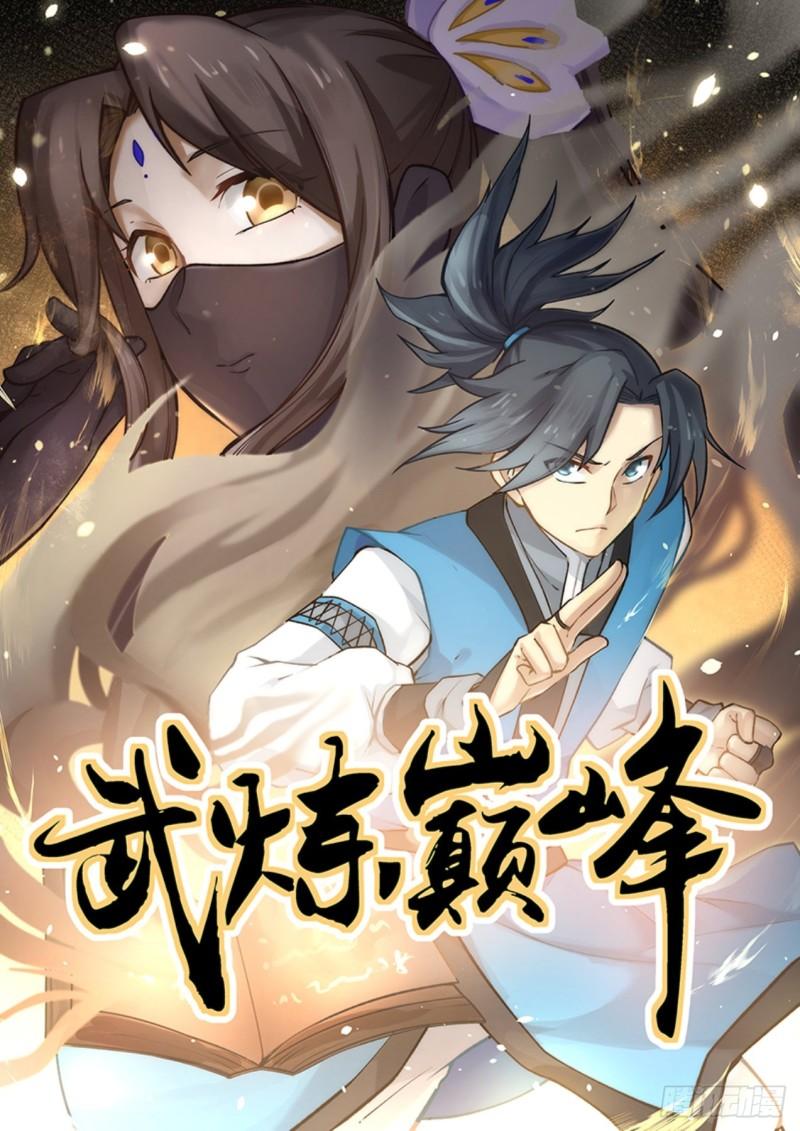 Wu Roast Bao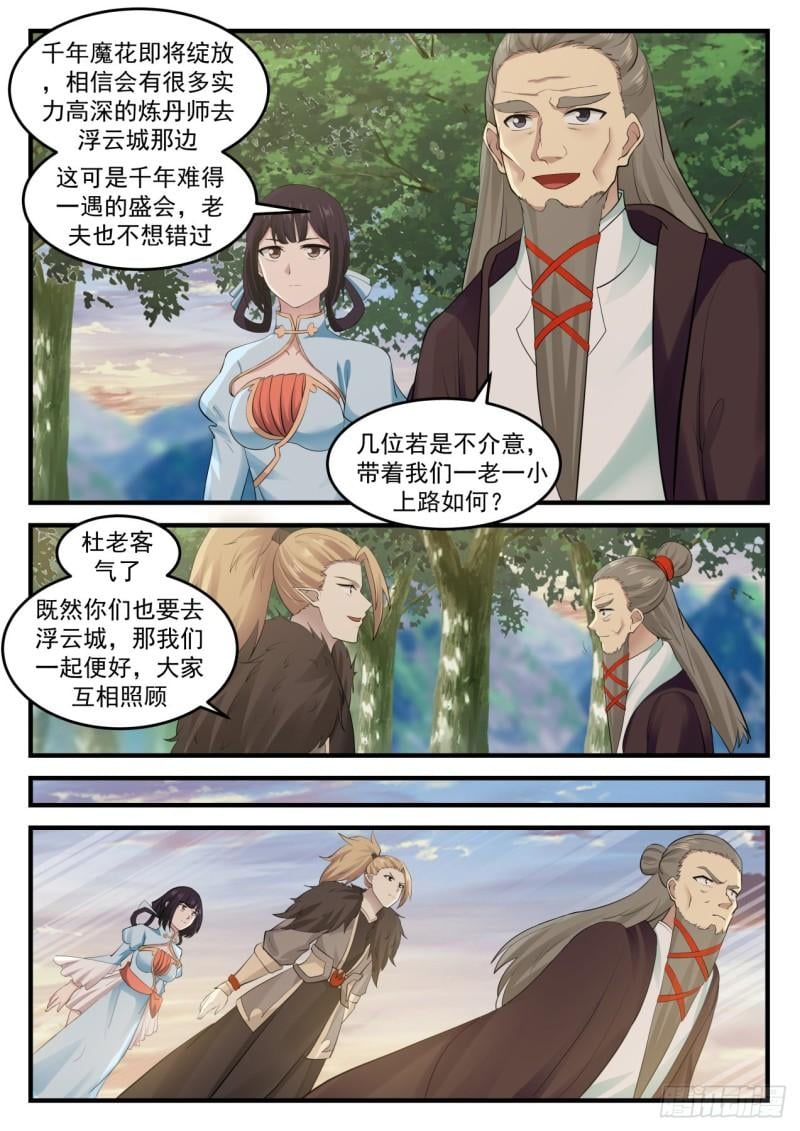 The thousand-year-old magic flower is about to bloom. I believe that many powerful alchemists will go to Floating Cloud City. This is a once-in-a-millennium event, and I don't want to miss it.

2

If you don't mind, how about taking us, the old and the young, on the road?

Du Lao is very polite. Since you are also going to Floating Cloud City, then we can be together and take care of each other.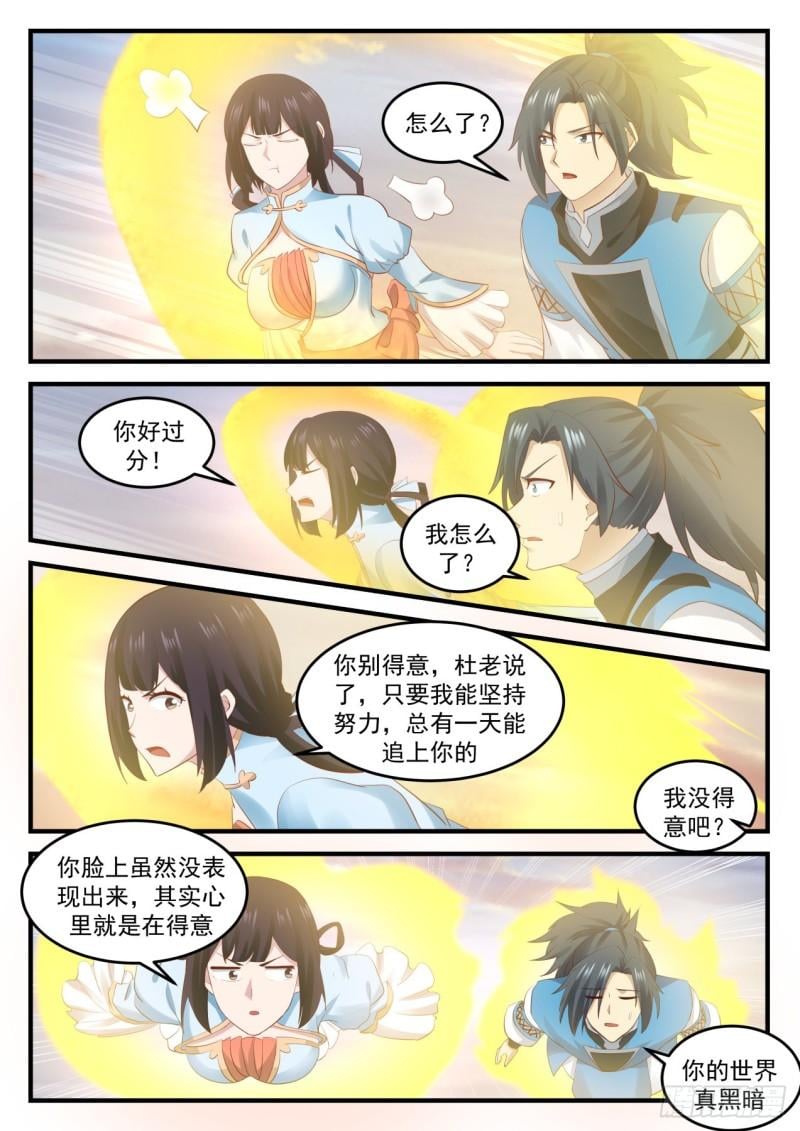 What's wrong?

You are too much!

What's wrong with me?

Don't be complacent, Du Lao said, as long as I can keep working hard, I will catch up with you one day.

I'm not proud, am I?

Although you don't show it on your face, you're actually proud in your heart

your world is so dark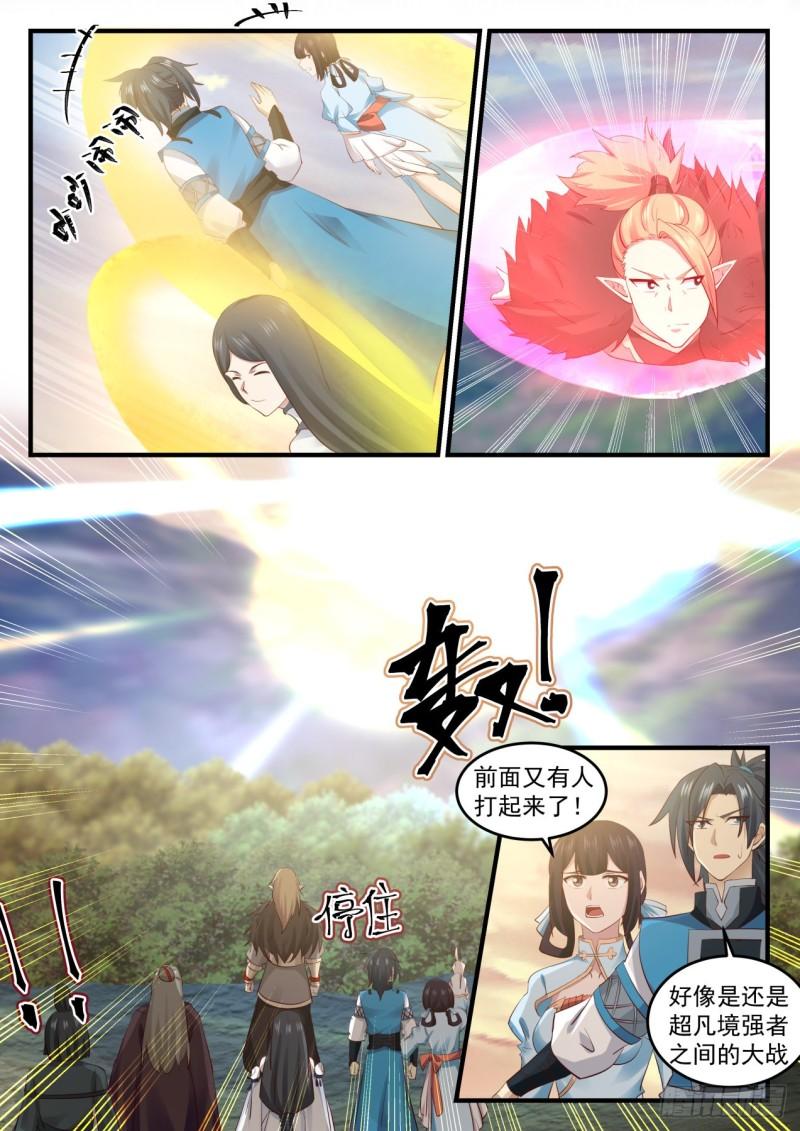 Someone is fighting in front of you!

It seems to be a battle between the supernatural powerhouses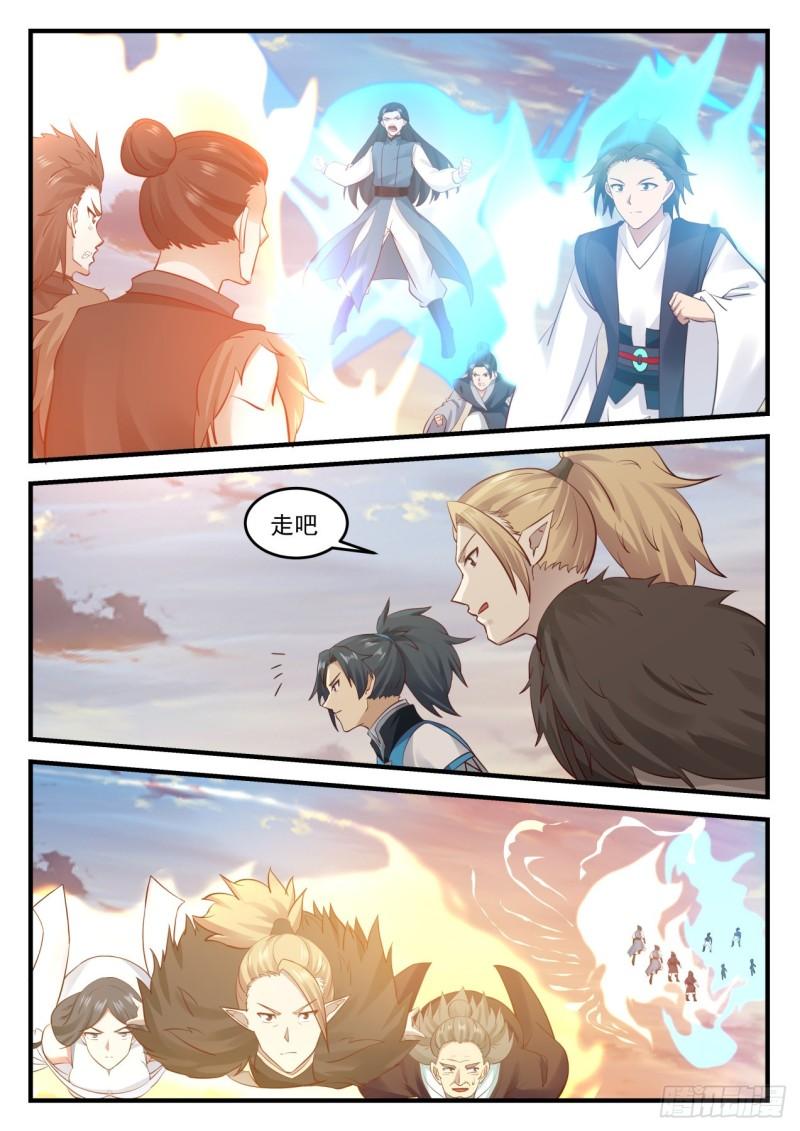 let's go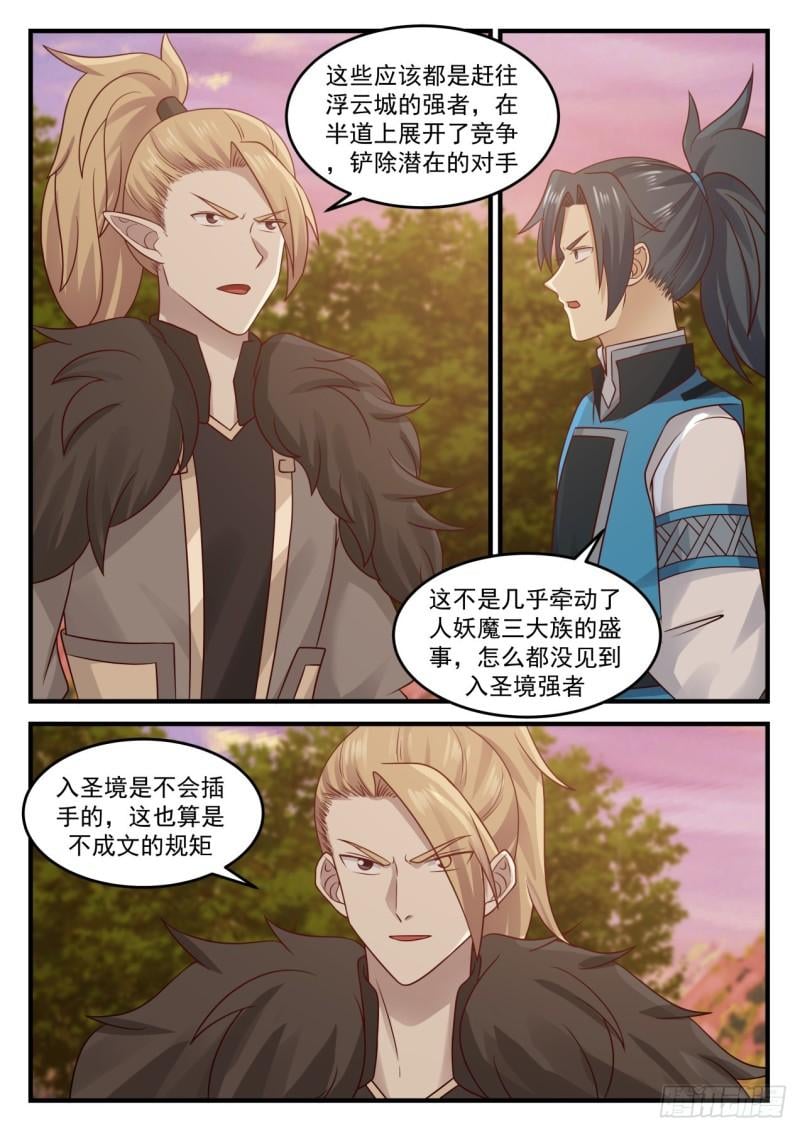 These should be the powerhouses who rushed to Floating Cloud City, and started a competition in the middle to eliminate potential opponents

This is not a grand event that almost affects the three clans of humans, monsters, and demons, and I have never seen a strong person in the holy realm.

Entering the Holy Land will not interfere, this is also an unwritten rule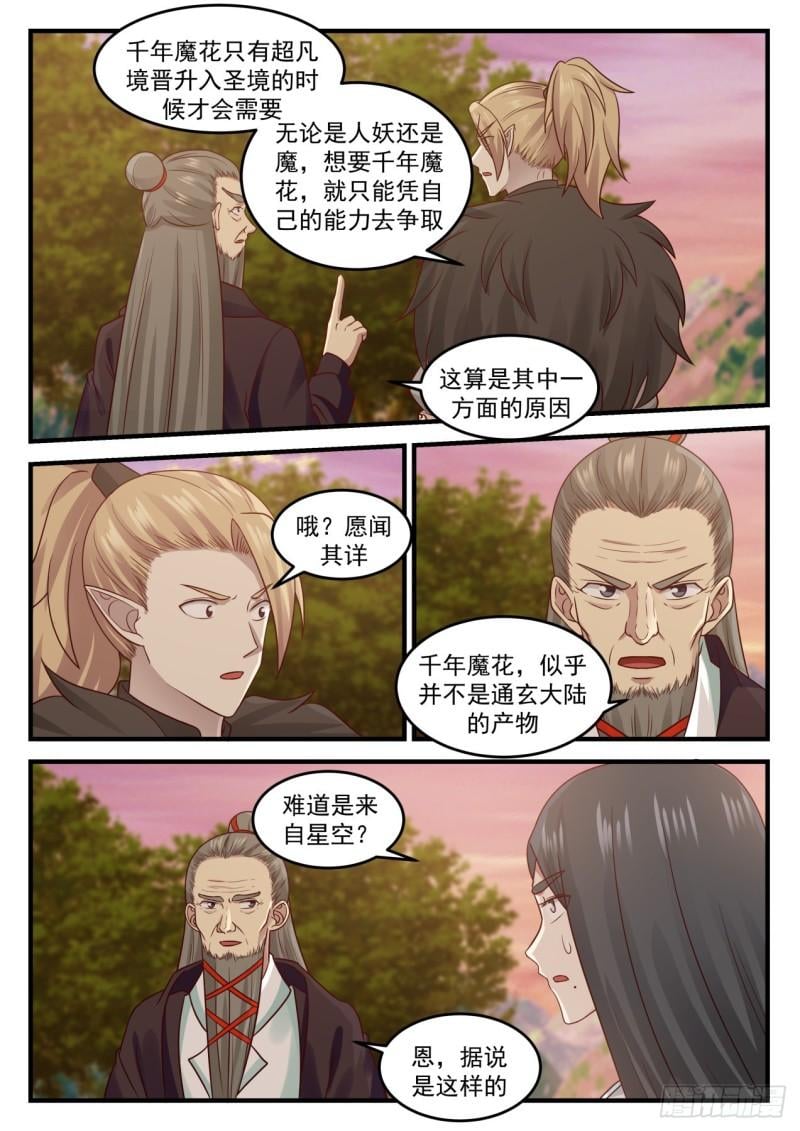 The Millennium Magic Flower is only needed when the Transcendent Realm is promoted to the Holy Realm

Whether it is a monster or a demon, if you want a thousand-year-old magic flower, you can only fight for it by your own ability.

This is one of the reasons

Oh? Appreciate further details

The thousand-year-old magic flower does not seem to be the product of Tongxuan Continent

Is it from the sky?

Well, it is said that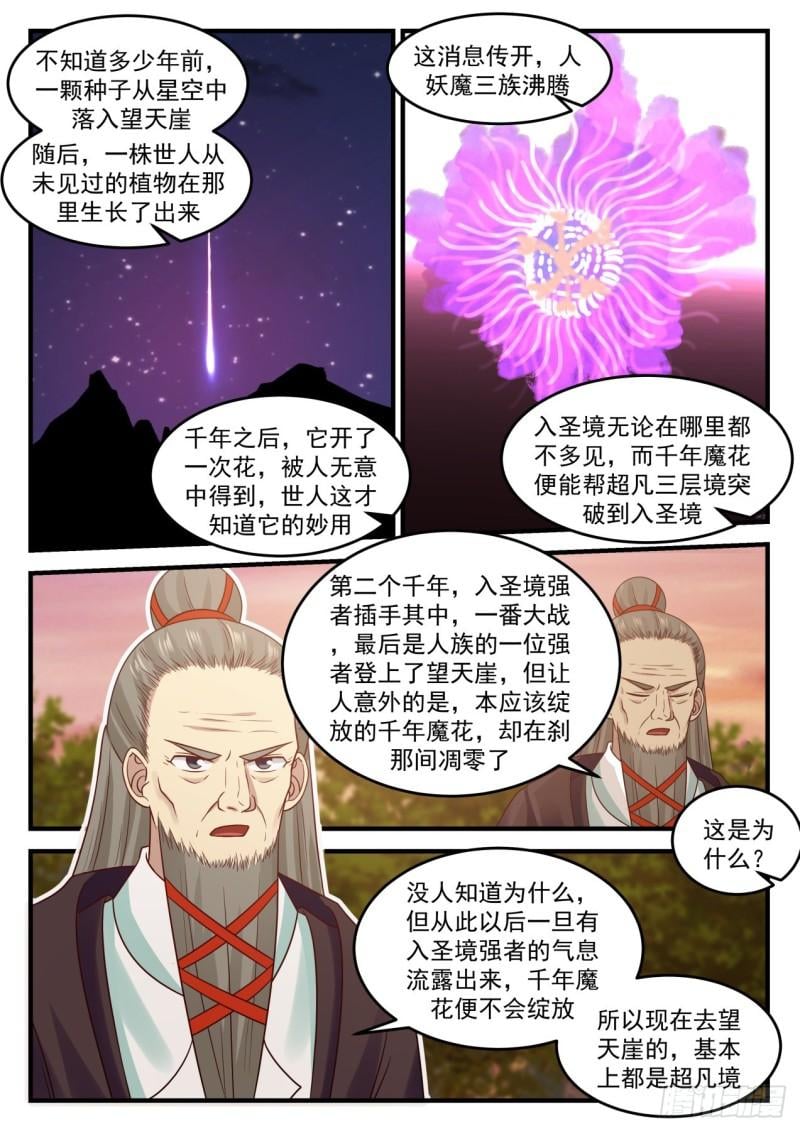 I don't know how many years ago, a seed fell from the starry sky into Wangtian Cliff. After that, a plant that the world has never seen grows there.

The news spread, and the three races of human, demon, and beast were boiling.

It is rare to enter the holy realm anywhere, and the thousand-year-old magic flower can help the extraordinary three-layered to break through to the holy realm.

Thousands of years later, it blooms once, and people get it accidentally, and the world knows its magical effect.

In the second millennium, a strong man in the holy realm intervened, and after a battle, a strong man from the human race finally climbed to Wangtian Cliff, but what is surprising is that the thousand-year-old magic flower that should have bloomed in an instant. time zero

why is that?

No one knows why, but from now on, once the aura of someone who has entered the holy realm is revealed, the thousand-year-old magic flower will not bloom.

Therefore, the people who go to Wangtianya now are basically the transcendent realm.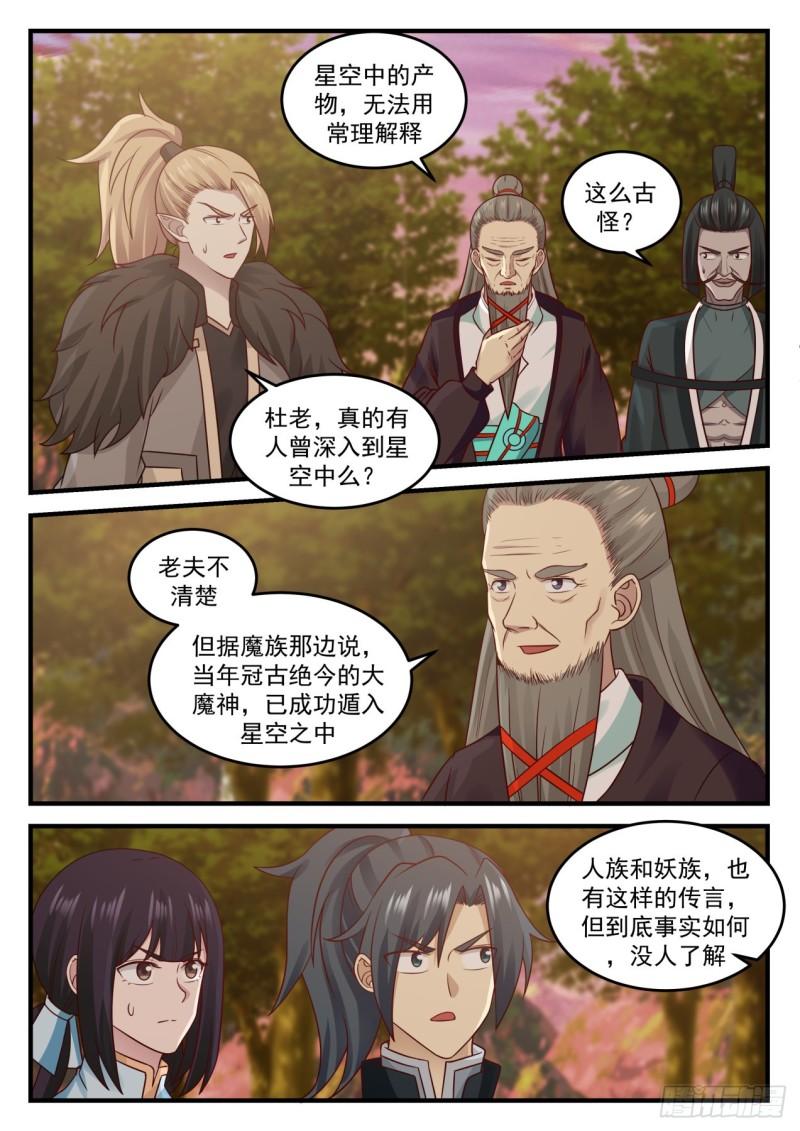 The product in the starry sky cannot be explained by common sense

so weird?

Du Lao, has anyone really gone deep into the starry sky?

The old man is not clear, but according to the demons, the great demon god who was the best in the past has successfully escaped into the starry sky.

There are also such rumors in the human race and the demon race, but no one knows the truth.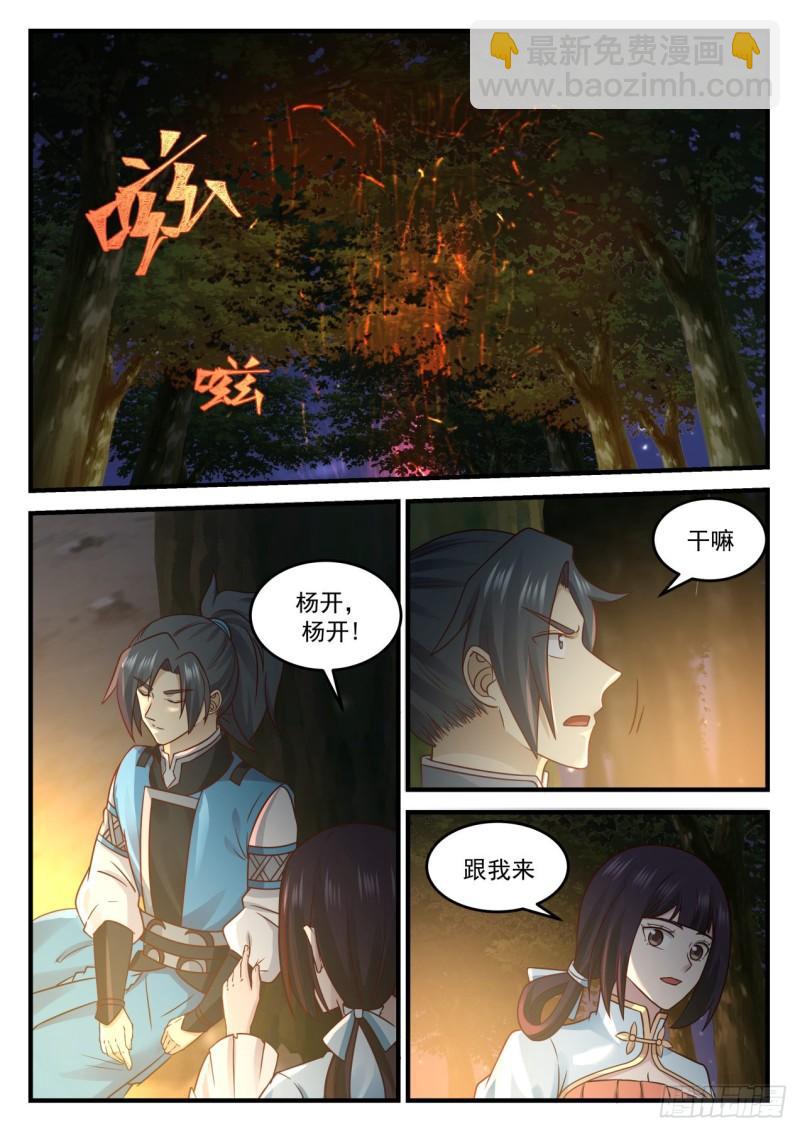 what

Yang Kai, Yang Kai!

follow me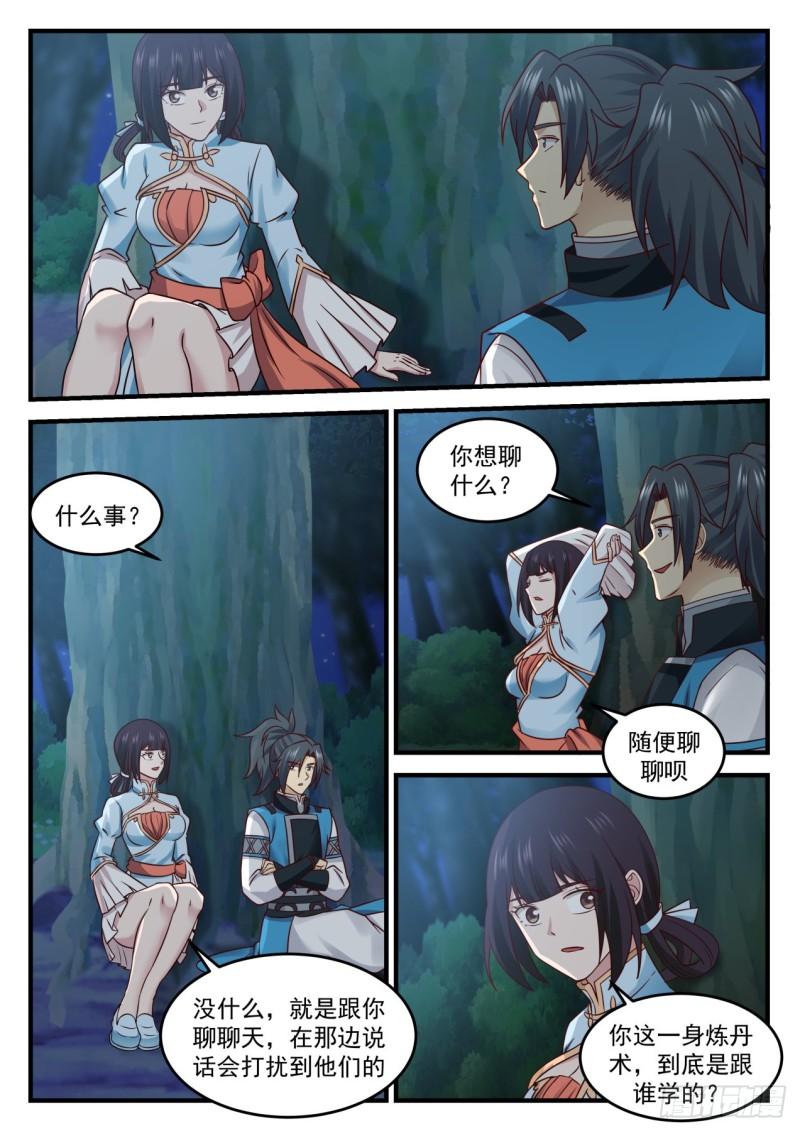 What do you want to talk about?

What's up?

just chat

It's nothing, just chatting with you, talking over there will disturb them

Who did you learn alchemy from?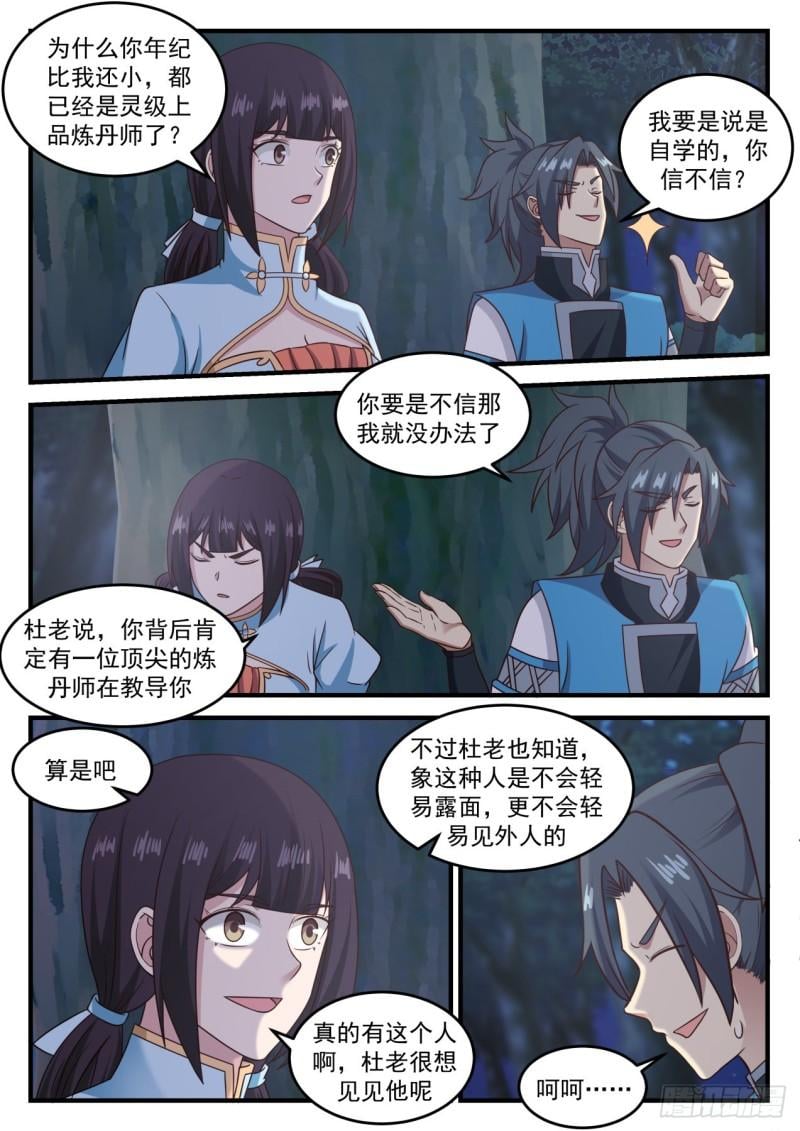 Why are you younger than me, and you are already a top-grade spiritual alchemist?

Would you believe it if I said it was self-taught?

If you don't believe me, there's nothing I can do

Du Lao said, there must be a top alchemist behind you to teach you, right?

But Mr. Du also knew that people like this would not show up easily, let alone meet outsiders.

There really is such a person, Mr. Du really wants to see him

Ha ha…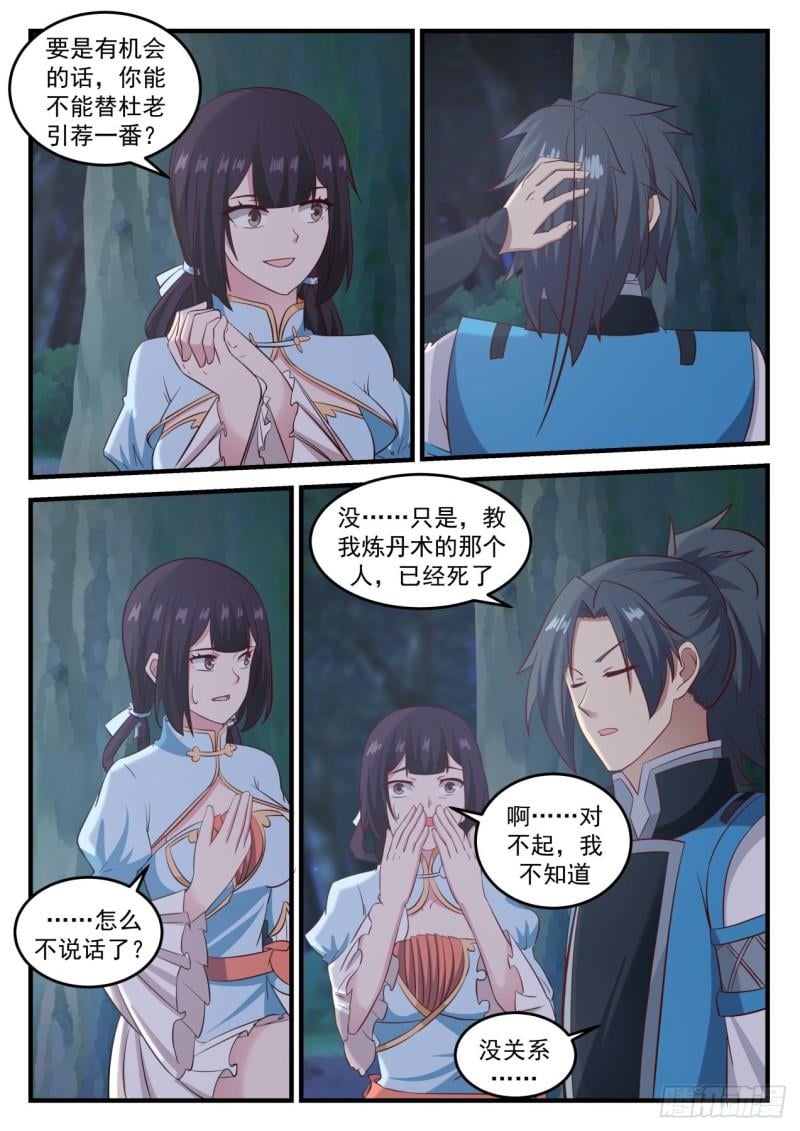 If you have a chance, can you introduce Du Lao?

No… it's just that the person who taught me alchemy is dead

what…… sorry, I do not know

!. Why don't you talk?

It's ok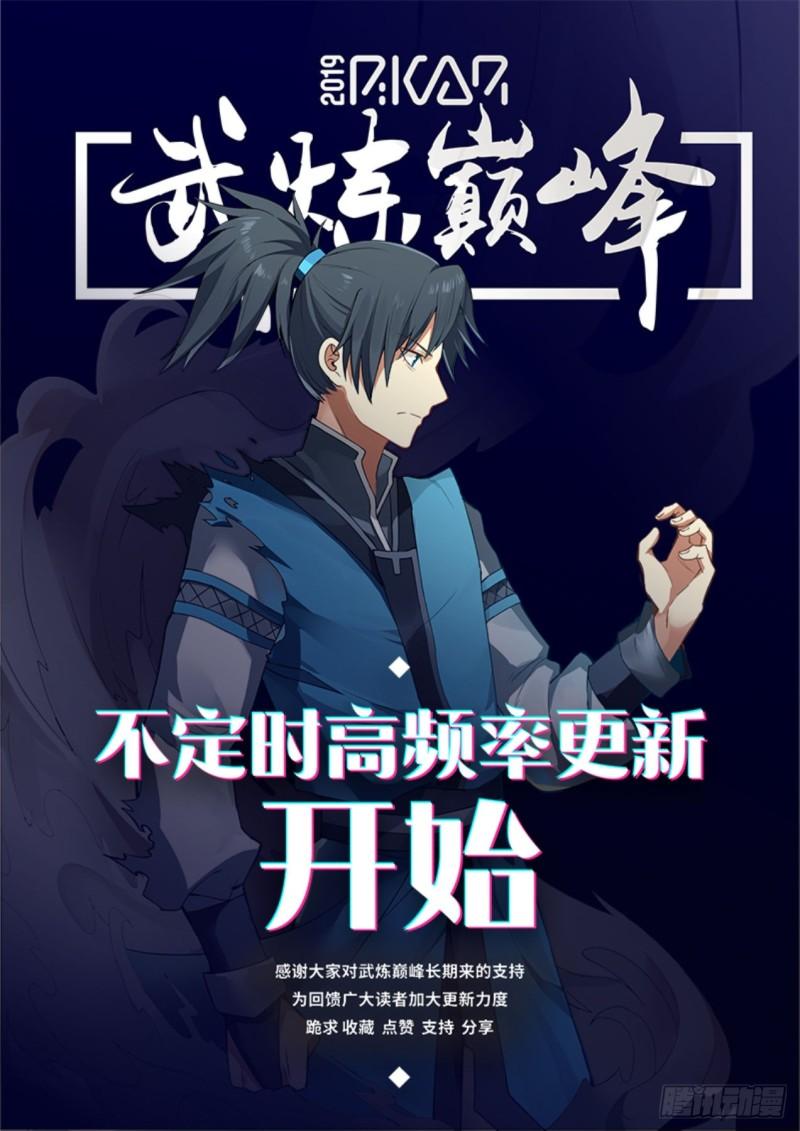 Irregular high frequency updates

Begin to thank everyone for your long-term support for Wulian Peak In order to give back to the readers to increase the update efforts, I beg to collect, like, support and share