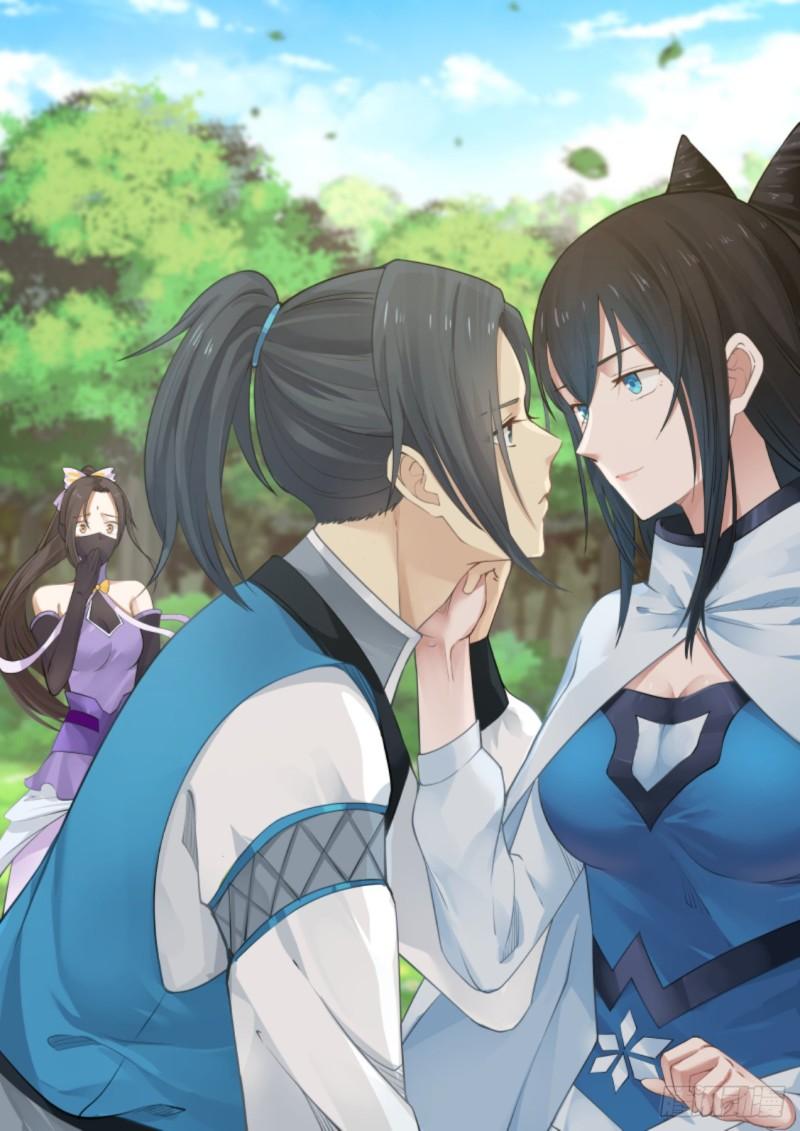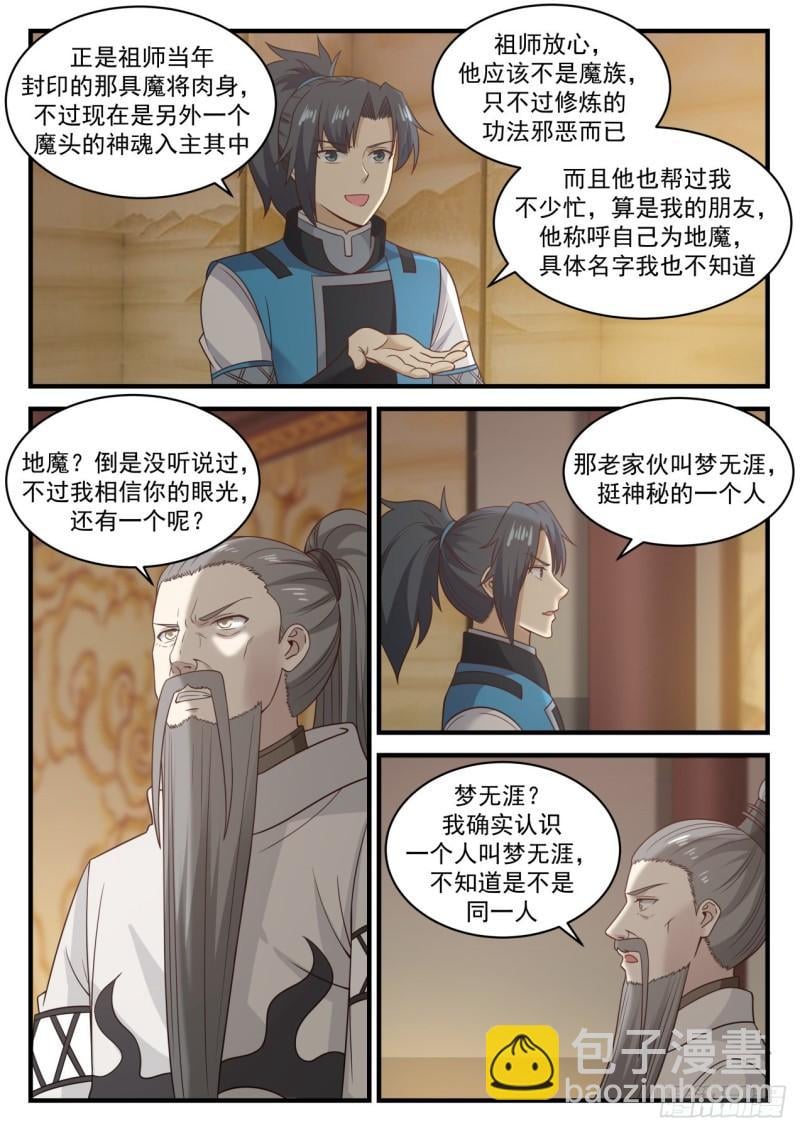 Don't worry, Patriarch, he should not be a demon, but his practice is evil, and he has helped me a lot. He is my friend and he calls himself Earth Demon, but I don't know the exact name.

It was the body of the demon general that was sealed by the ancestors back then, but now the spirit of another demon has taken over.

Earth Demon? I haven't heard of it, but I believe in your vision. Is there another one?

That old guy is called Meng Wuya, a very mysterious person

Endless dreams? I do know a person named Meng Wuya. I don't know if it's the same person.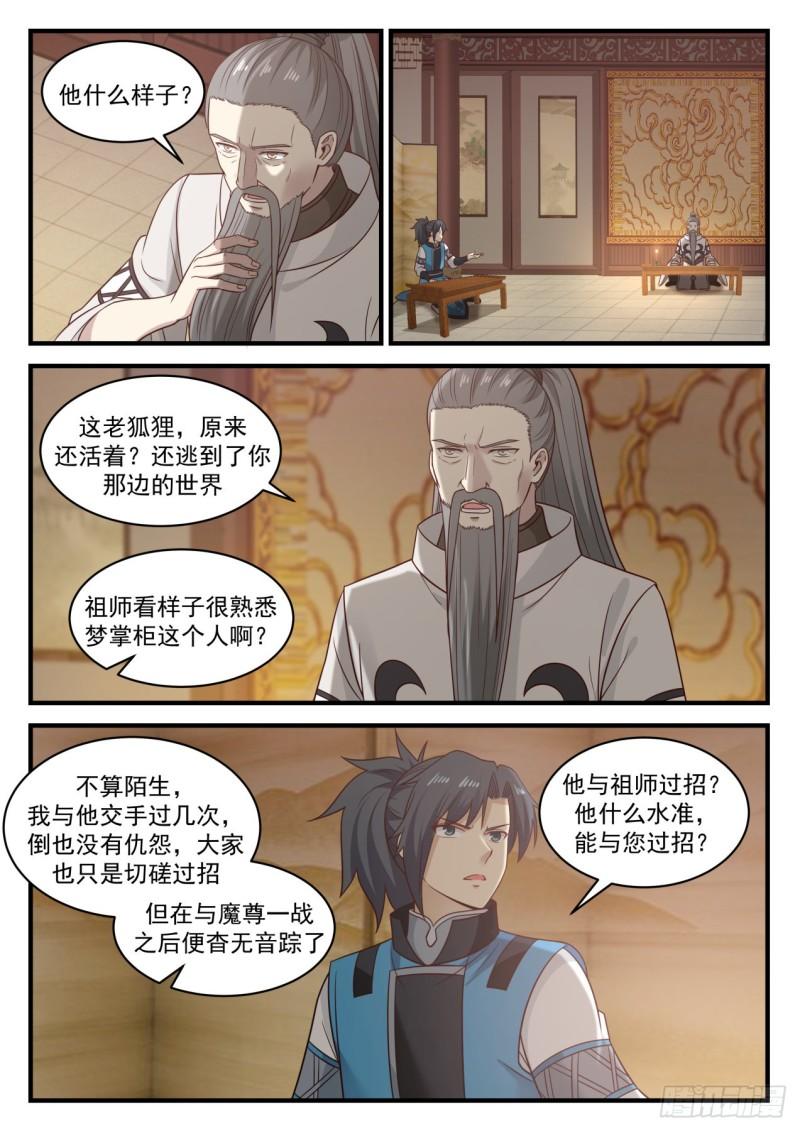 What is he like?

This old fox is still alive? And escaped to your world

Patriarch seems to be very familiar with this person, Treasurer Meng?

Not unfamiliar, I have played against him a few times, but there is no hatred, everyone just made a move, but after the battle with the devil, there is no trace.

Did he fight with his grandfather? What level does he have to compete with you?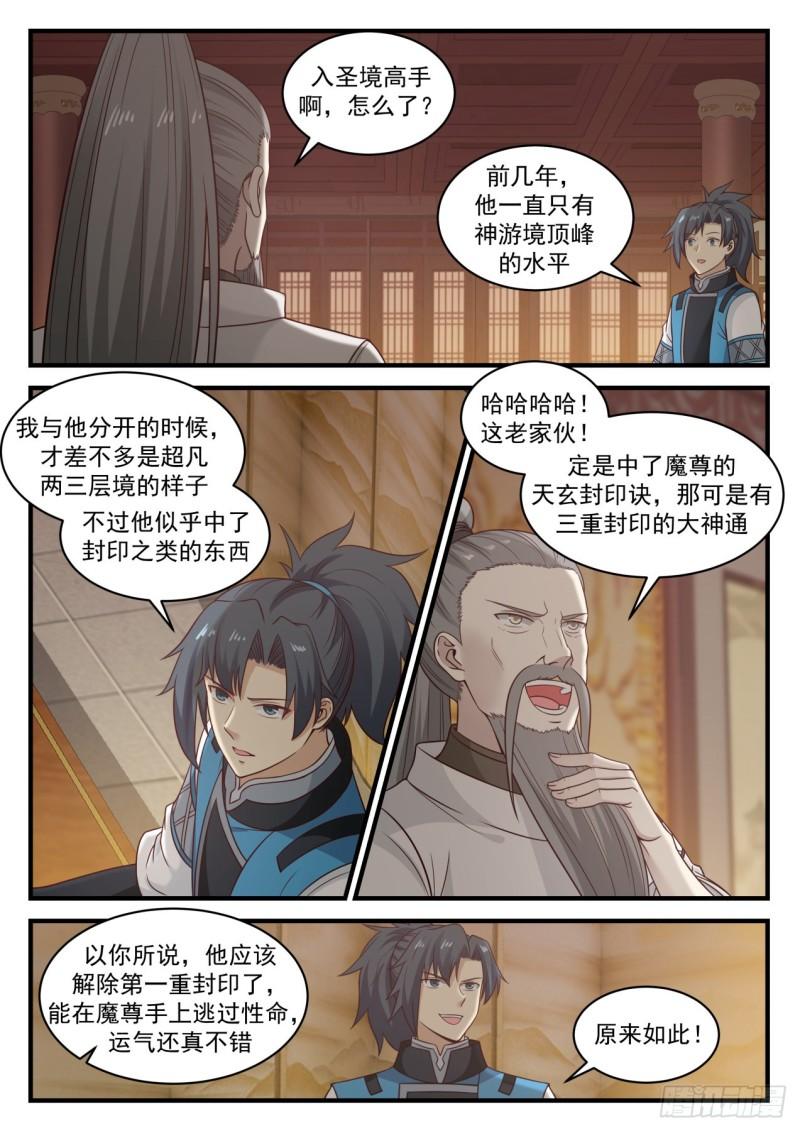 Holy Land Master, what's the matter?

A few years ago, he had only been at the peak of the Immortal Ascension Boundary.

Ha ha ha ha! This old guy! It must be the Heavenly Profound Sealing Art of the Demon Venerable, that is a great supernatural power with triple seals.

When I separated from him, it was almost like two or three levels of transcendence, but he seemed to be hit by a seal or something.

From what you said, he should have lifted the first seal. It's not bad to be able to escape the sexual destiny in the hands of Demon Venerable

I see!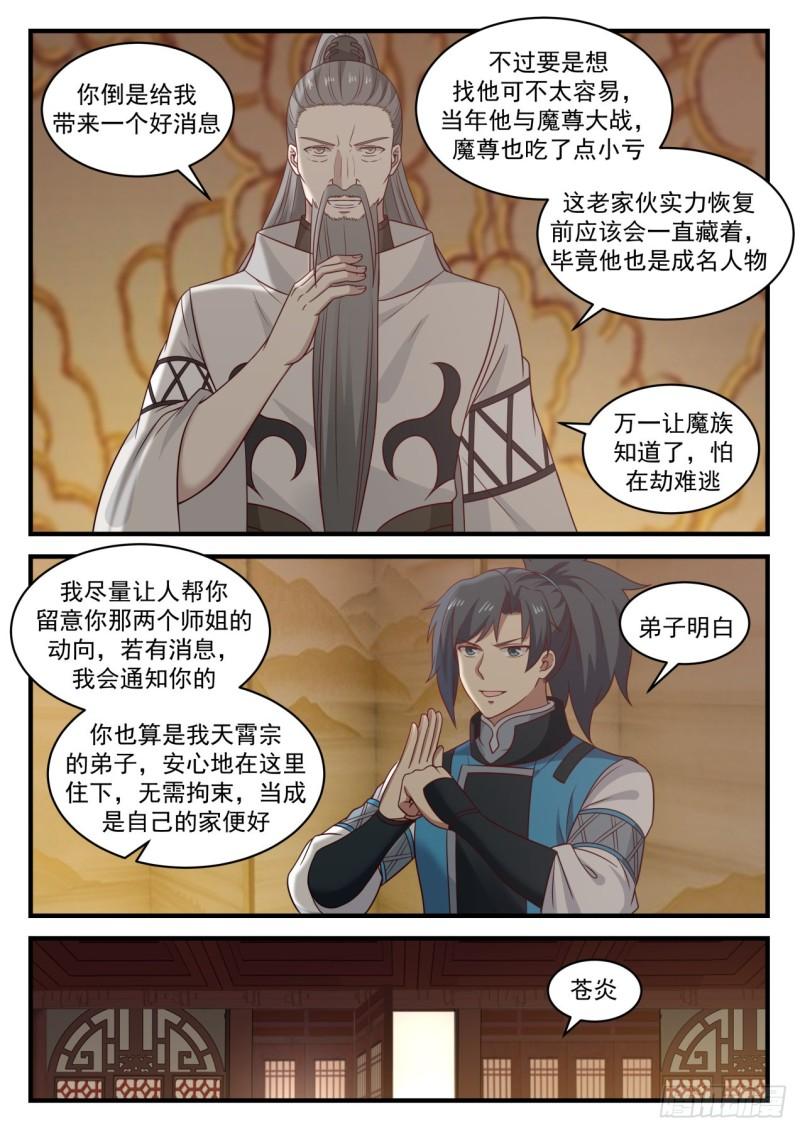 But if you want to find him, it's not easy. Back then, he and Mozun also ate a little trumpet when he fought Mozun.

You brought me good news

This old guy should be hiding until his strength is restored, after all, he is also a famous person

If the demons find out, I'm afraid that it will be doomed

I will try my best to let you pay attention to the movements of your two senior sisters. If there is any news, I will notify you. You are also my disciple of Soaring Heaven Sect. You can live here with peace of mind.

disciple understands

Cang Yan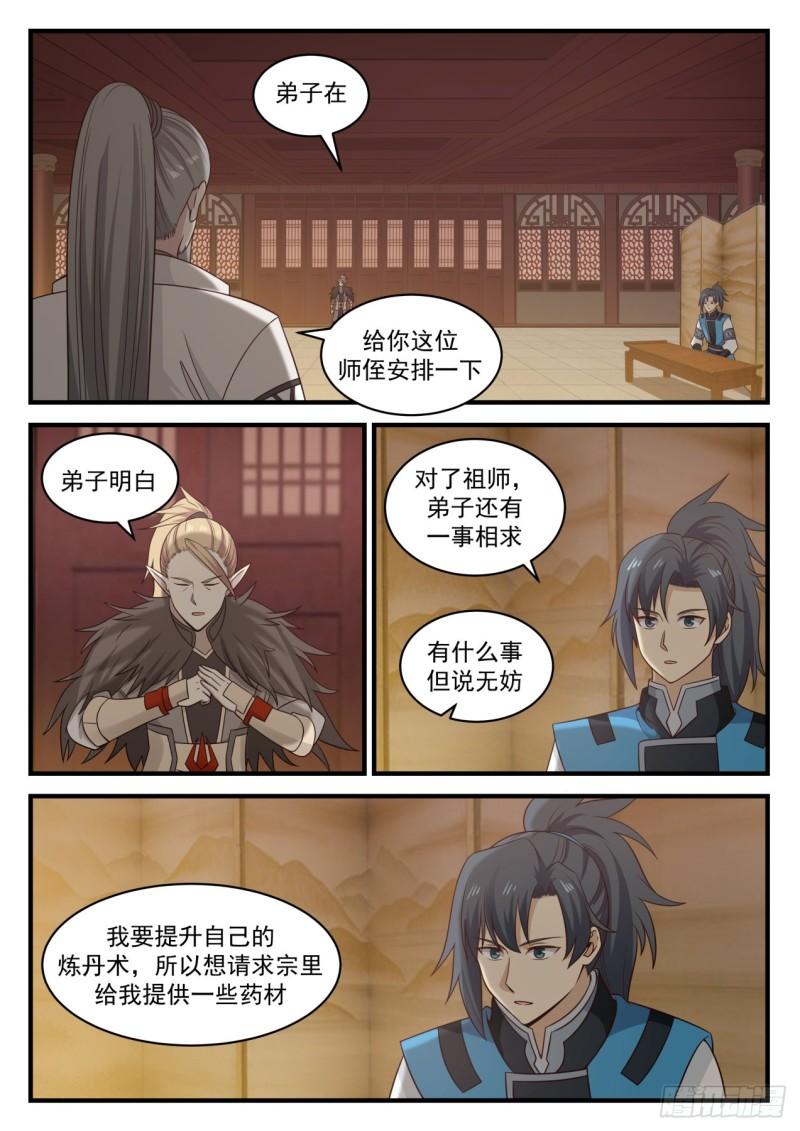 disciple in

Arrange for your nephew

disciple understands

By the way, the Patriarch, the disciple still has "I ask for something, but it's okay to say it.

I want to improve my alchemy skills, so I want to ask Zongli to provide me with some medicinal materials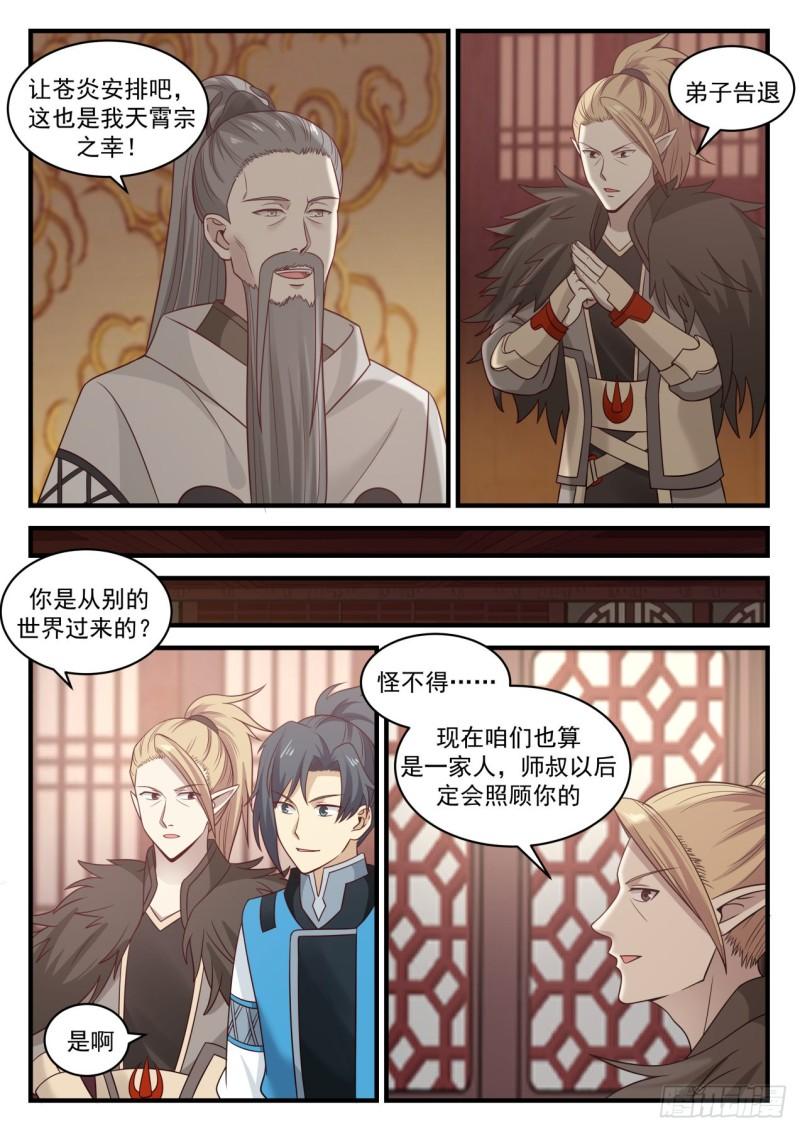 Let Cang Yan arrange it, this is also the luck of my Soaring Heaven Sect!

Disciple retire

Are you from another world?

No wonder?… Now we are also counted as a family, Shishu will take care of you in the future

yes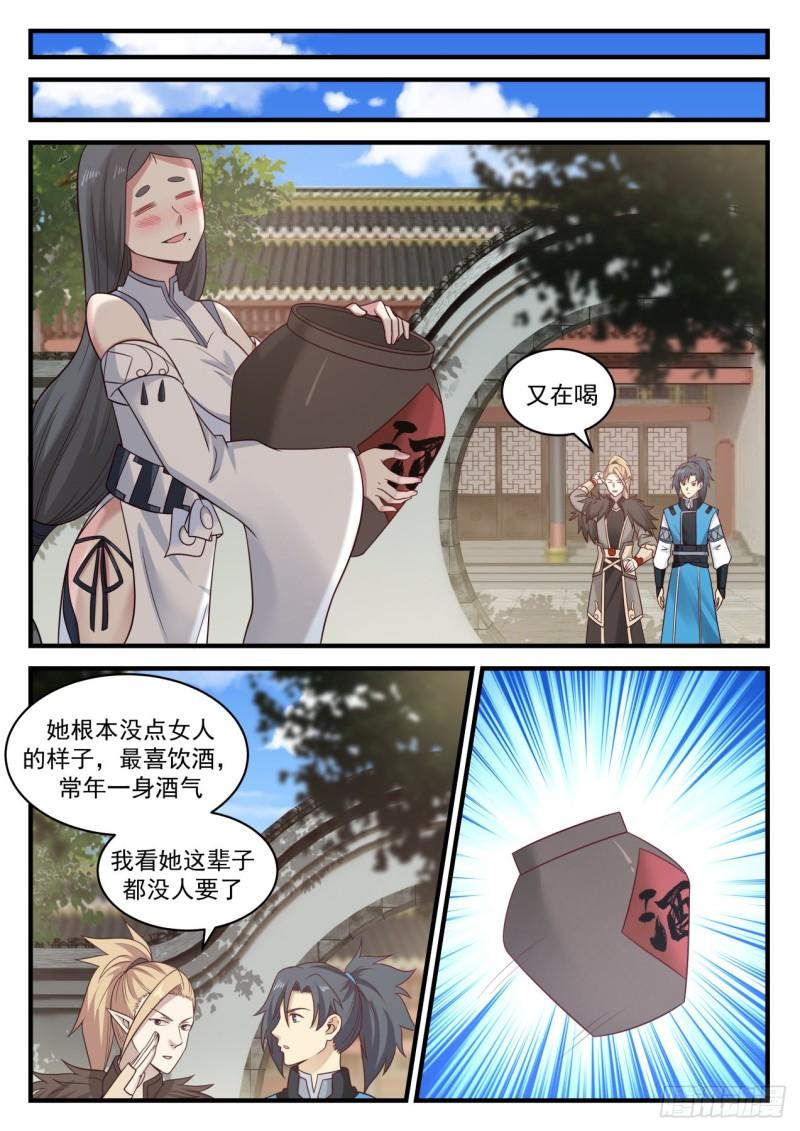 drinking again

She doesn't look like a woman at all. She likes to drink alcohol all year round. I don't think anyone wants her in her life.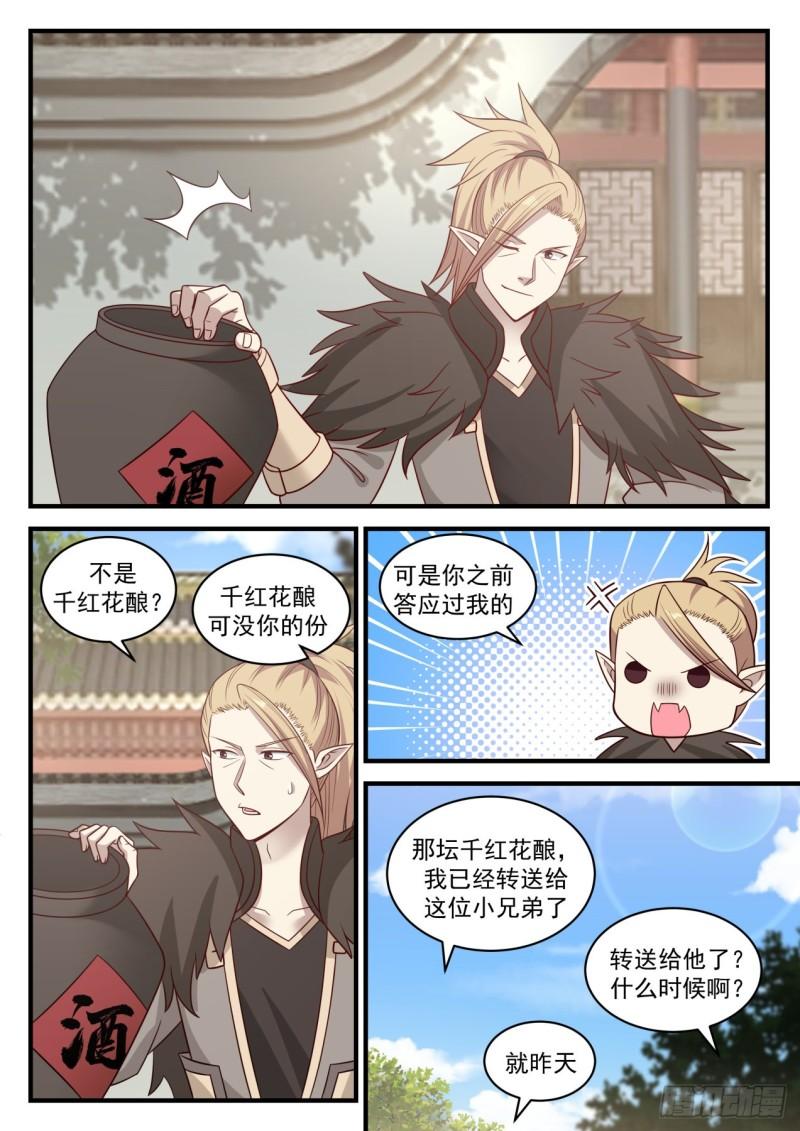 liquor

Not Qian Honghua Brewing?

But you promised me before

Thousands of safflowers are not for you

I have already forwarded that jar of Qianshonghua to this little brother.

Sent to him? when?

liquor

just yesterday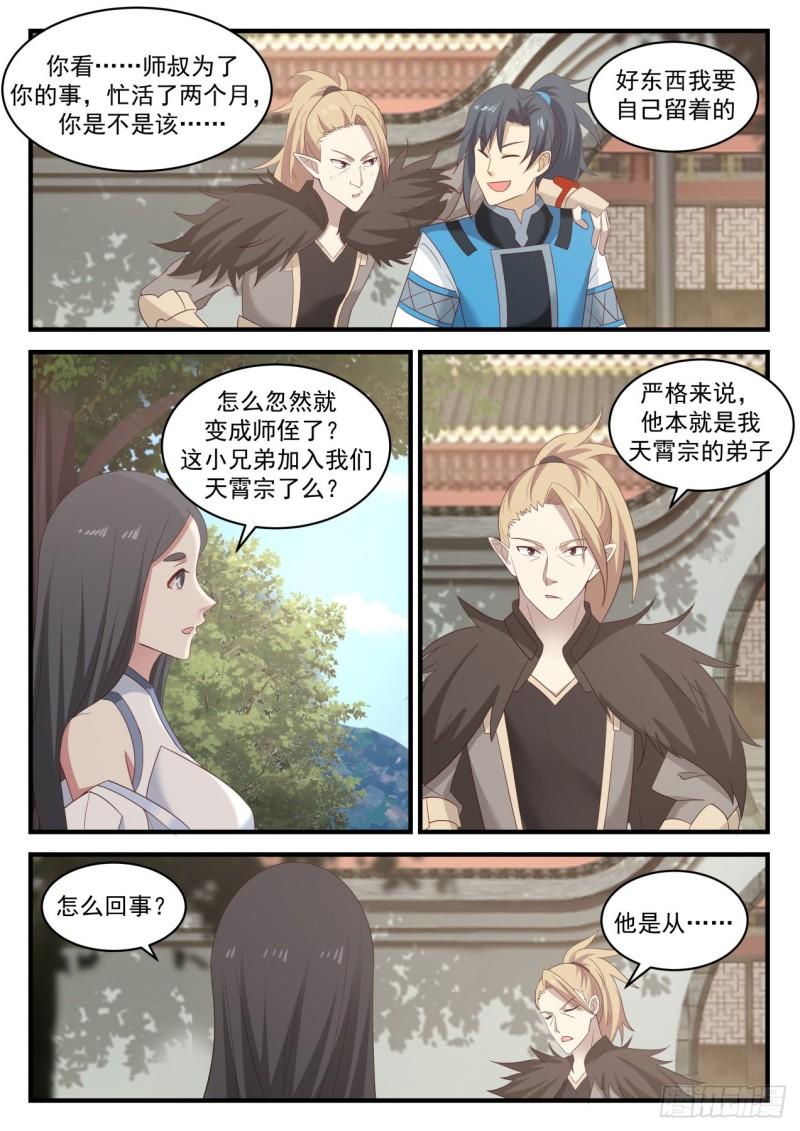 You see?.. Uncle Shi has been busy for two months for your business! Are you supposed to?…

Good things I want to keep for myself

Why did he suddenly become a nephew? Has this little brother joined our Soaring Heaven Sect?

Strictly speaking, he was originally a disciple of my Soaring Heaven Sect.

what happened?

He is from…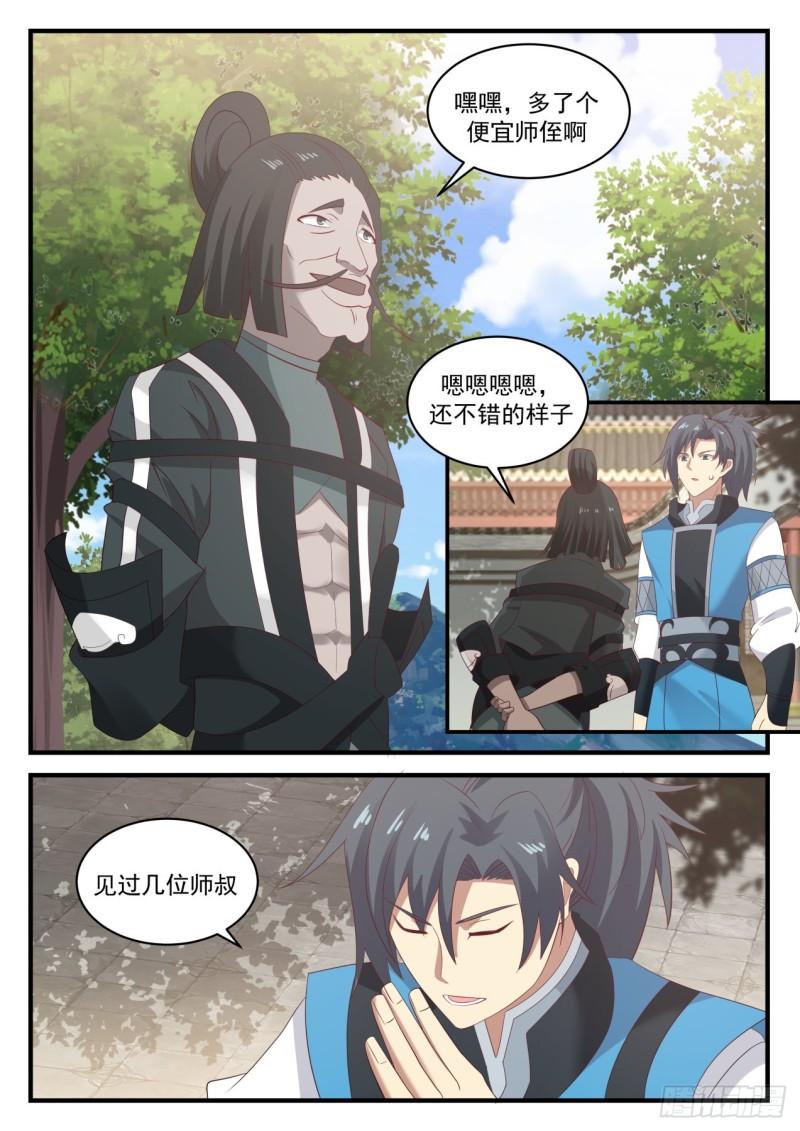 Hey, there's an extra cheap nephew

Hey, hey, hey, it looks good

I've seen a few uncles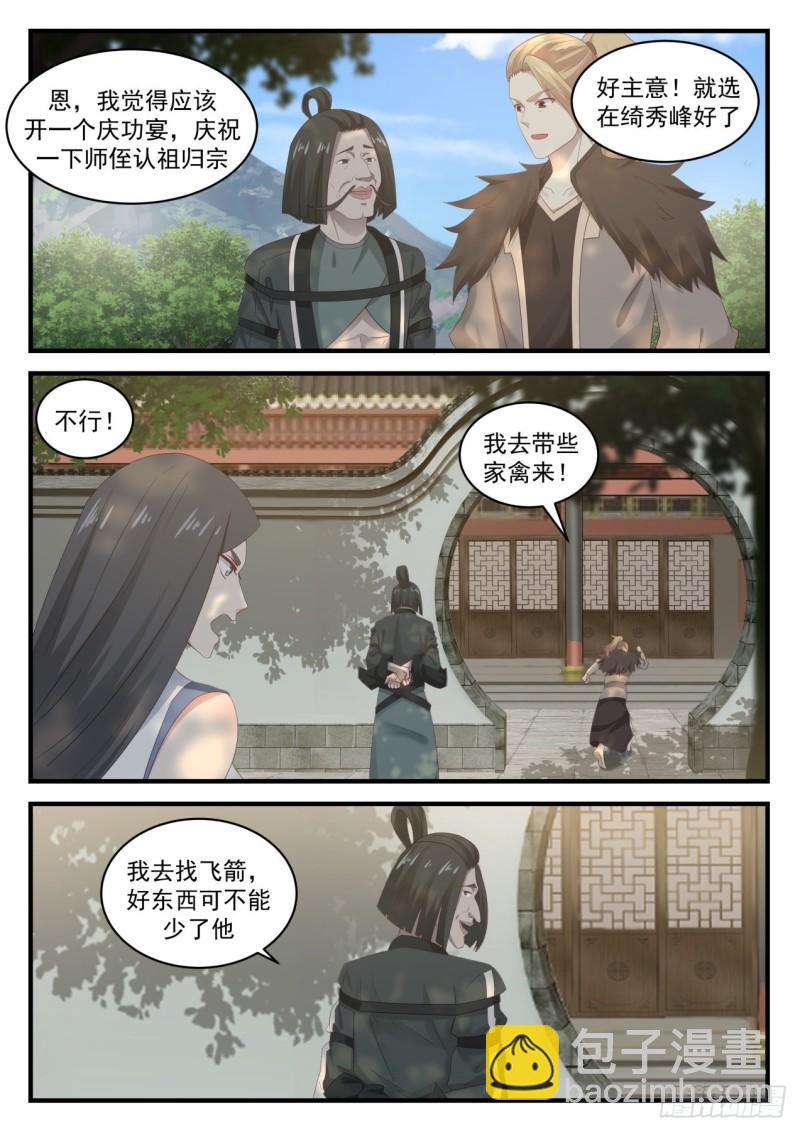 good idea! Just choose Qixiu Peak.

Well, I think we should hold a celebration feast to celebrate "the nephew of the lower class recognizes his ancestors and returns to his ancestry.

no!

I'm going to bring some poultry!

I'm looking for Fei Jian, good things can't be without him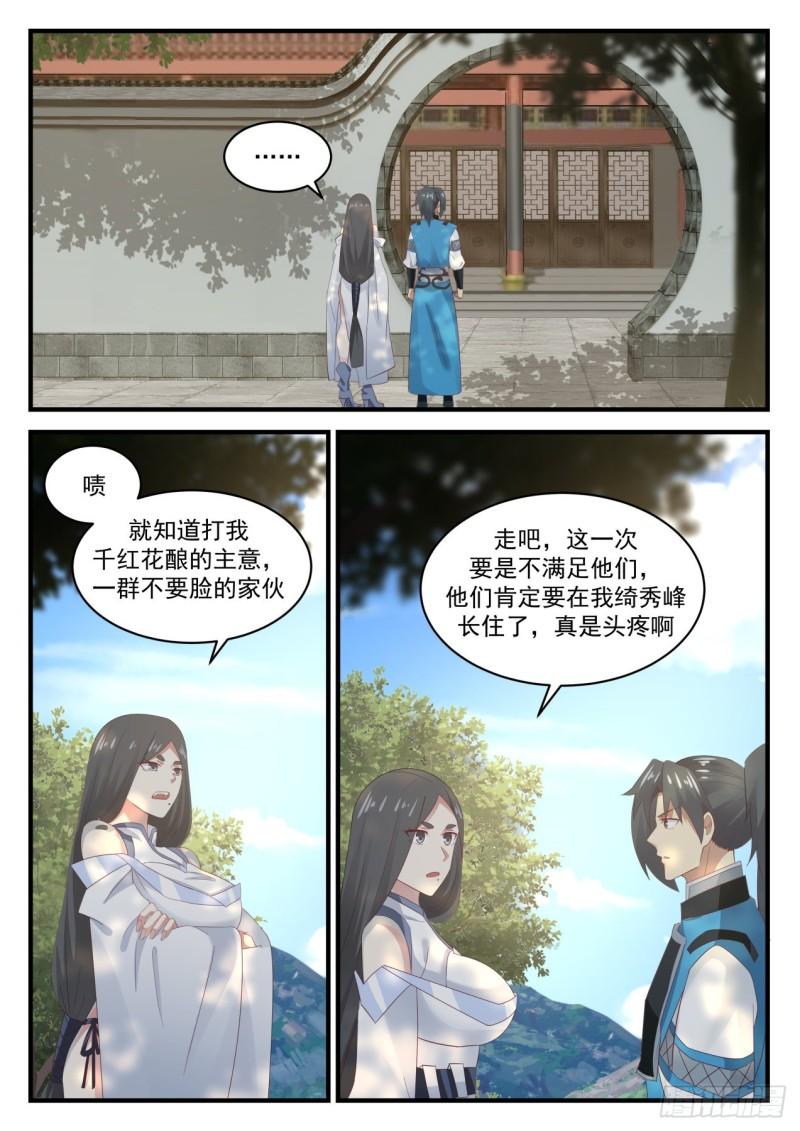 If you spray it, you know the idea of ​​hitting me with Qianhonghua, a bunch of shameless guys

Let's go, if you don't satisfy them this time, they will definitely stay at my Qixiu Peak for a long time. It's really a headache.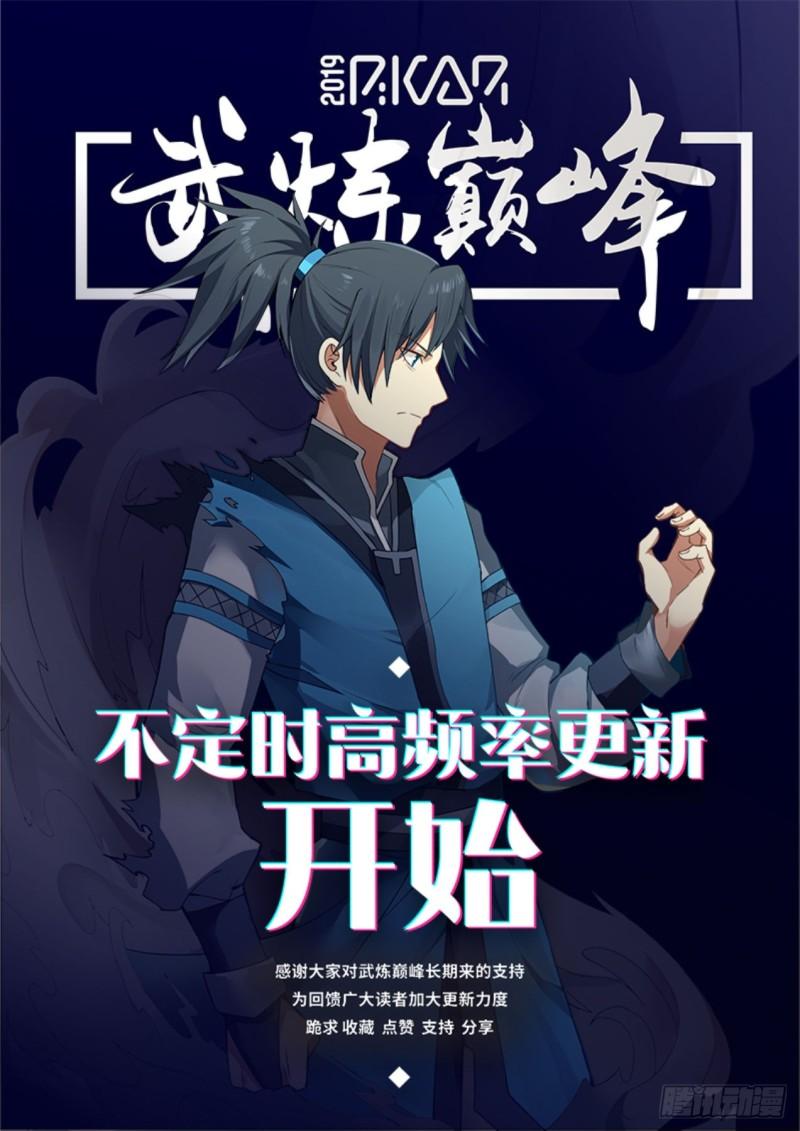 Irregular high frequency updates

Begin to thank everyone for your long-term support for Wulian Peak In order to give back to the readers to increase the update efforts, I beg to collect, like, support and share