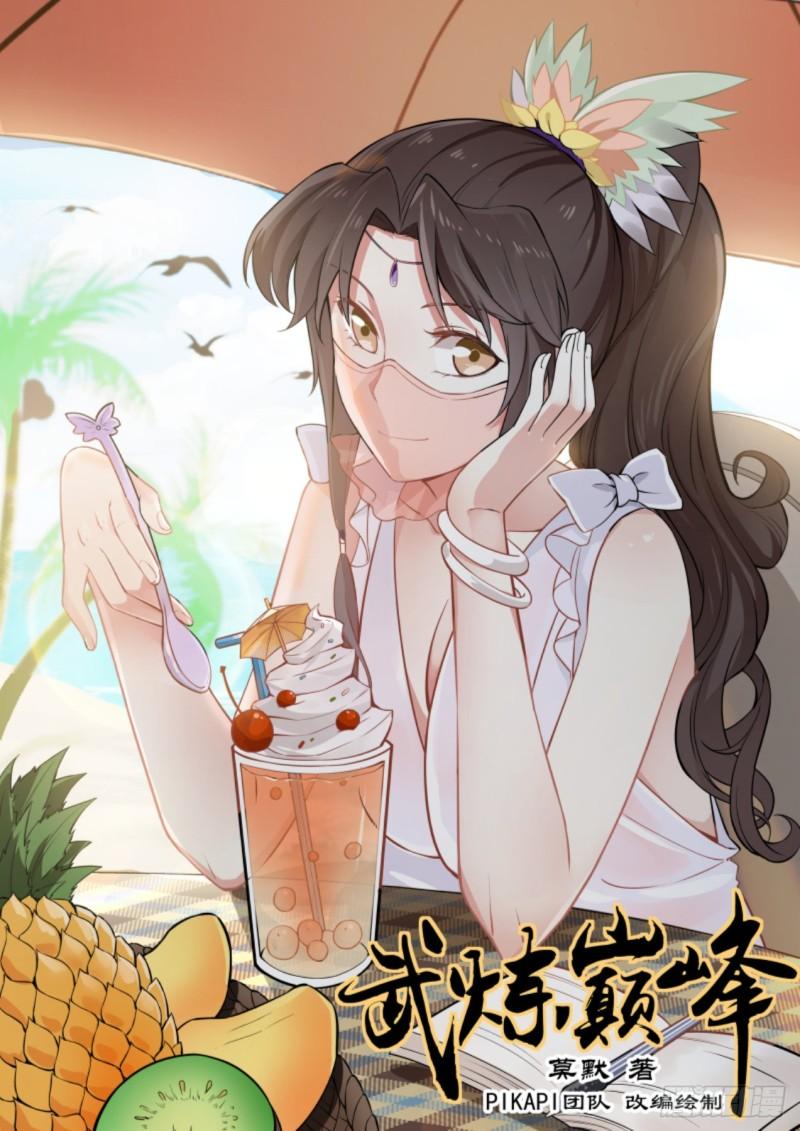 Wu Baked Car

Adapted and drawn by the PIKAPI team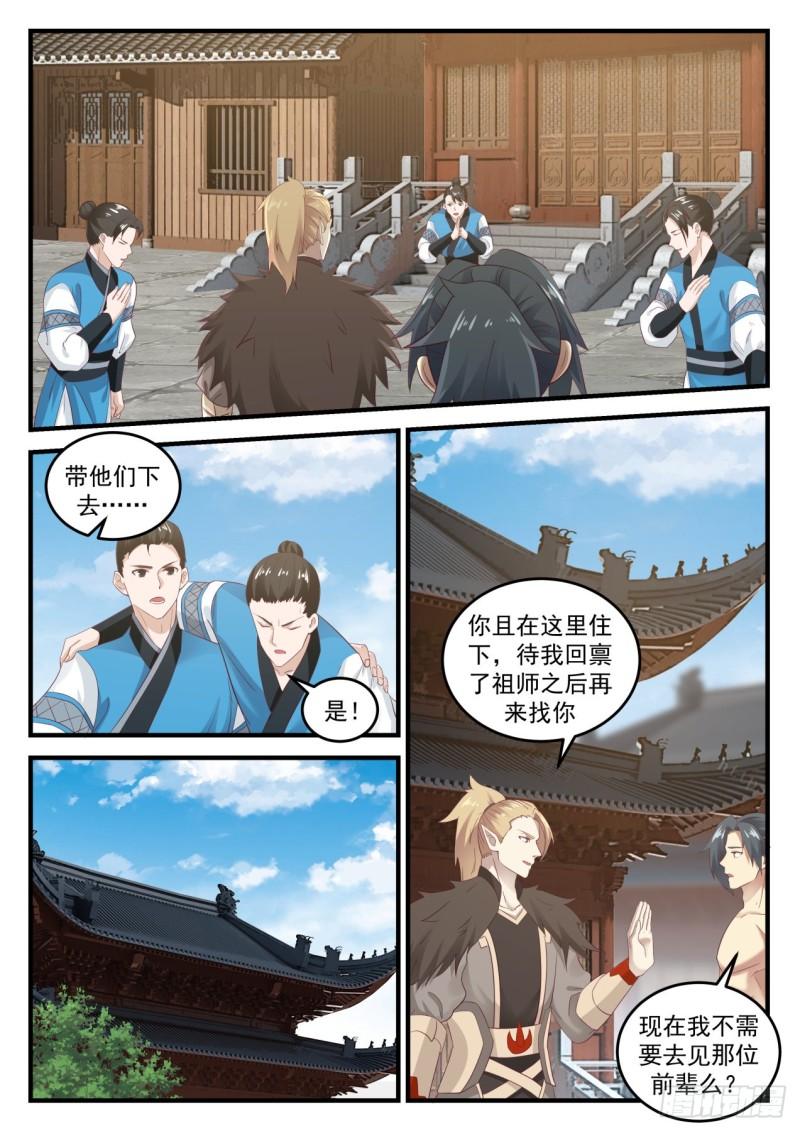 take them down

You stay here, I will come back to you after I get my ticket back.

Yes!

Don't I need to see that senior now?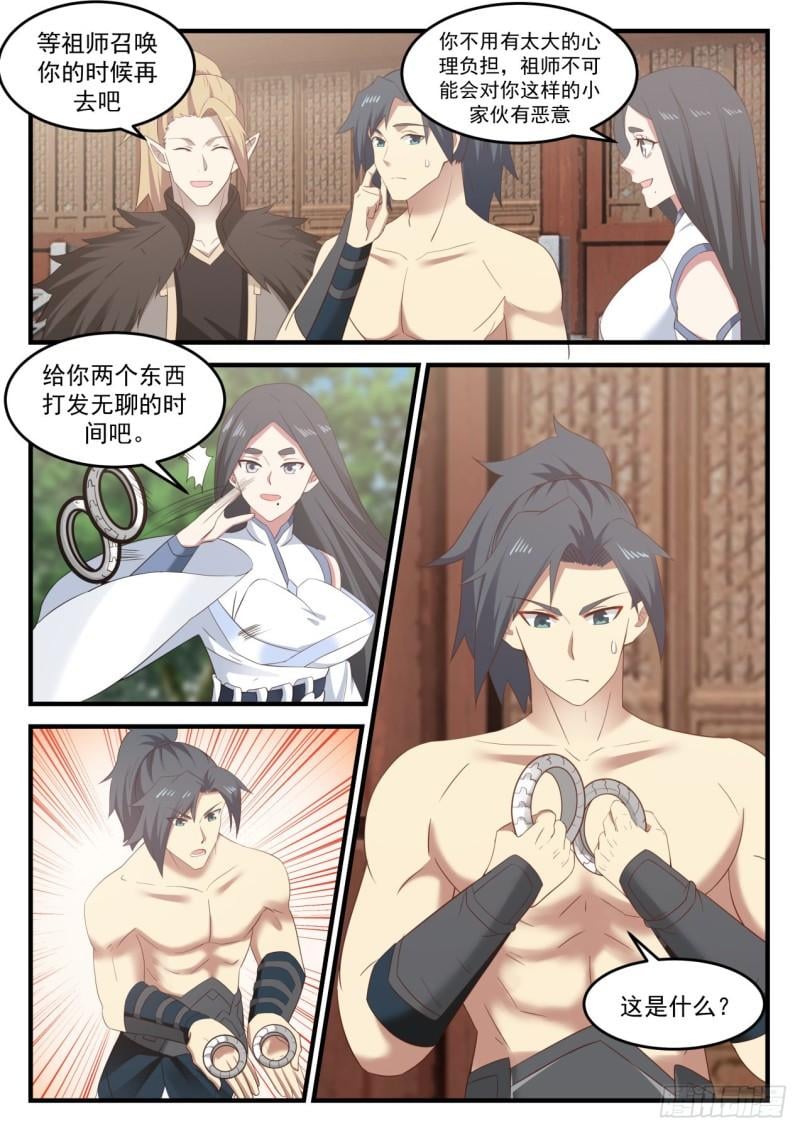 Go when the patriarch calls you

You don't have to have too much psychological burden, the ancestors can't be malicious to a little guy like you

Two things to pass your boring time.

what is this?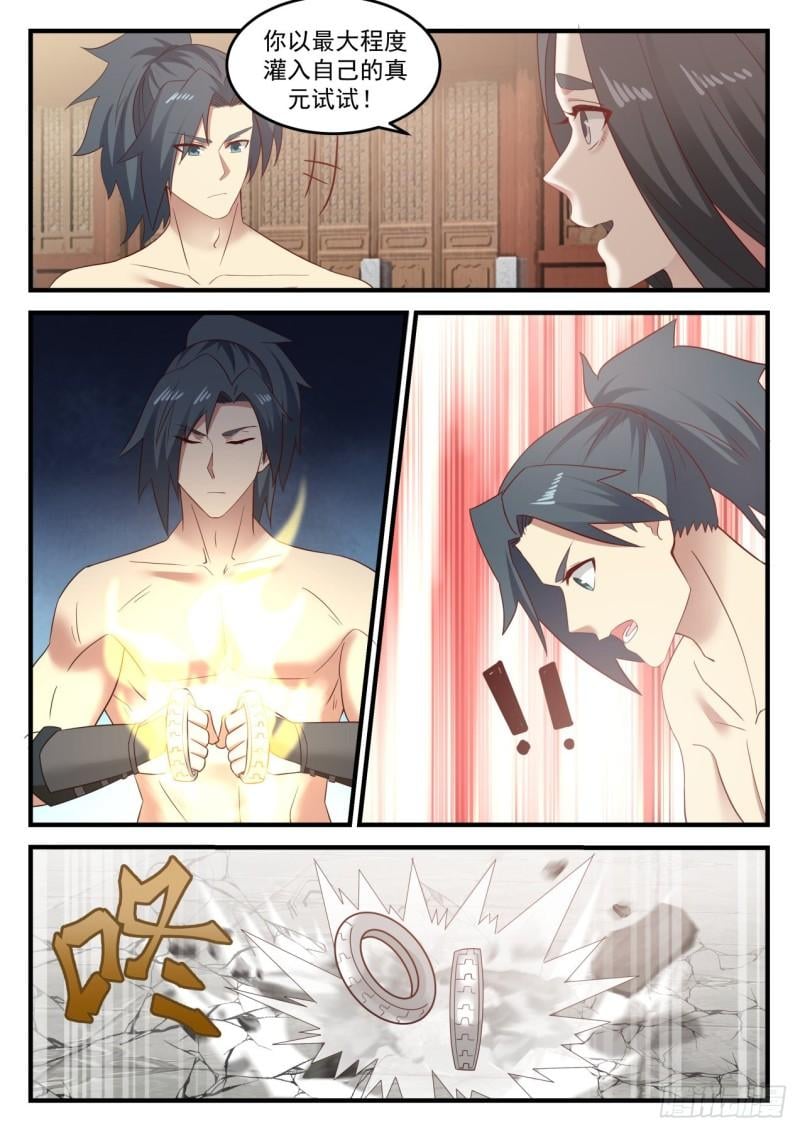 You try to pour your true essence into it to the greatest extent possible!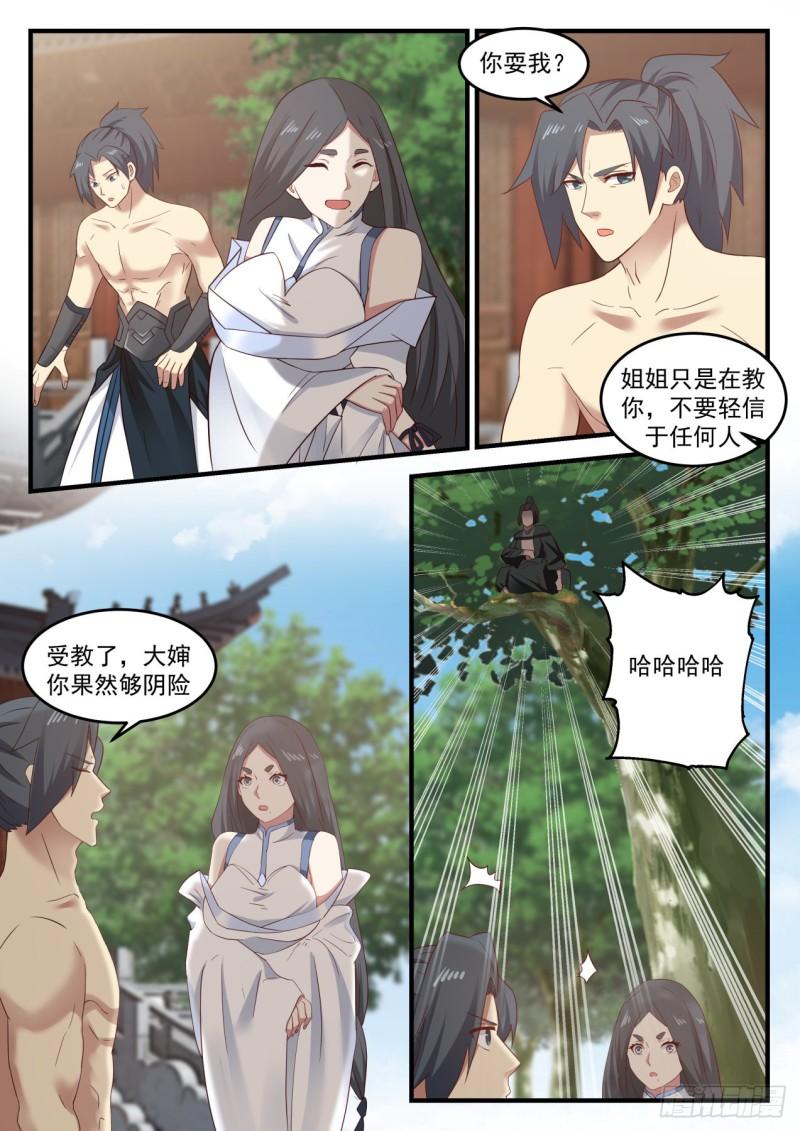 You fool me?

Sister is just teaching you, don't trust anyone"

You have been taught, you are really insidious enough

Ha ha ha ha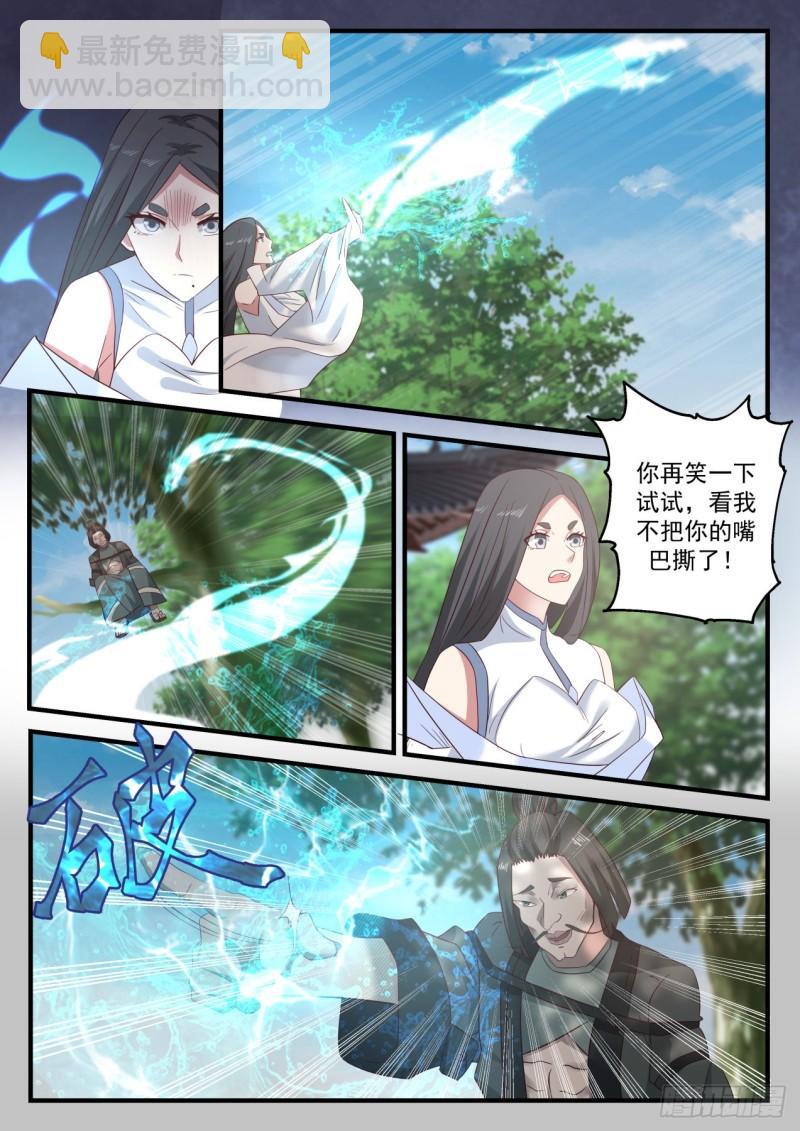 You try to smile again and see if I don't tear your mouth off!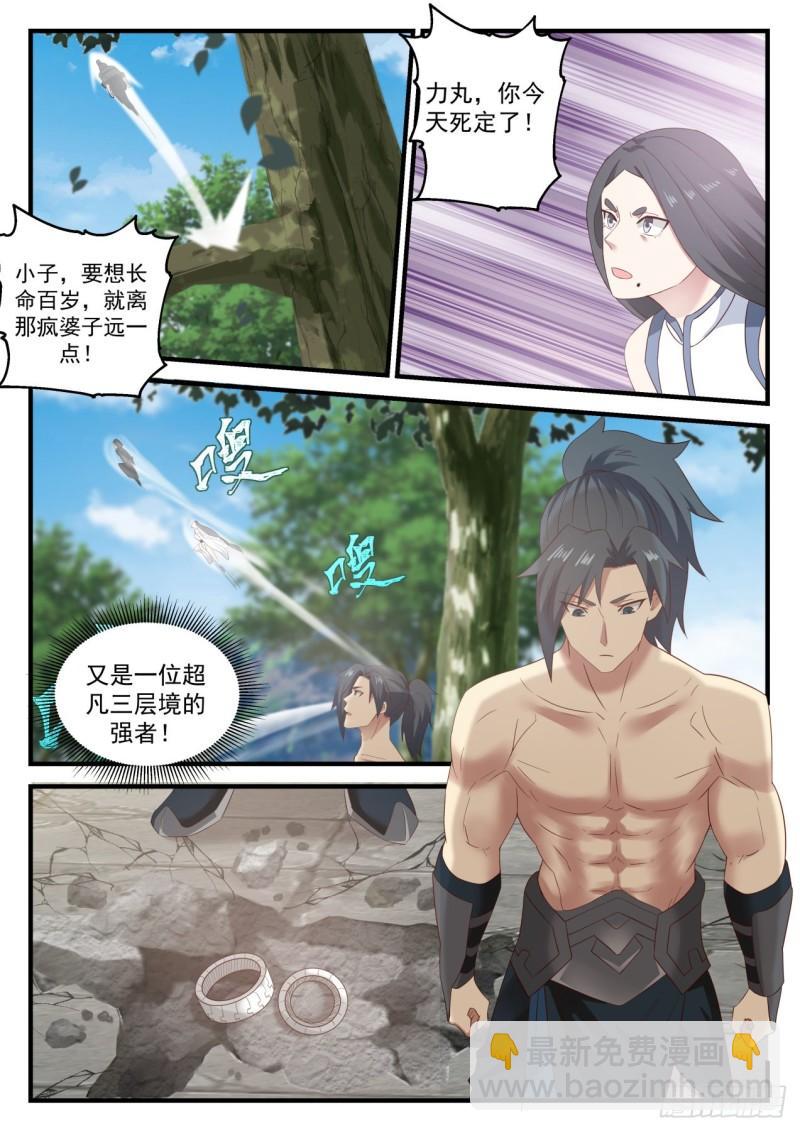 Riki, you are dead today!

Boy, if you want to live a long life, stay away from that crazy woman!

Another extraordinary 3-layer powerhouse!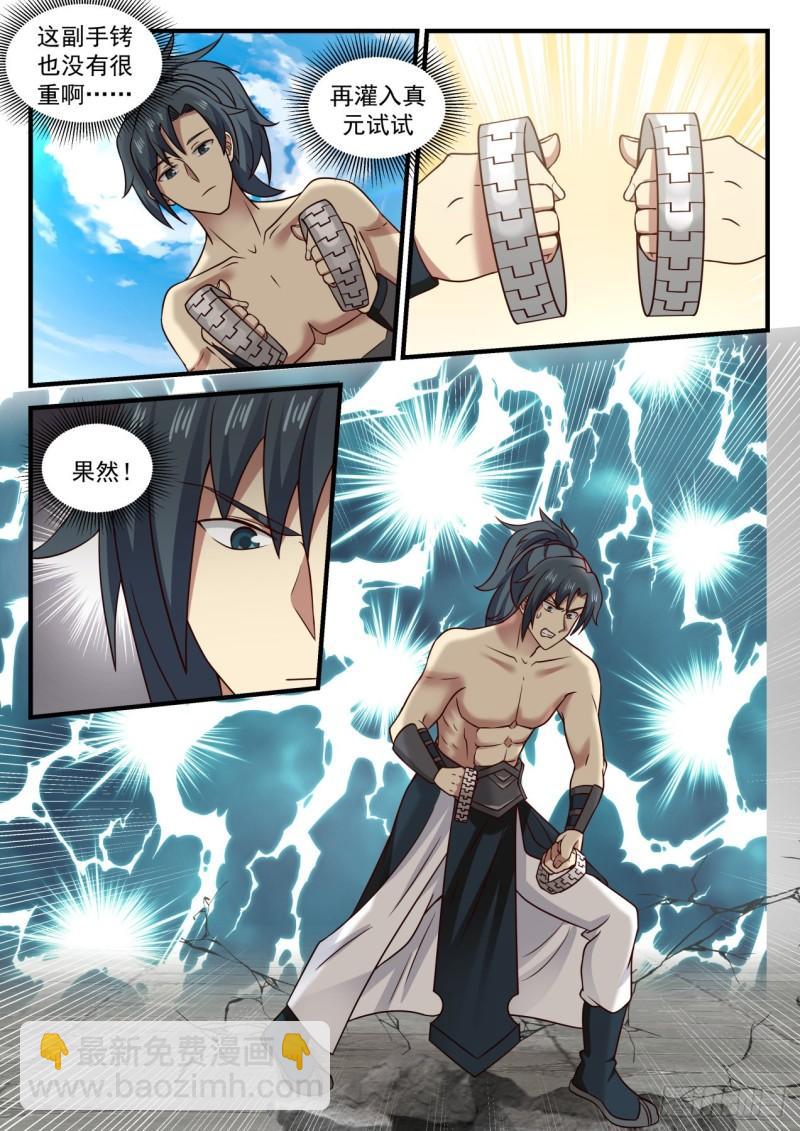 This pair of hand casts is not too heavy…

Try refilling the real yuan

really!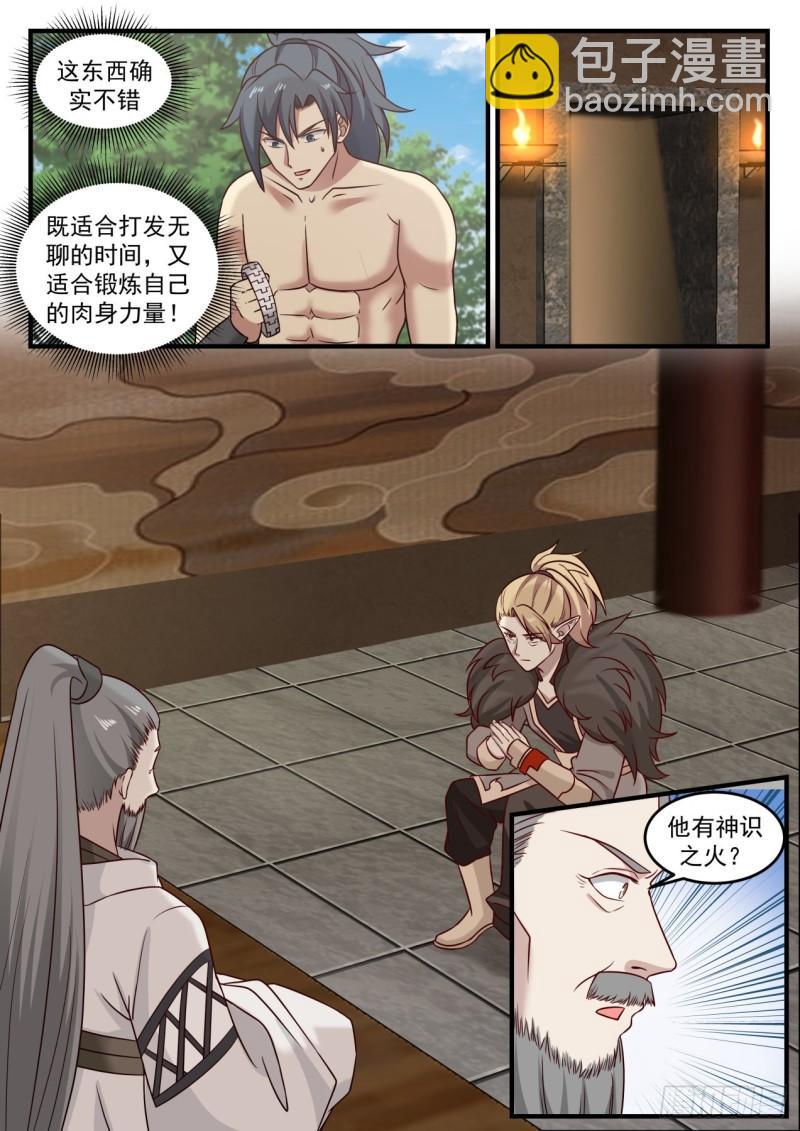 this stuff is really good

It is not only suitable for passing the boring time, but also suitable for exercising your physical strength!

Does he have the fire of consciousness?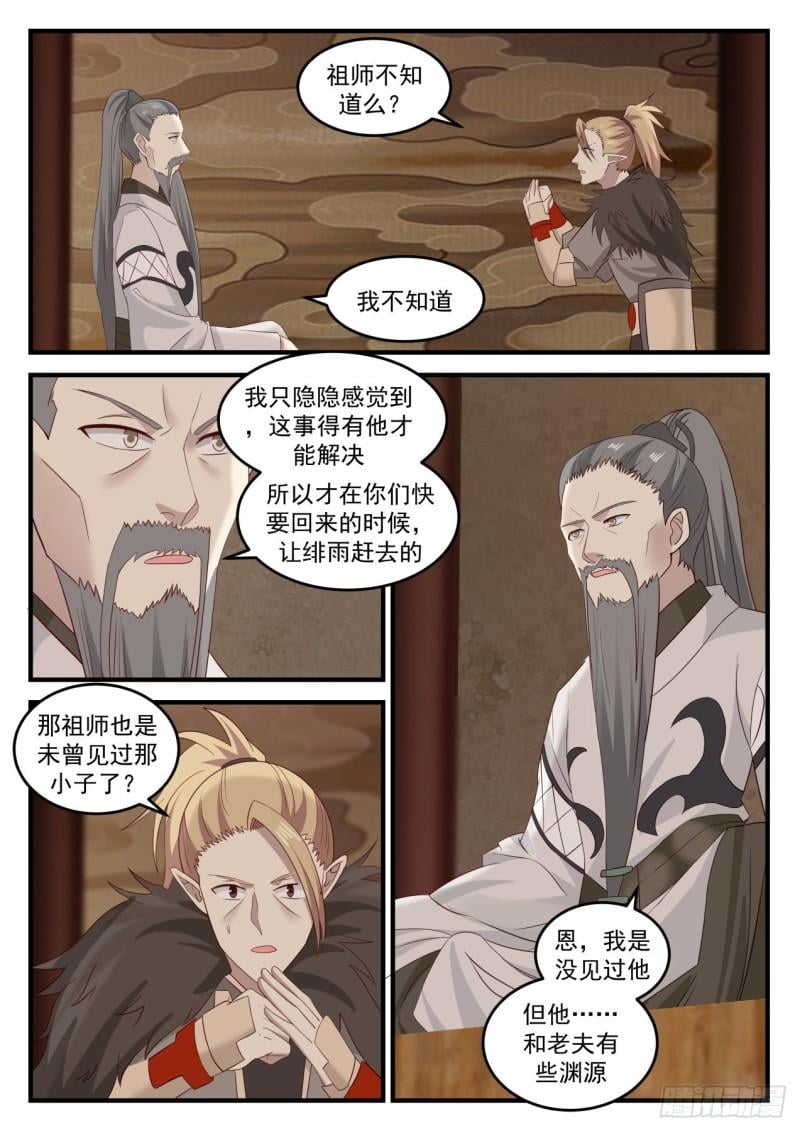 Grandpa doesn't know?

I have no idea

I only vaguely felt that this matter had to be resolved by him, so when you were about to return, I asked Fei Yu to rush over.

The patriarch has never seen that kid before?

Well, I haven't seen him, but he…has something to do with the old man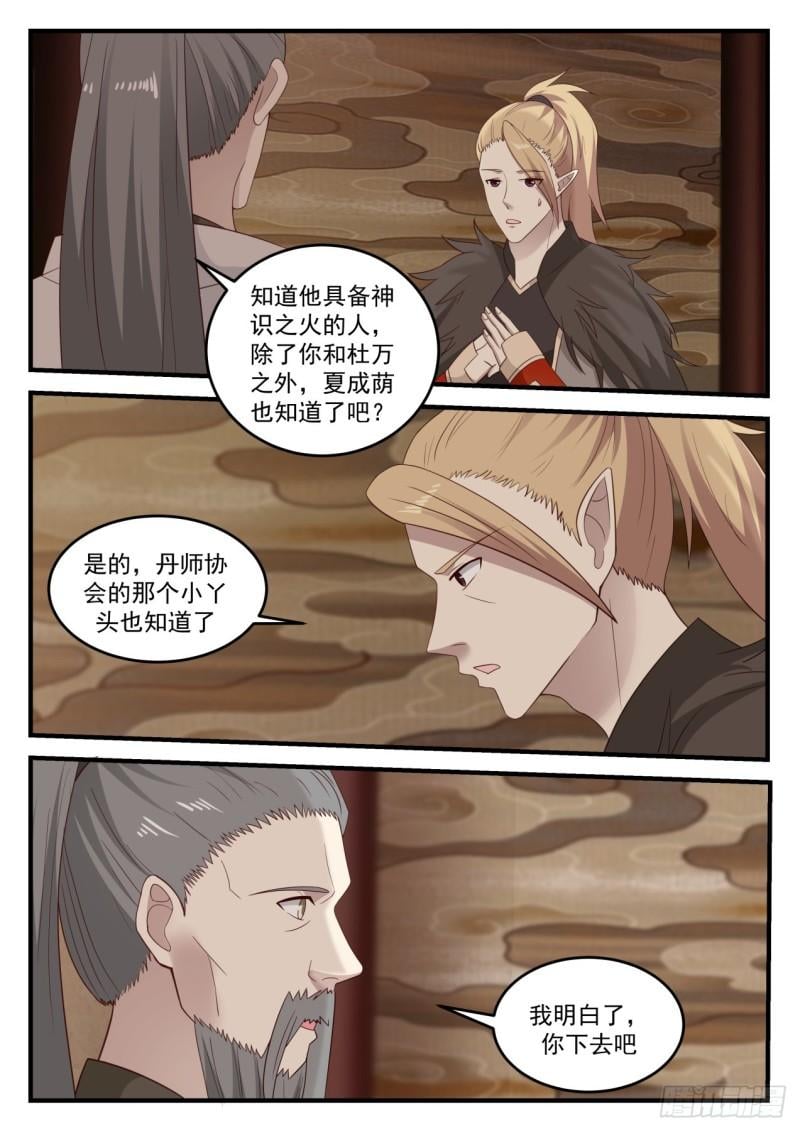 In addition to you and Du Wan, Xia Chengyin also knows that he has the fire of divine consciousness, right?

Yes, the little girl from the Alchemist Association also knows

I understand, you go down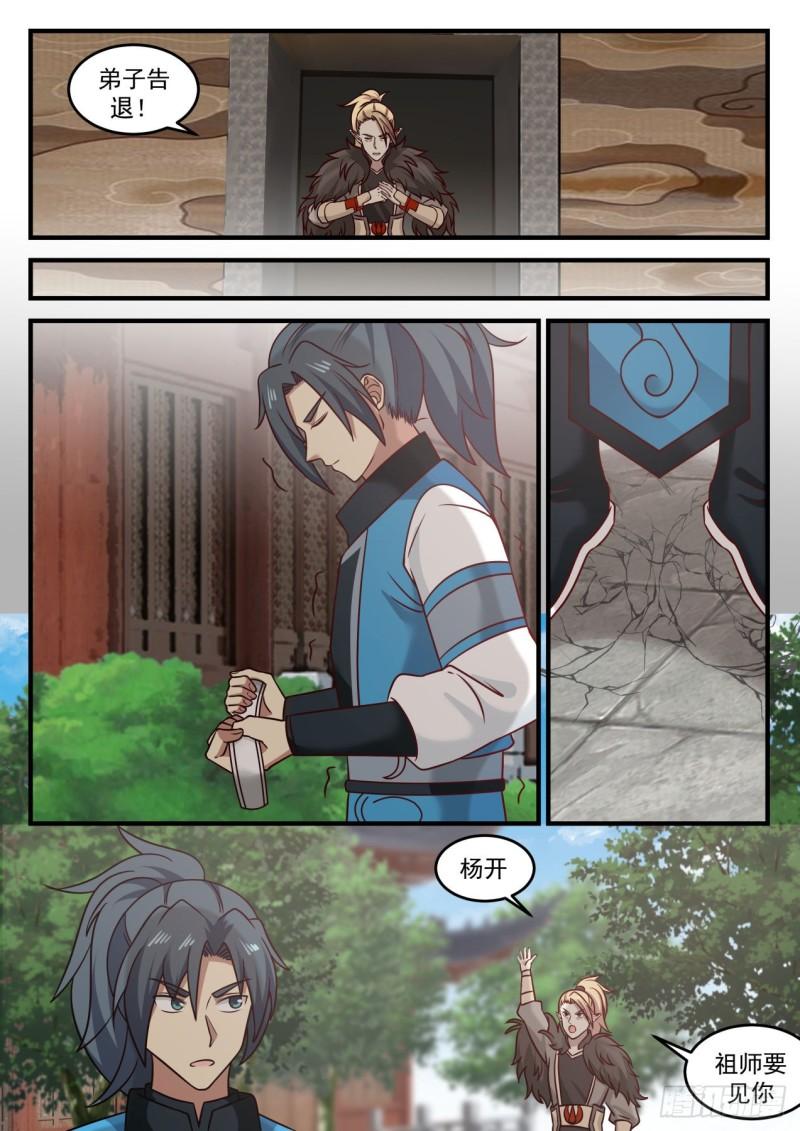 Disciple retire!

Yang Kai

Grandpa wants to see you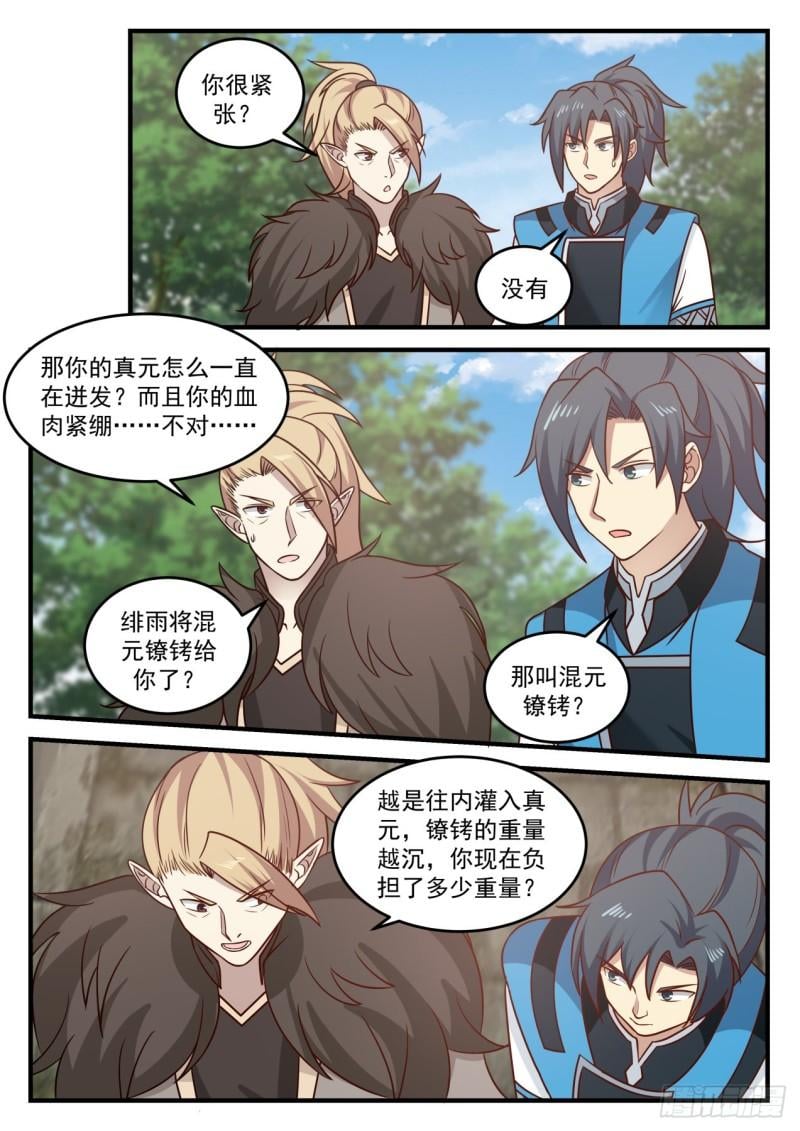 Are you nervous?

No

Then why is your true essence constantly advancing? And your flesh is tight… not right….

Fei Yu cast Hun Yuan to you?

That's called a douchebag

The more you pour the real essence into it, the heavier the casting weight will be. How much weight are you bearing now?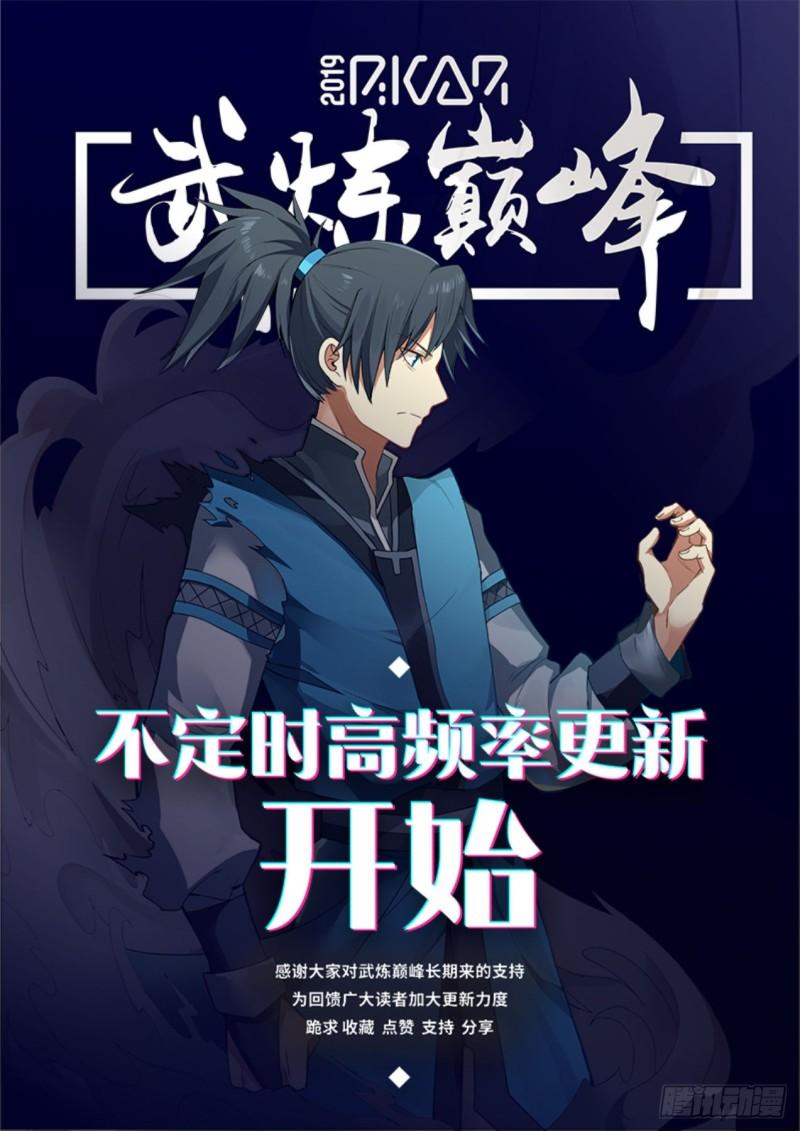 Irregular high frequency updates

Begin to thank everyone for your long-term support for Wulian Peak In order to give back to the readers to increase the update efforts, I beg to collect, like, support and share