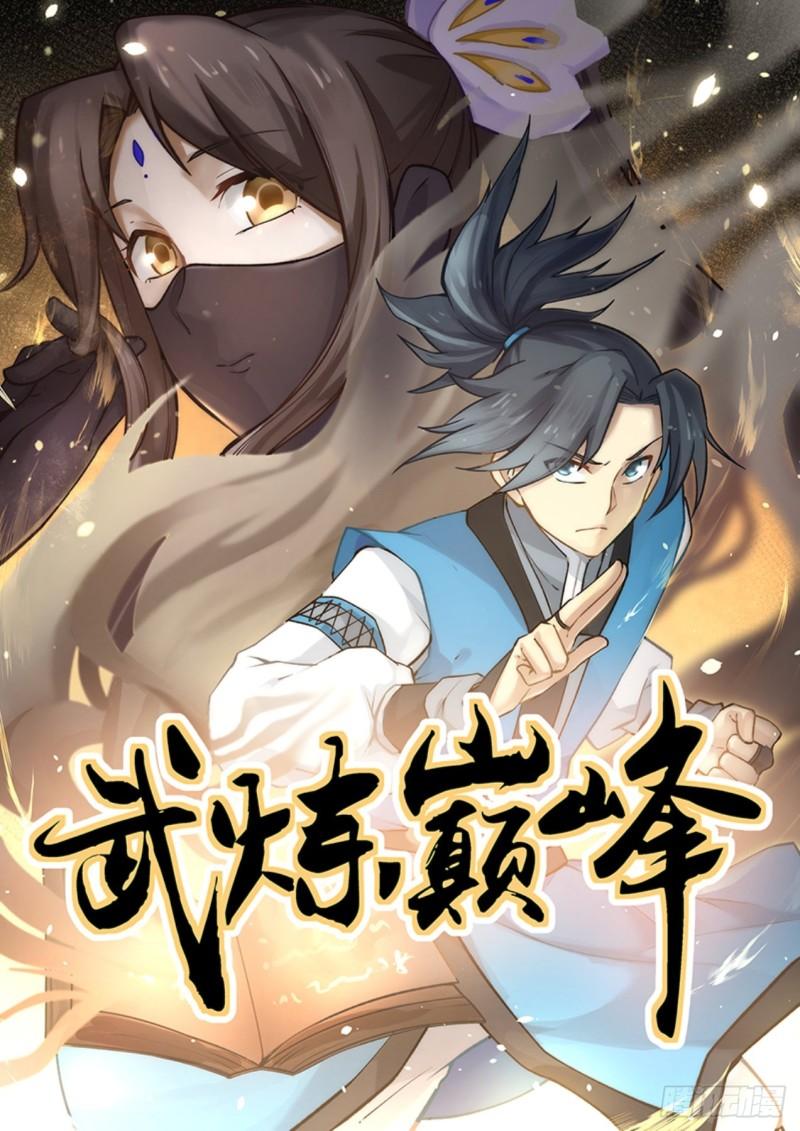 Wu Roast Bao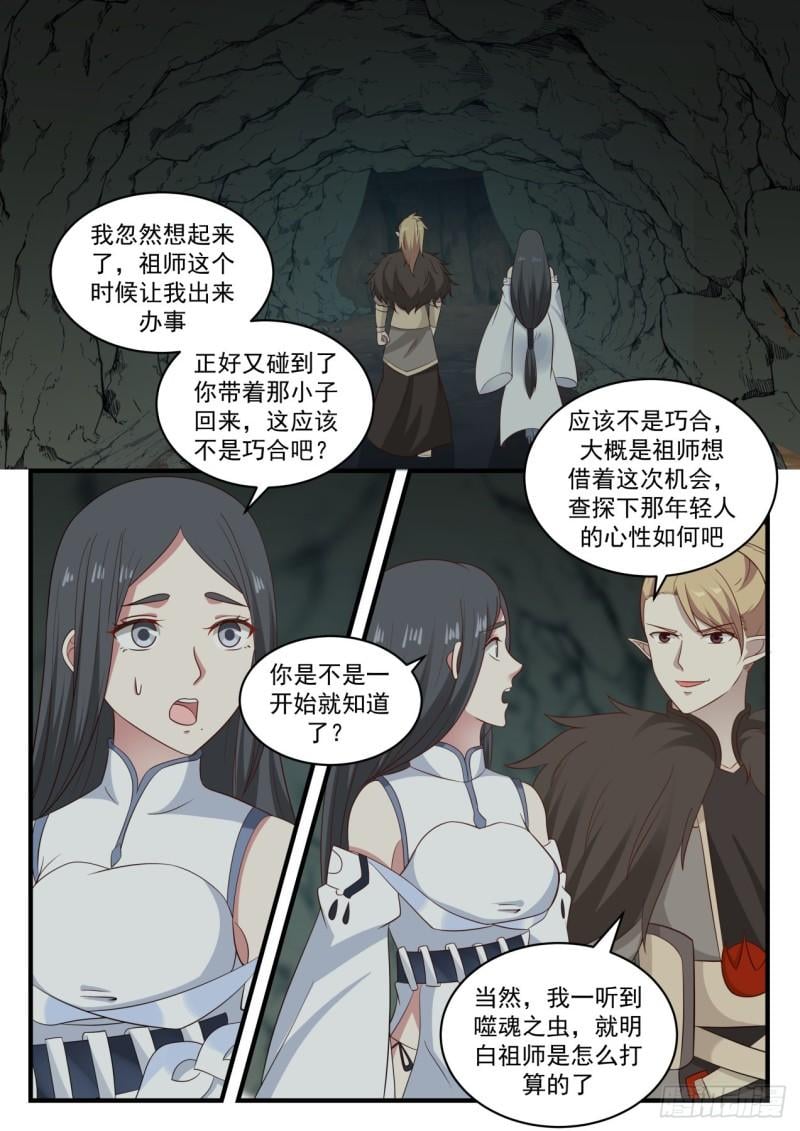 I suddenly remembered that the ancestor asked me to go out to do business at this time, and I met you and brought that kid back. This should not be a coincidence, right?

It shouldn't be a coincidence, it's probably because the Patriarch wanted to take this opportunity to find out how the young man's mind was.

Did you know it from the beginning?

Of course, as soon as I heard the Soul Eater, I understood what the Patriarch had planned.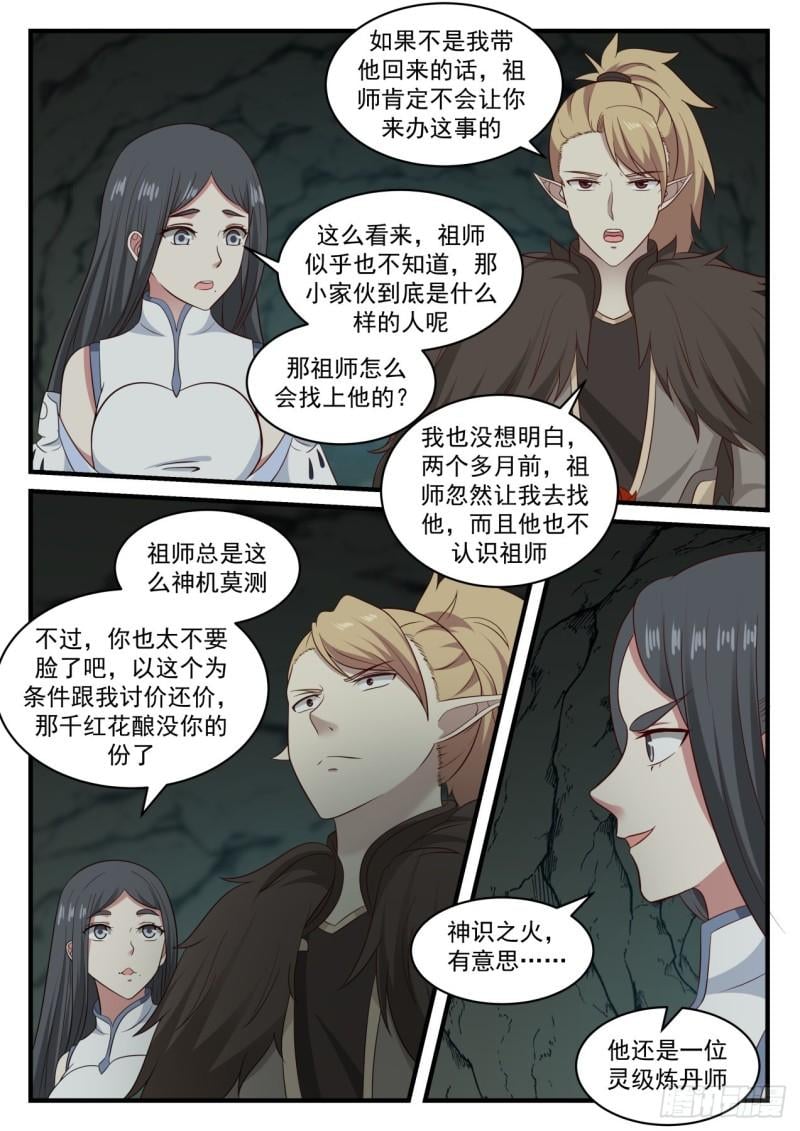 If it wasn't for me to bring him back, the Patriarch would definitely not let you do this.

In this way, the Patriarch doesn't seem to know, what kind of person is that little guy? How did the Patriarch find him?

I didn't even understand that, more than two months ago, Patriarch suddenly asked me to find him, and he didn't know Patriarch.

Patriarch is always so unpredictable

However, you are too shameless, bargaining with me on the condition

The fire of consciousness, interesting…

He is also a spiritual level alchemist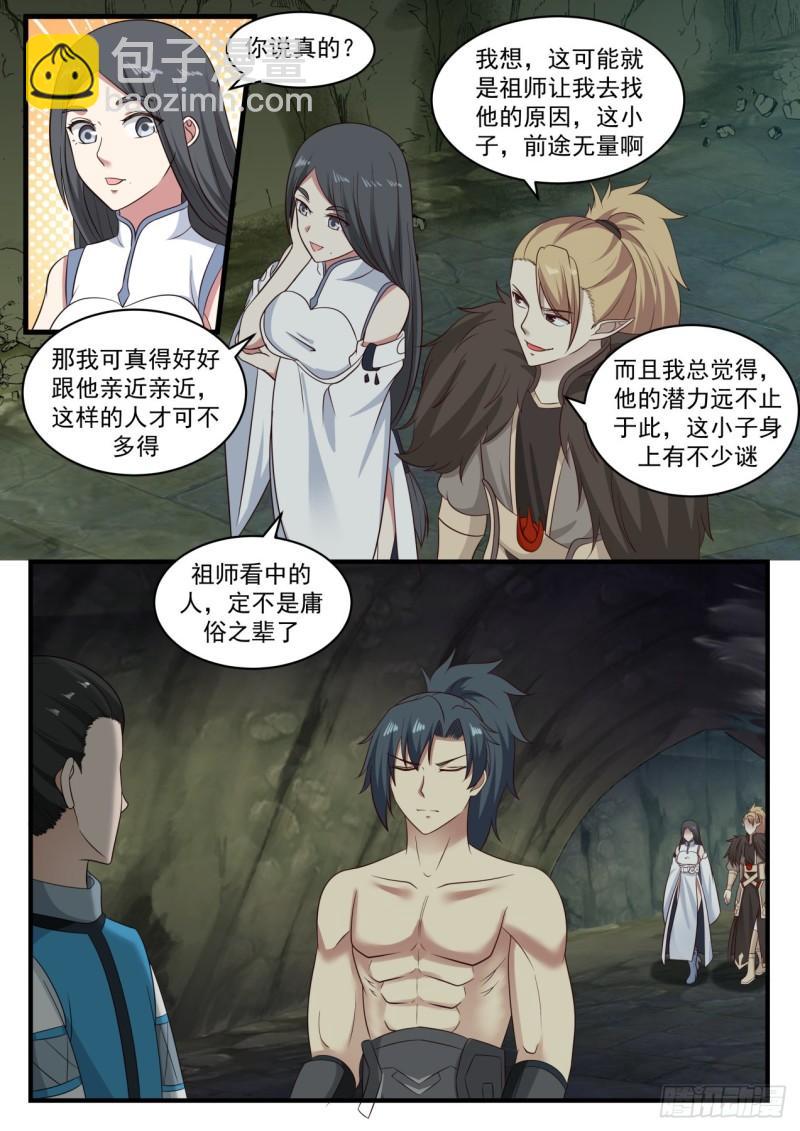 Are you serious?

I think, this may be the reason why the patriarch asked me to find him, this kid has a bright future.

Then I really have to get close to him, there are not many people like this

And I always feel that his potential is far more than that, there are many mysteries in this kid

The people that the ancestors liked are definitely not the vulgar ones.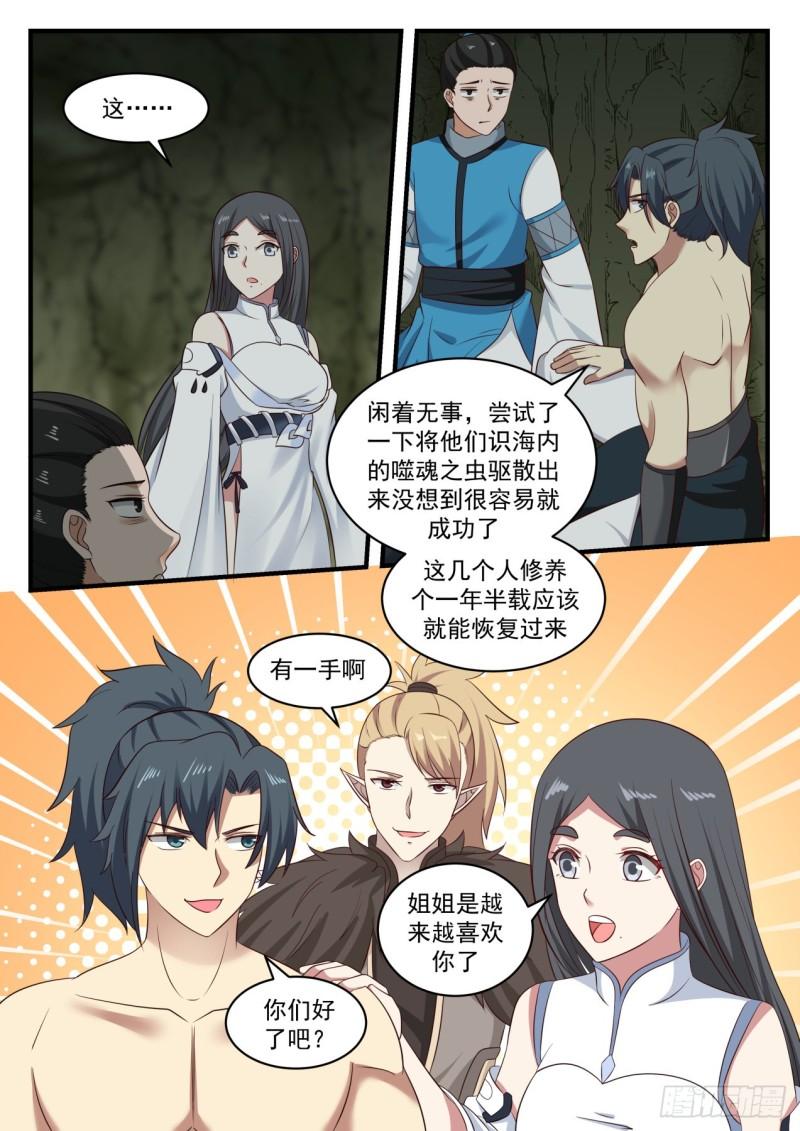 This

I had nothing to do, and tried to disperse the soul-eating worm in their knowledge sea. I didn't expect it to be easy. These people should be able to recover after a year and a half of training.

have a hand

Sister is liking you more and more

How are you?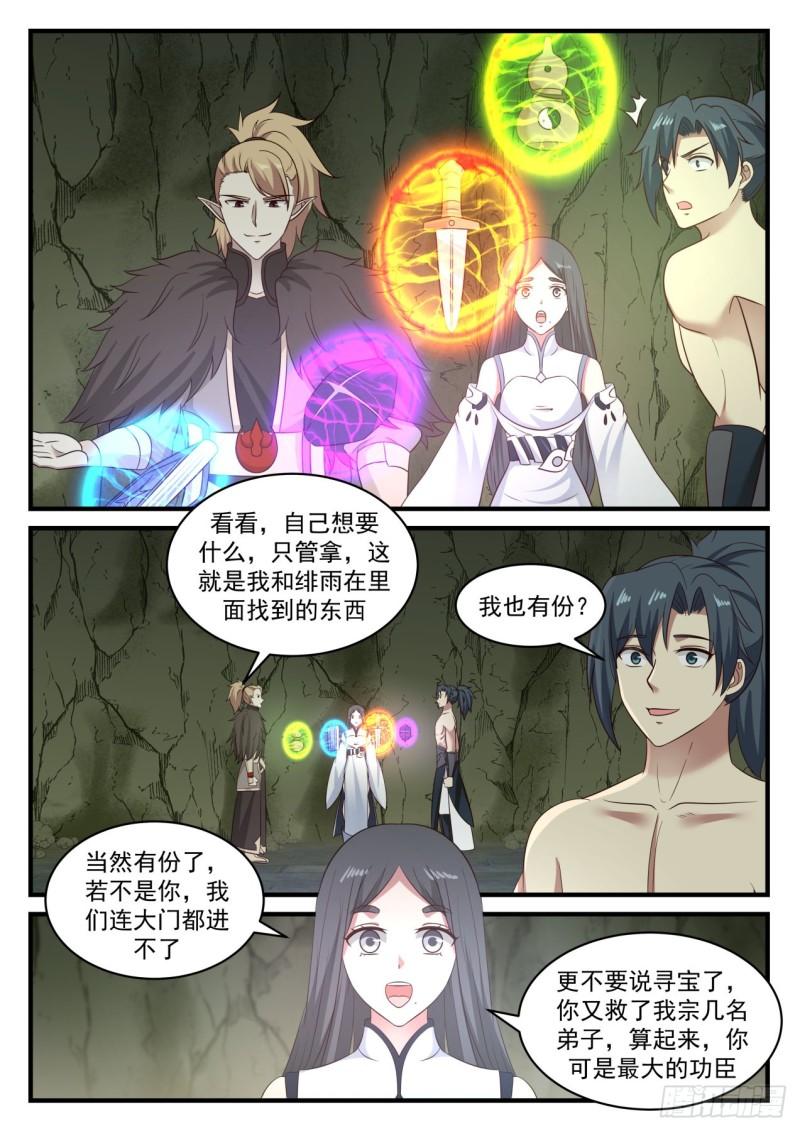 Look, what you want, just take it, this is what Wei Yu and I found in it

I have a share too?

Of course we have, if it wasn't for you, we wouldn't even be able to get in the door

Not to mention treasure hunting, you have saved a few disciples of my sect. After all, you are the biggest hero.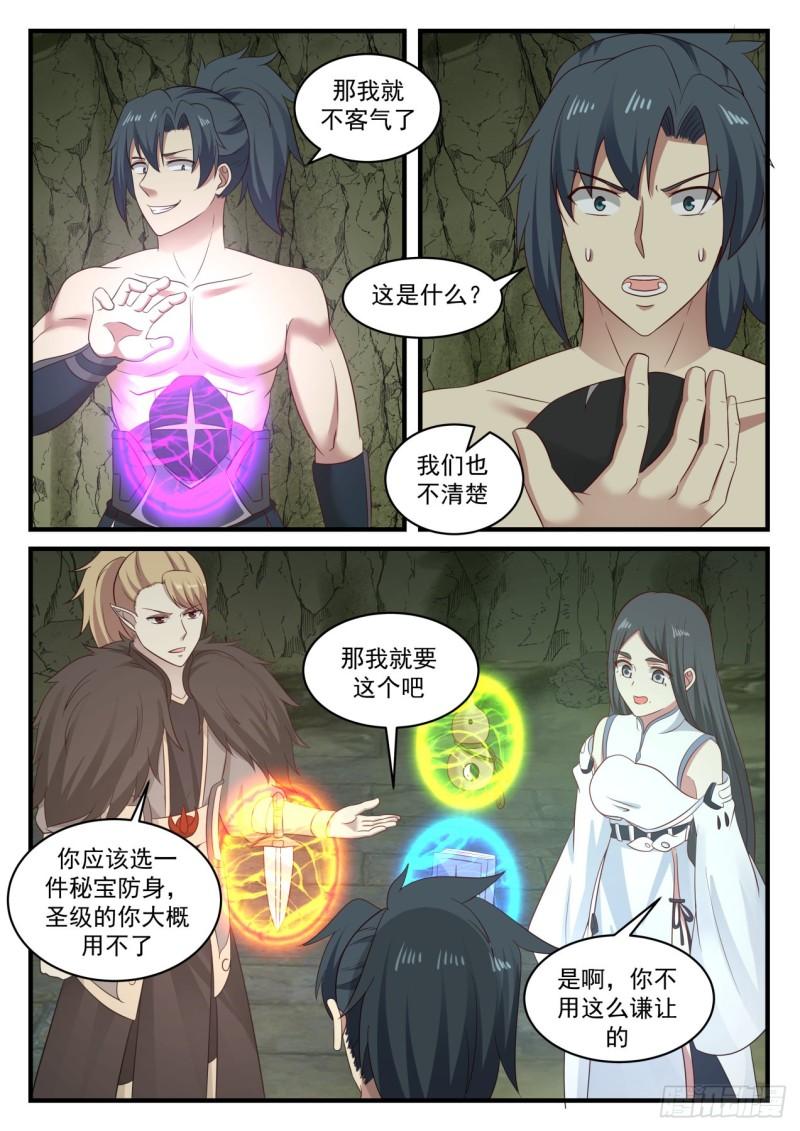 Then I'm welcome

what is this?

we don't know

then i want this

You should choose a secret treasure for self-defense, you probably won't be able to use it at the holy level

Yeah, you don't have to be so humble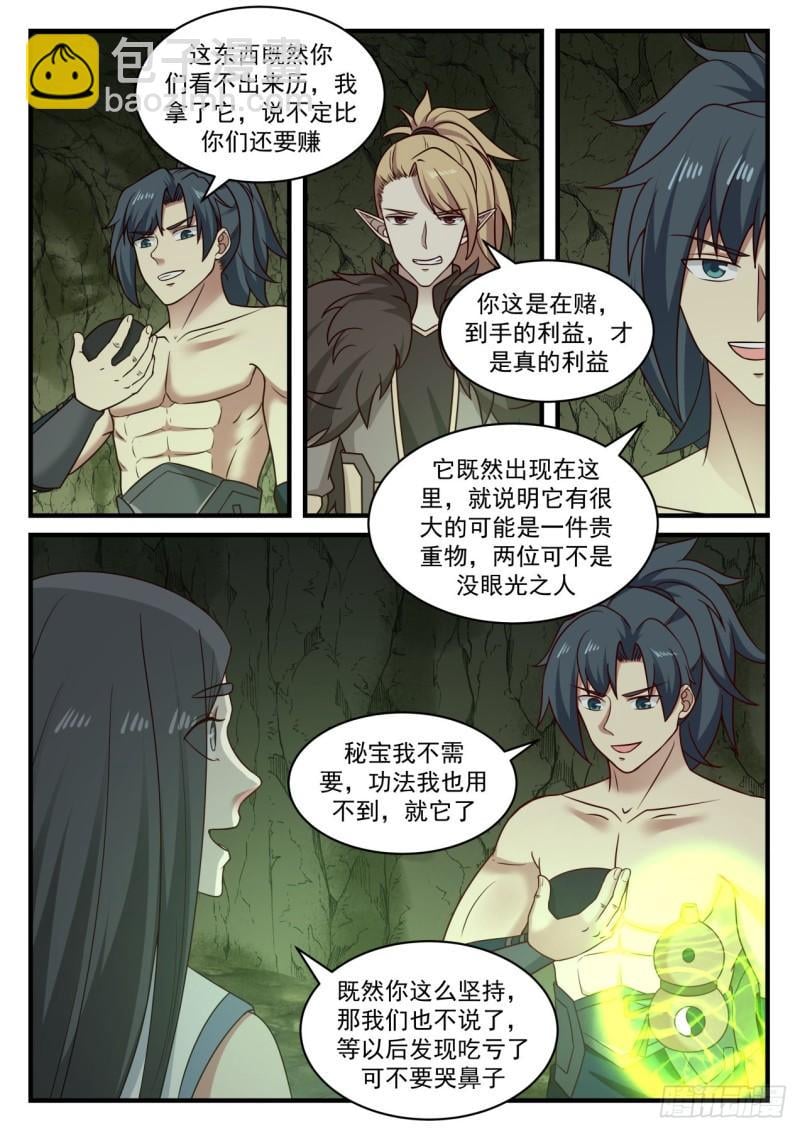 Since you can't see the calendar, I might make more money than you if I took it

You are gambling, the benefits you get are the real benefits

Since it appears here, it means that it is very likely to be a valuable thing, and the two are not blind people.

I don't need the secret treasure, and I don't need the exercises, so that's all

Since you insist so much, we won't talk about it. Don't cry when you find out that you have suffered a loss later.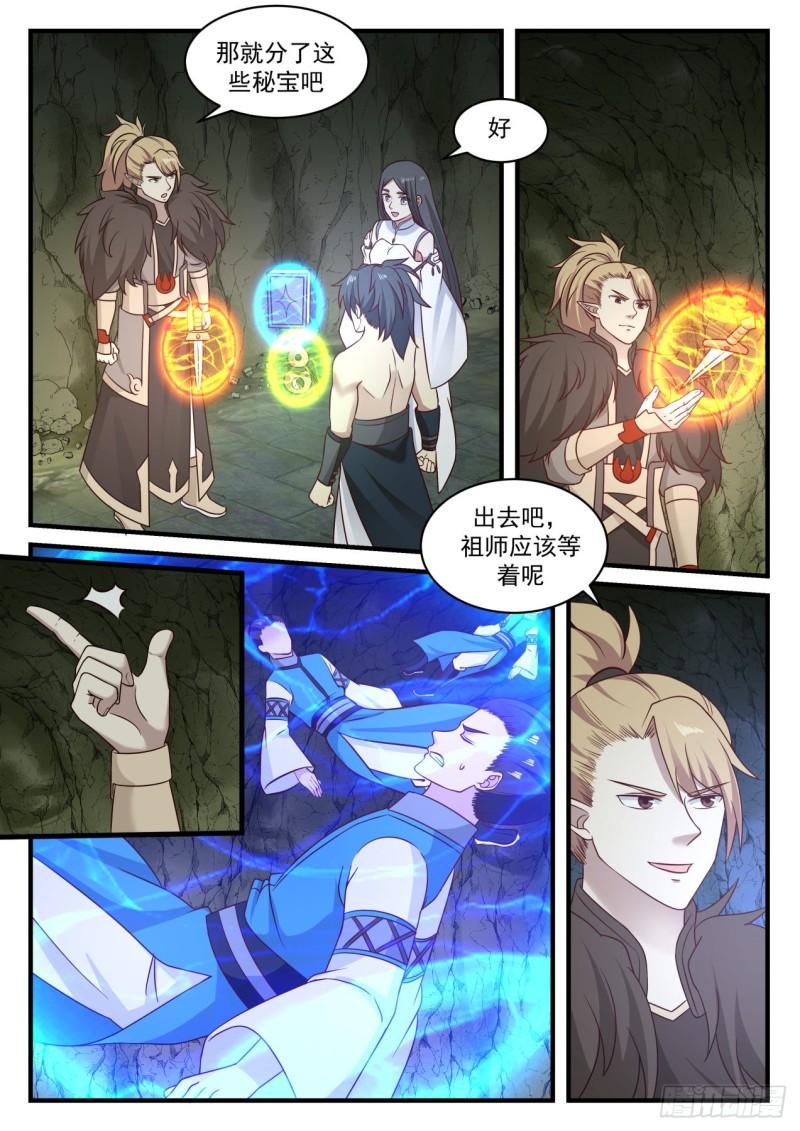 Then divide these treasures.

it is good

Go out, Patriarch should be waiting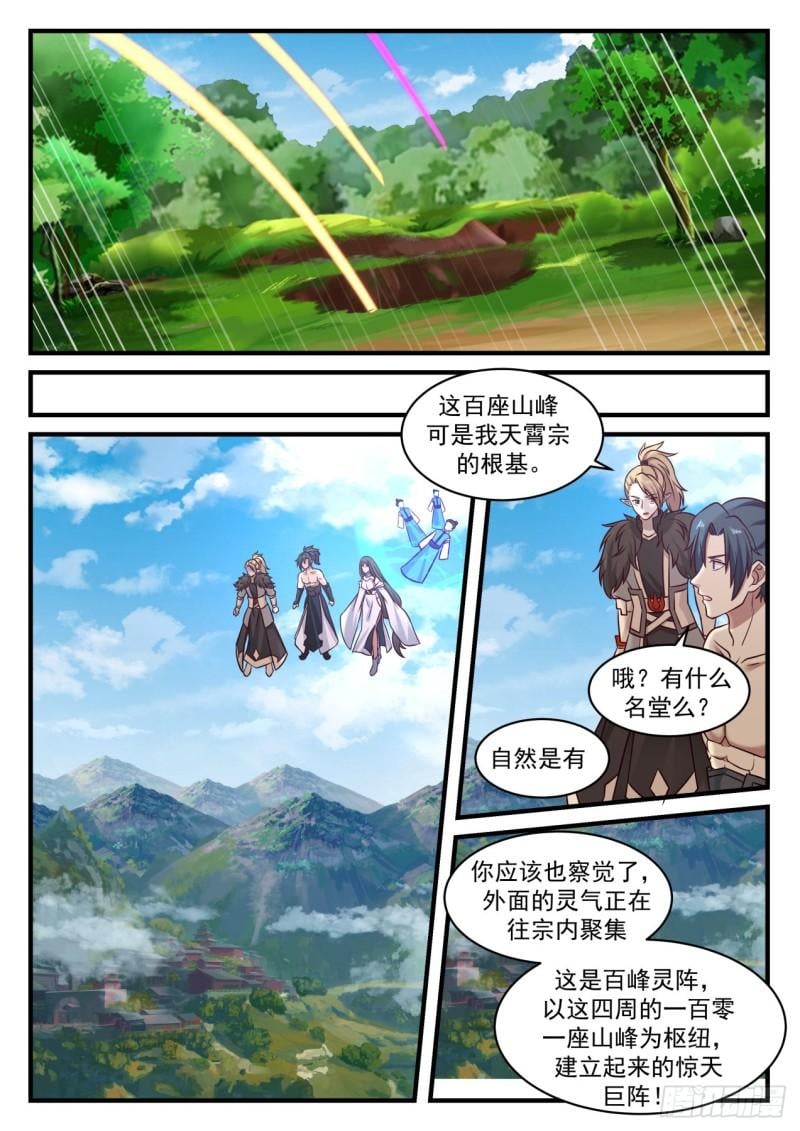 These hundred peaks are the foundation of my Soaring Heaven Sect.

Oh? Is there anything famous?

Naturally, you should have noticed that the spiritual energy outside is gathering in the sect. This is the Hundred Peaks Spiritual Array, which is a huge formation built with the 101 surrounding peaks as the pivot!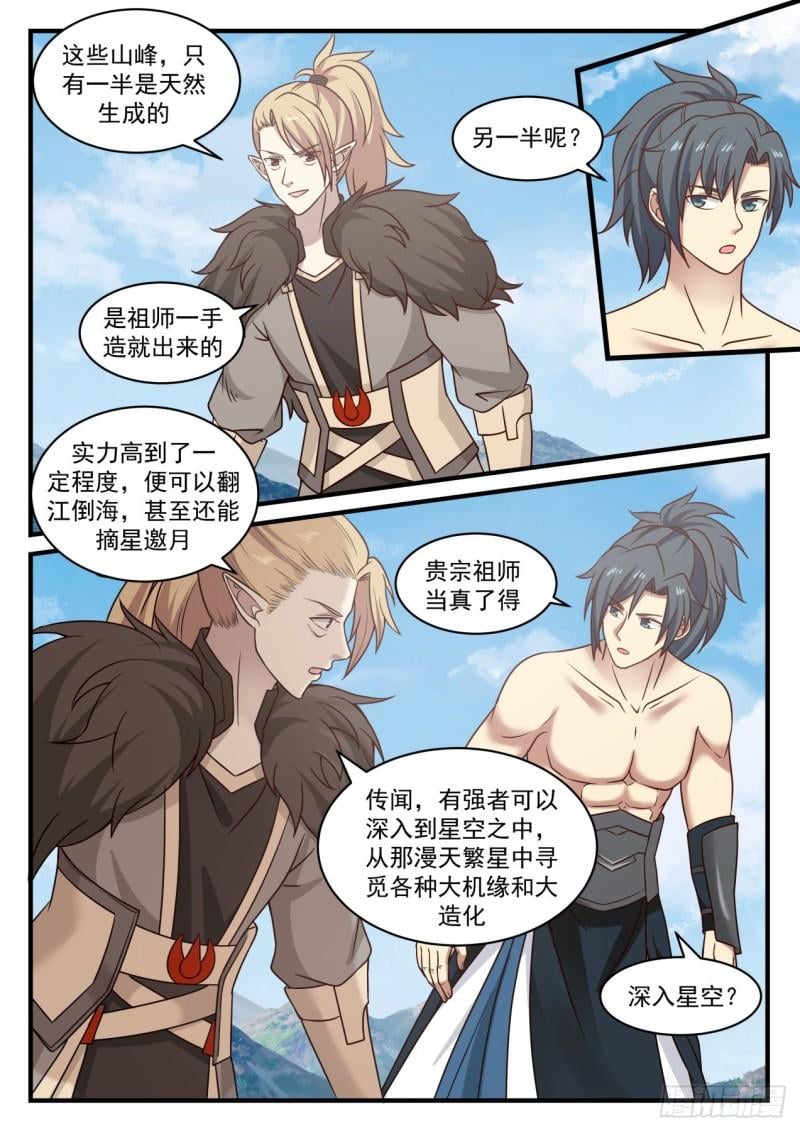 Only half of these peaks are naturally generated

What about the other half?

The strength created by the patriarch is so high that he can overturn rivers and seas, and even pick stars and invite the moon.

Your grandfather is really amazing

It is rumored that there are strong people who can go deep into the starry sky and find all kinds of great opportunities and great fortunes from the stars in the sky.

Deep into the sky?

That's right! Go deep into the sky! A few days ago, you saw a strange cyan stone on Old Du's hand.

There are all kinds of unimaginable treasures in the starry sky, which are good things far beyond the holy level.

There are even star beasts that are even more powerful than those in the holy realm.

But this is just a legend, I don't know what the starry sky looks like.

However, the Hundred Peaks Spirit Formation of your Soaring Heaven Sect is also very impressive.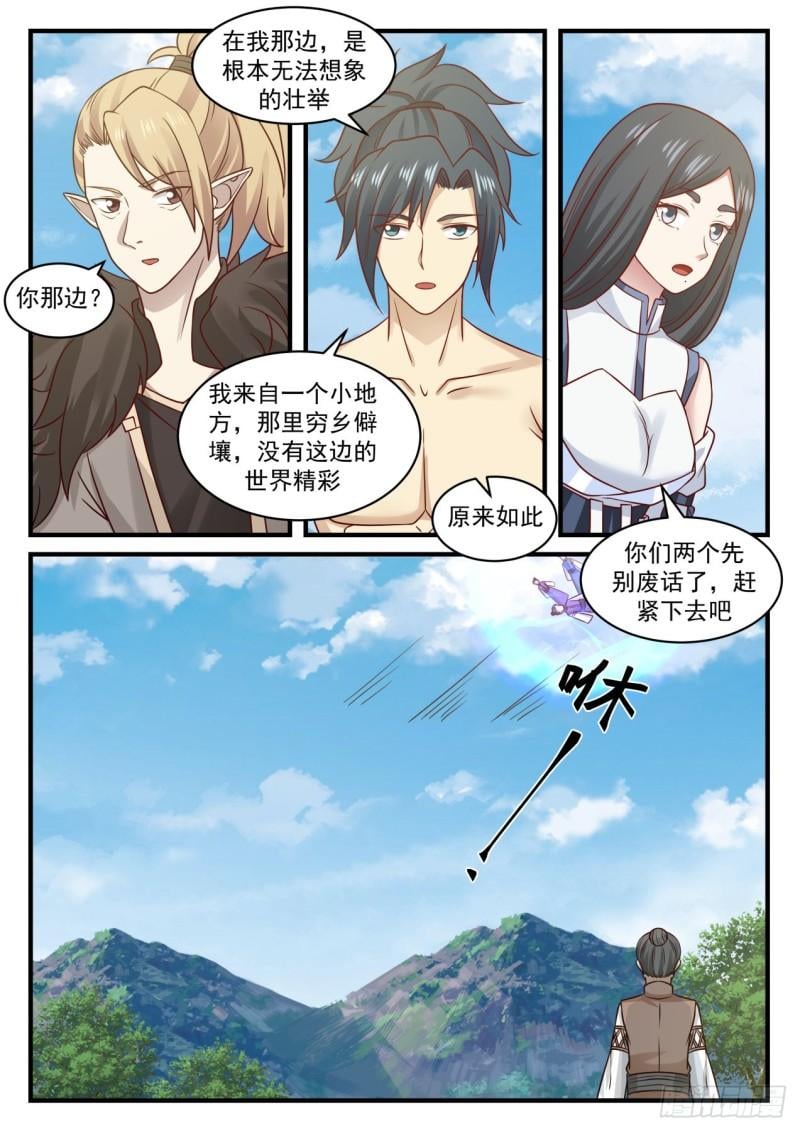 On my side, an unimaginable feat

On your side?

I come from a small place, it's poor and the world is not as wonderful as this side

I see

Don't talk nonsense, the two of you, hurry down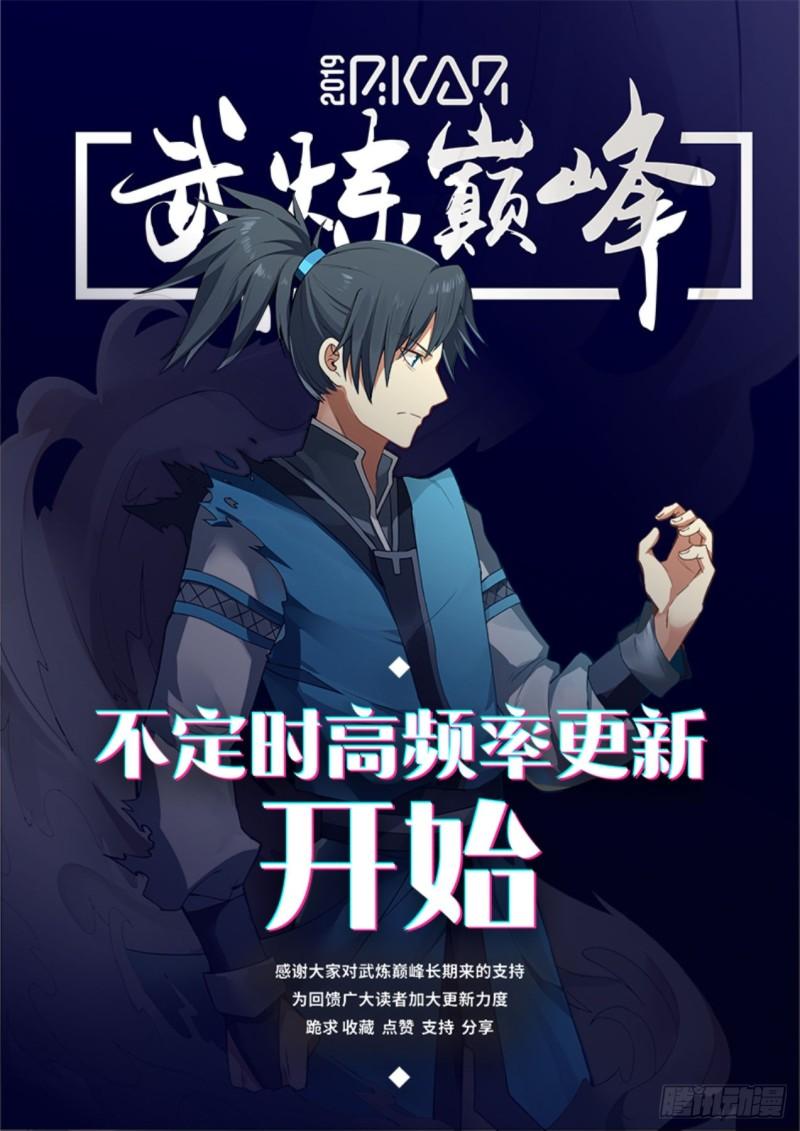 Irregular high frequency updates

Begin to thank everyone for your long-term support for Wulian Peak In order to give back to the readers to increase the update efforts, I beg to collect, like, support and share