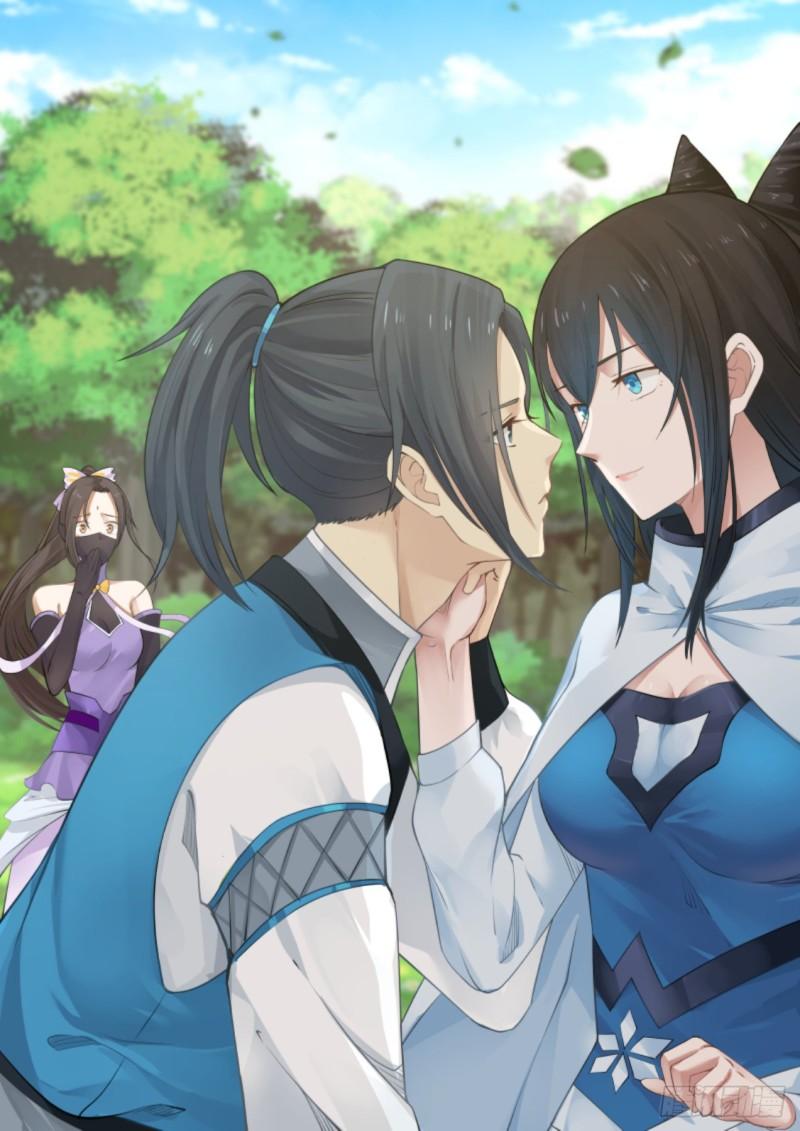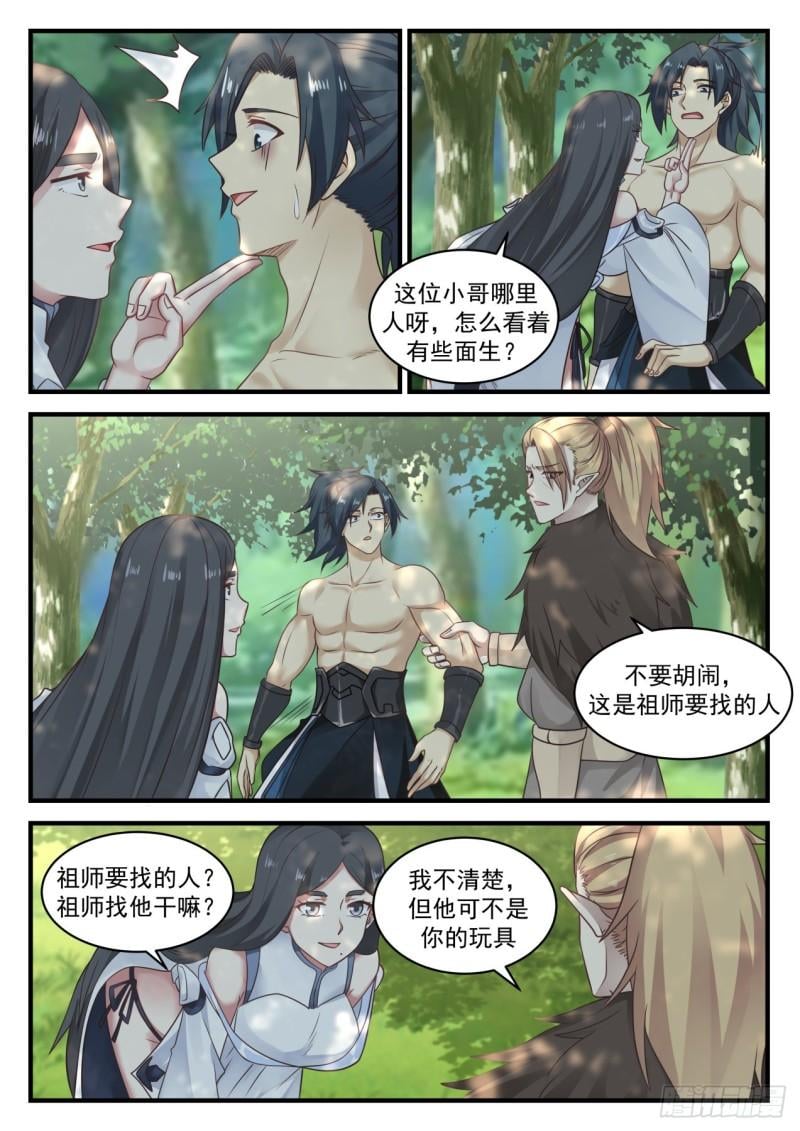 Where is this little brother from? Why does he look a little faceless?

Don't fool around, this is the person the Patriarch is looking for

The person the grandfather is looking for? What did the grandfather find him for?

I don't know, but he's not your toy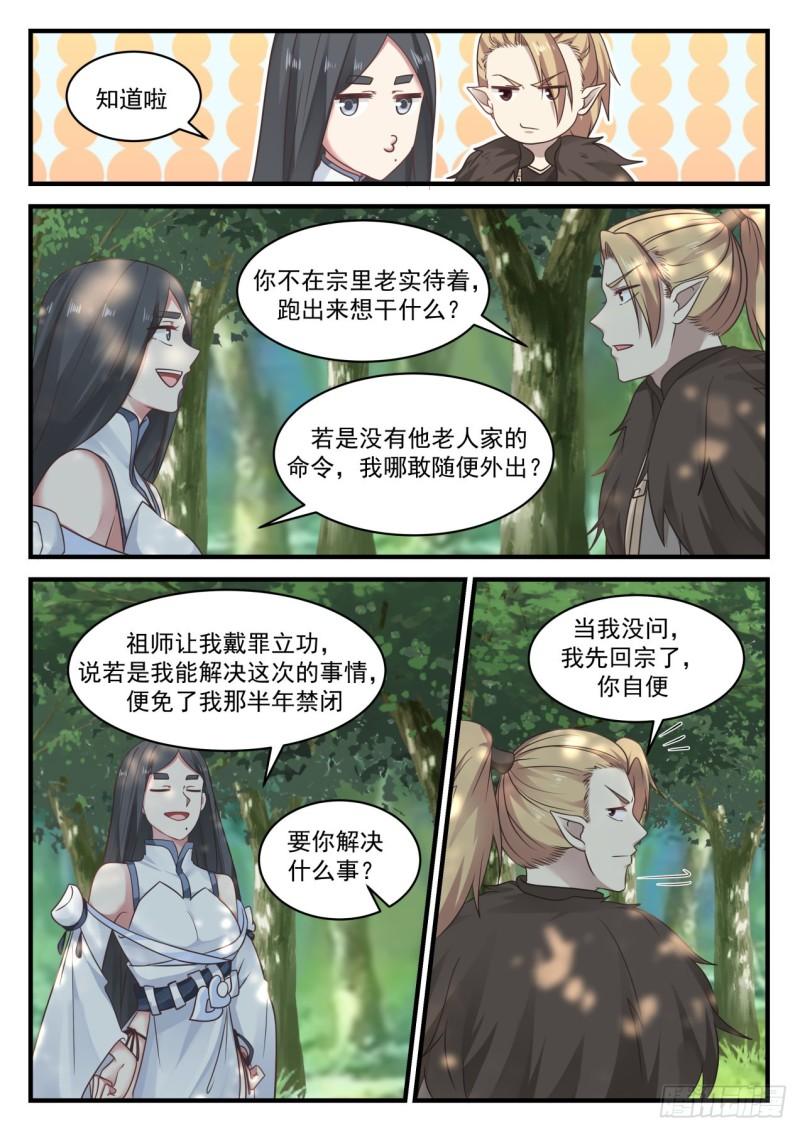 Know it

You don't stay in the sect honestly, what are you thinking about when you come out?

If there is no order from his old man, how dare I go out casually?

When I didn't ask, I'll go back to the sect first, you can do it yourself

The patriarch asked me to take the blame and make merit, saying that if I could solve this matter, I would be spared the half-year confinement

What do I want you to solve?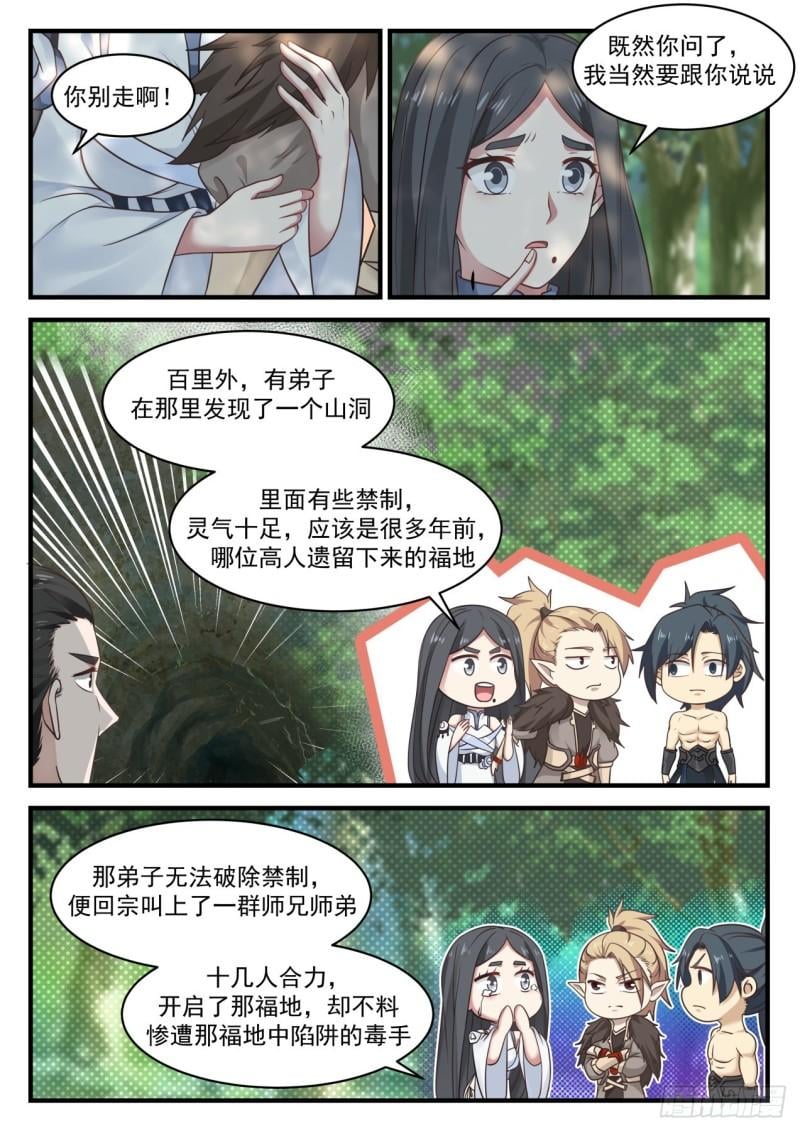 Since you asked, of course I have to tell you

don't go!

A hundred miles away, a disciple discovered a cave there

There are some restrictions in it, and it is full of spiritual energy. It should be a blessed land left by an expert many years ago.

The disciple couldn't break the ban, so he returned to the sect and called a group of brothers and sisters.

A dozen people worked together to open the blessed land, but unexpectedly suffered by the poisonous hands trapped in the shadow of the blessed land.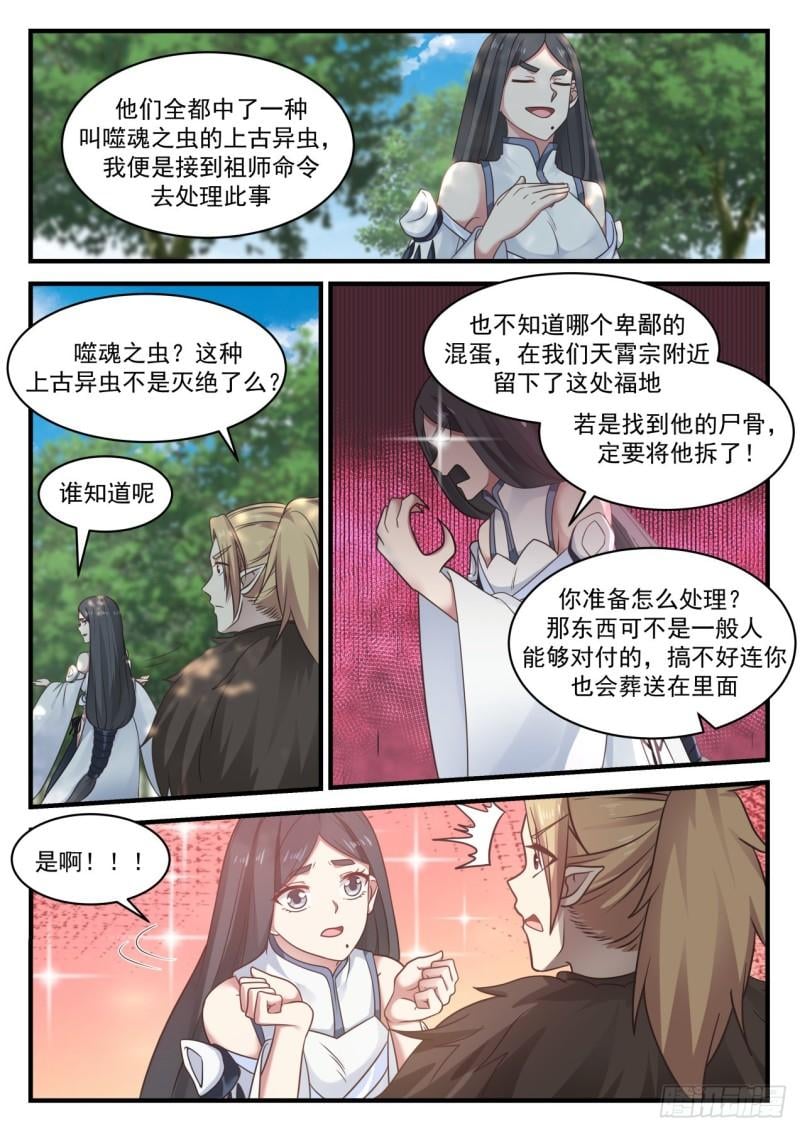 他们全都中了一种叫噬魂之虫的上古异虫我便是接到祖师命令去处理此事

I don't know which humble bastard left this blessed land near our Soaring Heaven Sect. If his bones are found, he must be dismantled!

Soul Eater? Isn't this ancient zerg extinct? who knows

What are you going to do with it? That thing is not something that ordinary people can deal with. Maybe even you will be buried in it.

yes! !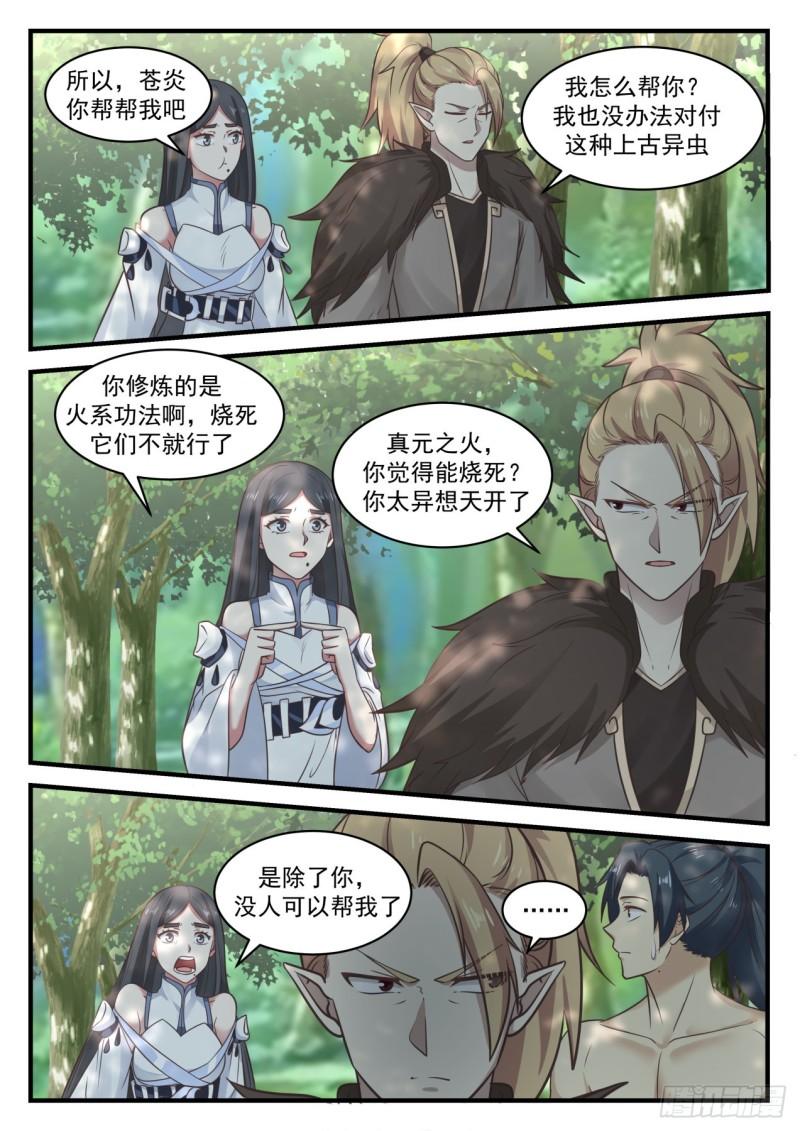 So, Cang Yan, please help me

how can I help you? I can't deal with this ancient zerg either.

You're cultivating fire-type exercises, so burn them to death.

Do you think the fire of true essence can burn to death? you're so whimsical

No one can help me except you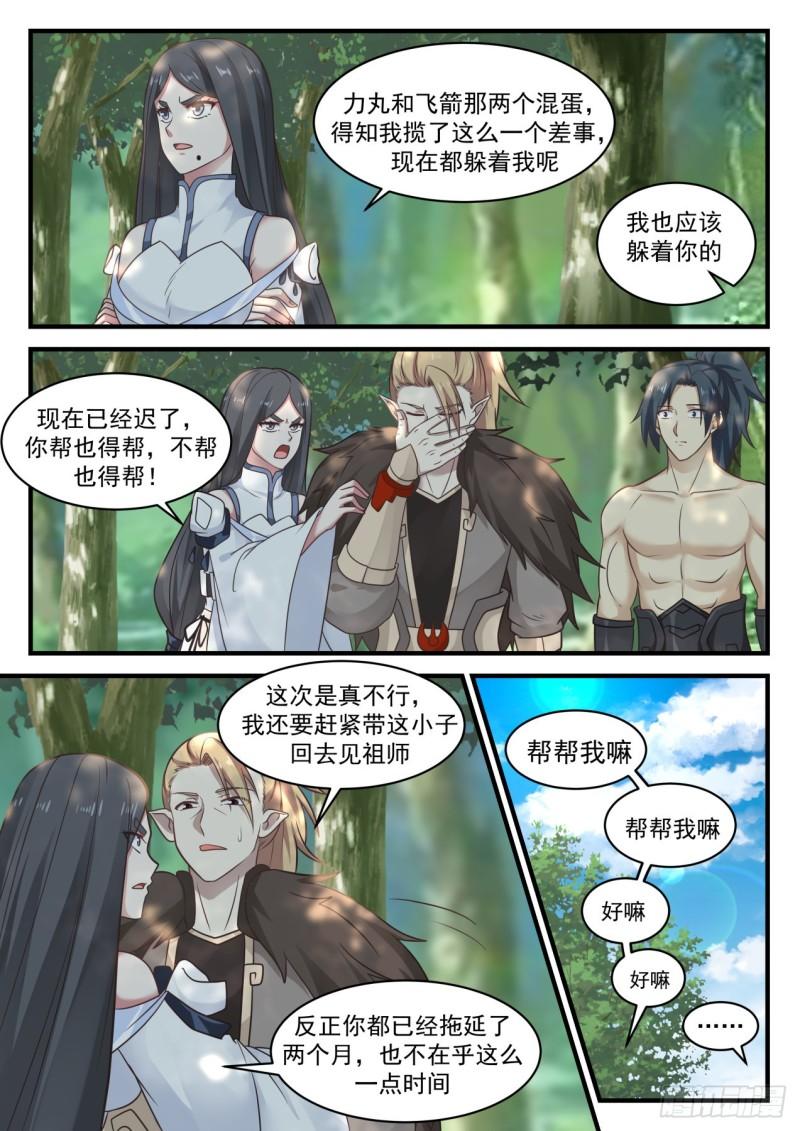 The two bastards, Rikimaru and Feijian, are hiding from me now that they learned that I had taken on such an errand.

I should have avoided you too

Now that it's over, you have to help, and you have to help!

This time is really not good, I have to quickly take this kid back to see the ancestor

help me

help me ok ok ok

You've been procrastinating for two months anyway, and you don't care about the time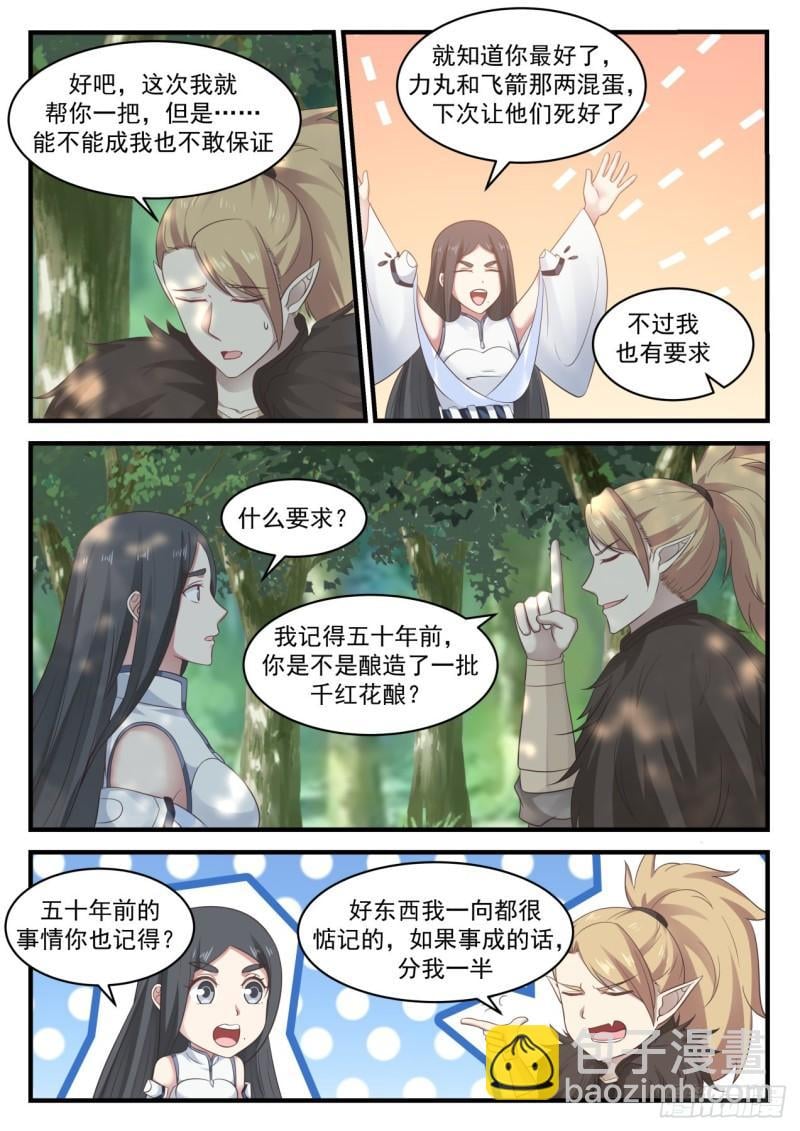 I know you're the best, those two bastards Rikimaru and Feijian let them die next time

Well, I'll help you this time, but…I can't guarantee whether it will work or not.

But I also have a request

any request?

I remember fifty years ago, did you brew a batch of Qianhonghua brewing?

Do you remember what happened fifty years ago?

I always miss good things, if it happens, give me half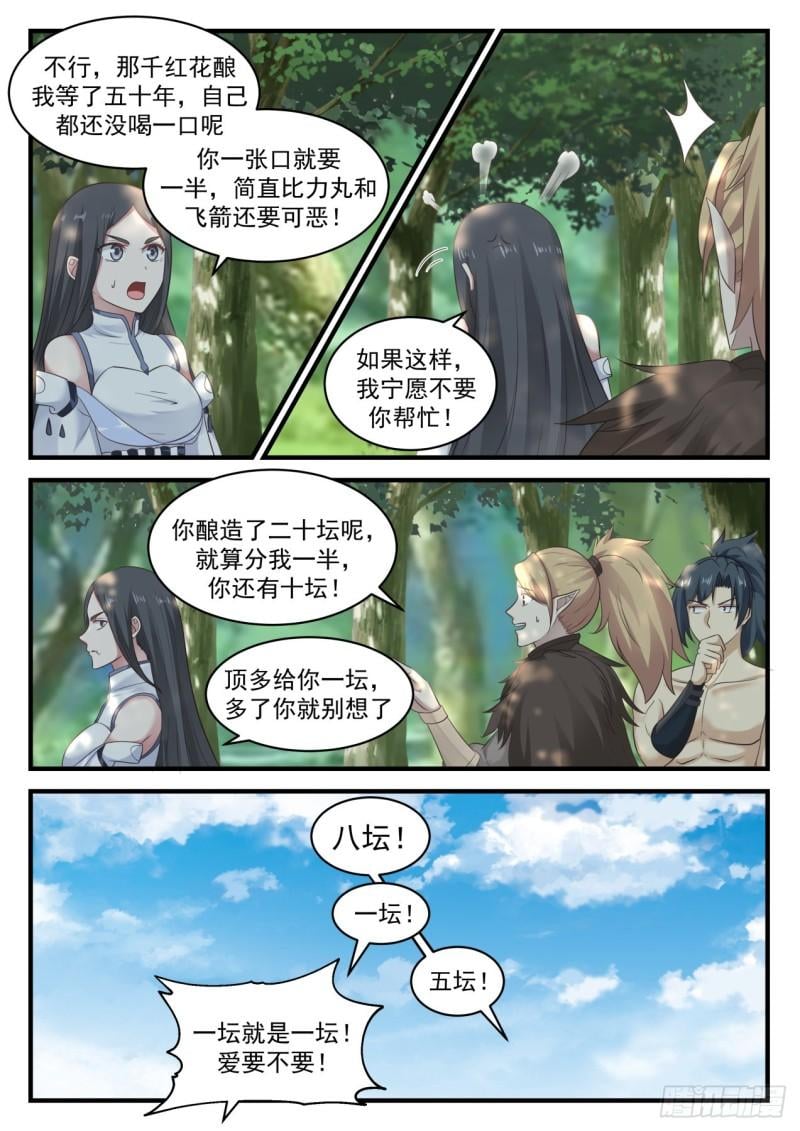 No, I've waited fifty years for the Qiansafflower brew, and I haven't even had a sip yet.

It takes half a mouthful of your mouth, which is even more abominable than Liwan and Feijian!

If so, I'd rather not have your help!

You have brewed twenty jars, even if you give me half of it, you still have ten jars! I'll give you one jar at most, if you have more, don't think about it

Eight altars! altar! Five altars!

An altar is an altar! Love it or not!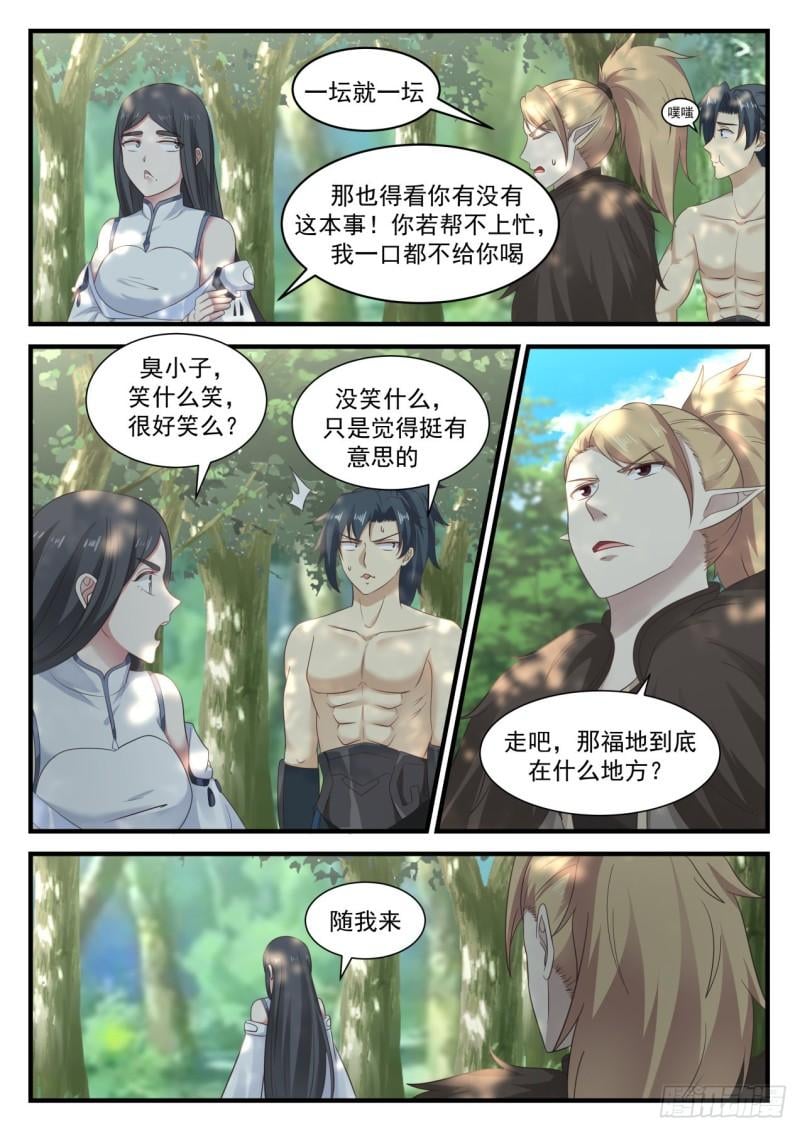 There is only one altar, so it depends on whether you have this ability! If you can't help me, I won't give you a drink

Brat, why are you laughing, is it funny?

Didn't laugh, just thought it was funny

Let's go, where is the blessed land?

come with me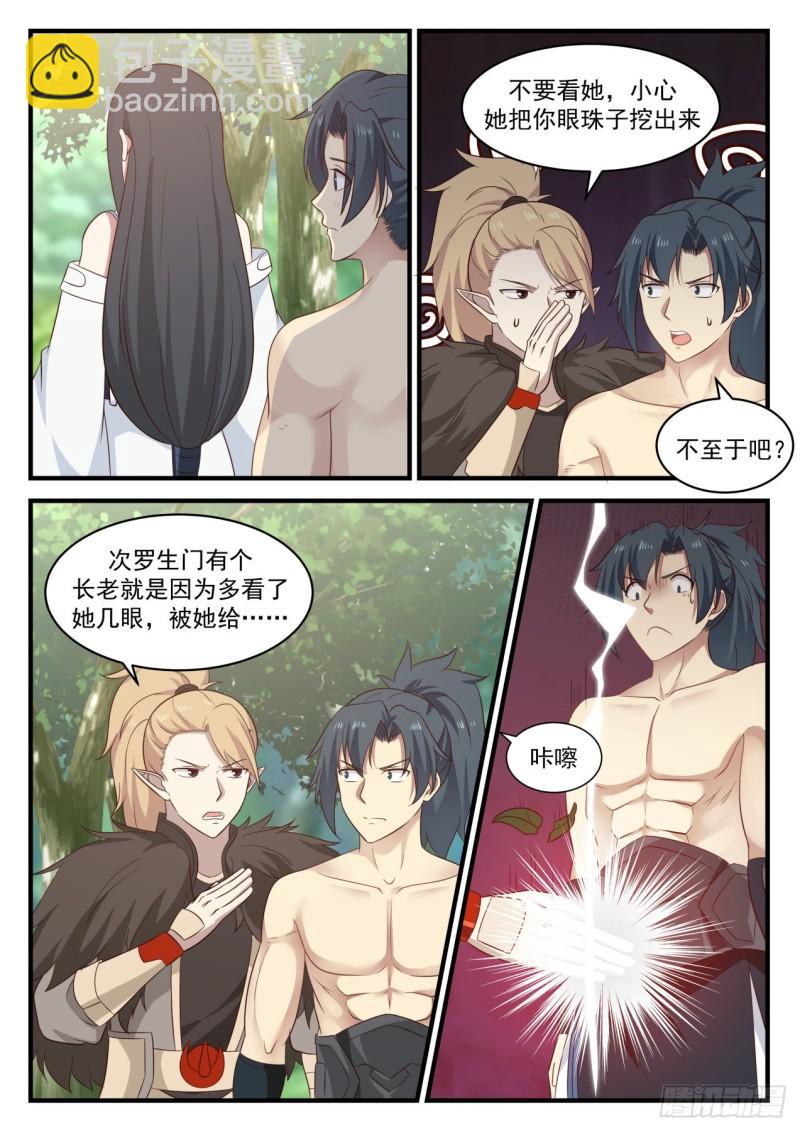 Don't look at her, be careful she digs out your eyeballs

Not so much, right?

There was an elder in Jirashomon because she gave her a few more glances.

click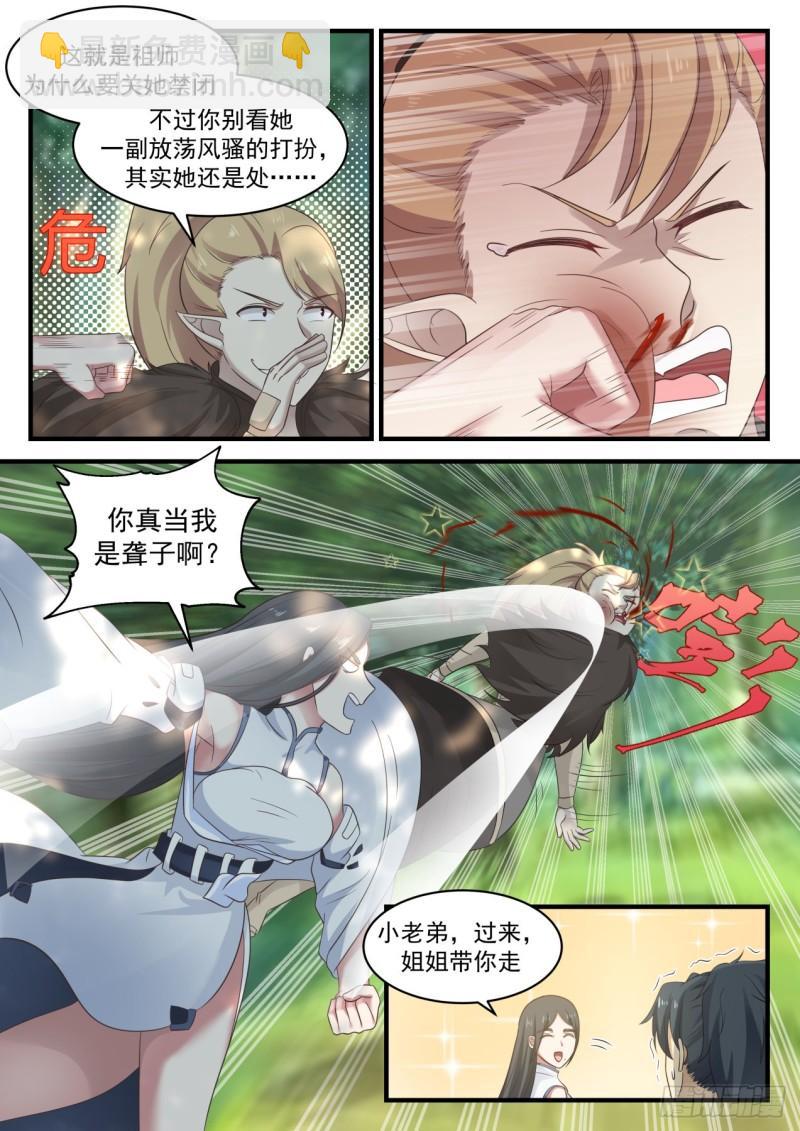 This is why the Patriarch wanted to imprison her in a slutty dress. In fact, she was still in danger. . .

But don't look at her

Do you really think I'm deaf?

Little brother, come here, my sister will take you away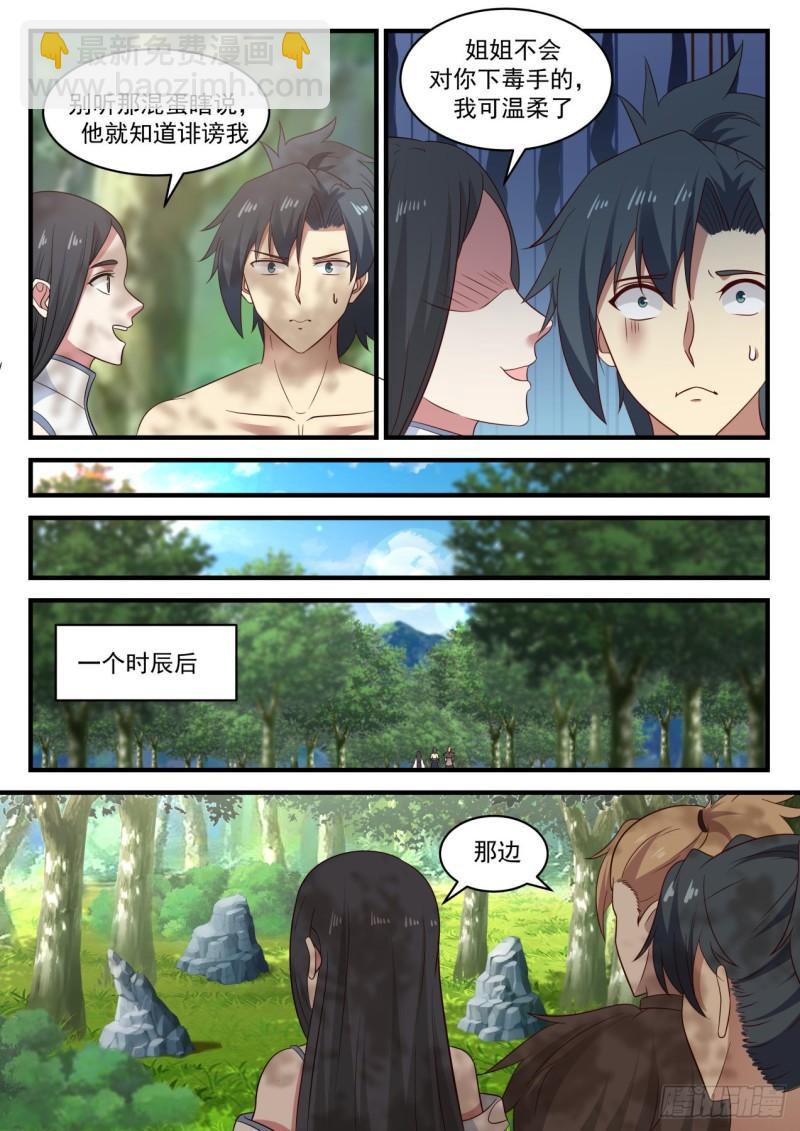 Sister won't kill you, I'm gentle

Don't listen to that bastard, he knows how to slander me

lai

an hour later

there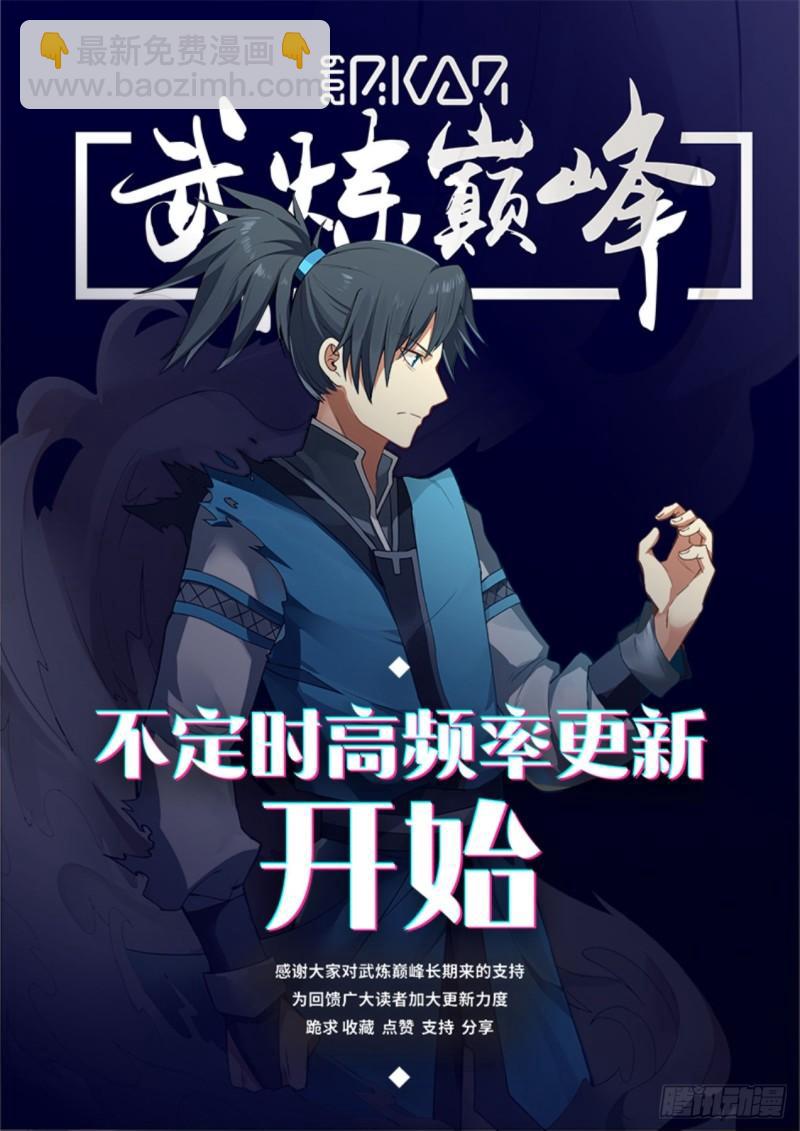 Irregular high frequency updates

Begin to thank everyone for your long-term support for Wulian Peak In order to give back to the readers to increase the update efforts, I beg to collect, like, support and share