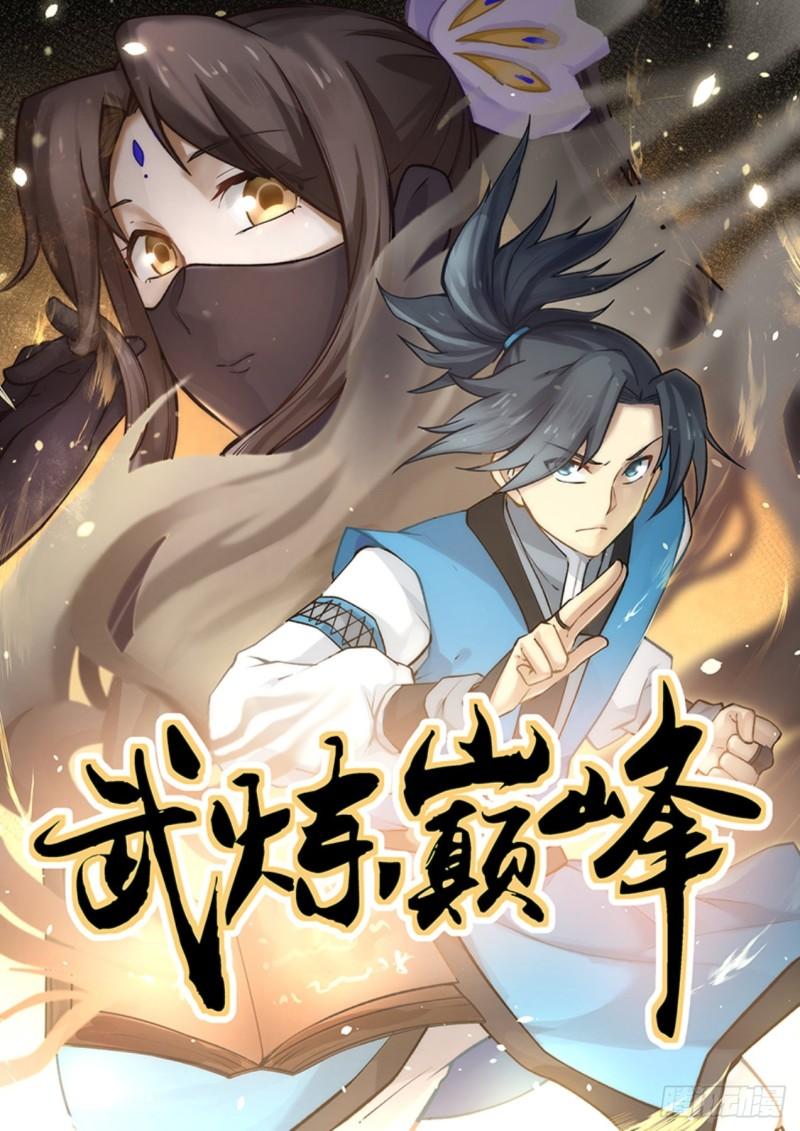 Wu Roast Bao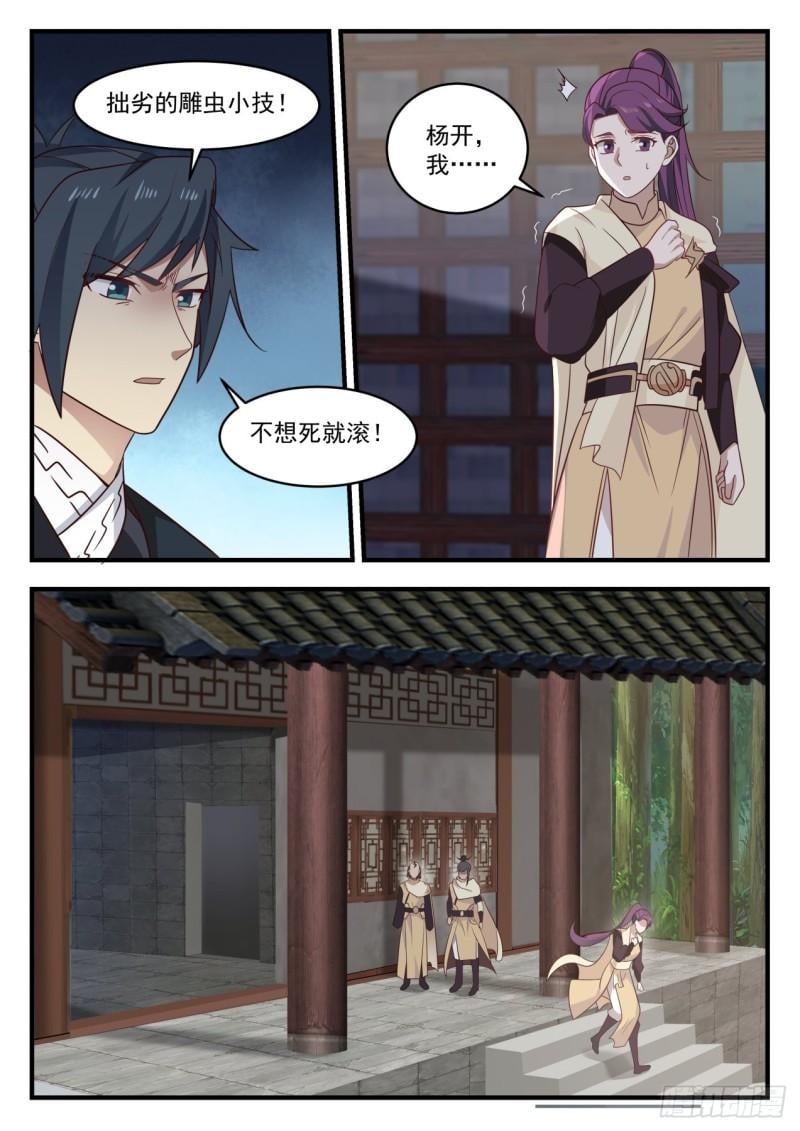 Clumsy tricks!

Yang Kai, I…

Get out if you don't want to die!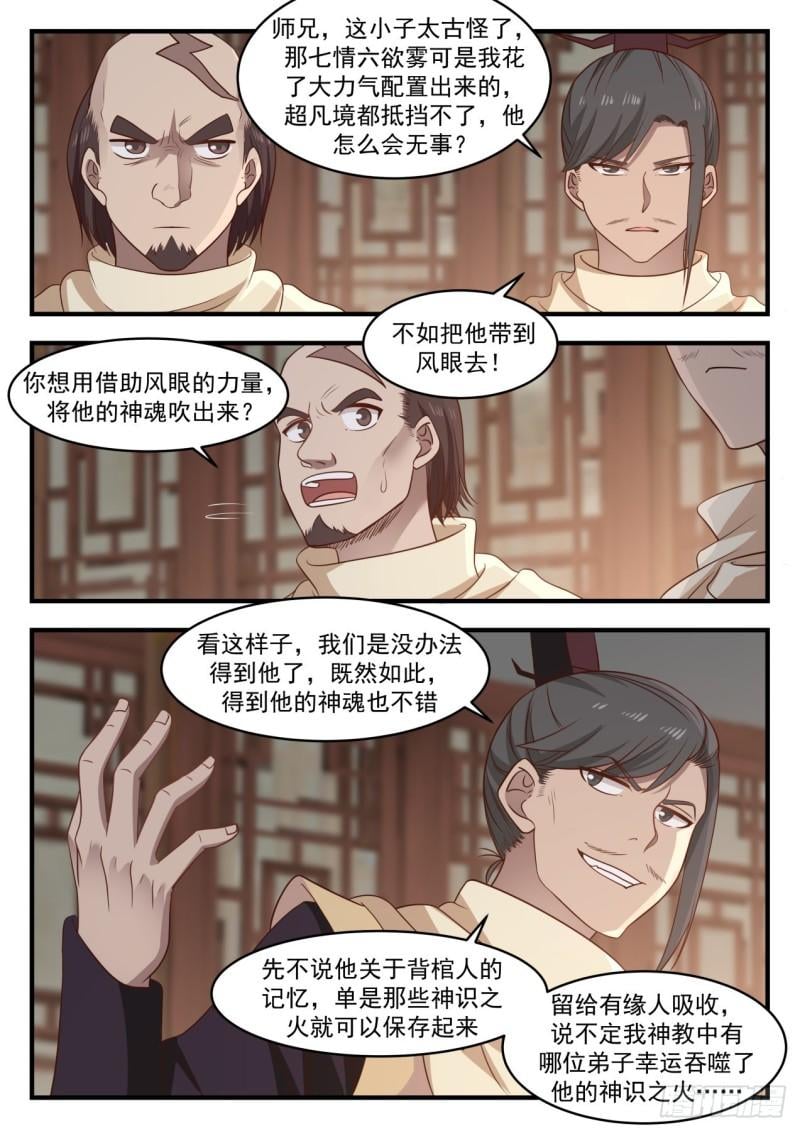 Senior Brother, this kid is too weird. I spent all my efforts to configure the mist, and the Transcendent Realm can't resist it. How can he be okay?

Why don't you take him to the eye of the storm!

Do you want to use the power of the eye of the wind to blow his soul out?

Looking at it like this, we can't get him. In this case, it's not bad to get his soul.

Not to mention his memory of the coffin bearer, the fire of consciousness alone can be preserved

I leave it to those who are destined to absorb it. Maybe one of my disciples in the divine religion is lucky enough to swallow the fire of his divine consciousness…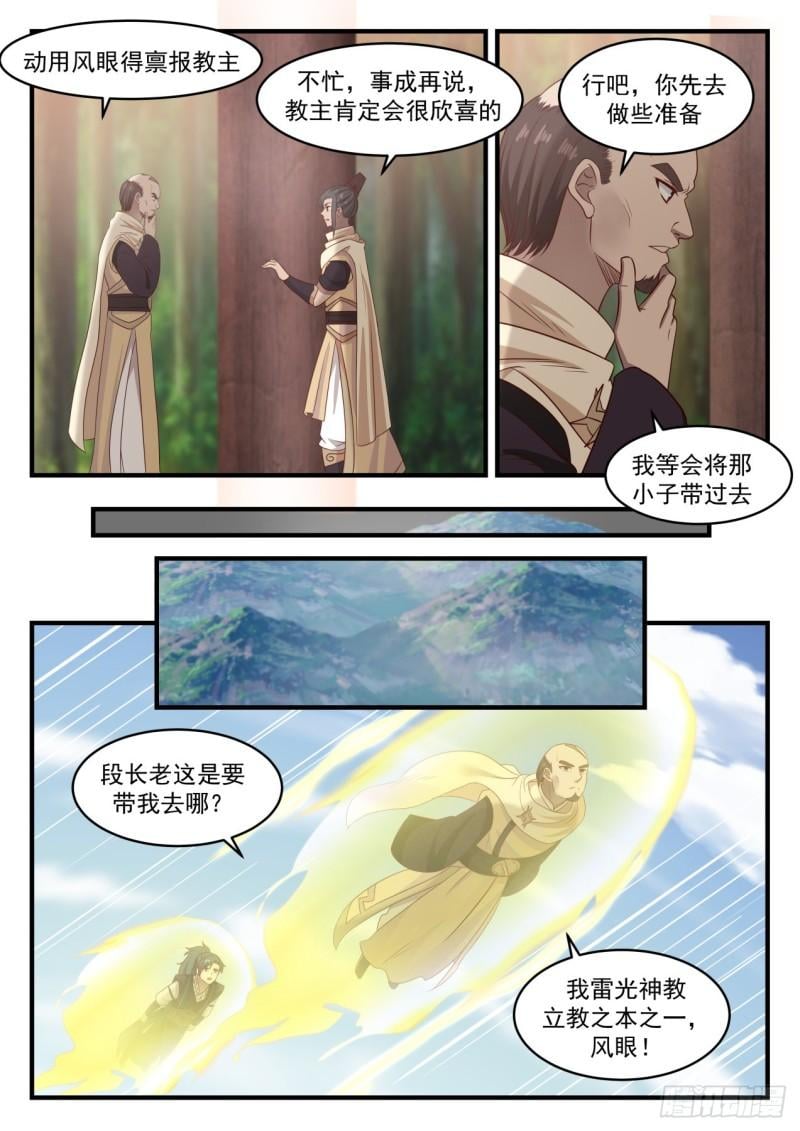 Use the eye to get votes to report to the leader

Don't be busy, let's talk about it when it's done, the leader will definitely be very happy

Okay, you do some preparations first

I'll take that kid over there

Where is Elder Duan taking me?

One of the foundations of my Leiguang Sect's teachings is Fengyan!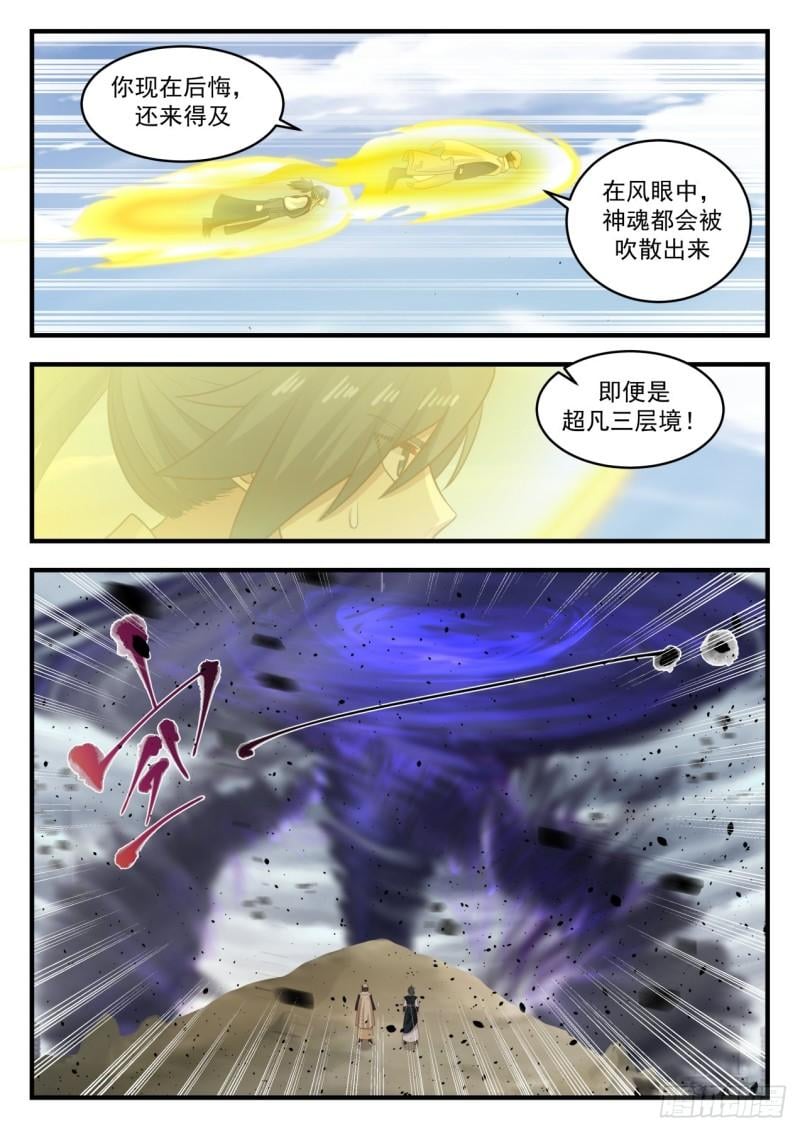 It's too late for you to regret

In the eye of the wind, the soul will be blown away

Even the Transcendent Three-layer Realm!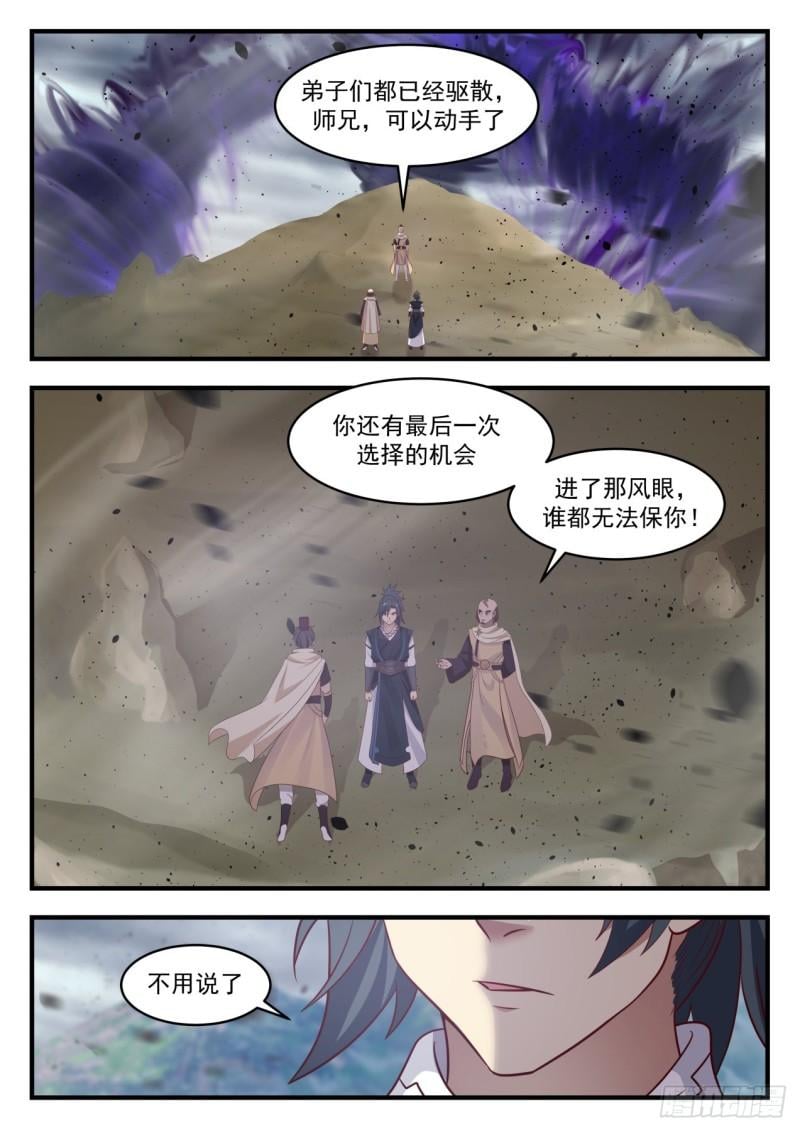 The disciples have already dispersed the senior brothers, and they can start

You have one last chance to choose

If you get into the eye of the storm, no one can protect you!

Needless to say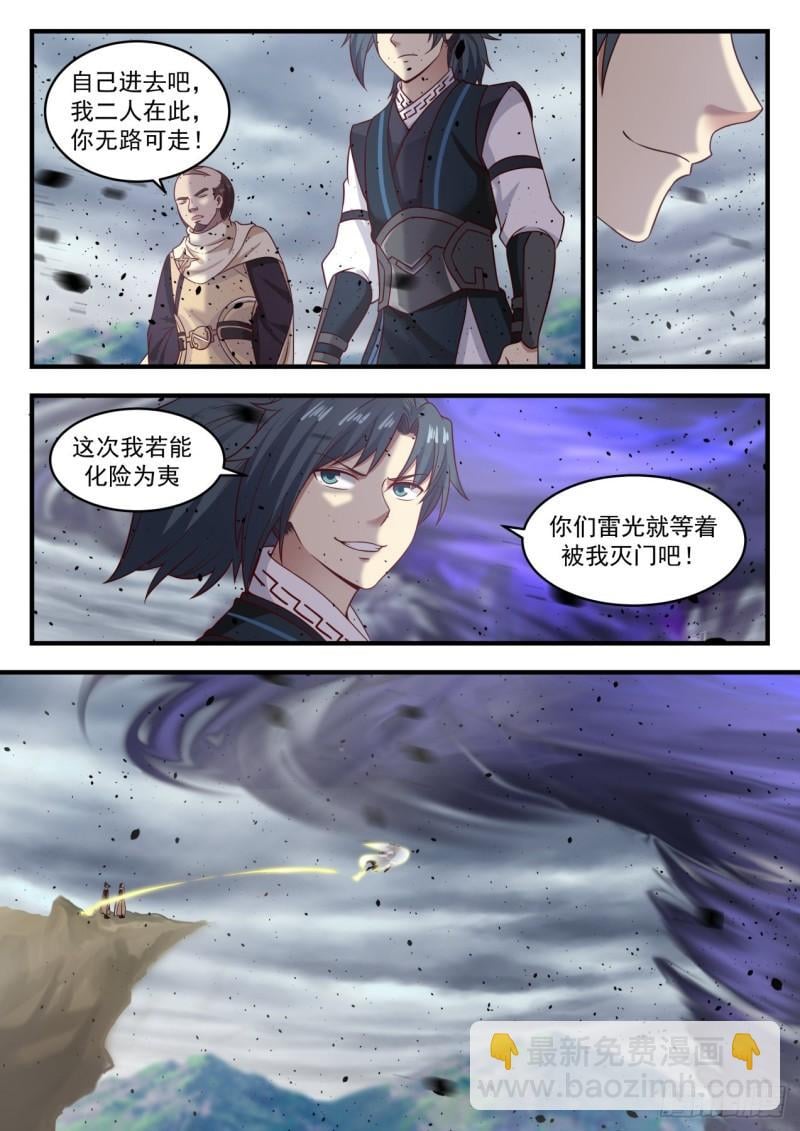 Go in by yourself, the two of you are here, you have nowhere to go!

If I can save myself this time

You Leiguang are waiting to be opened by me!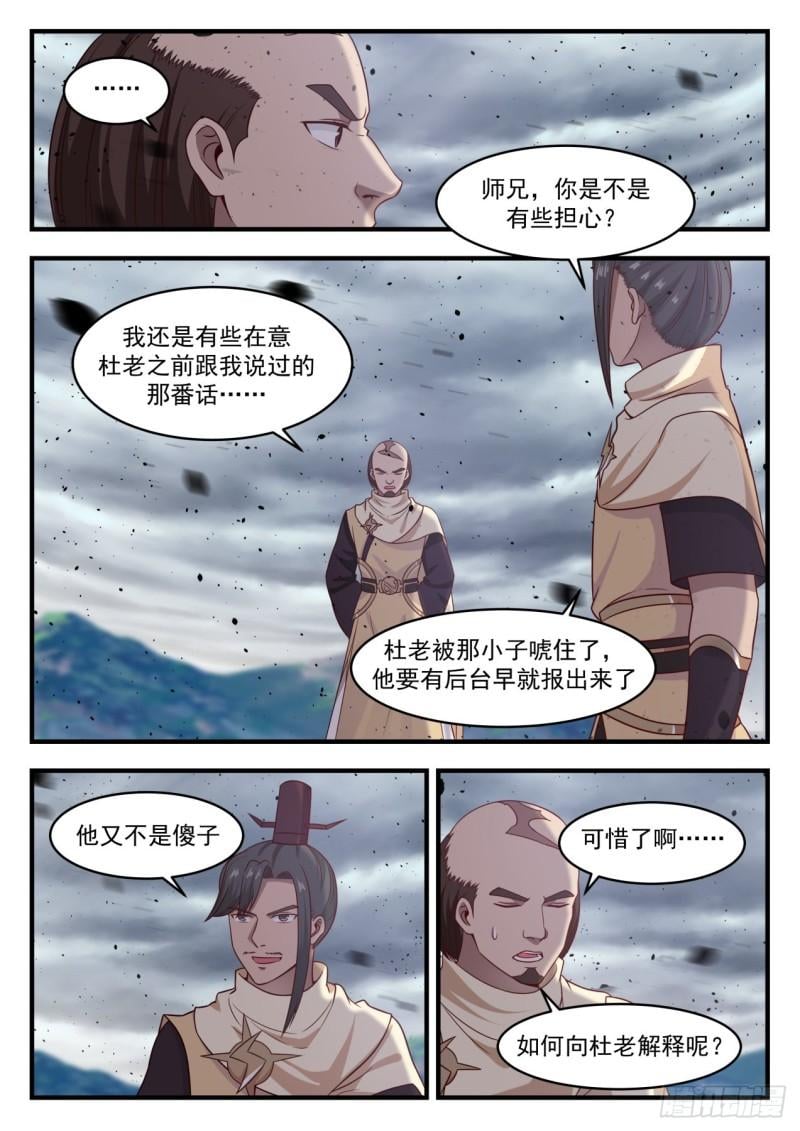 Brother, are you a little worried?

I still care about what Mr. Du said to me before? …

Mr. Du was living with that kid. He would have reported it long ago if he wanted to have a backstage.

He's not stupid

It's a pity

How to explain to Du Lao?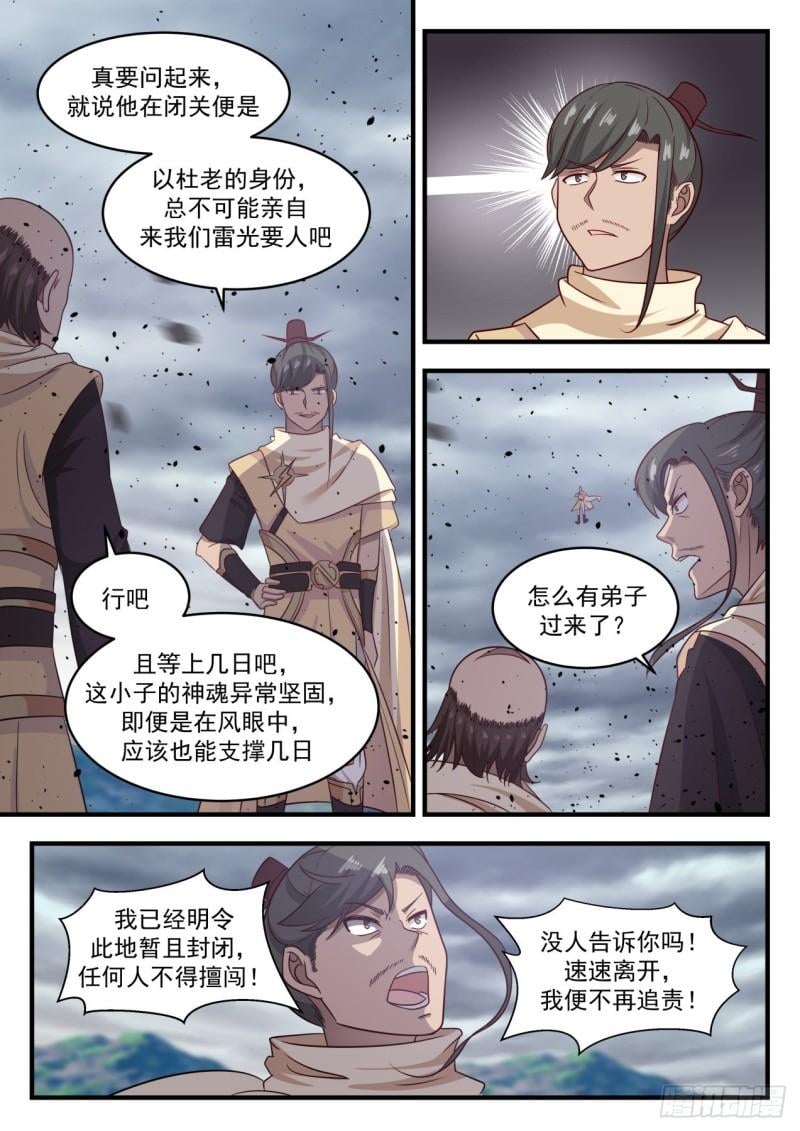 If you really want to ask, just say he is in retreat.

In the identity of Mr. Du, it is impossible to come to our Leiguang in person to ask for someone, right?

Okay, let's wait for a few days, this kid's soul is very strong, even in the eyes of the wind, it should be able to last a few days

Why did the disciples come here?

I have made it clear that this place is temporarily closed, and no one is allowed to trespass!

Did no one tell you! Leave quickly, and I will no longer be held accountable!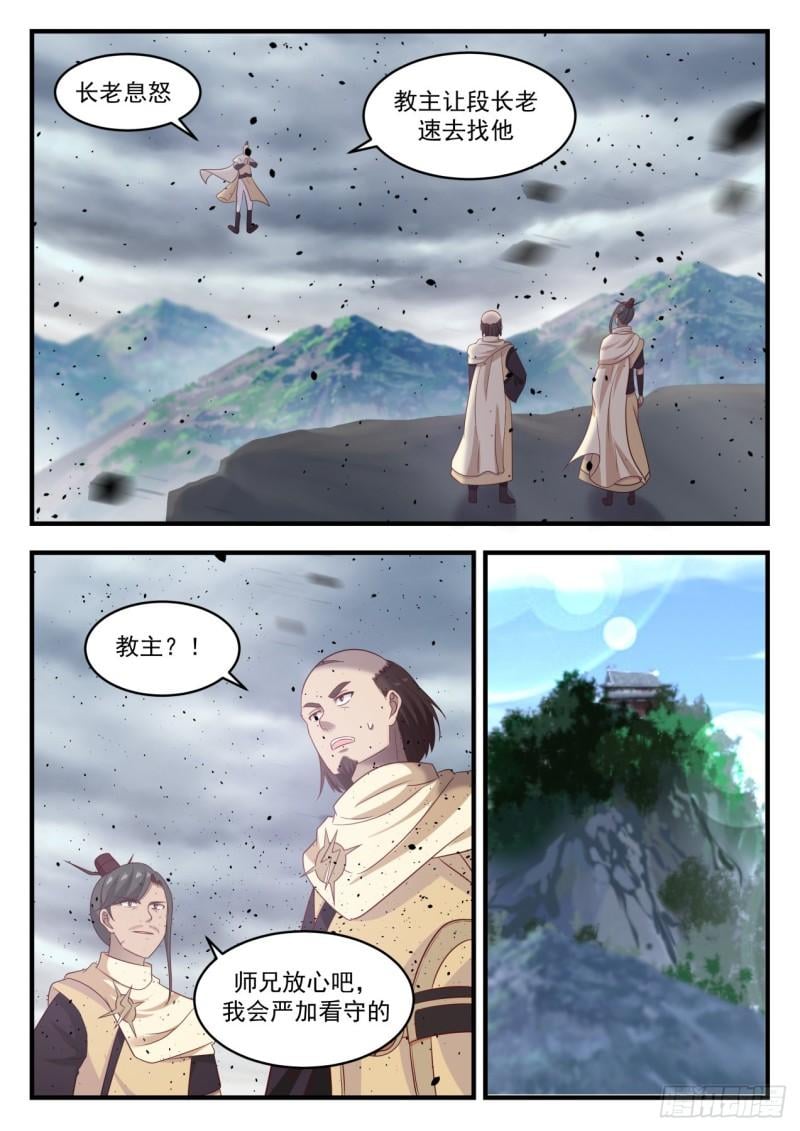 Elders rest their anger

The leader asked Elder Duan to find him quickly

Bishop? !

Don't worry, brother, I will strictly guard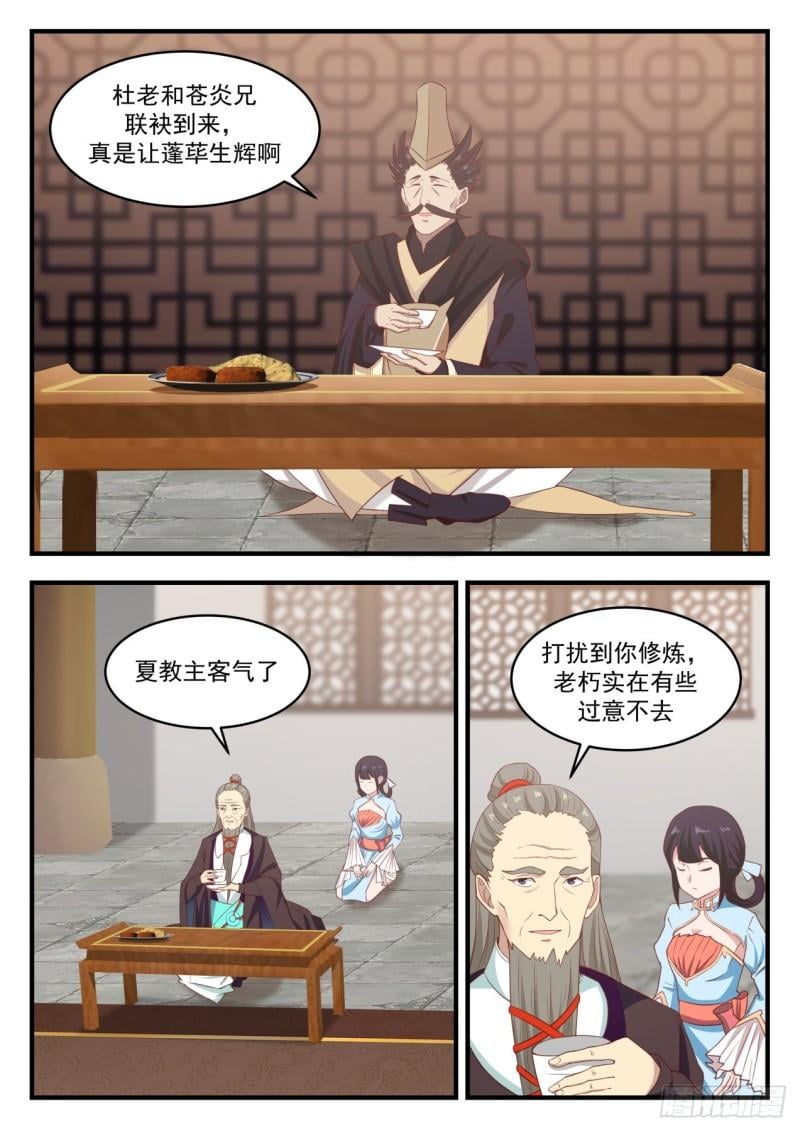 Elder Du and Brother Cang Yan came together, which really made Peng Ge shine.

I'm really sorry for disturbing your cultivation.

Master Xia is polite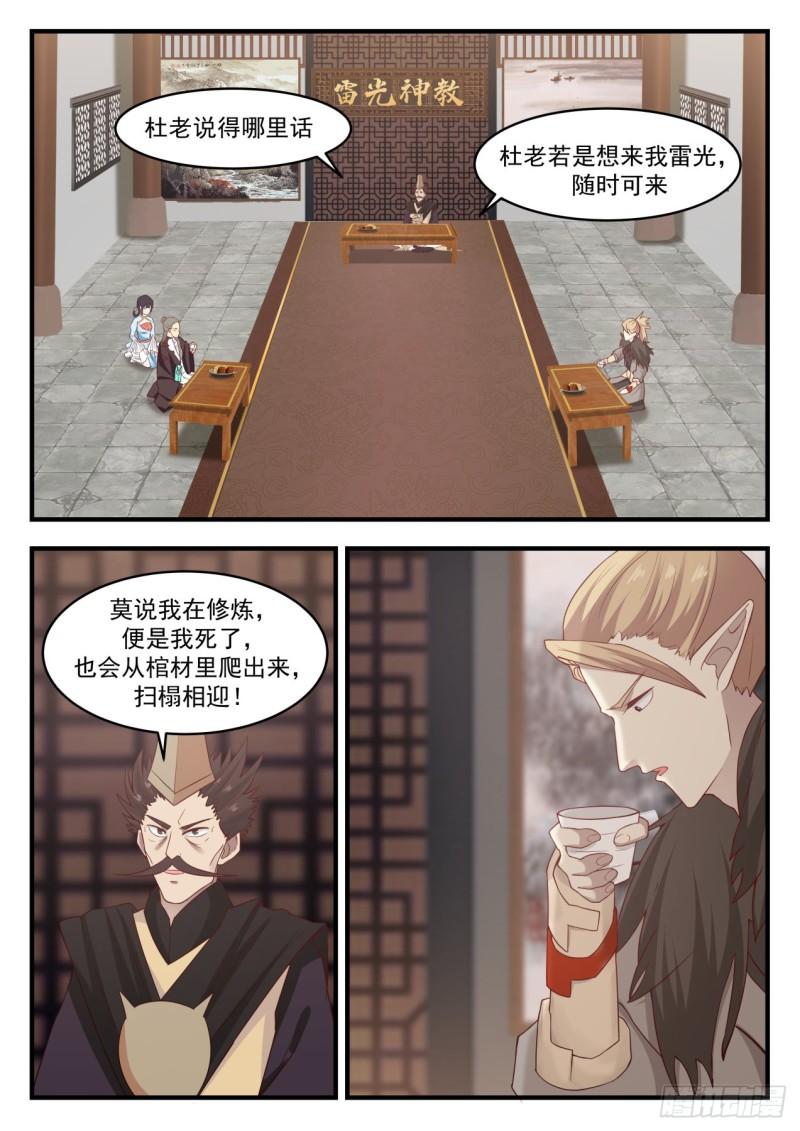 Religion

What did Mr. Du say?

If Mr. Du wants to come to my Leiguang, he can come anytime

Not to mention that I am cultivating and even if I die, I will climb out of the coffin and greet me!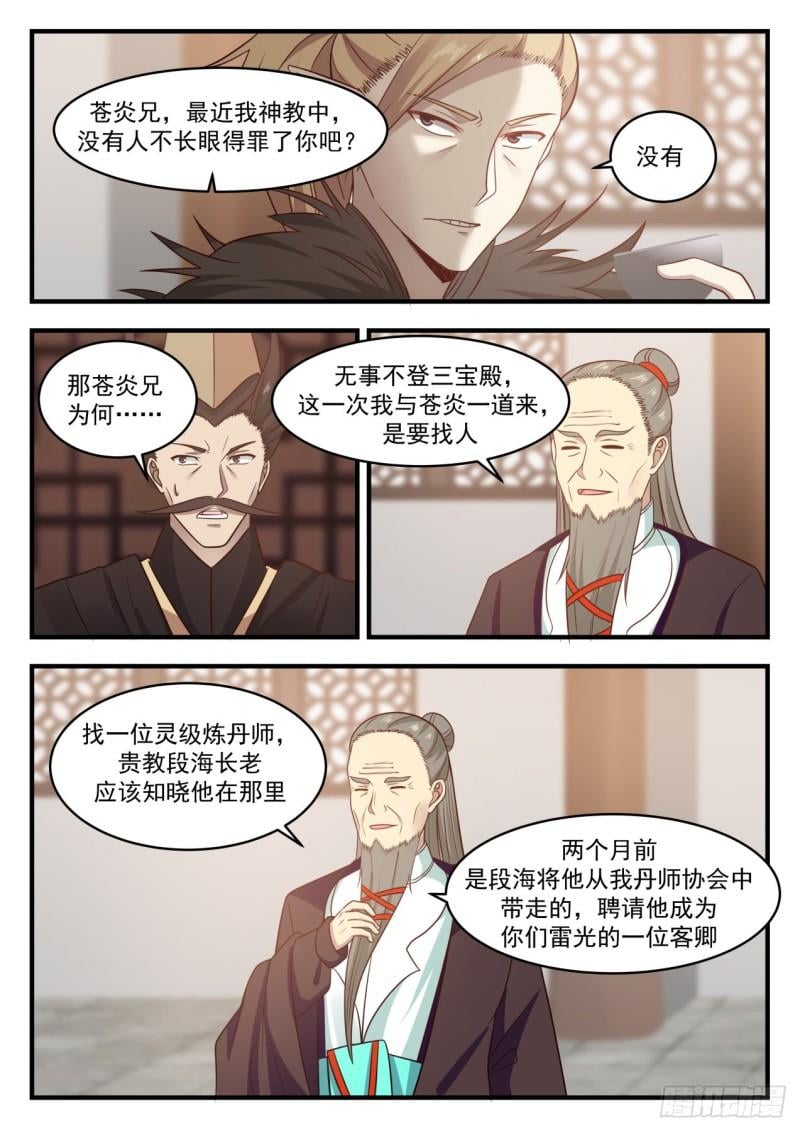 Brother Cangyan, in my divine religion recently, no one has offended you without long eyes, right?

No

There is nothing to do without going to the Three Treasures Hall, this time I came with Cang Yan to find someone

Why did Brother Cangyan…

Find a spirit-level alchemist. Your teacher, Elder Duan Hai should know where he is.

Two months ago, Duan Hai took him away from my Alchemy Association and hired him to be a guest secretary of your Leiguang.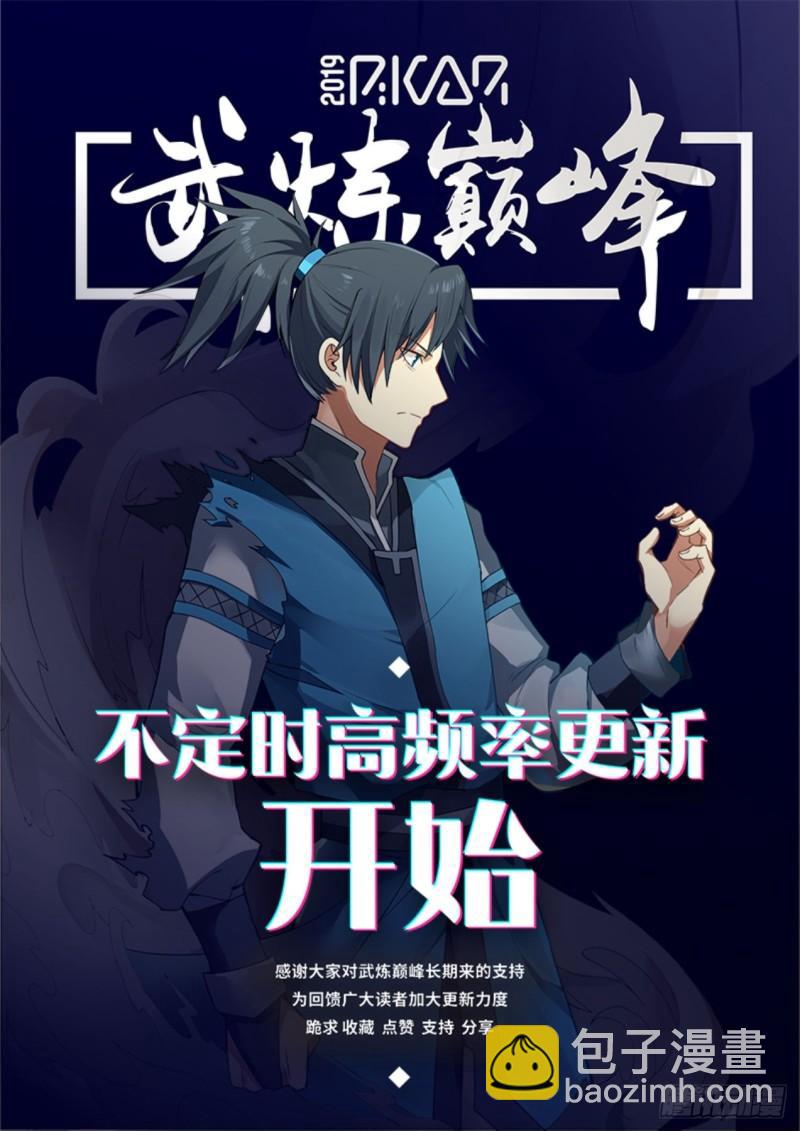 Irregular high frequency updates

Begin to thank everyone for your long-term support for Wulian Peak In order to give back to the readers to increase the update efforts, I beg to collect, like, support and share


The peak of Wu roasting

Commemoratilvesection

Readers who submit more than 5 monthly tickets can participate in the prize pool lottery.

There are two random martial arts character keychains that can be drawn as prizes

(ten copies in total) two

Readers who submit more than 10 monthly tickets can participate in the prize pool lottery

The prizes that can be drawn are: two random martial arts character standing cards (ten copies in total)

Readers who submit more than 100 monthly tickets can participate in the prize pool lottery.

The prizes that can be drawn are: (5 in total)

A set of Wulian character keychains, a full set of standing cards, and a pair of pillows

Wulian peak official group: 8656064 (can chat, praise, spit, welcome to join!!

Tencent animation