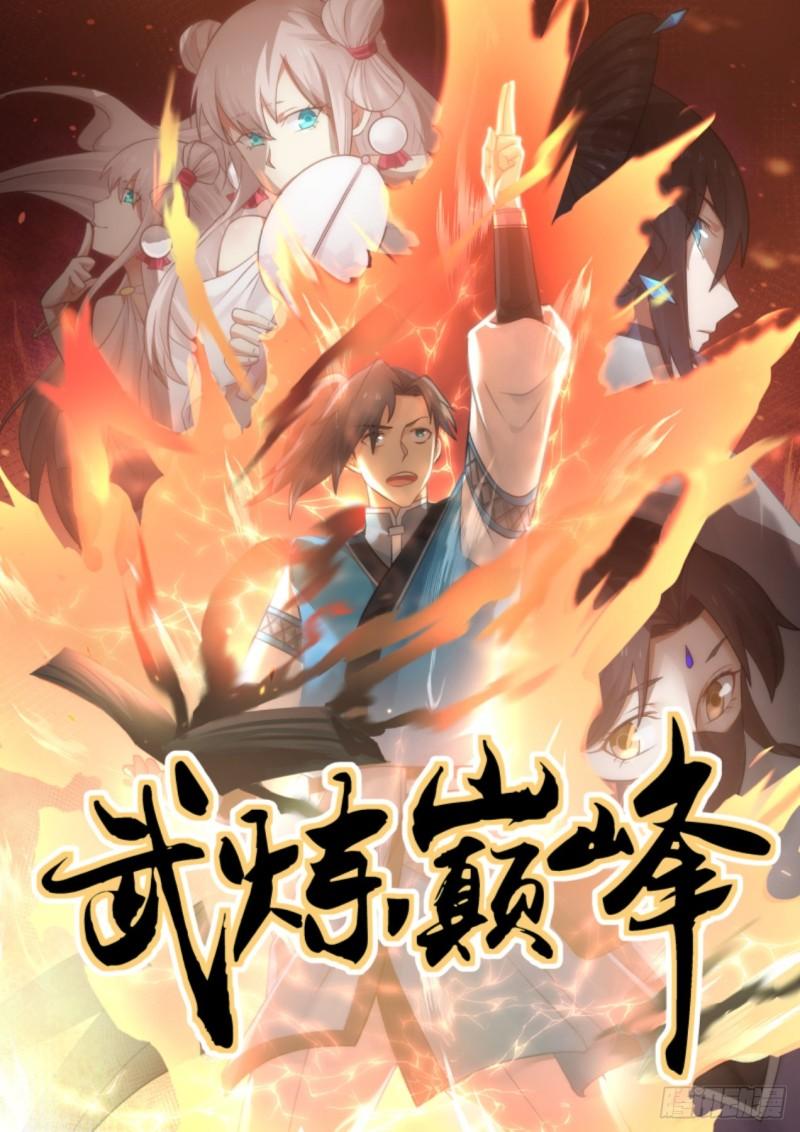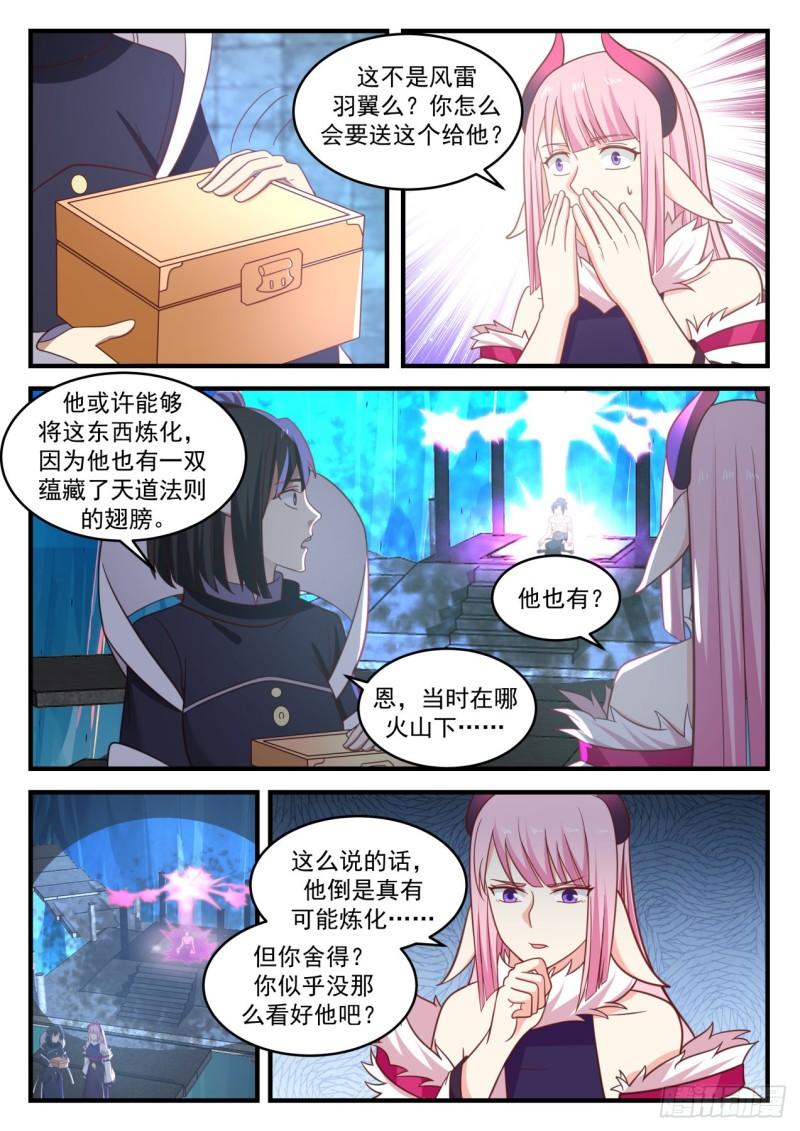 Isn't this the wind and thunder wings? Why would you want to give this to him?

He may be able to refine this thing, because he also has a pair of wings that contain the laws of heaven.

Does he have it too?

Well, under which volcano was it at that time…

If you say that, it is really possible for him to refine it, but are you willing? You don't seem so optimistic about him, do you?

Anyway, let it go

If it can be refined, I will thank him for his life-saving grace.

Wait for him to come out, look at his posture, he will not stop until the second stage of cultivation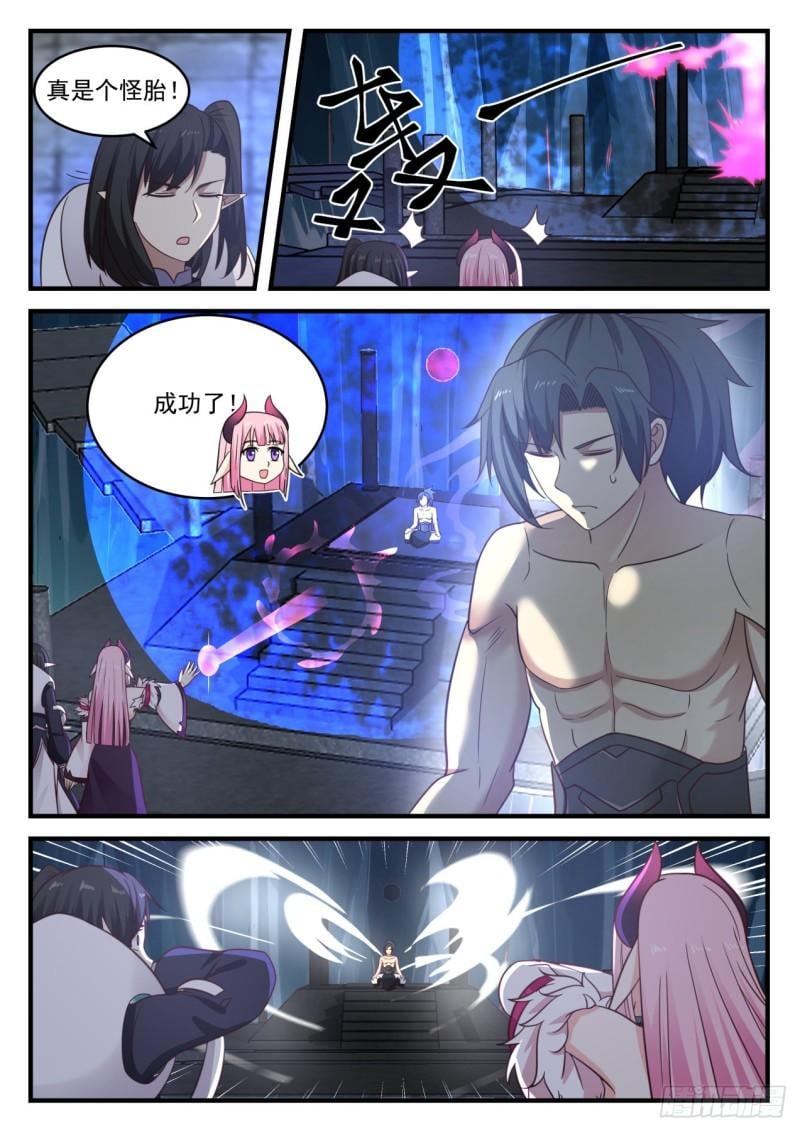 what a freak

It worked!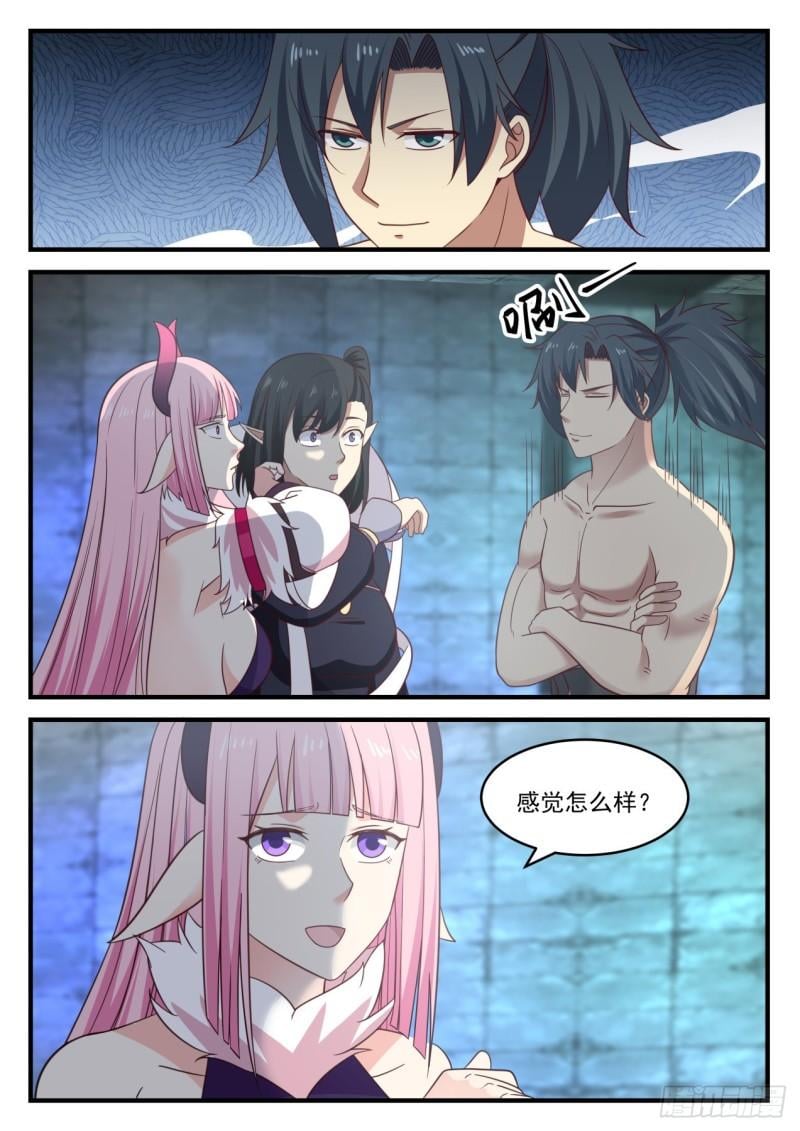 how do you feel?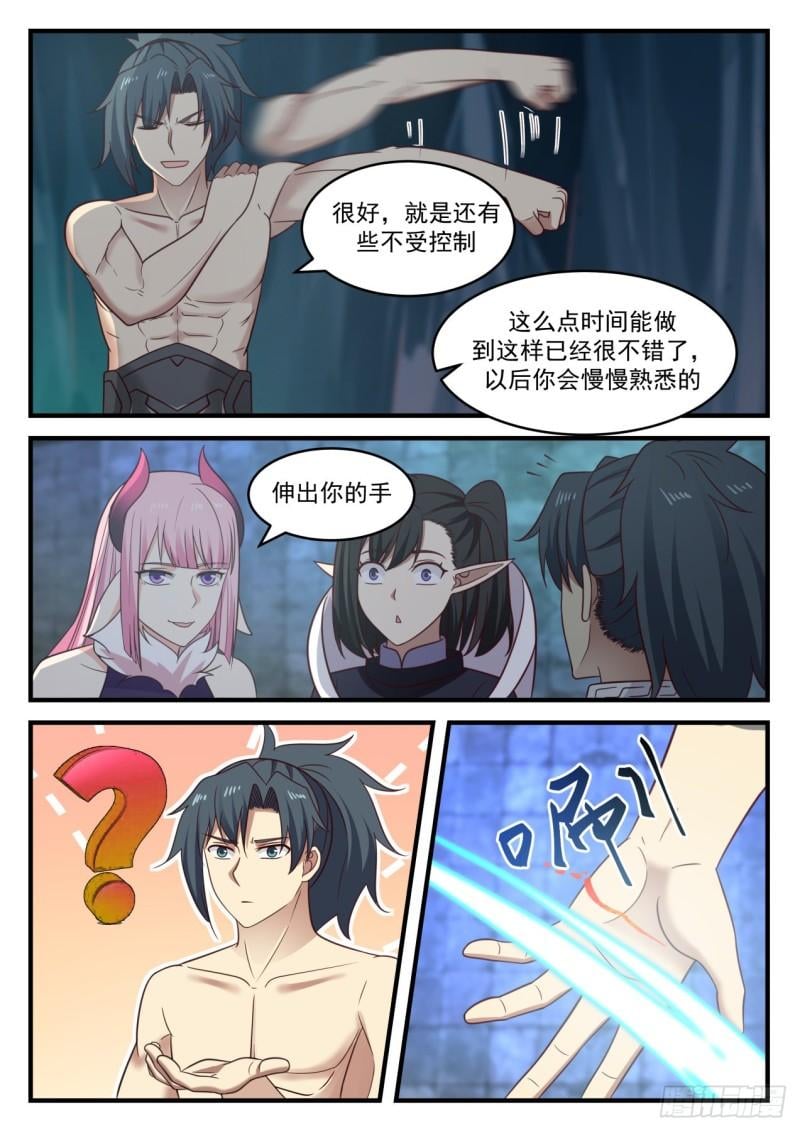 Good, but a little out of control

It's good to be able to do this in such a short time. You'll be familiar with it later.

stretch out your hand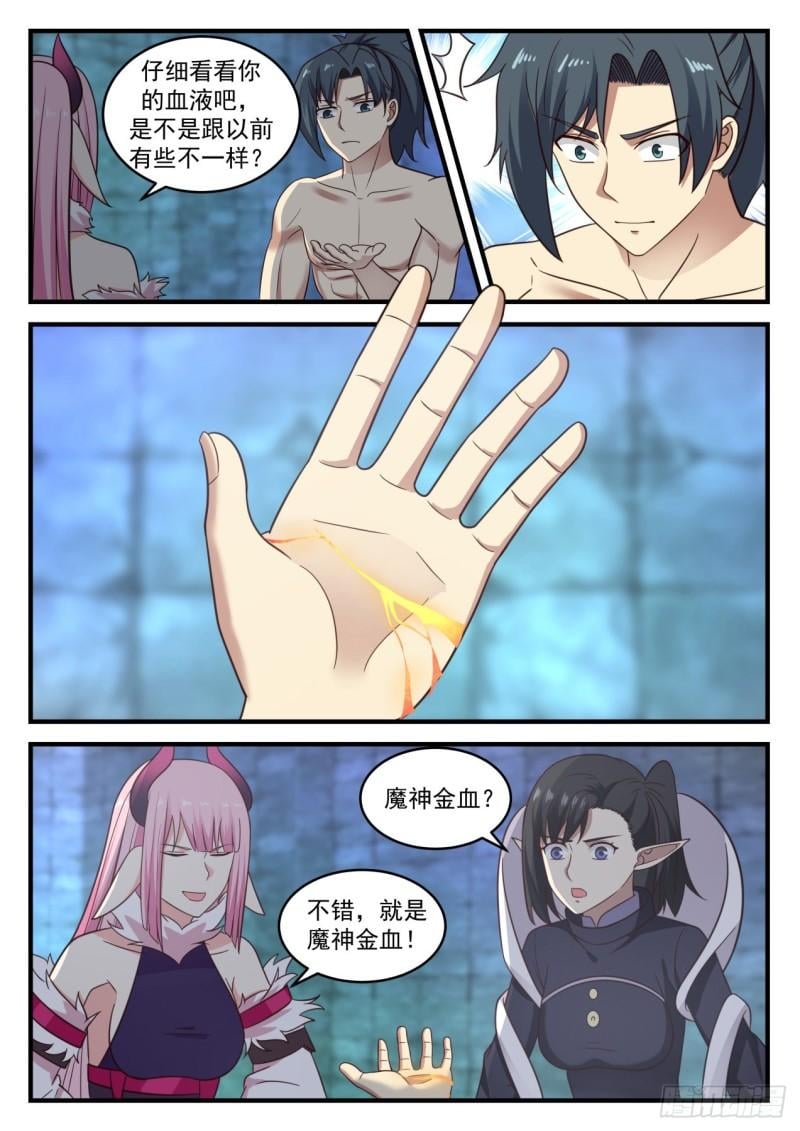 Take a closer look at your blood, isn't it different from before?

Demon God Golden Blood?

Yes, it is the Demon God Golden Blood!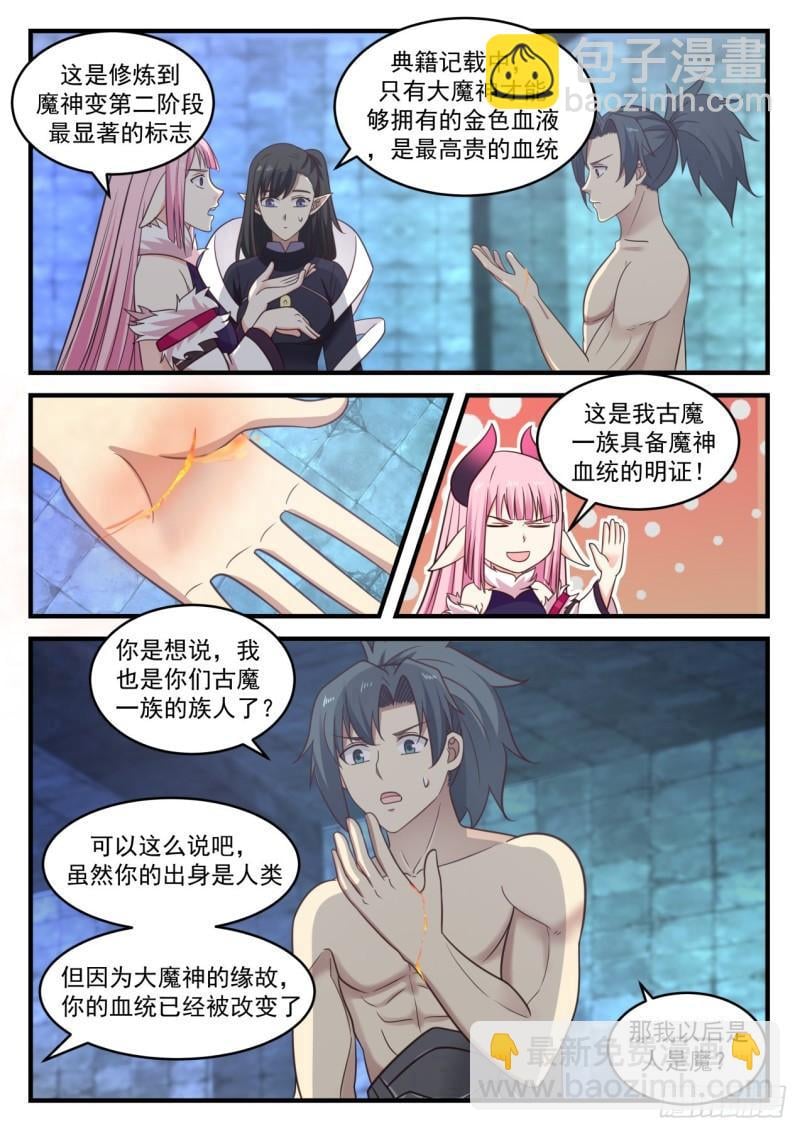 In the records of the classics, the golden blood that only the Great Demon God can possess is the most noble bloodline.

This is the most notable sign of the second stage of cultivating to become a demon.

This is the proof that my ancient demon clan has the blood of demon gods!

Are you trying to say that I am also a member of your ancient demon clan?

It can be said that although your origin is human, your bloodline has been changed because of the Great Demon God.

Then I will be a human or a devil in the future?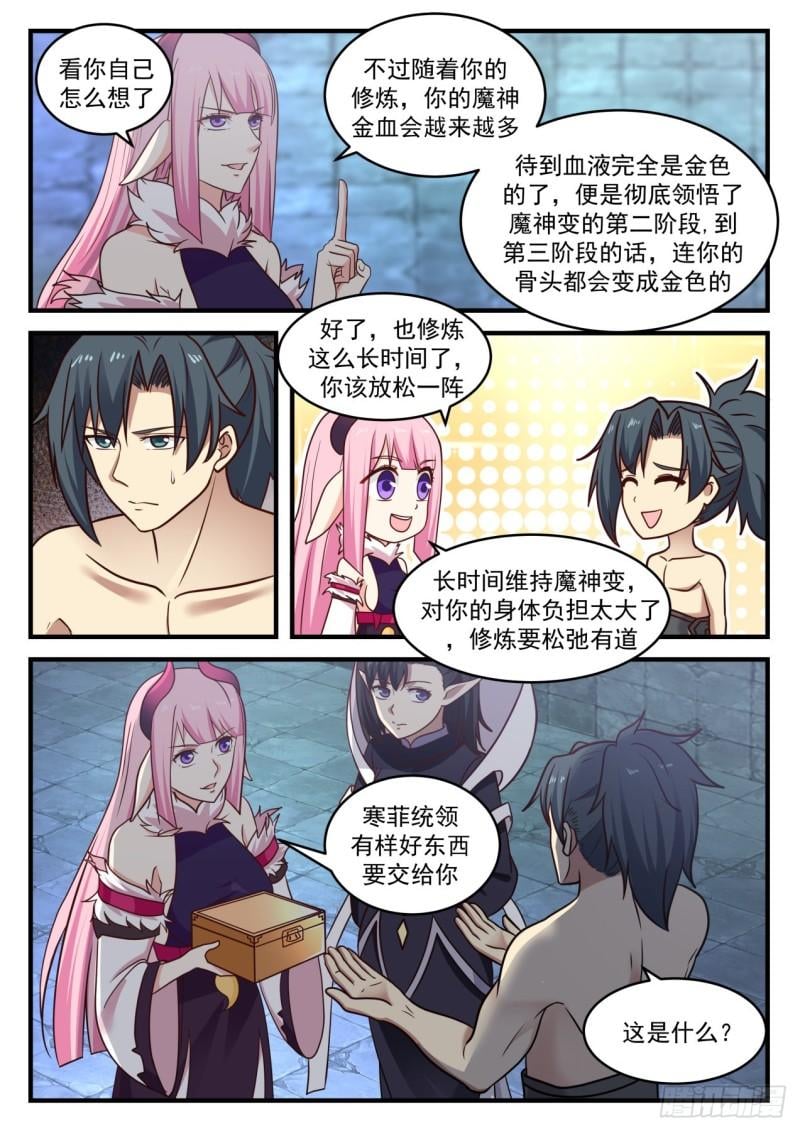 see what you think

However, as you practice, your devil blood will become more and more

When the blood is completely golden, you will fully appreciate the second stage of the demon transformation. At the third stage, even your bones will turn golden.

Alright, you've been cultivating for so long, you should relax for a while

Maintain the magic transformation for a long time! The burden on your body is too great, so you need to be relaxed and disciplined in your cultivation.

Commander Han Fei has something good for you

what is this?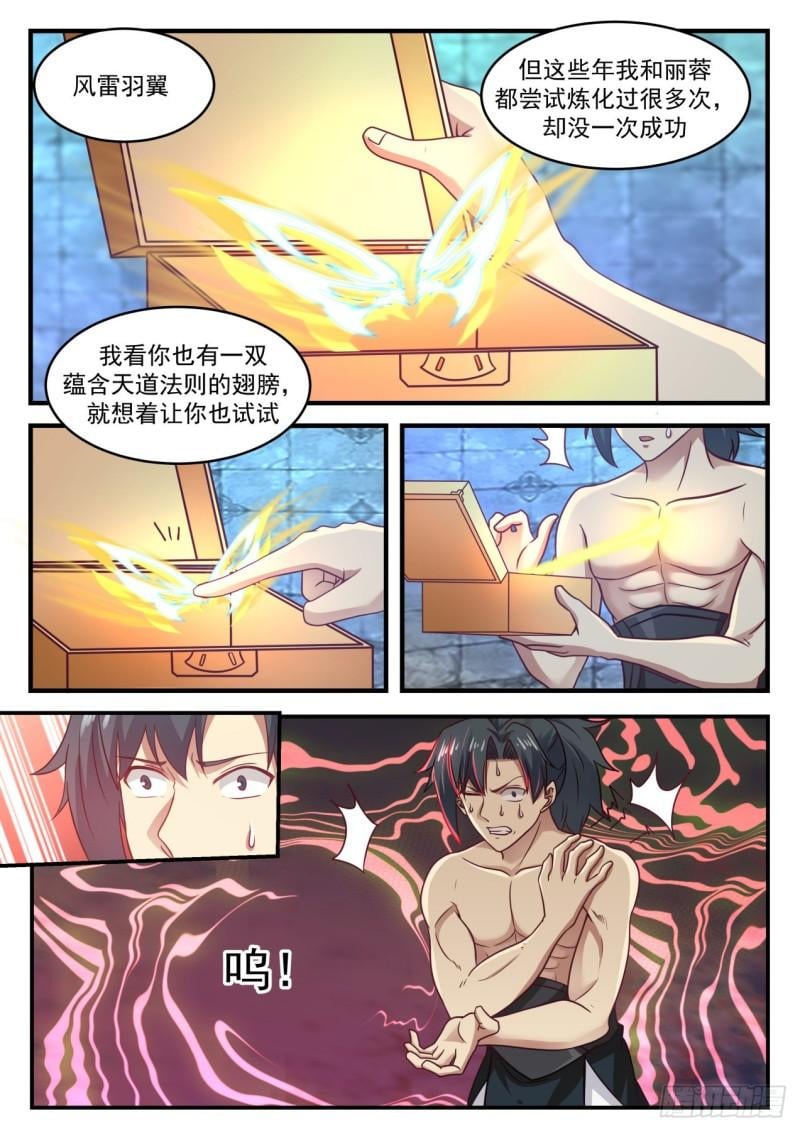 But over the years, Li Rong and I have tried refining many times, but we have never been successful.

Wind and Thunder Wings

I see that you also have a pair of wings that contain the laws of heaven, so I want you to try it too

Sing!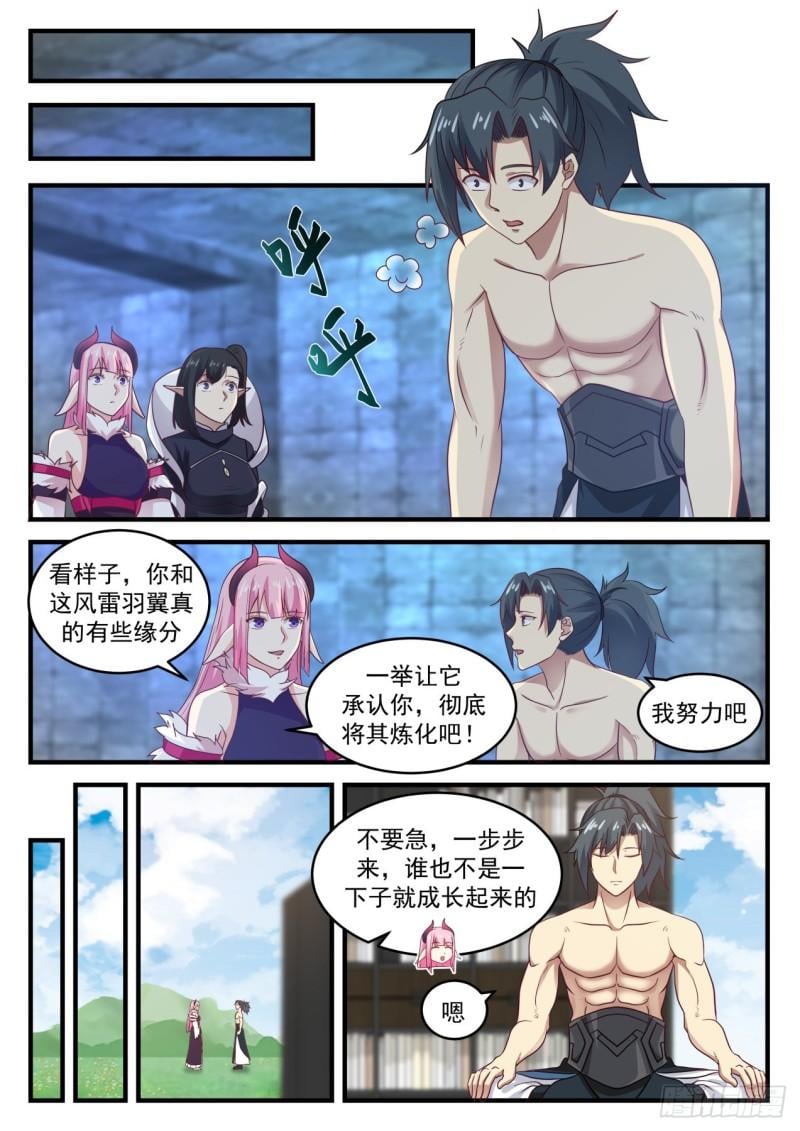 It seems that you and this wind and thunder wings really have some fate

Let it recognize you in one fell swoop, and refine it thoroughly! Don't worry, take it step by step, no one grows up all at once

I'll try

Um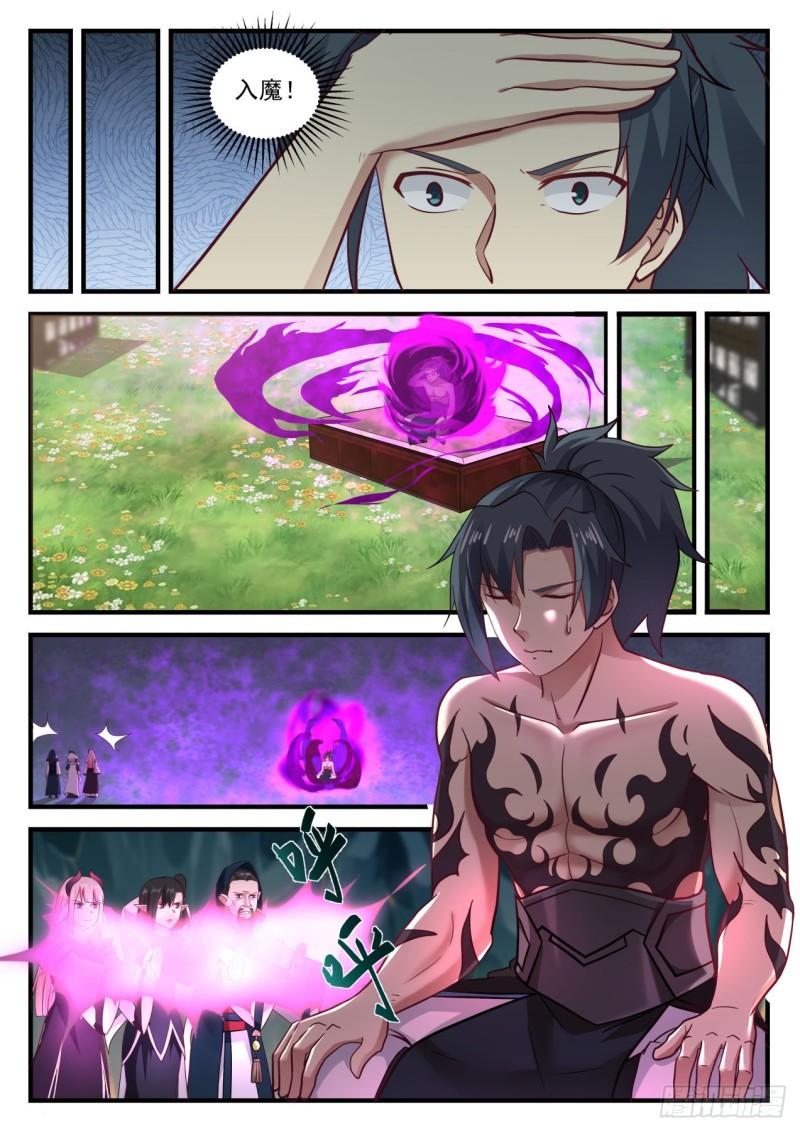 Enchanted!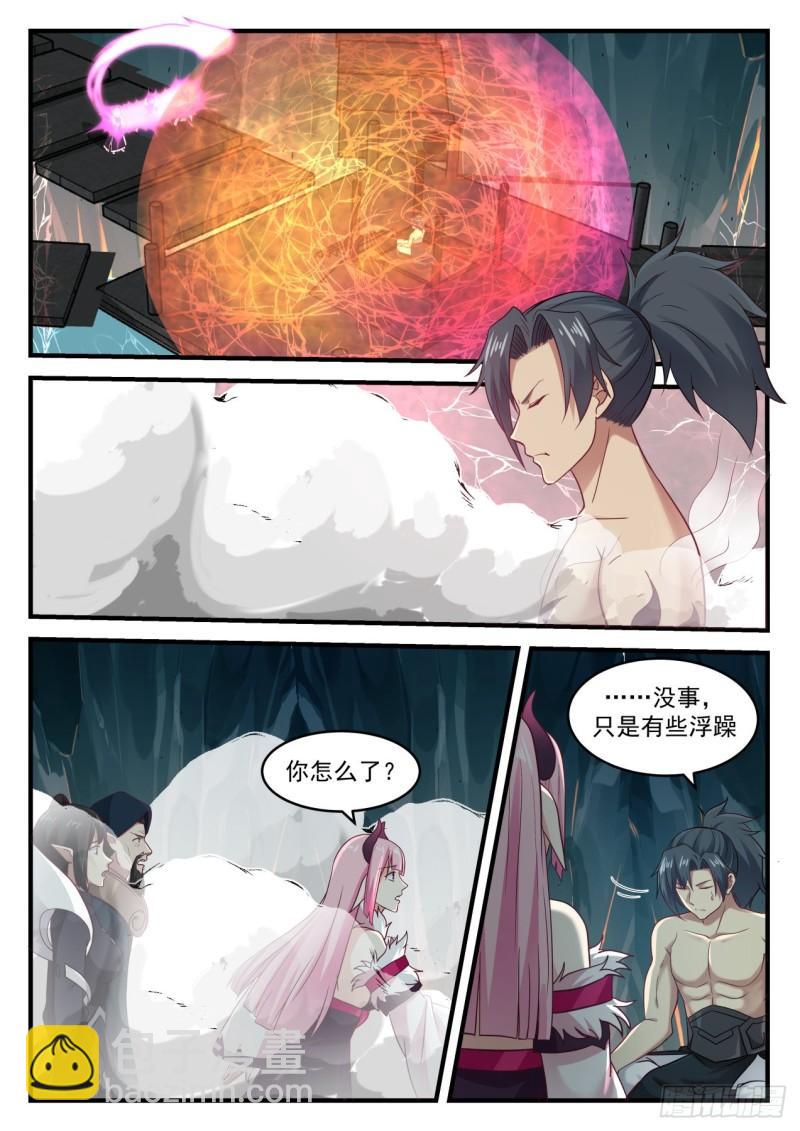 …it's okay, just a little impetuous

What's wrong with you?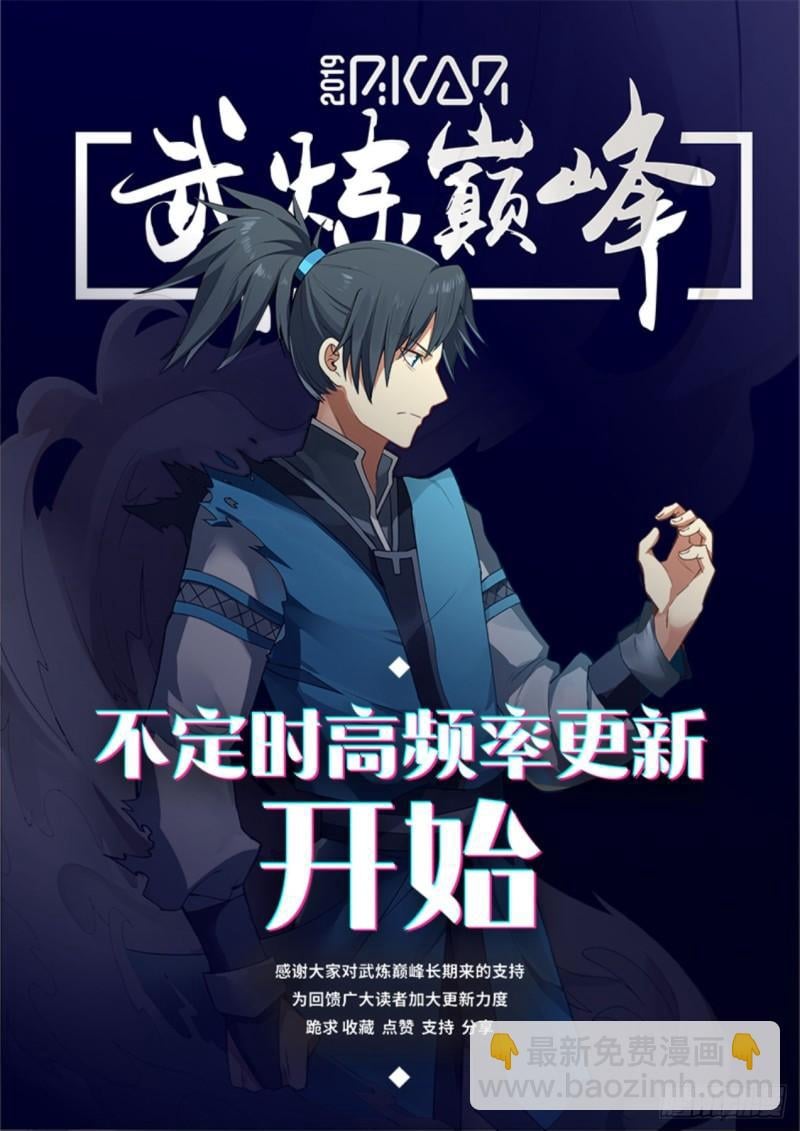 Irregular high frequency updates

Begin to thank everyone for your long-term support for Wulian Peak In order to give back to the readers to increase the update efforts, I beg to collect, like, support and share