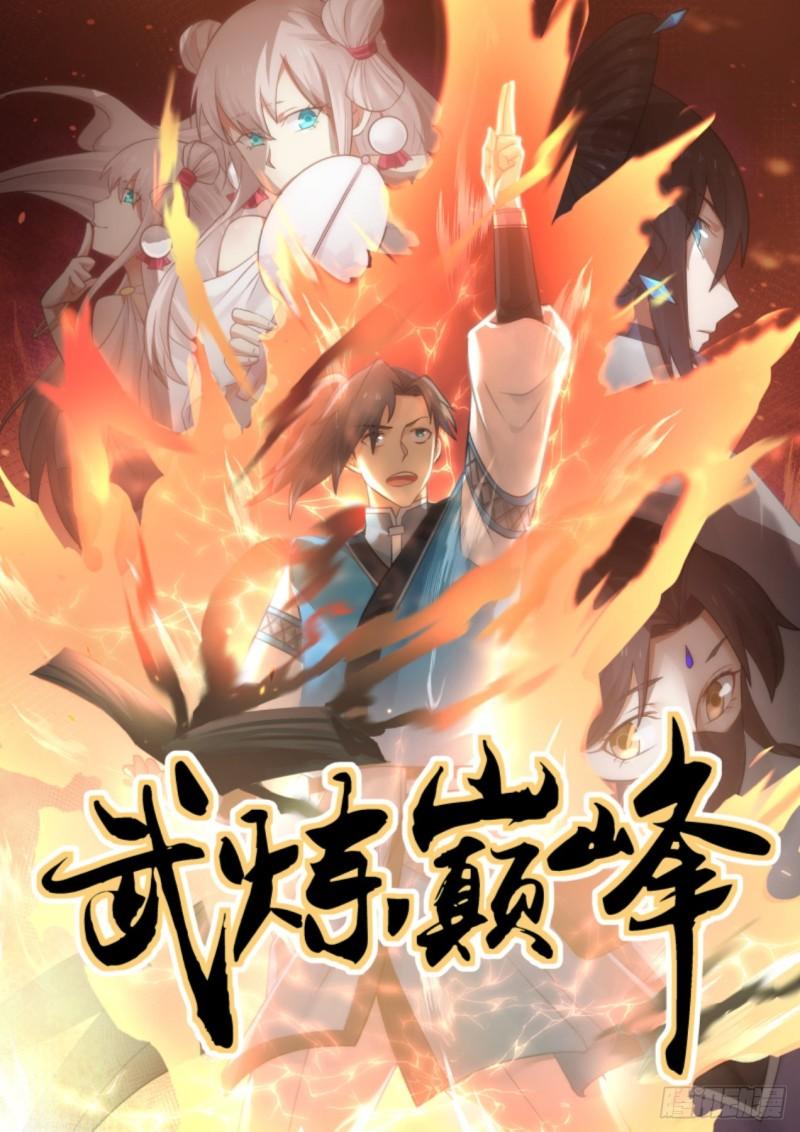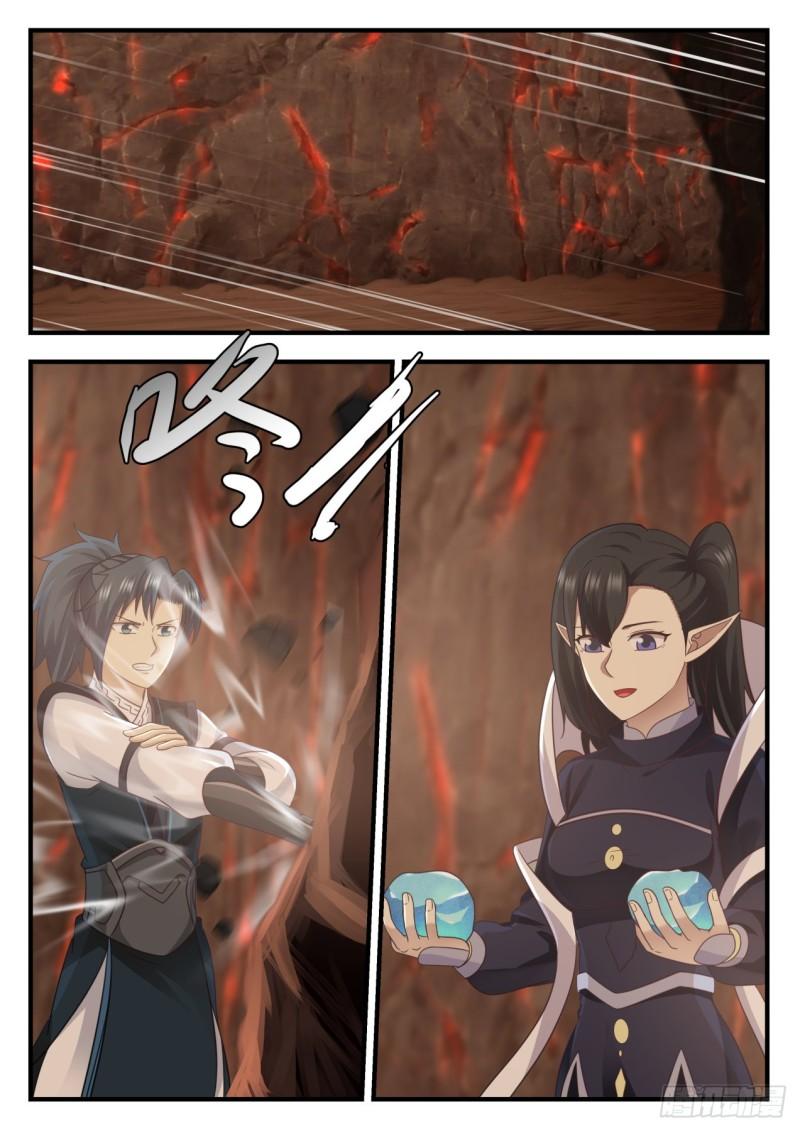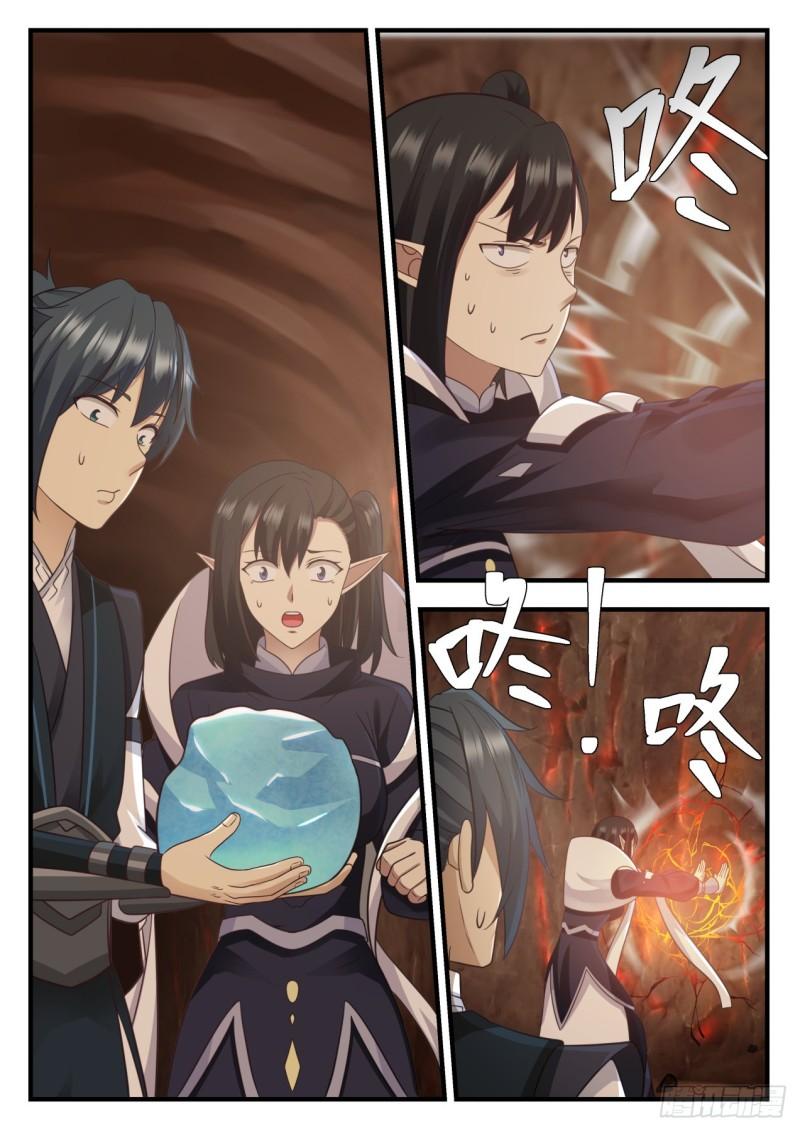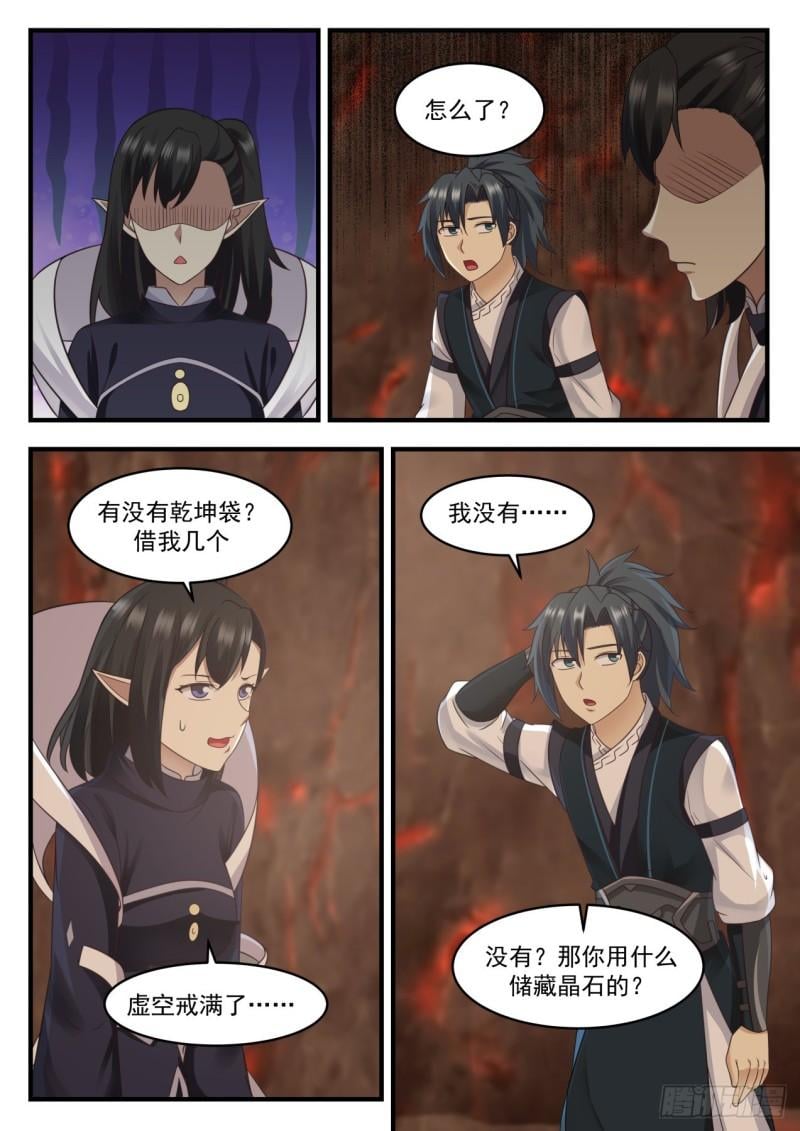 What's wrong?

Is there a Qiankun bag? lend me some

I do not have……..

No? So what do you use to store the spar?

The Void Ring is full…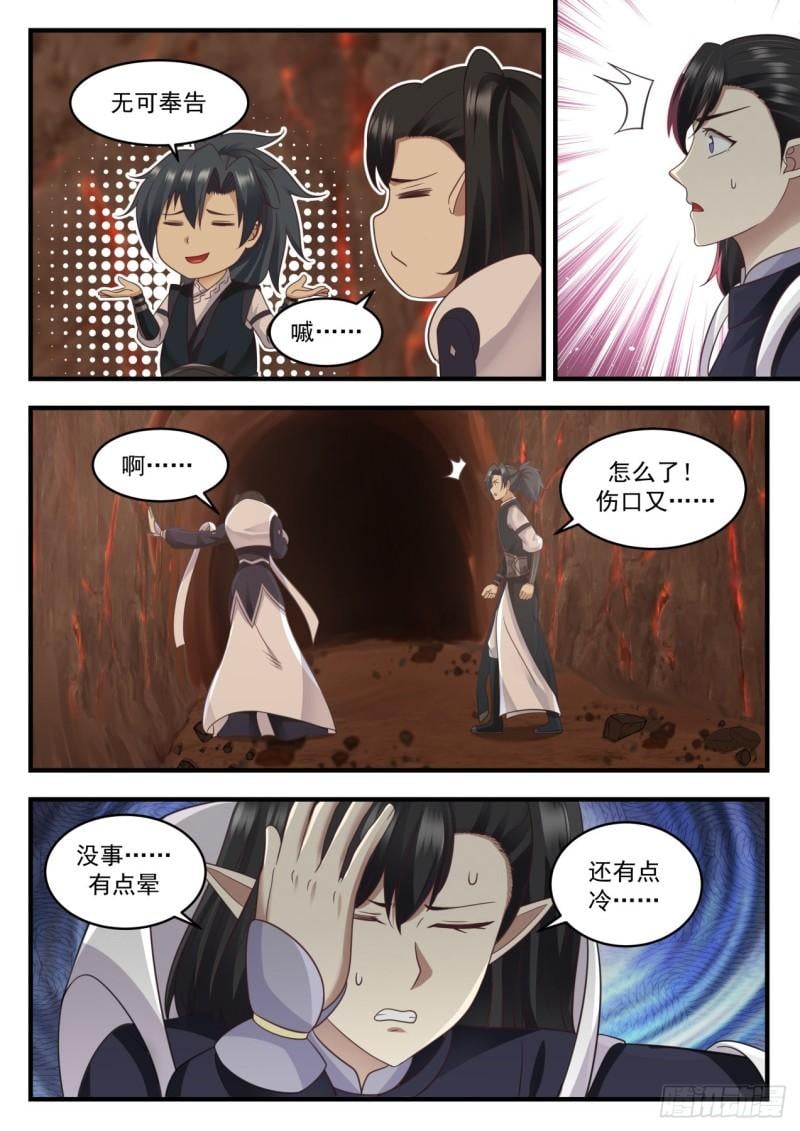 no comment

what·…

What's wrong! Wound again….

it's ok… a little dizzy

Still a little cold…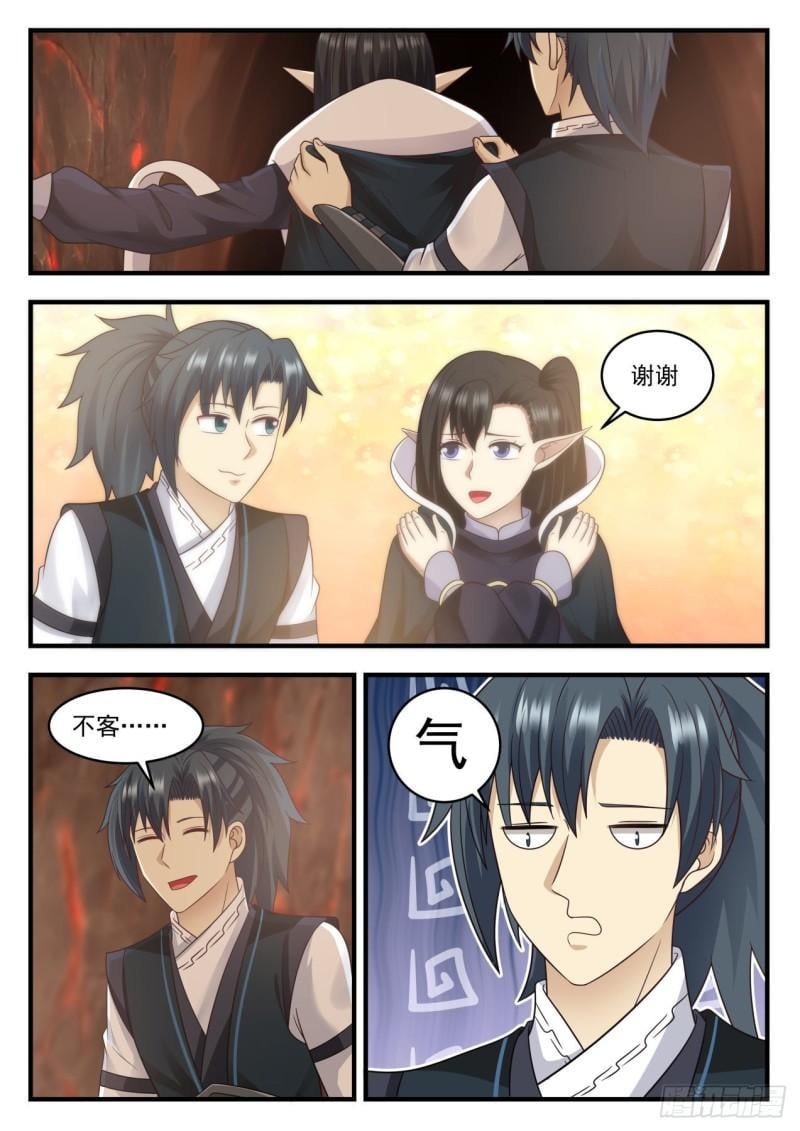 thanks

No guest ·

gas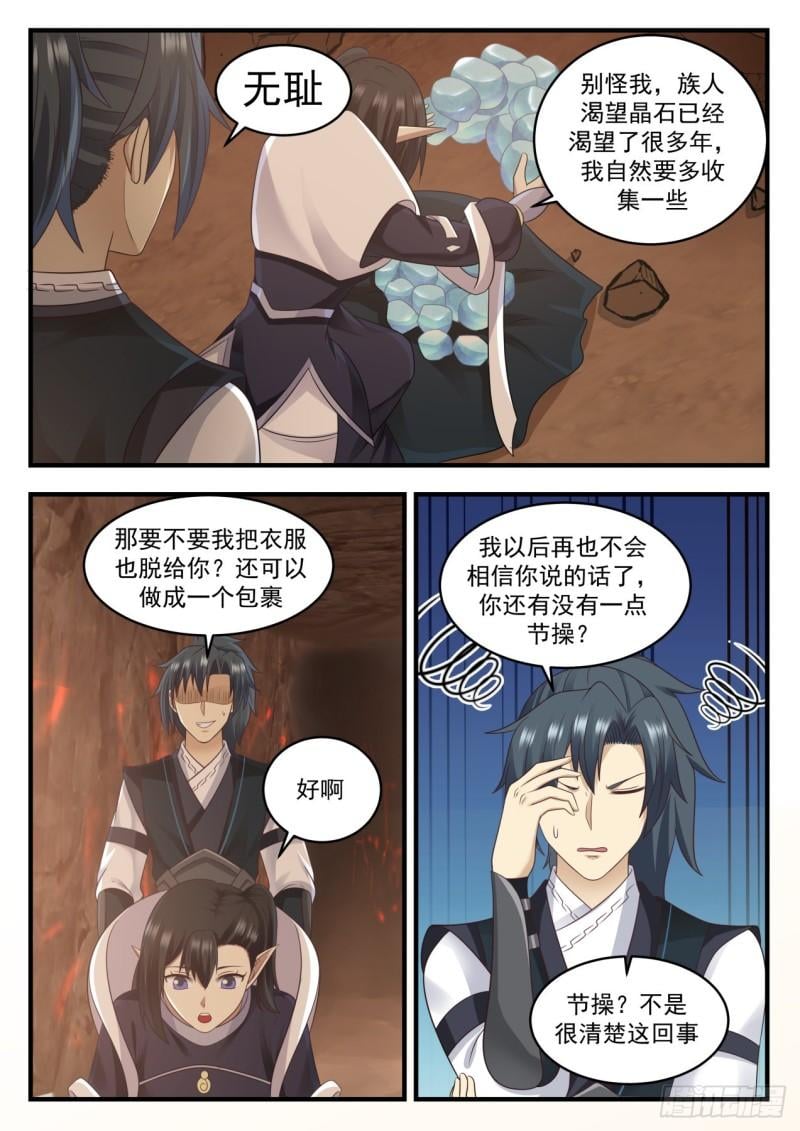 shameless

Don't blame me, the clansmen have been longing for spar for many years, I naturally want to collect more

Do you want me to take off my clothes for you too? Can also be made into a package

I will never believe what you say in the future, do you still have any integrity?

OK

Manners? not very clear about this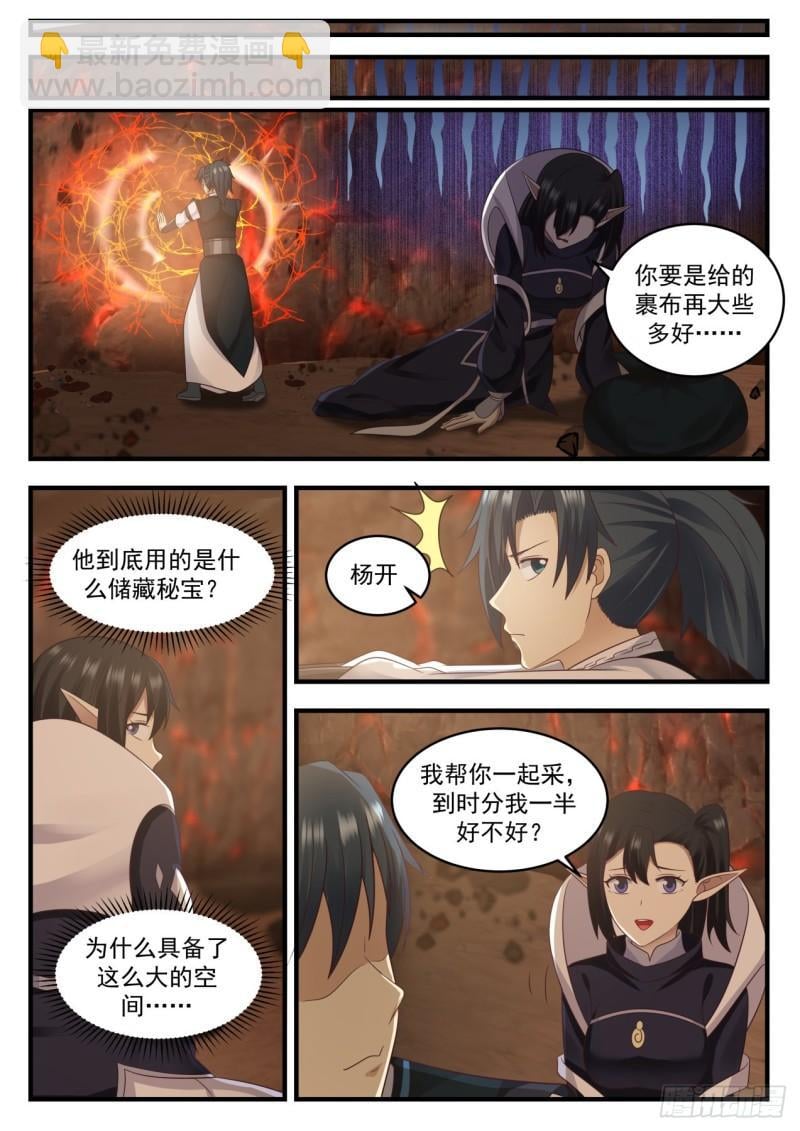 If only the wraps you gave were bigger….

What kind of storage treasure did he use?

Yang Kai

I'll pick it up for you. I'll be halfway through then, okay?

Why is there so much space…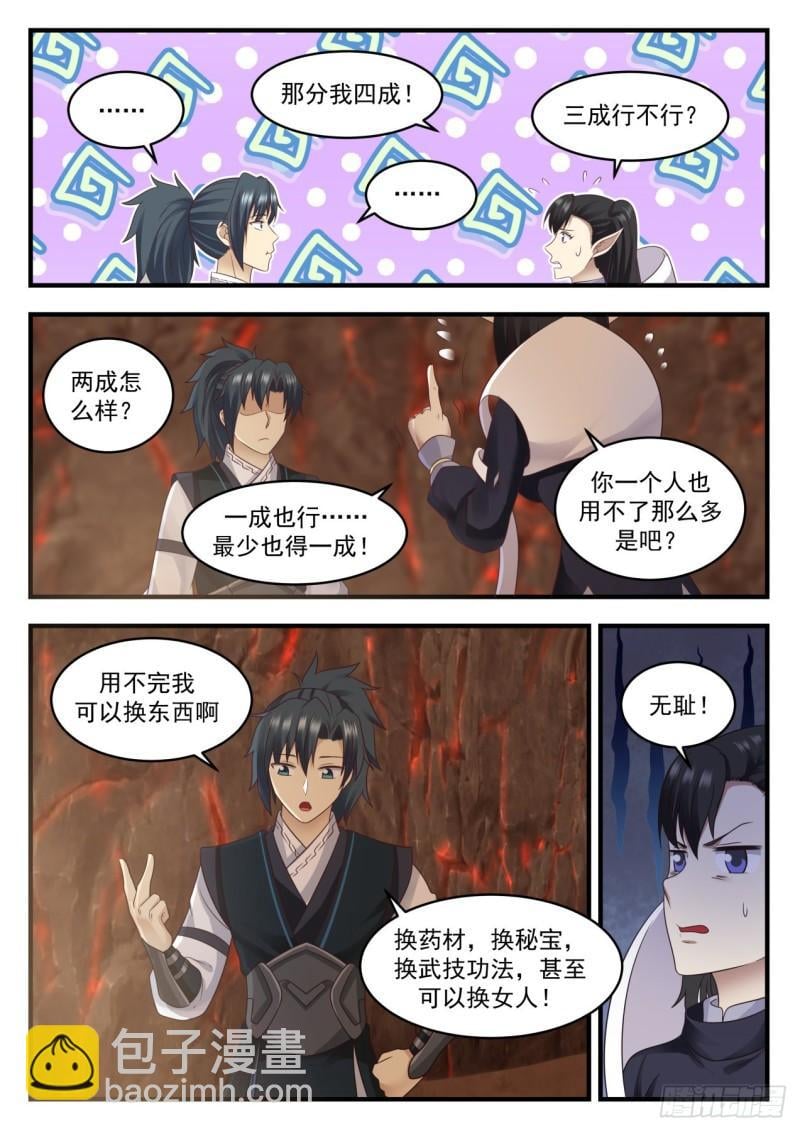 That's 40% of me!

30% OK?

How about 20%?

You can't use that much alone, can you?

10% is OK?…At least 10%!

I can't use it, I can change it

Shameless!

Change herbs, secret treasures, martial arts, and even women!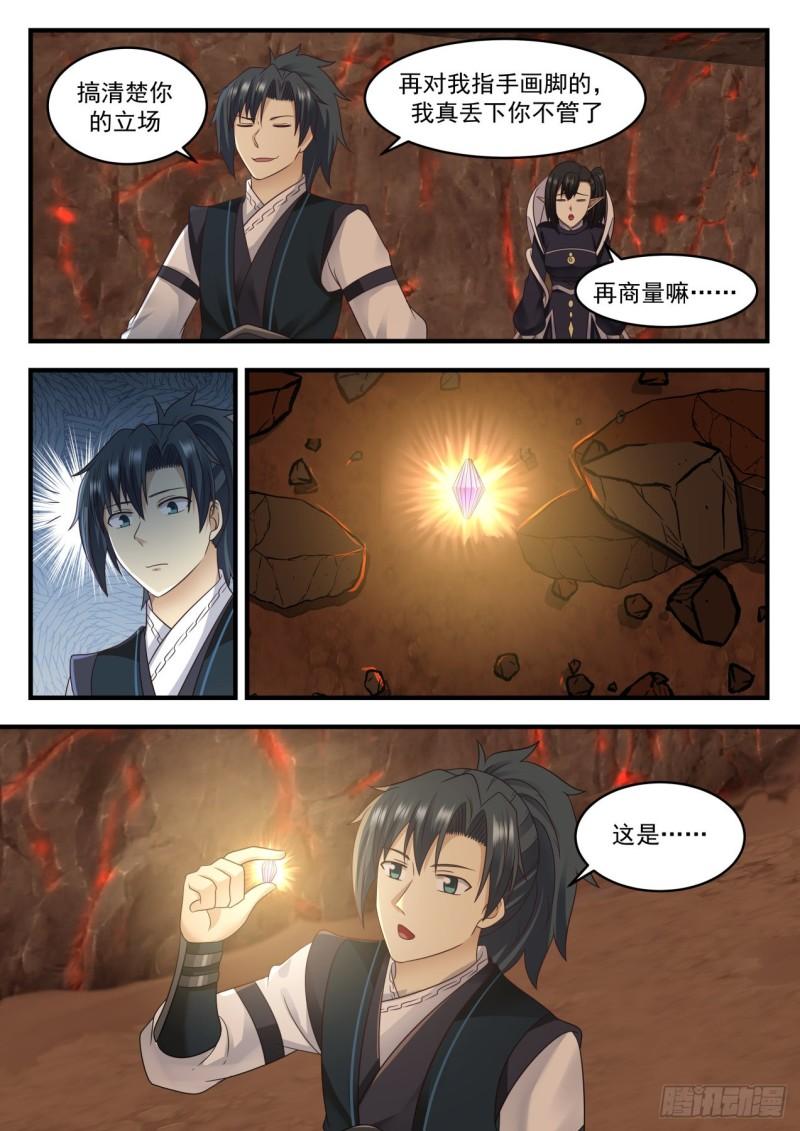 figure out where you stand

Pointing fingers at me again, I really leave you alone

Let's discuss

This is··

Tencent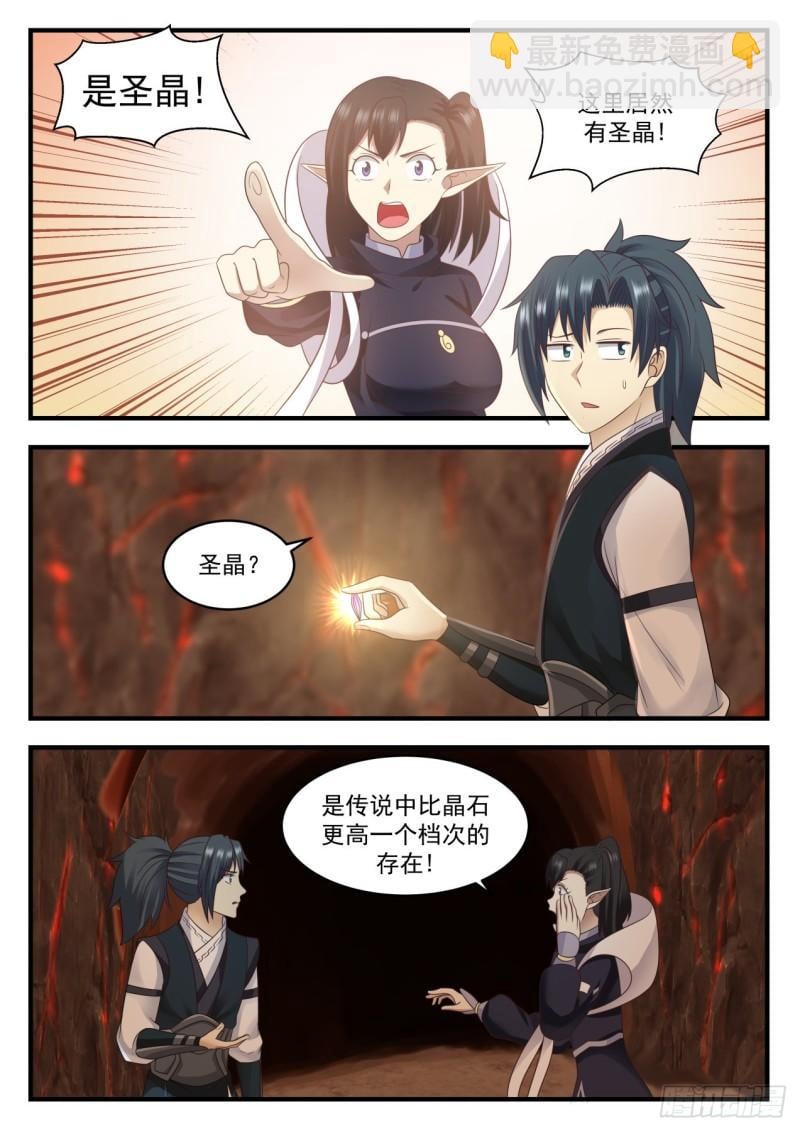 It's Saint Crystal!

There is actually a holy crystal here!

Holy Crystal?

It is the existence of a higher level than the spar in the legend!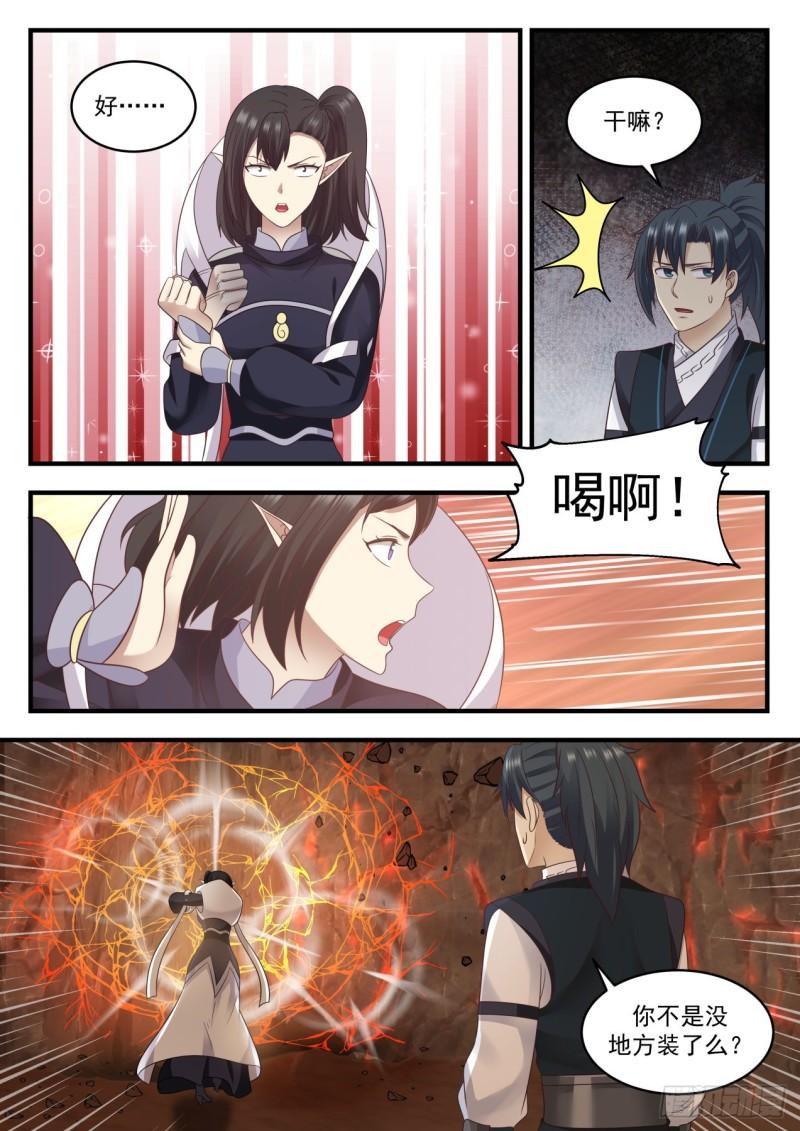 it is good…

what?

drink!

Don't you have nowhere to put it?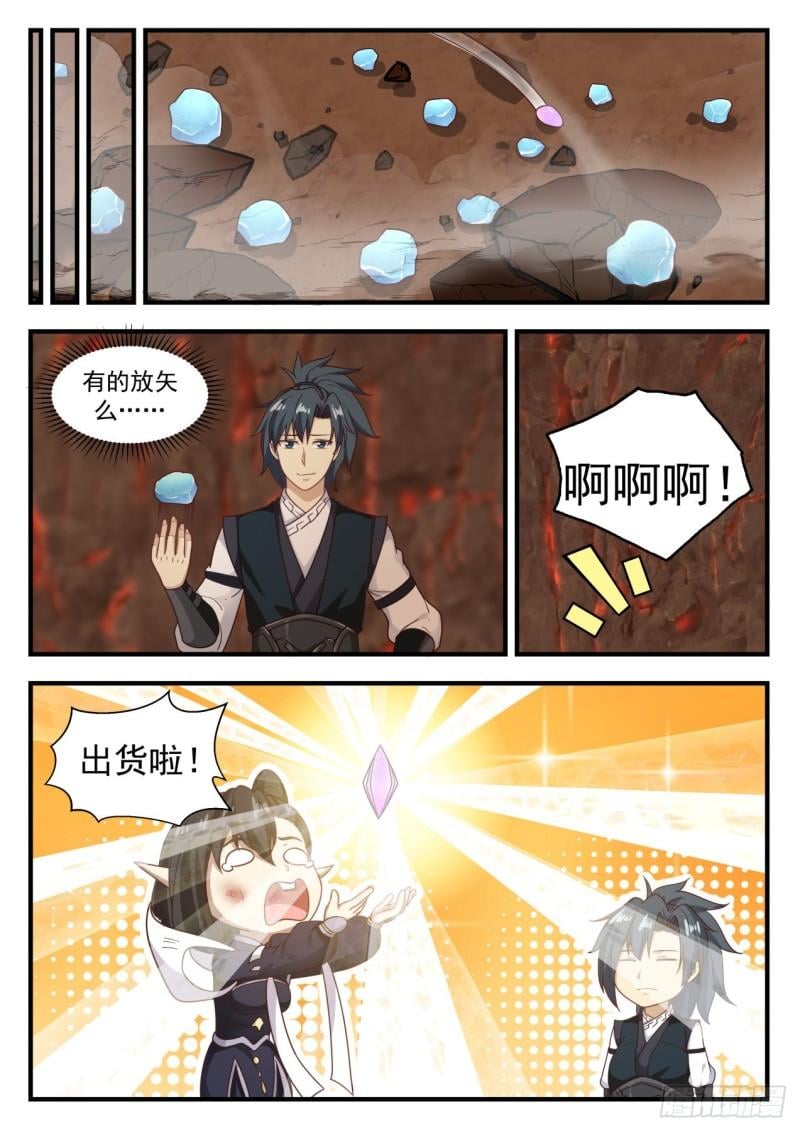 Did something get lost….

Ahhh!

It's shipped!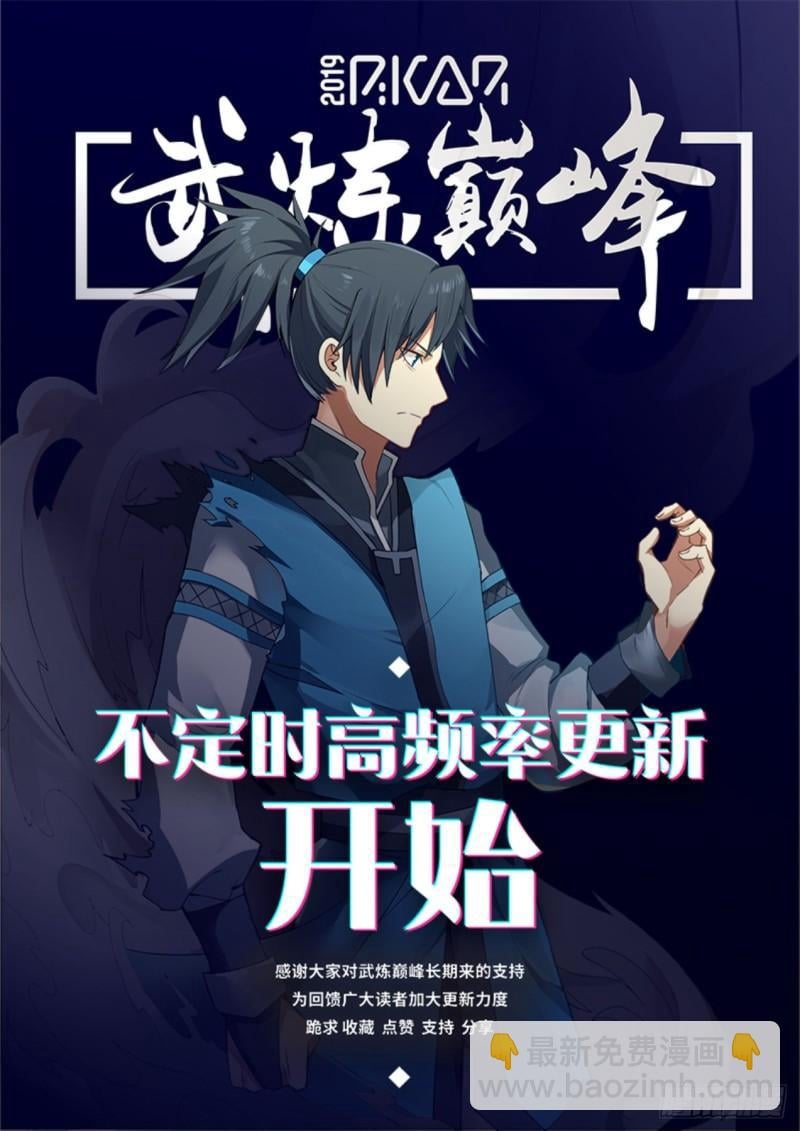 Irregular high frequency updates

Begin to thank everyone for your long-term support for Wulian Peak In order to give back to the readers to increase the update efforts, I beg to collect, like, support and share