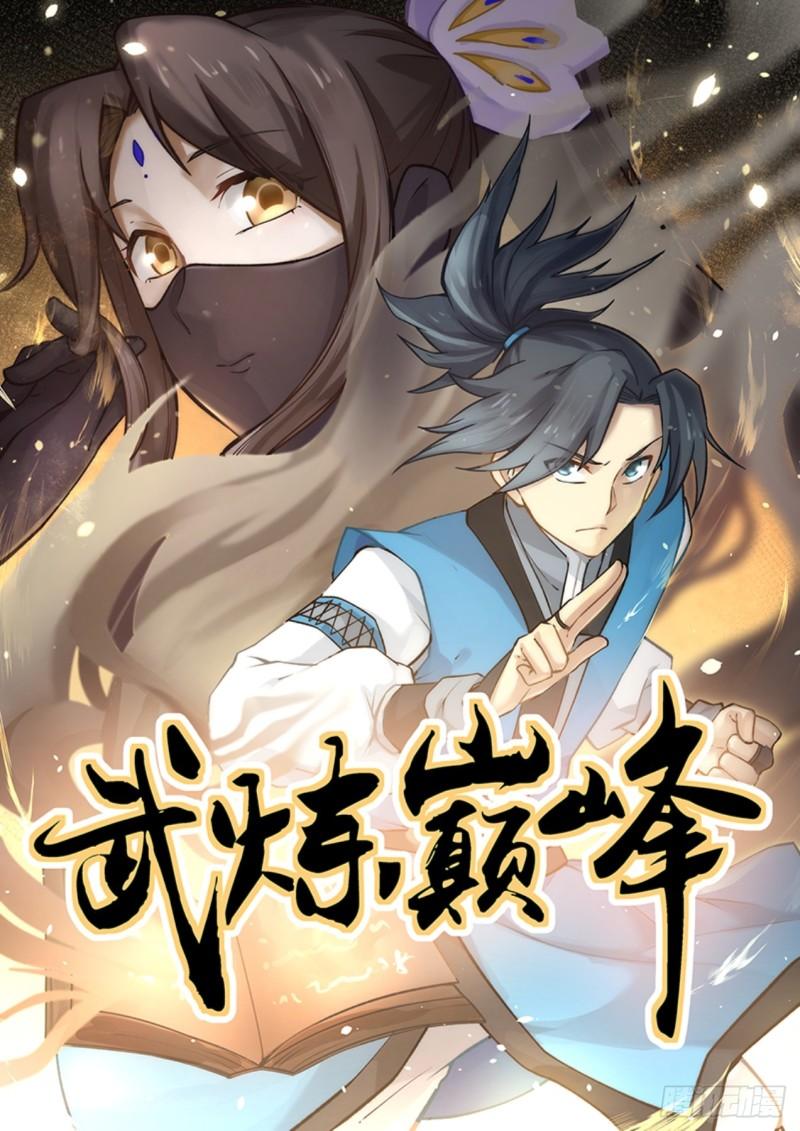 Ha ha ha ha ha ha ha ha

See you Chu!

What a coincidence, Commander Han Fei

Chu Jian, what are you doing here?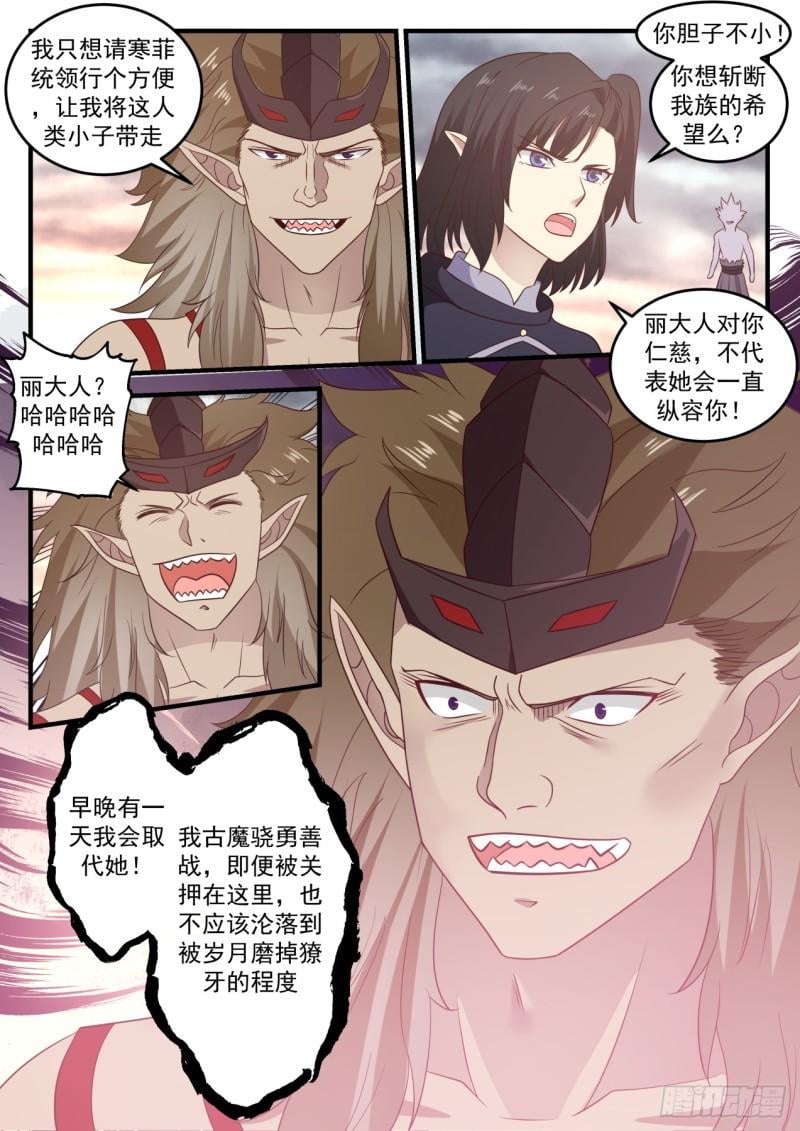 You are very brave! Do you want to cut off the hope of my clan?

I just want to ask Han Fei to make it easier for me to take this human boy away

Lady Li is kind to you, but that doesn't mean she will always indulge you

Lady Li? Ha ha ha ha ha ha ha

Sooner or later I will take it! My ancient demon Xiaoyong is kind to replace her!

Zhan, even if he is imprisoned here, he should not be reduced to the level of grinding his teeth with the years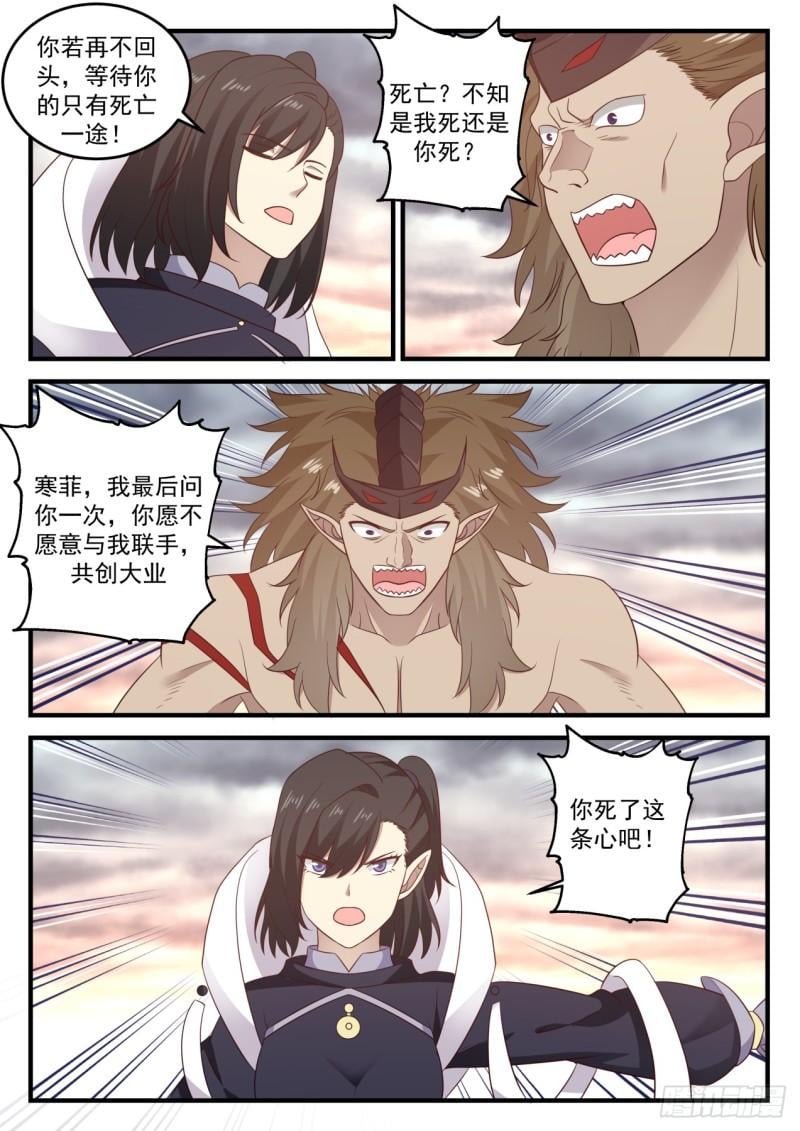 If you don't look back, the only thing waiting for you is death!

die? I don't know if I'm going to die or you're going to die?

Han Fei, I will ask you one last time, are you willing to join hands with me to create a great cause

You die this heart!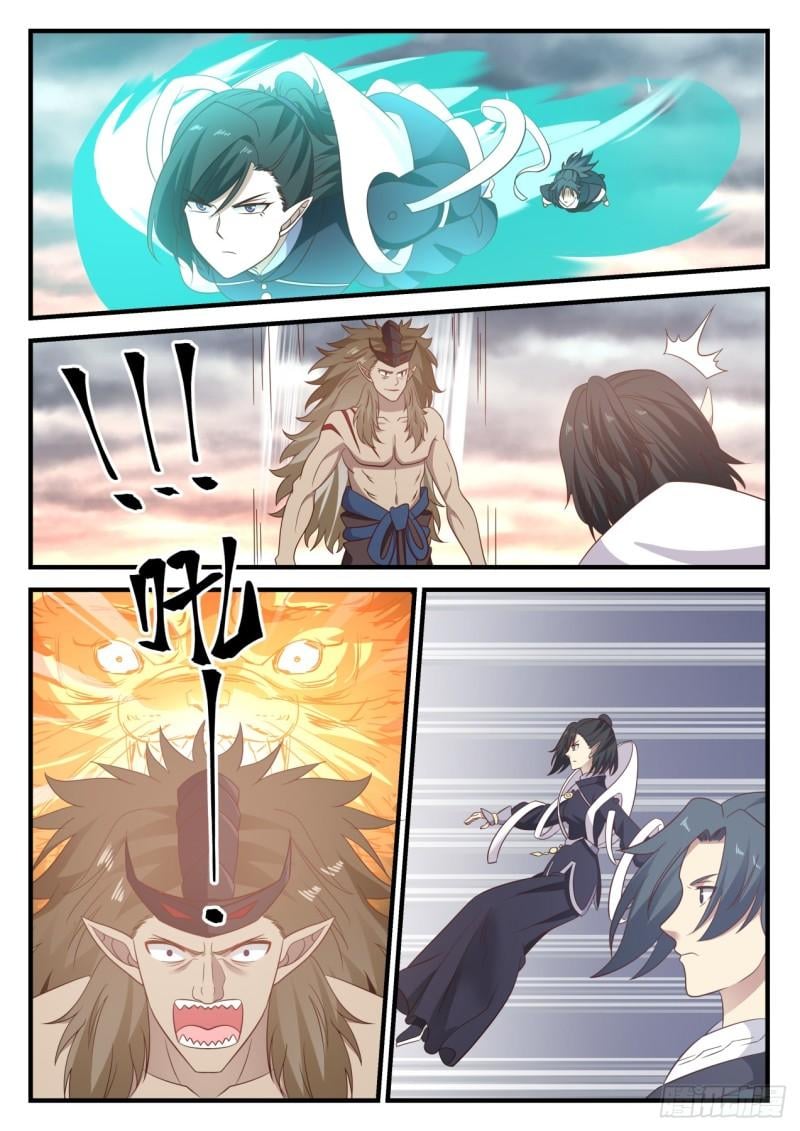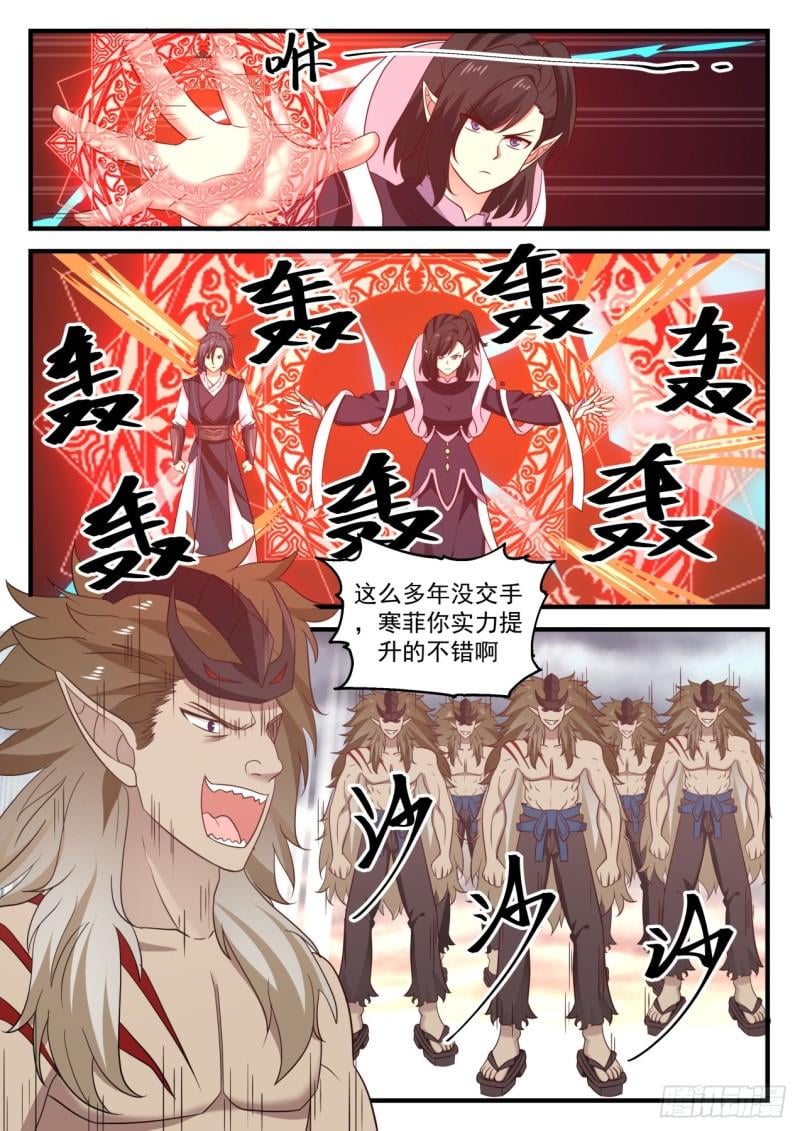 You haven't played against Han Fei for so many years, your strength has improved quite well.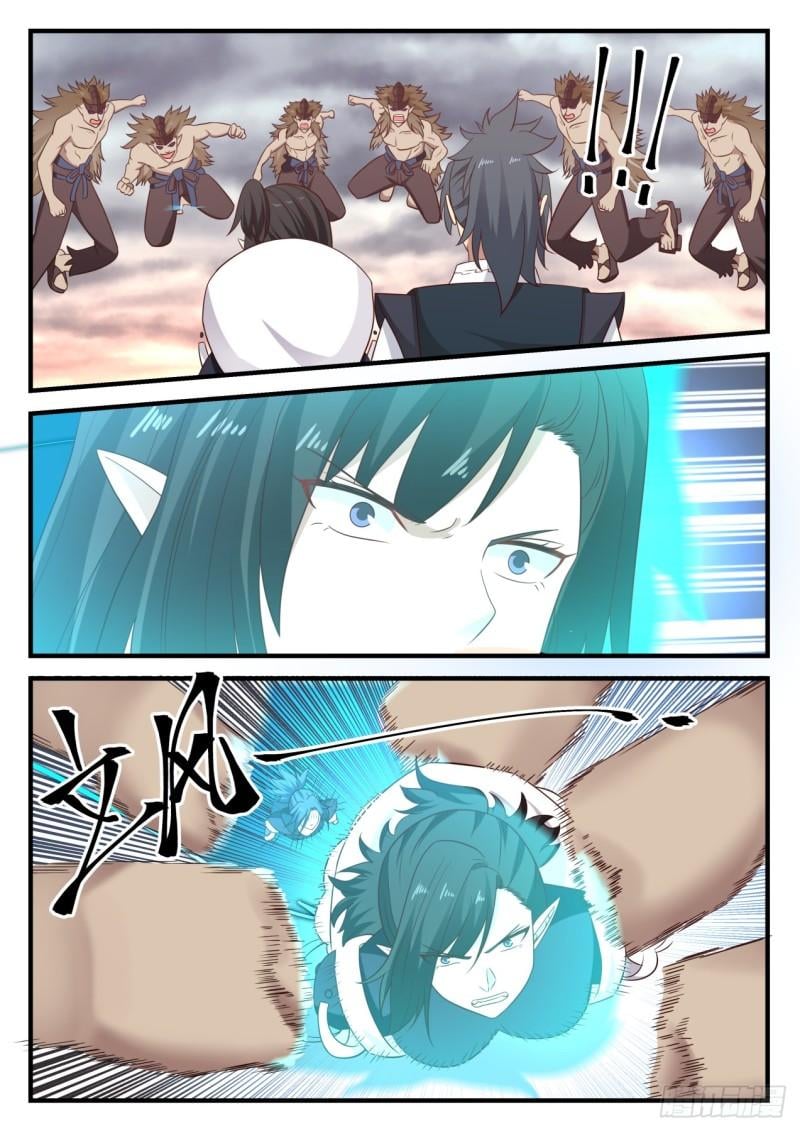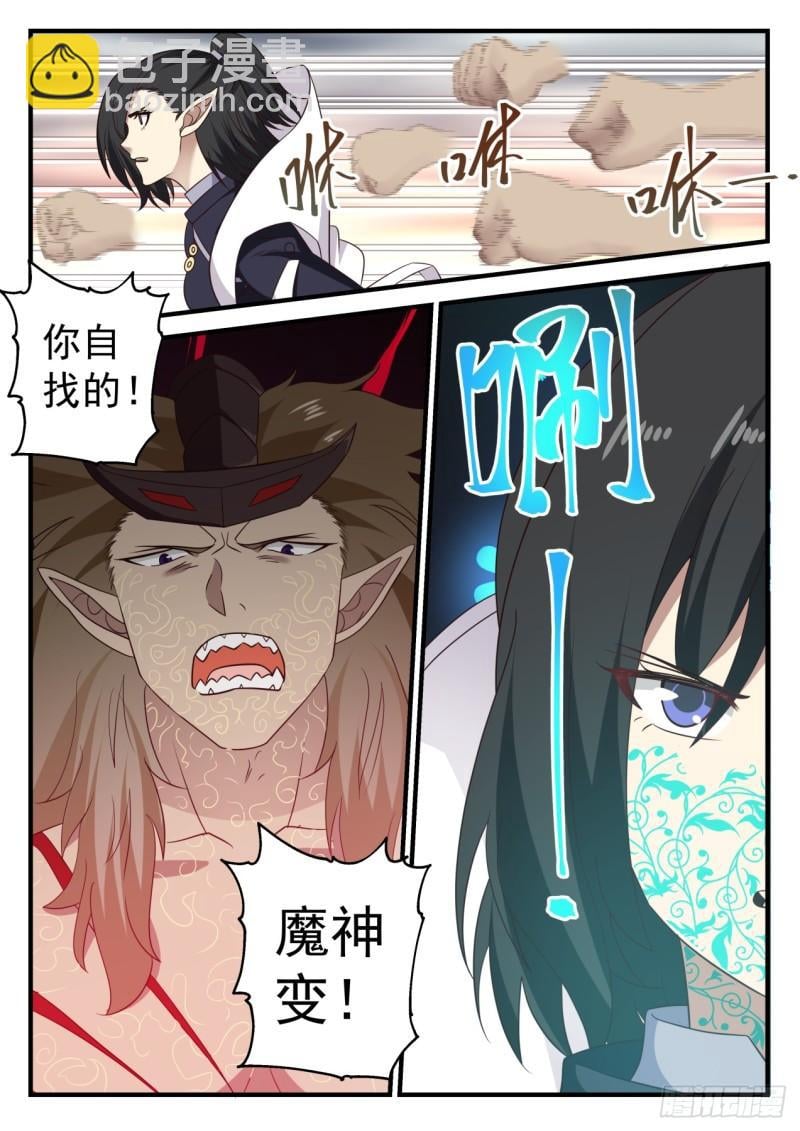 You asked for it!

Devil change!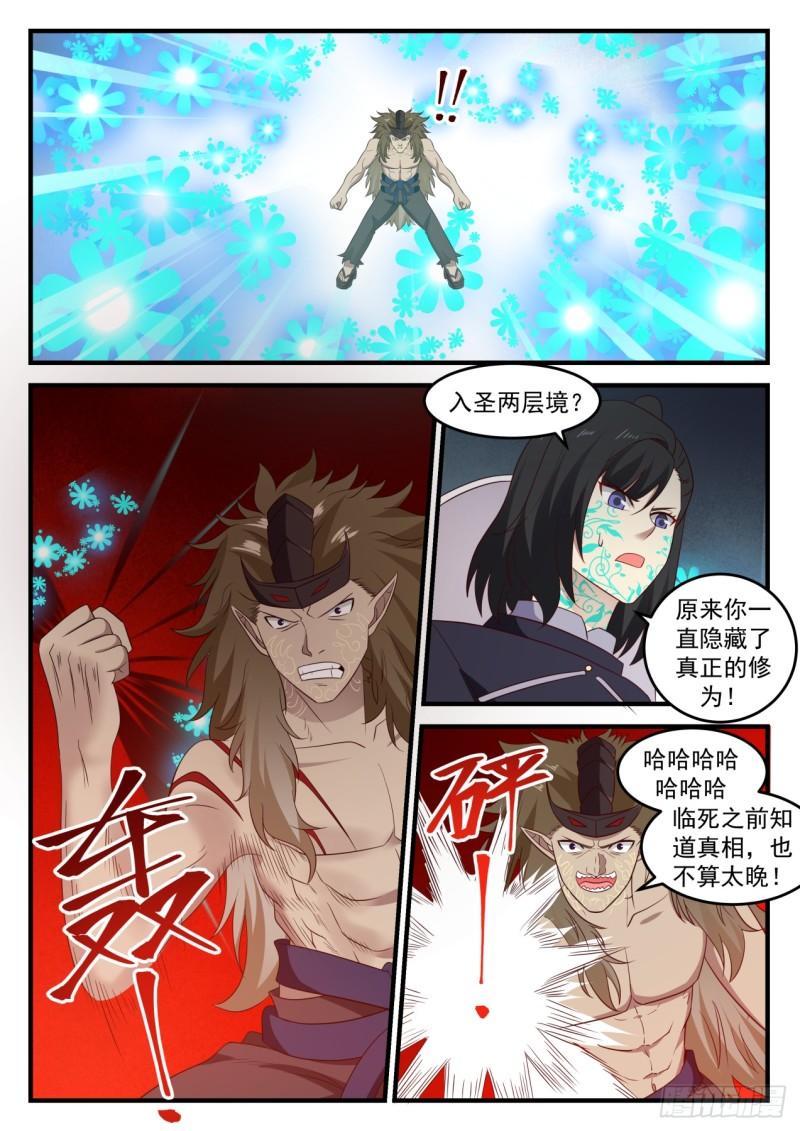 Entering the Holy Two-layer?

It turns out that you have been hiding your true cultivation! Hahahahahaha it's not too late to know the truth before dying!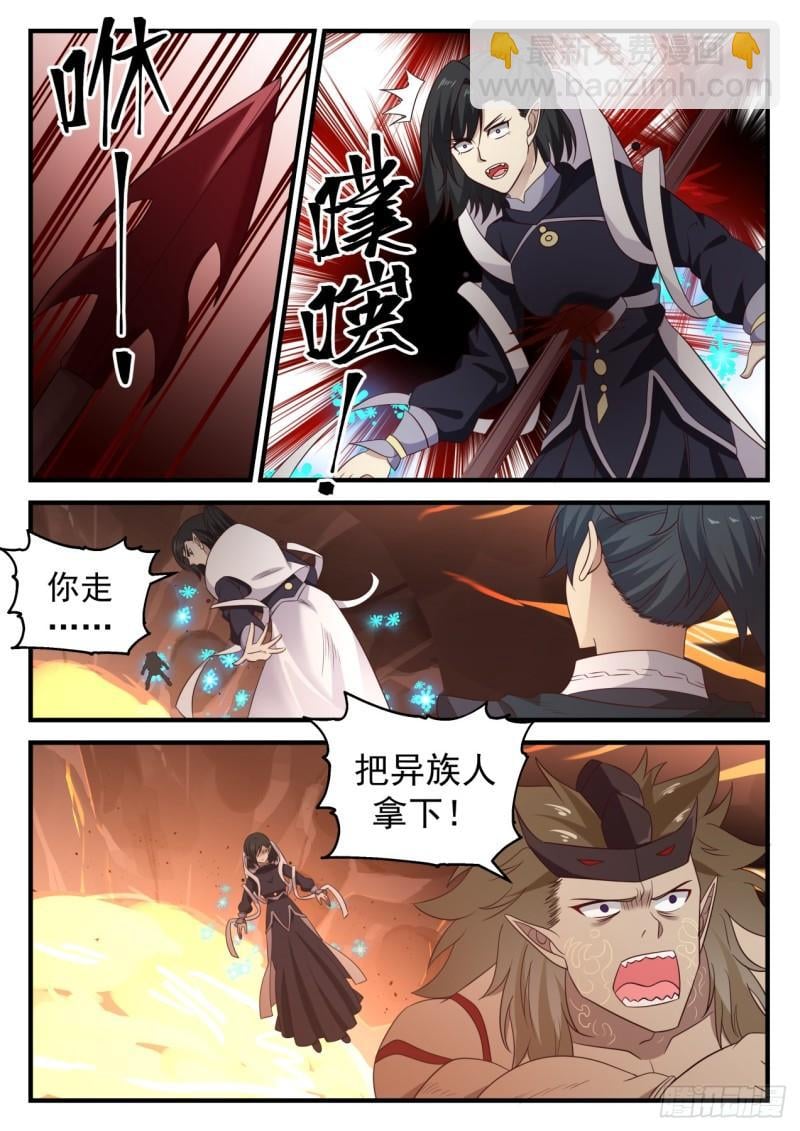 you go

Take the aliens down!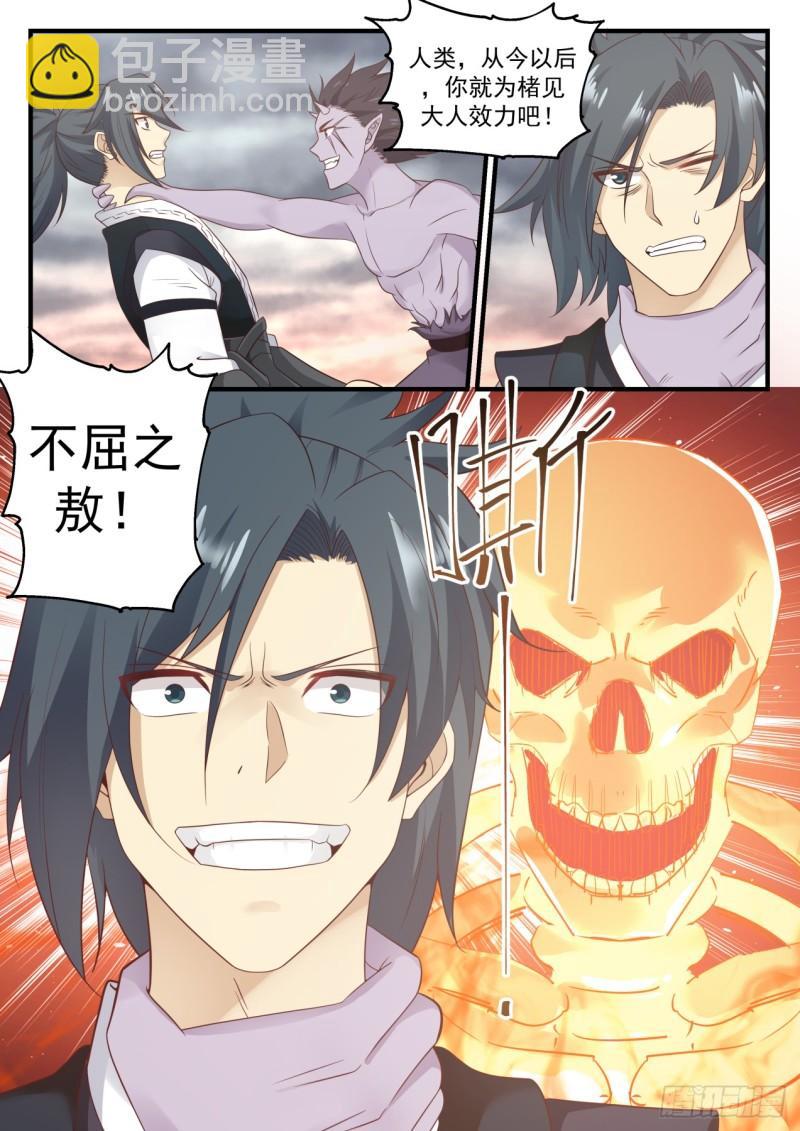 Humans, from now on, you will serve Lord Chu Jian!

Unyielding Ao!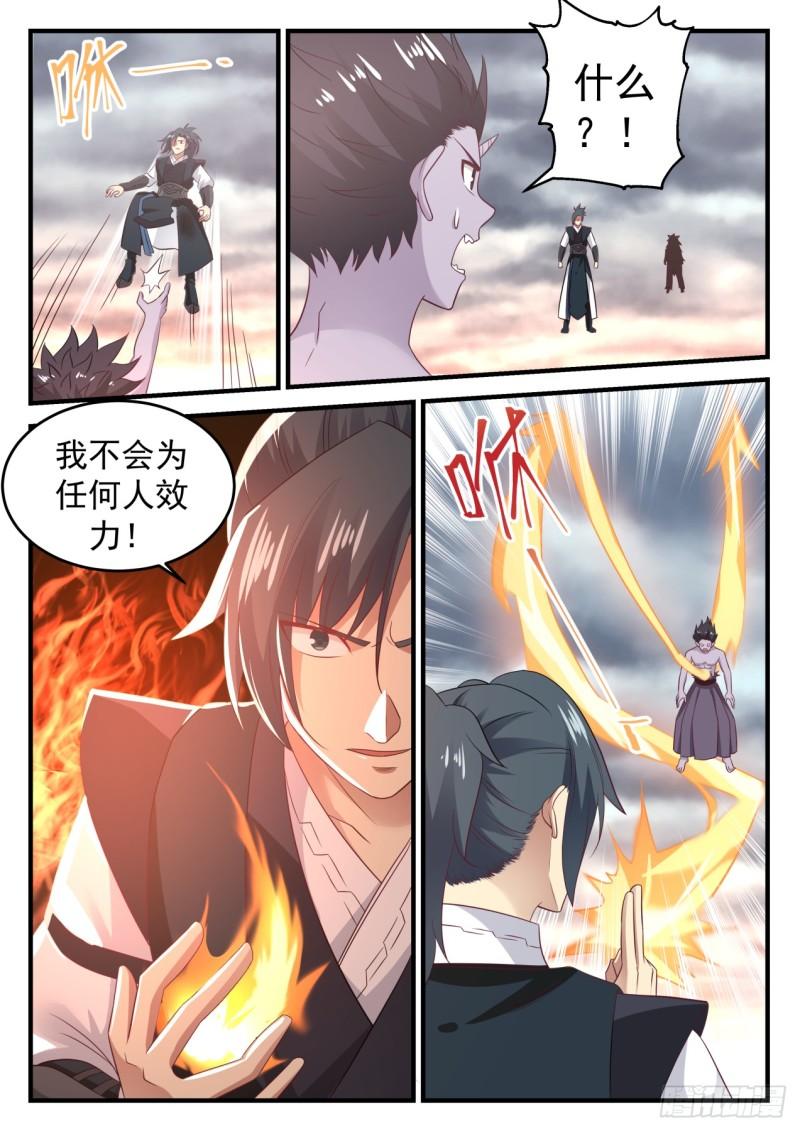 what?!

I'm not going to work for anyone!

Damn you!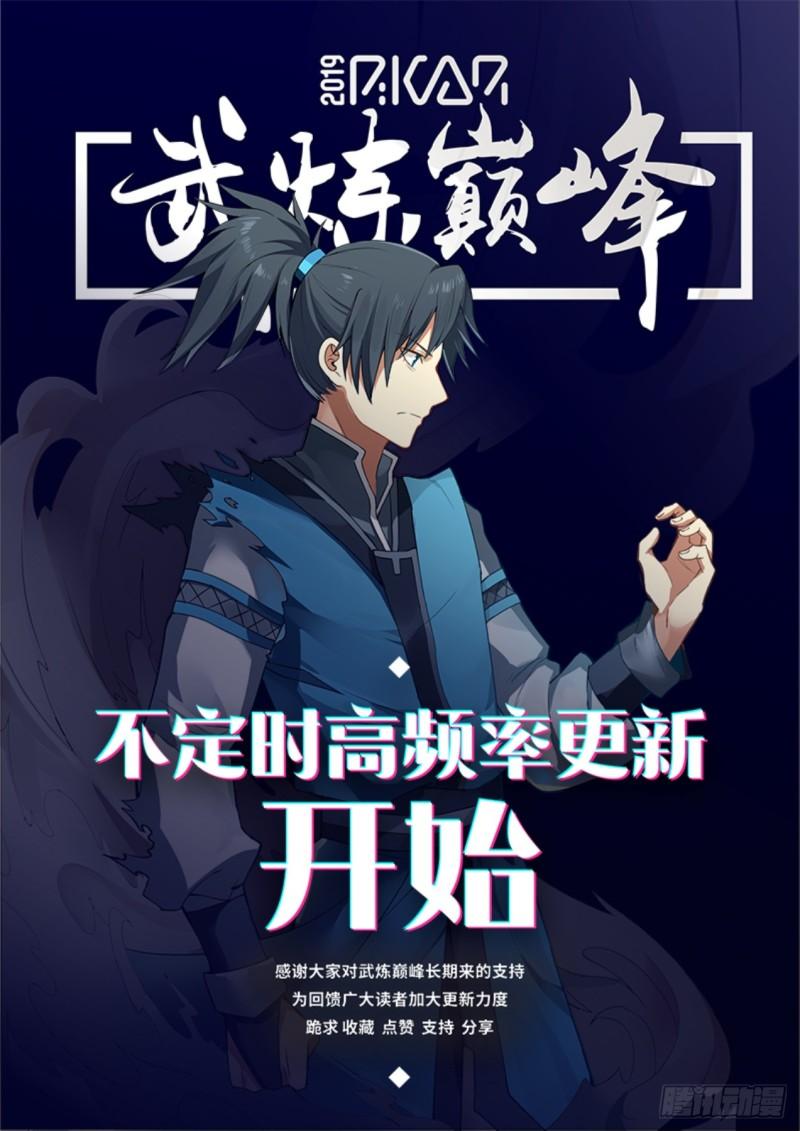 Irregular high frequency updates

Begin to thank everyone for your long-term support for Wulian Peak In order to give back to the readers to increase the update efforts, I beg to collect, like, support and share