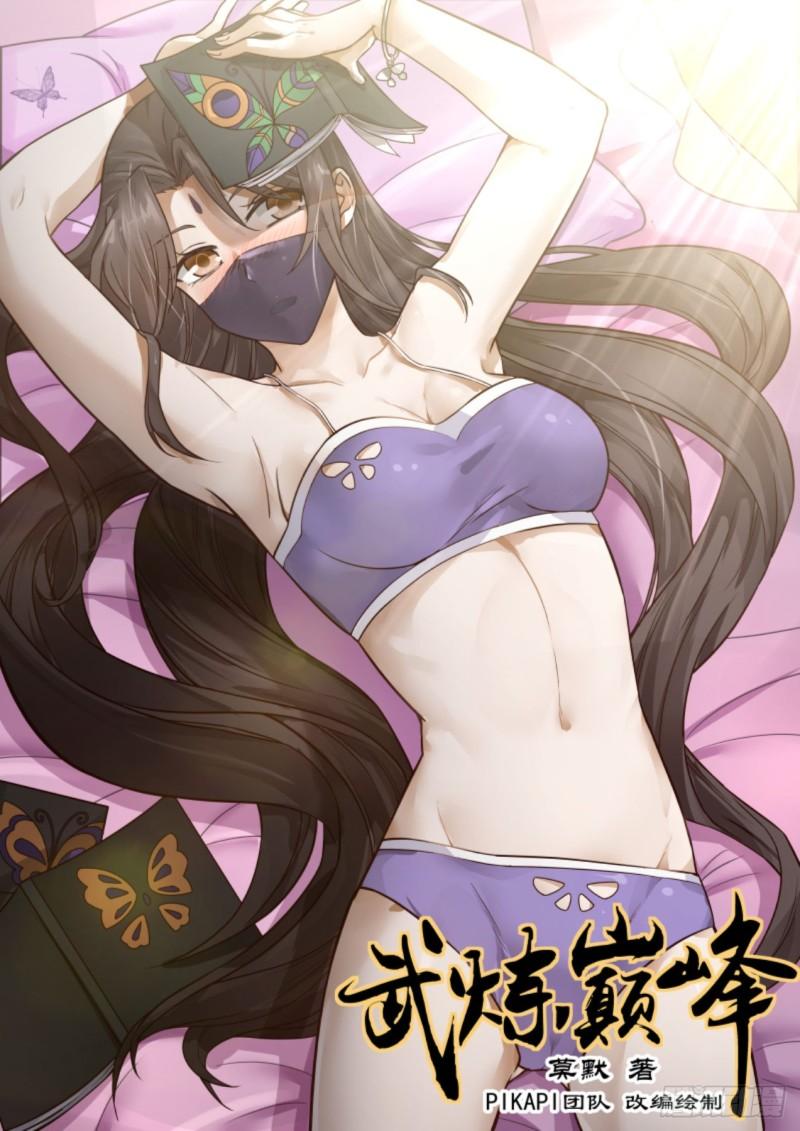 Wu Roasted Bin Tea

Adapted and drawn by the PIKAPI team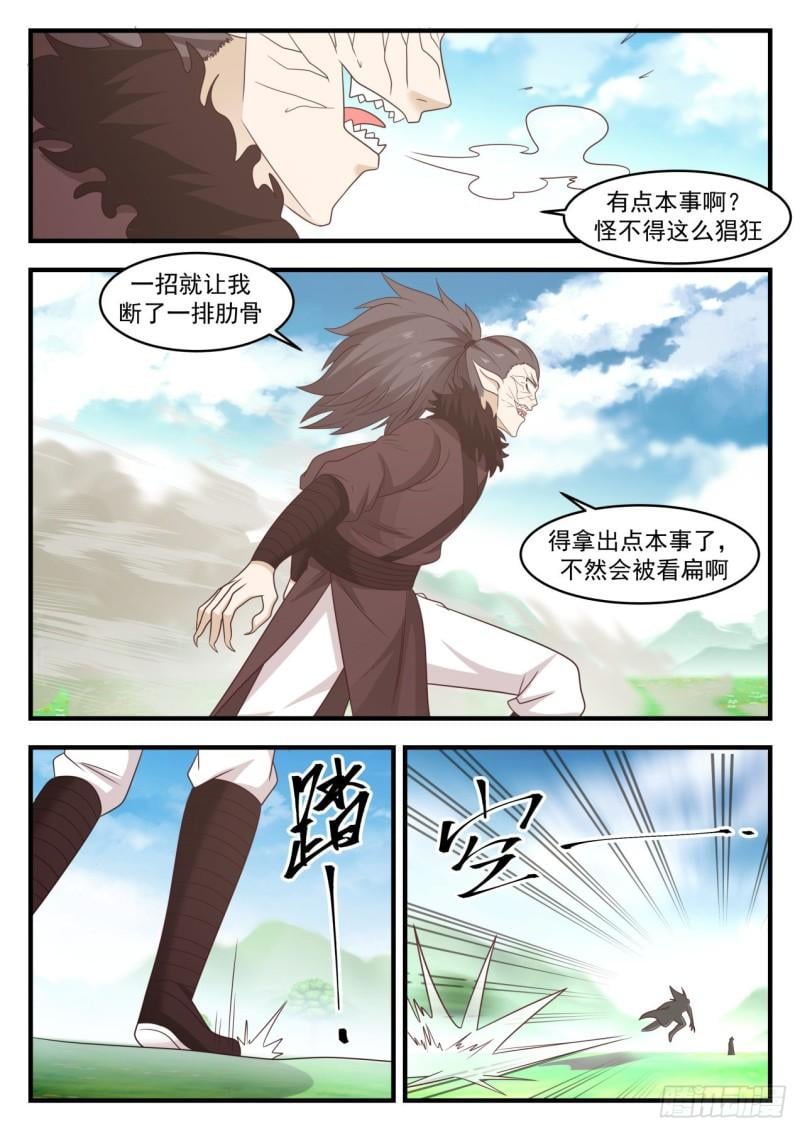 A bit of a skill? no wonder so crazy

I broke a row of ribs in one move

You have to show some skills, otherwise you will be looked down upon.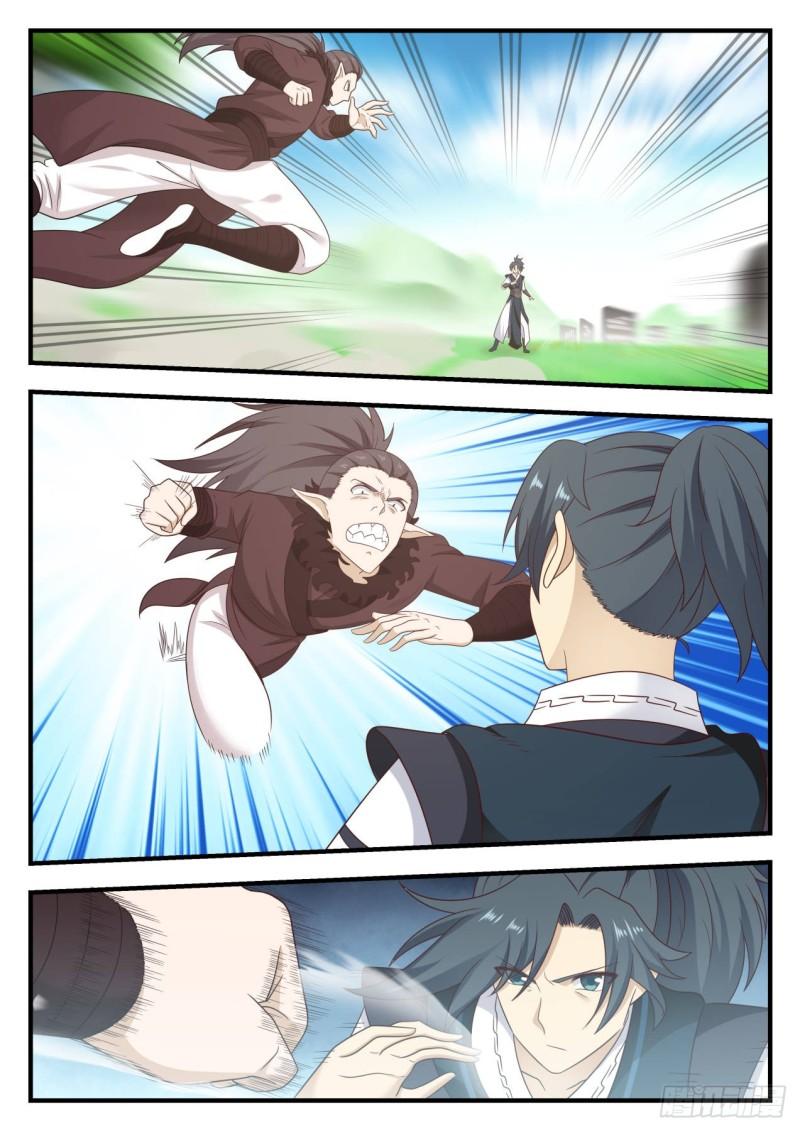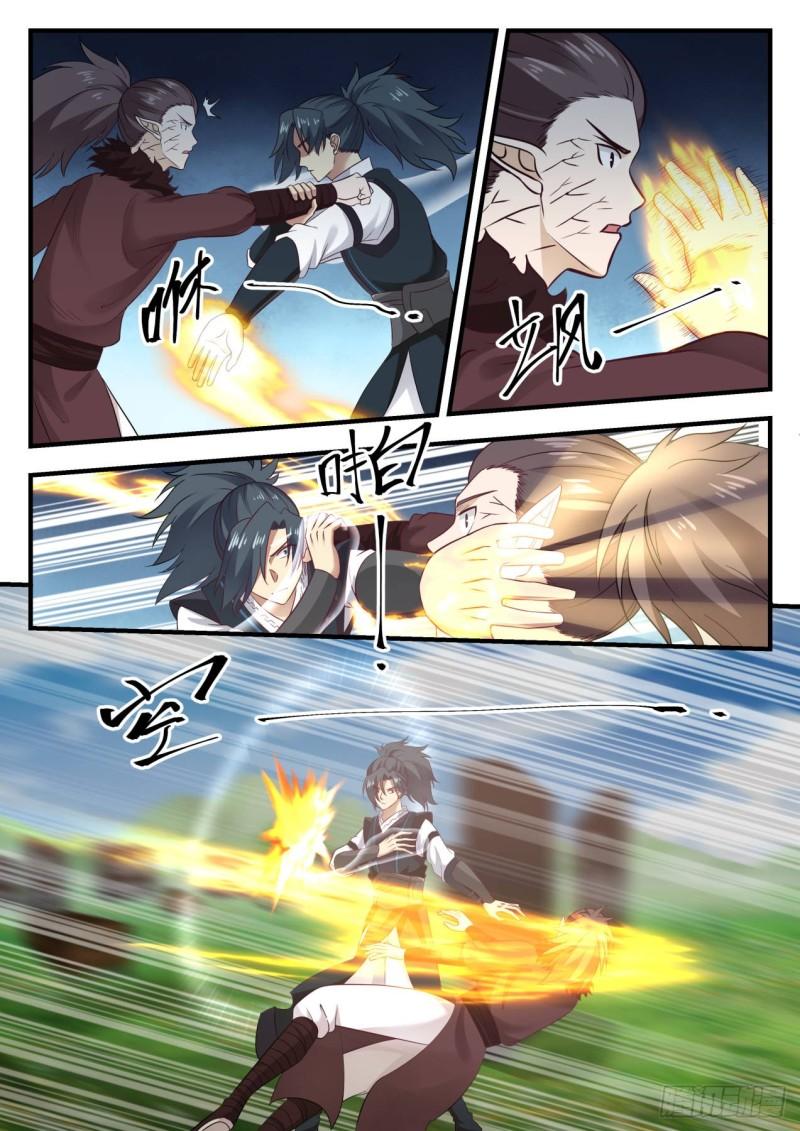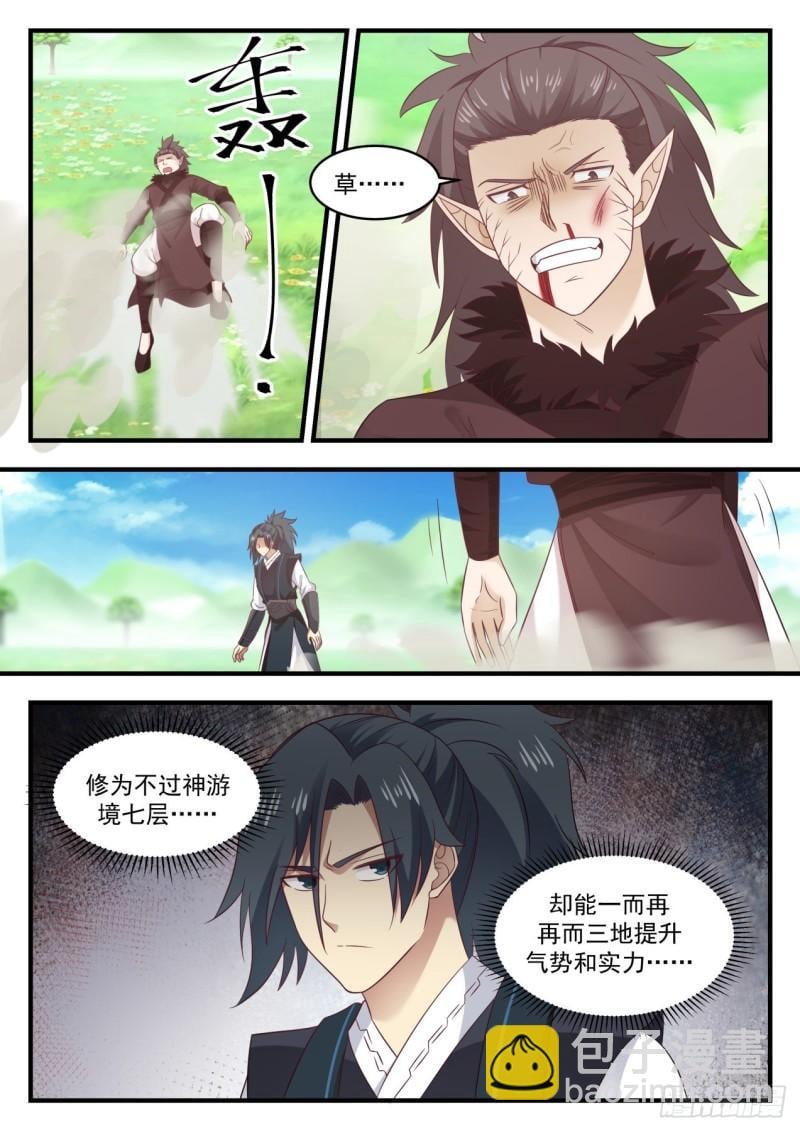 Grass?

Cultivation is no more than the seventh floor of the Immortal Ascension Boundary? …

But it can improve the momentum and strength again and again…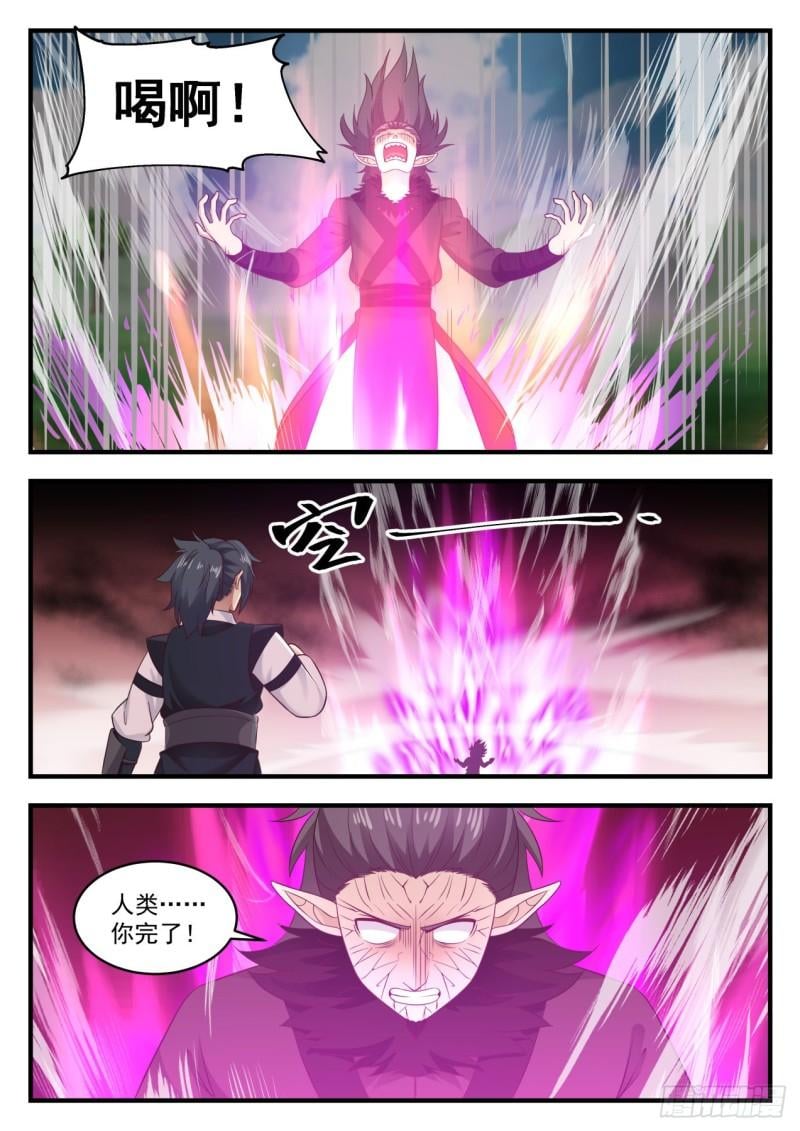 drink!

Human….you're done!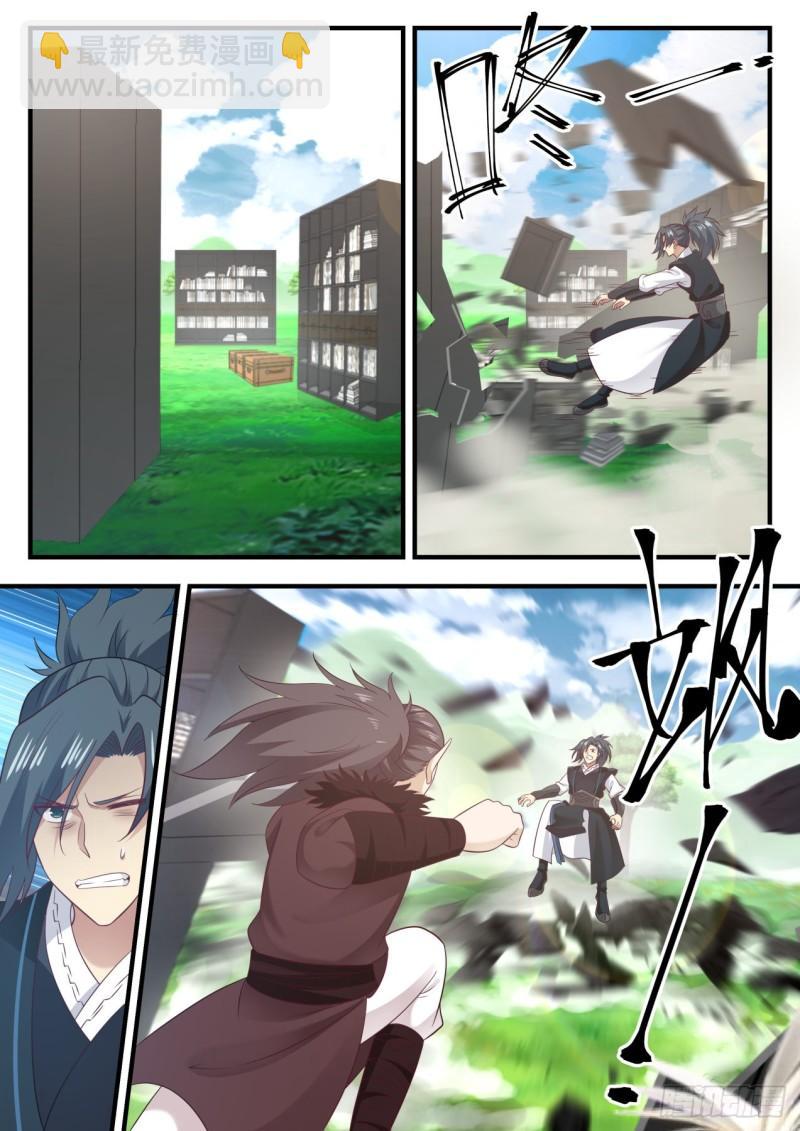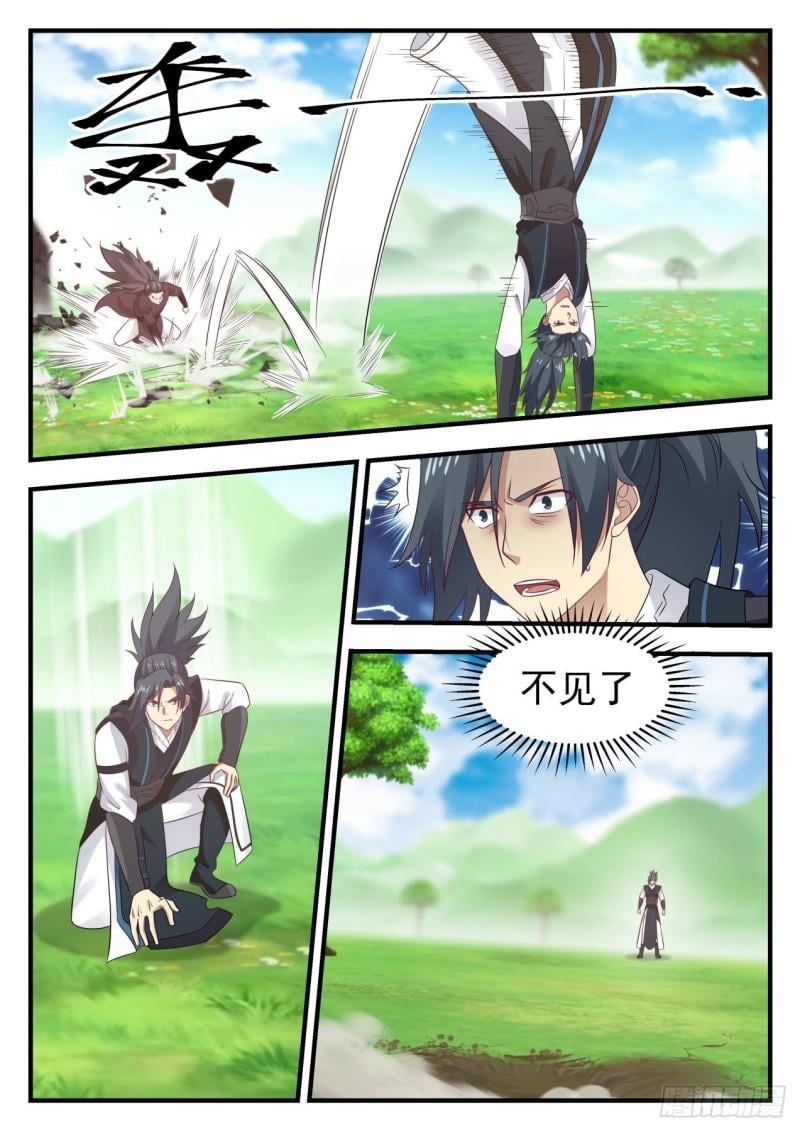 gone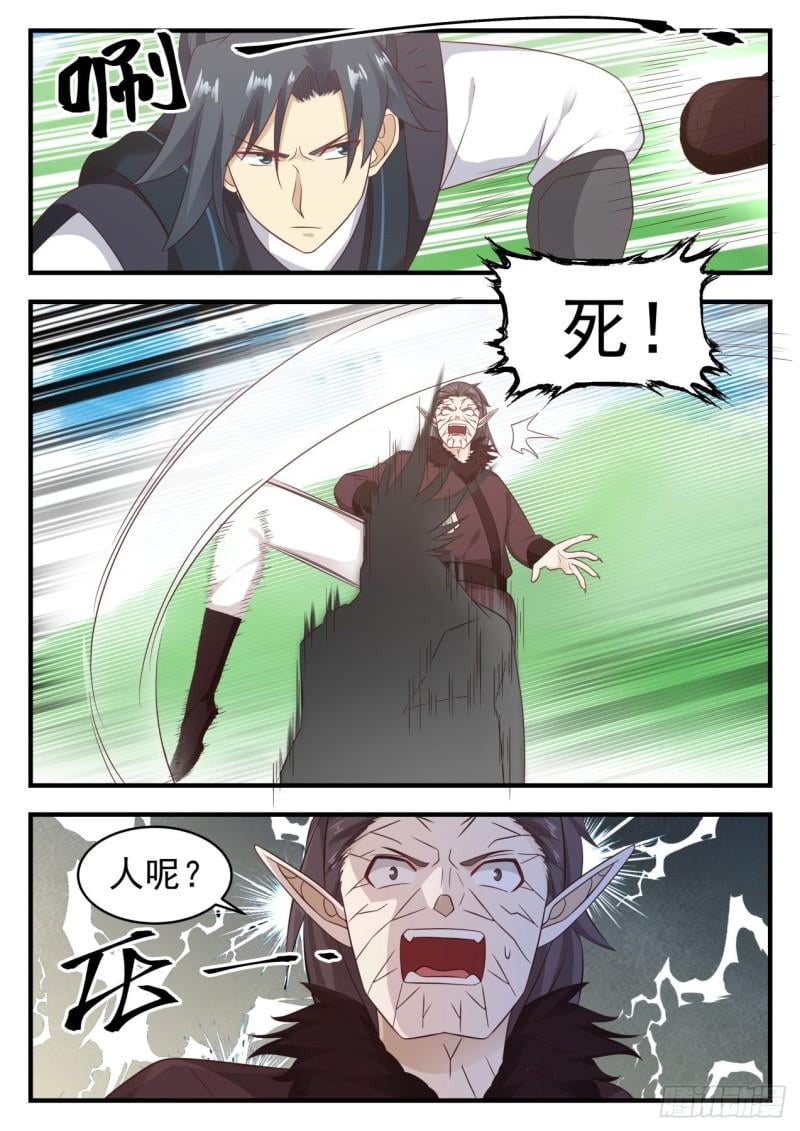 die!

What about people?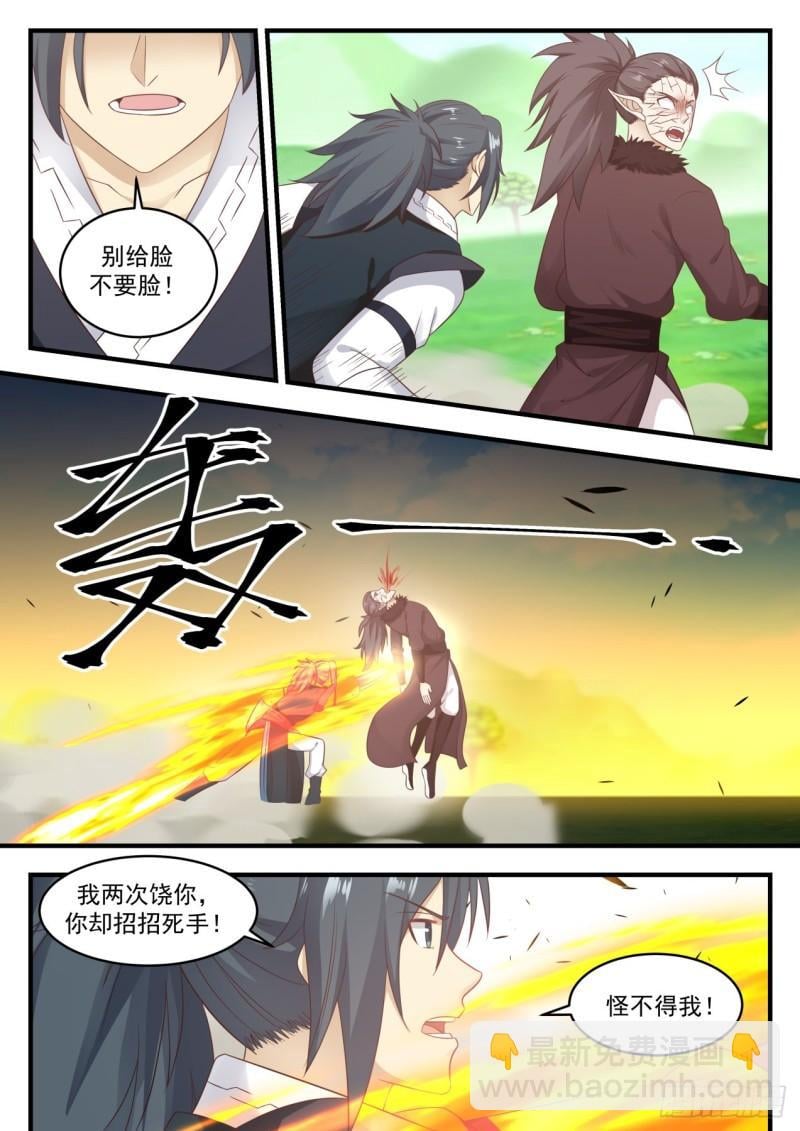 Don't give your face shameless!

I spared you twice, but you beckoned to death!

No wonder me!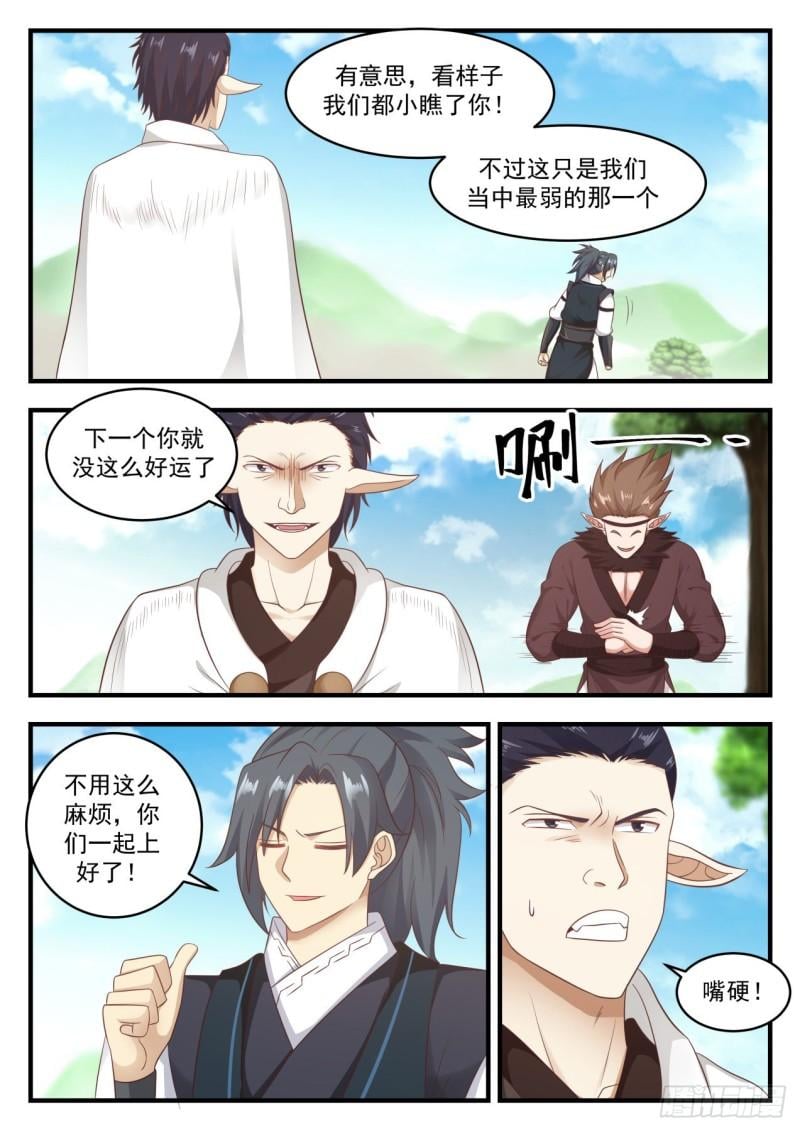 Interesting, it looks like we are all younger than you!

But it's only the weakest of us

You won't be so lucky next time

Don't be so troublesome, you can get on together!

Hard mouth!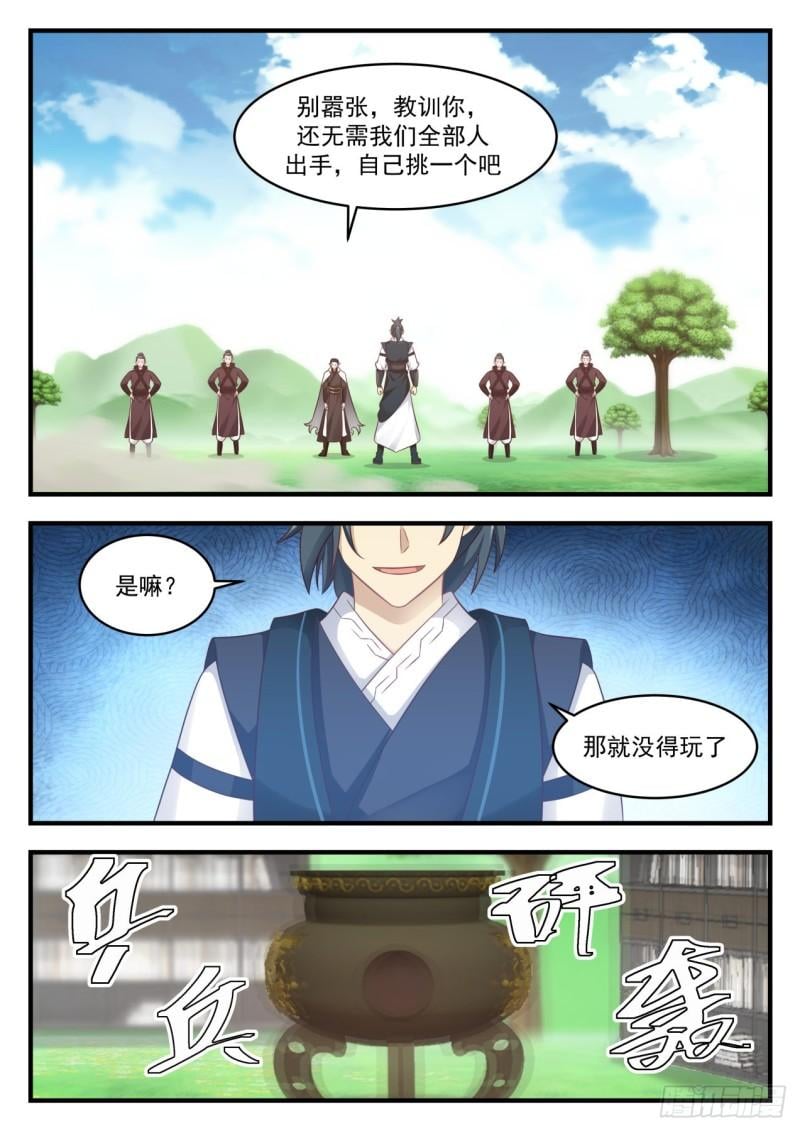 Don't be arrogant, teach you a lesson, you don't need all of us to take action, pick one yourself

Really?

Then you won't have to play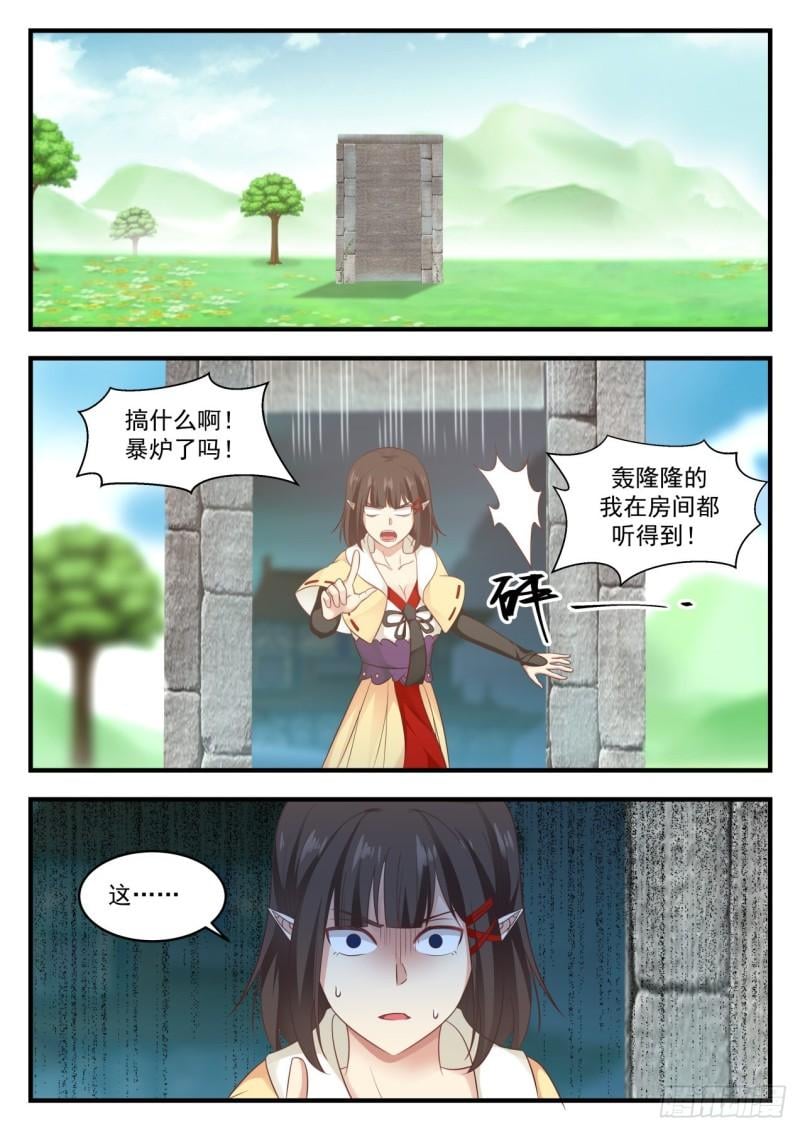 What are you doing! Has it been blasted!

I can hear it all over the room!

This·…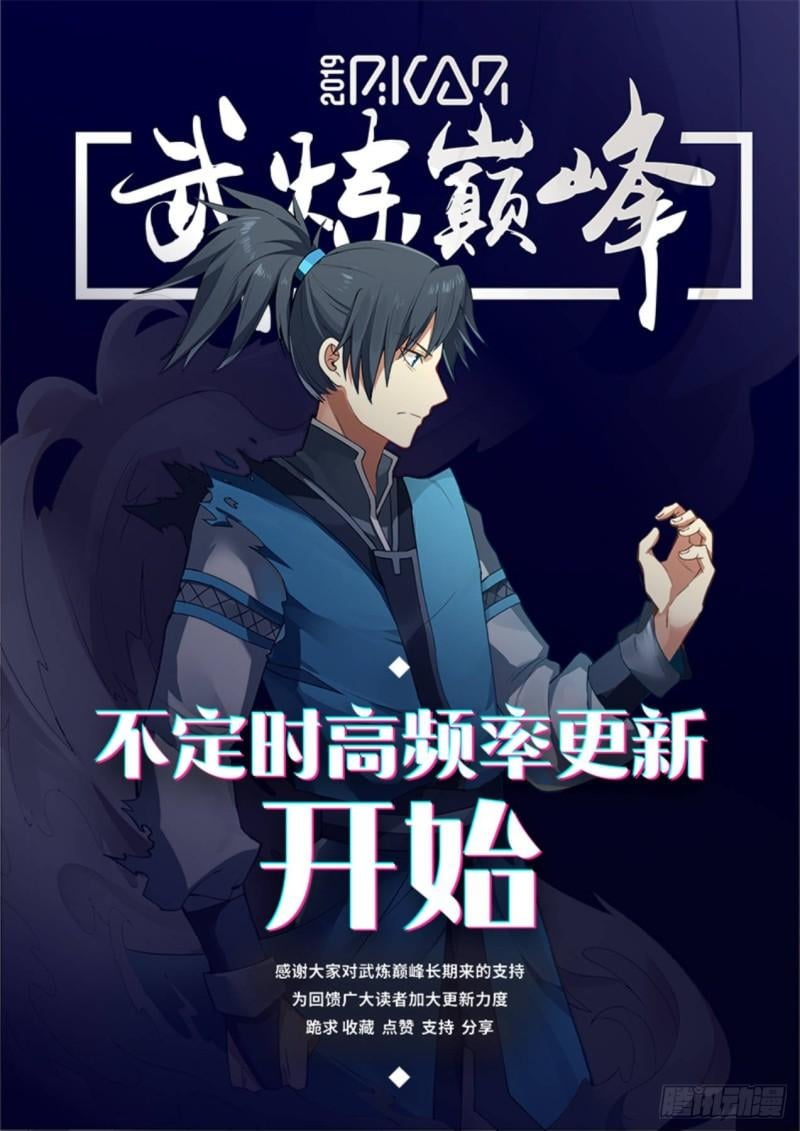 Shadow KA long

Irregular high frequency updates

Begin to thank everyone for your long-term support for Wulian Peak In order to give back to the readers to increase the update efforts, I beg to collect, like, support and share