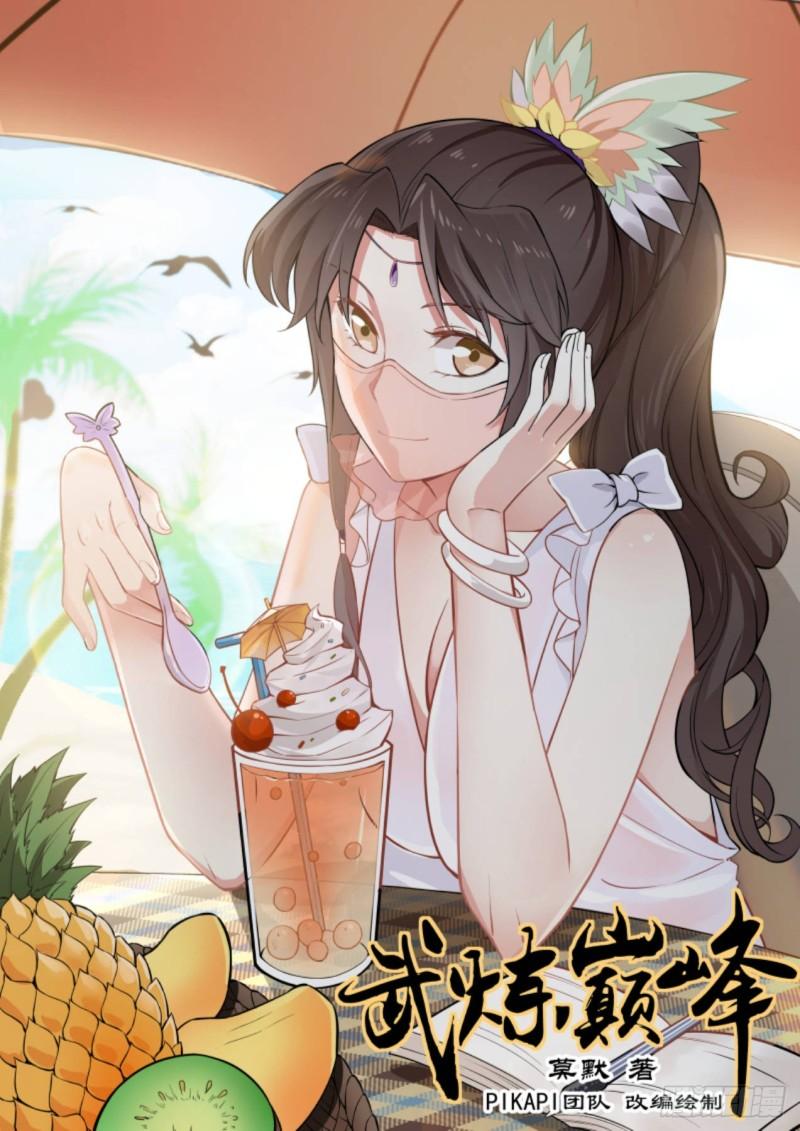 Wujiaoyue

Adapted and drawn by the PIKAPI team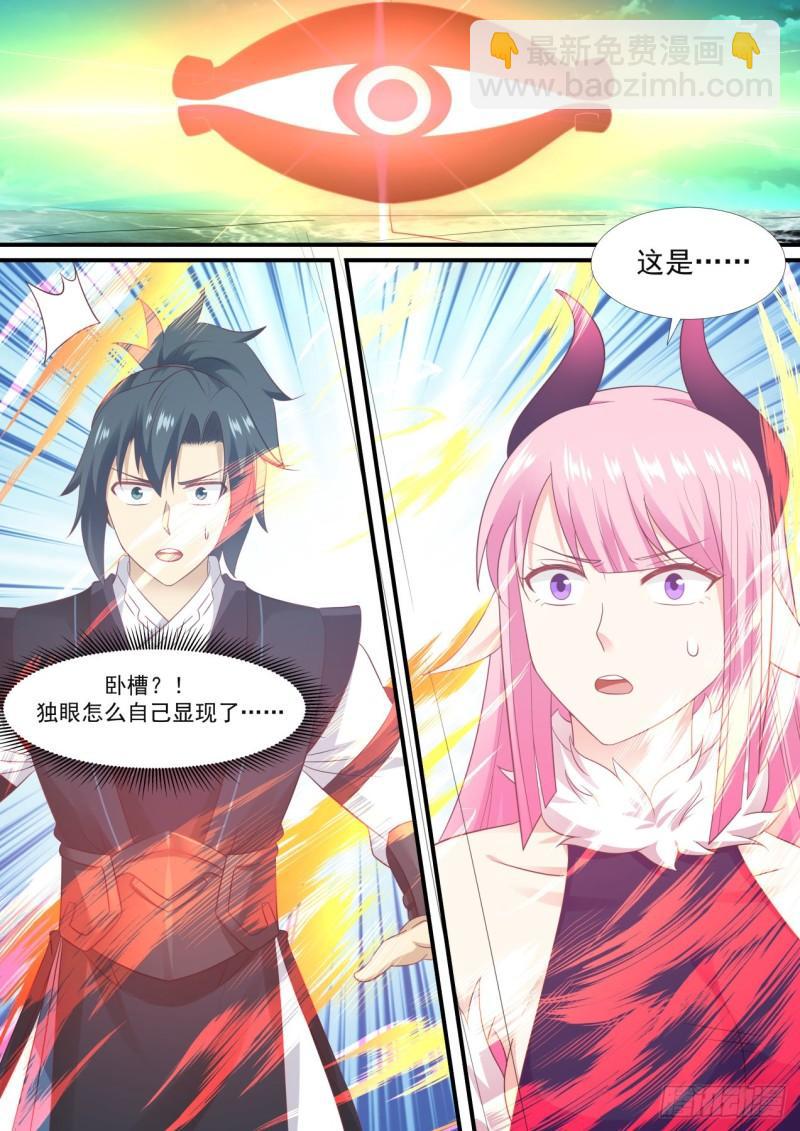 This is?…

What the fuck? ! How did the one-eyed appear on its own?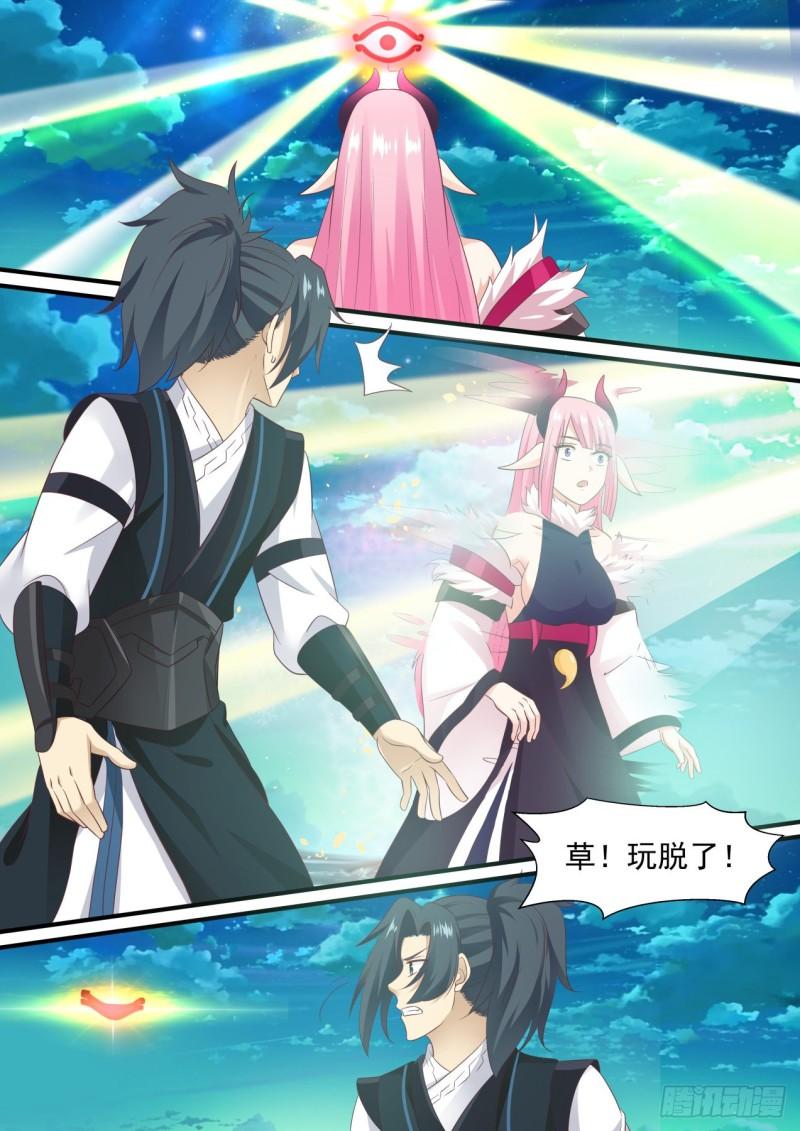 Grass! Play off!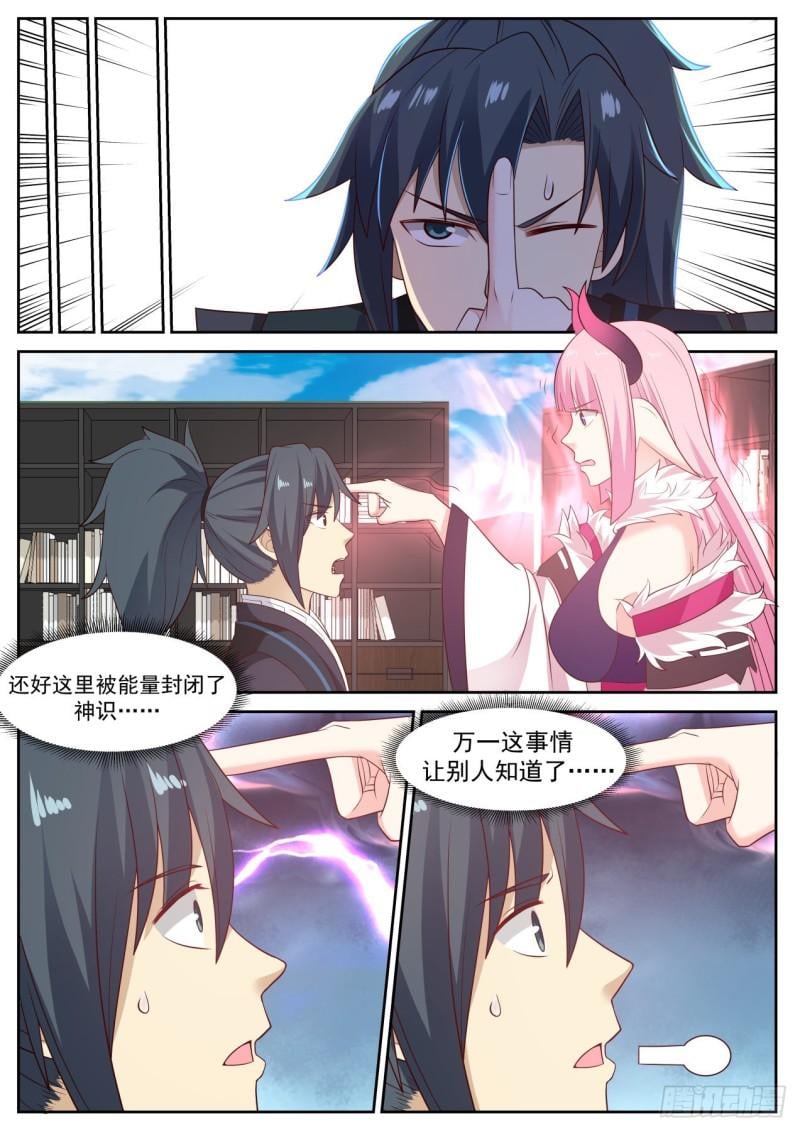 Fortunately, the consciousness is blocked by energy here…

In case anyone else finds out about this…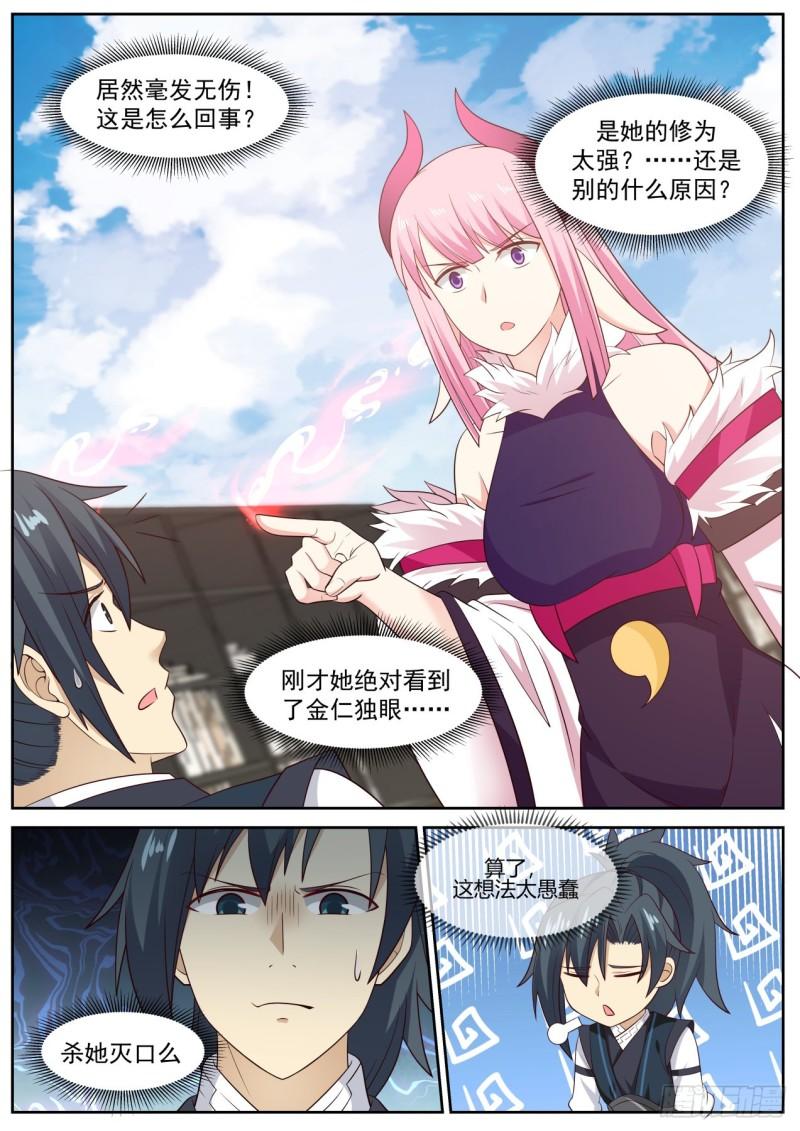 Actually unscathed! How is this going?

Is her cultivation too strong? …or something else?

Just now she definitely saw Jin Ren's one-eyed…

This idea is so stupid

Kill her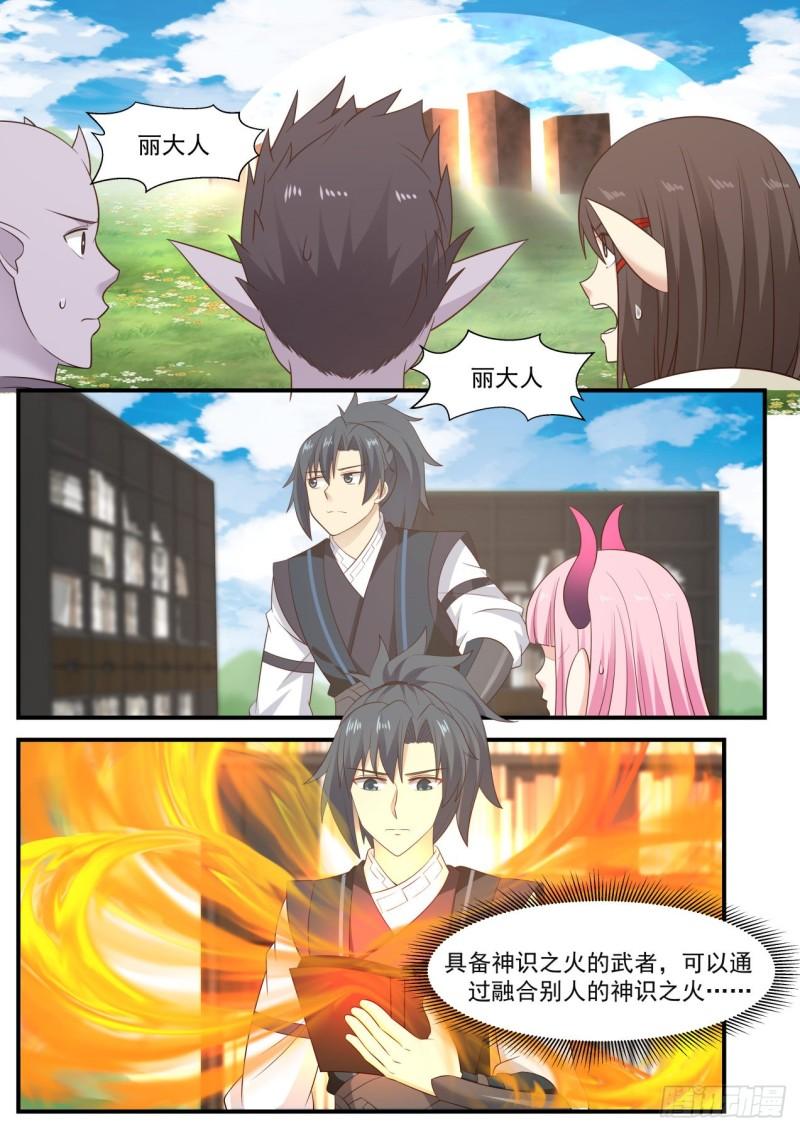 Lady Li

Lady Li

A warrior with the fire of divine consciousness can fuse the fire of other people's divine consciousness…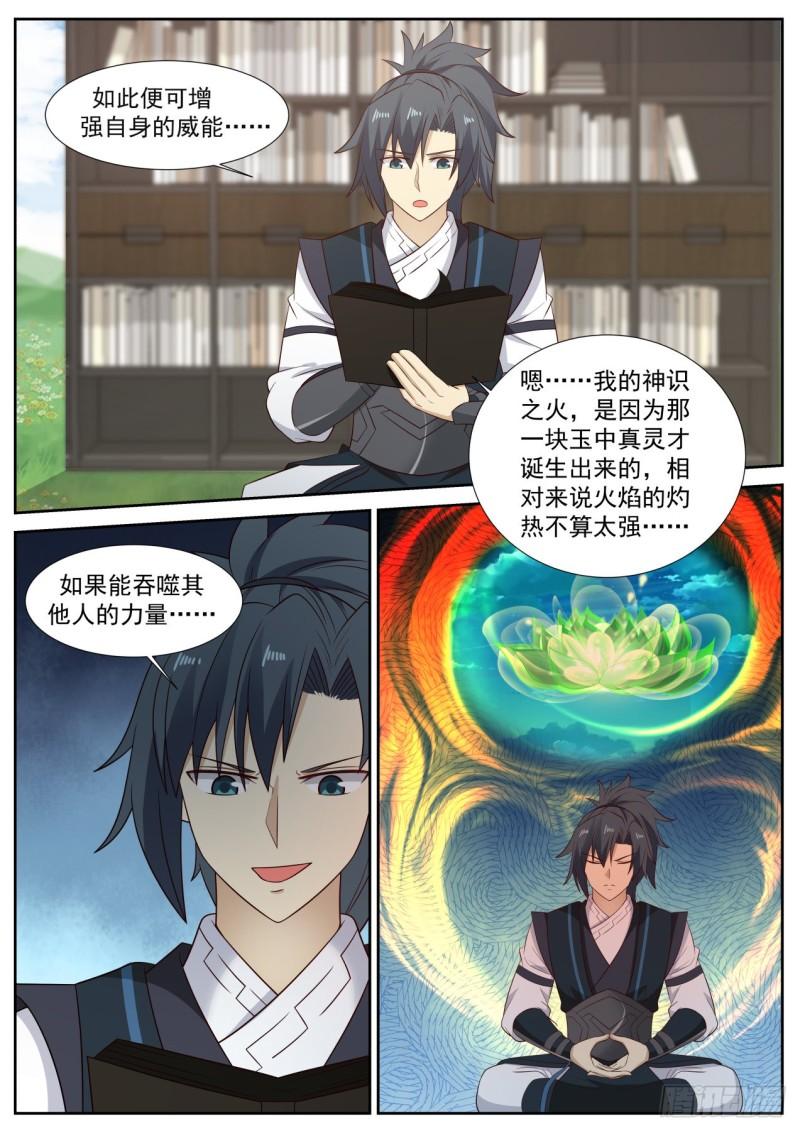 so as to enhance its own power

Hmm…my fire of consciousness was born because of the true spirit in that piece of jade. Relatively speaking, the scorching heat of the flame is not too strong…

If you can devour the power of others? . .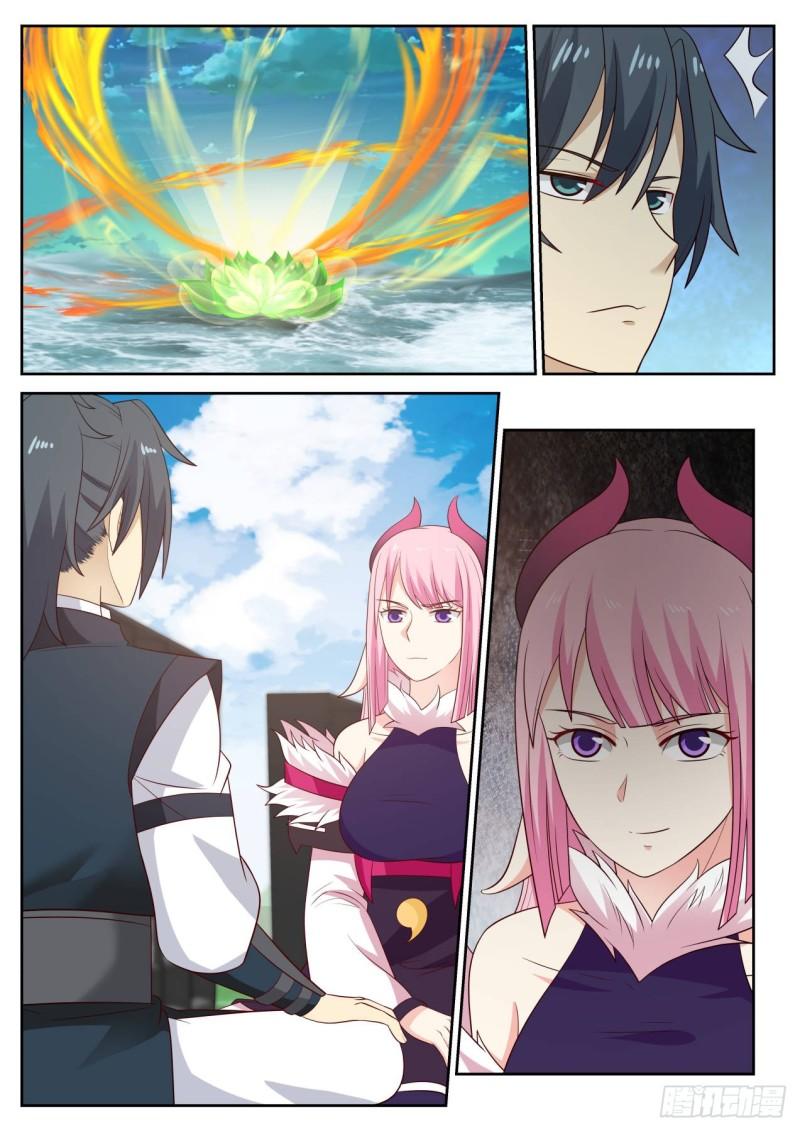 Tencent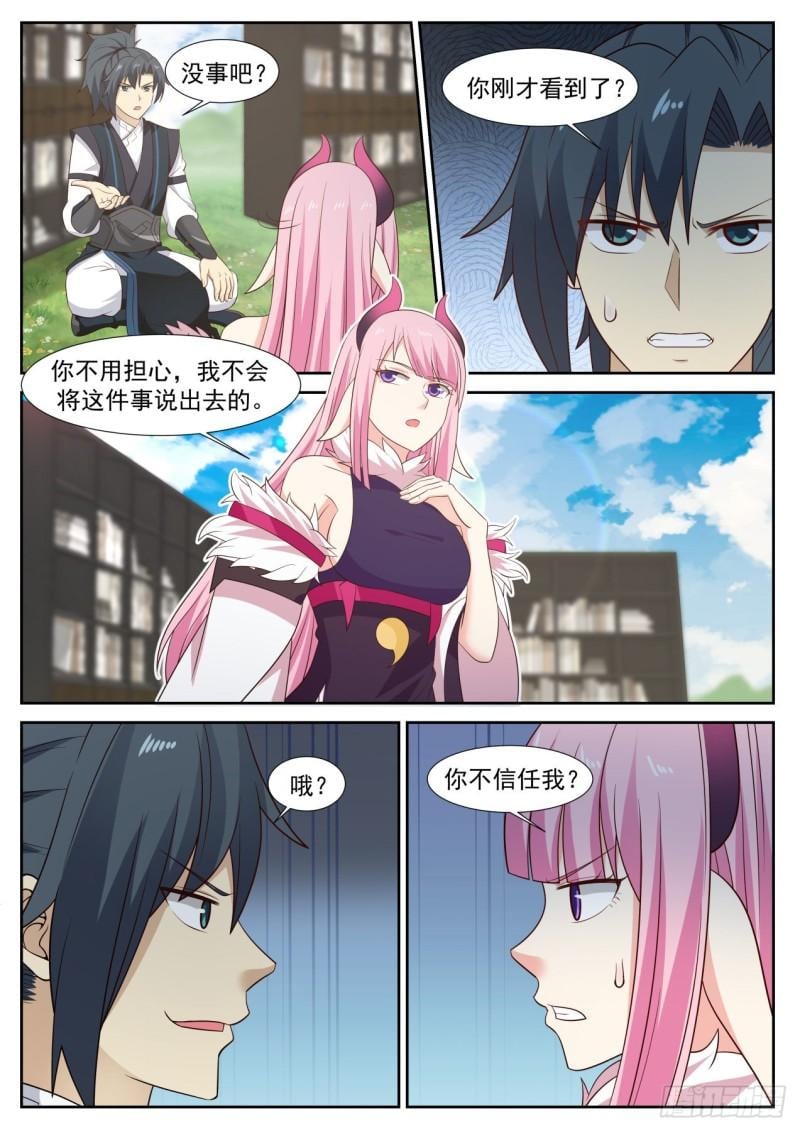 Are you all right?

you just saw

Don't worry, I'm not going to talk about this.

Oh?

you do not trust me?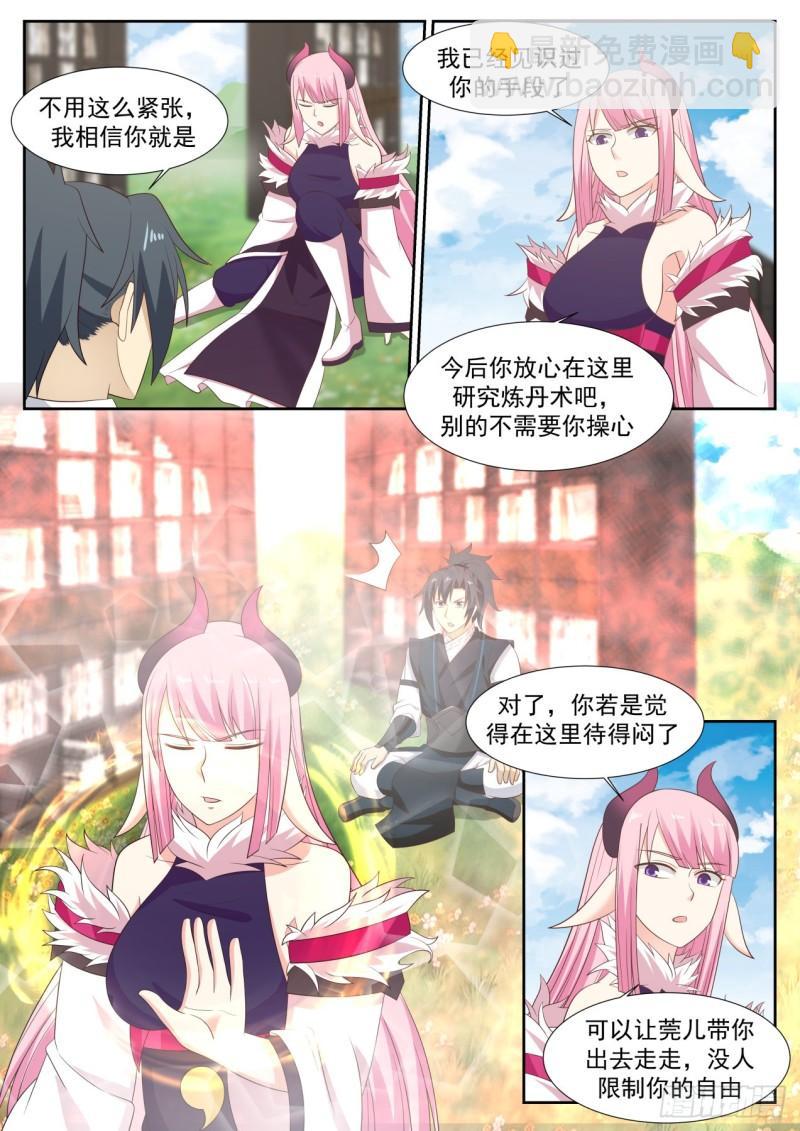 I've seen your tricks

Don't be so nervous, I believe you are

In the future, you can rest assured to study alchemy here, and you don't need to worry about anything else.

By the way, if you feel bored here

You can ask Guan'er to take you out for a walk, no one restricts your freedom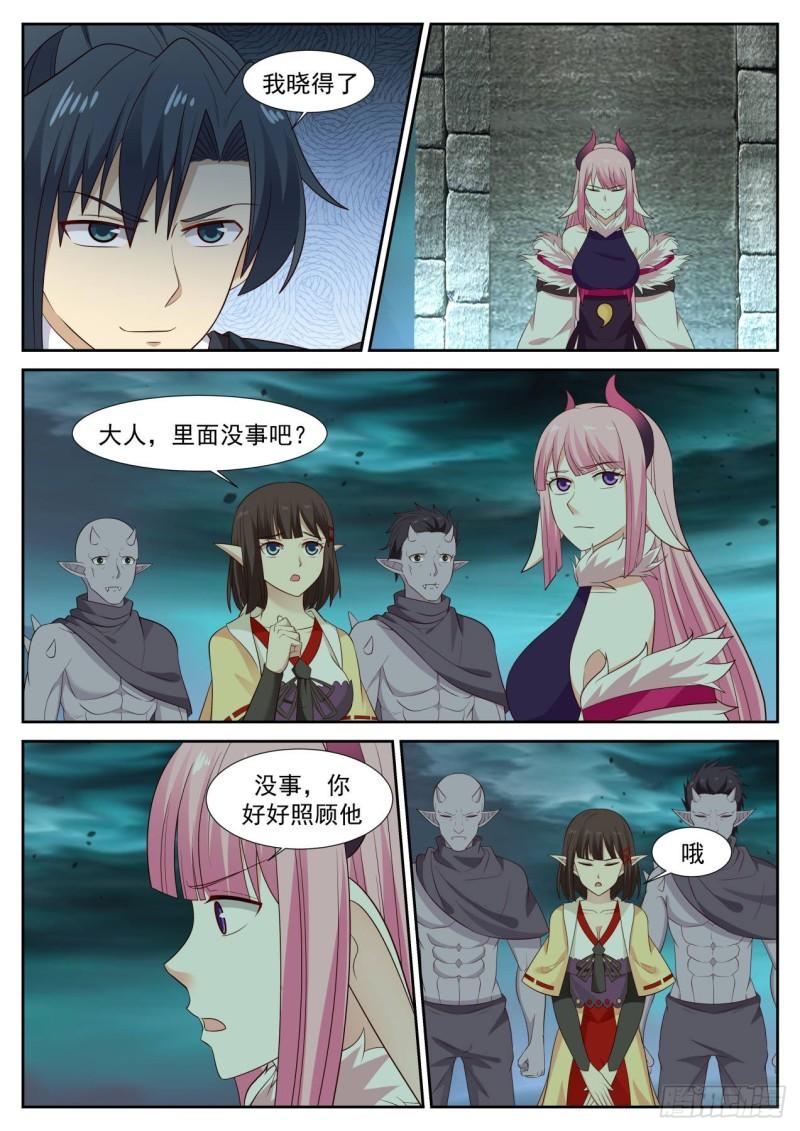 I got it

Sir, are you all right in there?

It's okay, you take good care of him

Oh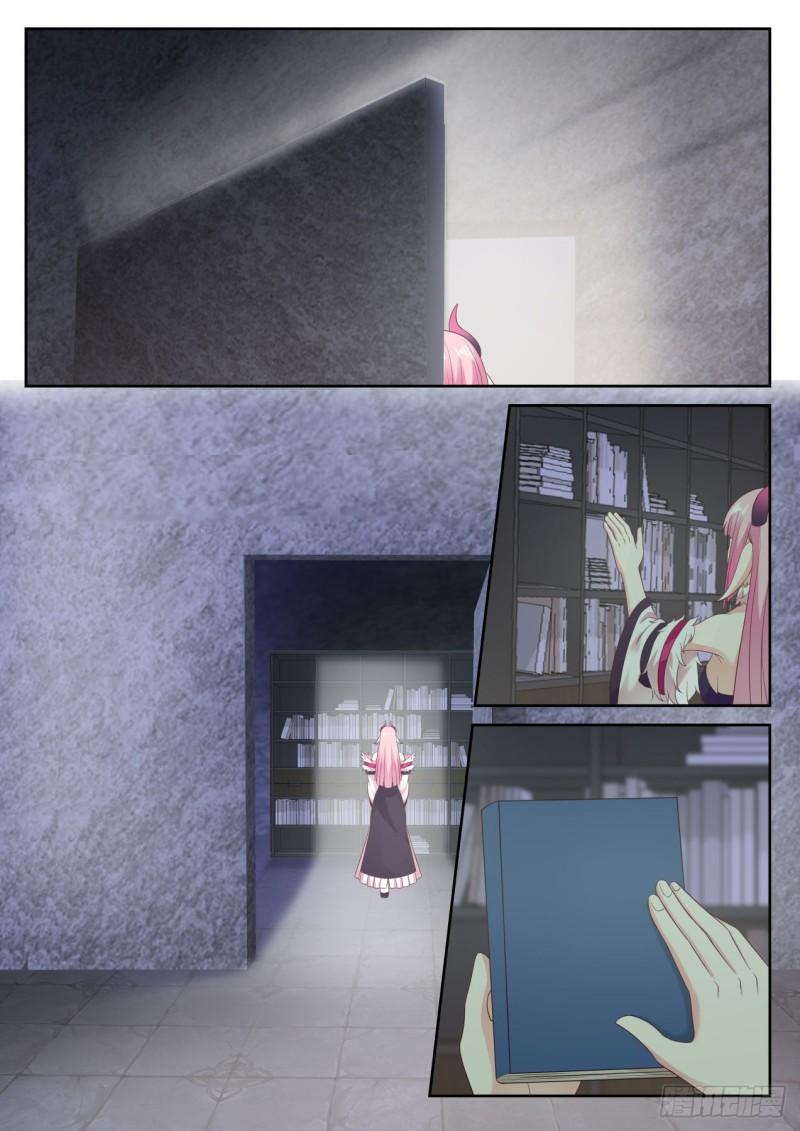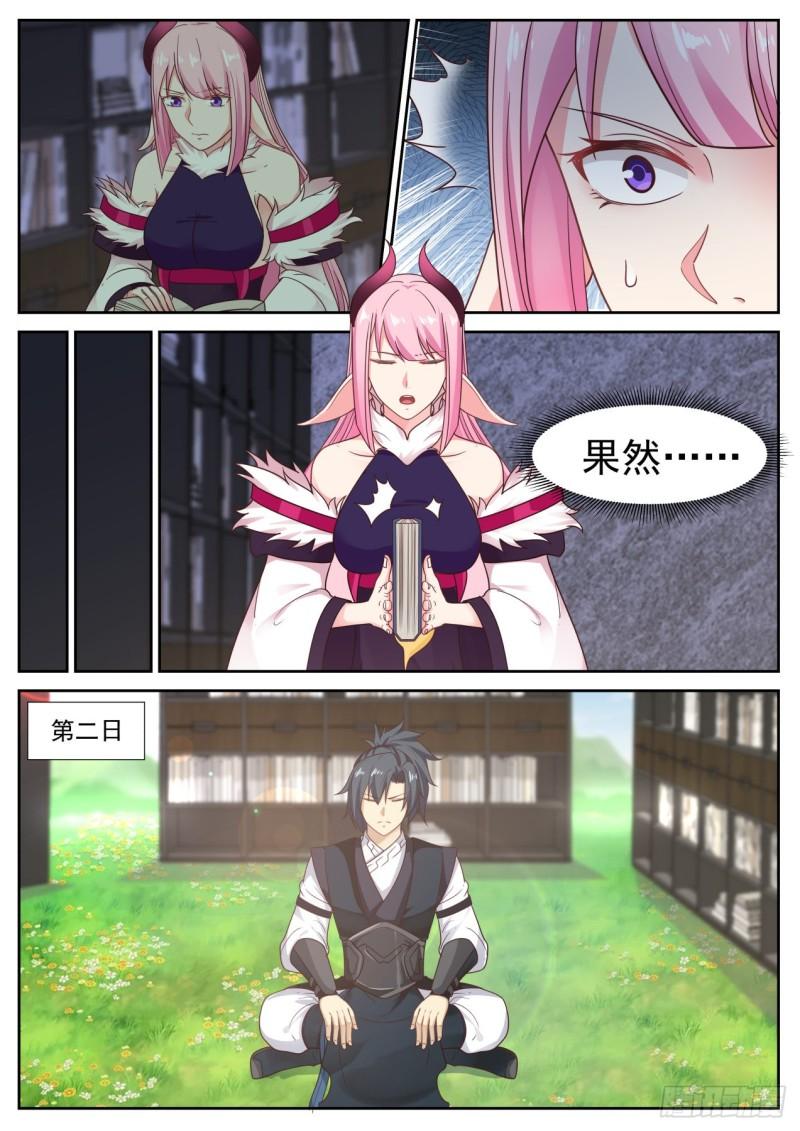 really……·

day two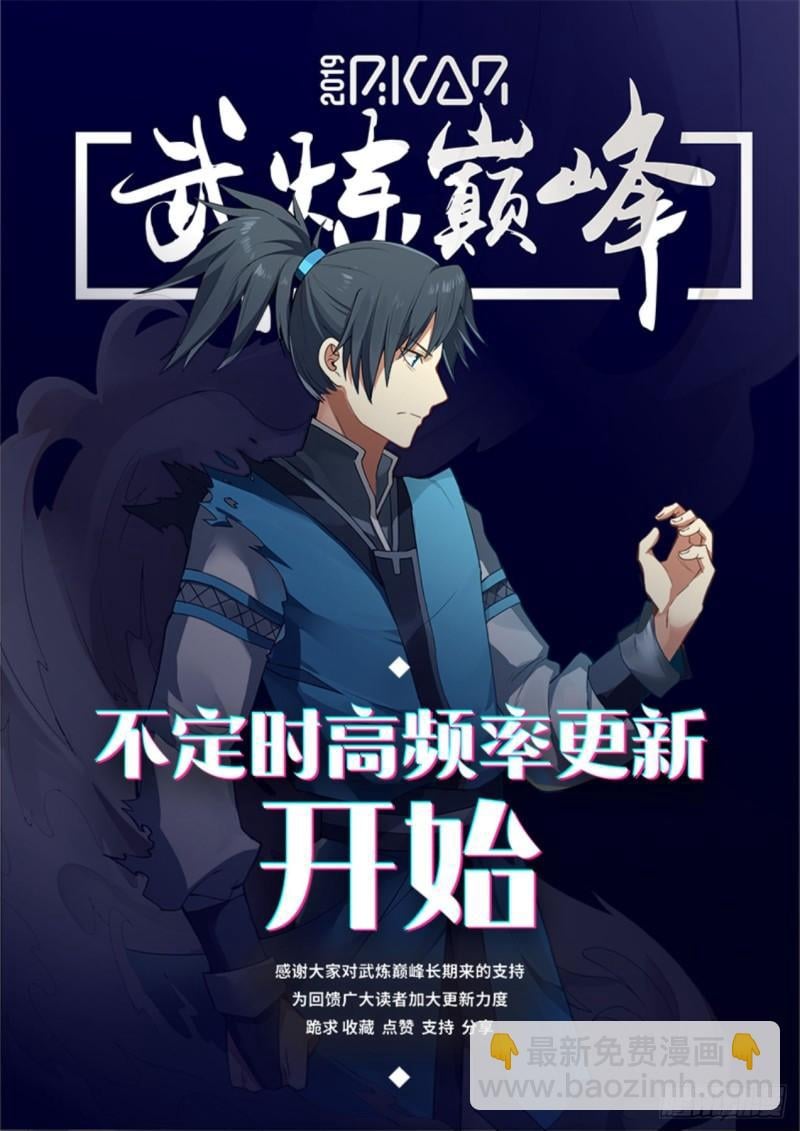 SKA for a long time

Irregular high frequency updates

Begin to thank everyone for your long-term support for Wulian Peak In order to give back to the readers to increase the update efforts, I beg to collect, like, support and share