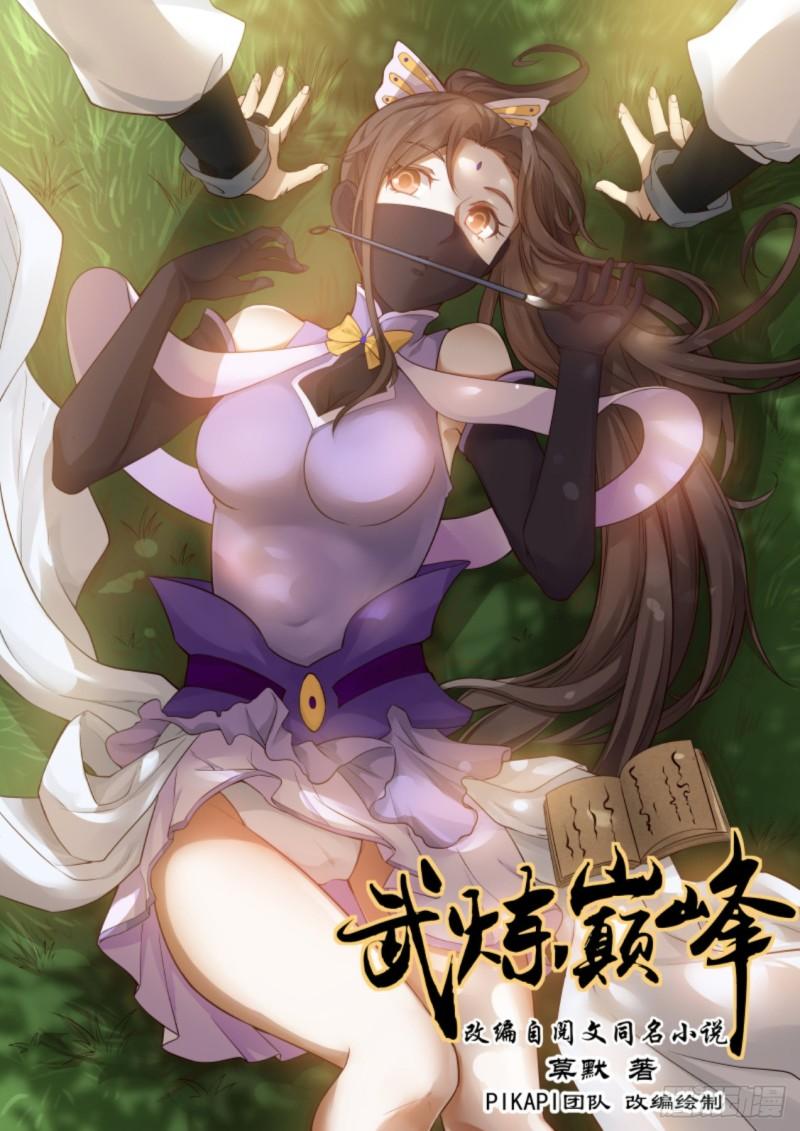 The peak of Wu roasting

Adapted from the novel of the same name by the reading text by Mo Mo, adapted and drawn by the PIKAPI team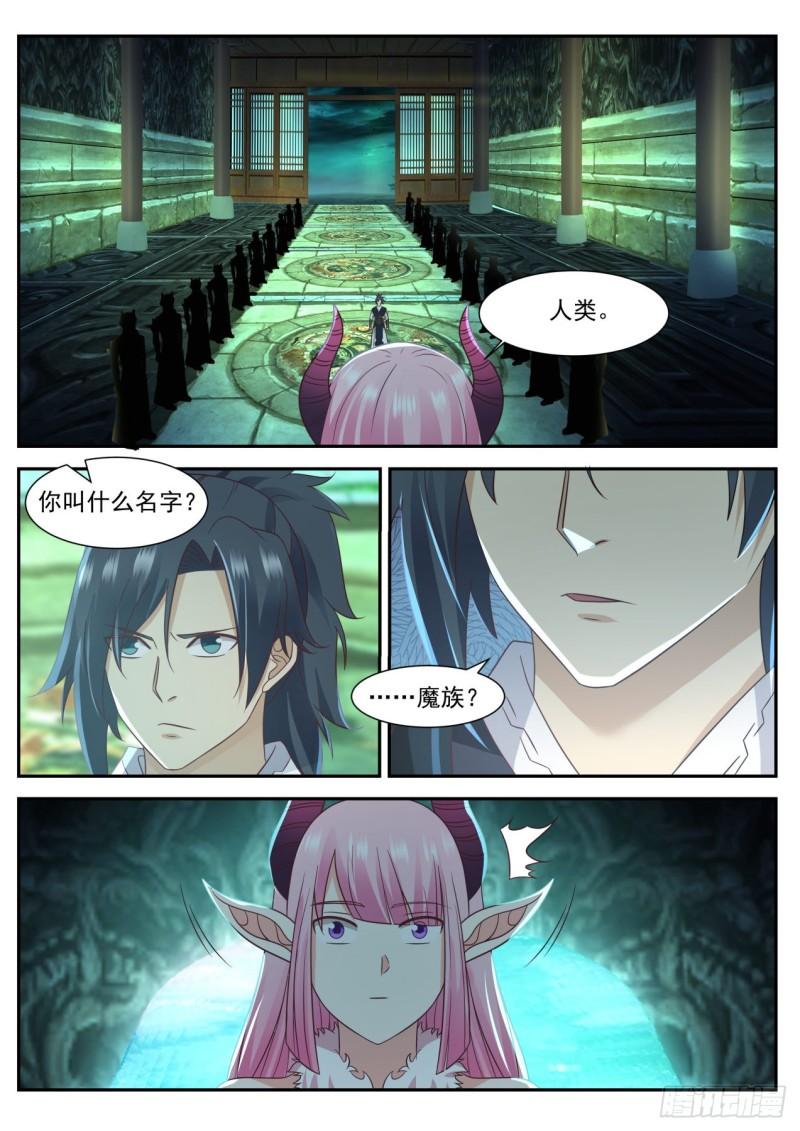 Humanity.

May I have your name?

Demons?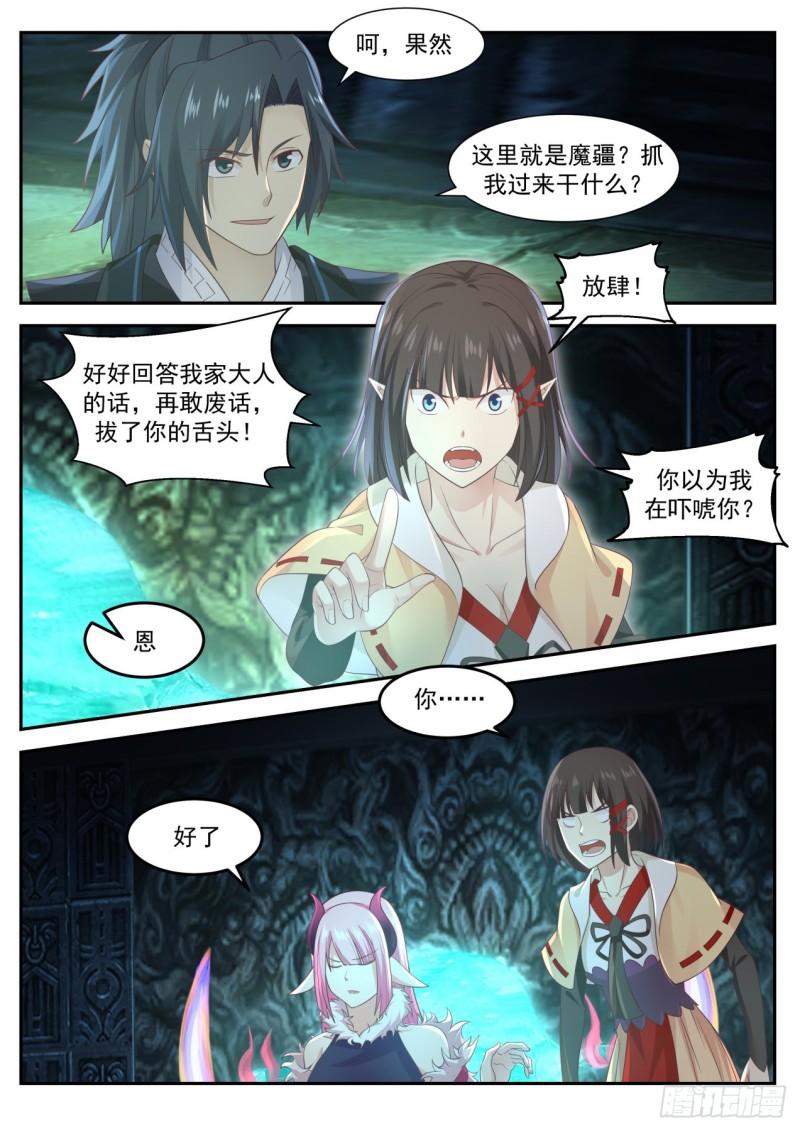 Oh, sure enough

Is this the magic border? What are you taking me here for?

presumptuous!

Answer the words of the adults of my family well. If you dare to talk nonsense again, you will pull out your tongue!

Do you think I'm scaring you?

kindness

you….

All right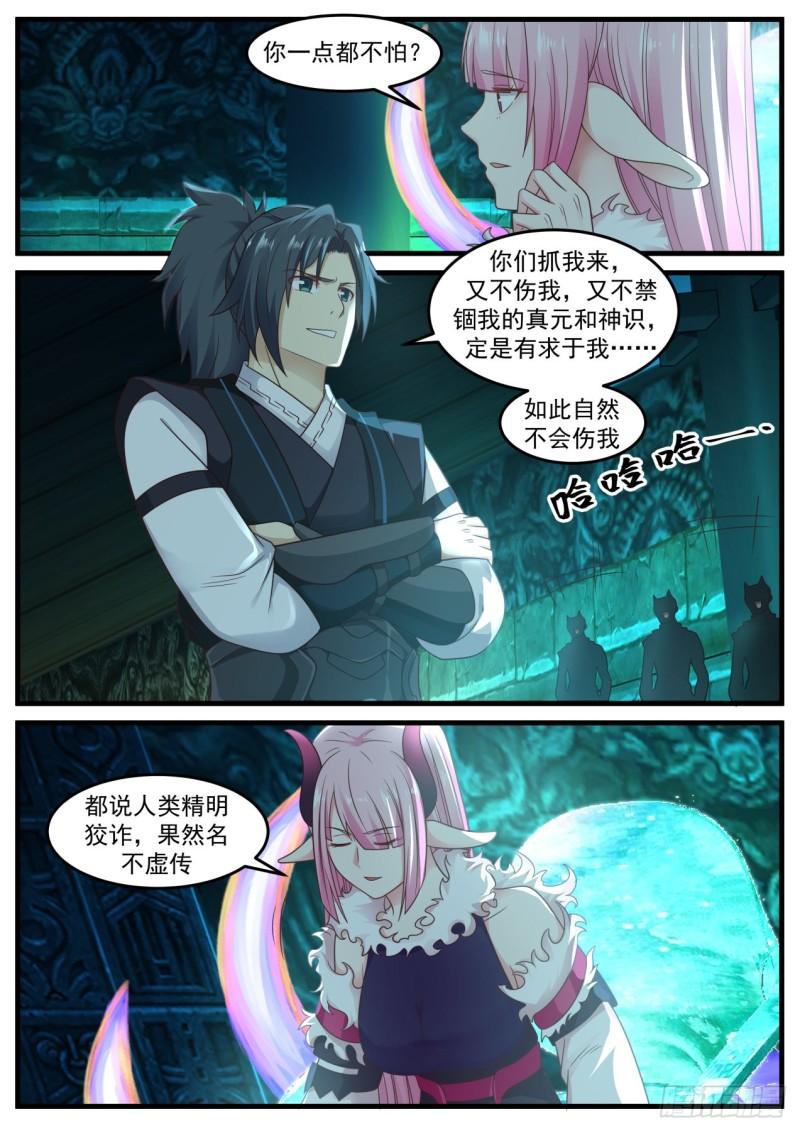 Are you not afraid at all?

You arrest me, you won't hurt me, and you can't help but ask me for my true essence and spiritual sense? So naturally it won't hurt me

It is said that human beings are shrewd and cunning, and they really live up to their reputation.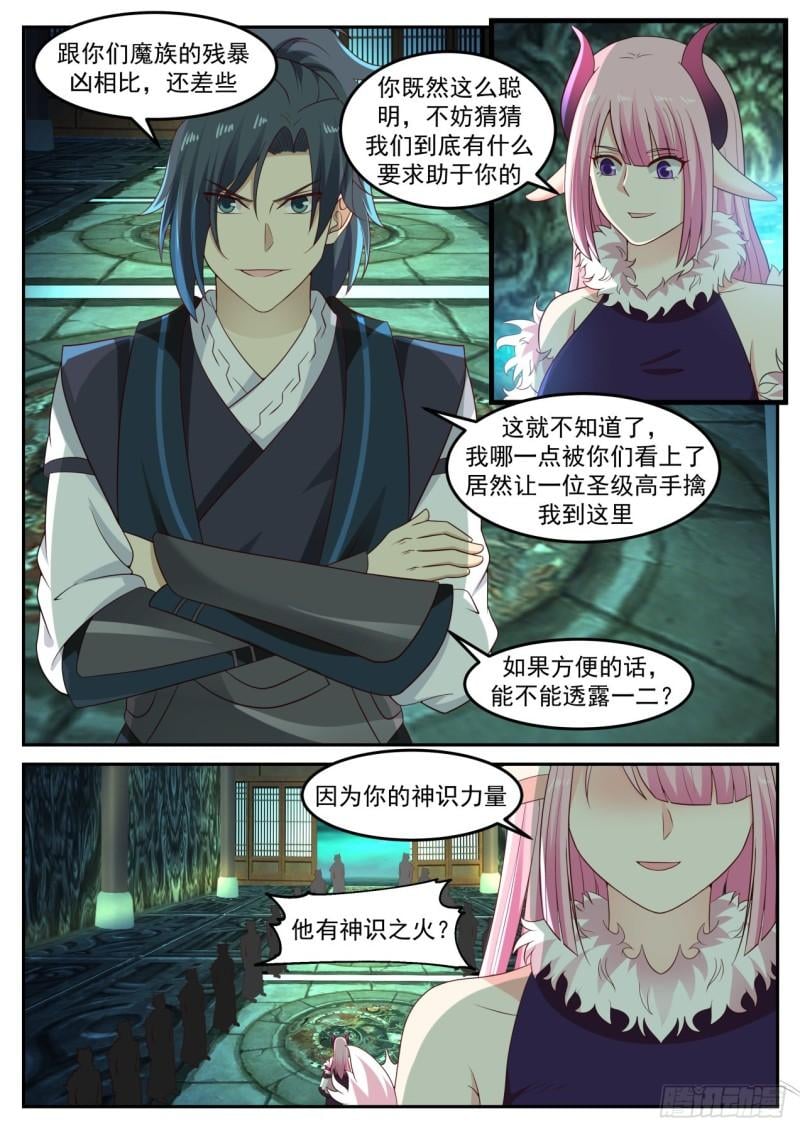 Compared with the brutality of your demons, it is even worse.

Since you're so smart, why don't you guess what we're asking for your help?

I don't know, what point of me was attracted by you, and actually let a saint-level master capture me here

If it is convenient, can you disclose a

Because of your divine power

Does he have the fire of consciousness?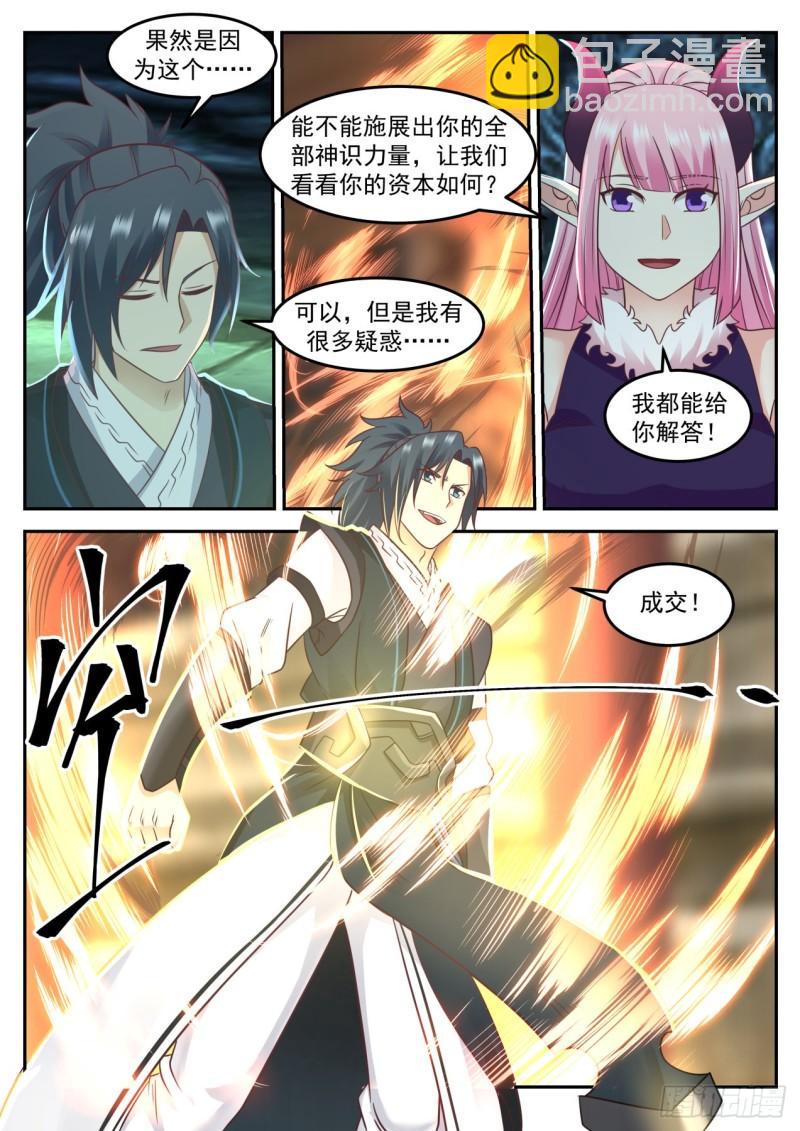 It is because of this…

Can you display all your divine power, let us see how your capital is?

Yes, but I have a lot of doubts….

I can answer it for you!

make a deal!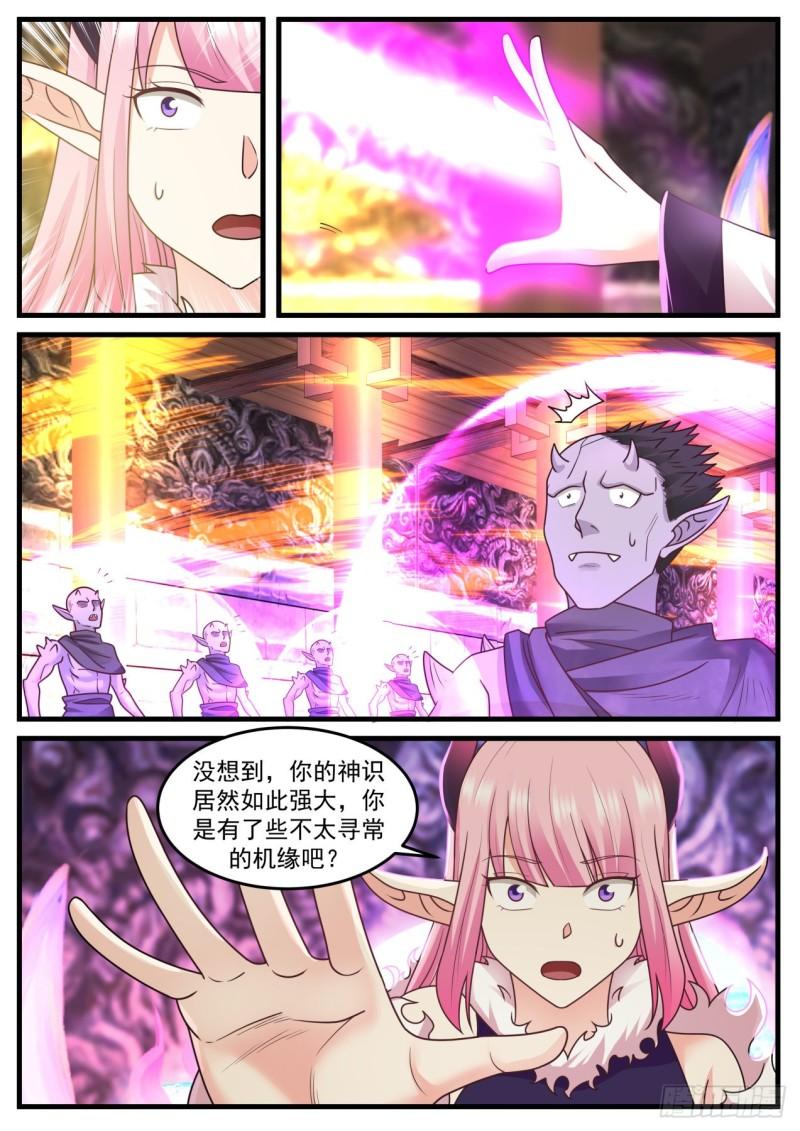 Unexpectedly, your consciousness is so powerful, you have some unusual opportunities, right?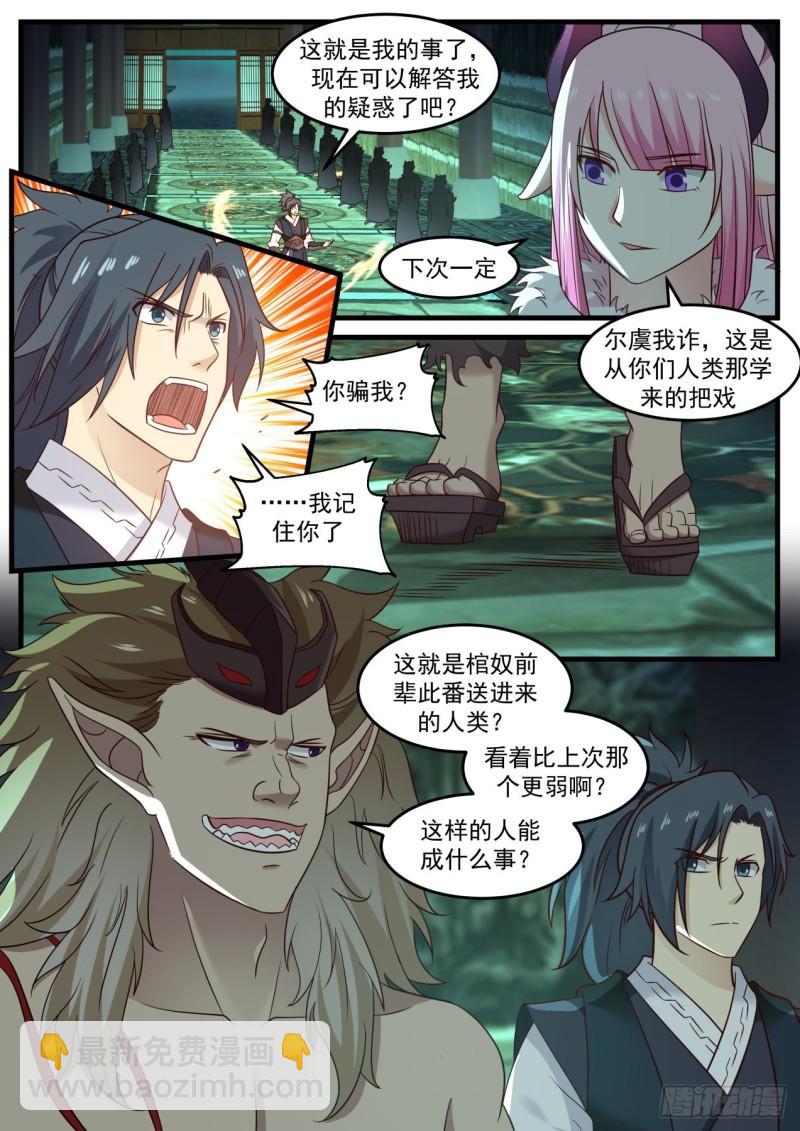 This is my business, can you answer my doubts now?

definitely next time

Intrigue, it's a trick learned from you humans

You lied to me? . i remember you

Is this the human being sent in by Senior Coffin Slave? It looks weaker than the last one, doesn't it? What can such a person do?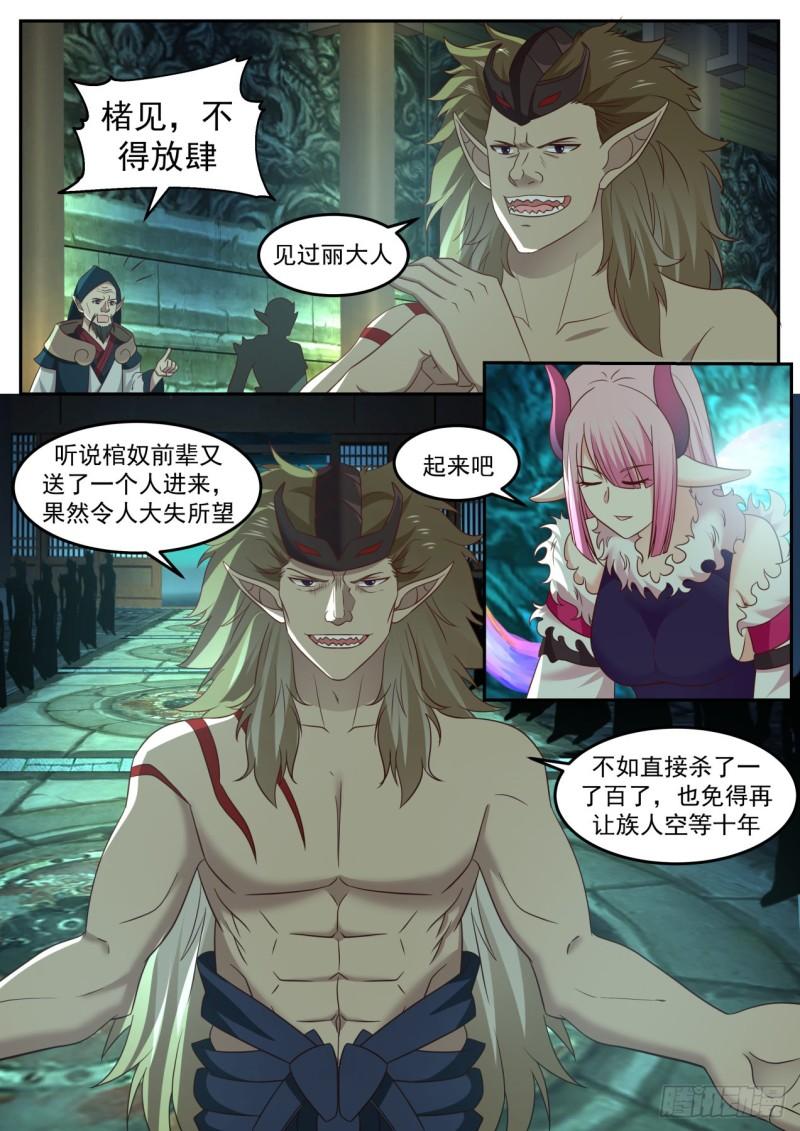 Chu Jian, don't be presumptuous

I have seen Mrs. Li

I heard that Senior Coffin Slave sent another person in, which is really disappointing.

get up

It's better to kill a hundred directly, so as not to let the clansmen wait for another ten years.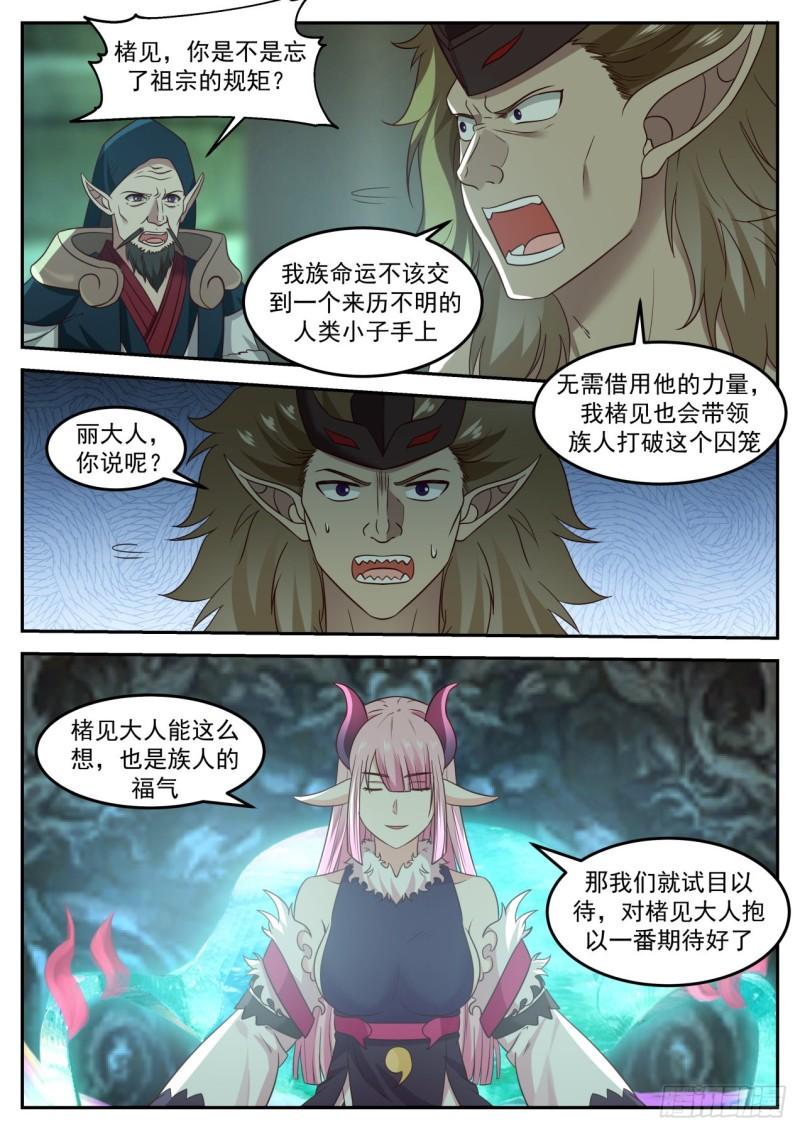 Chu Jian, have you forgotten the rules of your ancestors?

The fate of our clan should not be placed in the hands of a human boy of unknown origin

No need to borrow his power, I will lead the tribe to break this cage

Lady Li, what do you think?

It is also a blessing for the clan to see that Lord Chu can think so.

Then we will wait and see, and have some expectations for Mr. Gejian.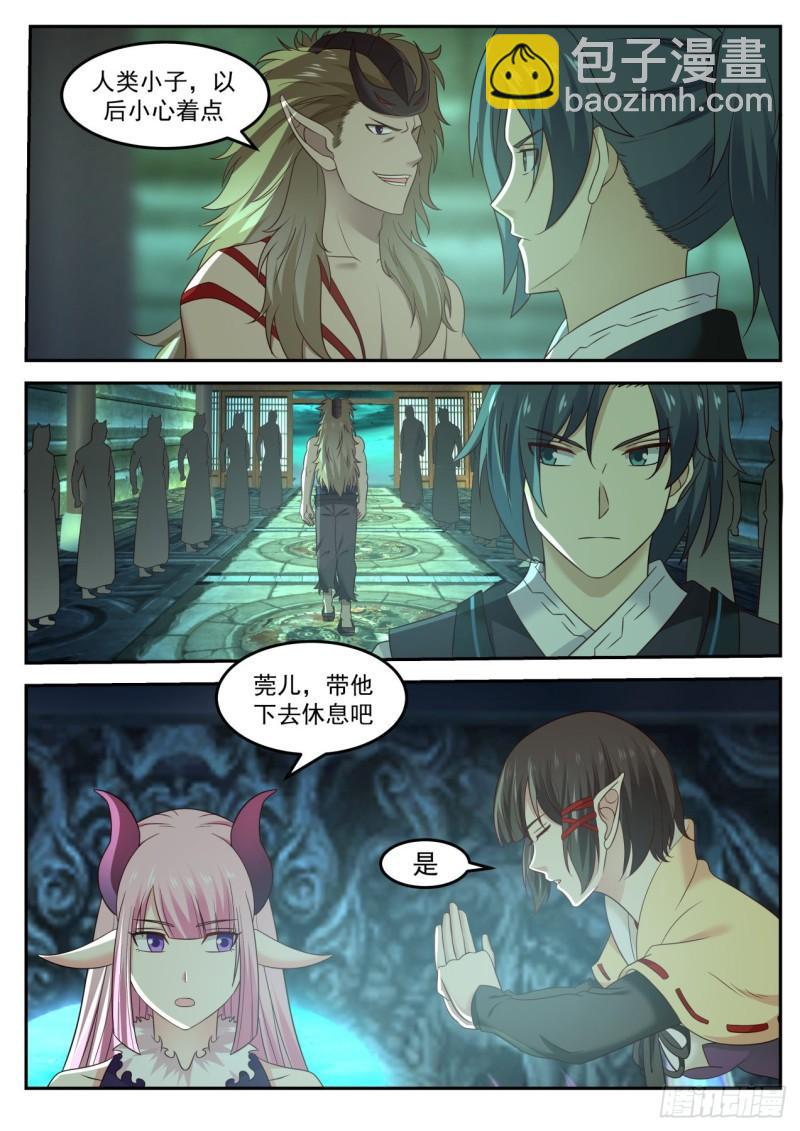 Human boy, be careful in the future

Wan'er, take him down to rest

Yes

Come with me

Mr. Li, Chu Jian is getting more and more outrageous… It will not be safe to keep his side of the land.

My lord, the more kindness you are to people like Chu Jian, the more he thinks you are weak…

!. I'll think about it

Go back for now, I want to understand, and I will send someone to inform you

kindness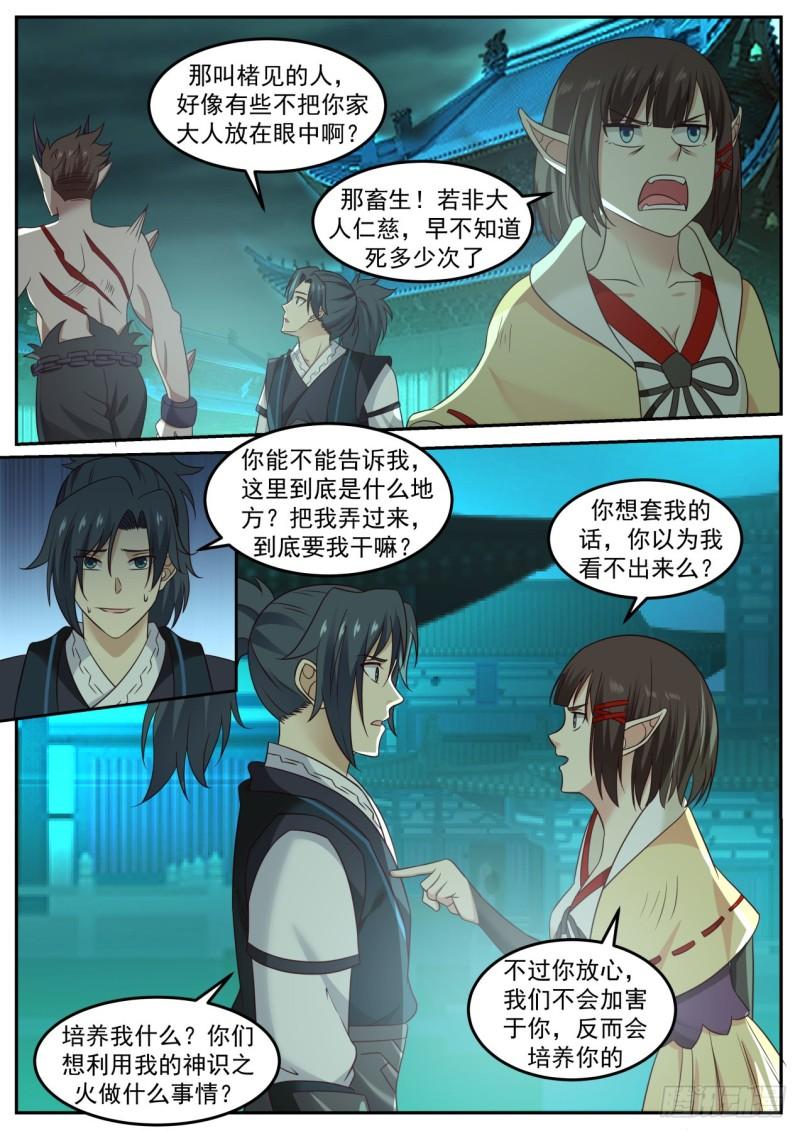 That person called Chu Jian seems to have no regard for your family members?

That beast! If it weren't for the kindness of adults, I would have died many times.

Can you tell me where exactly is this place? What the hell do you want me to do?

Do you think I can't see what you're trying to say to me?

But don't worry, we will not harm you, but will cultivate you

Train me what? What do you want to do with the fire of my consciousness?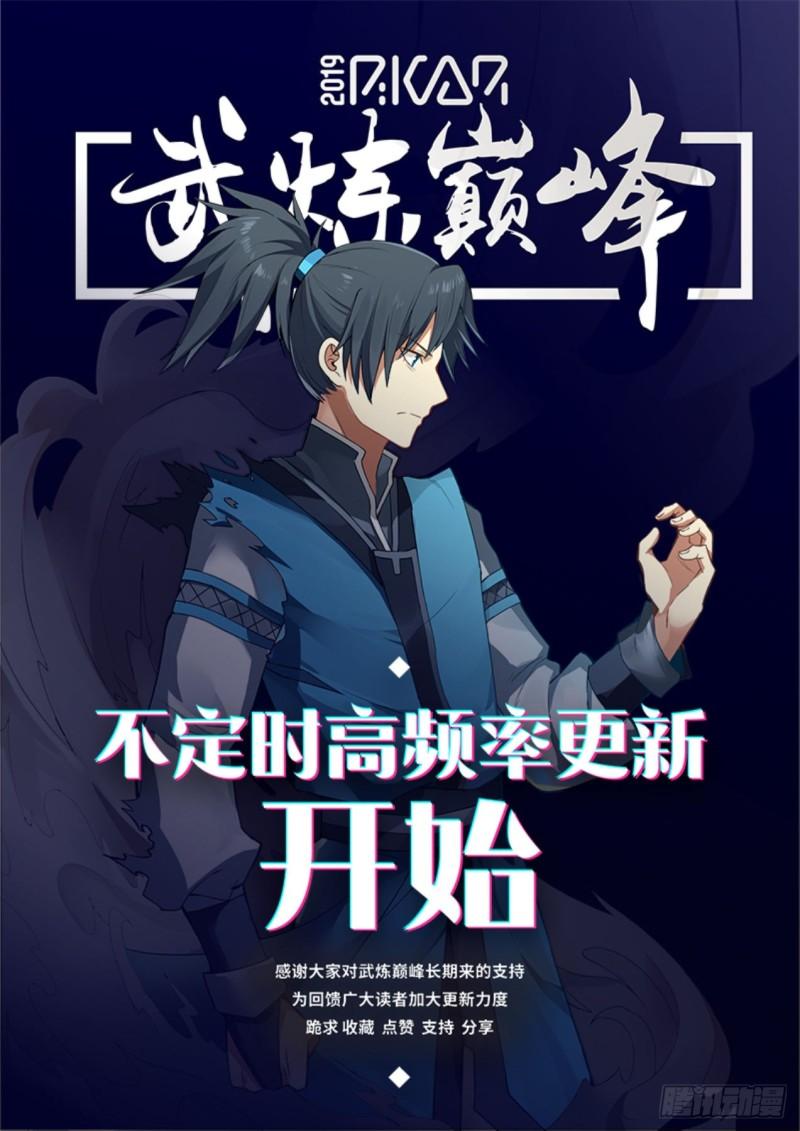 SKA for a long time

Irregular high frequency updates

Begin to thank everyone for your long-term support for Wulian Peak In order to give back to the readers to increase the update efforts, I beg to collect, like, support and share