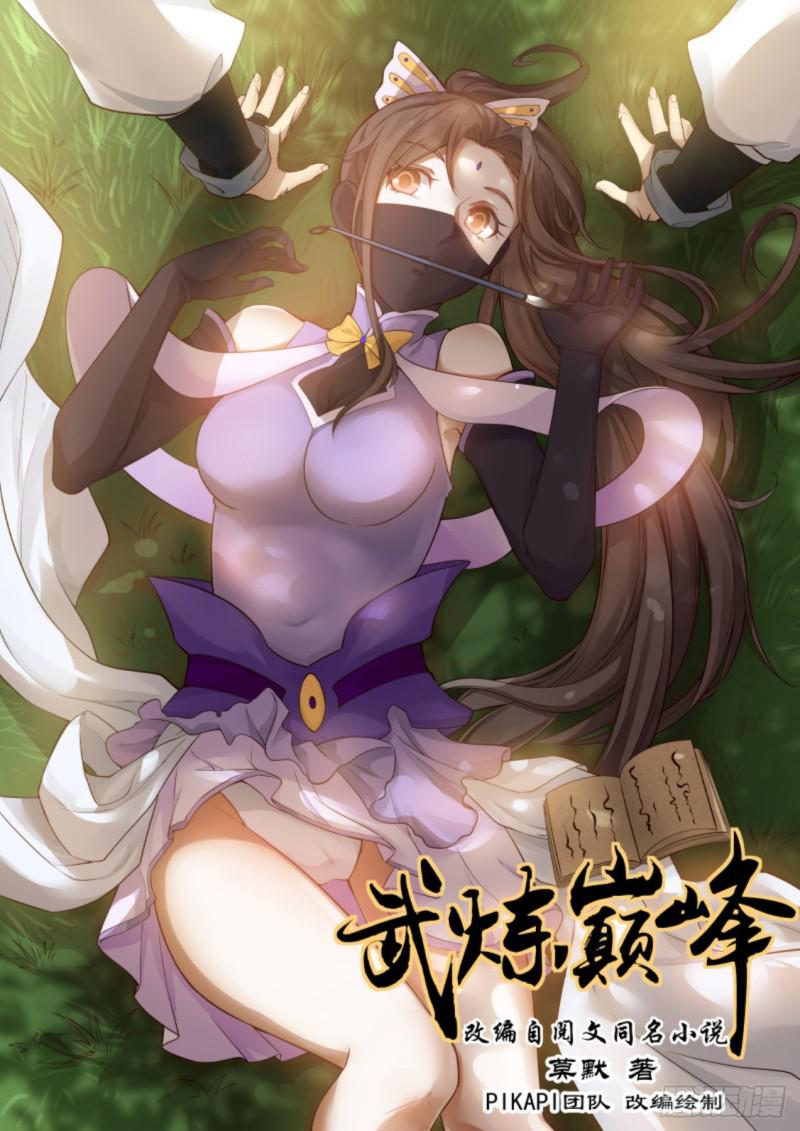 The peak of Wu roasting

Adapted from the novel of the same name by the reading text by Mo Mo, adapted and drawn by the PIKAPI team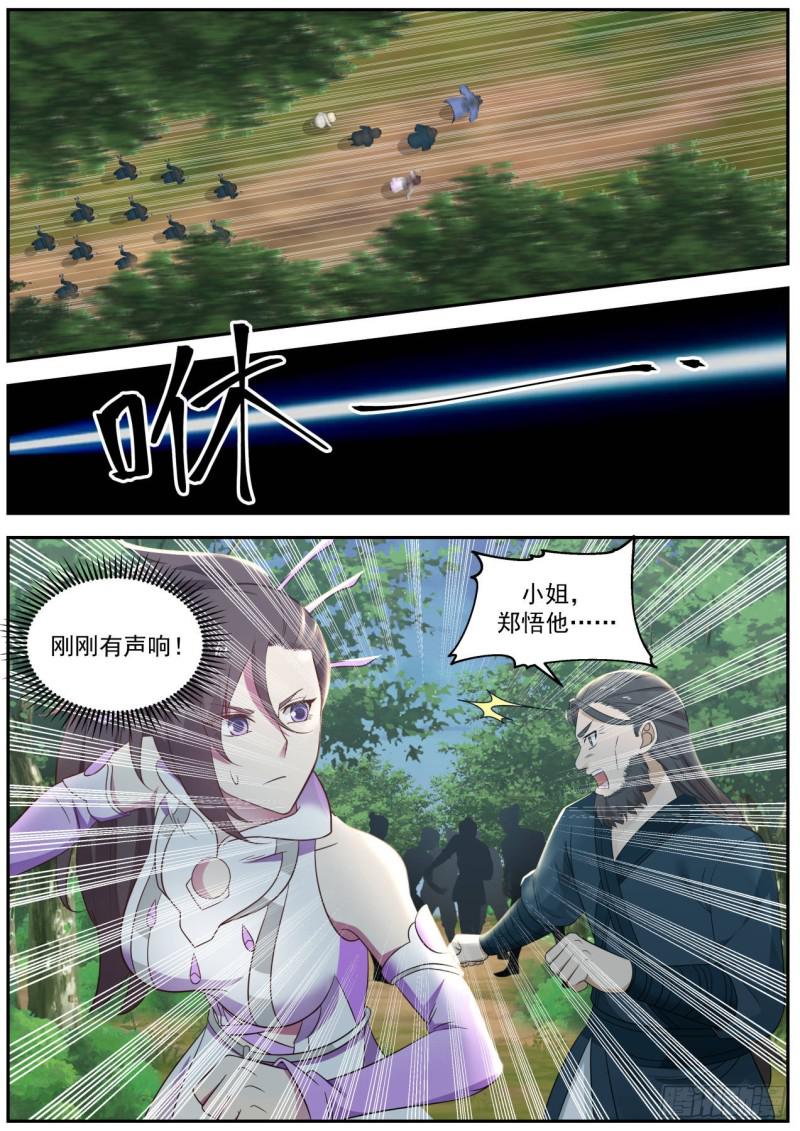 Miss, Zheng Wuhe…….

There was just a sound!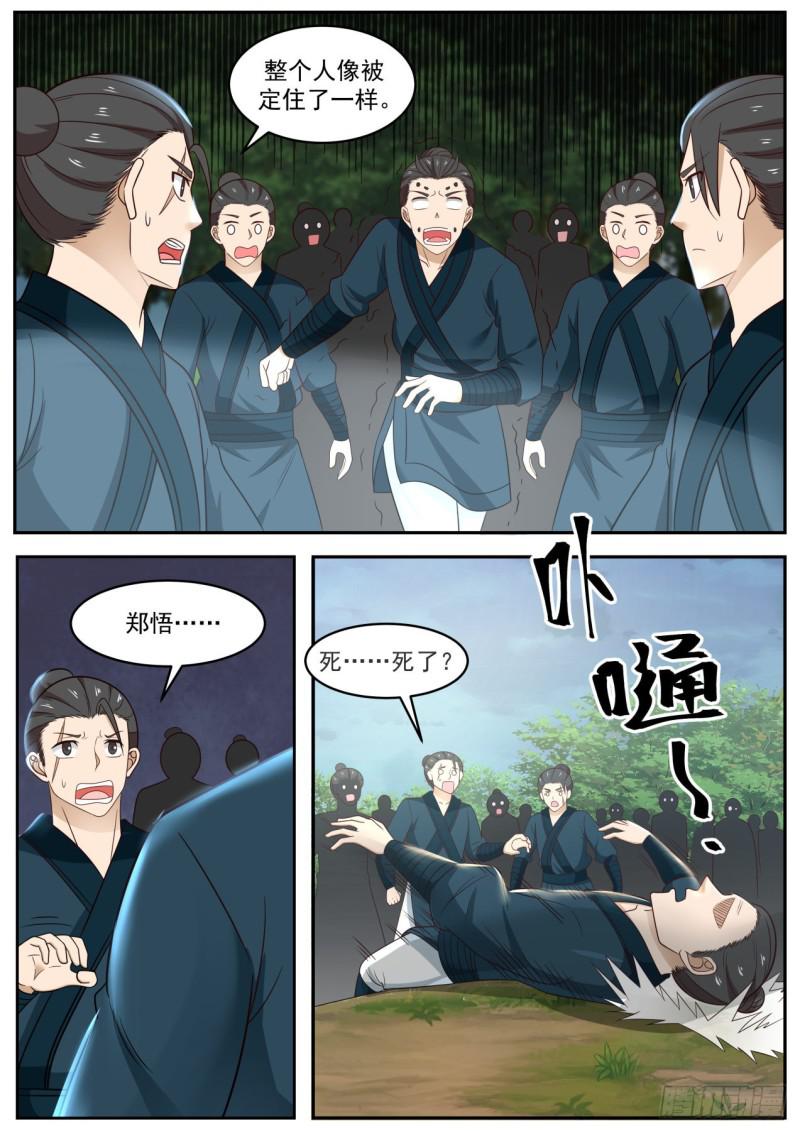 The whole person seems to be frozen.

Zheng Wu..

dead… dead?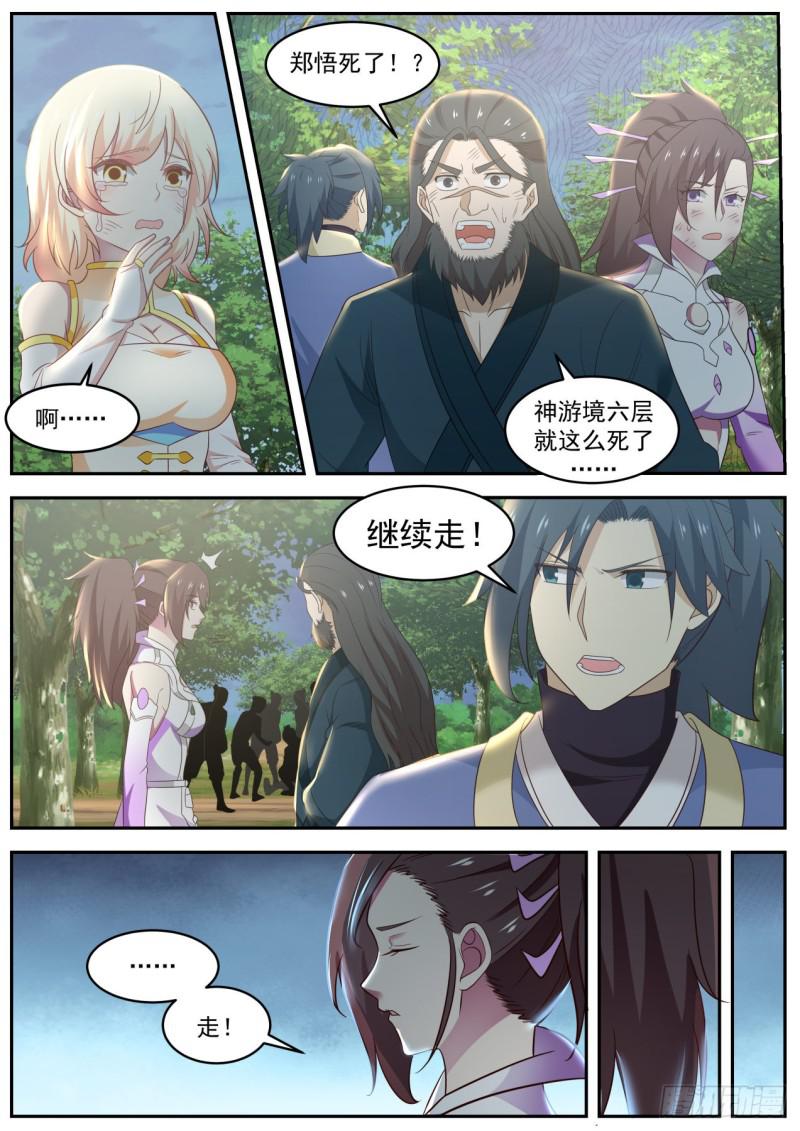 Zheng Wu is dead! ?

what·.·

The sixth floor of the Immortal Ascension Boundary is so dead

Continue to go!

Walk!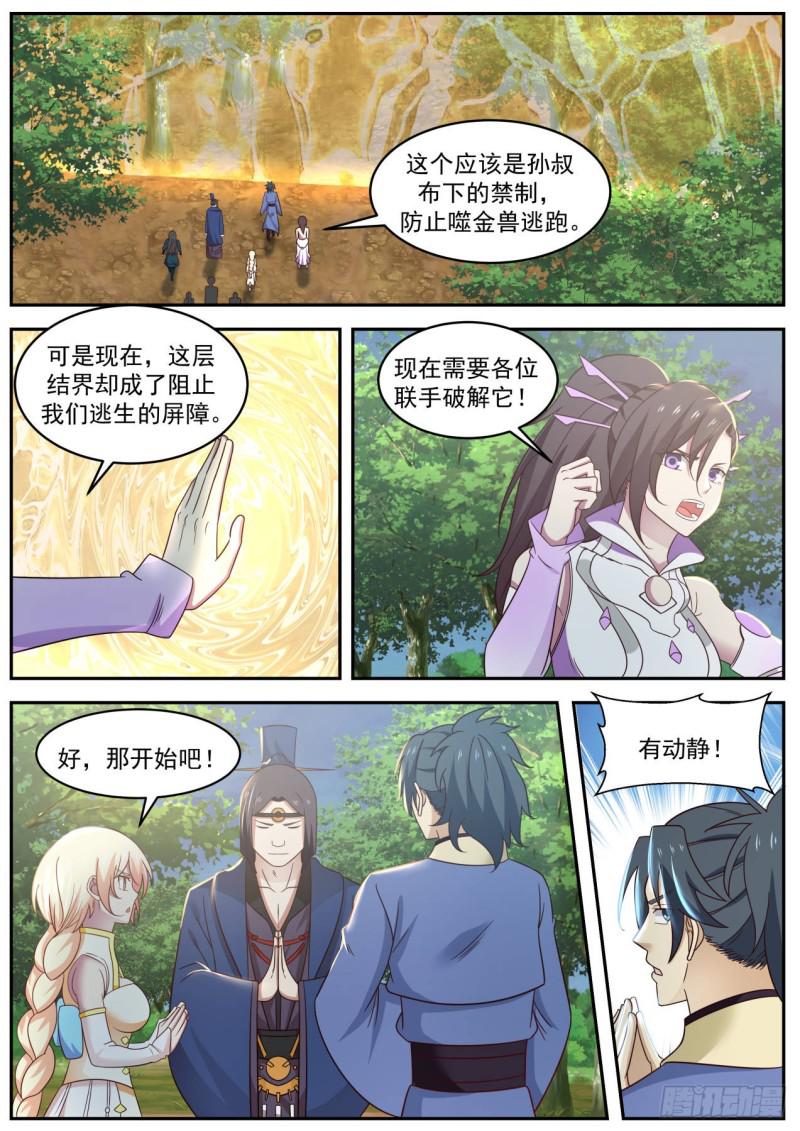 This should be a ban imposed by Uncle Sun to prevent the golden beast from escaping

But now, this enchantment has become a barrier preventing us from escaping

Now you need to work together to crack it!

There is movement!

OK, let's get started!

move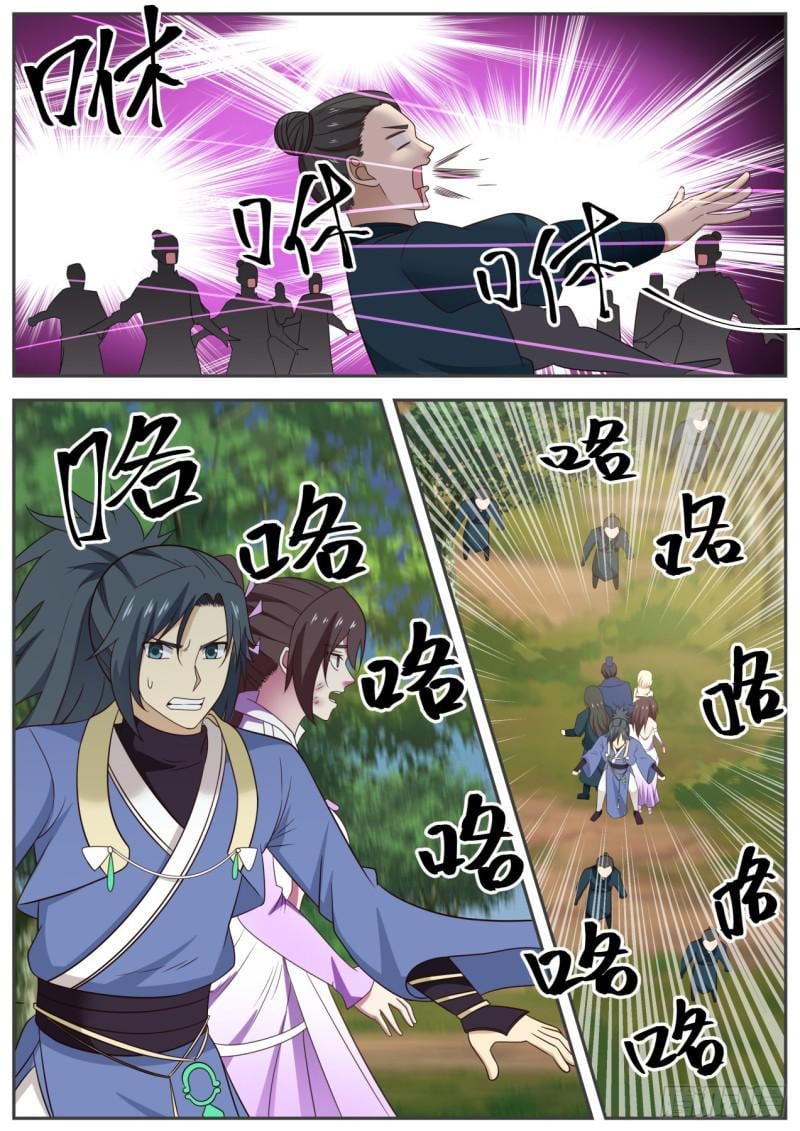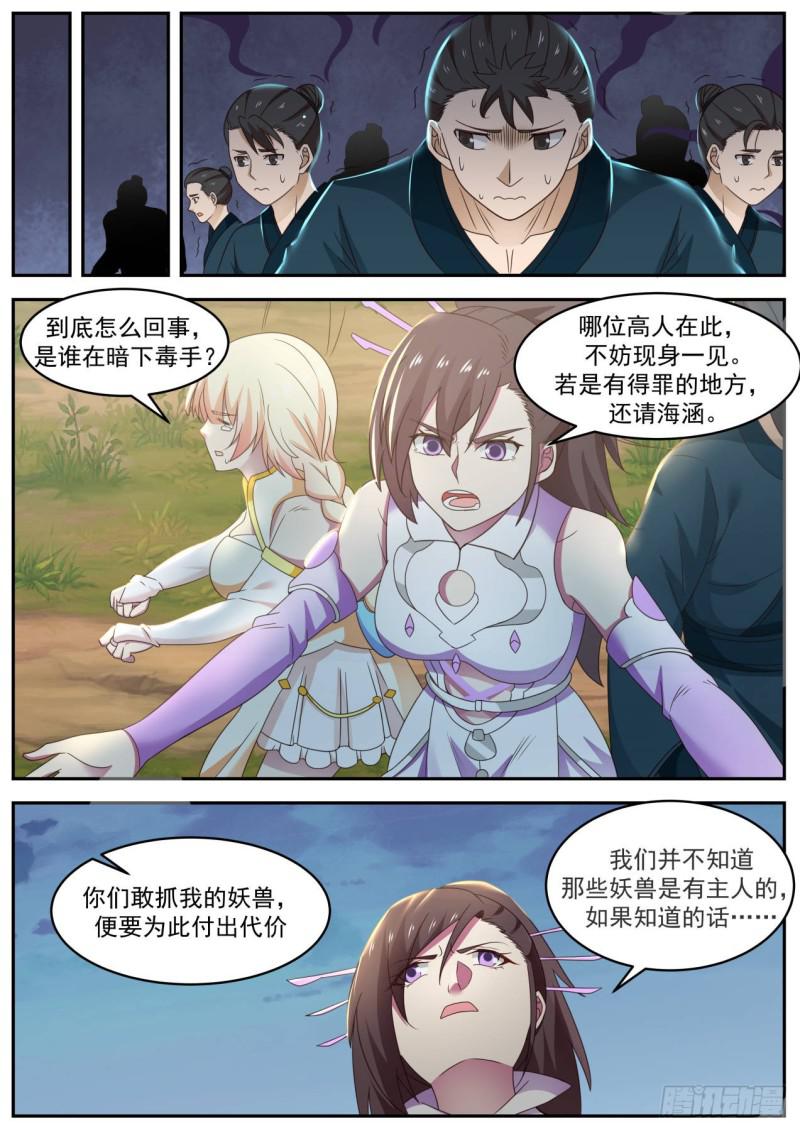 What's going on, who's behind the scenes?

Which senior is here, may wish to show up. If there is any offense, please also ask Haihan.

We don't know that those monsters have owners, if we know

If you dare to catch my monster, you will have to pay for it

Tencent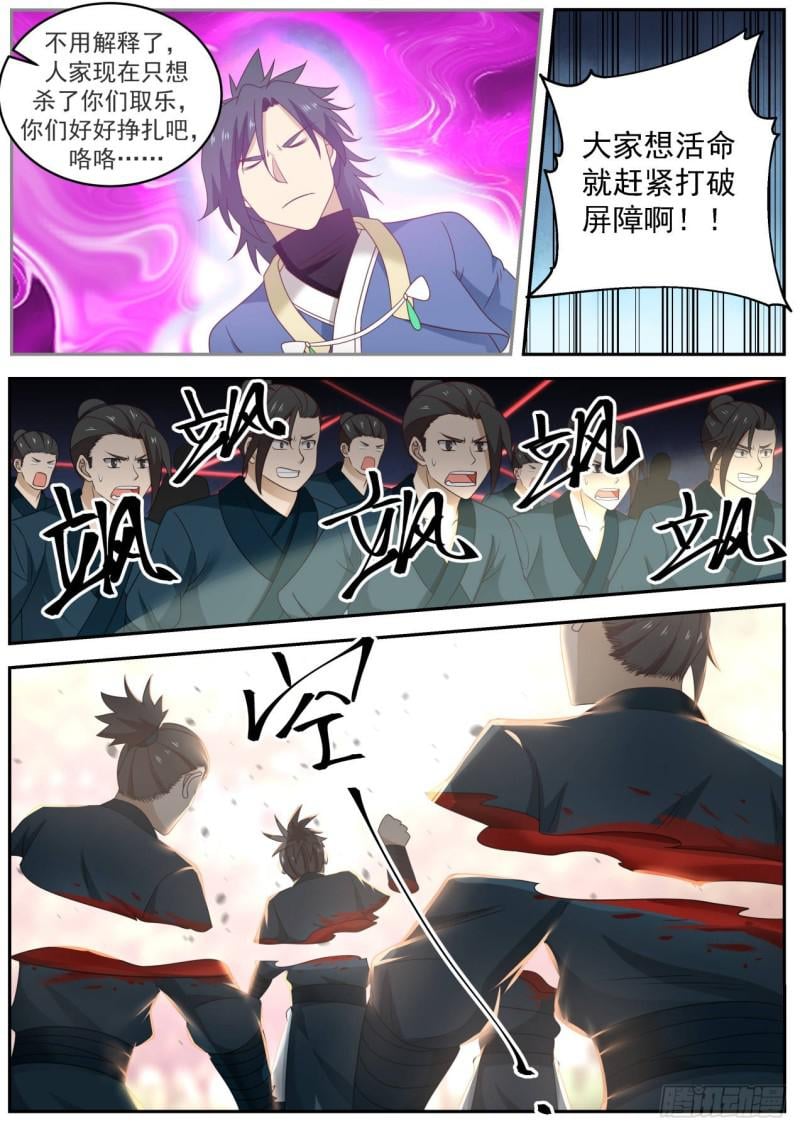 No need to explain, people just want to kill you for fun now, just struggle hard…

If you want to survive, break the barrier quickly! !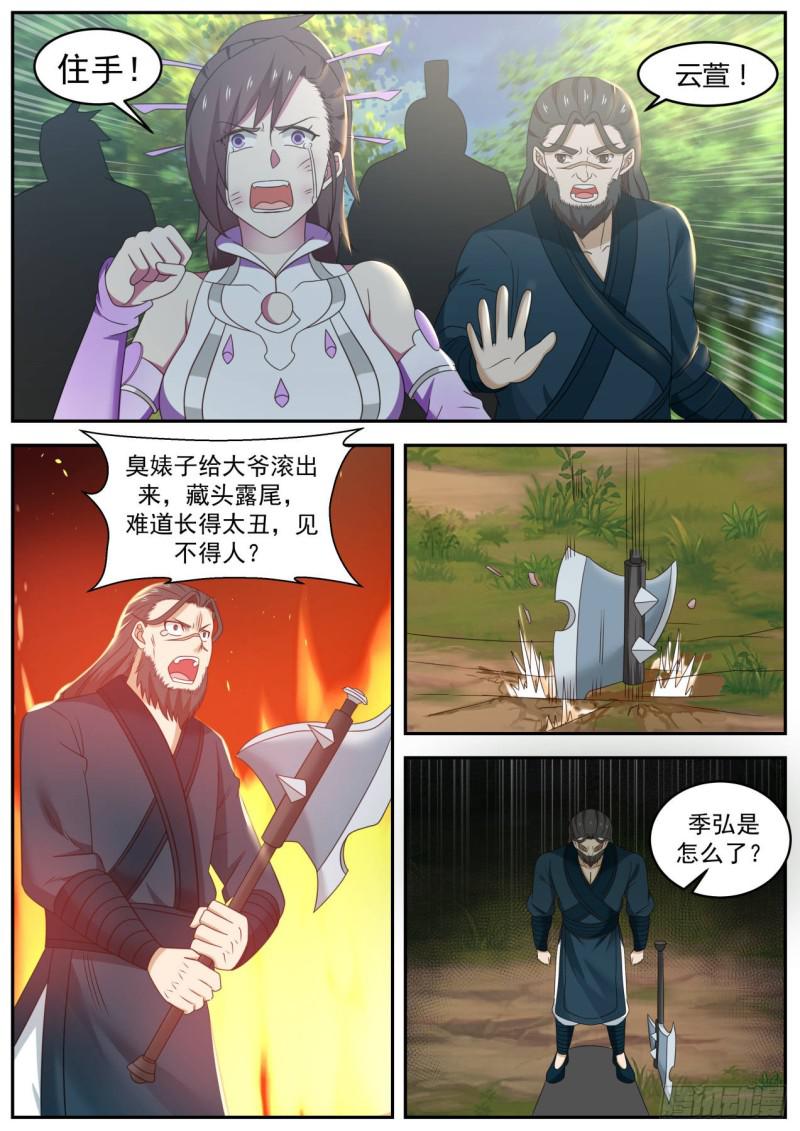 stop!

Yun Xuan

The stinky sister-in-law got out of the uncle, hiding her head and showing her tail, is it too ugly to be seen?

What happened to Ji Hong?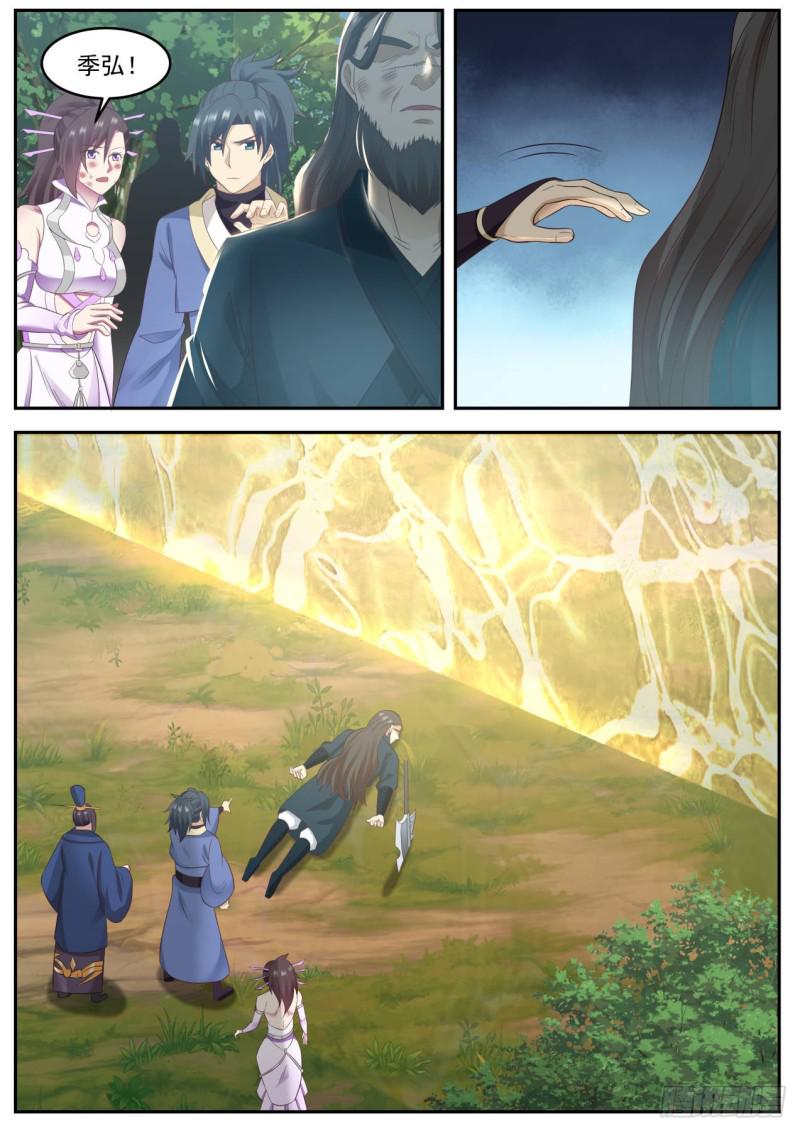 Ji Hong!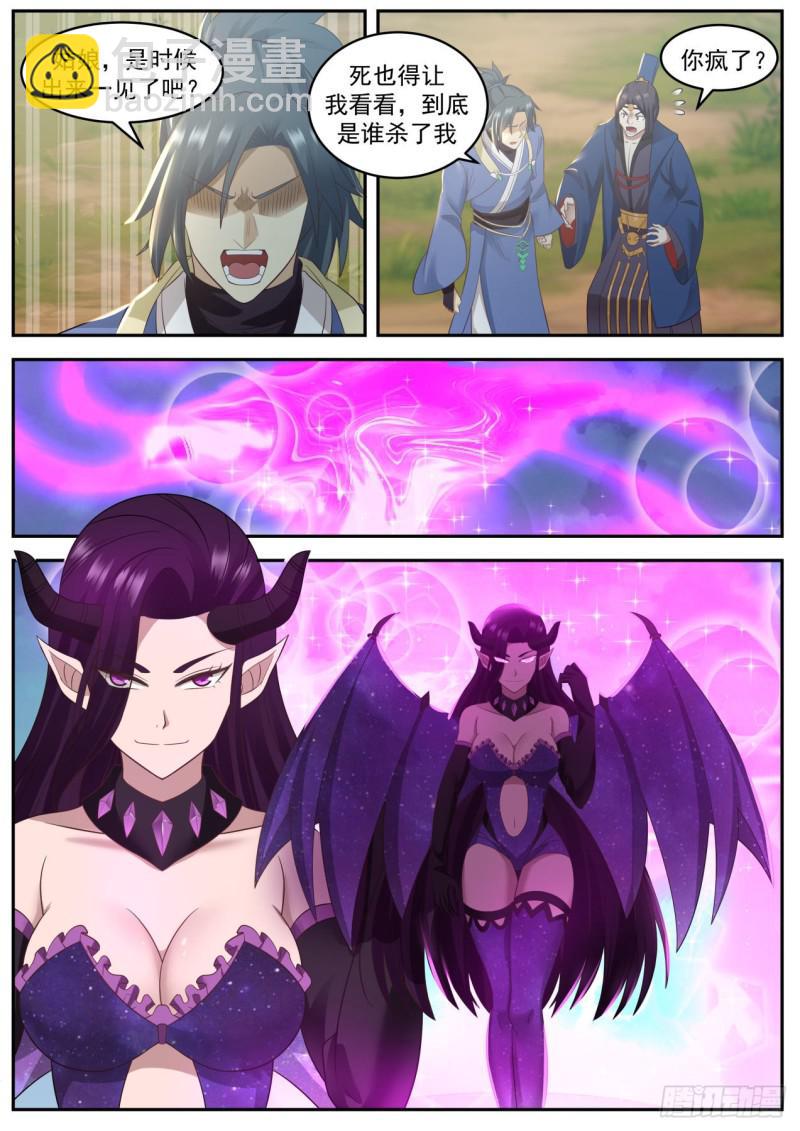 Girl, is it time to come out and meet?

Are you crazy?

Let me see if I die, who killed me?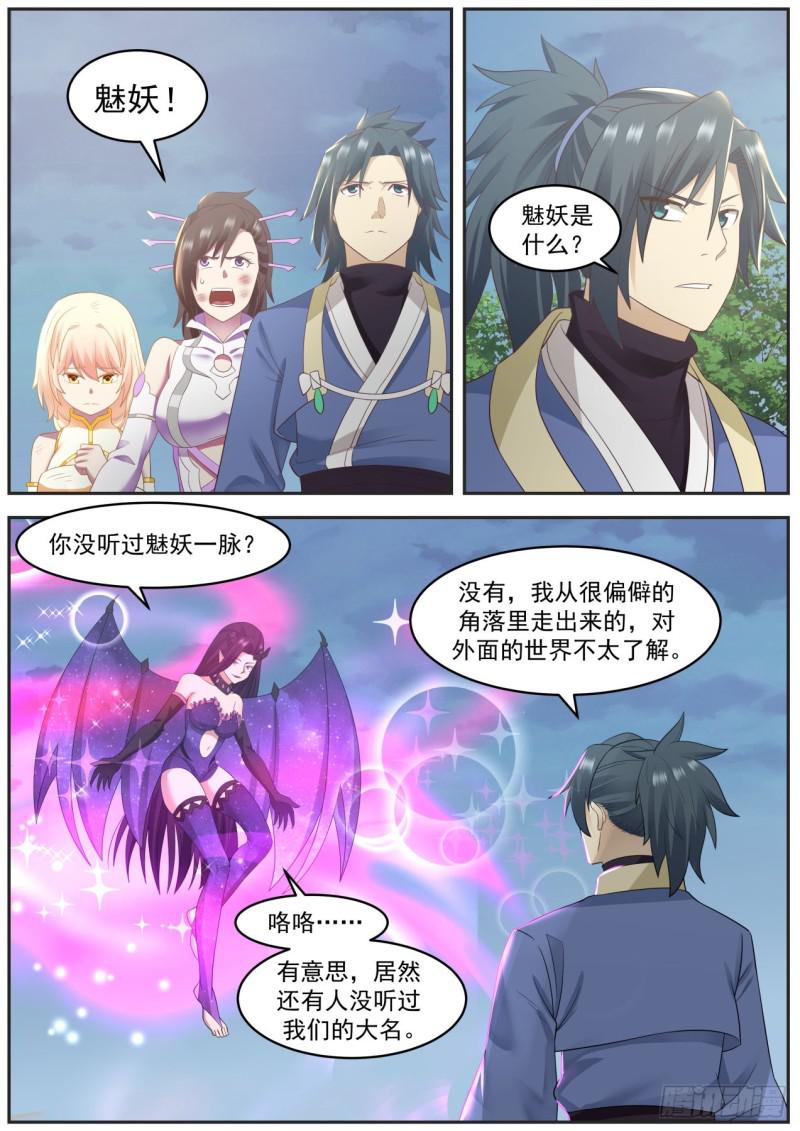 Charm!

What is a charmer?

Haven't you heard of Charming Demon?

No, I came out of a very remote corner and don't know much about the outside world,

Gee… Interesting, there are still people who haven't heard of our name.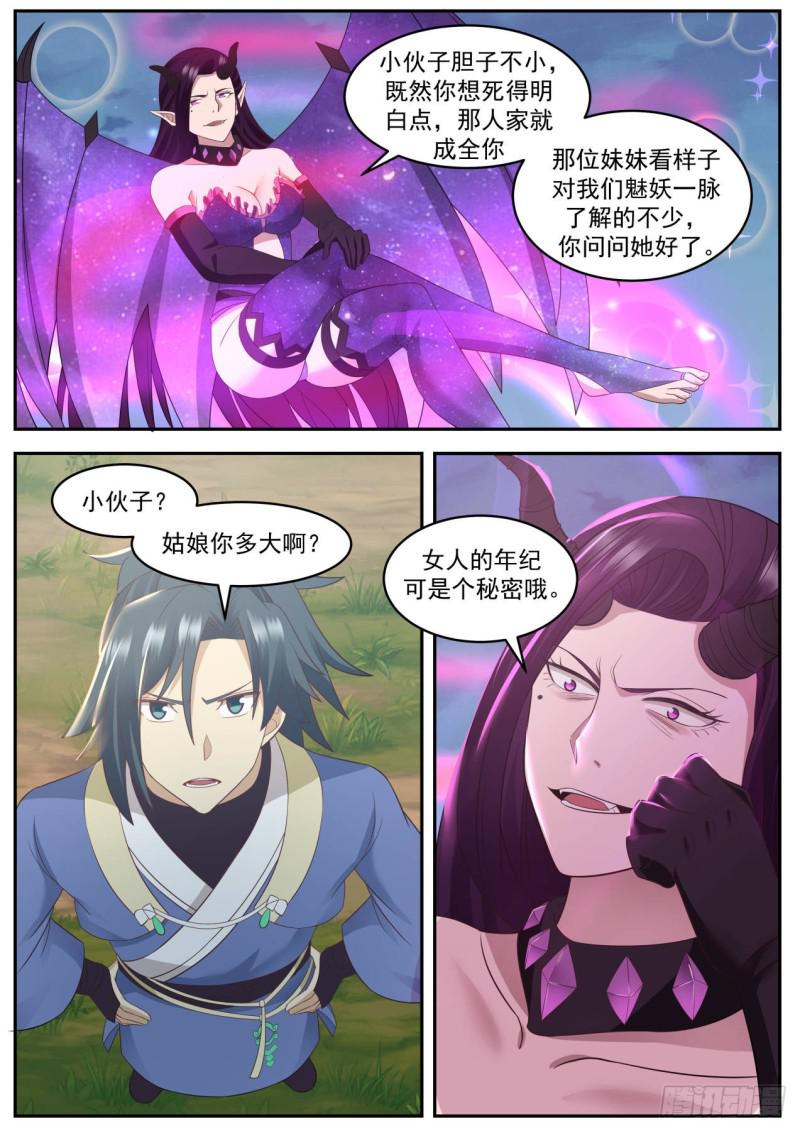 The boy is not small, if you want to die clearly, then people will fulfill you

That little sister seems to know a lot about our Charming Yao lineage, you can ask her

lad? How old are you girl?

A woman's age is a secret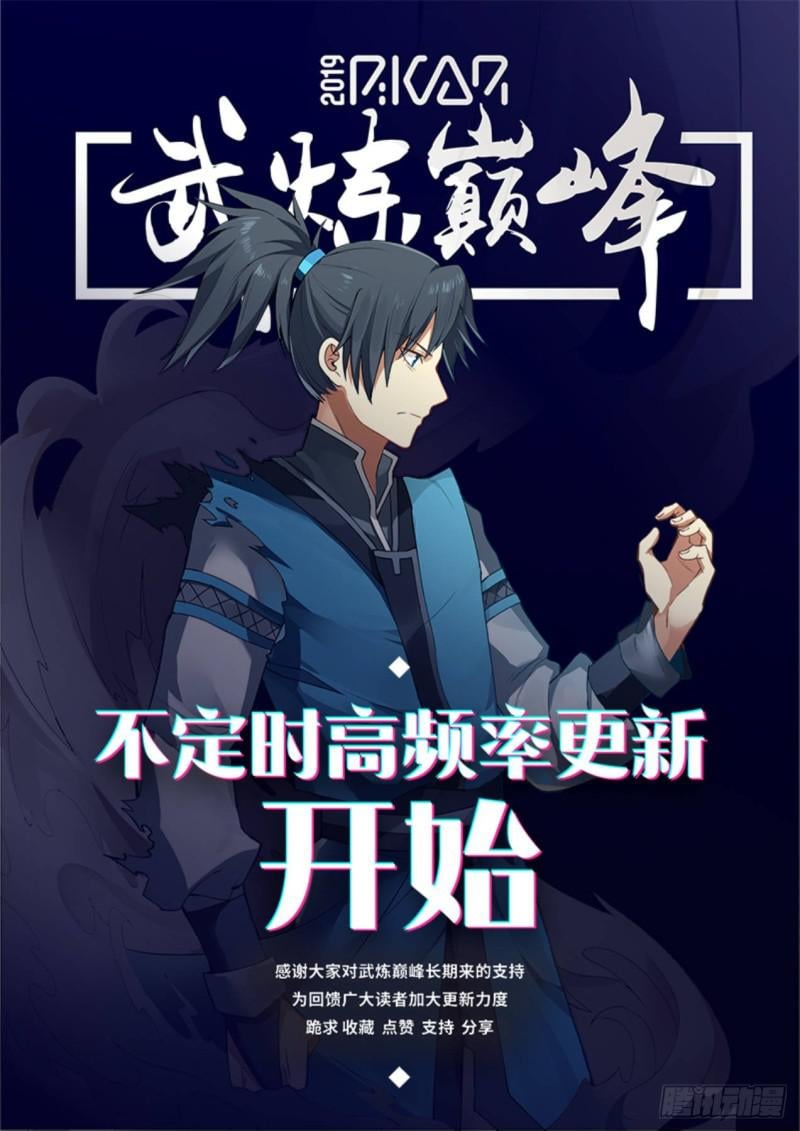 Shadow KA long

Irregular high frequency updates

Begin to thank everyone for your long-term support for Wulian Peak In order to give back to the readers to increase the update efforts, I beg to collect, like, support and share