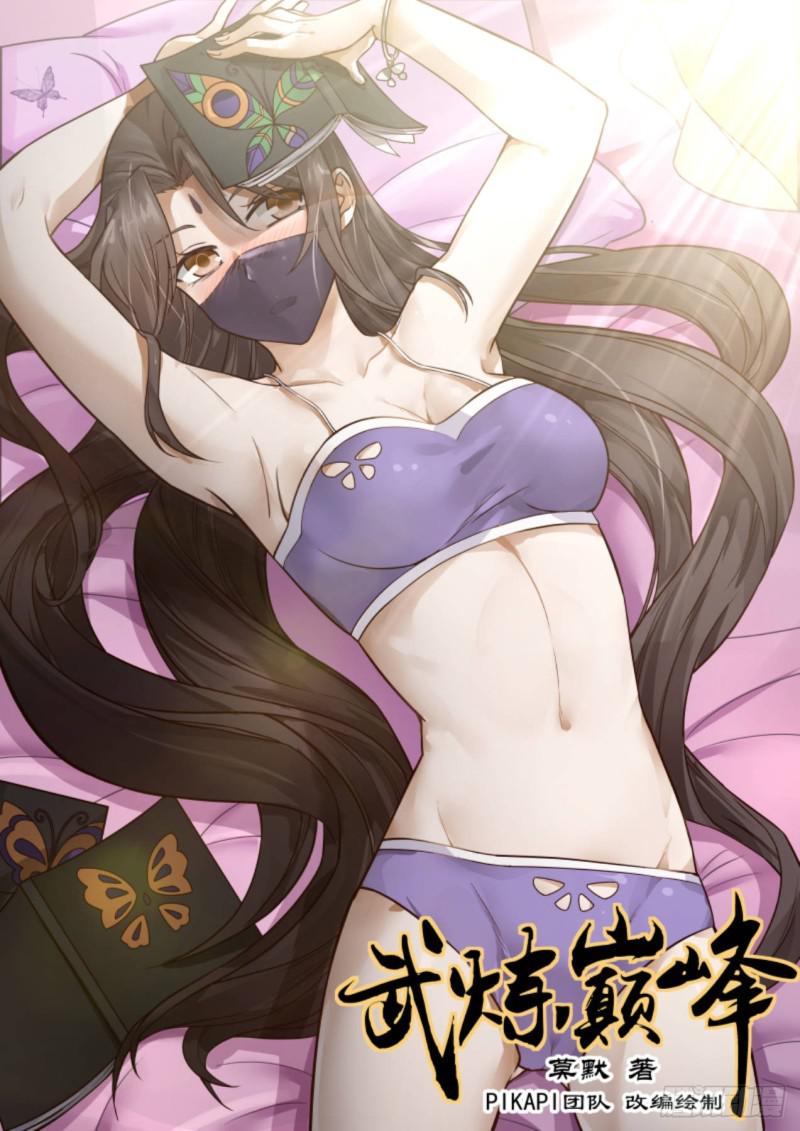 Wu Roasted Baofeng

Grass silently writing to the PIKAPI team

, adapted to draw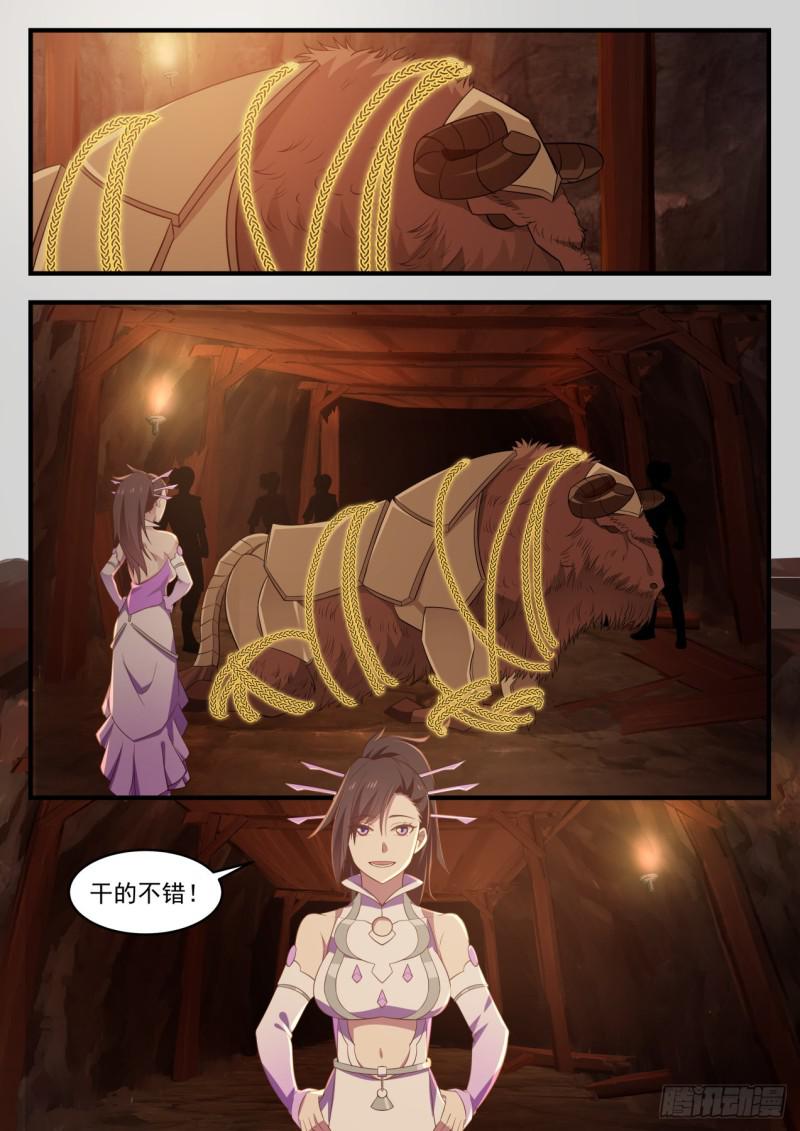 Well done!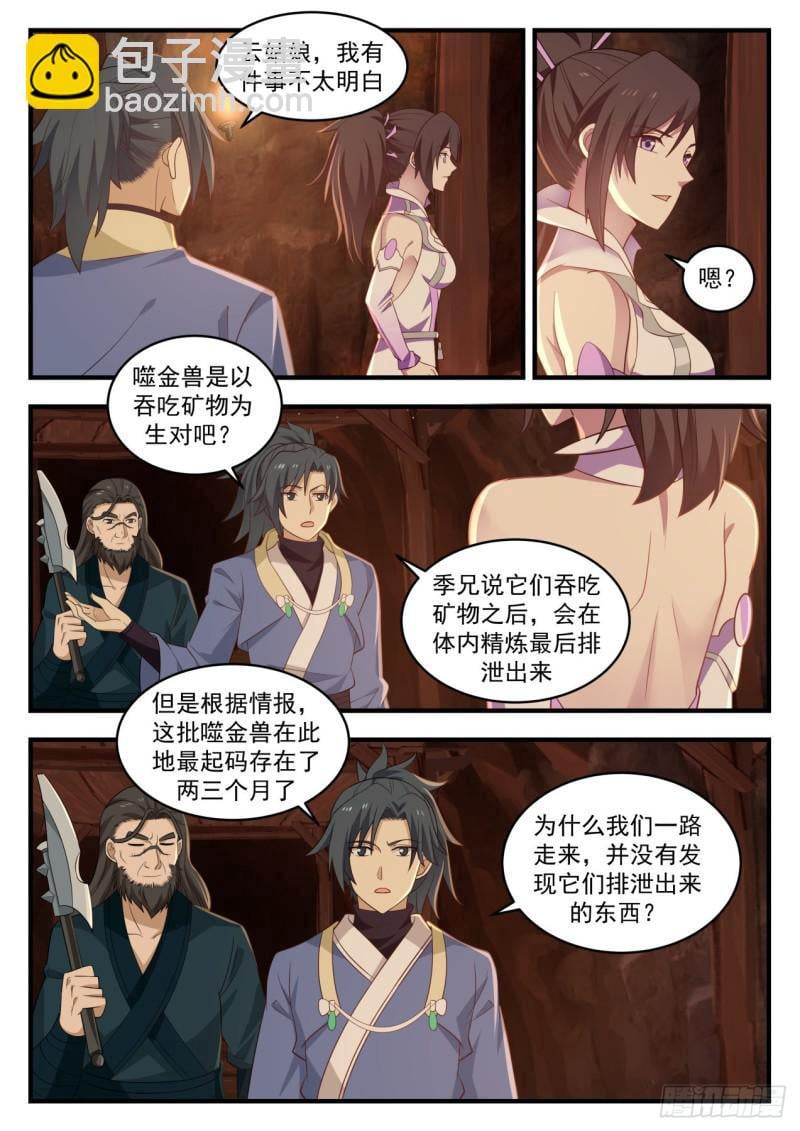 Miss Yun, there's something I don't quite understand

Um?

Gold-devouring beasts eat minerals for a living, right?

Brother Ji said that after they swallow minerals, they will be refined in the body and finally excreted.

But according to the information, these gold-devouring beasts have existed here for at least two or three months.

Why did we not find what they excreted along the way?

house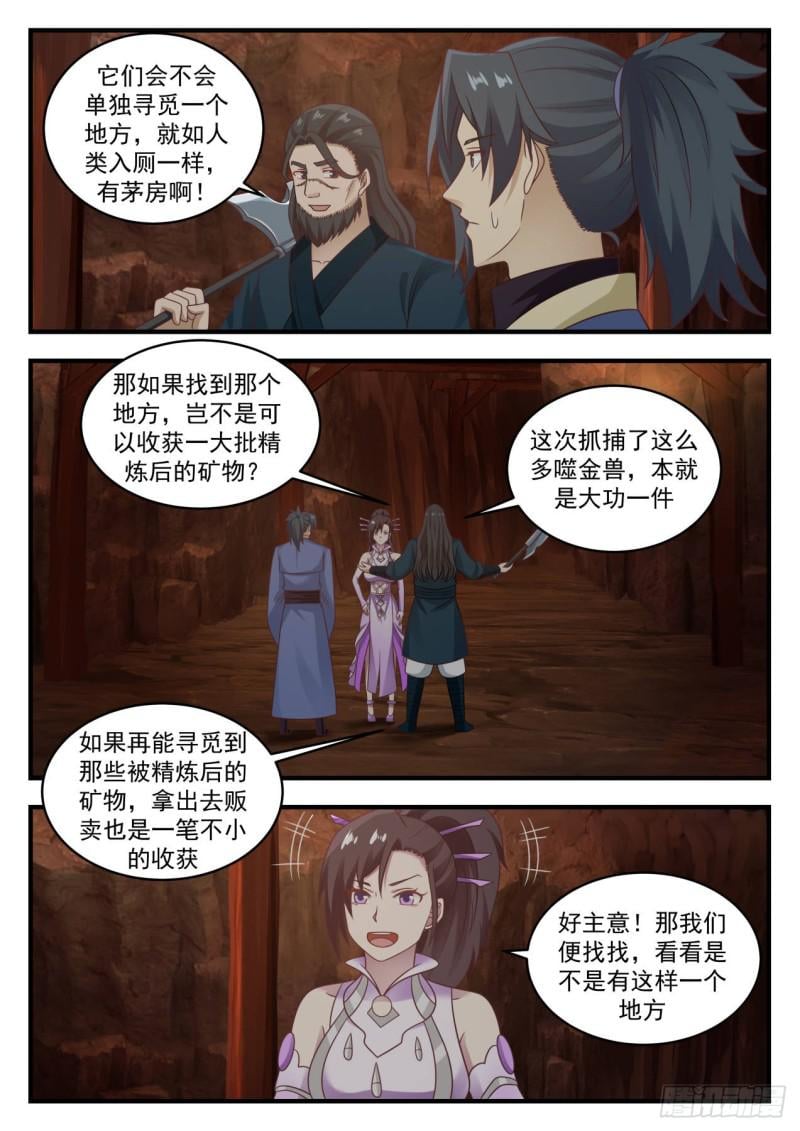 Will they find a place alone, just like humans go to the toilet, there is a thatched hut!

If you find that place, wouldn't you be able to harvest a large amount of refined minerals?

The capture of so many gold-devouring beasts this time is a great achievement

If you can find those refined minerals again, it will be a big gain to sell them.

good idea! Then we'll look around and see if there's such a place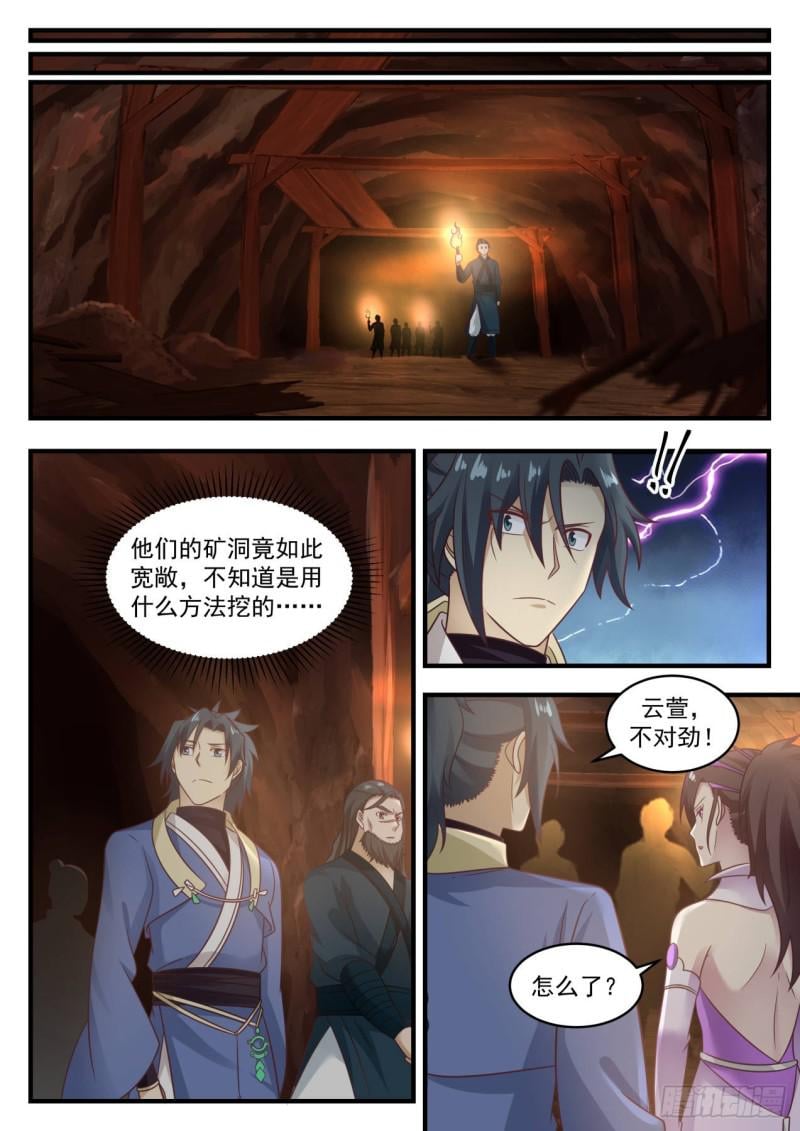 Their mines are so wide, I don't know how they dug them…

Yun Xuan, something is wrong!

What's wrong?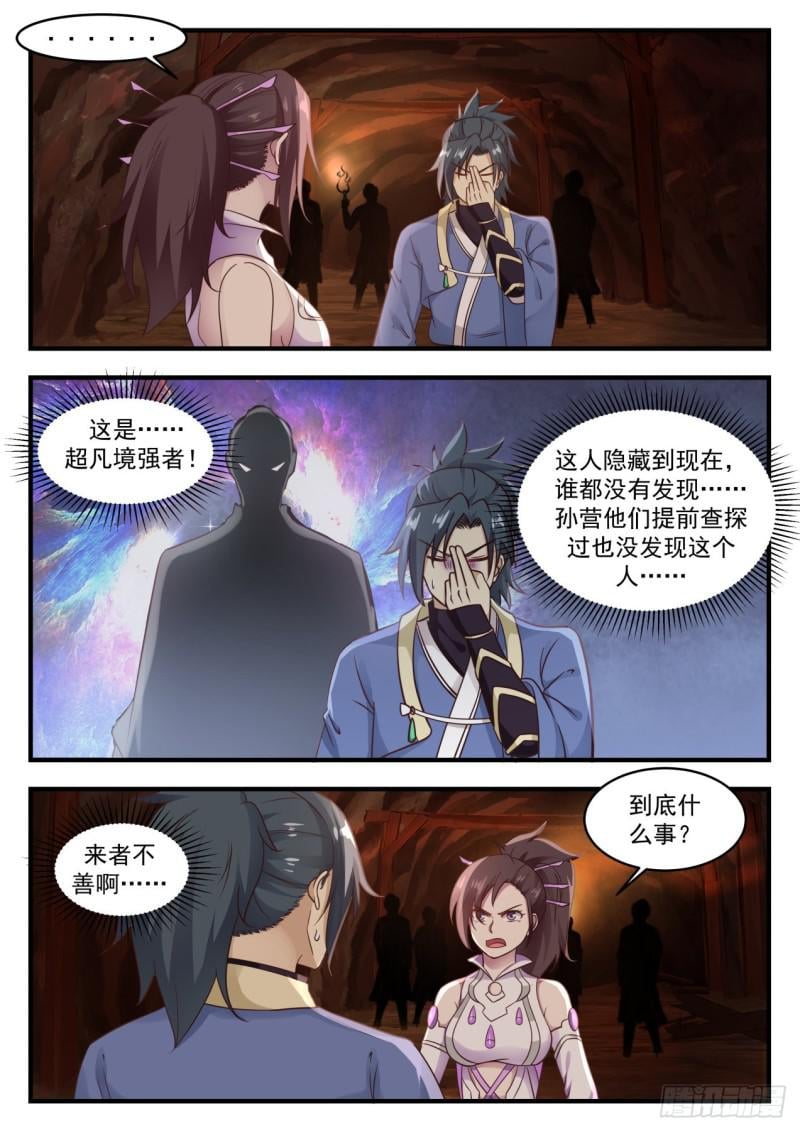 This is? Transcendent realm powerhouse!

This person has been hidden until now, and no one has found it… Sun Ying and the others have searched in advance and have not found this.

What's the matter?

Is the visitor bad? . .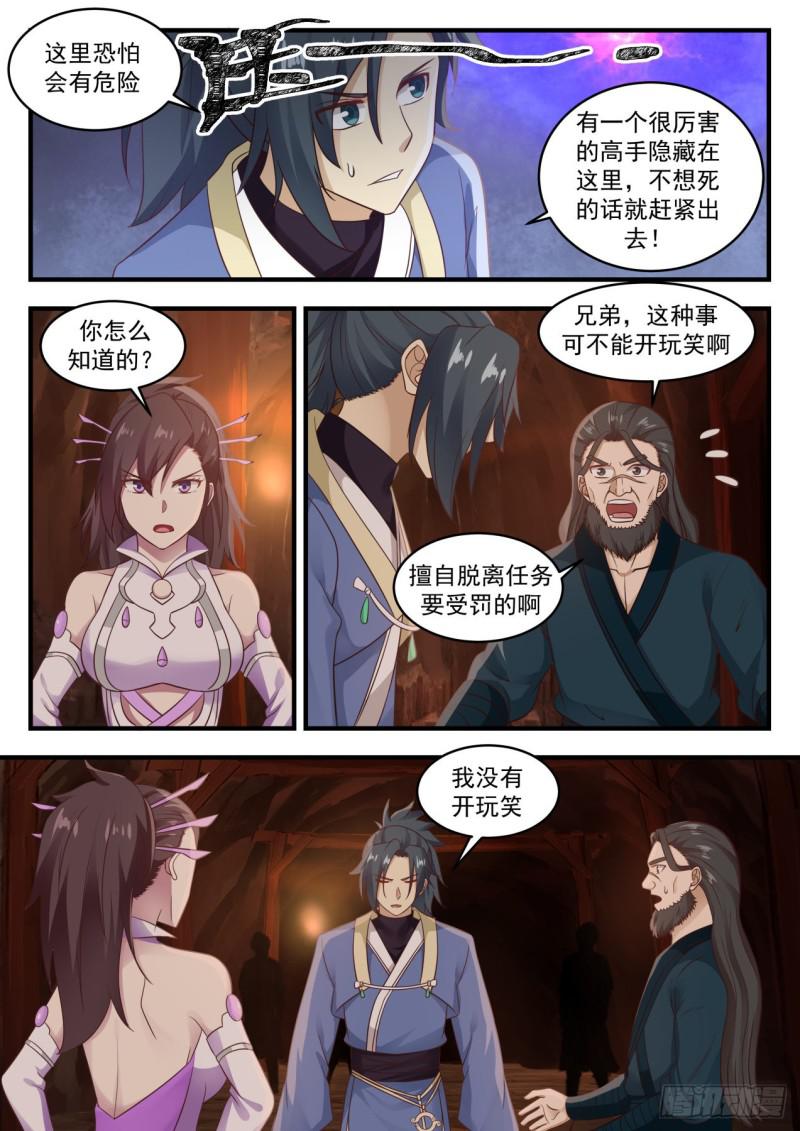 There may be danger here

There is a very powerful master hidden here, if you don't want to die, go out quickly! Brother, this kind of thing is not a joke.

How did you know?

You will be punished for leaving the mission without authorization.

I'm not joking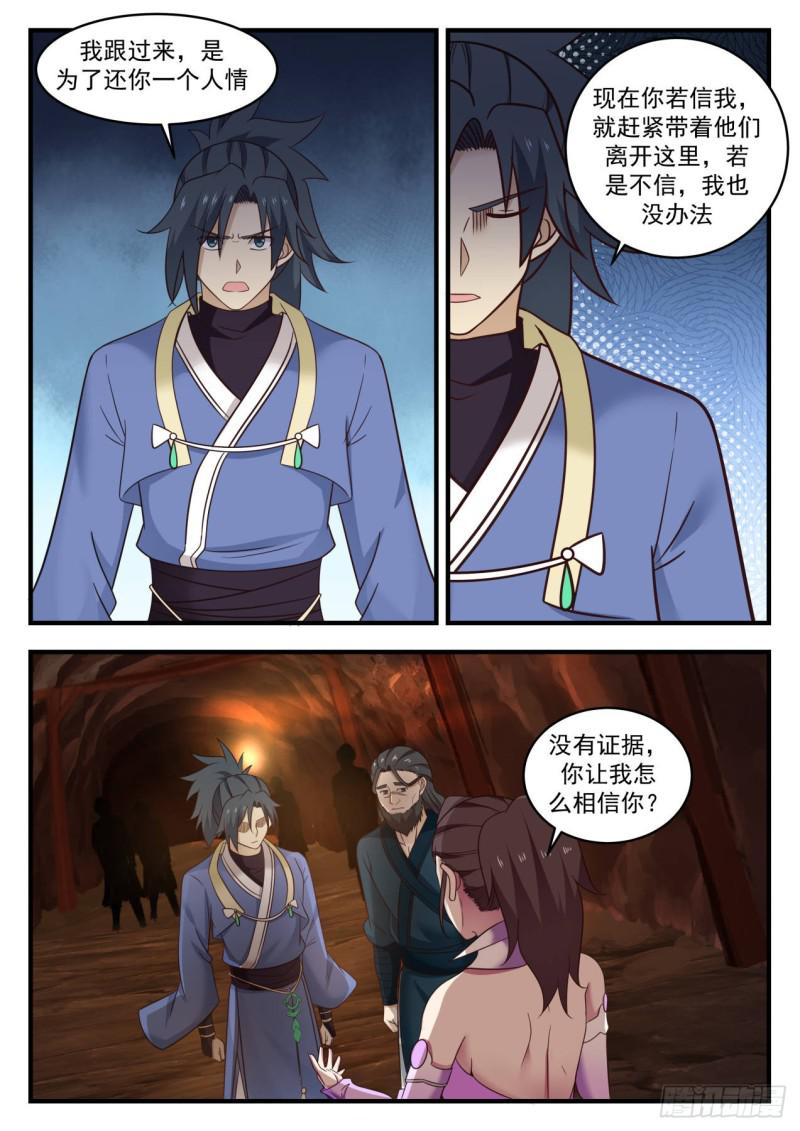 I came here to repay your favor

Now if you believe me, take them out of here quickly, if you don't believe me, there's nothing I can do

Without evidence, how can you make me believe you?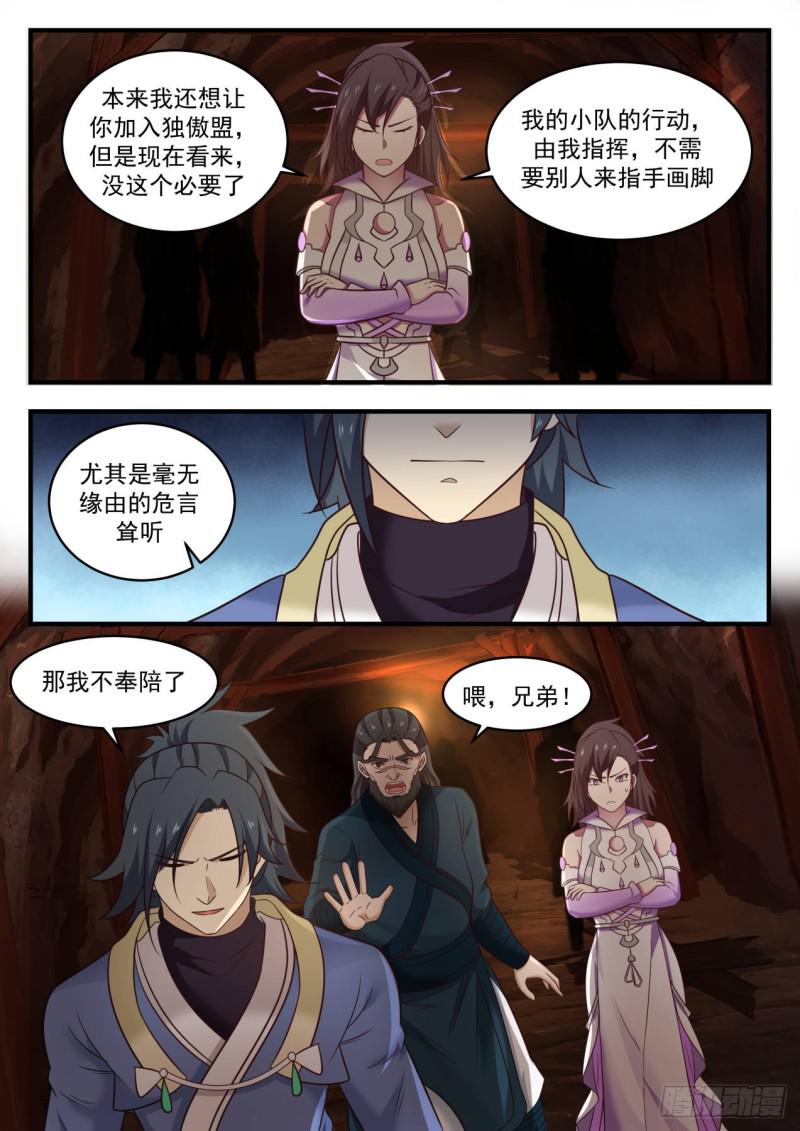 Originally, I wanted you to join the Independent Proud League, but now it seems that there is no need for this.

The actions of my squad are directed by me, no one else needs to dictate

Especially alarmists for no reason

Then I won't accompany you

Hey bro!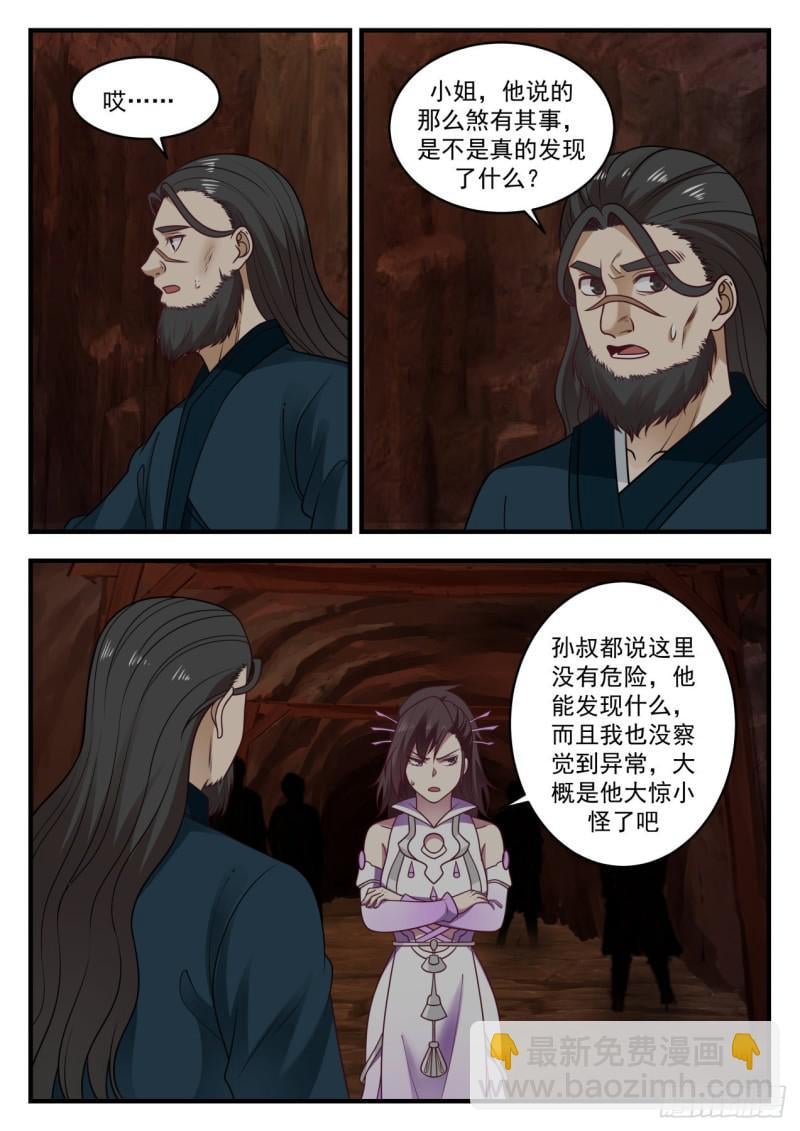 Hey……

Miss, what he said was so serious, did he really find something?

Uncle Sun said that there is no danger here, he can find anything, and I didn't notice anything unusual, maybe he made a fuss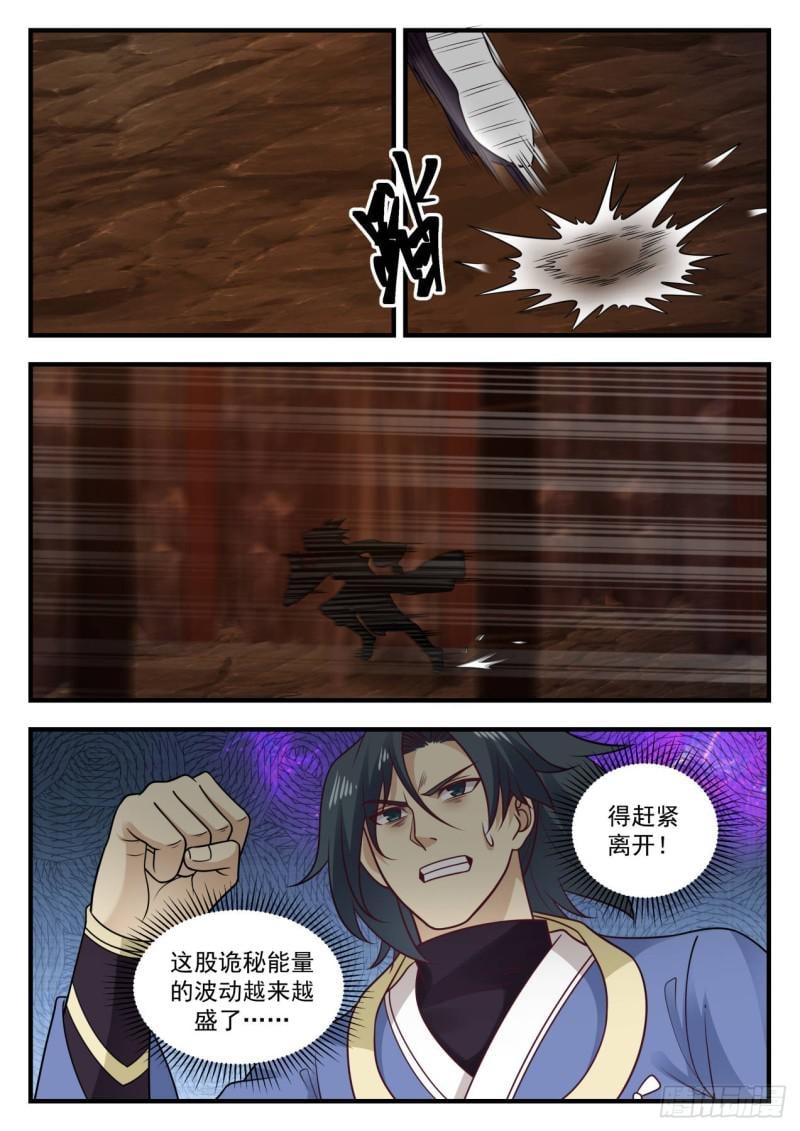 Gotta leave now!

The fluctuation of this mysterious energy is getting stronger and stronger…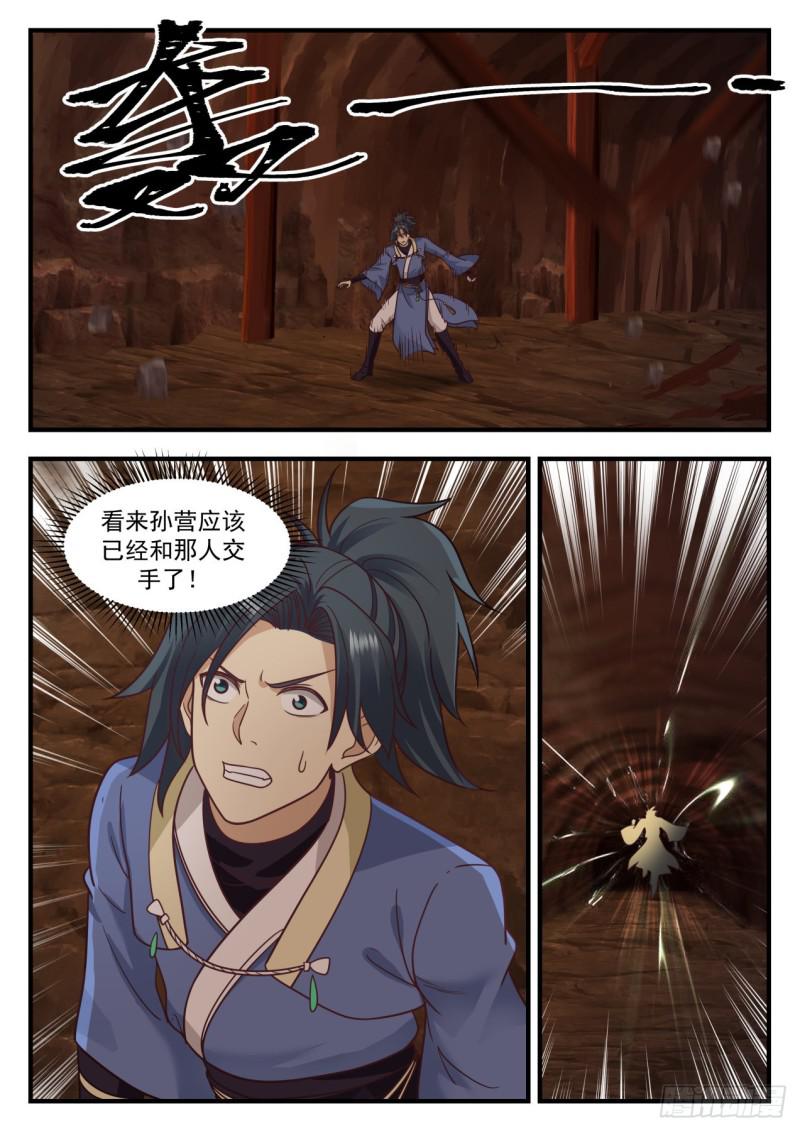 It seems that Sun Ying should have already fought against that person!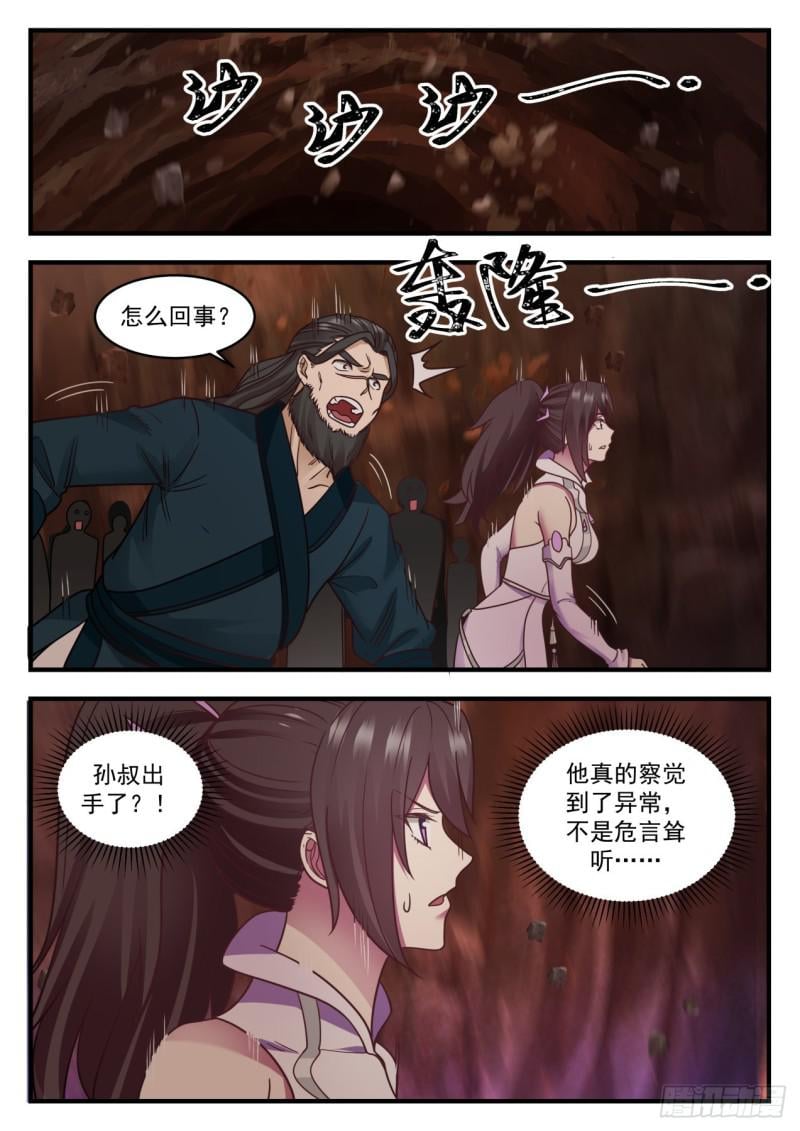 Xinlongyi

what happened?

Uncle Sun shot? !

He really sensed the anomaly, not an alarmist…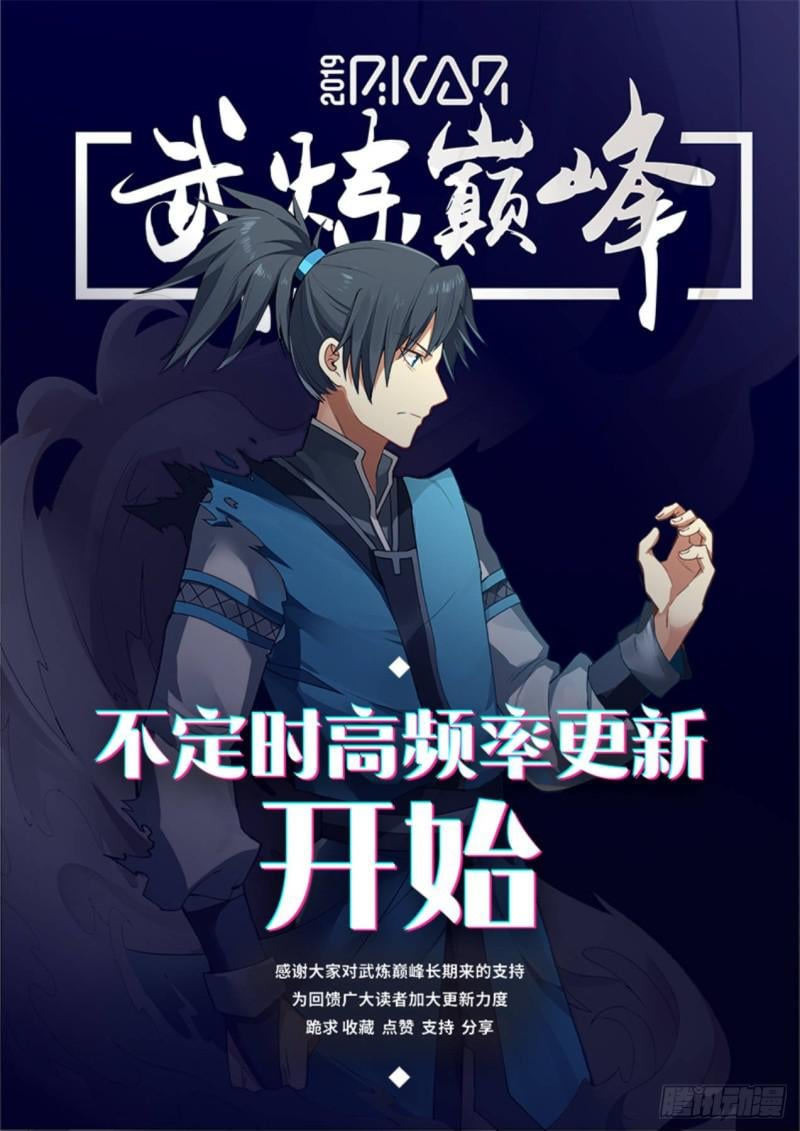 Shadow KA long

Irregular high frequency updates

Begin to thank everyone for your long-term support for Wulian Peak In order to give back to the readers to increase the update efforts, I beg to collect, like, support and share