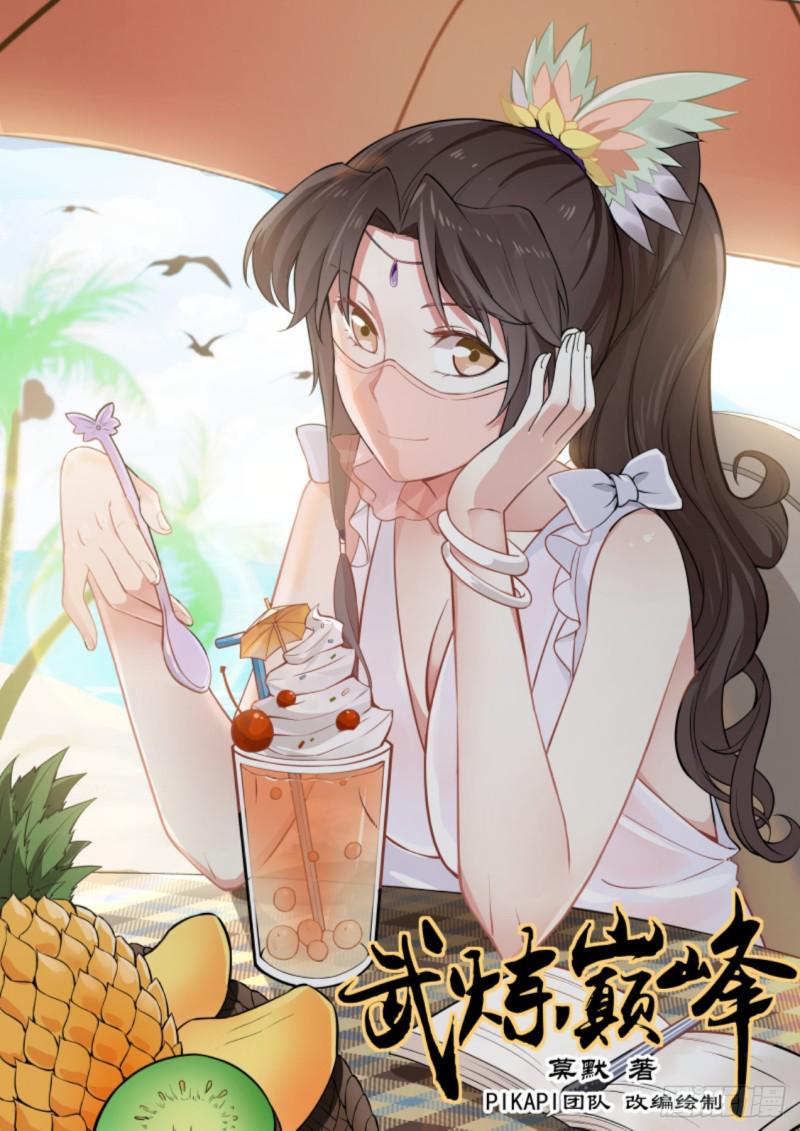 Wujiaoyue

Adapted and drawn by the PIKAPI team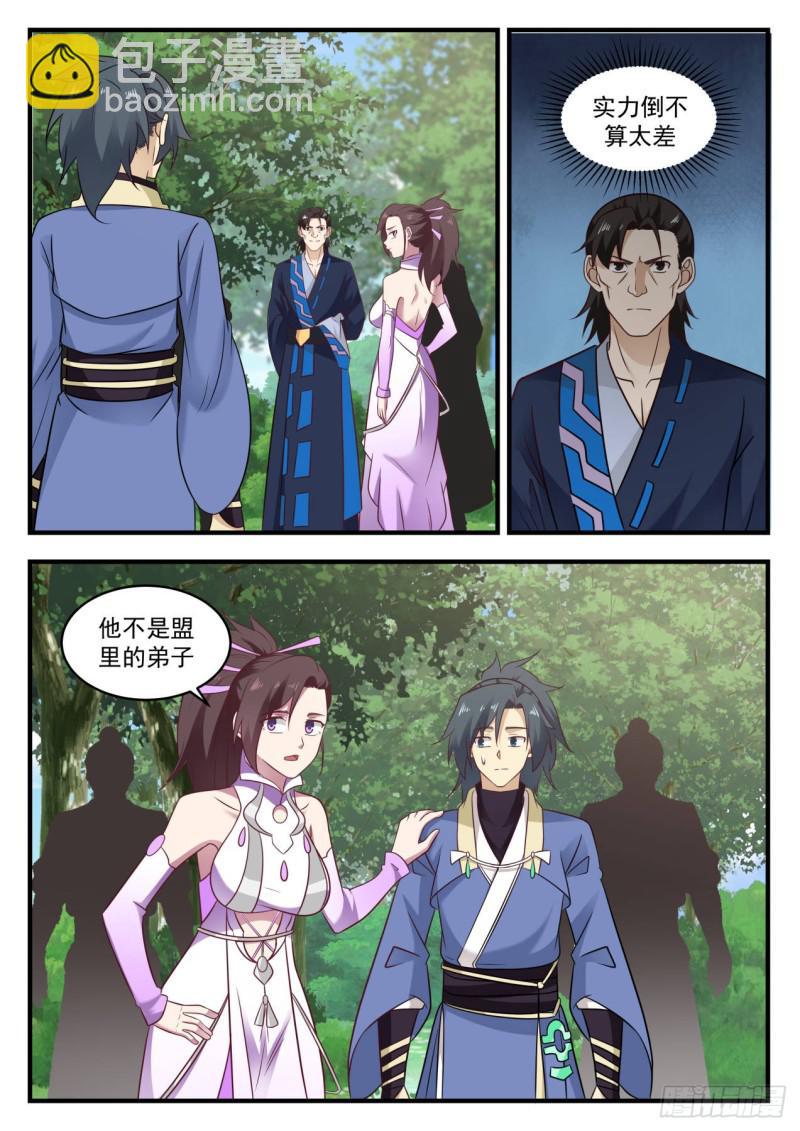 Strength is not too bad

He is not a disciple of the league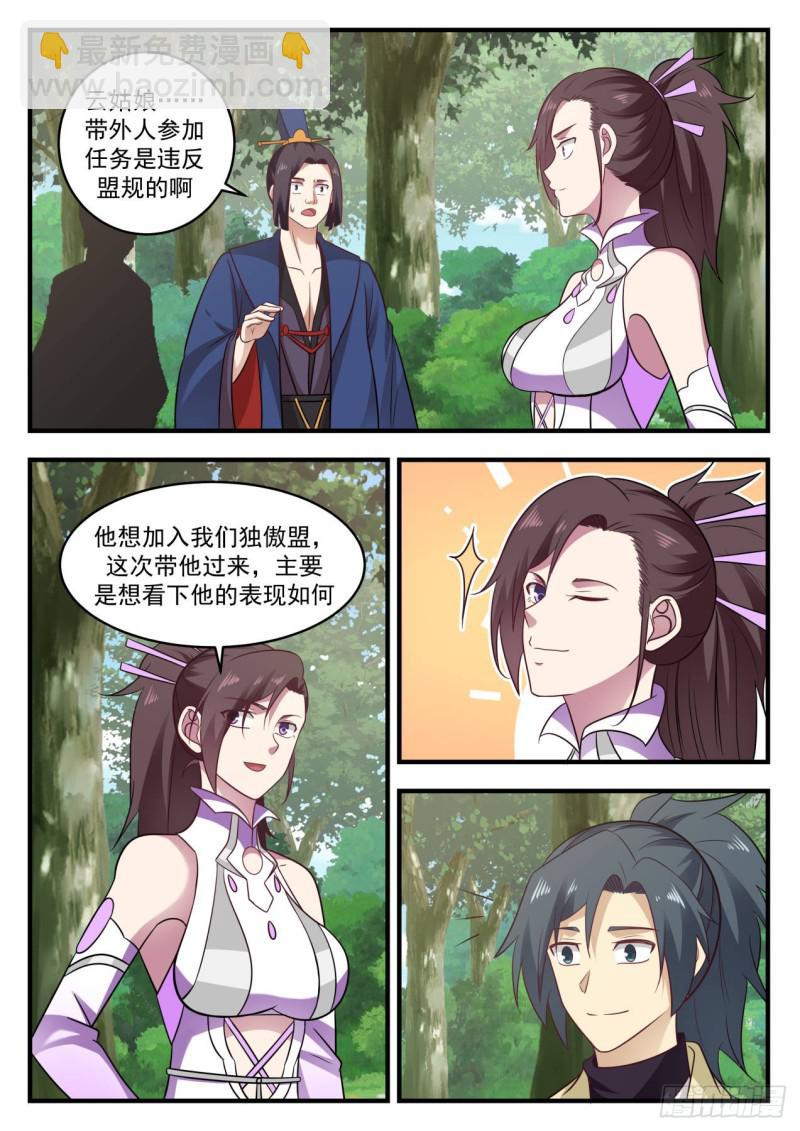 Miss Yun… It is against the league rules to bring outsiders to participate in the mission.

He wants to join our Dominion League and bring him here this time, mainly to see how he performs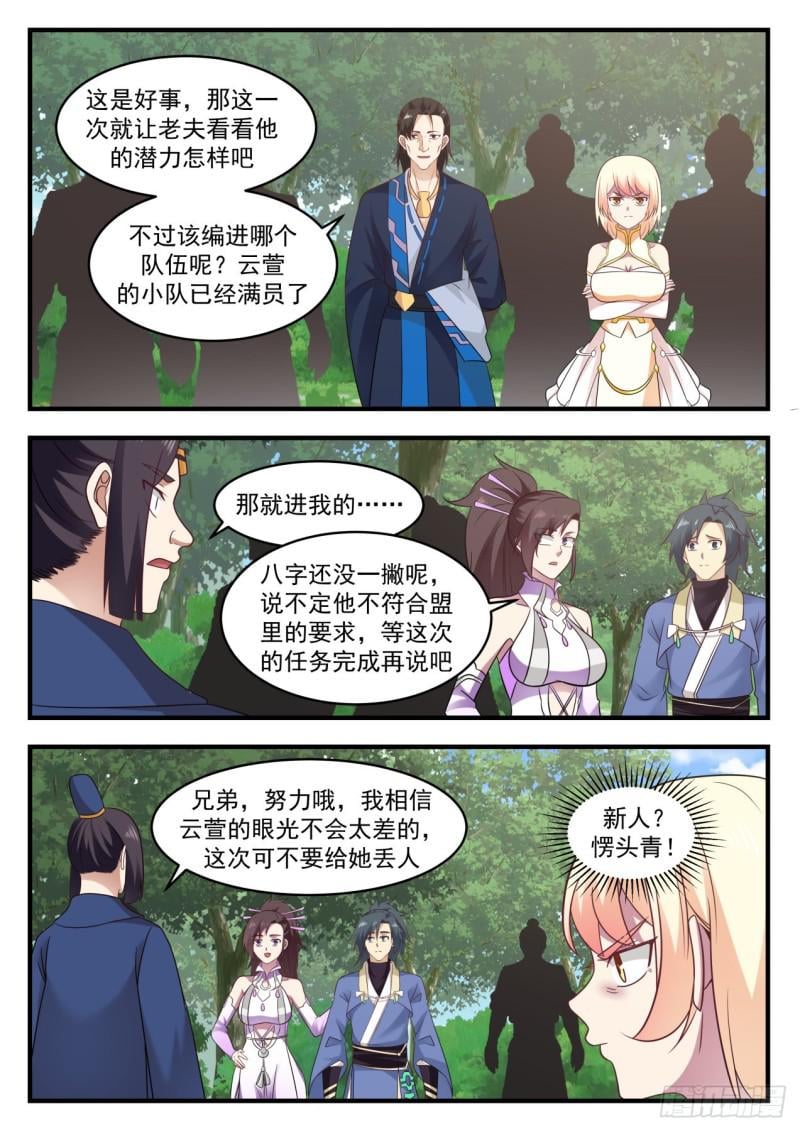 This is a good thing, so let me see what his potential is this time, but which team should he be included in? Yun Xuan's team is full

Then I haven't written a word in my horoscope. Maybe he doesn't meet the requirements of the league. Let's wait until this task is completed.

Brother, work hard, I believe Yun Xuan's vision will not be too bad, don't embarrass her this time

Newbie? Stunned blue!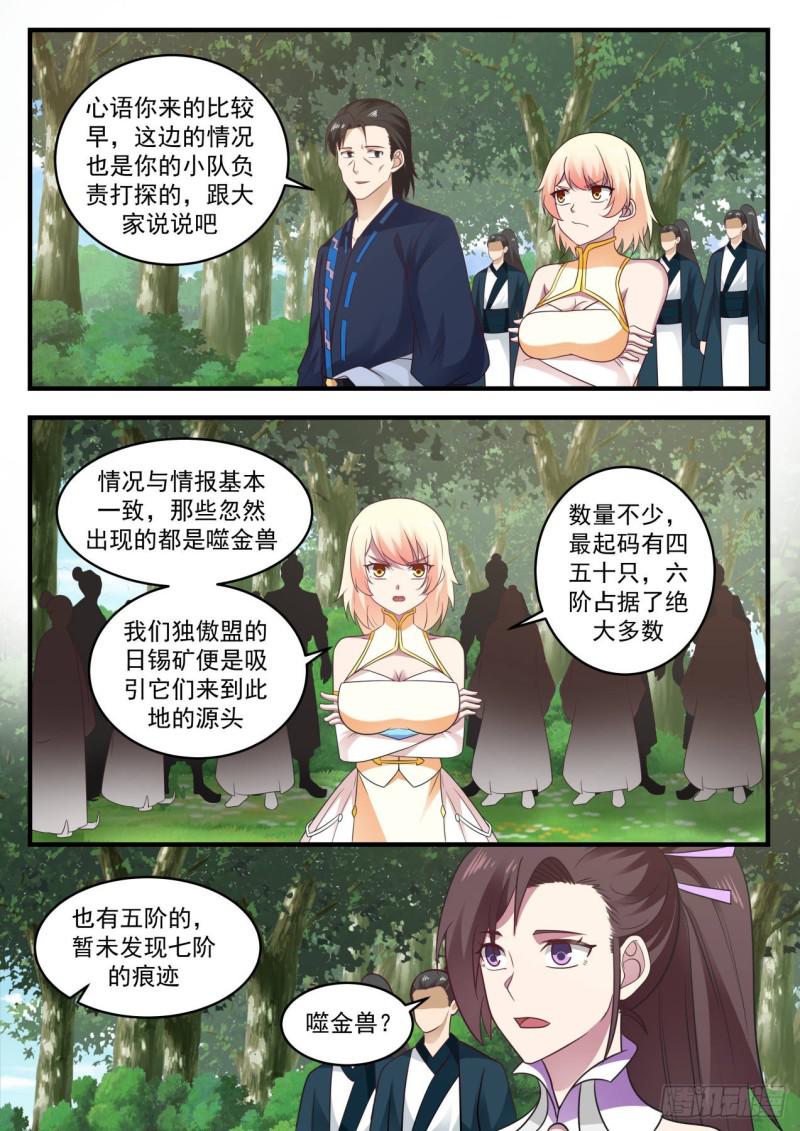 Xinyu, you came earlier, and your team is responsible for inquiring about the situation here. Tell everyone about it.

The situation is basically the same as the information. Those who suddenly appeared are gold-devouring beasts.

There are a lot of them, at least forty or fifty, and the sixth-order occupies the vast majority.

There are also fifth-order ones, and no traces of seventh-order have been found yet.

Gold devourer?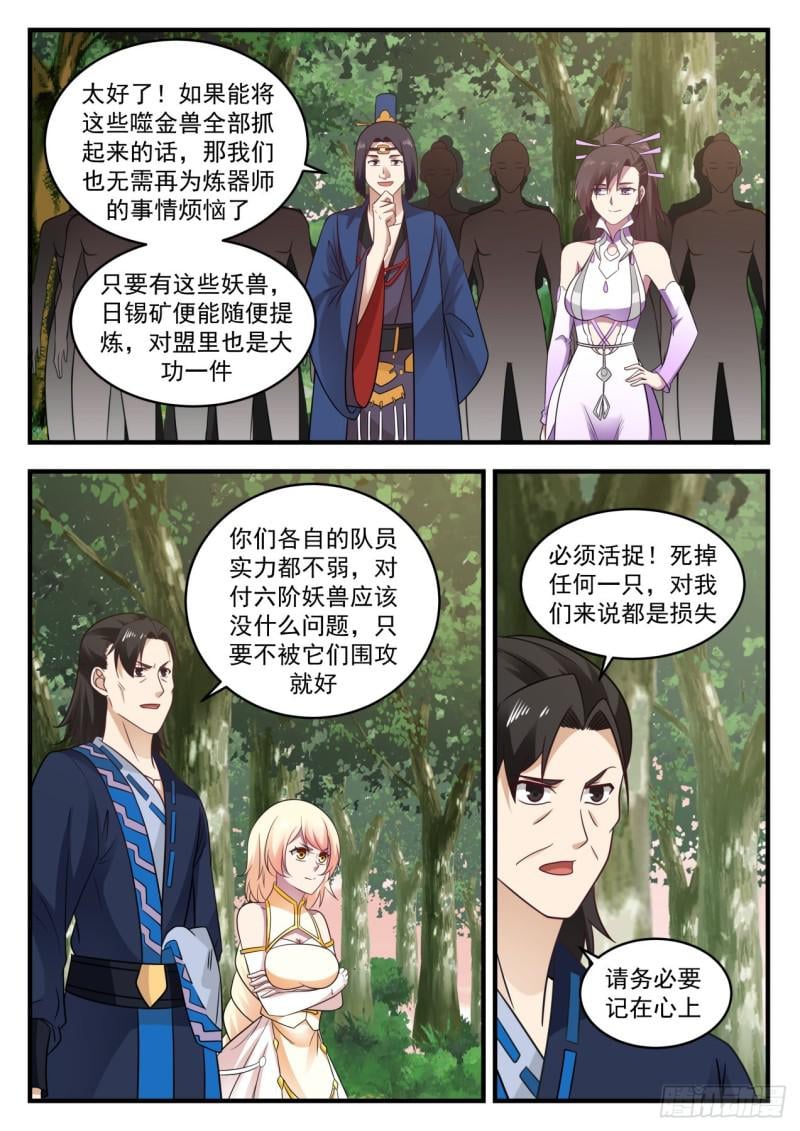 Great! If we can catch all these gold-devouring beasts, then we no longer need to worry about the refiners. As long as there are these monsters, the Japanese tin mine can be refined at will, which is also a great contribution to the alliance.

Your respective team members are not weak. You should have no problem dealing with sixth-order monsters, as long as you are not besieged by them.

Must be caught alive! Any death is a loss for us

please keep in mind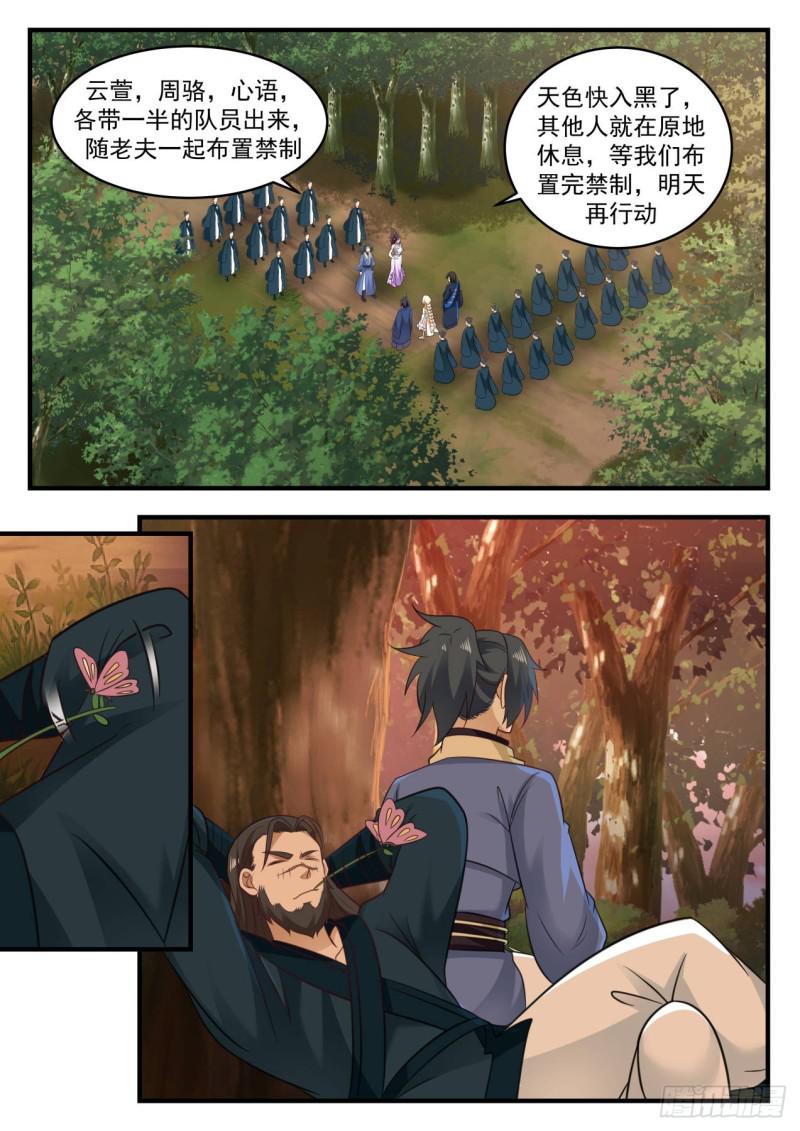 Yun Xuan, Zhou Luo, Xin Yu, each brought half of the team members out to set up restrictions with the old man

It's getting dark, and the others are resting in place. After we finish setting up the ban, we will act again tomorrow.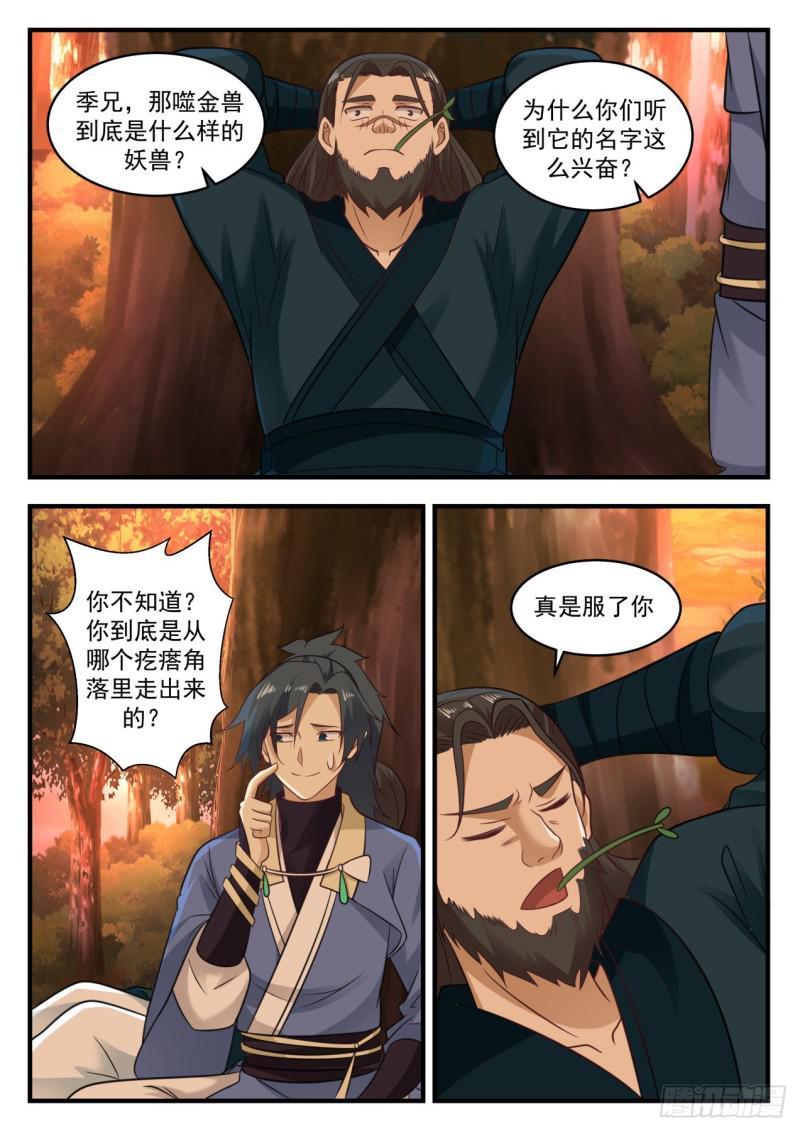 Brother Ji, what kind of monster is that gold-devouring beast?

Why are you so excited to hear its name?

You do not know? Which pimple corner did you come from?

really convinced you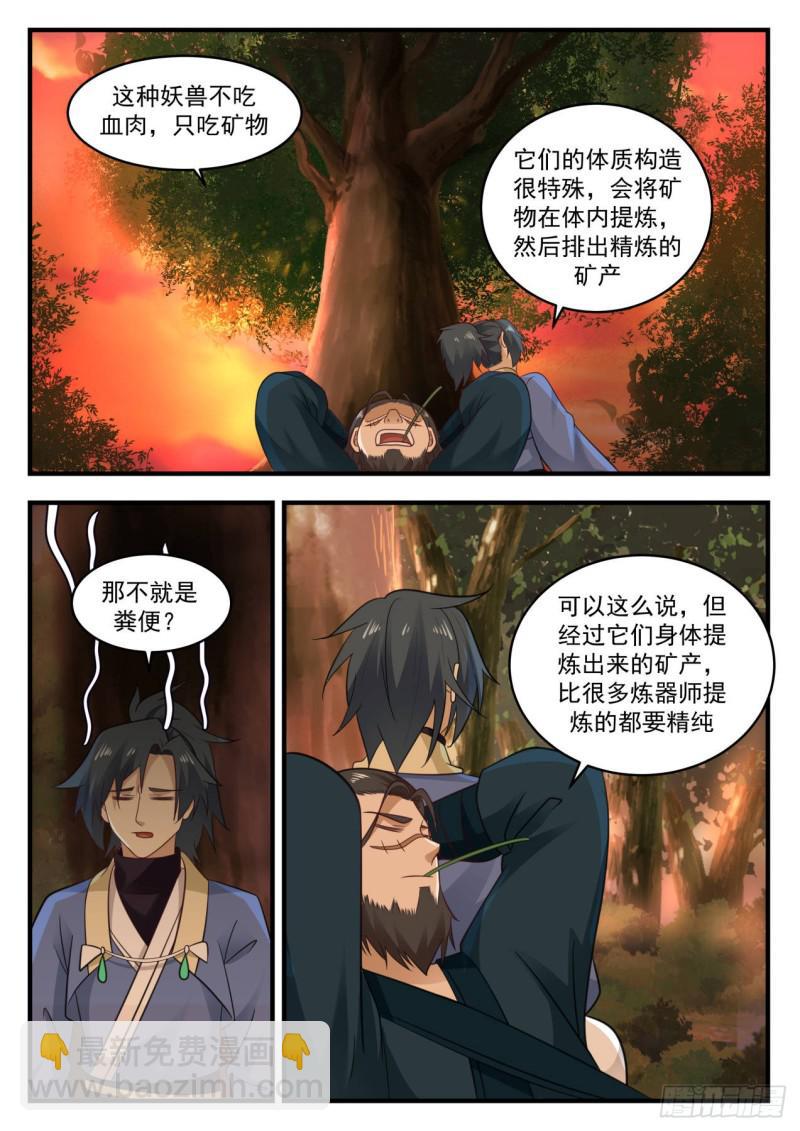 This monster does not eat flesh and blood, only minerals

Their physical structure is very special, and they will refine minerals in their bodies, and then expel the refined minerals.

Isn't that feces?

It can be said that, but the minerals extracted from their bodies are purer than those extracted by many refiners.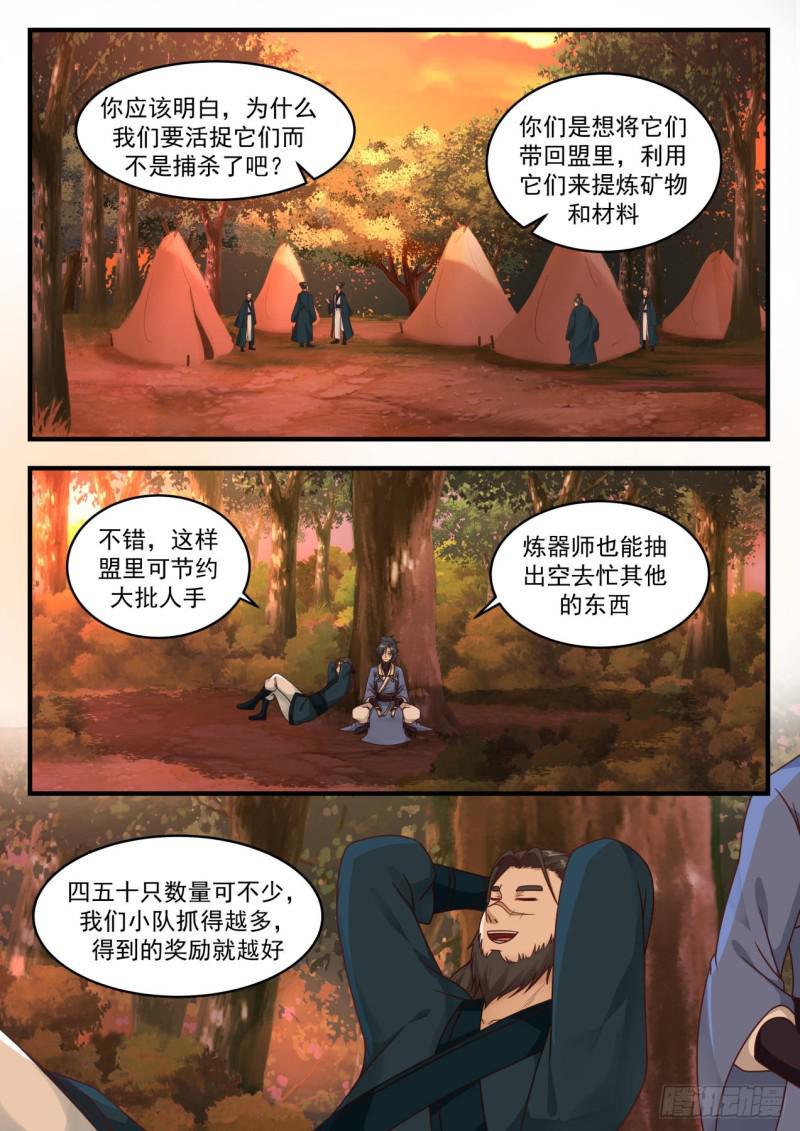 You should understand why we are catching them alive instead of killing them?

You want to bring them back to the alliance and use them to extract minerals and materials

Yes, this way the alliance can save a lot of manpower

Refiners can also spare time to work on other things

The number of forty or fifty is quite a lot. The more our team catches, the better the reward.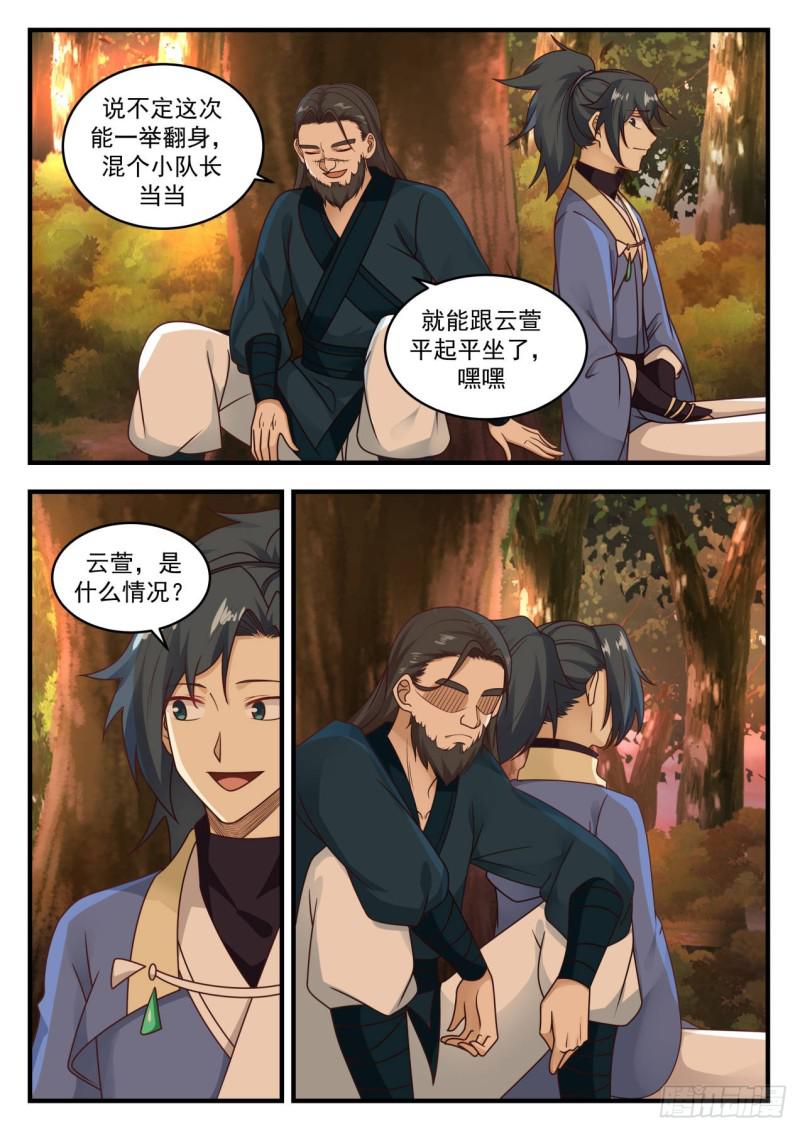 Maybe this time I can turn around and become a team leader

I can be on an equal footing with Yun Xuan, hehe

Yun Xuan, what's the situation?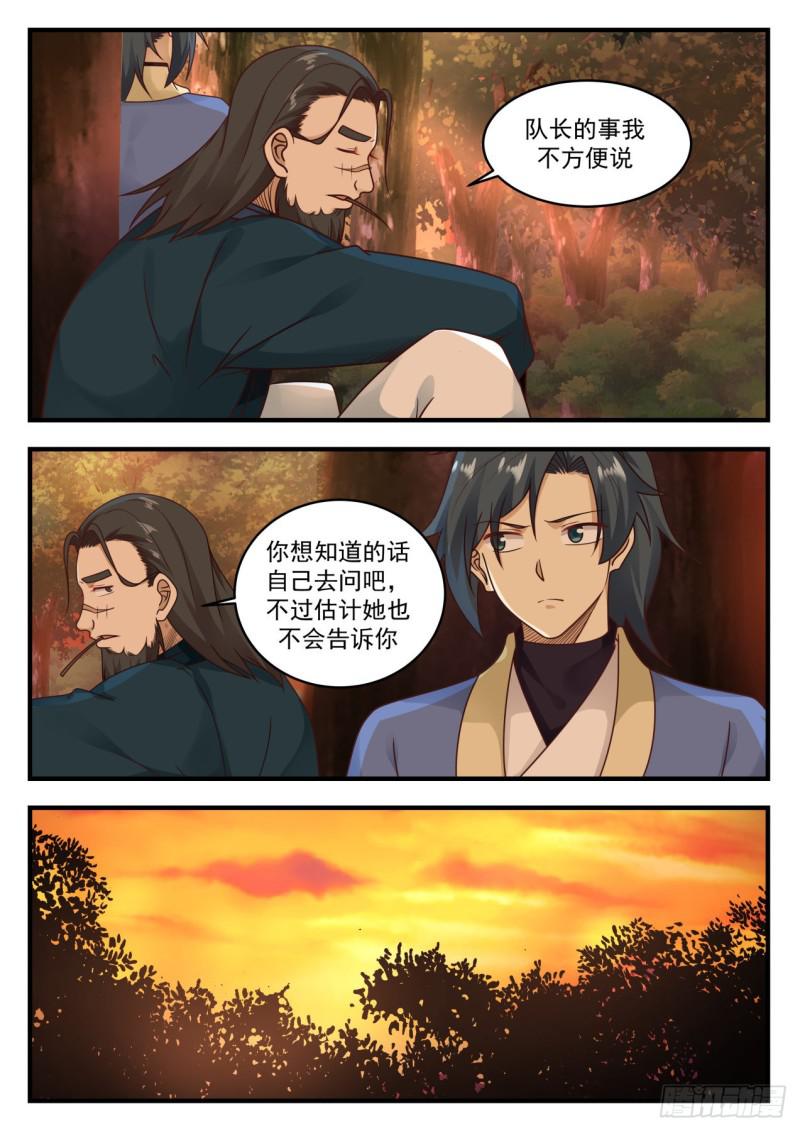 It's not convenient for me to talk about the captain.

Ask yourself if you want to know, but she probably won't tell you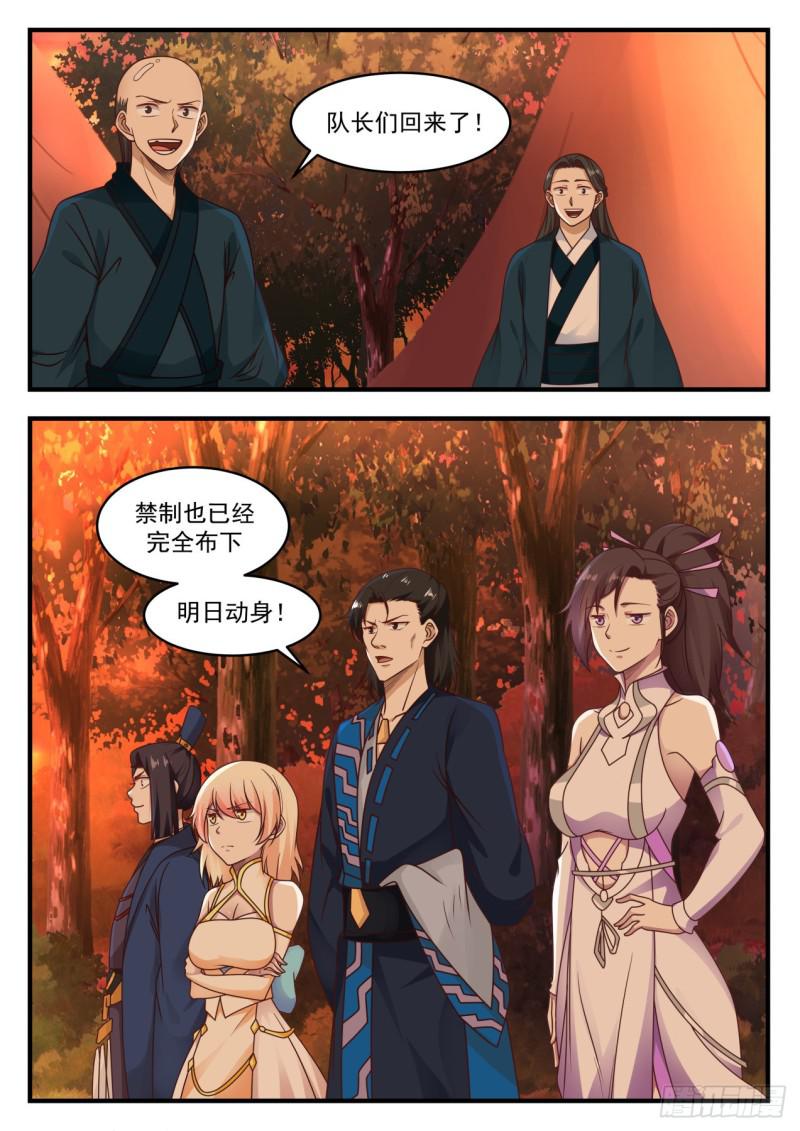 The captains are back!

The ban has also been completely laid down and leave tomorrow!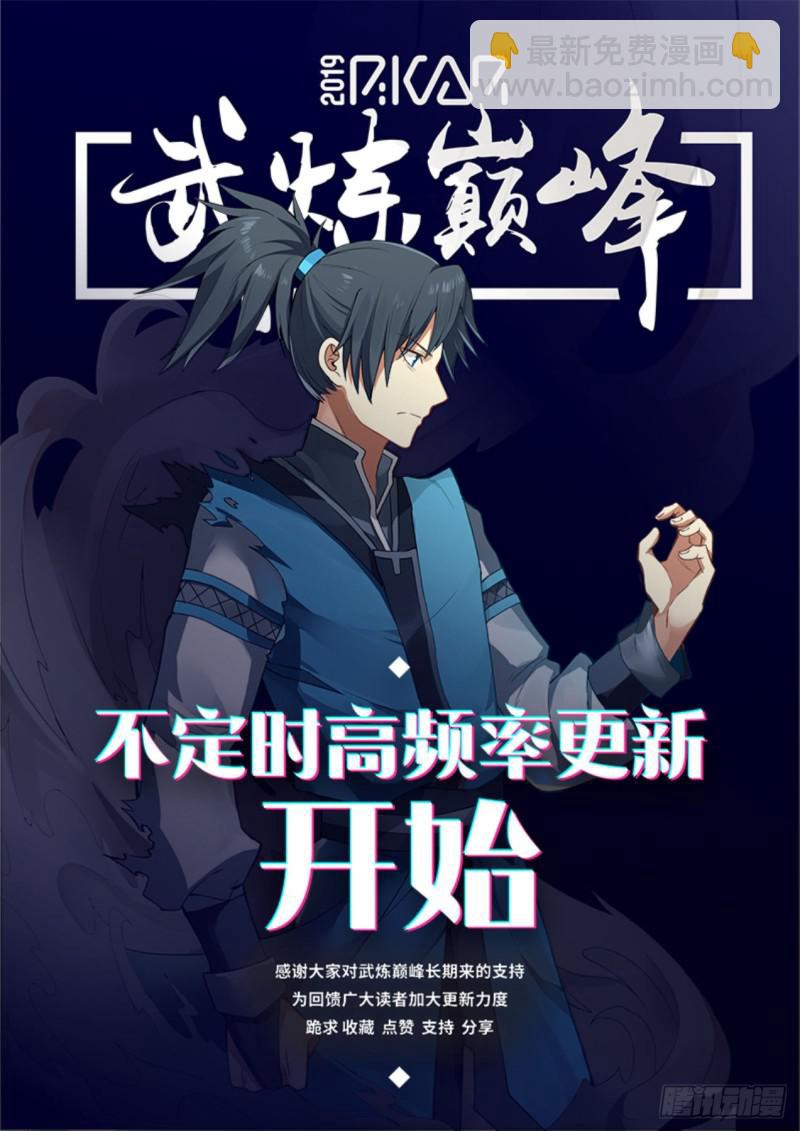 Irregular high frequency updates

Begin to thank everyone for your long-term support for Wulian Peak In order to give back to the readers to increase the update efforts, I beg to collect, like, support and share