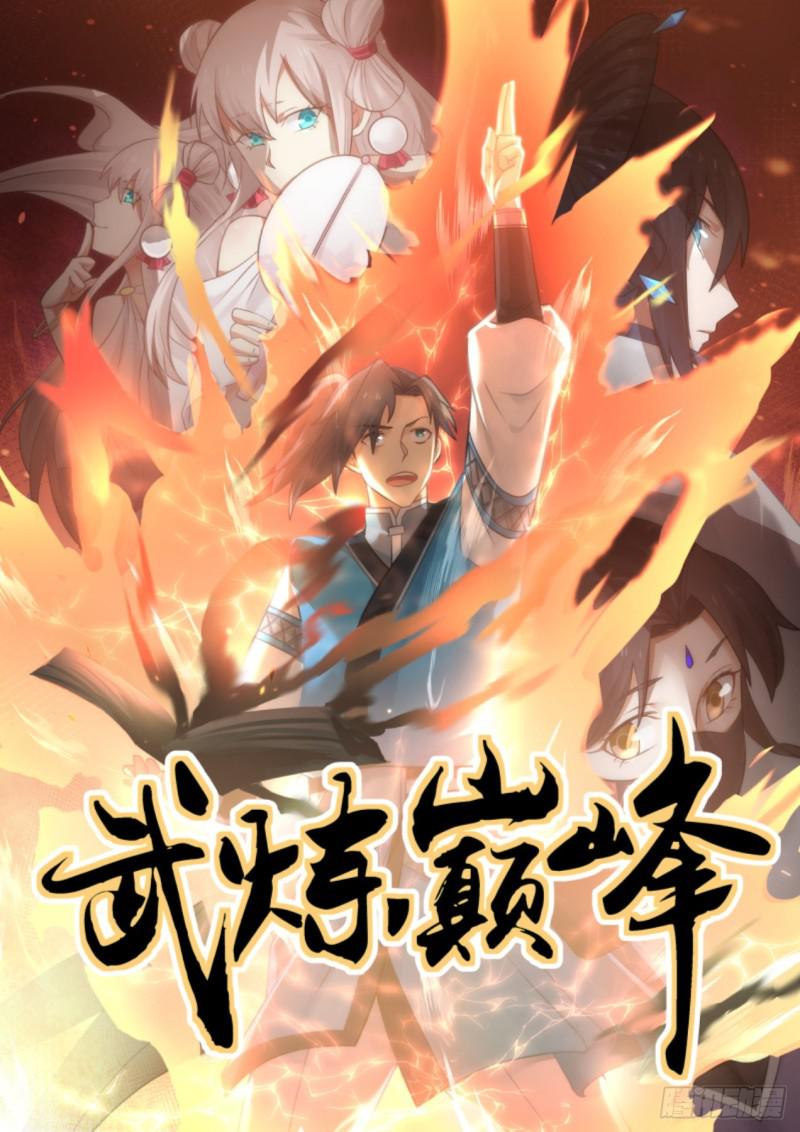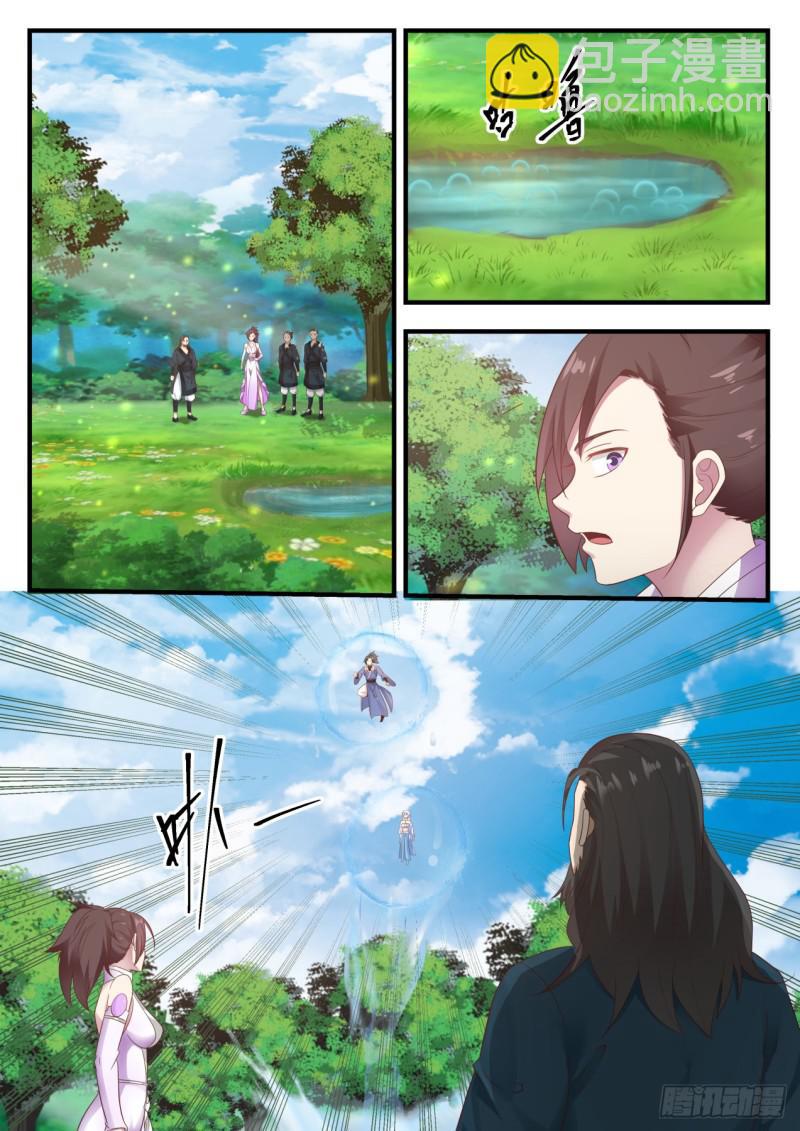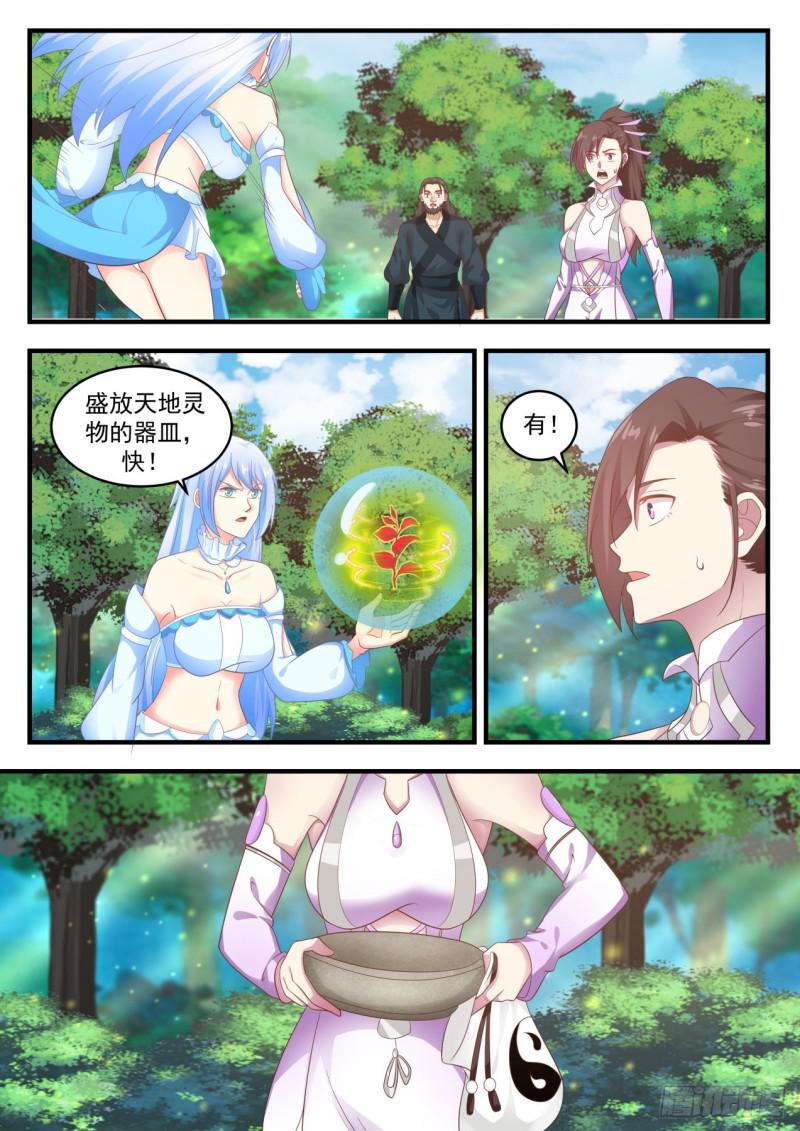 The vessel that holds the spirits of heaven and earth, hurry up!

Have!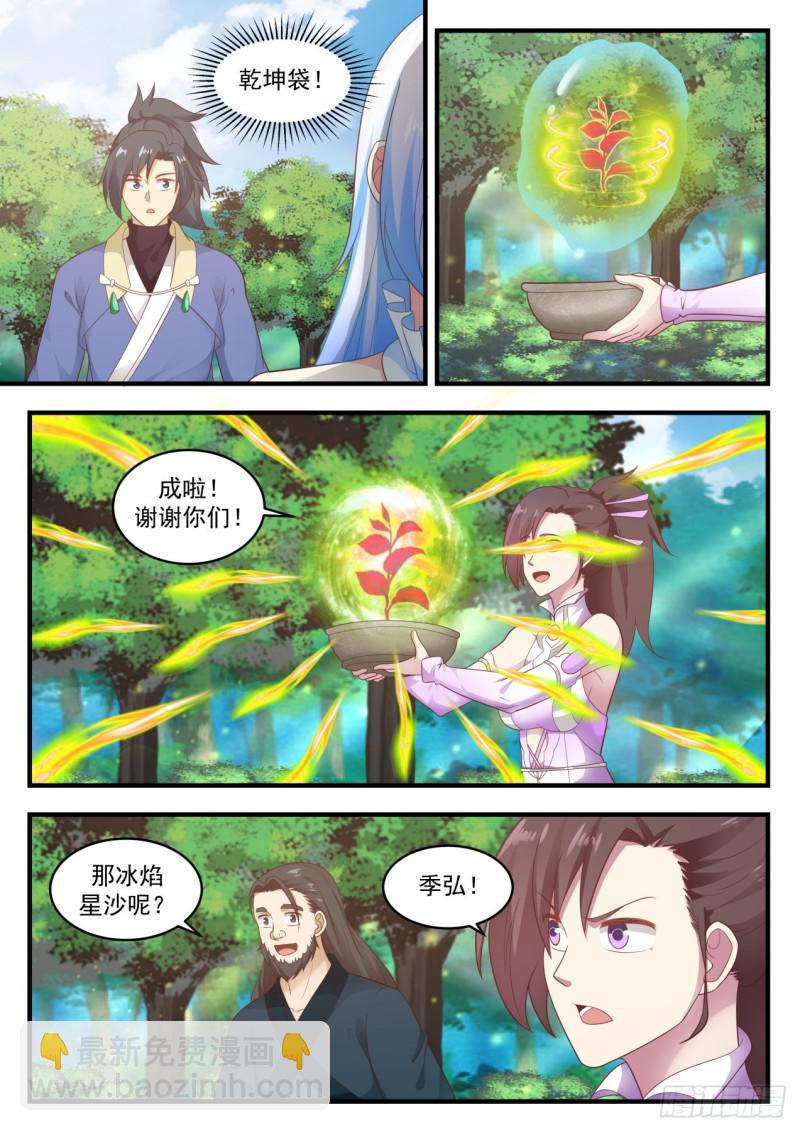 Qiankun bag!

It's done! thank you all!

What about Ice Flame Star Sand?

Ji Hong!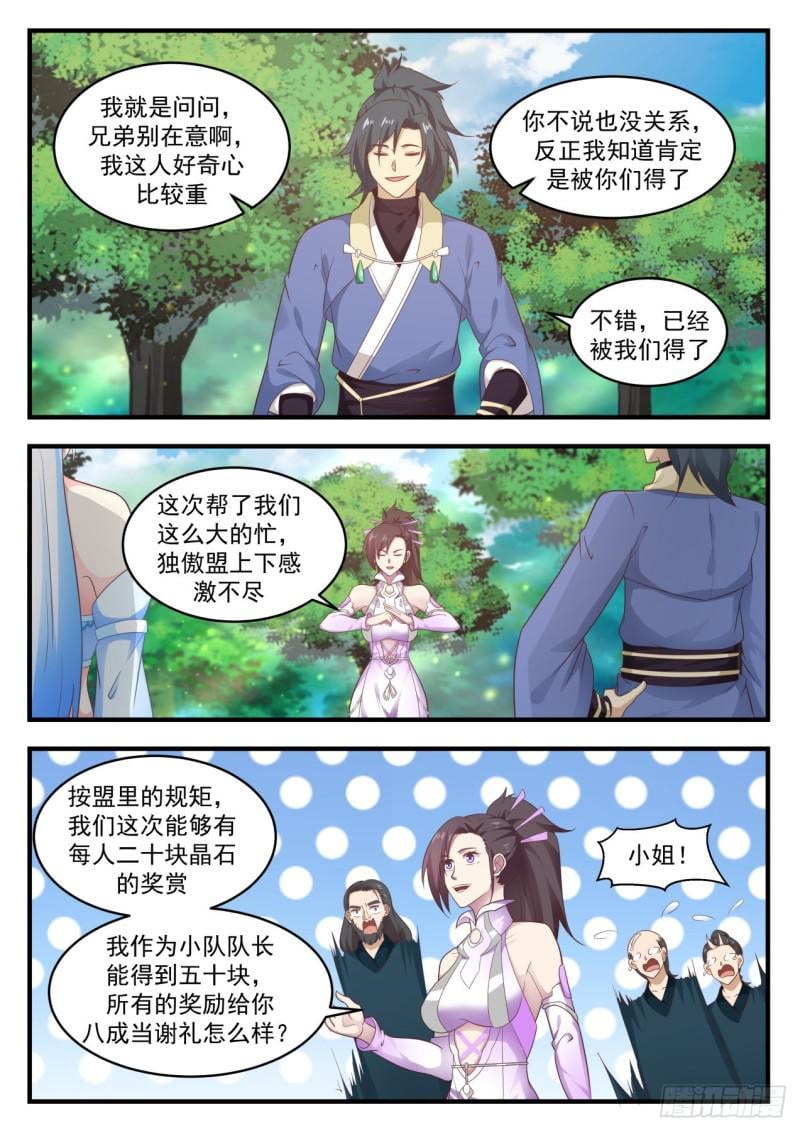 I'm just asking, don't worry about it, brother, I'm more curious.

It doesn't matter if you don't say it, anyway, I know it must be caught by you

Yes, we've got it

You have helped us so much this time, and the Duao League is very grateful.

According to the rules of the league, we can have a reward of 20 spar per person this time. I can get 50 as the team leader. How about giving you 80% of all the rewards as a thank you gift?

Miss!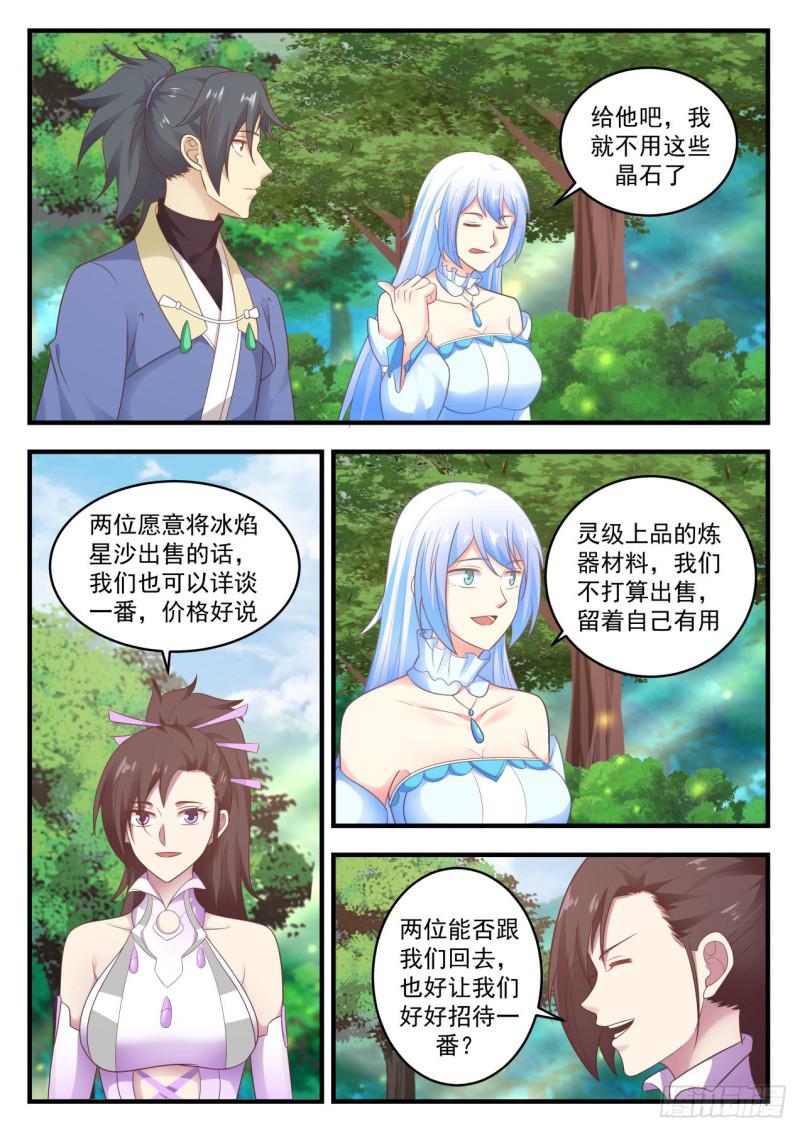 Give it to him, I don't need these hedrons

If the two of you are willing to sell Bingyan Xingsha, we can also discuss in detail, the price is easy to say

We do not plan to sell the high-grade refining materials of the spiritual level, we will keep them useful for ourselves.

Can the two of you go back with us, so that we can have a good reception?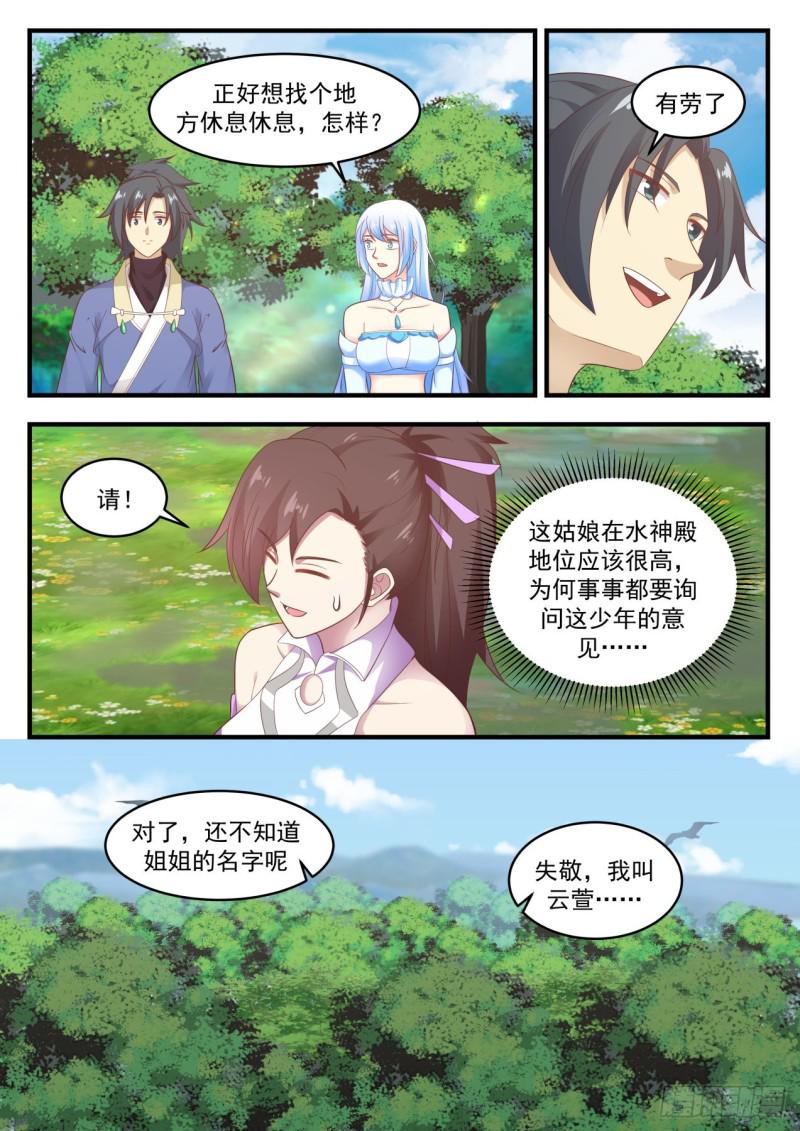 Just looking for a place to rest, how?

tired

Please!

This girl should have a very high status in the Water Temple, why do you have to ask this young man's opinion on everything…

By the way, I don't know my sister's name yet.

Sorry, my name is Yun Xuan: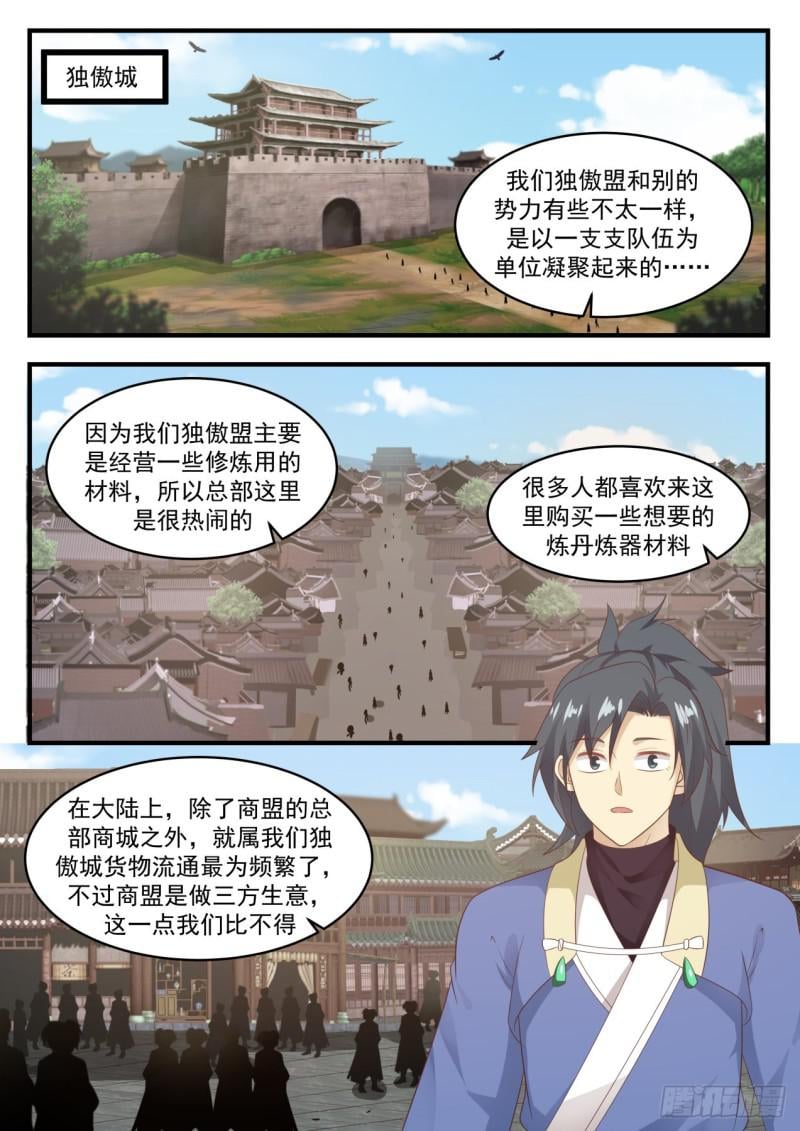 Lonely City

Our Independent Proud League is a bit different from other forces. It is united by a team? . .

Because our Duao League mainly deals with materials for cultivation, the headquarters here is very lively.

Many people like to come here to buy some desired alchemy refining equipment materials

On the mainland, in addition to the headquarters mall of the Shangmeng, our Duao City has the most frequent goods circulation, but the Shangmeng is a tripartite business that we can't compare.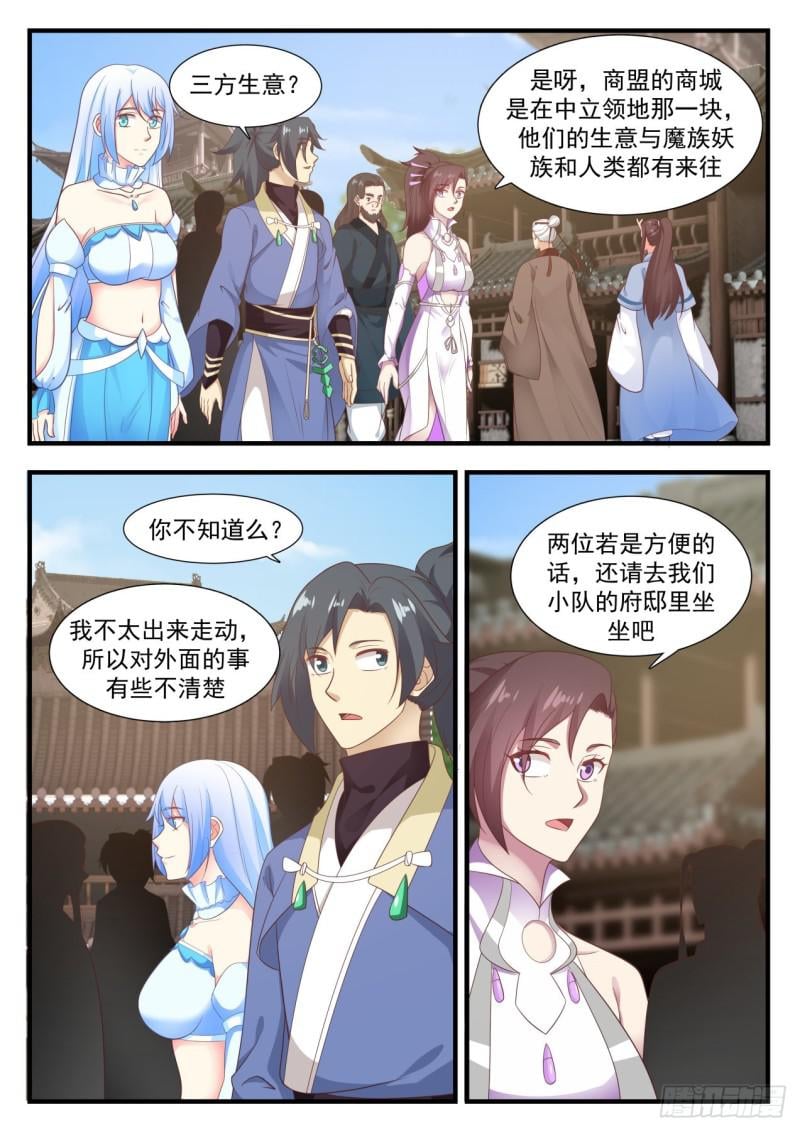 Three-way business?

Yes, the mall of the business alliance is in the neutral territory. Their business has dealings with demons, monsters and humans.

Don't you know?

If it's convenient for the two of you, please go to our team's mansion and sit down.

I don't go out very much, so I'm a little unclear about what's going on outside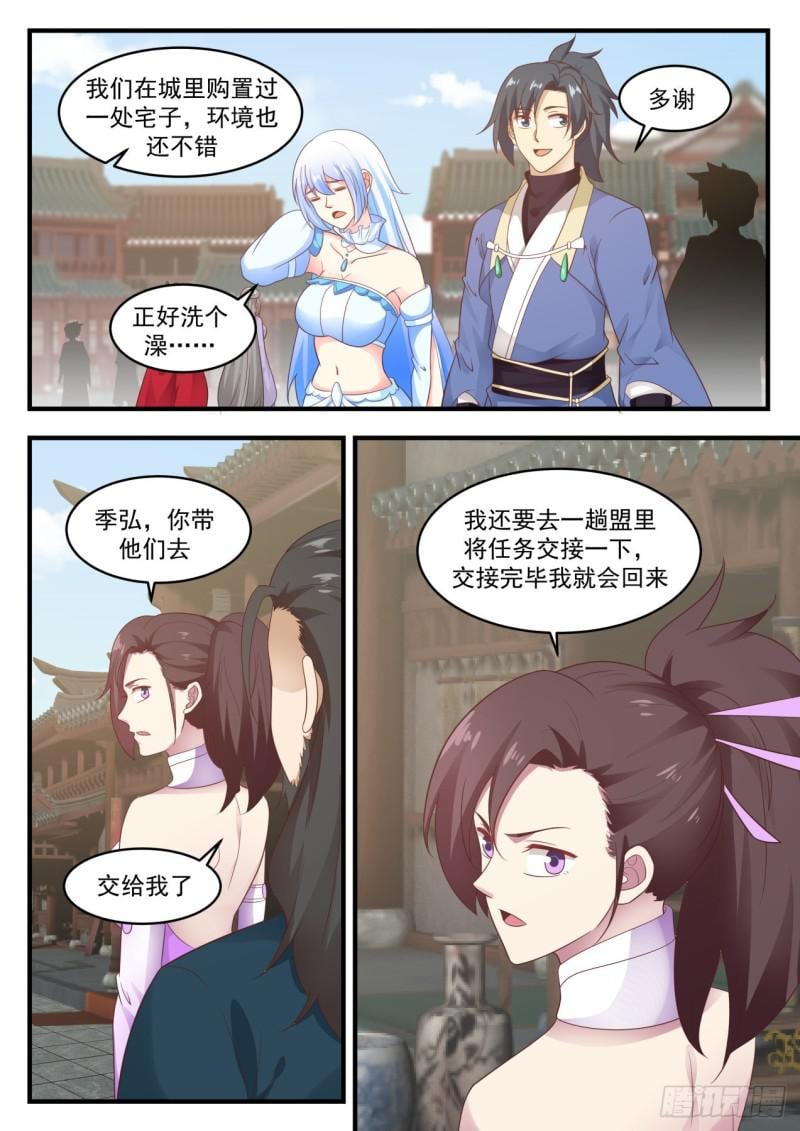 We bought a house in the city, and the environment is not bad

thank you

Just washing the algae…

Ji Hong, take them there

I still have to go to the alliance to hand over the task, and I will come back after the handover is complete.

give it to me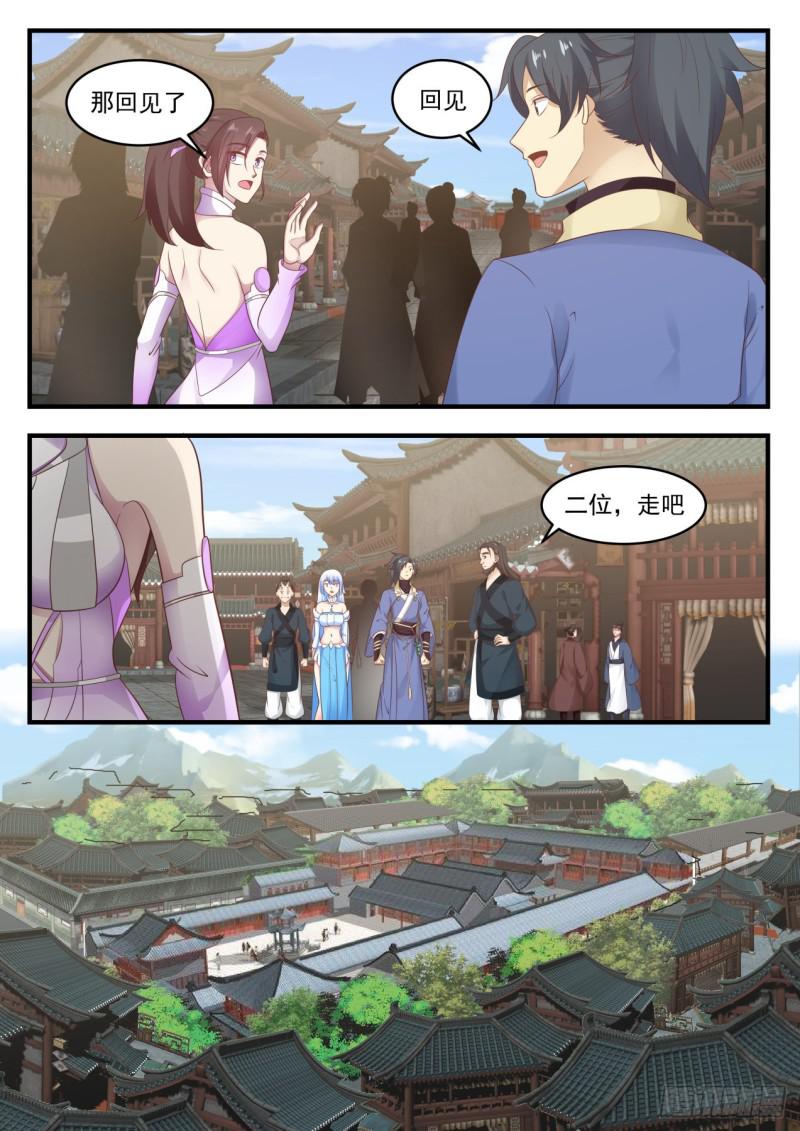 see you then

See you

two, let's go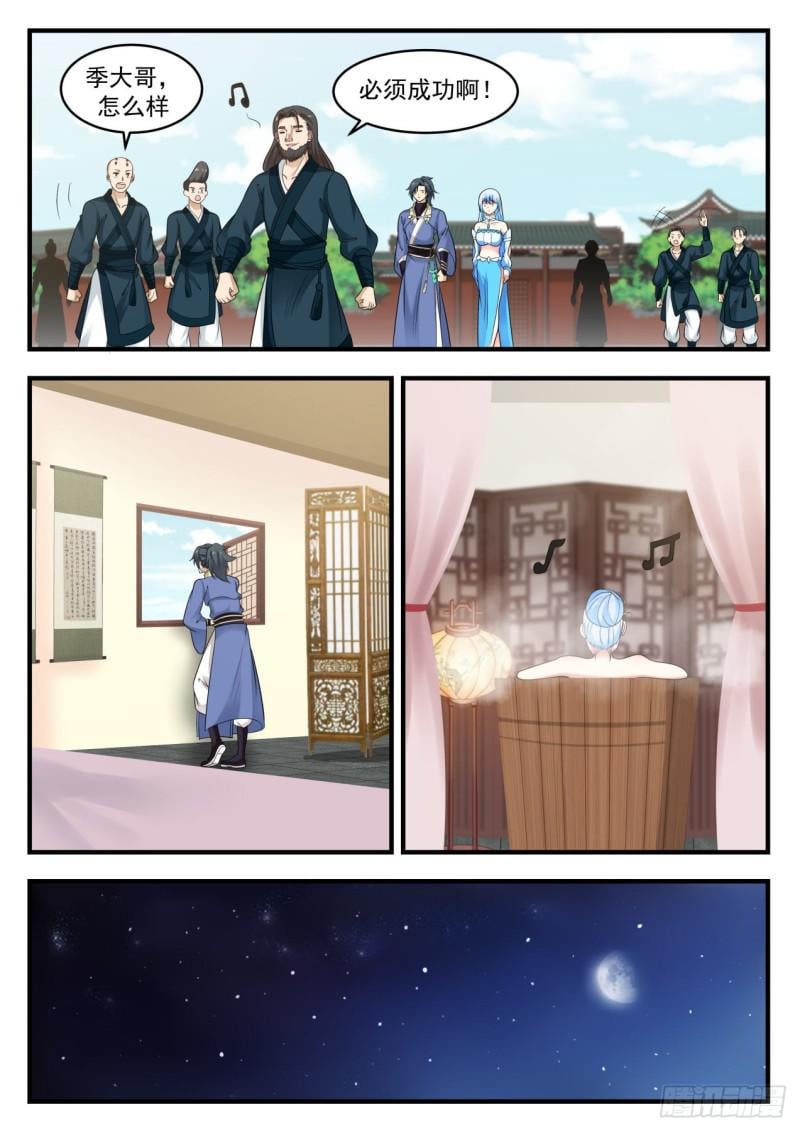 Brother Ji, how are you doing?

Must be successful!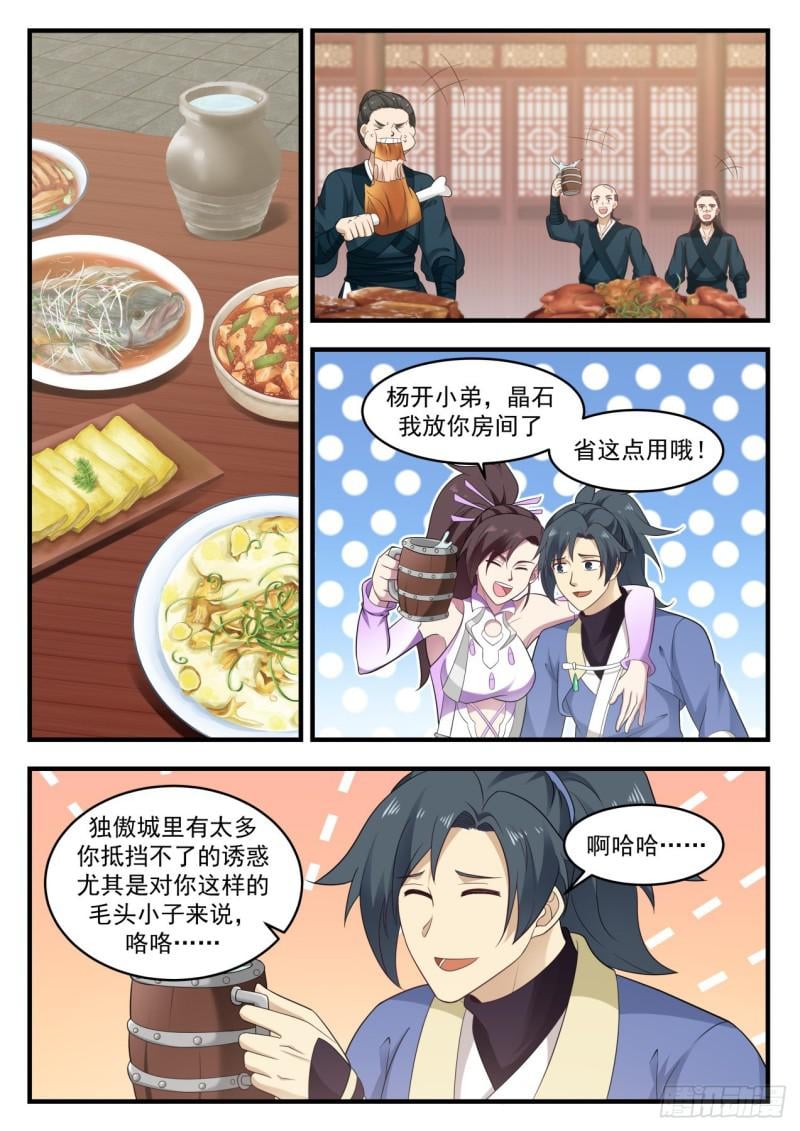 Younger brother Yang Kai, I will put the crystal in your room

Save this!

There are too many temptations in Dominion City that you can't resist, especially for a hairy boy like you, giggle…

Ah ha ha: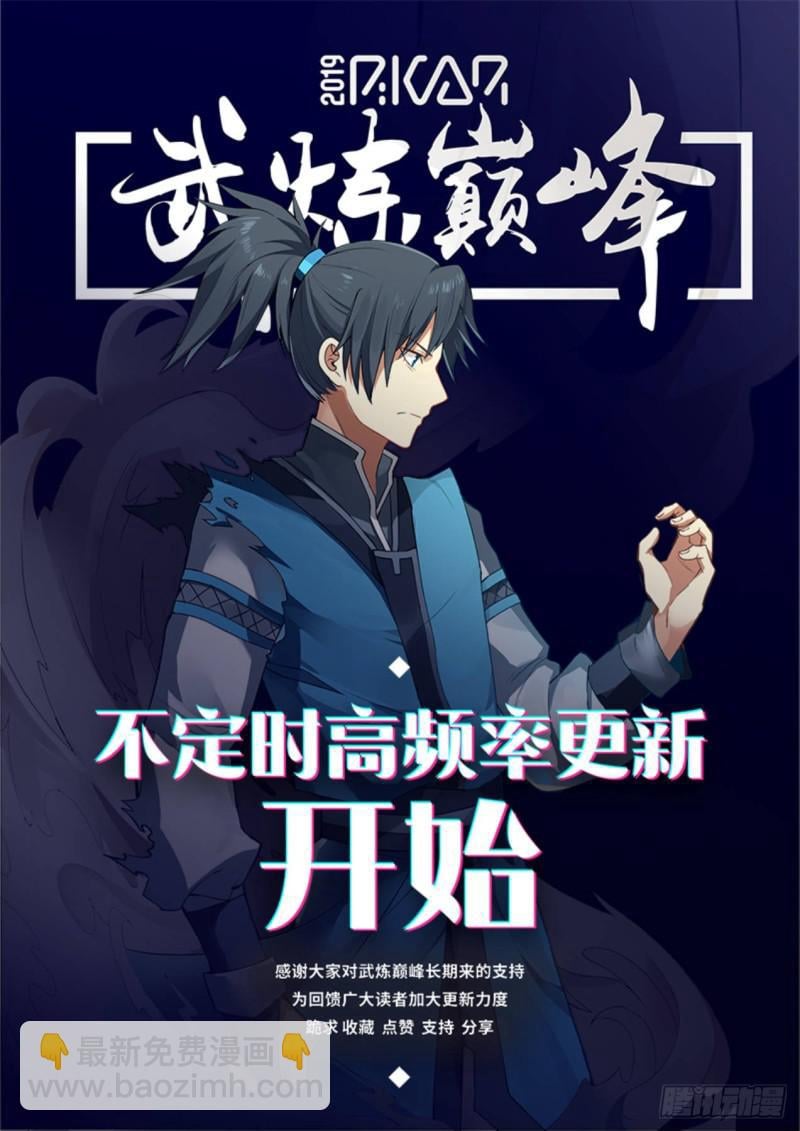 Shadow KA long

Irregular high frequency updates

Begin to thank everyone for your long-term support for Wulian Peak In order to give back to the readers to increase the update efforts, I beg to collect, like, support and share