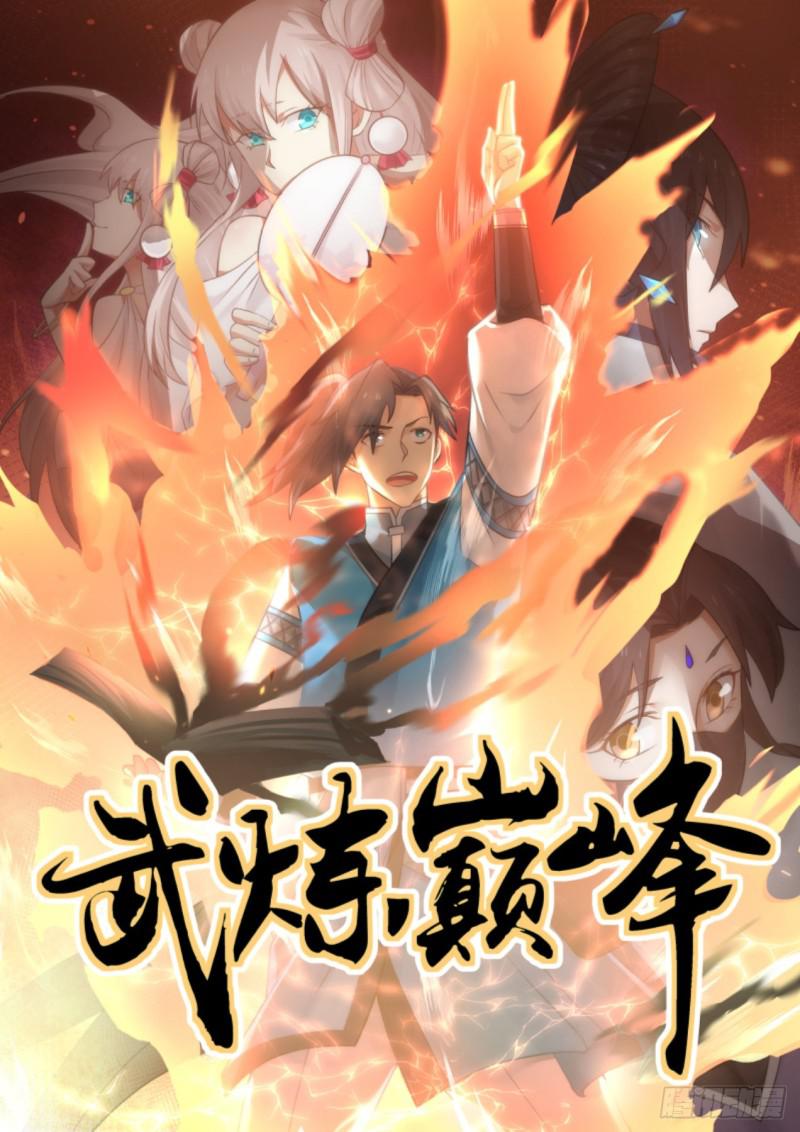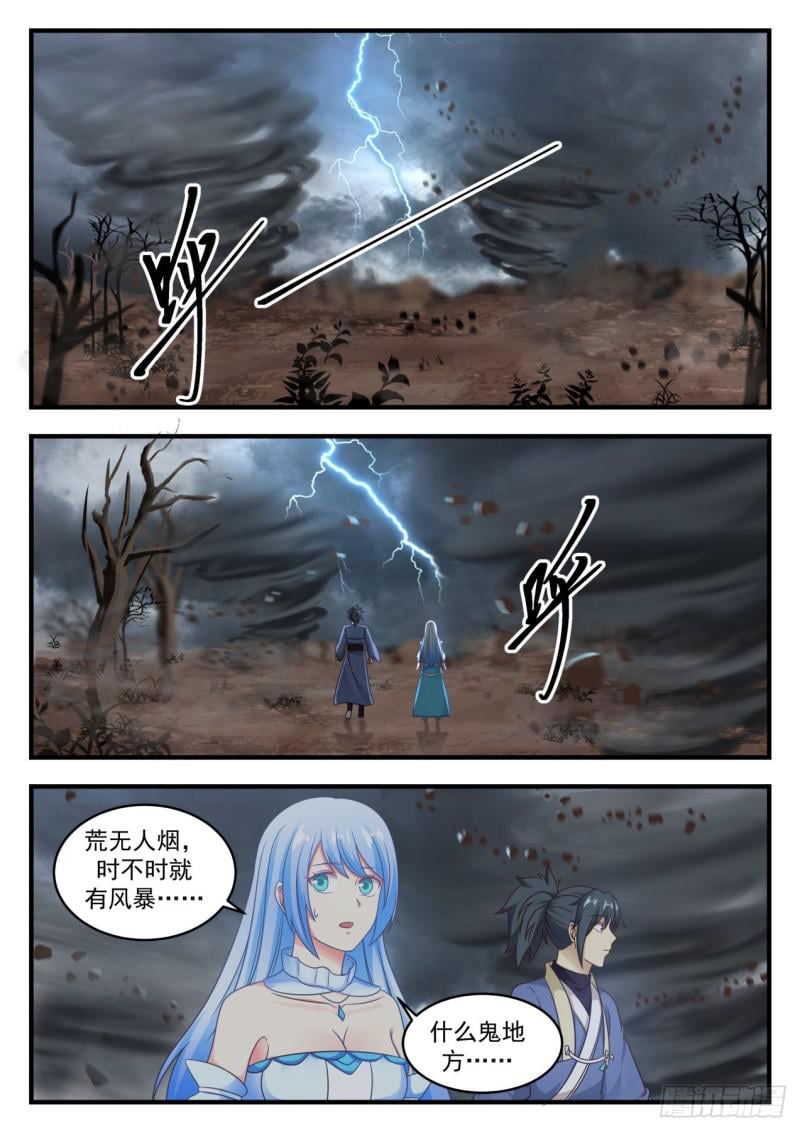 It is deserted, and there are storms from time to time. …

what the hell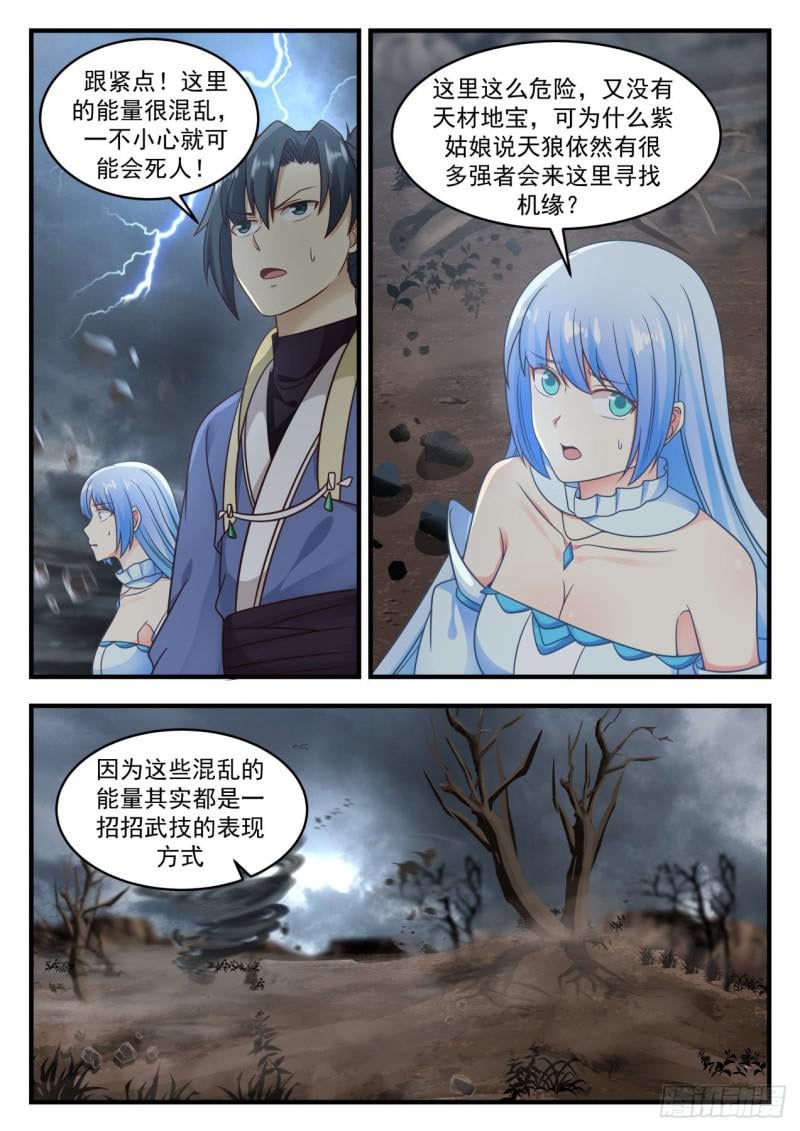 Keep up! The energy here is chaotic, and you can kill someone if you're not careful!

It is so dangerous here, and there are no natural resources and treasures, but why does Miss Zi say that there are still many strong people in Sirius who will come here to find opportunities?

Because these chaotic energies are actually a way of expressing martial arts.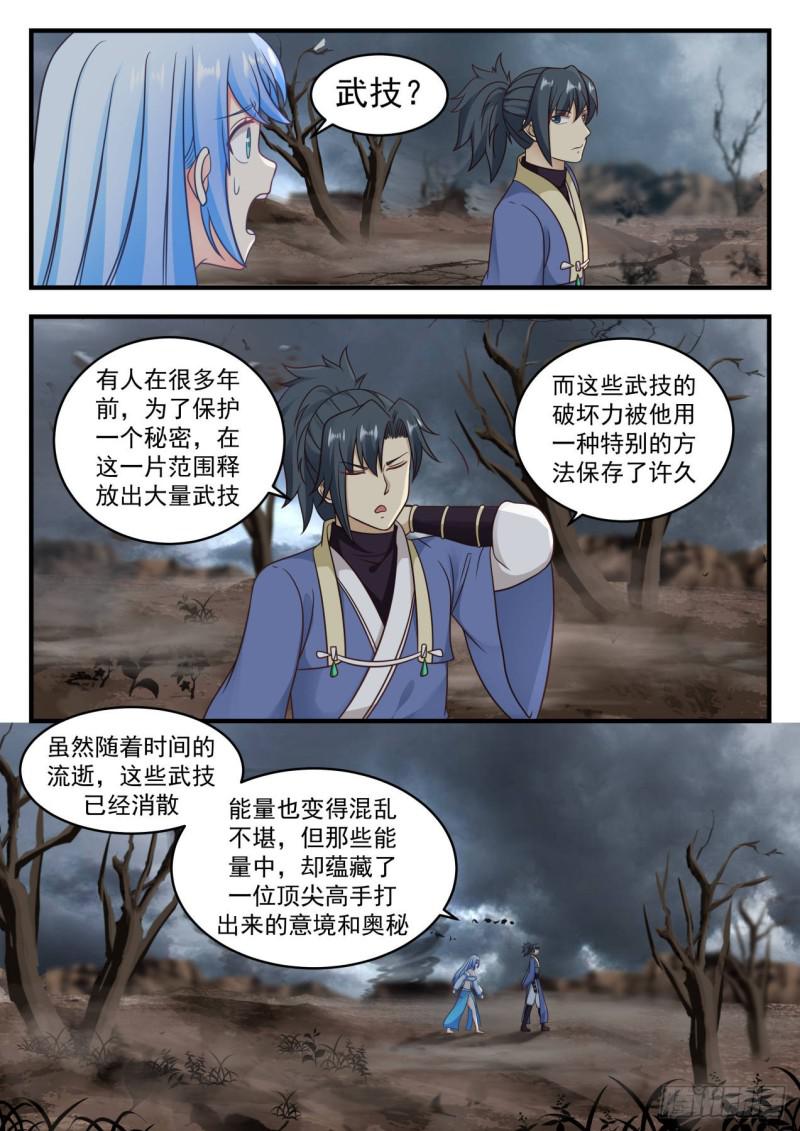 Martial arts?

Many years ago, in order to protect a secret, someone released a lot of martial arts in this area

And the destructive power of these martial arts was preserved by him for a long time in a special way

Although these martial arts have dissipated over time

The energy has also become chaotic, but the energy contains the artistic conception and mysteries of a top master.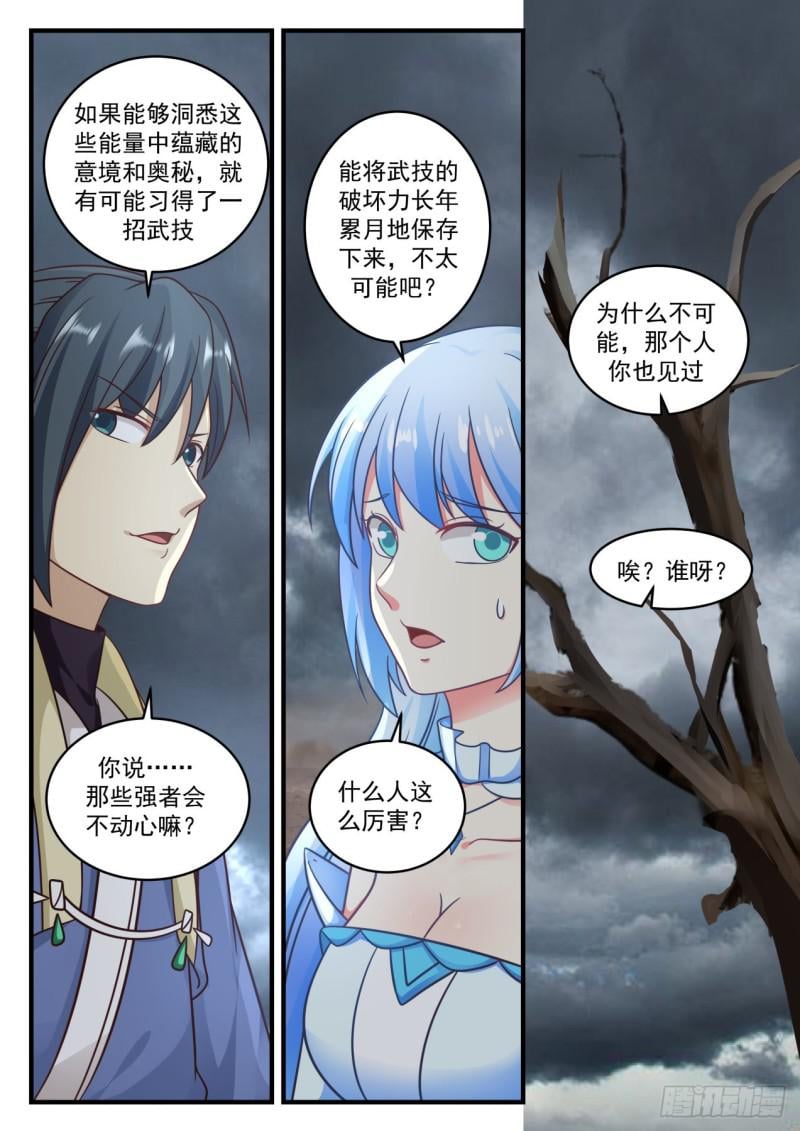 If you can gain insight into the artistic conception and mystery contained in these energies, it is possible to learn a martial skill

It is impossible to preserve the destructive power of martial arts for many years, right?

Why is it impossible, you have seen that person

throat? Who is it?

You said… Those strong people will not be tempted?

Who is so powerful?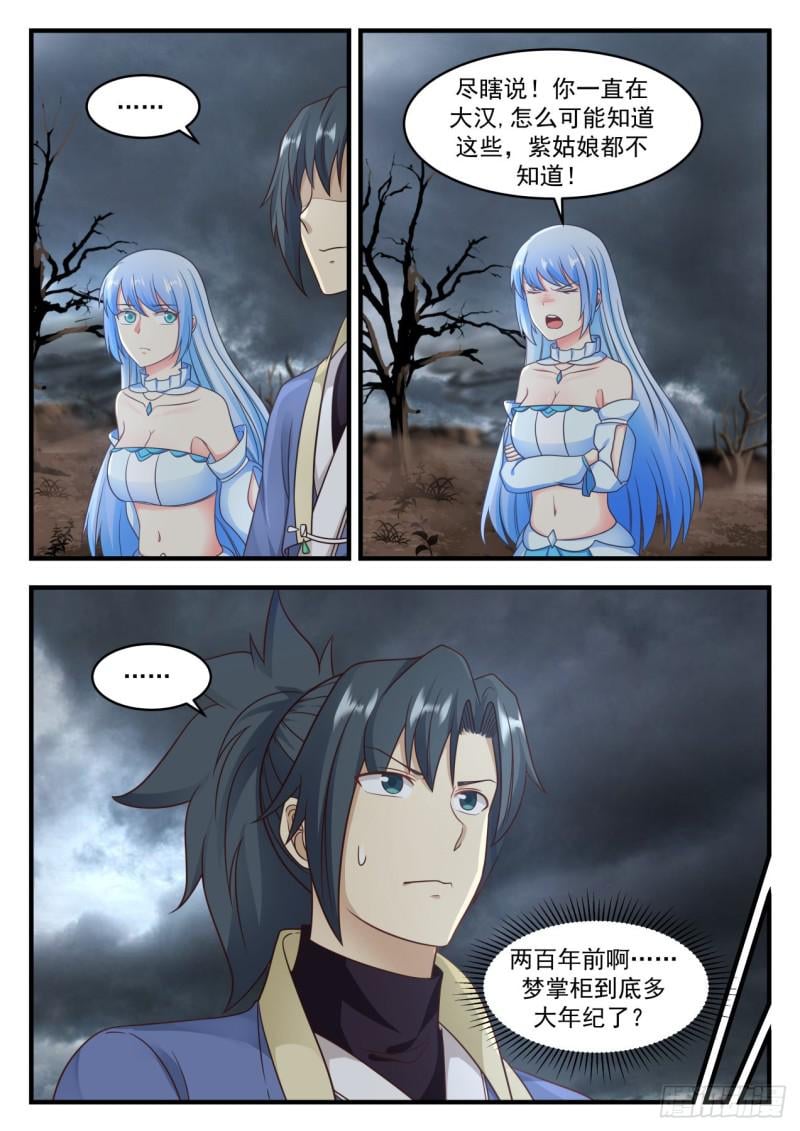 All nonsense! You've been a big man, how could you possibly know this, even Miss Zi doesn't know!

Two hundred years ago… How old was Shopkeeper Meng?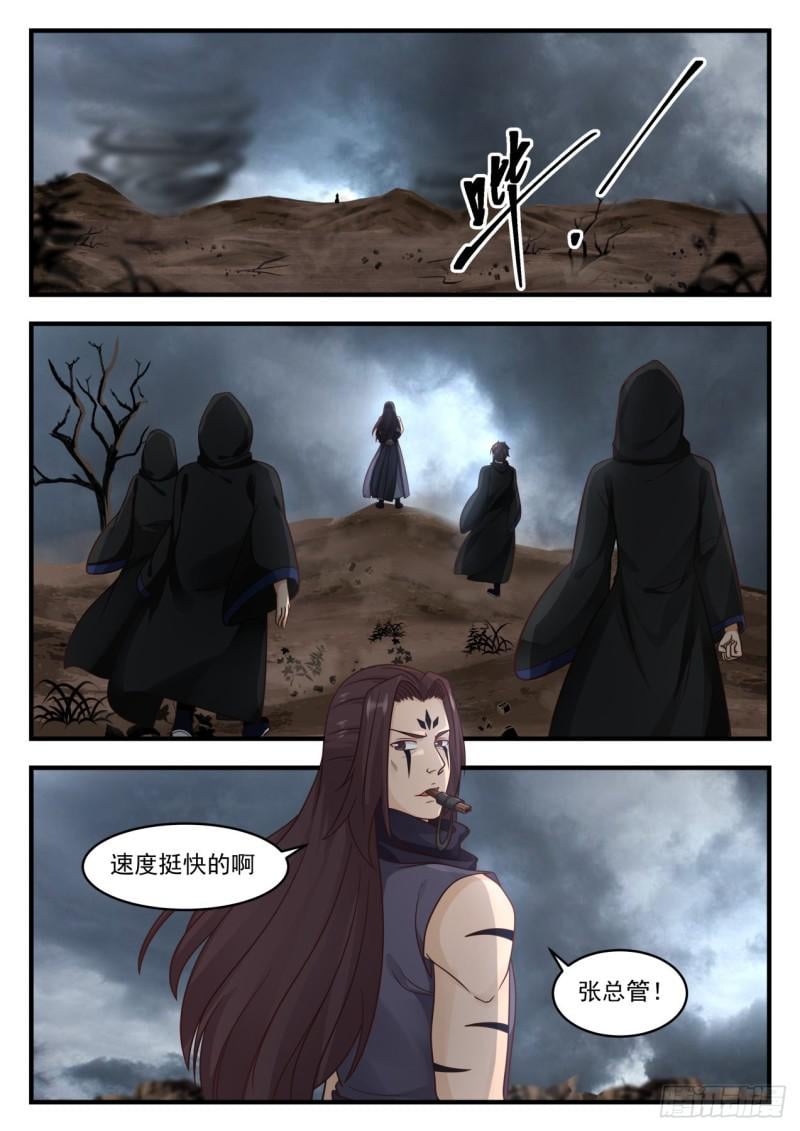 It's very fast

Director Zhang!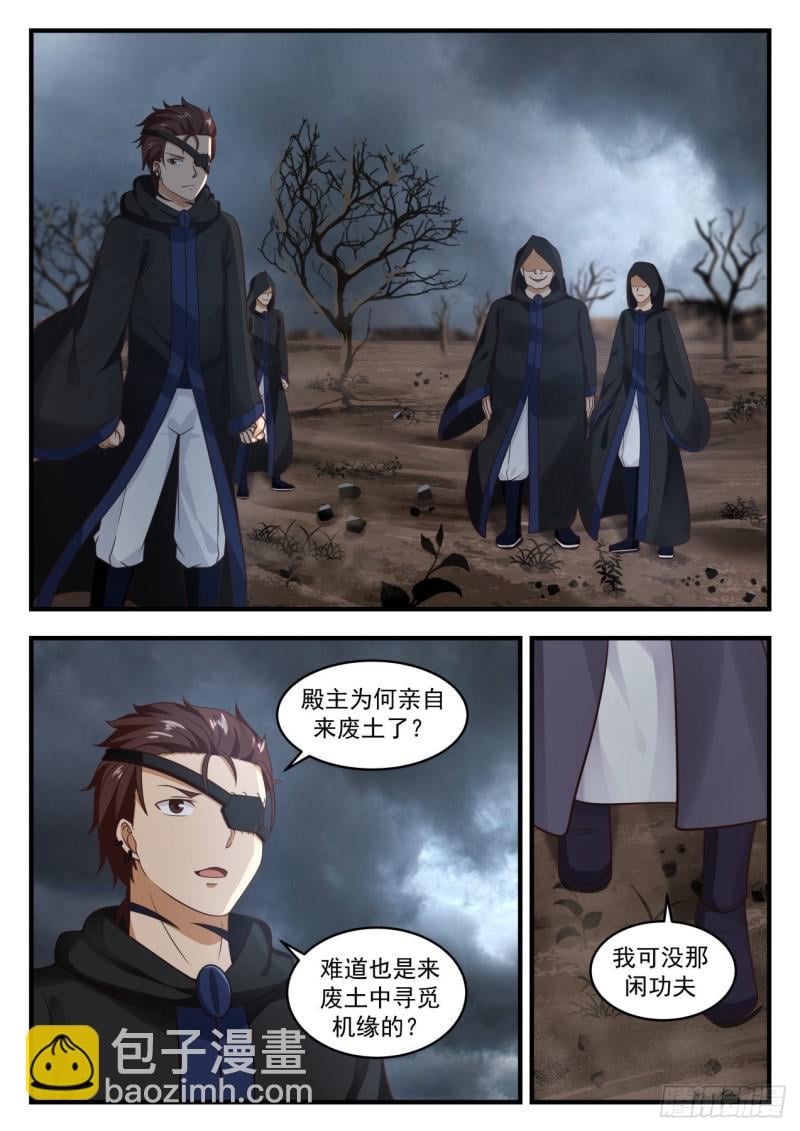 Why did the palace master come to the wasteland in person?

I don't have the time to spare

Did he come to the wasteland to look for opportunities?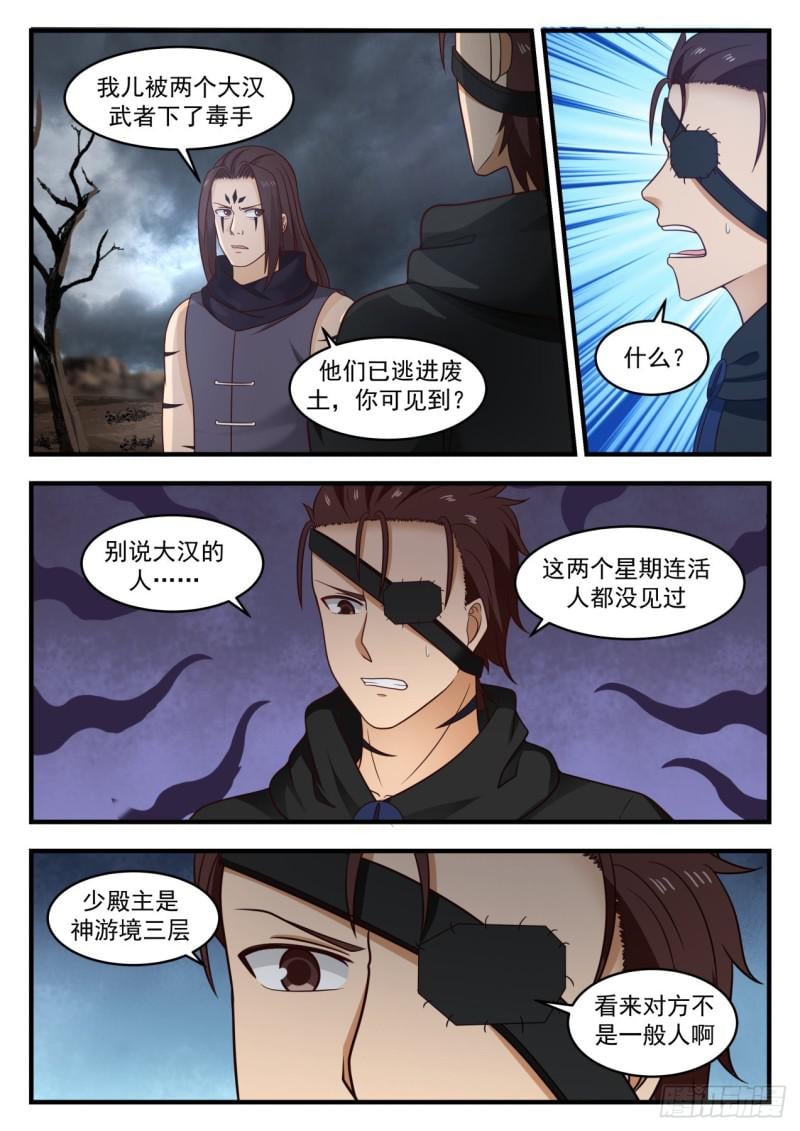 My son was poisoned by two big Han warriors

What?

They have fled into the wasteland, can you see?

Don't say big man…

I haven't seen anyone alive for two weeks

The Master of the Young Hall is the third floor of the Immortal Ascension Boundary

It seems that the other party is not an ordinary person.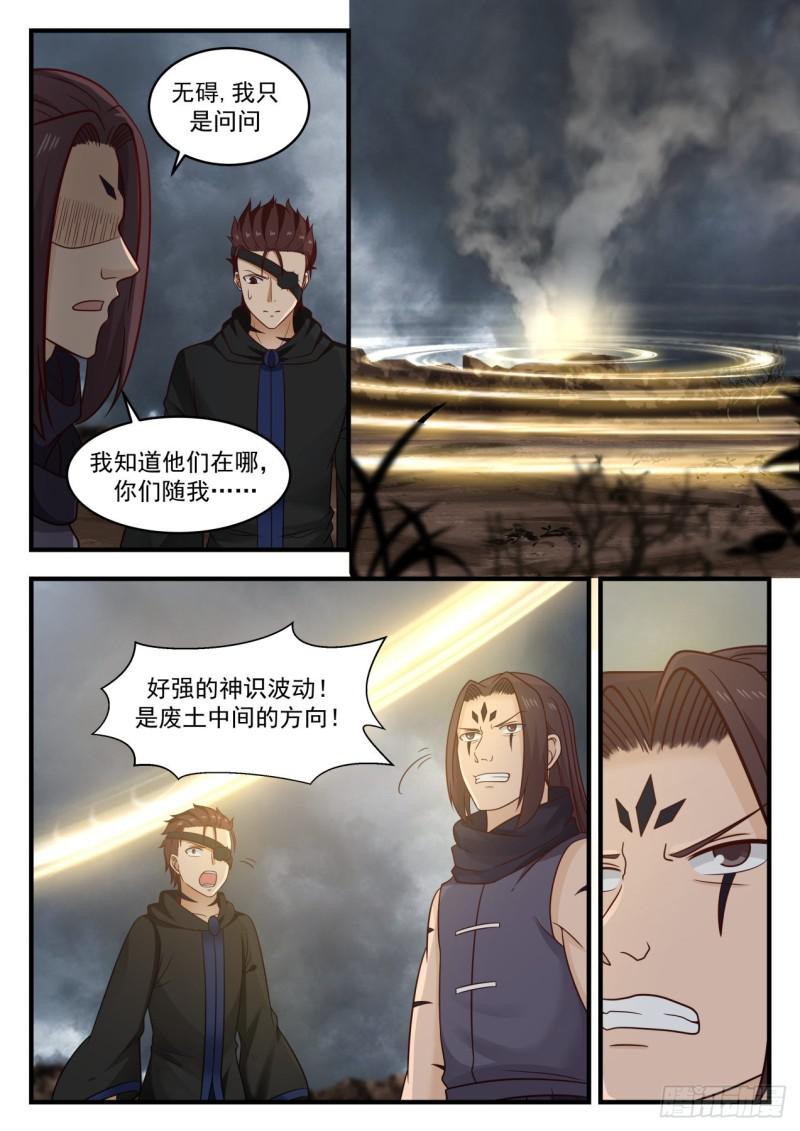 It's okay, I'm just asking

I know where they are, you follow me?.

What a strong consciousness fluctuation! It's in the middle of the wasteland!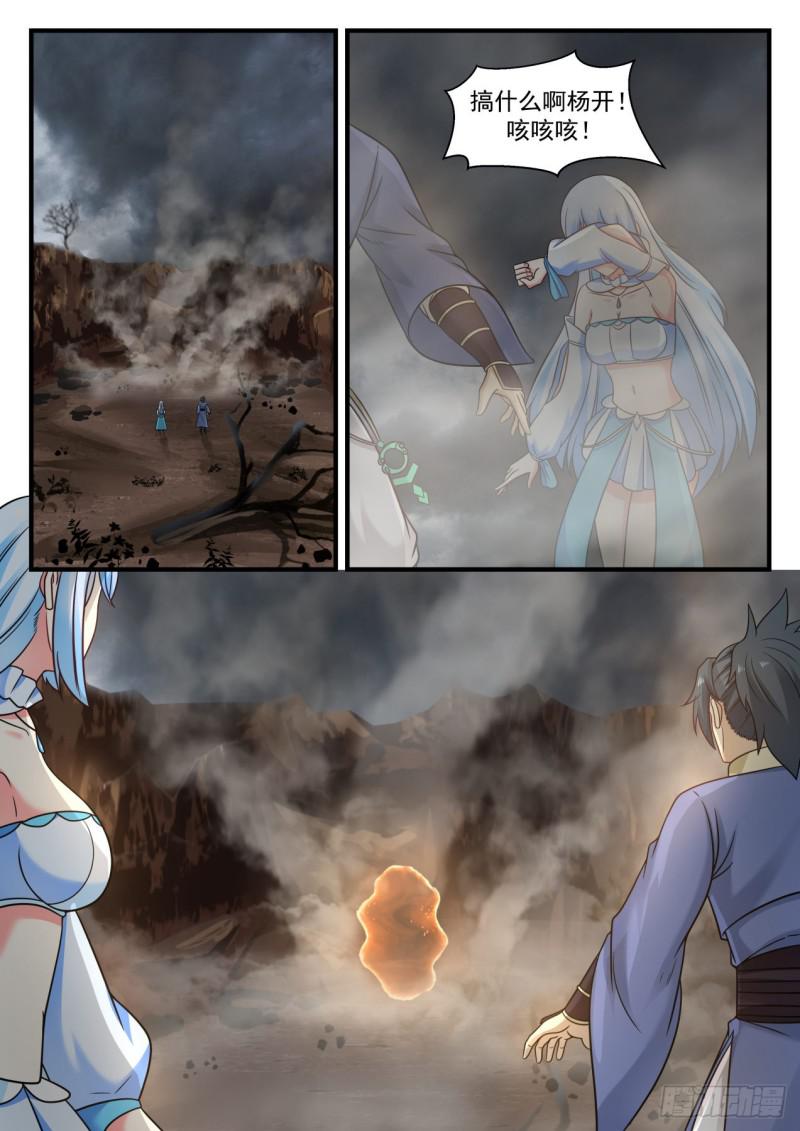 What are you doing, Yang Kai! Whoa, whoa, whoa!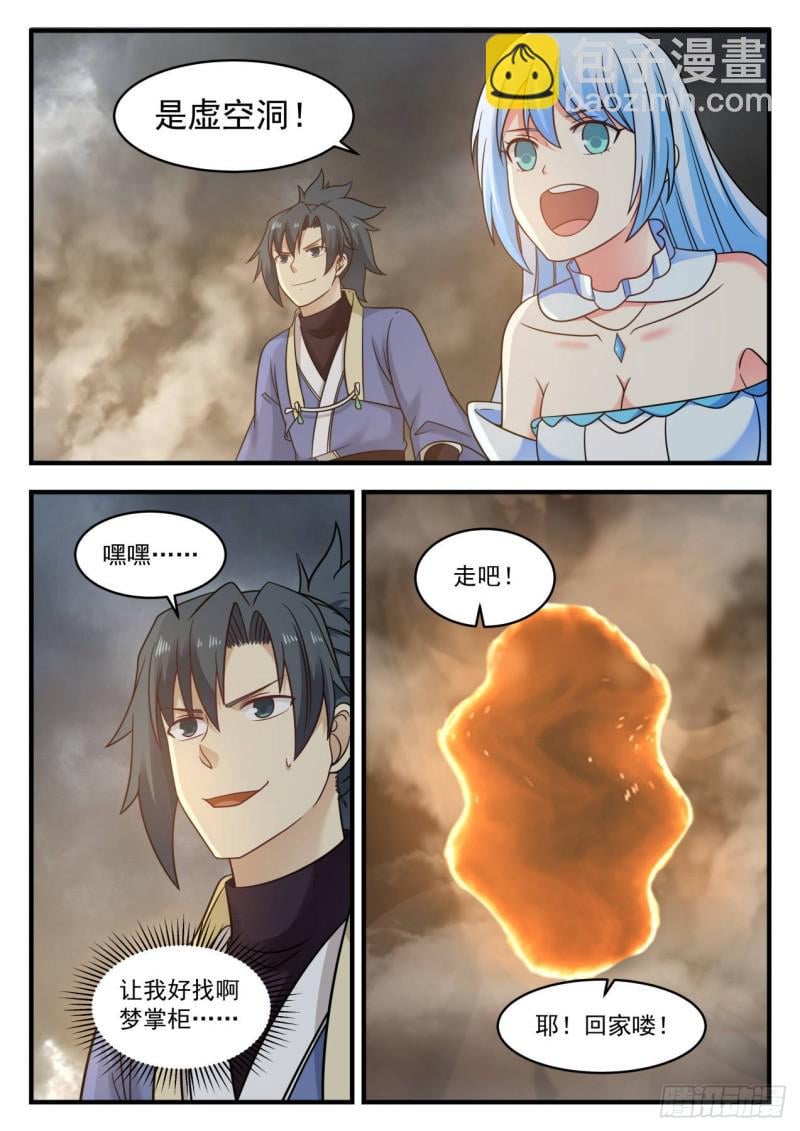 It's a void!

hey-hey…

Let's go!

Let me find it easy, dream shopkeeper…

yeah! go home!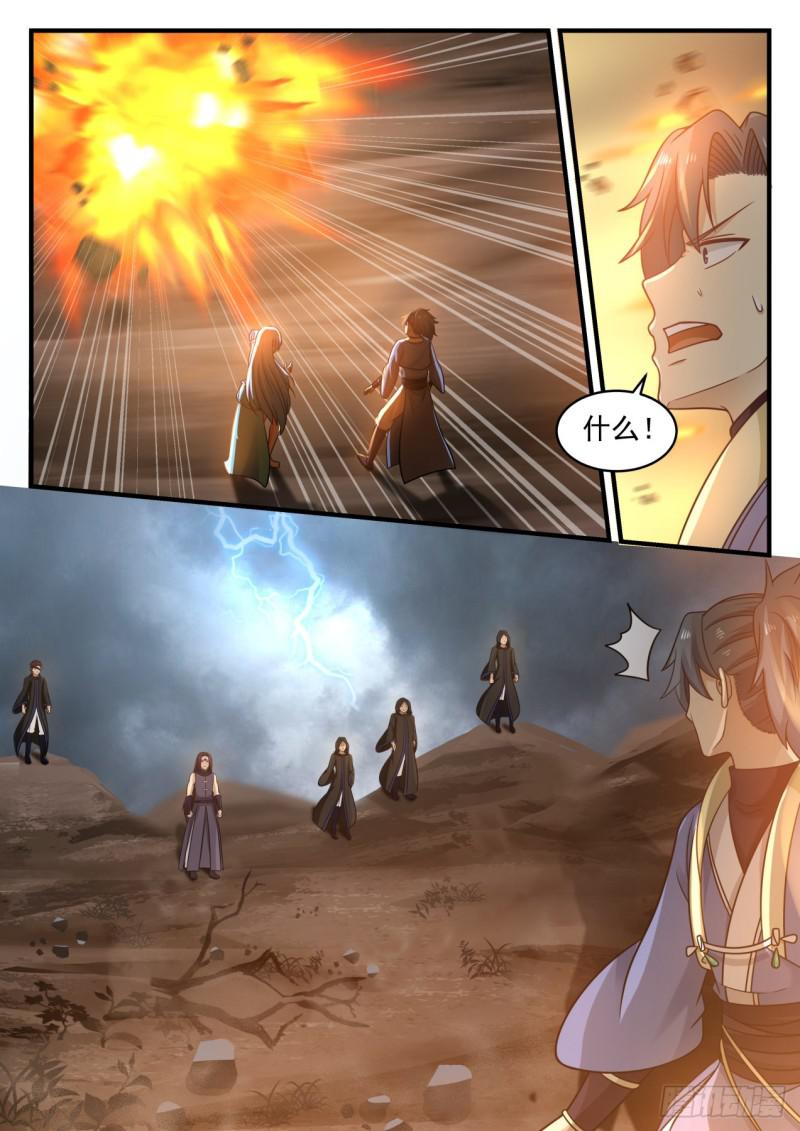 what!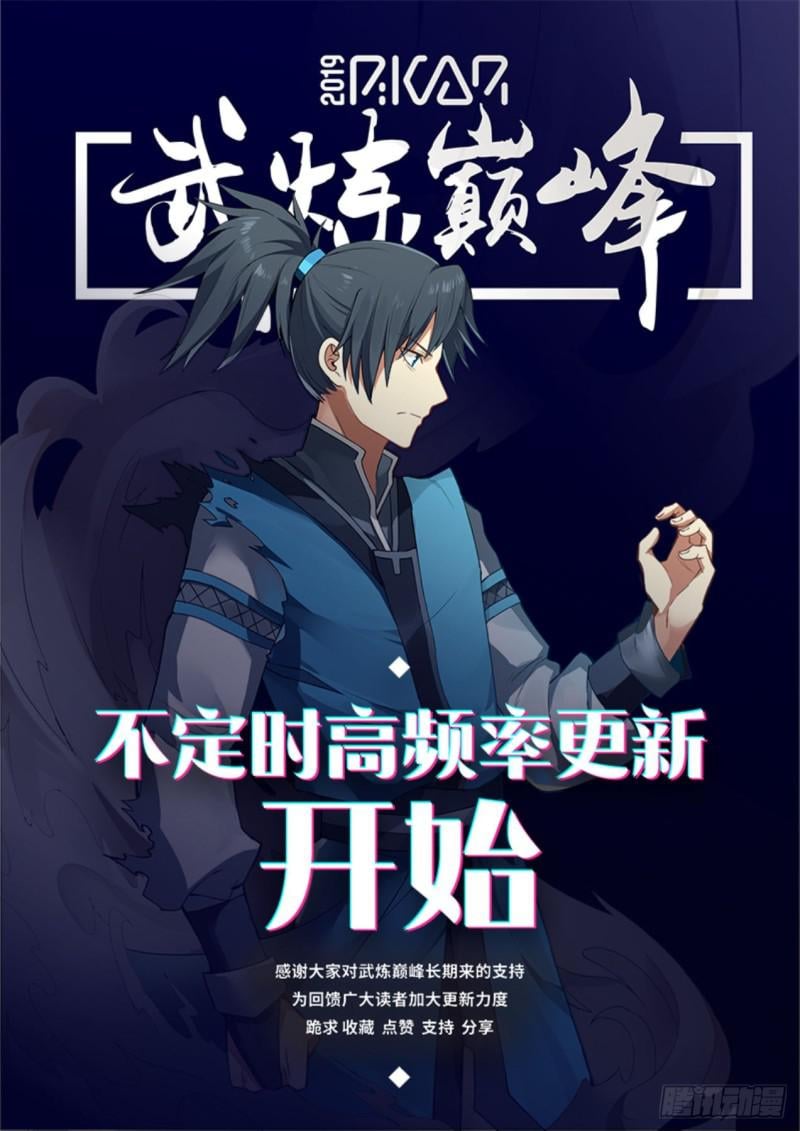 Irregular high frequency updates

Begin to thank everyone for your long-term support for Wulian Peak In order to give back to the readers to increase the update efforts, I beg to collect, like, support and share