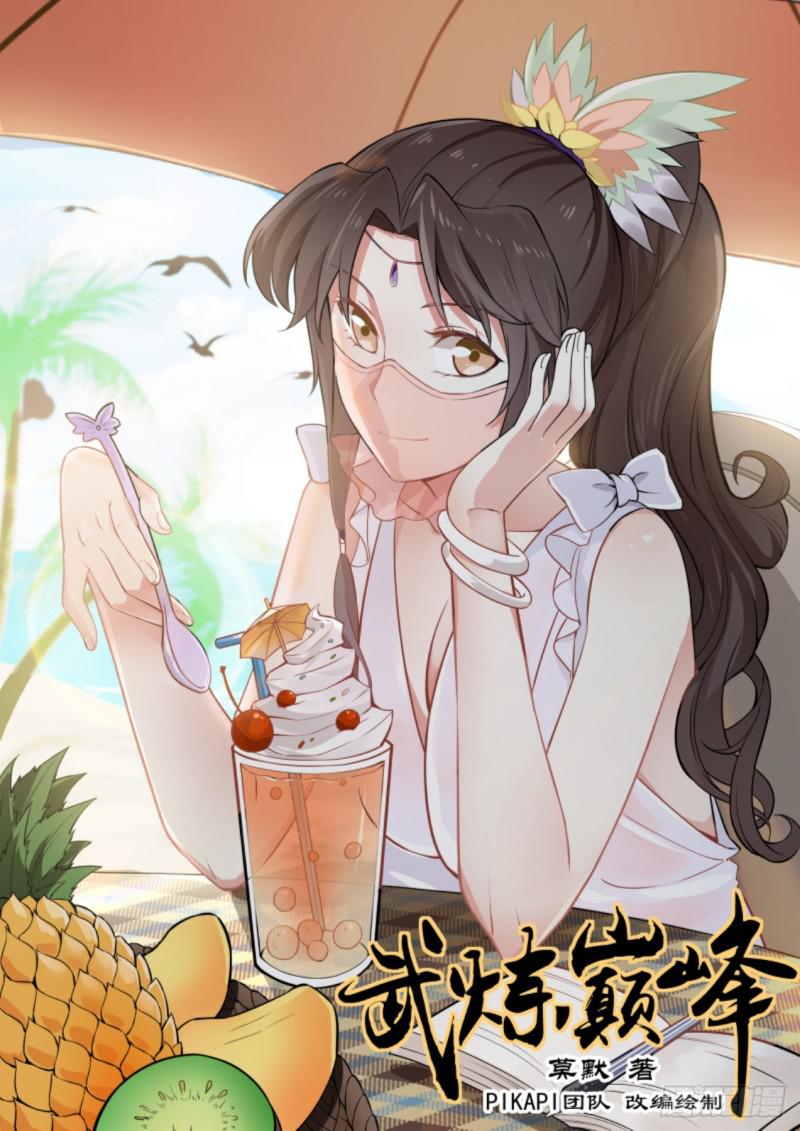 Wu Roasted Rat

Momo, adapted and drawn by the PIKAPI team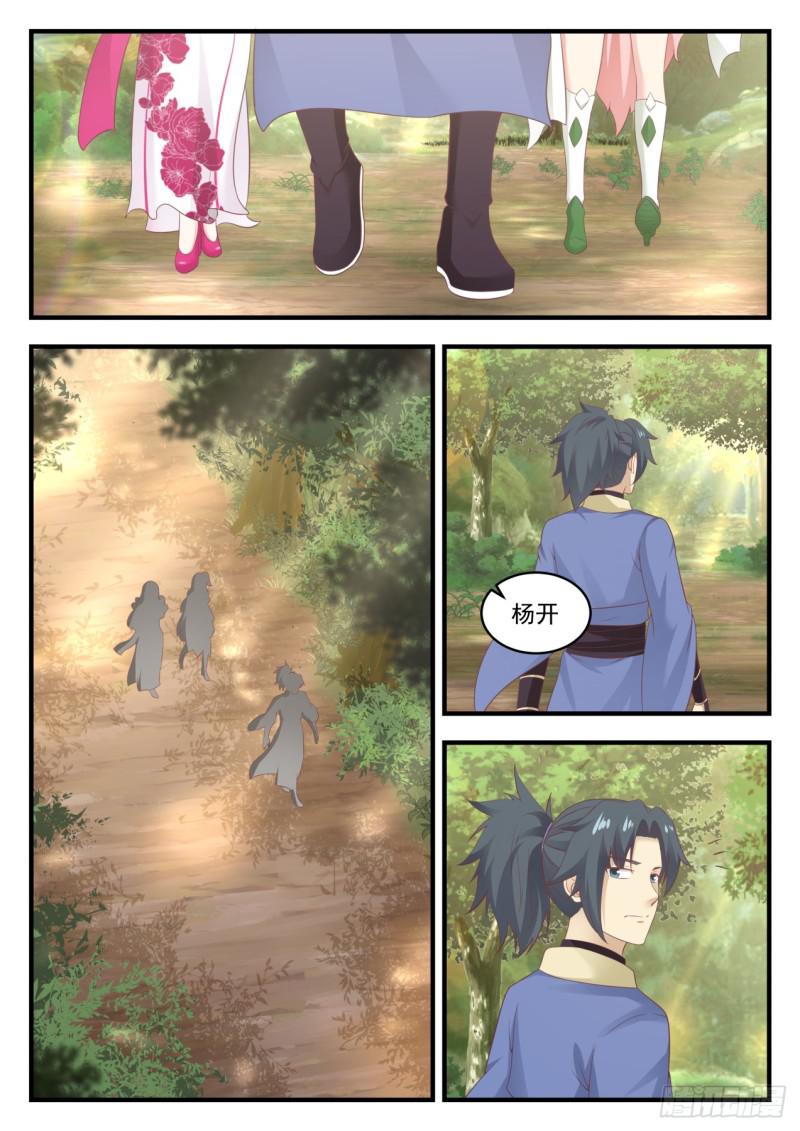 Yang Kai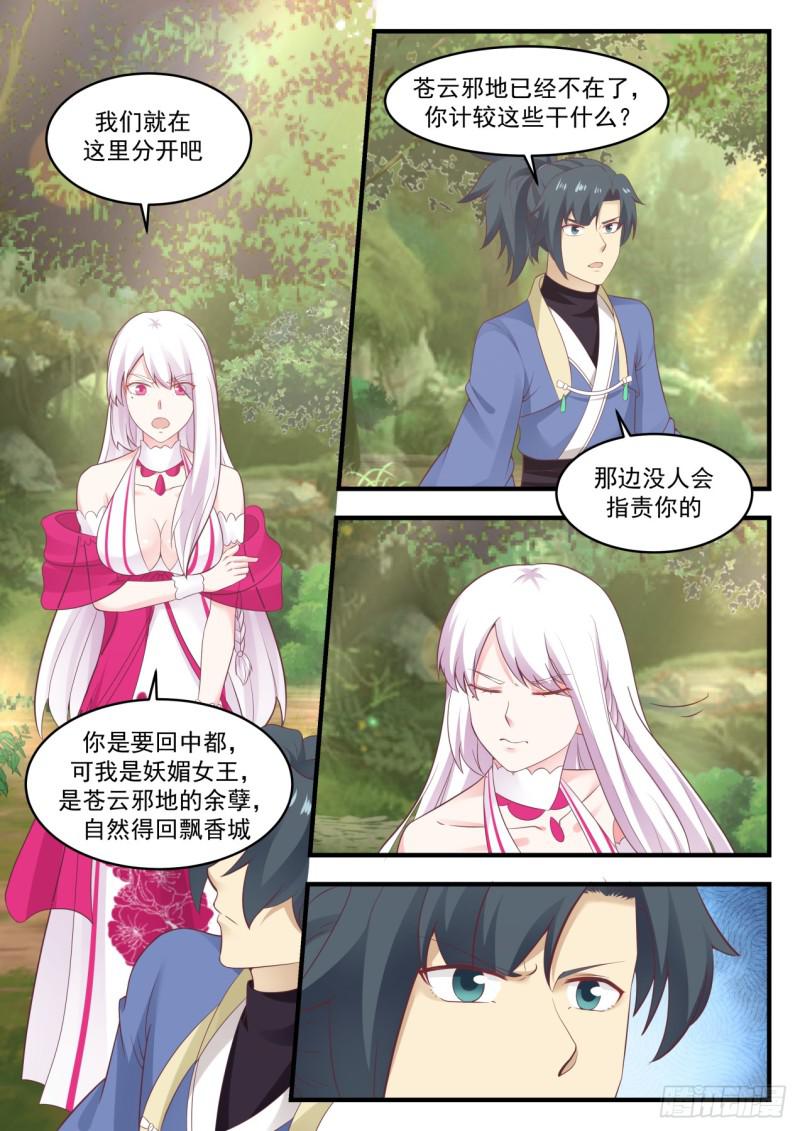 Cangyun Evil Land is gone, why are you thinking about it?

let's part here

No one over there will accuse you

You want to go back to the Central Capital, but I am the seductive queen, the remnant of the evil land of Cangyun, and naturally I have to go back to Piaoxiang City

In that case, I'm not forcing you

I will come to see you when I arrange the affairs in Zhongdu and solve the problem between you and me.

Sir, is this all right?

There's nothing wrong with it, as long as it doesn't hurt him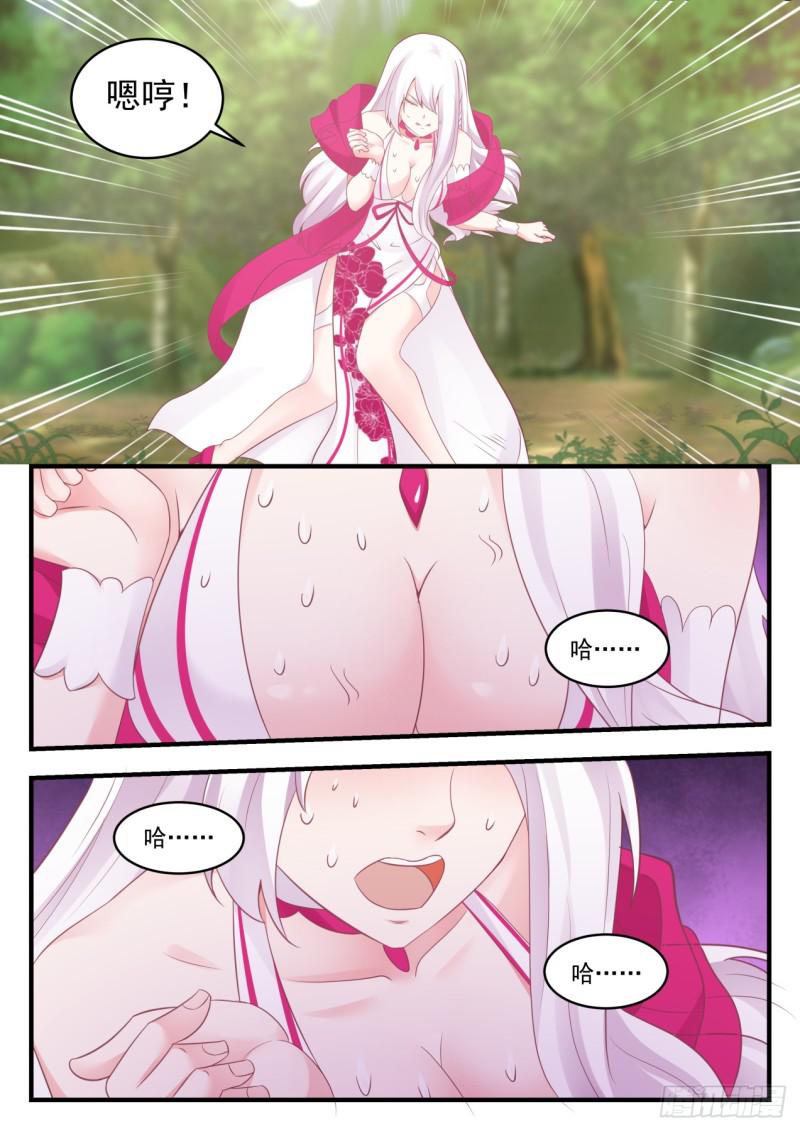 uh-huh!

what……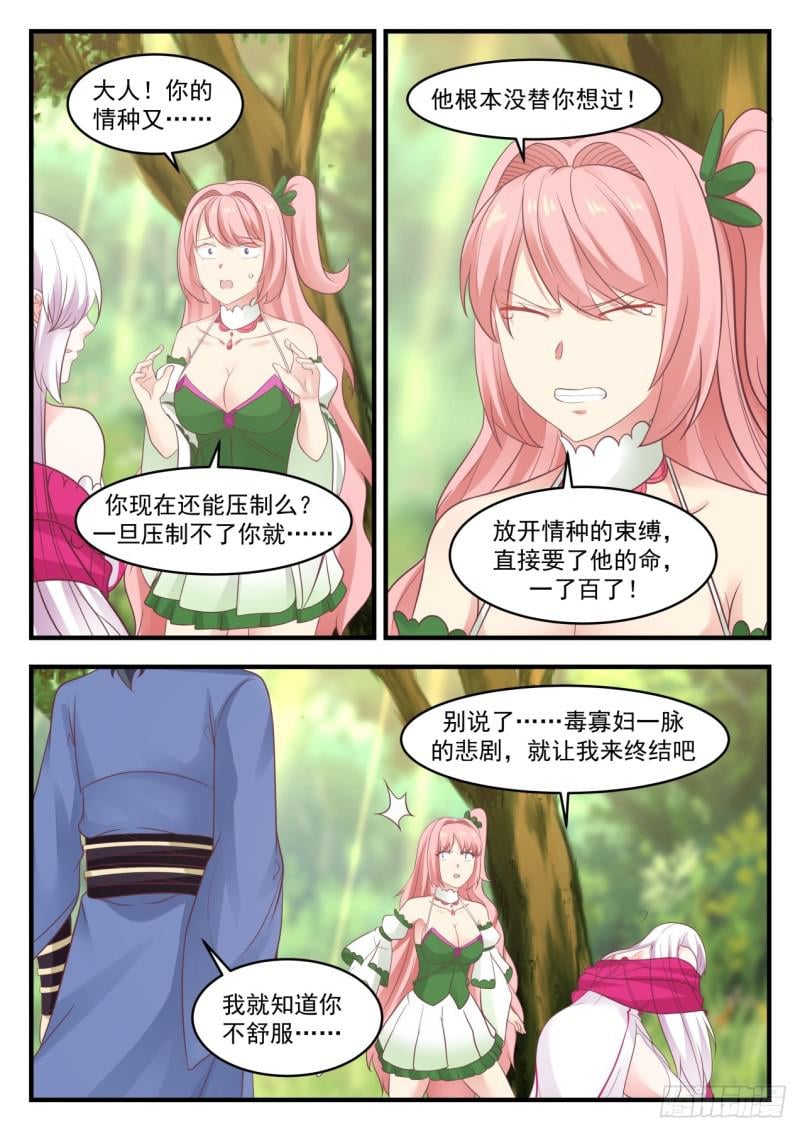 grown ups! Your kindness is….

He didn't even think about you!

Can you suppress it now? Once you can't suppress you,

Let go of the bondage of love, and it will kill him directly.

do not talk·.…. Let me end the tragedy of the poisonous widow

I knew you were uncomfortable…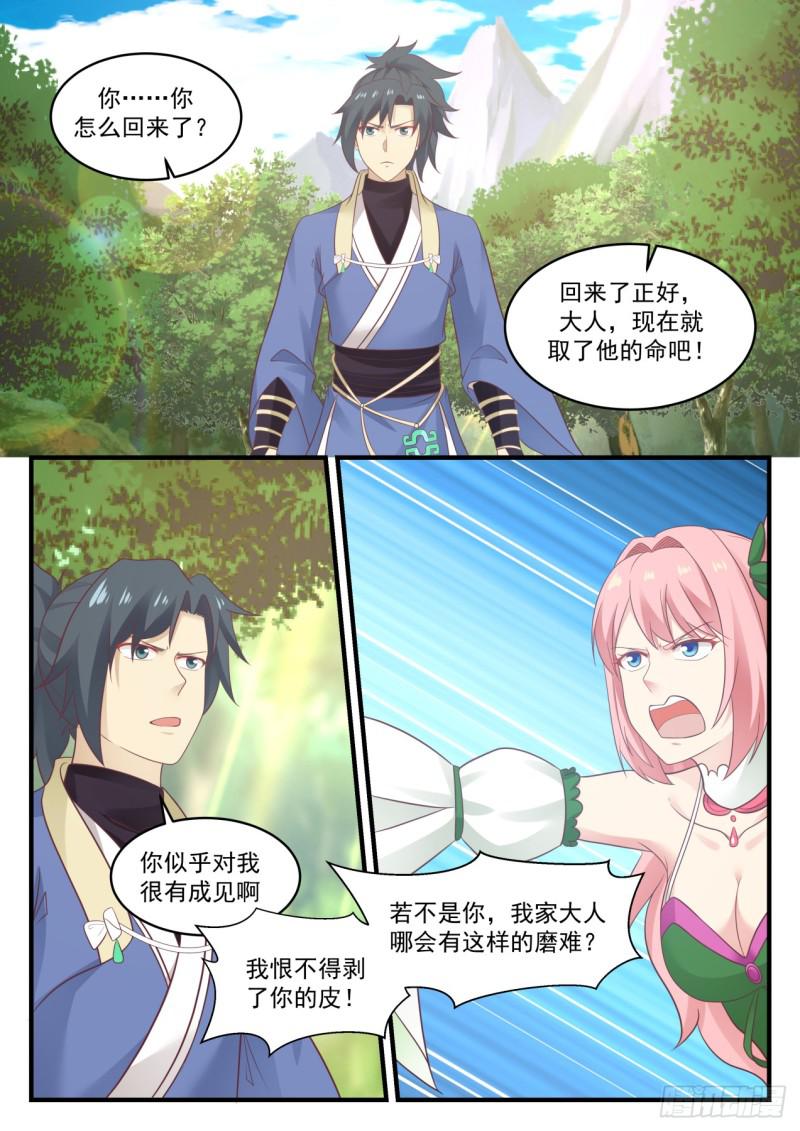 You… how did you come back?

Just in time to come back, my lord, take his life now!

You seem to have a prejudice against me

If it weren't for you, how could my family have such hardships?

I wish I had peeled your skin!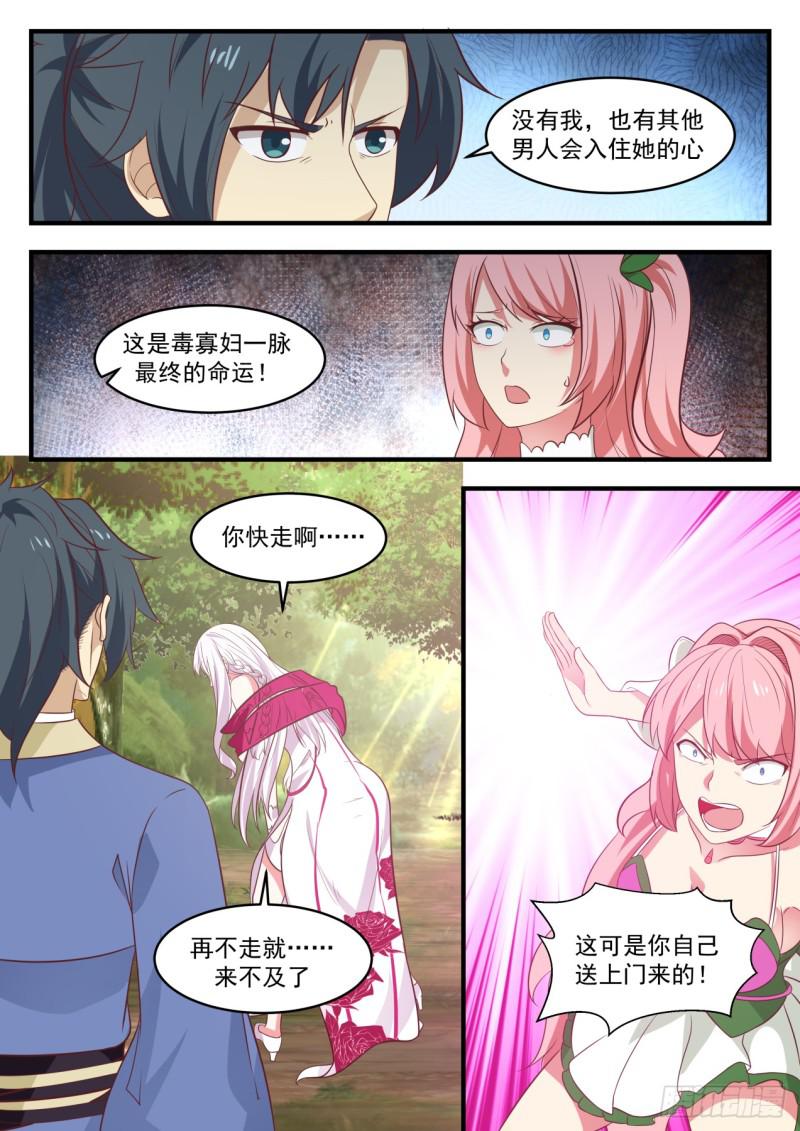 Without me, there are other men in her heart

This is the ultimate fate of the poison widow lineage!

go away

If you don't leave again?…It's too late

You brought it to your door!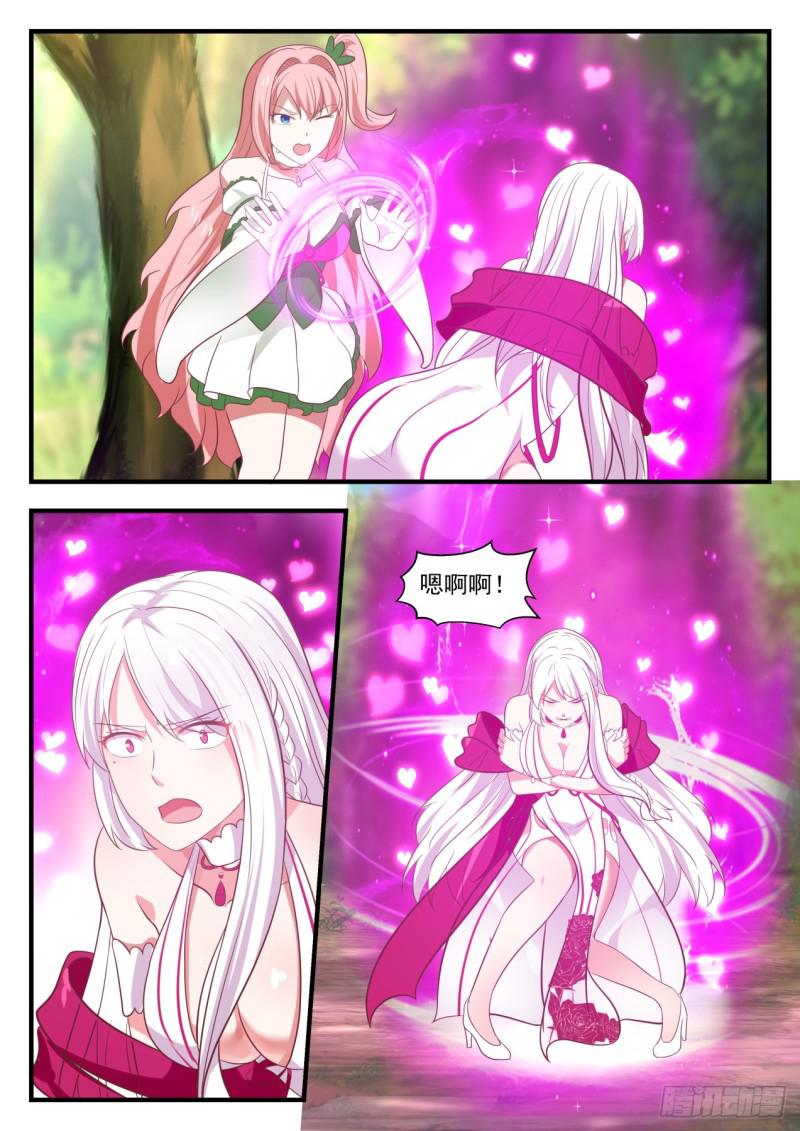 Mmmm!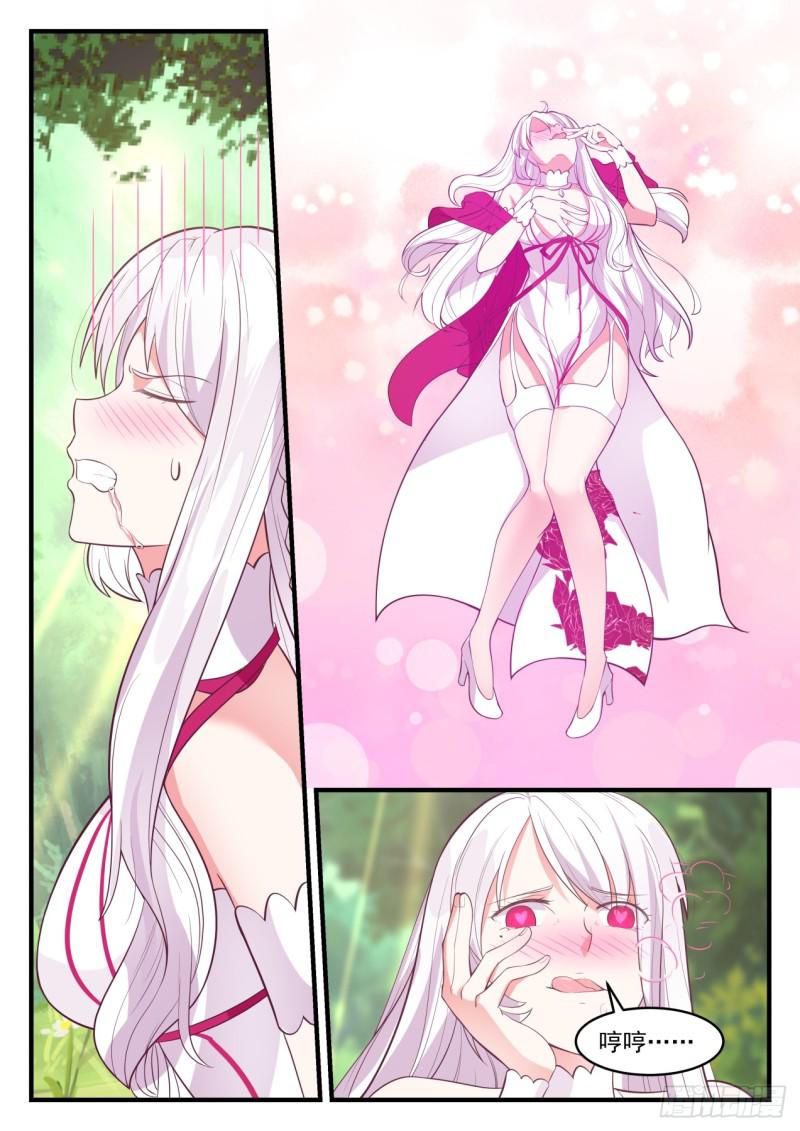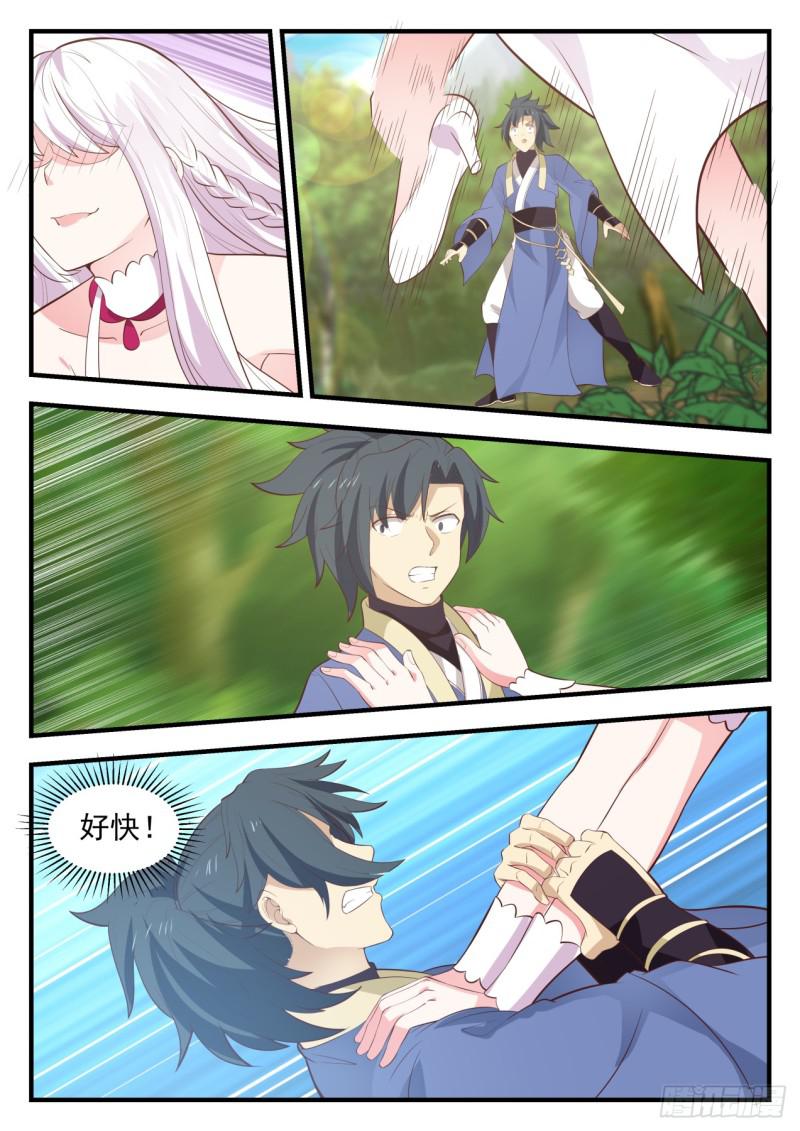 So fast!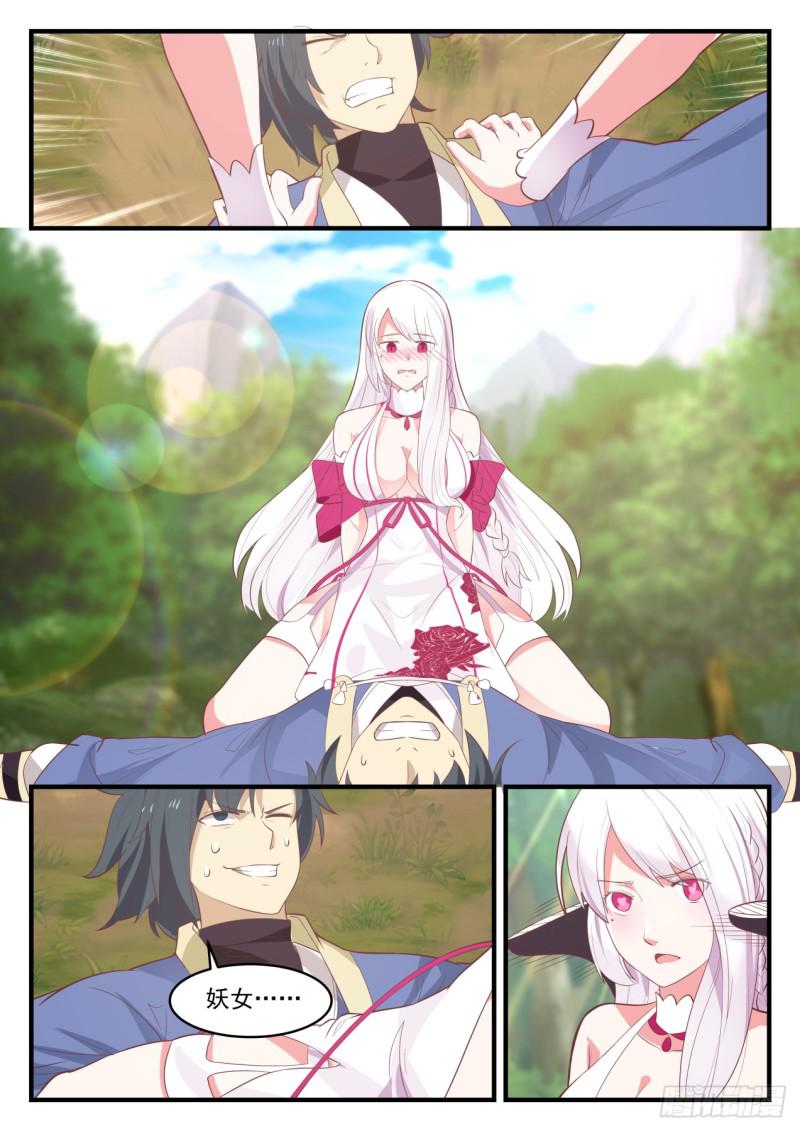 witch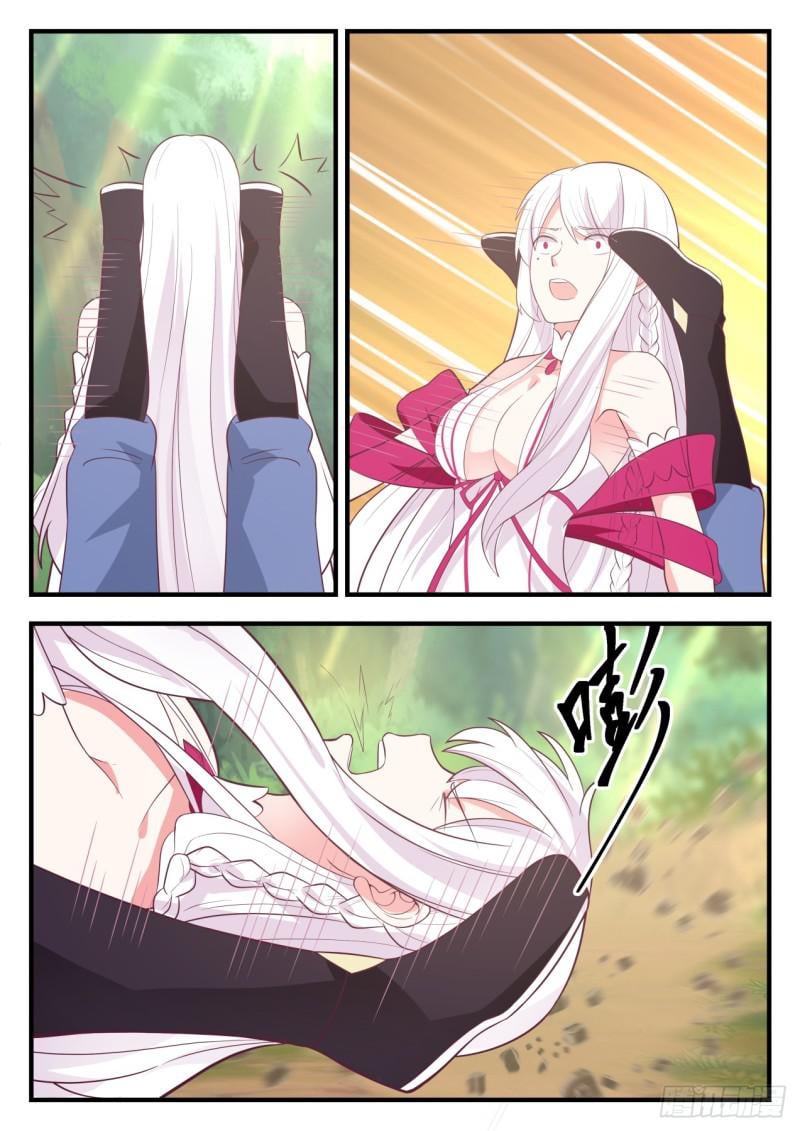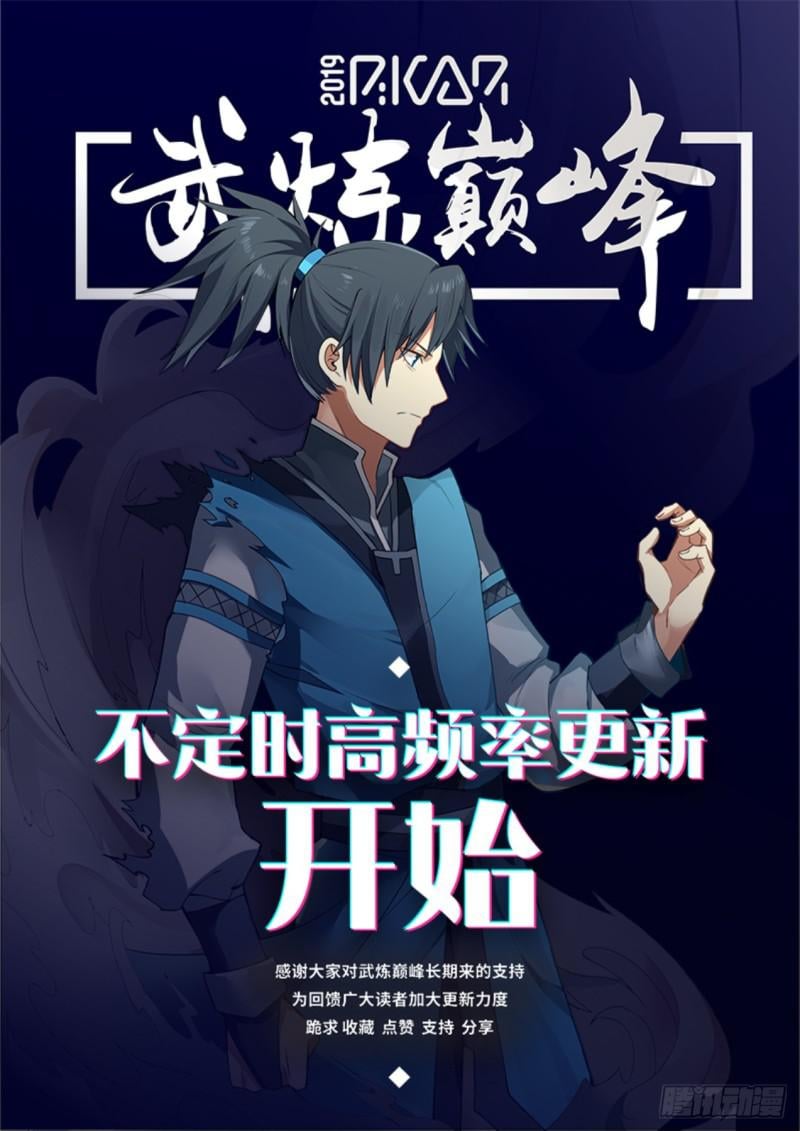 Irregular high frequency updates

Begin to thank everyone for your long-term support for Wulian Peak In order to give back to the readers to increase the update efforts, I beg to collect, like, support and share