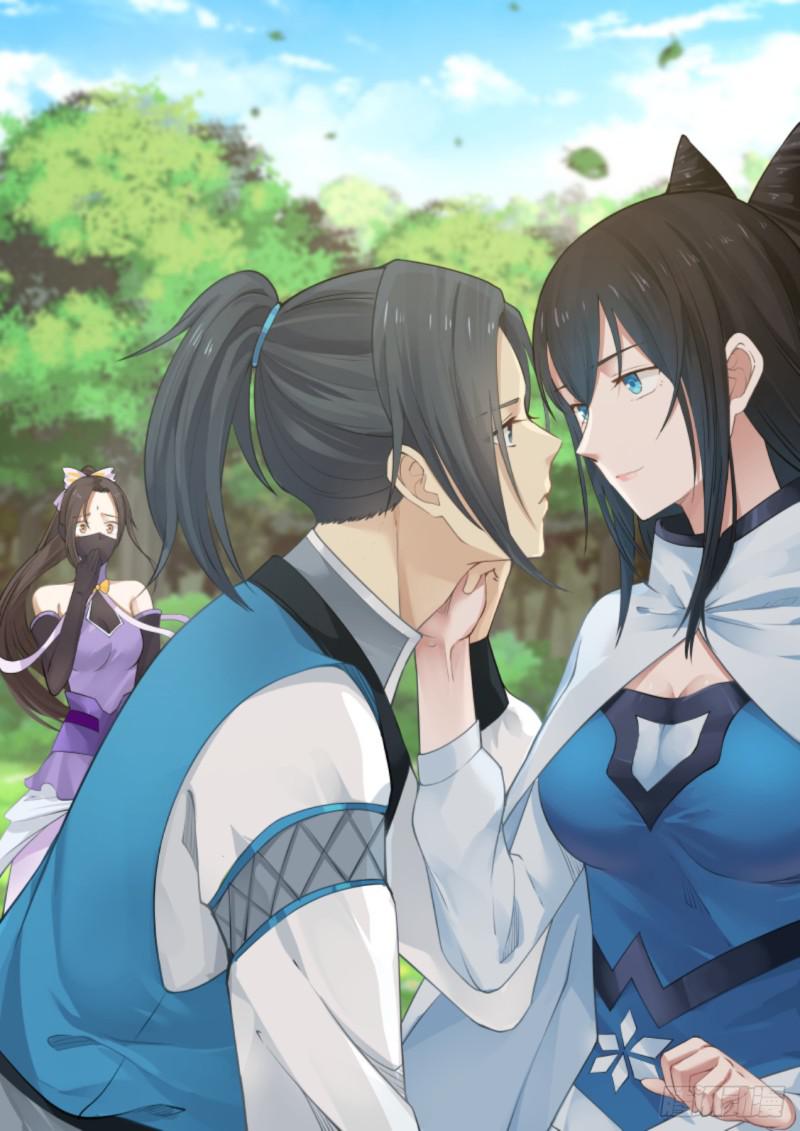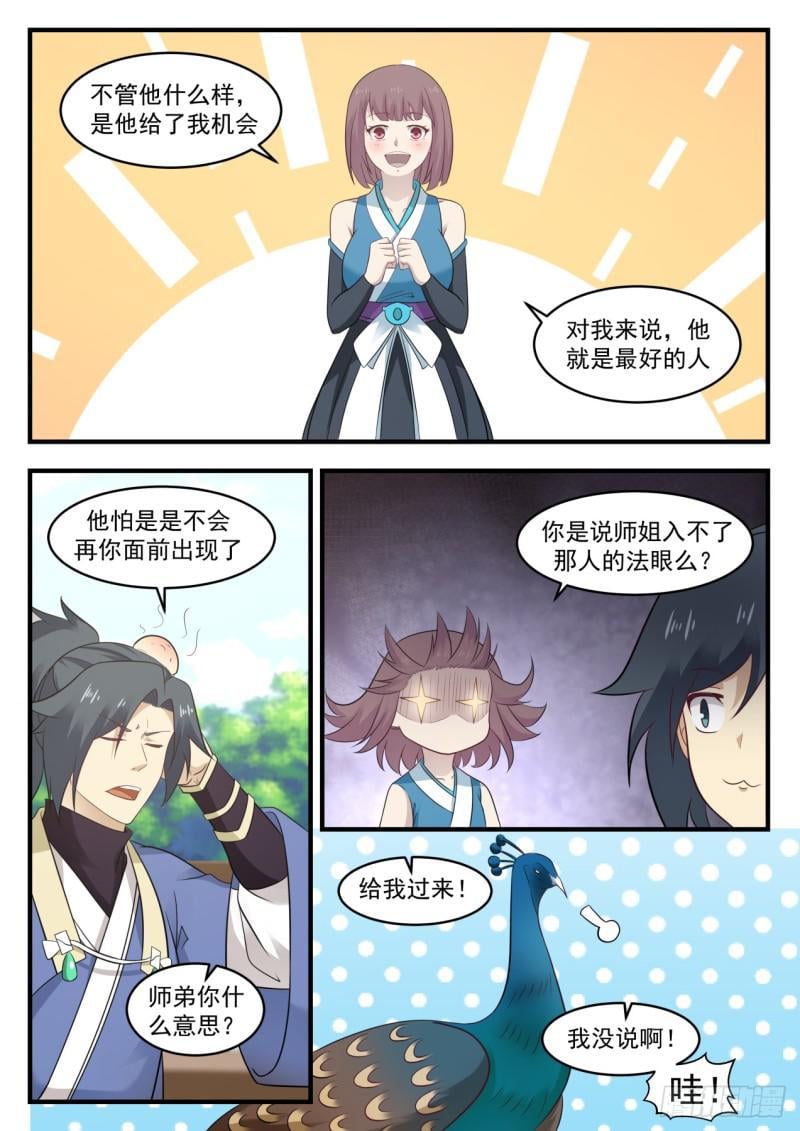 whatever he is. he gave me a chance

To me he is the best

I'm afraid he won't show up in front of you again

Are you saying that Senior Sister can't get into that person's Dharma eyes?

11

come to me!

What do you mean, brother?

I didn't say it!

Wow!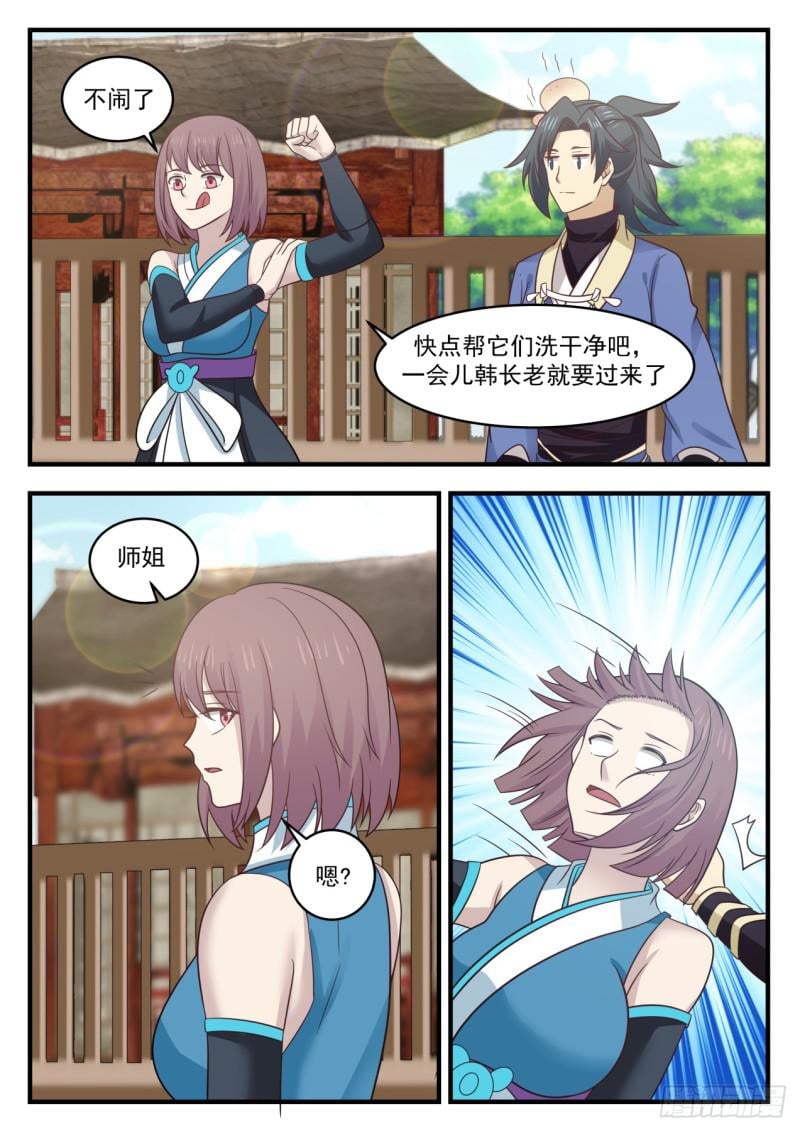 don't make trouble

Hurry up and help them clean up, Elder Han will be here soon

Senior Sister

Um?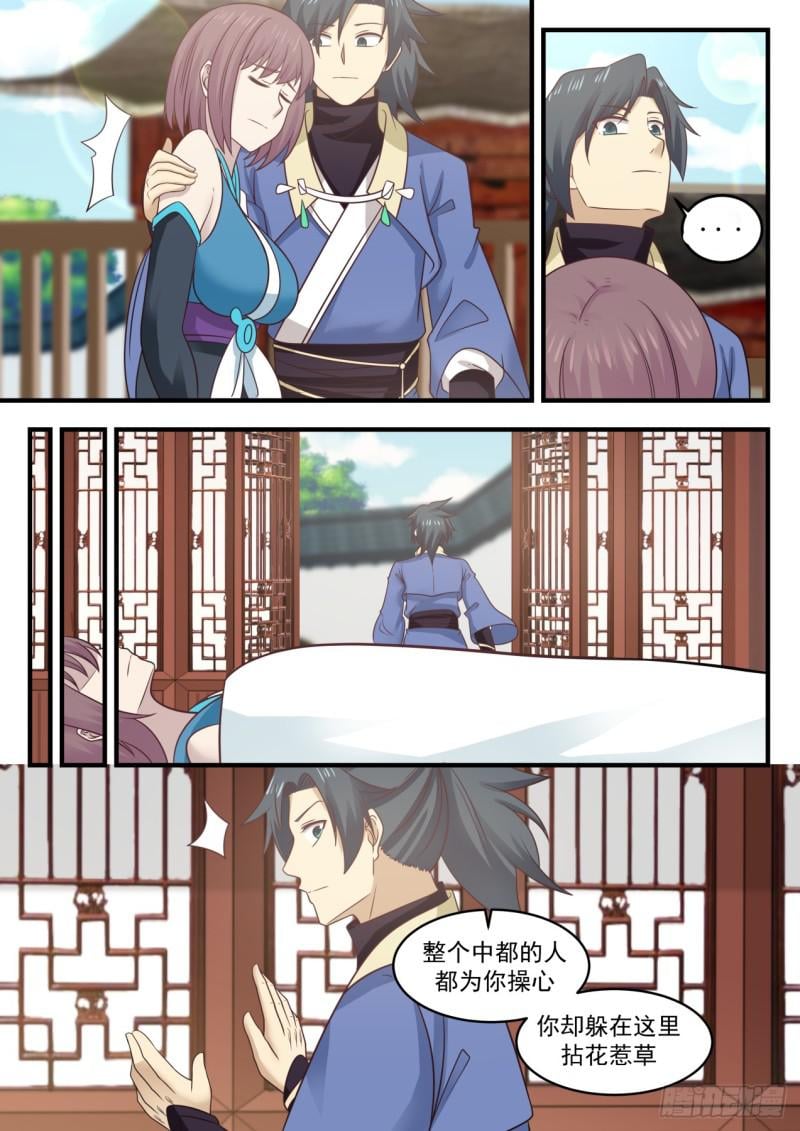 The whole Zhongdu is worried about you

You're hiding here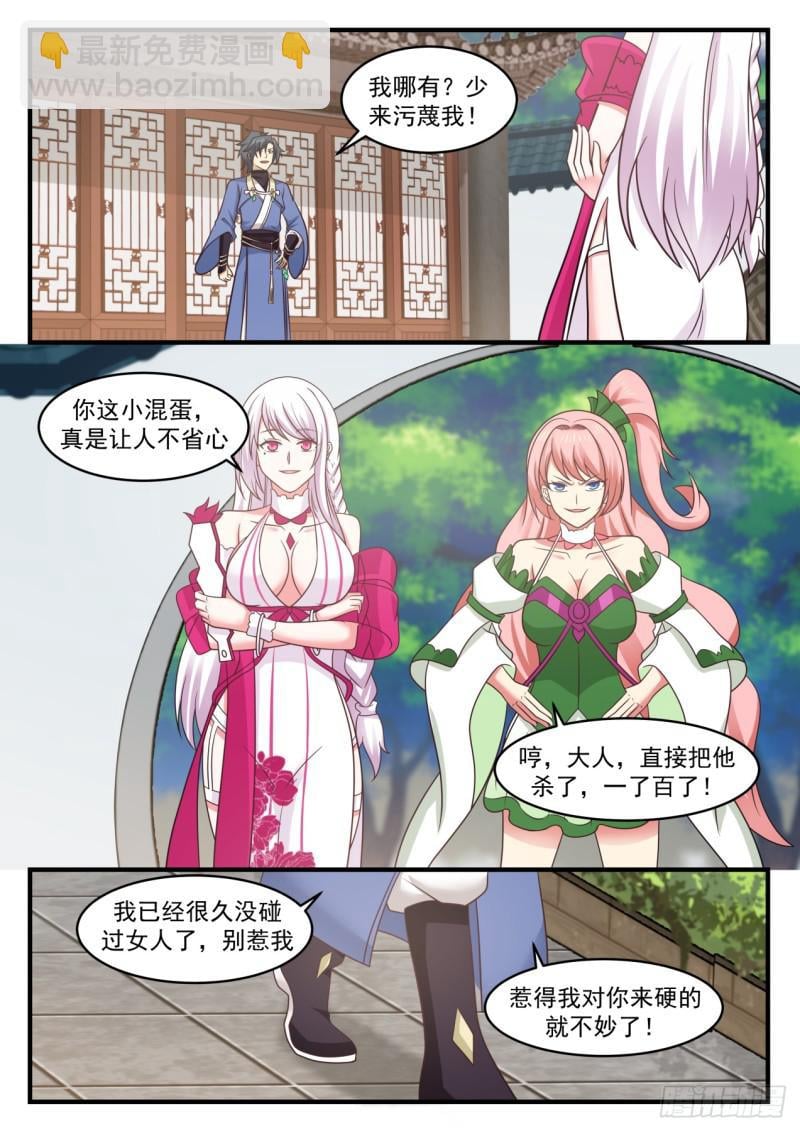 Where do I have it? Don't contaminate me!

You little bastard, it's so frustrating

Hmph, my lord, kill him directly, one hundred percent!

I haven't touched a woman in a long time, don't mess with me

It's not good for me to be hard on you!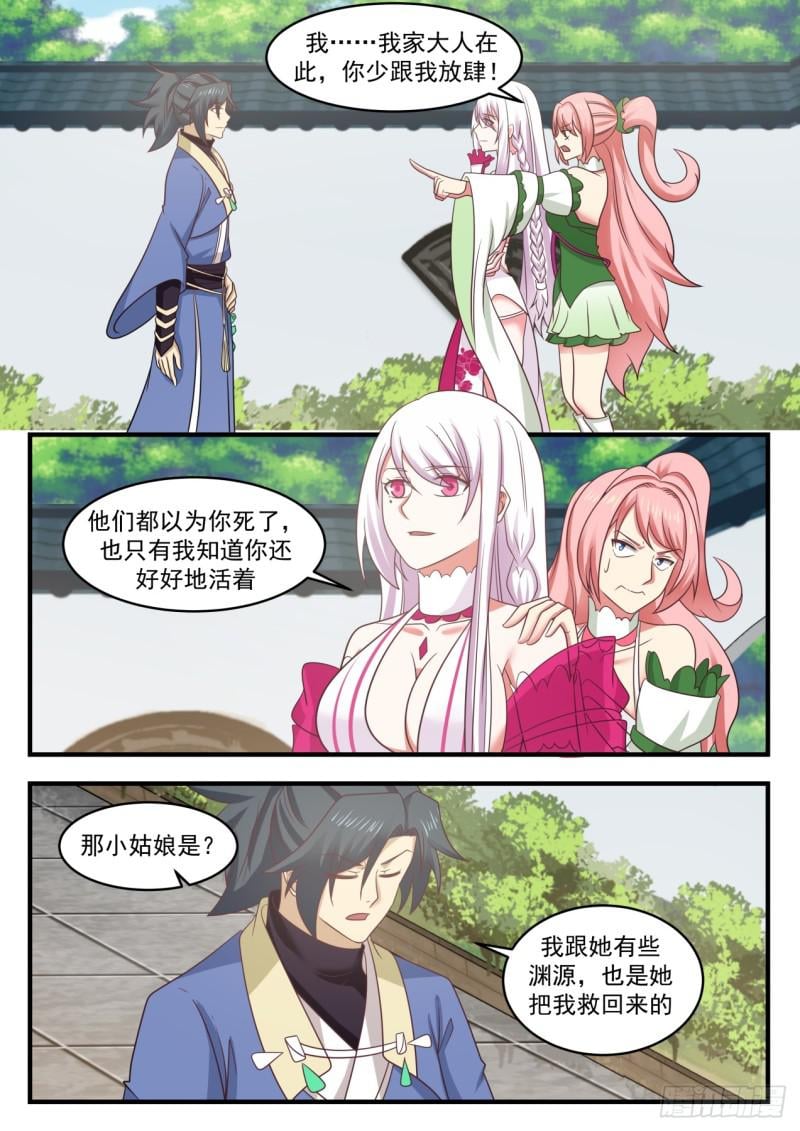 I… my family is here, don't be presumptuous with me!

They all thought you were dead and only I knew that you were alive and well

Who is that little girl?

I have something to do with her, and it was she who rescued me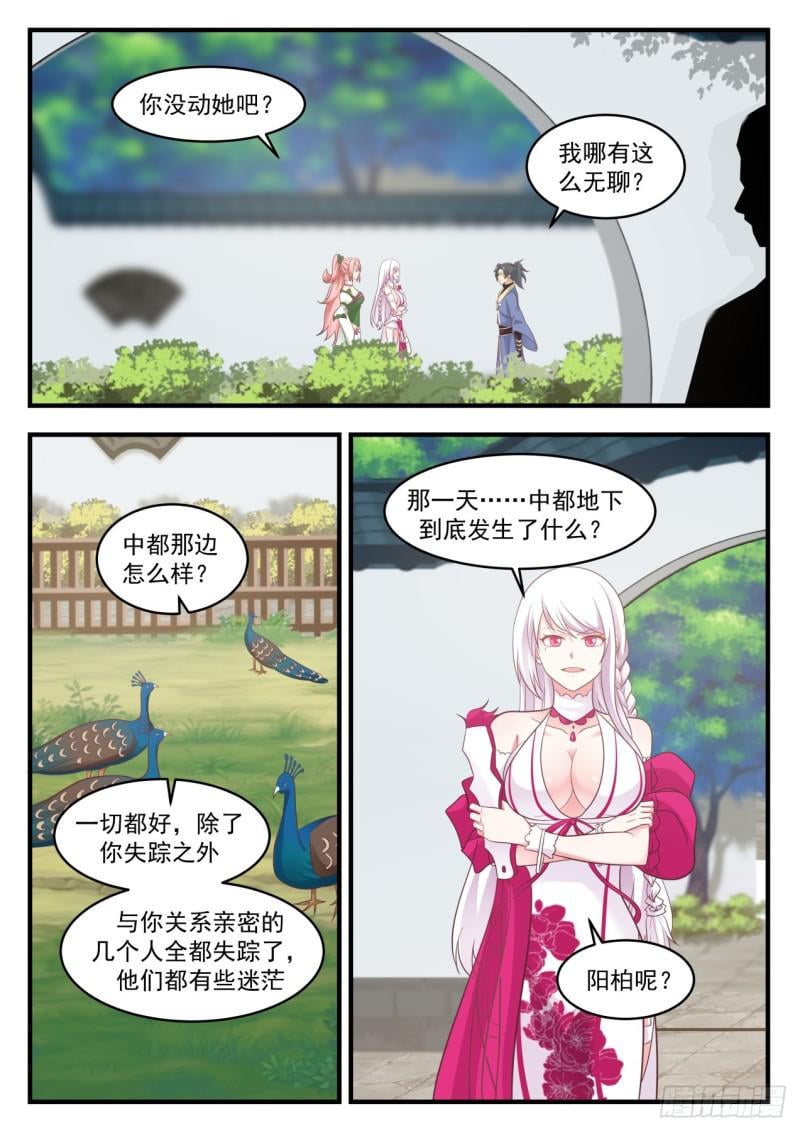 You didn't move her, did you?

How can I be so boring?

that day. ?…What happened in the underground of Zhongdu?

How is it in Zhongdu?

All is well, except for your disappearance, a few people close to you have all disappeared, and they are all a little confused

What about Yang Bai?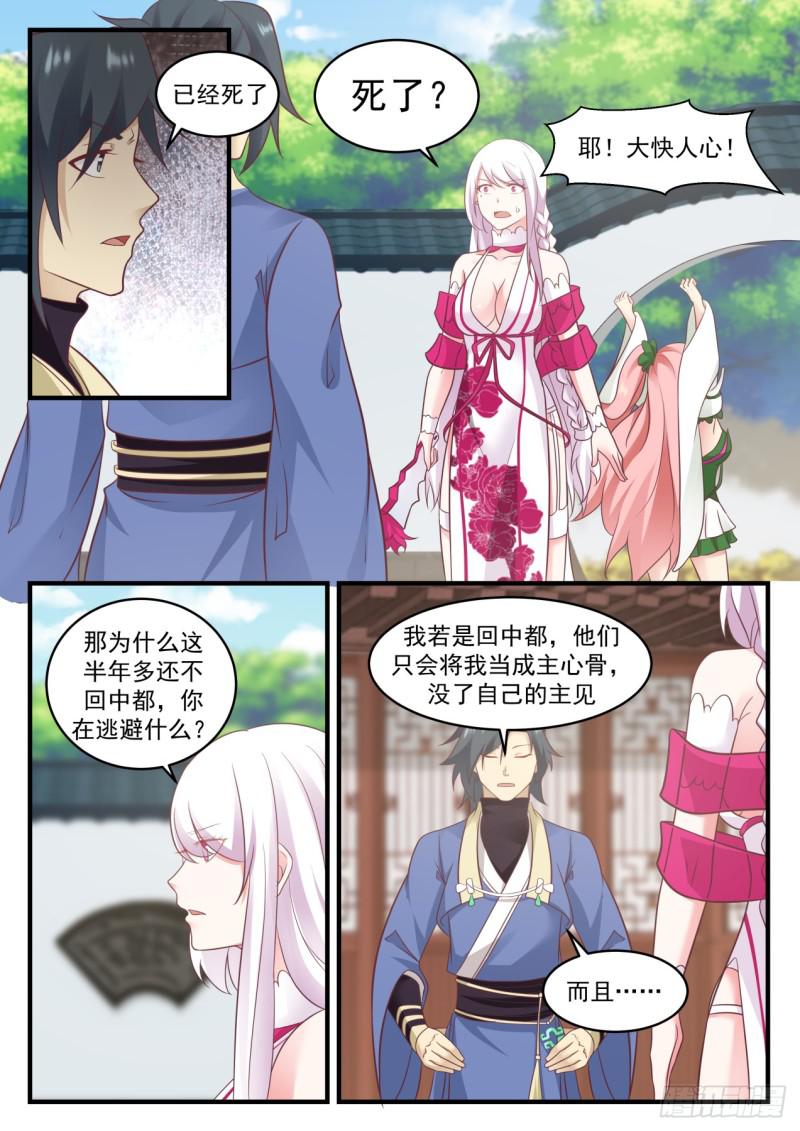 already dead

died?

yeah! Very happy!

Then why haven't you returned to the Central Capital for more than half a year, what are you running away from?

If I go back to the Central Capital, they will only take me as the backbone and have no opinion of their own.

and..·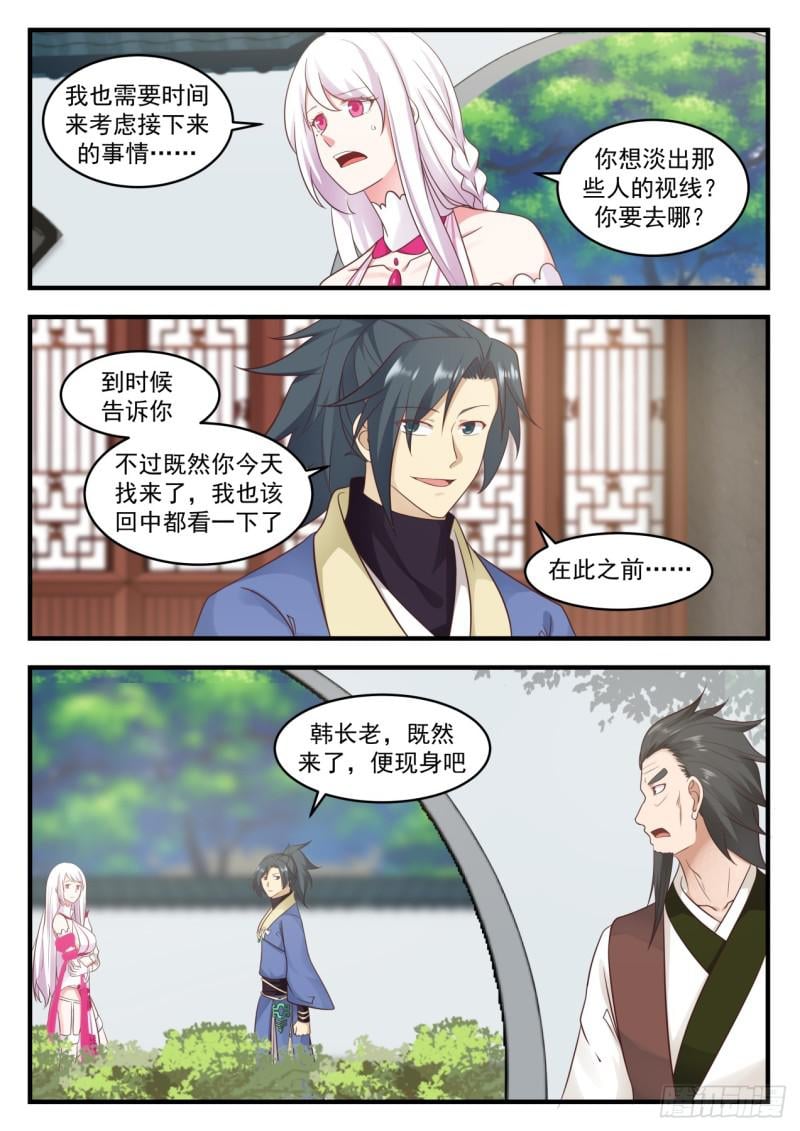 I also need time to think about what's next…

Do you want to be out of sight of those people? Where are you going?

I'll tell you then, but since you found it today, I should go back and take a look

before this…

Elder Han, since you are here, show up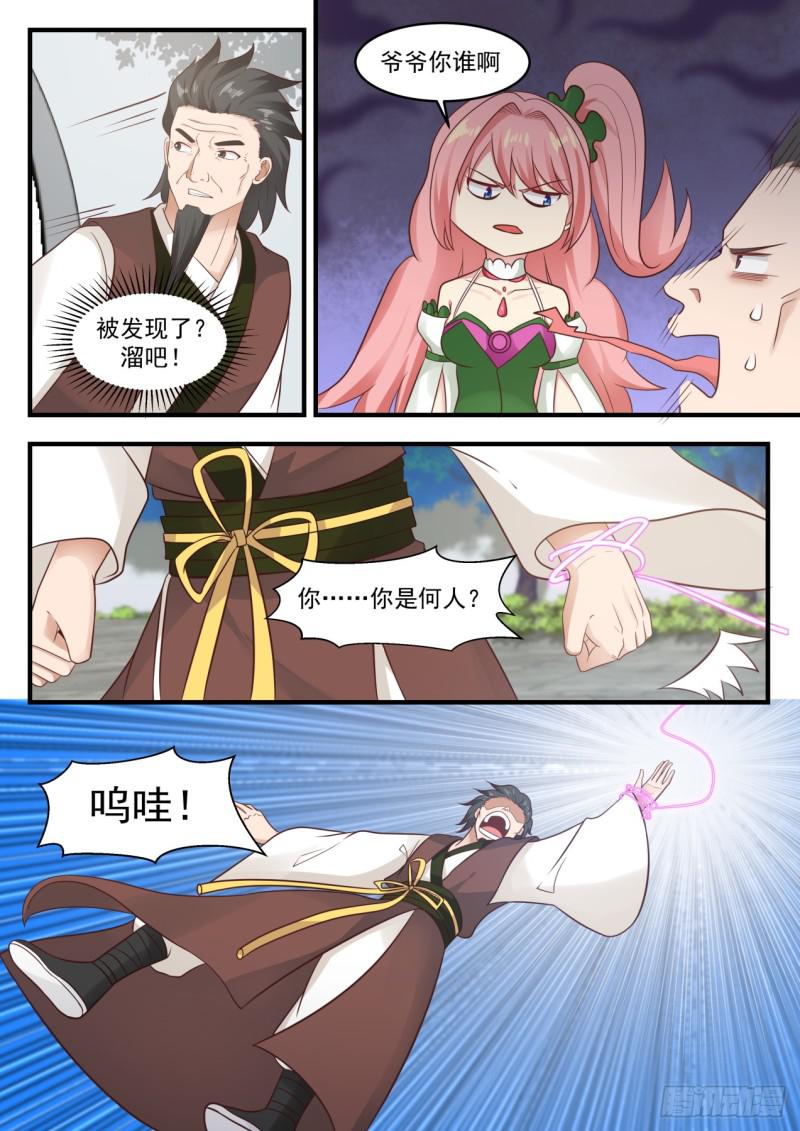 Who are you, grandpa?

Found out? Go away!

You… who are you?

Sing wow!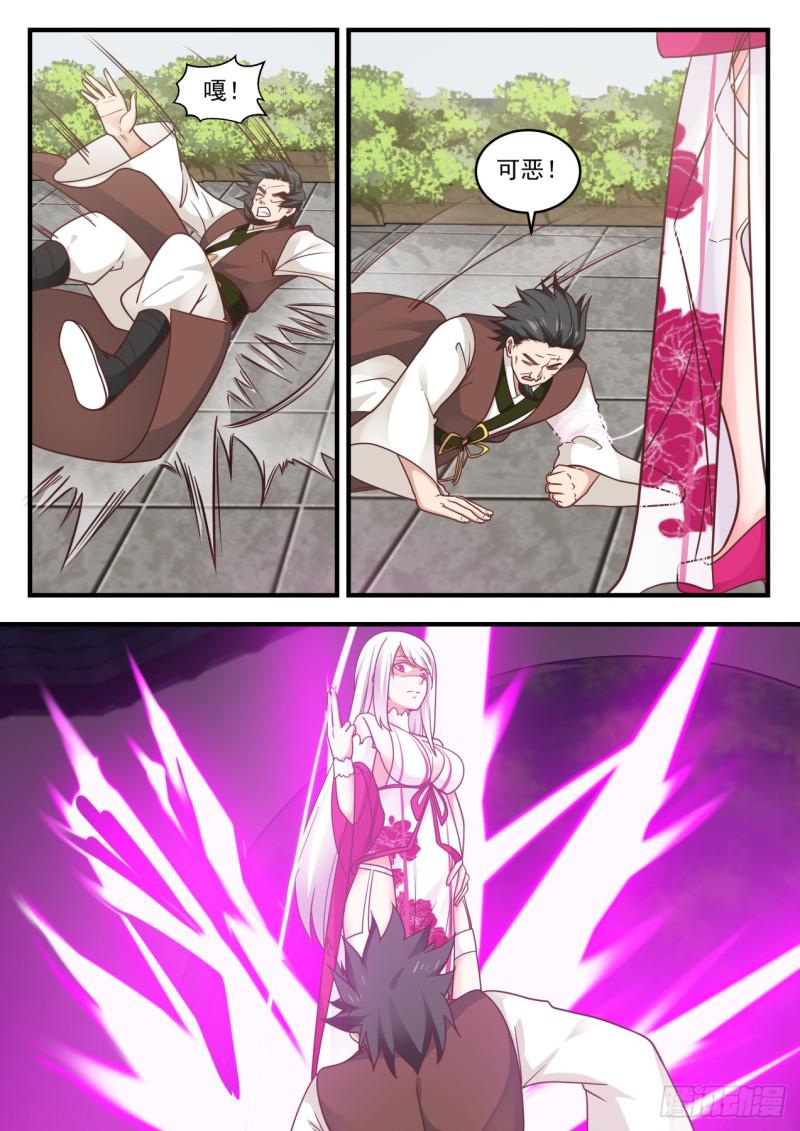 Gah!

hateful!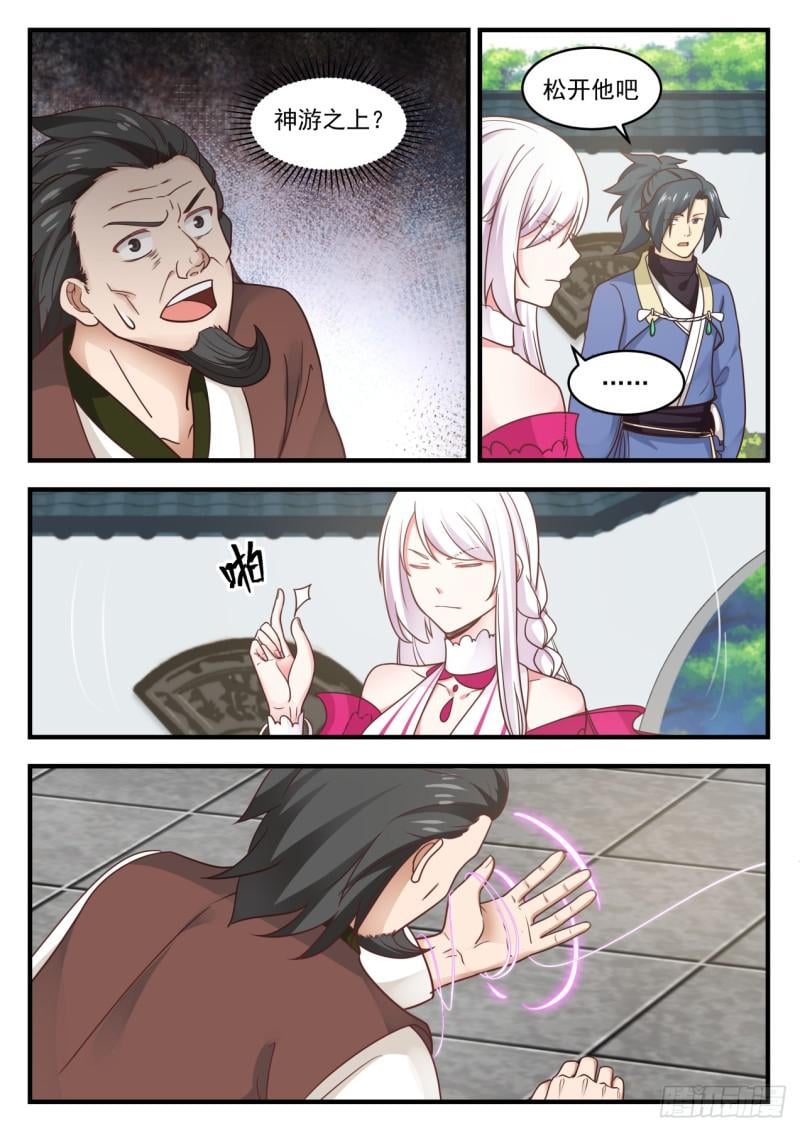 let him go

Above the gods?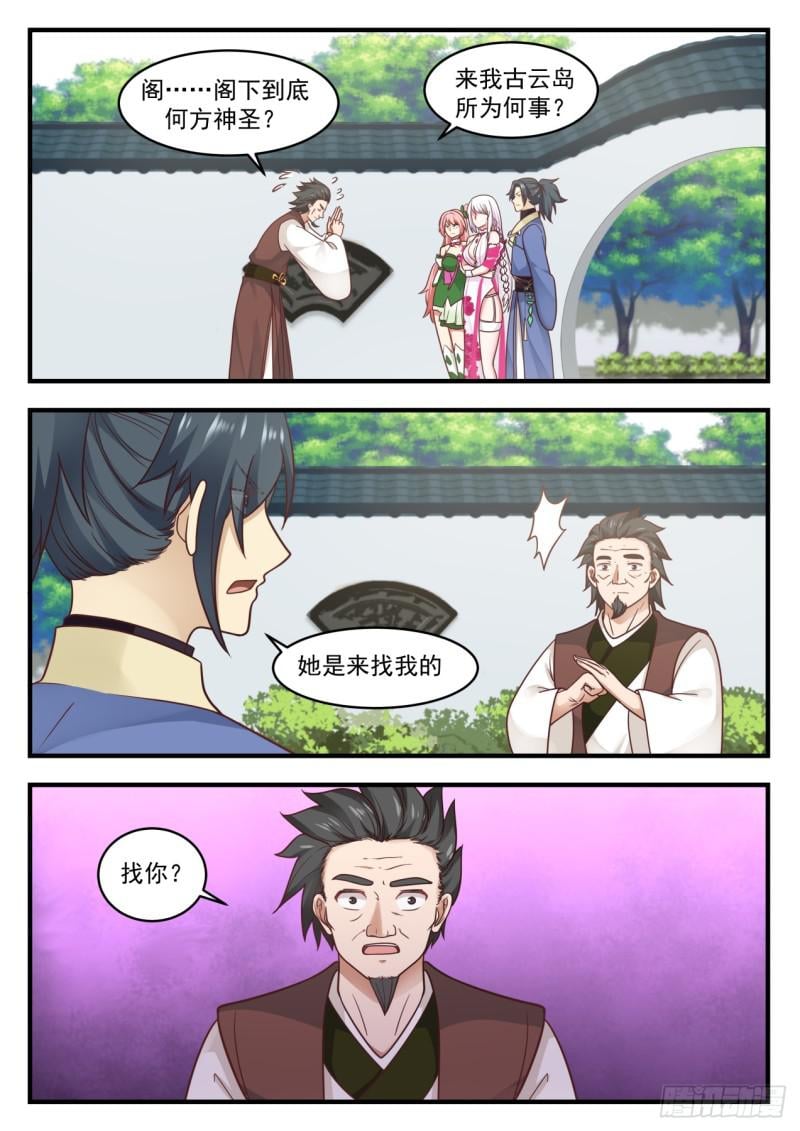 Ge…. Where is Your Excellency sacred?

Why did you come to Guyun Island?

she came for me

looking for you?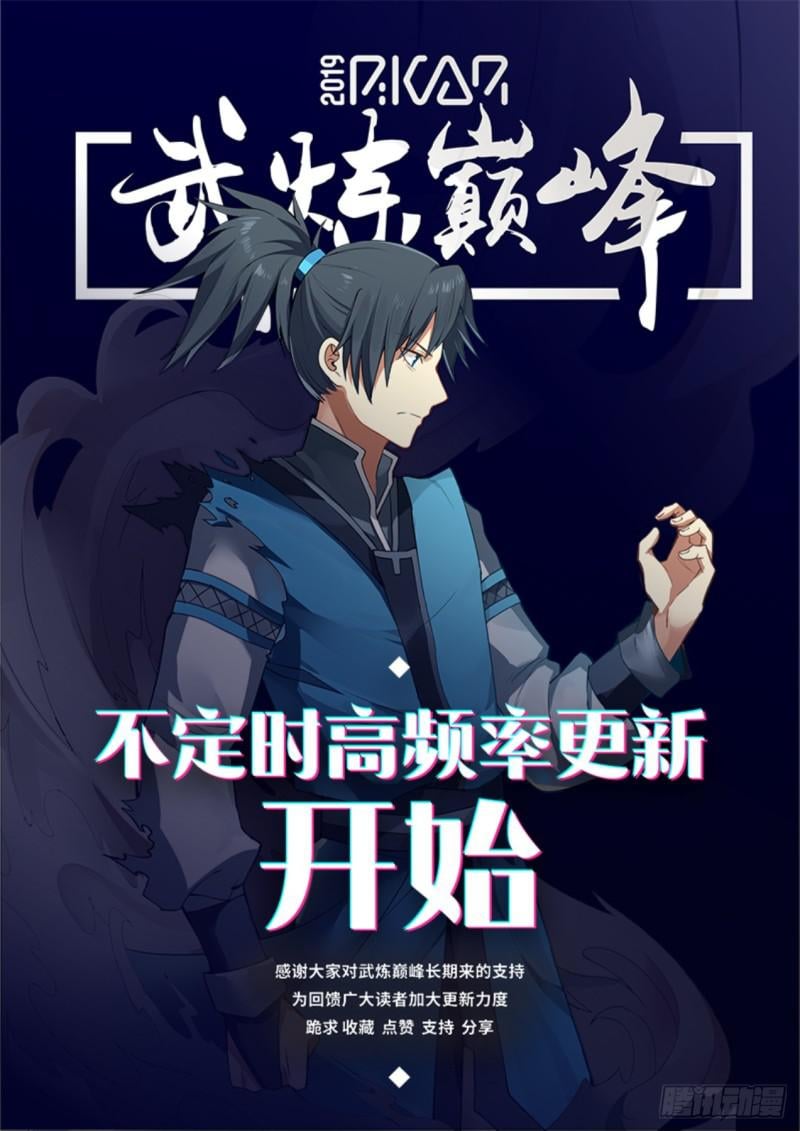 Irregular high frequency updates

Begin to thank everyone for your long-term support for Wulian Peak In order to give back to the readers to increase the update efforts, I beg to collect, like, support and share