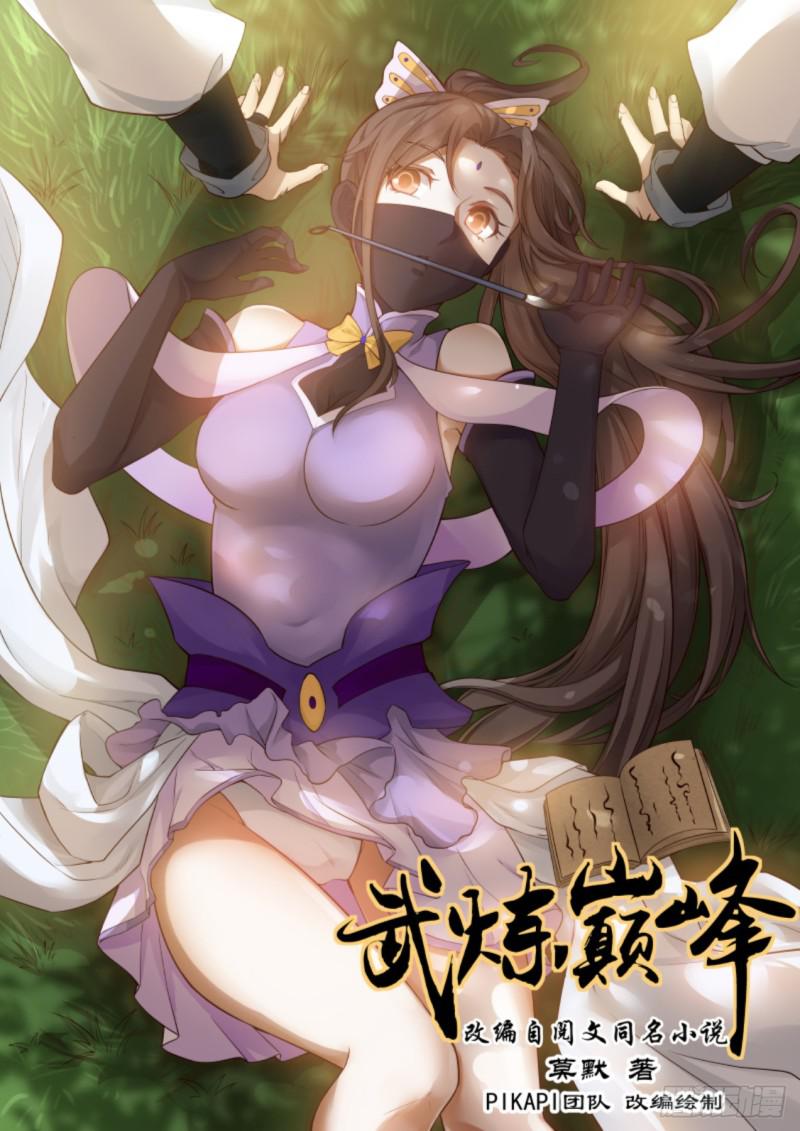 Wu roast tendon

Adapted from the novel of the same name by the reading text by Mo Mo, adapted and drawn by the PIKAPI team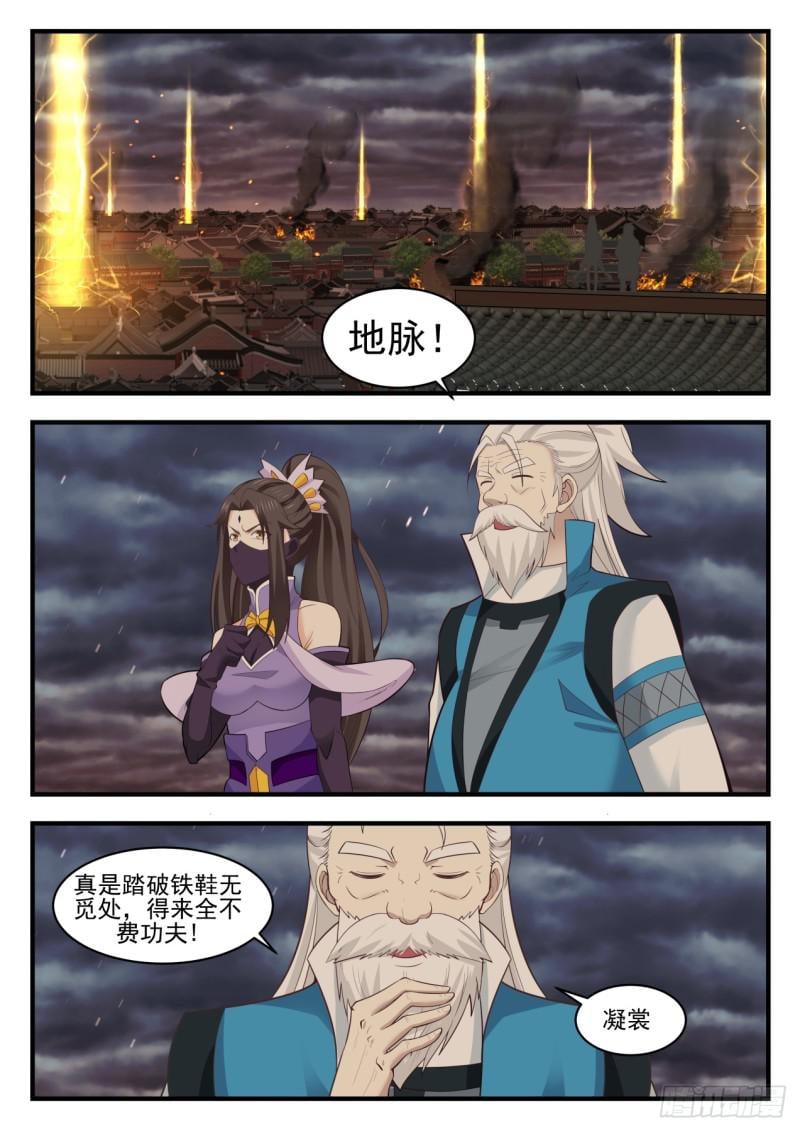 Earth veins!

It's really hard to find a place to break through the iron shoes, and it takes no effort to get it!

Ningshang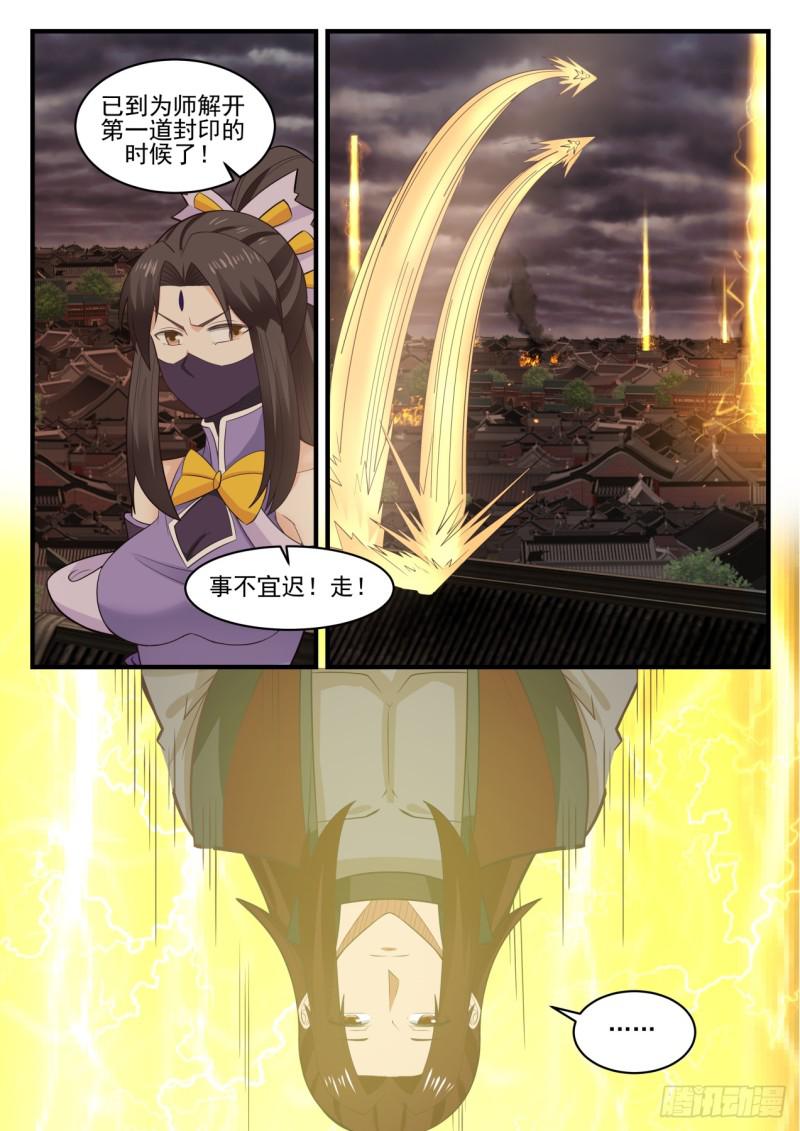 It's time to unlock the first seal for the teacher!

Don't go back! Walk!

Tencent animation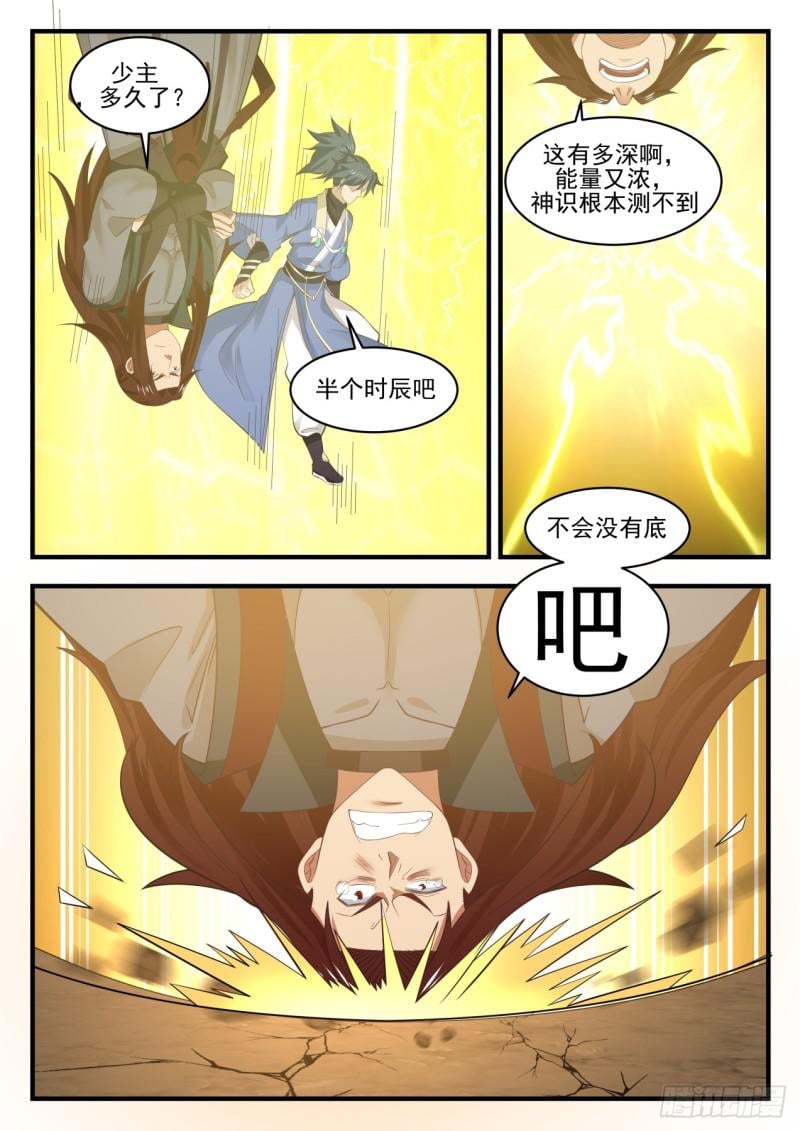 How long has it been, my lord?

How deep is this, the energy is thick, and the consciousness cannot be detected at all

half an hour

There will be no bottom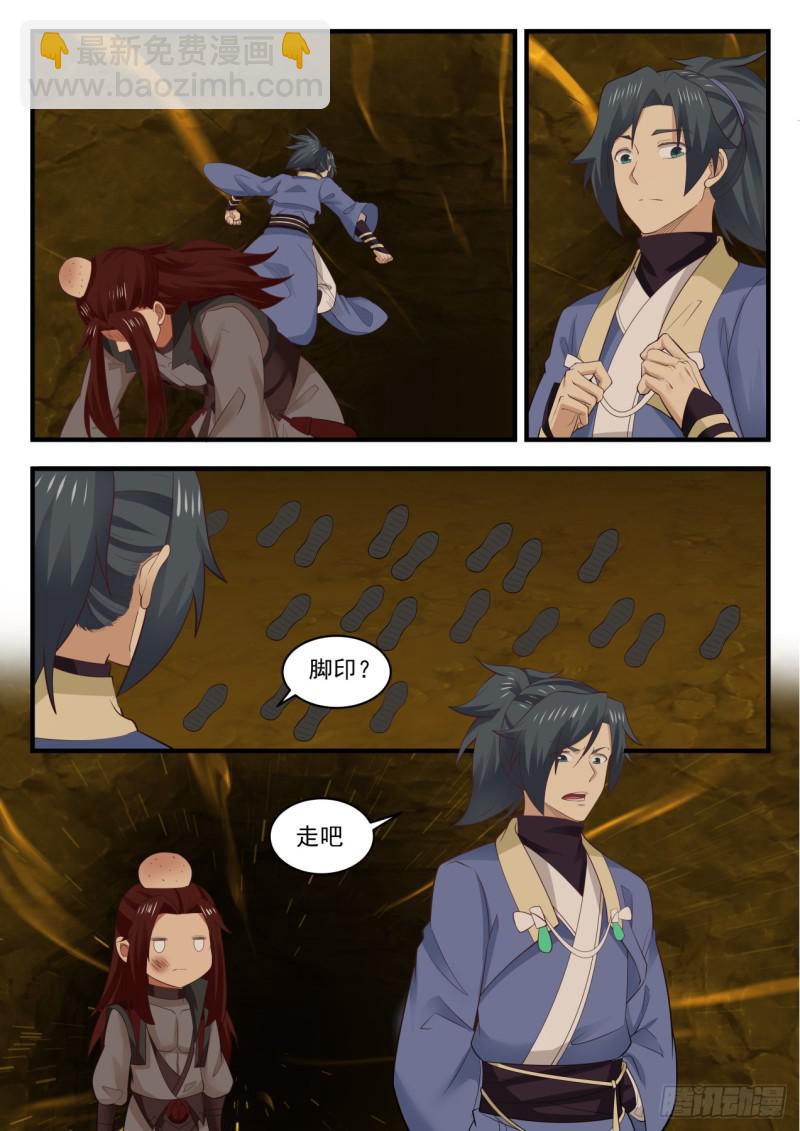 footprint?

let's go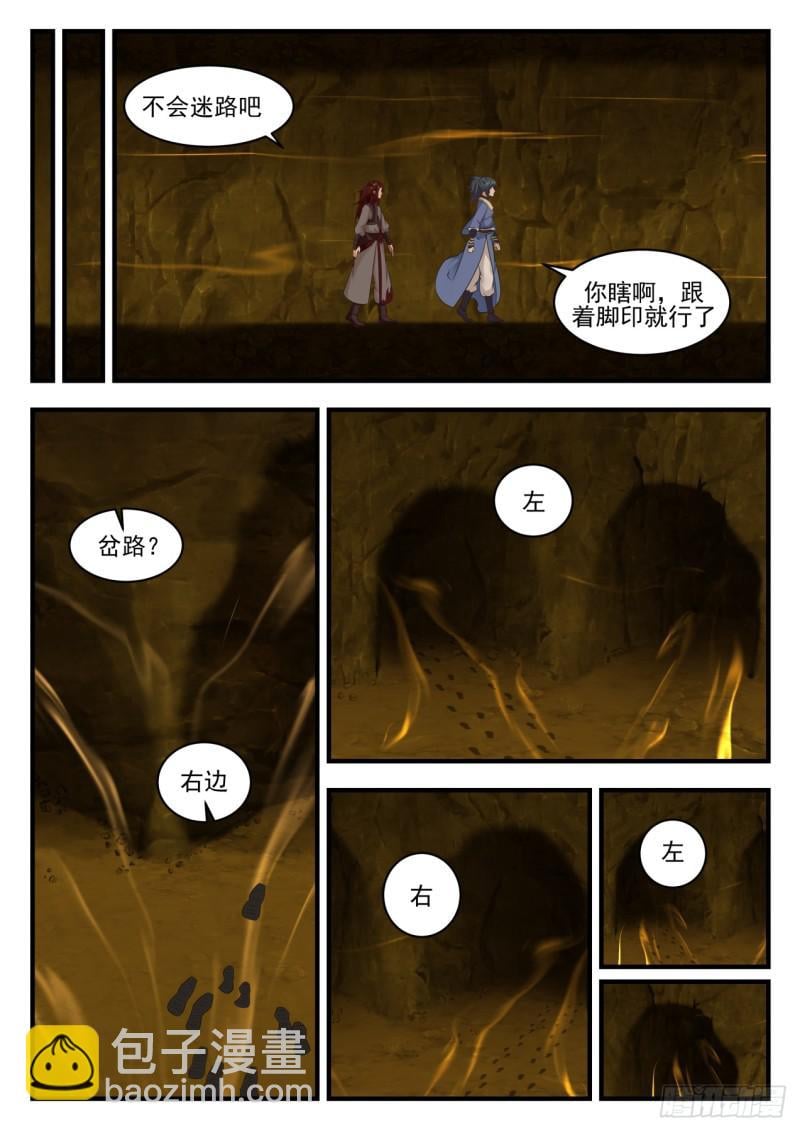 won't get lost

You are blind, just follow the footprints

Fork in the road?

right

right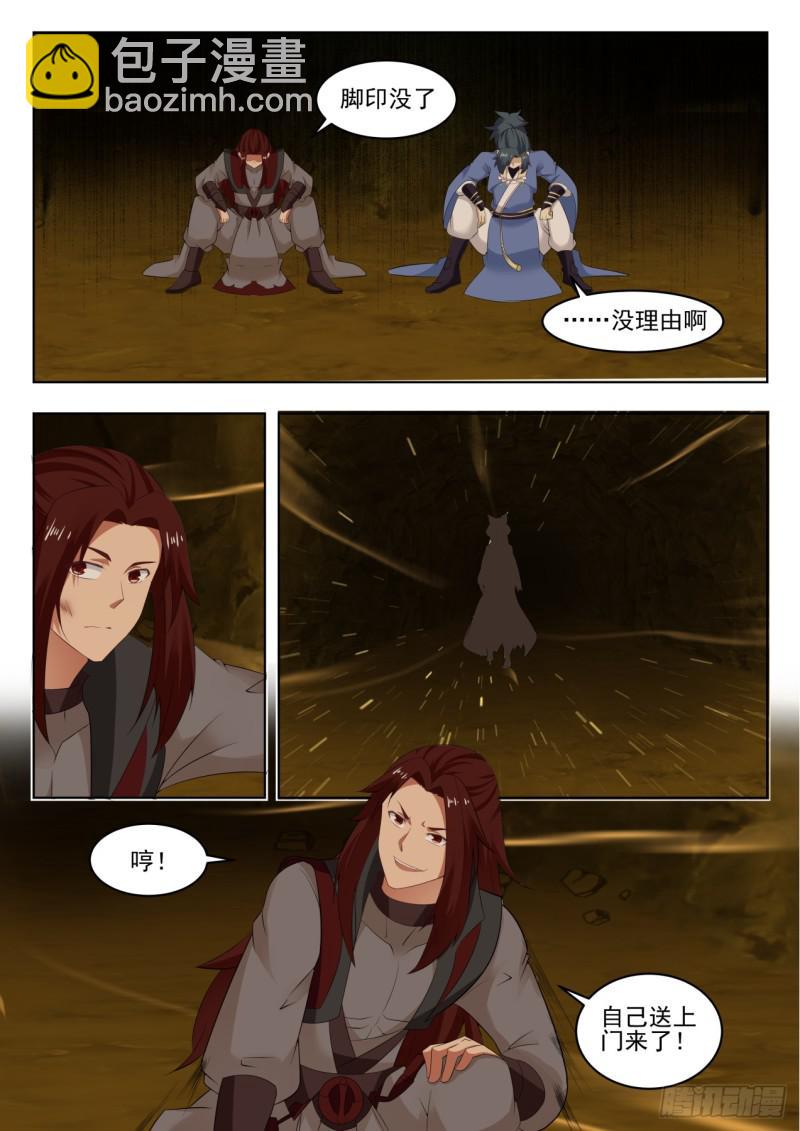 The footprints are gone

· There is no reason

snort!

Delivered to your door!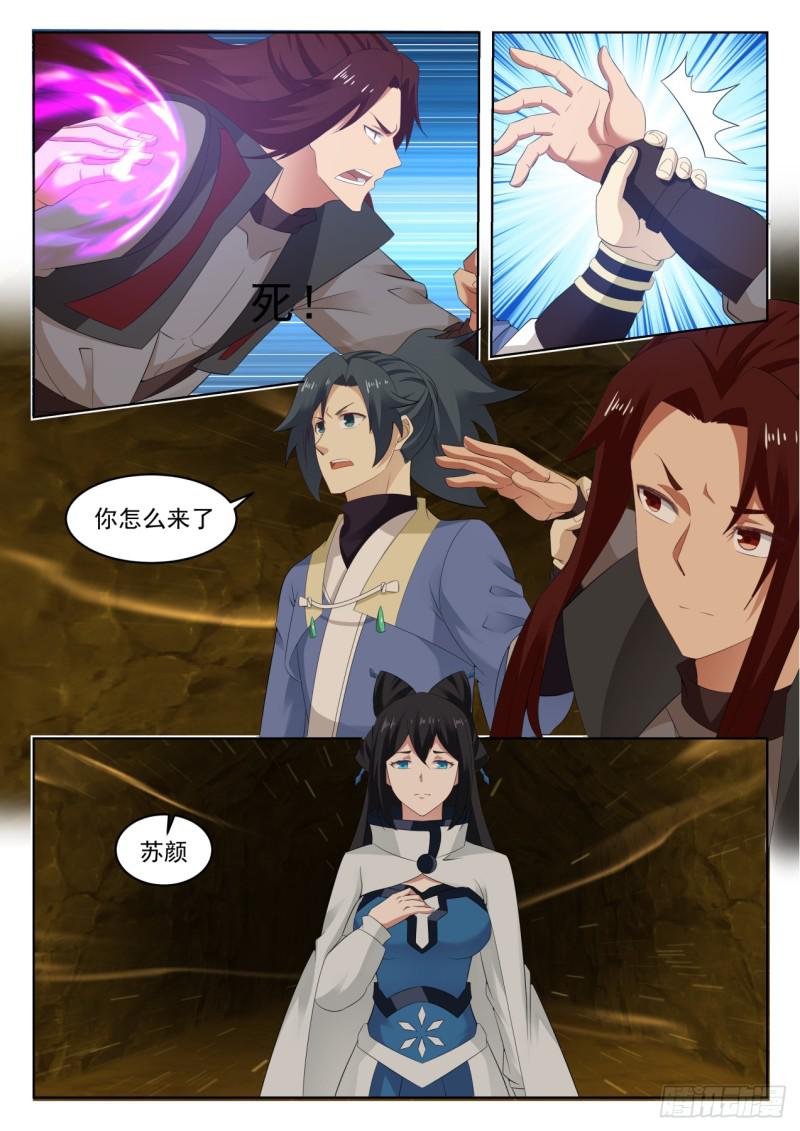 How did you come

Su Yan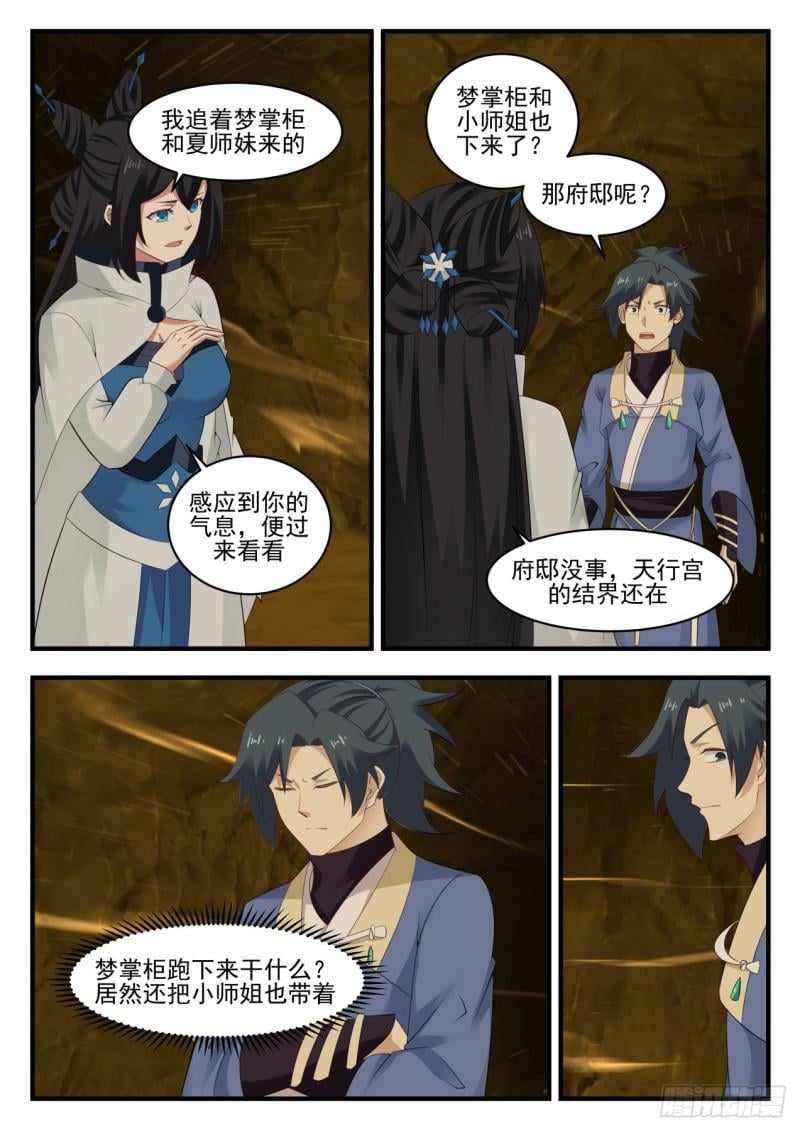 Manager Meng and the little senior sister also came down? What about the mansion?

I'm chasing shopkeeper Meng and Junior Sister Xia

Sensing your breath, I'll come and take a look

The mansion is fine, the enchantment of Tianxing Palace is still there

What is the dream shopkeeper running down for? He even brought the little sister with him.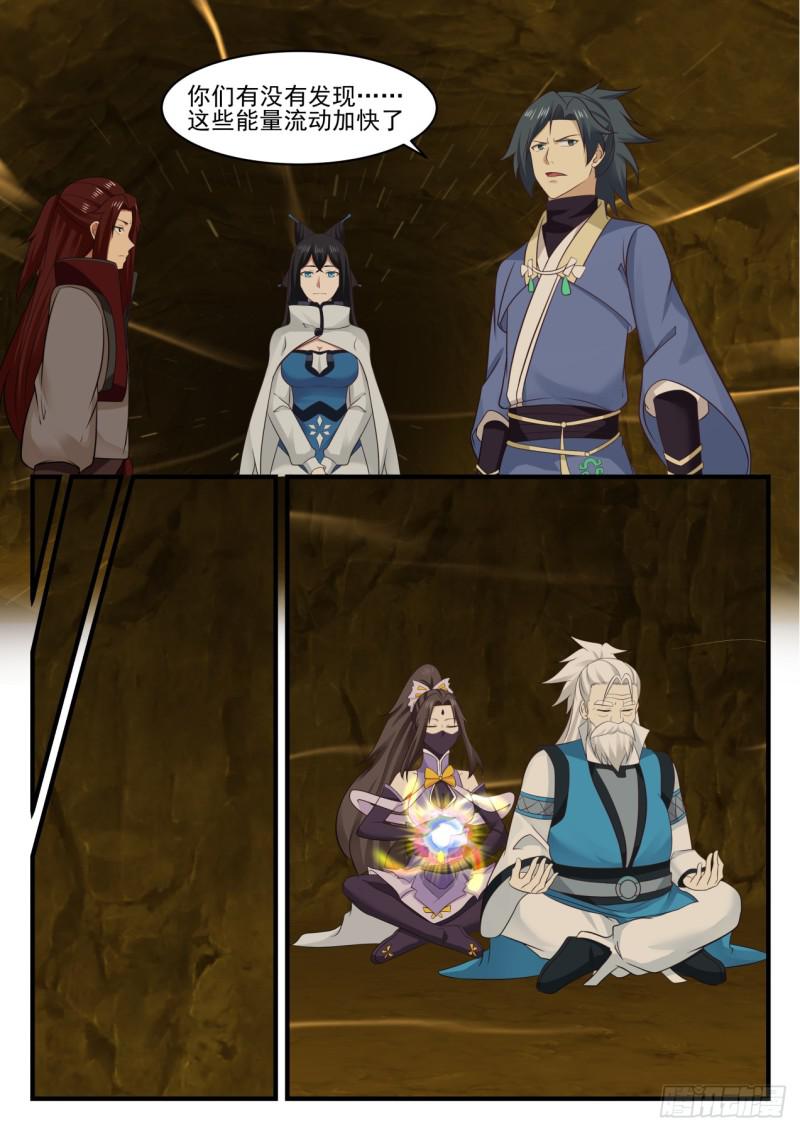 Did you notice that…the flow of these energies is accelerated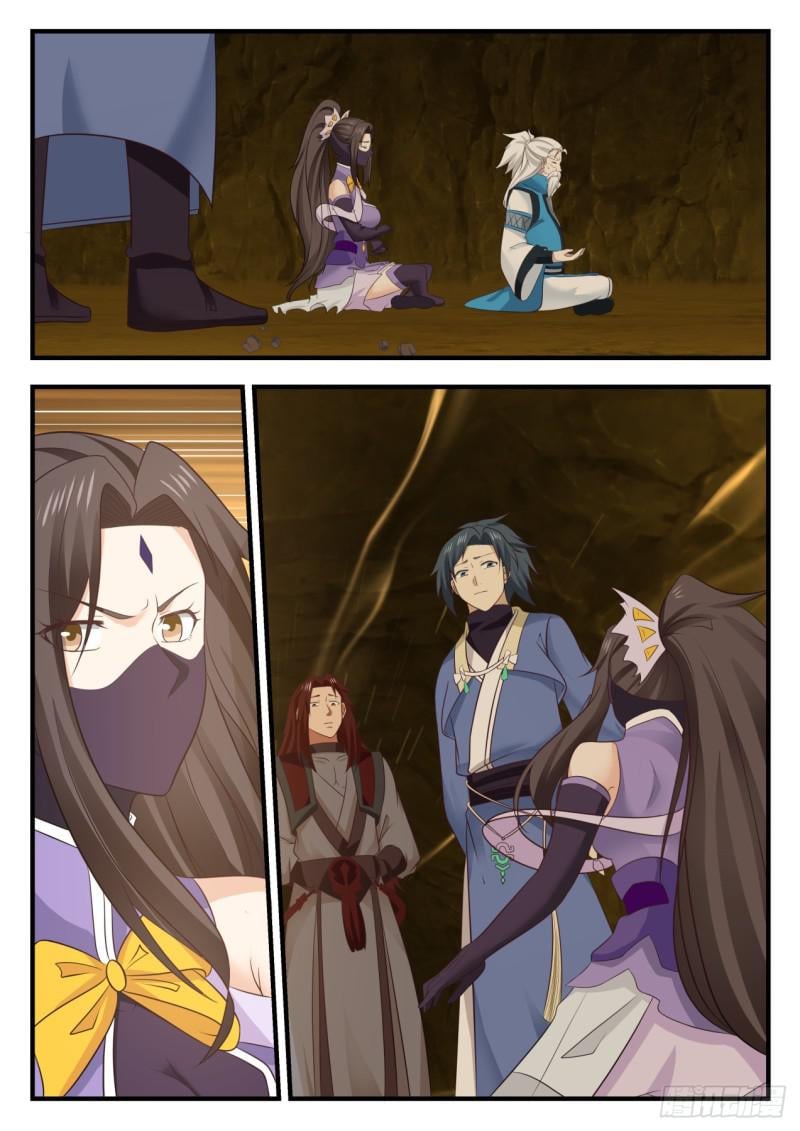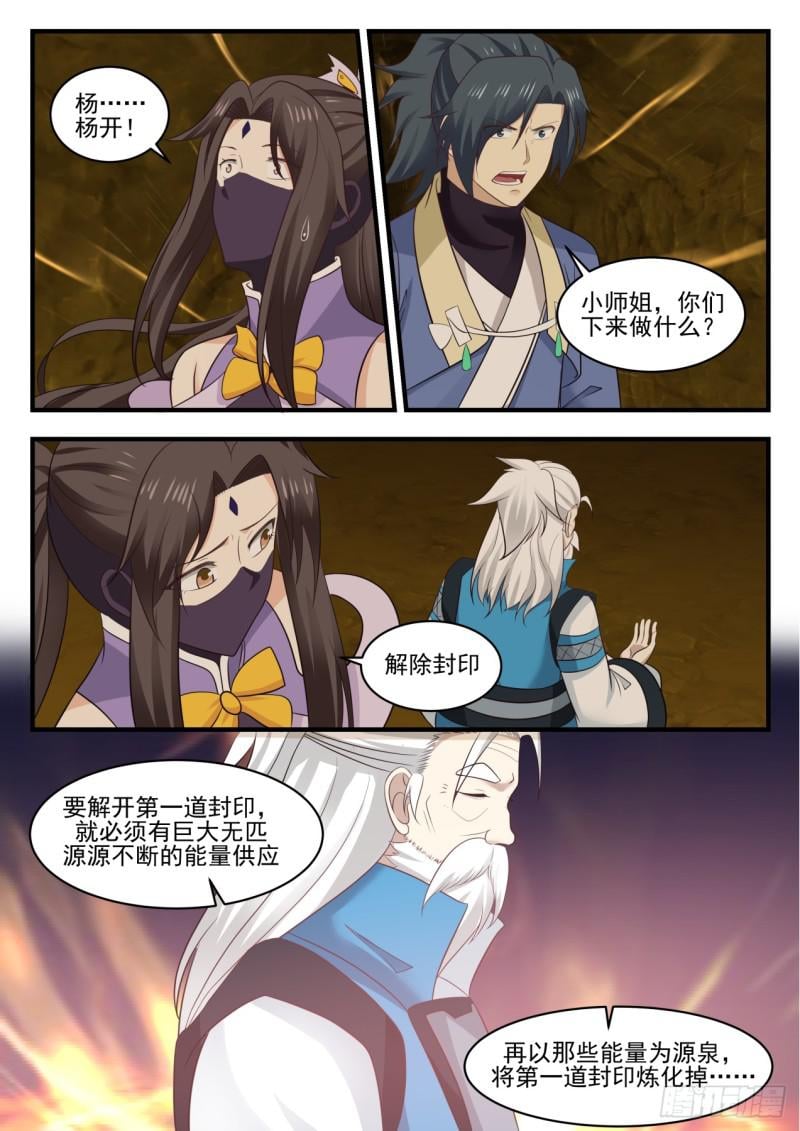 Yang Yang Kai!

Miss, what are you doing down here?

Unseal

To unlock the first seal, there must be a huge and unrivaled supply of energy

Then use that energy as the source to refine the first seal.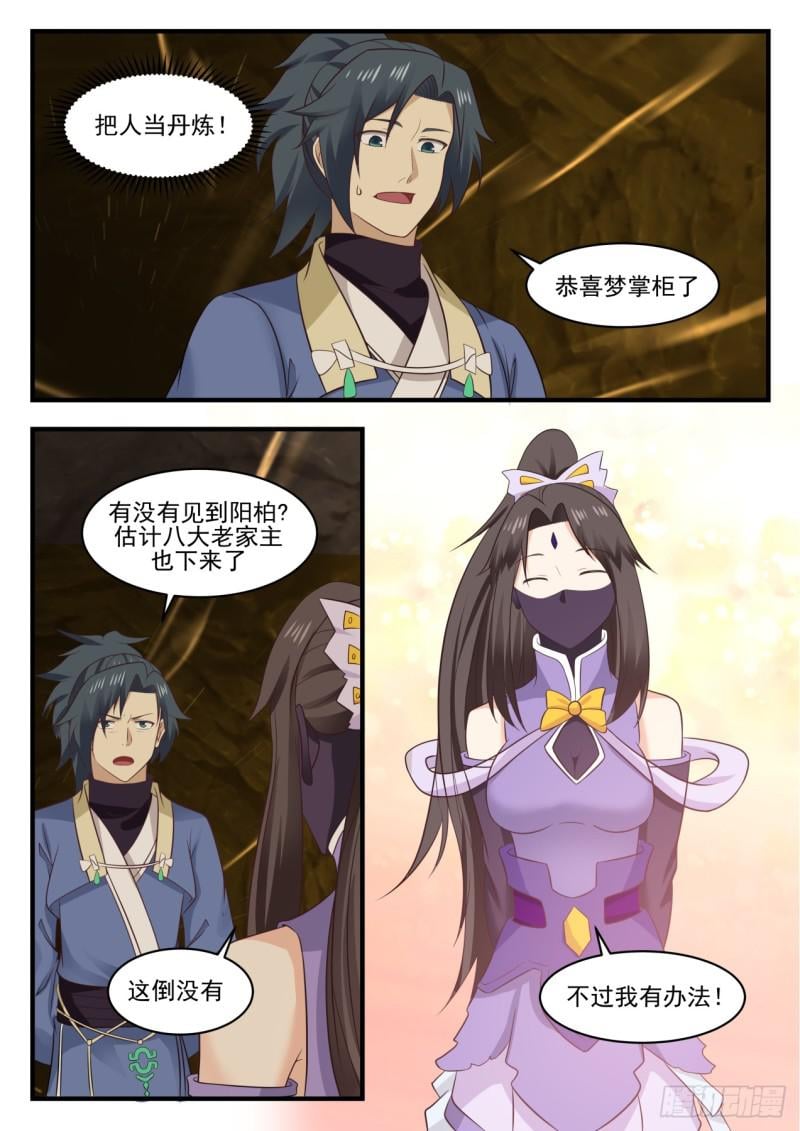 Treat people as pills!

congratulations dream shopkeeper

Have you seen Yang Bai? It is estimated that the eight old masters have also come down.

that's not

But I have a way!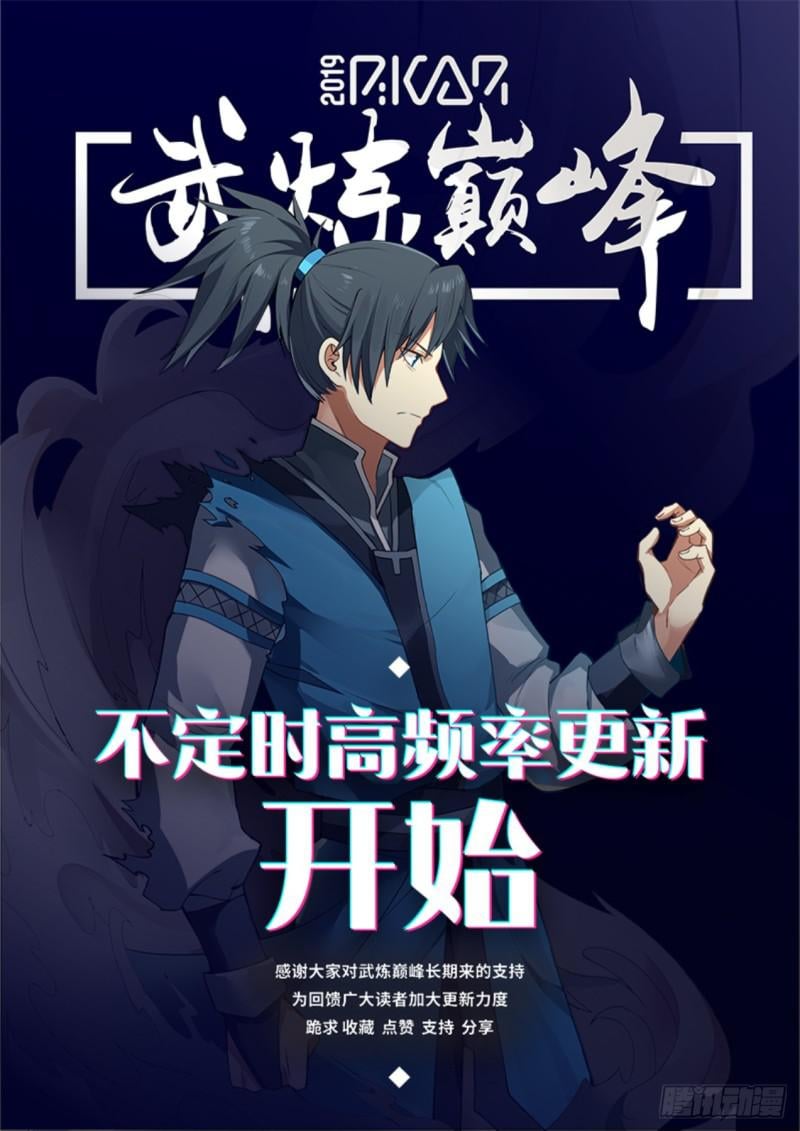 Irregular high frequency updates

Begin to thank everyone for your long-term support for Wulian Peak In order to give back to the readers to increase the update efforts, I beg to collect, like, support and share