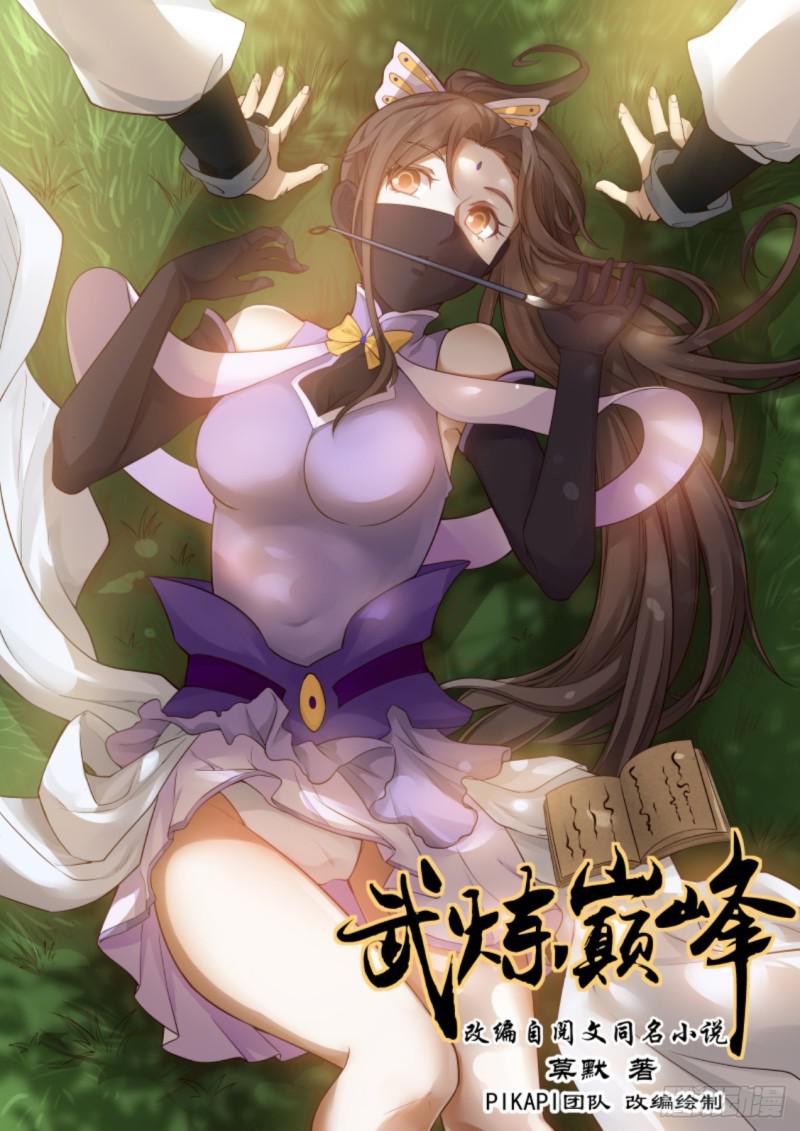 Wu roast tendon

Adapted from the novel of the same name by the reading text by Mo Mo, adapted and drawn by the PIKAPI team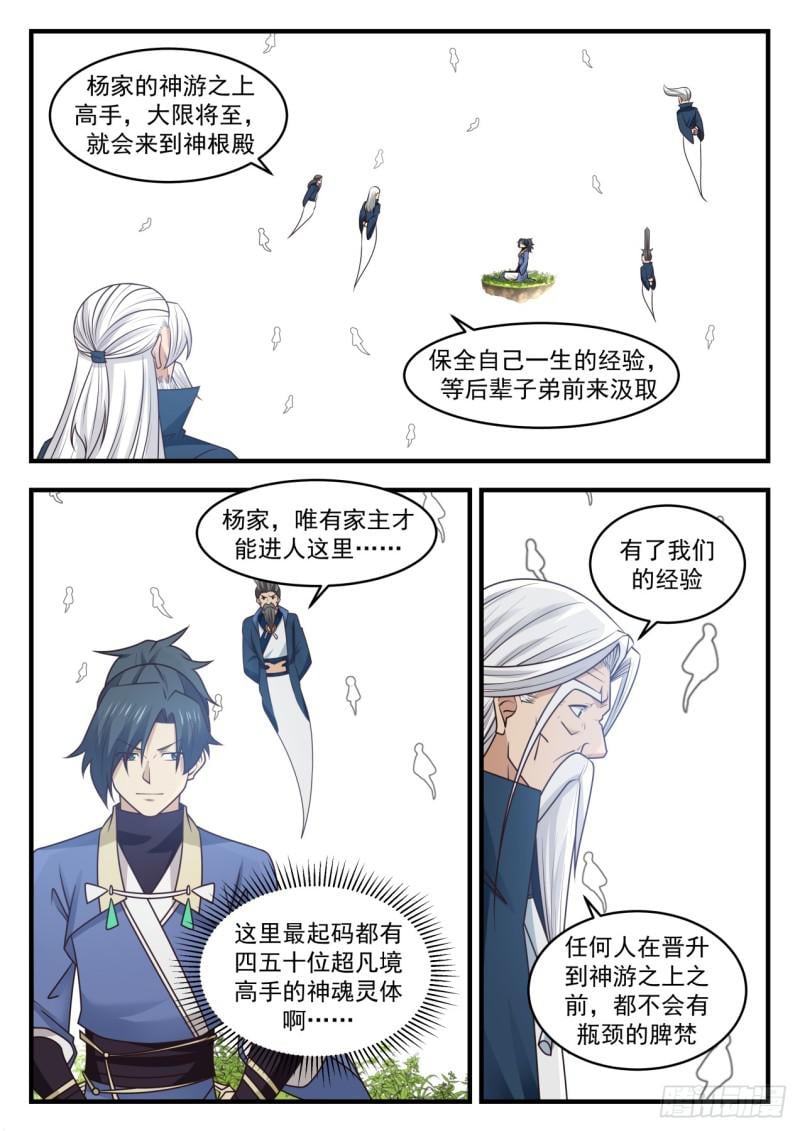 The master of the Yang Family's Divine Tournament, the deadline is approaching, will come to the Temple of Divine Roots

Preserve the experience of one's life, and wait for future generations to come to learn 1

The Yang family, only the head of the family can enter here…

With our experience

There are at least 40 or 50 transcendent realm masters here. . . .

Before anyone is promoted to the top of Shenyou, there will be no bottleneck in the spleen and Brahma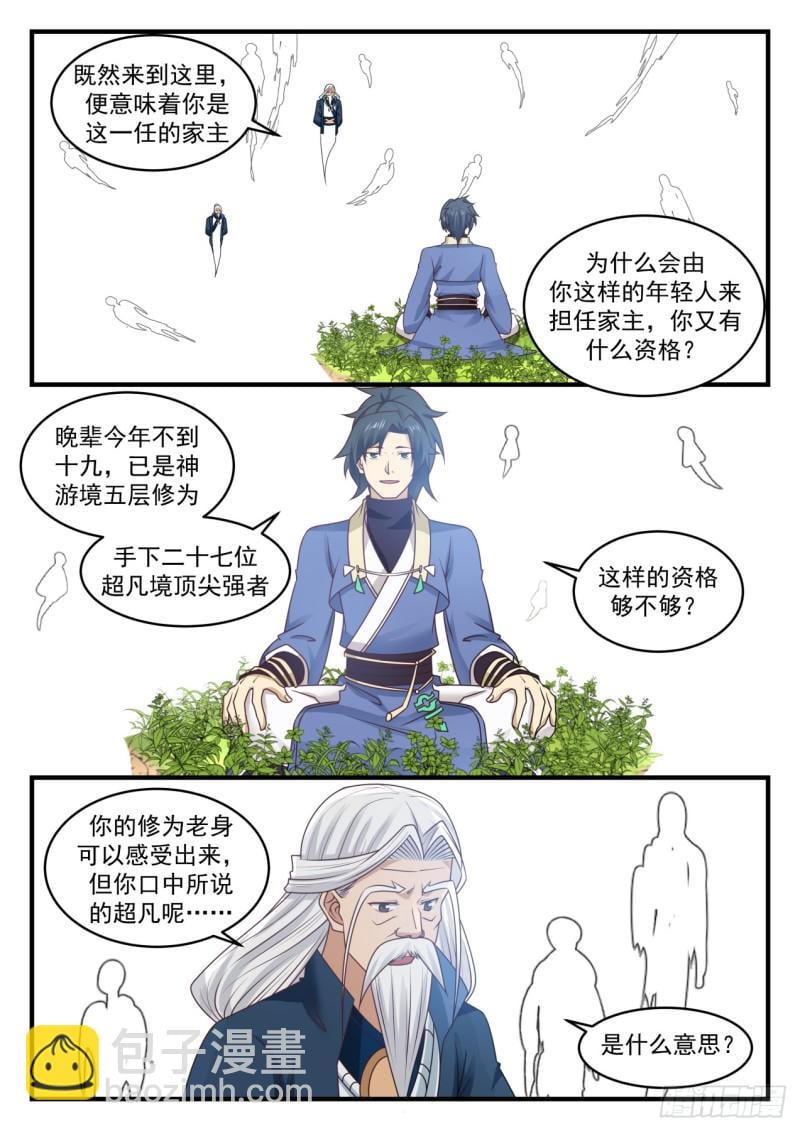 Since you are here, it means that you are the owner of this term

Why should a young man like you be the head of the house, and what qualifications do you have?

This junior is less than nineteen this year, and he is already the twenty-seven top powerhouses in the transcendent realm under the fifth-level cultivation base of the Immortal Ascension Boundary.

Is this qualification enough?

Your cultivation base can be felt by the old body, but what you say is extraordinary…

What means?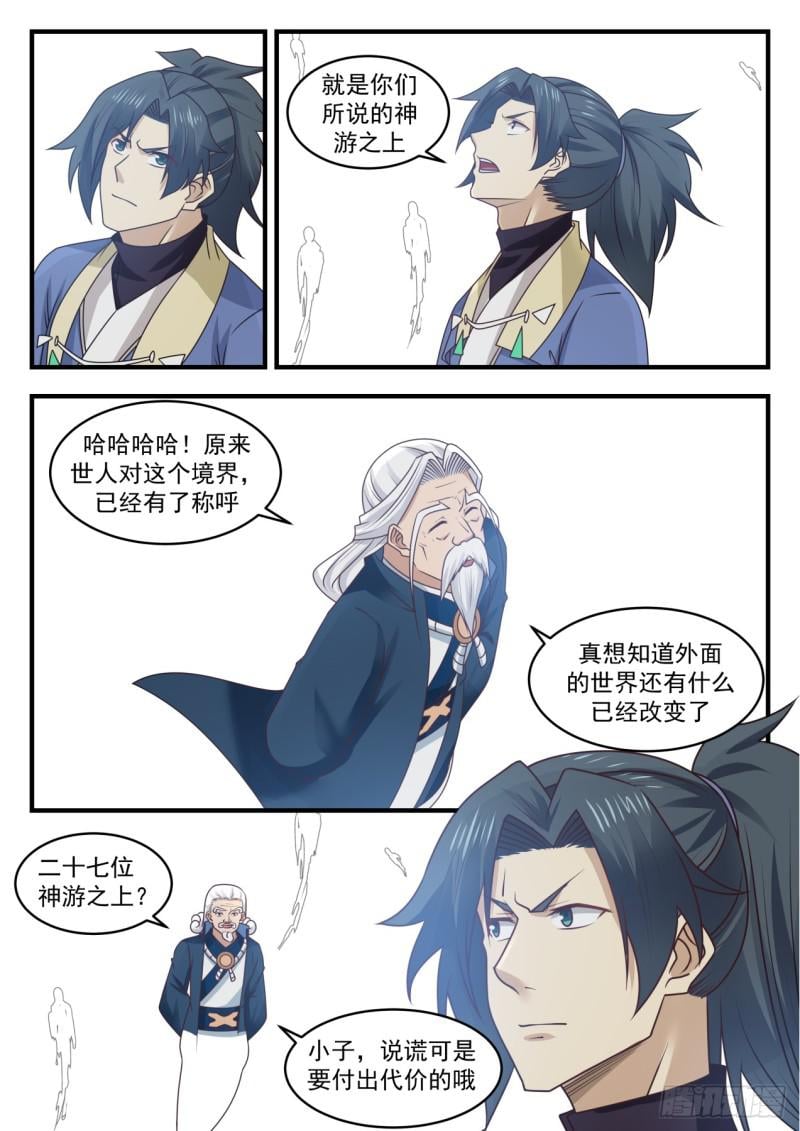 It's what you call the top of the gods

Ha ha ha ha! It turns out that the world already has a name for this realm.

Really want to know what else has changed in the outside world

On the top of the thirty-seven immortals?

Boy, there is a price to pay for lying.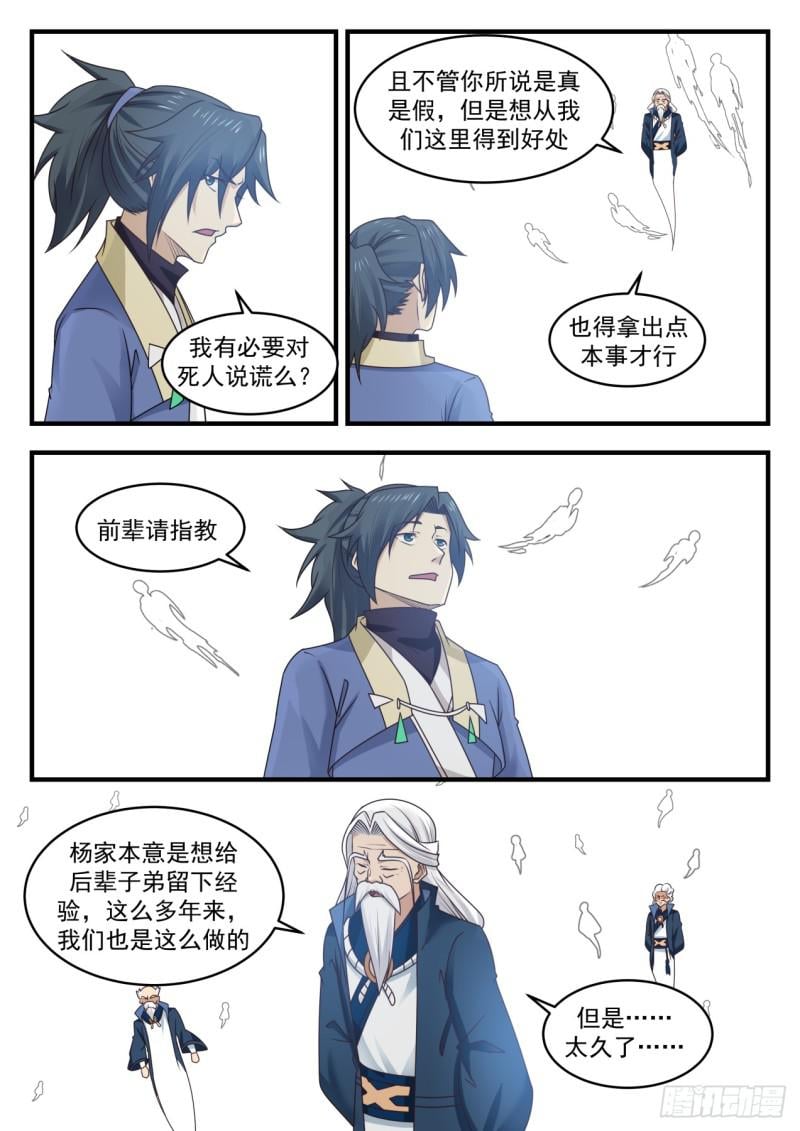 Whether what you say is true or false, but want to benefit from us

Gotta do something.

Do I have to lie to the dead?

Seniors please advise

The original intention of the Yang family was to leave experience for future generations, and we have done so over the years.

But.. it's been too long Tencent Anime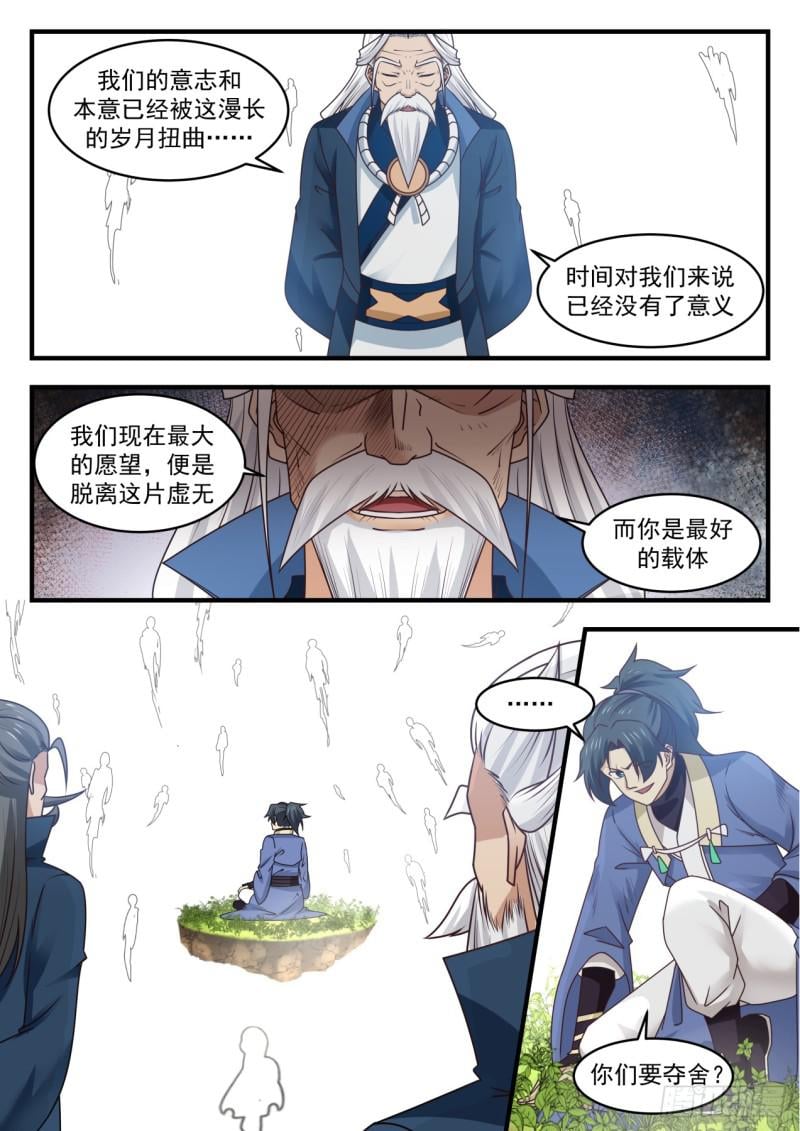 Our will and intention have been distorted by these long years? …

Time has no meaning to us

Our greatest wish now is to get out of this void

And you are the best carrier

Are you going to take over?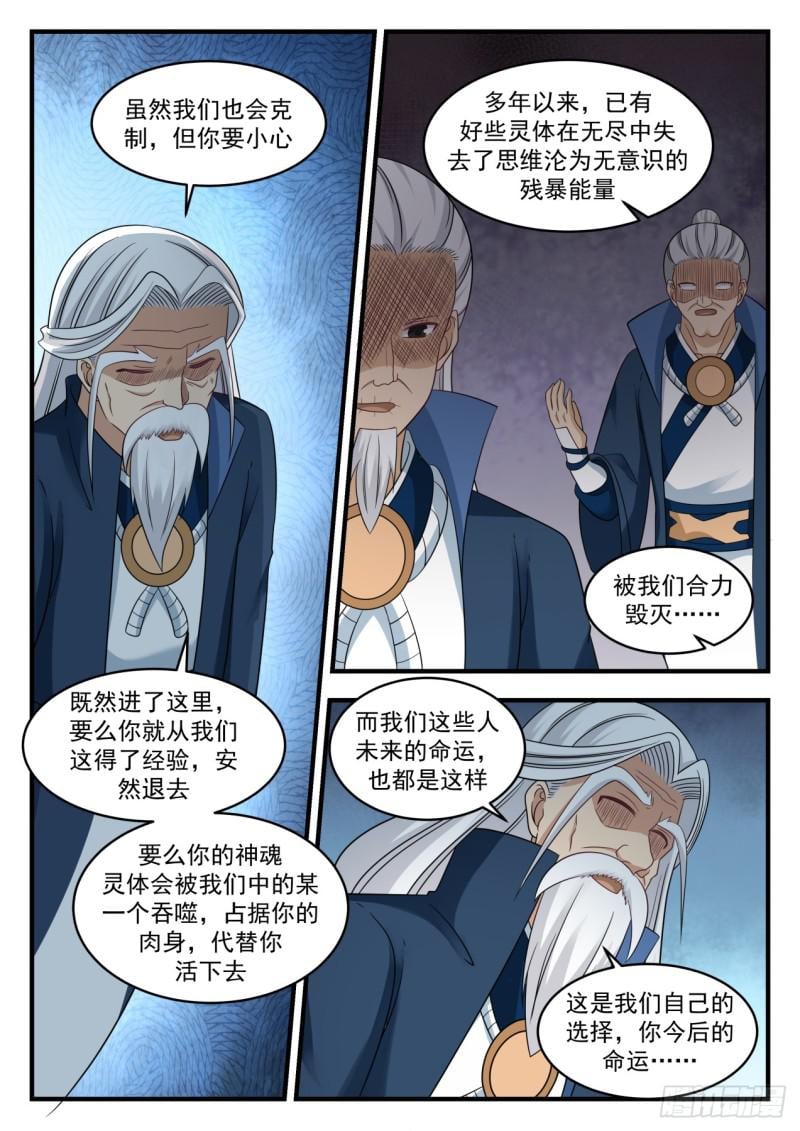 Although we will also restrain, but you have to be careful

Over the years, there have been many spirits who have lost their minds and become unconscious and brutal energy in the endless.

Destroyed by us together…

Now that you have entered here, either you will gain experience from us and retreat safely, or your spirit will be swallowed up by one of us, occupying your body and living on your behalf.

And our future destiny is also like this

This is our own choice, your future destiny…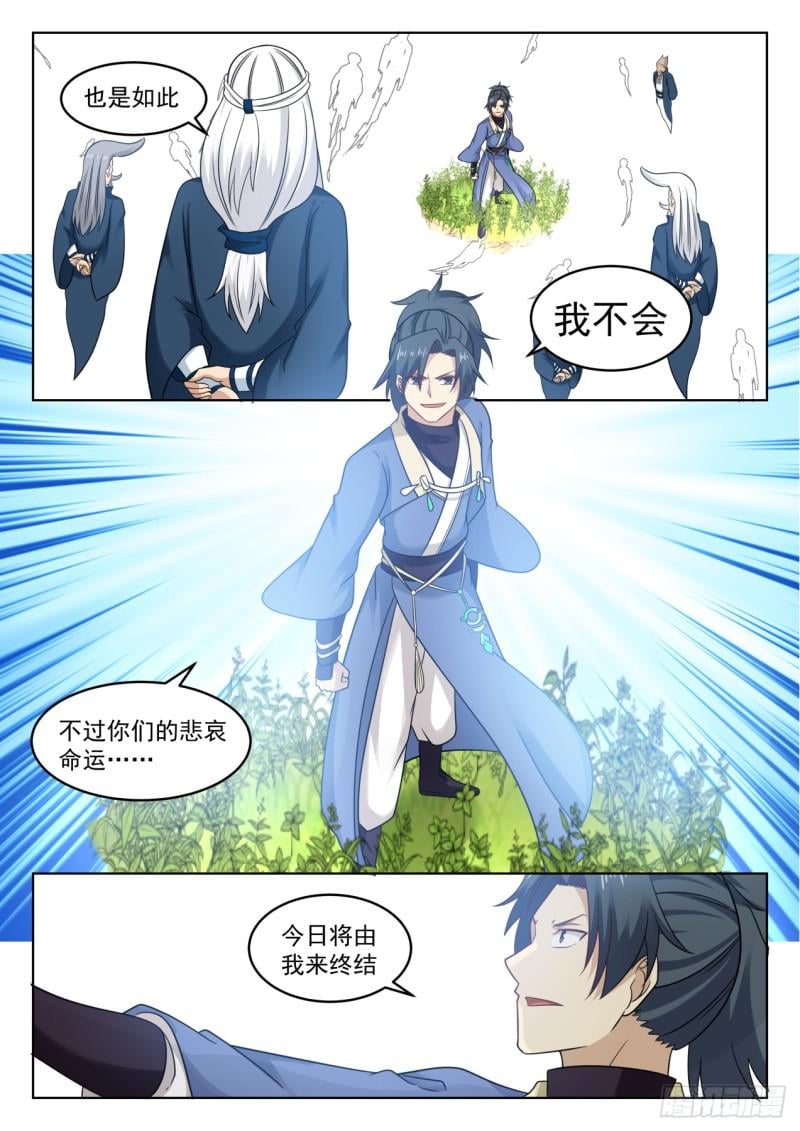 is also like this

I do not know

But your sad fate….

Today will end with me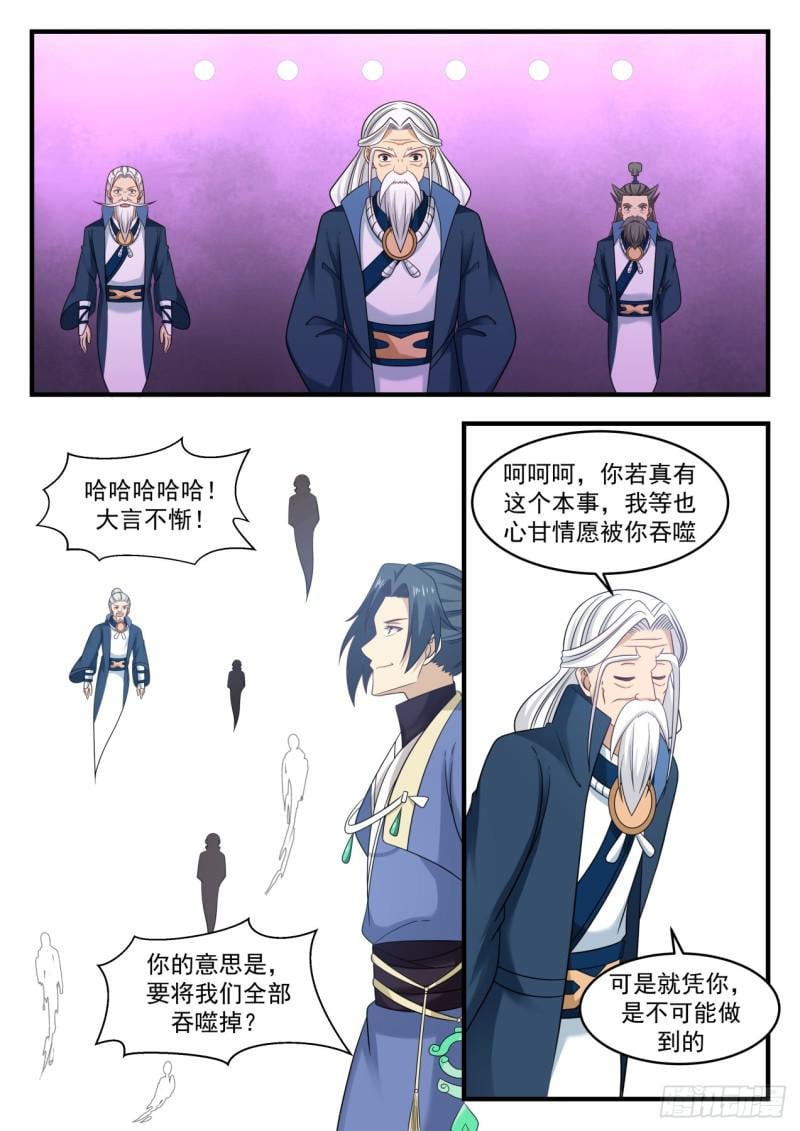 Hehehe, if you really have this ability, I will also be willing to be swallowed by you

Hahahahahahahahahahahahahahahaha!

You mean, to devour us all?

But you can't do it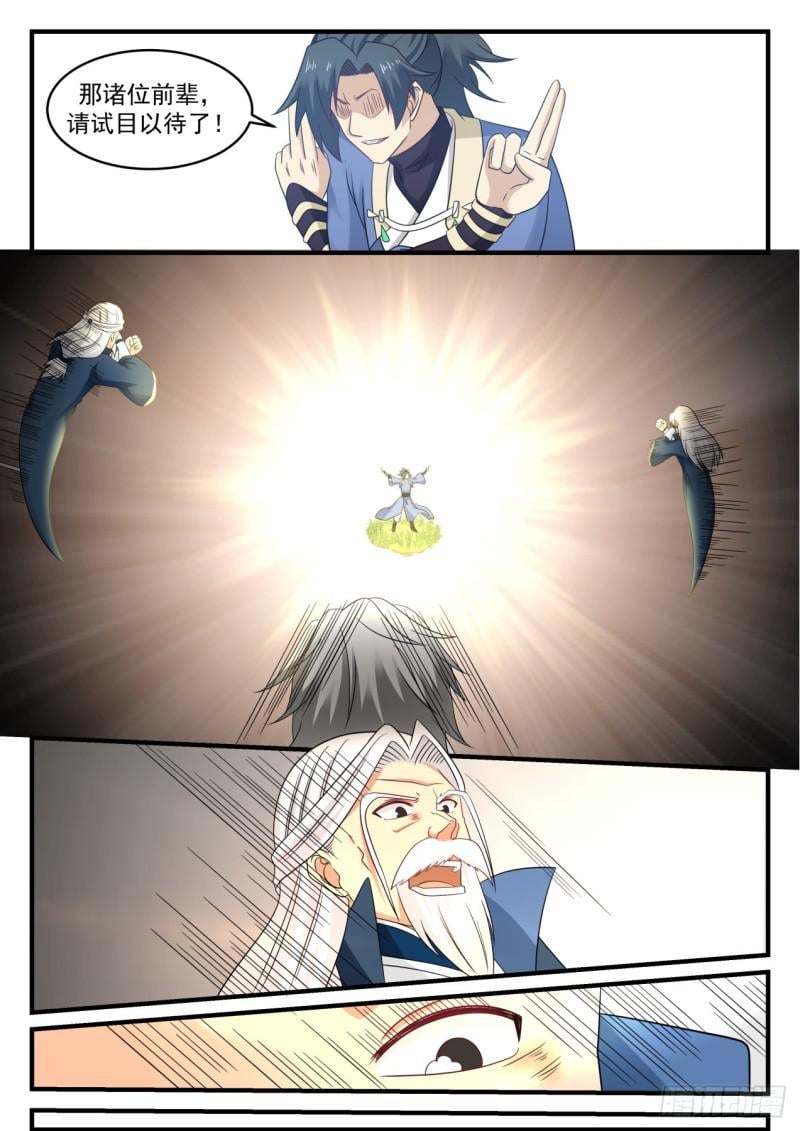 Seniors, please wait and see!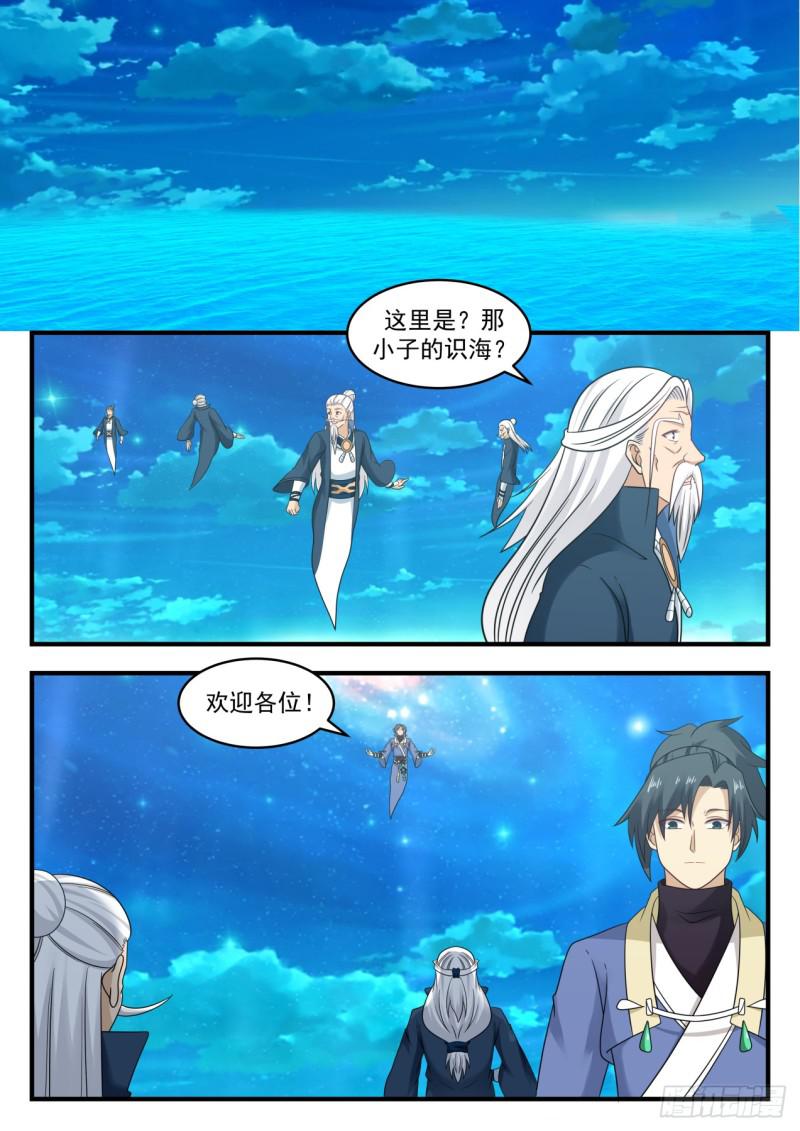 here is? That kid's sea of ​​knowledge?

Welcome everyone!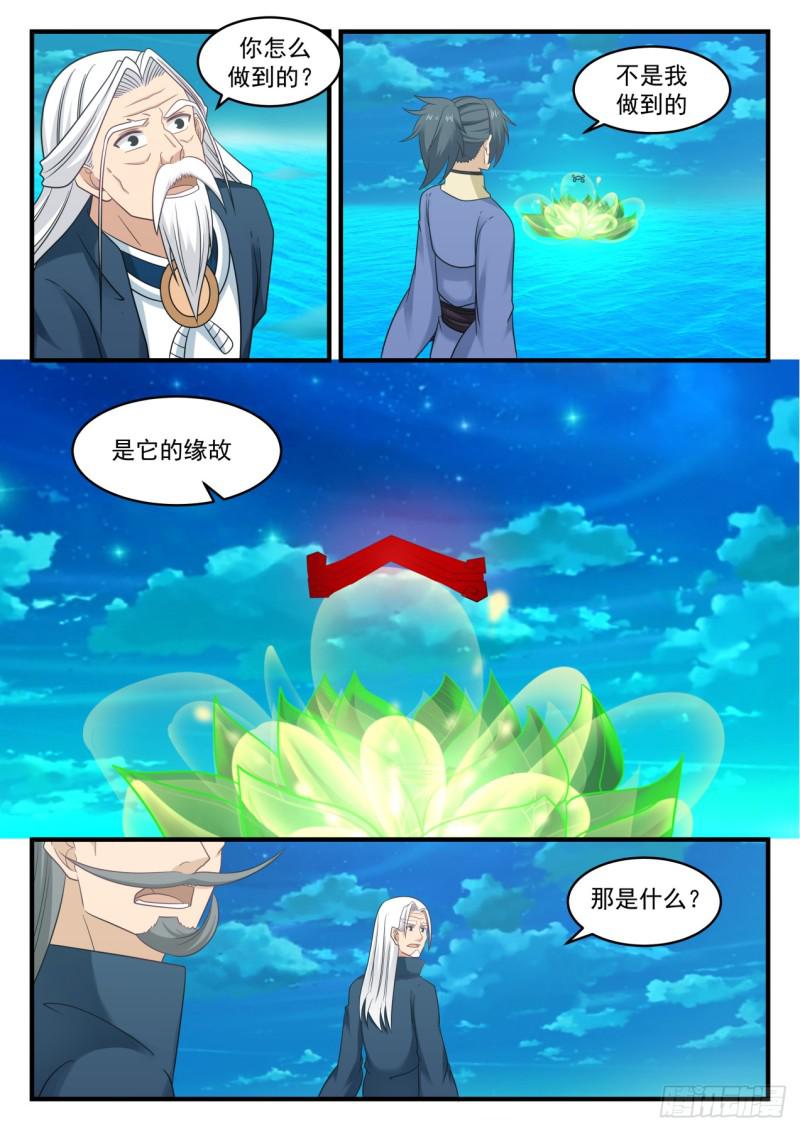 how did you do that?

I didn't do it

it's the reason

what is that?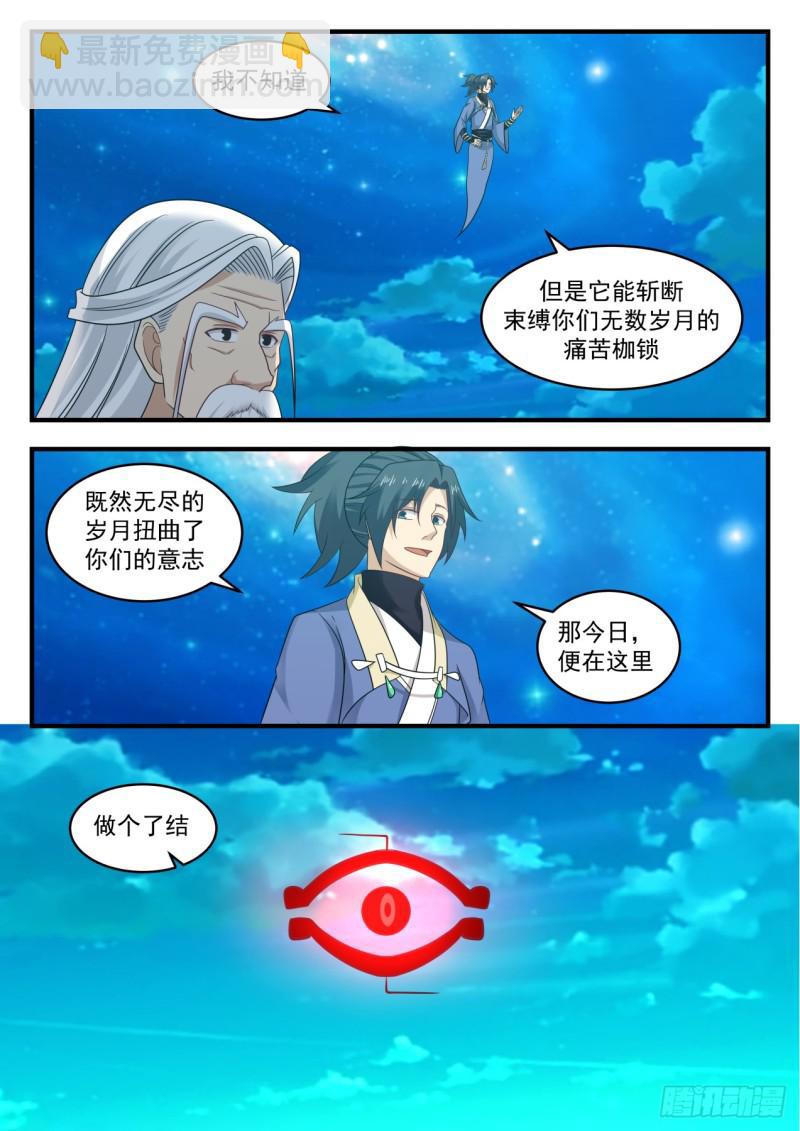 I have no idea

But it can sever the painful locks that have bound you for countless years

Since endless years have twisted your wills

Today, it's here

make a conclusion

Tencent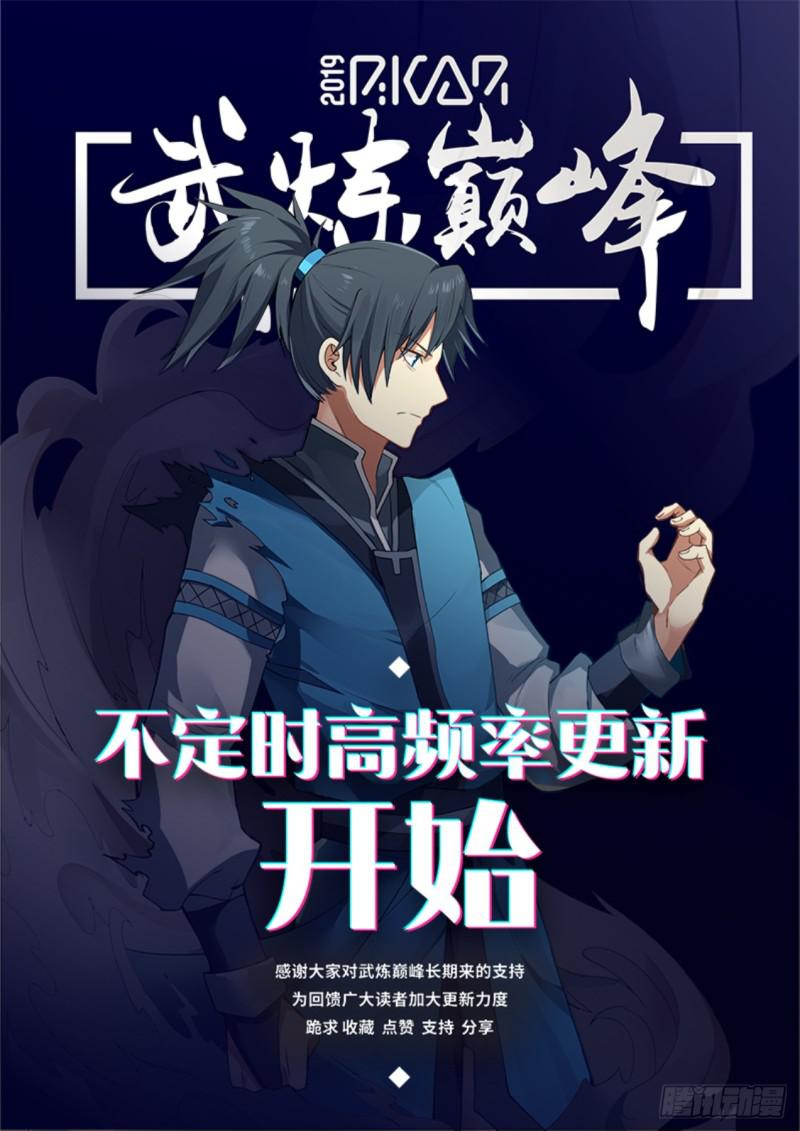 Irregular high frequency updates

Begin to thank everyone for your long-term support for Wulian Peak In order to give back to the readers to increase the update efforts, I beg to collect, like, support and share