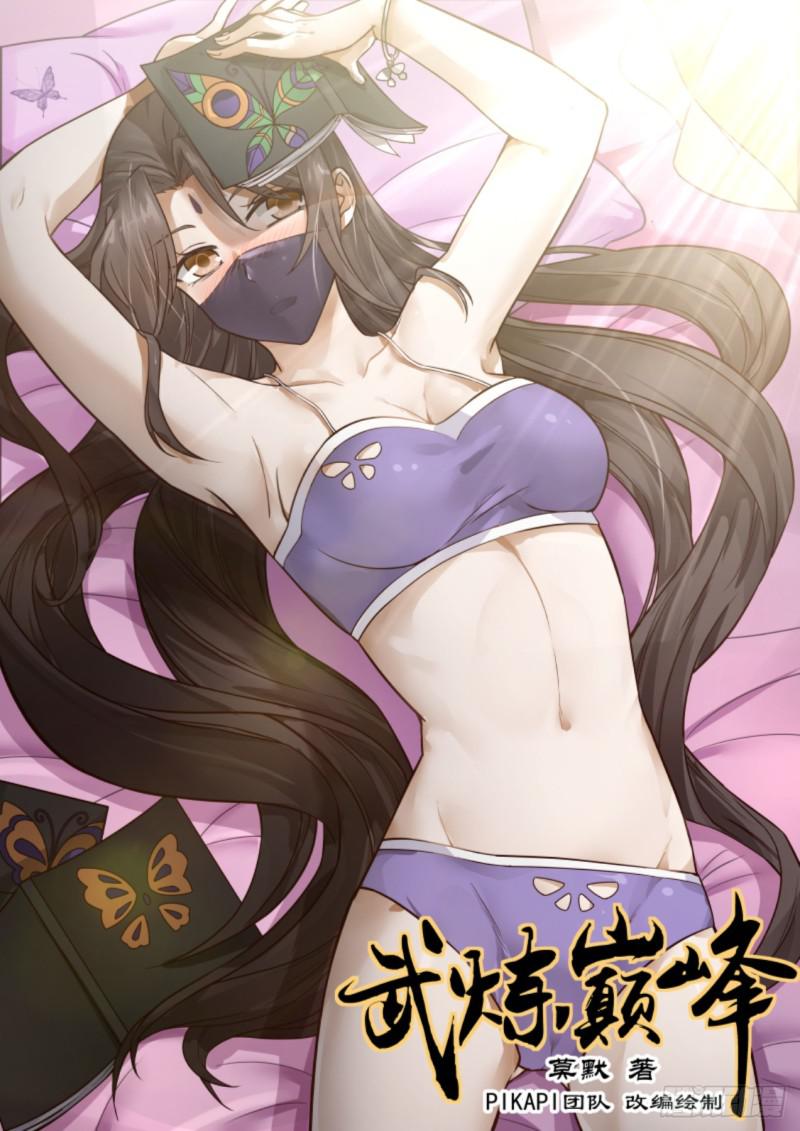 Wu Roasted Baofeng

Momo PIKAPI Team

, adapted to draw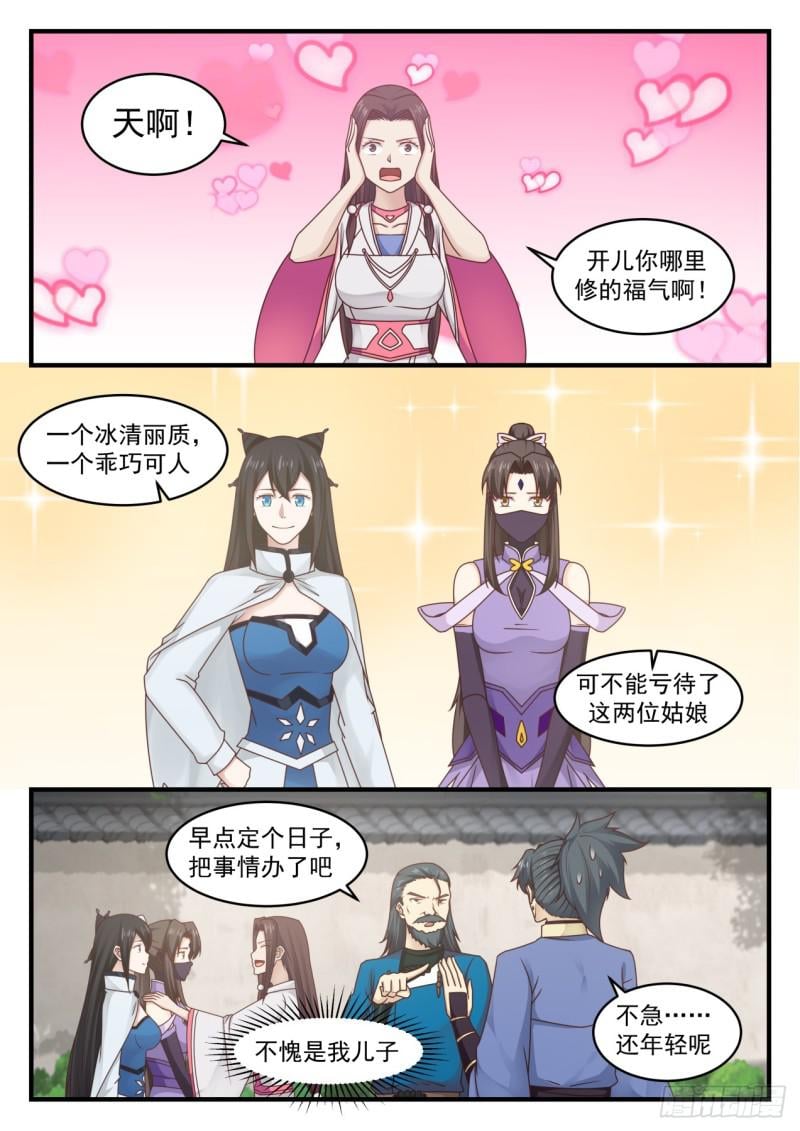 OMG!

Kai'er, where did you cultivate the fortune!

An ice-cold beauty, a well-behaved and lovely

Can't treat these two girls badly

Set a date early. get things done

Don't worry….you're still young

As expected of my son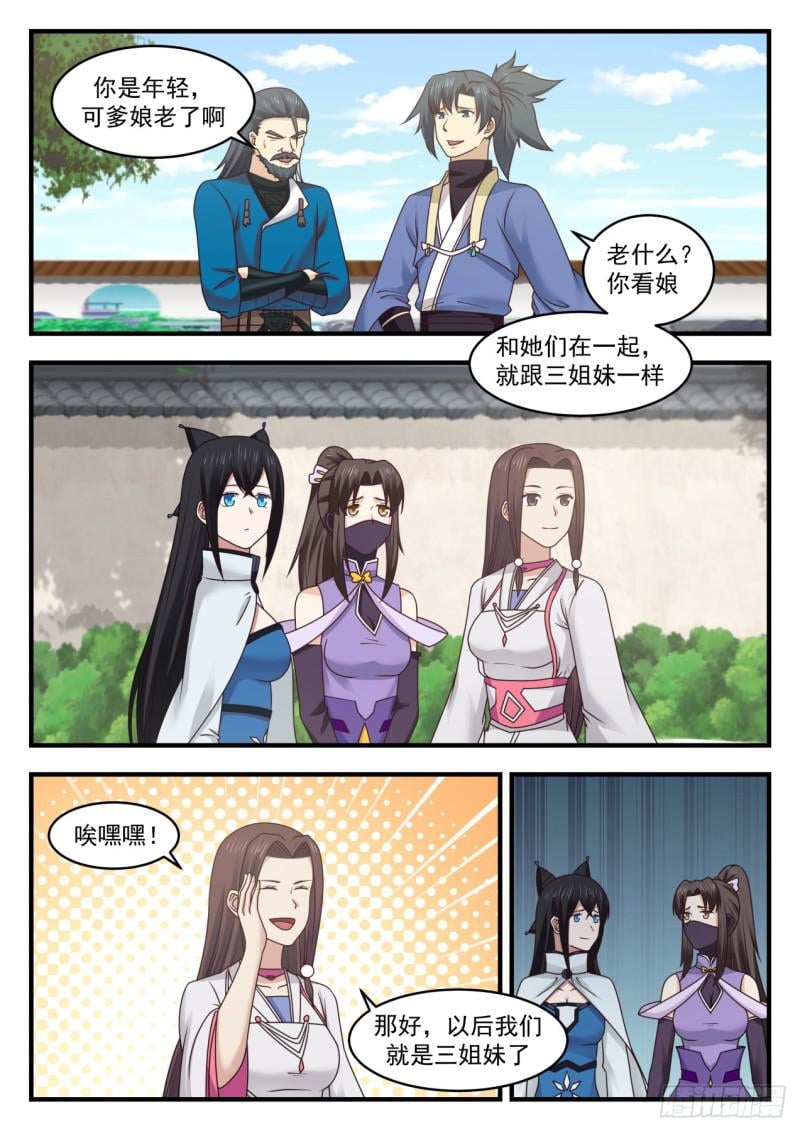 You are young, but your parents are old

Old what? you see mother

With them, it's like the three sisters

Throat hehe!

Well, we will be three sisters from now on.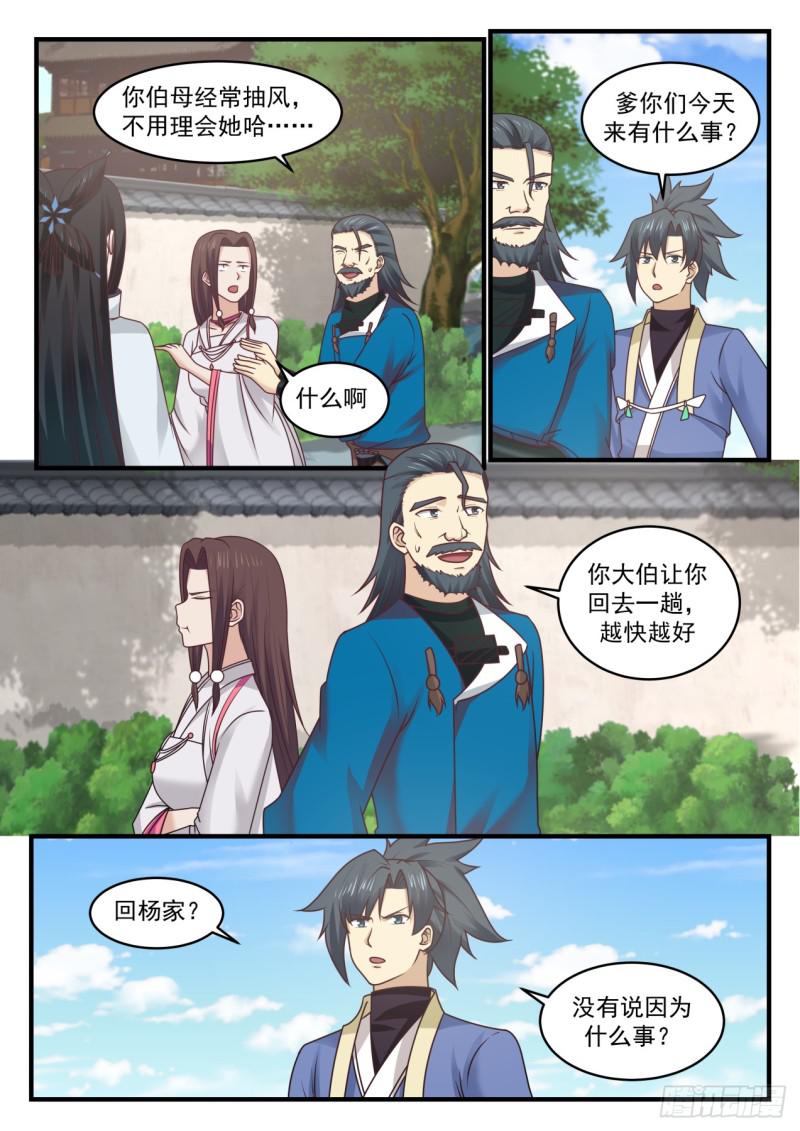 Your aunt often has convulsions and ignore her ha.

Dad, what are you doing today?

what

Your uncle asked you to go back, the sooner the better

Back to Yang's house?

Didn't say why?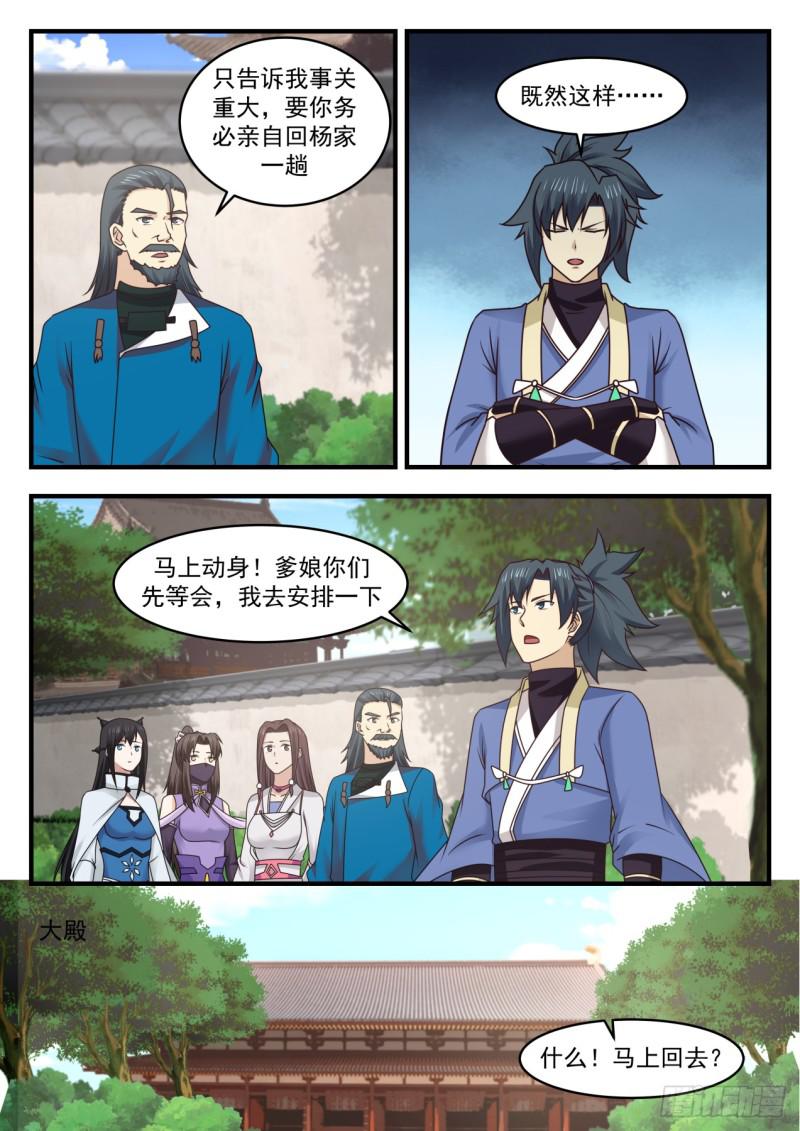 Just tell me it's a big deal, and I want you to go back to the Yang family in person

In this case…….

Get started now! Mom and Dad, you wait a while, I'll arrange a

main hall

what! go back now?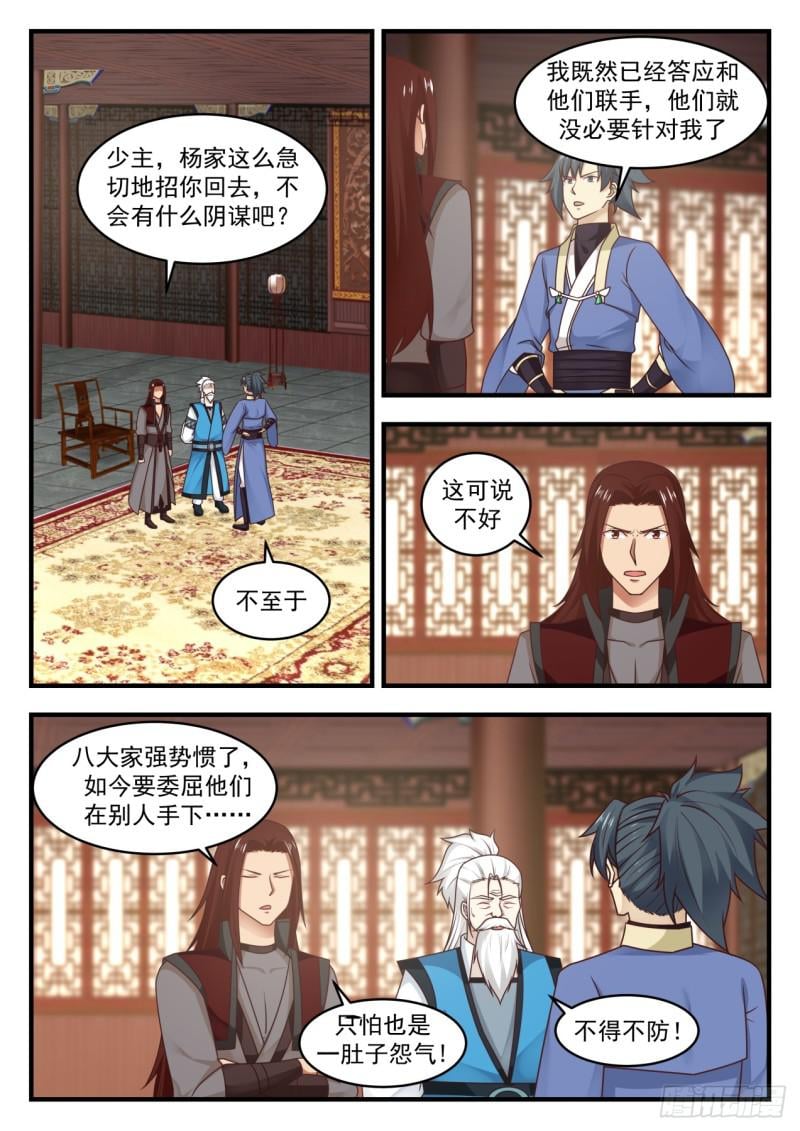 Now that I've agreed to join forces with them, there's no need for them to target me

Young Master, the Yang family is so eager to recruit you back, there will be no conspiracy, right?

That's not good

not so much

The Eight Great Families are used to being strong, and now they have to be wronged by others…

I'm afraid it's also resentful in the stomach!

Have to guard!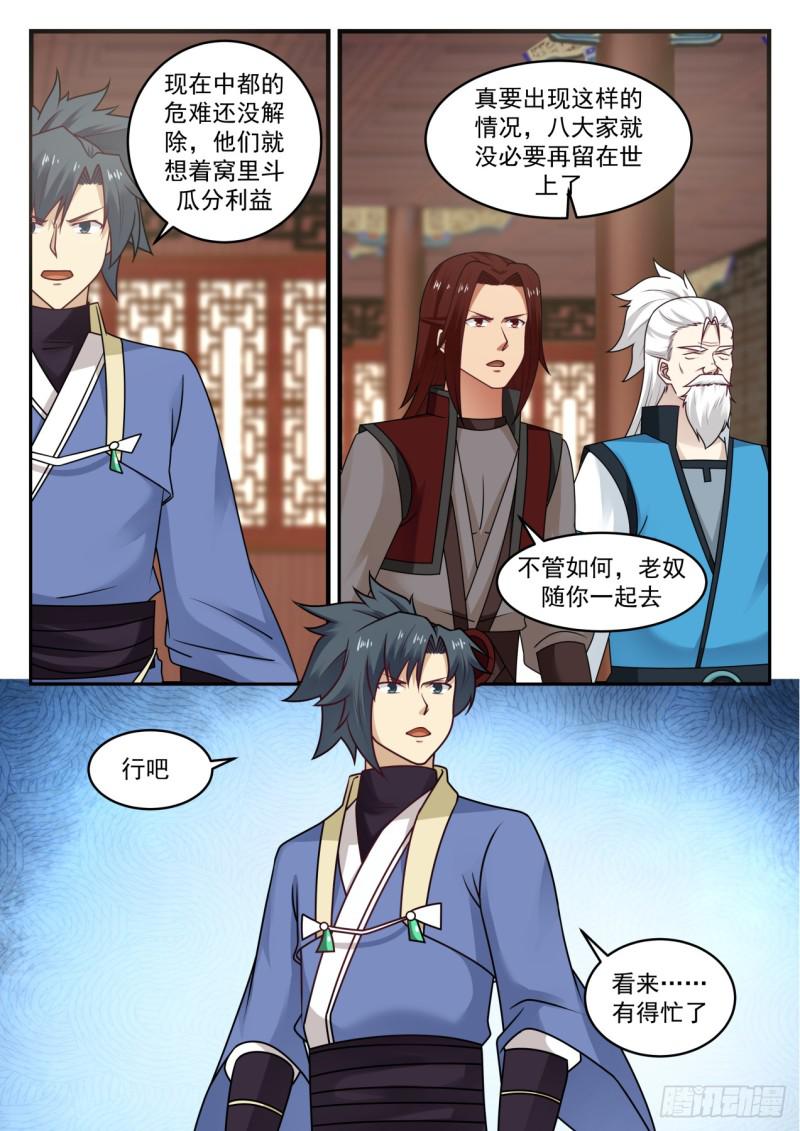 Now that the crisis in the Central Capital has not been lifted, they are thinking about dividing up the benefits.

If such a situation really occurs, there is no need for the Eight Great Masters to stay in ET.

No matter what, the old slave will go with you

Fine

It seems…you have been busy with each news anime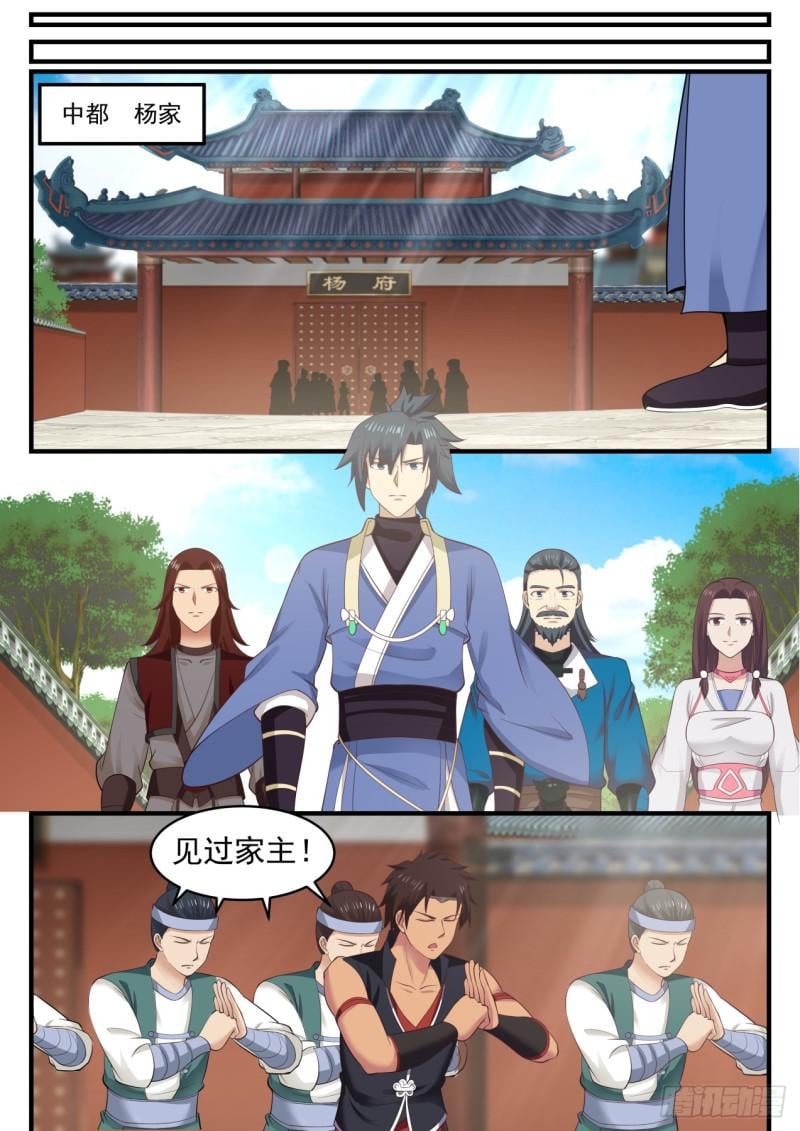 Zhongdu Yang Family

See the owner!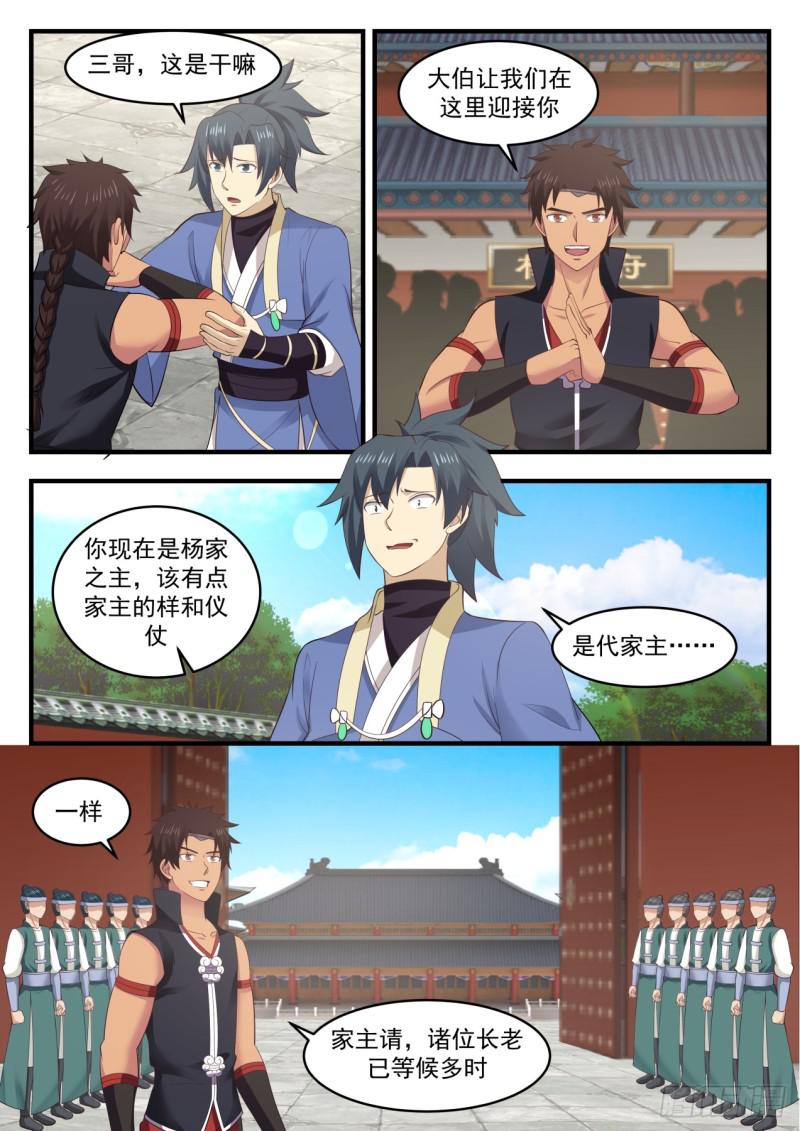 Third brother, what is this for?

Uncle let us meet you here

You are the head of the Yang family now, you should have the appearance and honor of the head of the family

is the owner of the house

Sample

Homeowner please, elders have been waiting for a long time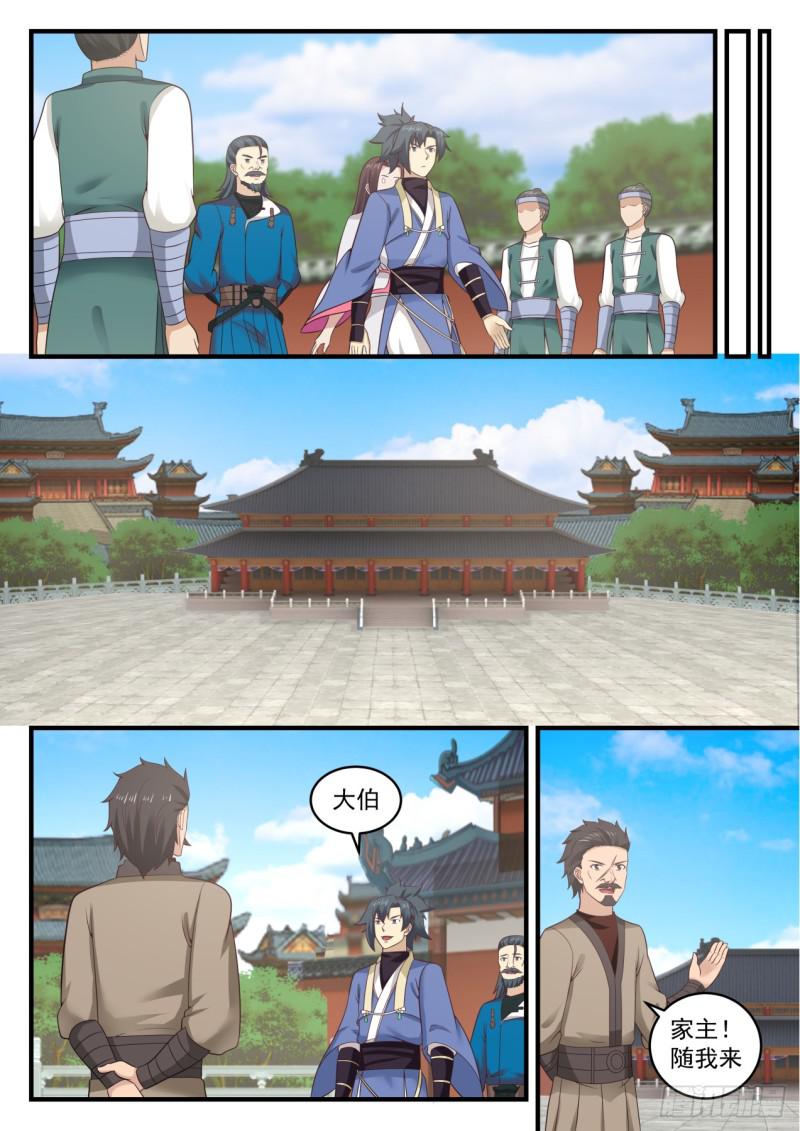 Uncle

Homeowner! come with me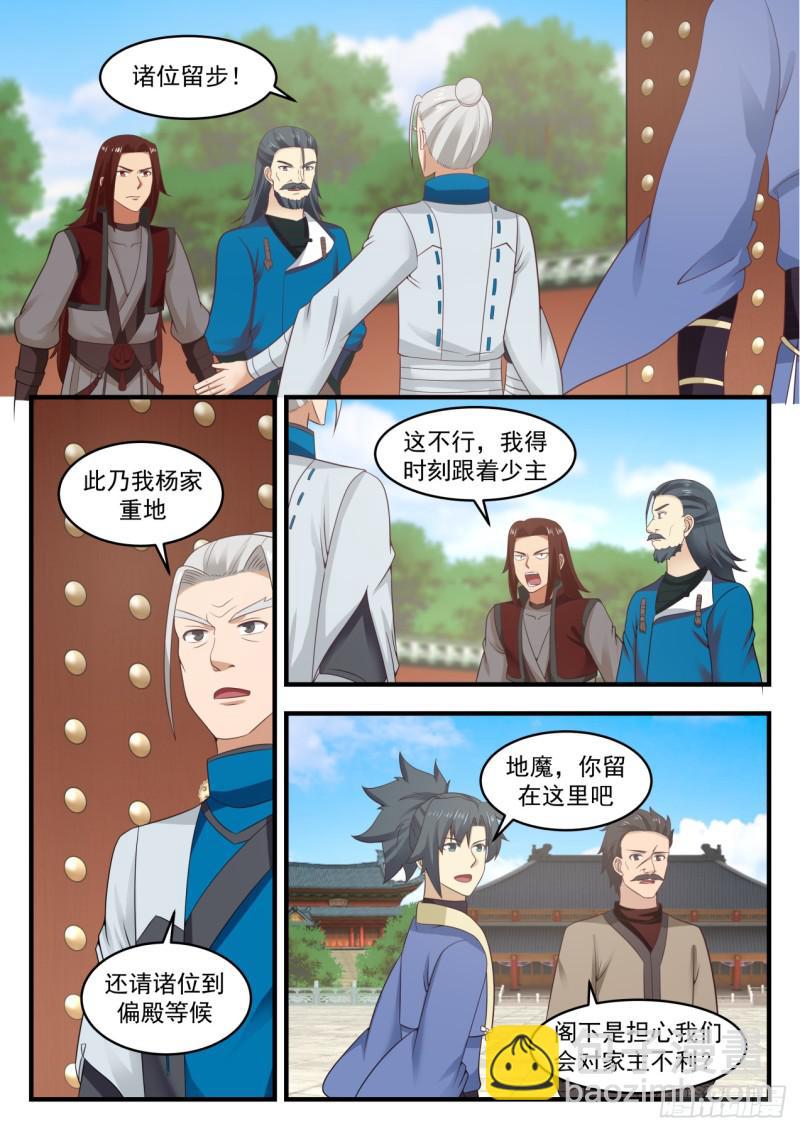 Everyone stay!

This is not good, I have to follow the young master all the time

This is the important place of my Yang family

Demon, you stay here

Also please wait in the side hall

Are you worried that we will be detrimental to the owner of the family?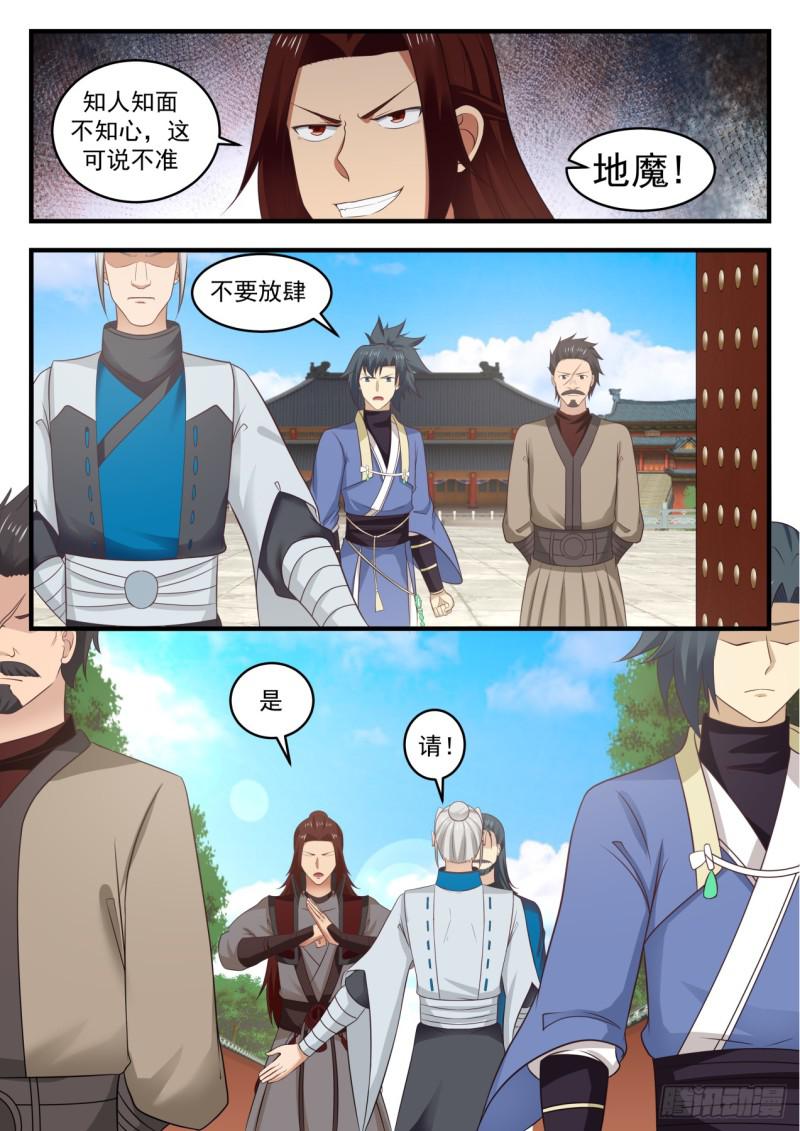 Knowing the face but not the heart, this is impossible to say

Earth Demon!

don't be presumptuous

Yes

Please!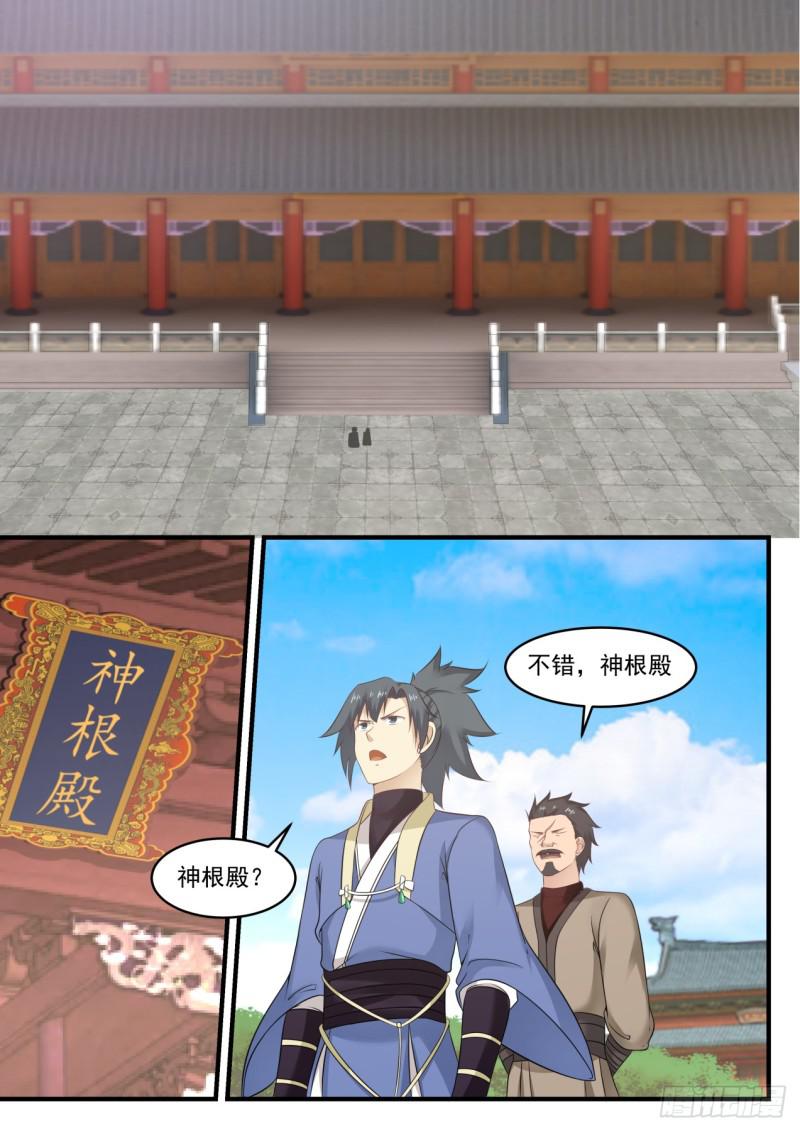 Temple of the Roots

Yes, Temple of the Roots

Temple of the Roots?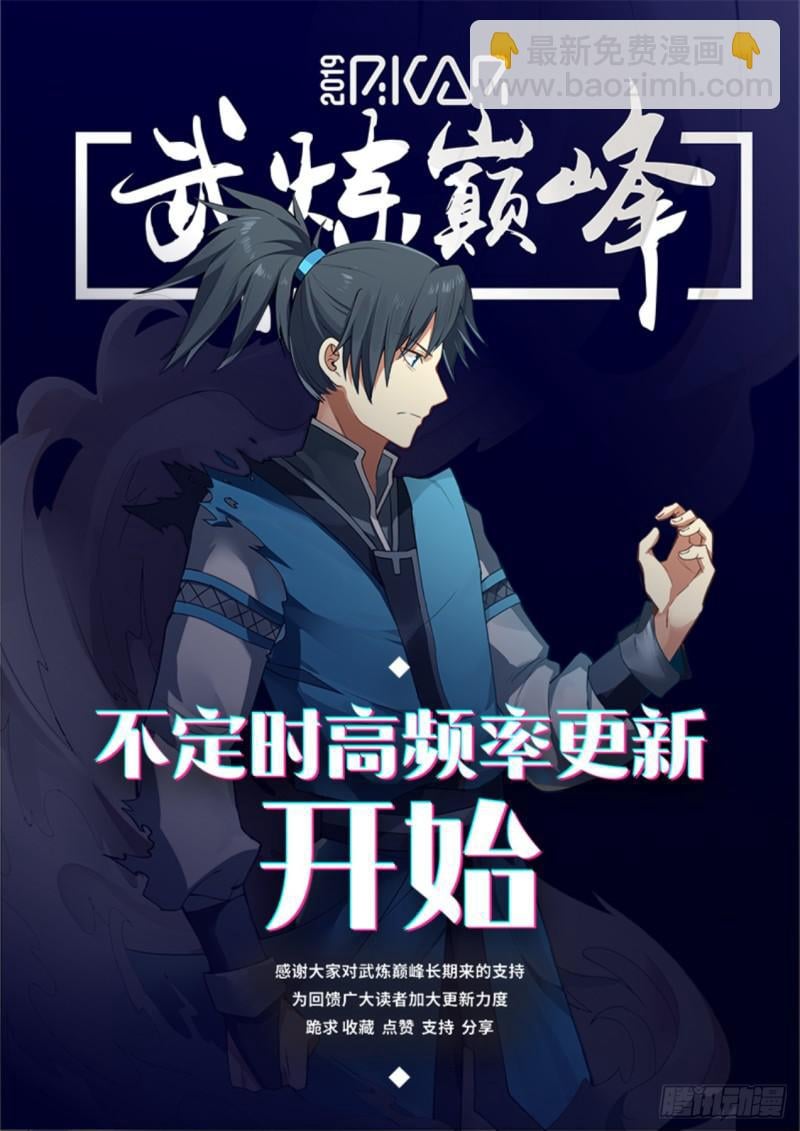 Irregular high frequency updates

Begin to thank everyone for your long-term support for Wulian Peak In order to give back to the readers to increase the update efforts, I beg to collect, like, support and share