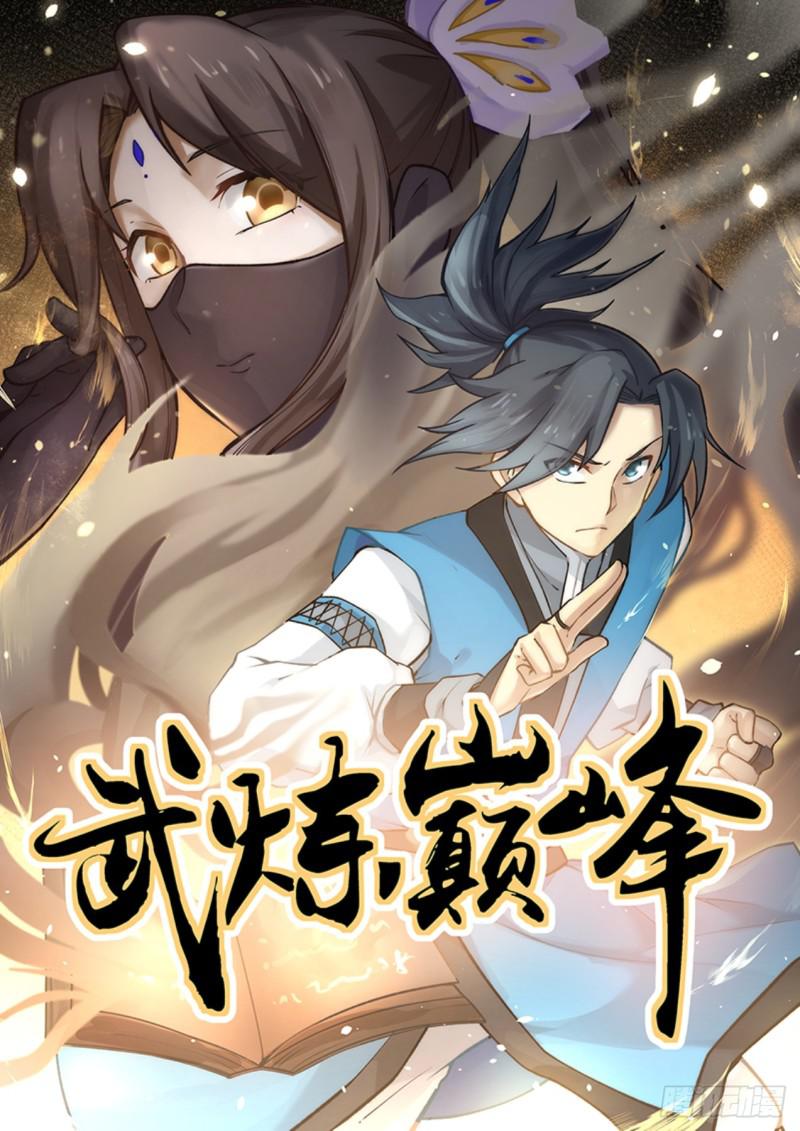 peak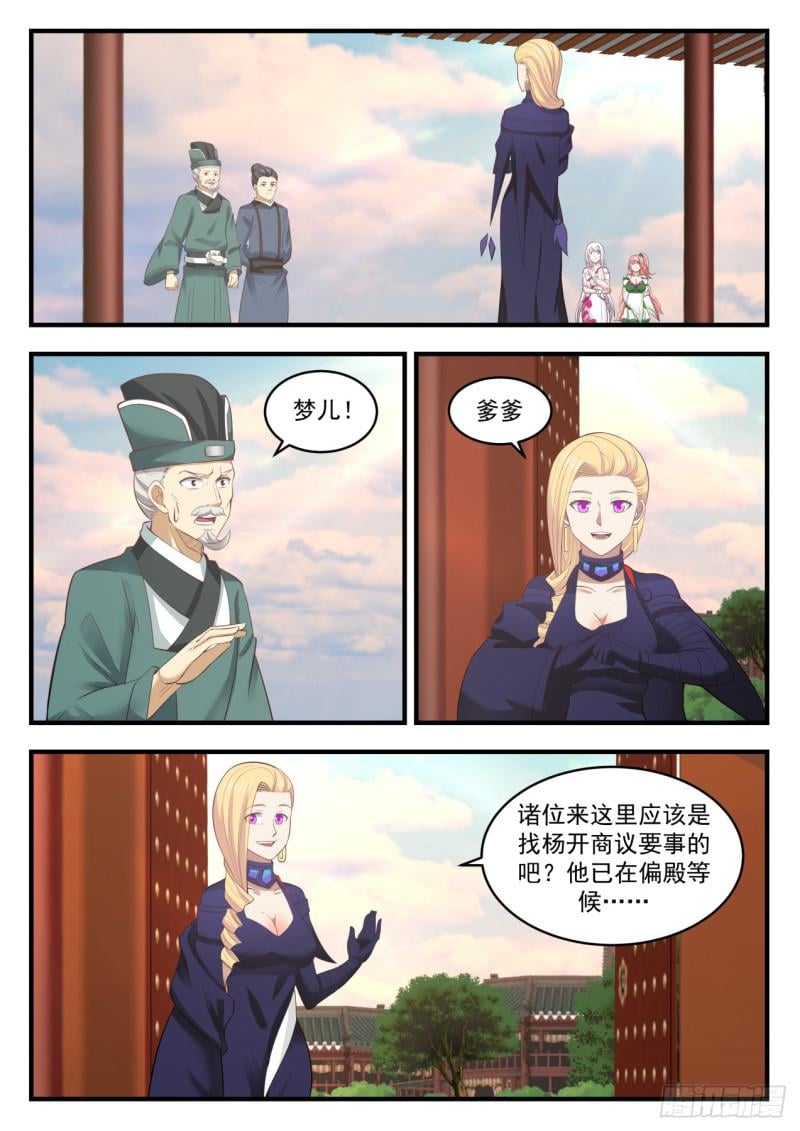 Dreamer!

dad

You should come here to discuss important matters with Yang Kai, right? He has been waiting in the side hall…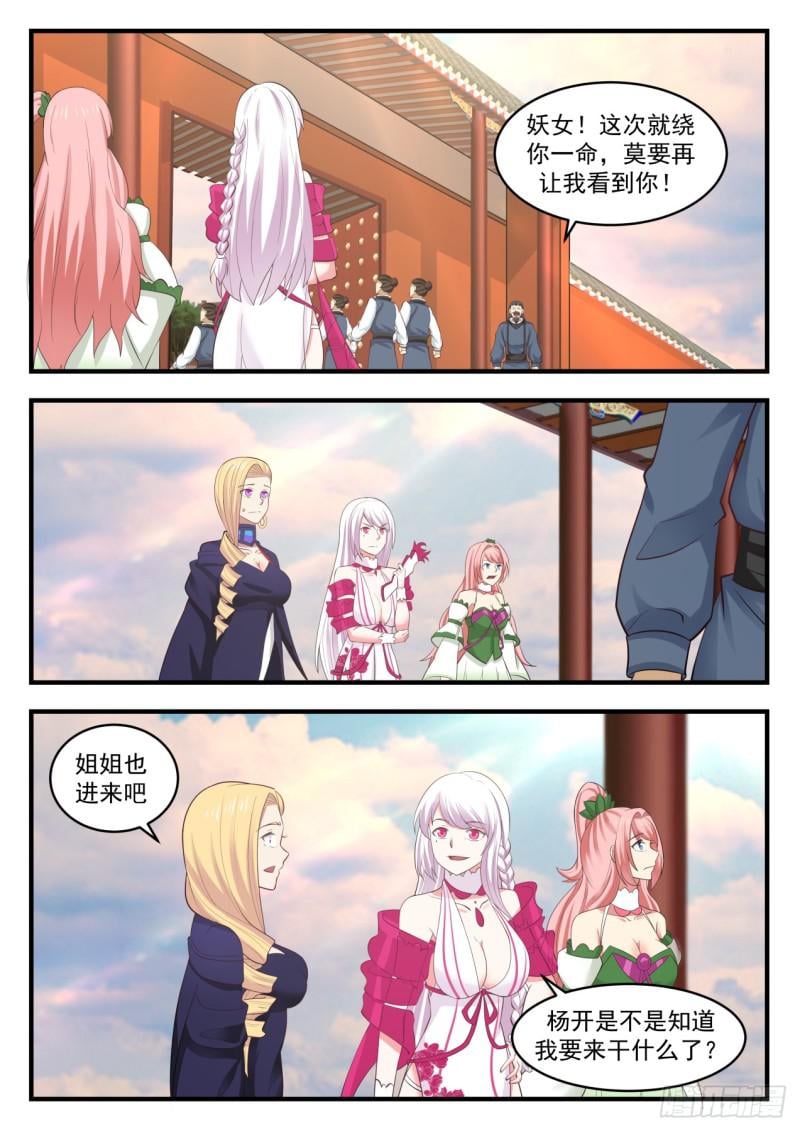 witch! This time around your life, don't let me see you again!

Sister come in too

Does Yang Kai know what I am going to do?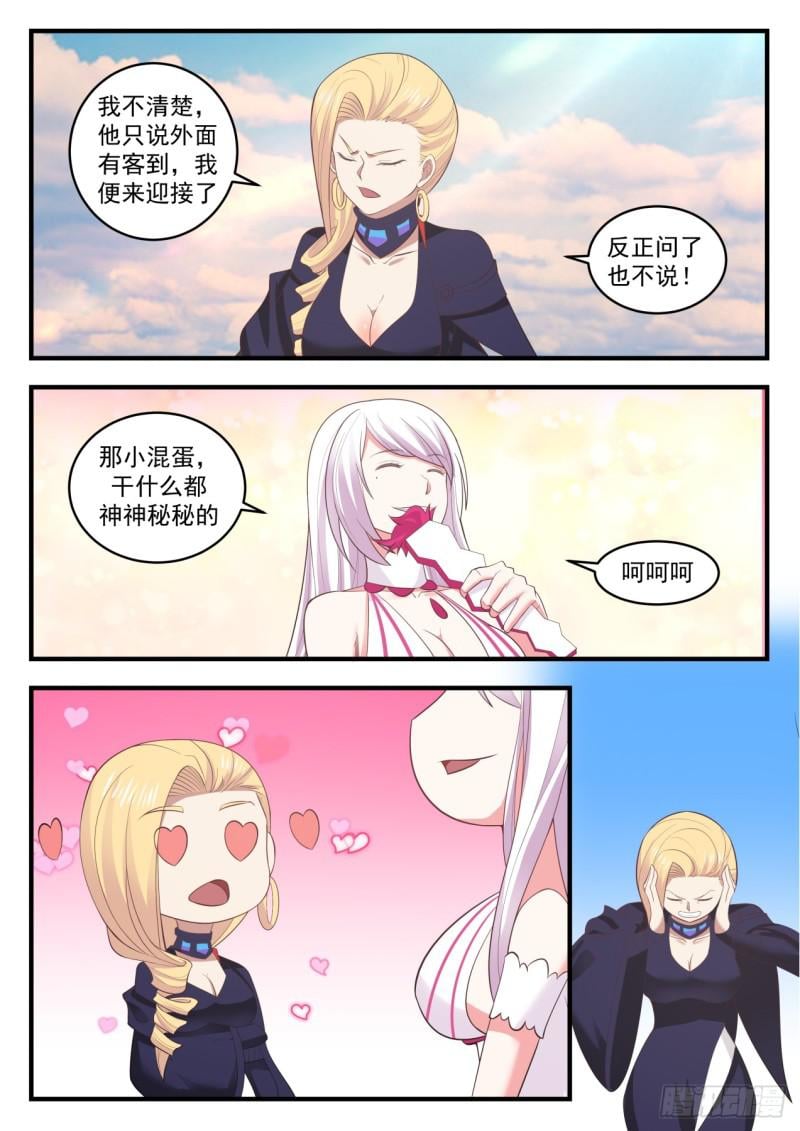 I don't know, he just said that there was a visitor outside, so I came to greet him

Anyway, don't ask!

That little bastard, everything is mysterious

hehe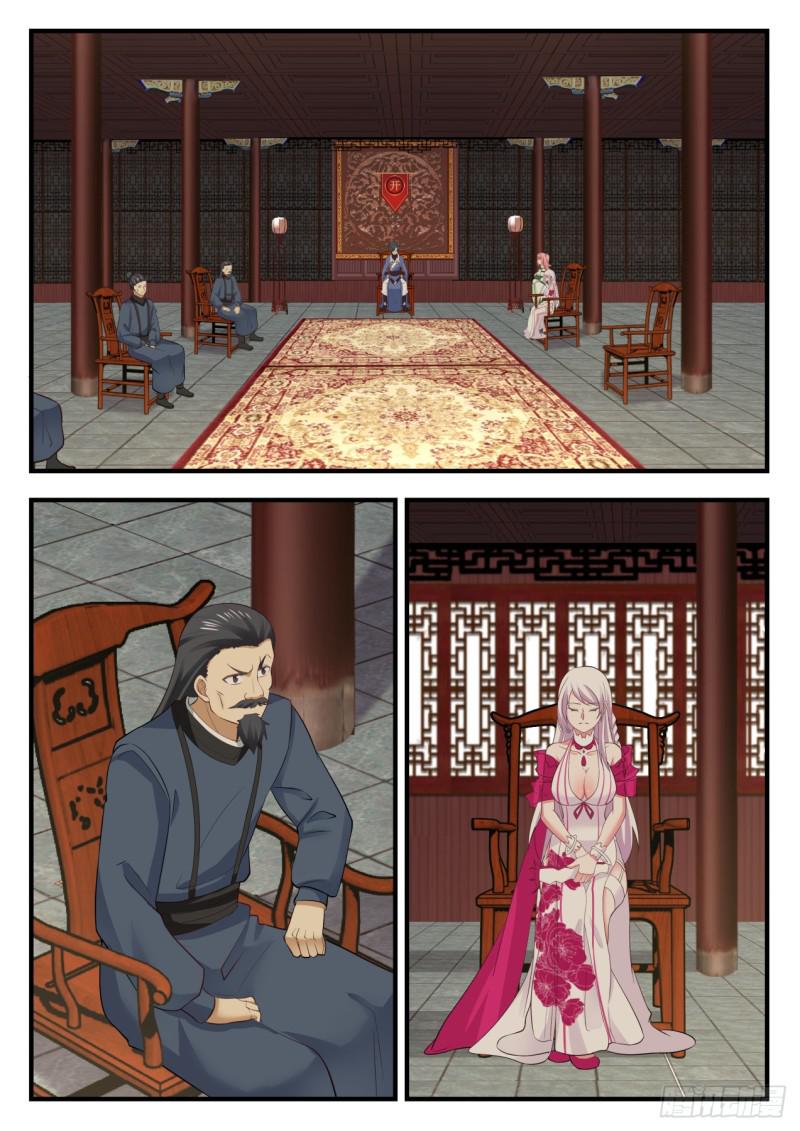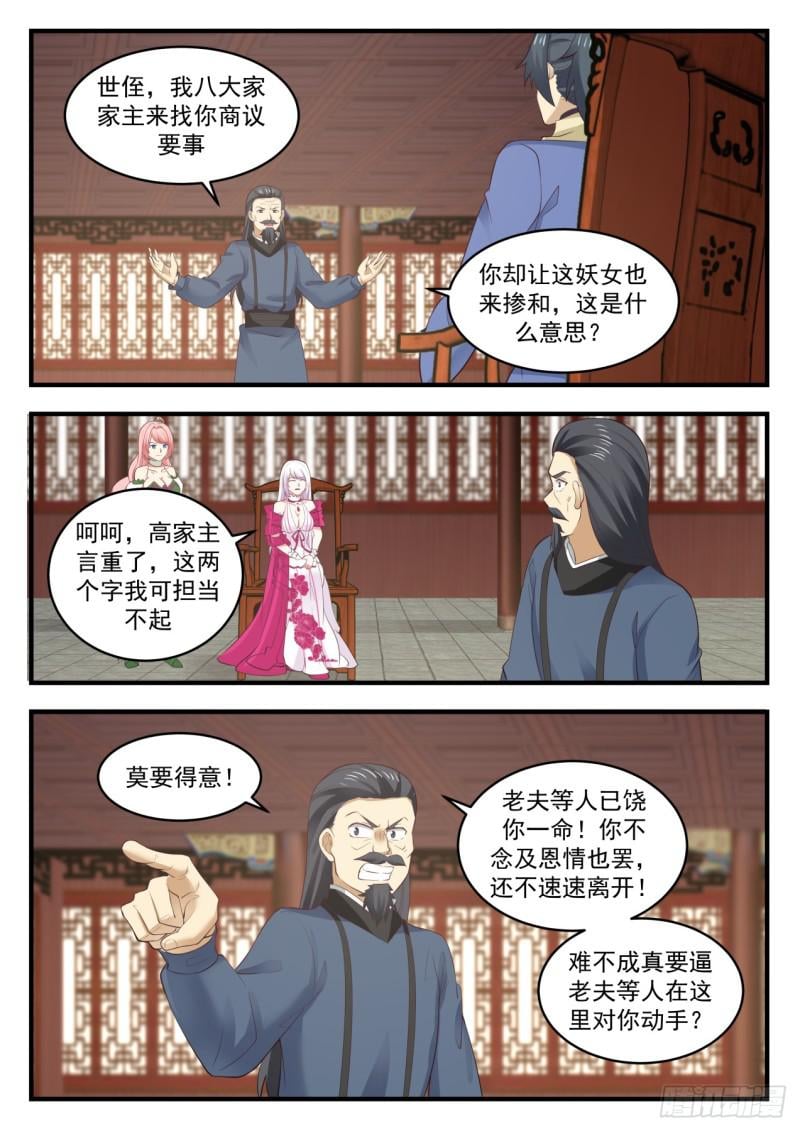 Shi nephew, the patriarchs of my eight great families have come to you to discuss important matters

You let this demon girl join in, what does this mean?

Hehe, Patriarch Gao's words are heavy, I can't bear these two words

Don't be complacent!

The old man and others have spared your life! If you don't think about your kindness, don't leave quickly! Is it true that you want to force the old man and others to do something to you here?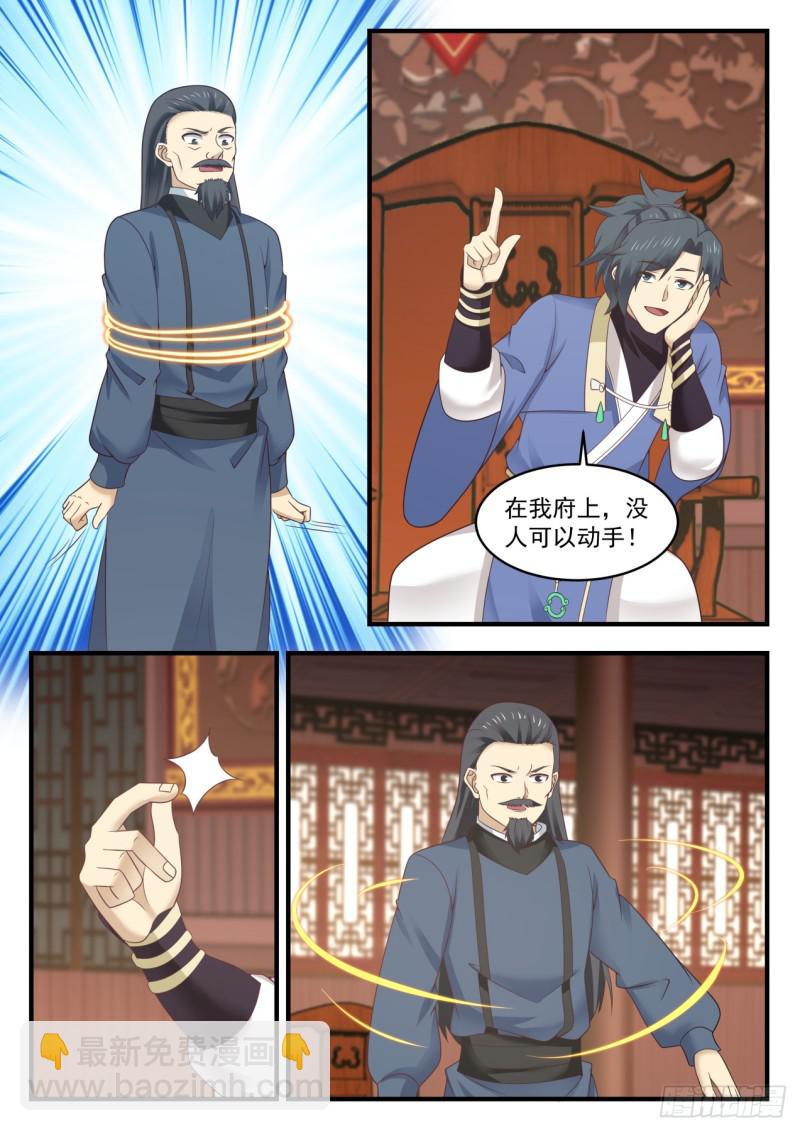 In my house, no one can do it!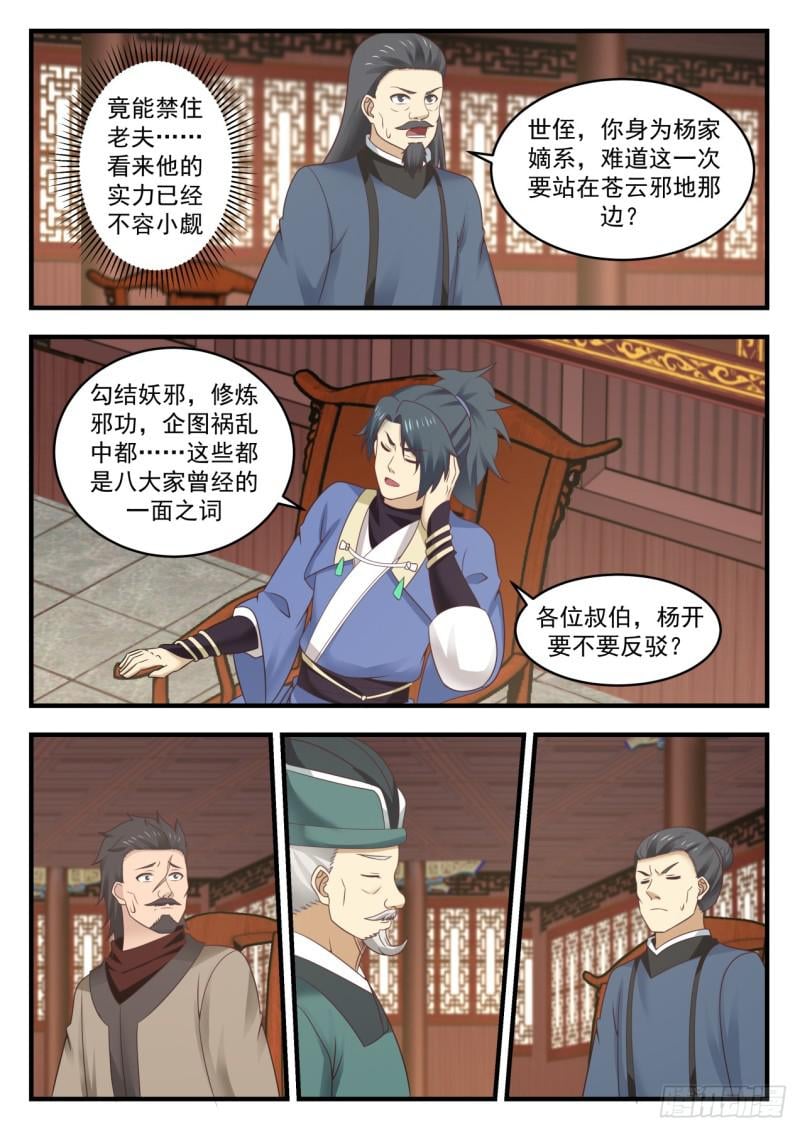 Can actually stop the old man… It seems that his strength is not to be underestimated.

Nephew Shi, as a direct descendant of the Yang family, are you going to stand on the side of Cangyun Evil Land this time?

Collusion with evil spirits, cultivating evil arts, and attempting to disrupt the Central Capital?… These are the words of the Eight Great Families.

Uncles, do you want Yang Kai to refute?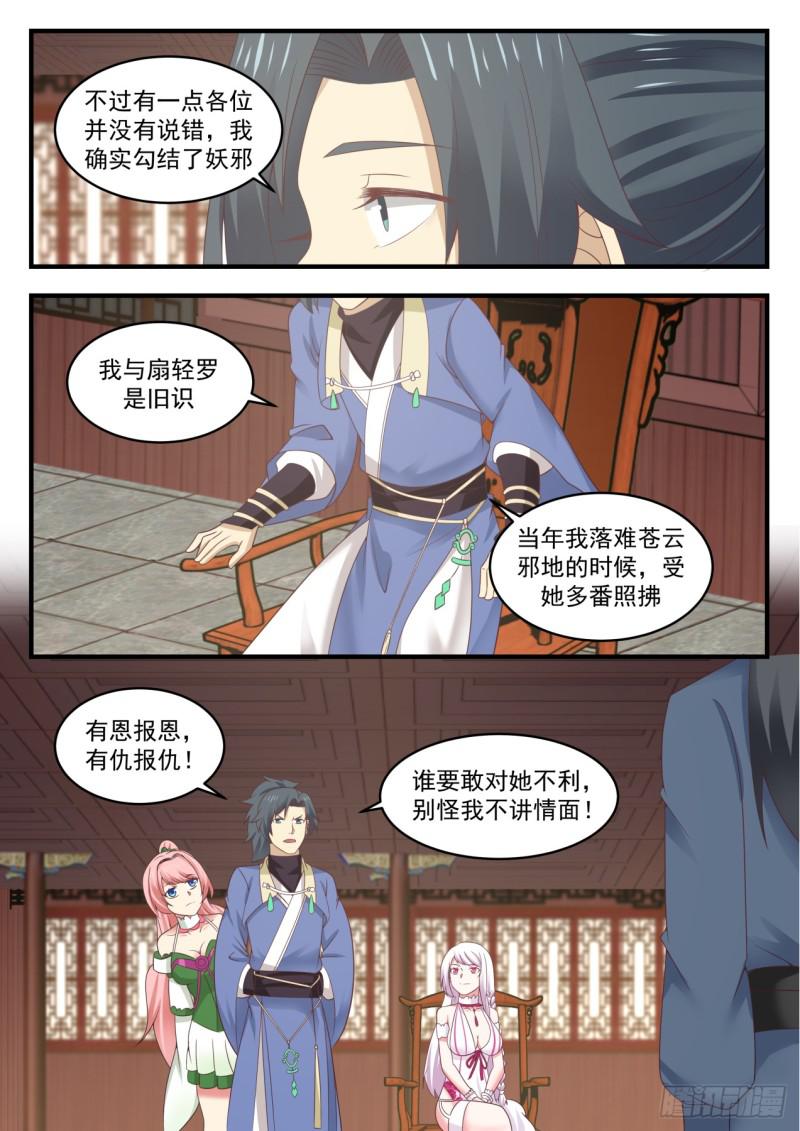 But there is one thing you are right about, I did collude with the evil spirits.

Shan Qingluo and I are old acquaintances

When I was in trouble in the evil land of the dark clouds, I was taken care of many times by her.

Repay the kindness, repay the revenge!

Whoever dares to harm her, don't blame me for not being sympathetic!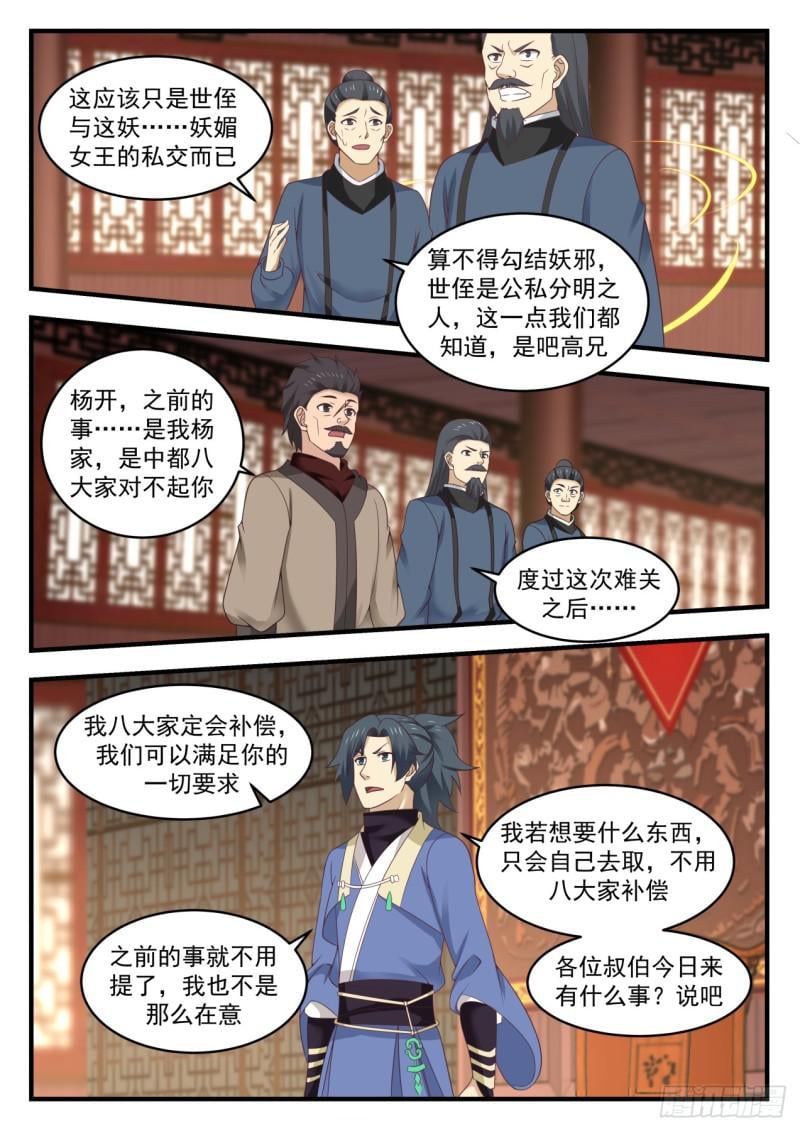 lor

This should be just a personal relationship between Shi's nephew and this demon…. seductive queen

It's not like colluding with evil spirits. Shi Nephew is a person with a clear distinction between public and private. We all know this, right brother Gao?

Yang Kai, what happened before… It's my Yang family, it's the Eighth Family of the Central Capital, I'm sorry for you

After getting through this difficult time…

I will make up for all of you. We can meet all your requirements.

If I want something, I can only get it myself, and I don't need the Eight Great Families to make up for what uncles have come to do today? Say it

I don't care about what happened before.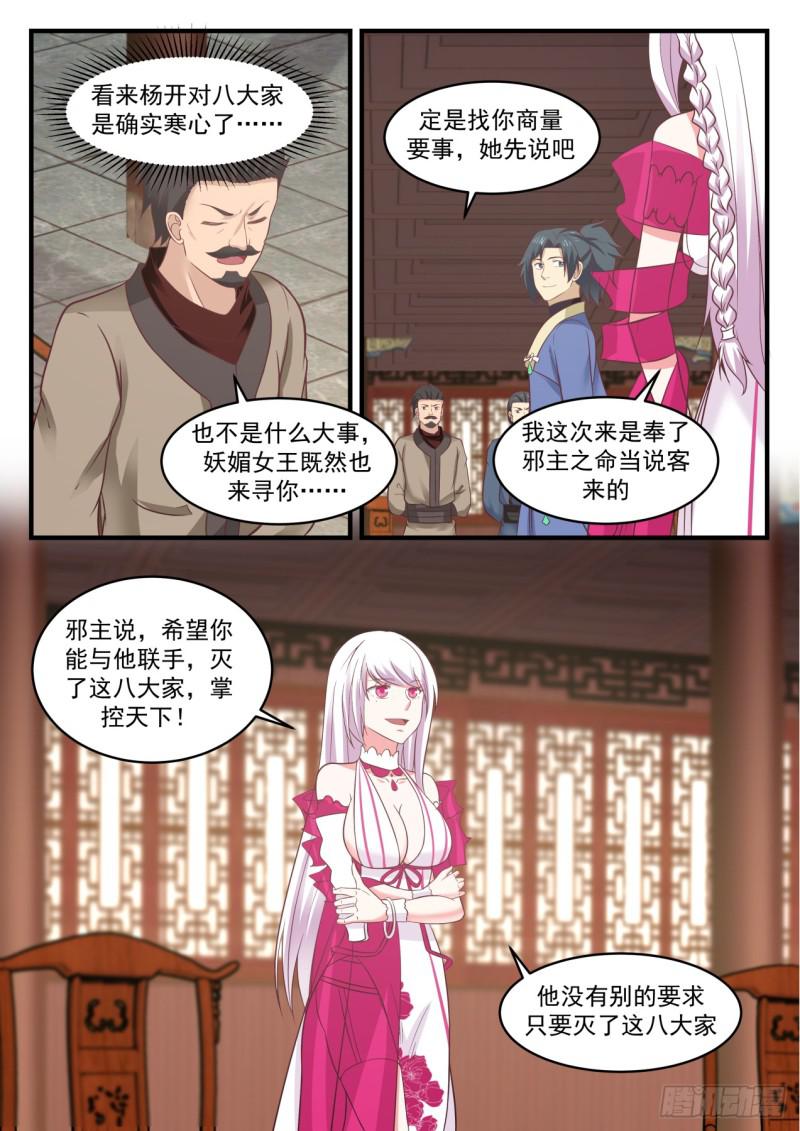 It seems that Yang Kai is really cold to the Eight Great Families.

It must be with you to discuss important matters, she should talk first

It's not a big deal, since the seductive queen is also here to find you…

This time I came here on the order of Lord Xing to be a lobbyist

The evil master said, I hope you can join forces with him to destroy these eight great masters and control the world!

He has no other requirements but to destroy these eight great masters

blessing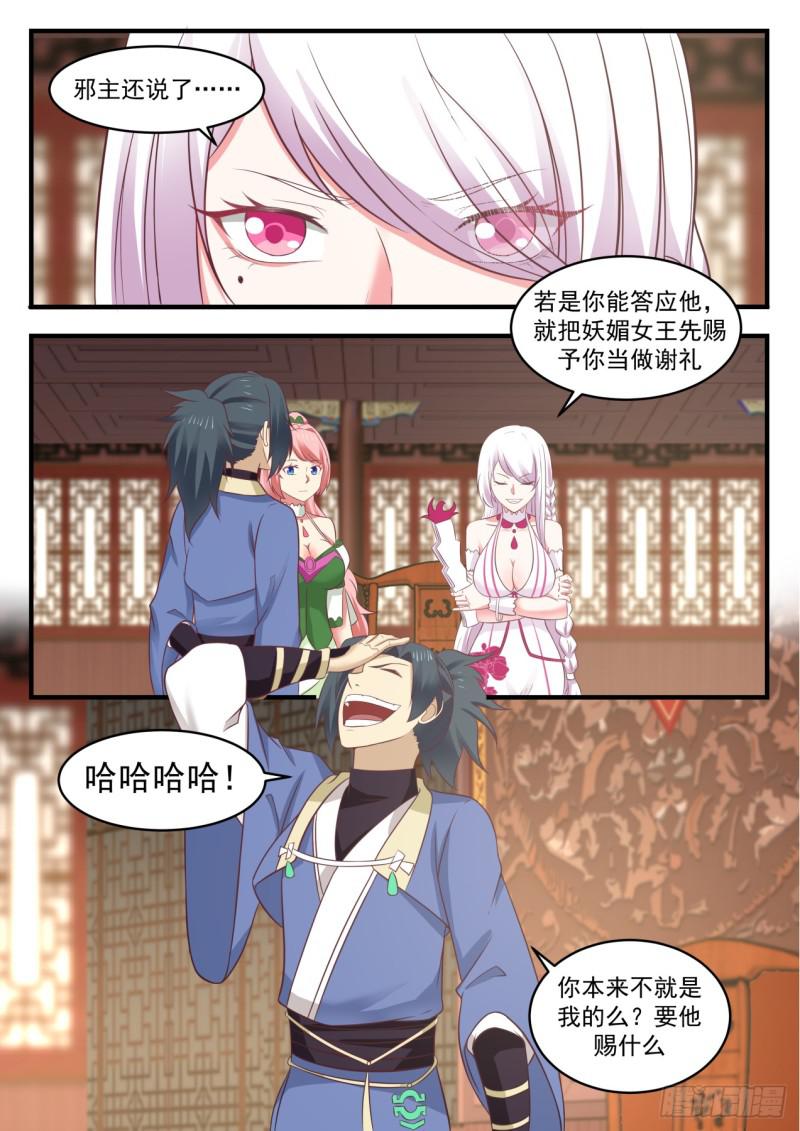 The Evil Lord also said,

If you can promise him, take the seductive queen's first son as a thank you gift

Ha ha ha ha!

Aren't you mine? what do you want him to give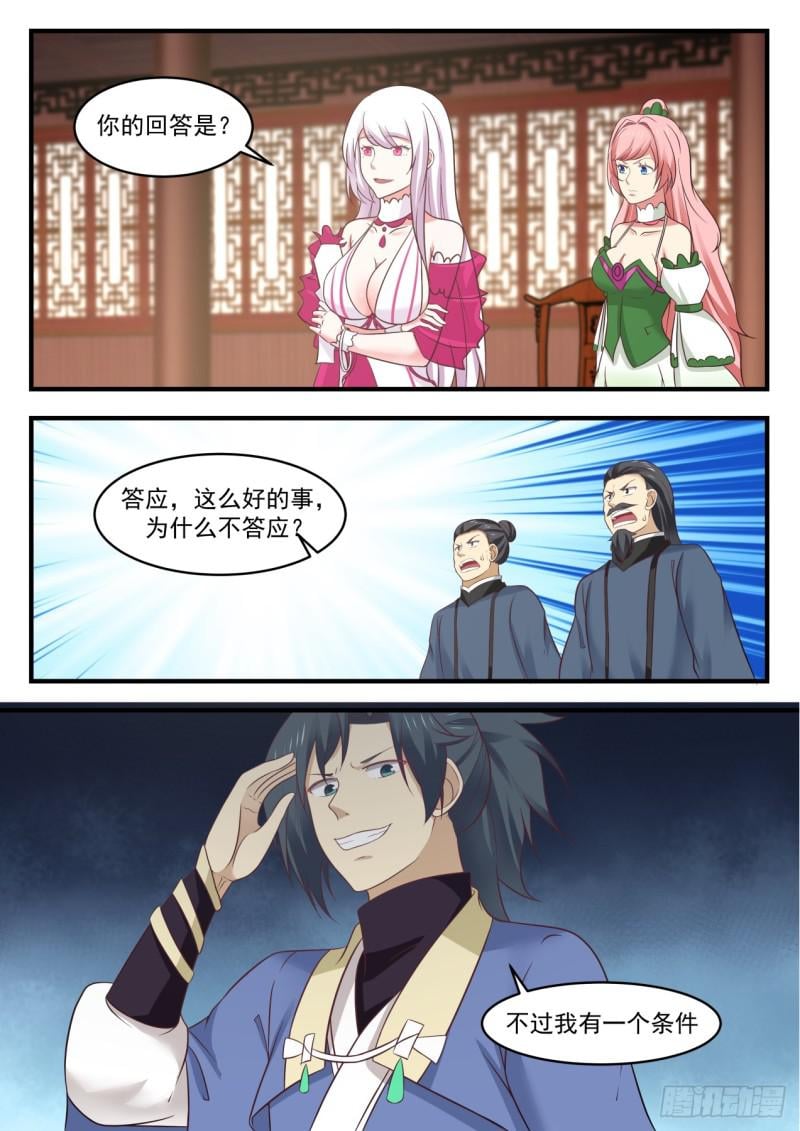 your answer is?

Promise, why not promise such a good thing?

But I have one condition

Xinxun animation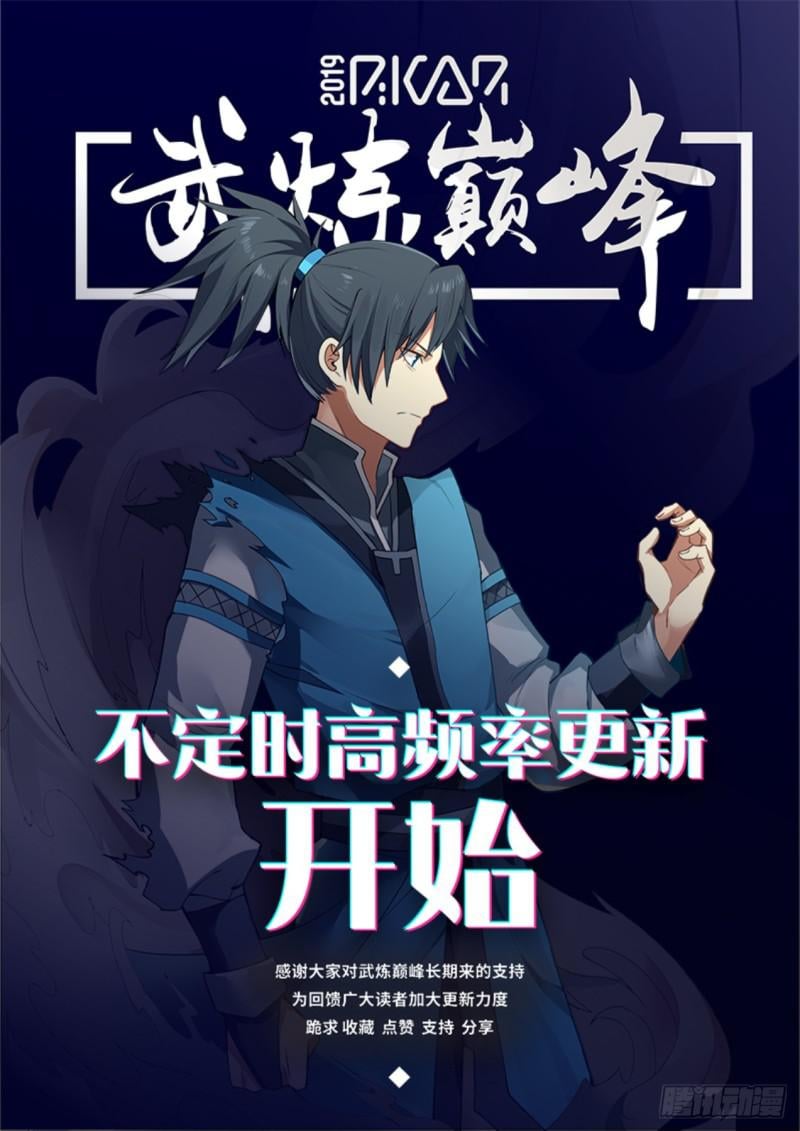 Irregular high frequency updates

Begin to thank everyone for your long-term support for Wulian Peak In order to give back to the readers to increase the update efforts, I beg to collect, like, support and share