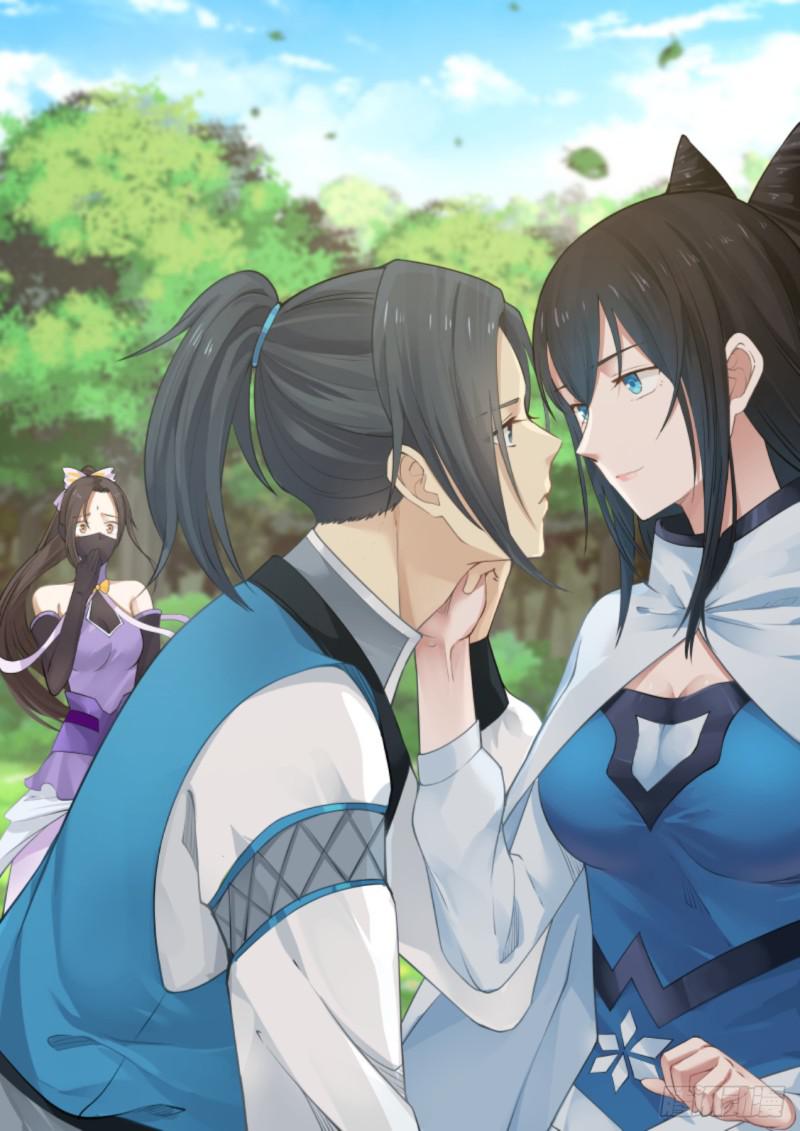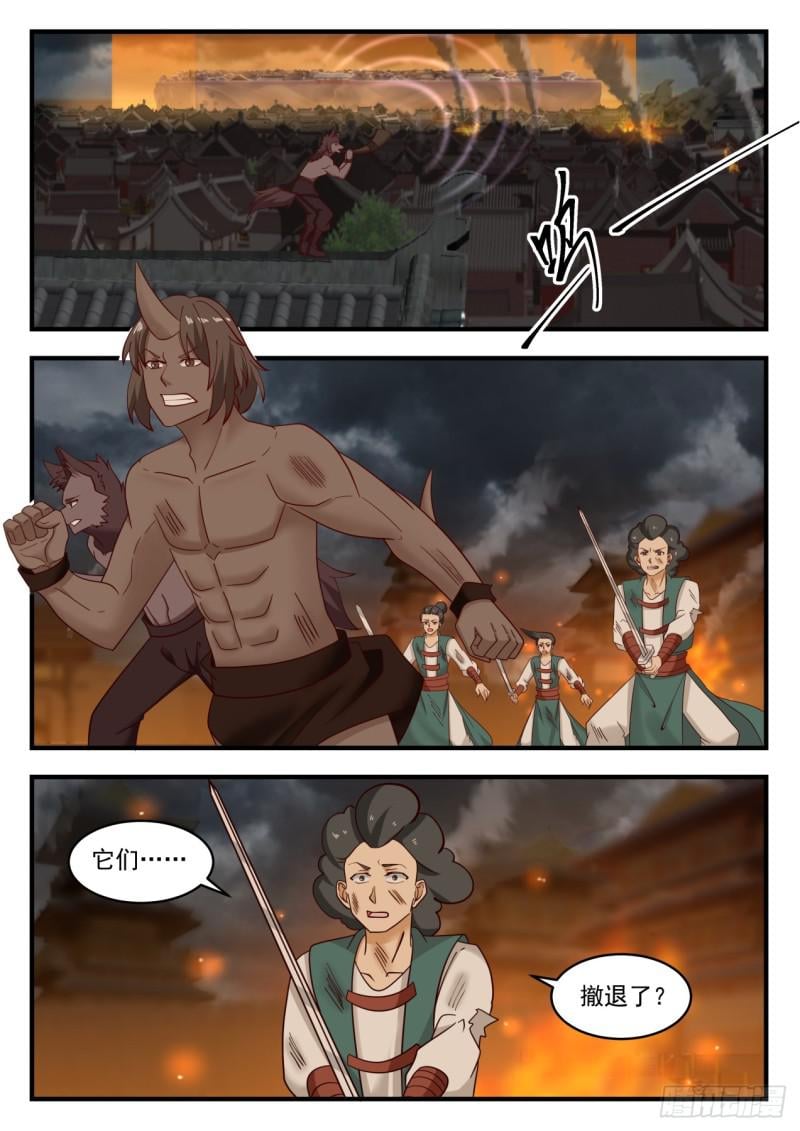 they·

retreat?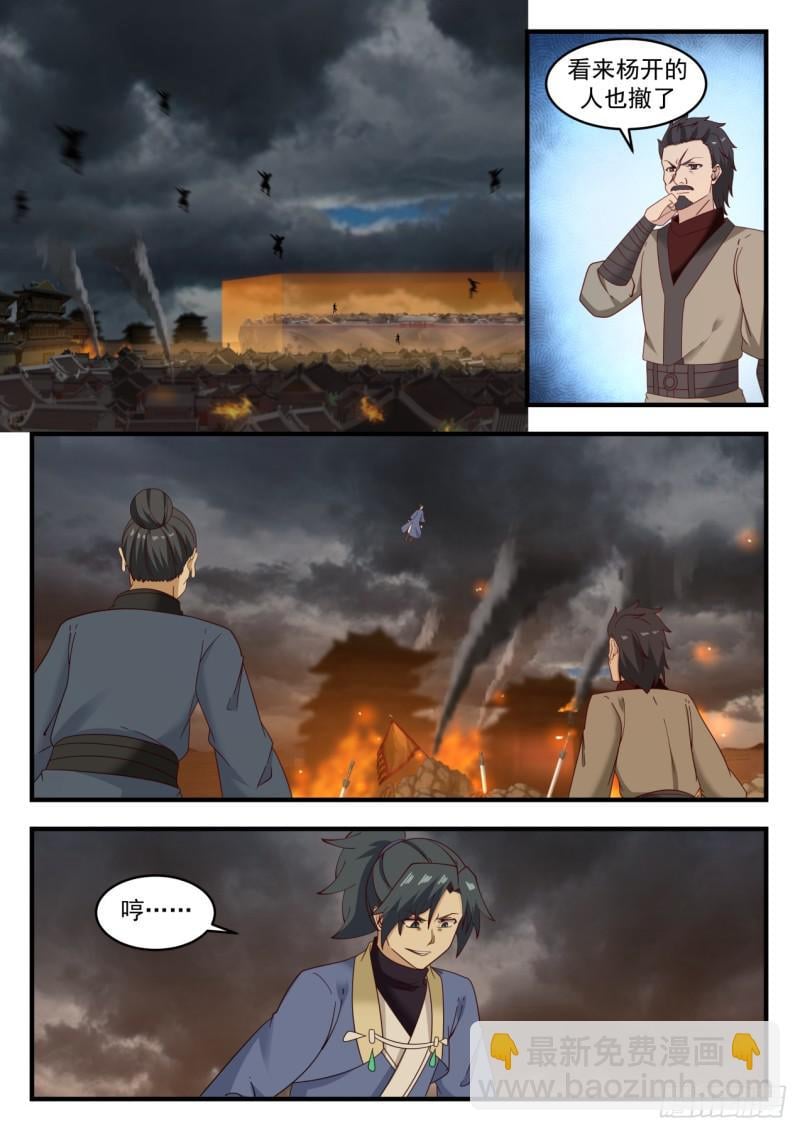 It seems that Yang Kai's people have also withdrawn.

Humph·.·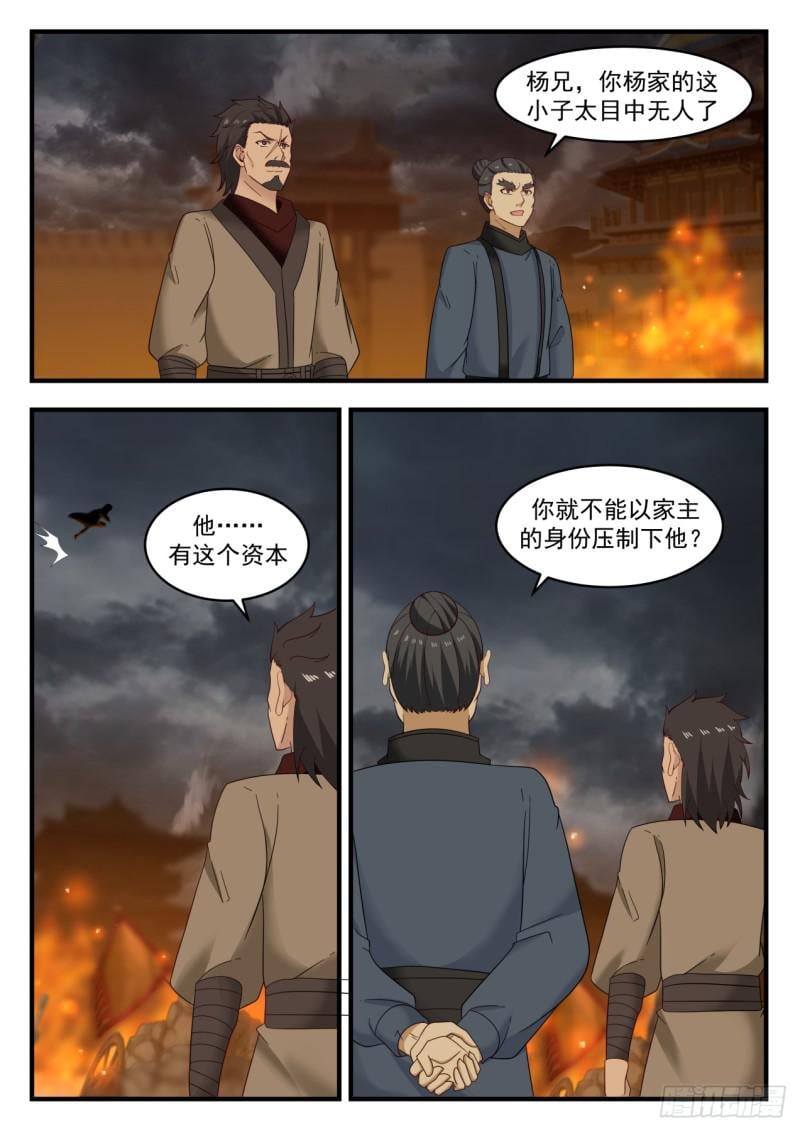 Brother Yang, this boy of your Yang family is too arrogant

Can't you suppress him as the head of the family?

have this capital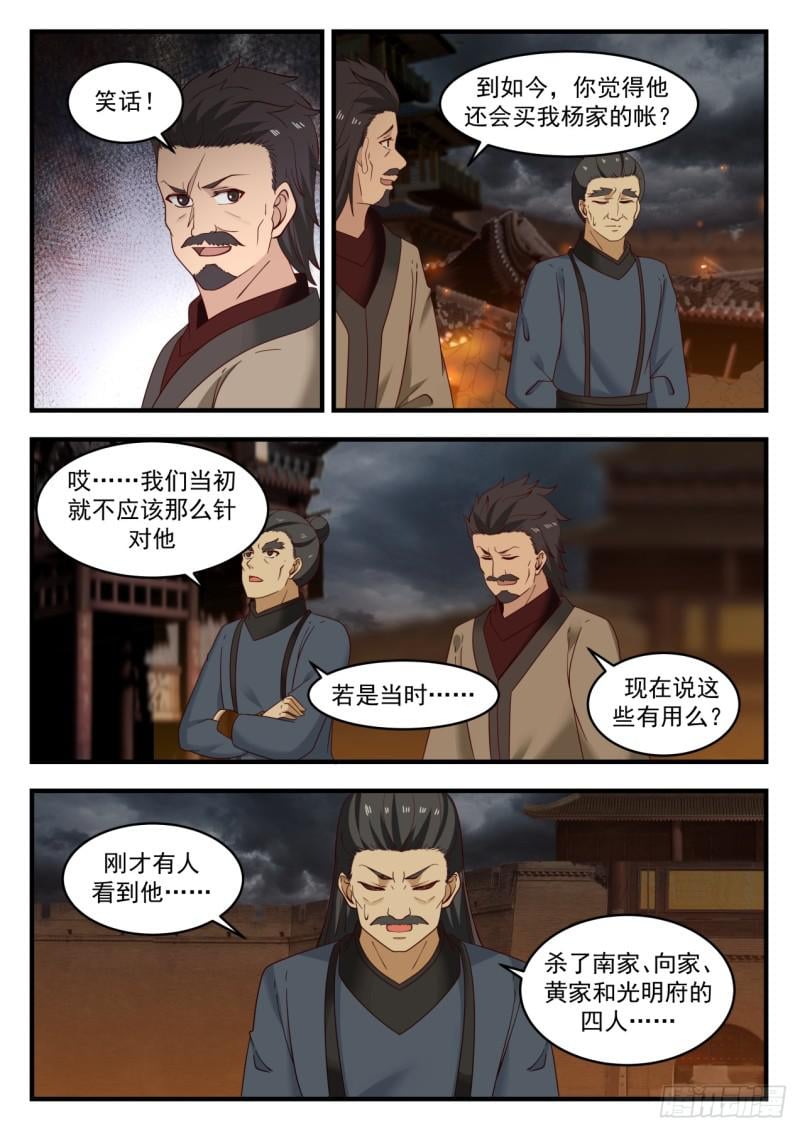 Now, do you think he will still buy my Yang family's account?

joke!

uh….we shouldn't have targeted him that much in the first place

If then…

Is this useful now?

Did someone see him just now? . . .

Killed four people from Nan Family, Xiang Family, Huang Family and Guangming House…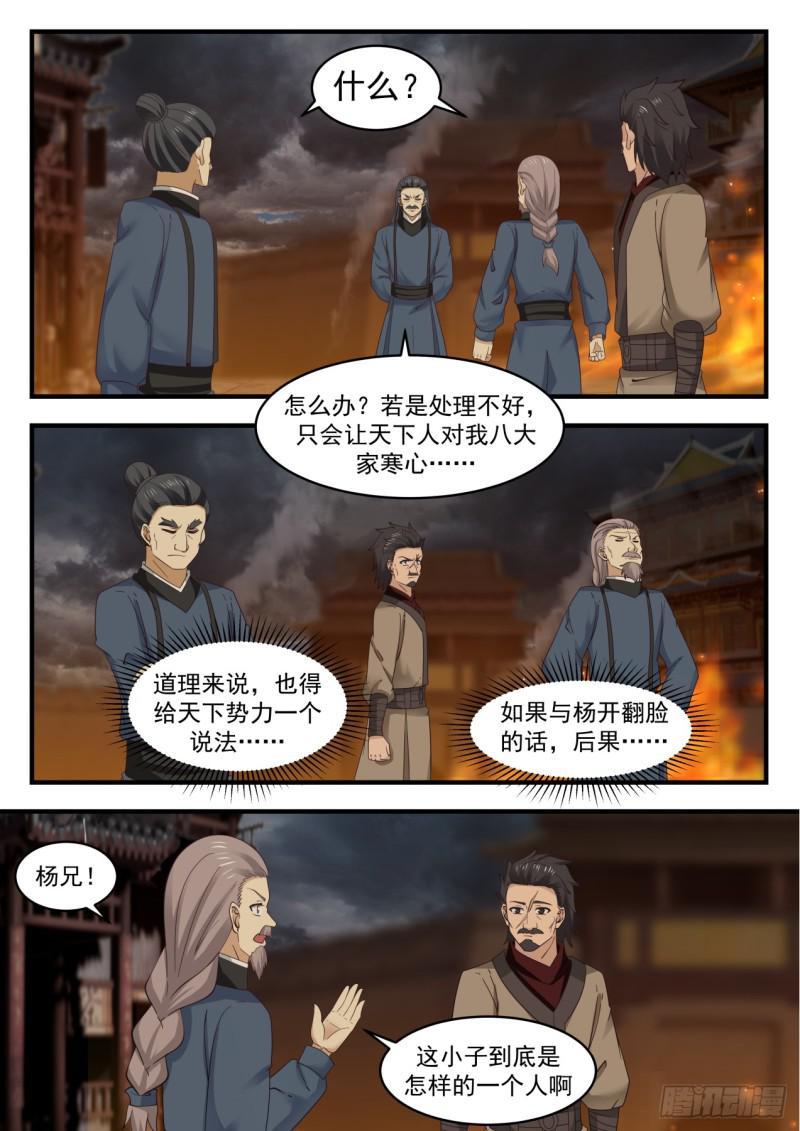 What?

How to do? If I don't handle it well, it will only make the world feel cold towards my Eight Heaven Family.

Logically speaking, we have to give a statement to the forces of the world…

If you turn against Yang Kai, the consequences…

Brother Yang!

What kind of person is this kid?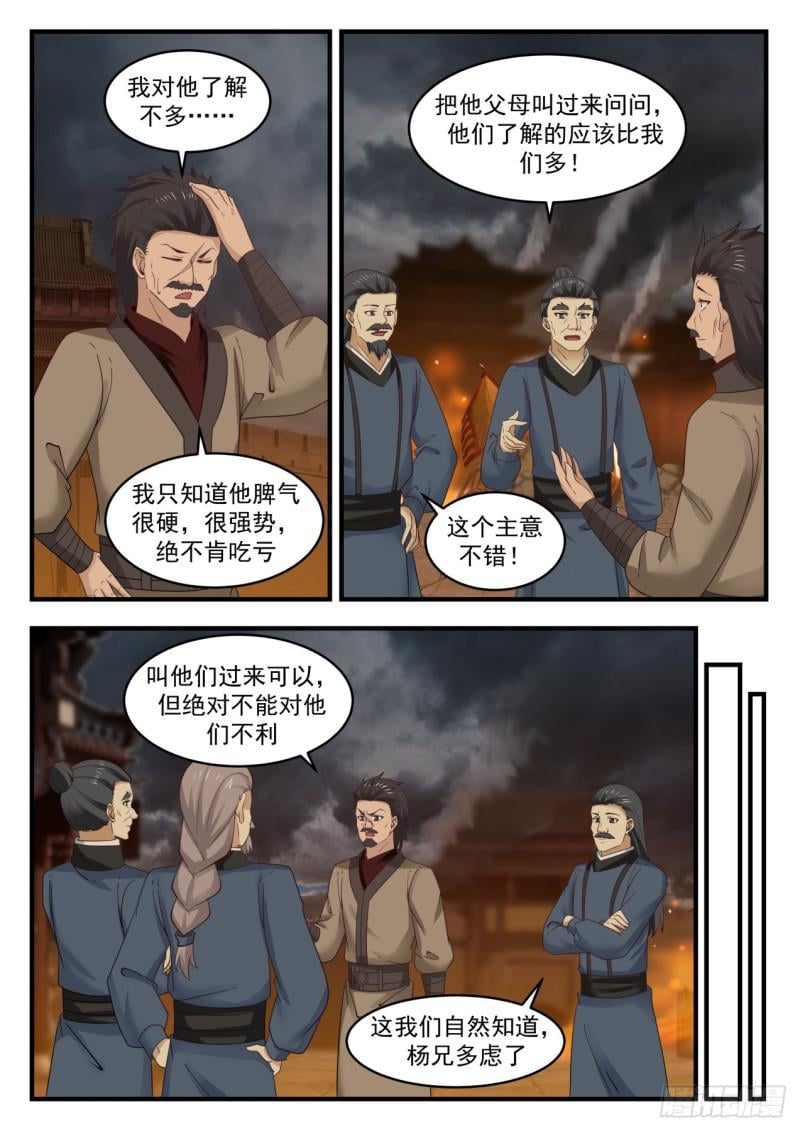 I don't know much about him…

Call his parents over and ask, they should know more than us!

All I know is that he has a tough temper and is very strong. It's okay to ask them to come here, but it must not be disadvantageous to them

Great idea!

We naturally know that Brother Yang is overthinking this.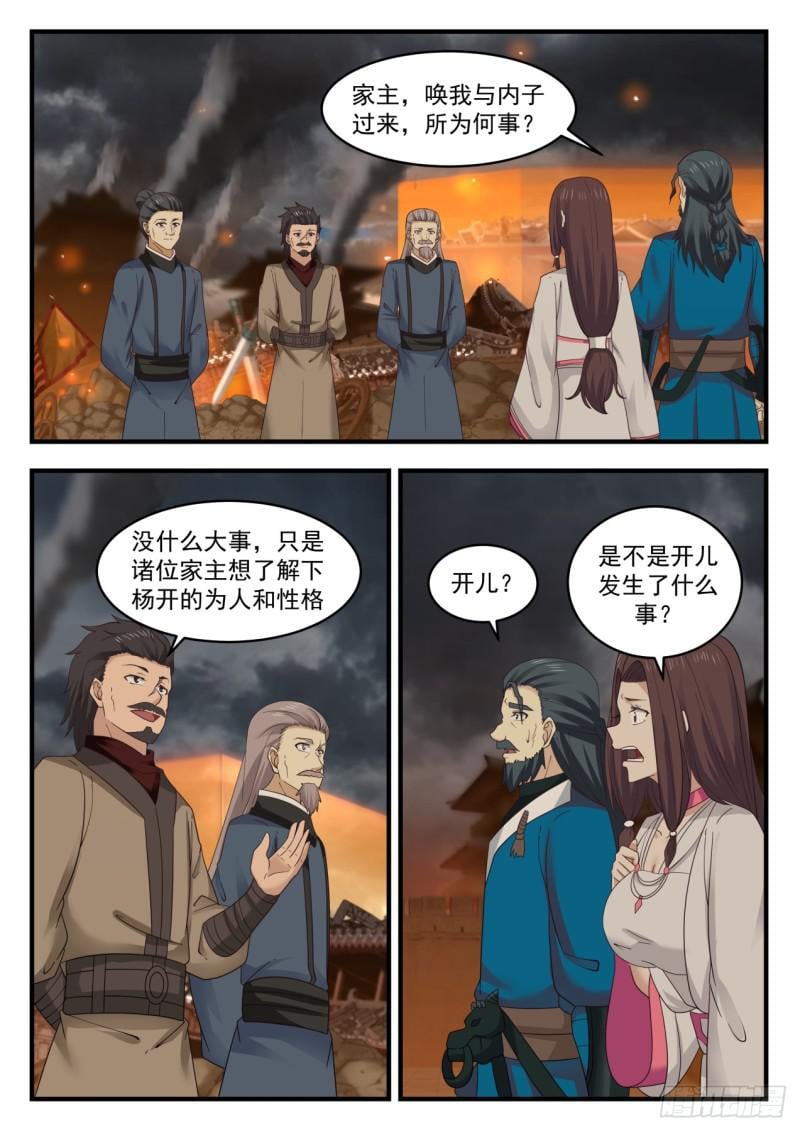 Patriarch, why did you call me and my wife over here?

It's nothing major, it's just that the Patriarchs want to understand Yang Kai's personality and personality

Did something happen to Kaier?

open?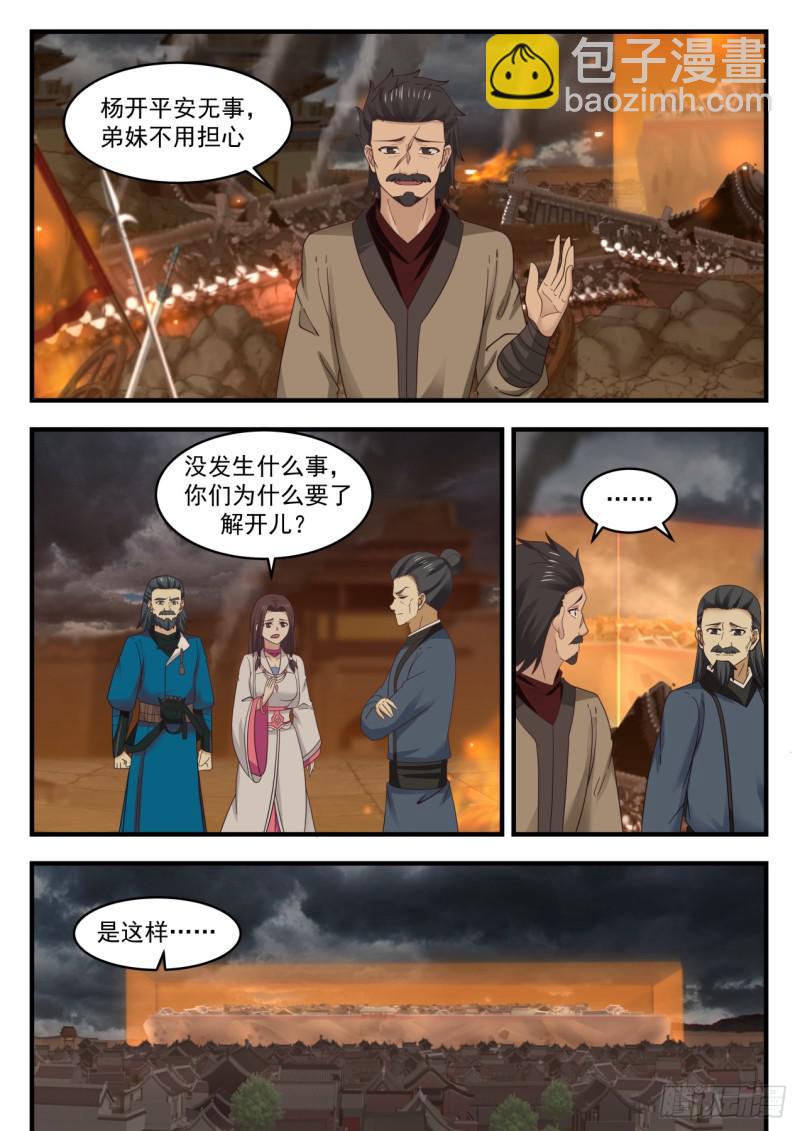 Yang Kai is safe, brother and sister don't have to worry

Nothing happened, why do you want to find out?

Is that so?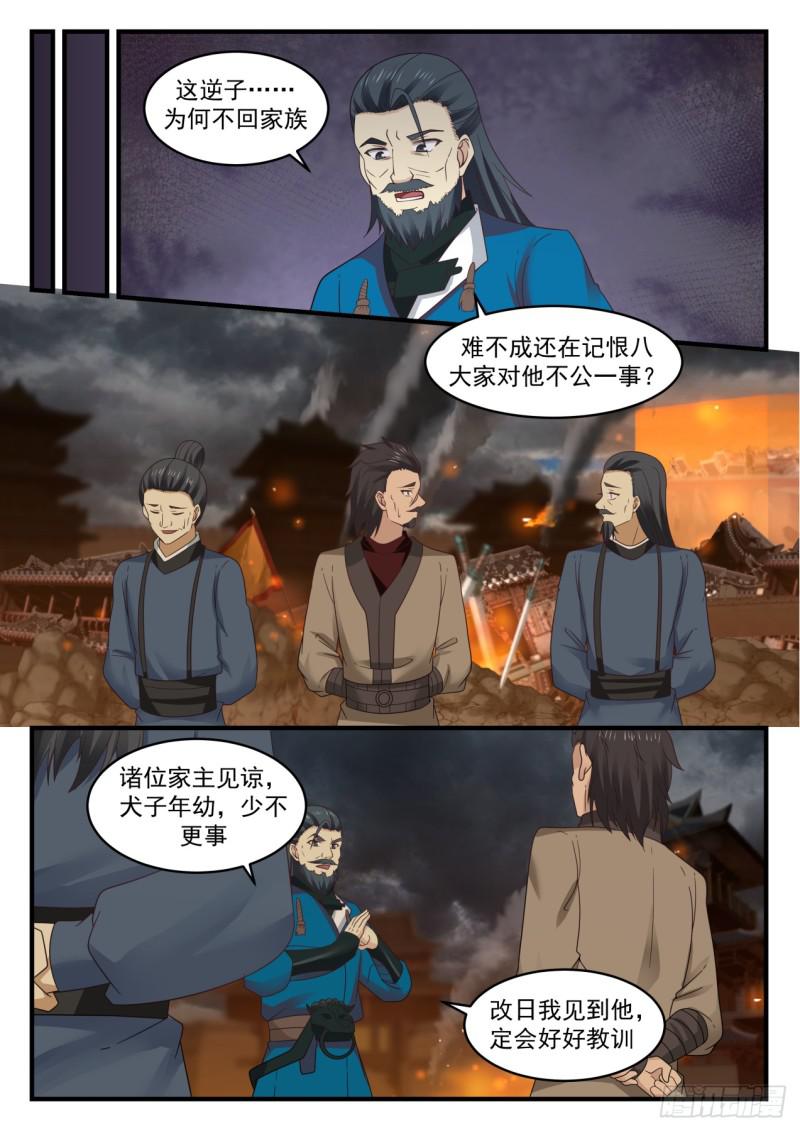 This renegade son…why didn't he go back to the family?

Could it be that he still remembers the injustice of the Eight Great Masters?

Dear owners, please forgive the dog's young age.

If I see him another day, I will teach him a lesson.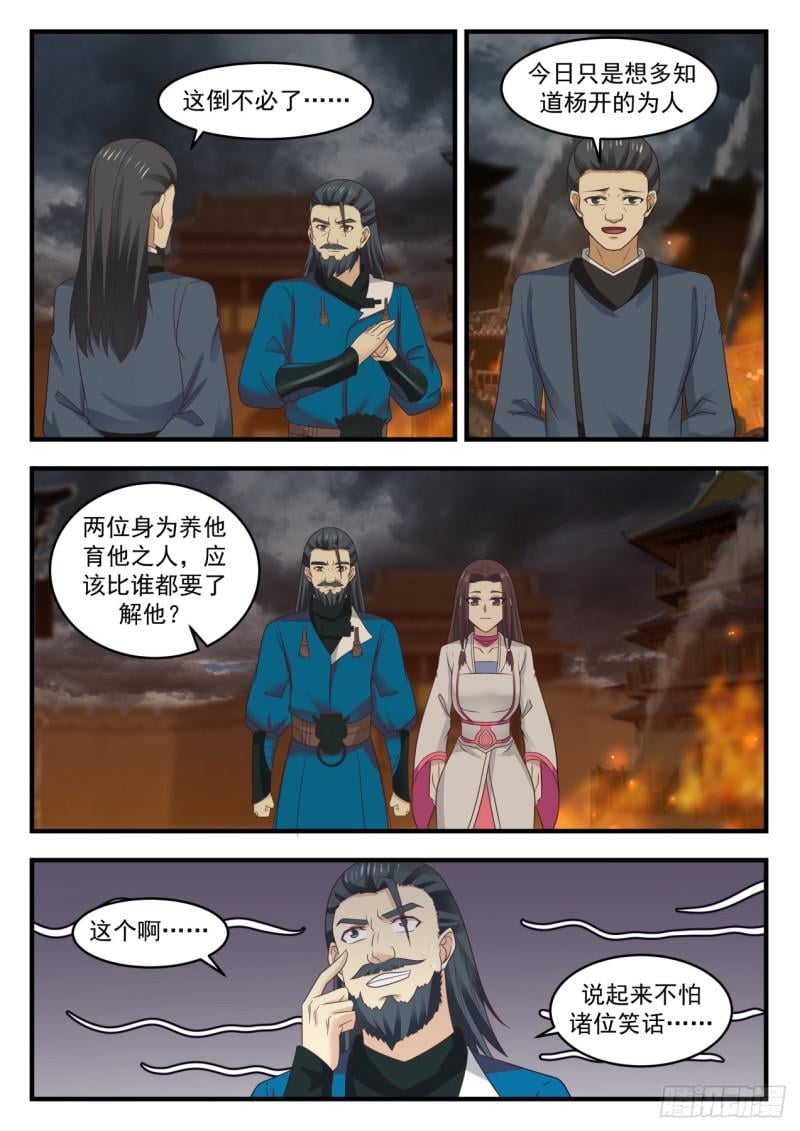 Today I just want to know more about Yang Kai's character

It's not necessary

As the two who raised him and nurtured him, should they know him better than anyone else?

this

Don't be afraid of your jokes…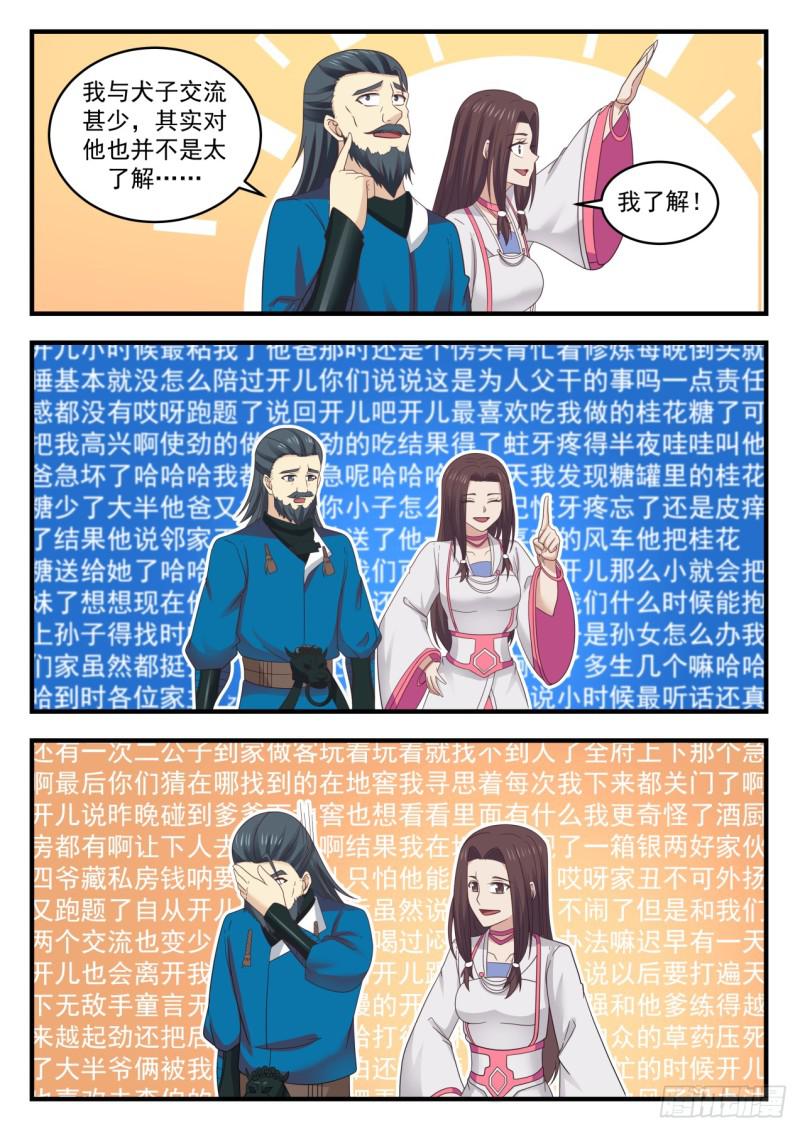 I don't communicate much with the dog, and I don't really know him very well…

I understand!

When I was nine years old, I slept the most, and I didn't spend much time with Kai'er. Tell me, this is what you do for a father. You don't have any responsibility or confusion. Oh, let's go back to Kai'er. Kai'er likes to eat the sweet-scented osmanthus candy I made. My dad who made me happy, worked so hard, hahaha, I lost half of the sugar, and his dad gave it to her again. He said that the neighbors gave her candy. At the end of the day, everyone, guess where you found it. In the cellar, I wondered that every time I came down, the door was closed. Post Kaier said that I encountered a fog room last night. Opening two exchanges will also become less open, children will also leave my invincible hand, Tong Yanrou is more energetic, and even the majority of the factory masters are taken by me

I ate it so hard that I got Frog's teeth and it hurts in the middle of the night. I told him to be in a hurry. Haha, why did you send them away?

God, I found the sweet-scented osmanthus in the sugar bowl. Yao has a toothache. It's still itchy.

The cellar also wants to see what's in it. I'm even more curious about the wine chef. In the end, I'm afraid that he can pass it easily.

A box of silver taels, a good guy, alas, there is no other way to make trouble, but with me, I told you that I would fight it over and over again when I listed the herbs that my father had practiced so well,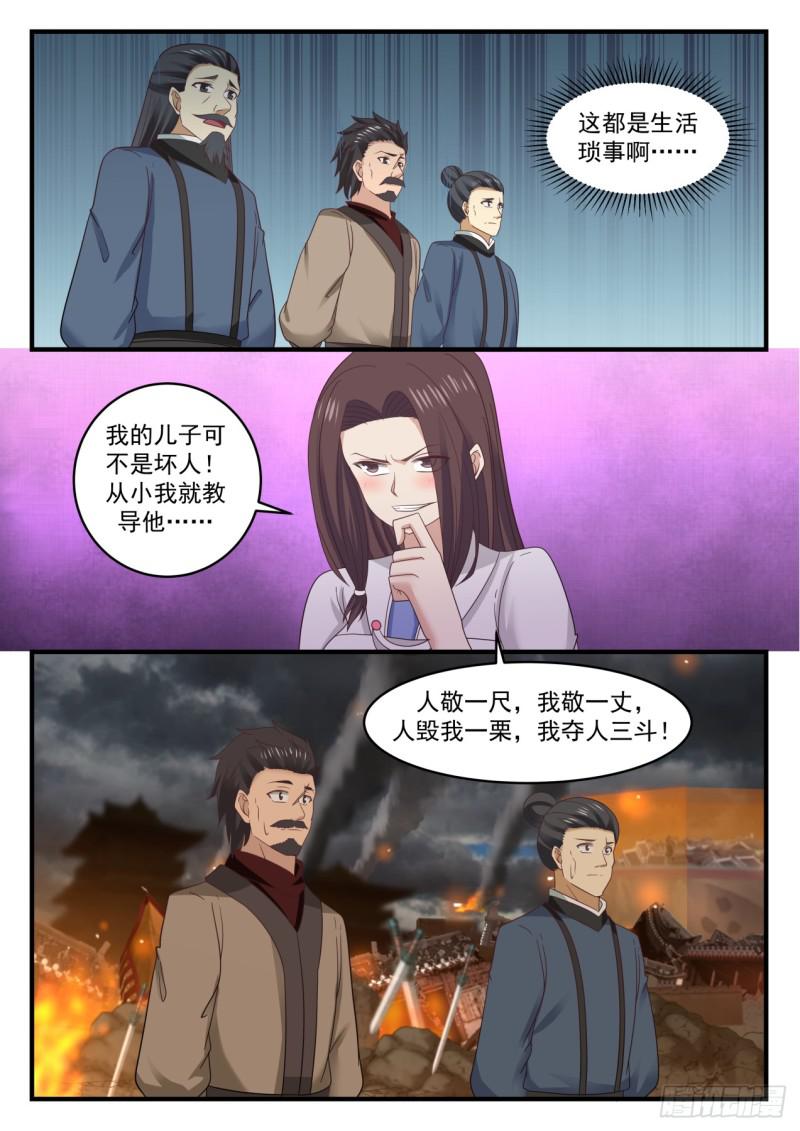 It's all about life…

My son is not a bad guy! I have taught him since childhood…

People respect one chi, I respect ten feet, and people destroy me a chestnut, and I win three fights!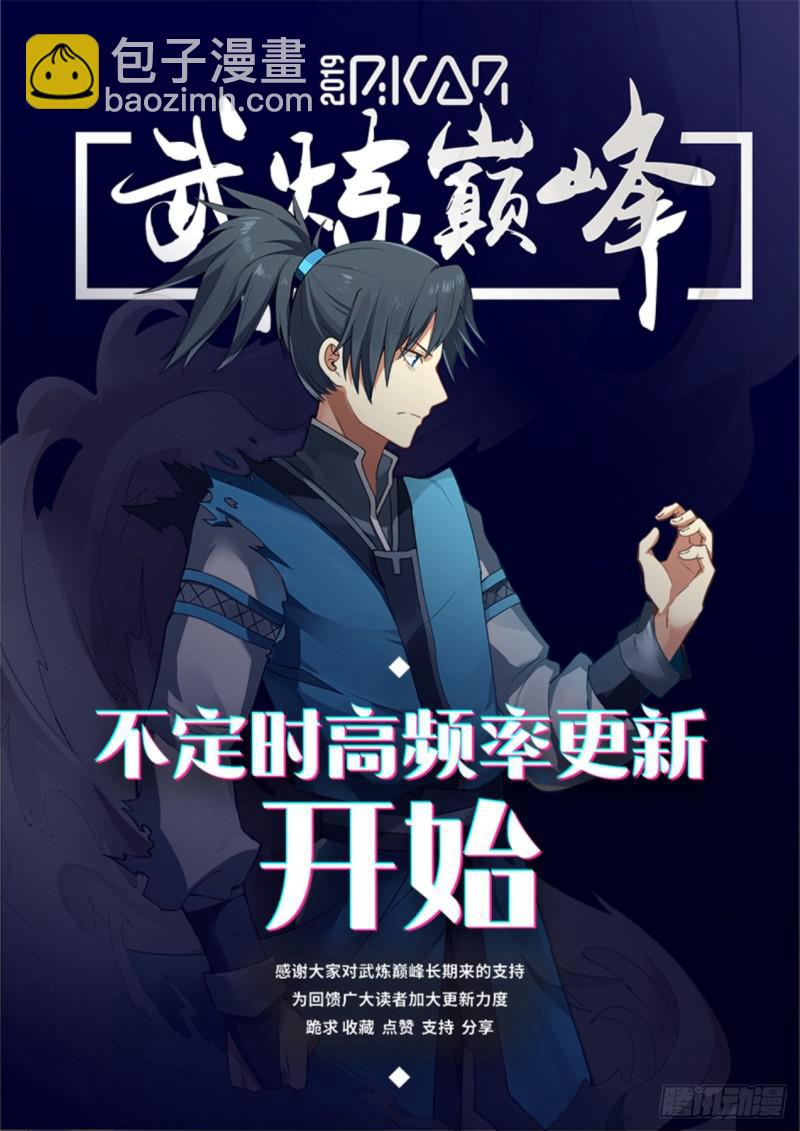 Irregular high frequency updates

Begin to thank everyone for your long-term support for Wulian Peak In order to give back to the readers to increase the update efforts, I beg to collect, like, support and share