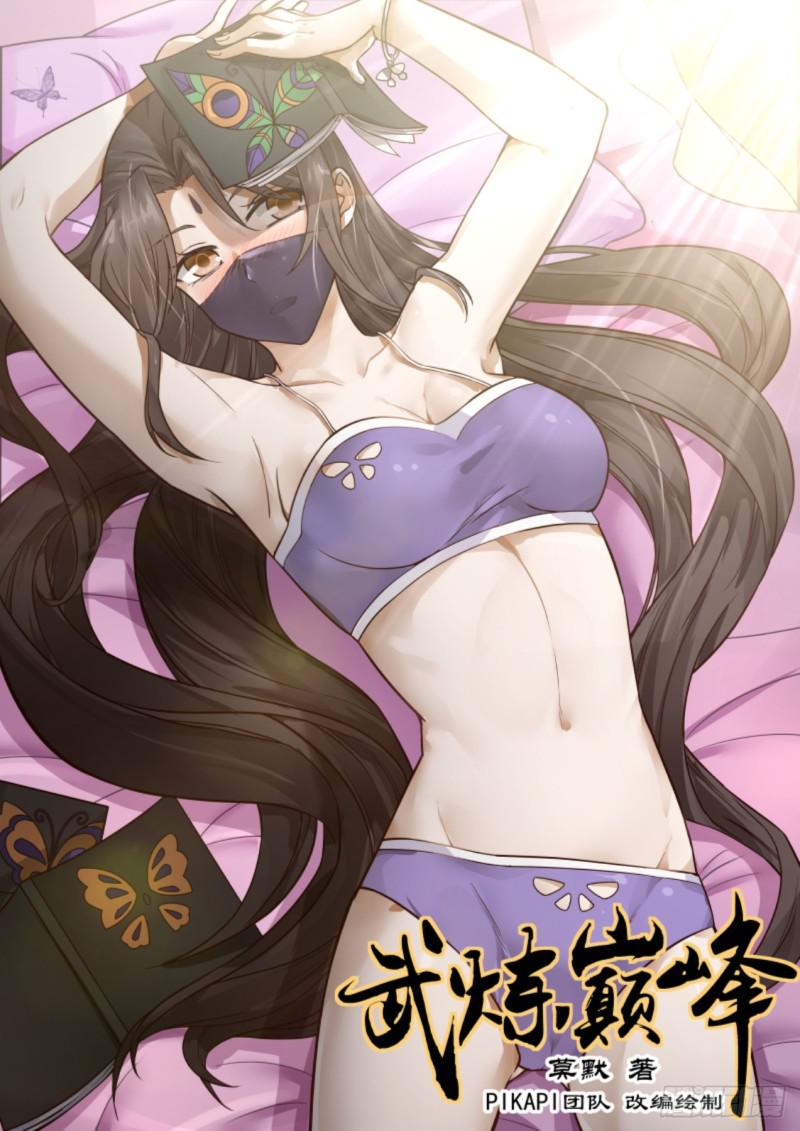 Wu Roasted Baofeng

Momo PIKAPI Team

, adapted to draw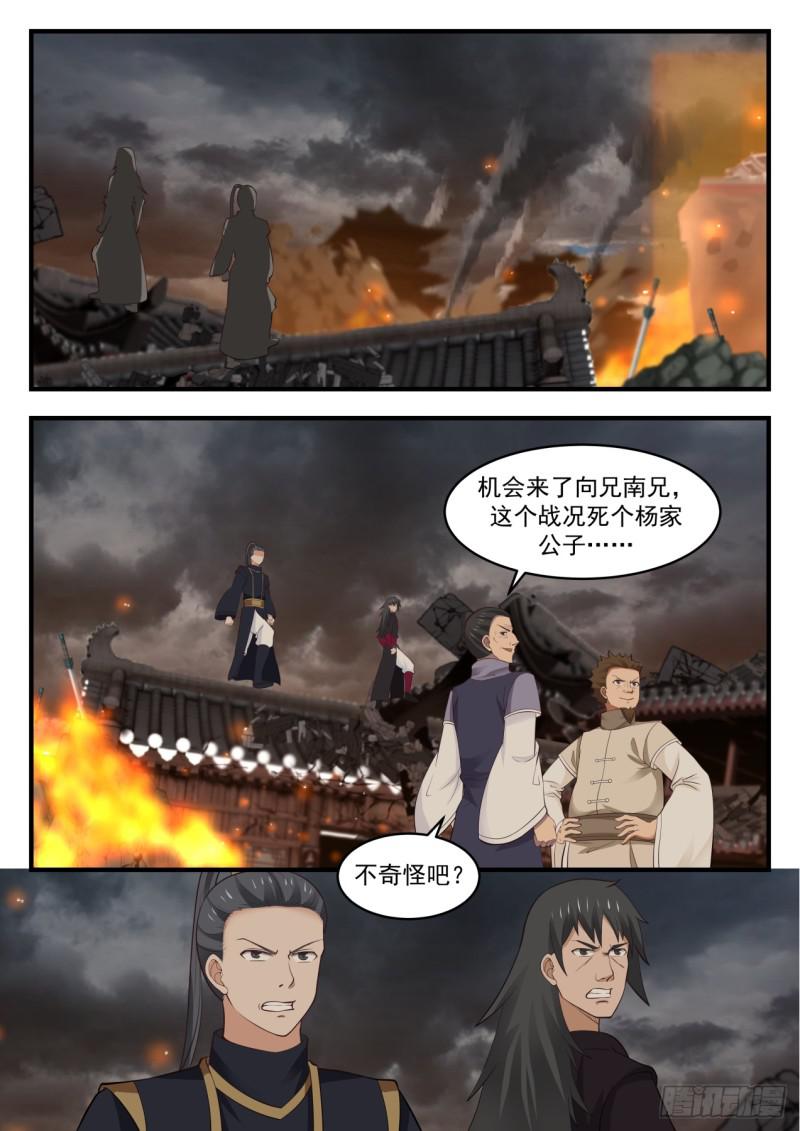 The opportunity has come to Brother Xiang Nan, the young master of the Yang family died in this battle…

Not surprising, right?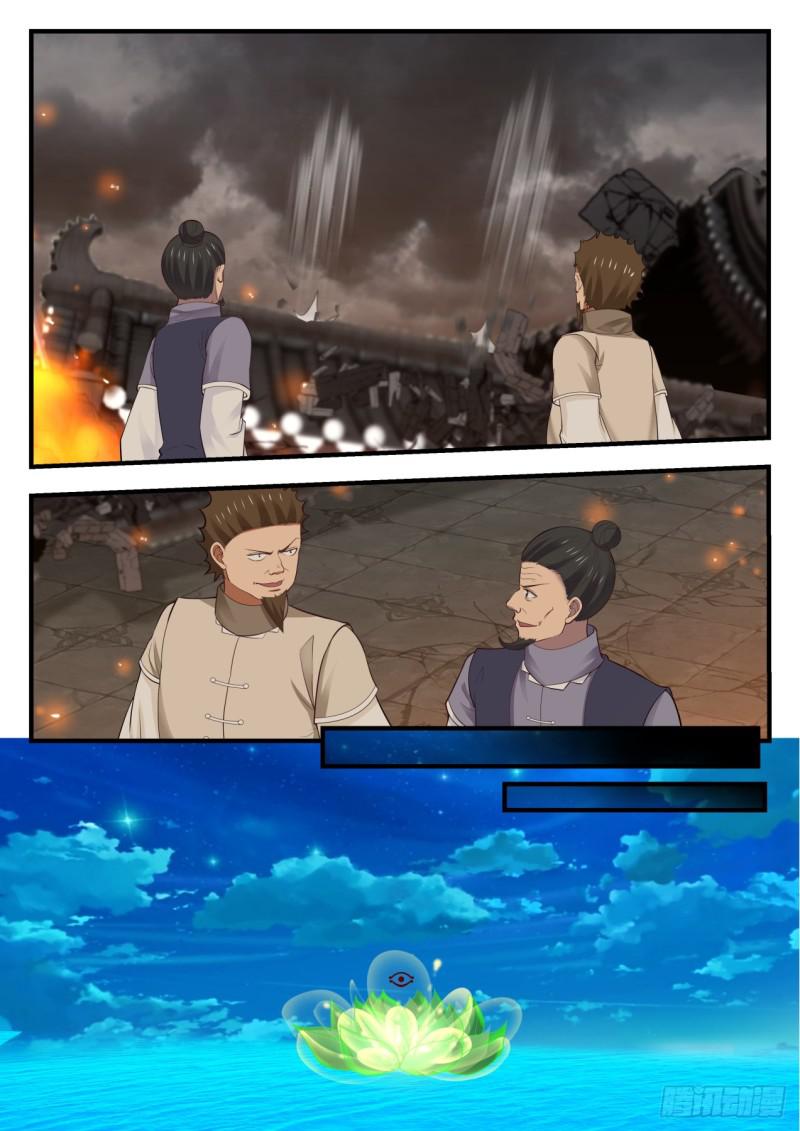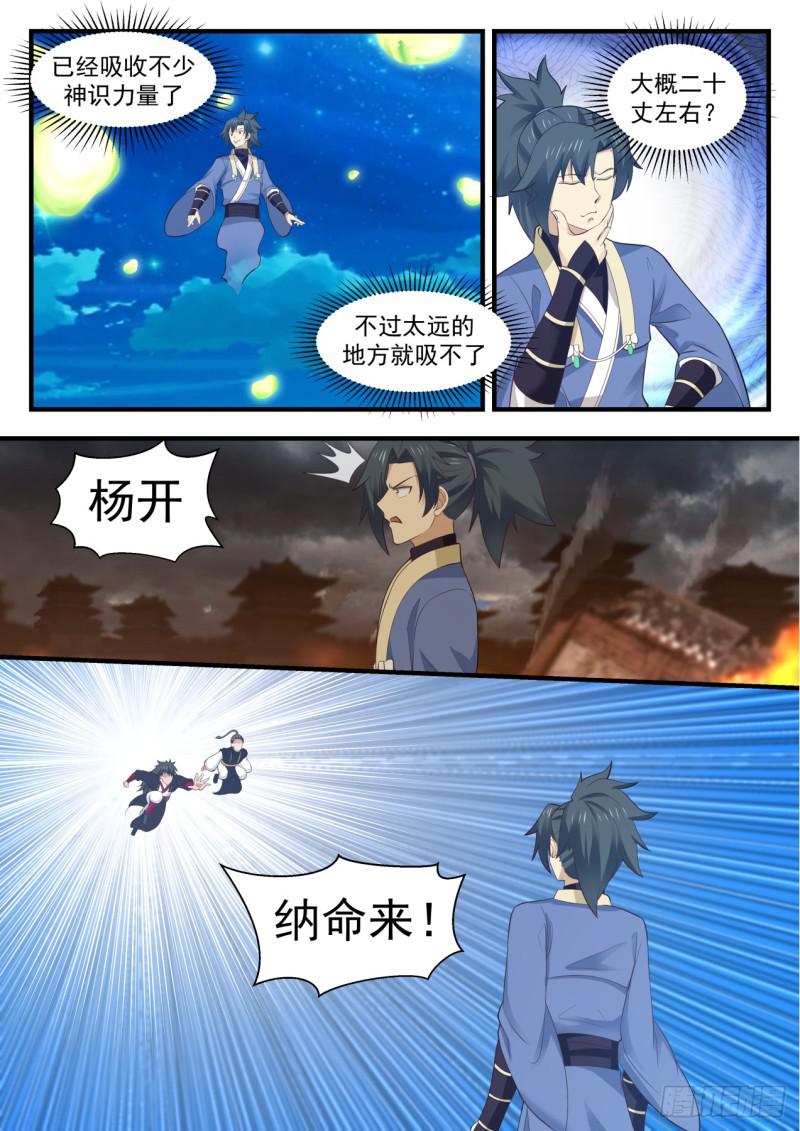 Has absorbed a lot of spiritual power

About twenty feet?

But it's too far to breathe

Yang Kai

Take your life!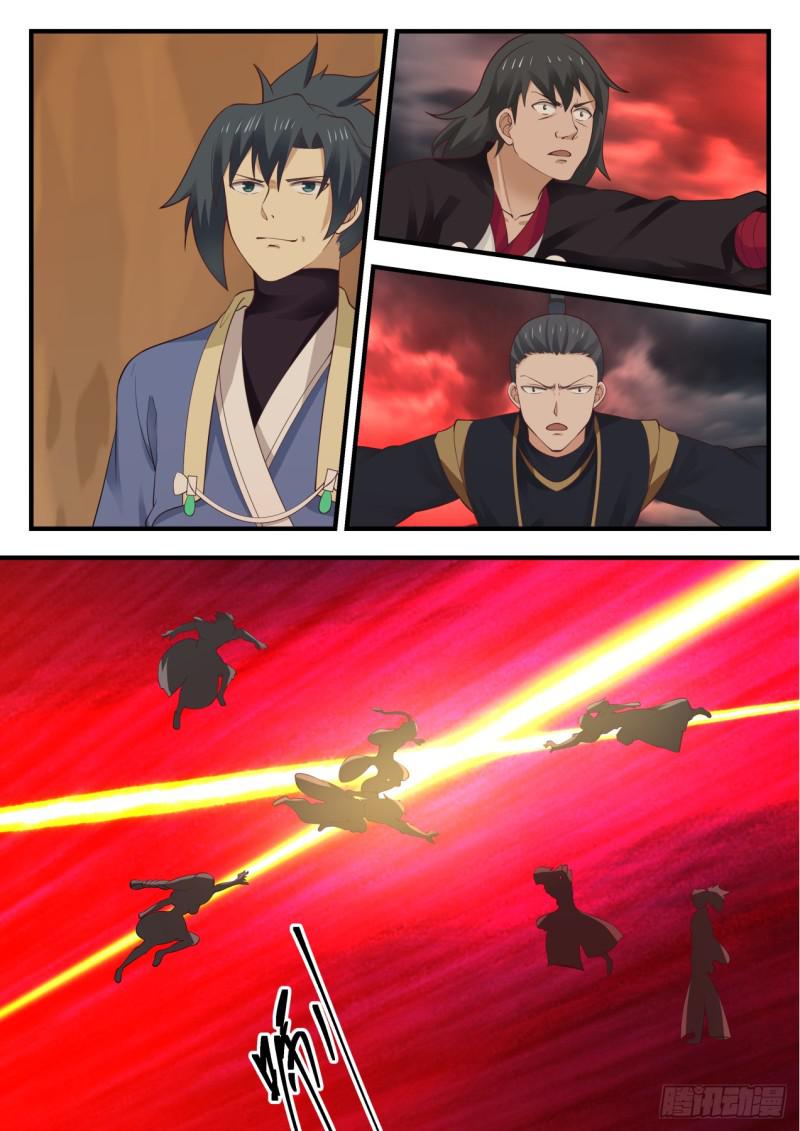 Tencent animation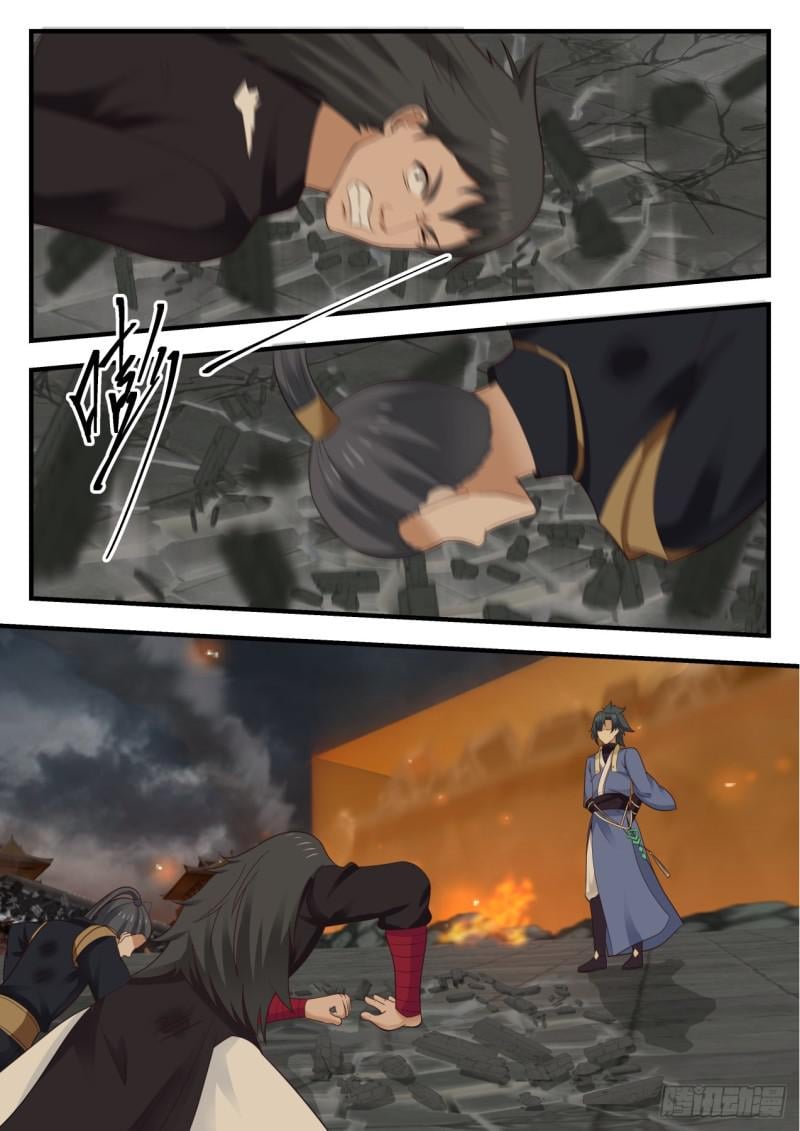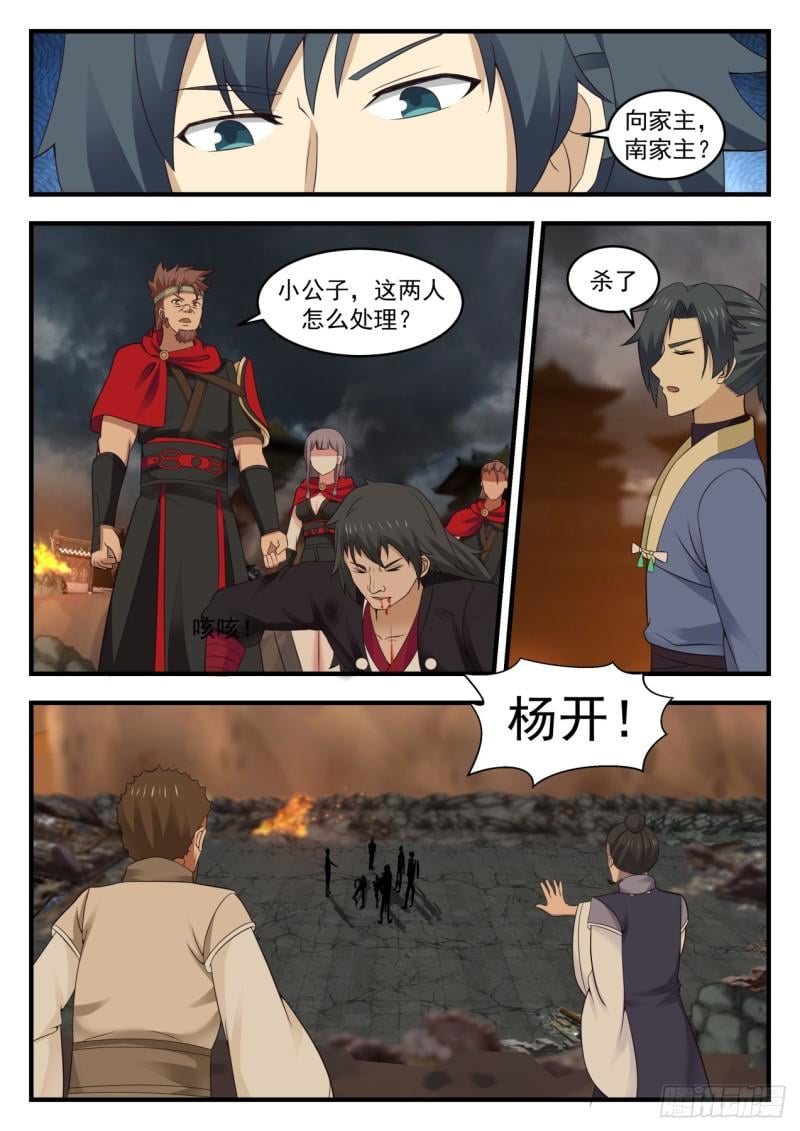 Xiang Patriarch, Nan Patriarch?

Little son, how do you deal with these two?

killed

Yang Kai!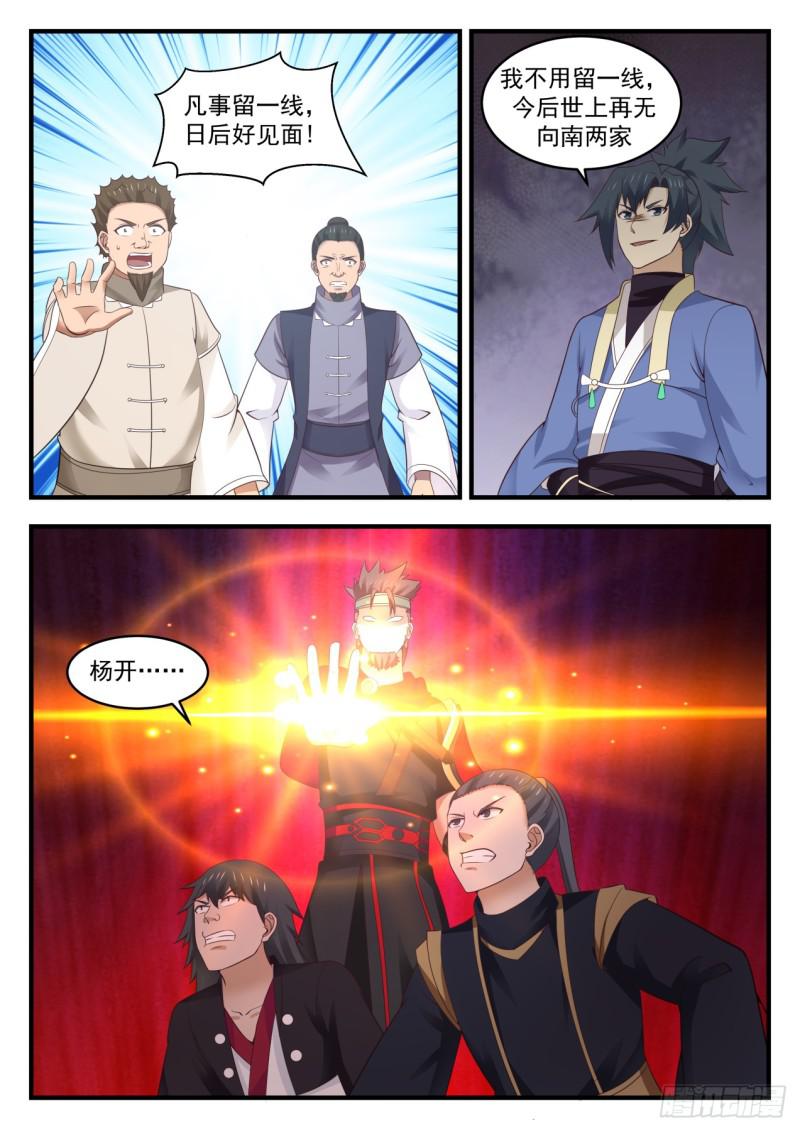 I don't need to stay in the first line, there will be no two southwards in the world in the future

Stay on the line for everything, see you in the future!

Yang Kai·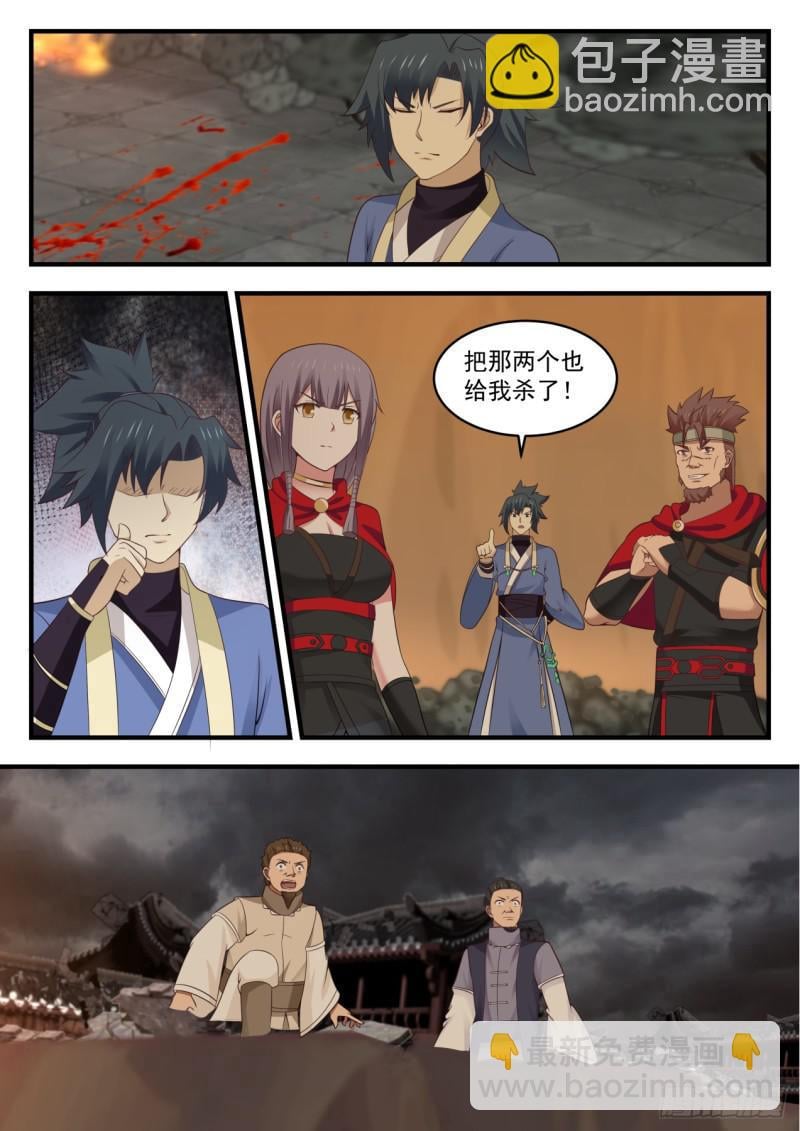 Kill those two for me too!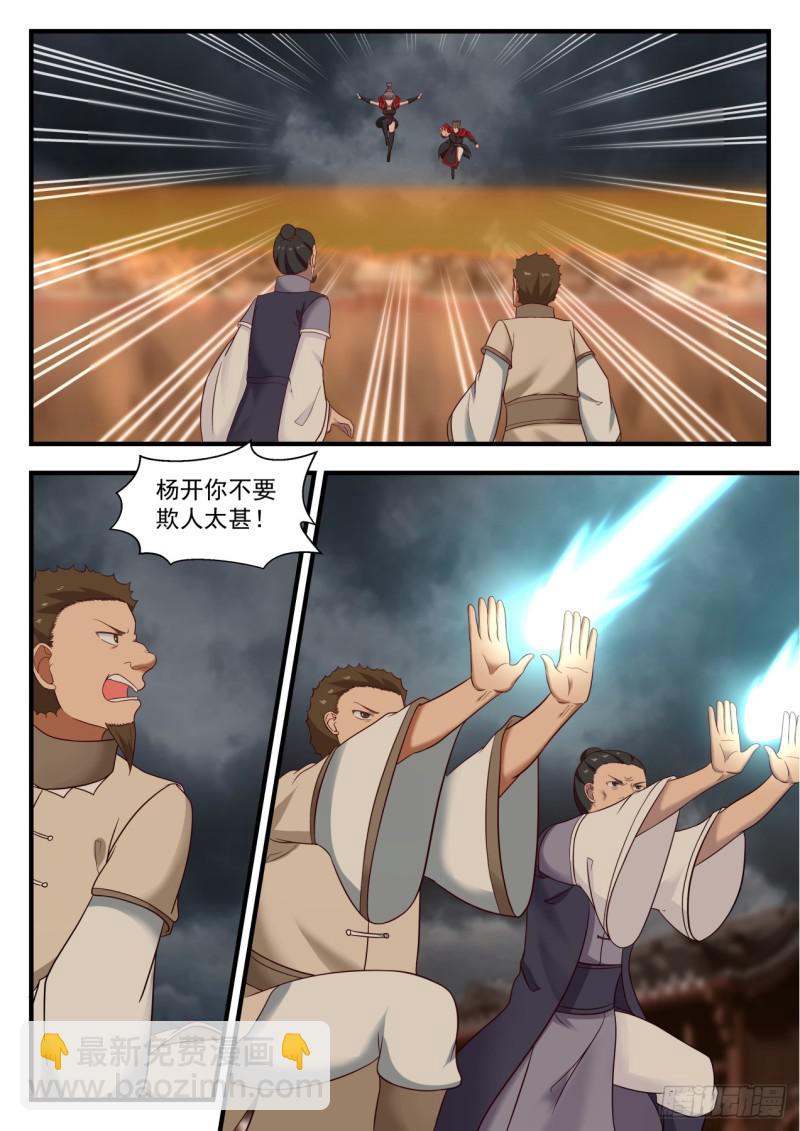 Yang Kai, don't deceive people too much!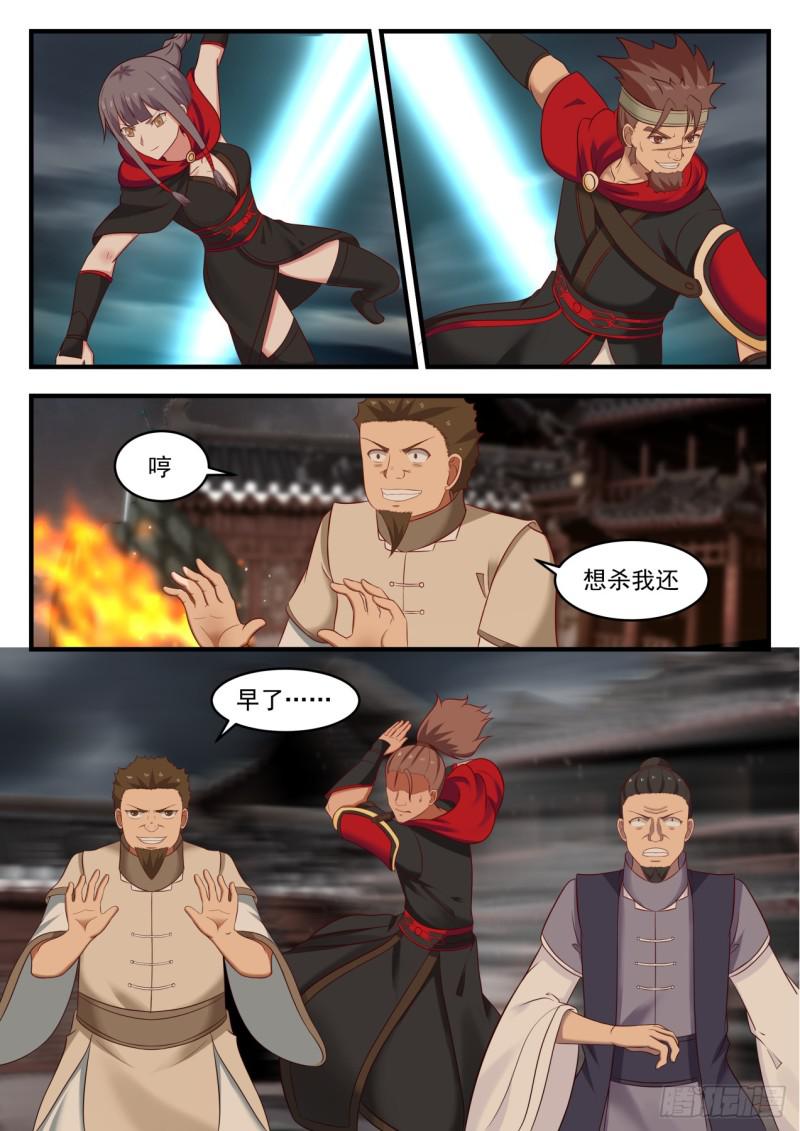 Humph

want to kill me

early….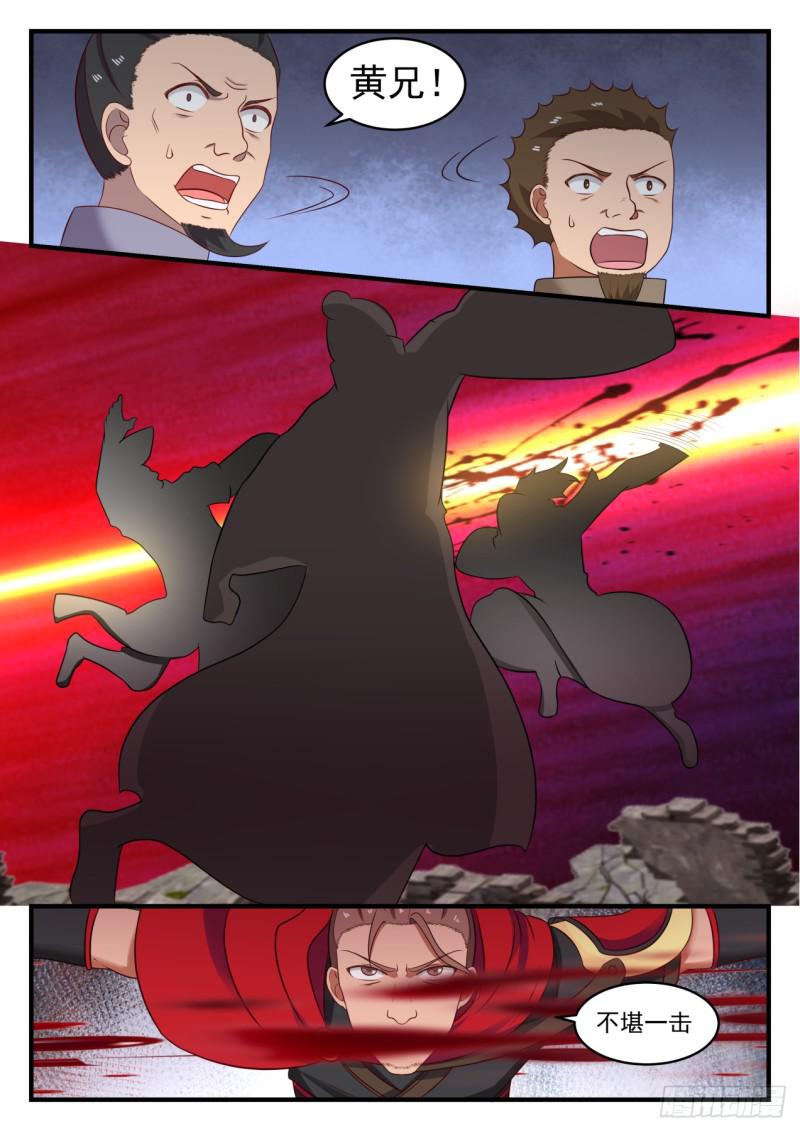 Brother Huang!

vulnerable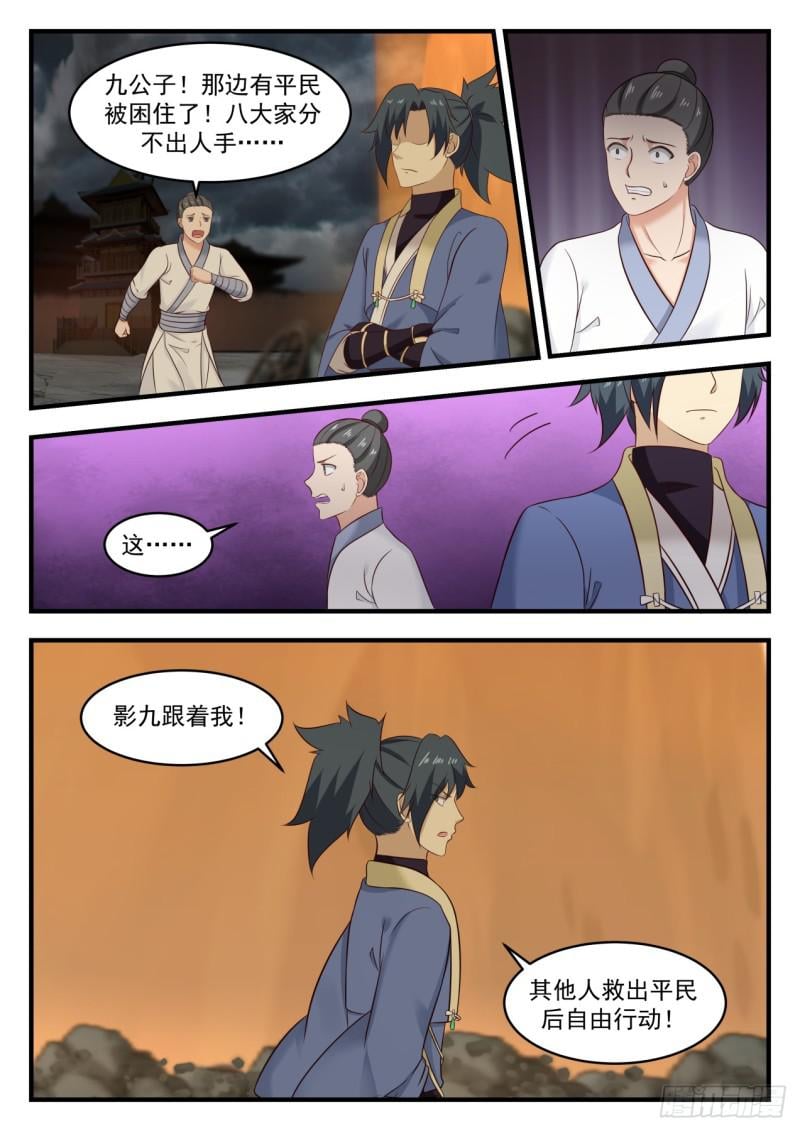 Nine sons! There are civilians trapped over there! Eight people can't tell the difference…

1X

Ying Jiu follow me!

Others move freely after rescuing civilians!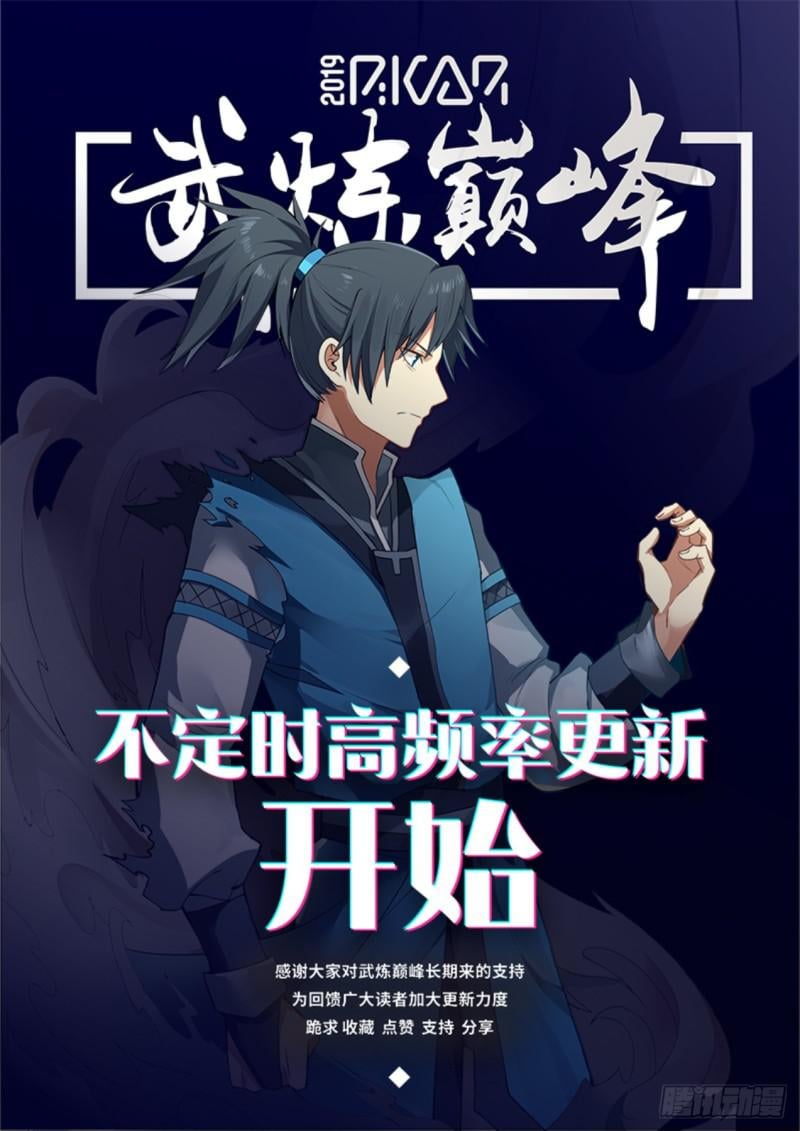 Irregular high frequency updates

Begin to thank everyone for your long-term support for Wulian Peak In order to give back to the readers to increase the update efforts, I beg to collect, like, support and share