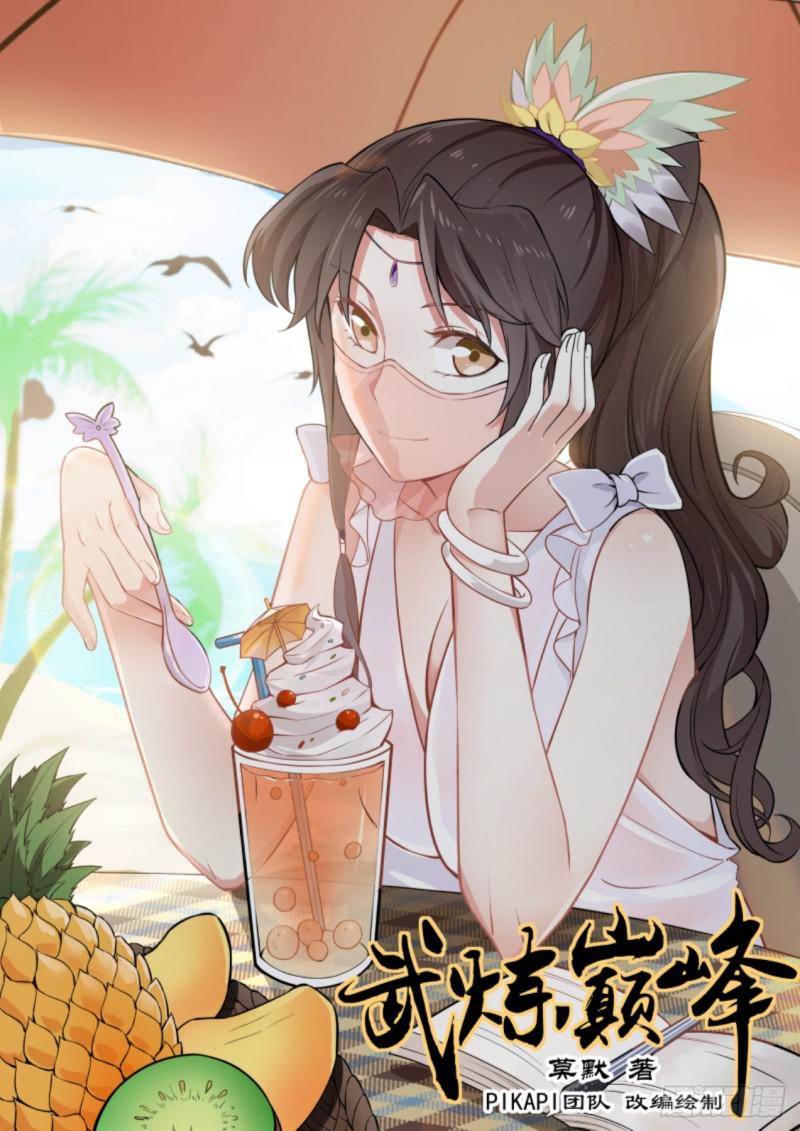 Wu Roasted Rat

Momo, adapted and drawn by the PIKAPI team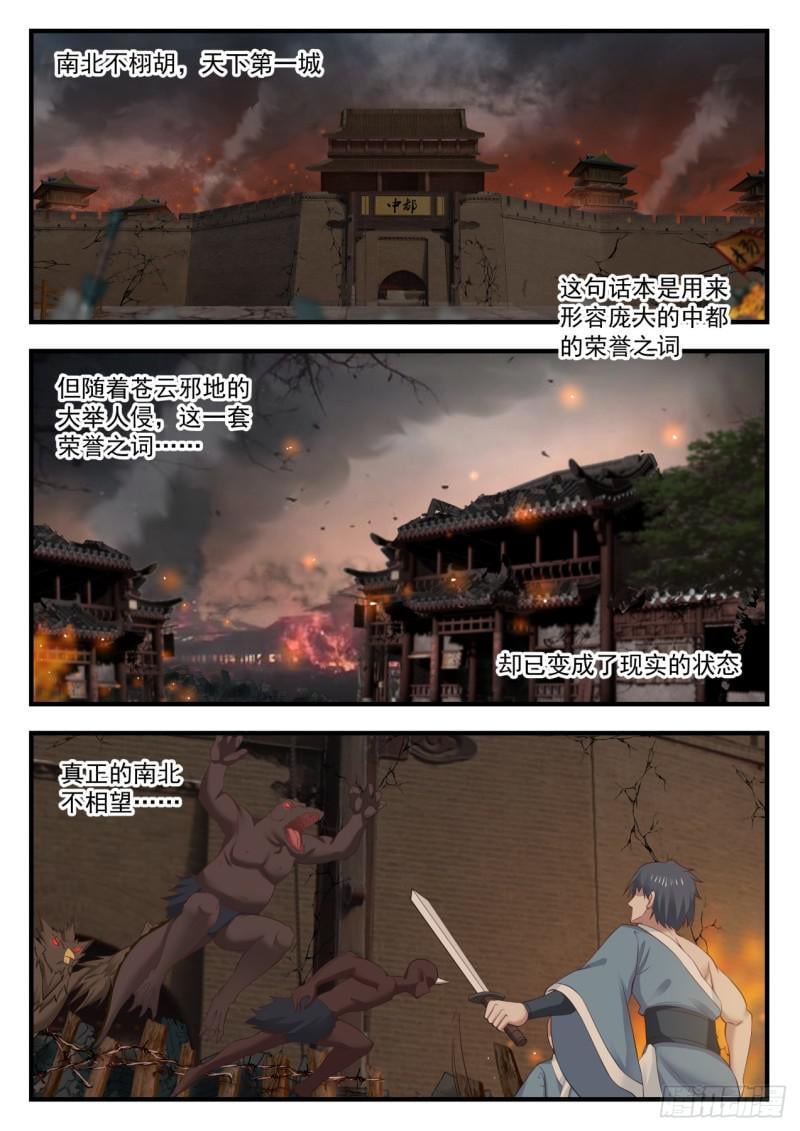 No Hu in the North and the South, the No. 1 City in the World

This sentence is a word of honor used to describe the huge central capital.

But with the massive invasion of Cangyun Evil Land, this set of words of honor…

has become a reality

The real north and south are not facing each other…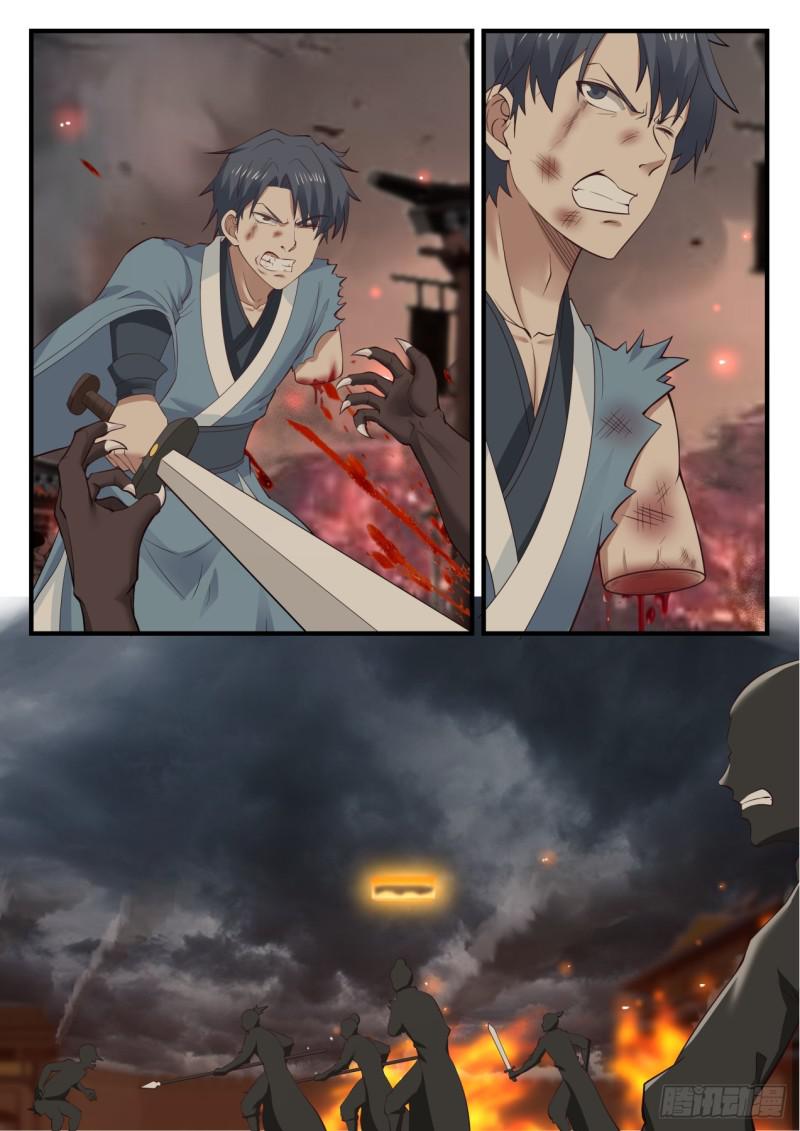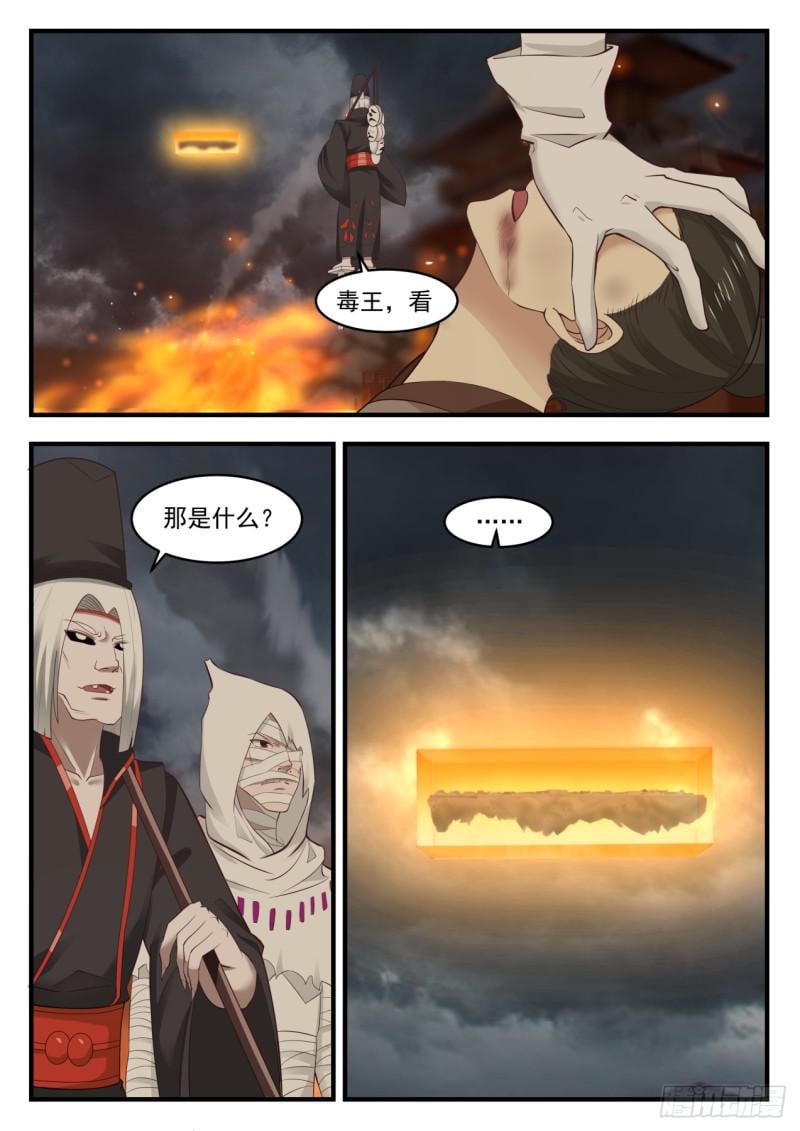 Poison King, look

what is that?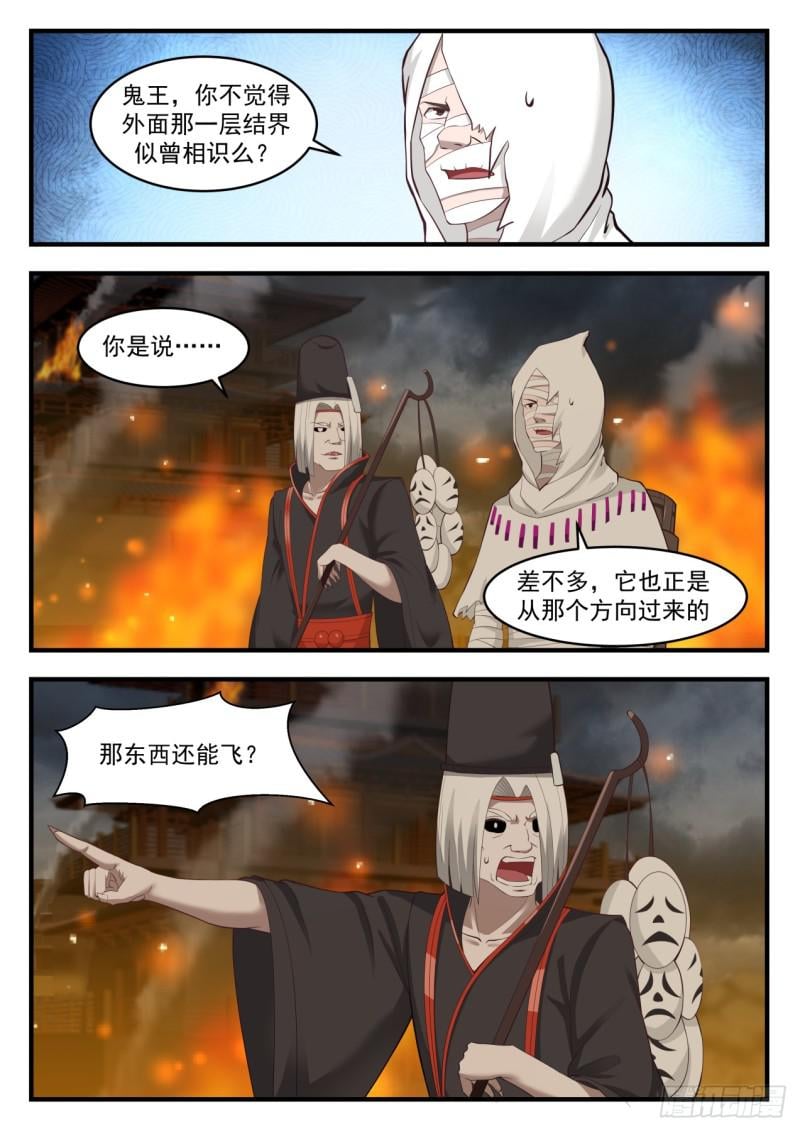 Ghost King, don't you think that the outer layer of the barrier seems familiar?

you mean

Almost, it's coming from that direction.

Can that thing fly?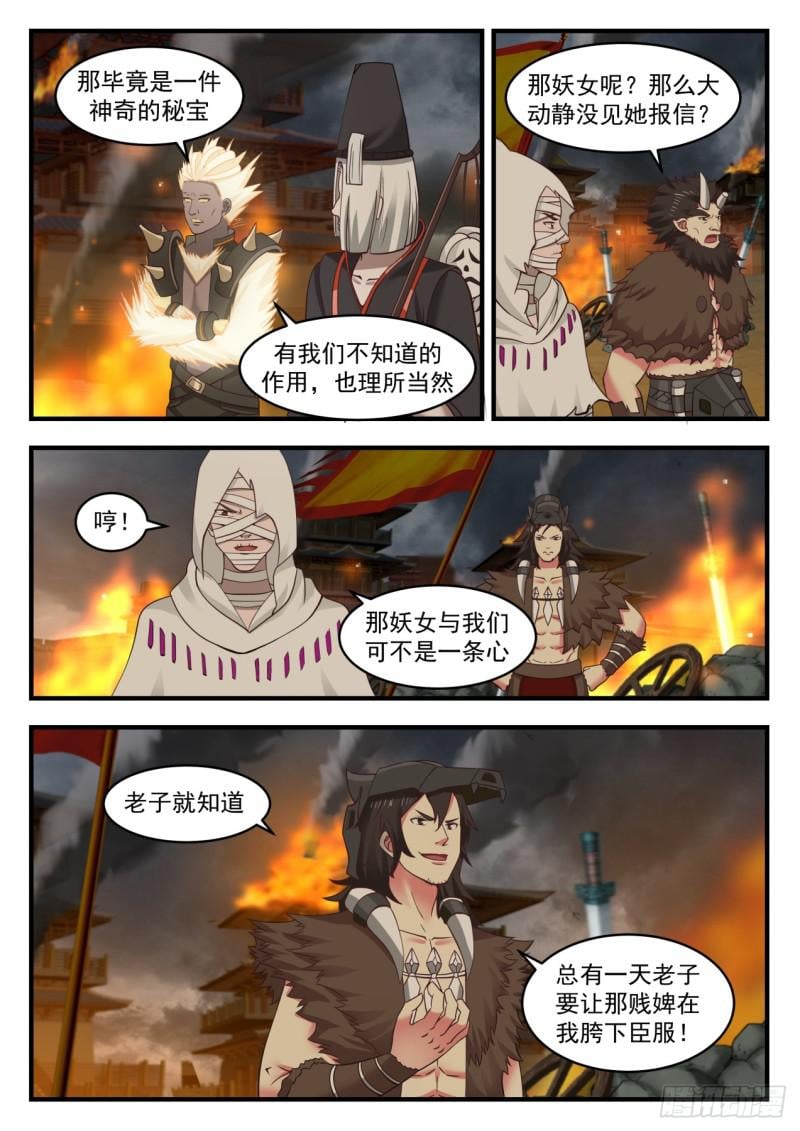 It's a magical treasure after all.

What about the witch? So the big news didn't see her report?

There are effects we don't know about, and of course

neck!

That witch is not on our mind

I know

One day Lao Tzu will make that crippled maid submit to me!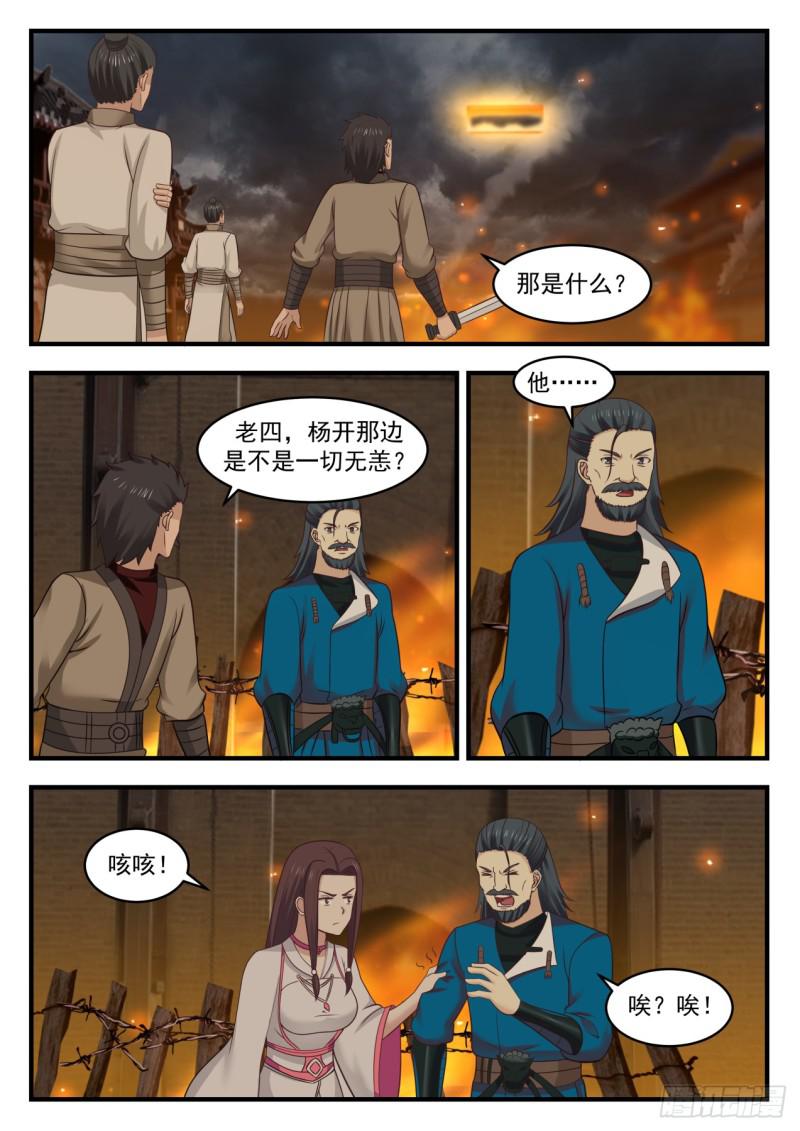 what is that? he·

Fourth, is everything okay with Yang Kai?

Cough cough!

throat? throat!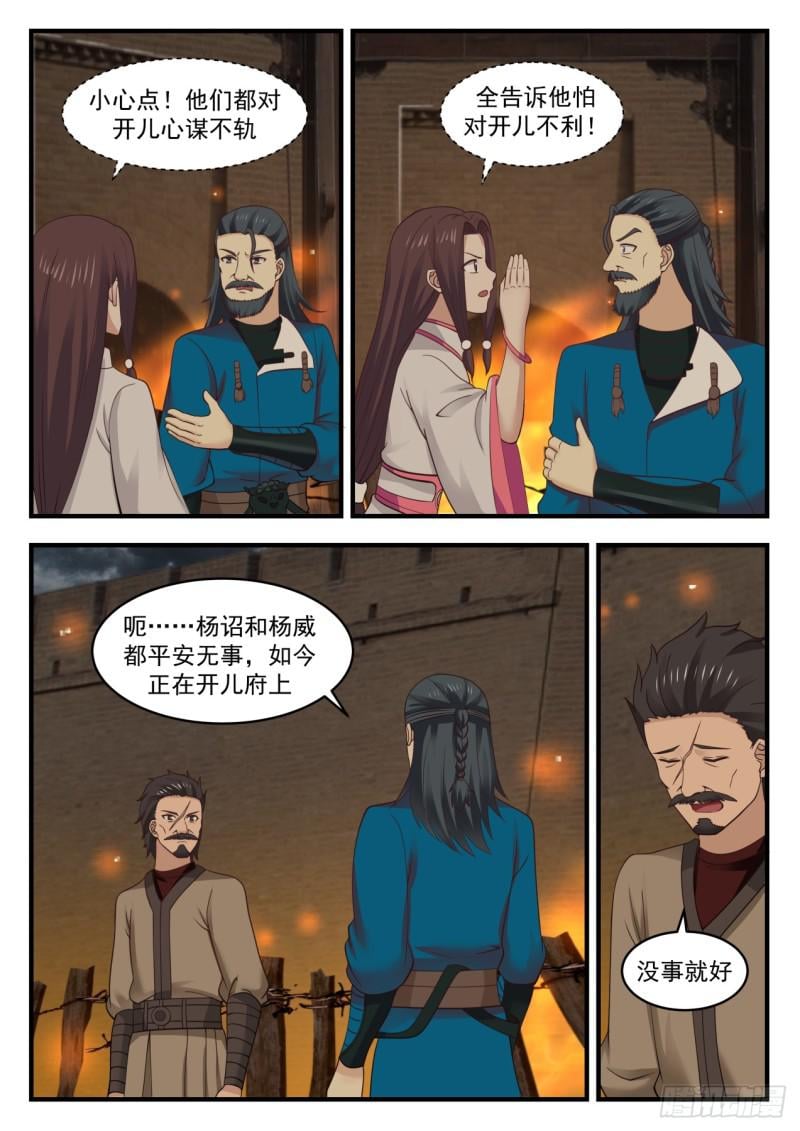 Be careful! They're both scheming against Kai'er

All told him that he was afraid it would be bad for Kai'er!

What… Yang Zhao and Yang Wei are both safe and sound, and are now in Kai'er's mansion

it's fine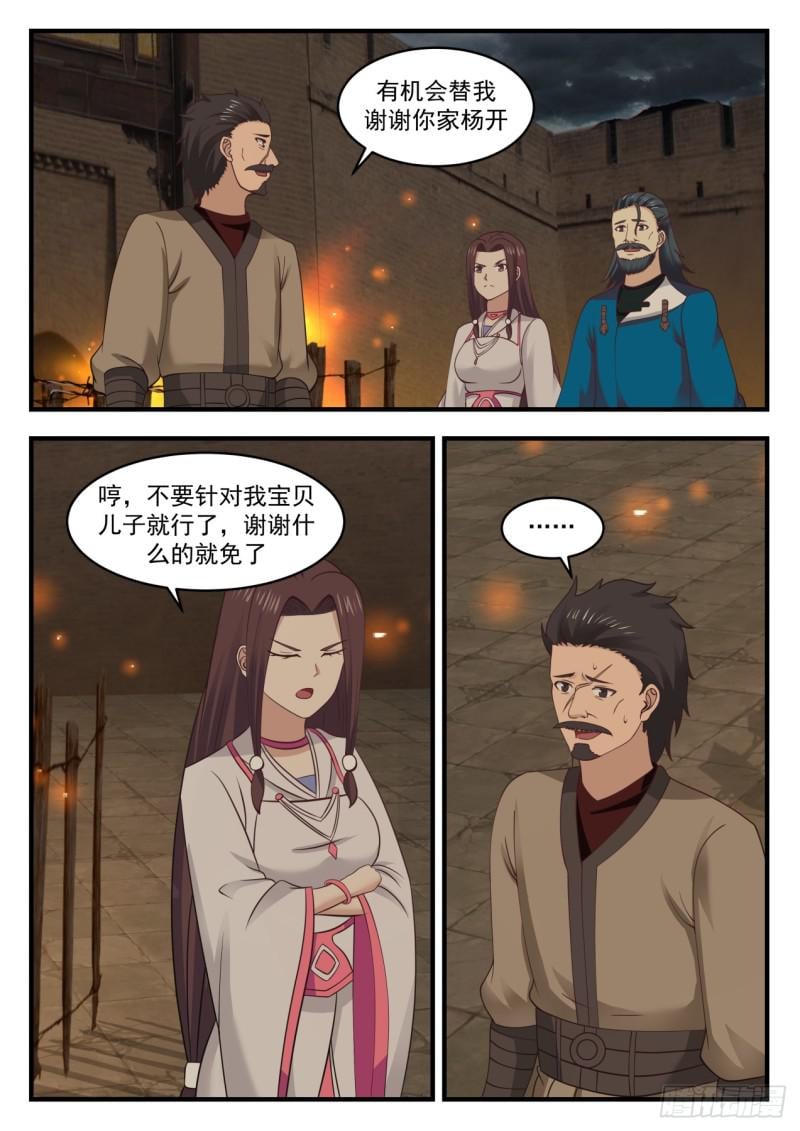 I have the opportunity to thank your Yang Kai for me

Hmph, just don't target my baby son, thank you or something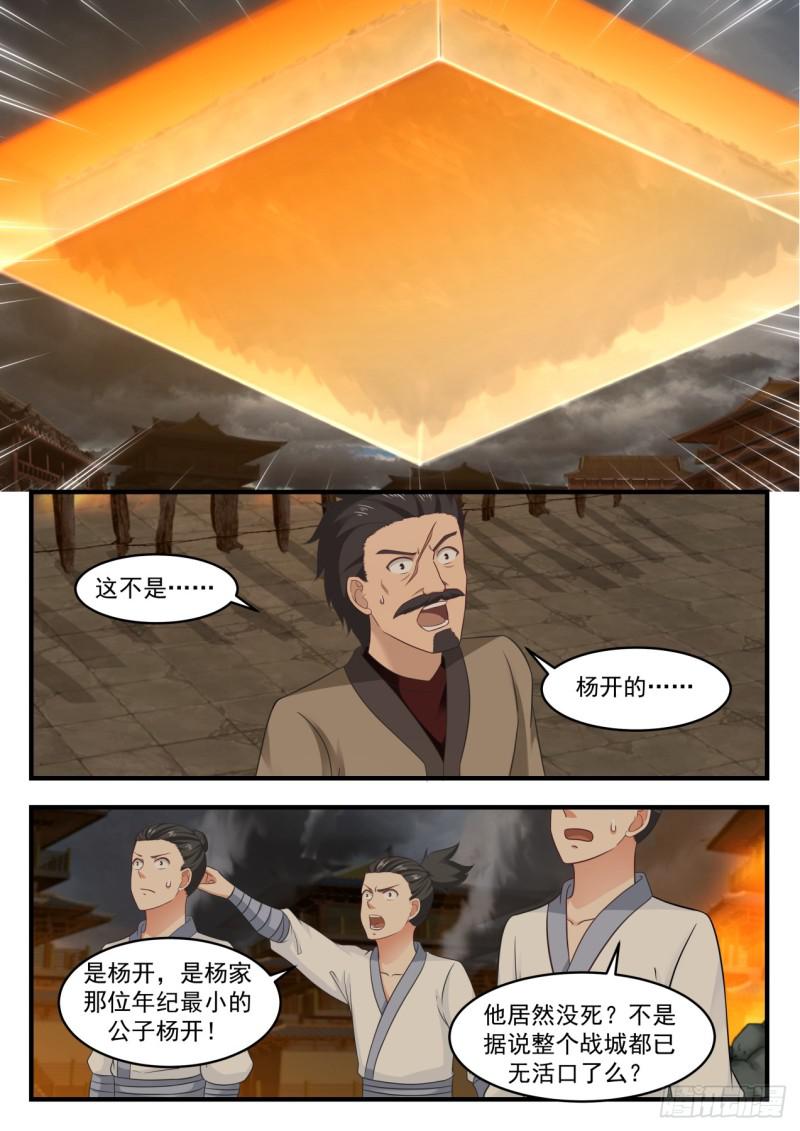 this is not

Yang Kai's…

It's Yang Kai, the youngest son of the Yang family, Yang Kai!

He didn't die? Isn't it said that the entire battle city is dead?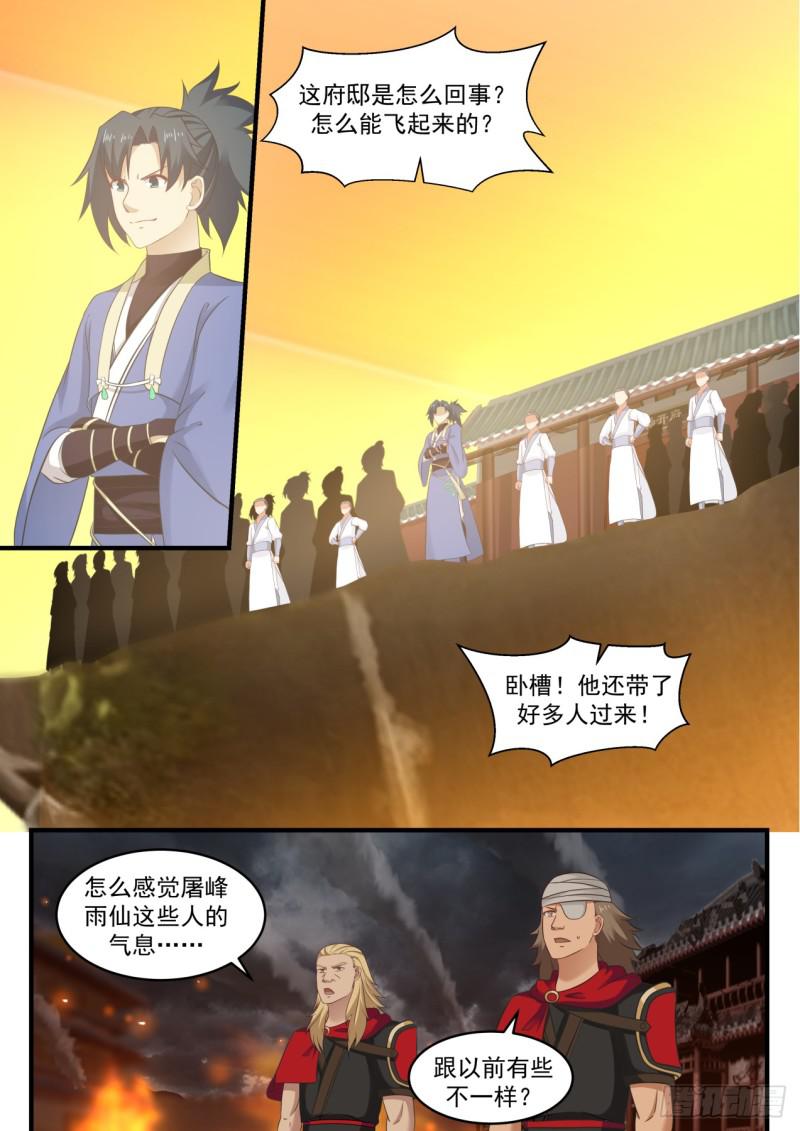 What's going on with this mansion? How can you fly?

What the hell! He also brought a lot of people here!

How do you feel the breath of people like Tu Feng Yuxian…

Something different from before?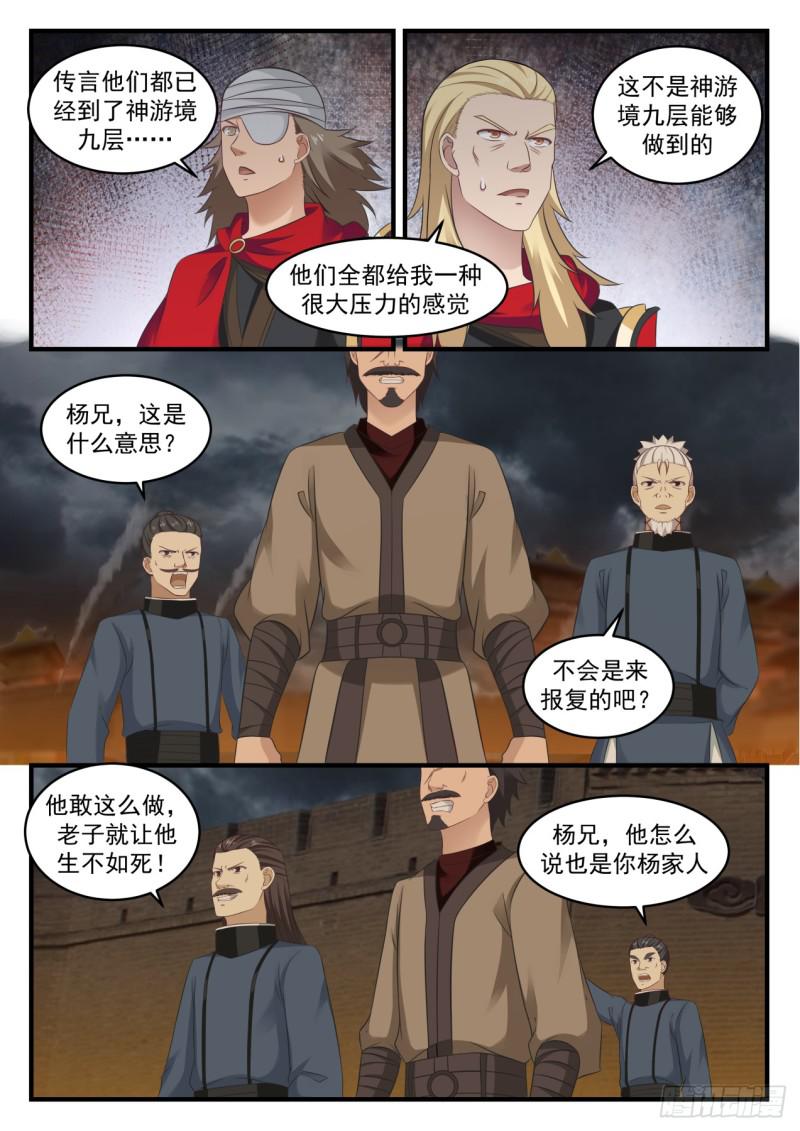 Rumor has it that they have all reached the ninth floor of the Immortal Ascension Boundary…

This is not something that can be done on the ninth floor of the Immortal Ascension Boundary.

They all give me a lot of pressure

Brother Yang, what does this mean?

Not for revenge, right?

If he dares to do this, I will let him live rather than die!

Brother Yang, what did he say is also your Yang family?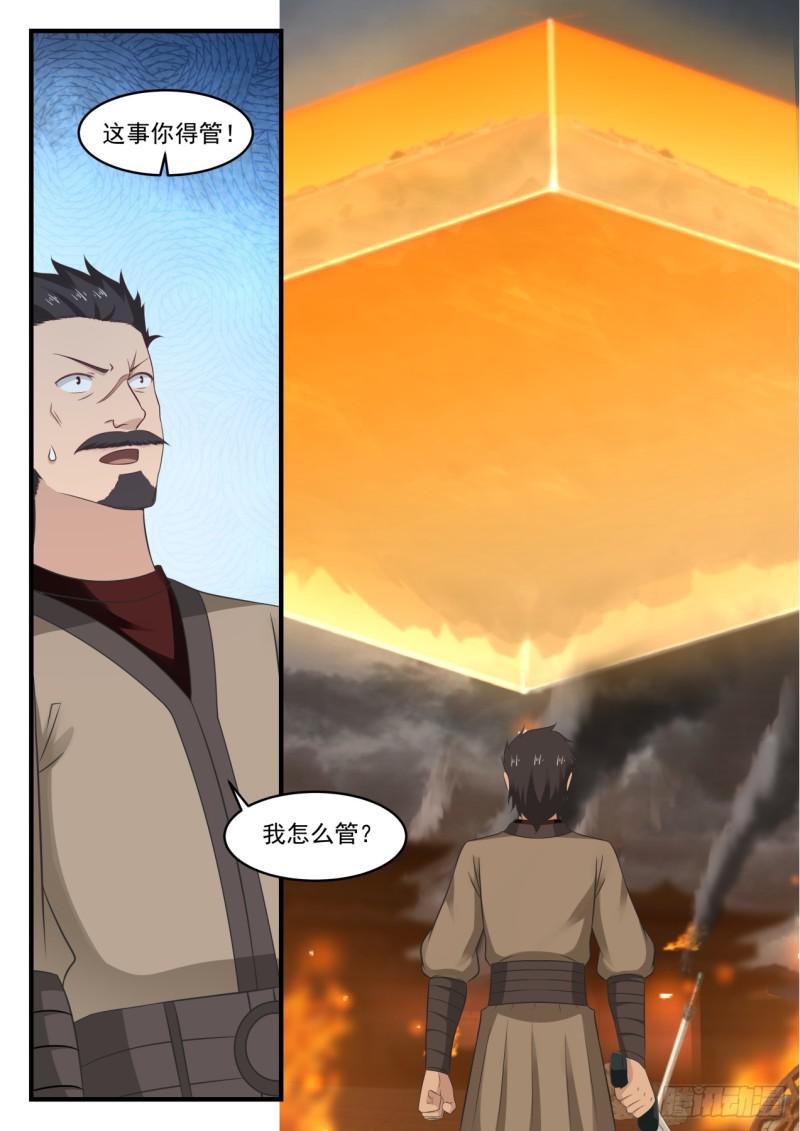 You have to take care of this!

How do I manage?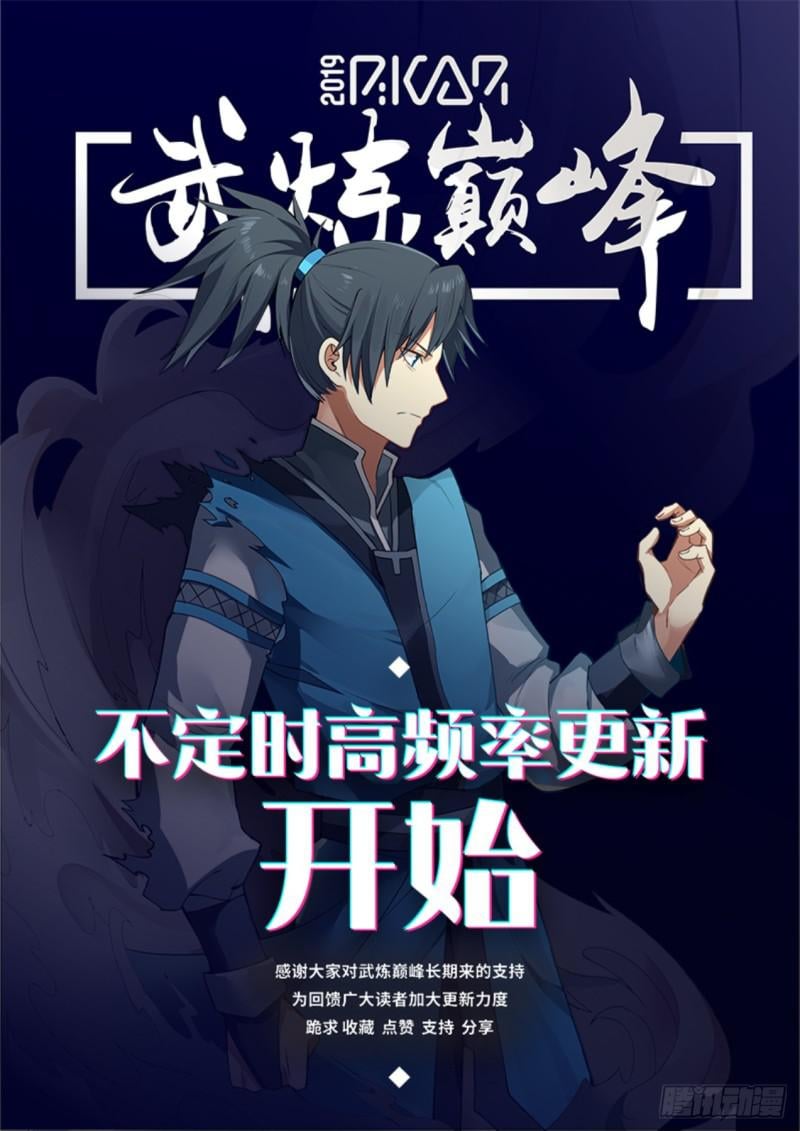 Irregular high frequency updates

Begin to thank everyone for your long-term support for Wulian Peak In order to give back to the readers to increase the update efforts, I beg to collect, like, support and share