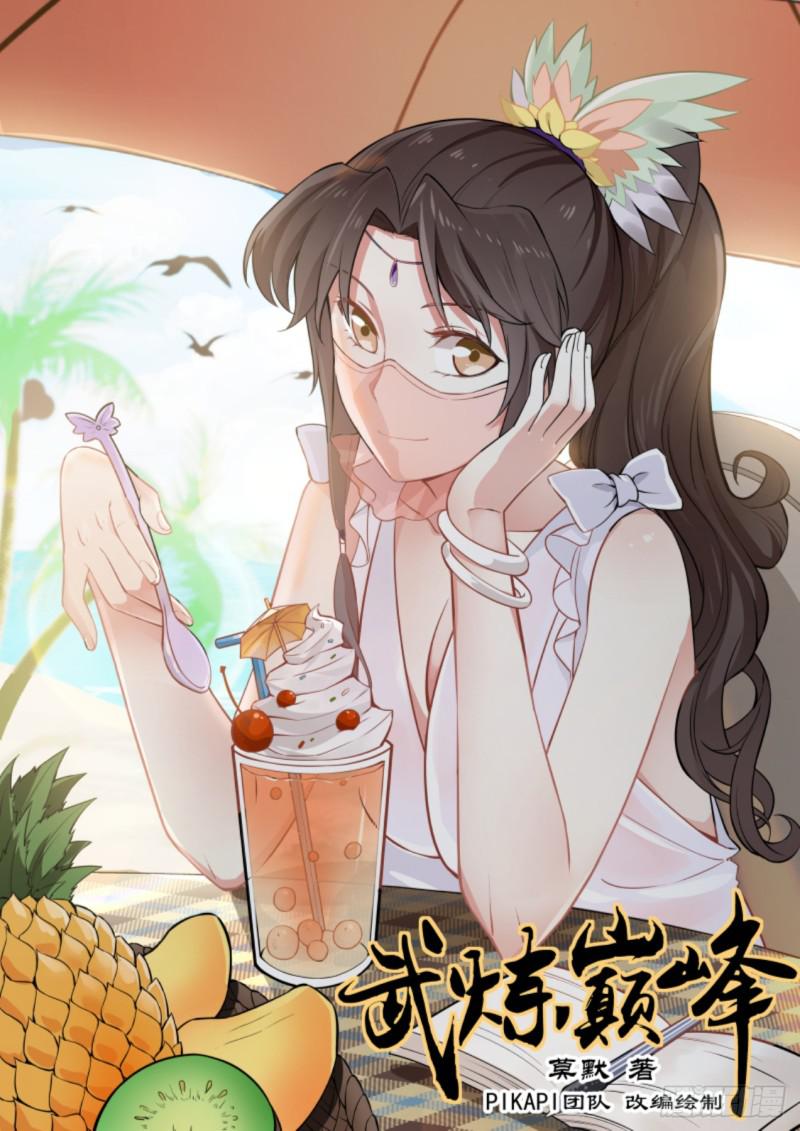 Wu Roasted Rat

Momo, adapted and drawn by the PIKAPI team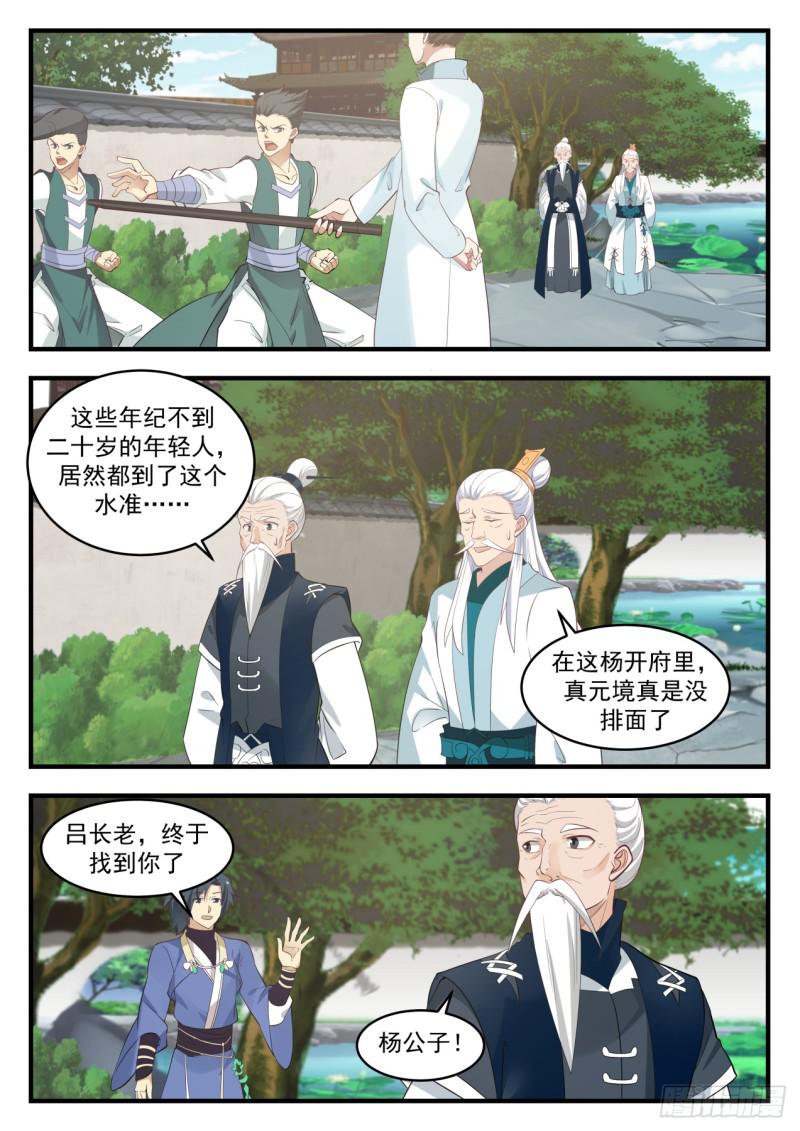 All these young people under the age of 20 have reached this level? …

In this Yang Kai Mansion, the True Yuan Realm is really out of line.

Elder Lu, I finally found you

Young Master Yang!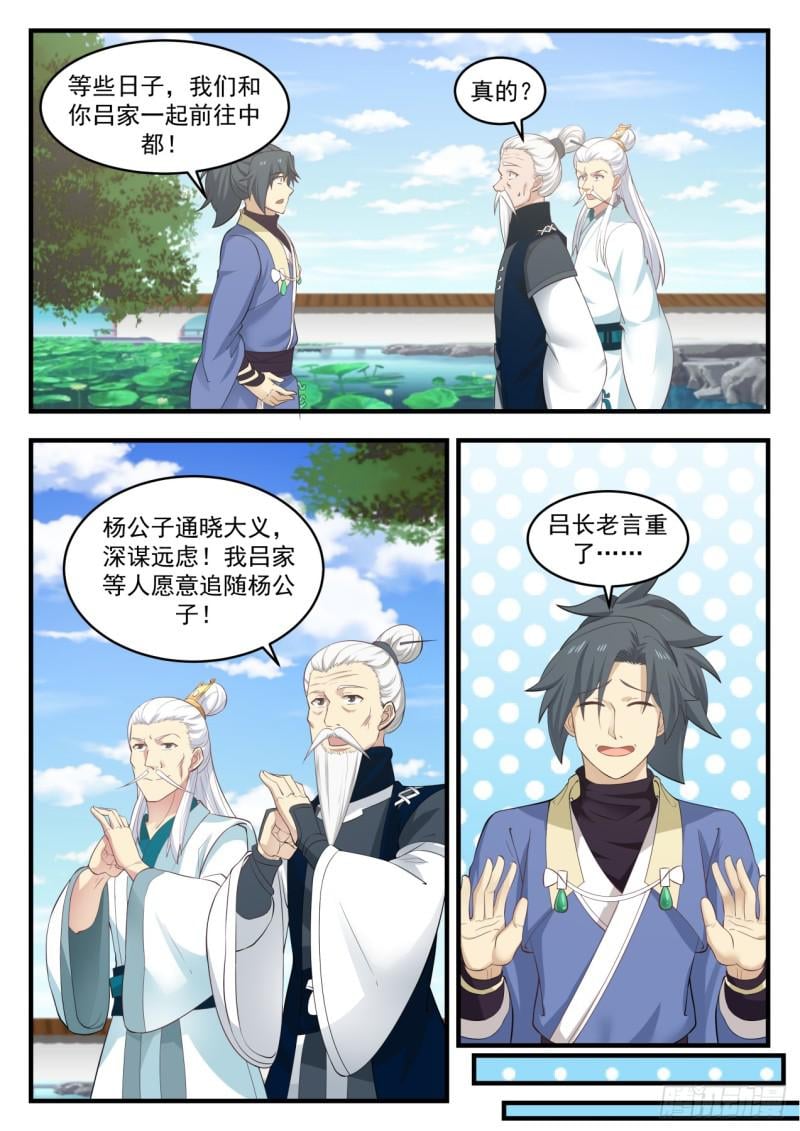 In a few days, we will go to the Central Capital with your Lu family!

real?

Young Master Yang is well-versed in righteousness and has foresight! My Lu family and others are willing to follow Young Master Yang!

Elder Lu's remarks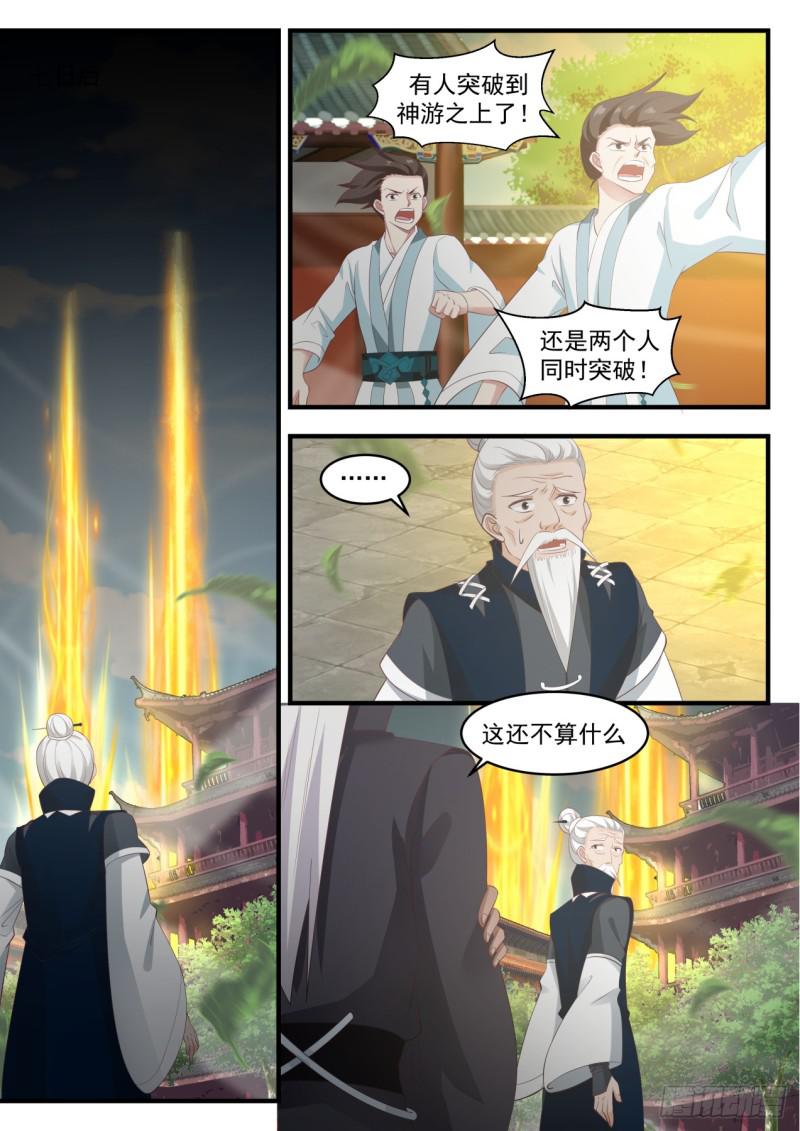 Someone has broken through to the top of Shenyou!

Or two people break through at the same time!

it's nothing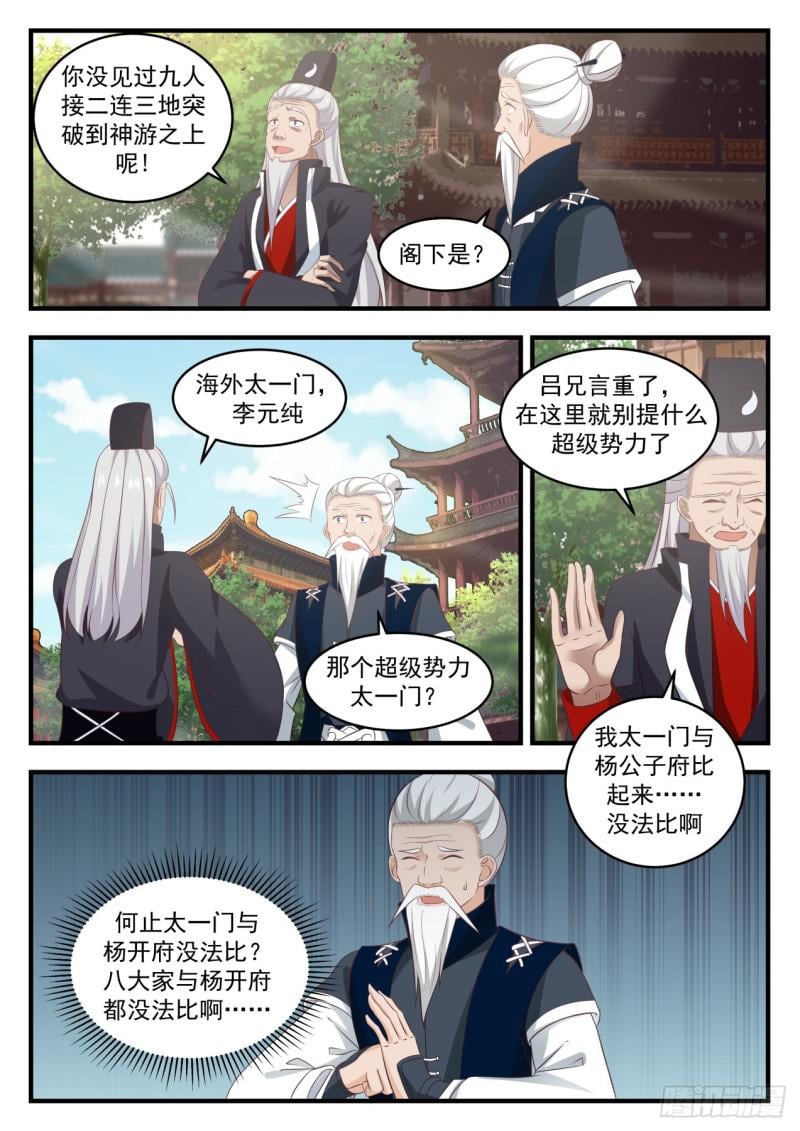 Haven't you ever seen nine people break through to the top of Shenyou one after another!

who are you?

Overseas Taiyimen, Li Yuanchun

Brother Lu's words are serious, let's not mention any superpowers here.

That superpower is too one?

Compared with Yang Gongzi's mansion….I can't compare

What's more, Taiyi can't compare with Yang Kai's mansion? The Eight Great Families are incomparable with Yang Kaifu…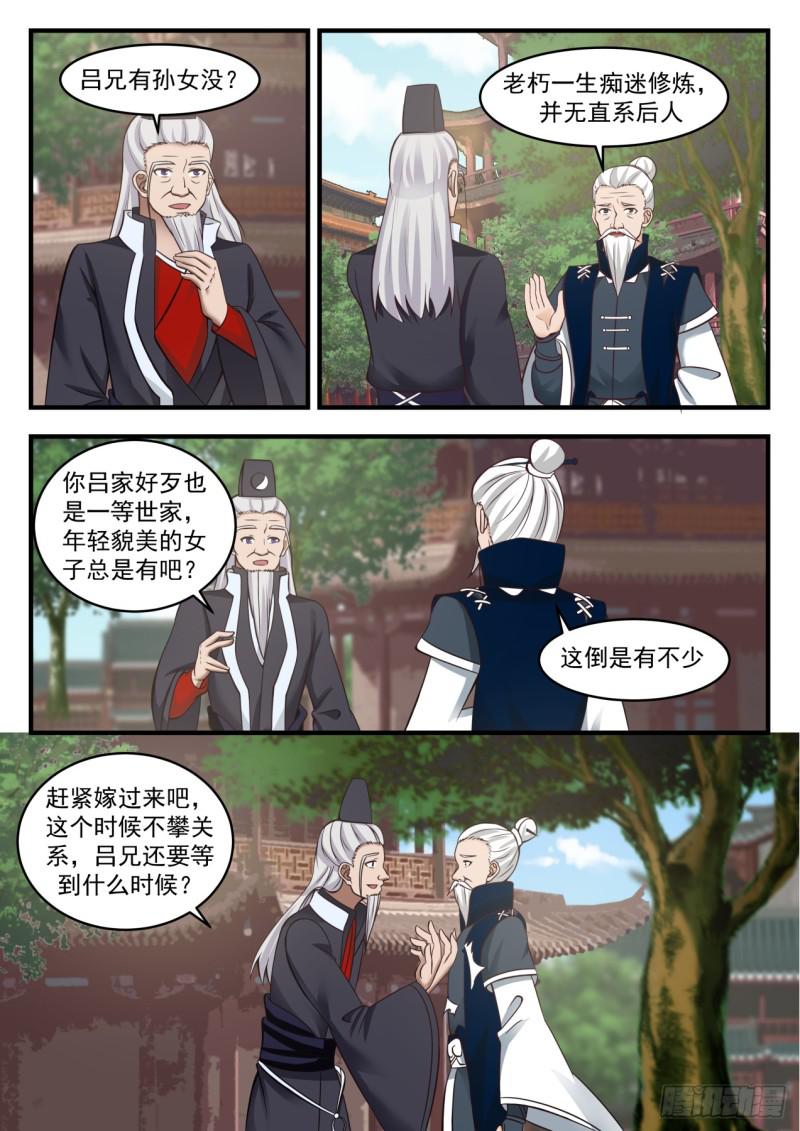 Does Brother Lu have a granddaughter?

The old man is obsessed with cultivation and has no direct descendants

Your Lu family is also a first-class family, there are always young and beautiful women, right?

That's quite a lot

Get married now! If you don't get involved at this time, how long will Brother Lu wait?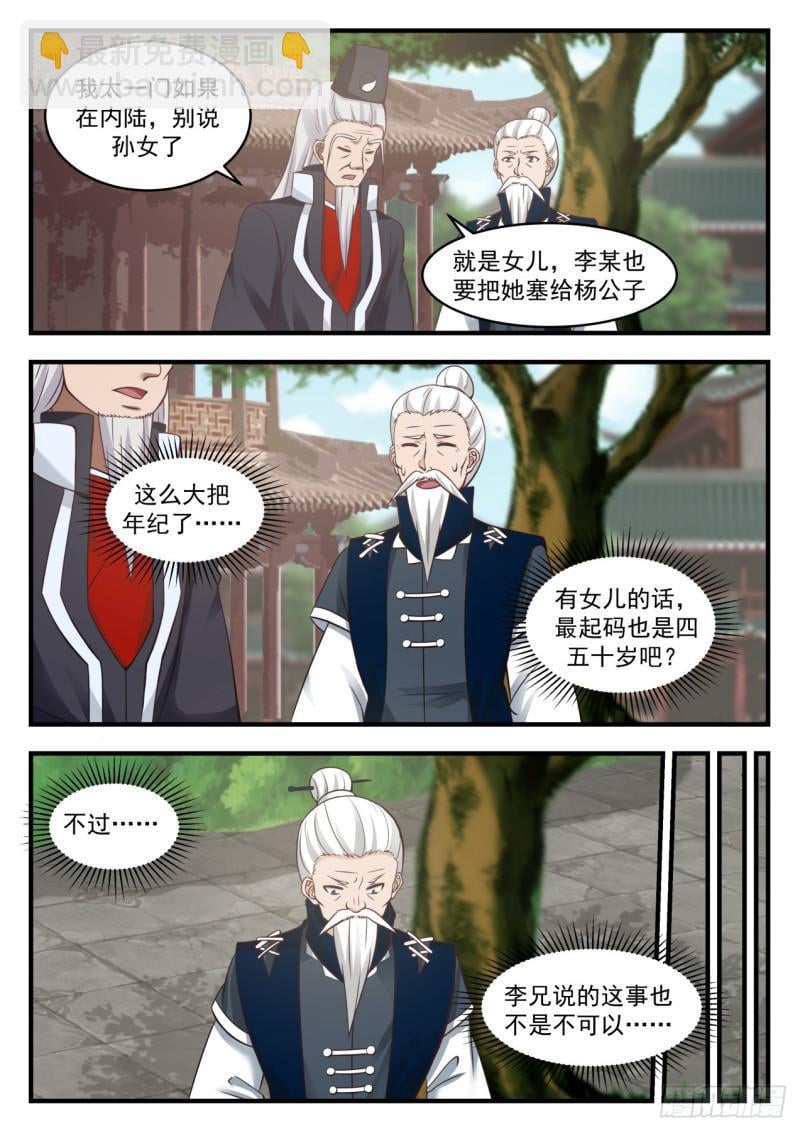 I'm too much of a family. If I'm inland, let alone my granddaughter.

It's her daughter, and Li also wants to stuff her to Young Master Yang.

so old

If you have a daughter, at least forty or fifty years old, right?

but·.

What Brother Li said is not impossible…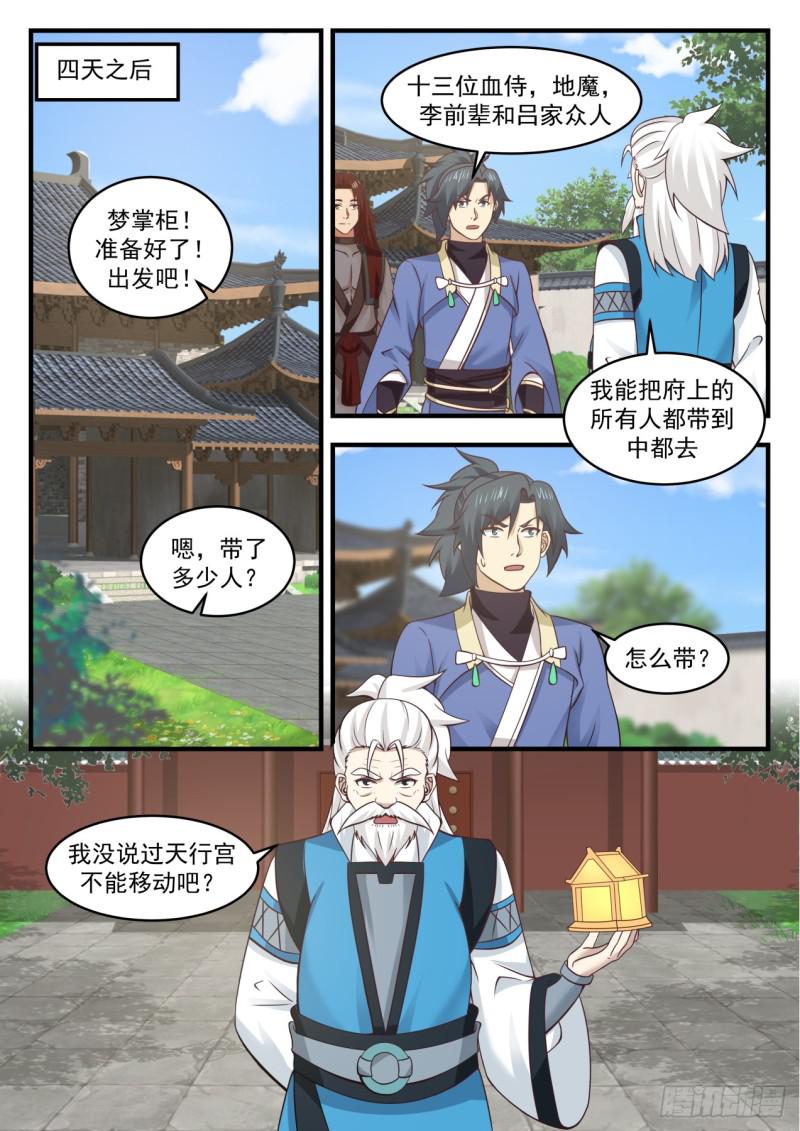 four days later

Thirteen Blood Servants, Old Demon, Senior Li and the Lu Family

Dream shopkeeper! Ready! lets go!

I can bring everyone in the house to Zhongdu

Well, how many people did you bring?

How to bring it?

I didn't say that the Heavenly Palace can't move, right?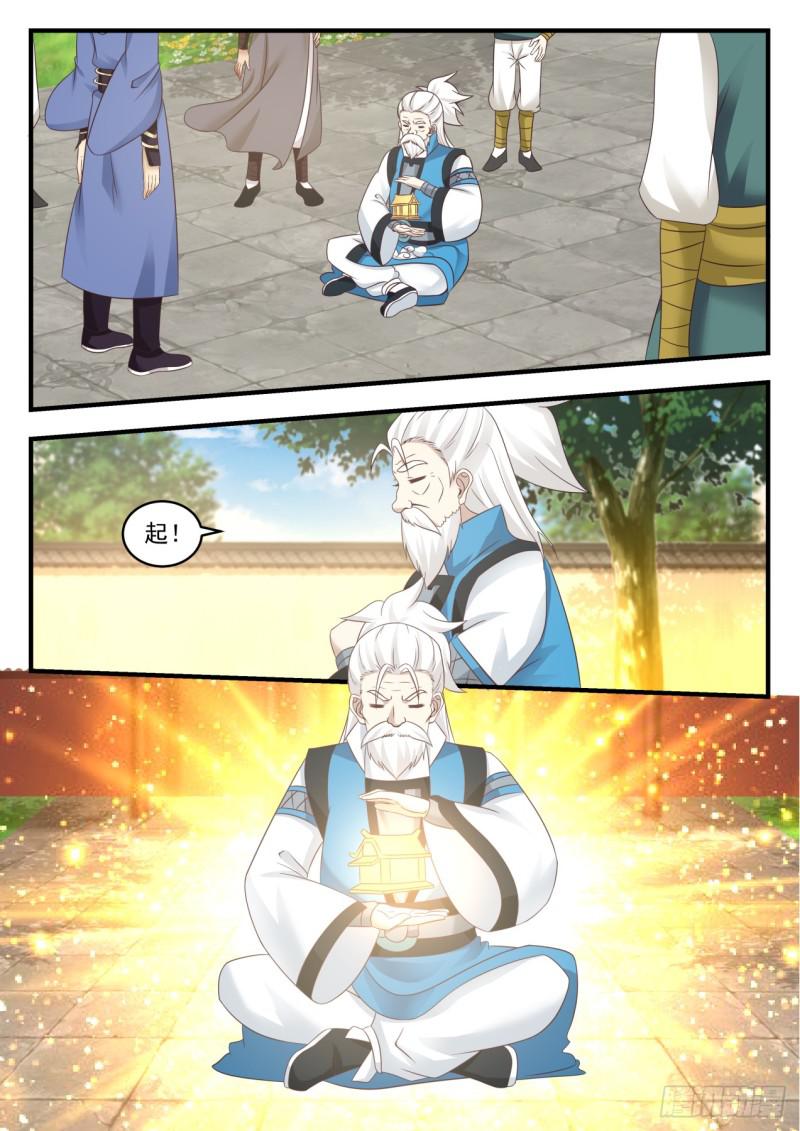 rise!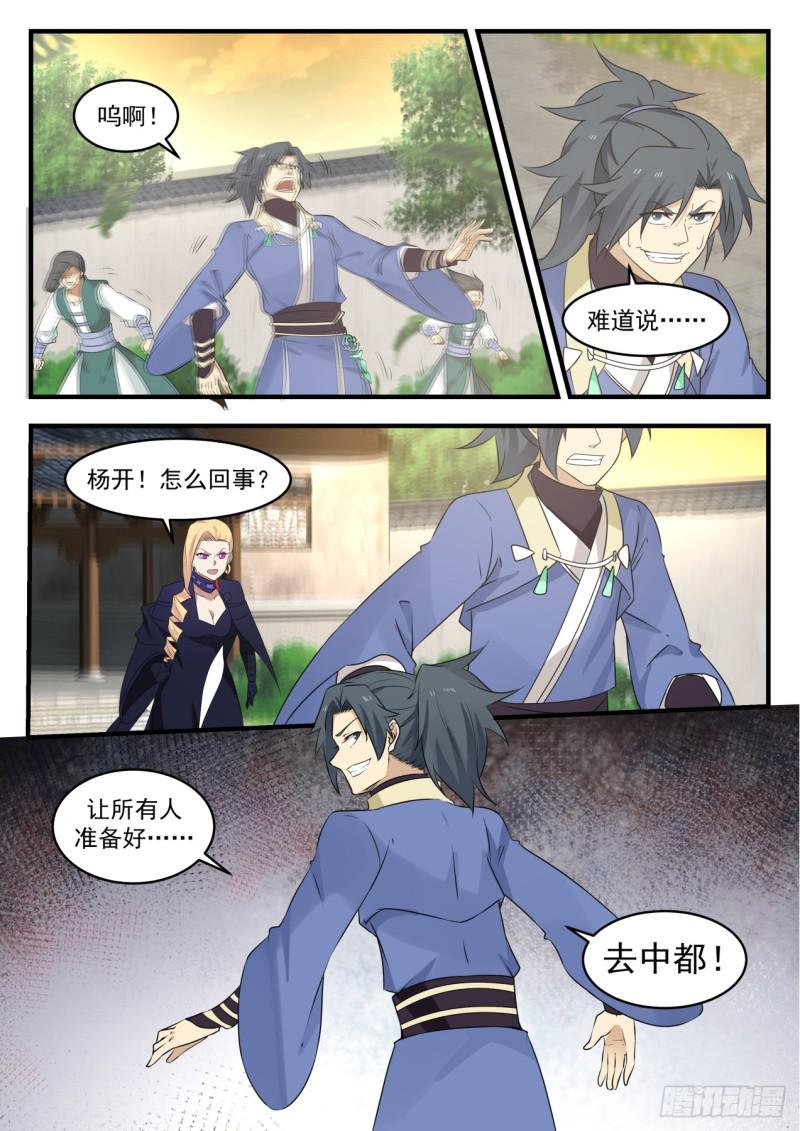 Woohoo!

Could it be that

Yang Kai! what happened?

Get everyone ready….

Go to Zhongdu!

Tencent animation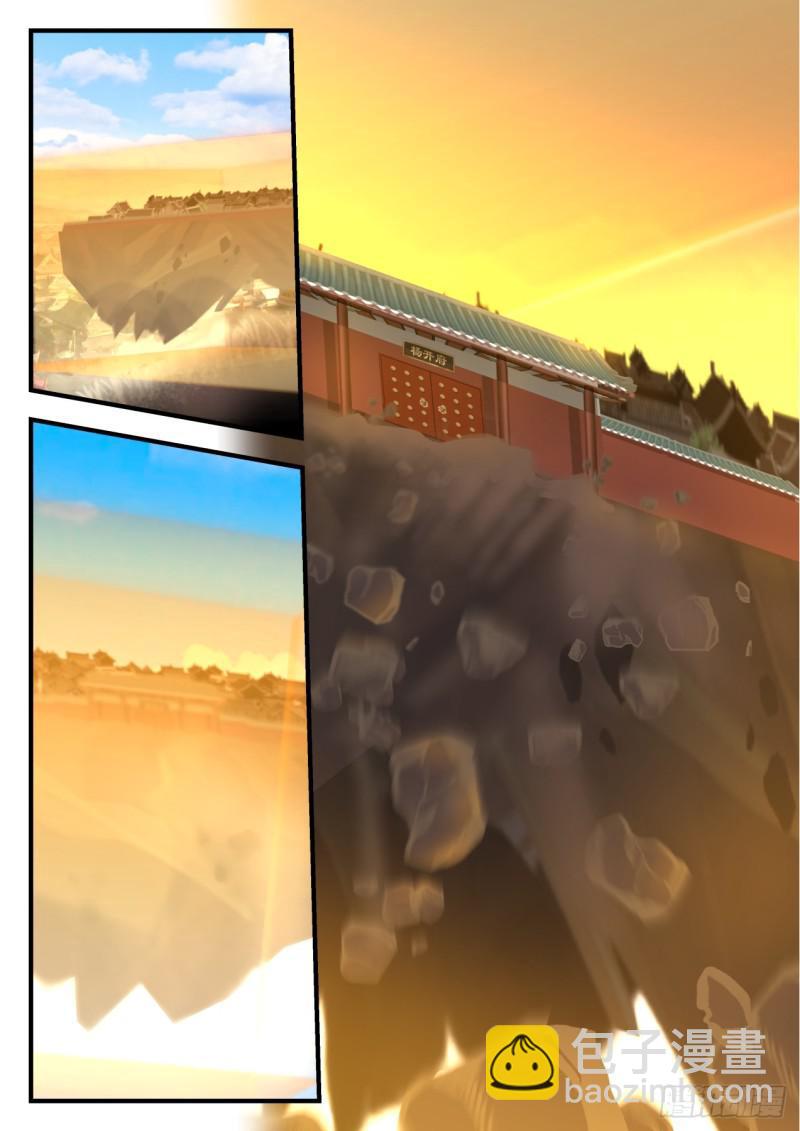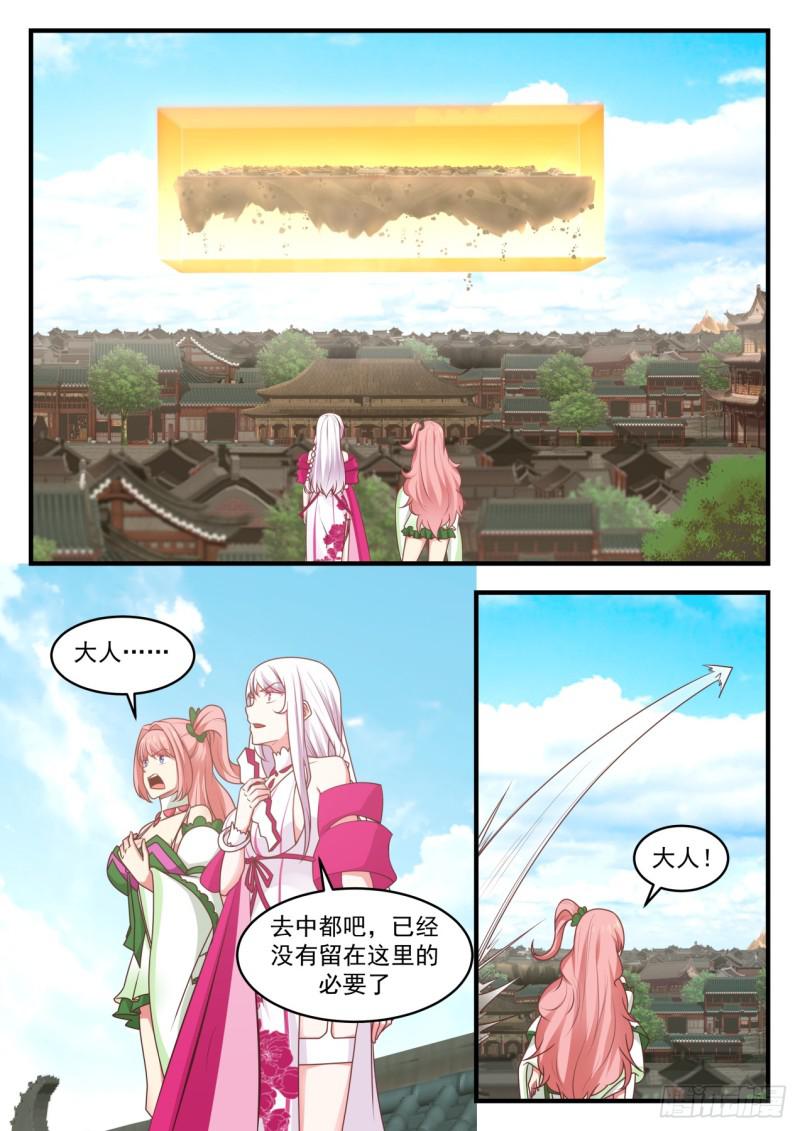 grown ups·

grown ups!

Go to Zhongdu, there is no need to stay here anymore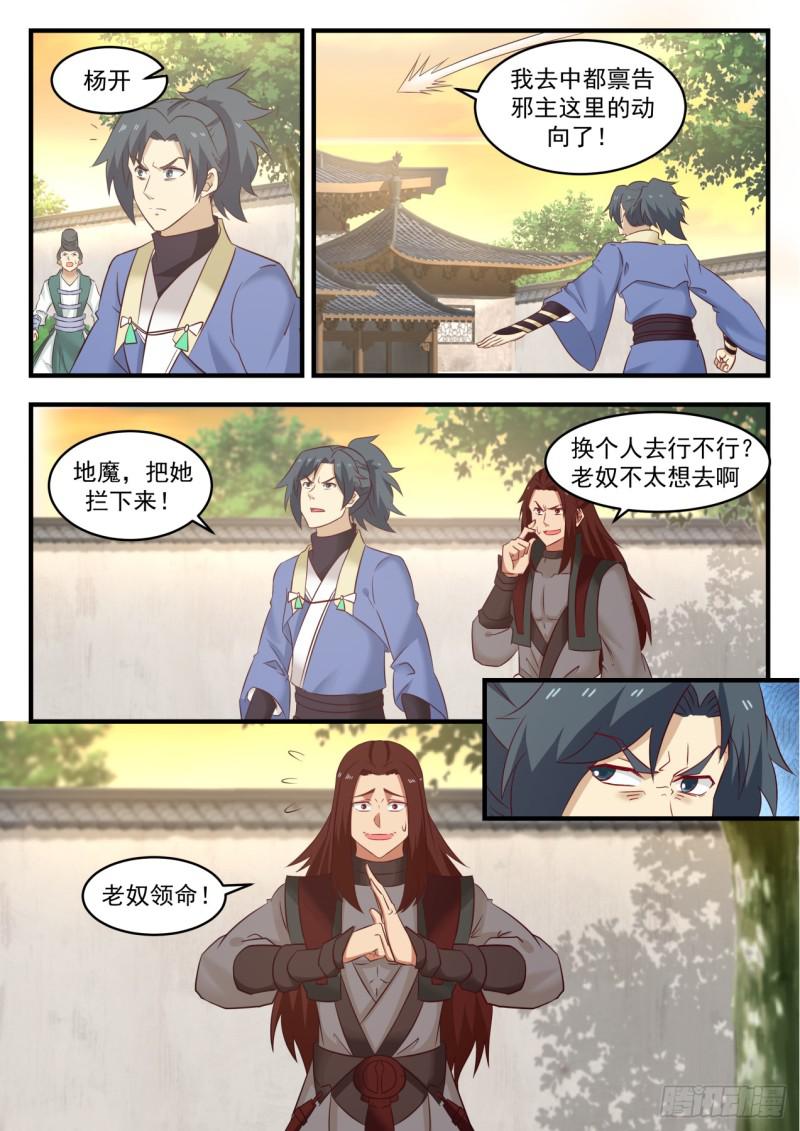 Yang Kai

I went to Zhongdu to inform the evil master of the movement here!

Can you change someone? The old man doesn't want to go.

Earth Demon, stop her!

The old slave takes orders!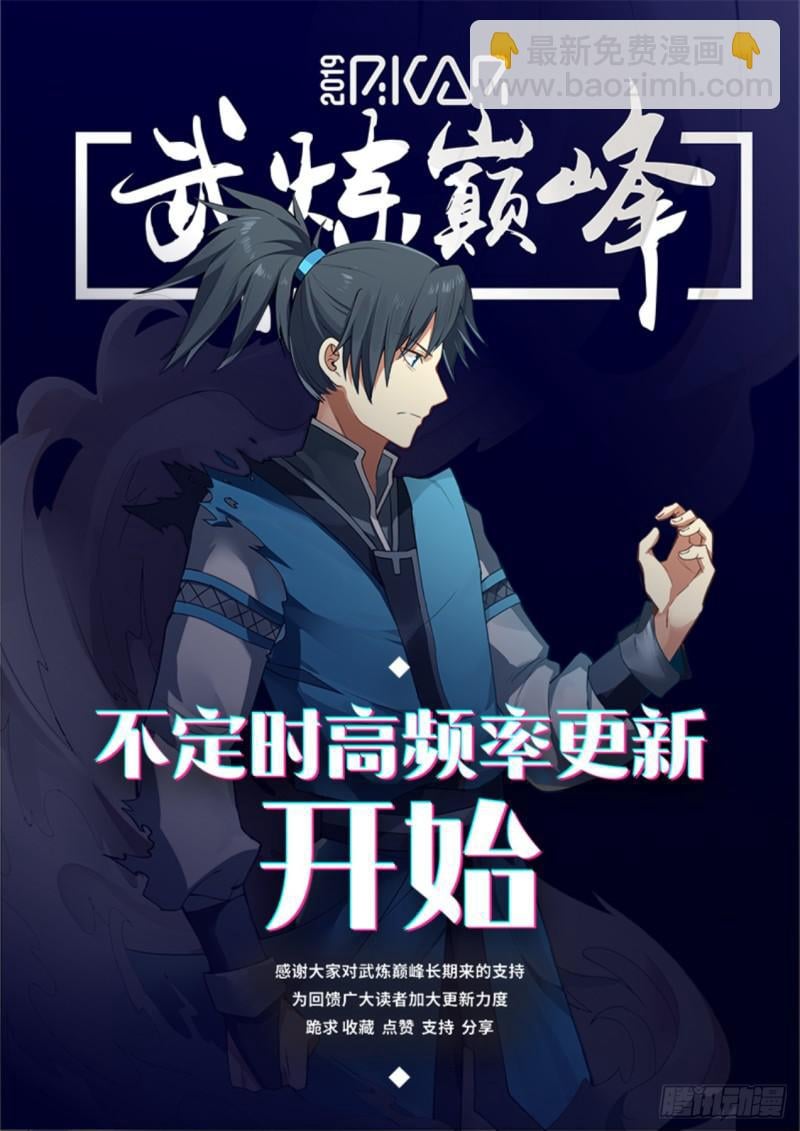 Irregular high frequency updates

Begin to thank everyone for your long-term support for Wulian Peak In order to give back to the readers to increase the update efforts, I beg to collect, like, support and share