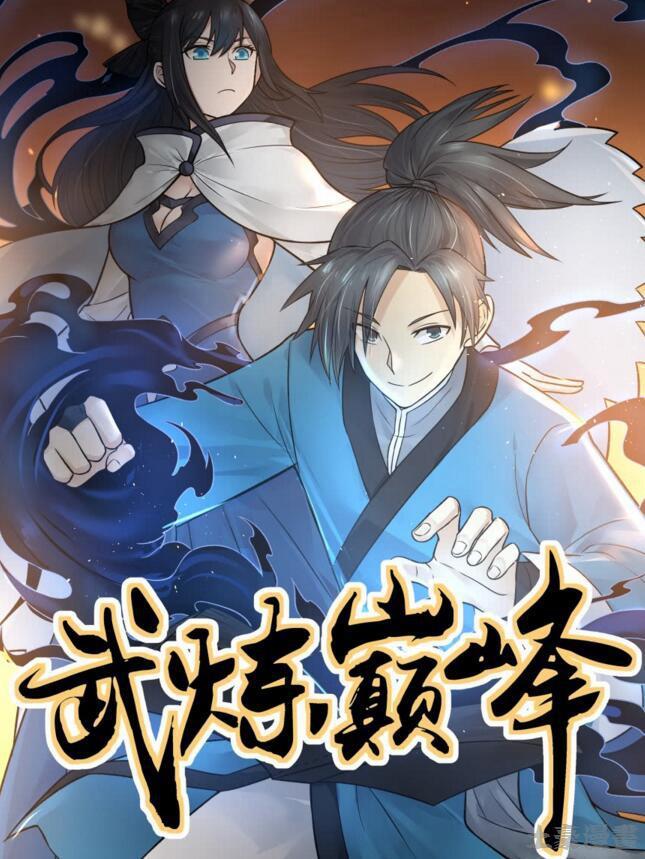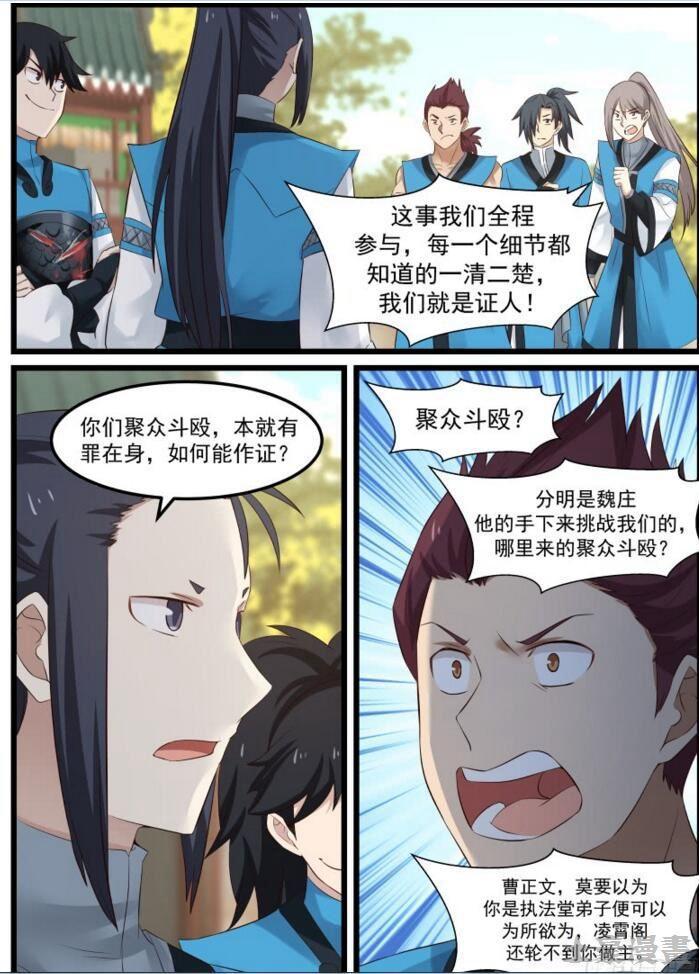 We participated in the whole process of this matter, and we knew every detail clearly, and we were the witnesses! A crowd fight?

You gather together to fight, you are already guilty, how can you testify?

It was clearly Wei Zhuang and his men who came to challenge us. Where did the crowd come from?

Cao Zhengwen, don't think that you are a disciple of the Law Enforcement Hall and can do whatever you want. It's not your turn to be the master of the High Heaven Pavilion.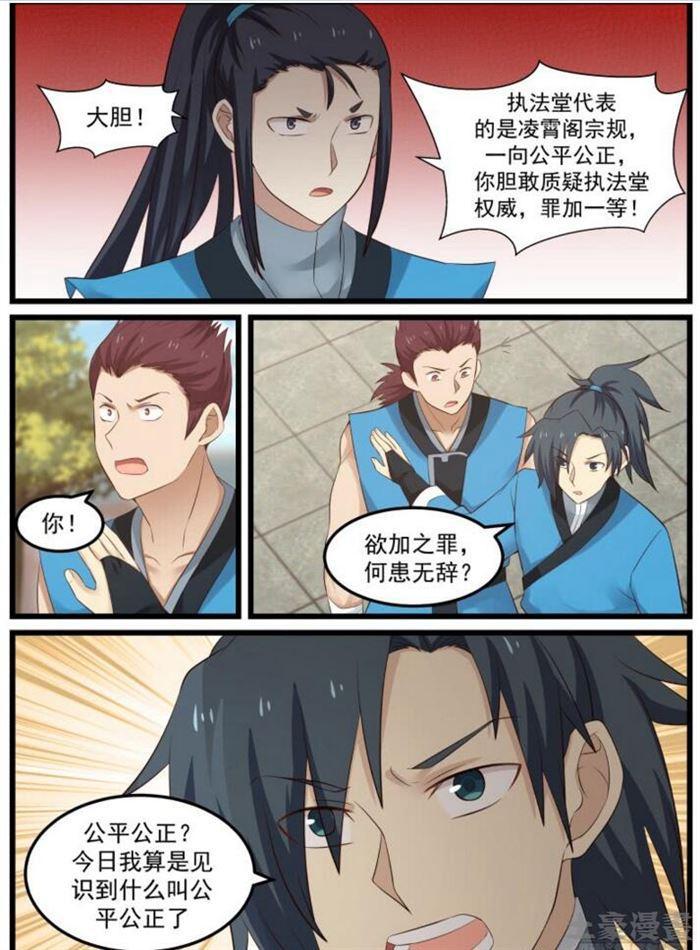 The Law Enforcement Hall represents the High Heaven Pavilion's sect rules, and has always been fair and just. You dare to question the authority of the Law Enforcement Hall, and you will be guilty of one more crime!

Be bold!

you!

If you want to add a crime, why bother?

fair and just? Today, I can see what fairness is.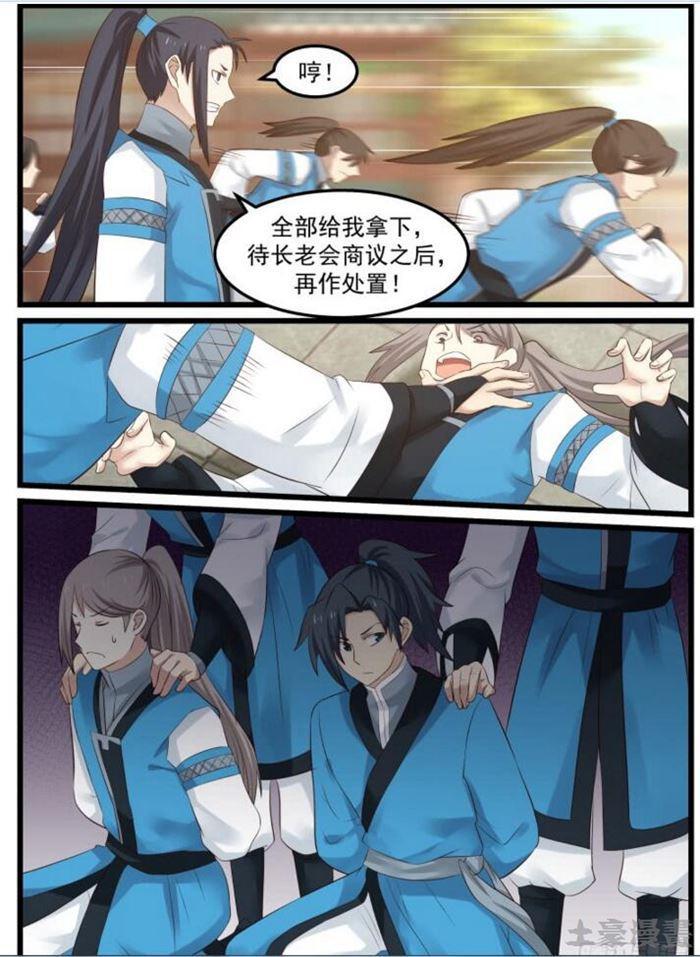 Take them all for me, and then deal with them after the council of elders has discussed it!

Local tycoon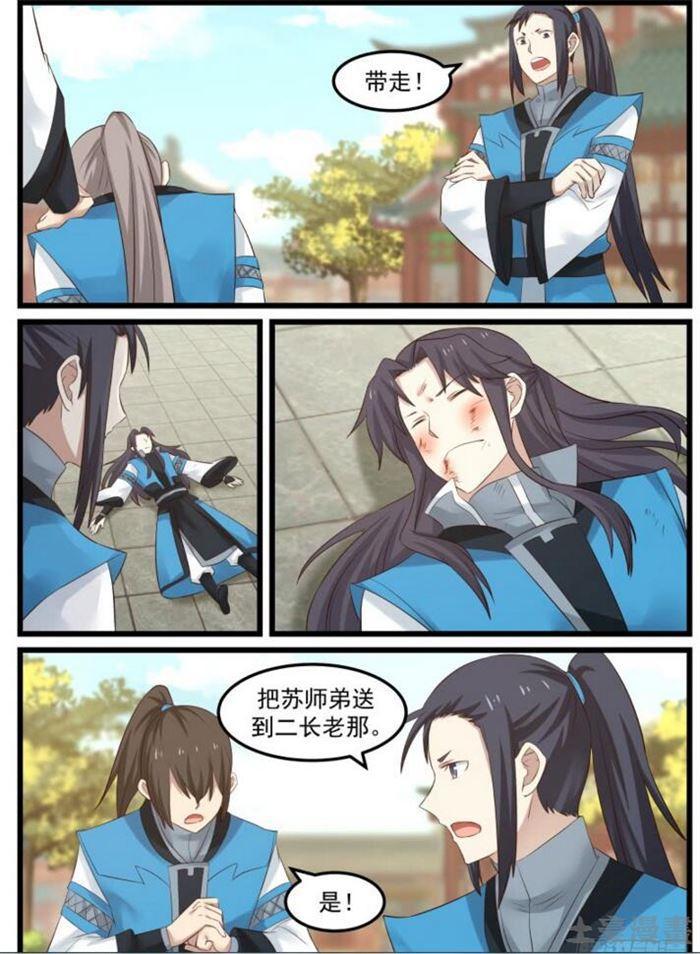 take away!

Send Junior Brother Su to the Second Elder,

Yes!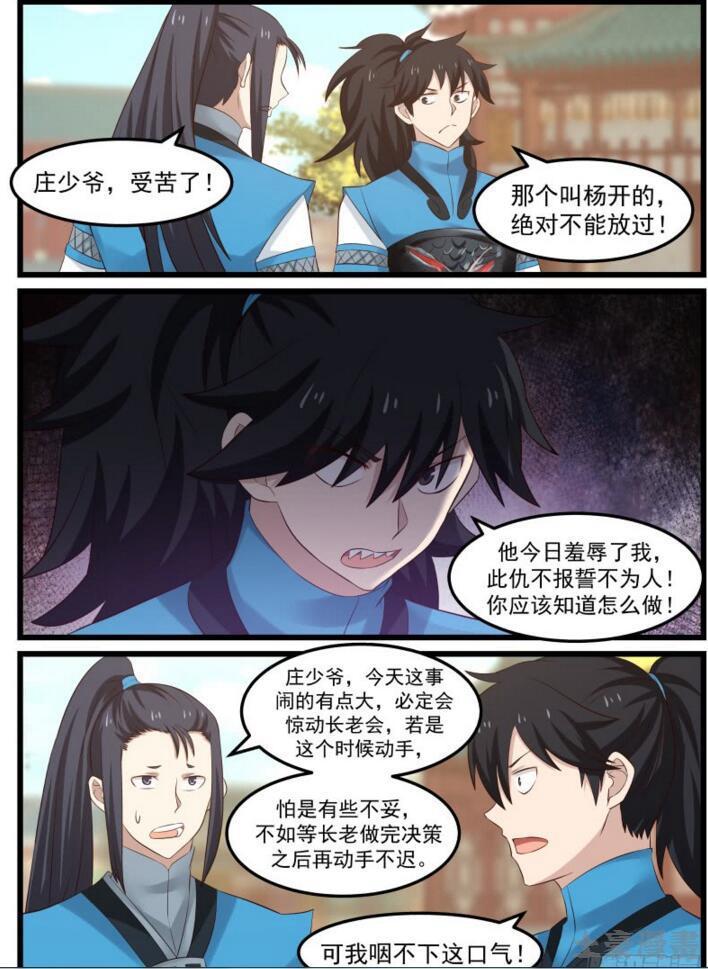 Young Master Zhuang, you are suffering!

The one named Yang Kai must not be spared!

He humiliated me today, and I swear I will not be a man if I don't avenge this revenge! You should know how to do it!

Young Master Zhuang, this is a bit big today, and it will definitely disturb the elders. If it is done at this time, I am afraid that something is wrong. It is better to wait for the elders to make a decision before making a decision. But I can't hold my breath!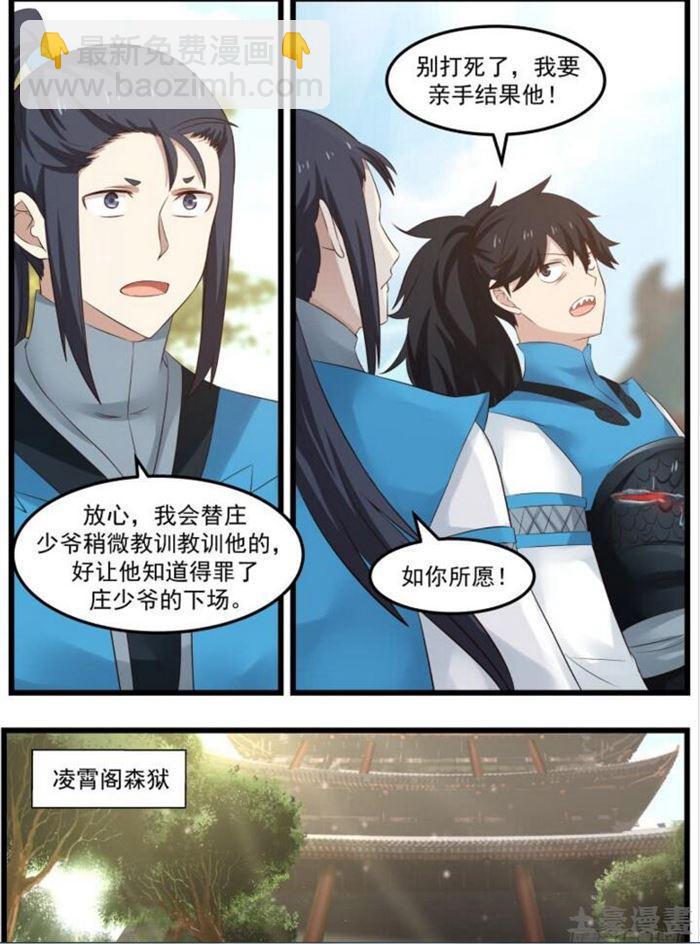 Don't kill him, I'll kill him with my own hands!

Don't worry, I will teach him a little lesson for Master Zhuang so that he will know the fate of offending Master Zhuang.

as you wish!

Peak Tower Prison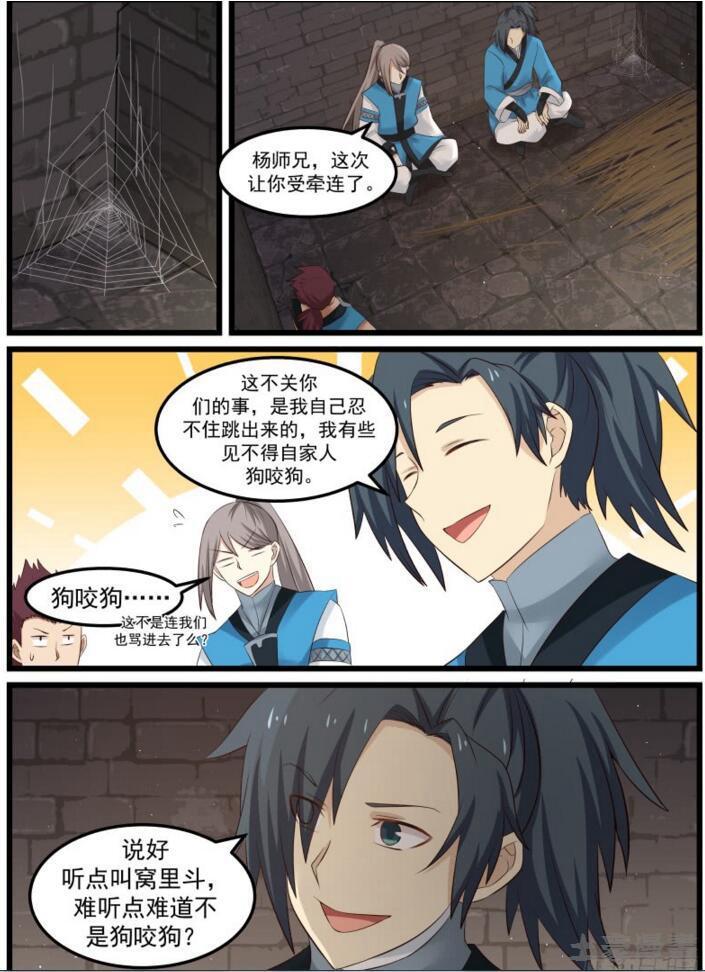 Brother Yang, this time you have been implicated.

It's none of your business. I couldn't help but jump out of it myself. I'm a little embarrassed to see my family's dog bite the dog.

Dog bites dog… Isn't that even us scolding in it?

To put it mildly, it's called Wo Lidou, and to be uglier, isn't it a dog bites a dog?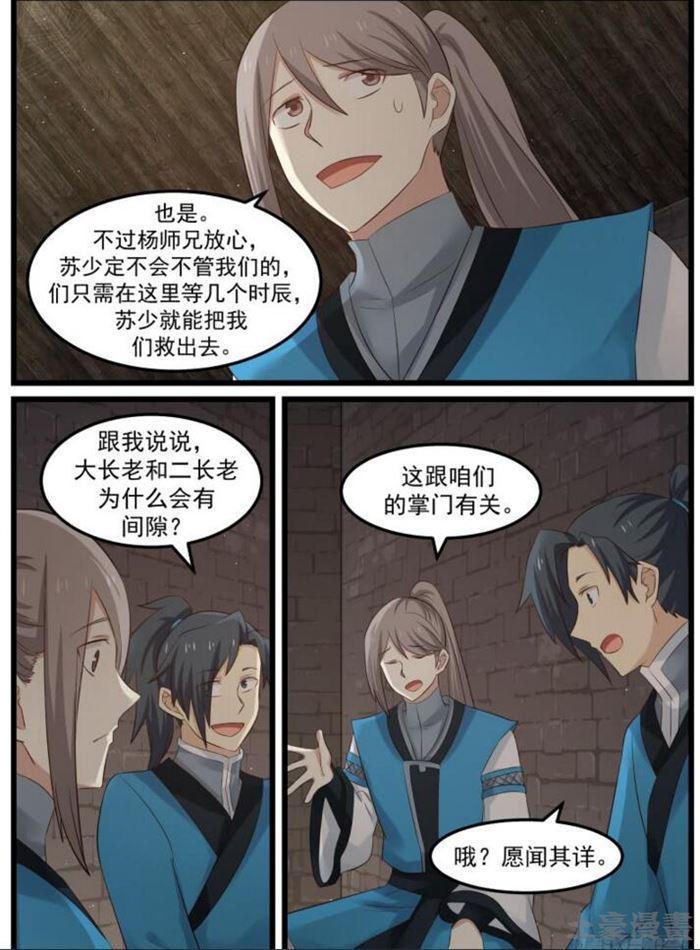 Too. But Brother Yang, don't worry, Su Shao will not leave us alone, we just need to wait here for a few hours and Su Shao will be able to rescue us. Tell me, why is there a gap between the first elder and the second elder?

It's about our boss

Oh? Appreciate further details.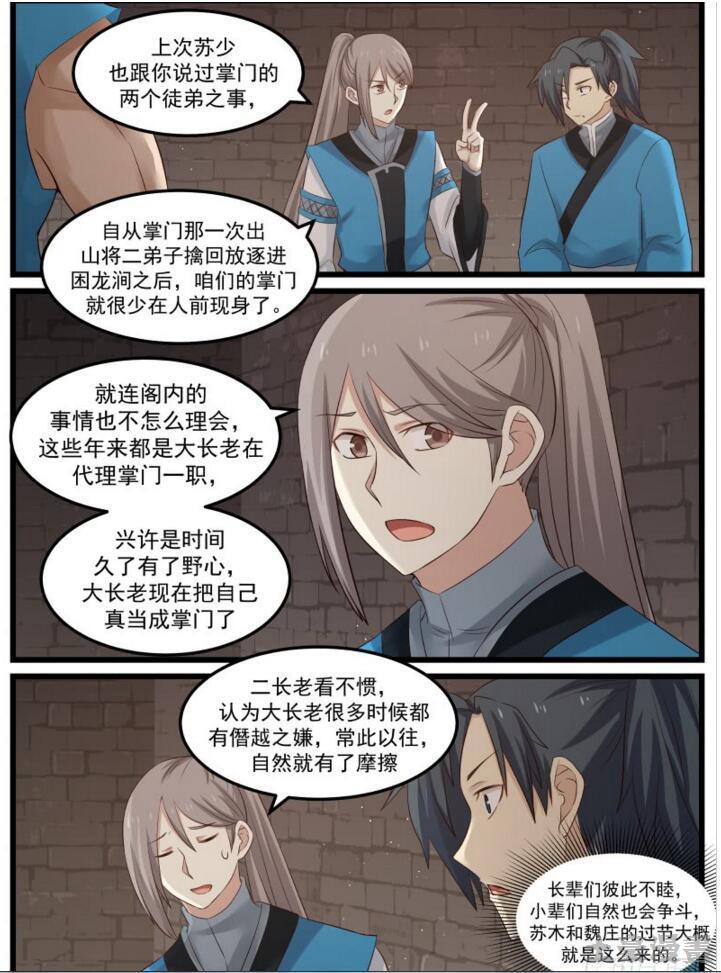 Last time, Shao Su also told you about the two apprentices of the sect master,

Since the Sect Master went out to the mountain to capture the second disciple and drove him into the trapped Dragon Stream, our Sect Master has rarely appeared in front of people. I don't even pay attention to the affairs in the cabinet. Over the years, the first elder has been acting as the head of the deputy. Maybe it has been a long time and he has ambitions. The first elder now regards himself as the head of the head.

The second elder was not used to it, and thought that the first elder often had the suspicion of overstepping his arms. Often, there would be friction

The elders are not in harmony with each other, and the juniors will naturally fight. The festival between Su Mu and Wei Zhuang is probably like this.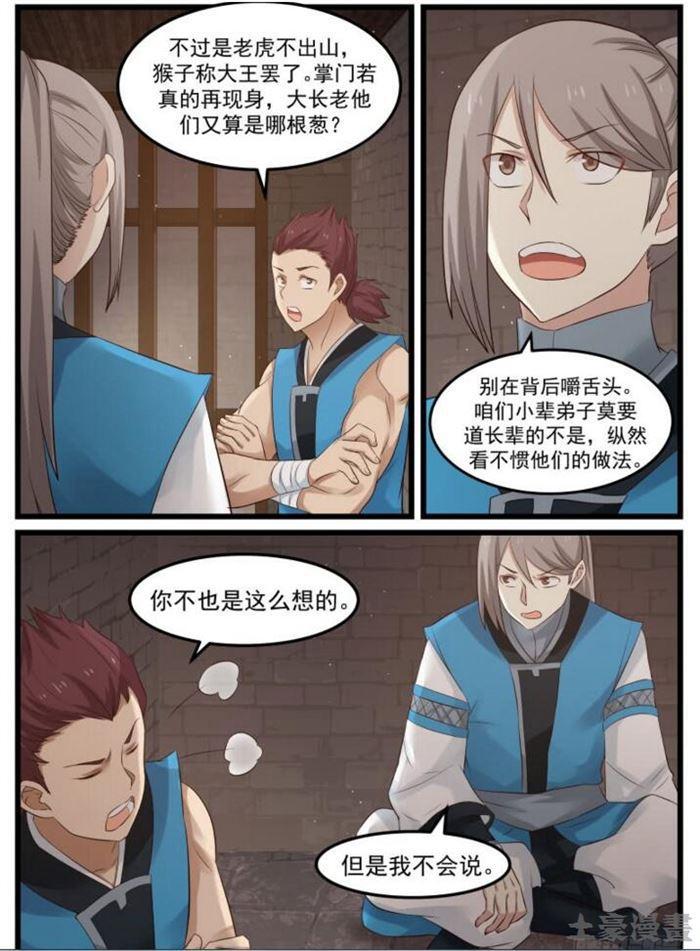 But the tiger does not go out of the mountain, and the monkey is called the king. If the Sect Master really reappears, what kind of onions are the Great Elders?

Don't chew your tongue behind your back. We junior disciples don't want to say that the elders are not, even if they are not used to their actions

You don't think so either.

But I won't say.

local tyrants slow green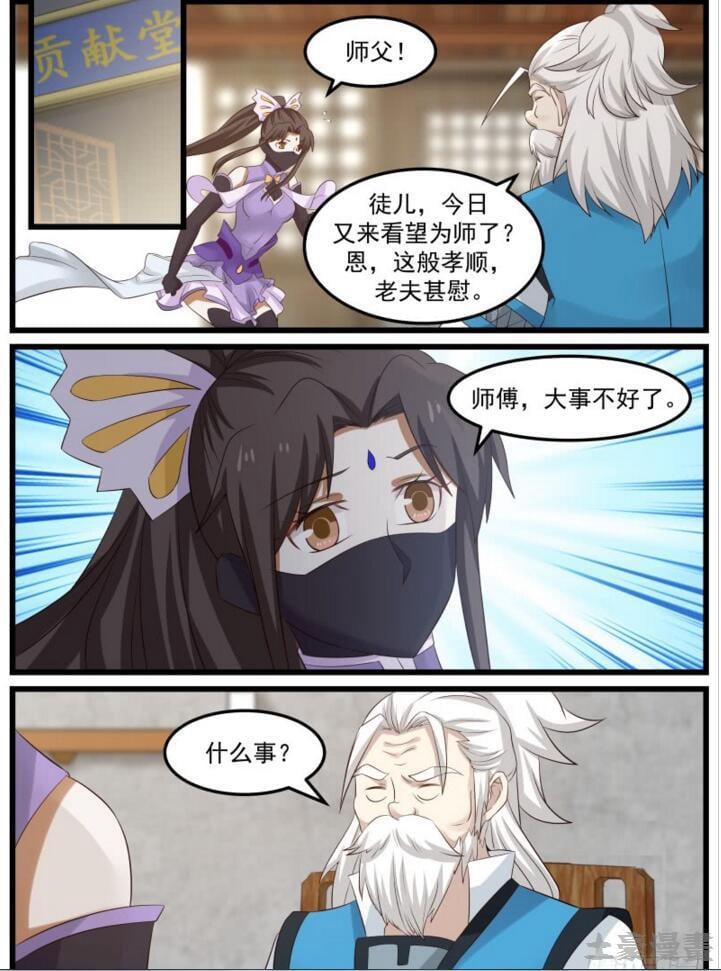 Quality Xiantang

Master!

Disciple, are you coming to visit your teacher again today? Well, such filial piety, the old man is very comforted.

Master, something is wrong

What's up?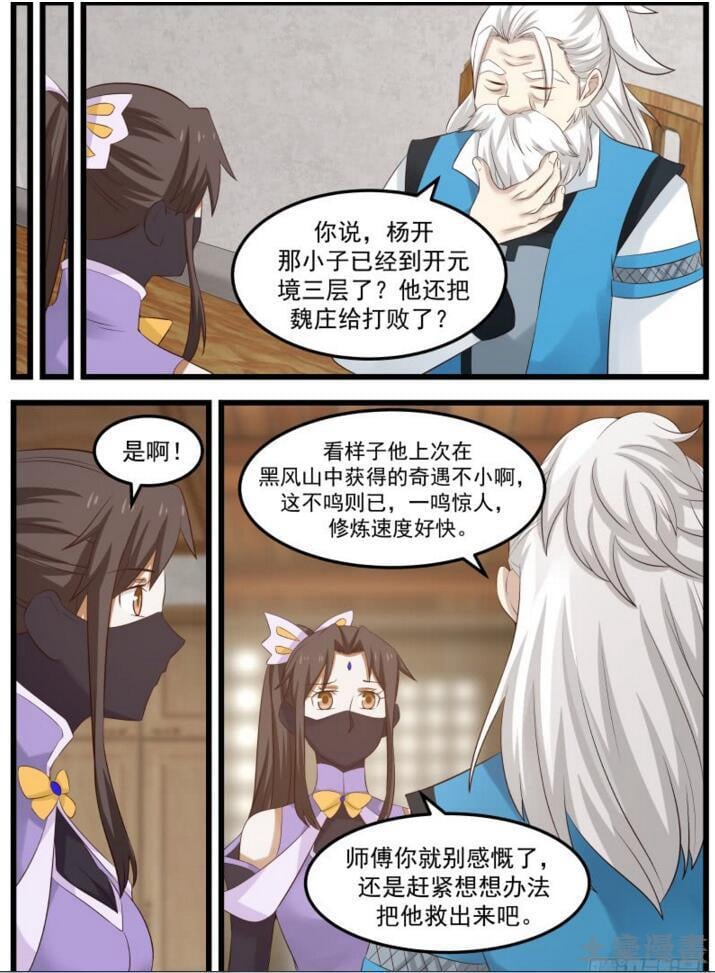 You said, that kid Yang Kai has already reached the third floor of Kaiyuan Realm? He also defeated Wei Zhuang?

yes!

It seems that the adventure he got in Heifeng Mountain last time is not small, this is nothing, it is a blockbuster, and the speed of cultivation is very fast.

Master, don't worry about it, and think of a way to save him.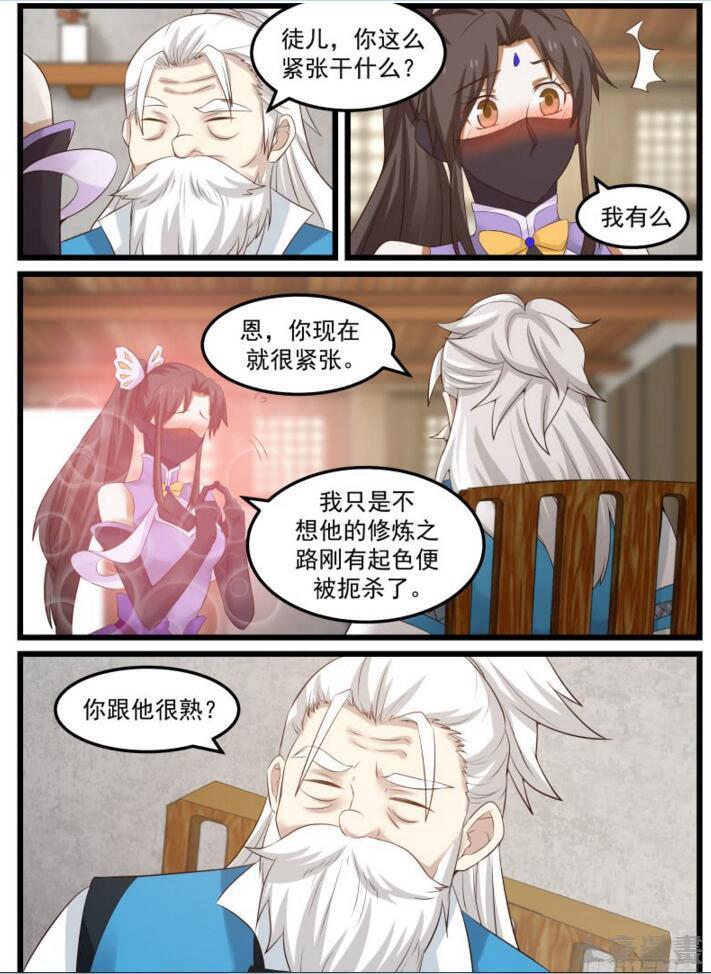 Duer, why are you so nervous?

do i have

Well, you are very nervous now.

I just don't want him to be killed as soon as his cultivation path improves.

Are you familiar with him?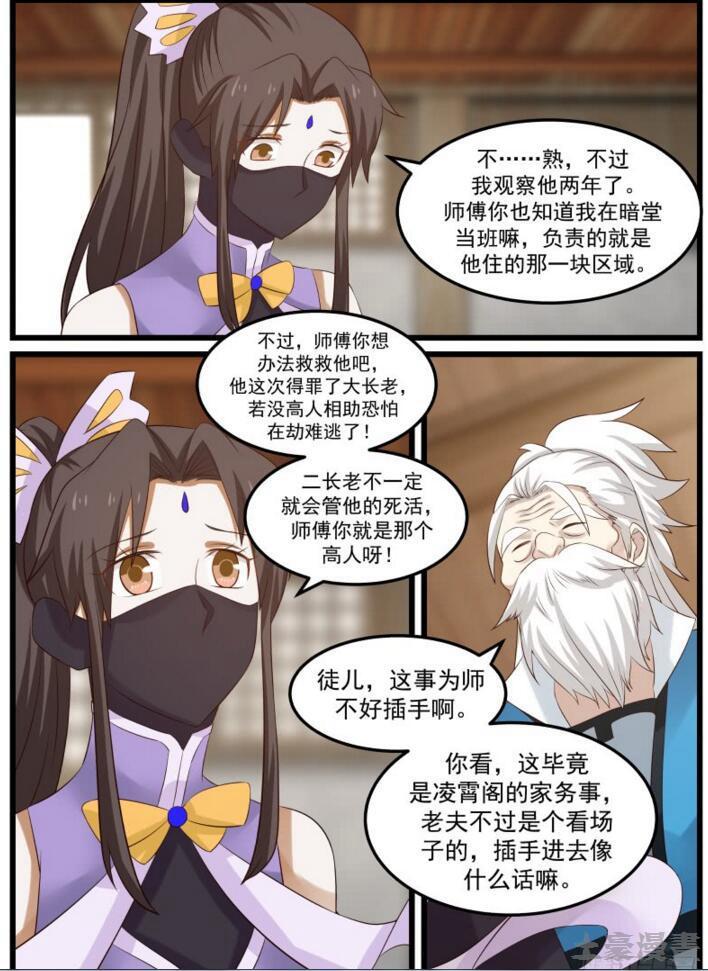 Not… familiar, but I've been watching him for two years. Master, you also know that I am on duty in the dark hall, and I am in charge of the area where he lives.

However, Master, please find a way to save him. He offended the Great Elder this time. If there is no expert help, I am afraid it will be doomed! The second elder does not necessarily care about his life or death, master, you are the master!

Disciple, it is not easy for the teacher to intervene in this matter. It's the housework of the High Heaven Pavilion. This old man is just a watcher. What does it mean to meddle in.

You see, this is after all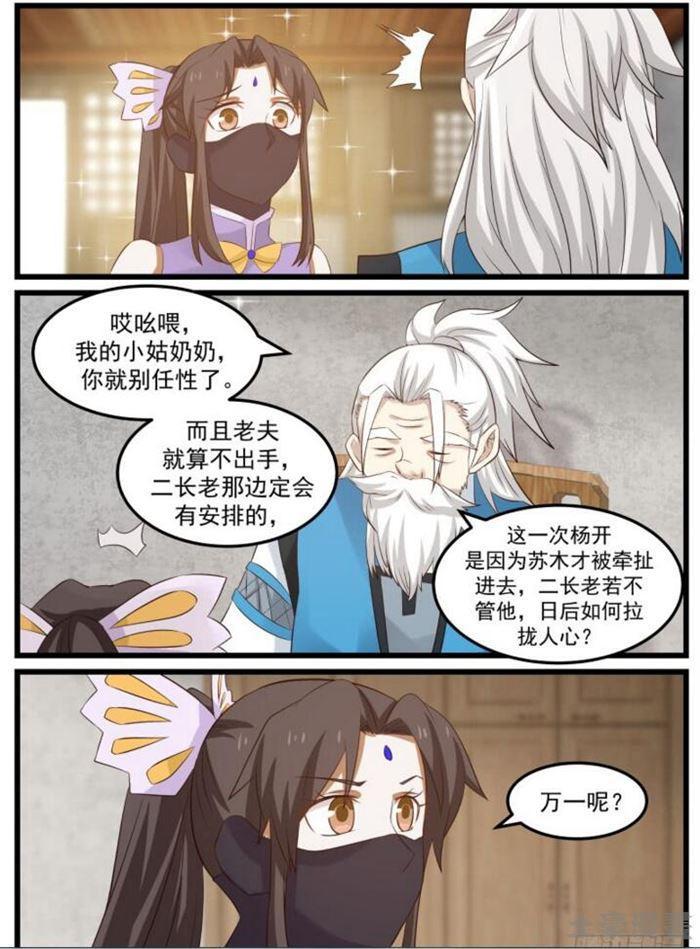 Hey, my little aunt, don't be self-willed, even if you don't do it, the second elder will definitely make arrangements.

And old man

This time Yang Kai was involved because of Su Mu. If the second elder ignores him, how will he win people's hearts in the future?

a

What if?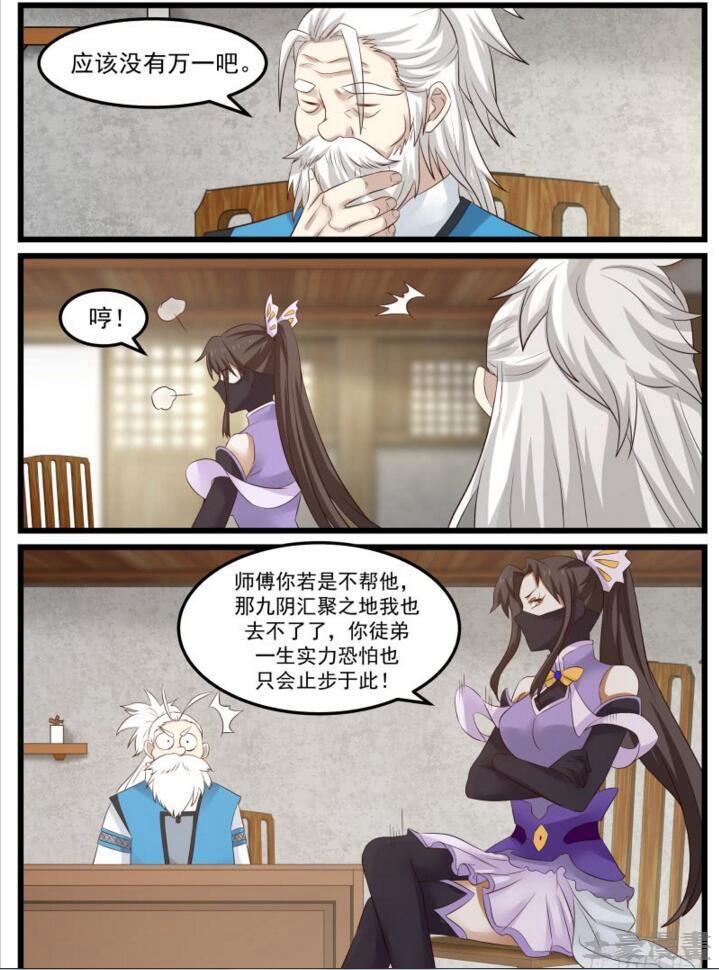 Probably not in case.

snort!

If you don't help him, Master, I won't be able to go to the place where the nine yin converge, and the strength of your apprentice will probably only stop there!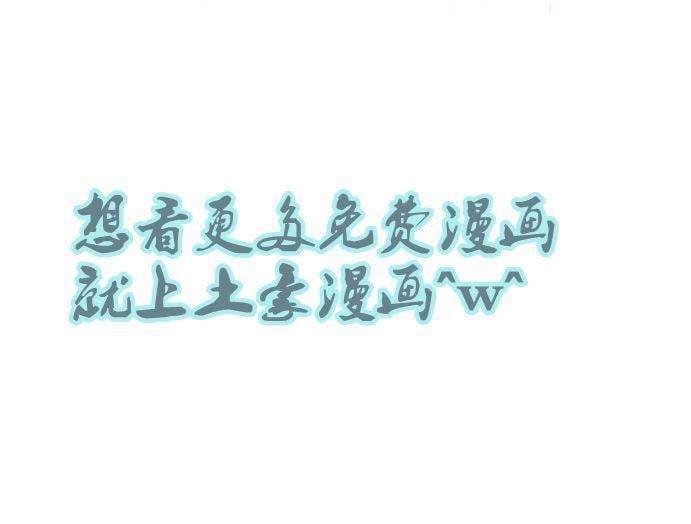 If you want to see more free comics, go to earth comics