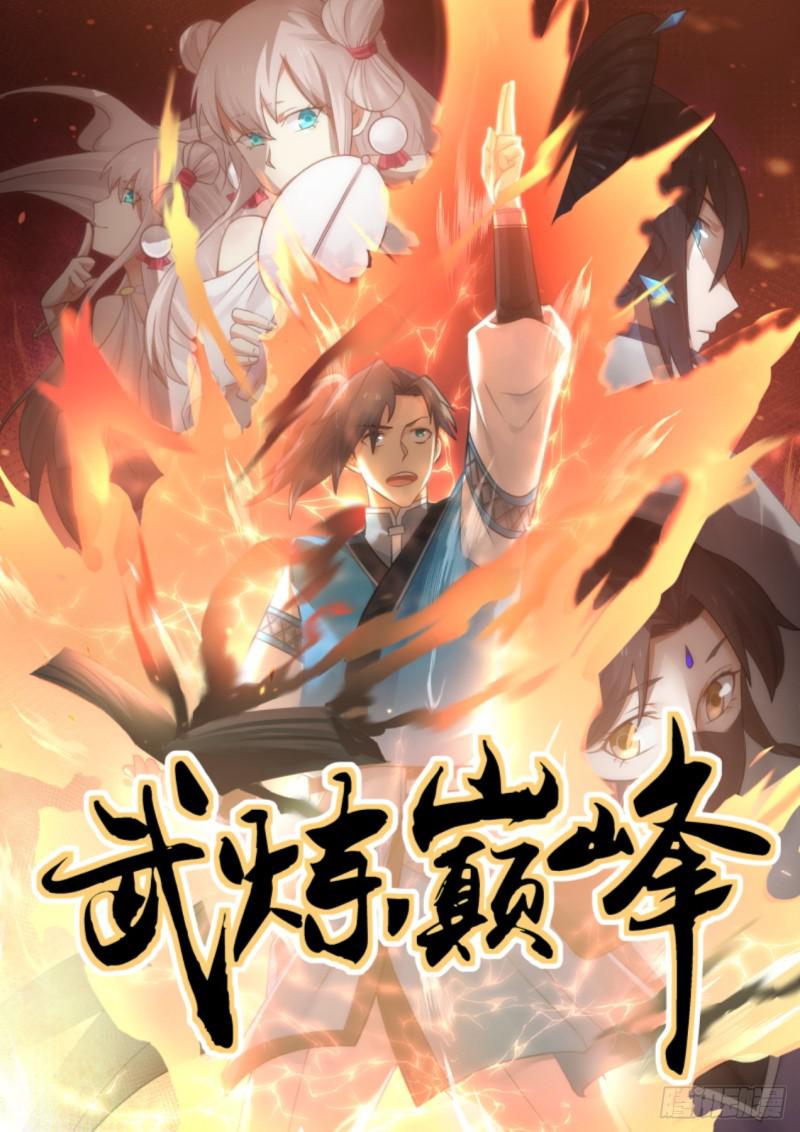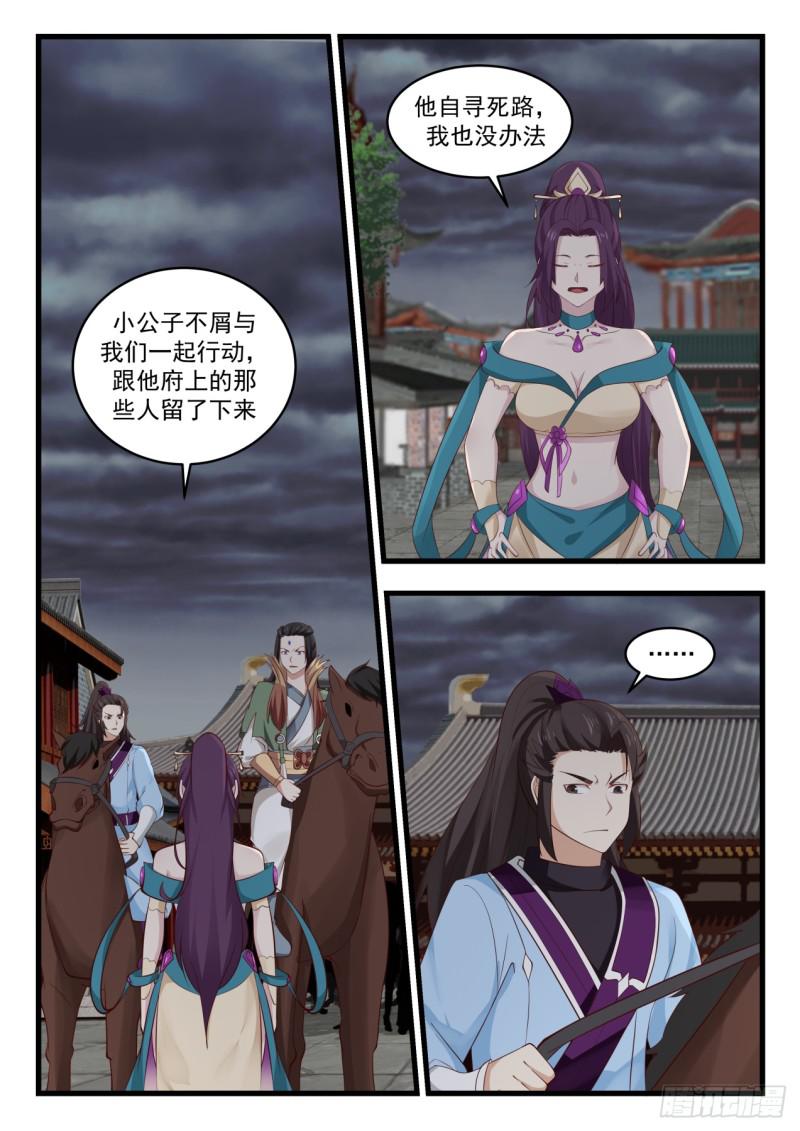 He seeks his own death. I can't either

The little boy disdain to act with us, and stayed with those people in his house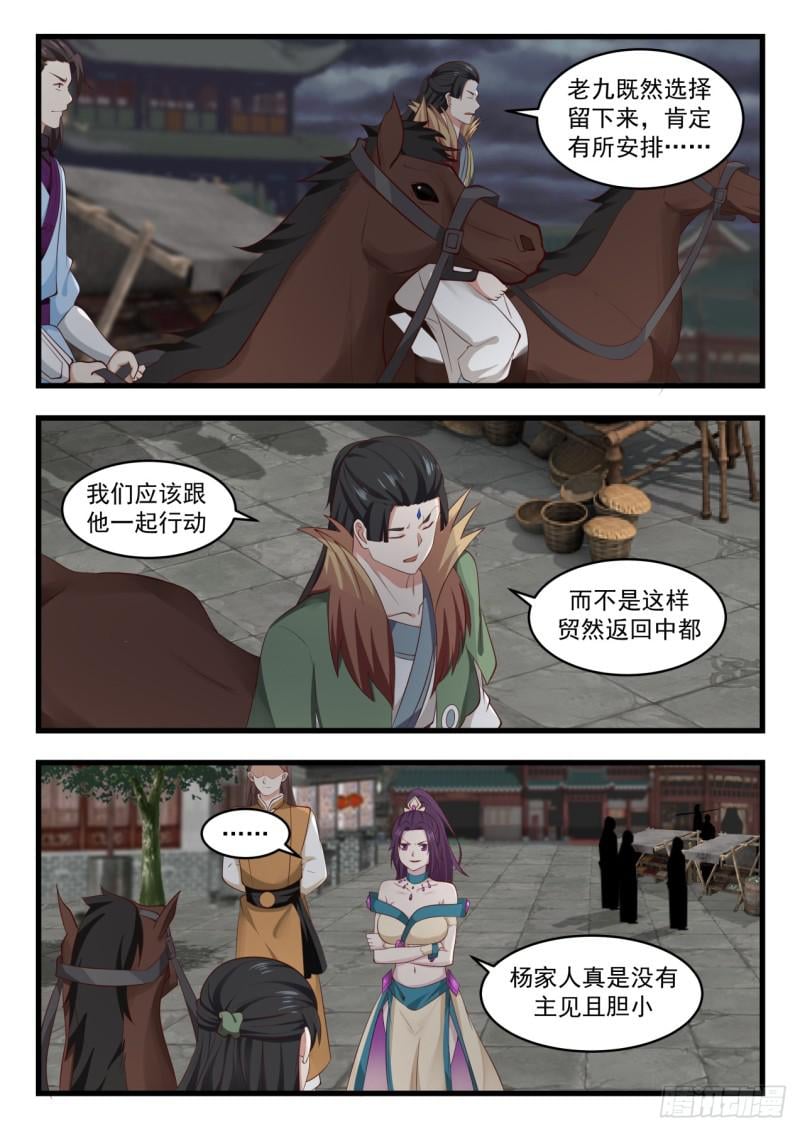 Since Lao Jiu chose to stay, there must be some arrangements….

we should act with him

Instead of rushing back to Zhongdu like this

The Yang family is really independent and timid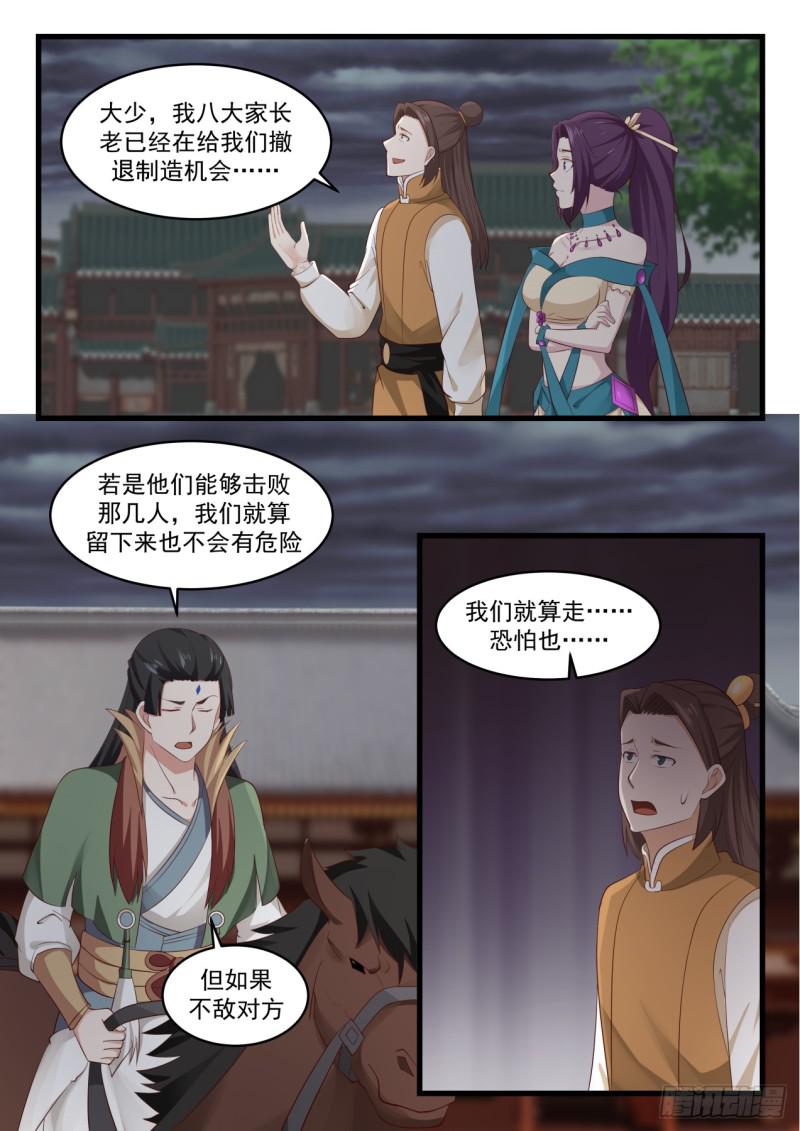 Young Master, the elders of the Eight Great Families are already creating opportunities for us to retreat?·

If they can beat those guys, we won't be in danger if we stay

Even if we leave, I'm afraid…

But if not the enemy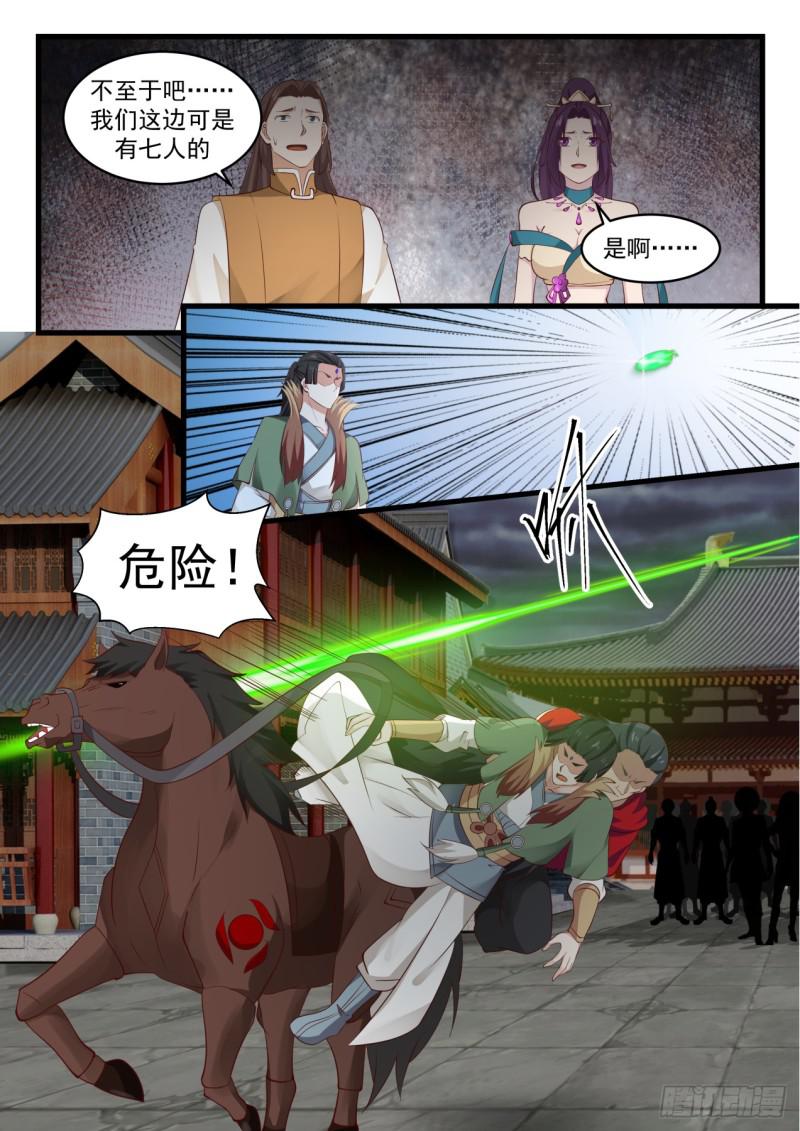 Not really… We have seven people here.

yes···

Danger!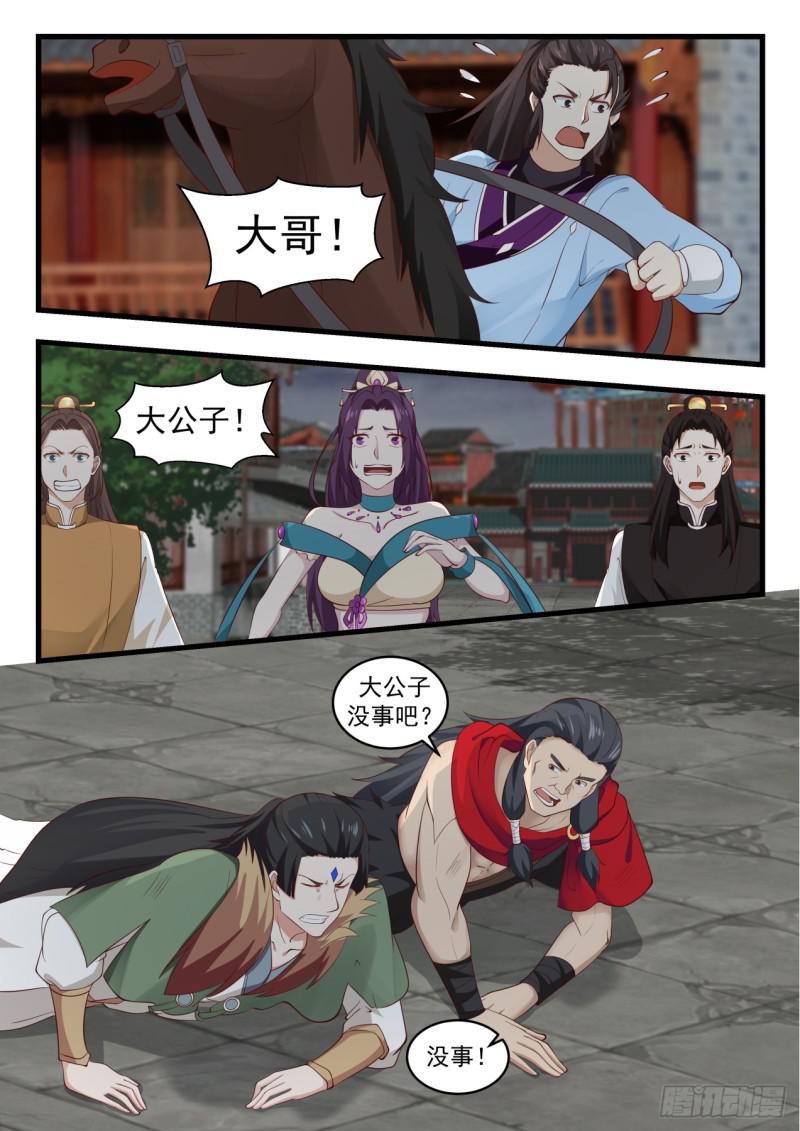 big brother!

Big son!

Are you alright, sir?

fine!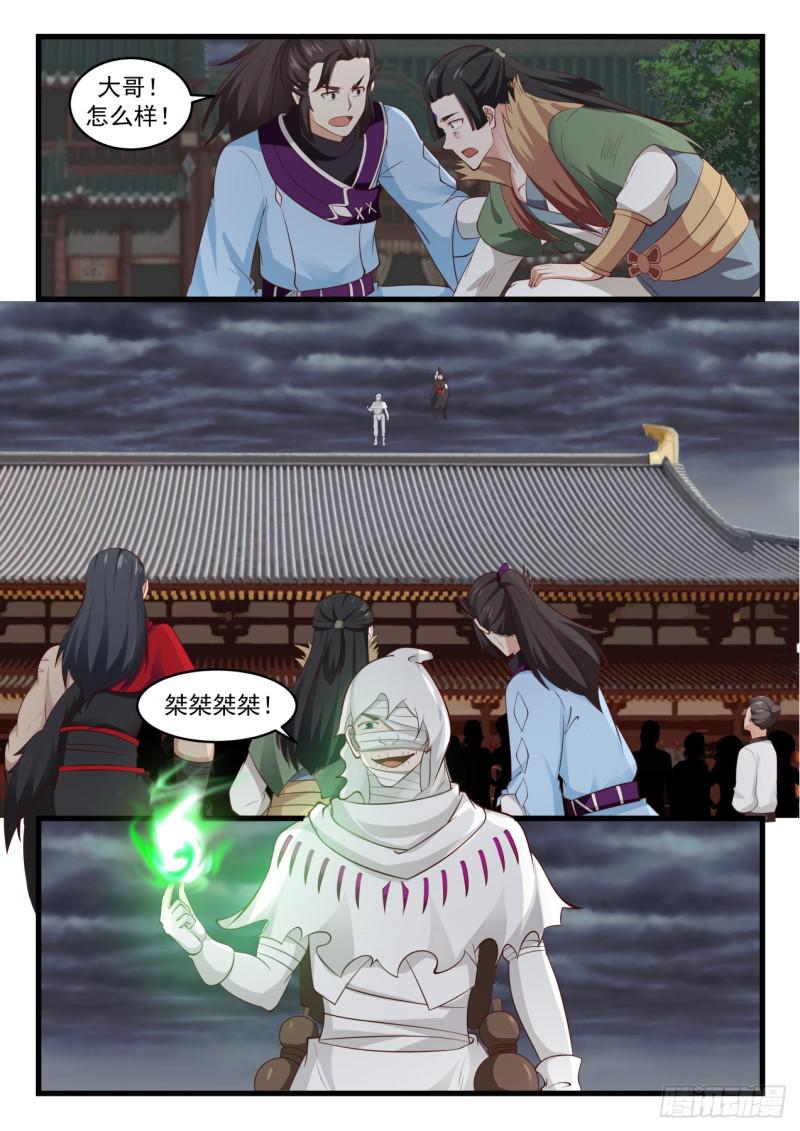 big brother! How about it!

Jie Jie Jie Jie!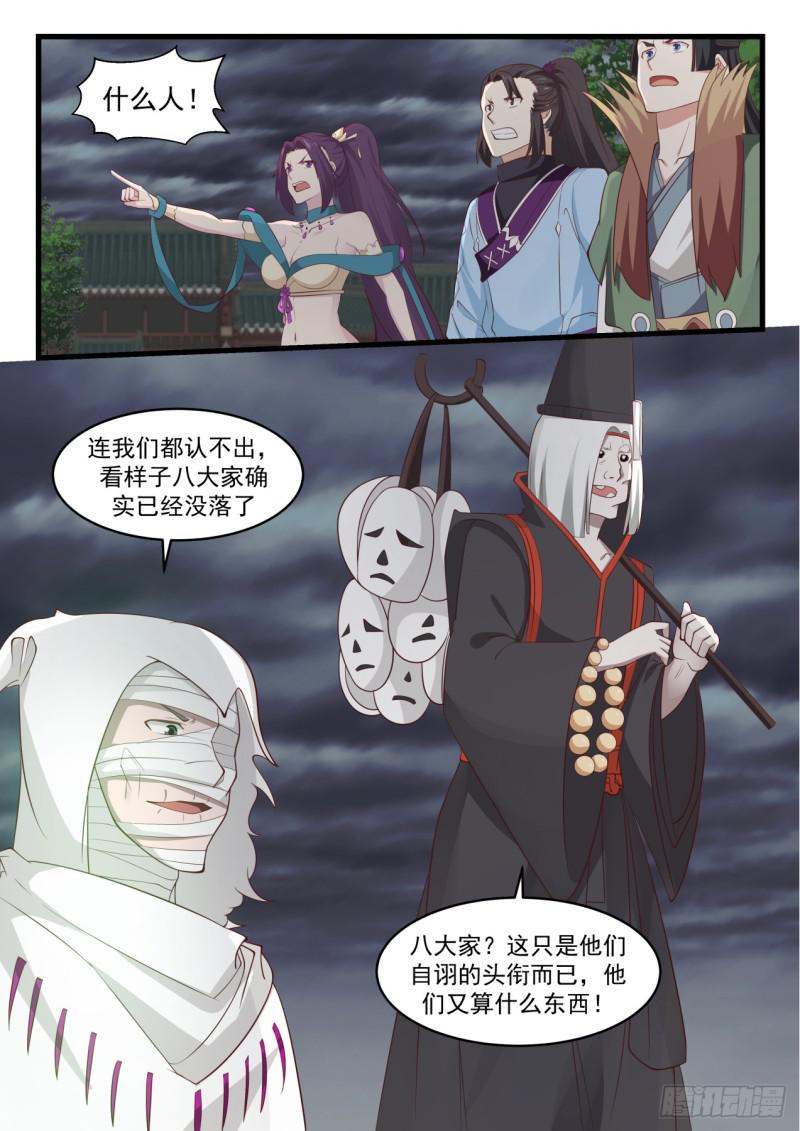 who!

Even we can't recognize it, it seems that the eight people have indeed fallen.

Eight people? This is just their own title, what are they?

flow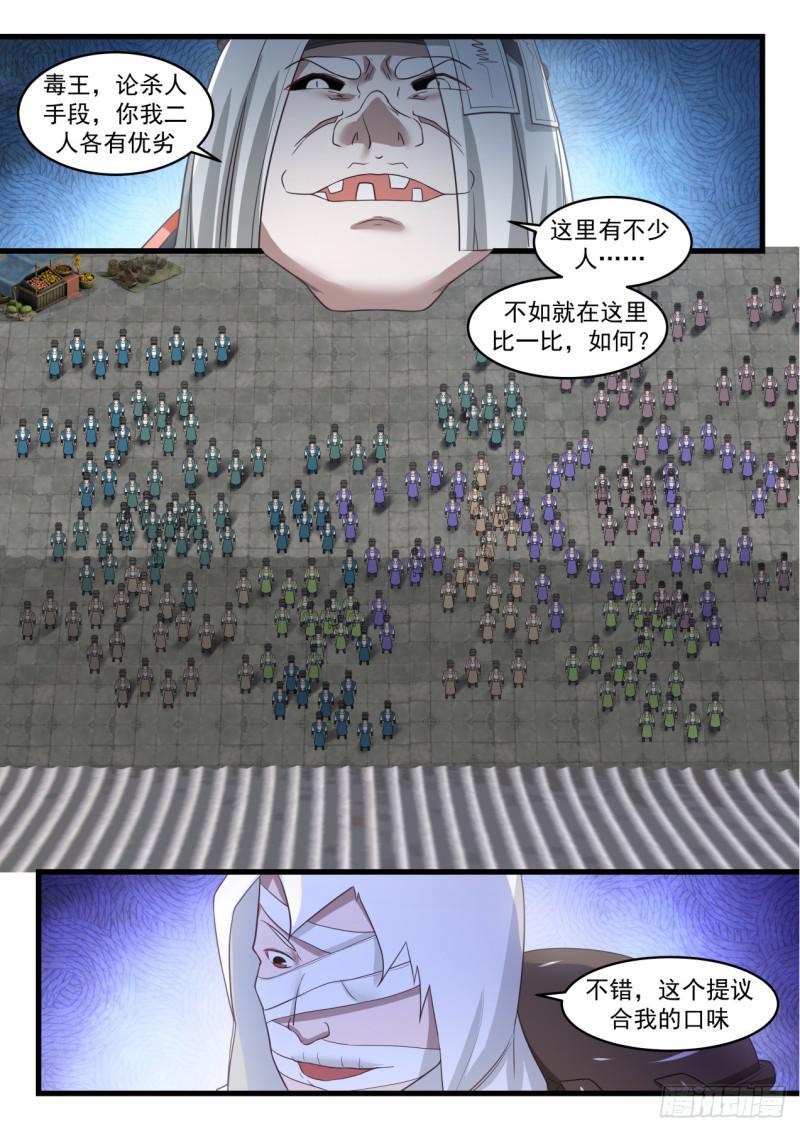 Poison King, when it comes to killing methods, you and I have their own advantages and disadvantages

There are many people here, why don't you compare them here?

Yes, this proposal suits my taste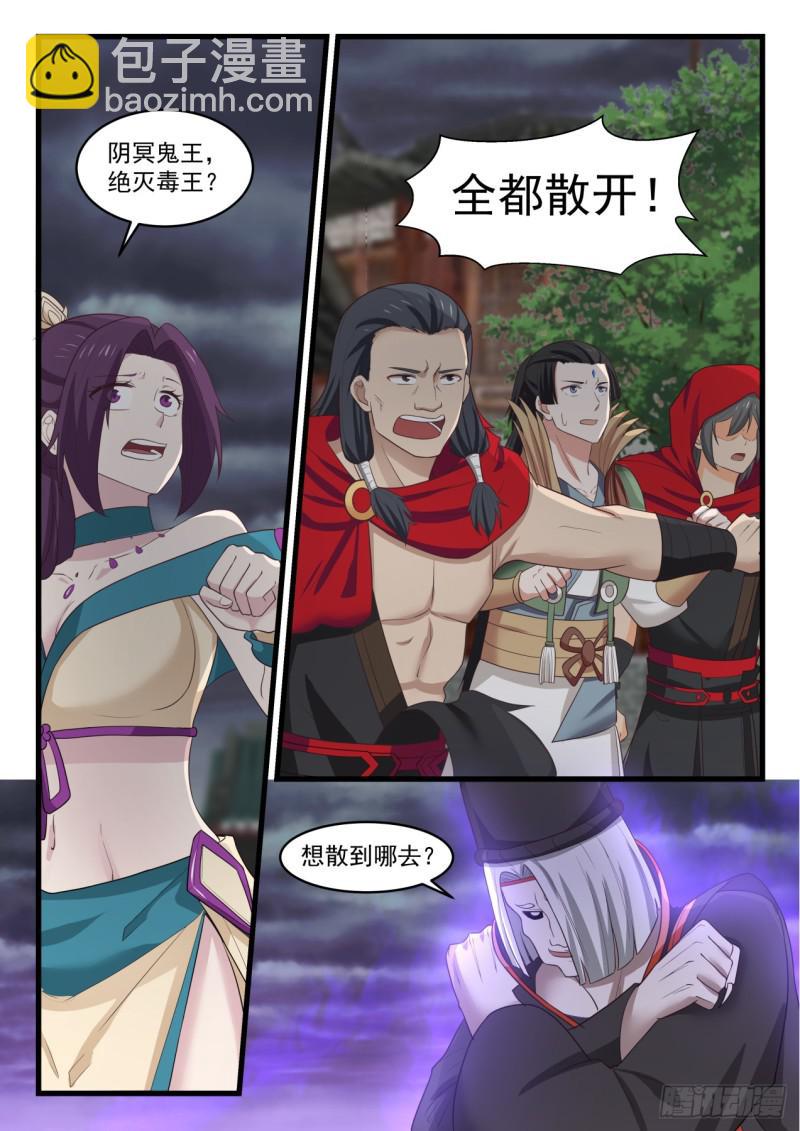 Yin Mo Ghost King, Exterminate Poison King?

All spread out!

Where do you want to go?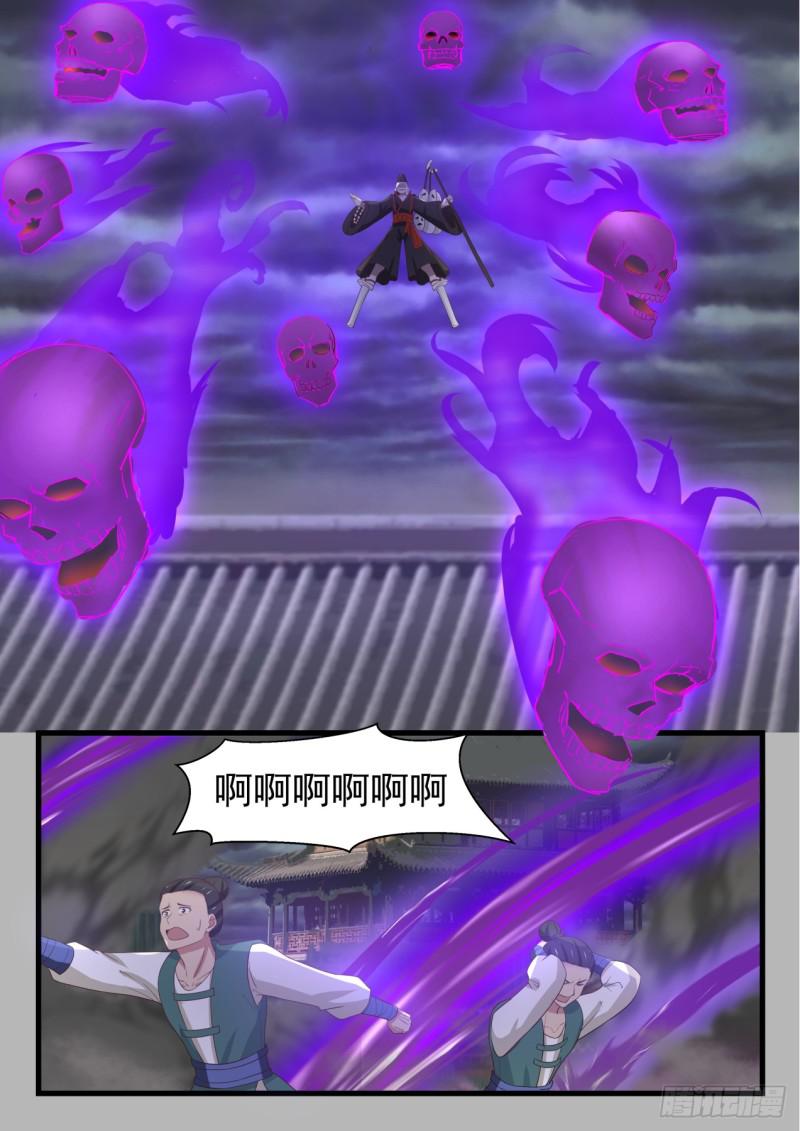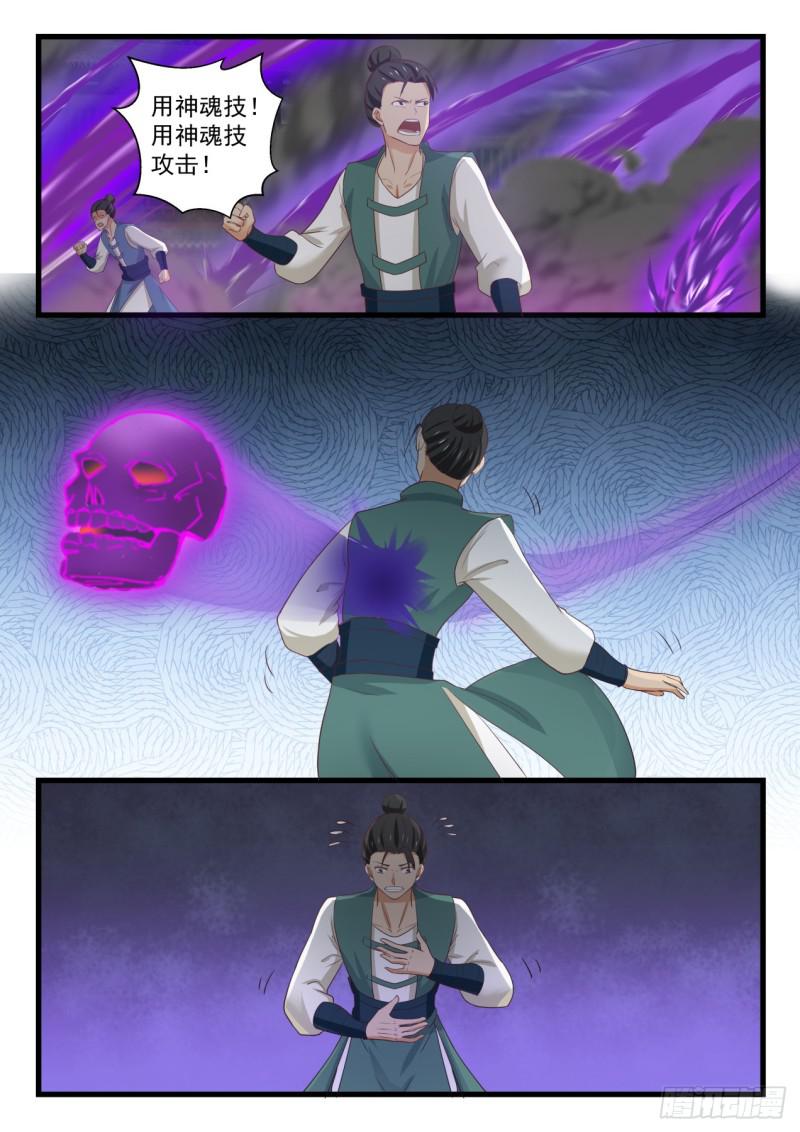 Use Divine Soul Skills! Attack with Divine Soul Skills!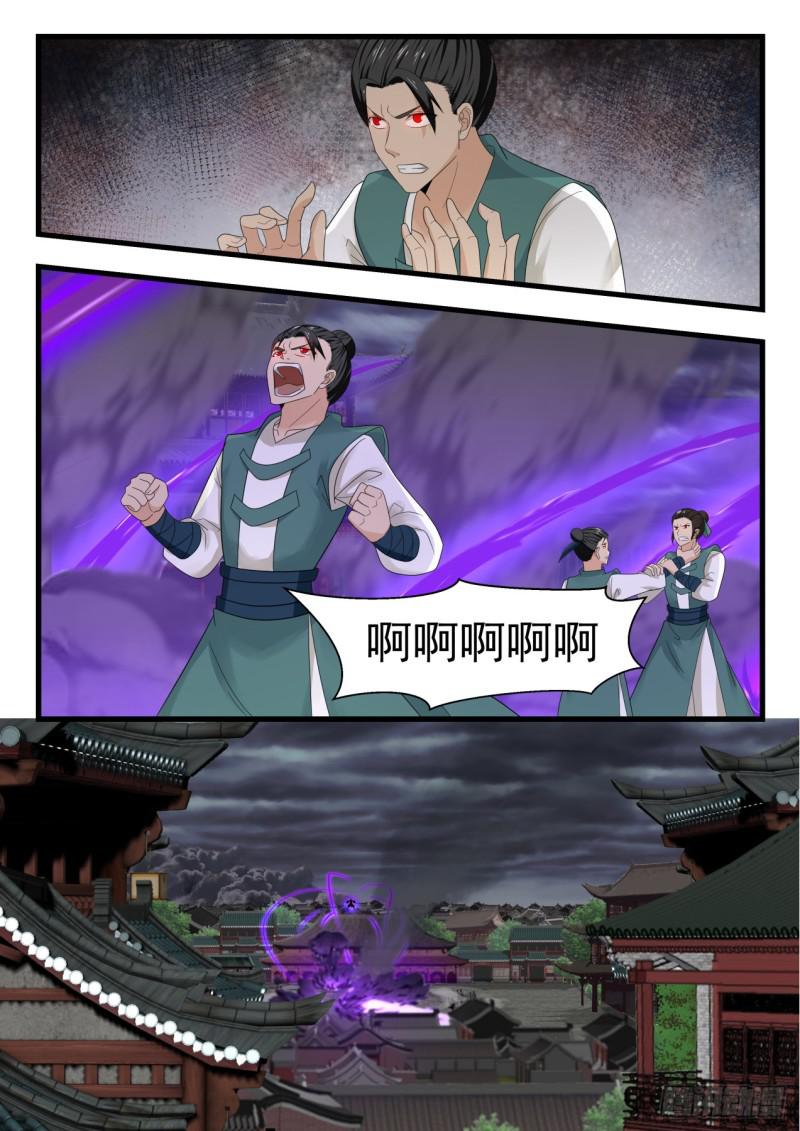 Ah ah ah ah ah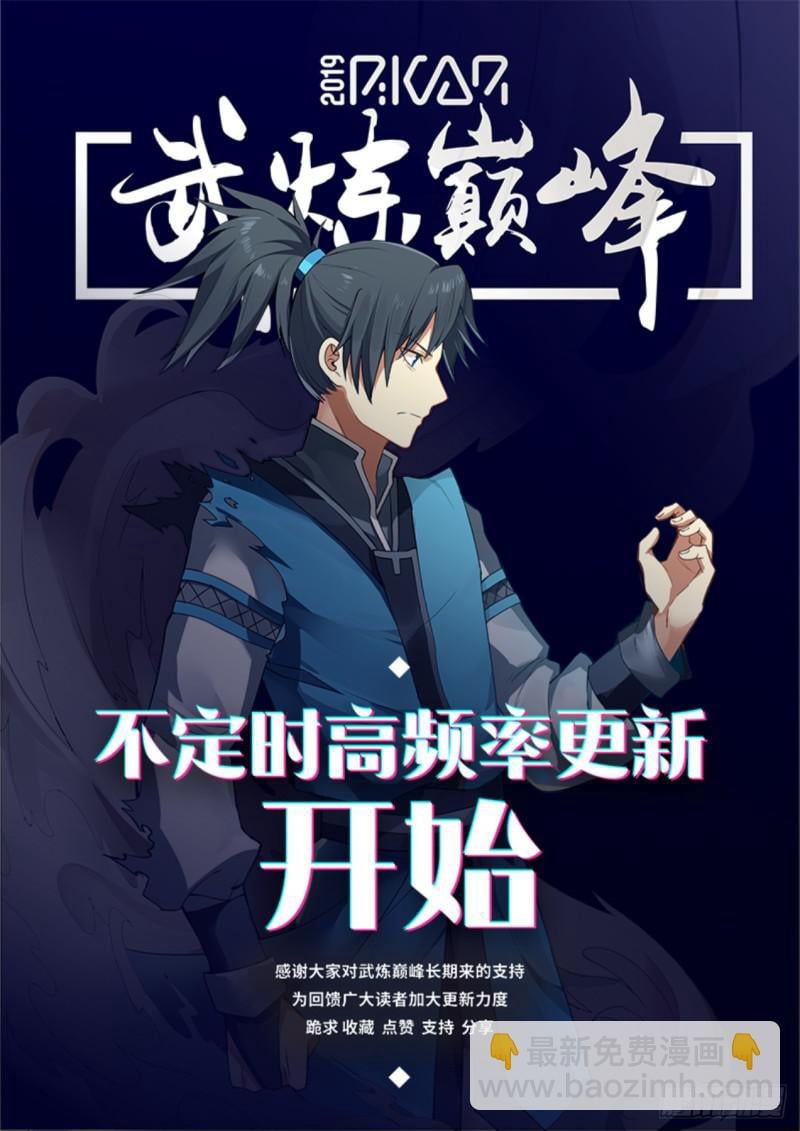 Irregular high frequency updates

Begin to thank everyone for your long-term support for Wulian Peak In order to give back to the readers to increase the update efforts, I beg to collect, like, support and share