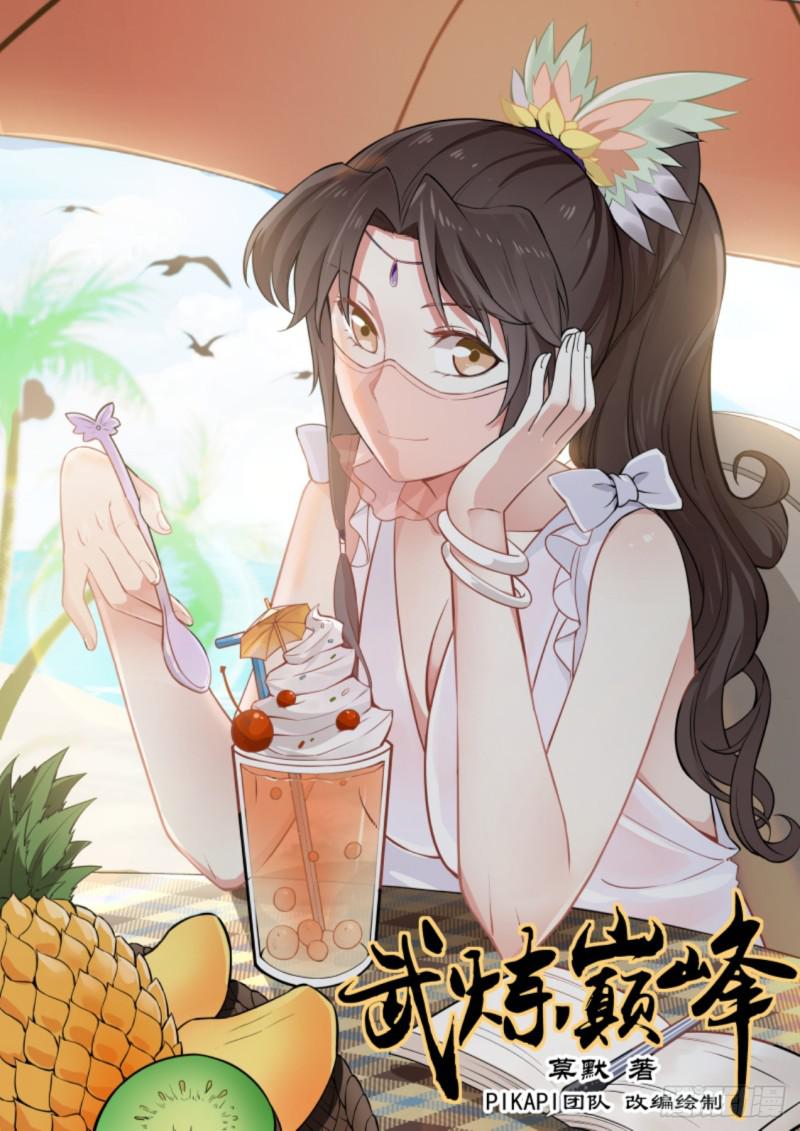 Wu Roasted Rat

Momo, adapted and drawn by the PIKAPI team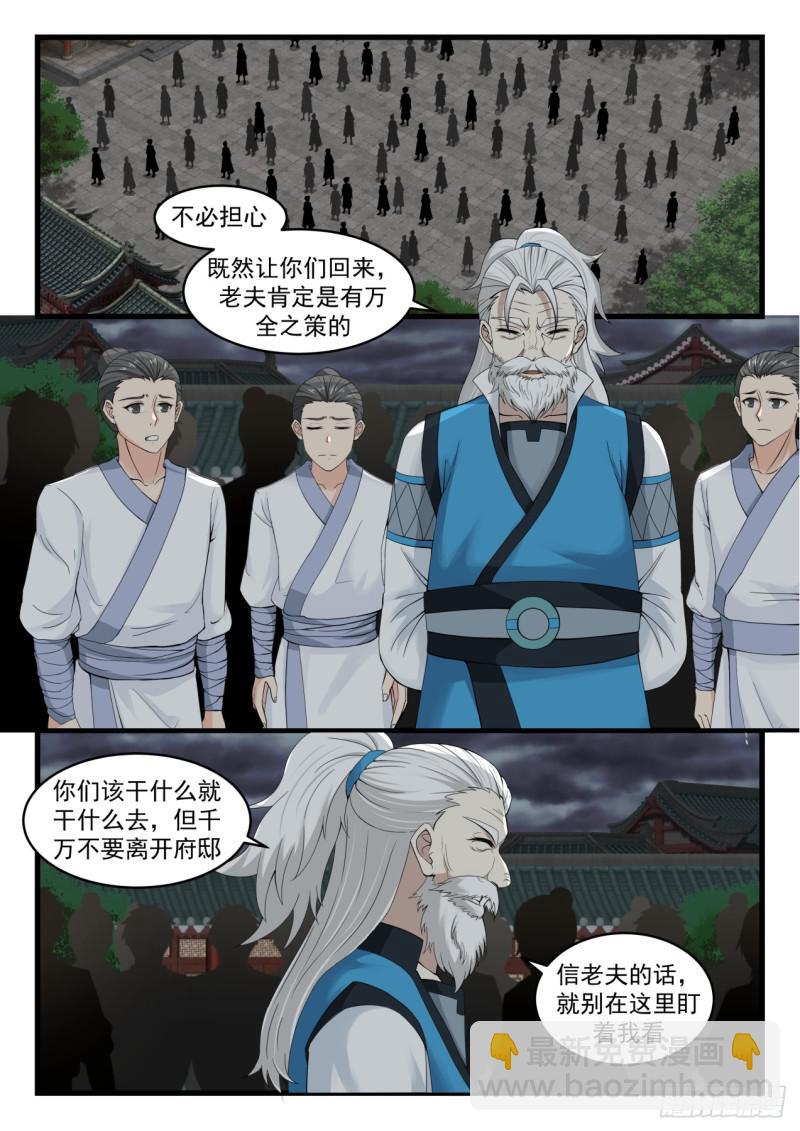 Don't worry, since I asked you to come back, the old man must have a surefire plan.

You can do whatever you want, but don't leave the mansion

Believe me, don't watch me here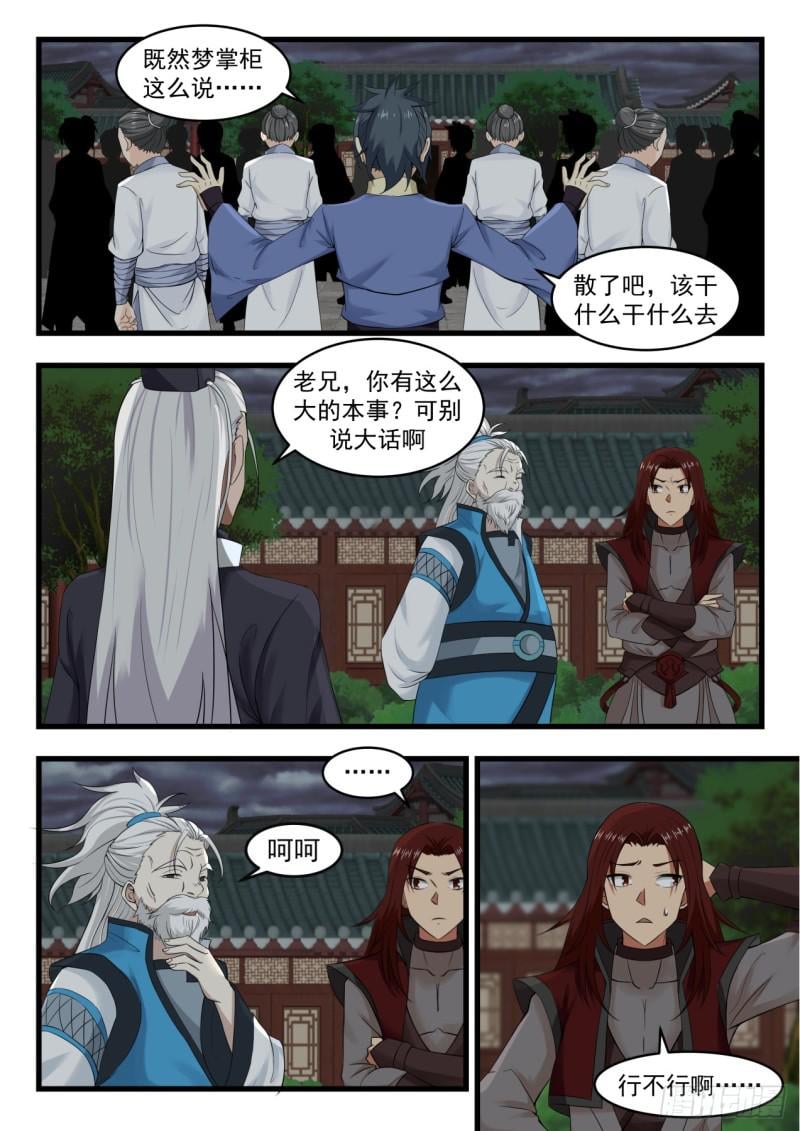 Since the dream shopkeeper said so

Go away, what should I do?

Dude, do you have so much talent? But don't talk too much

Ha ha

Okay ah…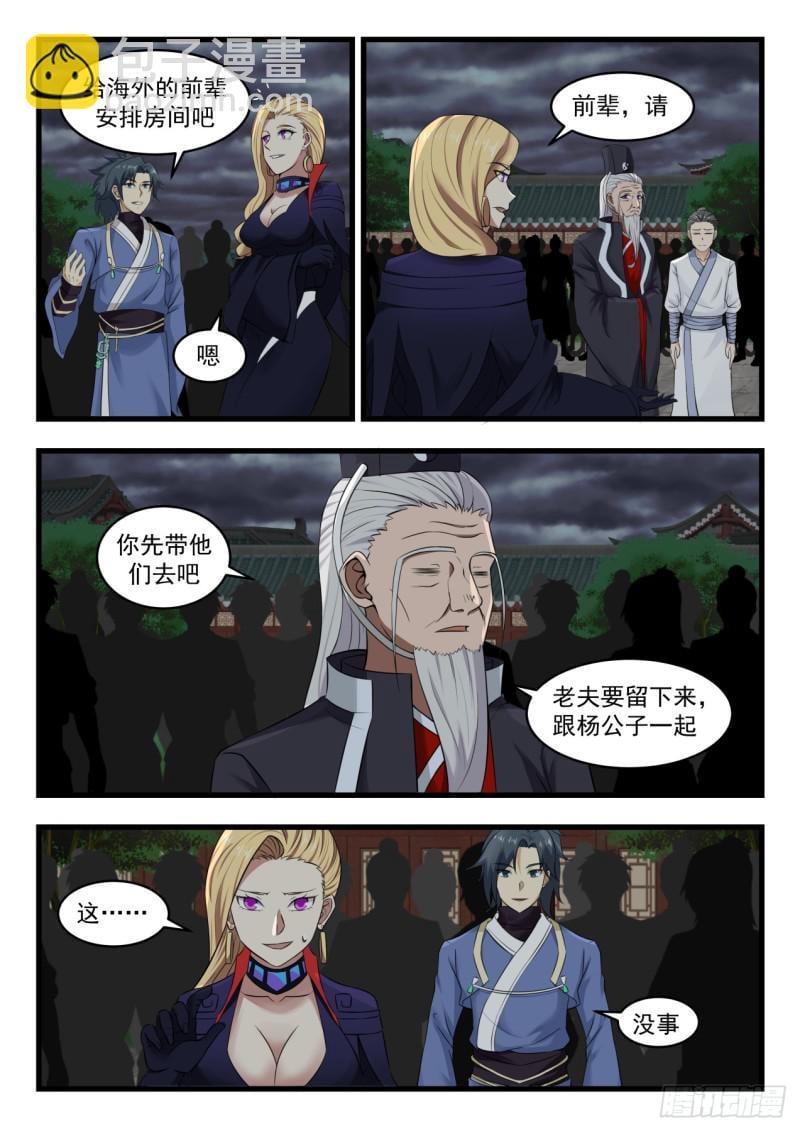 Let's arrange a room for overseas seniors

senior, please

Um

take them first

The old man wants to stay with Young Master Yang

This·..·

fine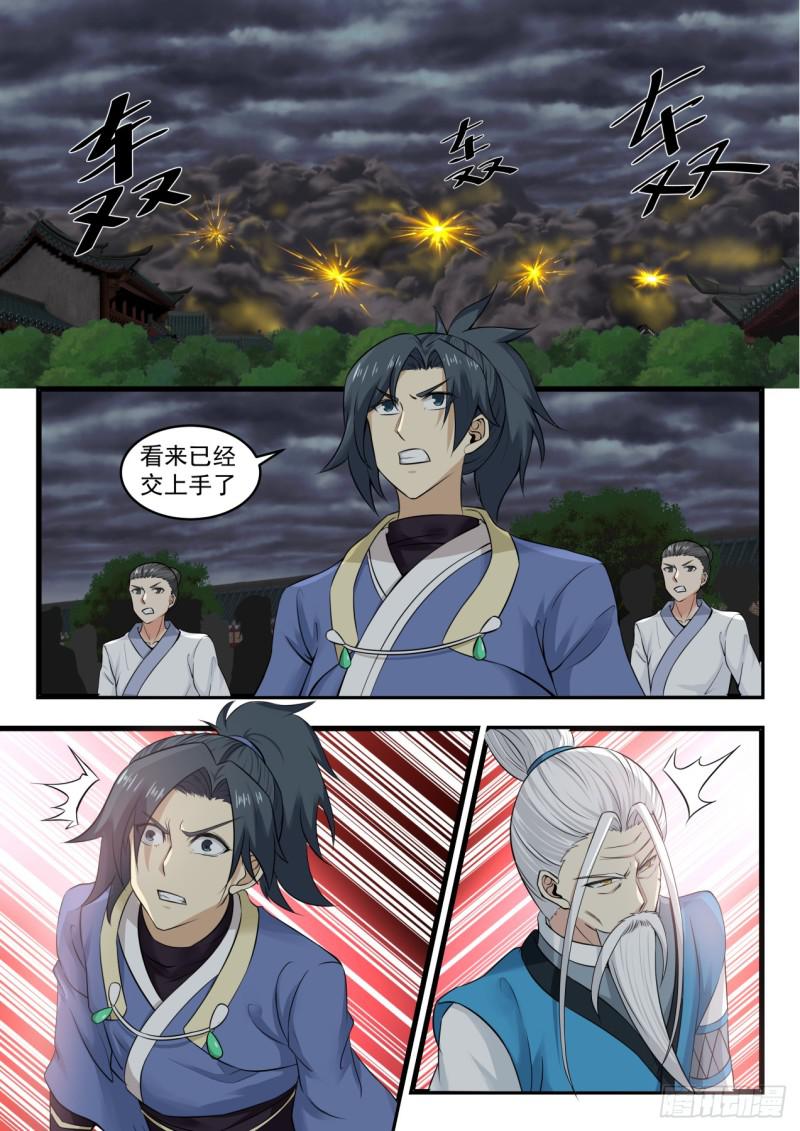 It seems to have been handed over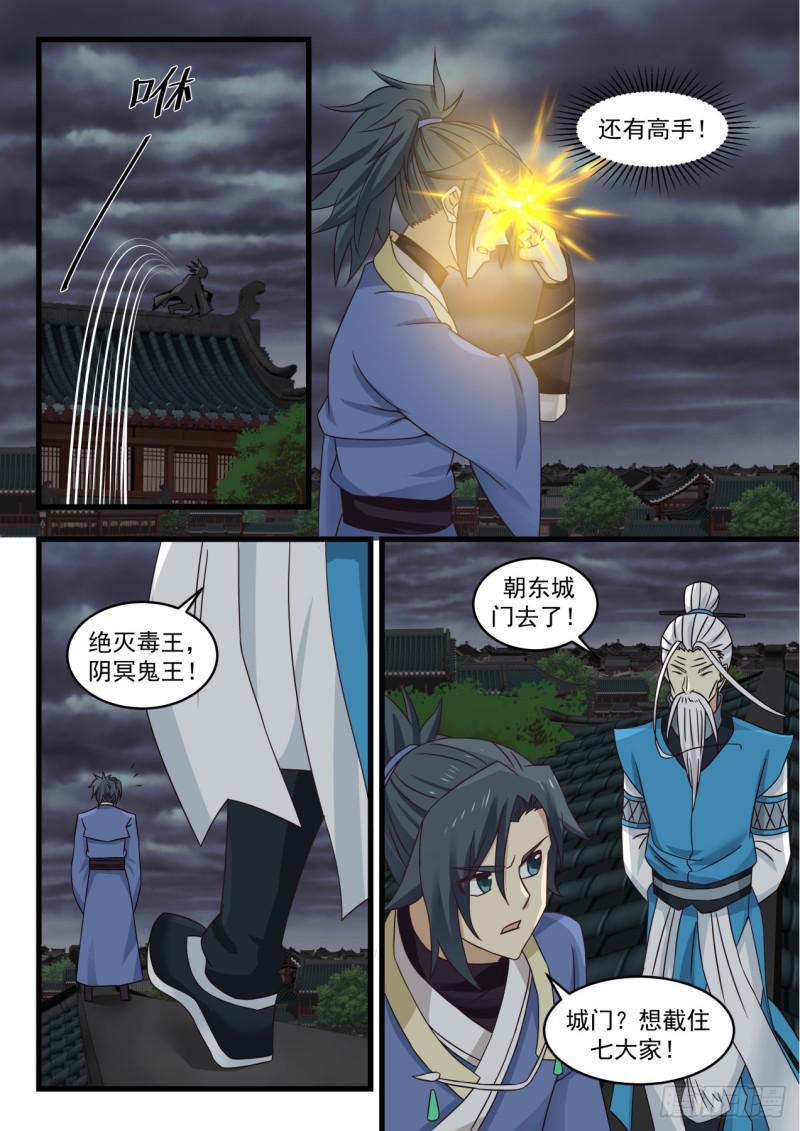 There are also masters!

Go to the east gate!

Exterminate poison king, Yin Mo ghost king!

City gate? I want to intercept the seven!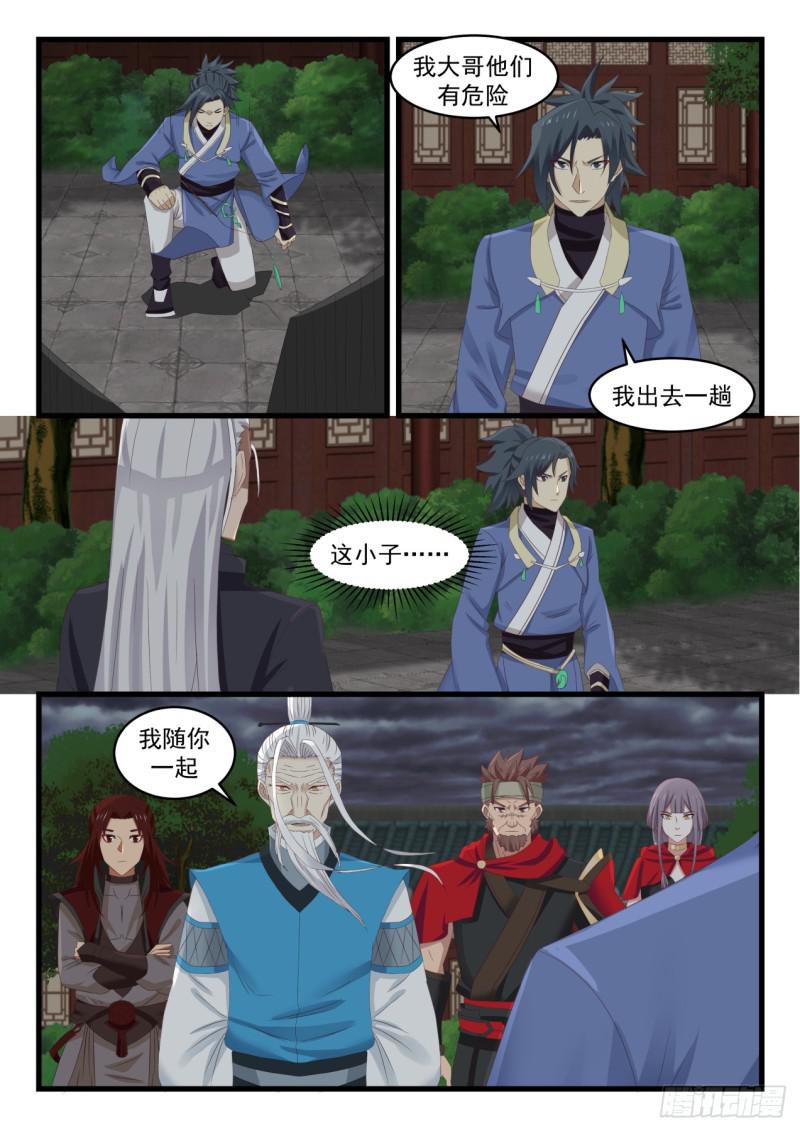 my brother they are in danger

i go out

this kid

i am with you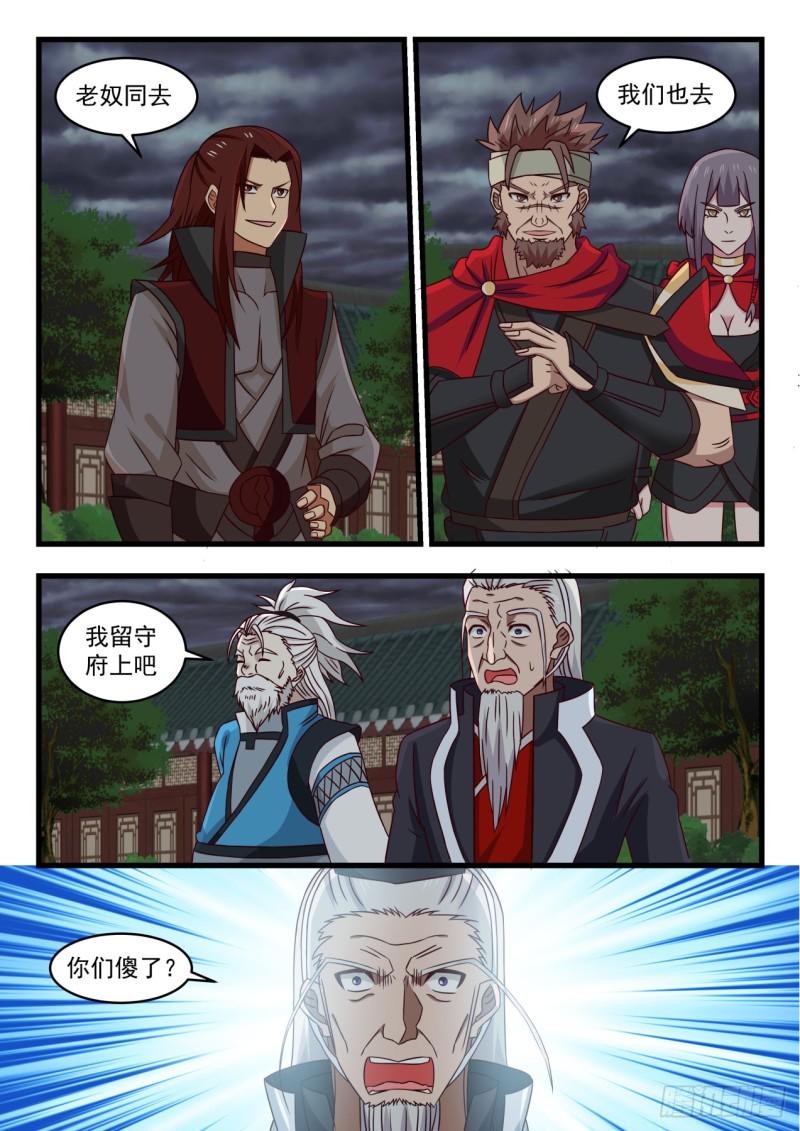 go with the old slave

we also go

I'll stay at the mansion

are you stupid?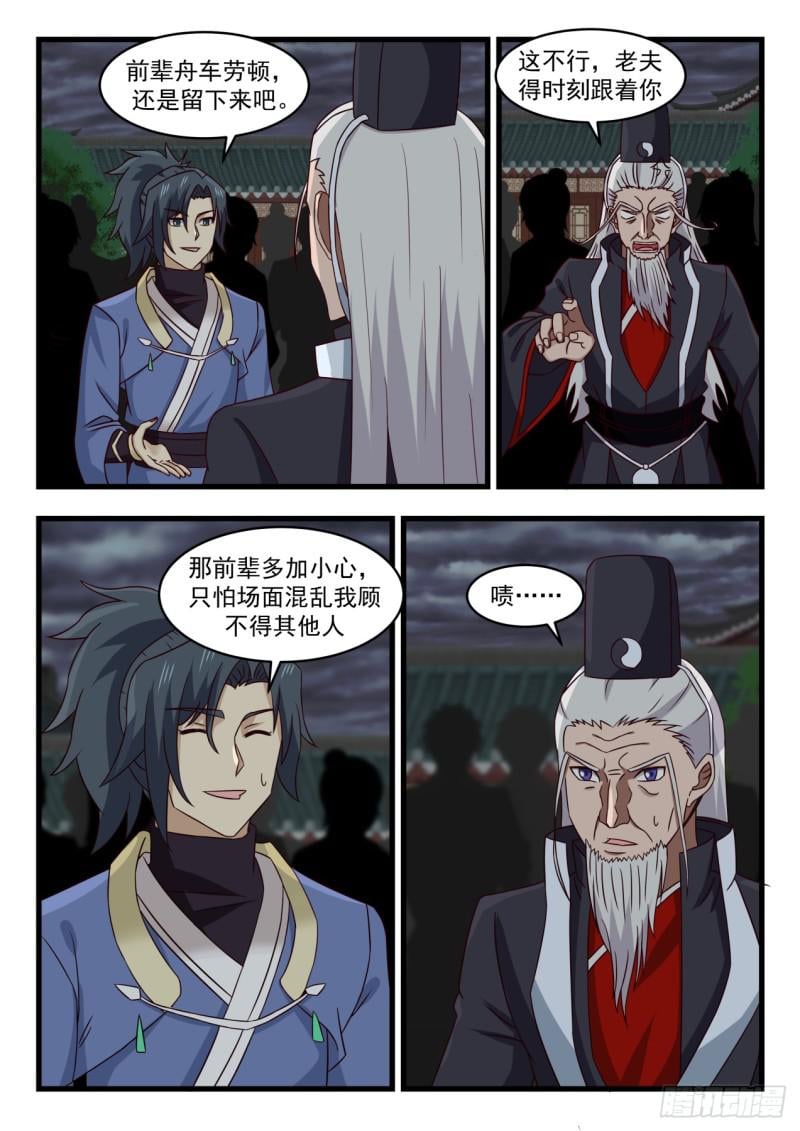 This is not good, the old man has to follow you all the time

Seniors are tired, so stay.

That senior should be more careful, I'm afraid that the scene is chaotic and I can't care about other people

spray..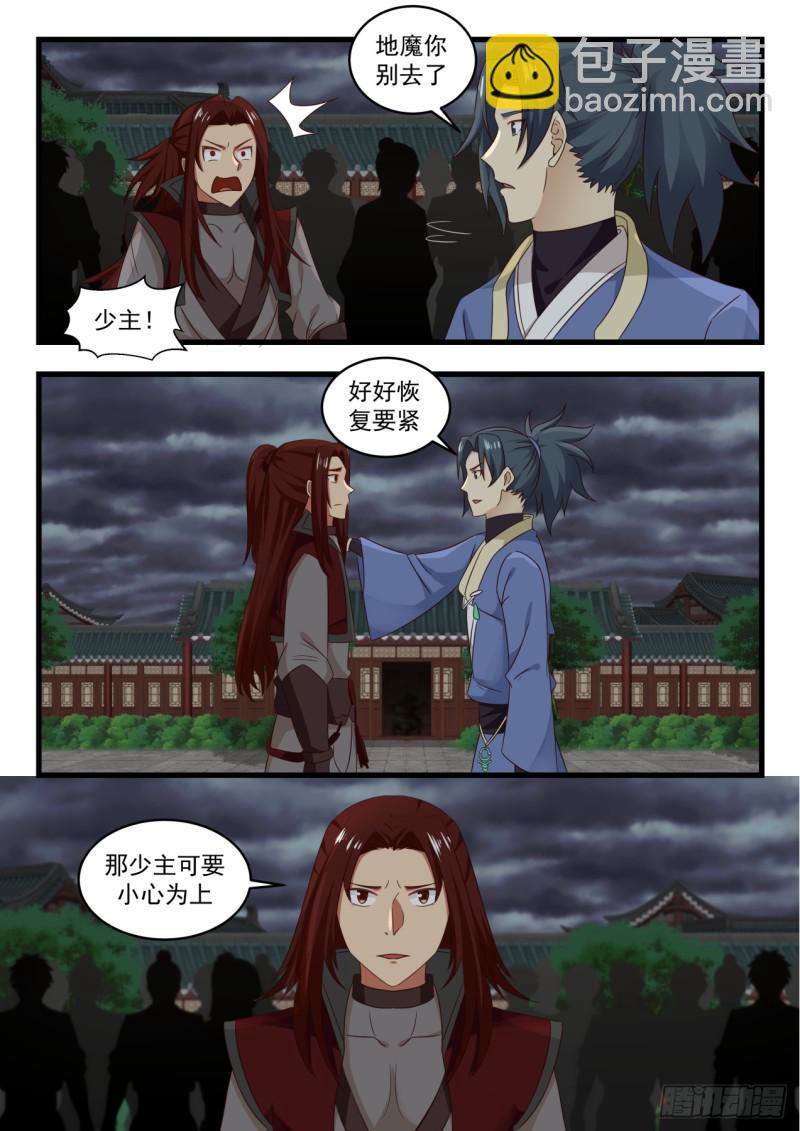 Demon, don't go

Little Lord

It's important to recover well

The young master should be careful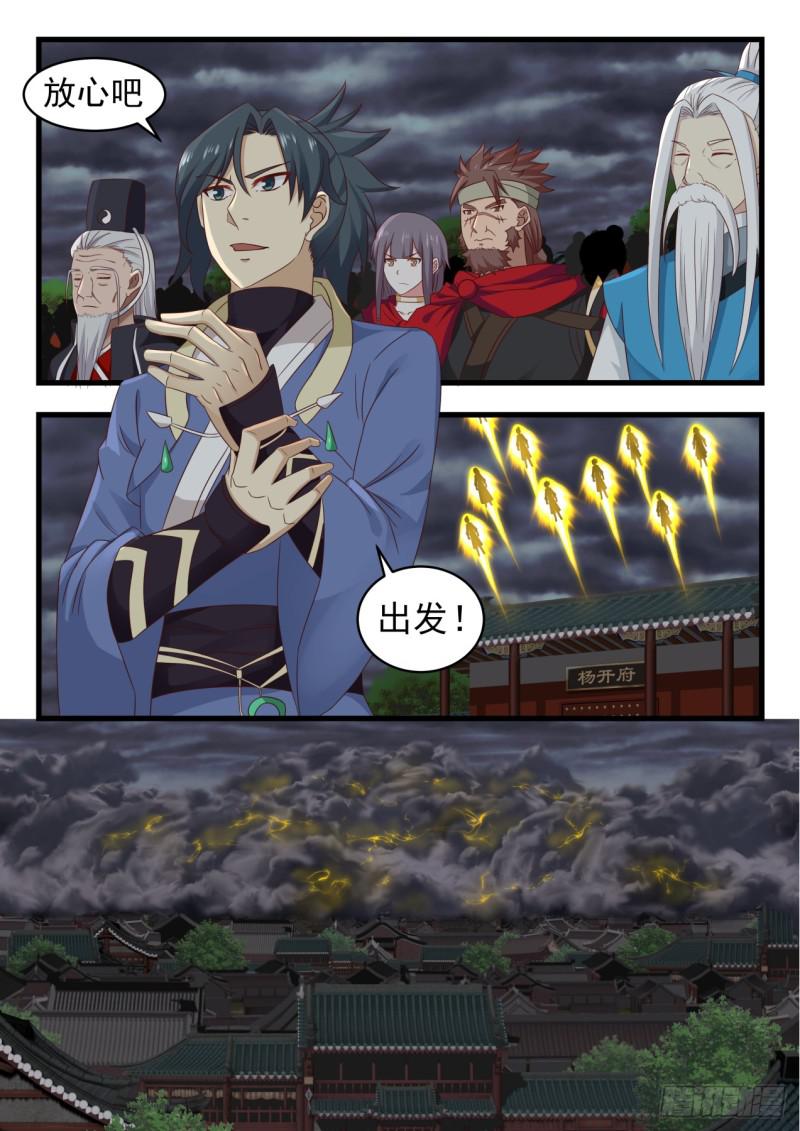 Do not worry

Set off!

Yang Kai Fu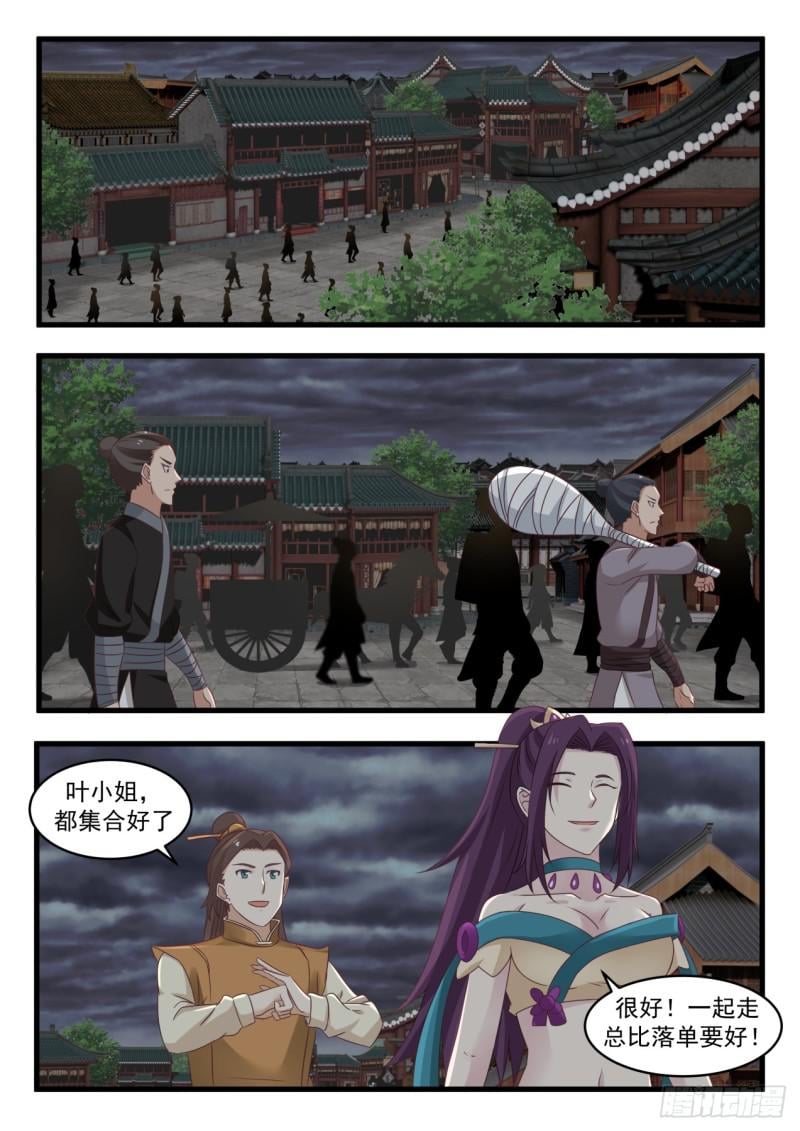 Miss Ye, it's all assembled

very good! Better to go together than to be alone!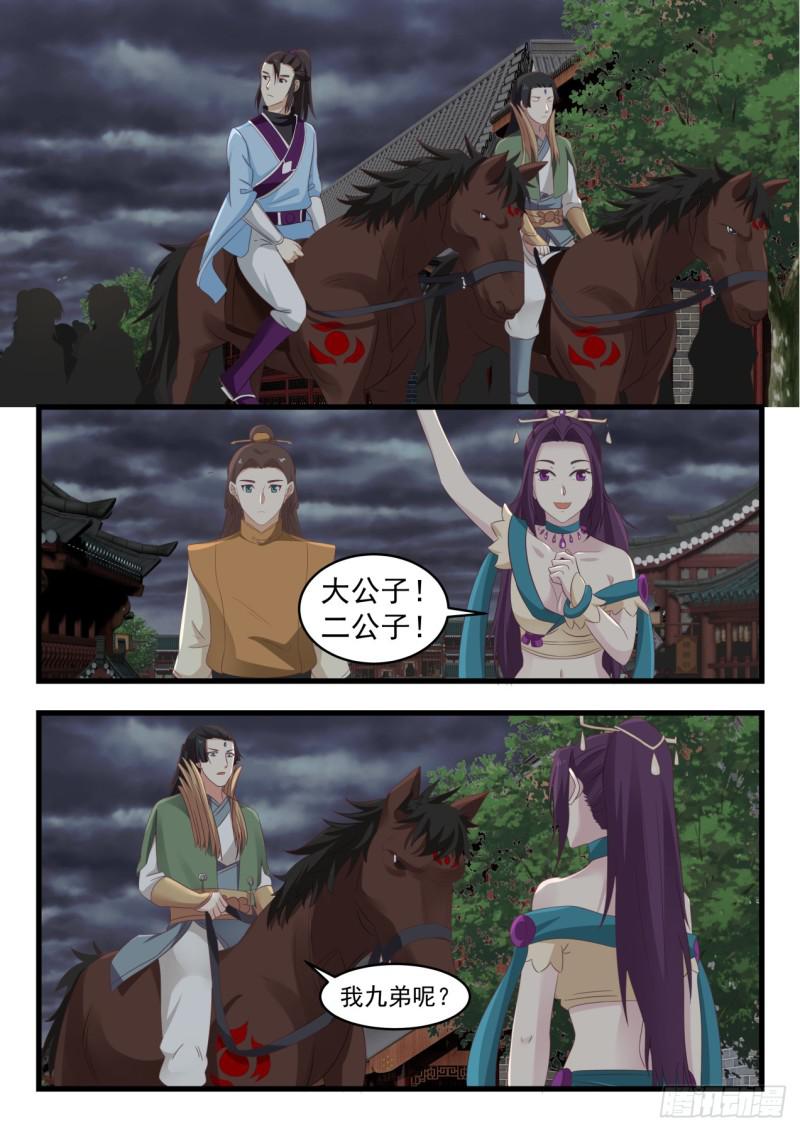 Big son! Second son!

Where is my ninth brother?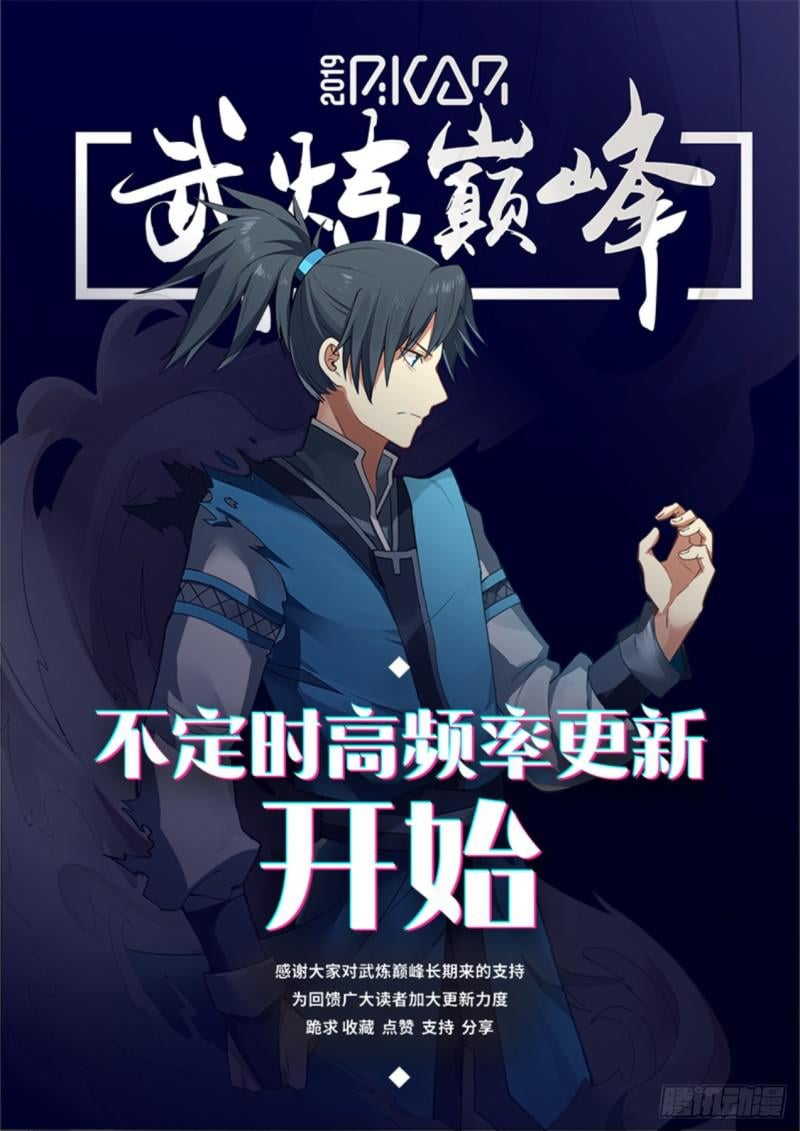 Irregular high frequency updates

Begin to thank everyone for your long-term support for Wulian Peak In order to give back to the readers to increase the update efforts, I beg to collect, like, support and share