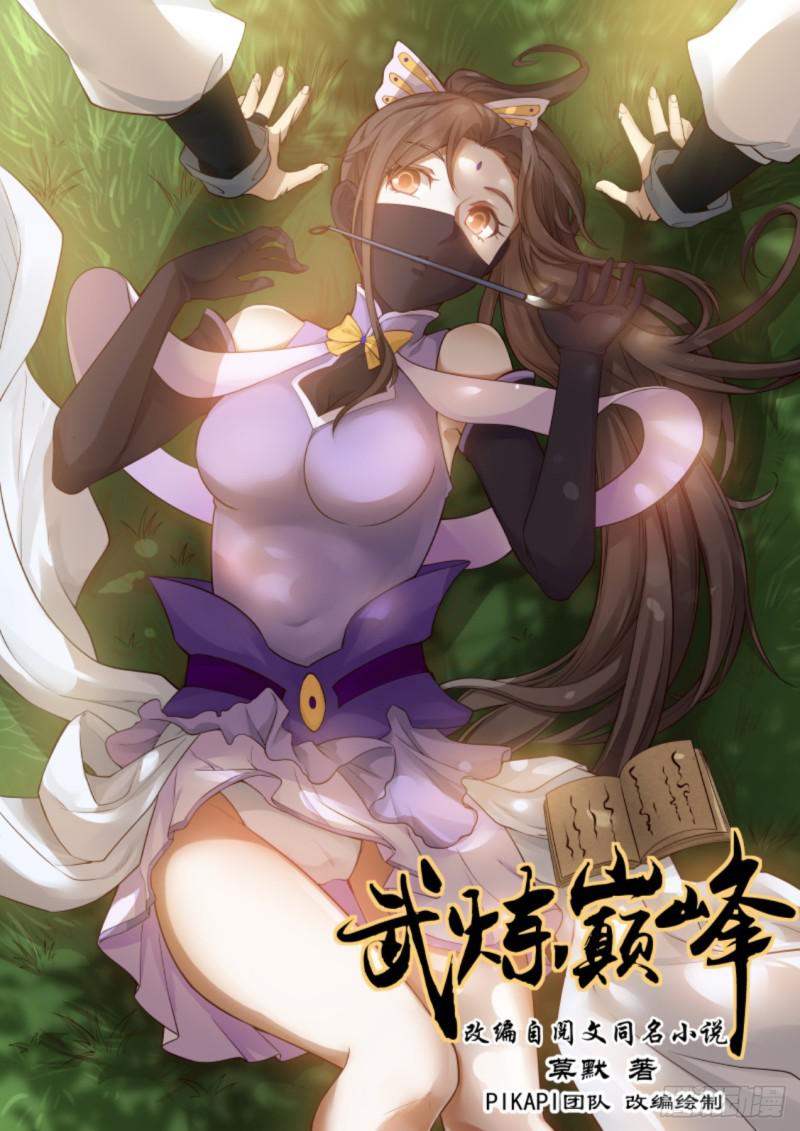 Wu roast tendon

Adapted from the novel of the same name by the reading text by Mo Mo, adapted and drawn by the PIKAPI team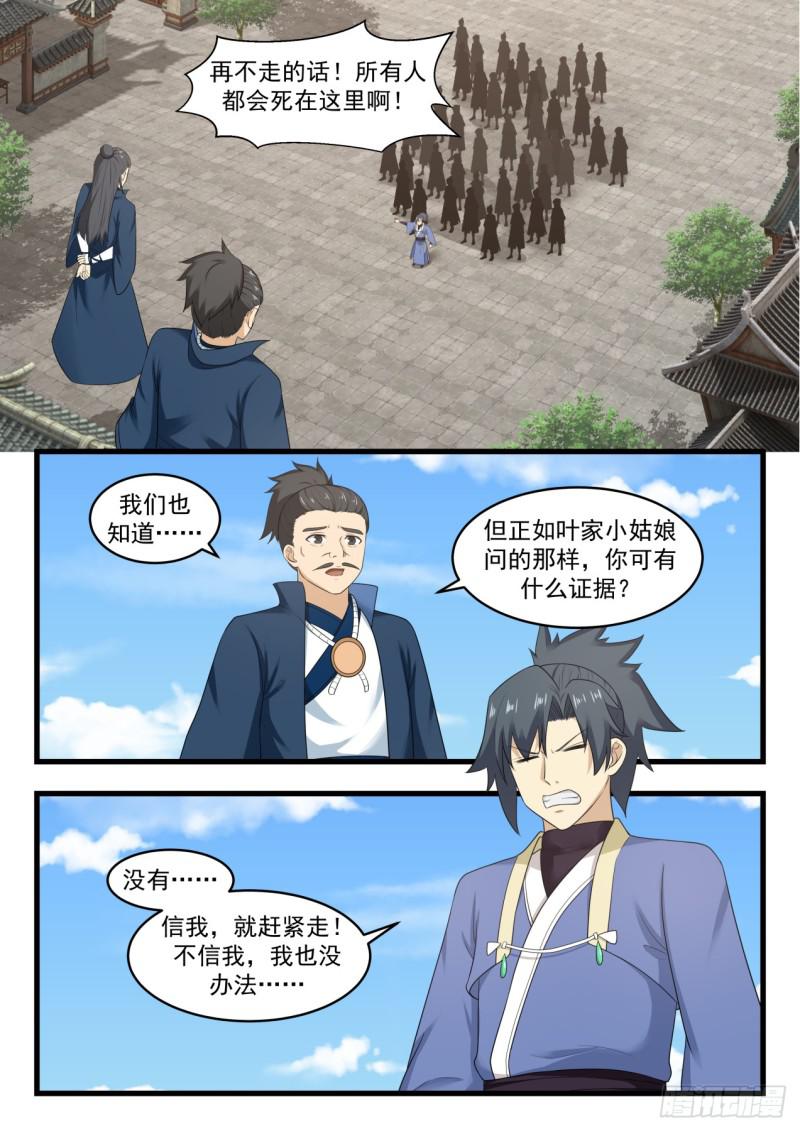 If you don't go! Everyone will die here!

we also know

But as the little girl of the Ye family asked, what evidence do you have?

No… believe me, just leave! Don't believe me, I can't do it…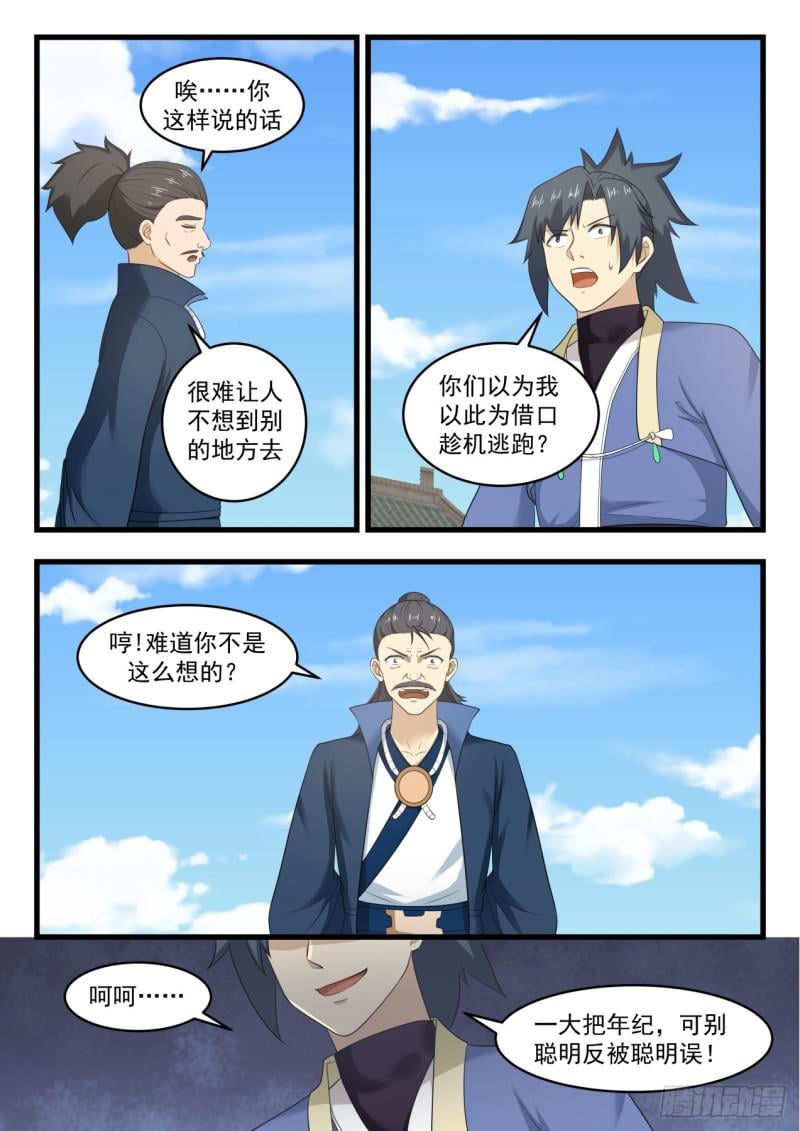 call…. you say so

It's hard not to want to go somewhere else

Do you think I used this as an excuse to take the opportunity to escape?

snort! Don't you think so?

Ha ha·..

A lot of age, don't be smart but be mistaken by smart!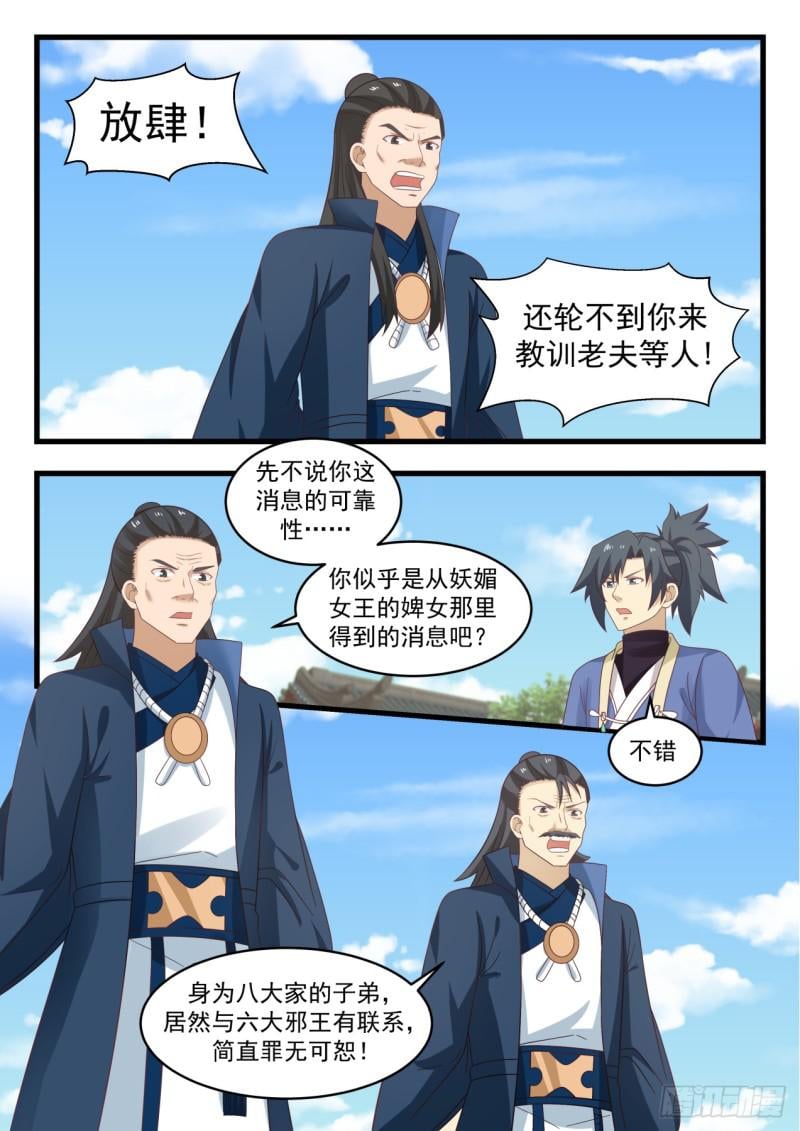 presumptuous!

It's not your turn to teach the old man and others a lesson!

Not to mention the reliability of your news… You seem to have gotten the news from the seductive queen's handmaiden, right?

good

As a child of the Eight Great Families, it is an unforgivable sin for Y to have contact with the Six Great Evil Kings!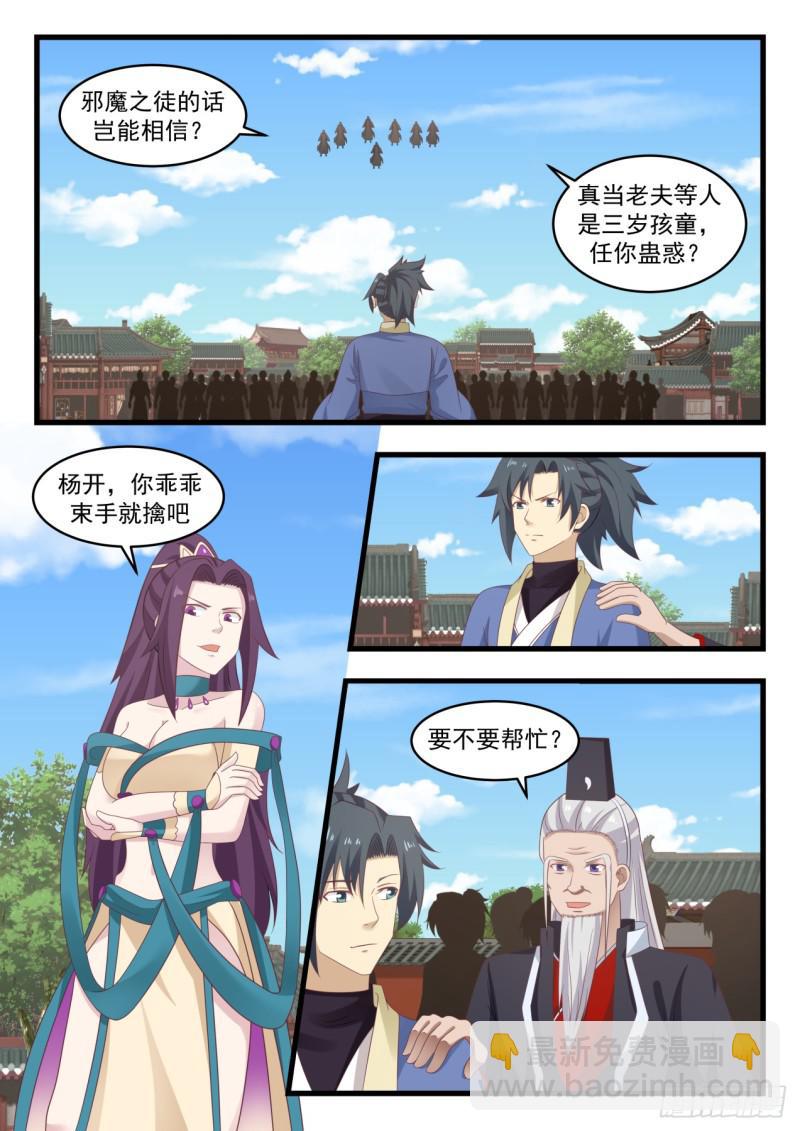 How can you believe the words of the demons?

Do you really think that the old man and others are three-year-old children, let you bewitched?

Yang Kai, you can just grab your hands

Want to help?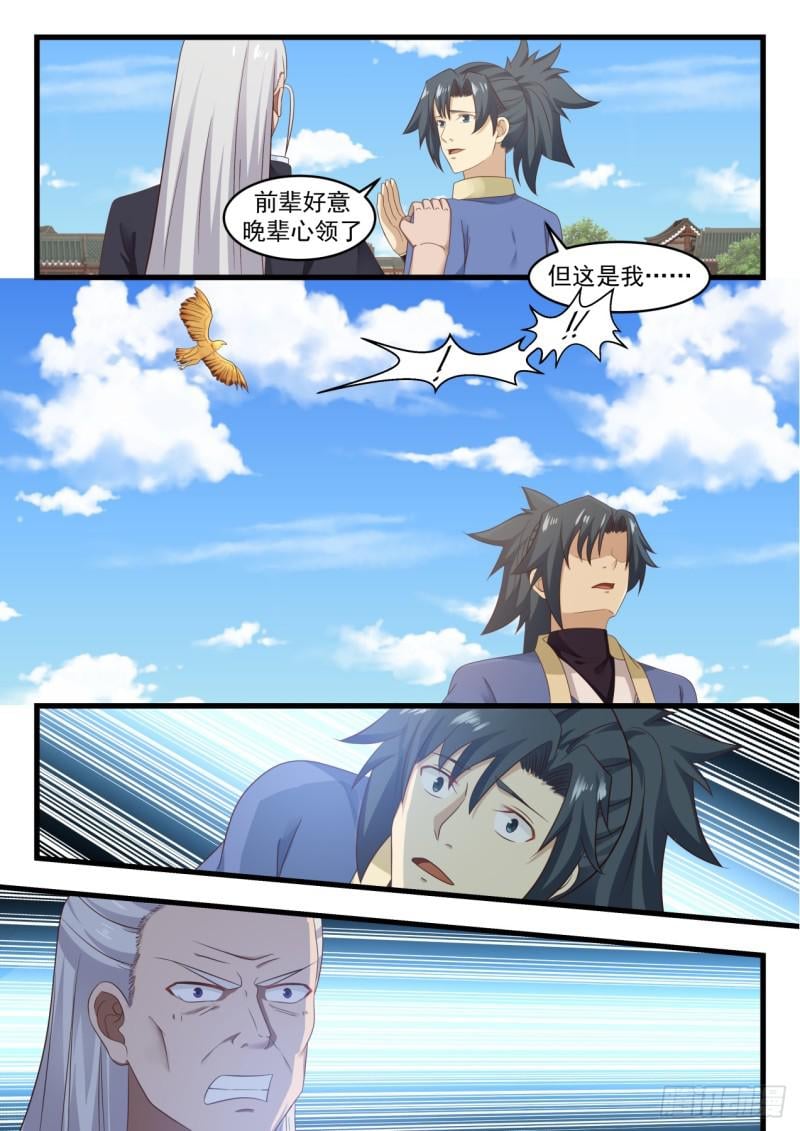 The seniors are kind and the juniors have received them

but this is me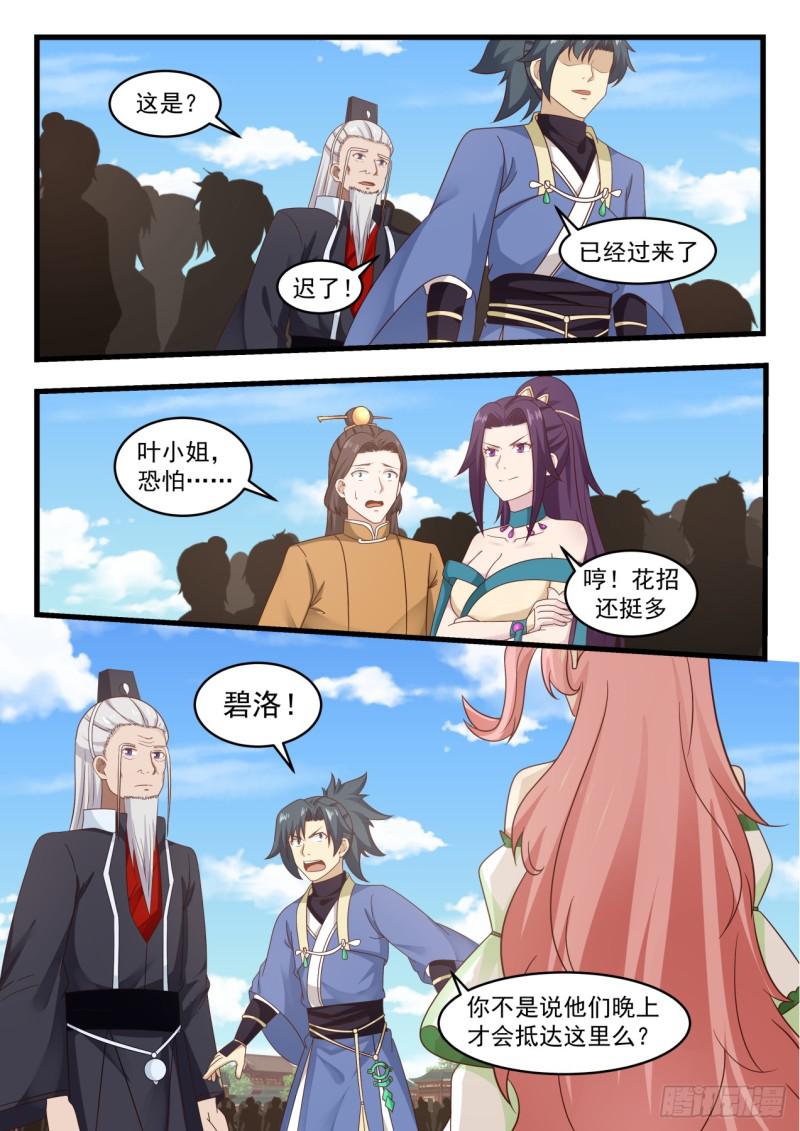 This is?

already over

Return!

Miss Ye, I'm afraid…

snort! Lots of tricks

Billo!

Didn't you say they'd arrive here at night?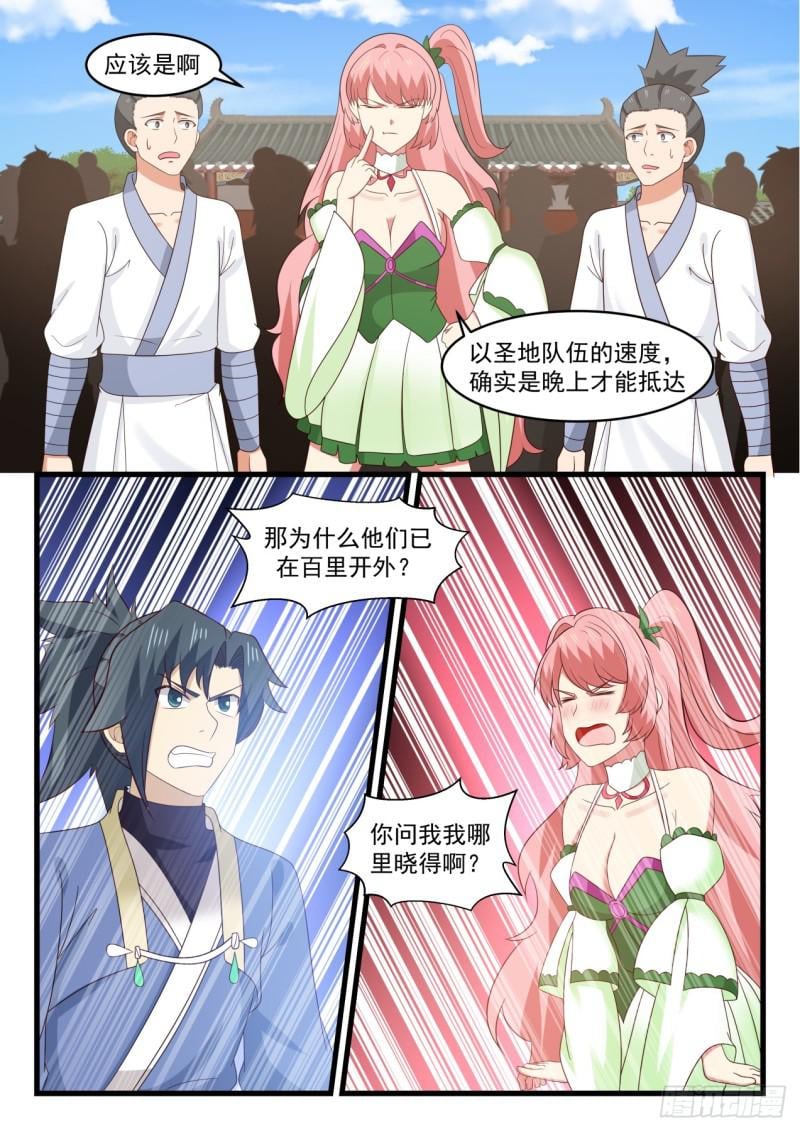 should be

At the speed of the Holy Land team, it is indeed only at night.

Then why are they already hundreds of miles away?

You ask me how do I know?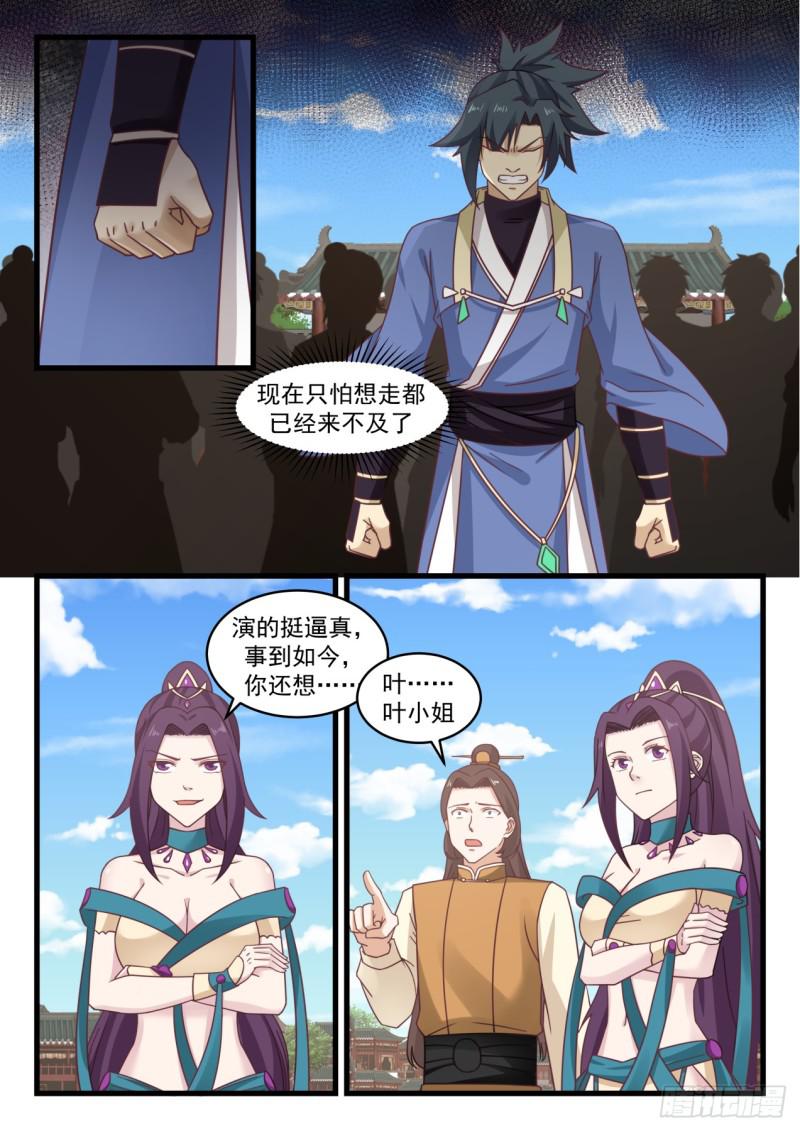 Now I'm afraid it's too late to leave

The acting is very realistic, so far, do you still think? …

Ye…Miss Ye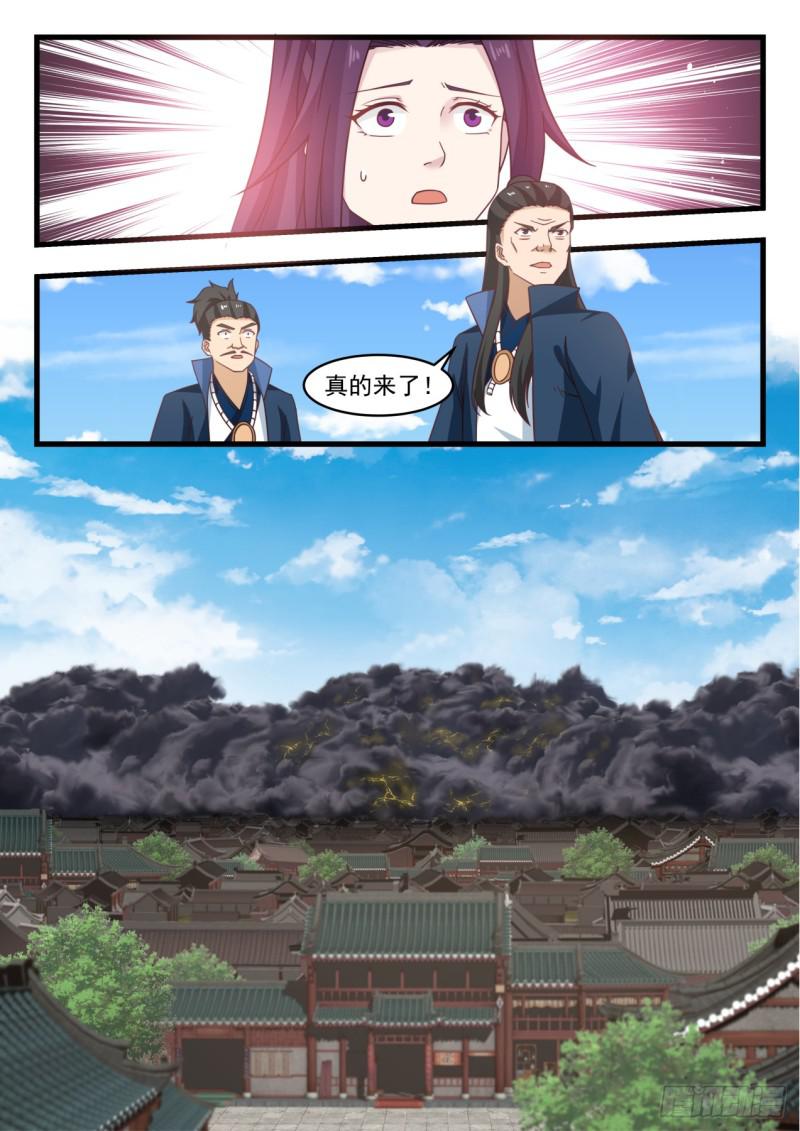 It really came!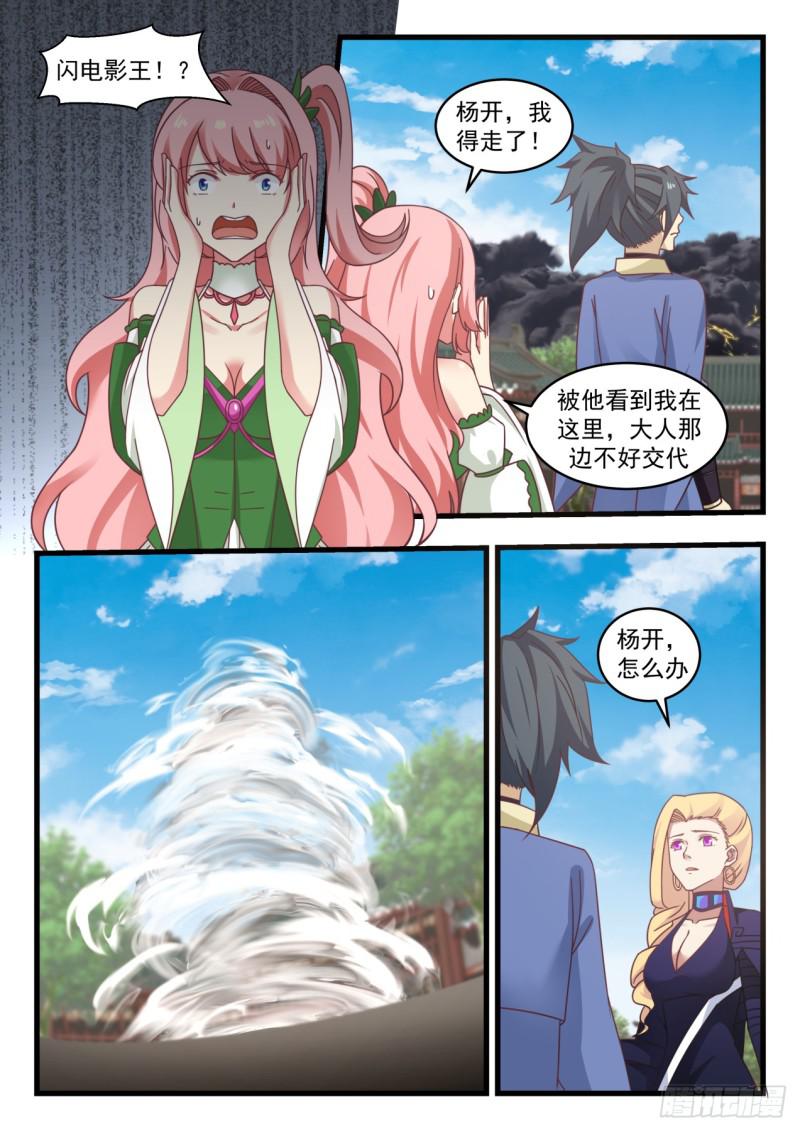 Flash Movie King! ?

Yang Kai, I have to go!

When he sees me here, it's hard to explain it to the adults

Yang Kai, what should I do?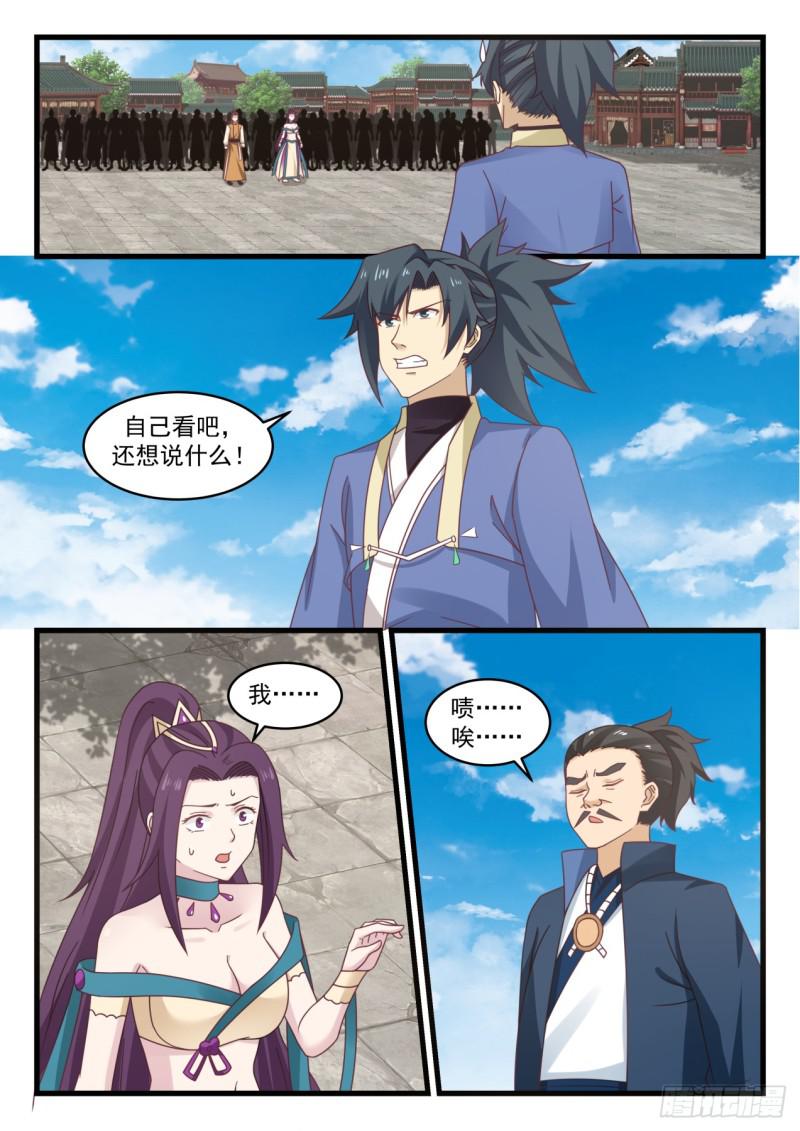 See for yourself, what else do you want to say!

spray·.call·…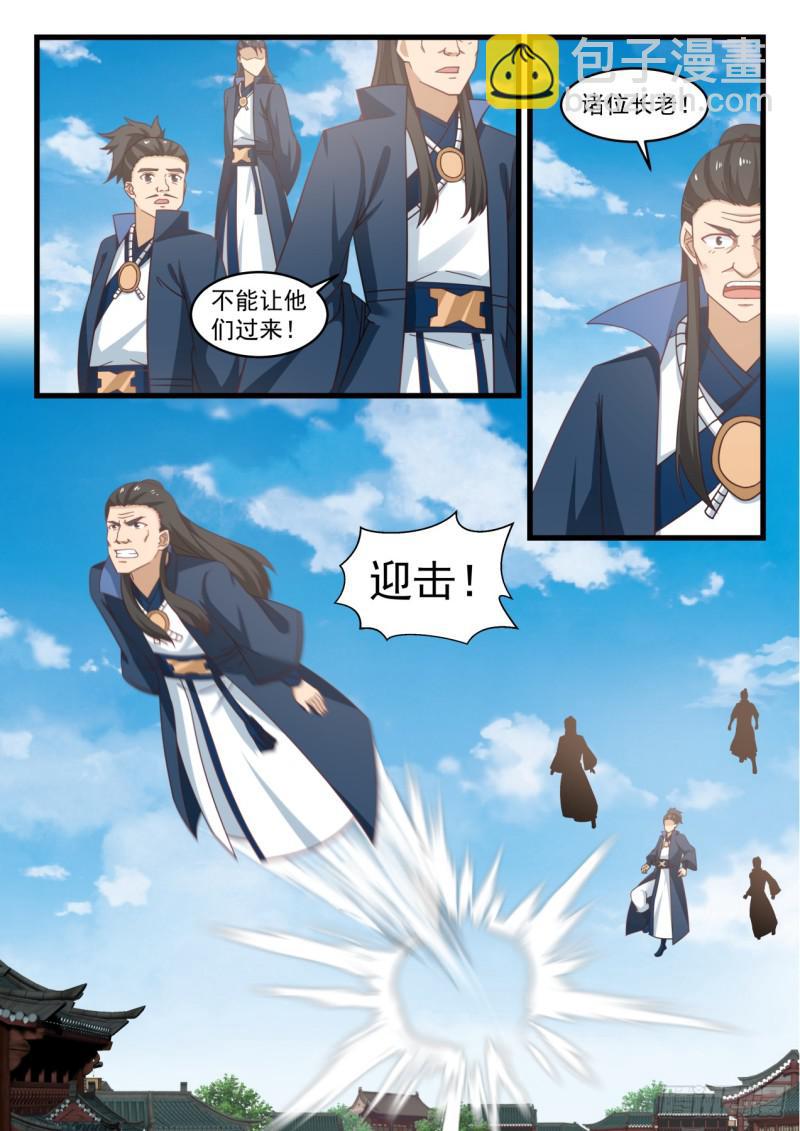 Elders!

Can't let them come over!

Hit it up!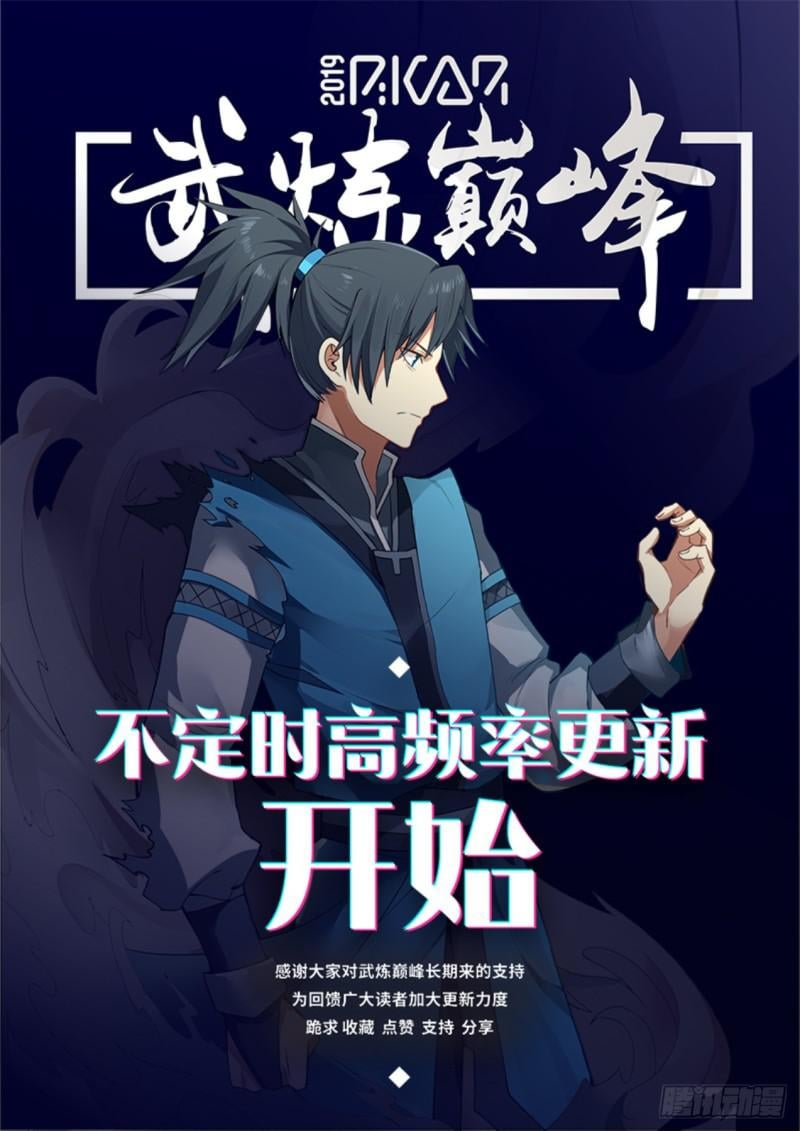 Irregular high frequency updates

Begin to thank everyone for your long-term support for Wulian Peak In order to give back to the readers to increase the update efforts, I beg to collect, like, support and share