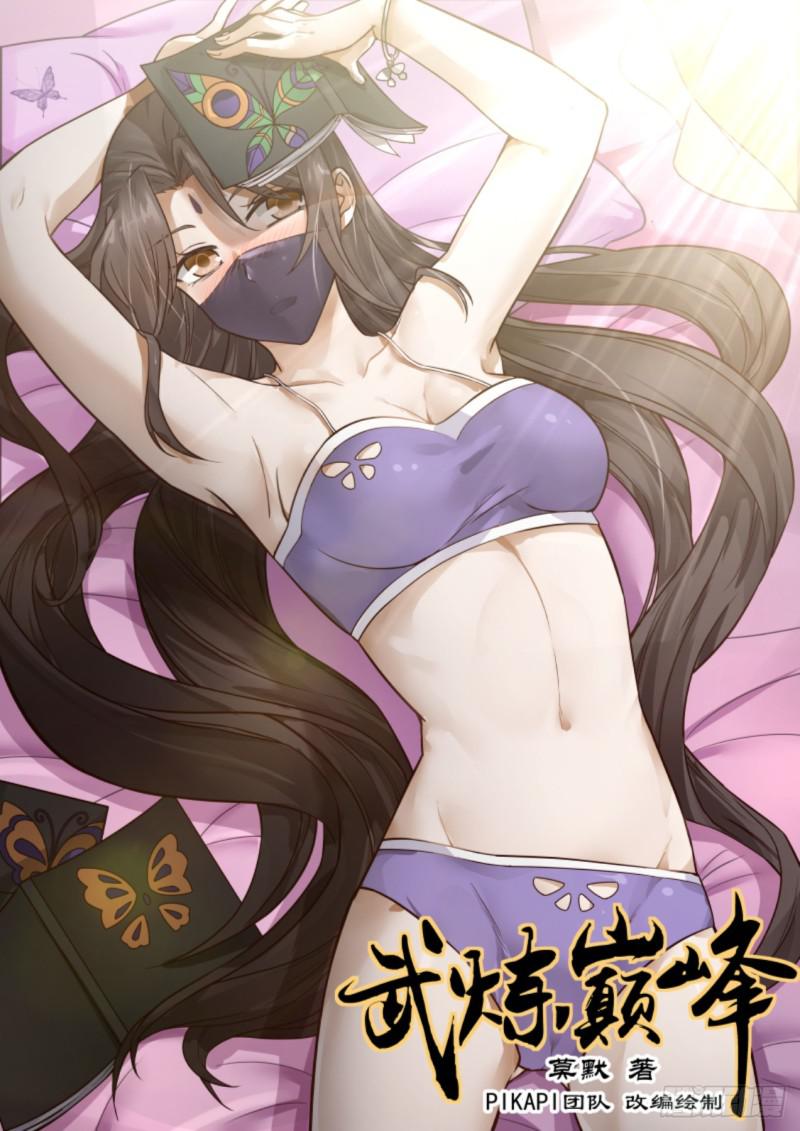 Wu Roasted Baofeng

Momo PIKAPI Team

, adapted to draw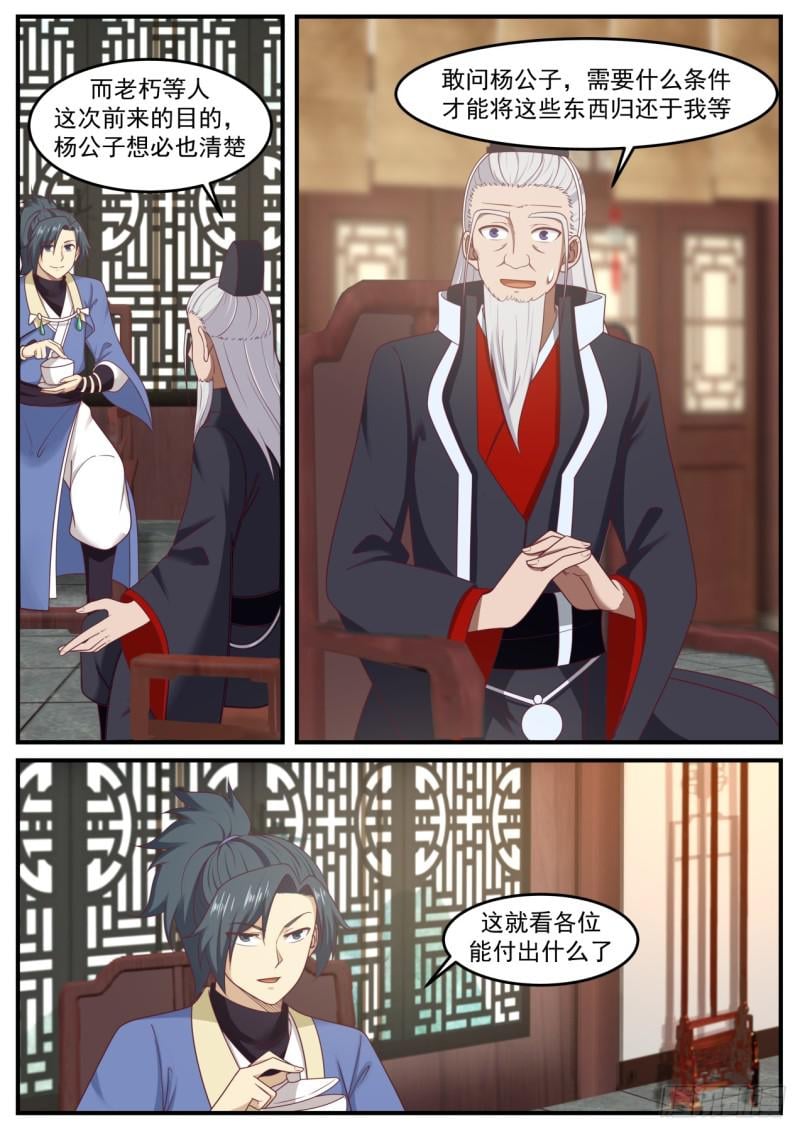 And the purpose of Lao Xi and others coming this time, Yang Gongzi must also know

Dare to ask Young Master Yang, what conditions are needed to return these things to me

It depends on what you can pay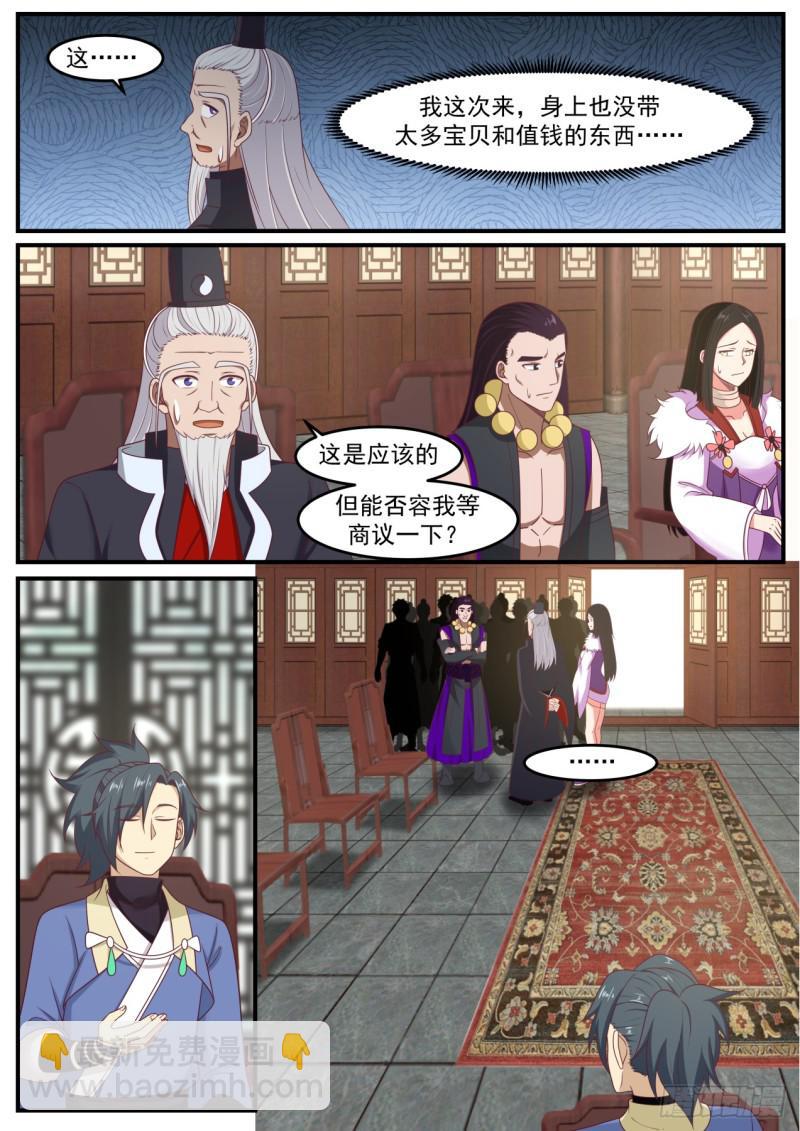 I came here this time, and I didn't bring too many treasures and valuables with me…

It should be but can I wait to discuss it?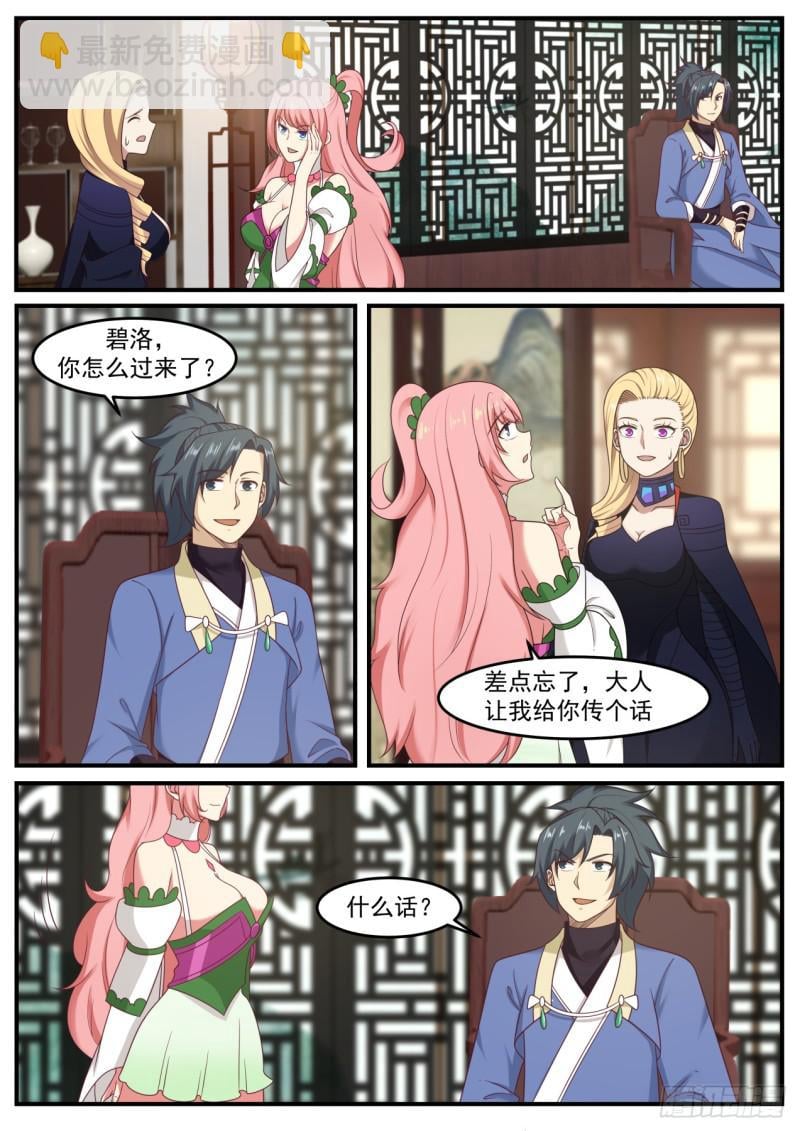 Bi Luo, why are you here?

I almost forgot, my lord asked me to send you a message

What words?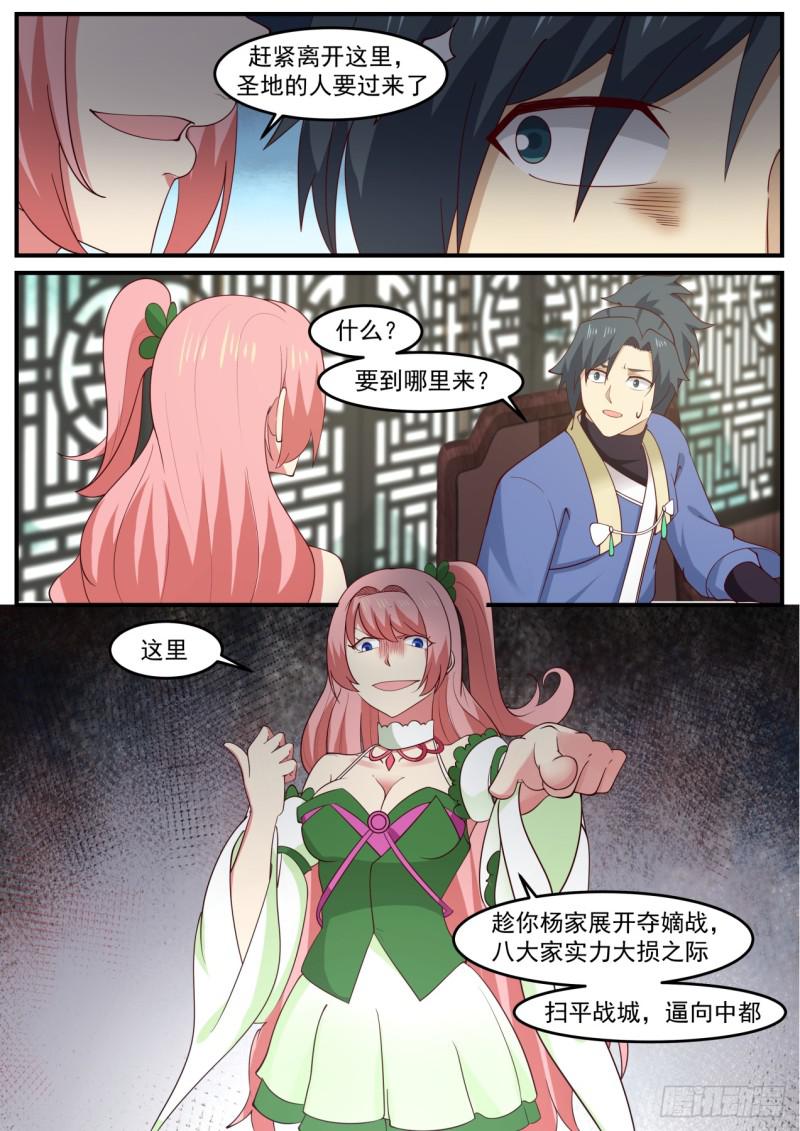 Get out of here quickly, the people of the Holy Land are coming

What? Where are you going?

here

Take advantage of your Yang family's battle for the succession of the Eight Great Families, when the strength of the Eight Great Families is greatly lost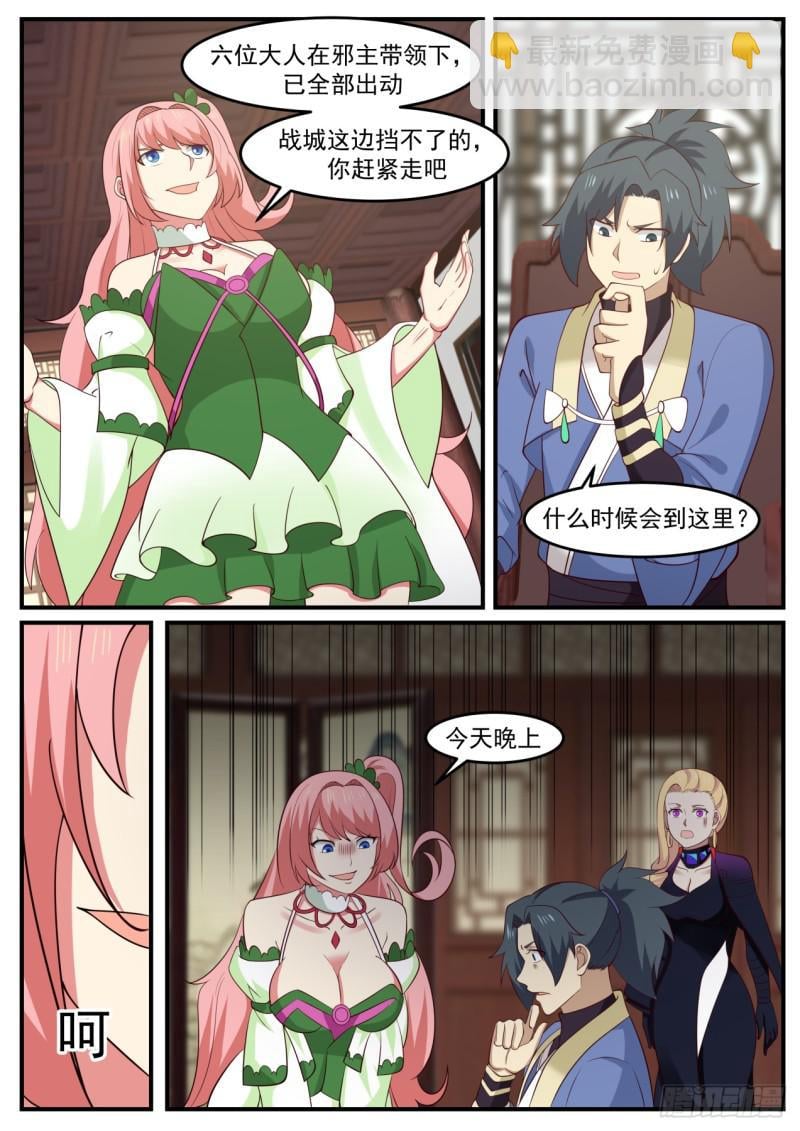 Under the leadership of the evil master, the six adults have all been dispatched to the battle city. What can't be stopped here, you can go quickly

When will it be here?

tonight

Ah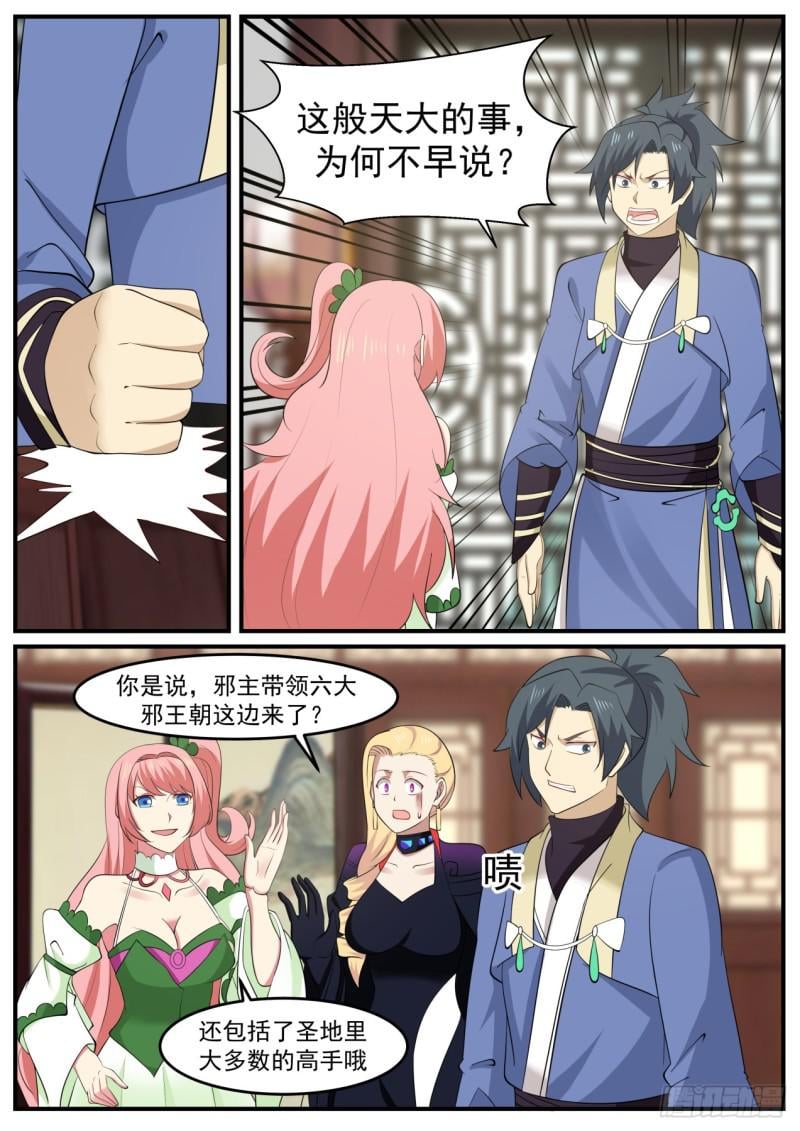 Why wasn't such a big thing mentioned earlier?

Are you saying that the evil master led the six evil dynasties here?

spray

It also includes most of the masters in the Holy Land.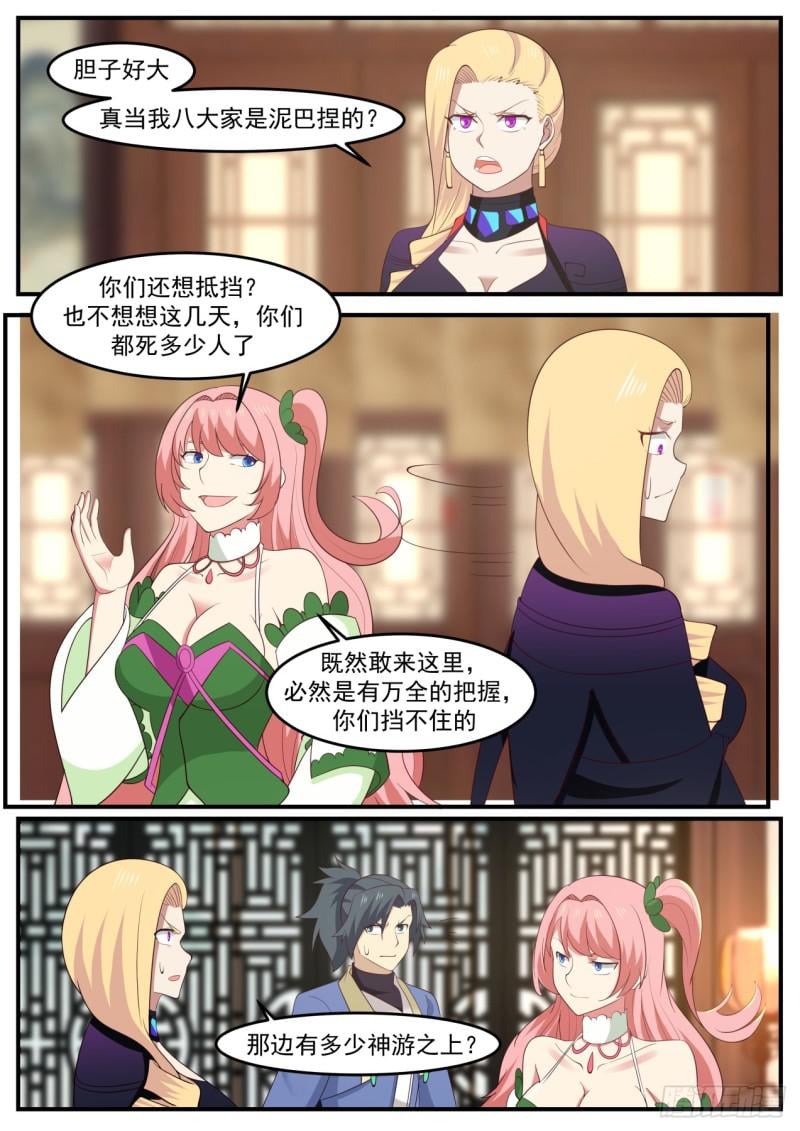 How dare you really think that the Eight Great Masters are muddy?

Do you still want to resist? I don't even think about how many of you have died in the past few days.

Since you dare to come here, you must be sure that you will not be able to stop you.

How many gods are there over there?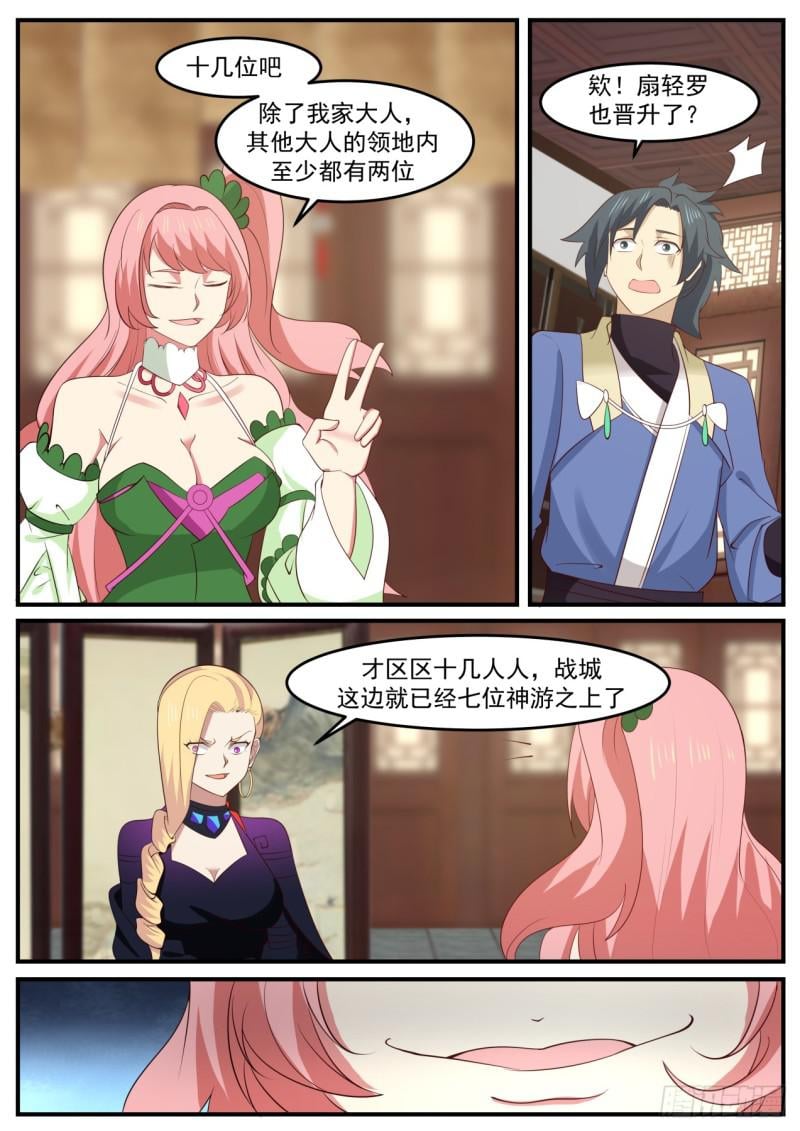 A dozen or so, except for my lord, there are at least two in the other lord's territory.

! Shan Qingluo was also promoted?

There are only a dozen people, and there are already seven immortals in Zhancheng.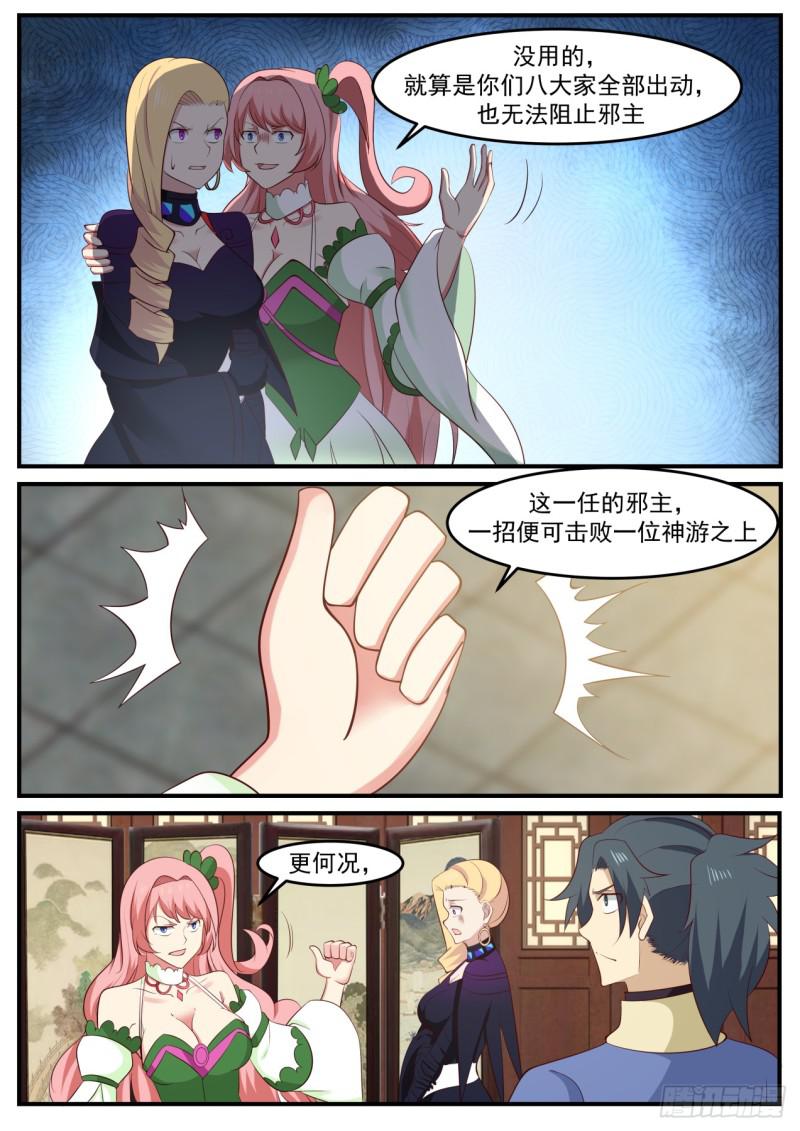 It's useless, it can't stop the evil master

Even if all eight of you are dispatched,

This Evil Lord can defeat an Immortal Master with a single trick.

not to mention,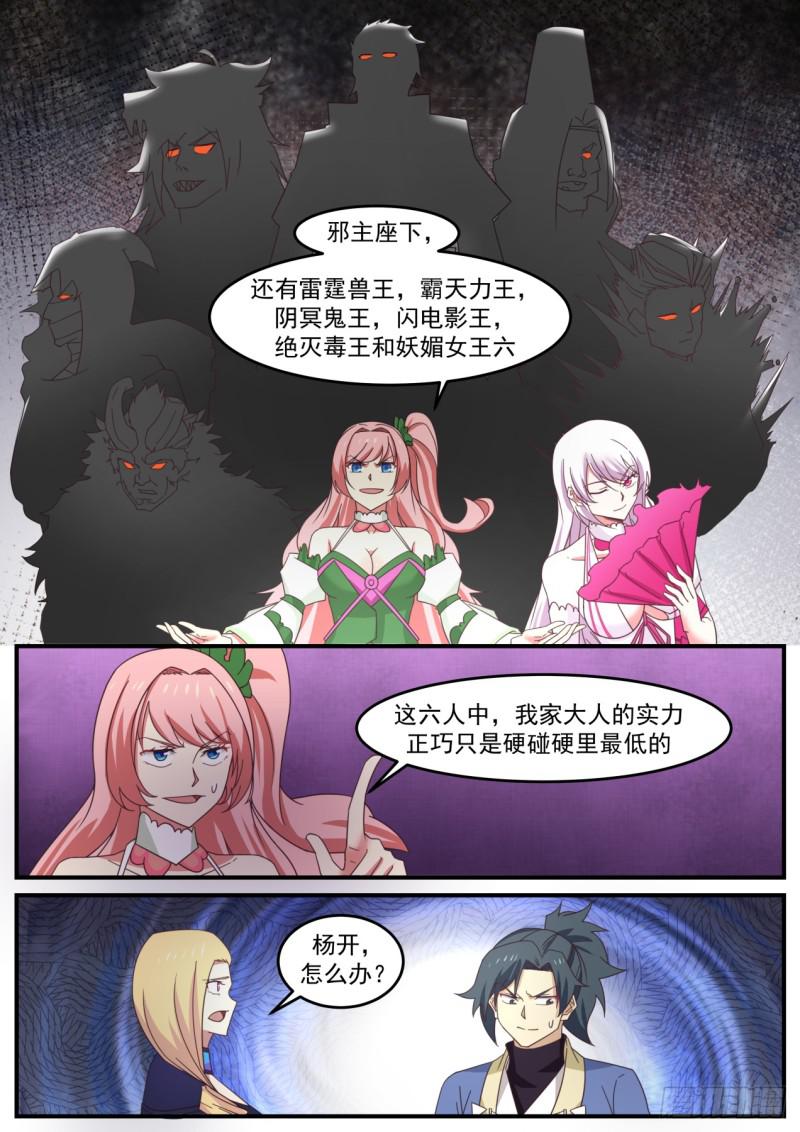 Under the evil master, there are Thunder Beast King, Batian Power King Yinmo Ghost King, Flash Movie King, Exterminate Poison King and Seductive Queen Six

Among these six people, the strength of my family just happens to be the lowest in head-to-head.

Yang Kai, what should I do?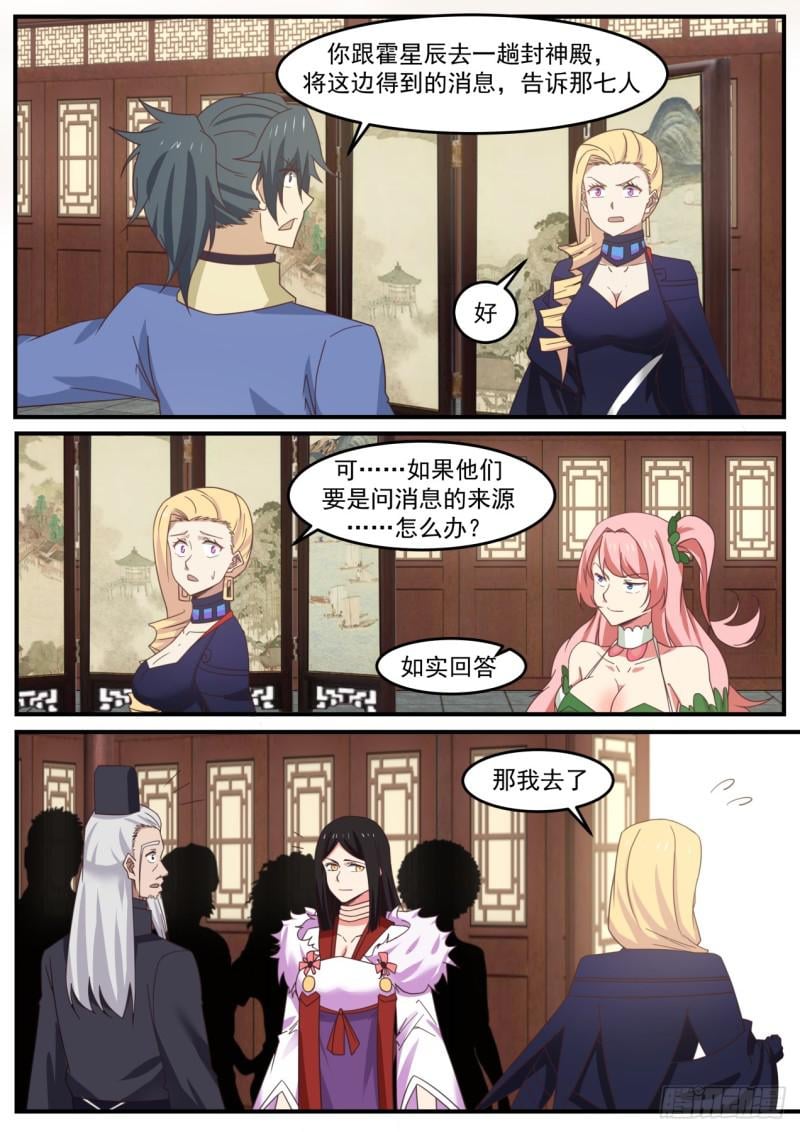 You and Huo Xingchen go to Fengshen Temple and tell the seven people the news you got here.

it is good

But…what if they ask the source of the news….?

Answer truthfully

then i went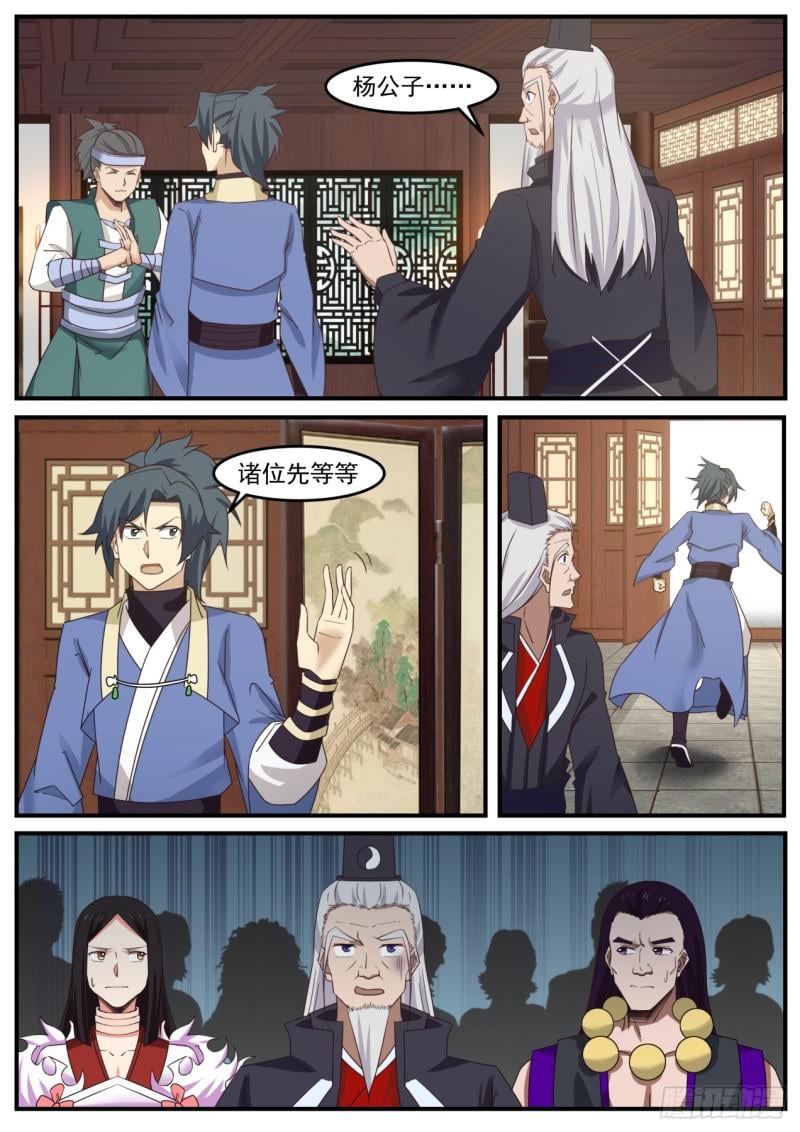 Young Master Yang…

wait a minute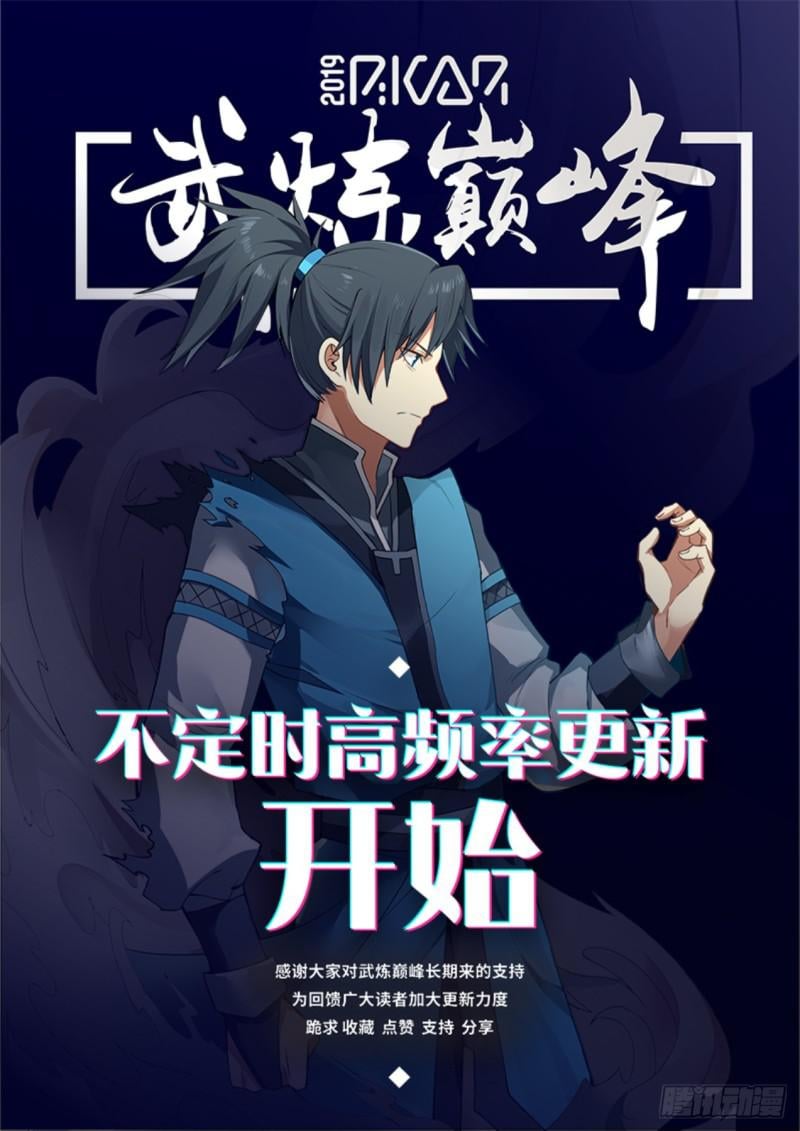 Irregular high frequency updates

Begin to thank everyone for your long-term support for Wulian Peak In order to give back to the readers to increase the update efforts, I beg to collect, like, support and share