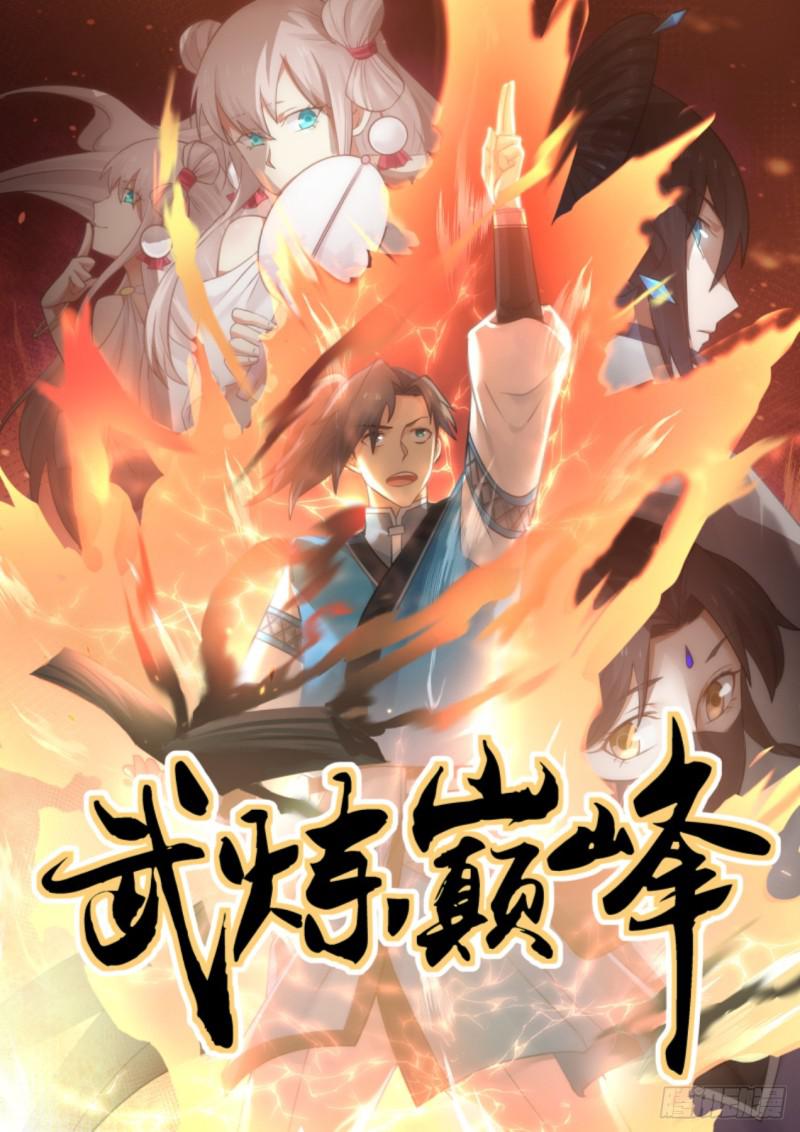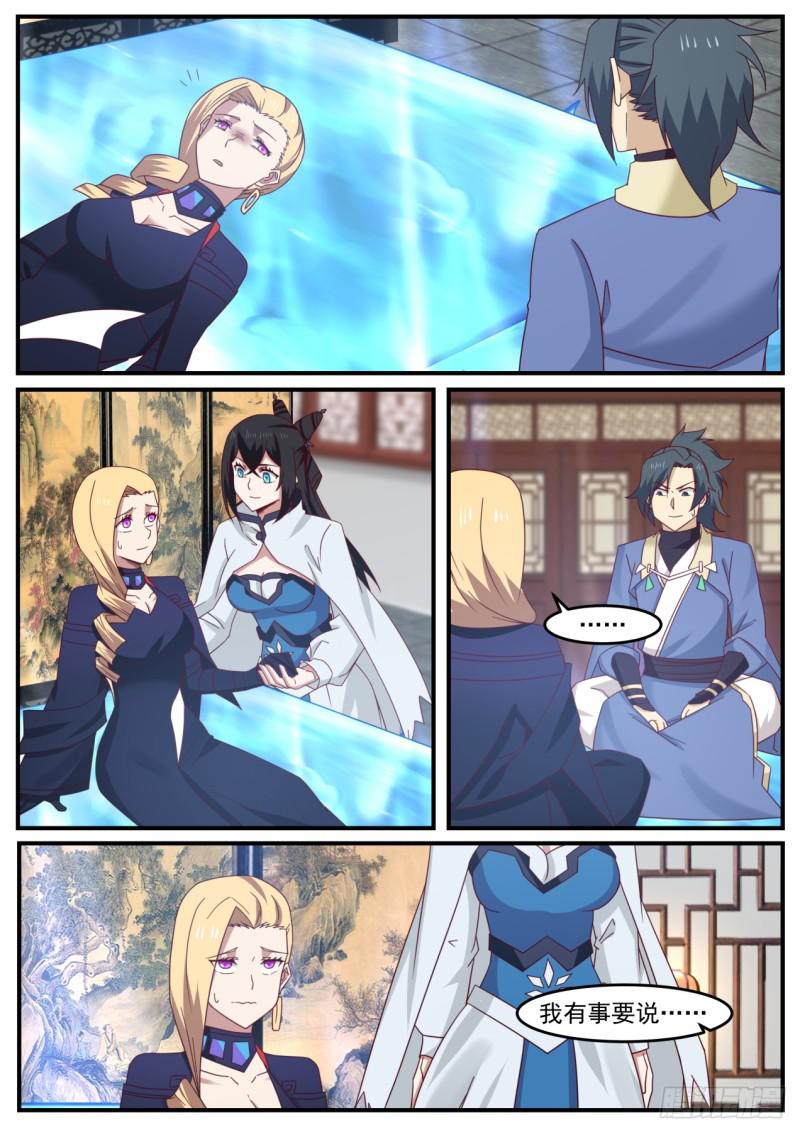 I have something to say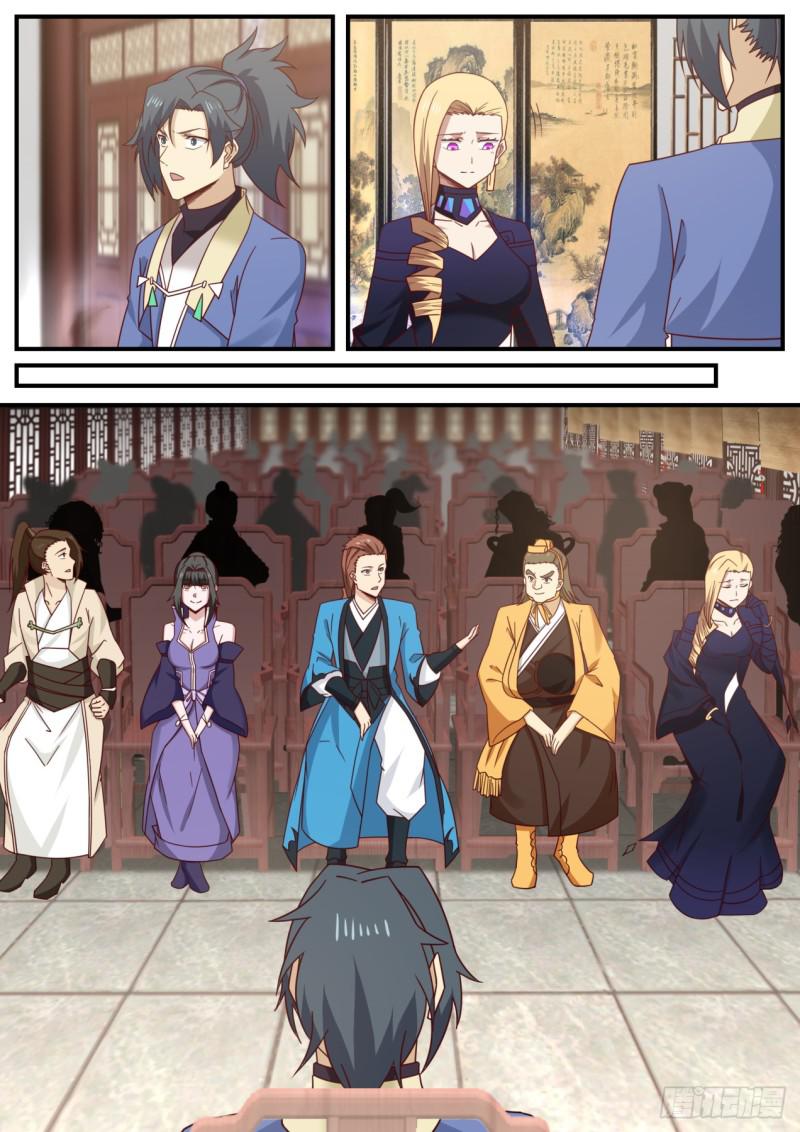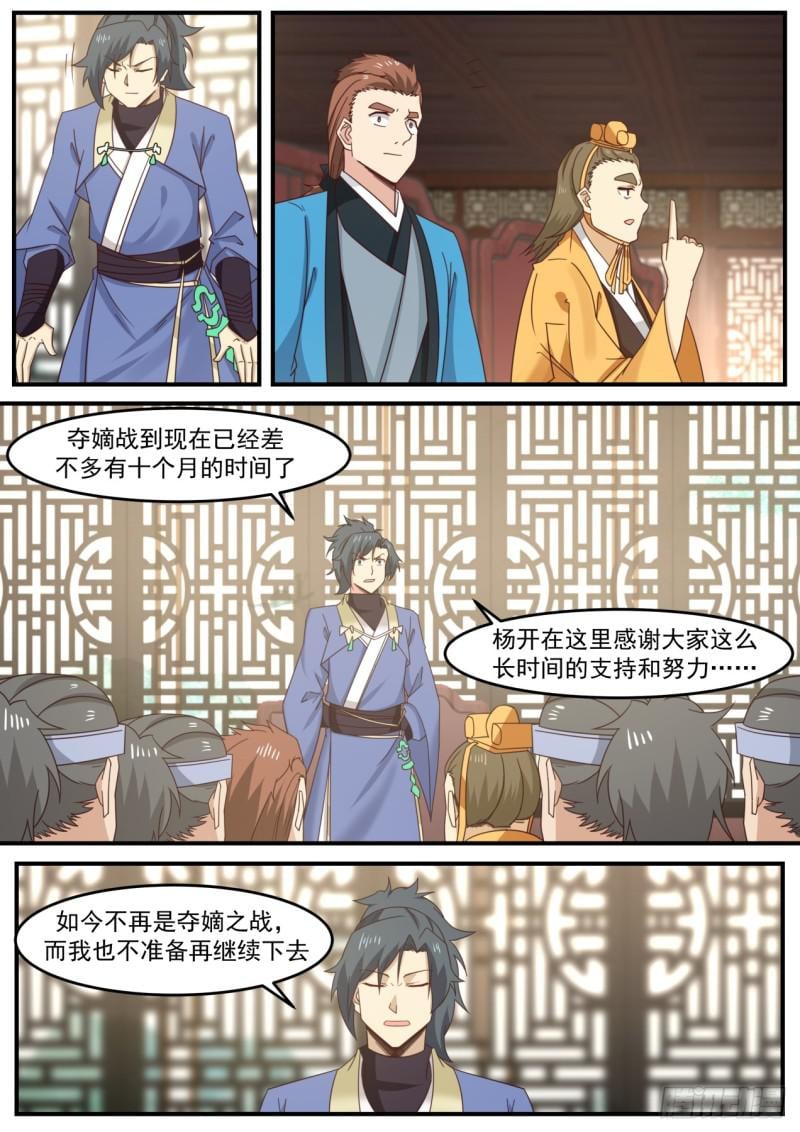 It's been almost ten months since the Inheritance War

Yang Kai is here to thank everyone for your support and hard work for so long?·

It's no longer a battle for succession, and I'm not going to continue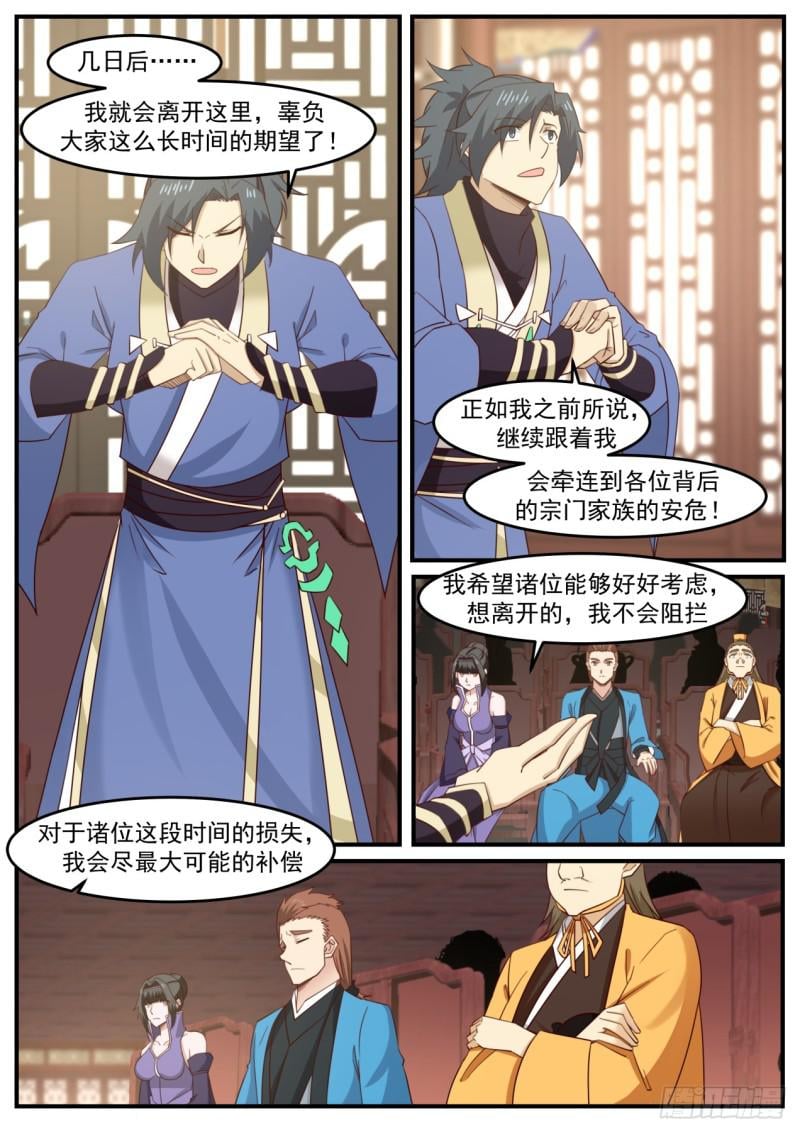 I'll be out of here in a few days, having lived up to everyone's expectations for so long!

As I said before, continuing to follow me will implicate the safety of the sect family behind you! I hope you can think carefully about leaving, I will not stop you

I will try my best to make up for your loss during this time.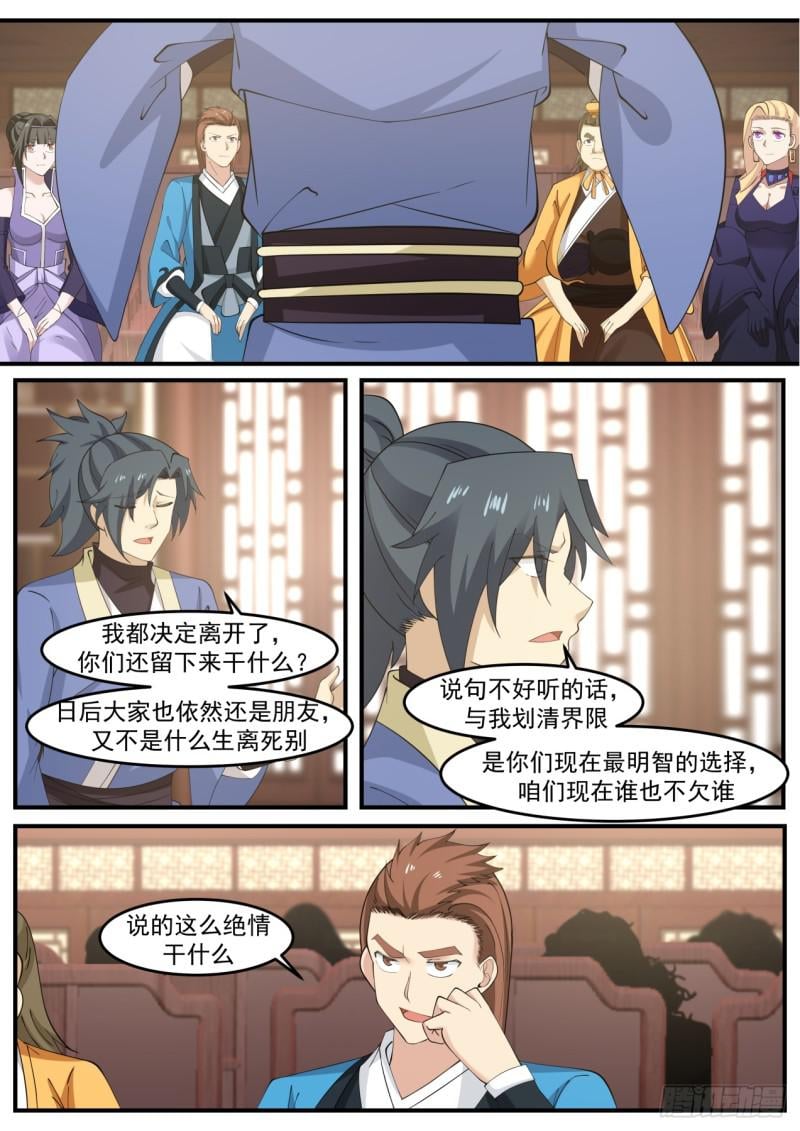 I have decided to leave, what are you still staying for? In the future, everyone will still be friends, it's not a life and death

To put it in a bad way, it is the wisest choice for you to draw a line with me now We owe no one

What are you saying so heartless?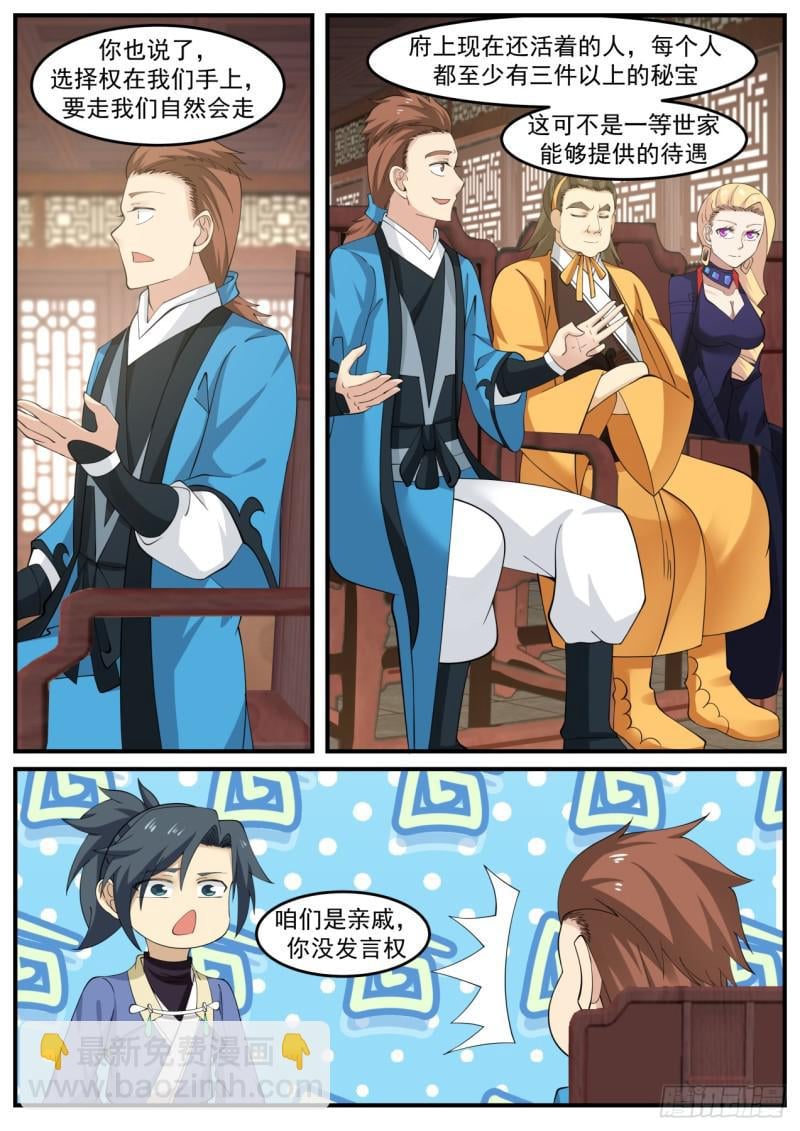 You also said that the choice is in our hands, if we want to go, we will naturally go.

Everyone who is still alive in the house has at least three or more secret treasures. This is not a treatment that a first-class family can provide.

We are relatives, you have no say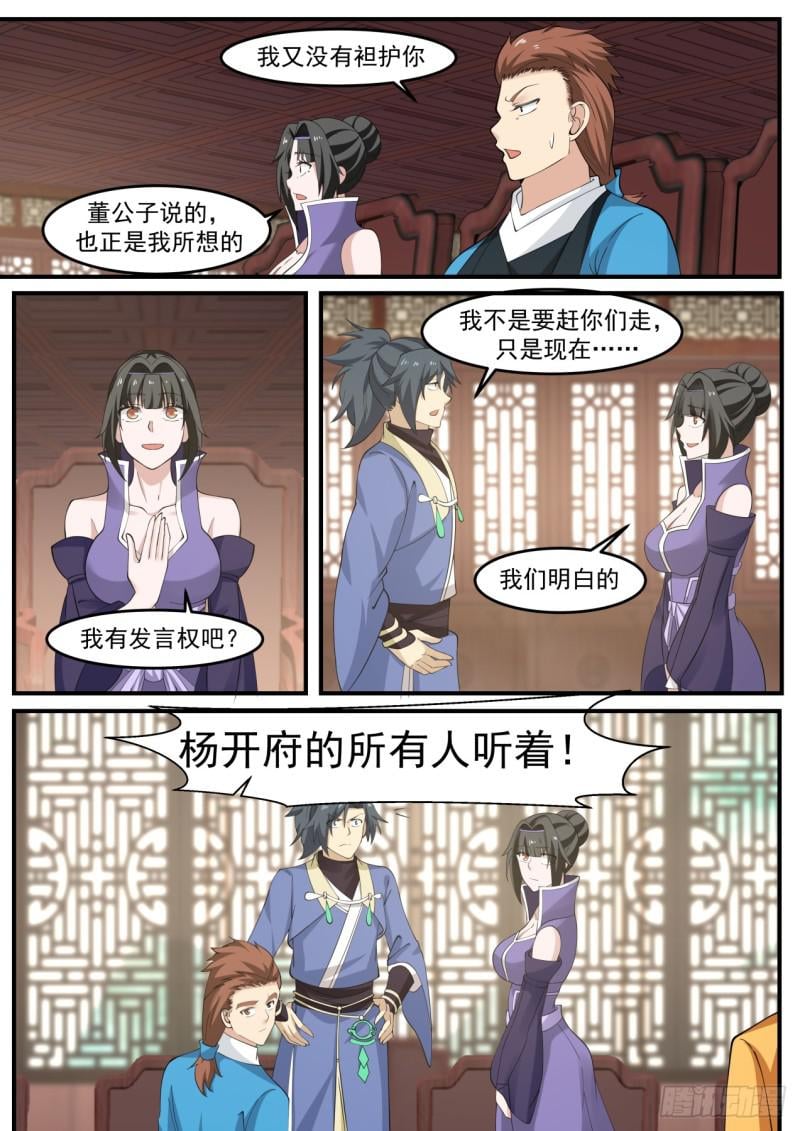 I have no ancestor to protect you

What Dong Gongzi said was exactly what I thought.

I'm not trying to drive you away, just now?

we understand

Do I have a say?

Everyone in Yang Kai's house listens!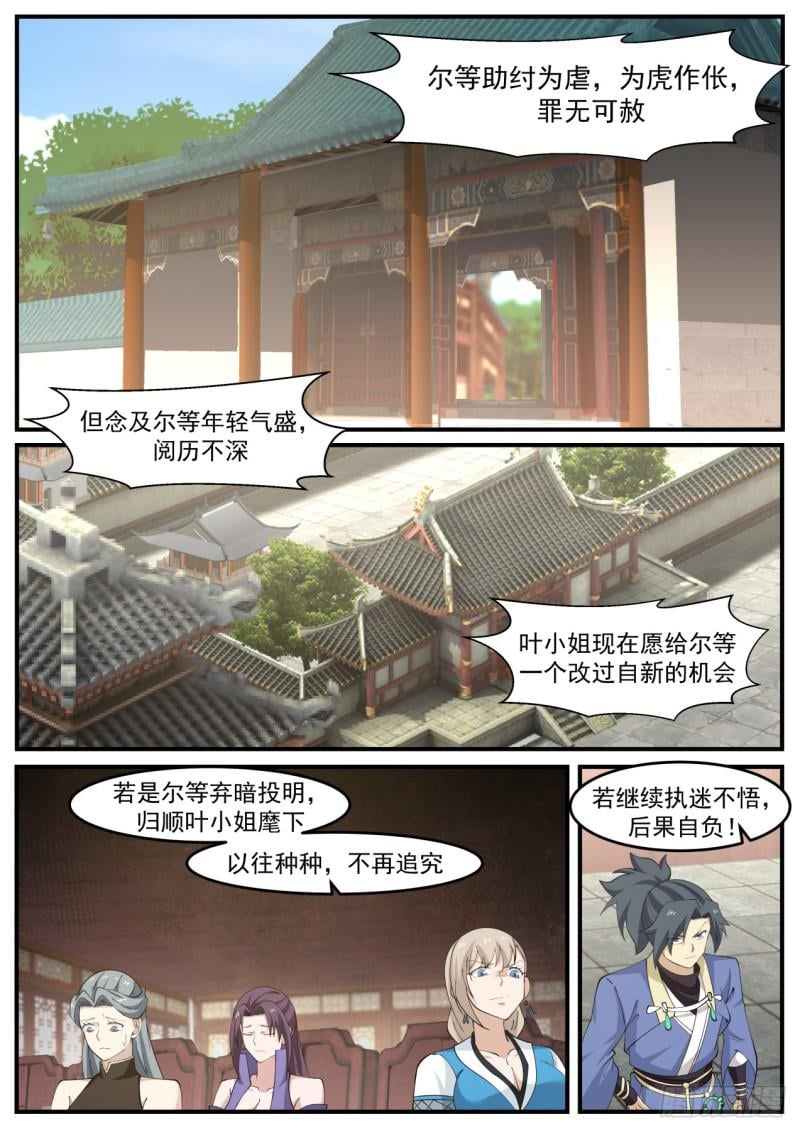 You and others help the tattoos to be abused, and to do it for the tigers,

unpardonable sin

But Nianjier and others are young and energetic, and have little experience.

Miss Ye is now willing to give Er a chance to rehabilitate

If you give up the darkness and turn to the light, and submit to Miss Ye, you will no longer be held accountable.

If you continue to be obsessed, you will be at your own risk!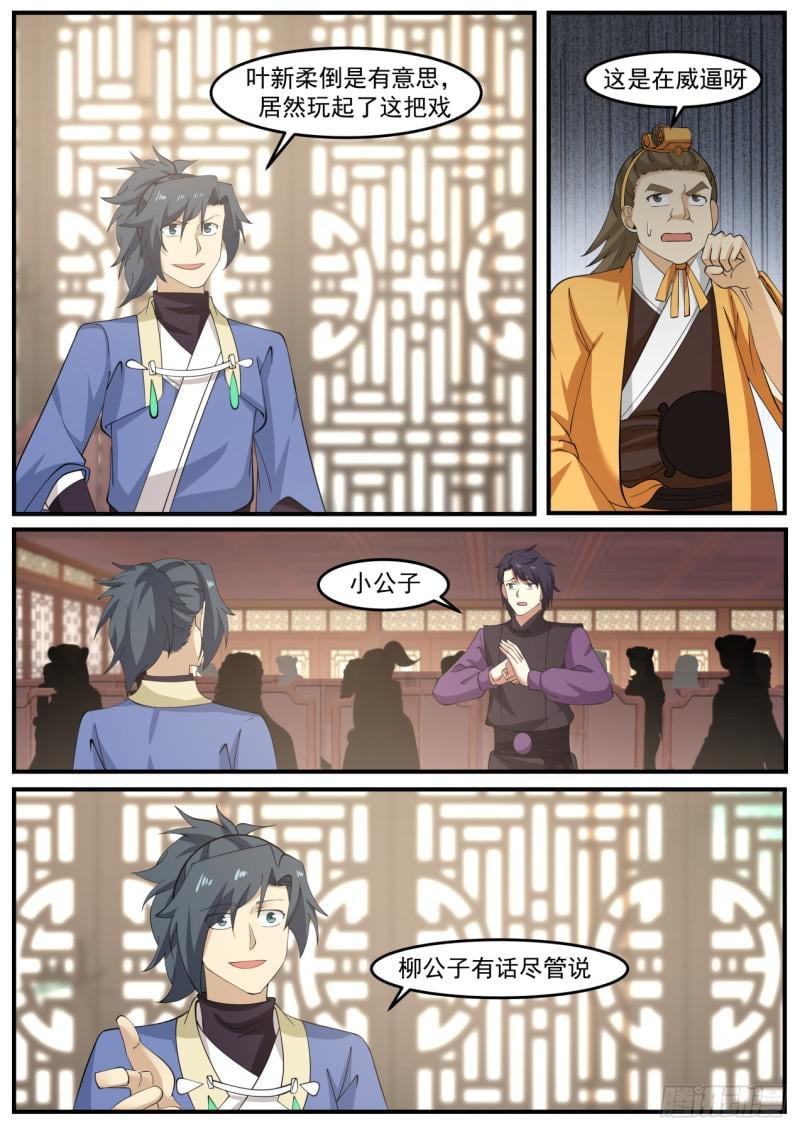 Ye Xinrou is interesting, she actually played this trick

This is coercion

little boy

Liu Gongzi has something to say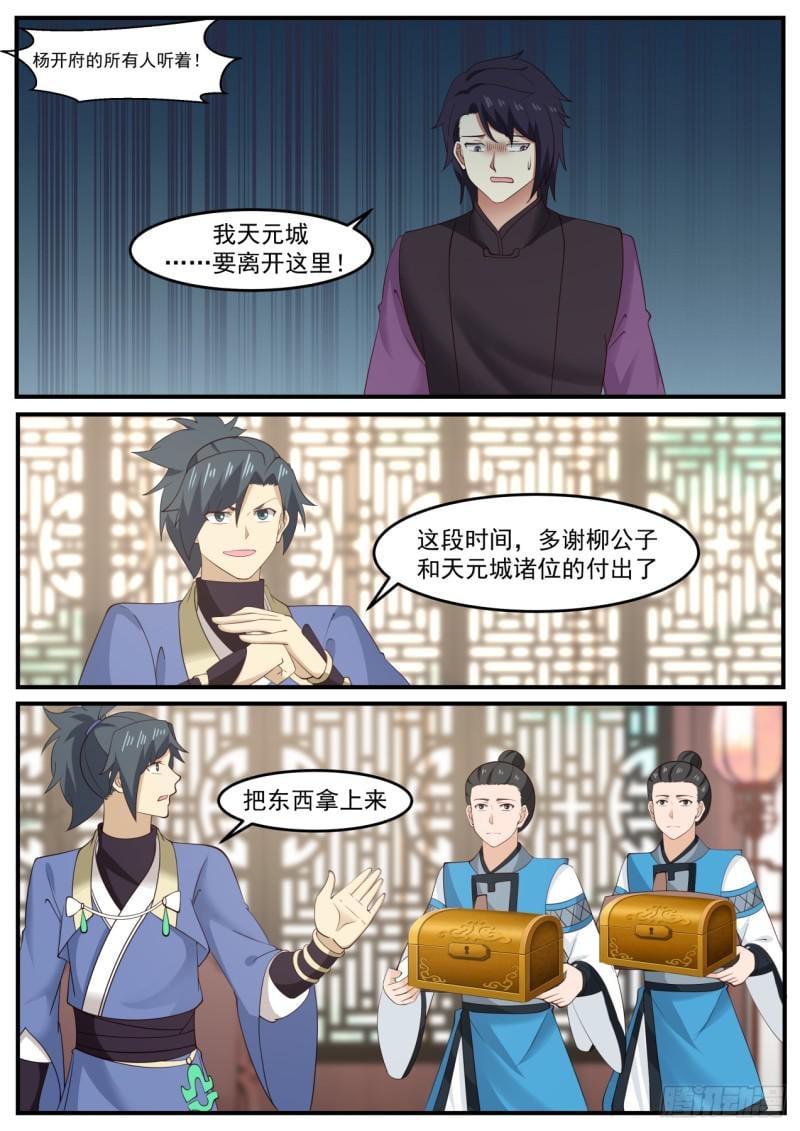 Everyone in Yang Kai's house listens!

My Tianyuan City is leaving here!

During this time, I would like to thank Liu Gongzi and everyone in Tianyuan City for their hard work.

bring things up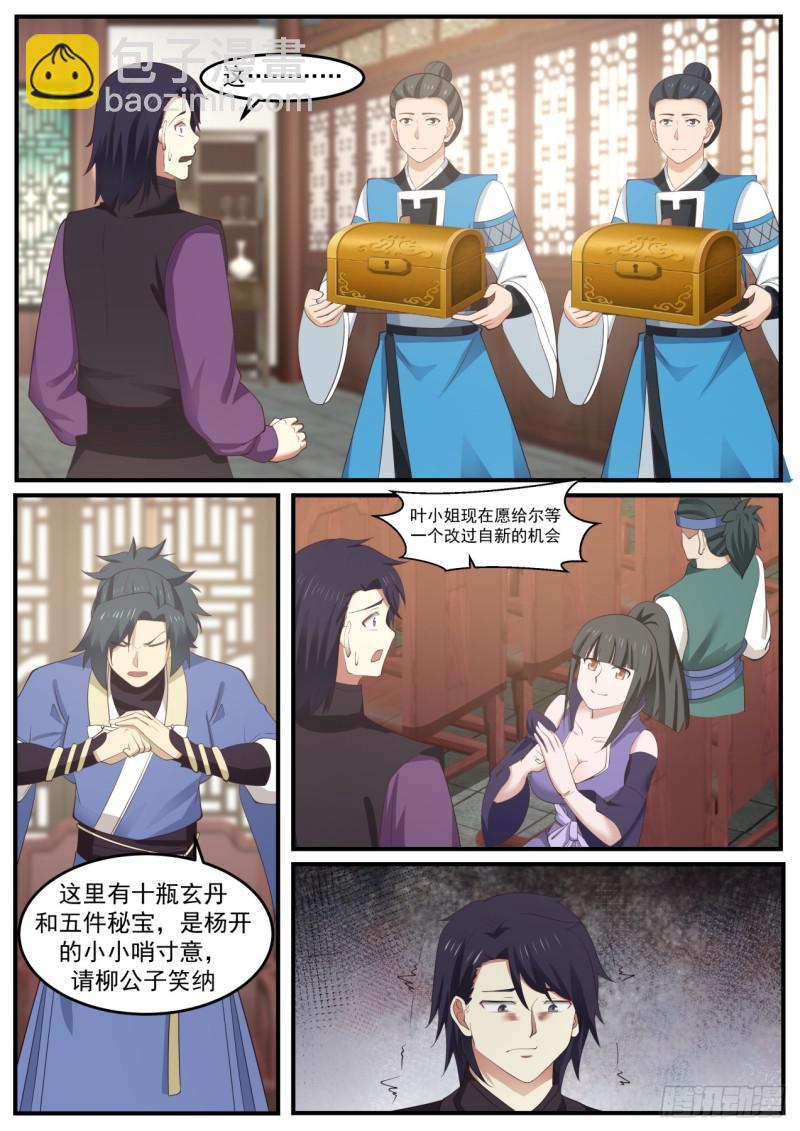 Miss Ye is now willing to give Er a chance to rehabilitate

There are ten bottles of Xuan Dan and five secret treasures here. It is Yang Kai's little whistle, and I ask Liu Gongzi to accept it with a smile.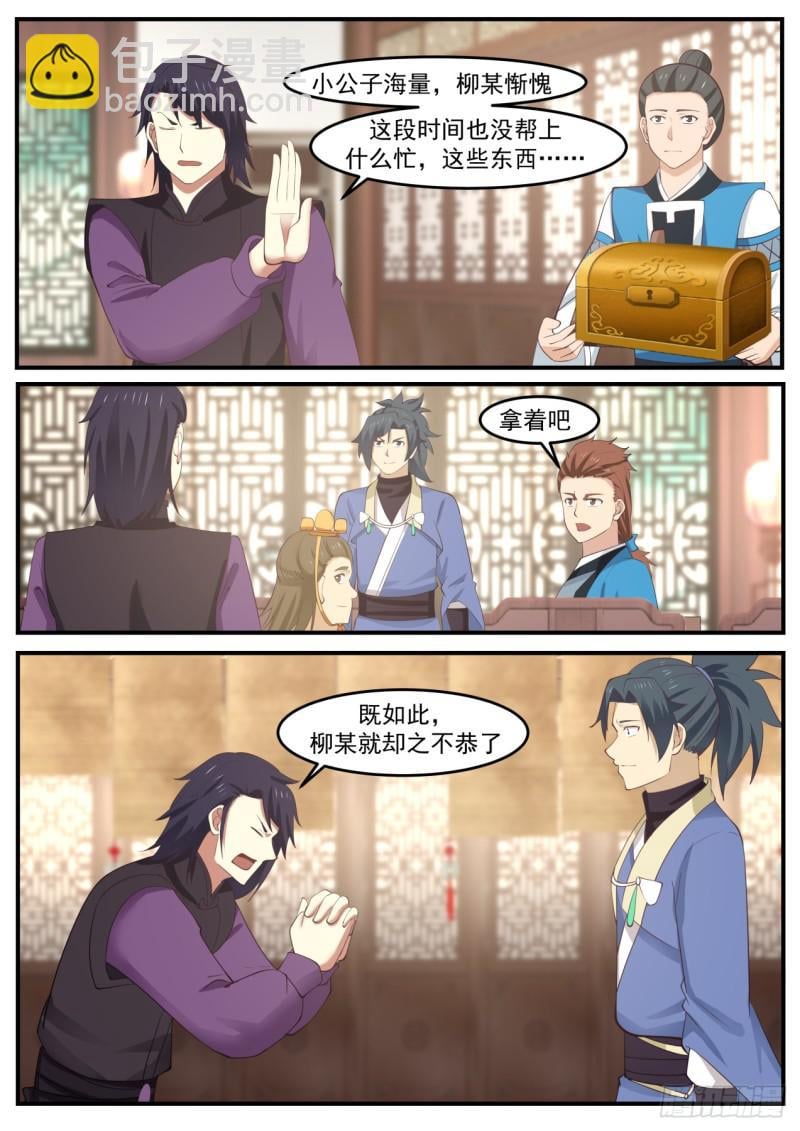 There are a lot of young masters, Liu Mou is ashamed that he has not been of any help during this time, these things…

take it

That being the case, Liu Mou was disrespectful.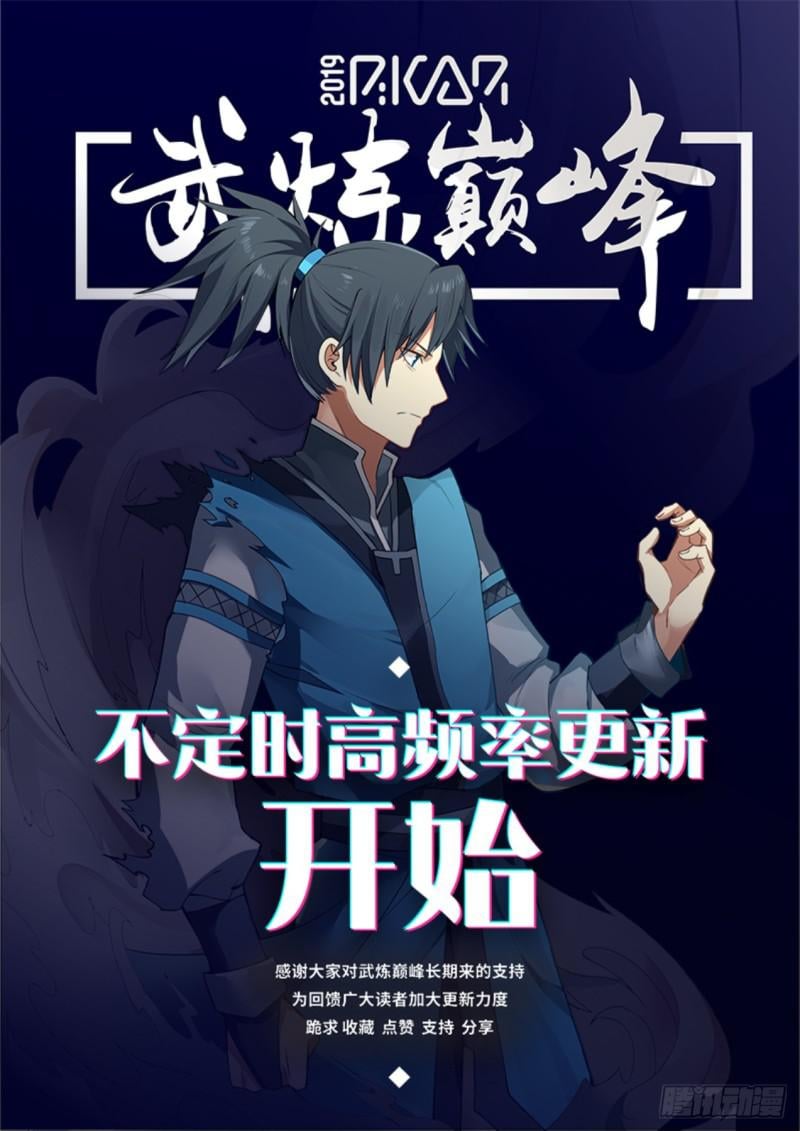 Irregular high frequency updates

Begin to thank everyone for your long-term support for Wulian Peak In order to give back to the readers to increase the update efforts, I beg to collect, like, support and share