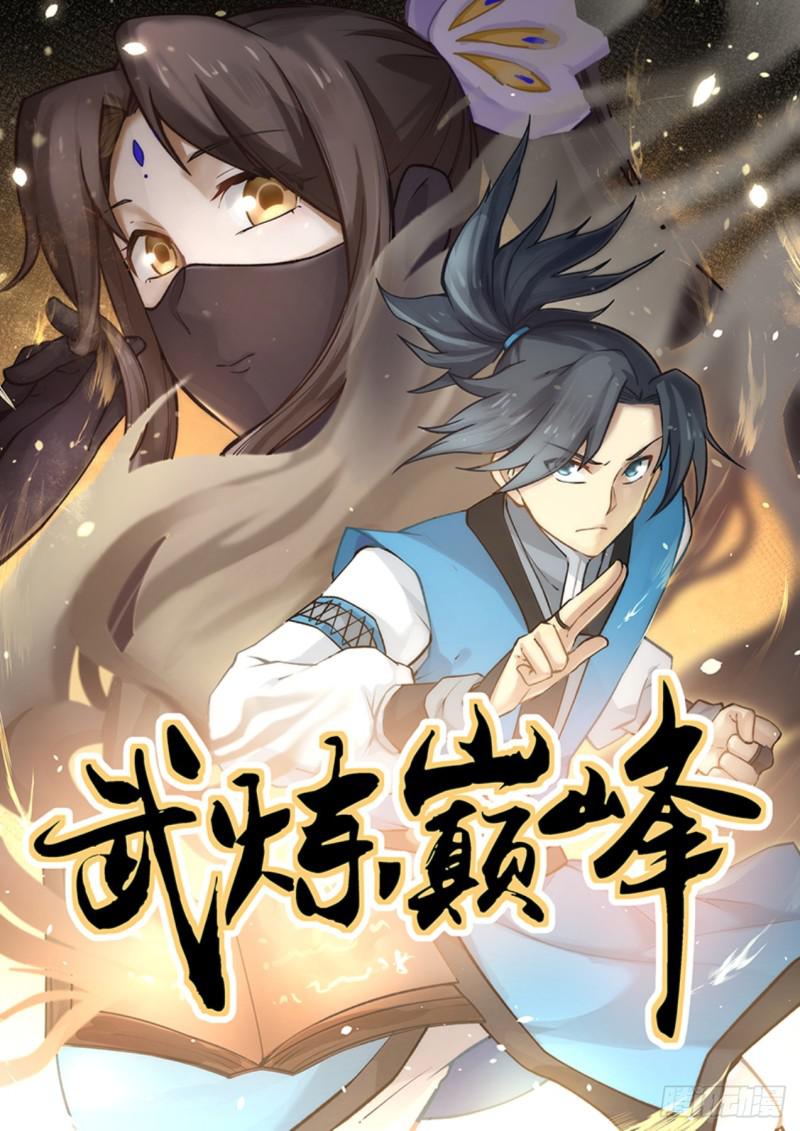 peak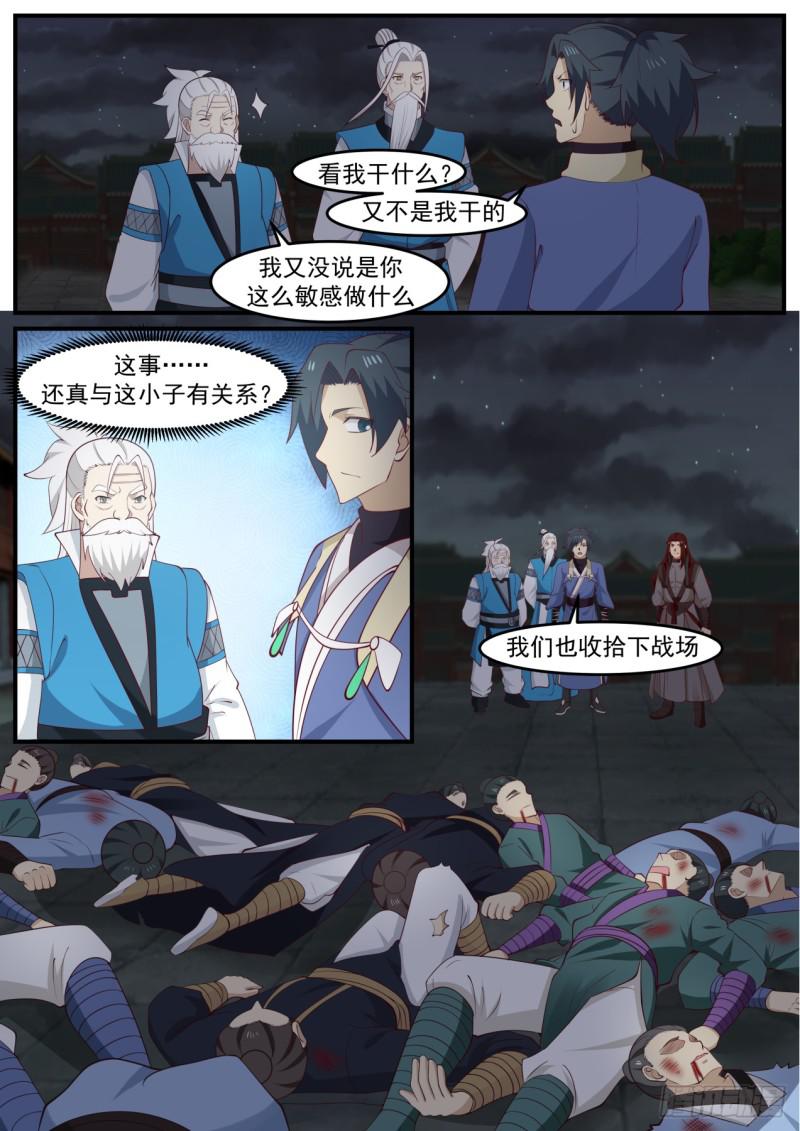 see what i do? I didn't do it

I didn't say why you are so sensitive

This thing…is it really something to do with this kid?

We also clean up the battlefield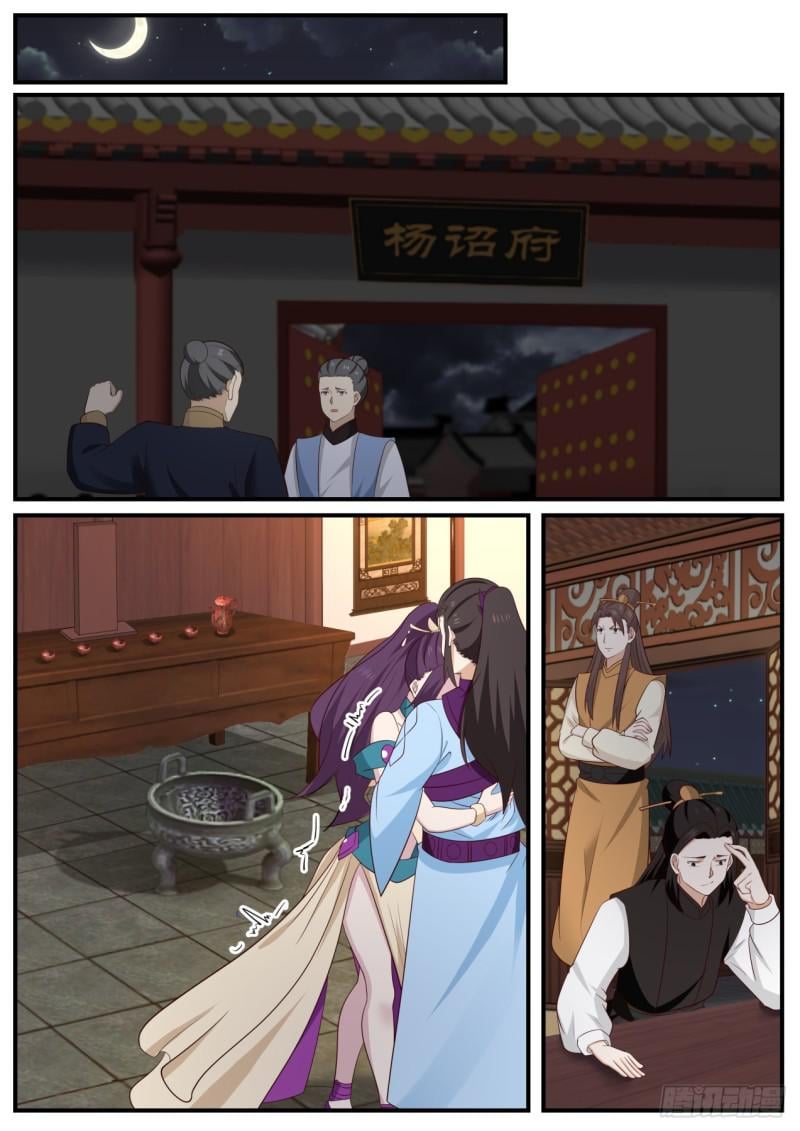 Yang Yufu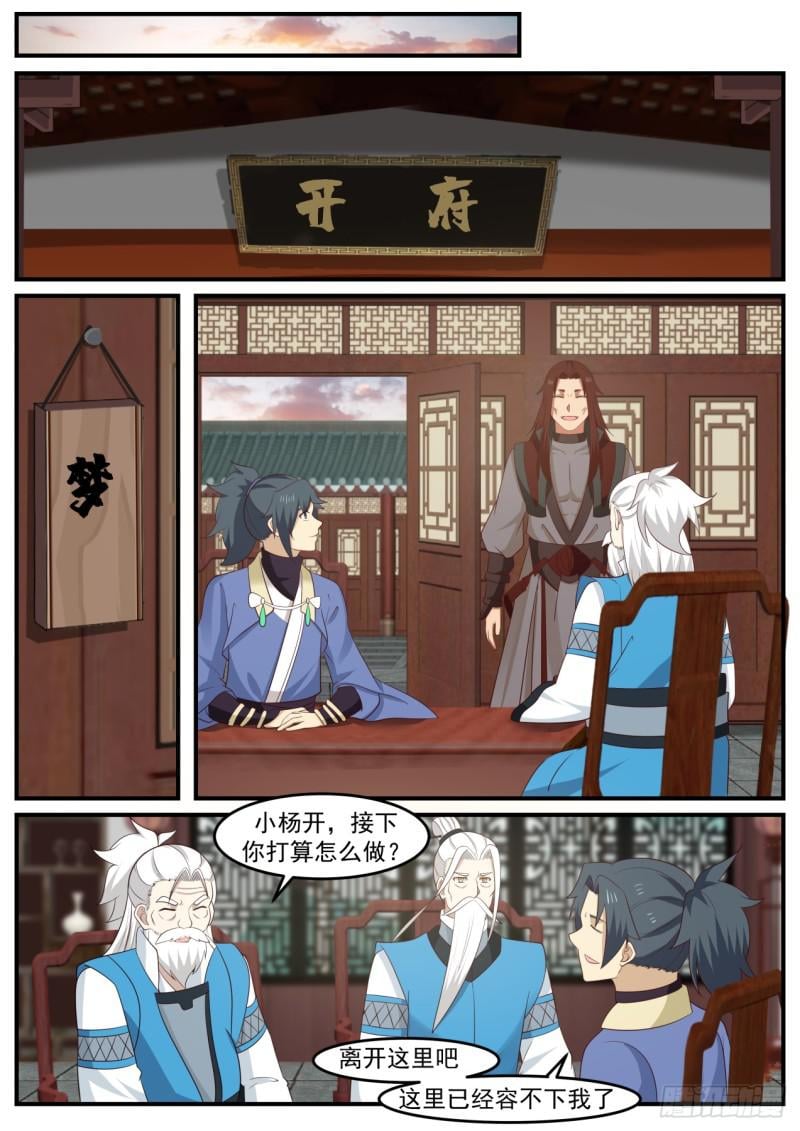 Kaifu

Dream

Xiao Yang Kai, what are you going to do next?

Get out of here (there's no room for me here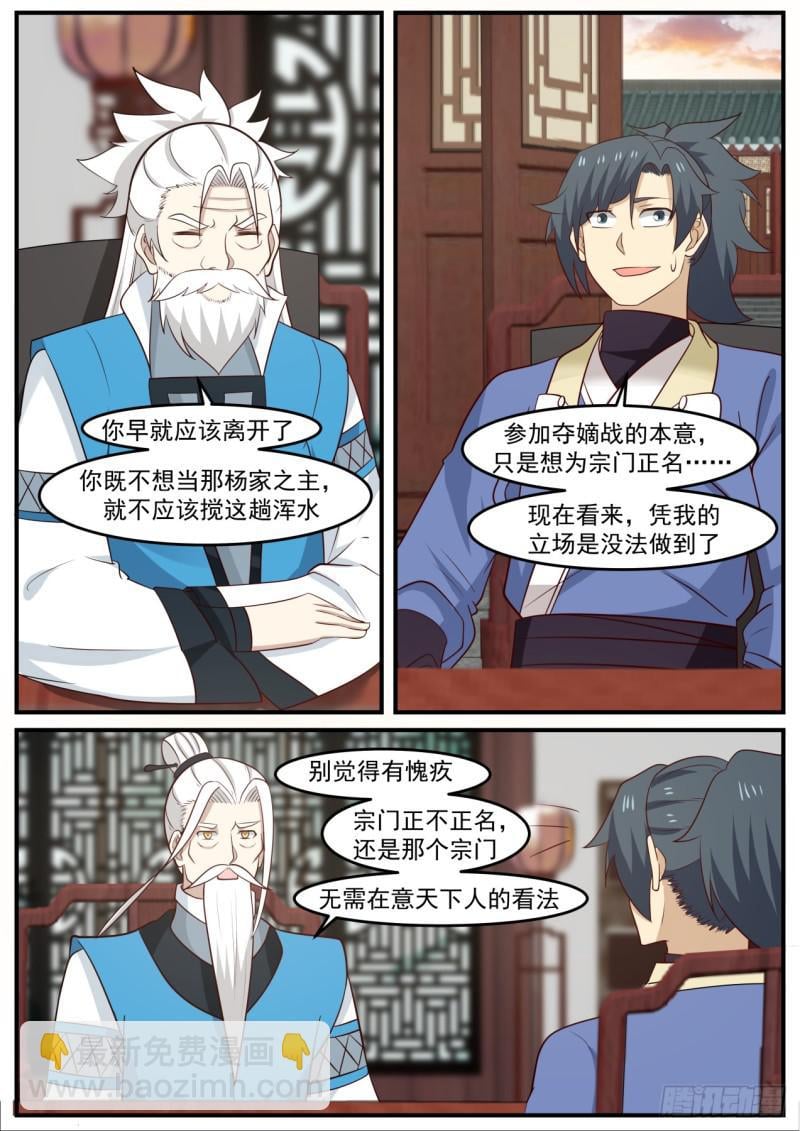 You should have left a long time ago. You shouldn't be messing with this muddy water if you don't want to be the head of the Yang family.

The original intention of participating in the Inheritance War was just to rectify the name of the sect. Now it seems that I can't do it based on my position.

Don't feel guilty if the sect is right or not, or that sect doesn't need to care about the opinions of the world

Tencent style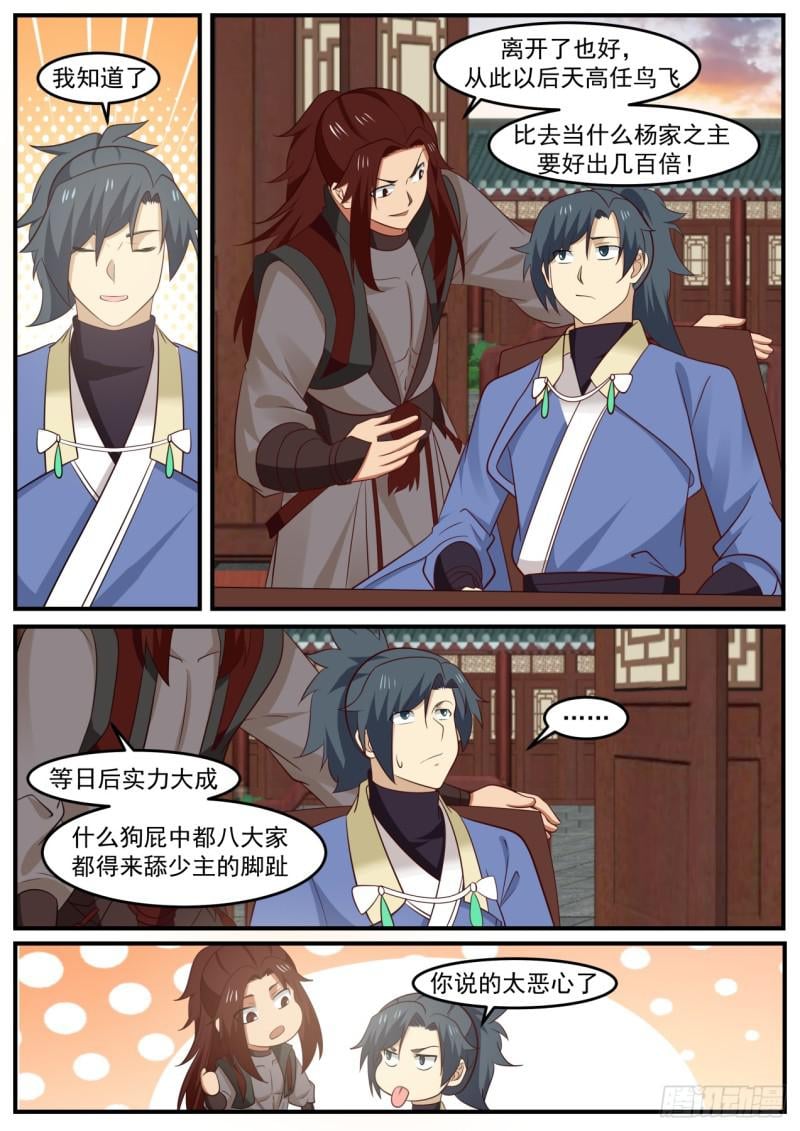 It's fine to leave, from now on, Tian Gao Ren Niao Fei is hundreds of times better than going to be the head of the Yang family!

I see

In the future, what kind of bullshit will the strength become great, everyone will get the toes of the young master

what you said is disgusting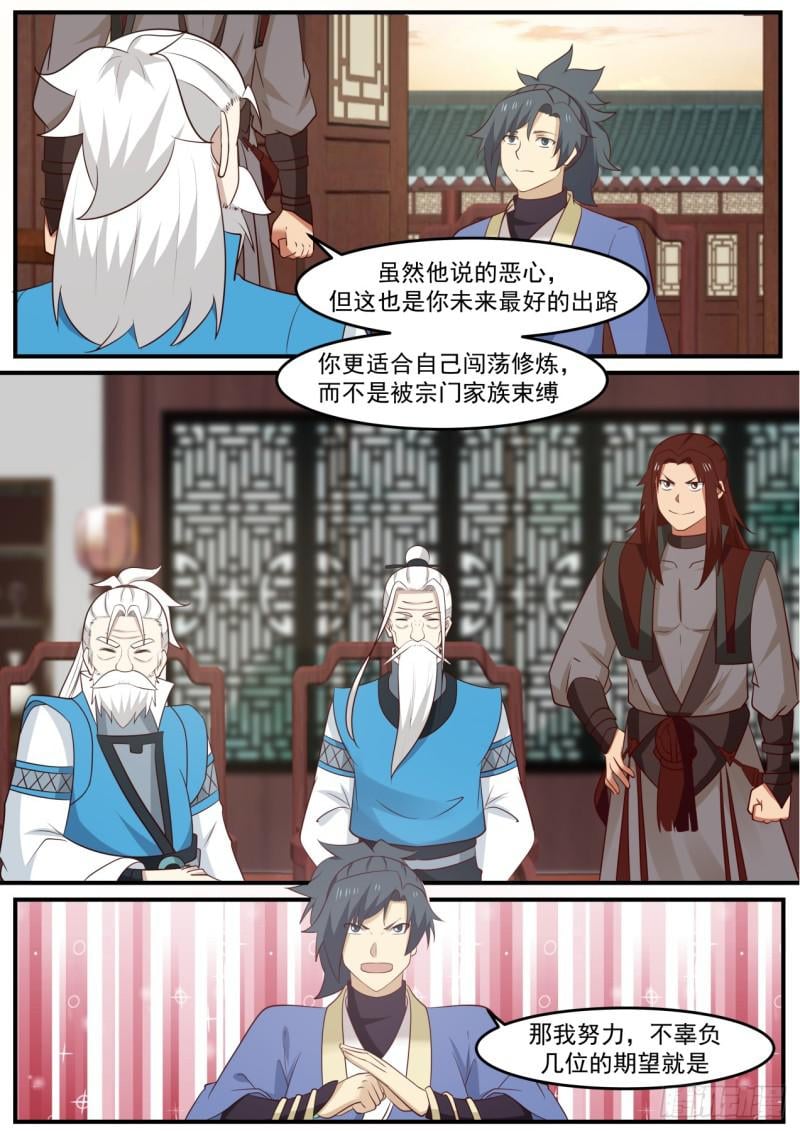 Although he said it was disgusting, this is also the best way out for you in the future.

XXX

Then I will try my best to live up to your expectations.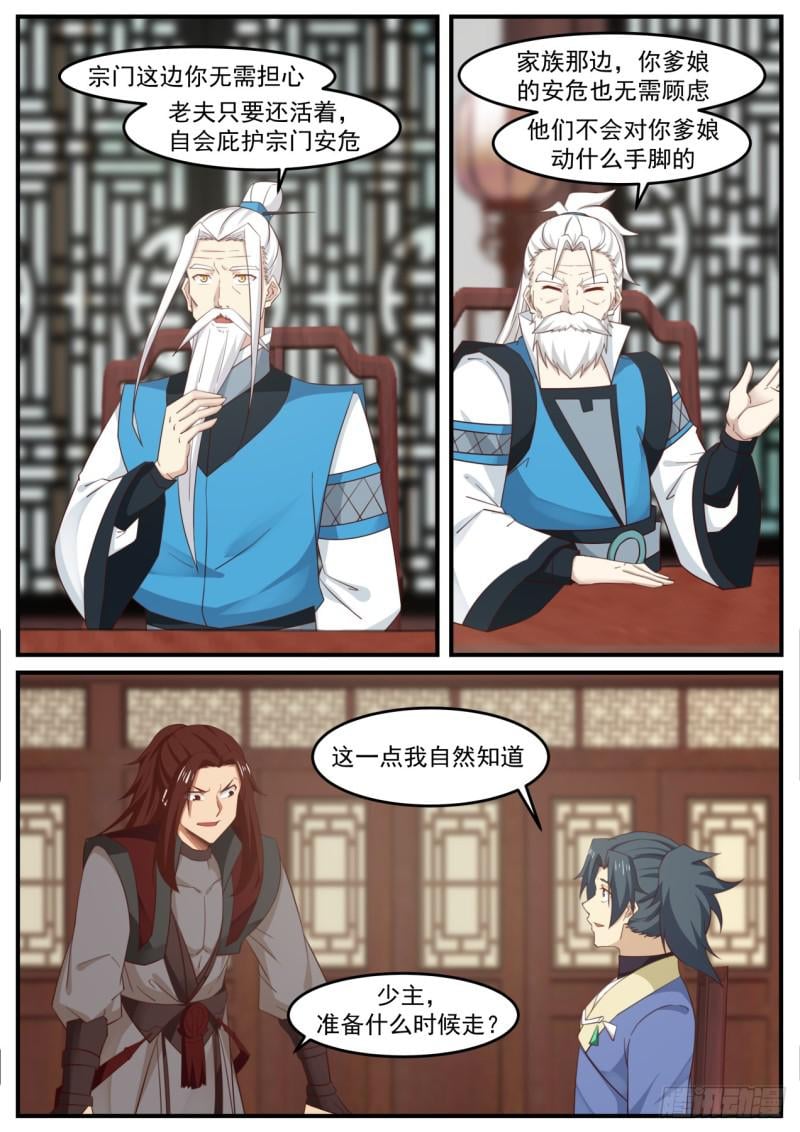 On the family side, you don't need to worry about your parents' safety. They won't do anything to your parents.

You don't need to worry about the sect's side, as long as the old man is still alive, he will protect the safety of the sect.

Of course I know this

Young Master, when are you going to leave?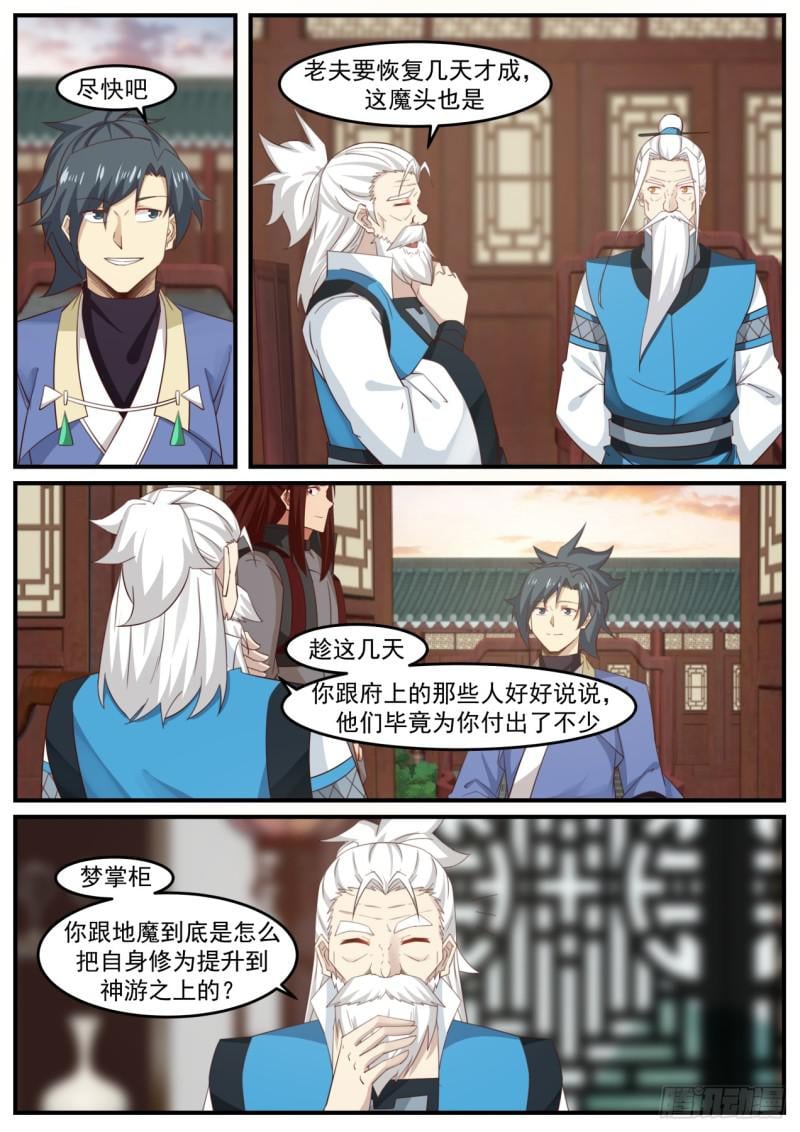 It will take a few days for the old man to recover, so is this devil

asap

Take advantage of these few days to talk to those people in the house that they have paid a lot for you after all.

Manager Meng, how did you and Old Demon elevate your cultivation base to the level of Divine Travel?

division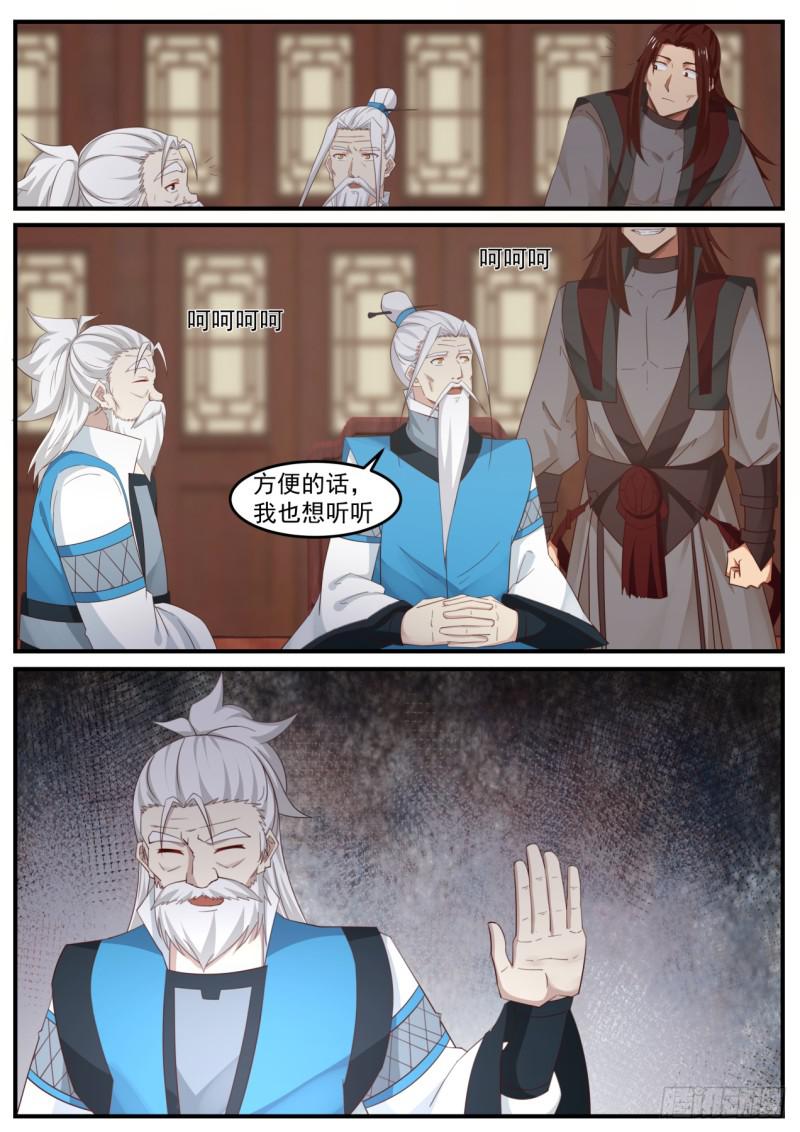 hehe

hehehehe

I'd like to hear it if it's convenient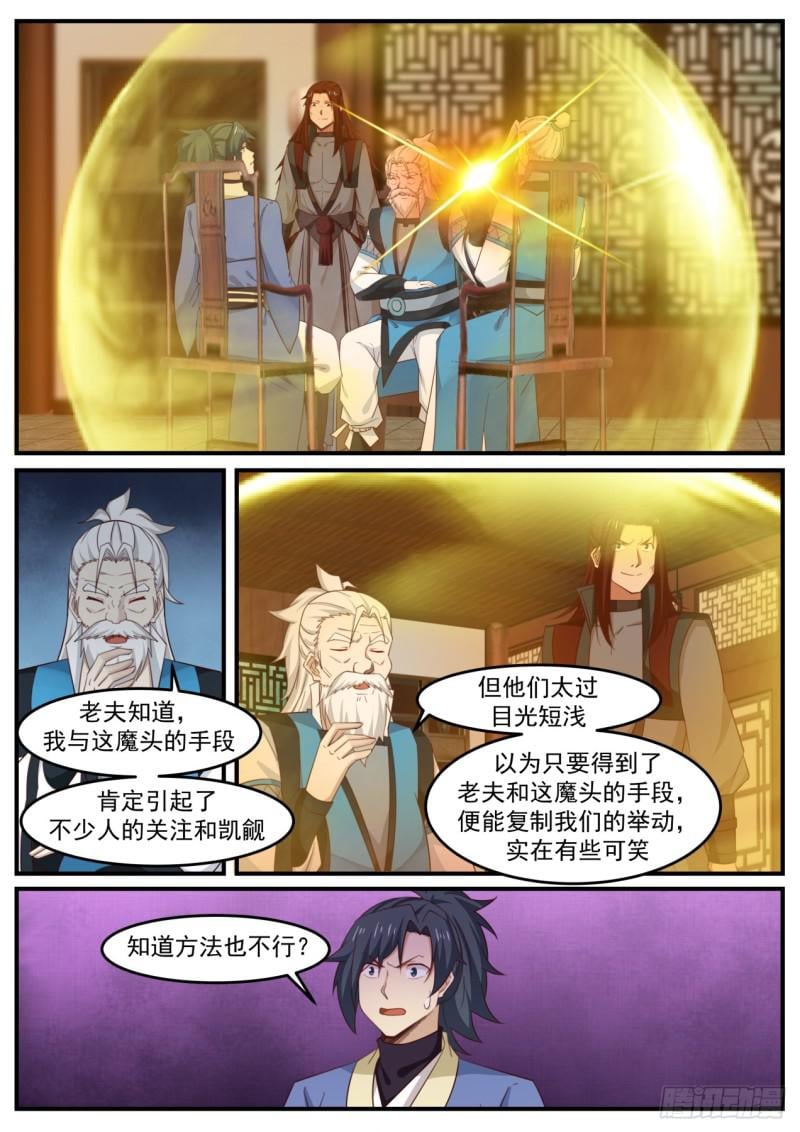 But they are too short-sighted to think that as long as they get the means of the old man and this devil, they can copy our actions, which is really ridiculous.

The old man knows that the methods of me and this devil must have attracted the attention of many people and Kai

Do you know how?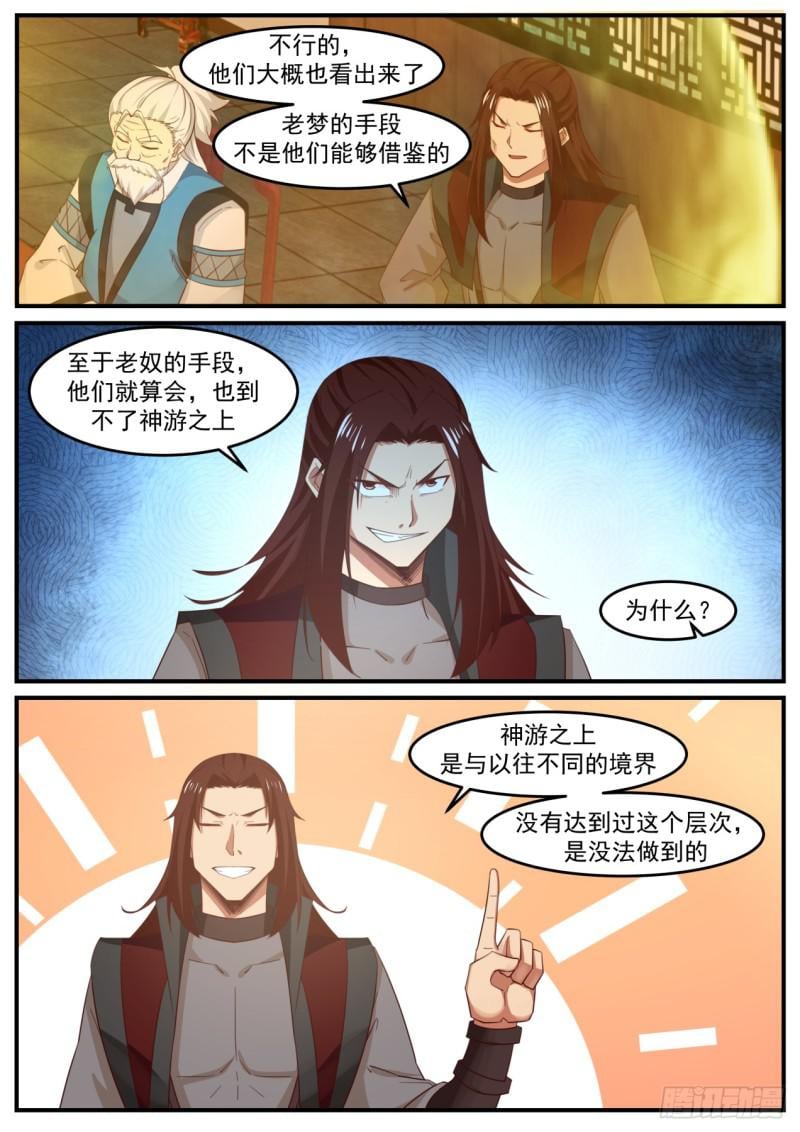 No, they probably saw that Lao Meng's methods were not something they could learn from.

As for the means of the old slave, even if they knew it, they would not be able to reach the level of immortality.

Why?

Above the Immortal Travel is a different realm from the past. It is impossible to achieve this level without reaching this level.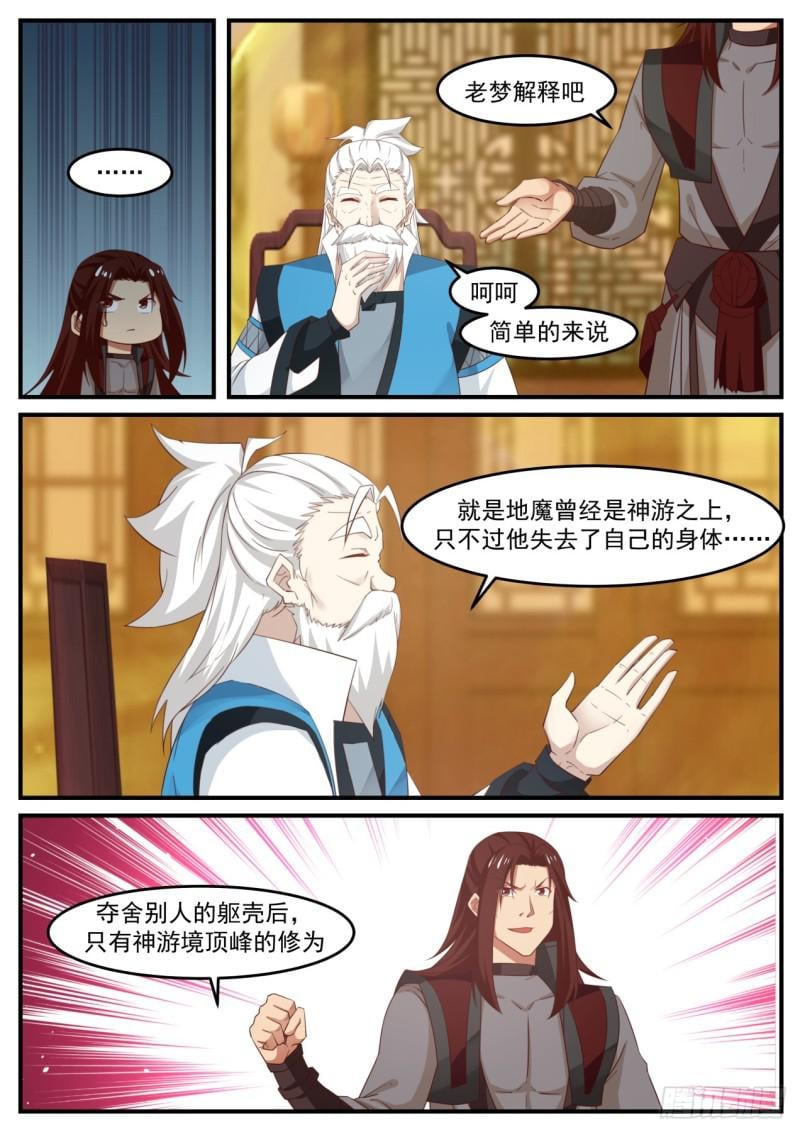 old dream explain

Oh, to put it simply

That is, Old Demon used to be above the gods, but he lost his body

After taking away the shells of others, only the cultivation base of the peak of the Immortal Ascension Realm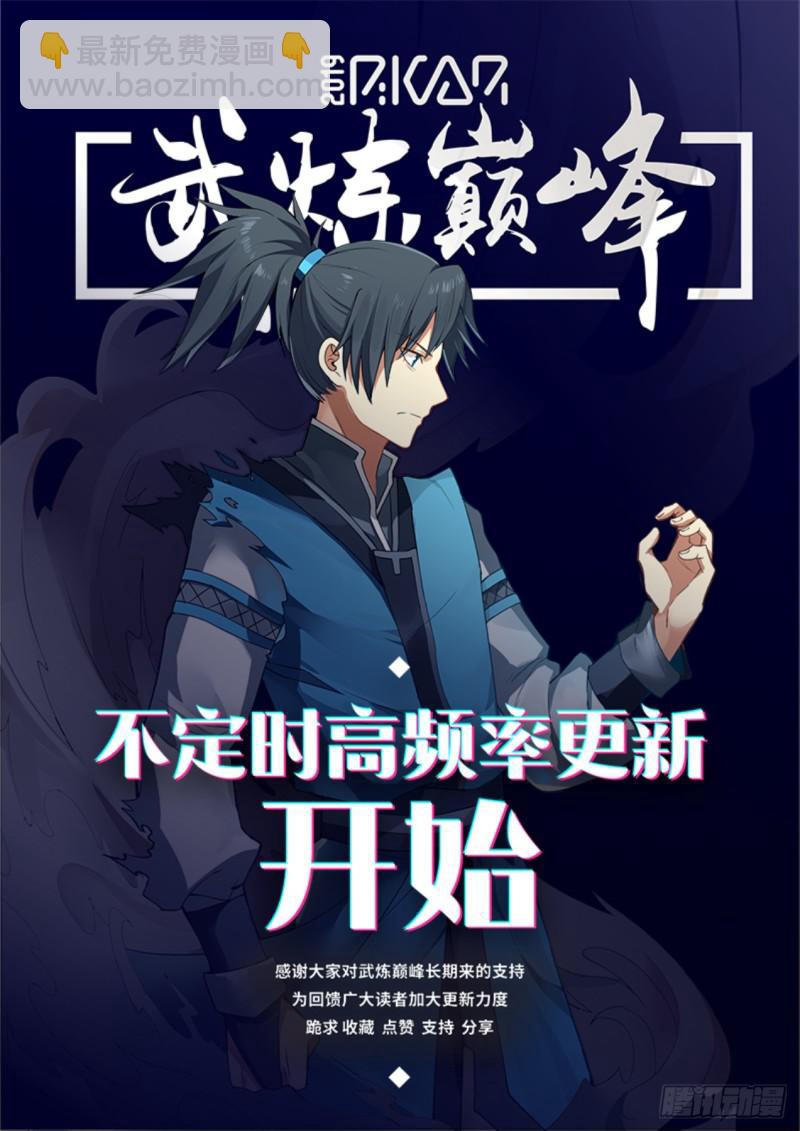 Irregular high frequency updates

Begin to thank everyone for your long-term support for Wulian Peak In order to give back to the readers to increase the update efforts, I beg to collect, like, support and share