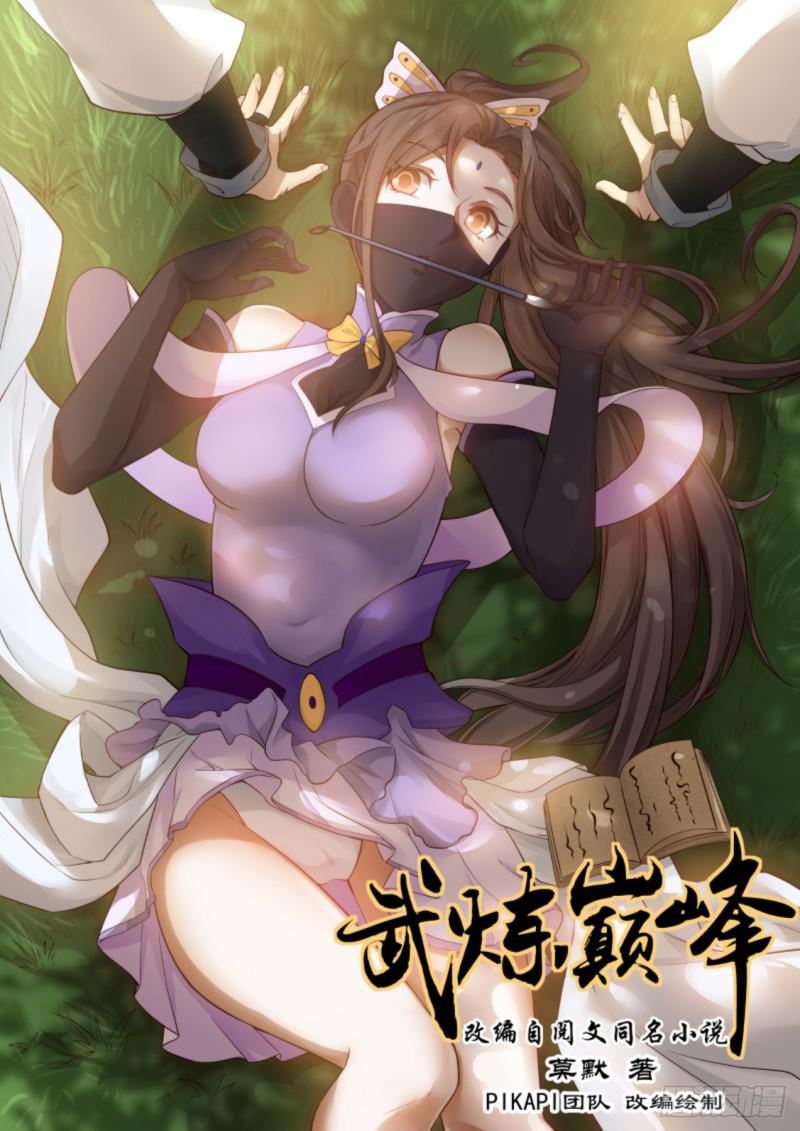 Wu roast tendon

Adapted from the novel of the same name by the reading text by Mo Mo, adapted and drawn by the PIKAPI team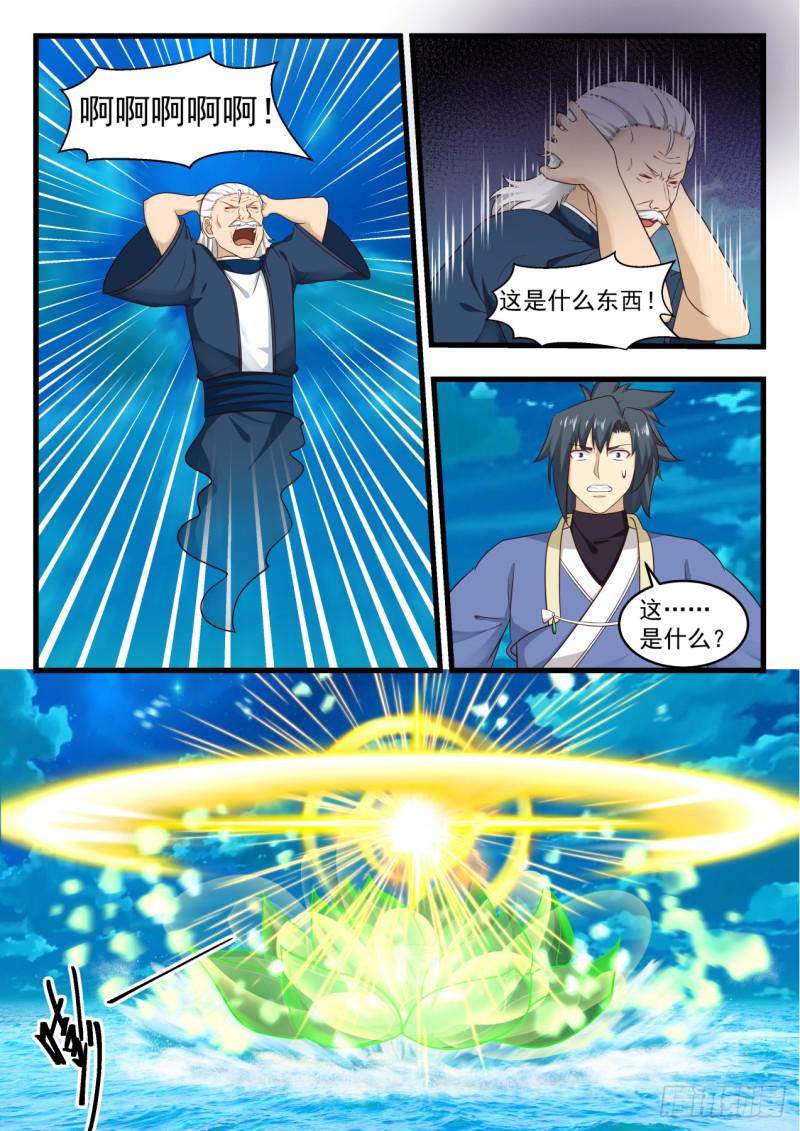 Ah ah ah ah ah

What is this! (

what is it?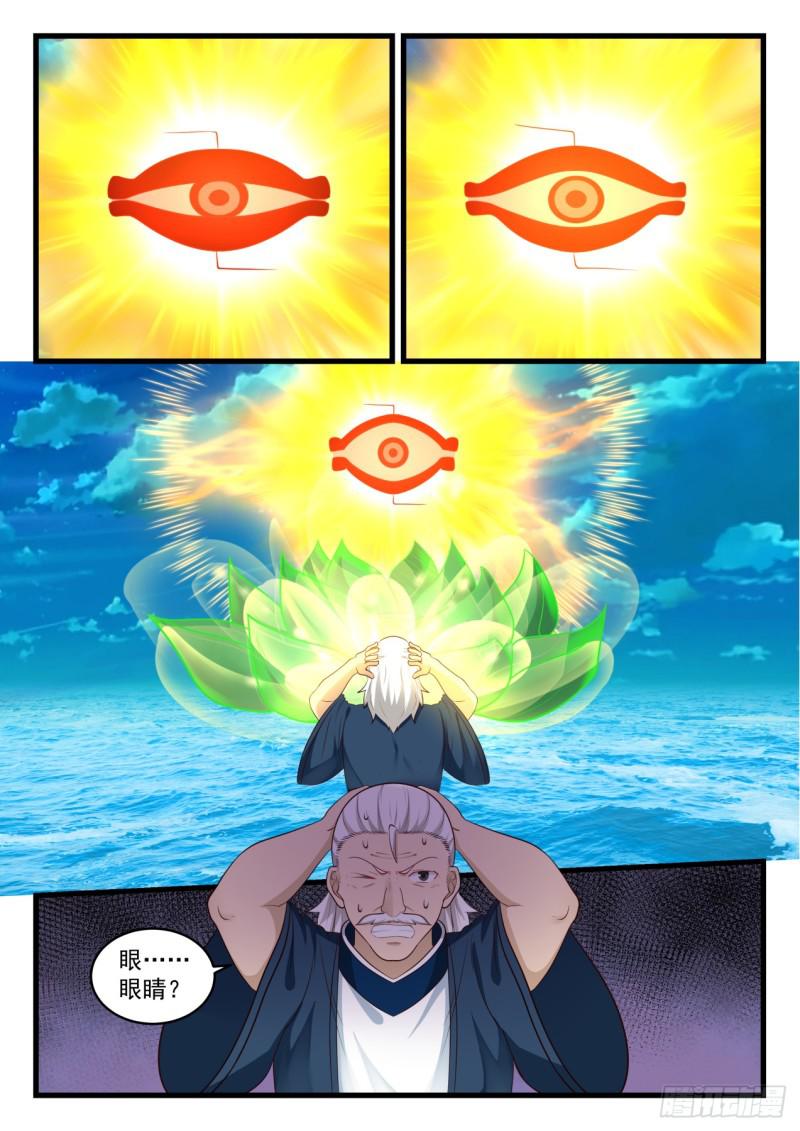 Eye…Eyes?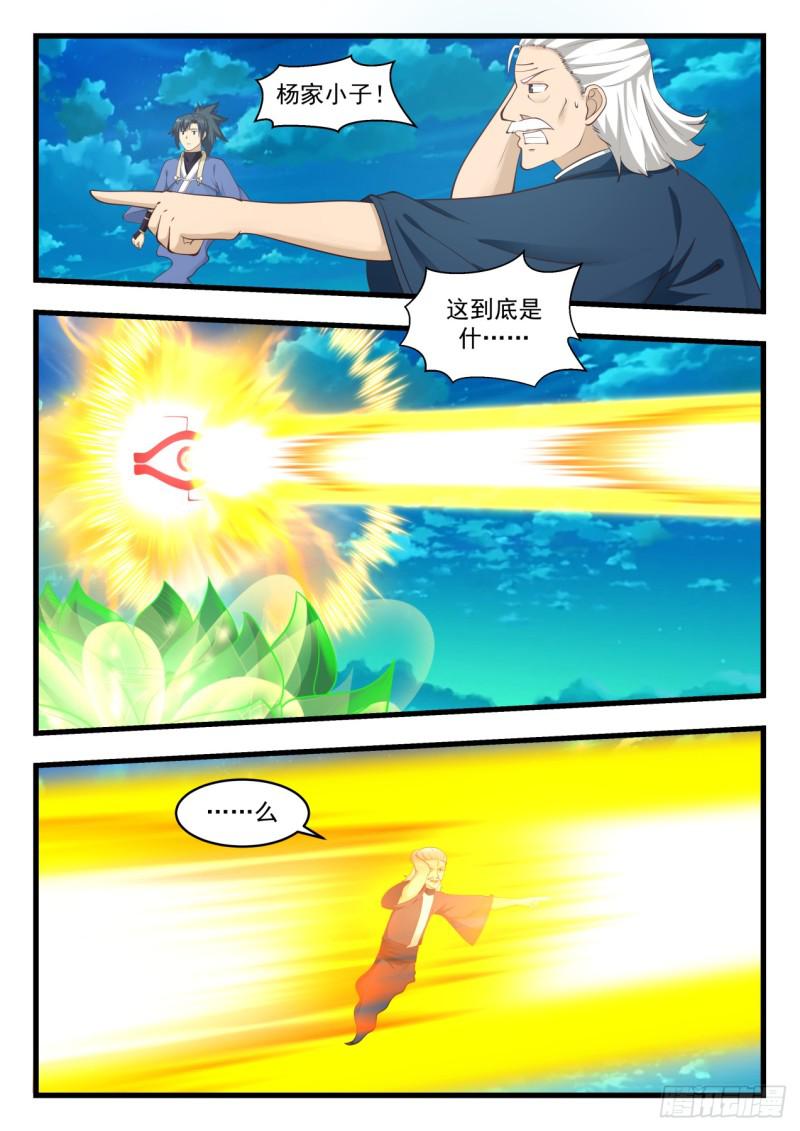 Young boy!

What is this…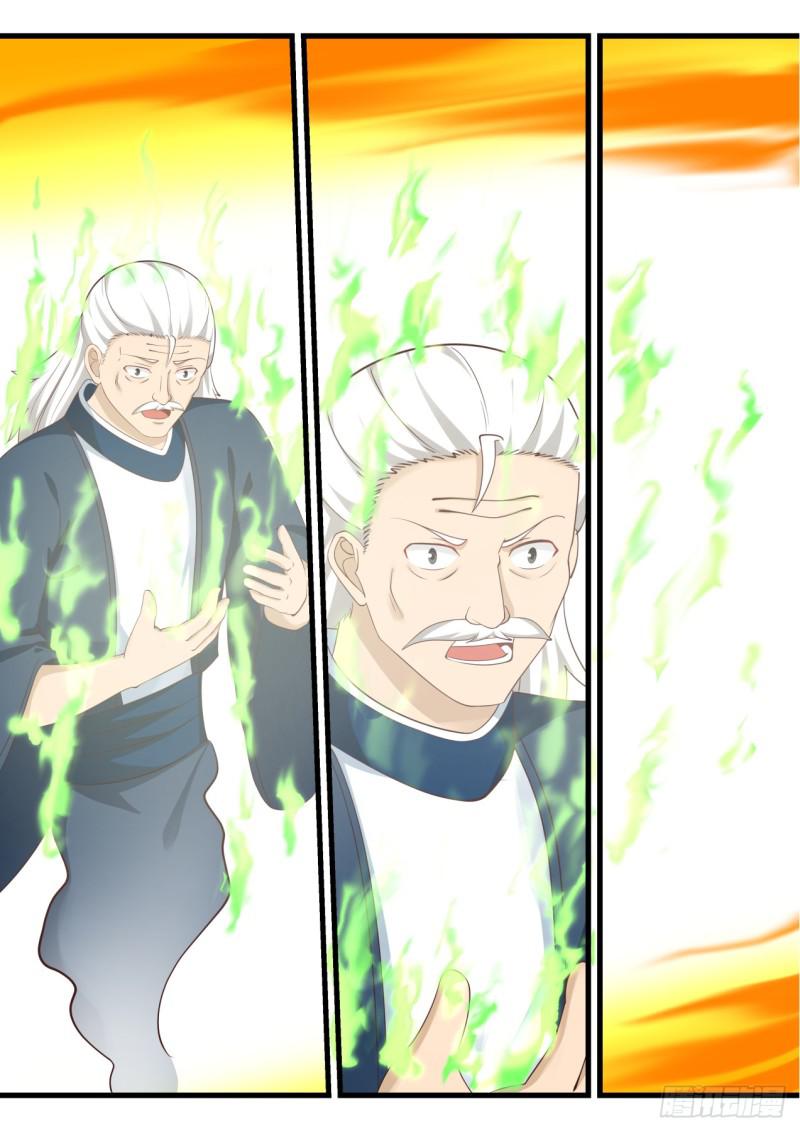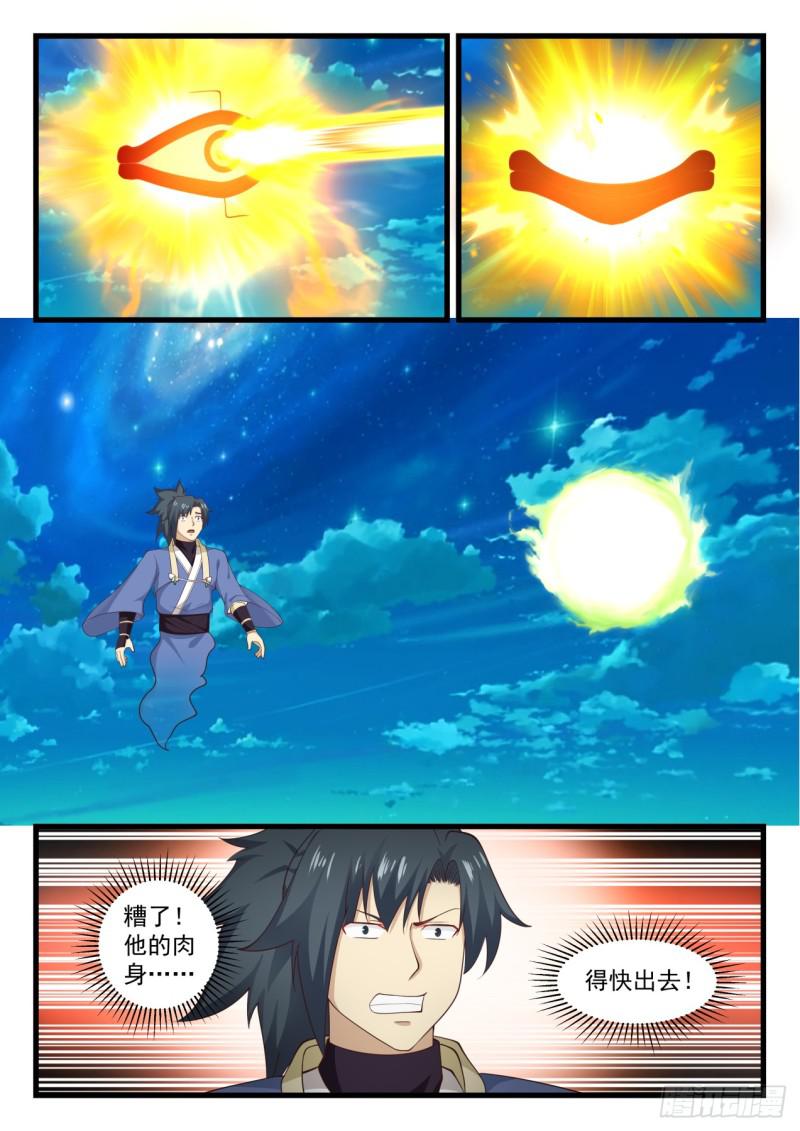 Oops! his body…

Gotta get out!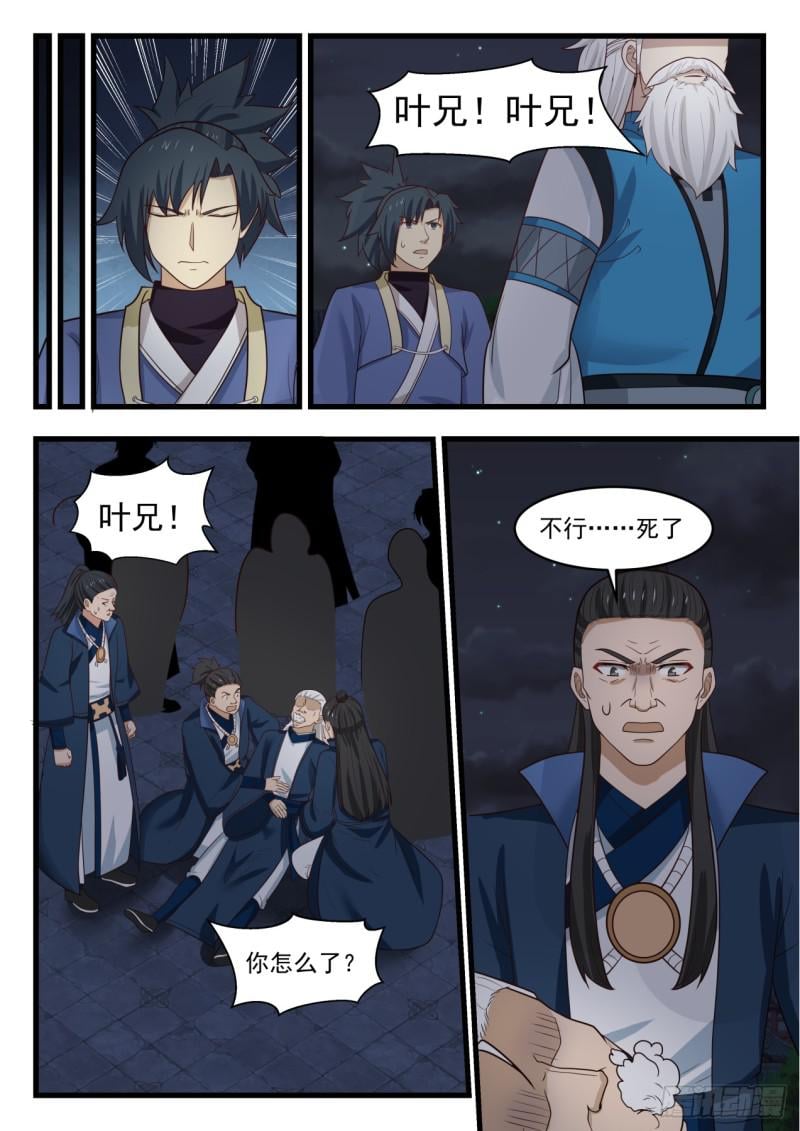 Brother Ye! Brother Ye!

Brother Ye!

no…dead

What's wrong with you?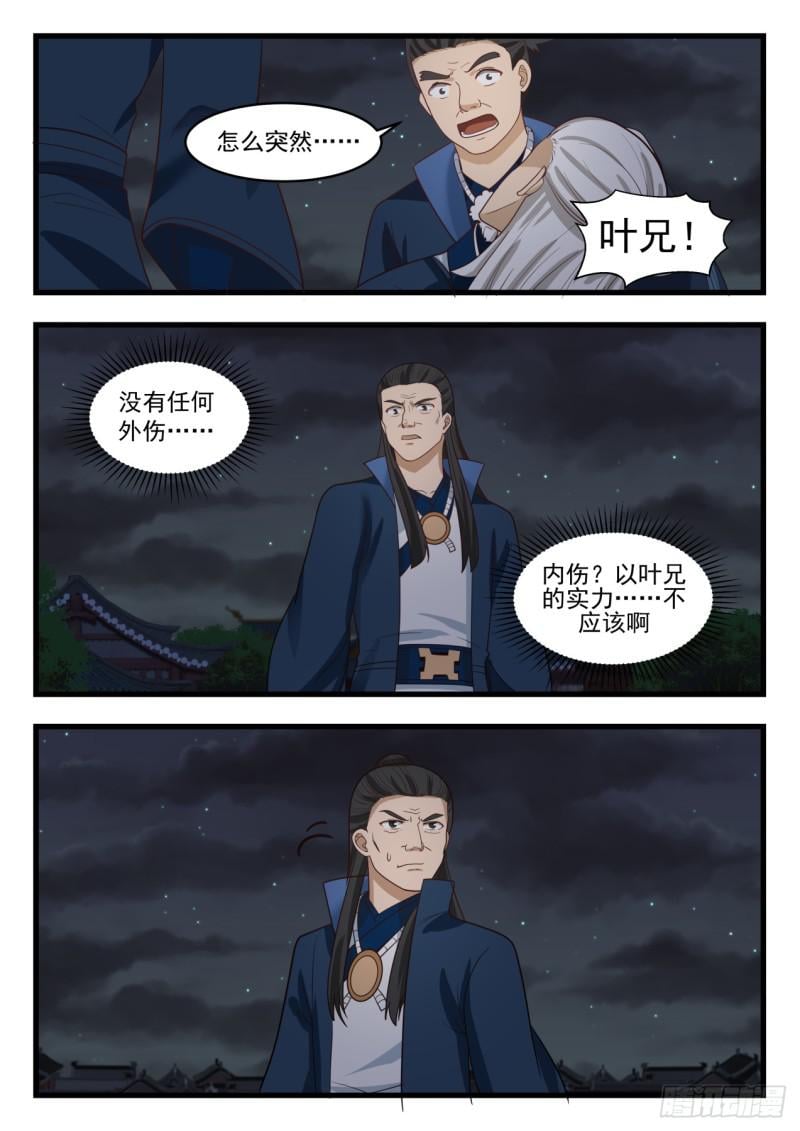 how suddenly

Brother Ye!

no trauma…

internal injury? With Brother Ye's strength?… It should be

Do not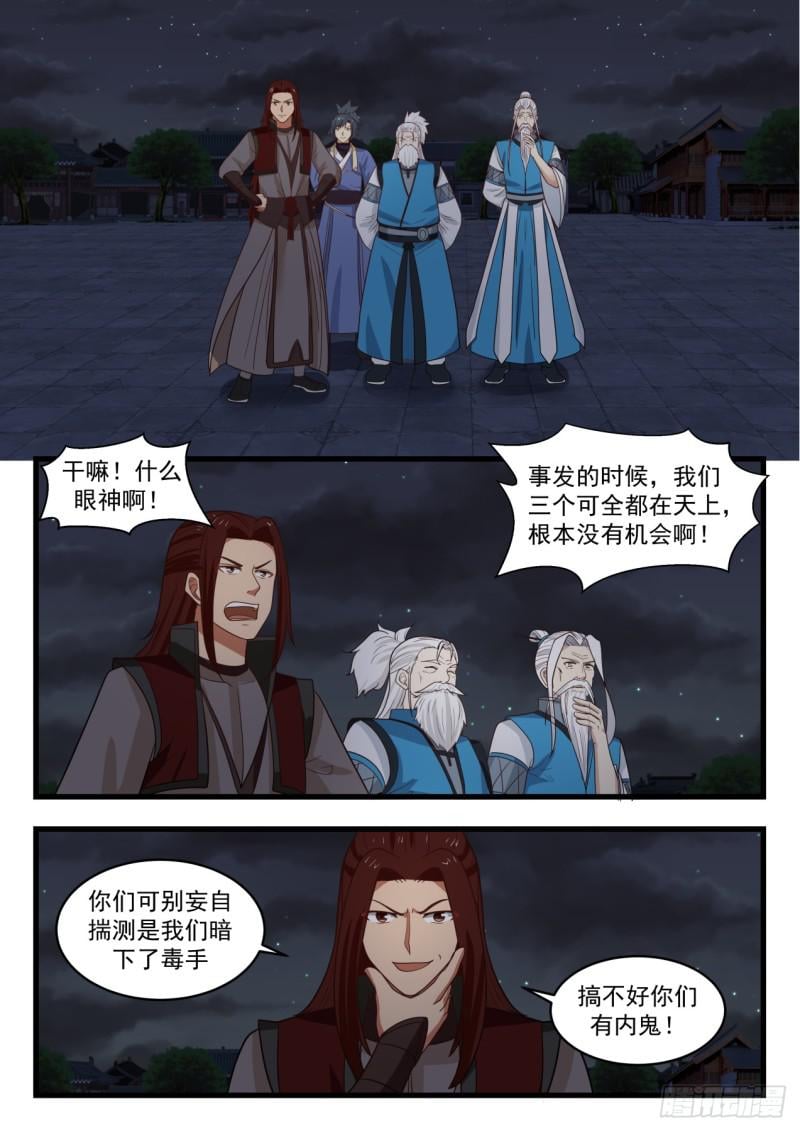 what! What a look!

When the incident happened, the three of us were all in the sky, and there was no chance at all!

Don't be fooled into thinking that we are the one behind the murder.

Maybe you have an inner ghost!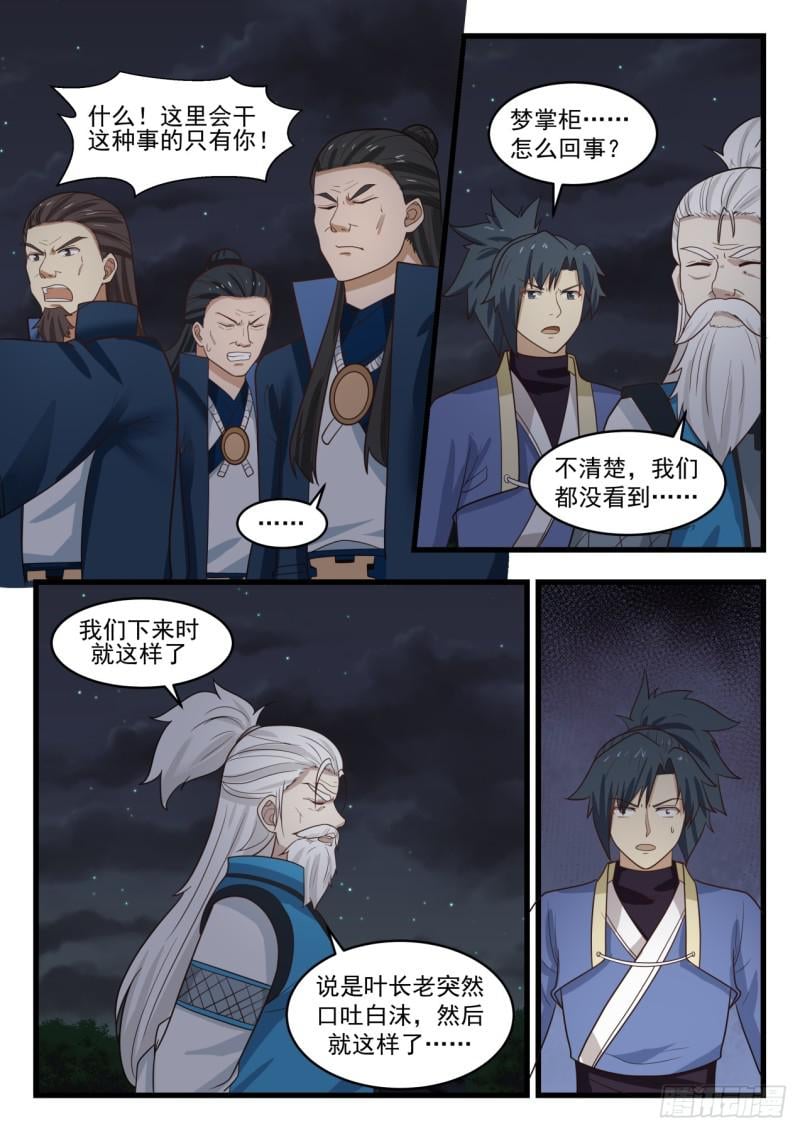 what! You are the only one here who would do such a thing!

Dream shopkeeper…what's going on?

I don't know, we didn't see it…

That's it when we come down

It was said that Elder Ye suddenly foamed at the mouth, and then that's it…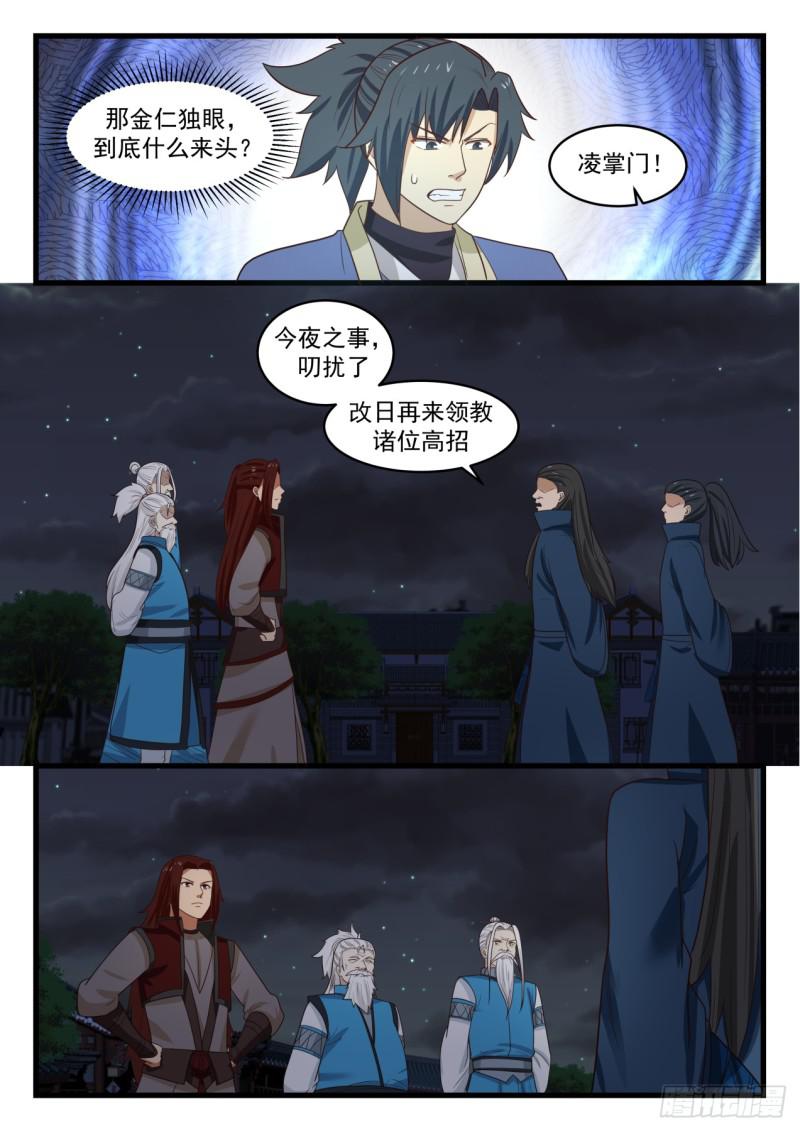 What is the origin of Jin Ren's one-eyed?

Master Ling!

Tonight's event, I've disturbed it. I'll come back to see you some other day.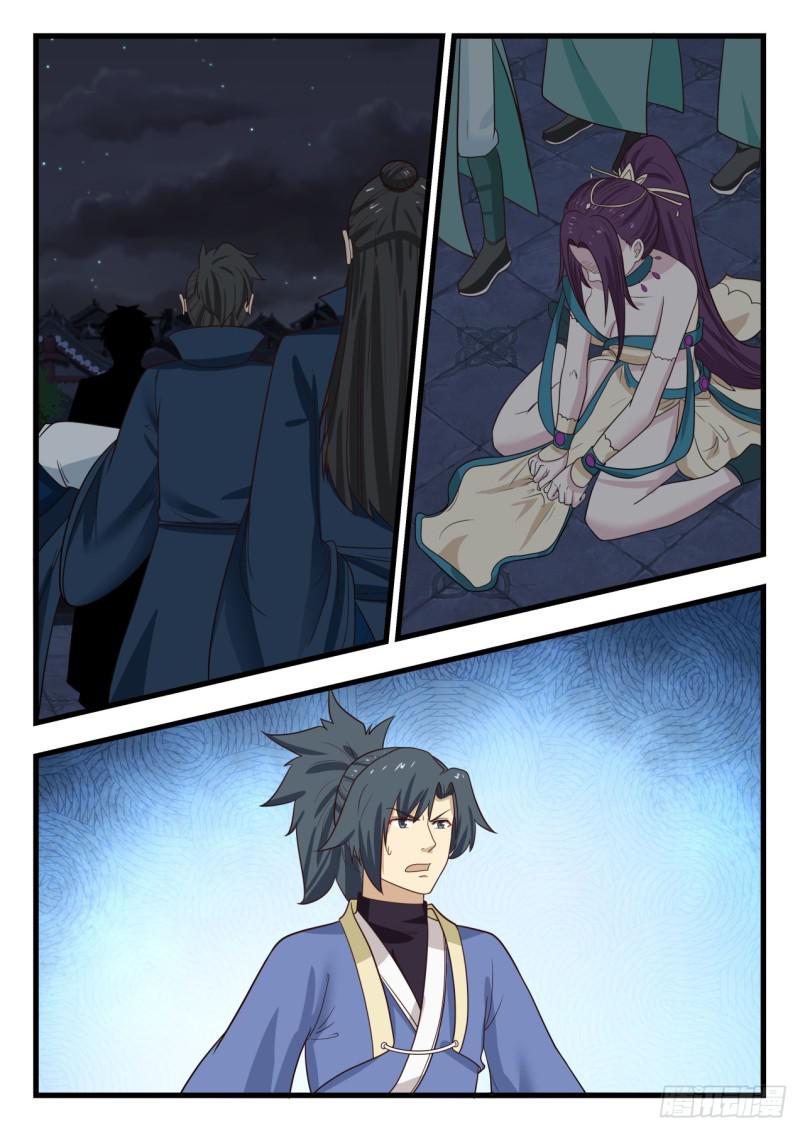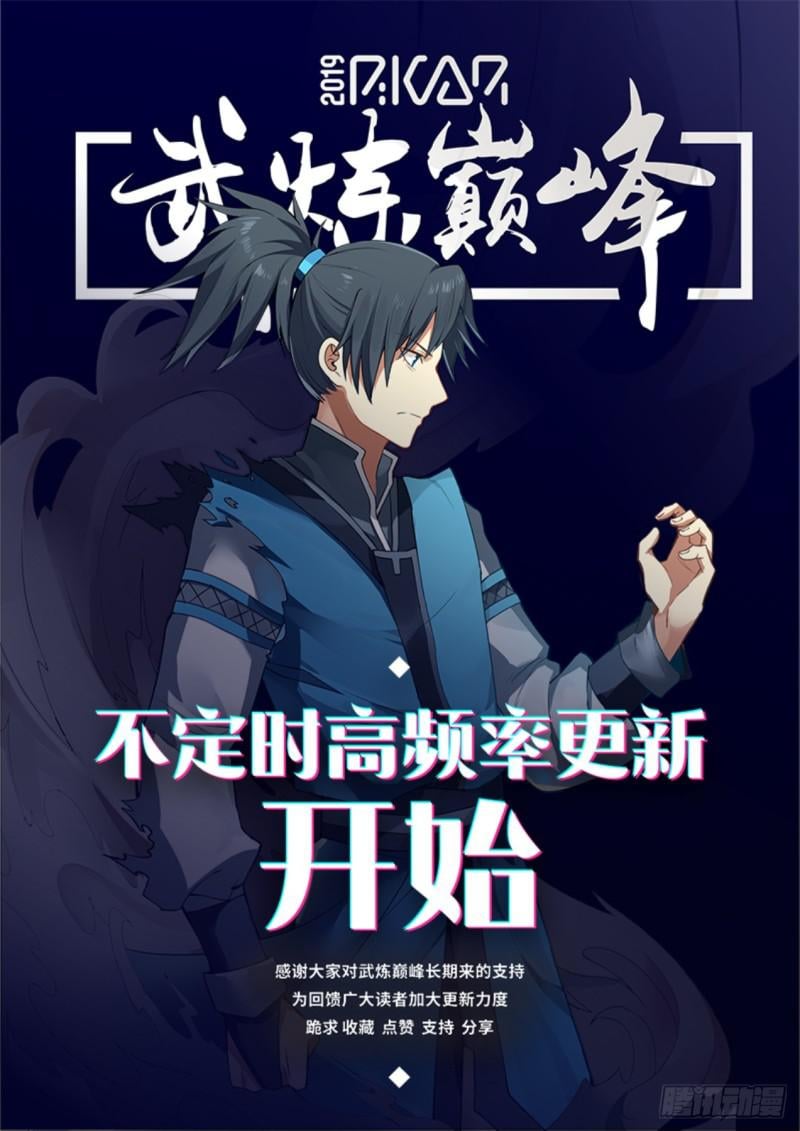 Irregular high frequency updates

Begin to thank everyone for your long-term support for Wulian Peak In order to give back to the readers to increase the update efforts, I beg to collect, like, support and share