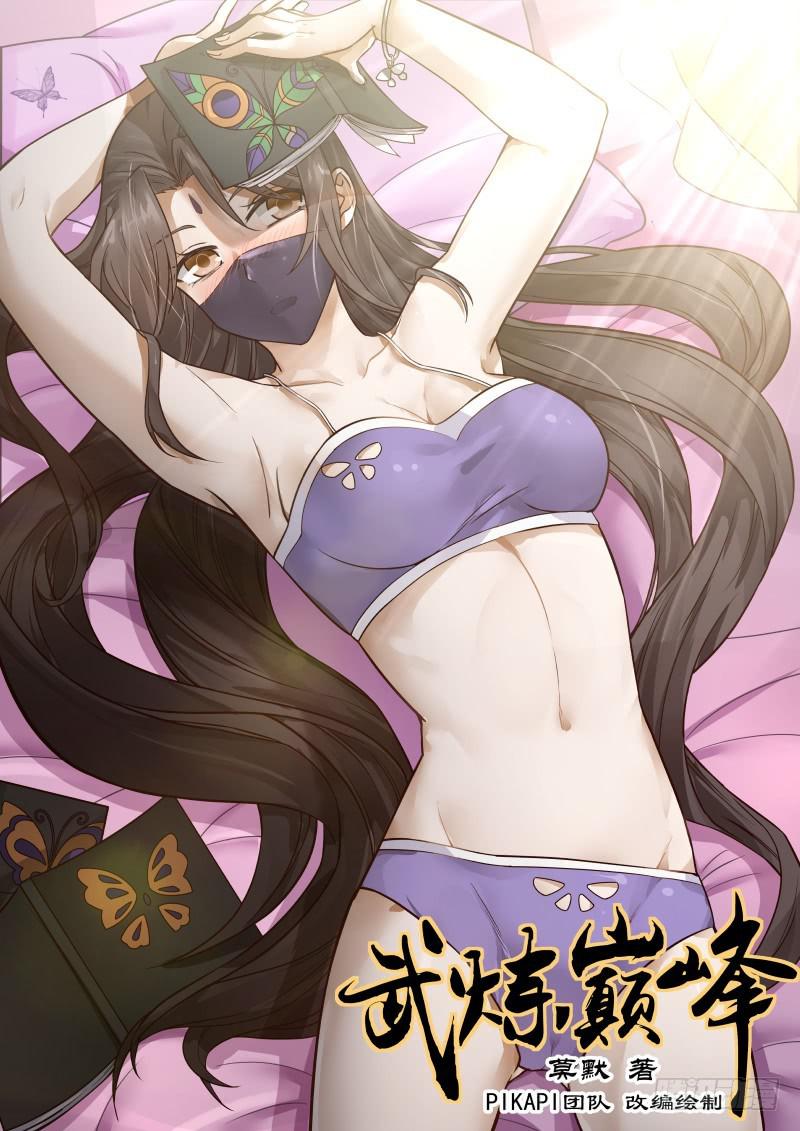 Wu Roast Bao

Grass silently writing to the PIKAPI team

adapted drawing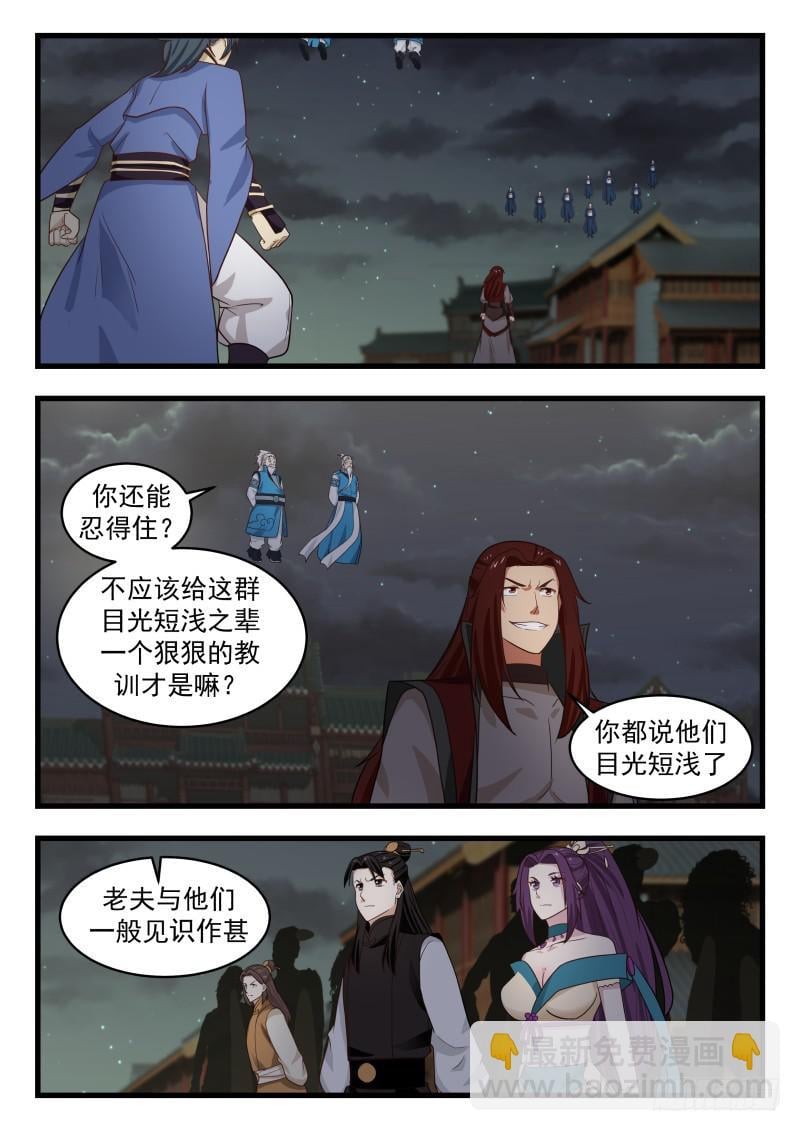 Can you bear it? Shouldn't this group of short-sighted people be taught a hard lesson?

You said they were shortsighted

What does the old man do with their common knowledge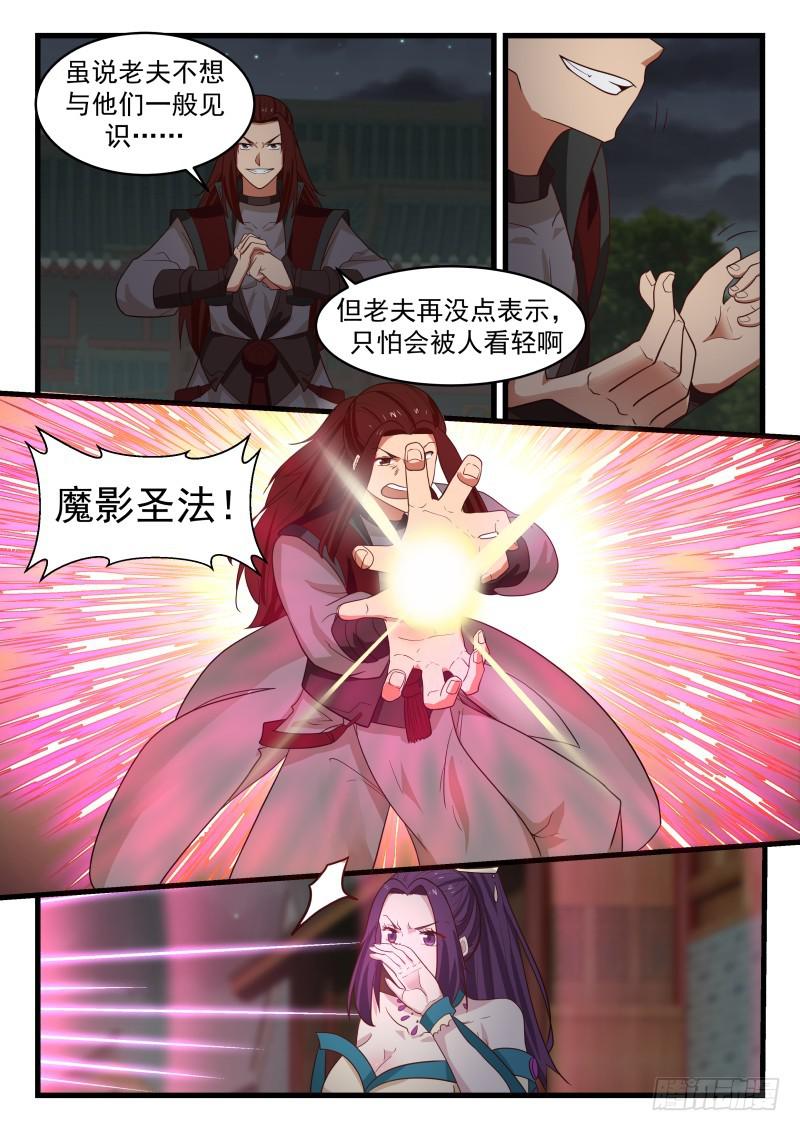 Although the old man does not want to know them in general…

But the old man didn't say anything, I'm afraid he will be looked down upon.

Magic Shadow Holy Law!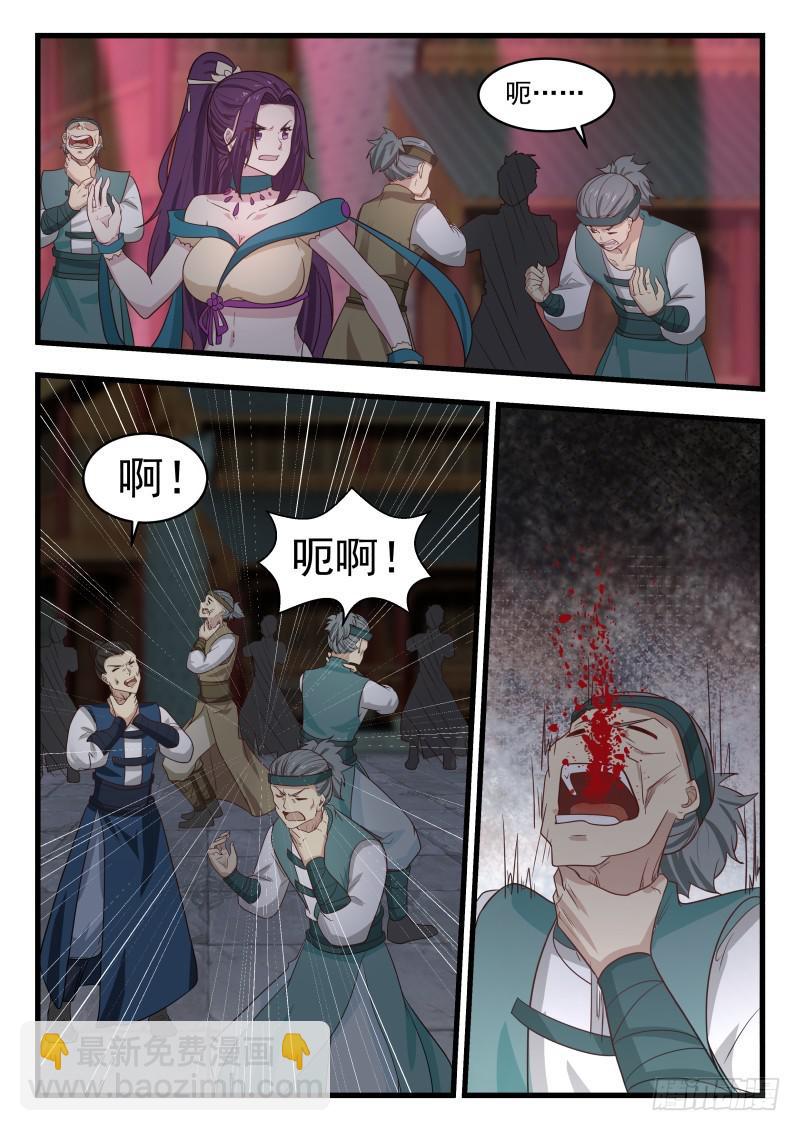 what!

what!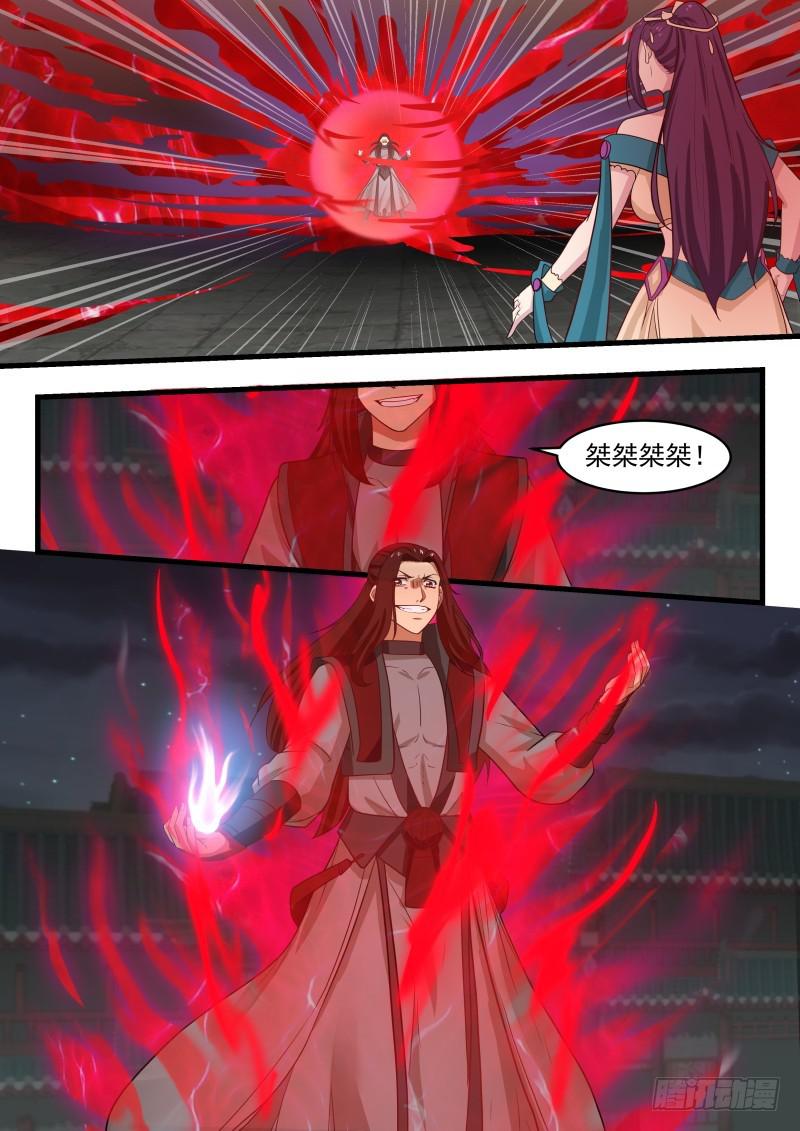 Jie Jie Jie Jie!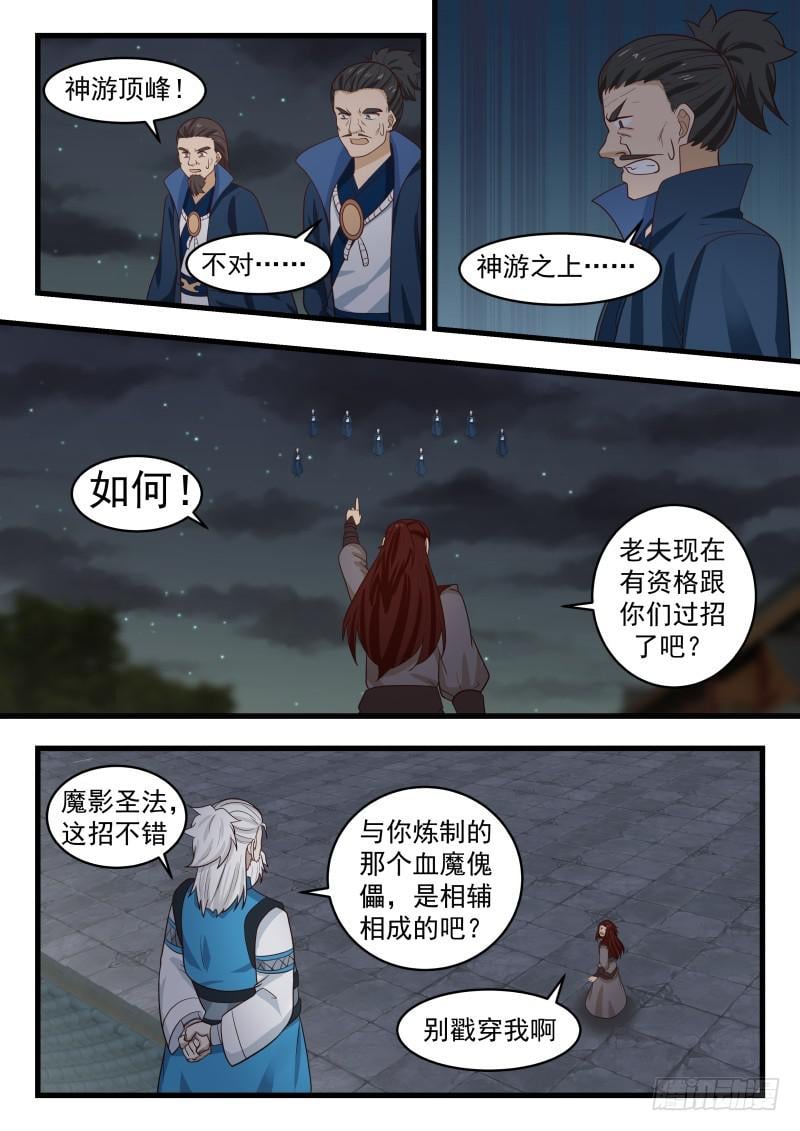 Shenyou Peak

wrong·

Above the gods

how!

Is the old man qualified to fight with you now?

The magic of magic is good

Does it complement each other with the Gorefiend Ni you refined?

don't pierce me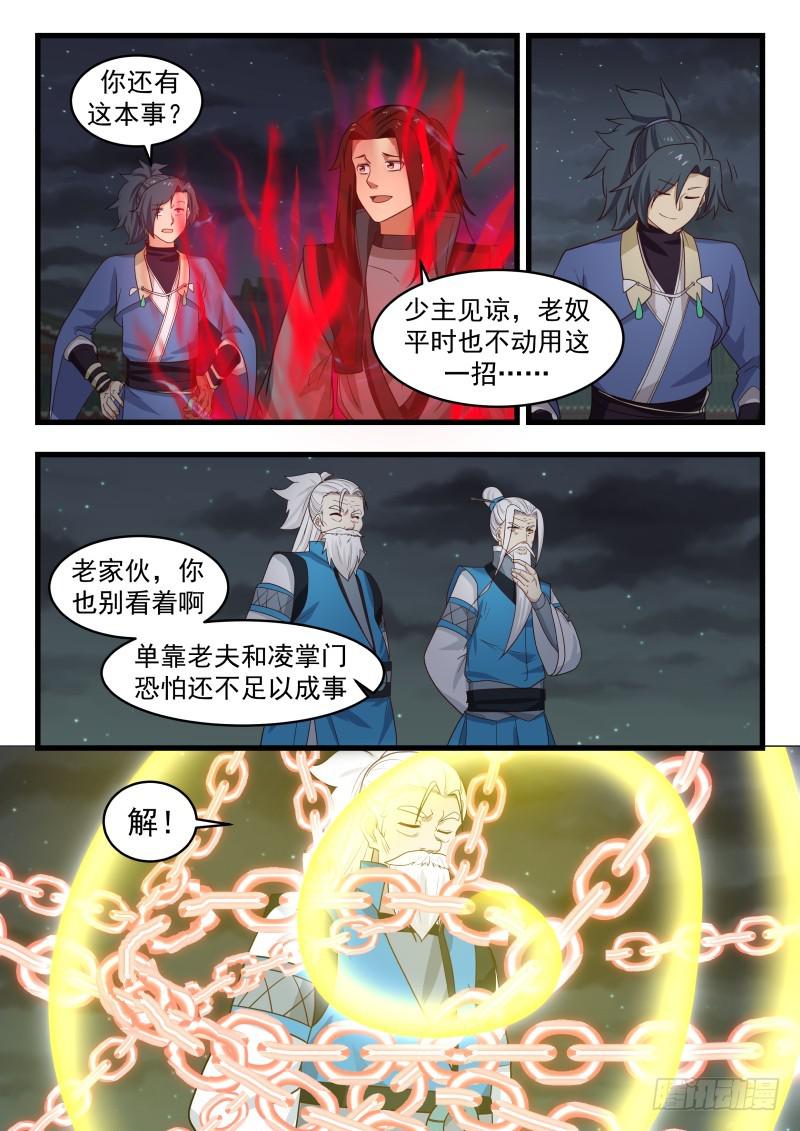 Do you still have this ability?

Forgive the young master, the old slave doesn't usually use this trick…

Don't look at it, old man

untie!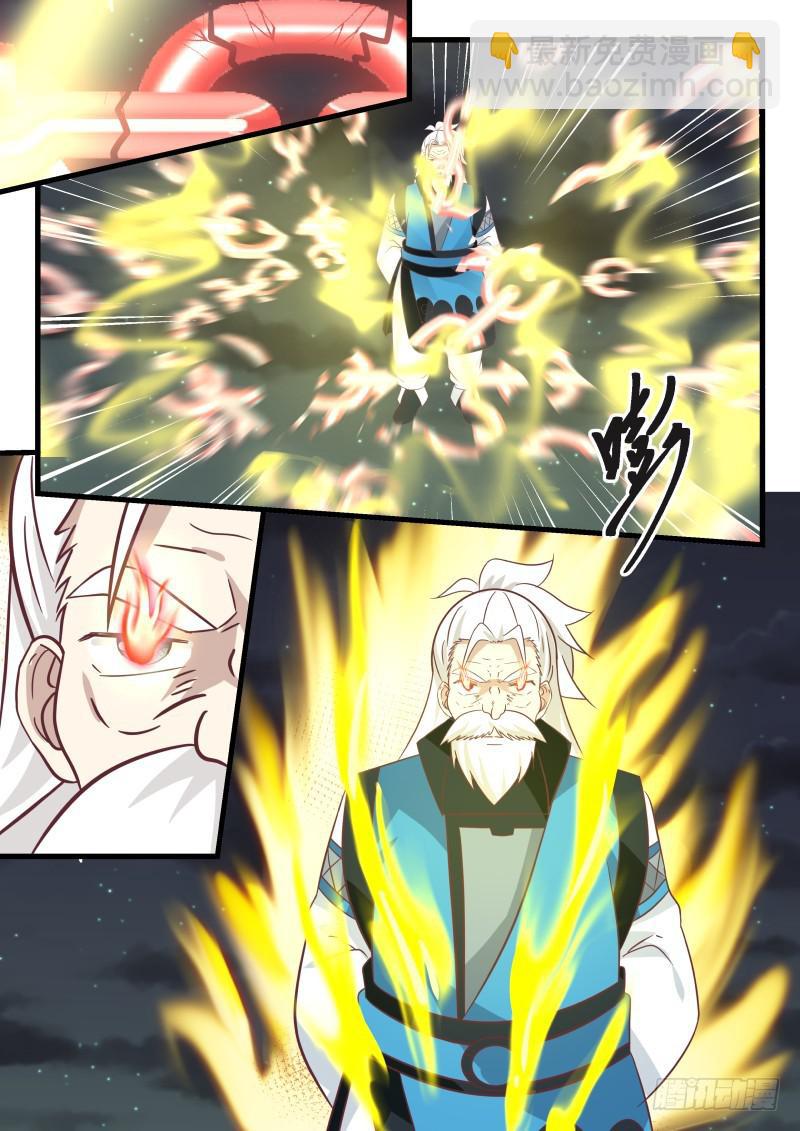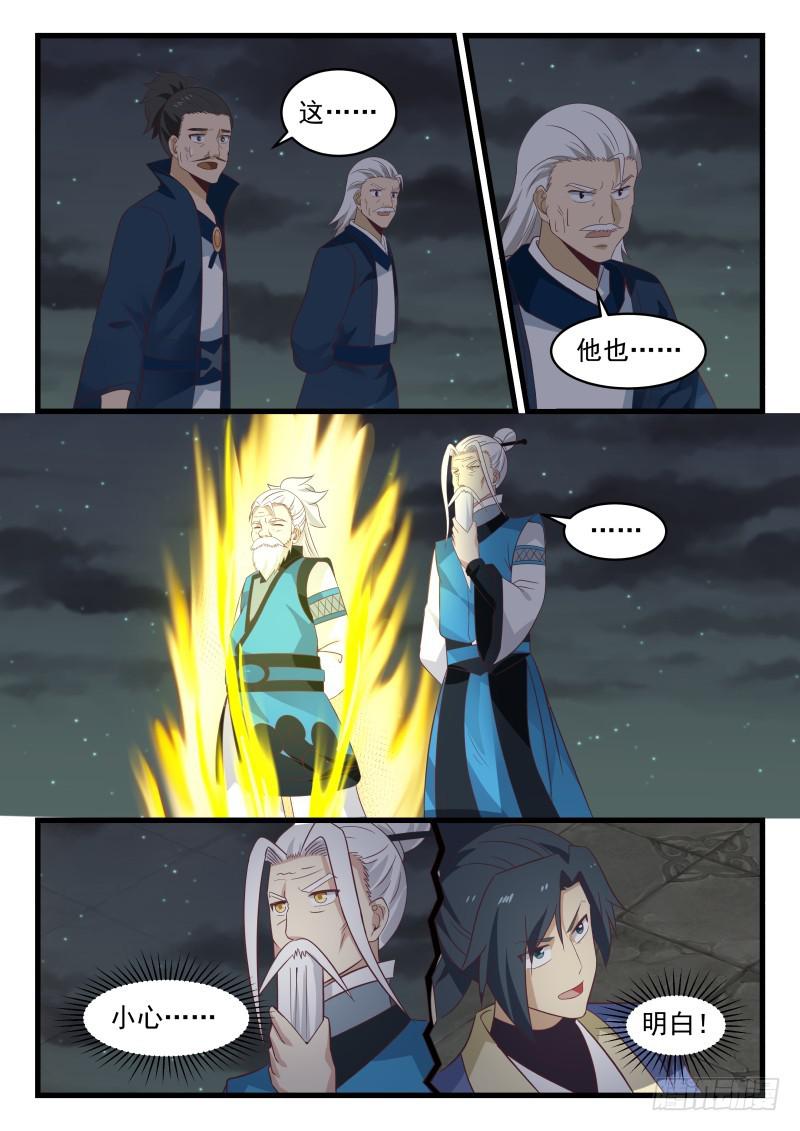 This

He also…

Be careful··

clear!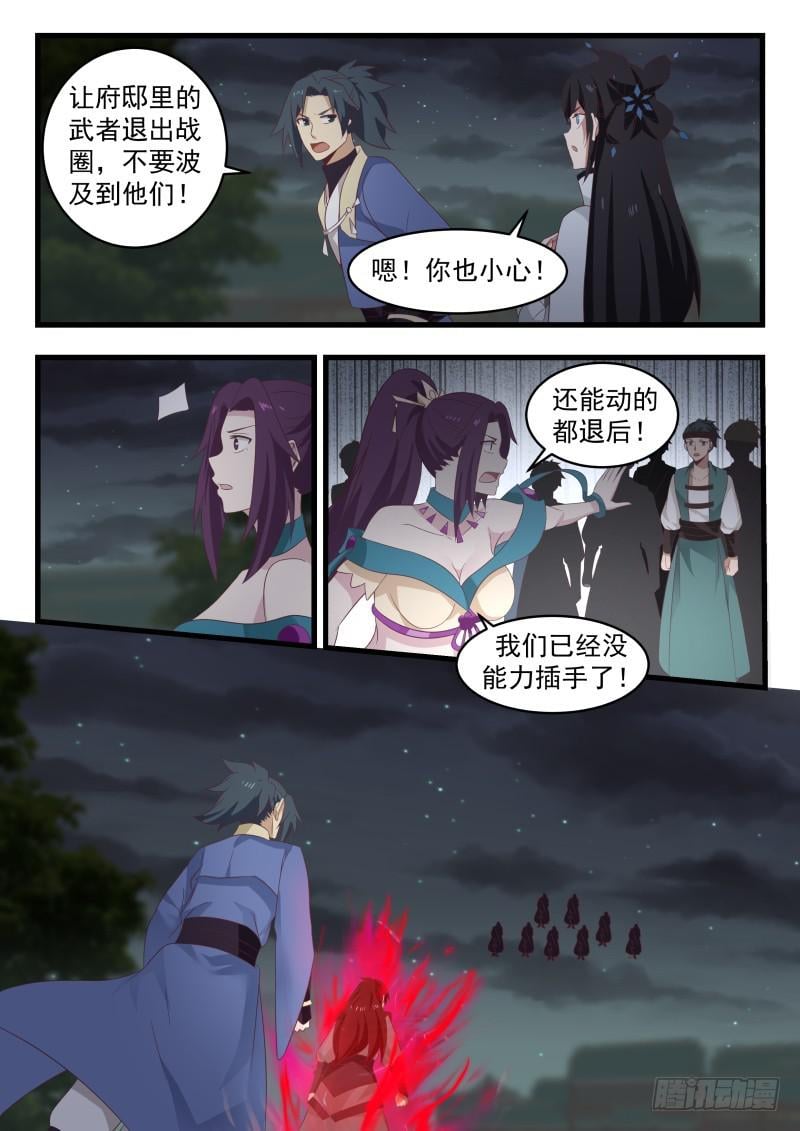 Let the warriors in the mansion withdraw from the battle circle, don't affect them!

Um! You too be careful!

Back if you can move!

We are no longer able to intervene!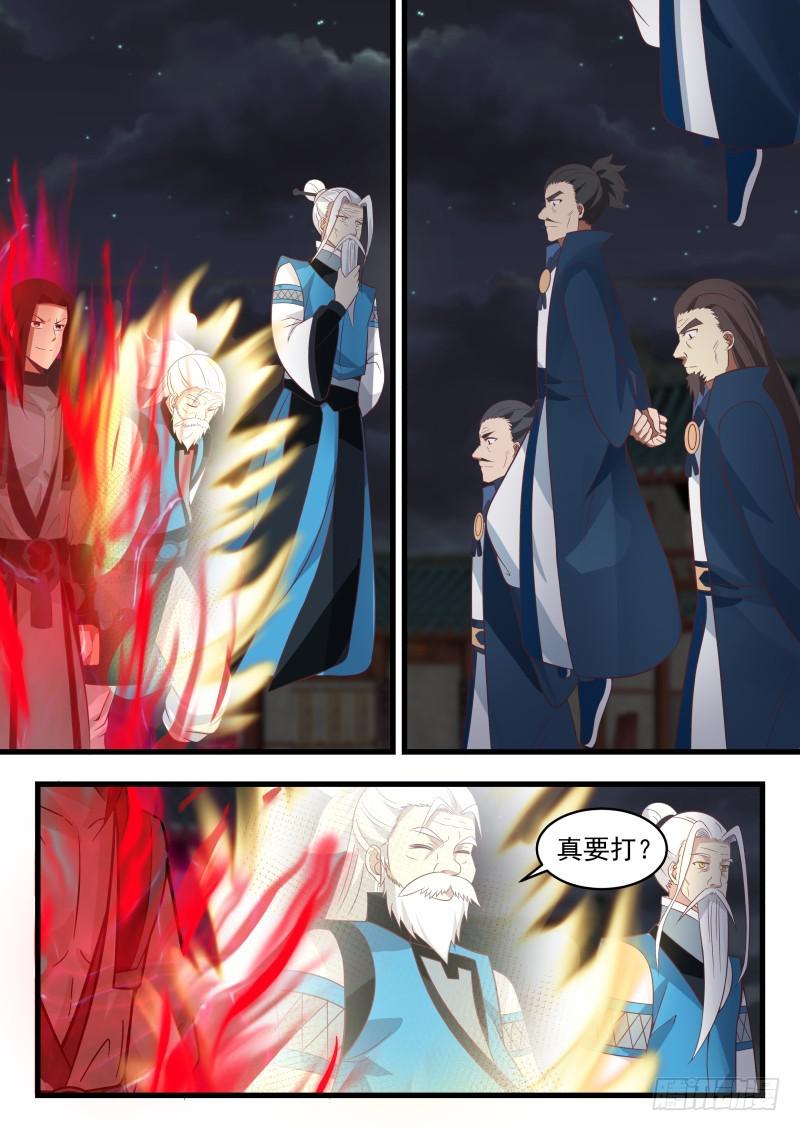 really want to fight?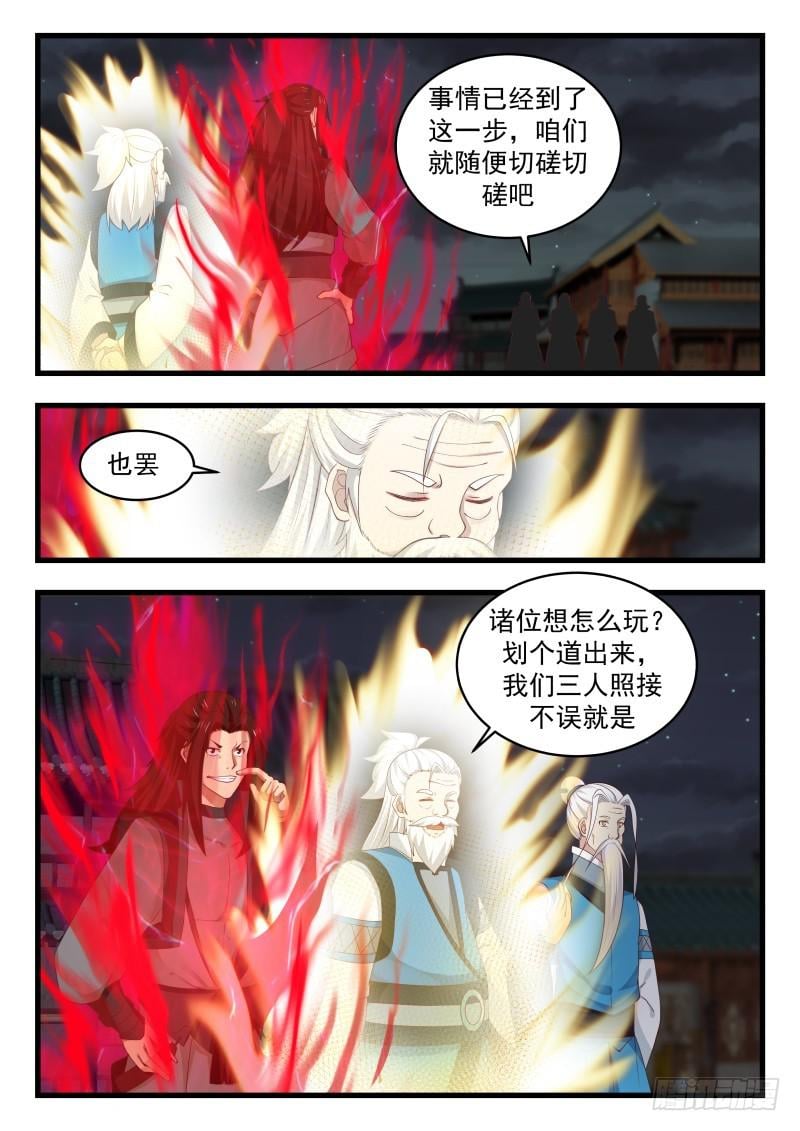 Things have come to this point, let's just cut to the chase

either way

How would you like to play? Draw a line, the three of us will take photos correctly.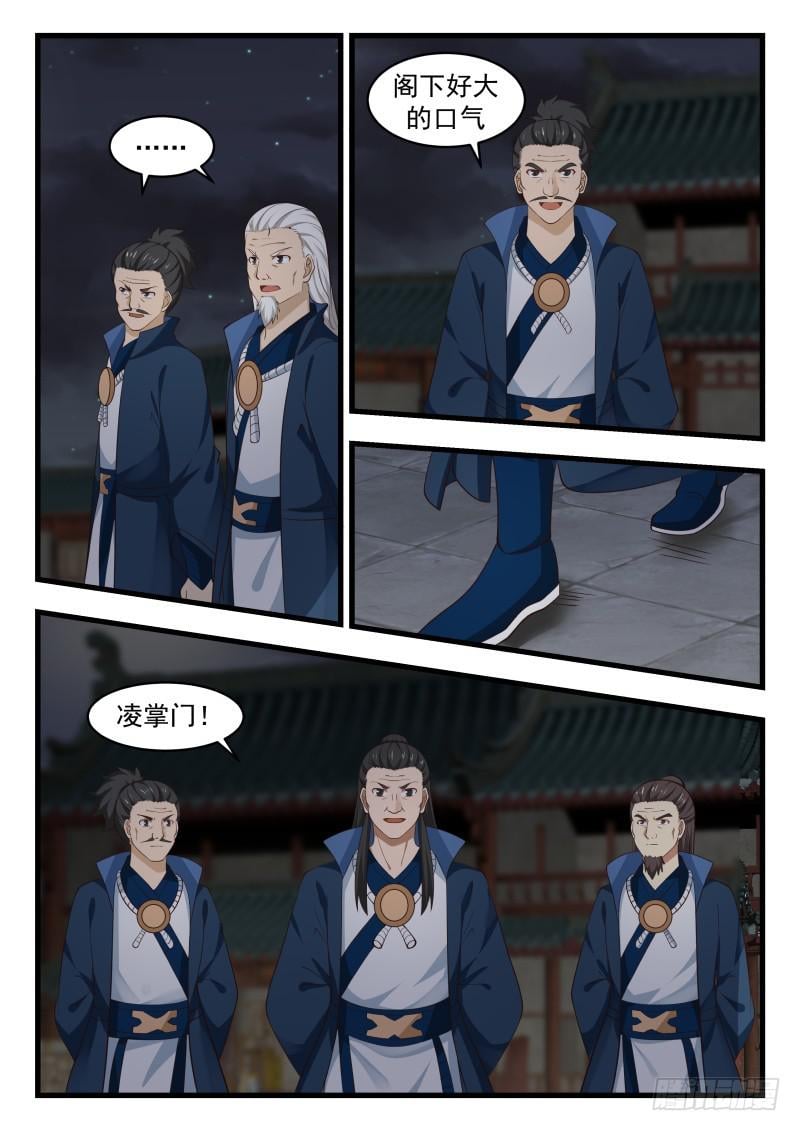 Your Excellency

Master Ling!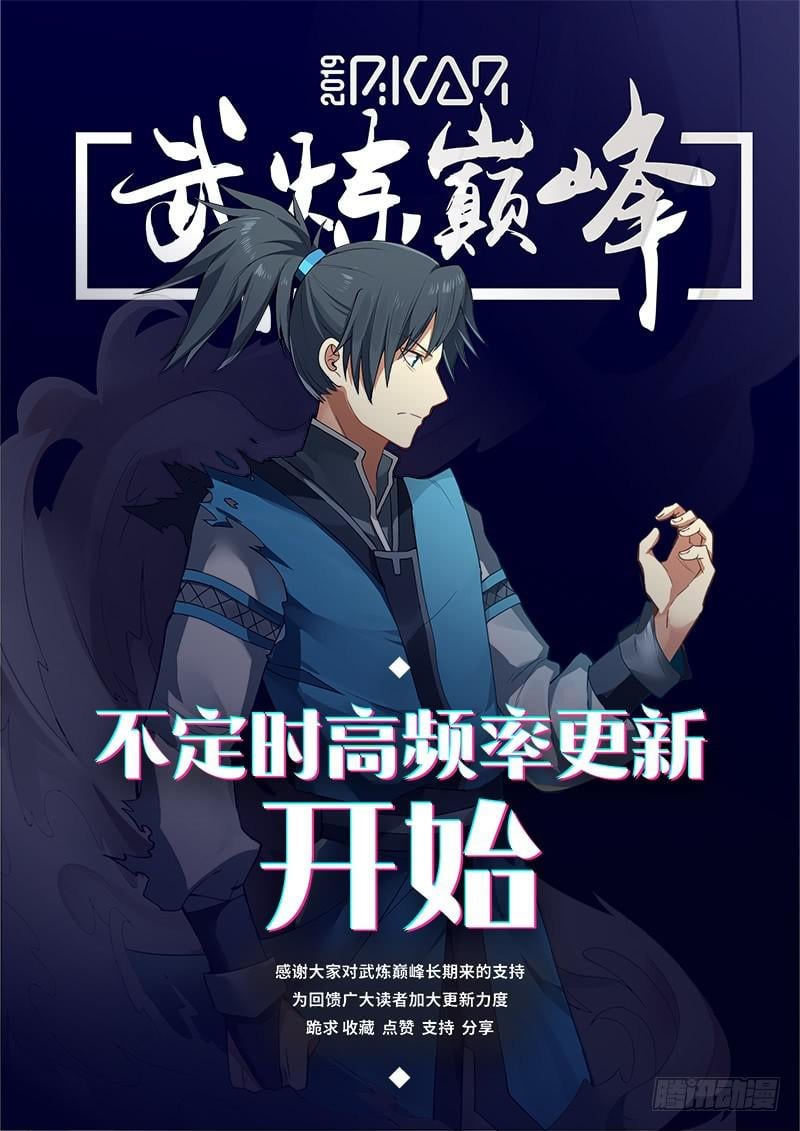 Irregular high frequency updates

Begin to thank everyone for your long-term support for Wulian Peak In order to give back to the readers to increase the update efforts, I beg to collect, like, support and share