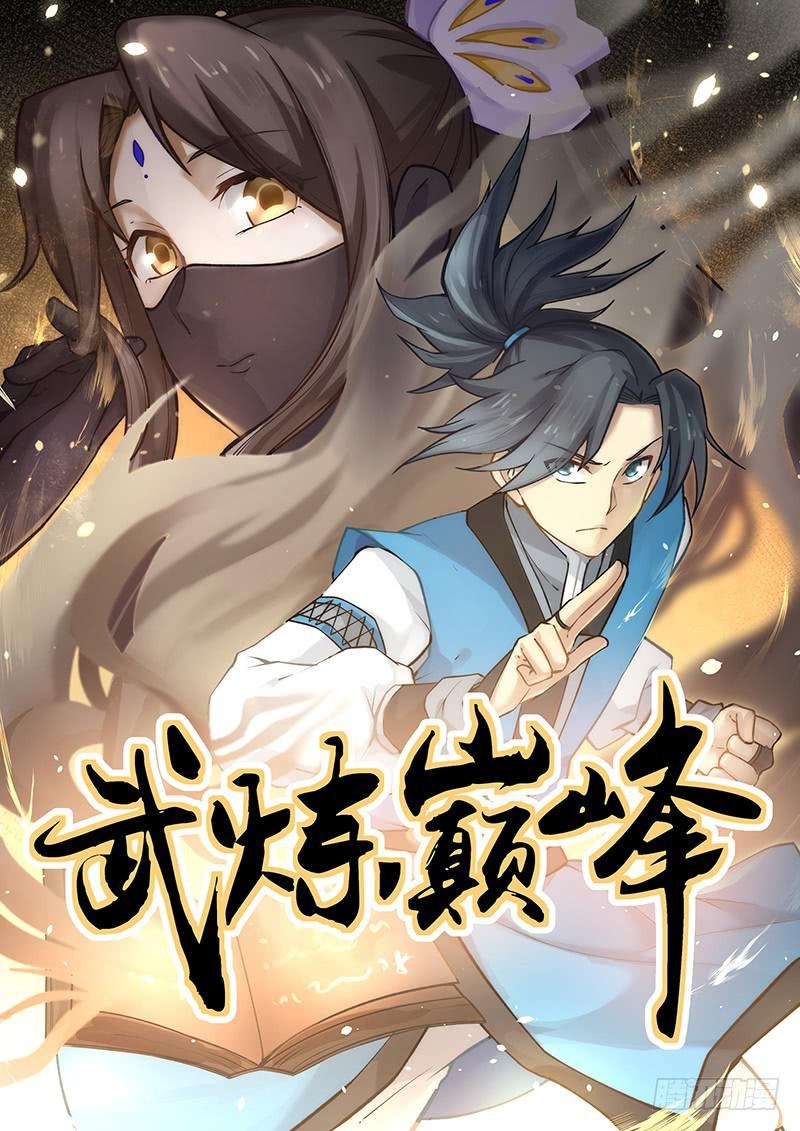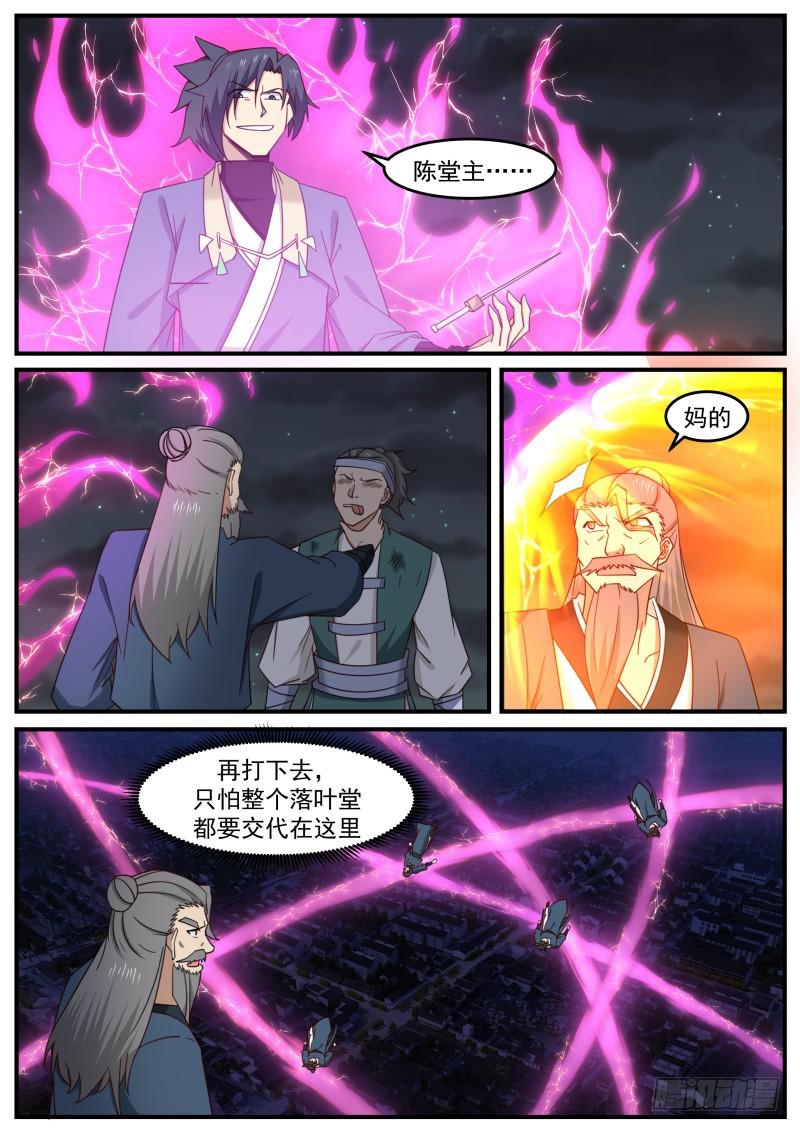 Hall Master Chen·

Oh shit

If we fight again, I'm afraid the entire Fallen Leaves Hall will be explained here.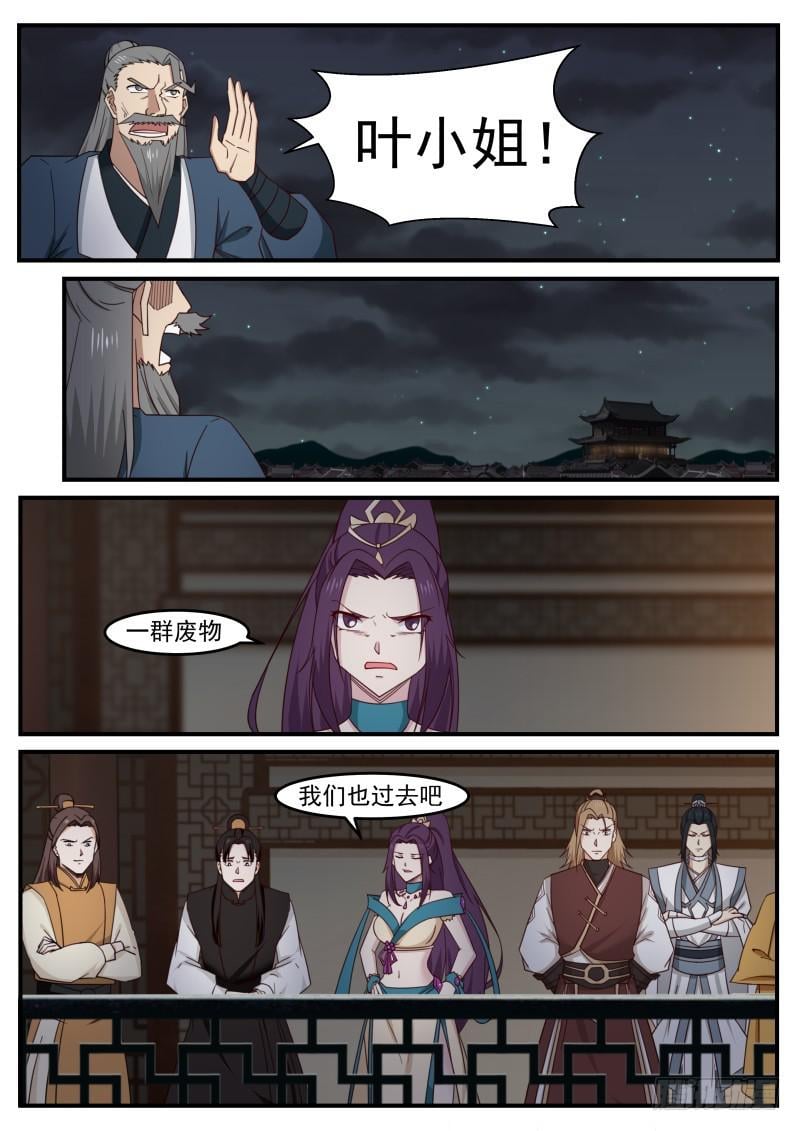 Miss Ye!

bunch of waste

let's go too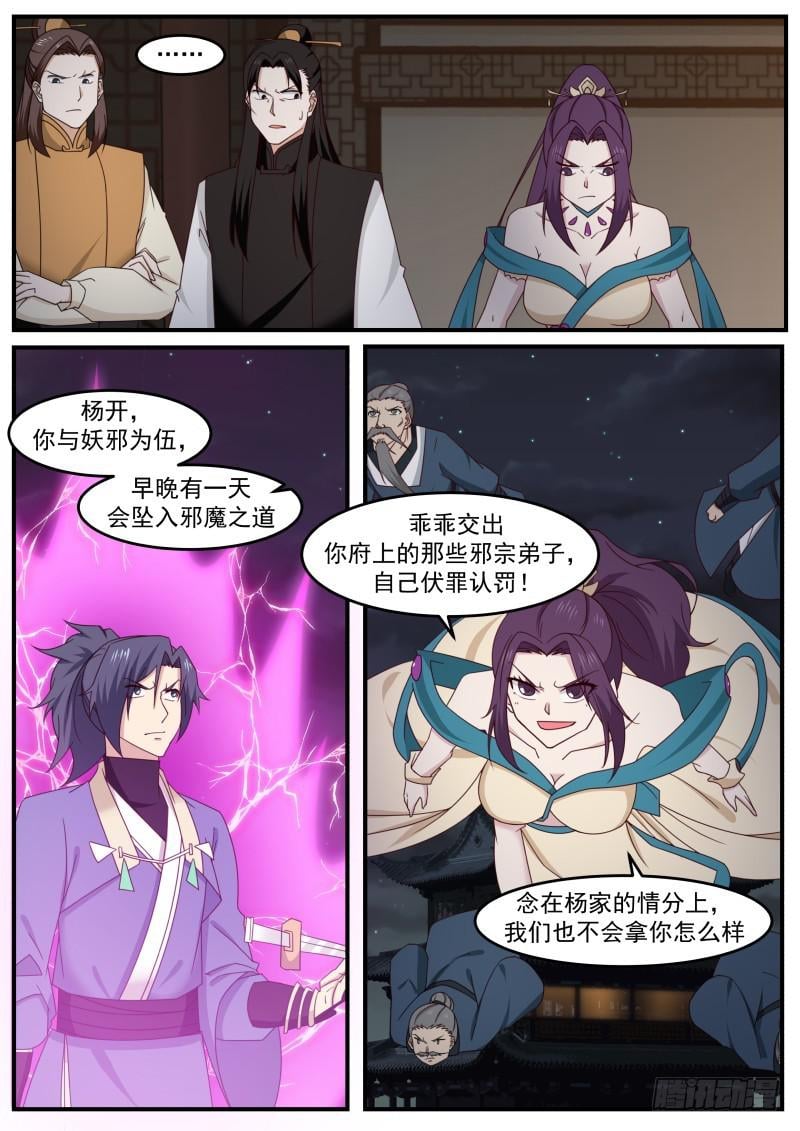 Yang Kai, if you are in the company of demons, you will fall into the way of demons

sooner or later one day

Obediently hand over those evil sect disciples in your house to accept their guilt and punish themselves!

For the love of the Yang family, we will not treat you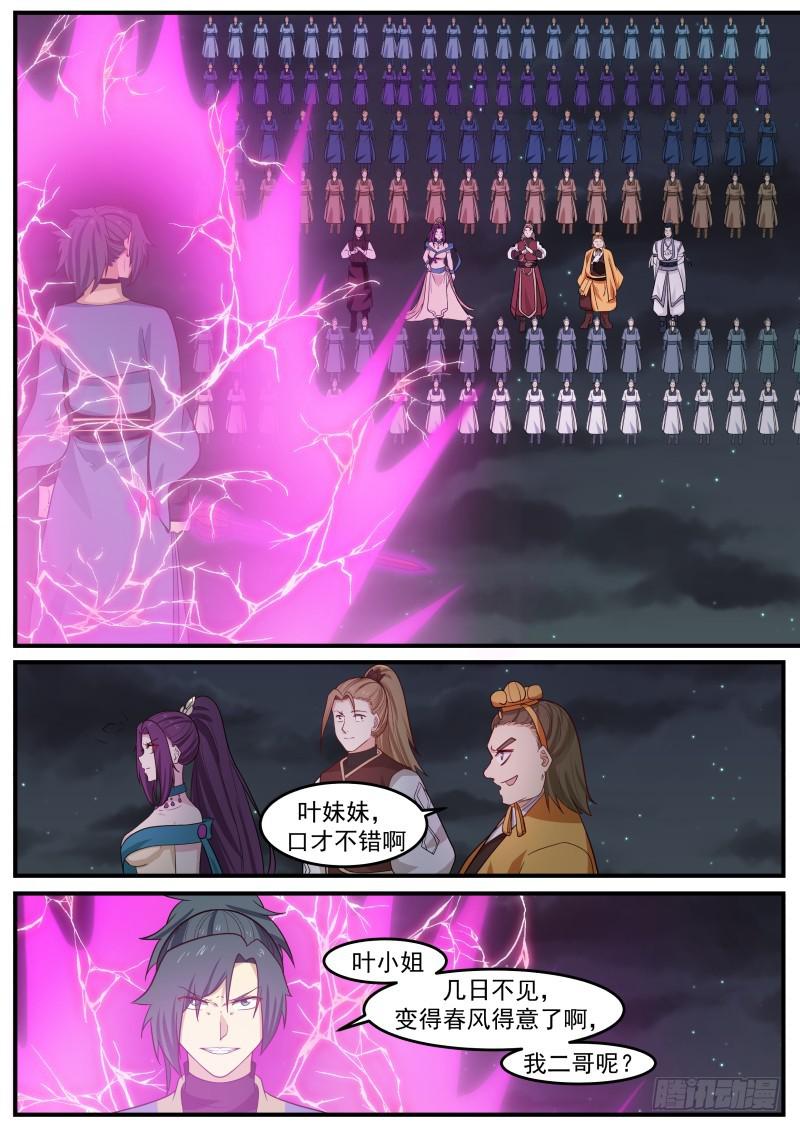 Sister Ye, your eloquence is good.

Miss Ye hasn't seen her for a few days, and she has become so proud of herself.

What about my second brother?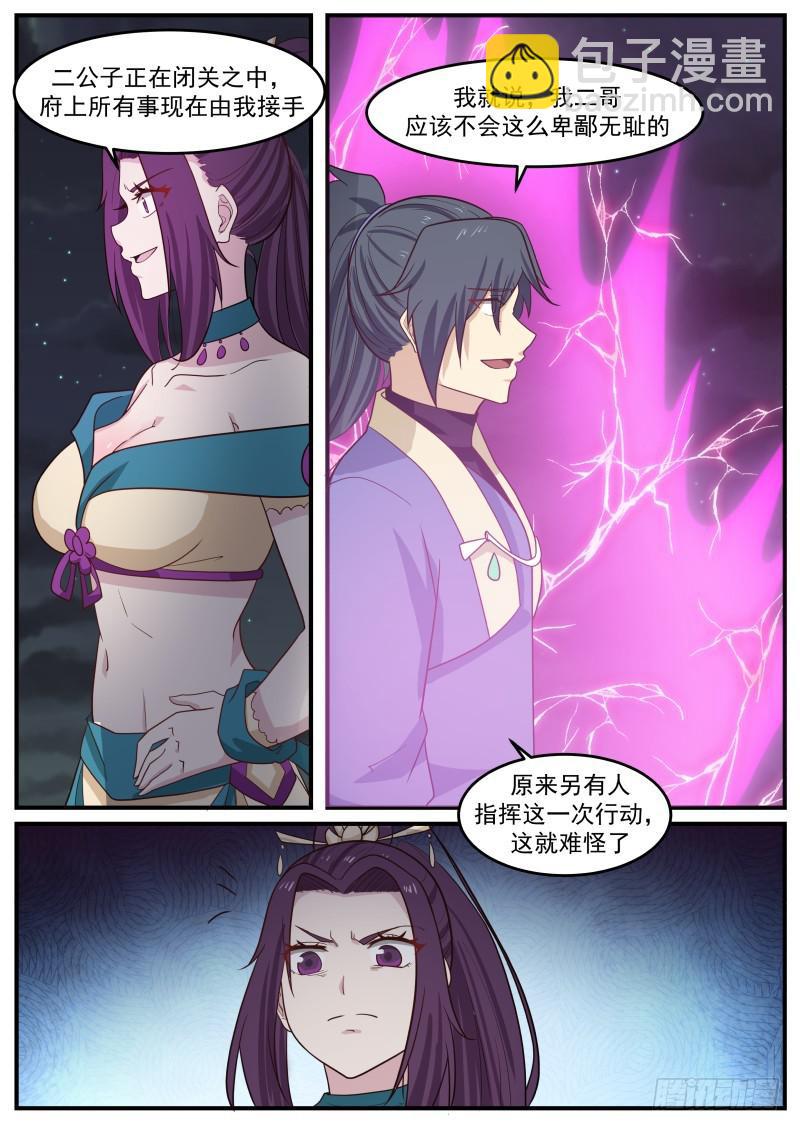 Second Young Master is in retreat

I said, my second brother should not be so shameless

No wonder someone else directed the operation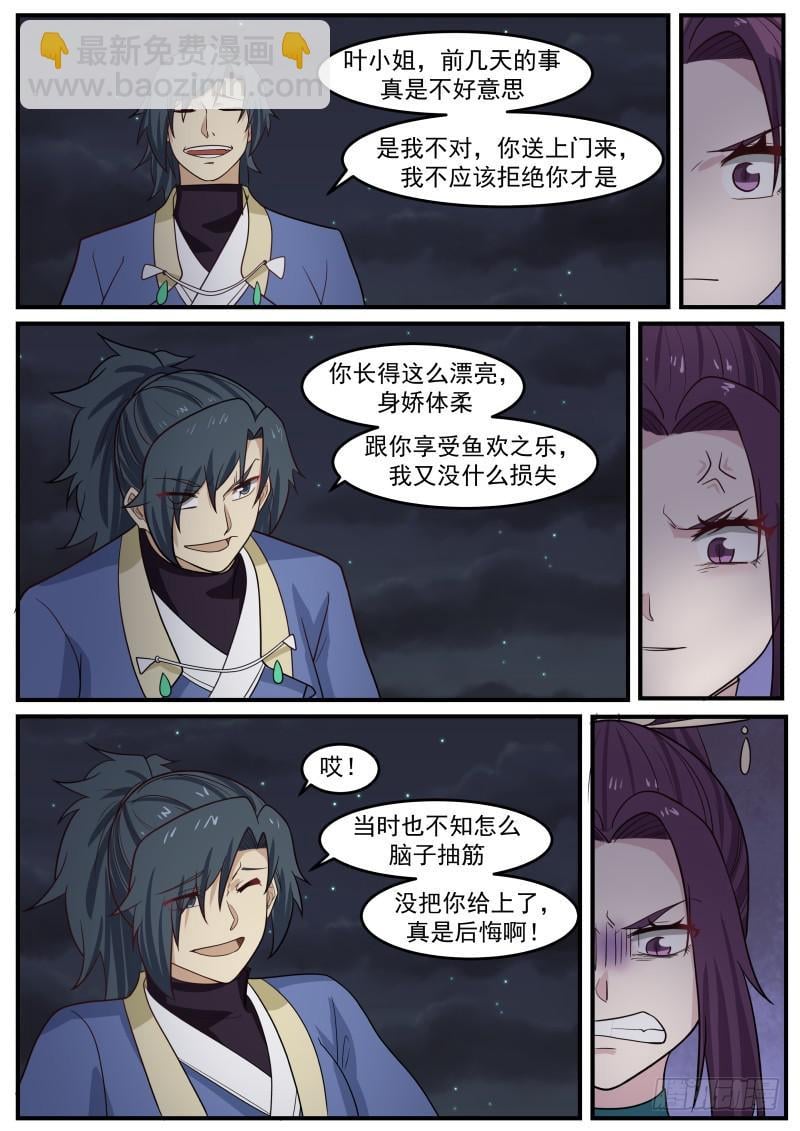 Miss Ye, I'm really sorry about what happened a few days ago. I was wrong. I shouldn't have rejected you when you came to your door.

You are so beautiful, your body is soft and you enjoy the joy of fish, I have nothing to lose

R didn't give you a brain cramp for some reason at the time. I really regret it!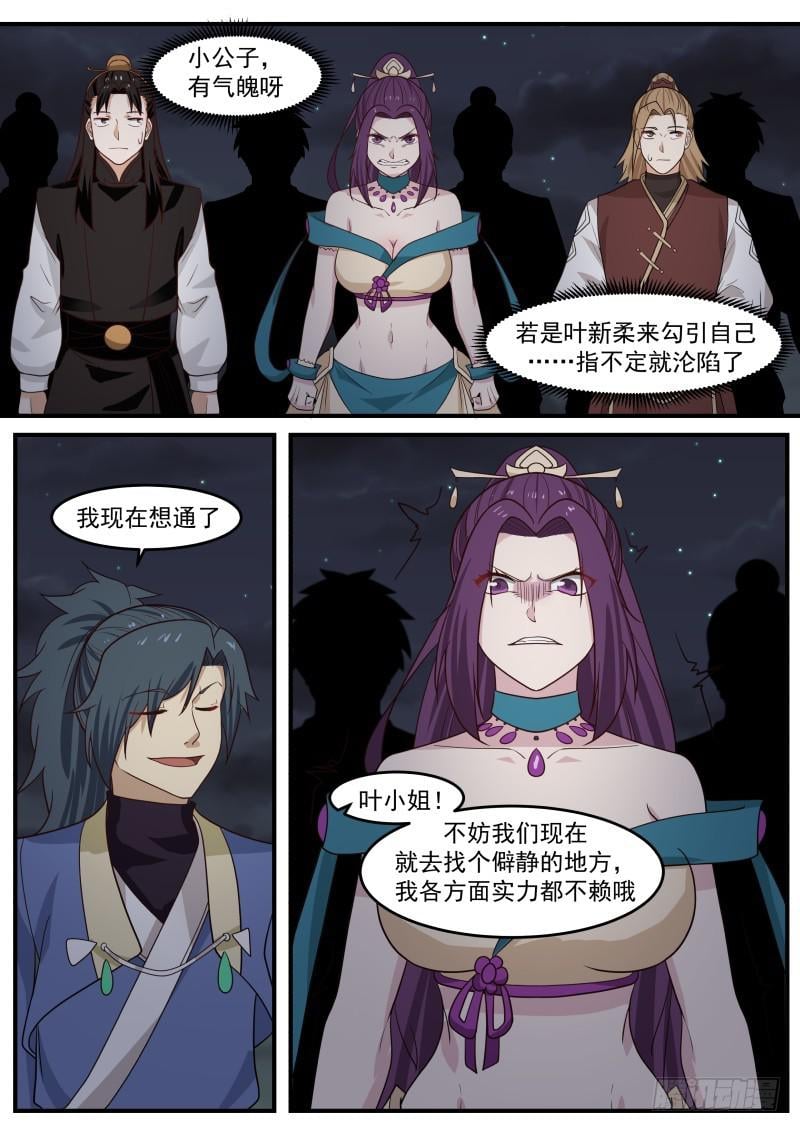 Boy, you're angry

If Ye Xinrou came to seduce her? .

I figured it out now

Miss Ye! Why don't we find a quiet place now, I'm not bad in all aspects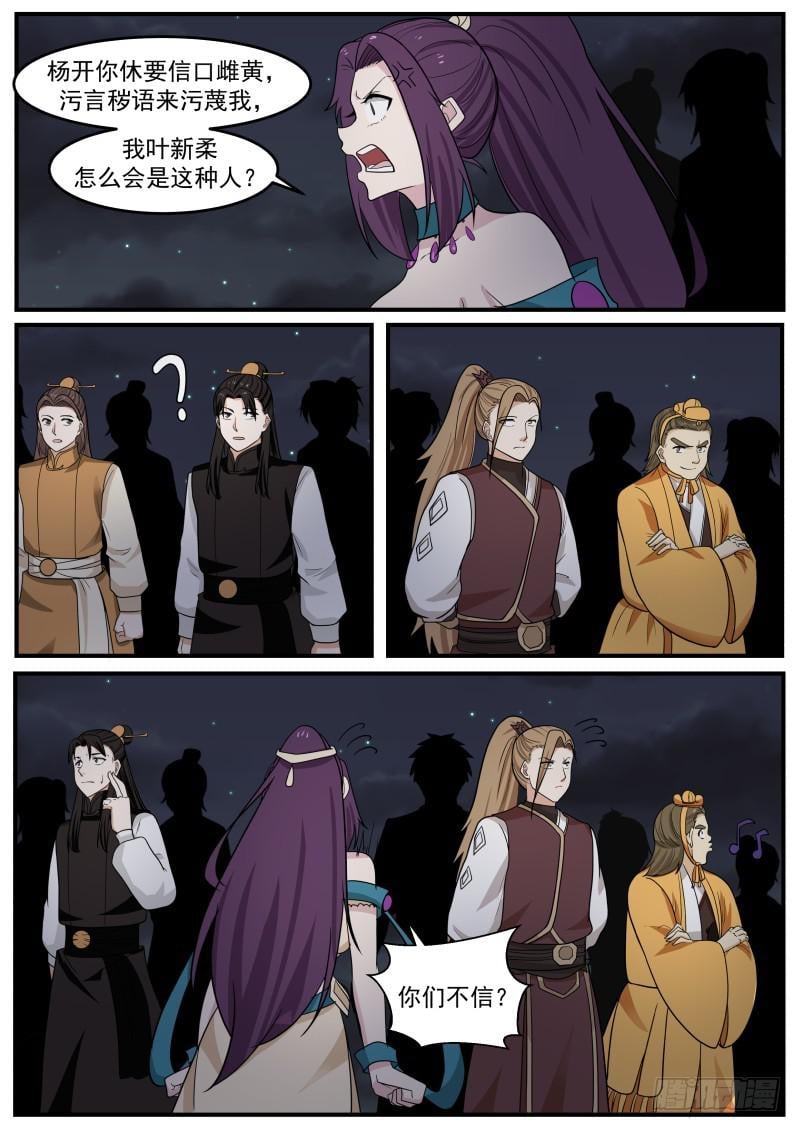 Yang Kai, don't you want to talk nonsense, how can Ye Xinrou be this kind of person with dirty words?

Do you not believe it?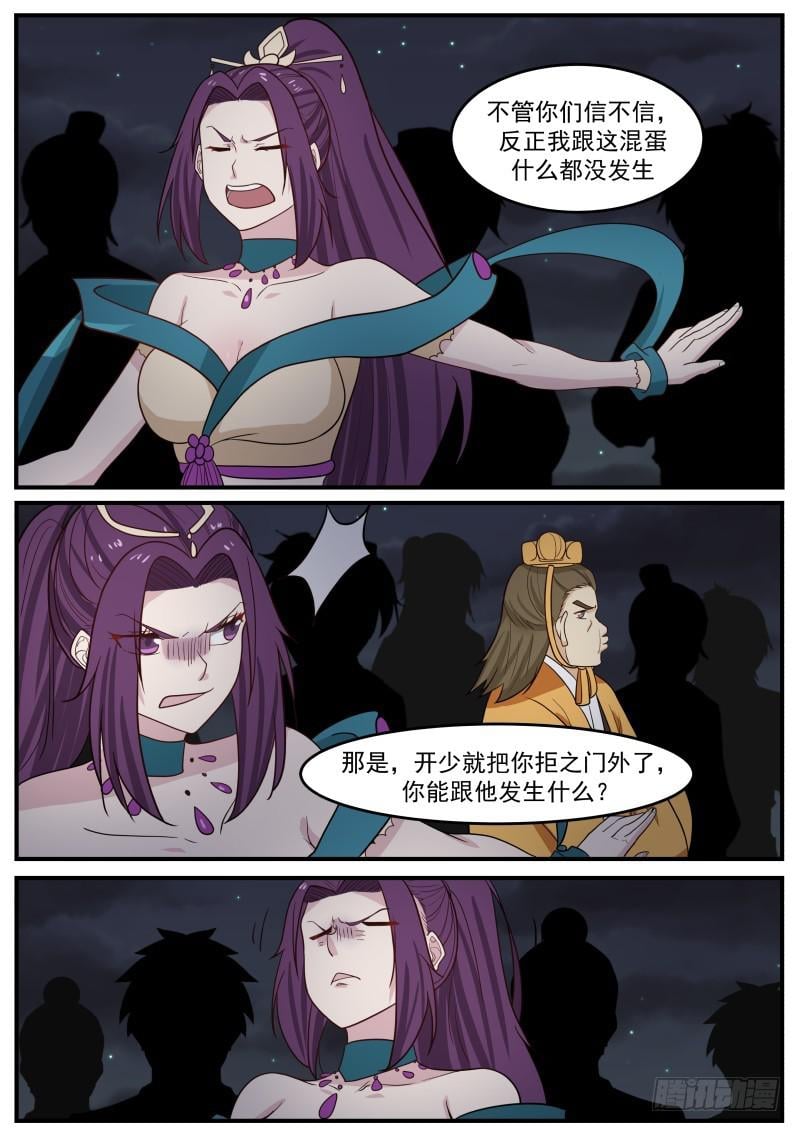 Believe it or not, nothing happened between me and this bastard

That is, Kai Shao shut you out, what can you do with him?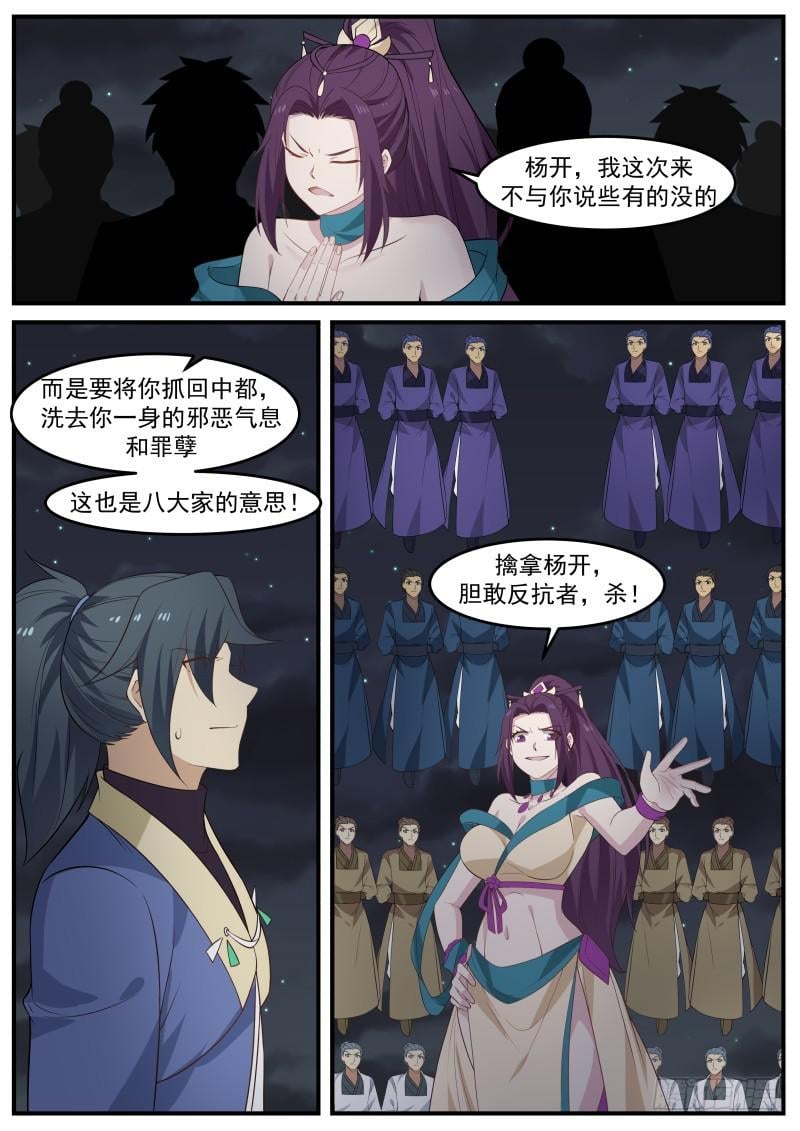 Yang Kai, I'm not here to tell you something.

Instead, I want to take you back to the Central Capital and wash away the evil aura and sins from your body. This is also the meaning of the Eight Great Families!

Capture Yang Kai, those who dare to resist, kill!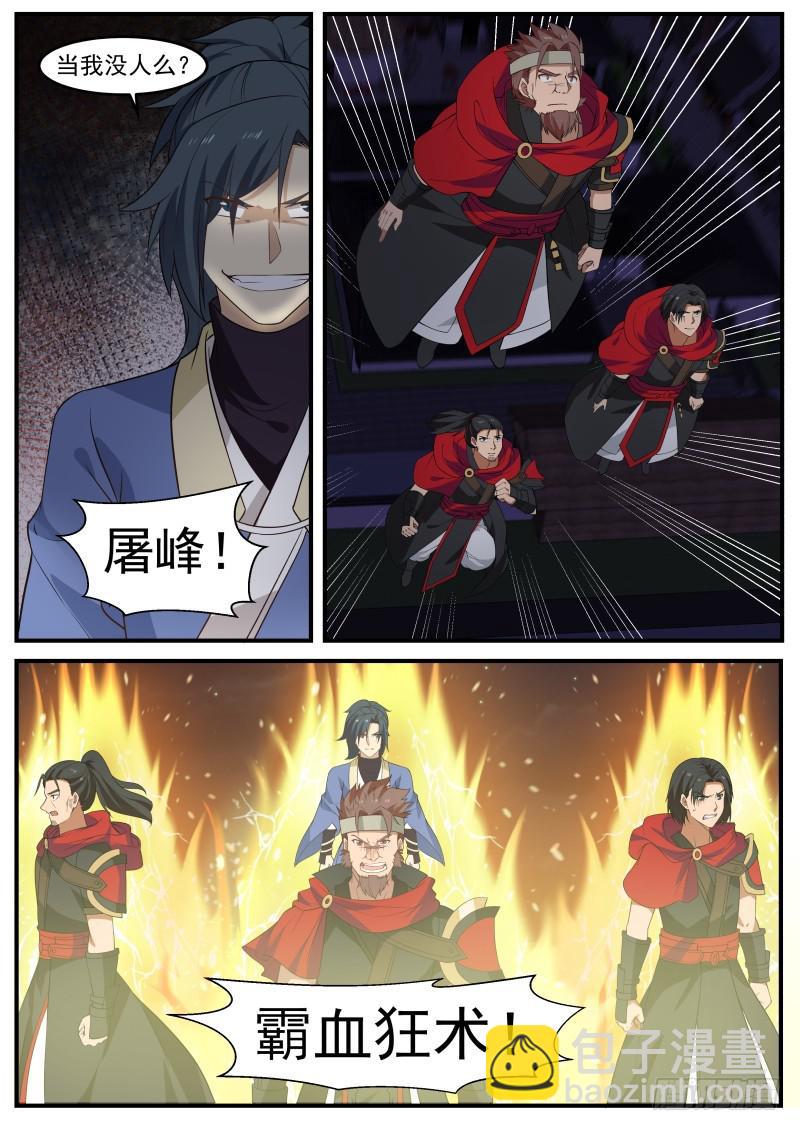 When I am nobody?

Tu Feng!

Blood madness!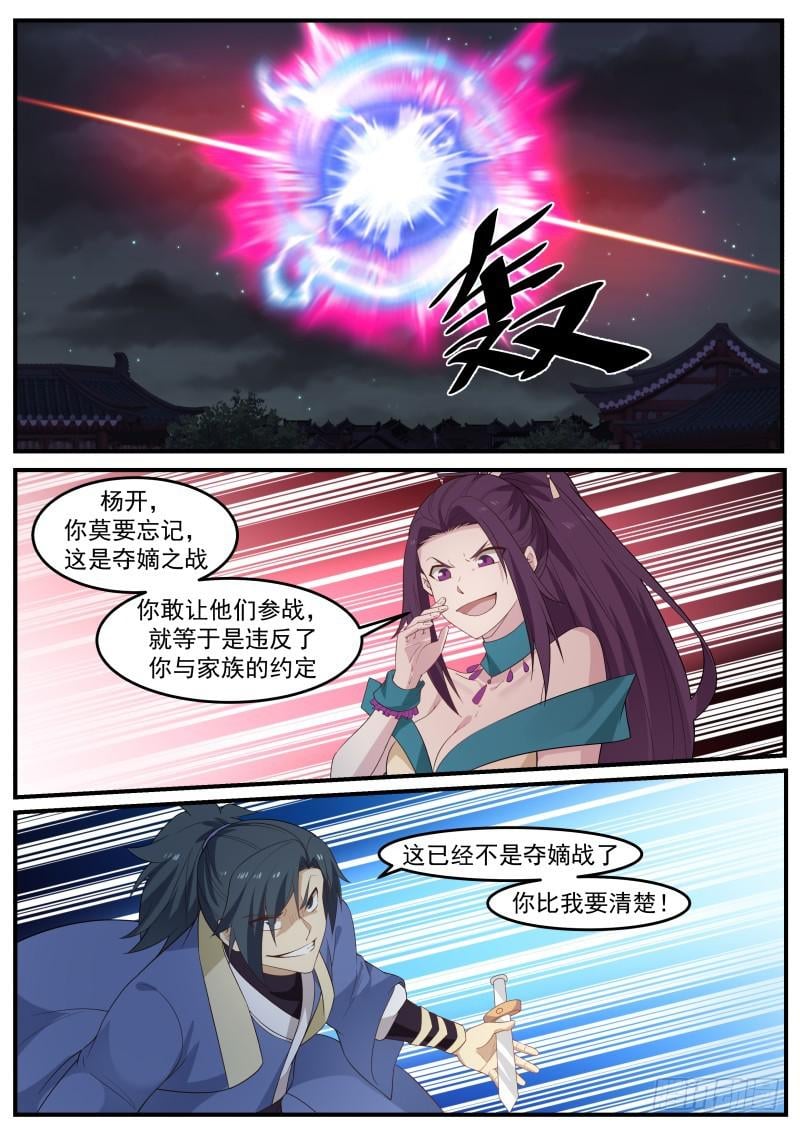 Yang Kai, don't forget, this is the battle for the heirloom. If you dare to let them participate in the battle, it is tantamount to violating the agreement between you and your family.

It's not a fight anymore

You know better than me!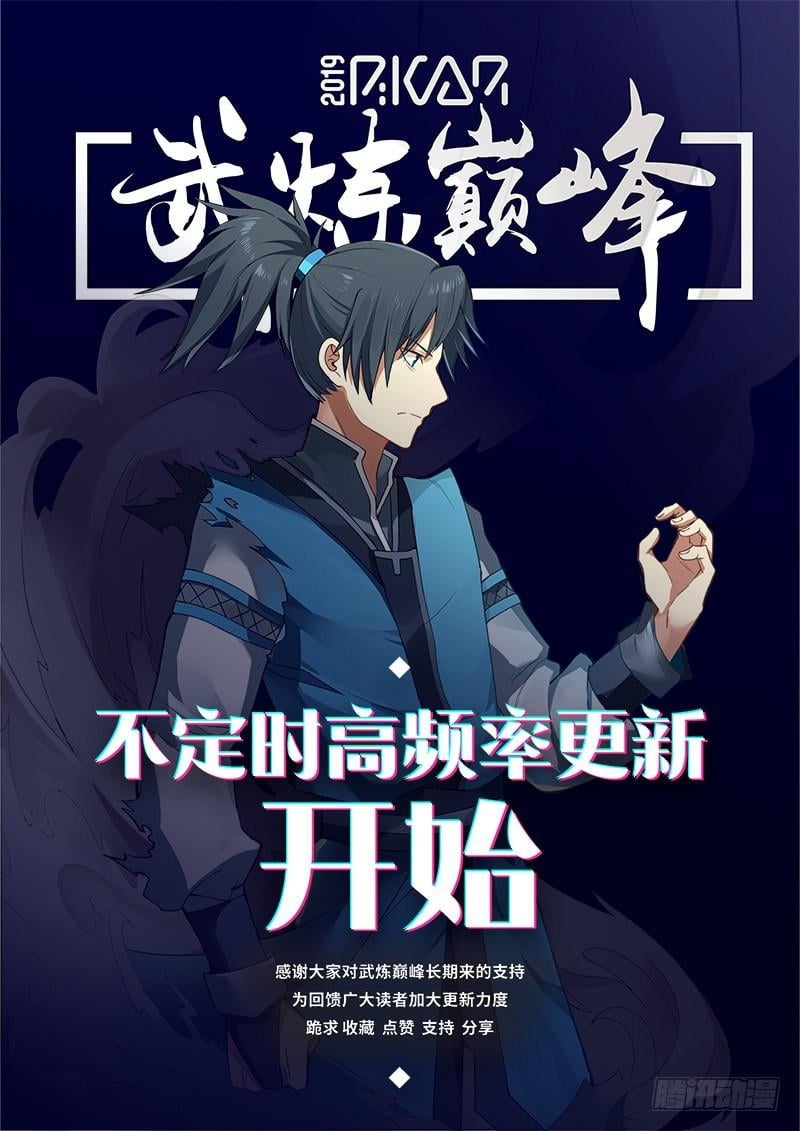 Irregular high frequency updates

Begin to thank everyone for your long-term support for Wulian Peak In order to give back to the readers to increase the update efforts, I beg to collect, like, support and share