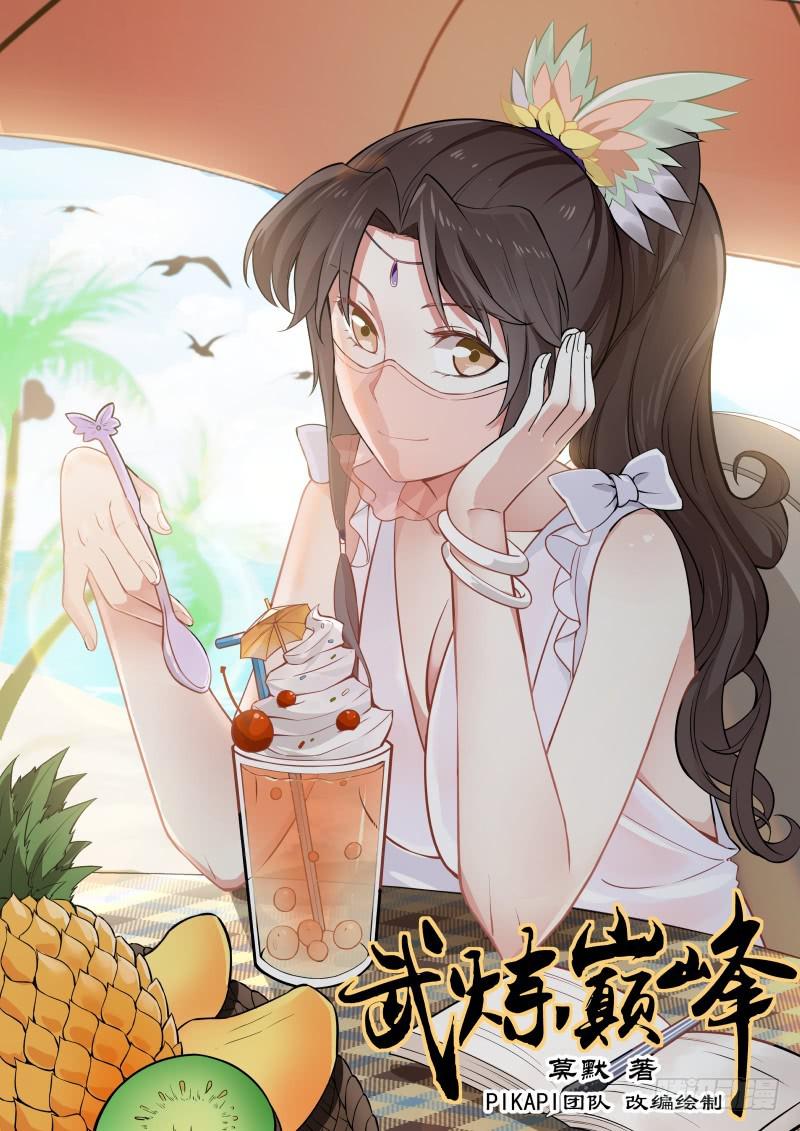 Wu roast peak

Momo, adapted and drawn by the PIKAPI team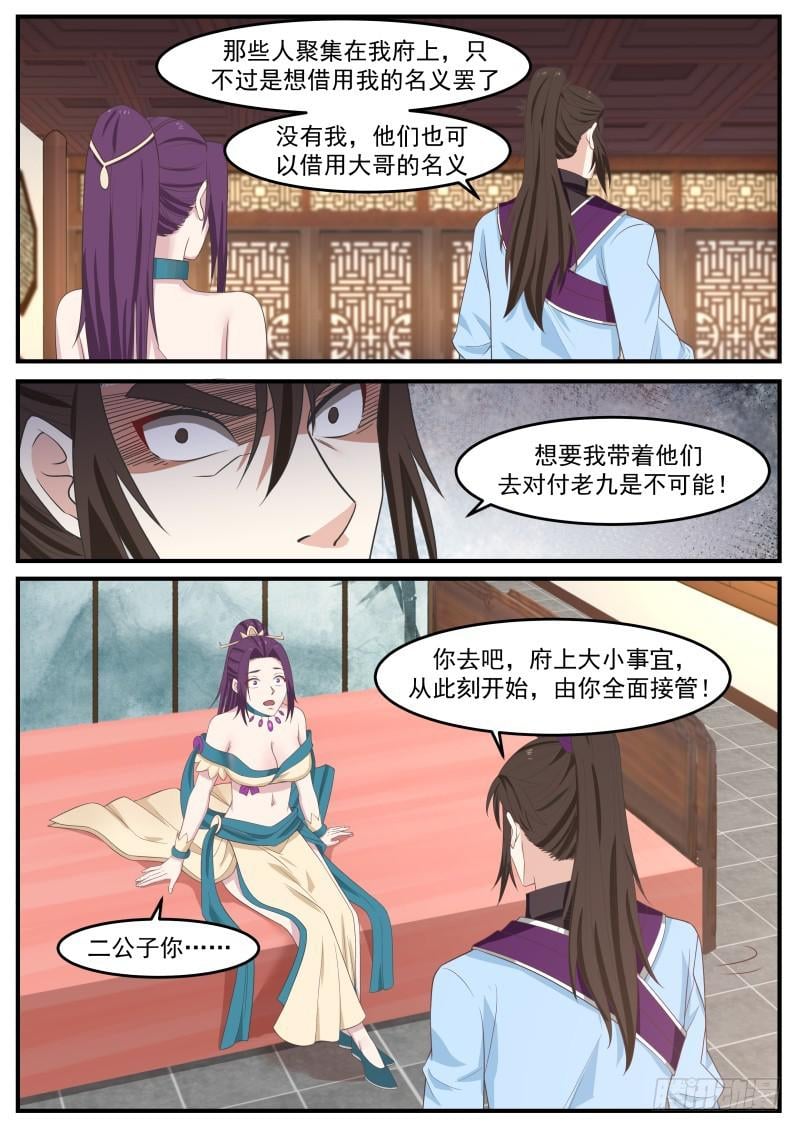 Those people gathered in my house just wanting to borrow my name. Without me, they can also borrow the name of Big Brother

It is impossible for me to take them to deal with Lao Jiu!

Go ahead, all matters in the house will be taken over by you from now on!

Second son, you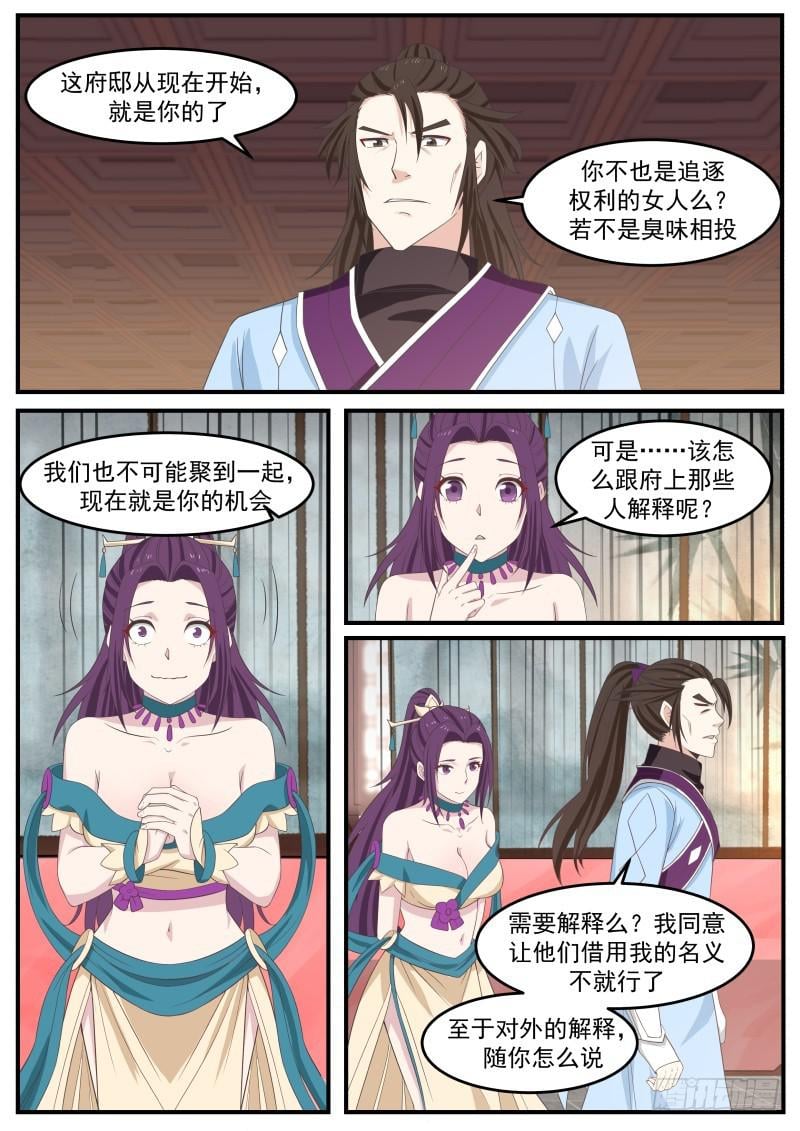 This mansion is yours from now on

Aren't you also a woman who is chasing power? If not for the smell

But?.. How should I explain it to those people in the house?

We can't be together, now is your chance

Need an explanation? I agree to let them borrow my name

As for the external explanation,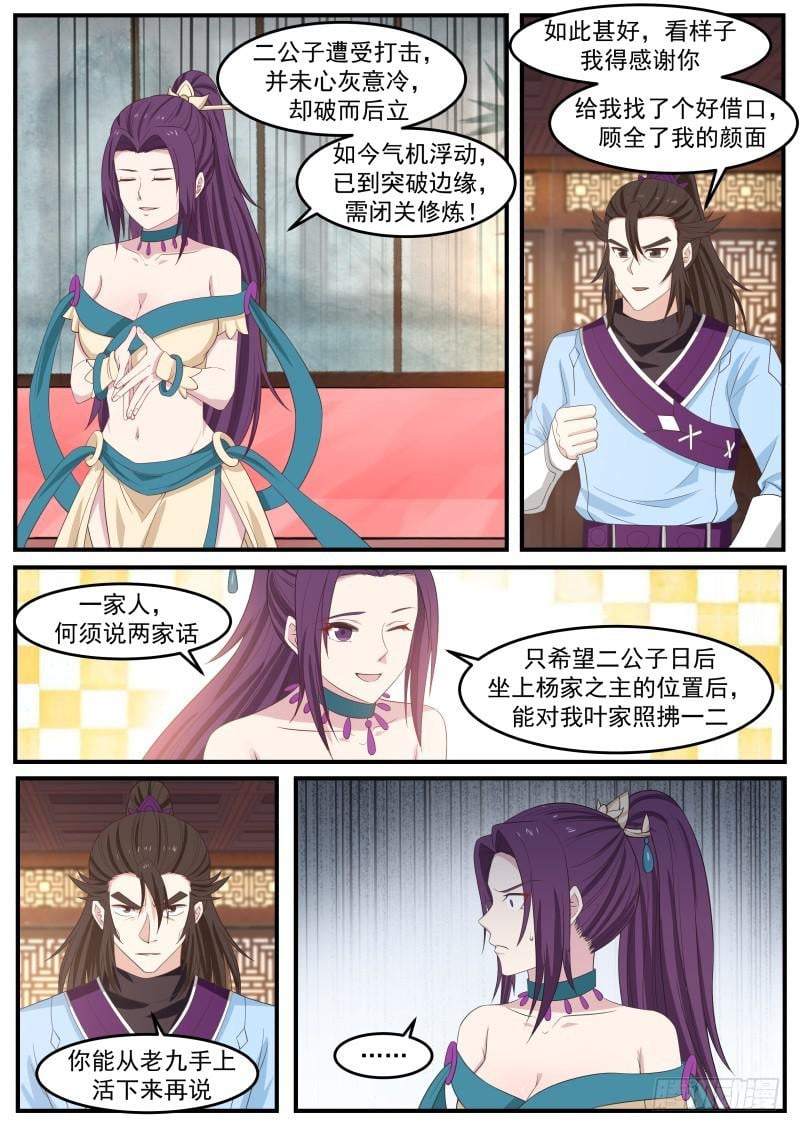 So good, looks like I have to thank you for giving me a good excuse and taking care of my face

The Third Young Master suffered a blow, and Jing Wei was disheartened, but he broke down and stood up. Now his qi is floating, he is on the verge of breaking through, and he needs to retreat and practice!

A family, why do you need to talk about two things?

I only hope that the second son will take care of my Ye family when he takes the position of the head of the Yang family in the future.

Can you survive the old nine?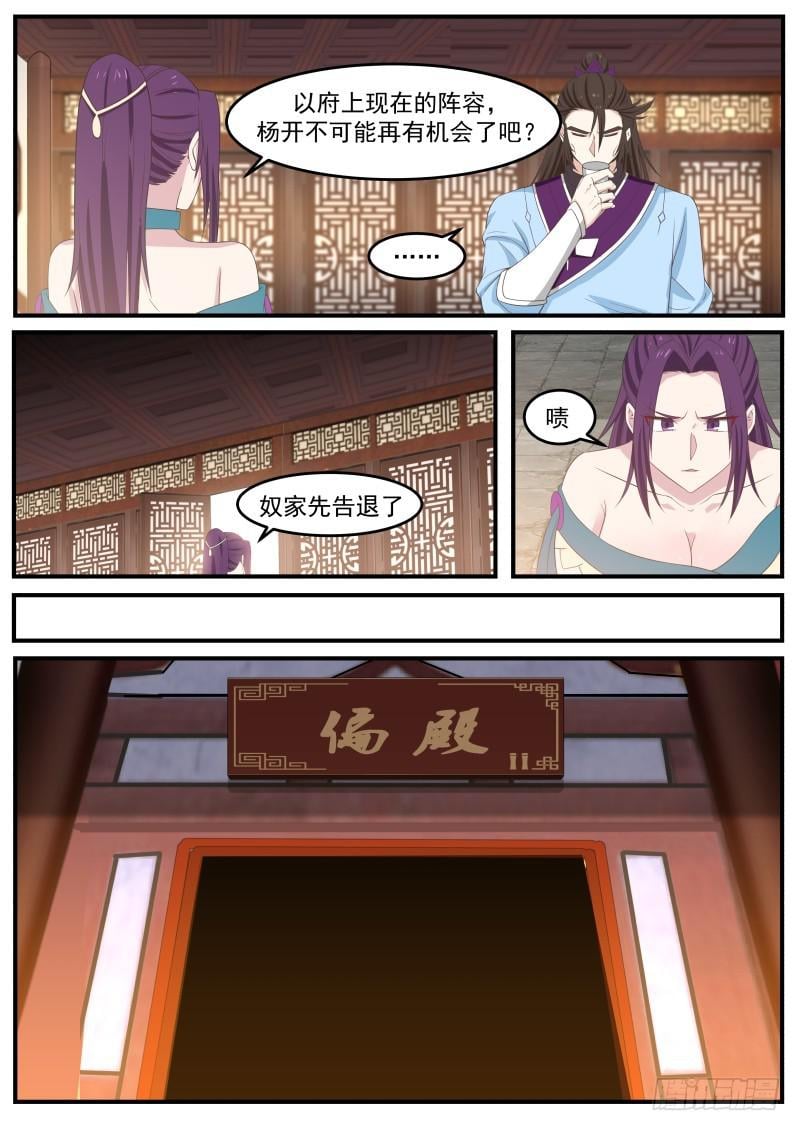 With the current lineup in the house, Yang Kai can't have another chance, right?

The slaves leave first

two halls

three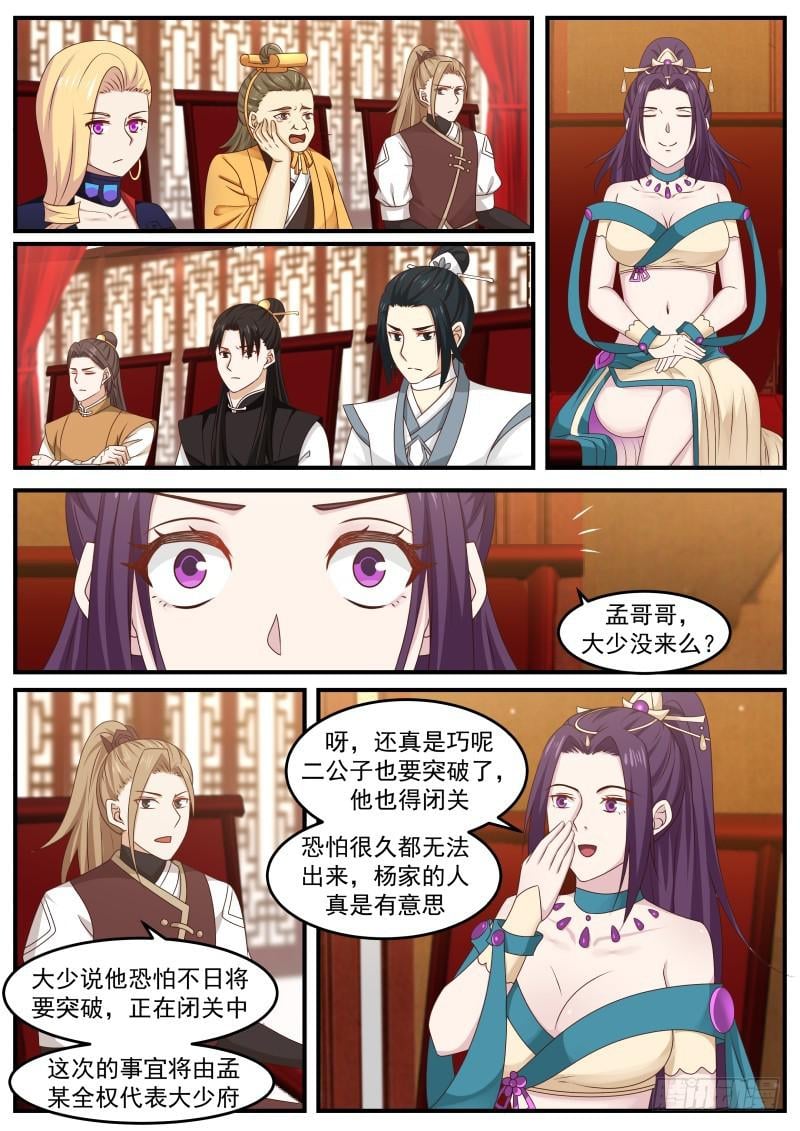 Brother Meng, didn't you come?

Ah, what a coincidence. Young master is about to break through. He also has to retreat. I'm afraid he won't be able to come out for a long time. The people of the Yang family are really interesting.

The young master said that he is afraid that he will make a breakthrough in the near future, and that this matter during the retreat will be represented by Meng on behalf of the young master.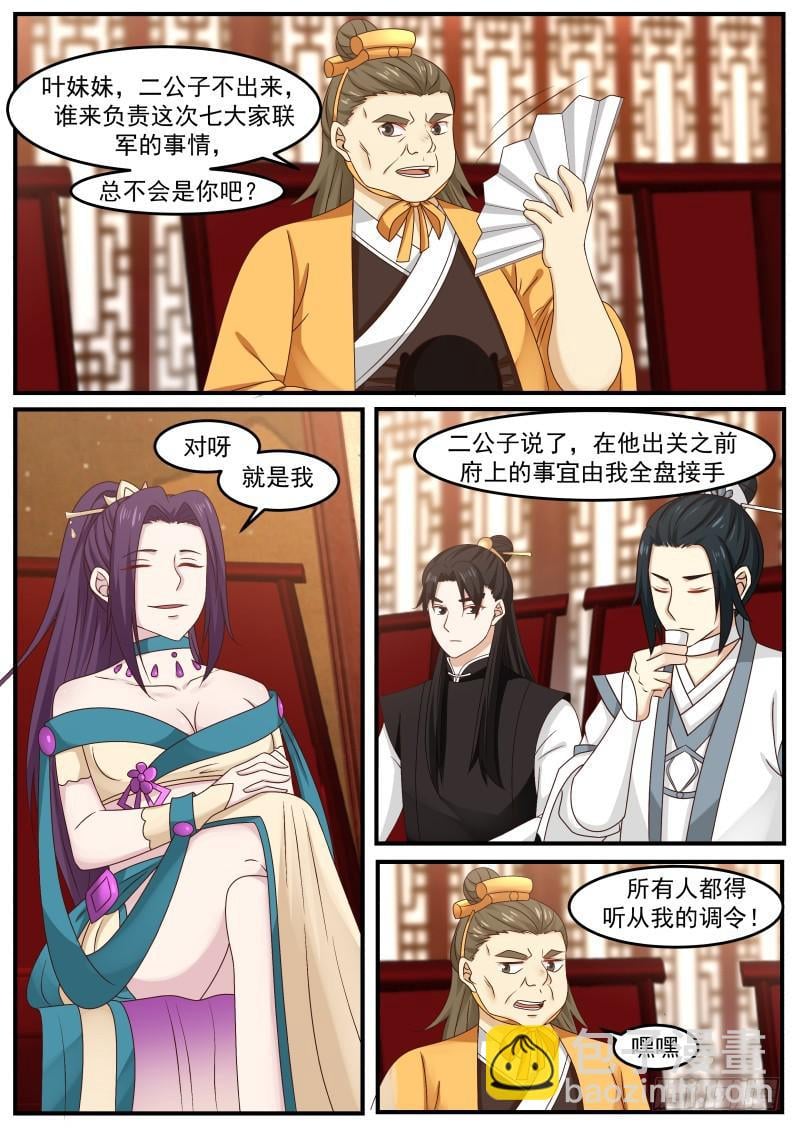 Younger sister Ye, if the second son doesn't come out, who will be in charge of this time the Seven Great Families' coalition forces will not be you?

yeah that's me

Second Young Master said, I will take over all the affairs of the house before he leaves the customs.

Everyone must obey my orders!

hey-hey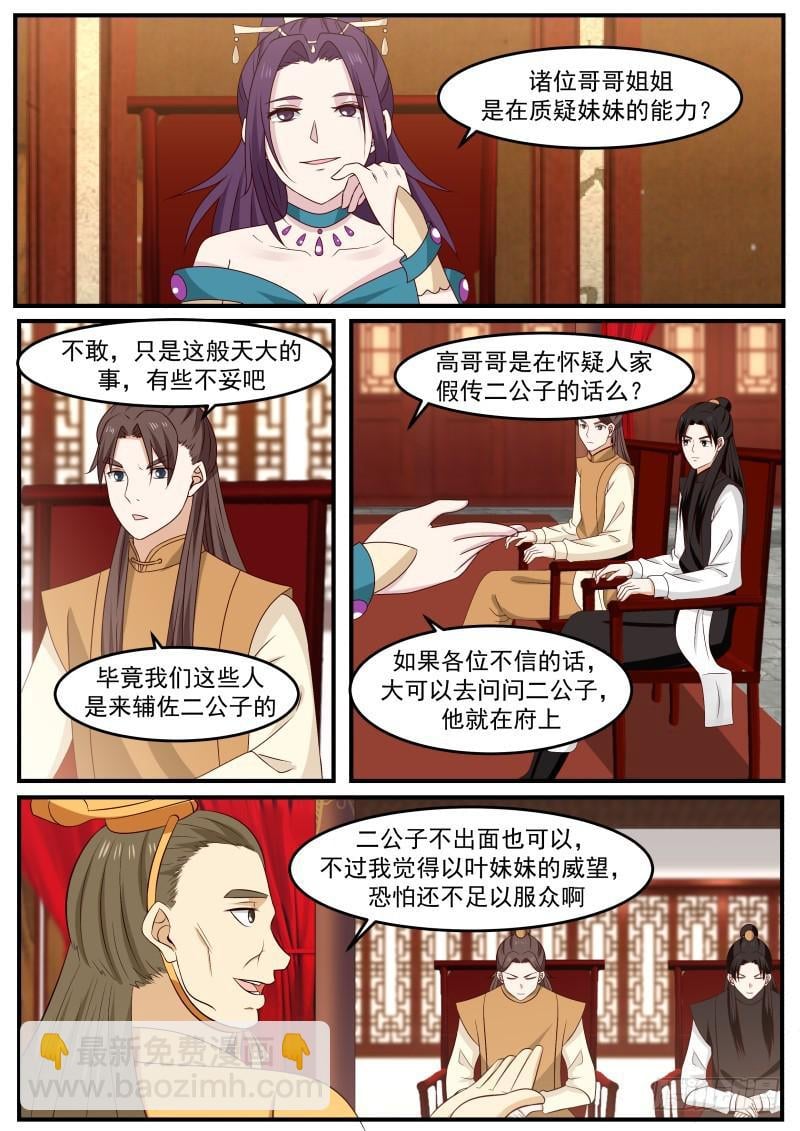 Are you brothers and sisters questioning your sister's ability?

Don't dare, it's just such a big thing, something is wrong

Is Brother Gao suspecting that the Second Young Master's words were falsely passed on?

If you don't believe me, you can ask the second son, he is in the house

After all, we are here to assist the second son

It's okay for the second son to not appear, but I think the prestige of Younger Sister Ye may not be enough to convince the public.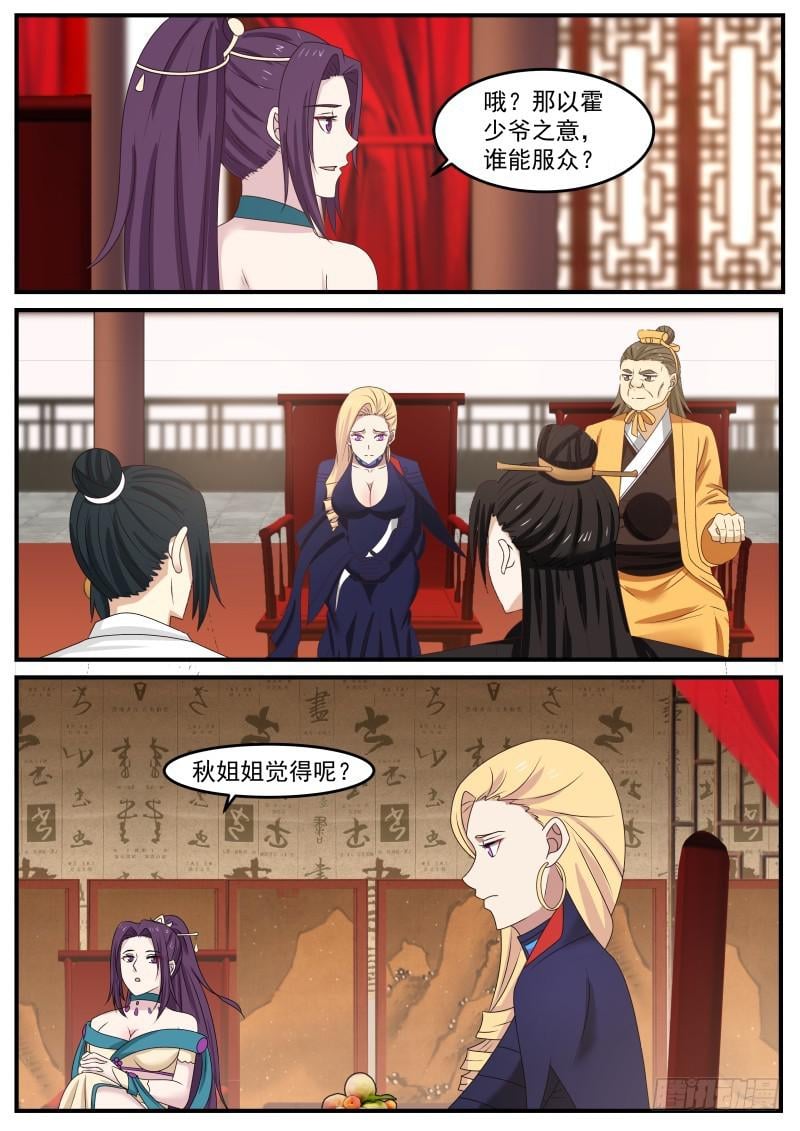 Oh? Then according to Master Huo's intention, who can convince the public?

What does Sister Qiu think?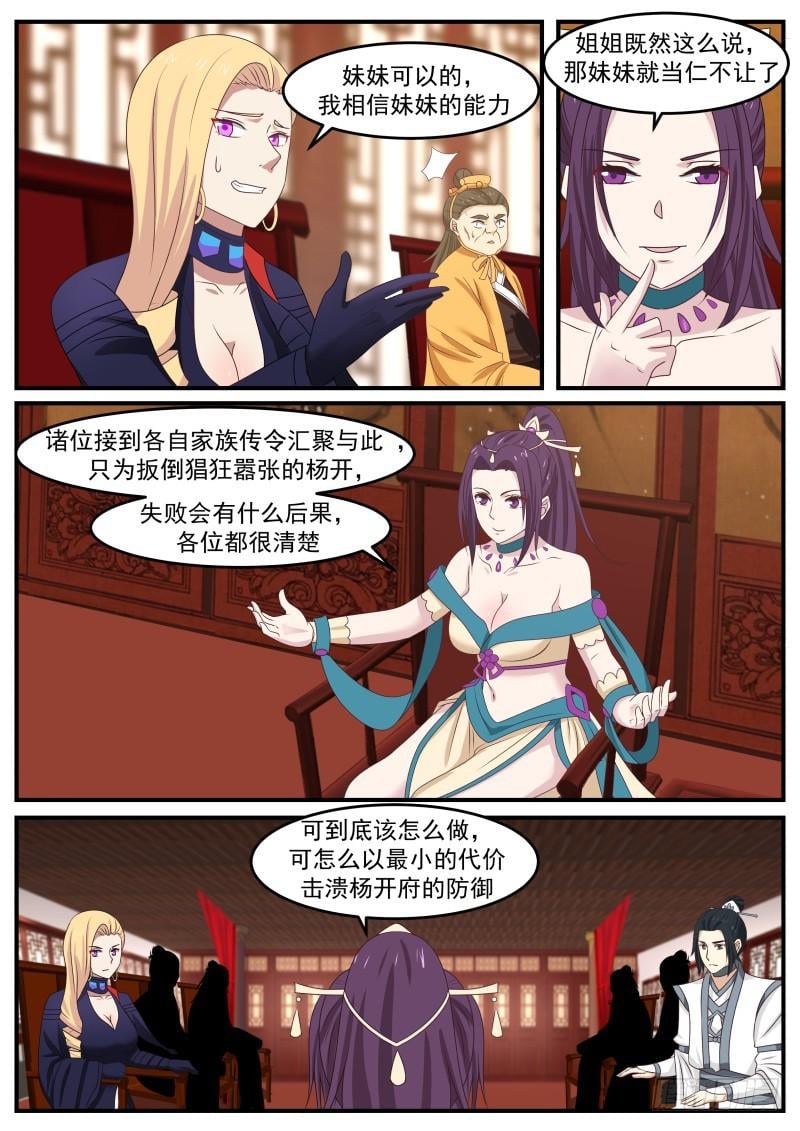 Since the elder sister said so, then the younger sister will do her part.

My sister can do it, I believe in my sister's ability

All of you have received orders from your respective families to gather here to bring down the arrogant Yang Kai. You are all very clear about the consequences of failure.

But what should we do, how can we defeat Yang Kaifu's defense at the least cost?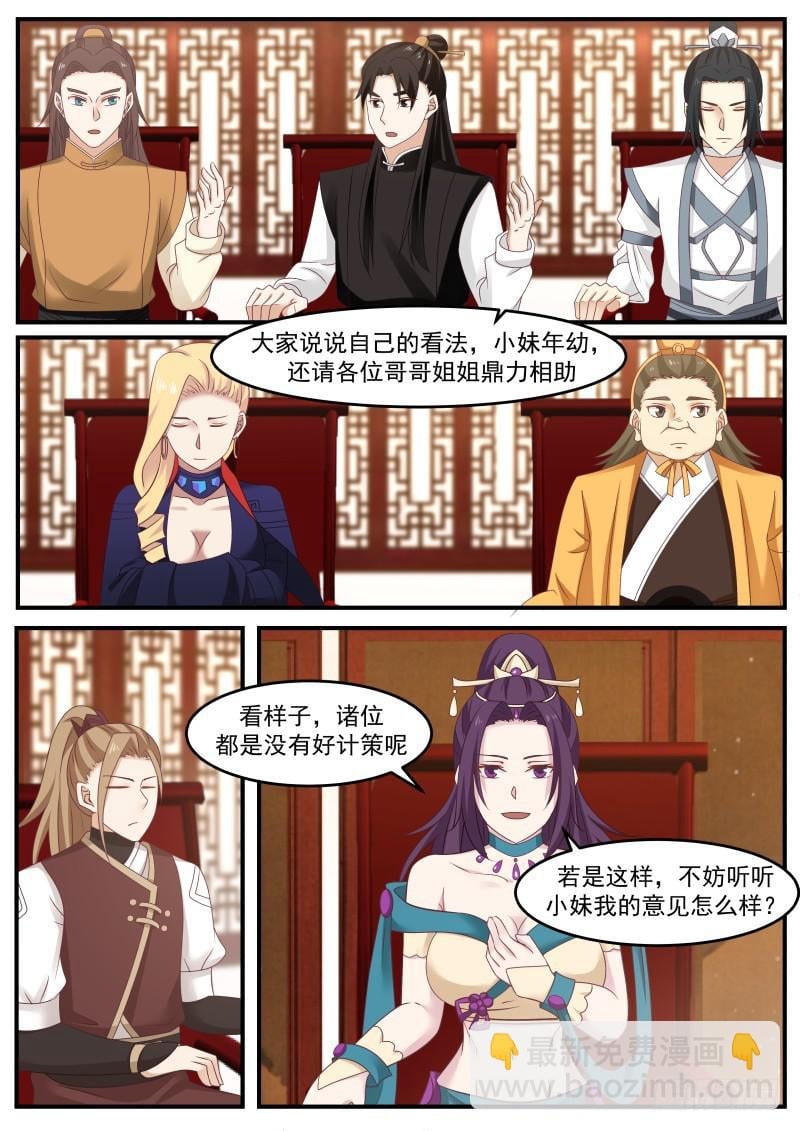 Let's talk about your own views, the little sister is young, and please help your brothers and sisters

It seems that you all have no good plan.

If so, how about listening to my little sister?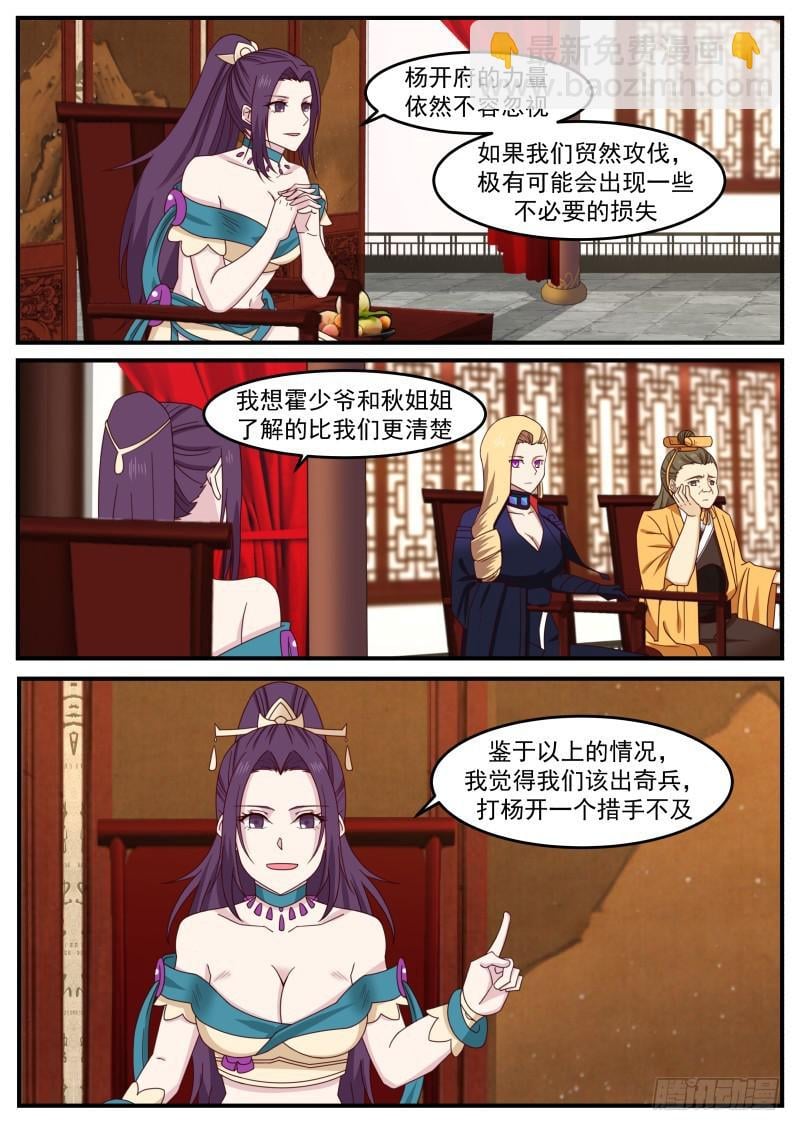 The strength of Yang Kai's mansion still cannot be ignored. If we attack rashly, it is very likely that some unnecessary losses will occur.

I think Master Huo and Sister Qiu know better than we do

In view of the above situation, I think we should surprise Yang Kai by surprise.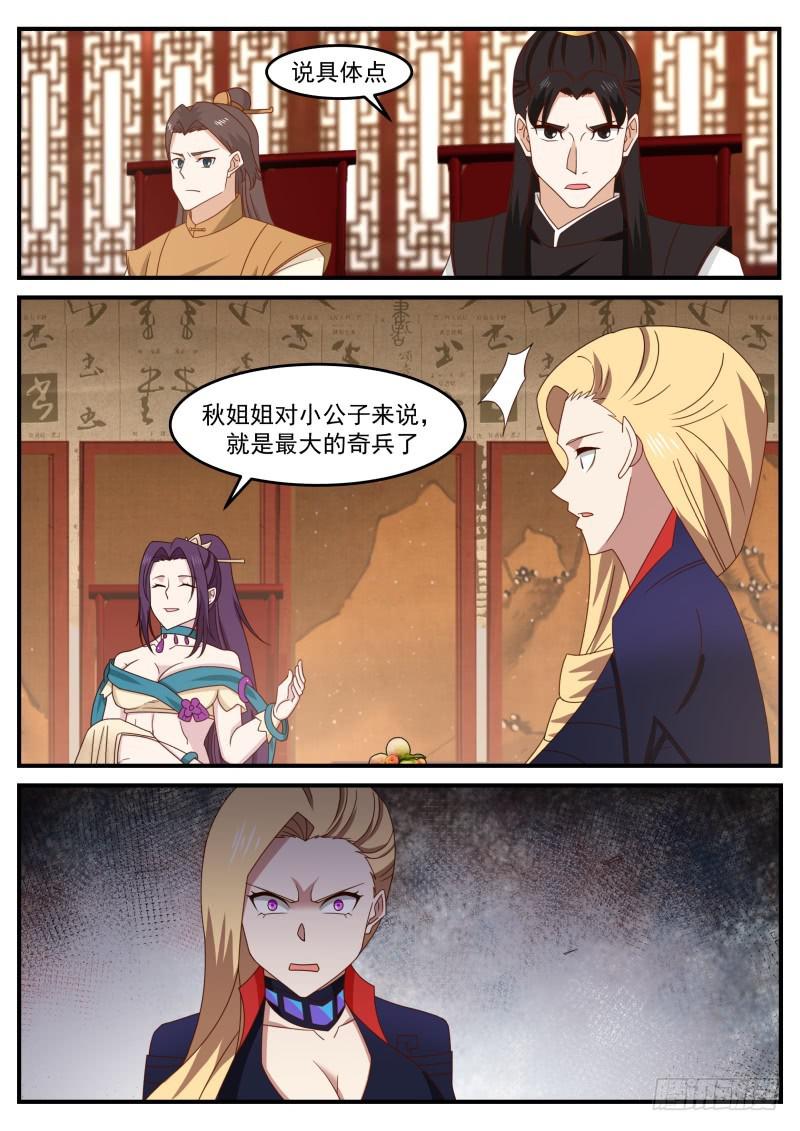 be specific

Sister Qiu is the biggest surprise to the little son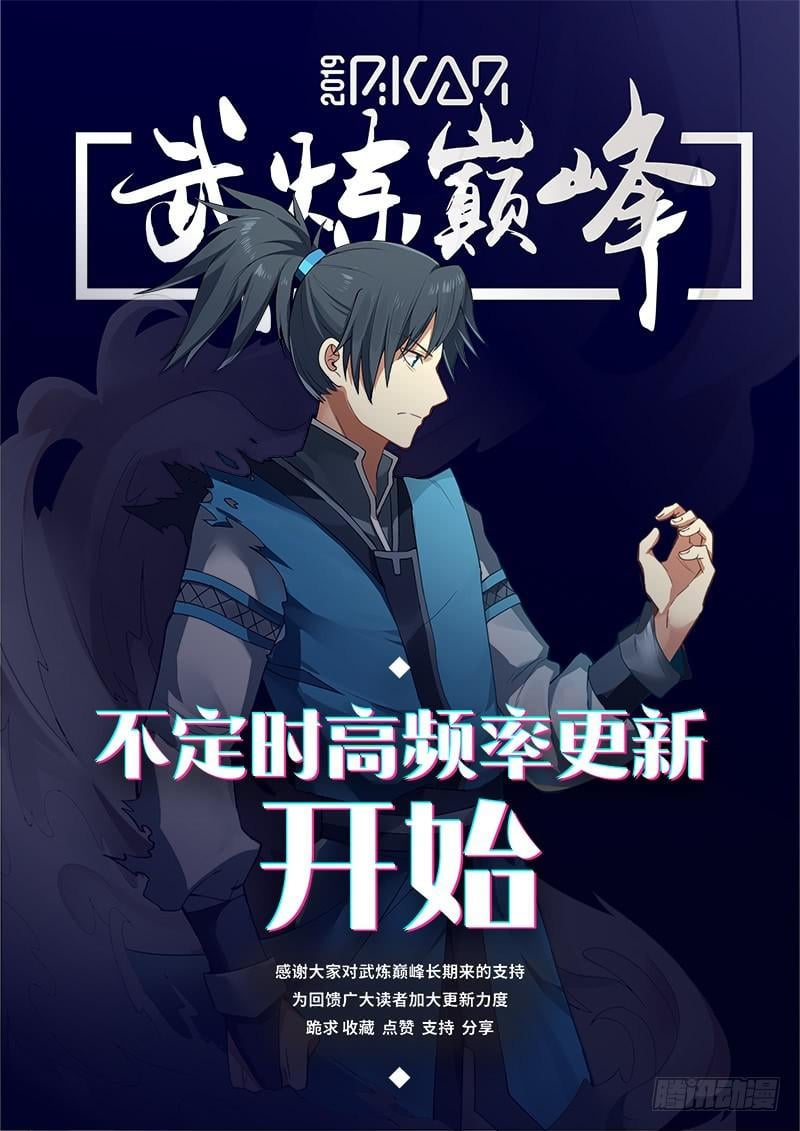 Irregular high frequency updates

Begin to thank everyone for your long-term support for Wulian Peak In order to give back to the readers to increase the update efforts, I beg to collect, like, support and share