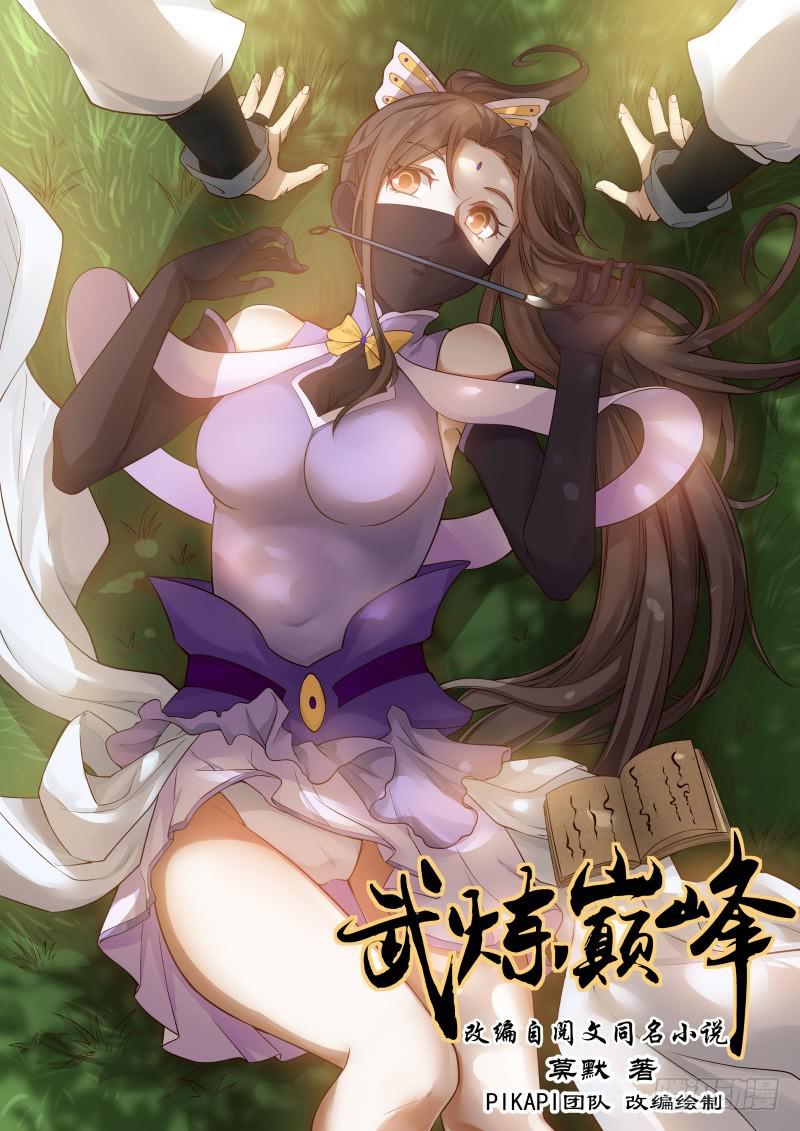 Wu roast tendon

Adapted from the novel of the same name by the reading text by Mo Mo, adapted and drawn by the PIKAPI team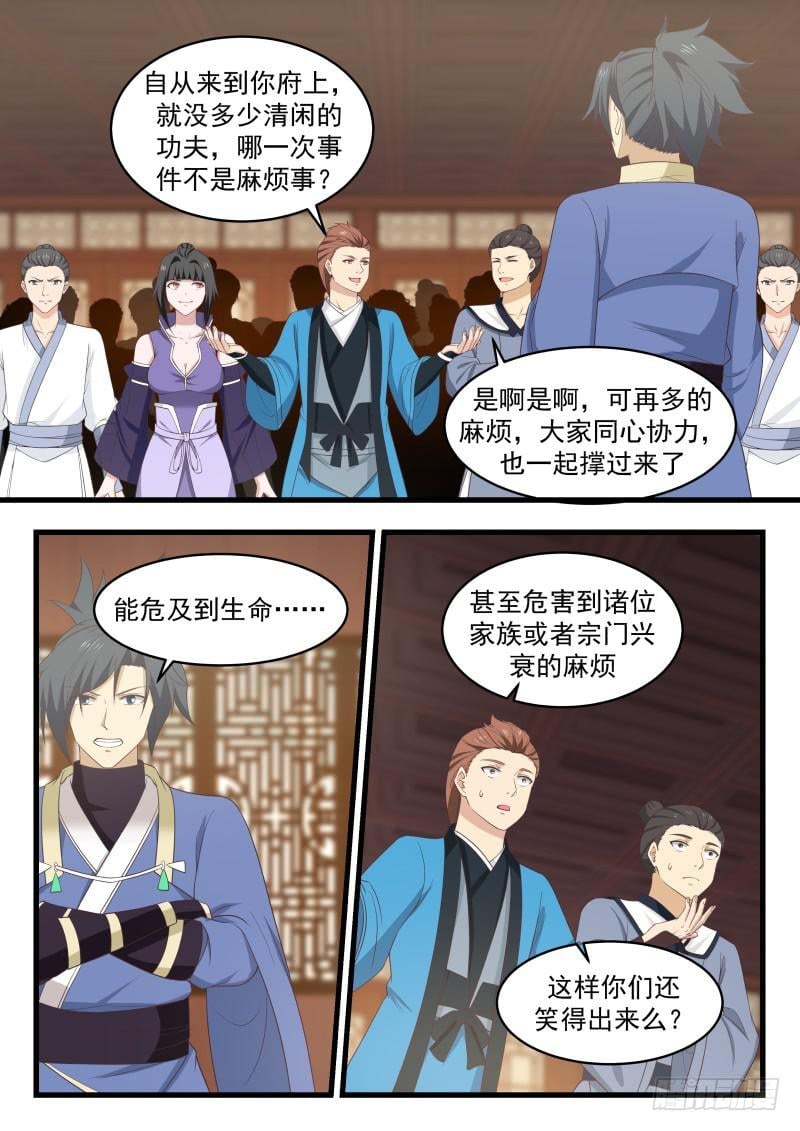 Since I came to your house, I haven't had much leisure time. Which incident is not a trouble?

Yes, yes, but no matter how much trouble, we all worked together to get through it together.

life-threatening

Even endanger the trouble of the rise and fall of your family or sect

So you can still laugh?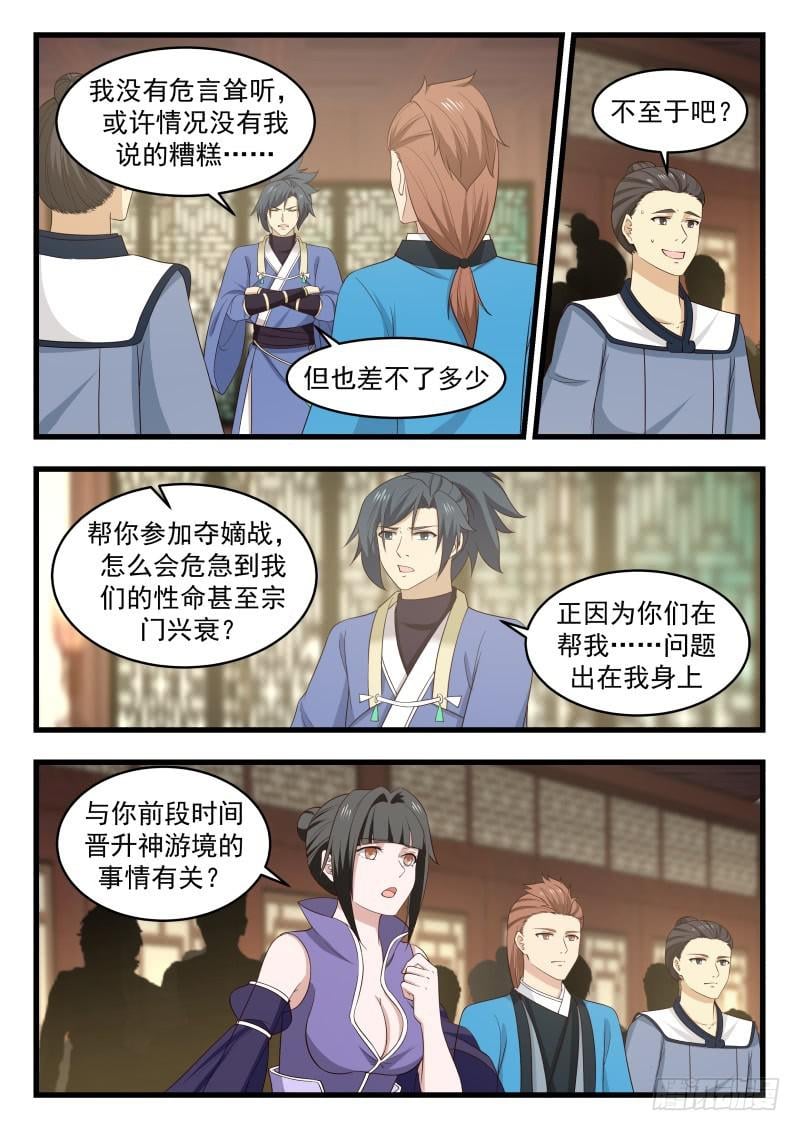 I'm not alarmist, maybe things aren't as bad as I said?

Not so much, right?

but not much

How could helping you participate in the Inheritance War would endanger our lives and even the rise and fall of the sect?

Just because you guys are helping me?…the problem is with me

Is it related to your promotion to Immortal Ascension Boundary some time ago?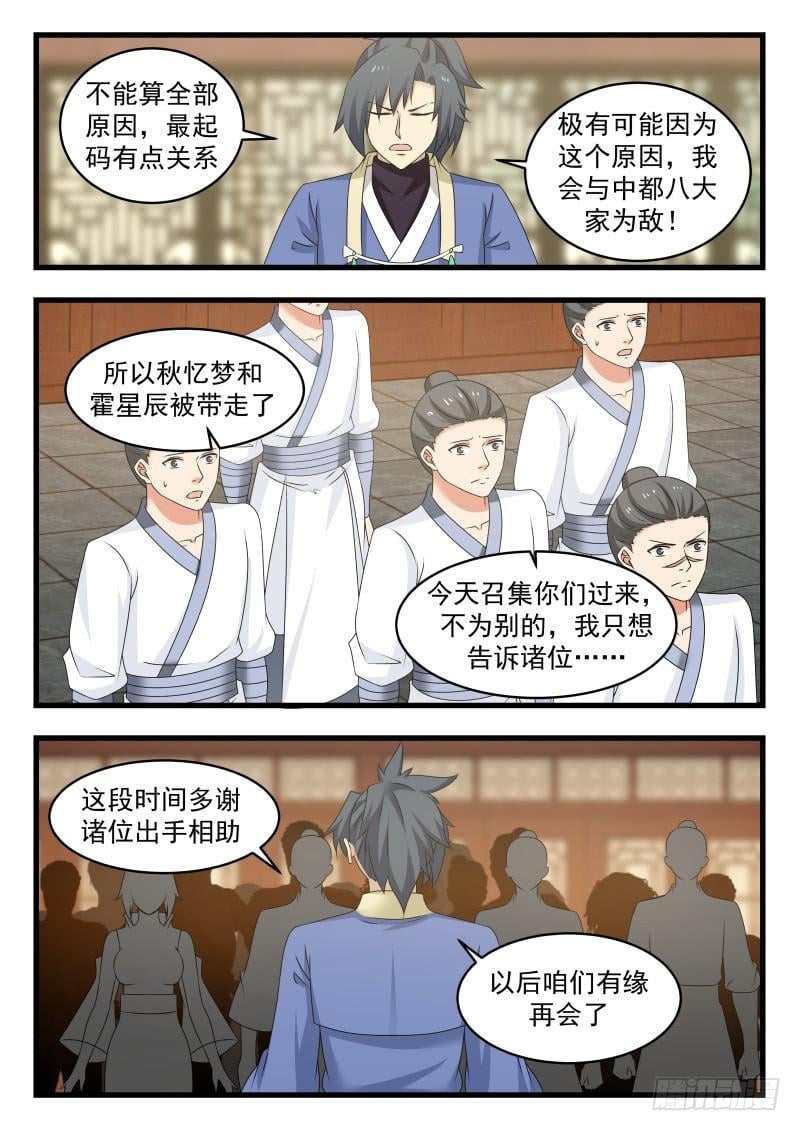 It can't be the whole reason, at least it's related

It is very likely that because of this reason, I will be enemies with the Eight Great Masters of Zhongdu!

So Qiu Yimeng and Huo Xingchen were taken away

I called you here today, not for anything else, I just want to tell you…

Thank you for your help during this time

We will meet again later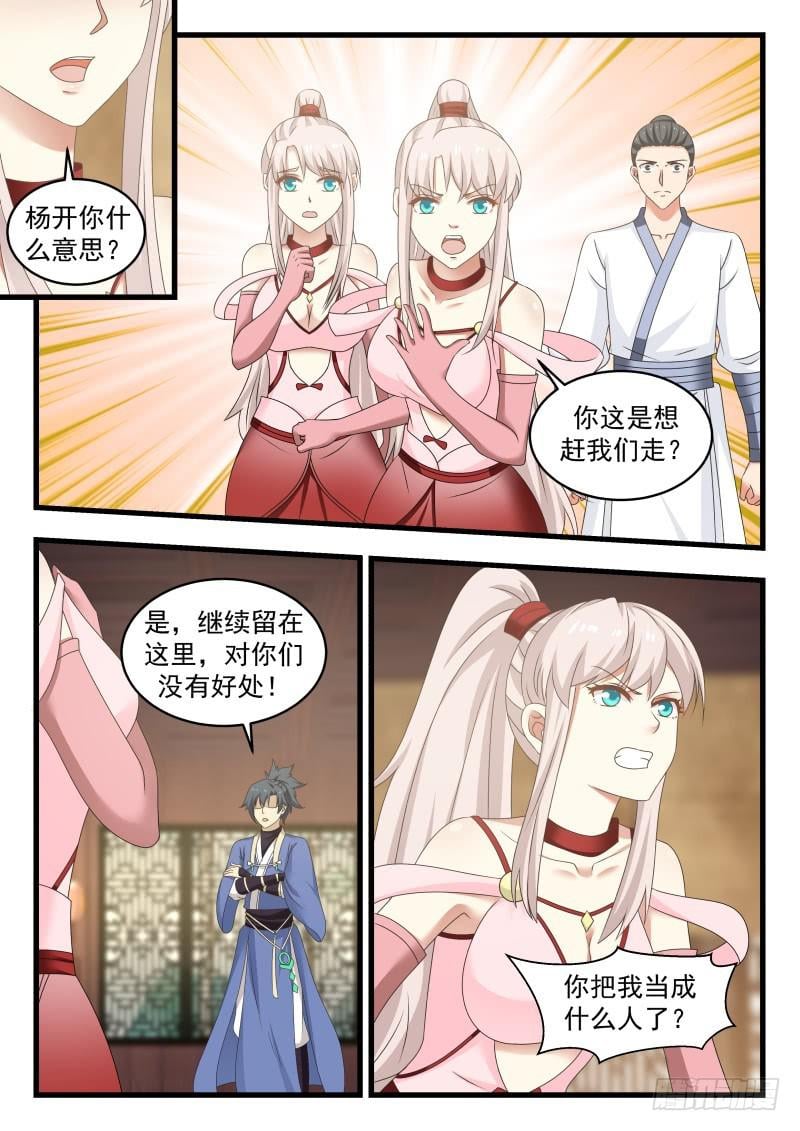 Yang Kai, what do you mean?

Are you trying to drive us away?

Yes, it's not good for you to stay here!

Who do you take me for?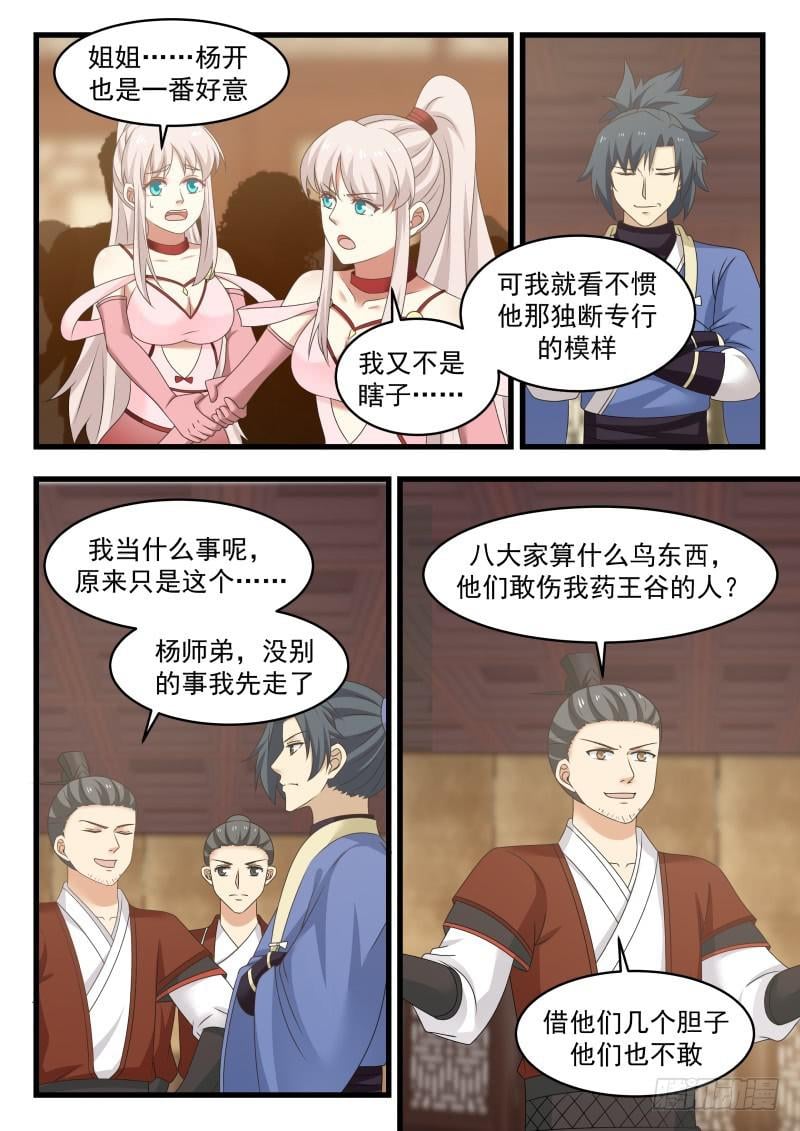 Sister….Yang Kai is also very kind

But I just can't stand the way he is so arbitrary.

I'm not blind…

What should I do, it turns out that it's just this Junior Brother Yang, I'll go first if I have nothing else to do

What kind of birds are the Eight Great Families, they dare to hurt my people in Medicine King Valley?

They don't dare to lend them a few courage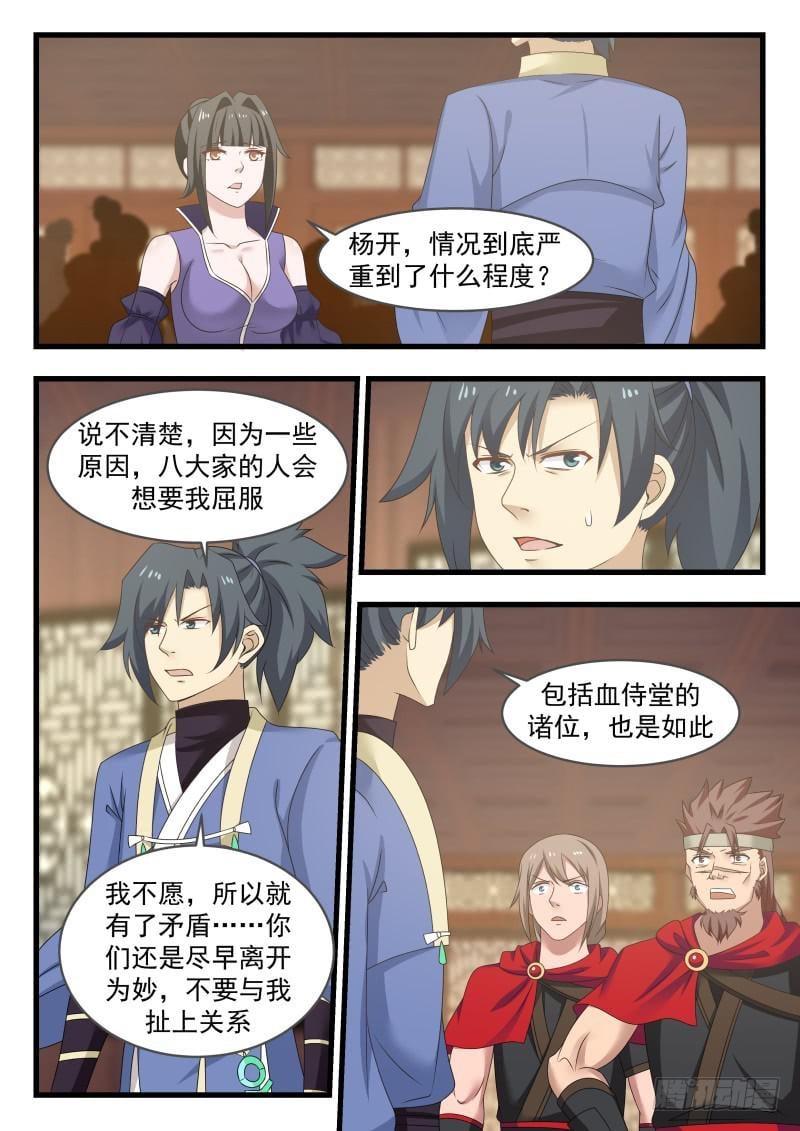 Yang Kai, how serious is the situation?

It's not clear, for some reason, the people of the Eight Great Families will want me to give in

Including everyone in the Blood Servant Hall, the same is true

I don't want to, so there is a conflict? .. it's better for you to leave as soon as possible, don't get involved with me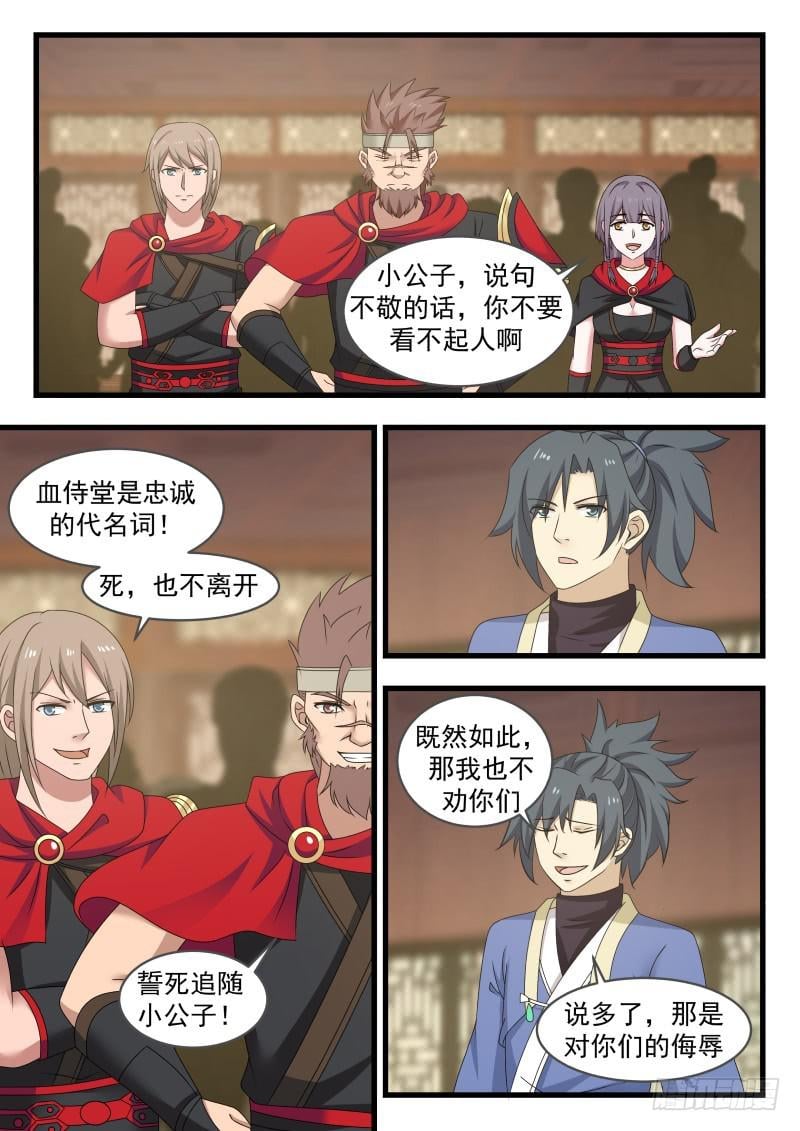 Young Master, if you say something disrespectful, don't look down on people.

Blood Servant Hall is synonymous with loyalty! die without leaving

That being the case, I don't advise you

Swear to follow the little boy!

Saying too much, that's an insult to you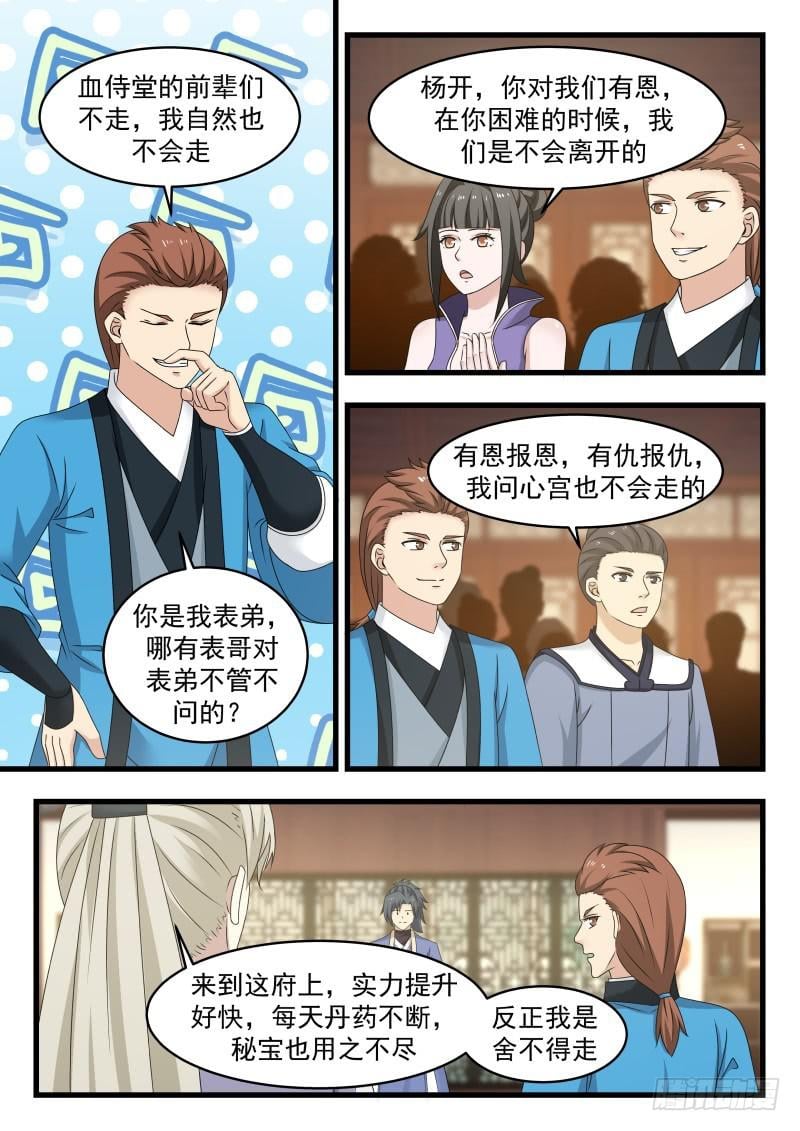 If the seniors of the Blood Servant Hall don't go, I naturally won't go either.

Yang Kai, you are kind to us. When you are in trouble, we will not leave.

Repaying kindness and revenge, even if I ask Xingong, I will not leave.

You are my cousin, how can a cousin ignore his cousin?

When I came to this mansion, my strength increased very fast. Every day, the medicinal pills continued, and the secret treasures were inexhaustible.

Anyway, I'm reluctant to leave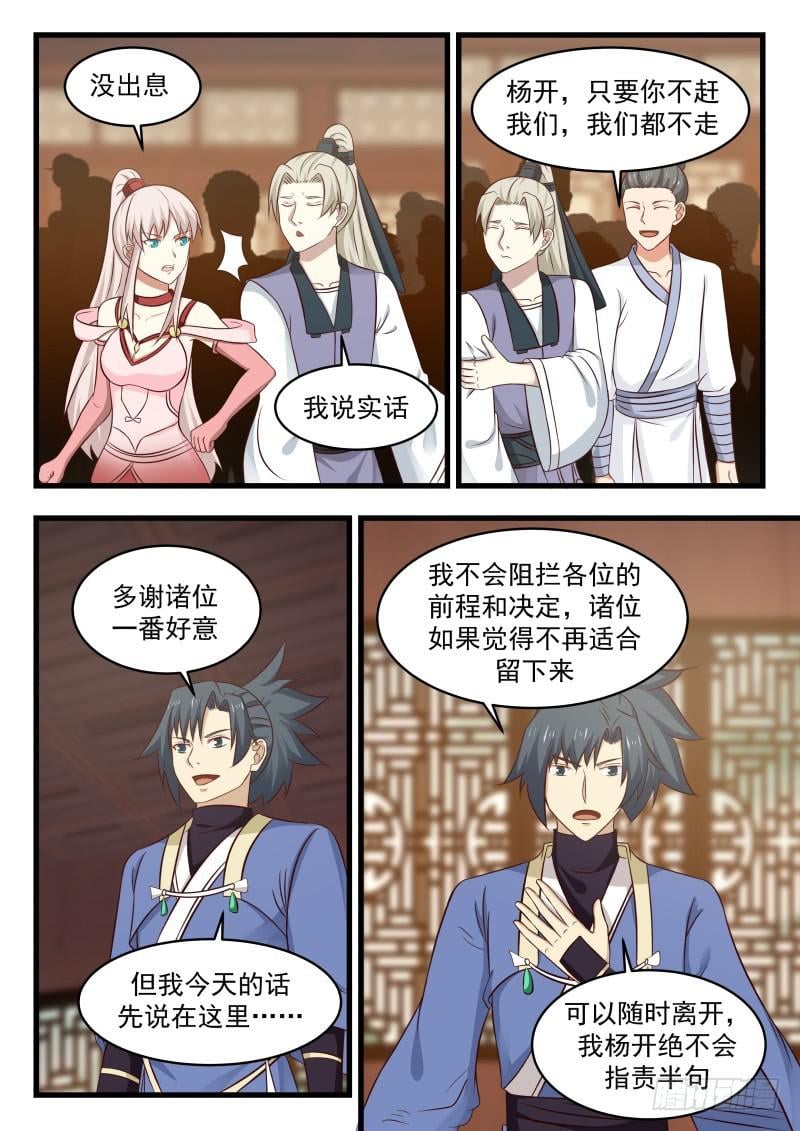 no prospects

Yang Kai, as long as you don't chase us, we won't leave

be honest

I will not hinder your future and decision, if you feel that it is no longer suitable to stay

Thank you for your kindness

But I'll start with my words today….

You can leave at any time, I, Yang Kai, will never accuse me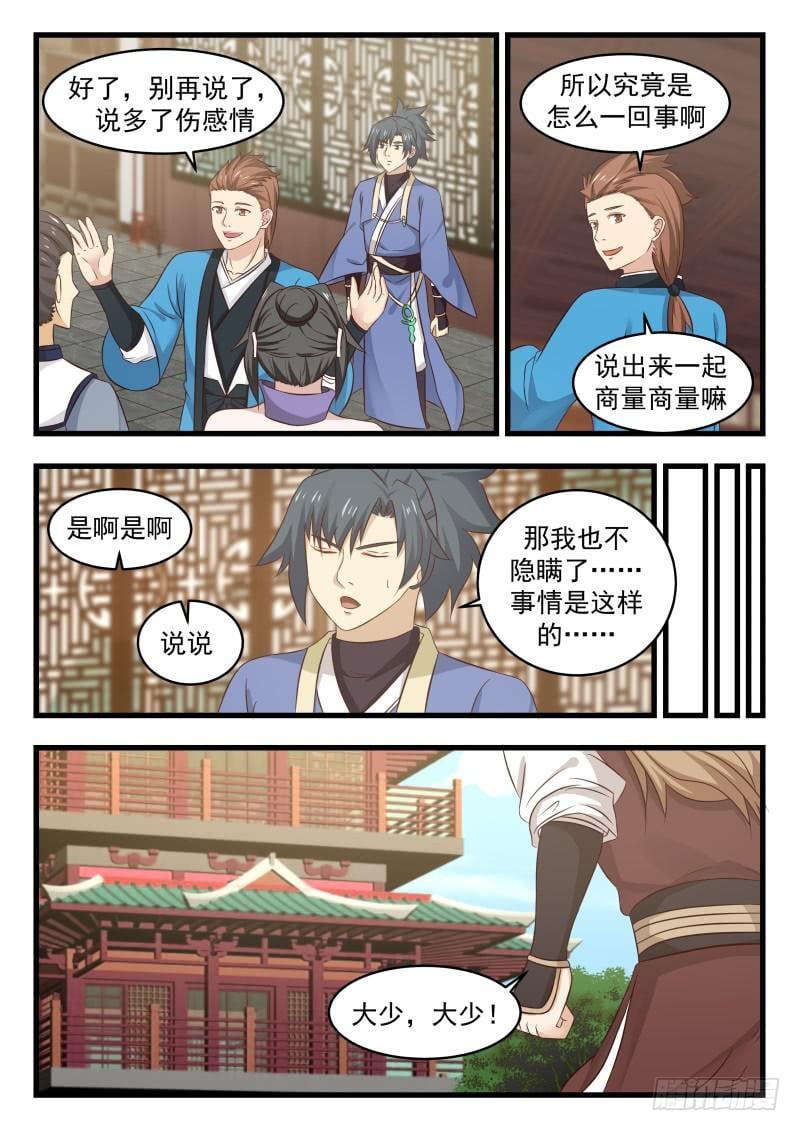 Okay, don't say it anymore, it hurts too much

So what's going on?

Say it and discuss it together

Yeah yeah

Then I'm not going to hide…. it's like this…

say

Big little, big little!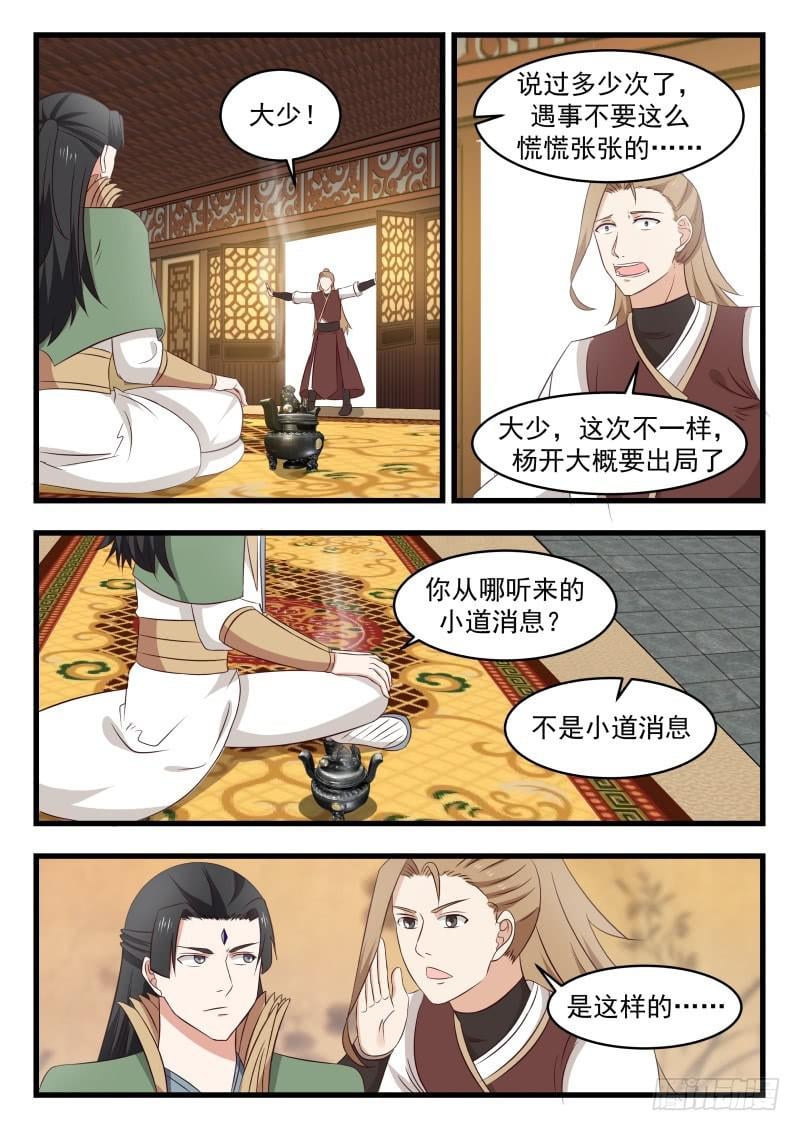 How many times have you said that you should not be so panicky when you encounter an accident? …

Big and young!

Young Master, this time is different, Yang Kai will probably be out of the game

Where did you hear the gossip?

not gossip

Is such that·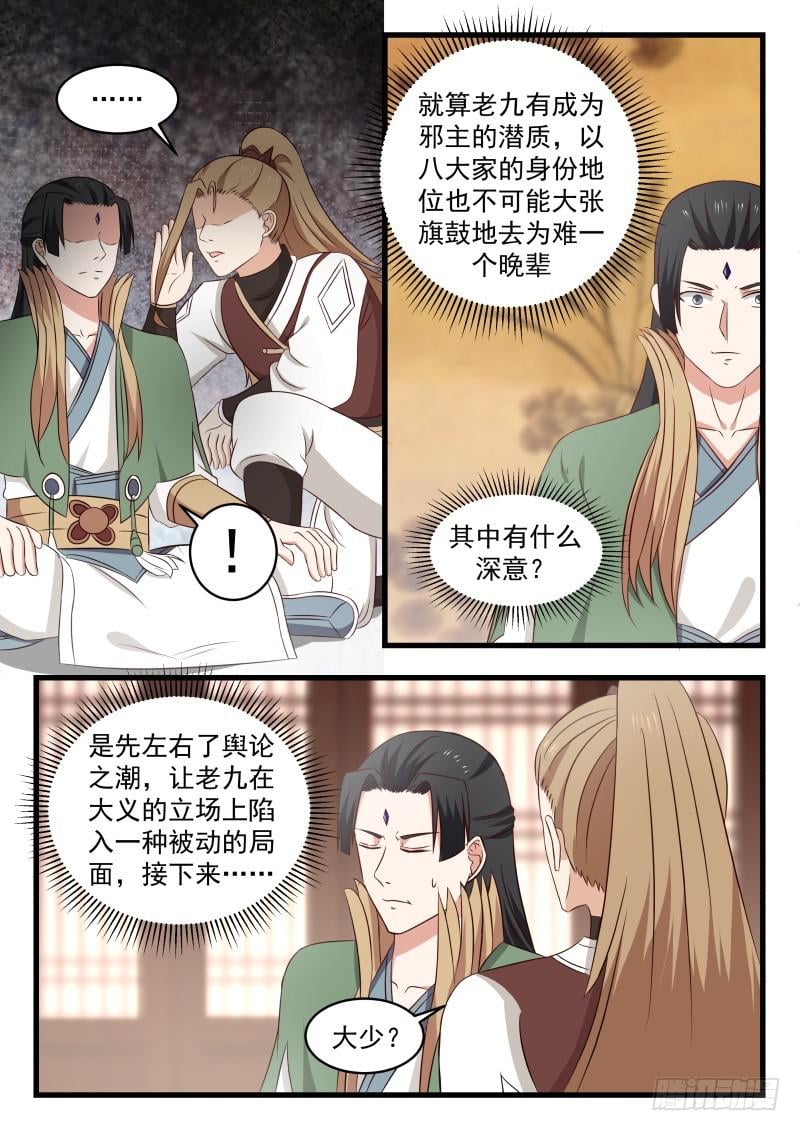 Even if Lao Jiu has the potential to become an evil master, it is impossible to embarrass a younger generation with great fanfare as the Eight Great Masters.

What's the meaning of it?

It was the first thing that swayed the tide of public opinion, making Lao Jiu fall into a passive situation in terms of righteousness, and then…

How old are you?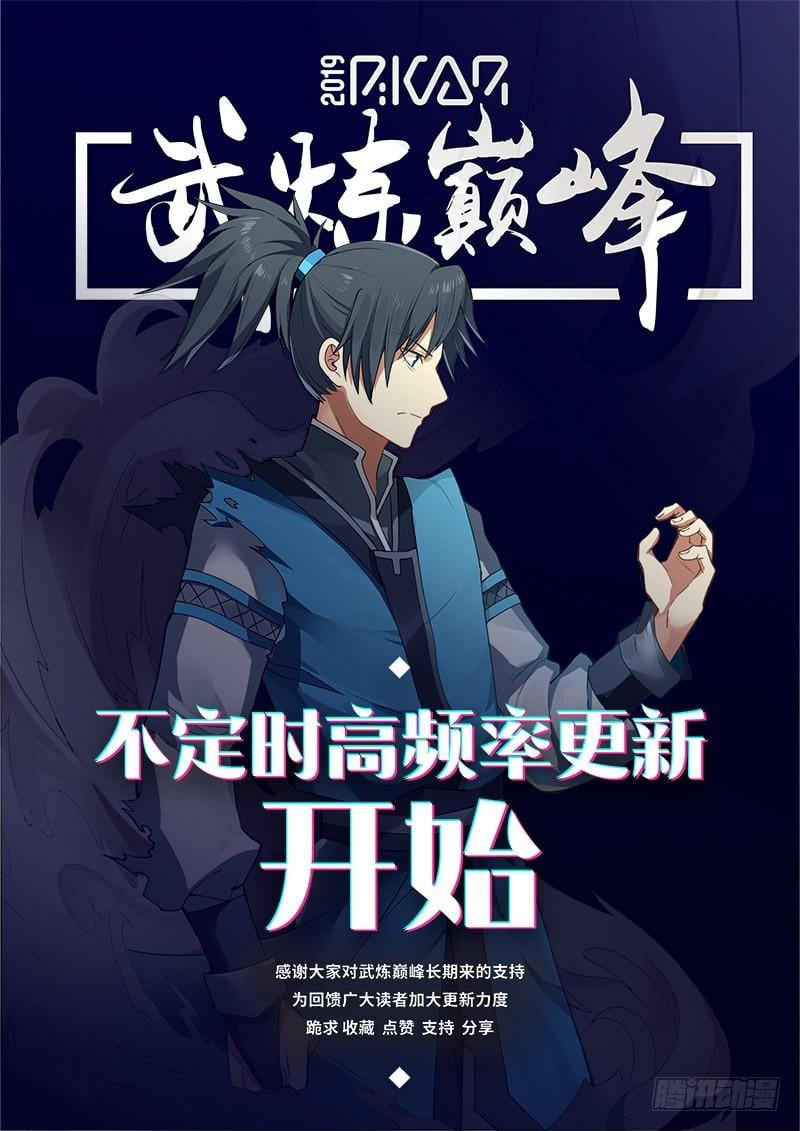 Irregular high frequency updates

Begin to thank everyone for your long-term support for Wulian Peak In order to give back to the readers to increase the update efforts, I beg to collect, like, support and share