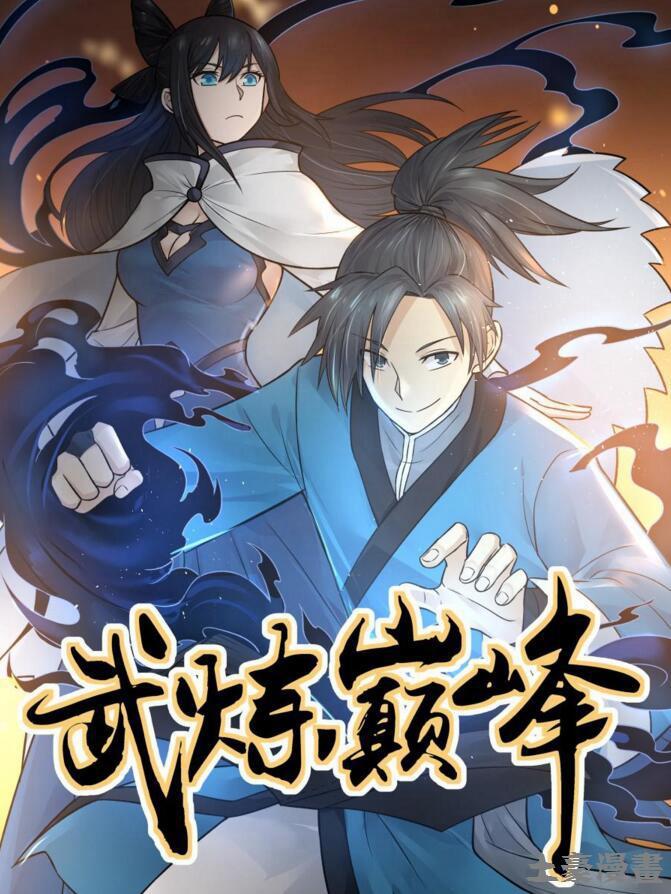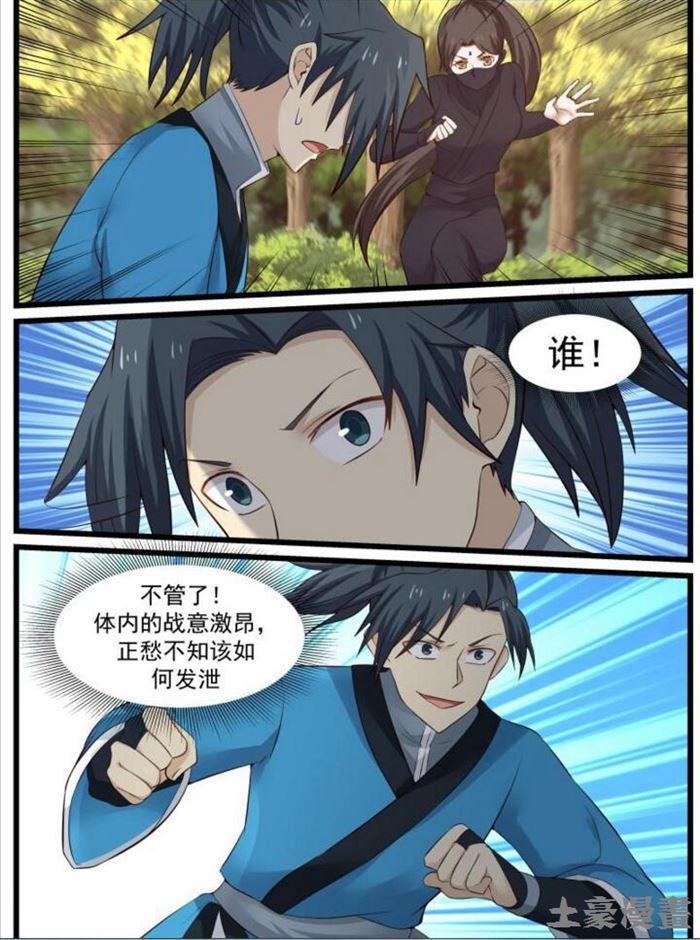 Who!

do not care! The fighting spirit in the body is fierce, and Zheng worry does not know how to vent

Local tycoon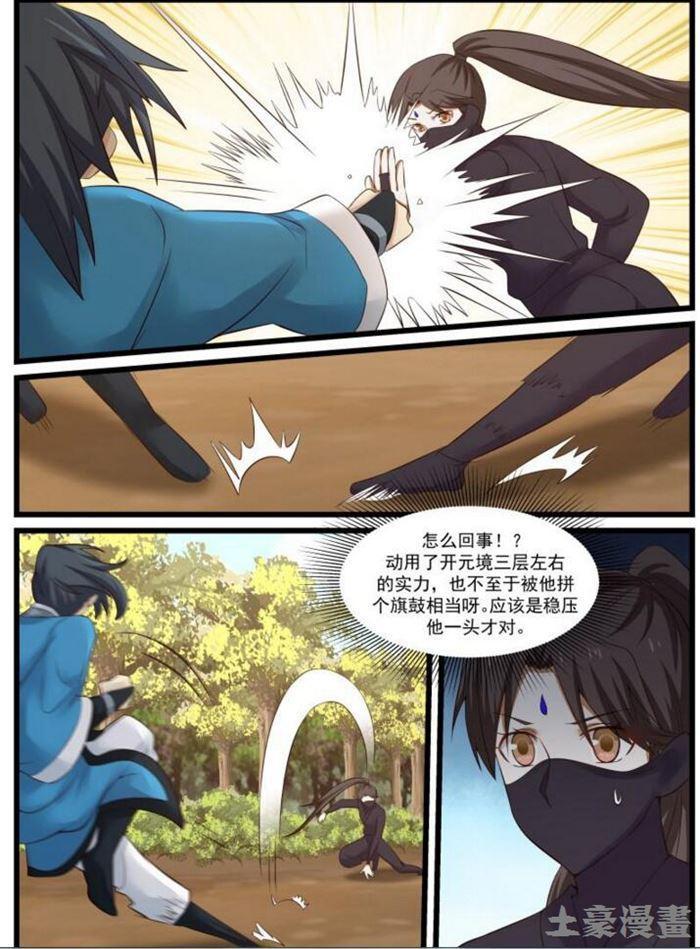 what happened! ? Using the strength of about the third floor of Kaiyuanjing, he will not be equal to him. It should have stabilized his head.

local tyrant comic book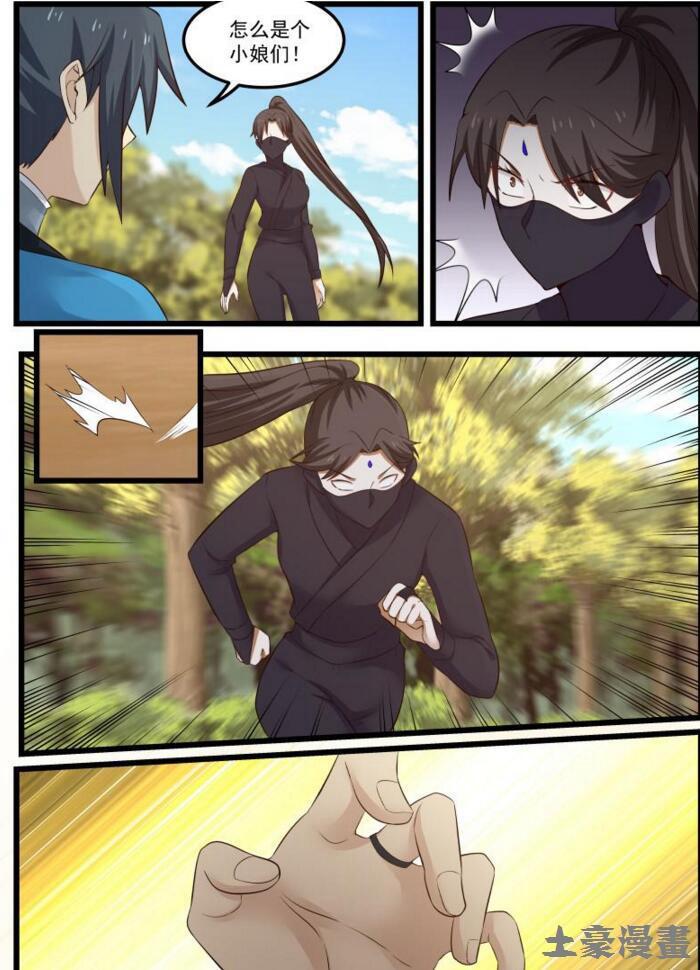 What a little girl!

local tyrants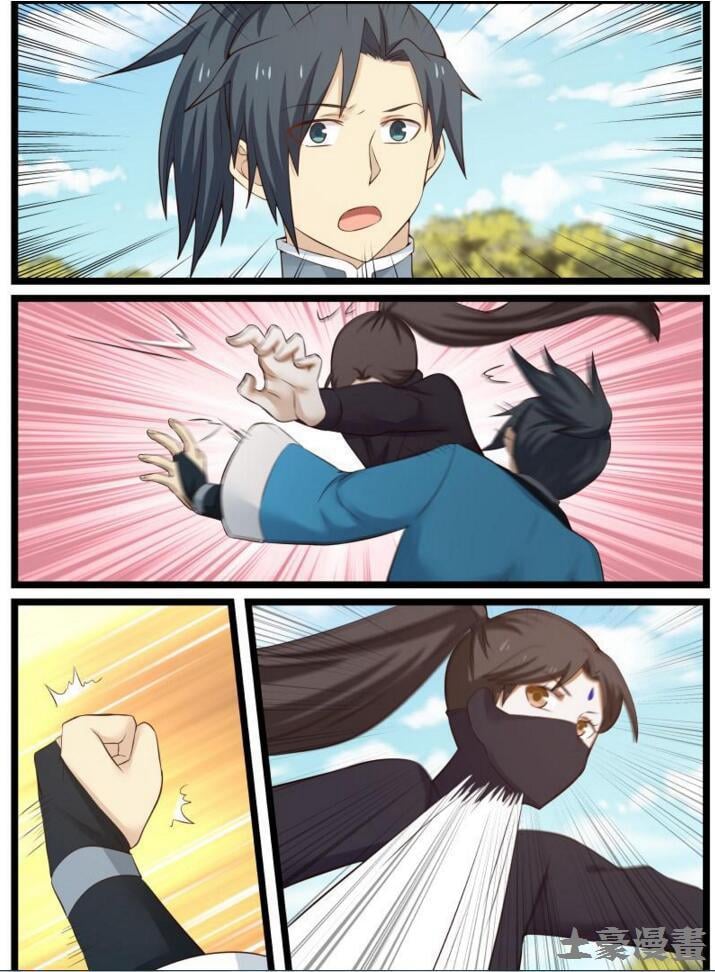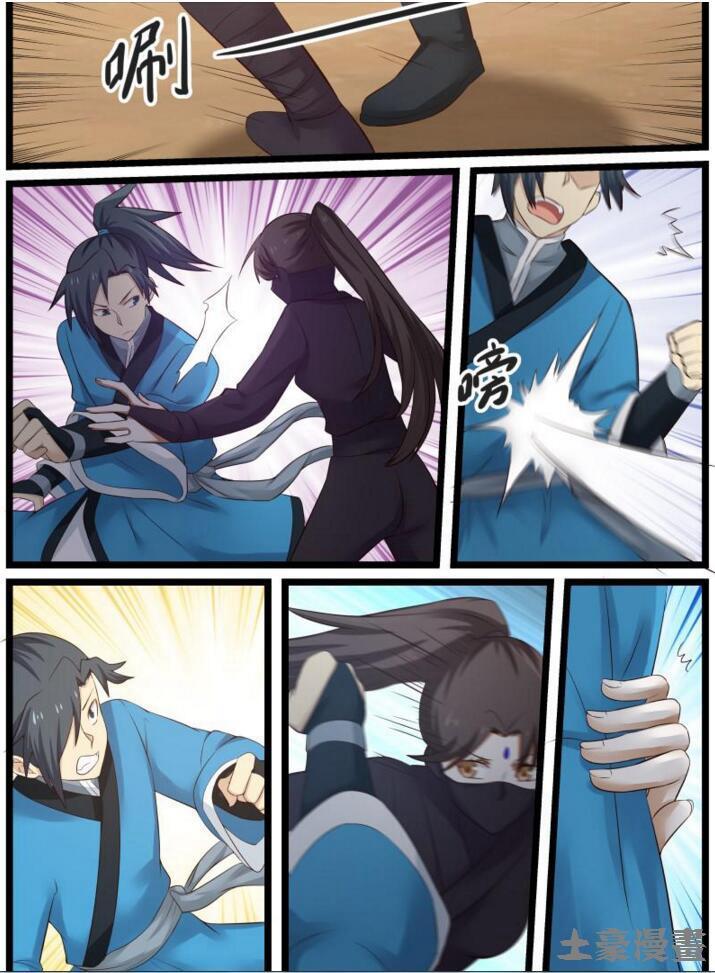 rinse

house

Local tyrants sell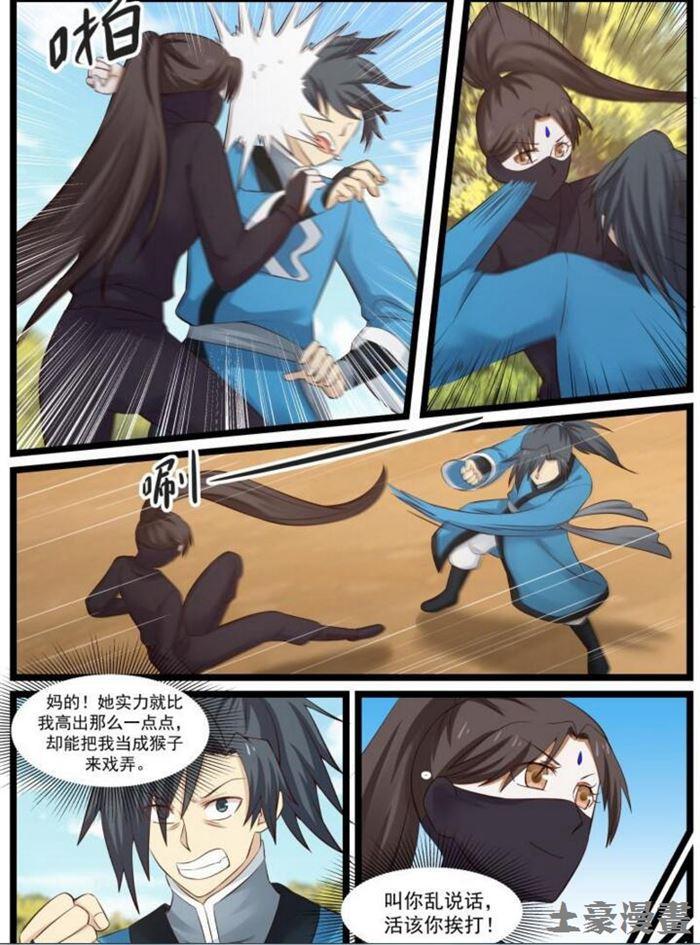 Oh shit! She is just a little bit stronger than me, but she can tease me as a monkey.

Telling you to talk nonsense, you deserve to be beaten!

local tyrants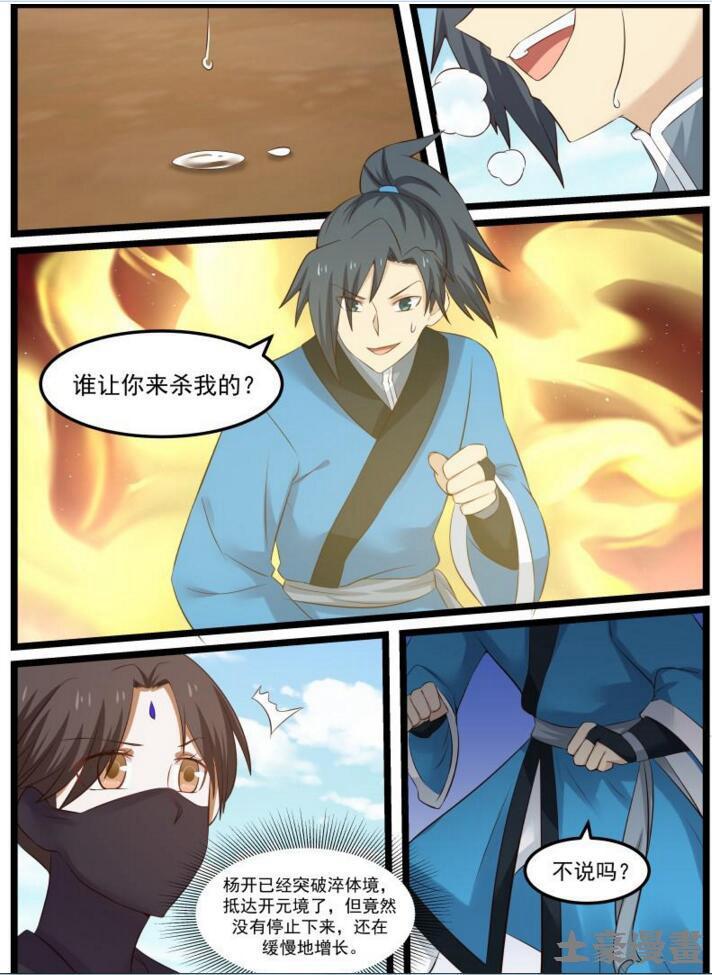 Who asked you to kill me?

Don't you say it?

Yang Kai has already broken through the physical realm and arrived at the Kaiyuan realm, but it has not stopped and is still growing slowly.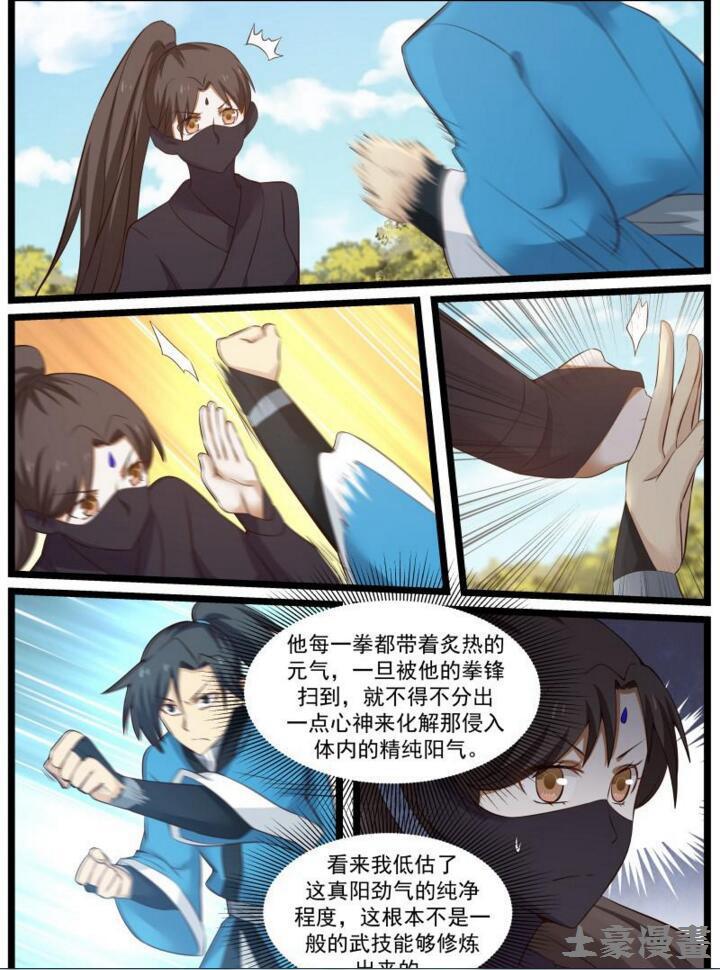 Every punch of him is filled with scorching vitality. Once he is swept away by his punches, he has to take a little effort to resolve the pure yang qi that has invaded his body: It seems that I underestimated the purity of this yang qi. This is simply not an ordinary martial skill that can be cultivated.

local tyrants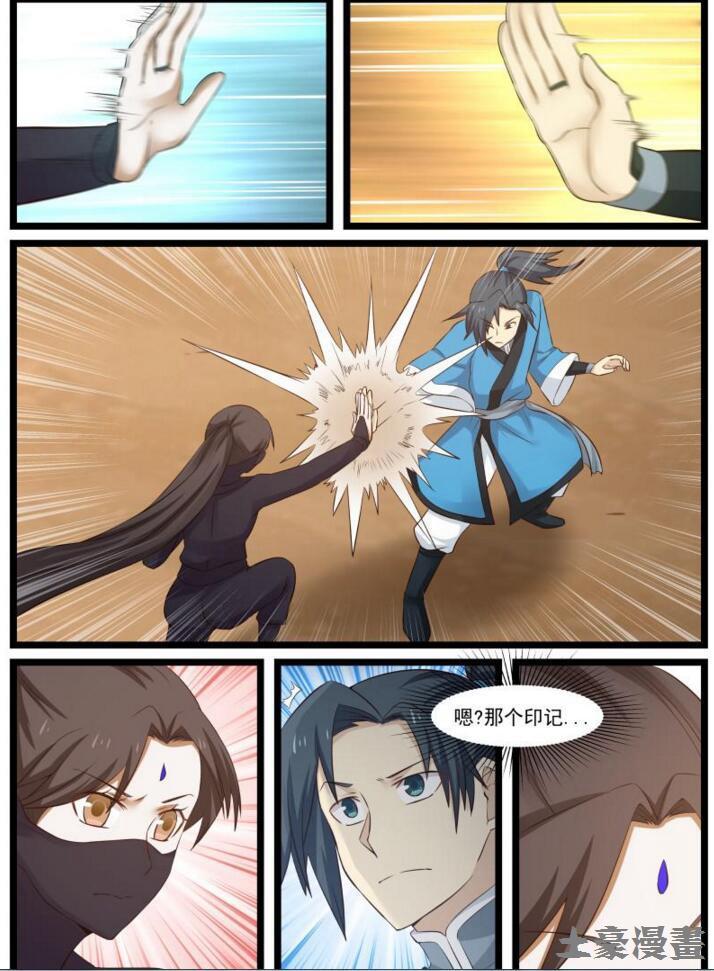 limit? that mark

Shihao Manshan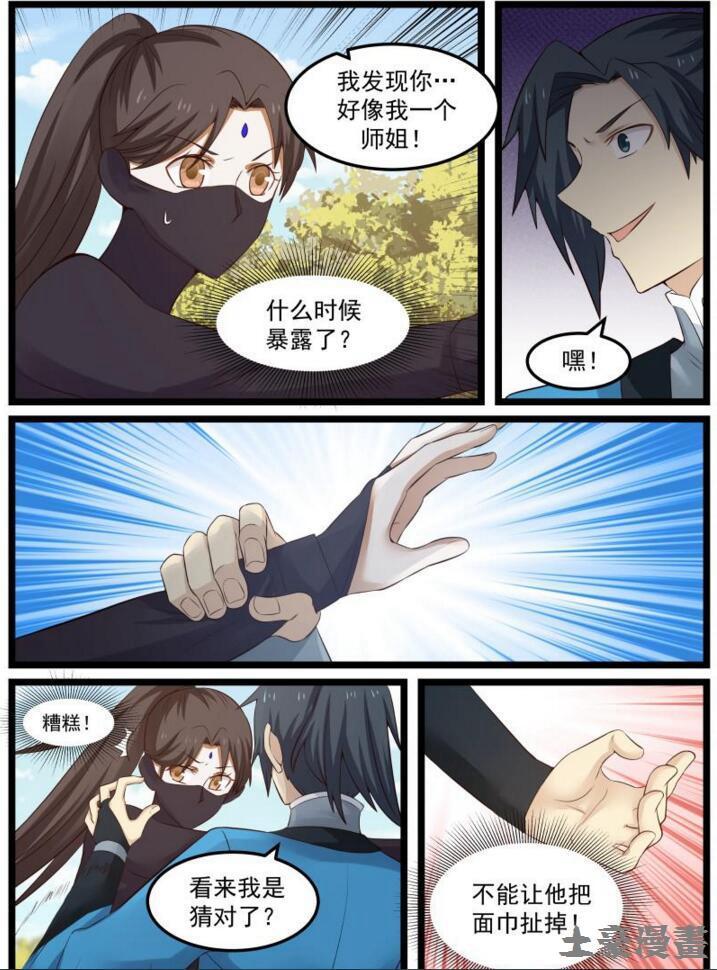 I found you…you seem like a senior sister to me!

When was it exposed?

Hey!

Oops!

Looks like I guessed right?

Don't let him rip off the face towel!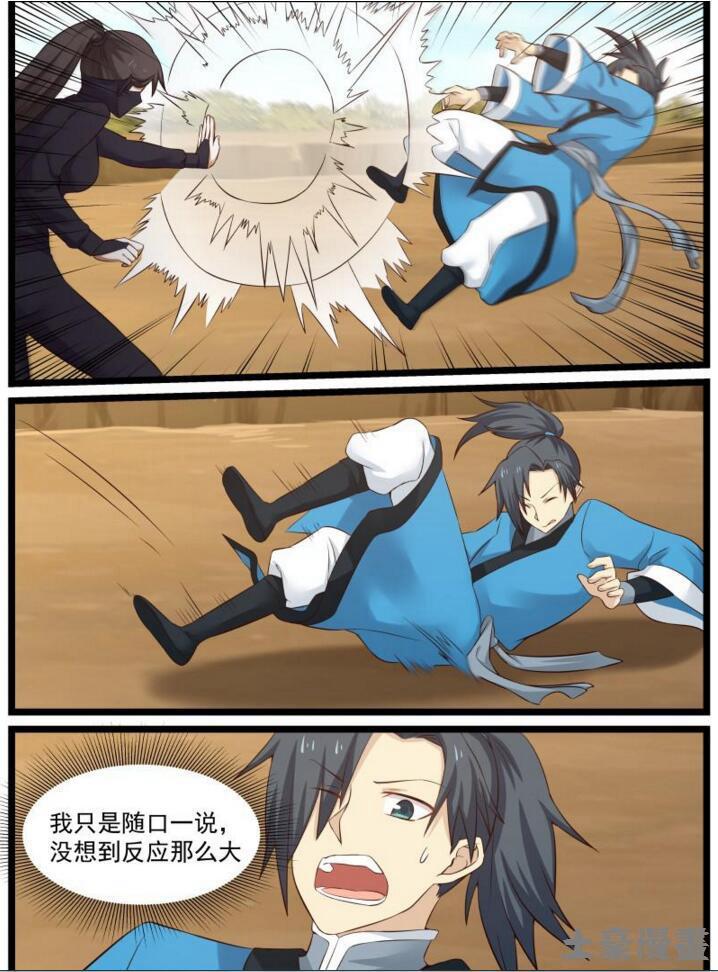 I just said it casually, I didn't expect such a big reaction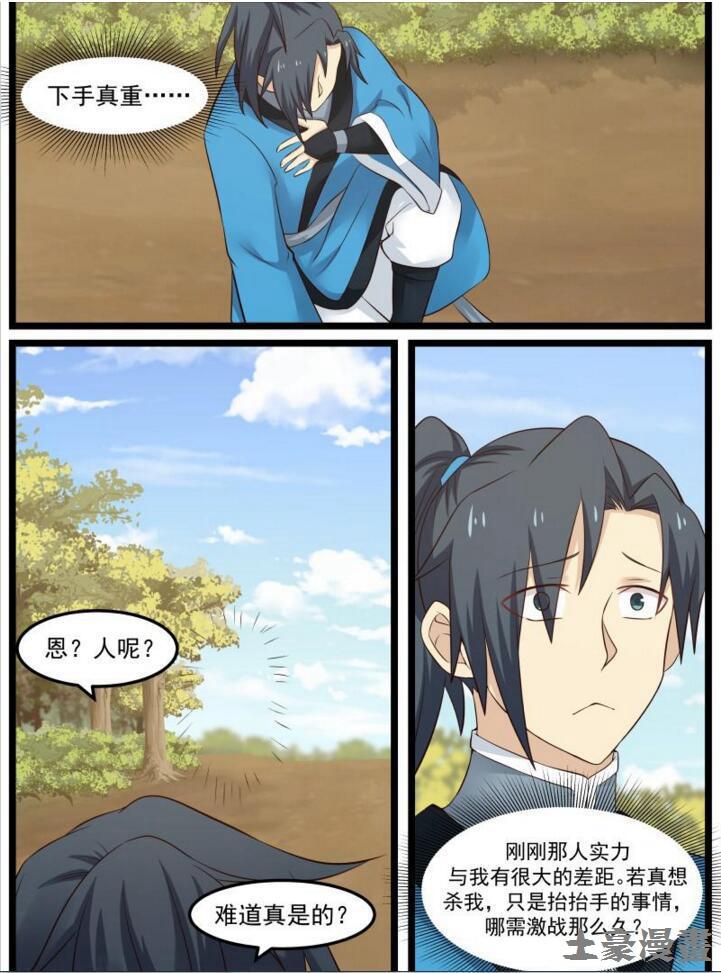 really heavy

kindness? What about people?

There was a huge gap between that person's strength and mine just now. If you really want to kill me, it's just a matter of raising your hand, why do you need to fight for so long?

Is it true?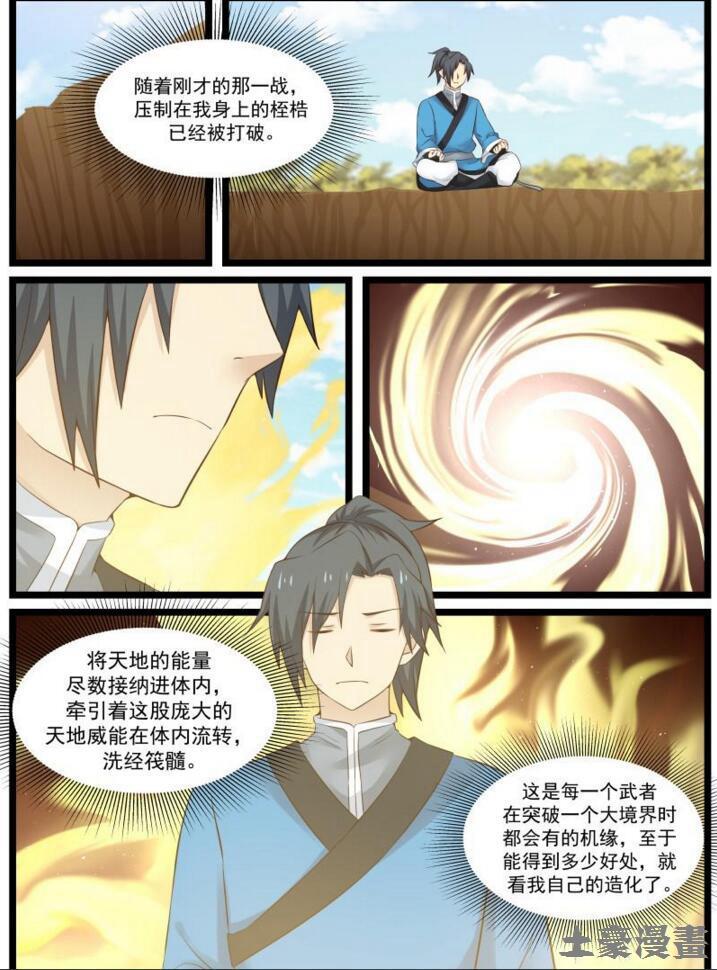 With the battle just now, the Kai that was suppressed on me has been broken.

Receive all the energy of heaven and earth into the body, and pull this huge heaven and earth power to circulate and wash the marrow in the body.

This is an opportunity that every martial artist will have when breaking through a big realm. As for how many benefits he can get, it depends on my own good fortune.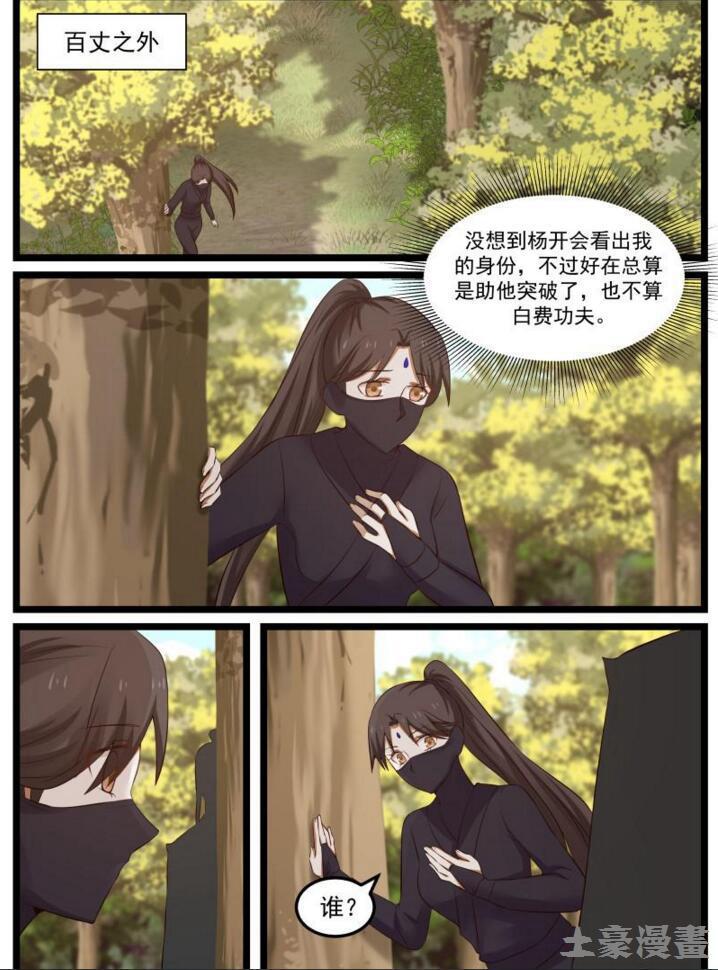 a hundred feet away

I didn't expect Yang Kai to see my identity, but fortunately, it finally helped him break through, and it wasn't a waste of effort.

who?

local tyrants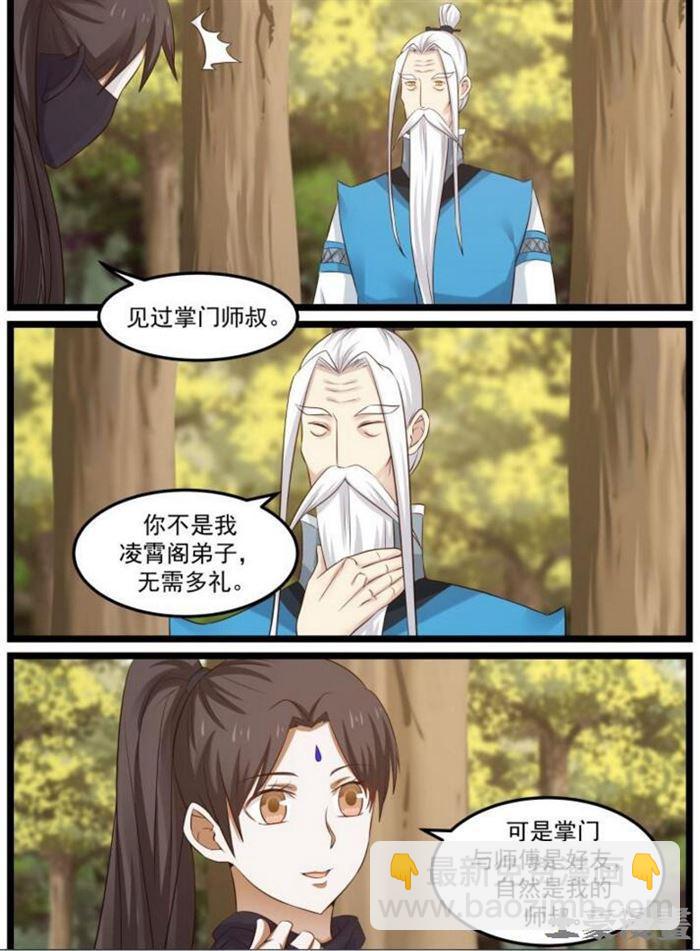 I saw the master master.

You are not my Ling Xiaoge disciple, so you don't need to be polite.

But the master and the master are friends, so naturally they are my master welders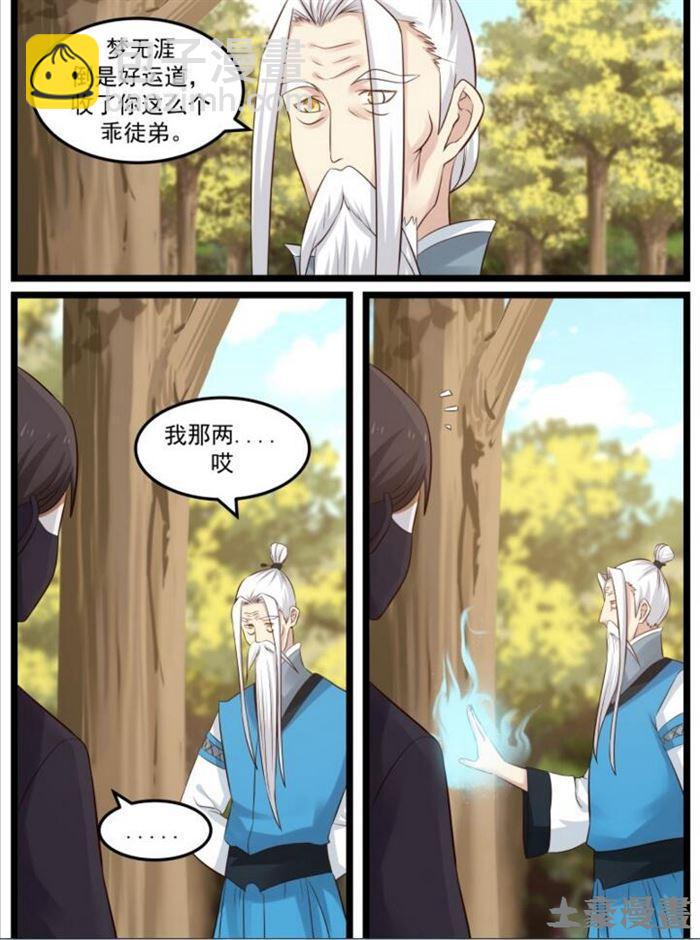 Meng Wuya is lucky to accept such a good apprentice as you.

my two. hey

earth element sale