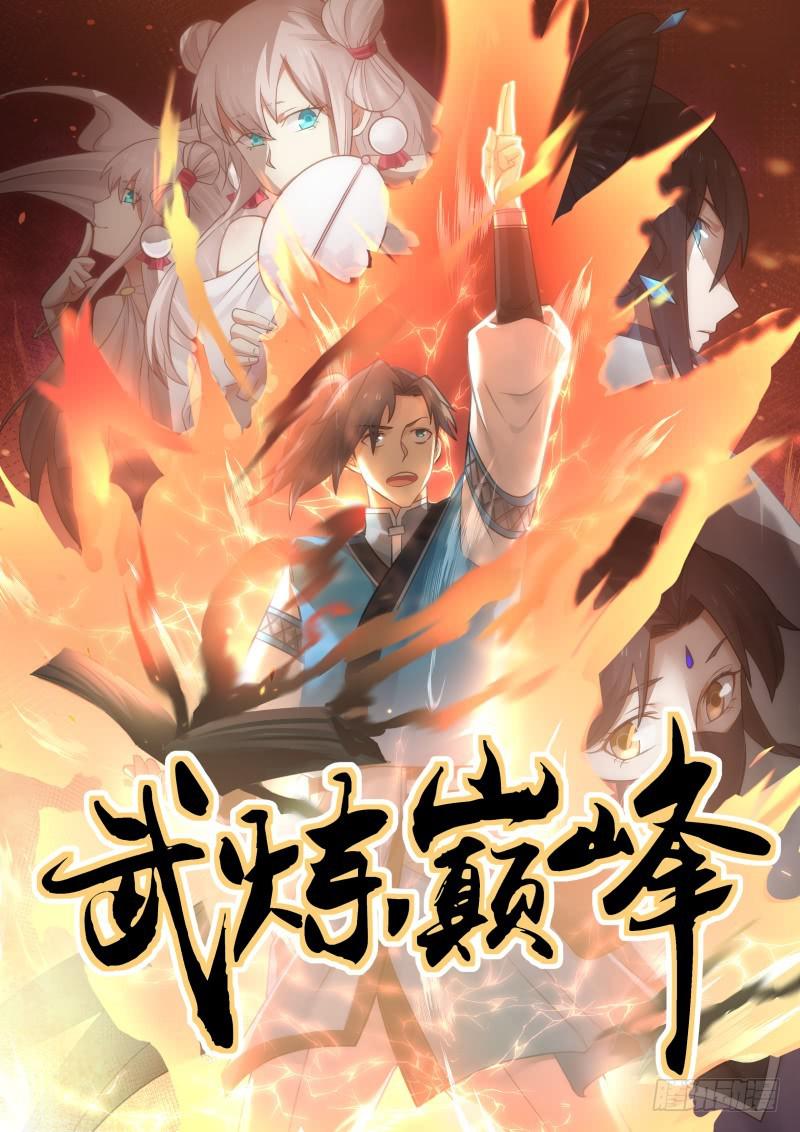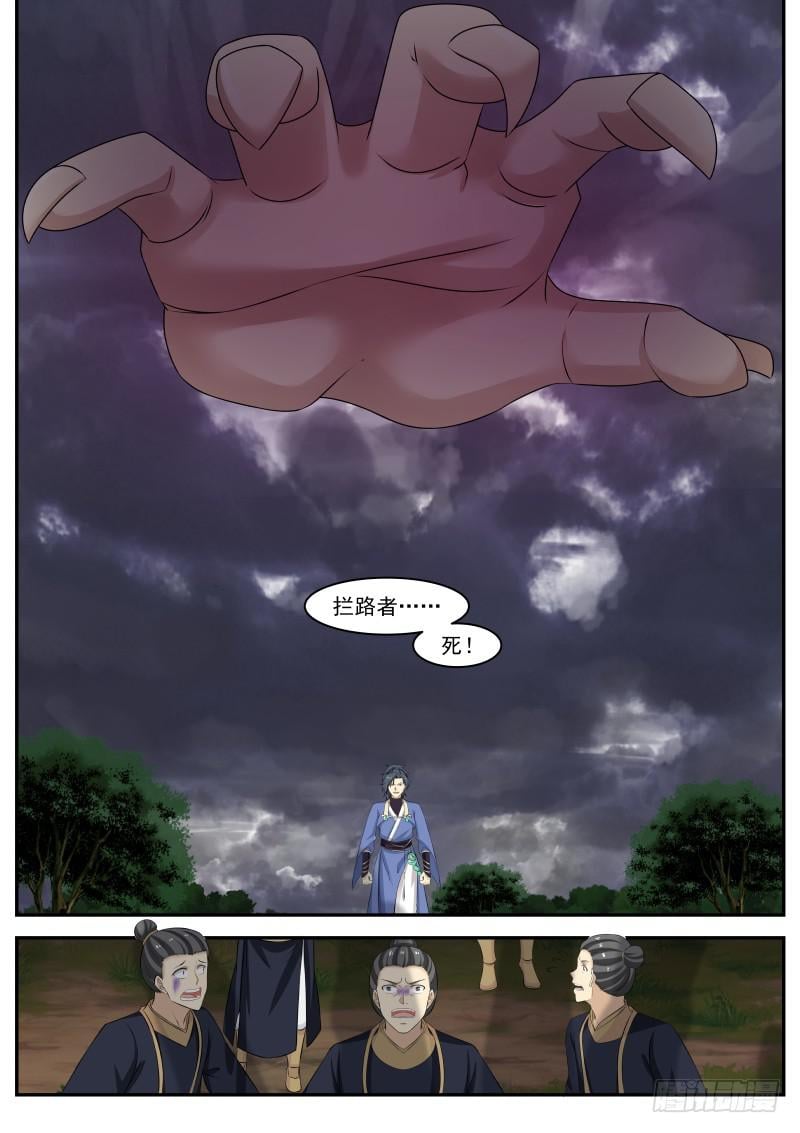 roadblocker? . . .

die!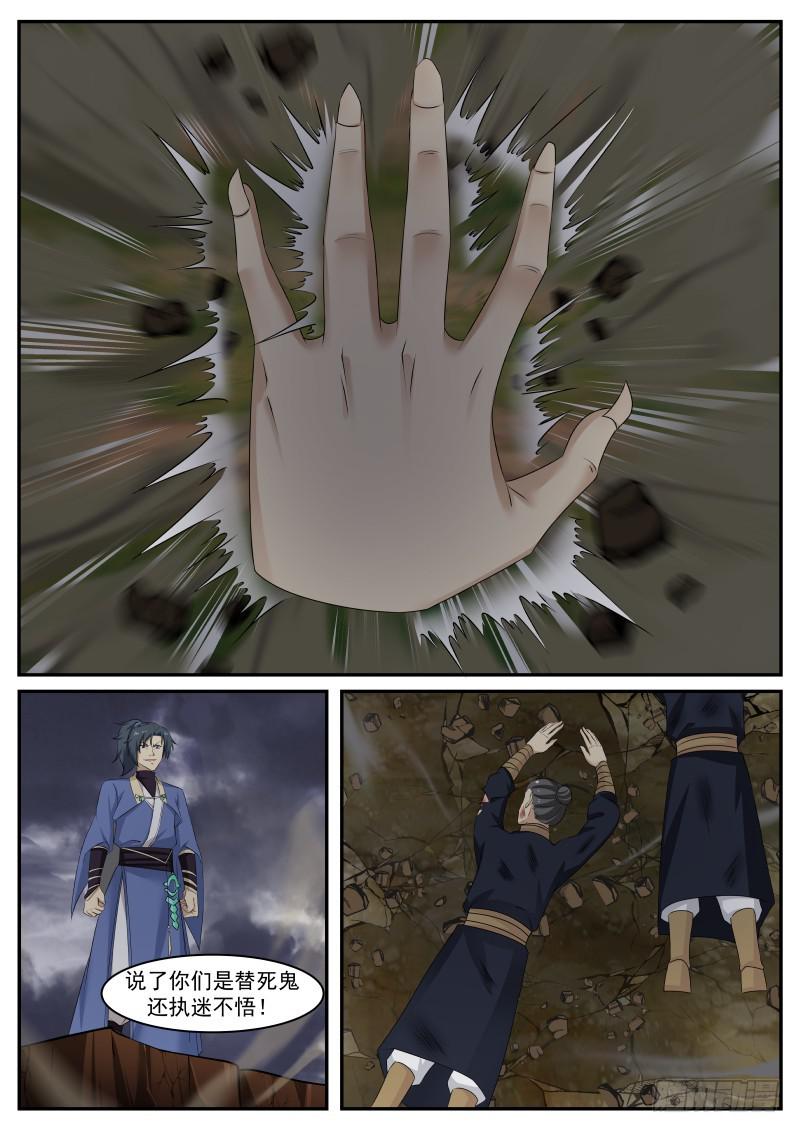 Said that you are for the dead and still obsessed!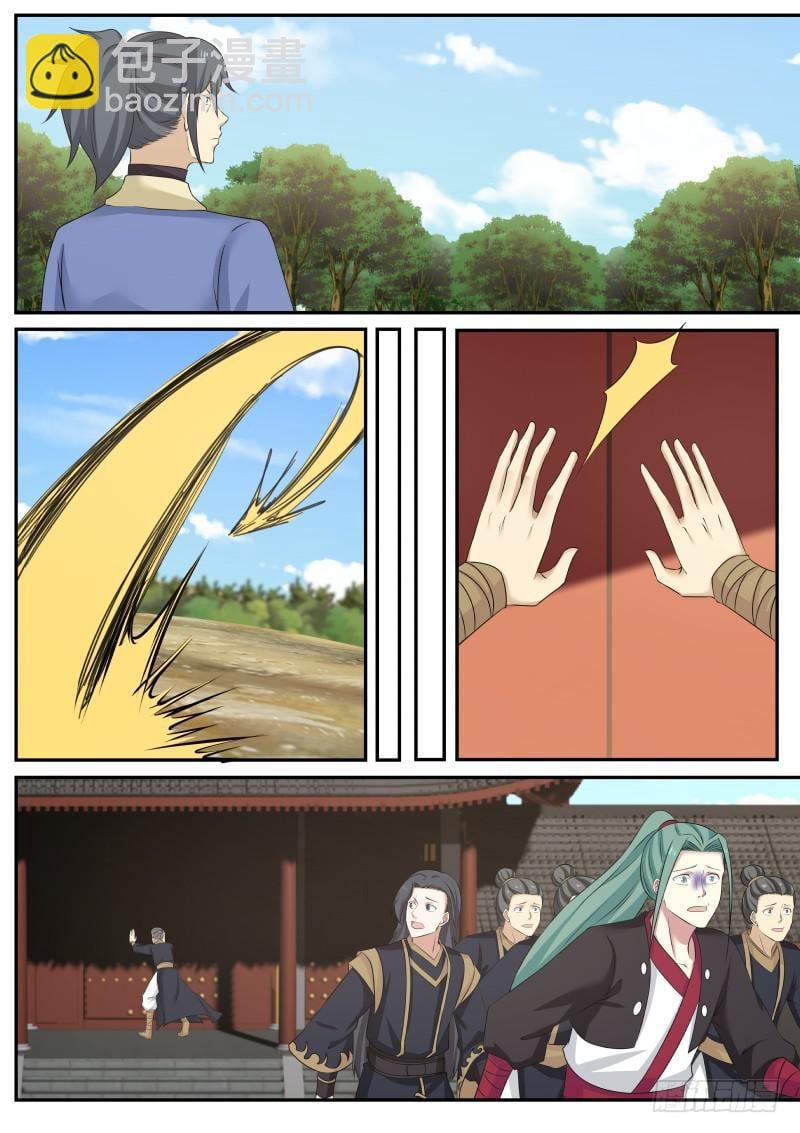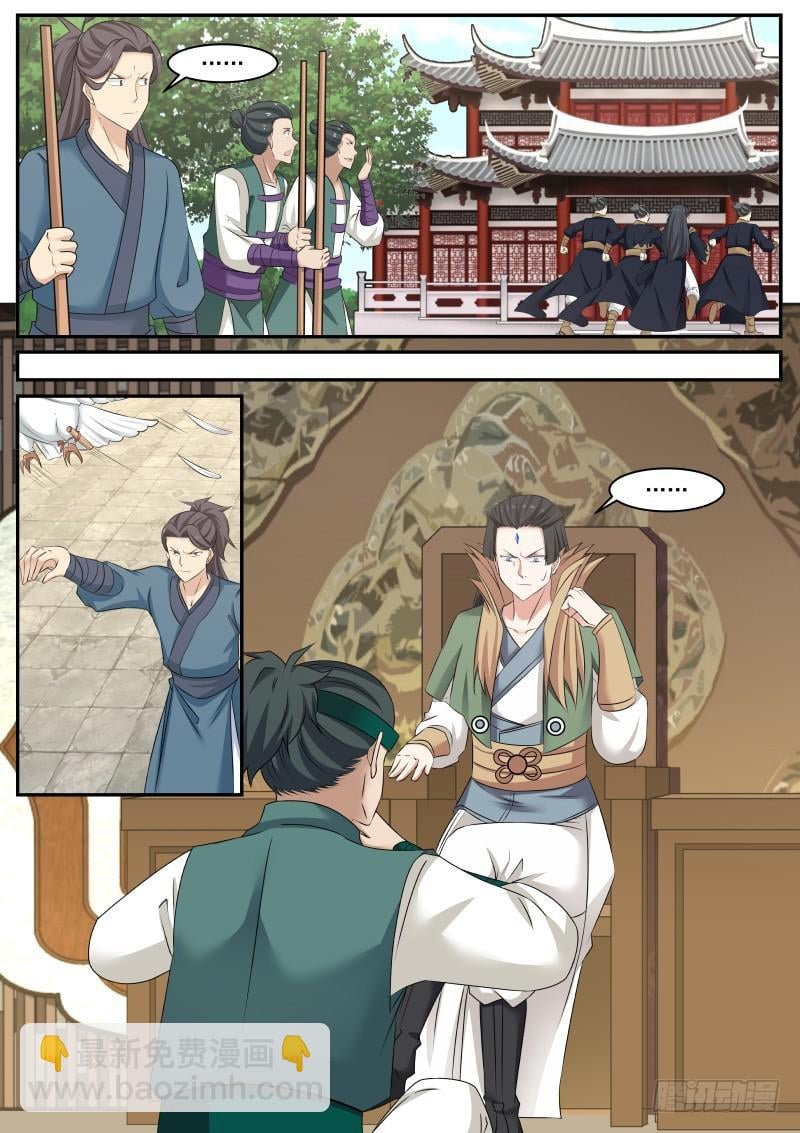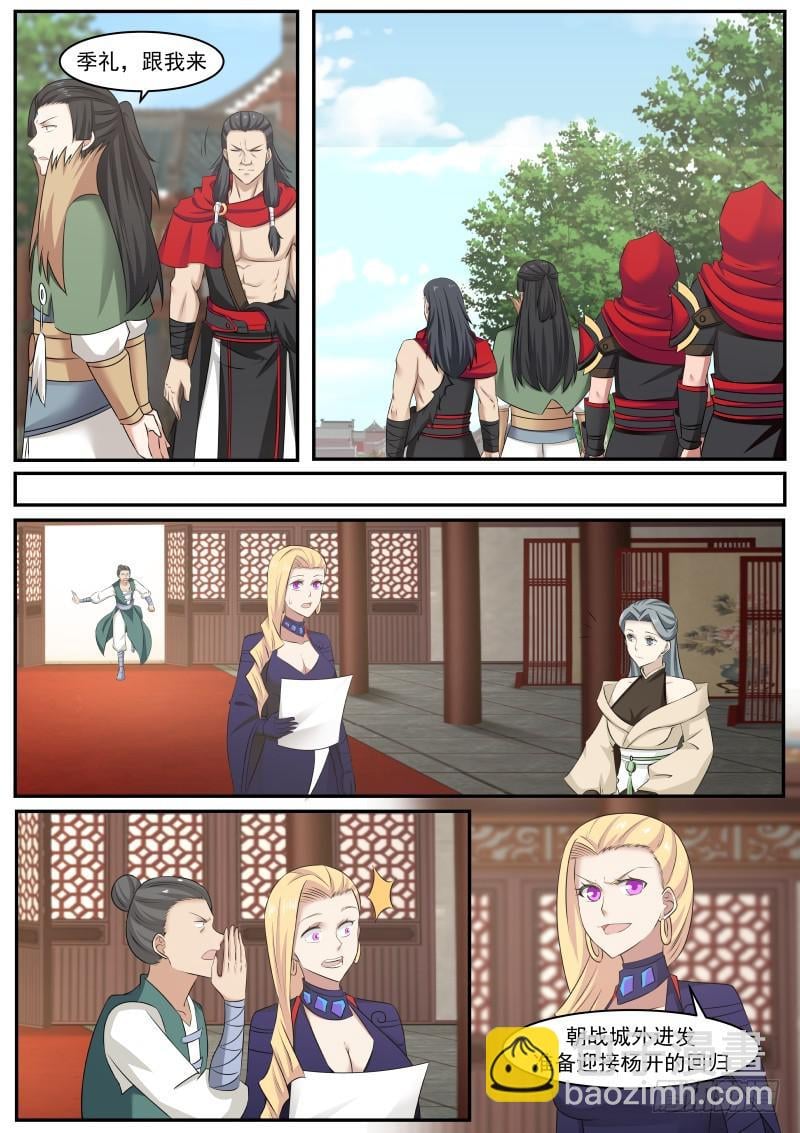 Ji Li, come with me

Heading out of the war city to prepare for the return of Yang Kai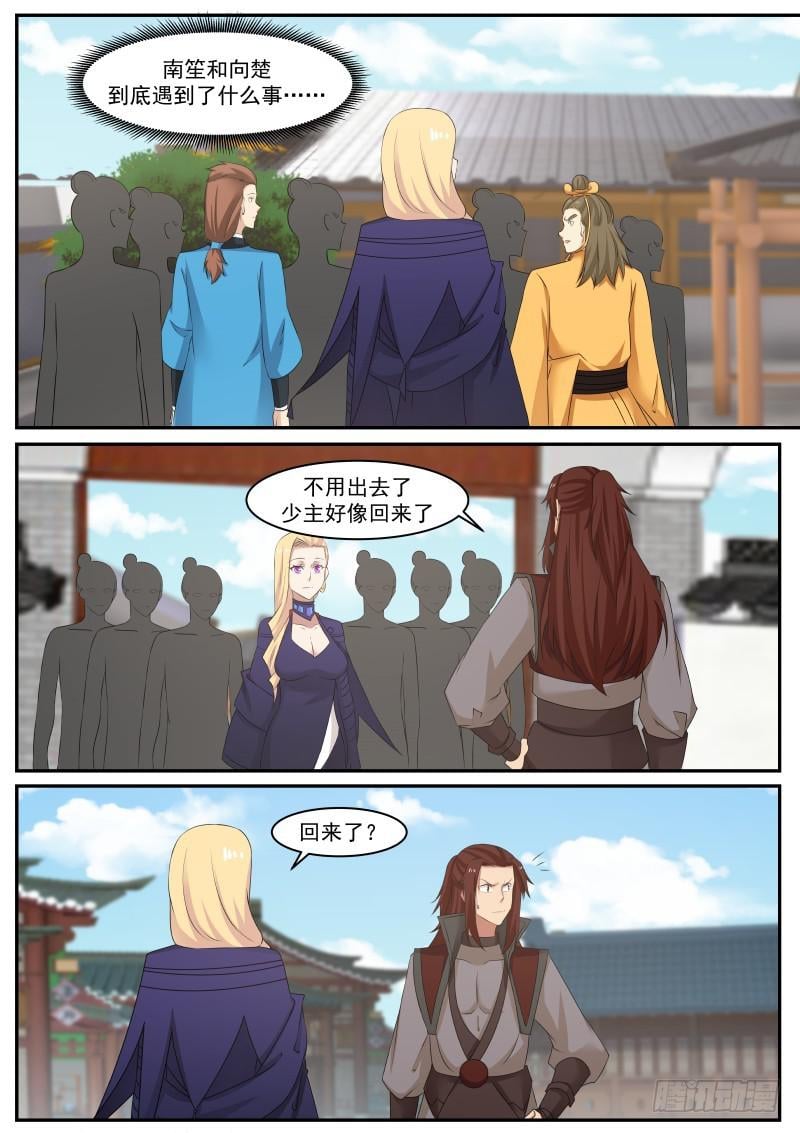 What happened to Nan Sheng and Xiang Chu…

No need to go out, the young master seems to be back

came back?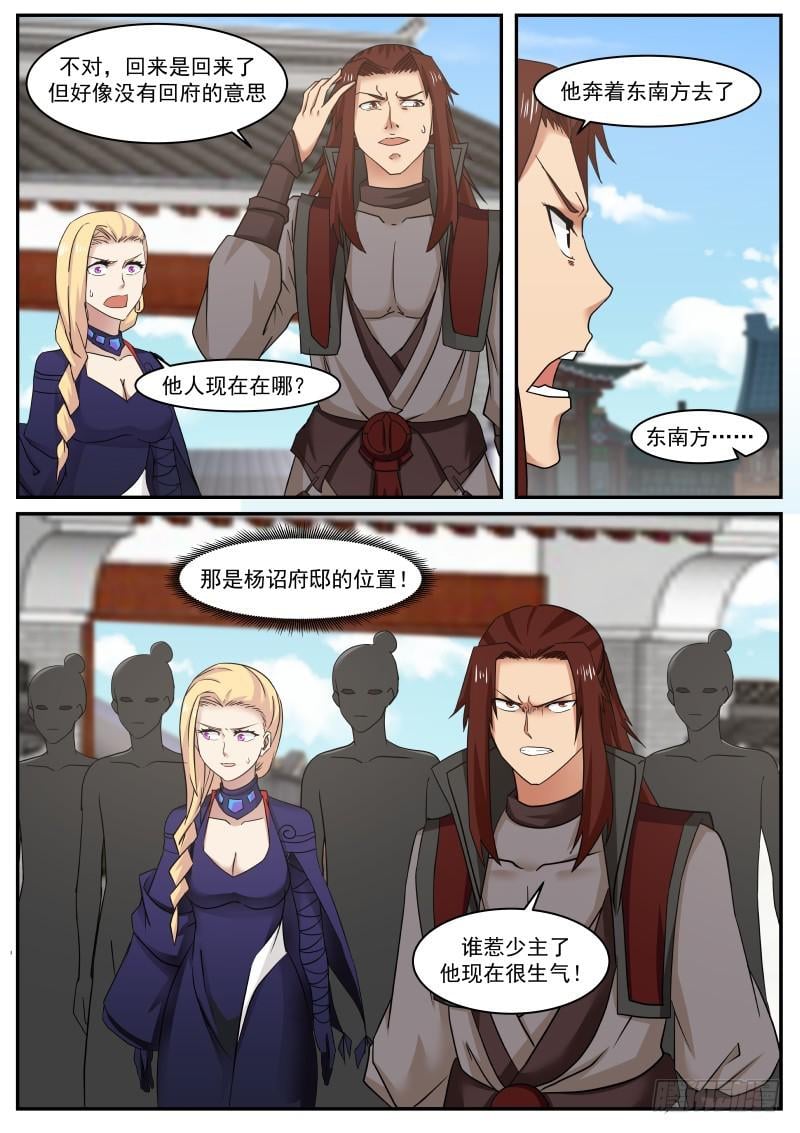 No, coming back is coming back, but it doesn't seem to mean going back to the house

He went to the southeast

Where are the others now?

southeast···

That was the location of Yang Zhao's mansion!

Whoever offended the young master, he is very angry now!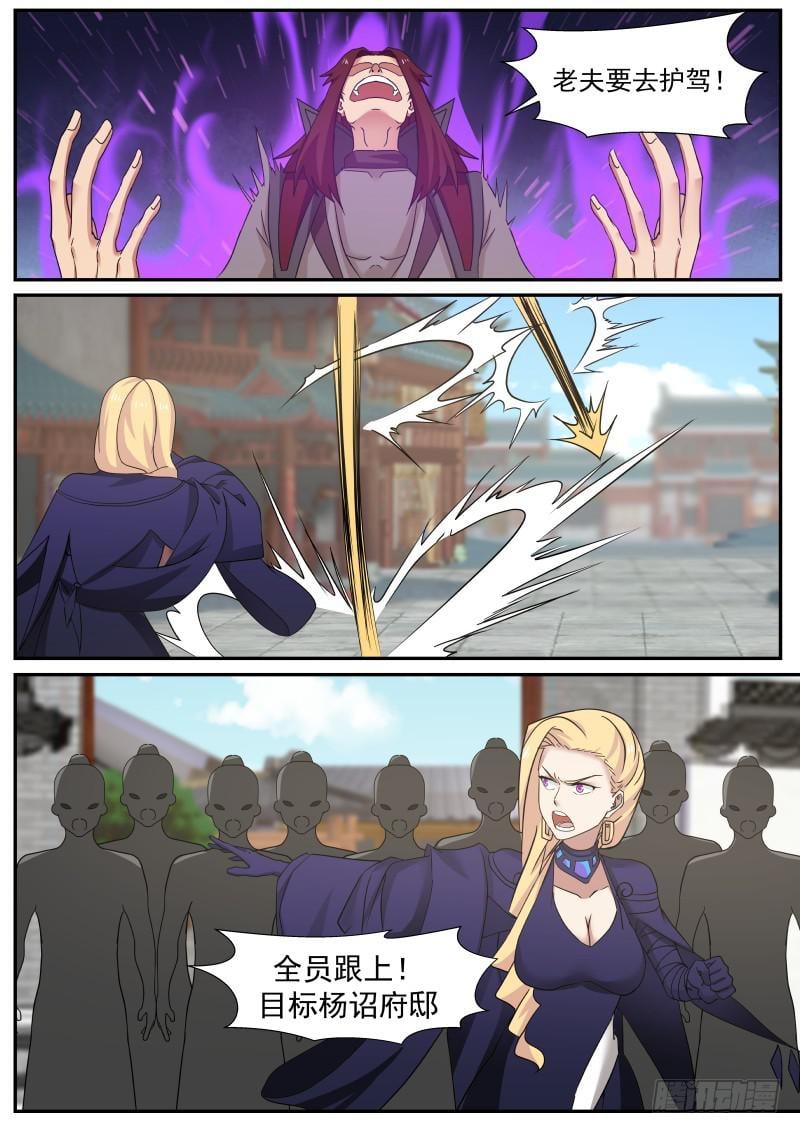 The old man is going to escort!

Everyone follow! Self-marked Yang Zhao's mansion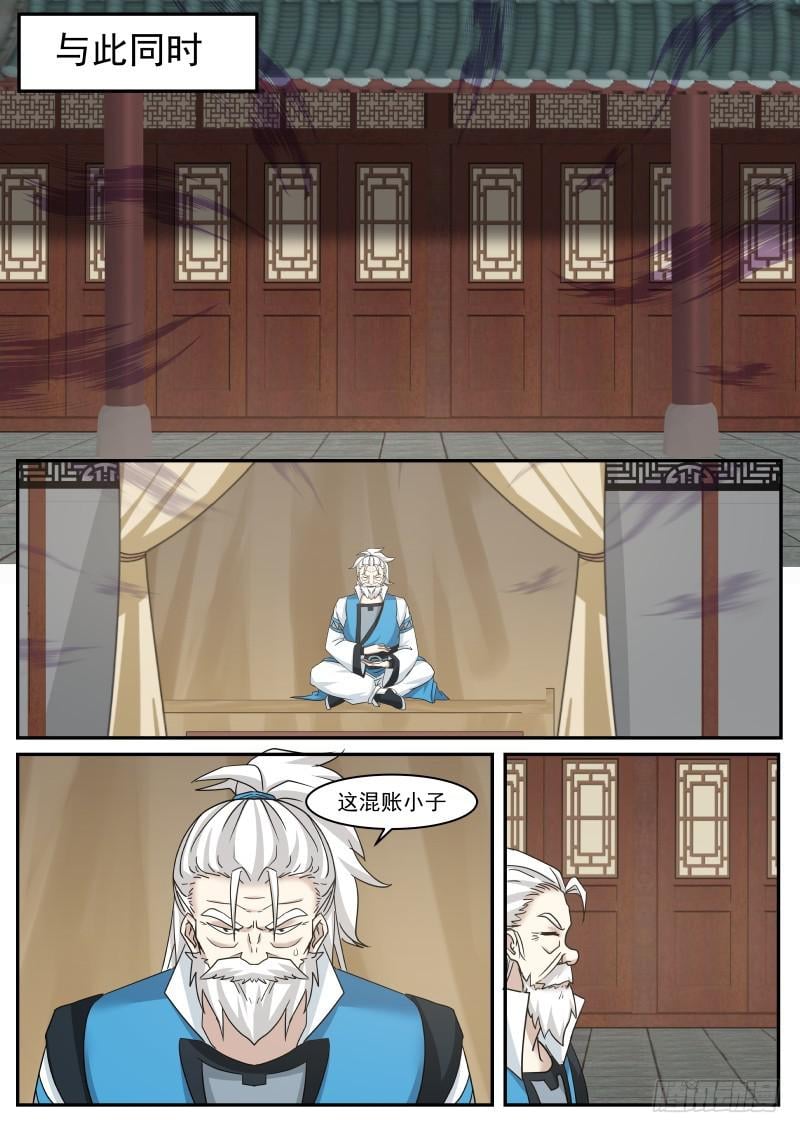 at the same time

this bastard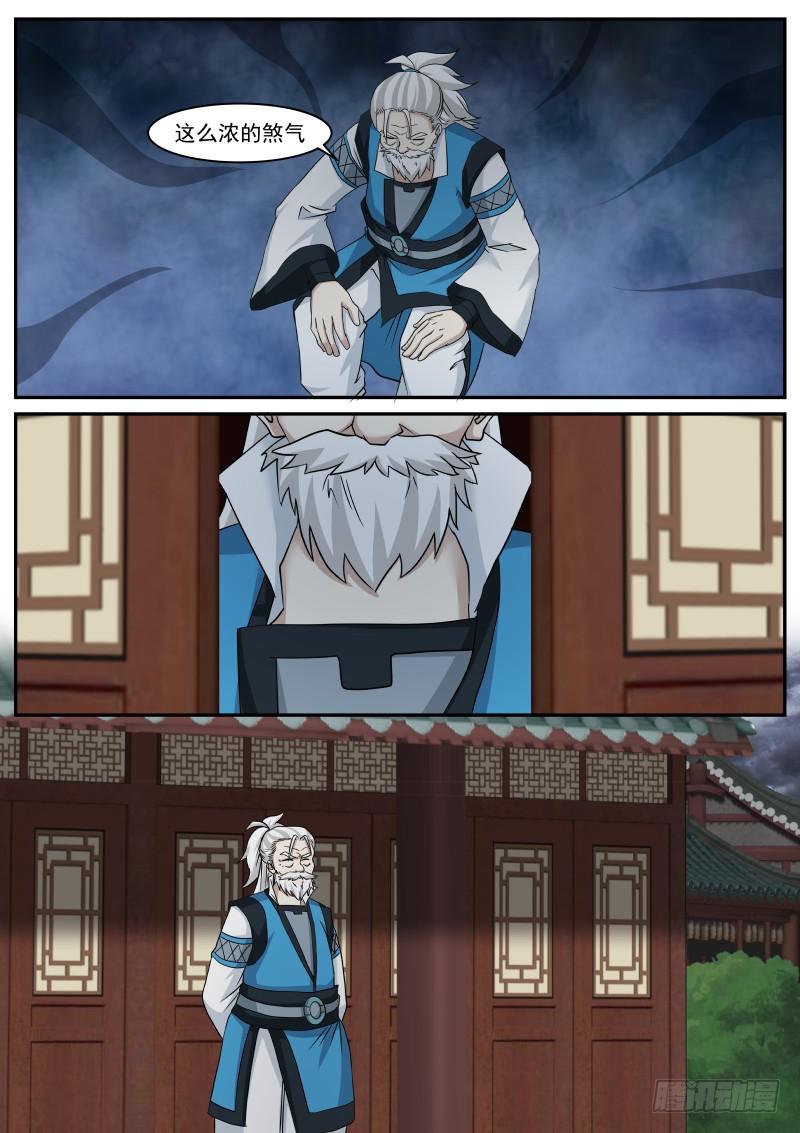 Such a strong evil spirit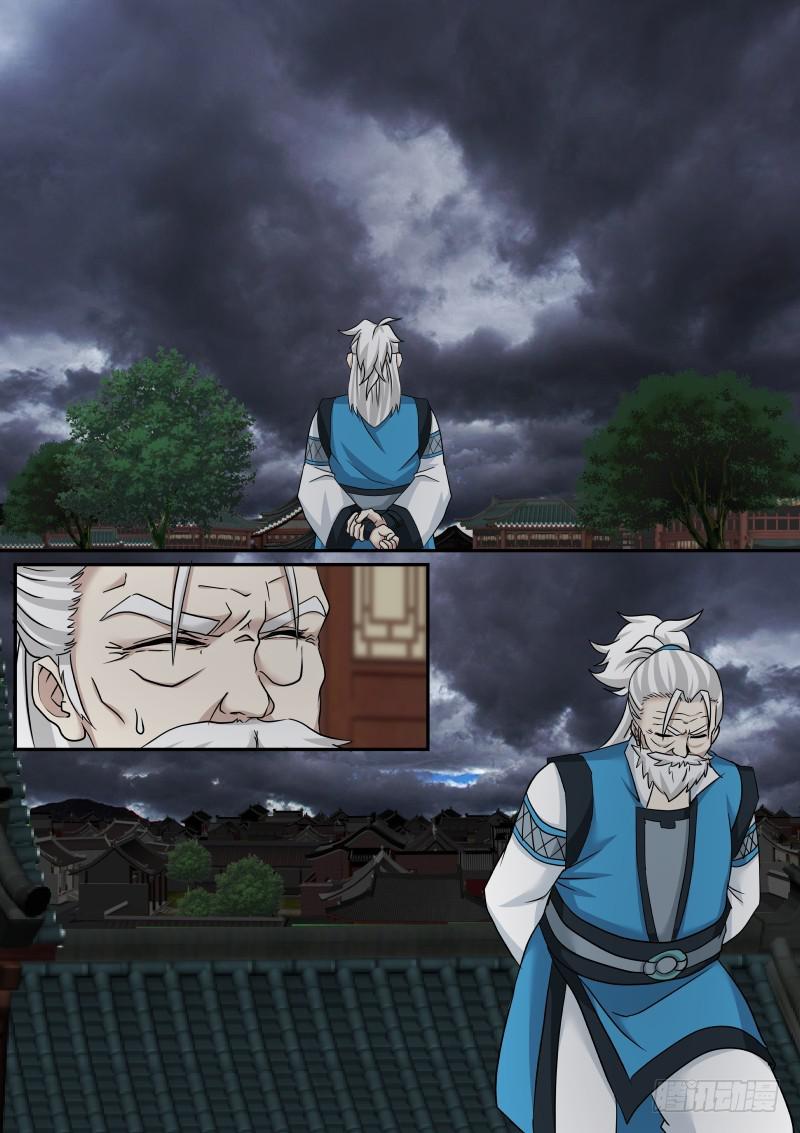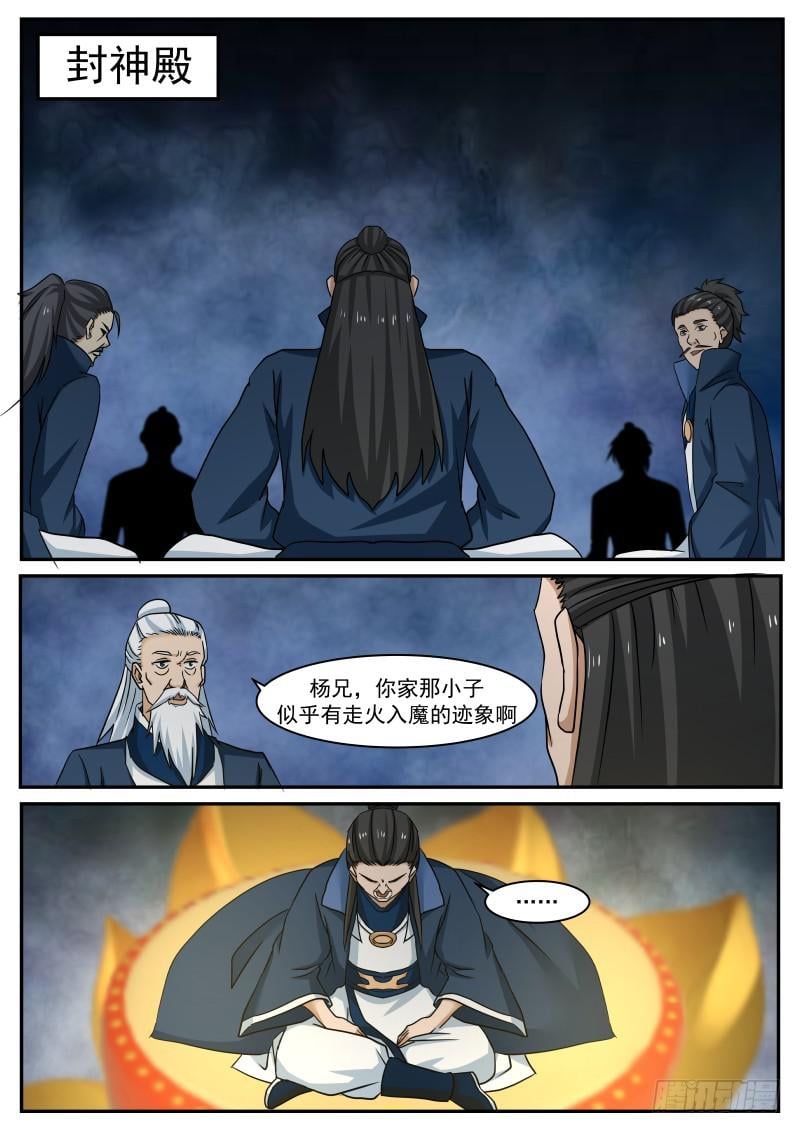 Fengshen Temple

Brother Yang, that kid in your family seems to be showing signs of going crazy.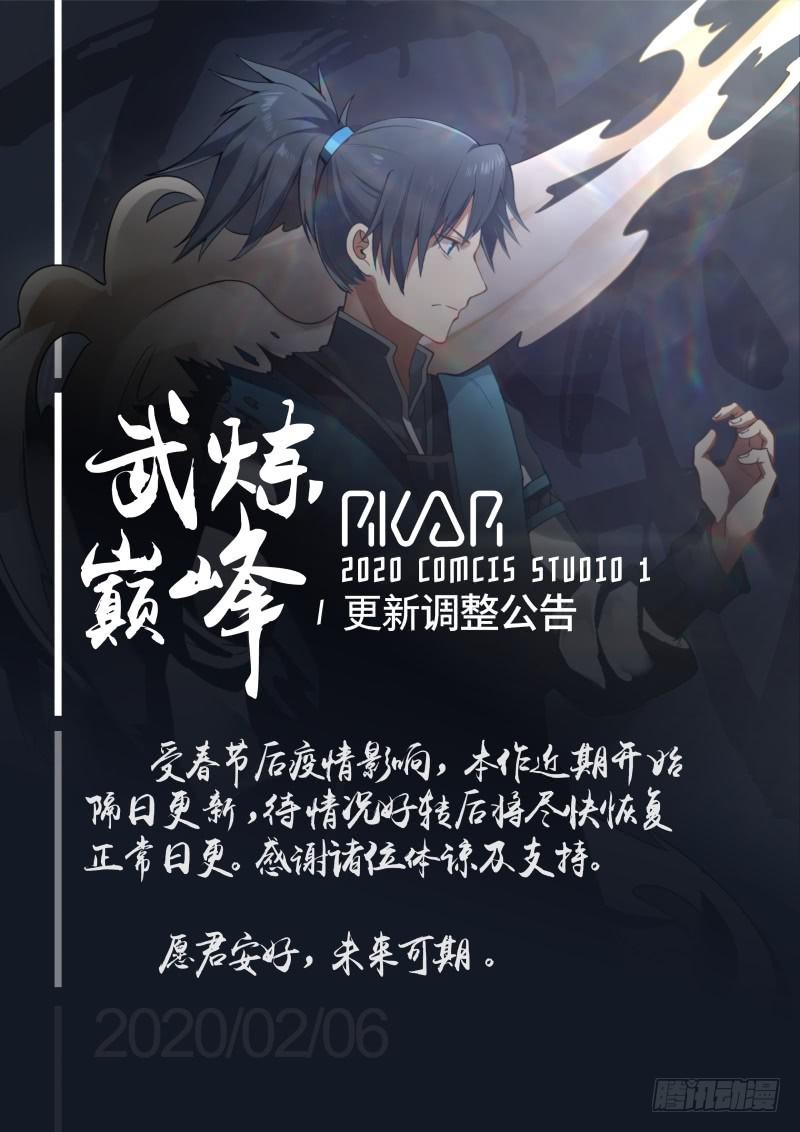 RIVAR2020 COMCIS STUOIO1 Update and Adjustment Announcement

After the Spring Festival, the epidemic situation is the same. This work has recently started to be updated every other day. After the situation improves, it will be updated on a normal day with a fast winter and a normal summer. Thank you for your complaints and support. May you be well and have a bright future. 2020/02/06

long news