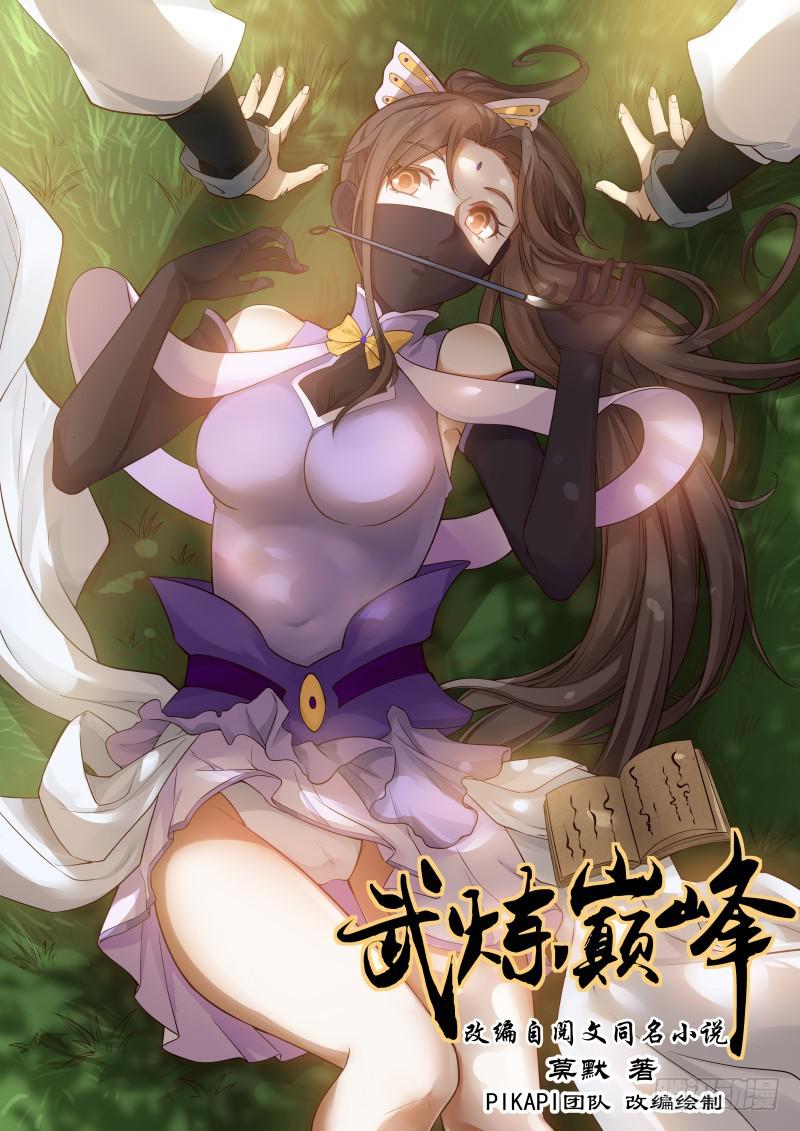 Wu roast tendon

Adapted from the novel of the same name by the reading text by Mo Mo, adapted and drawn by the PIKAPI team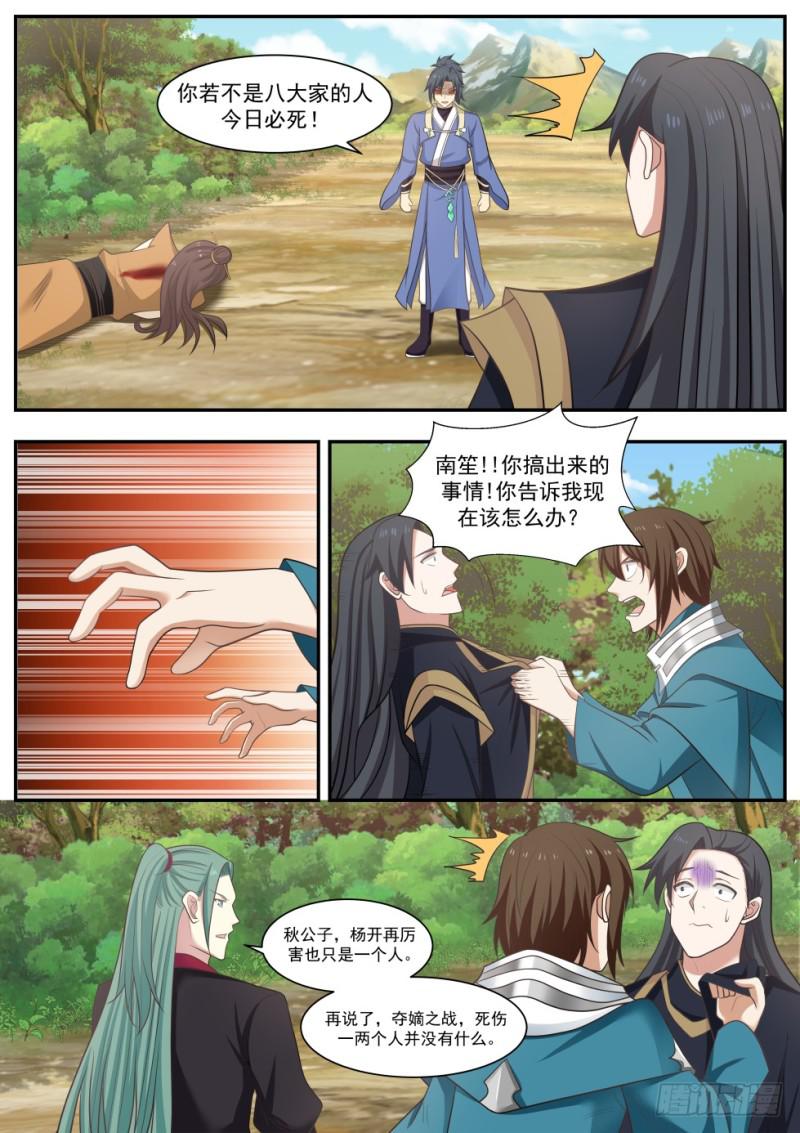 If you are not a member of the Eight Great Families, you will die today!

Nan Sheng! ! You've come up with something! You tell me what to do now?

Young Master Qiu, no matter how powerful Yang Kai is, he is only one person. Besides, in the battle for succession, one or two casualties are nothing.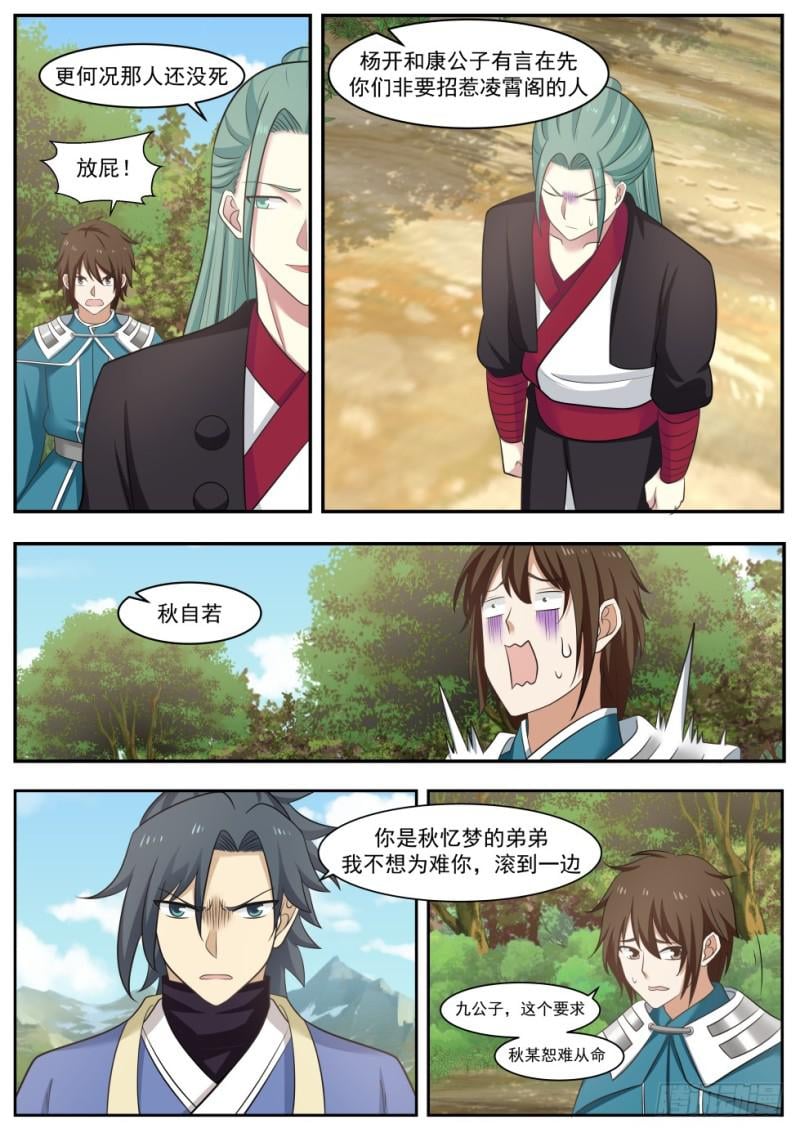 Yang Kai and Young Master Kang have something to say first, you must provoke the people of High Heaven Pavilion

What's more, that person is not dead fart!

Qiu Ziruo

You are Qiu Yimeng's younger brother, I don't want to embarrass you, get out of the way

Ninth Young Master, this request for Qiu's forgiveness is difficult to obey.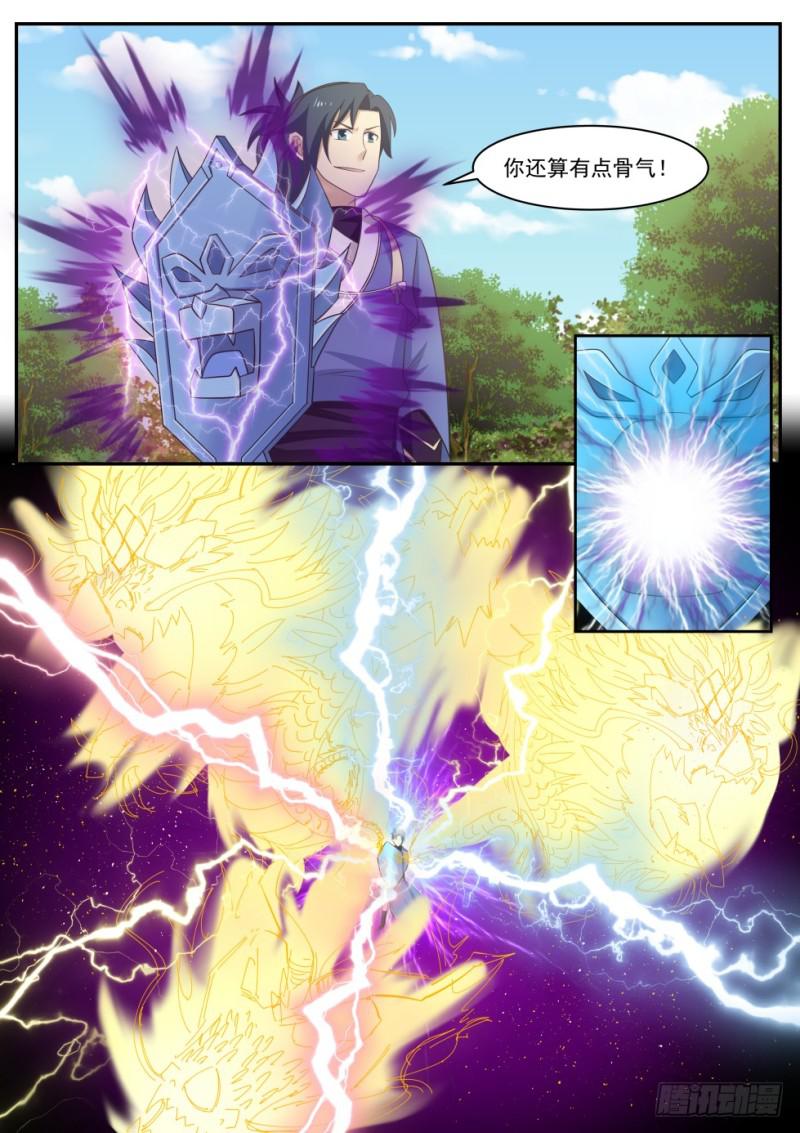 You are still a bit stubborn!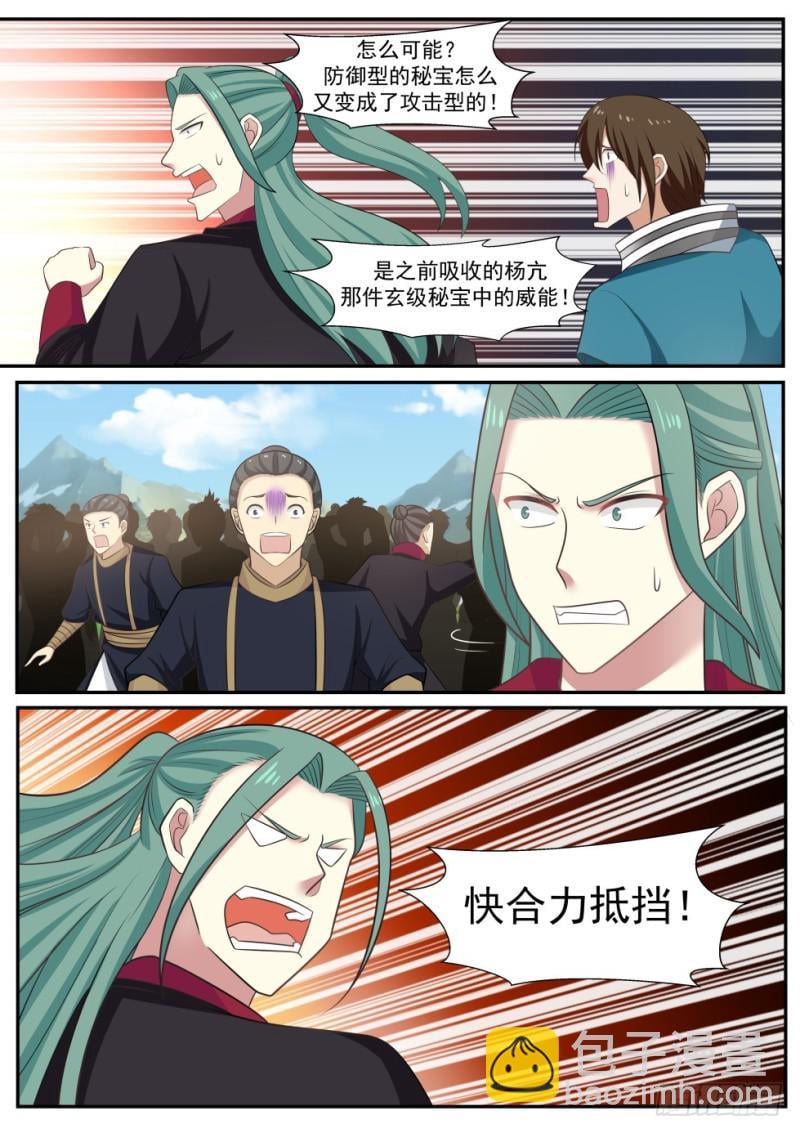 how is this possible? How could a defensive treasure become an offensive one again!

It was the power in Yang Kang's mysterious treasure that he had absorbed earlier!

Quickly resist!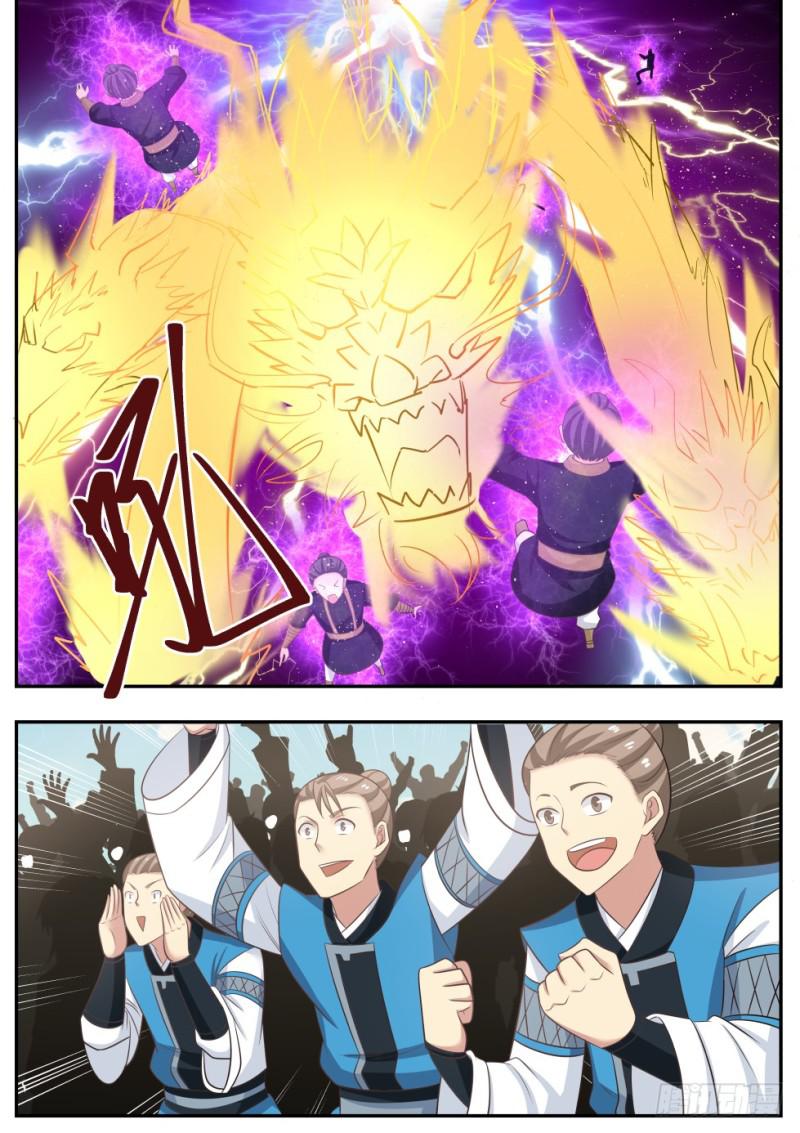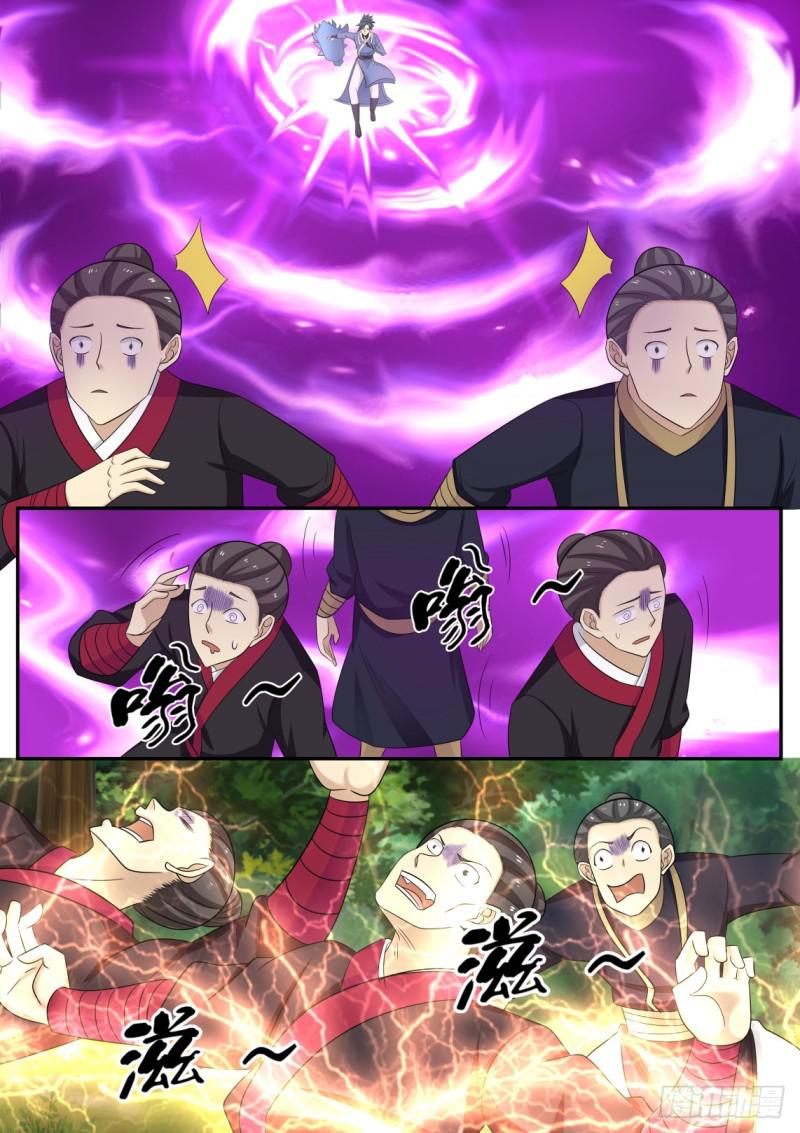 nourish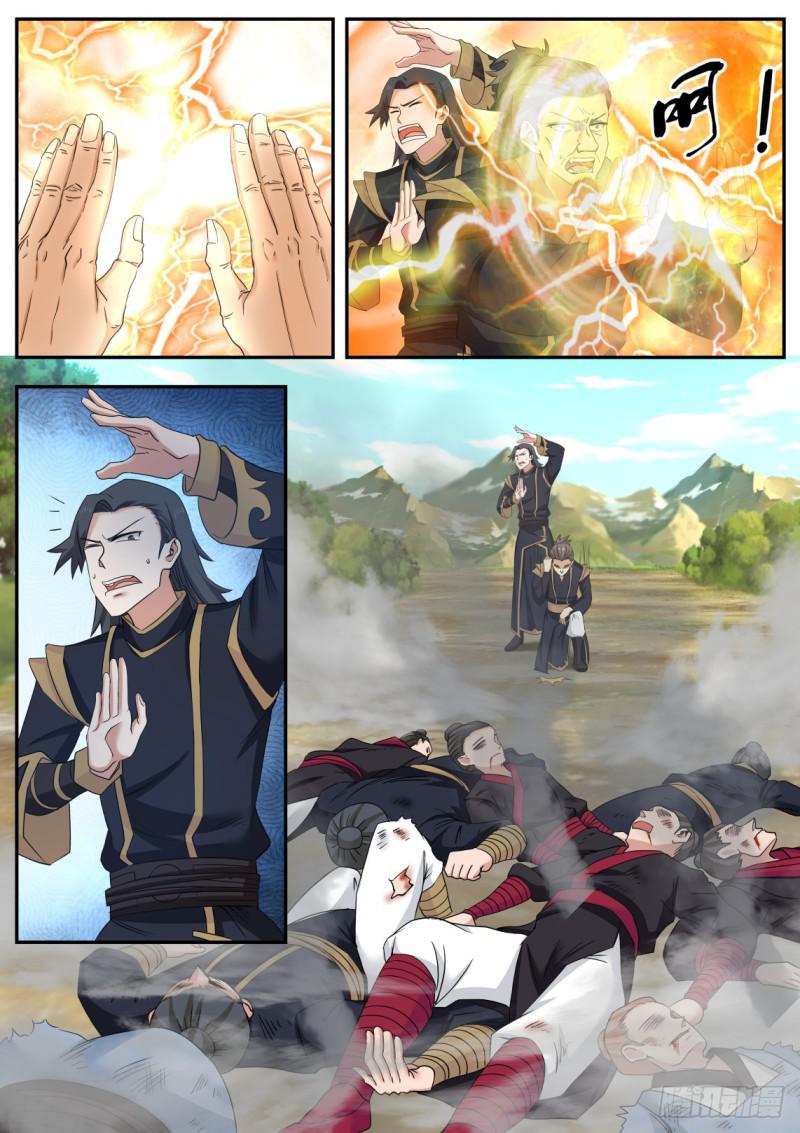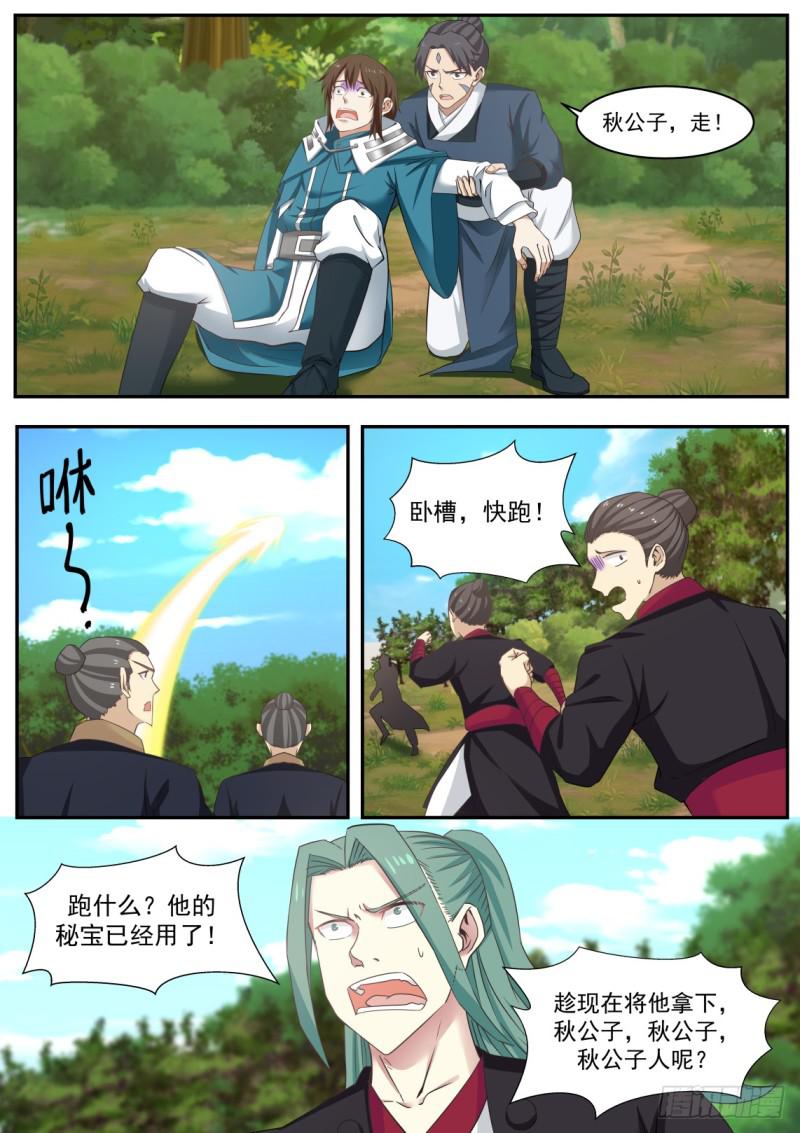 Qiu Gongzi, let's go!

clear 15

damn, run!

run what? His secret treasure has been used!

Take him down while he is now, what about Young Master Qiu, Young Master Qiu, and Young Master Qiu?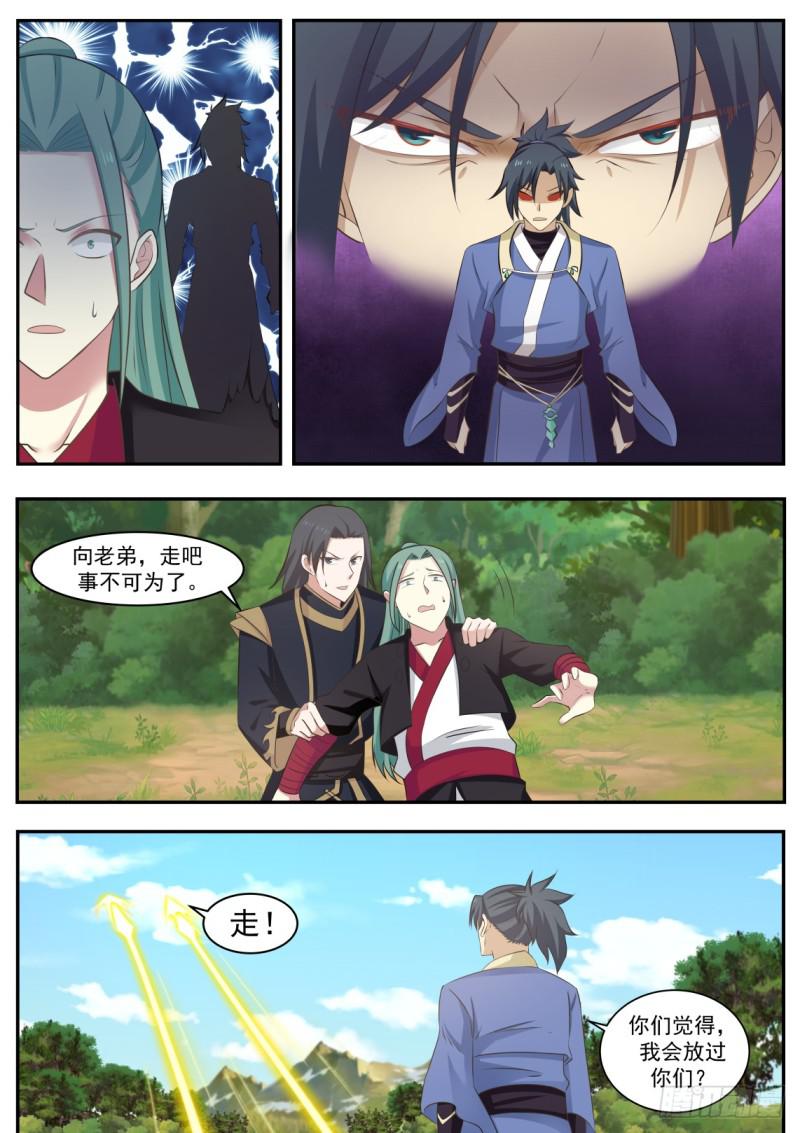 Brother Xiang, let's go.

Walk!

Do you think I will let you go?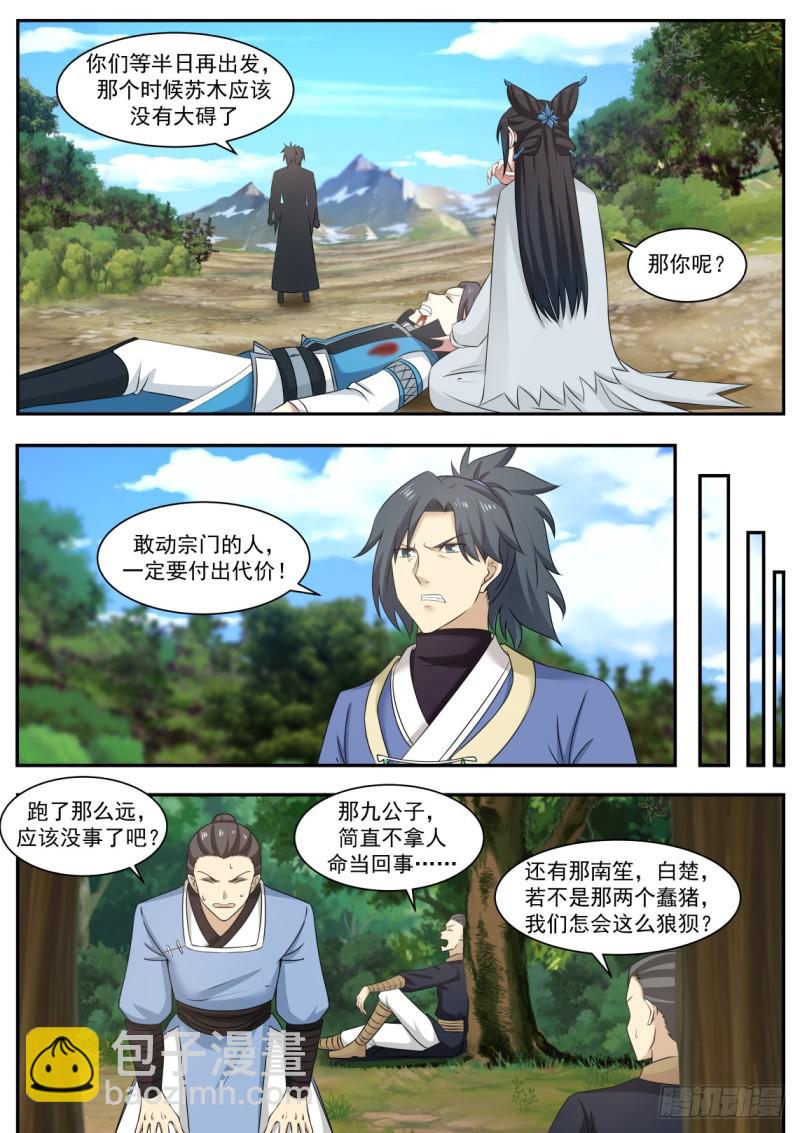 You wait for half a day before leaving, Su Mu should be fine at that time.

how about you?

Those who dare to move the sect must pay the price!

After running so far, it should be fine, right?

That ninth young master simply doesn't take human life seriously…

And Nan Sheng, Bai Chu, if it weren't for those two stupid pigs, how could we be so beards?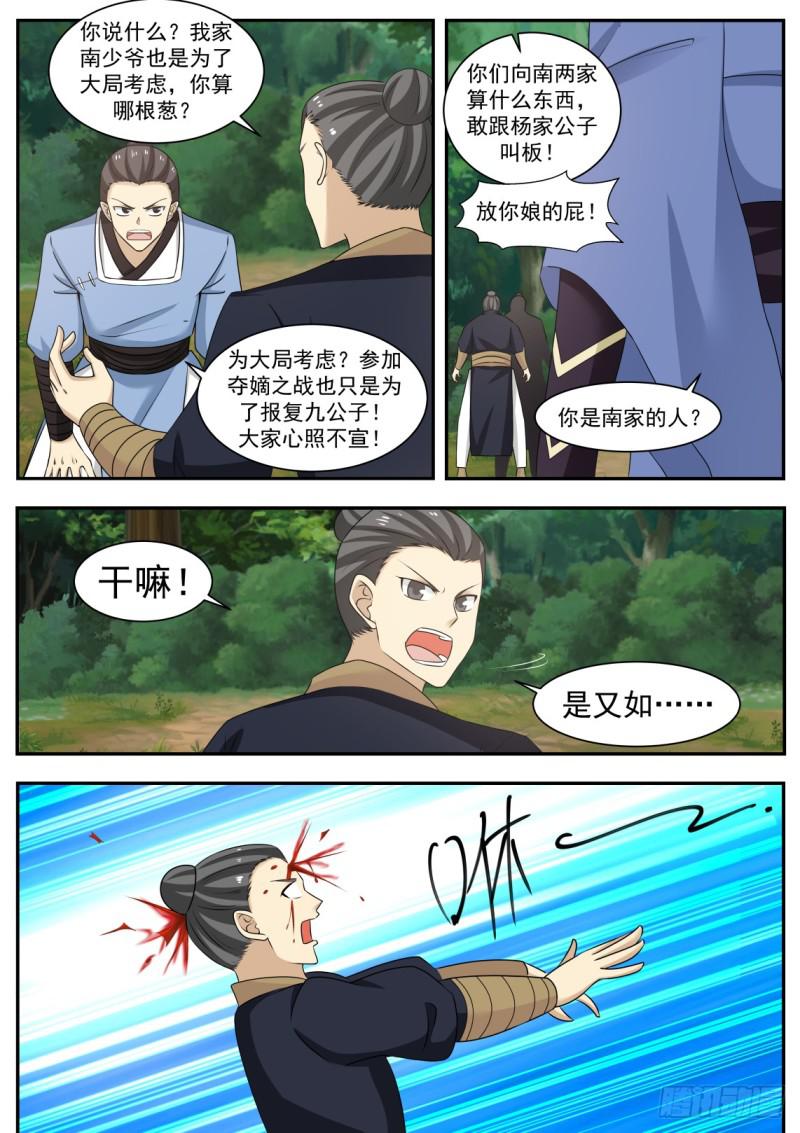 What did you say? My young master Nan is also considering the overall situation. Which green onion are you?

What kind of things are the two of you Xiangnan, dare to challenge the Young Master of the Yang family! Fuck your motherfucker!

Thinking about the bigger picture? Participating in the battle for succession is just to take revenge on Ninth Young Master! Everyone is unspoken!

Are you from the Nan family?

what!

Yes again…

Who else is from the Nanjia Xiangjia?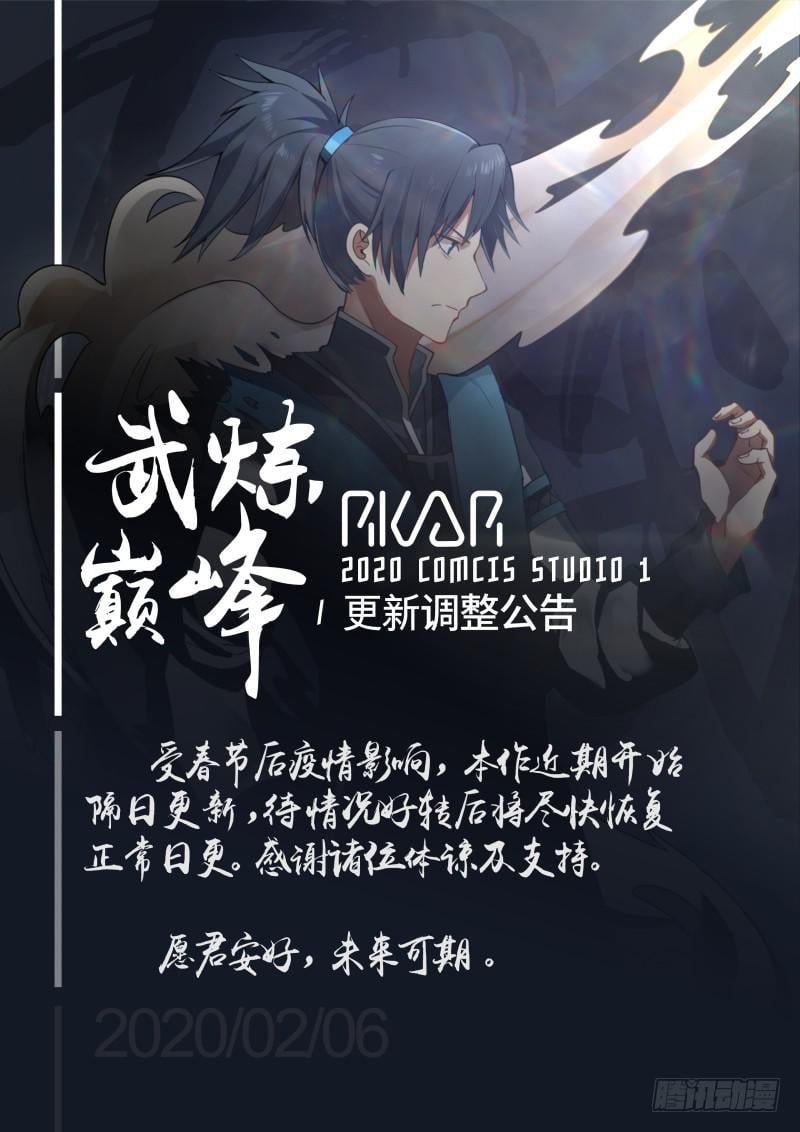 RIVAR2020 COMCISSTUOIO1 Update and Adjustment Announcement

After the Spring Festival, the epidemic situation is the same. This work has recently started to be updated, and will be updated as soon as possible after the situation improves. Thank you for your complaints and support. May you be well and have a bright future. 2020/02/06

long news