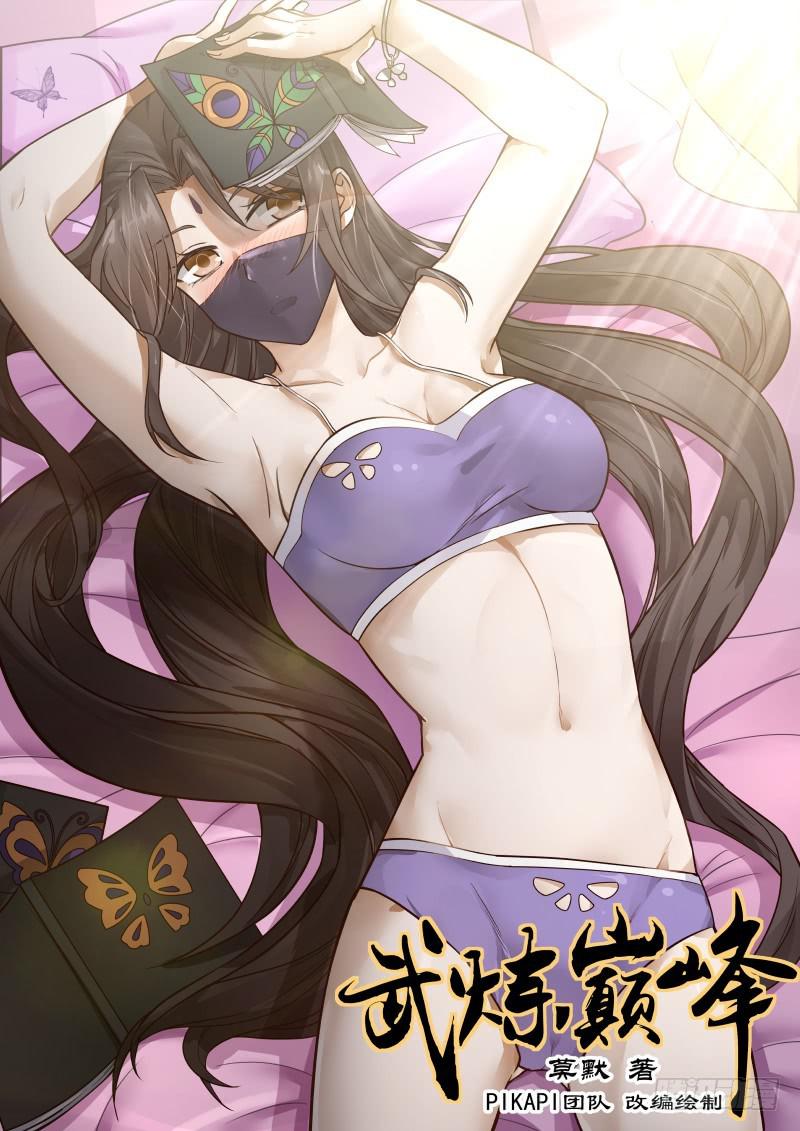 Wu Roast Bao

Grass silently writing to the PIKAPI team

adapted drawing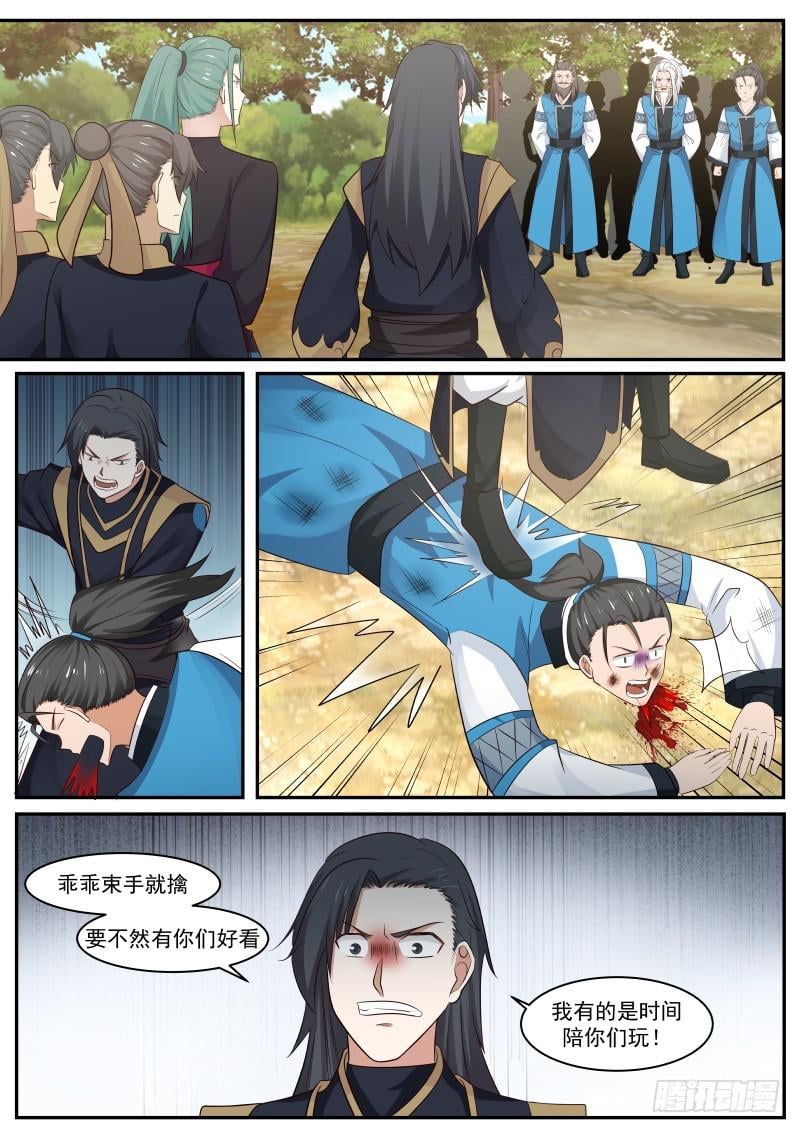 Obediently, catch your hands, or you will look good

I have time to play with you! Tencent animation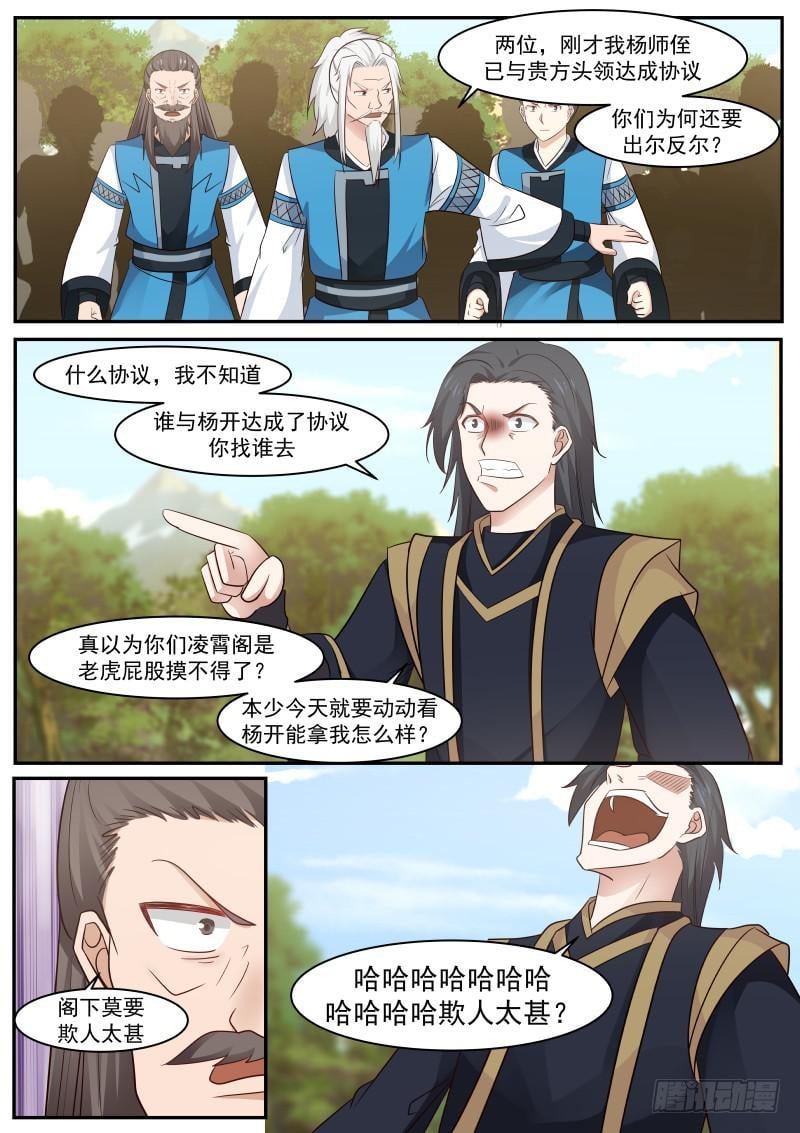 You two, just now my nephew Yang has reached an agreement with your leader.

Why do you still go back on your word?

What agreement, I don't know who reached an agreement with Yang Kai, who are you looking for?

Do you really think that your High Heaven Pavilion is a tiger's butt that can't be touched?

This young master will move around today to see how Yang Kai can take me?

Hahahahahahahahahahahahahahahahahahahahahahahahahahahahahahahahahahahahahahahahahahahahahahahahahahahahahahahahahahahahahahahahahahahahahahahahahahahahahahahahahahahahahahahahahahahahahahahahahahahahahahahahahahahahahahahahahahahahahahahahahahahahahahahahahahahahahahahahahahahahahahahahahahahahahahahahahahahahahahahahahahahahahahahahahahahahahahahahahahahahahahahahahahahahahahahahahahahahahahahahahahahahahahahahahahahahahahahahahahahahaha deceiving too much ?

Your Excellency, don't deceive people too much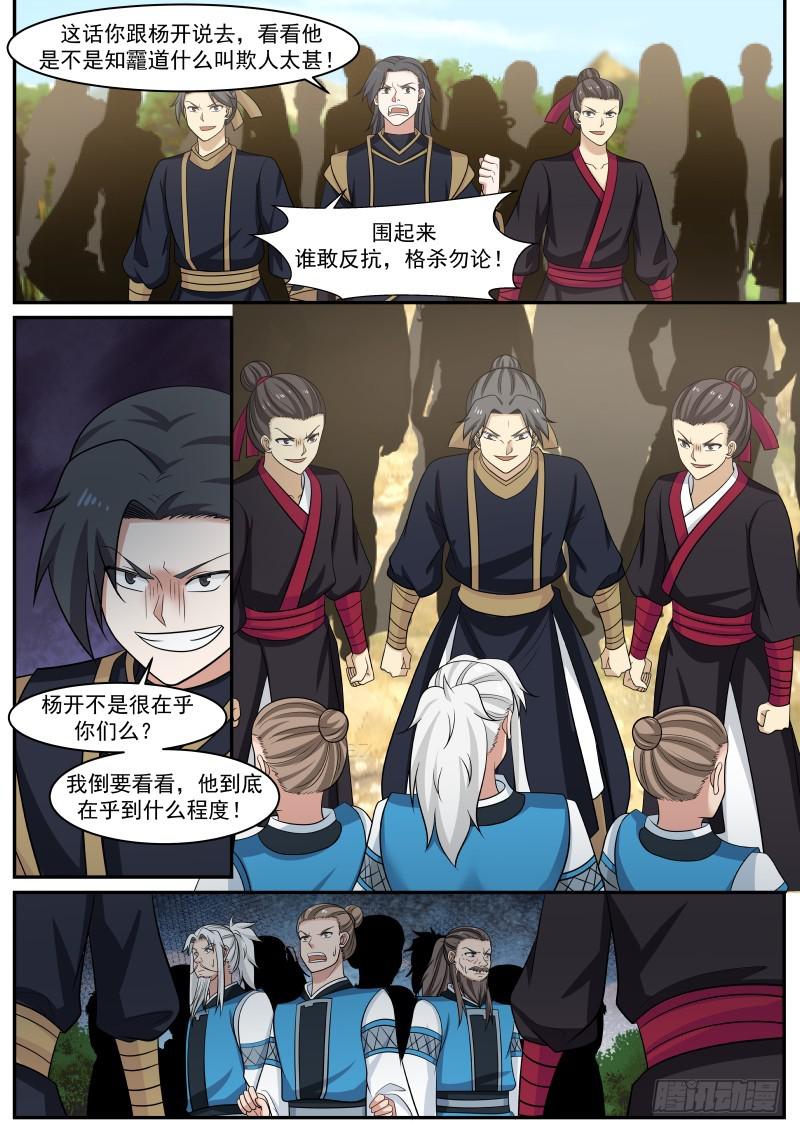 Tell this to Yang Kai and see if he knows what it means to be too deceiving!

Whoever dares to resist when surrounded, shoot to death!

Doesn't Yang Kai care about you? I want to see how much he cares!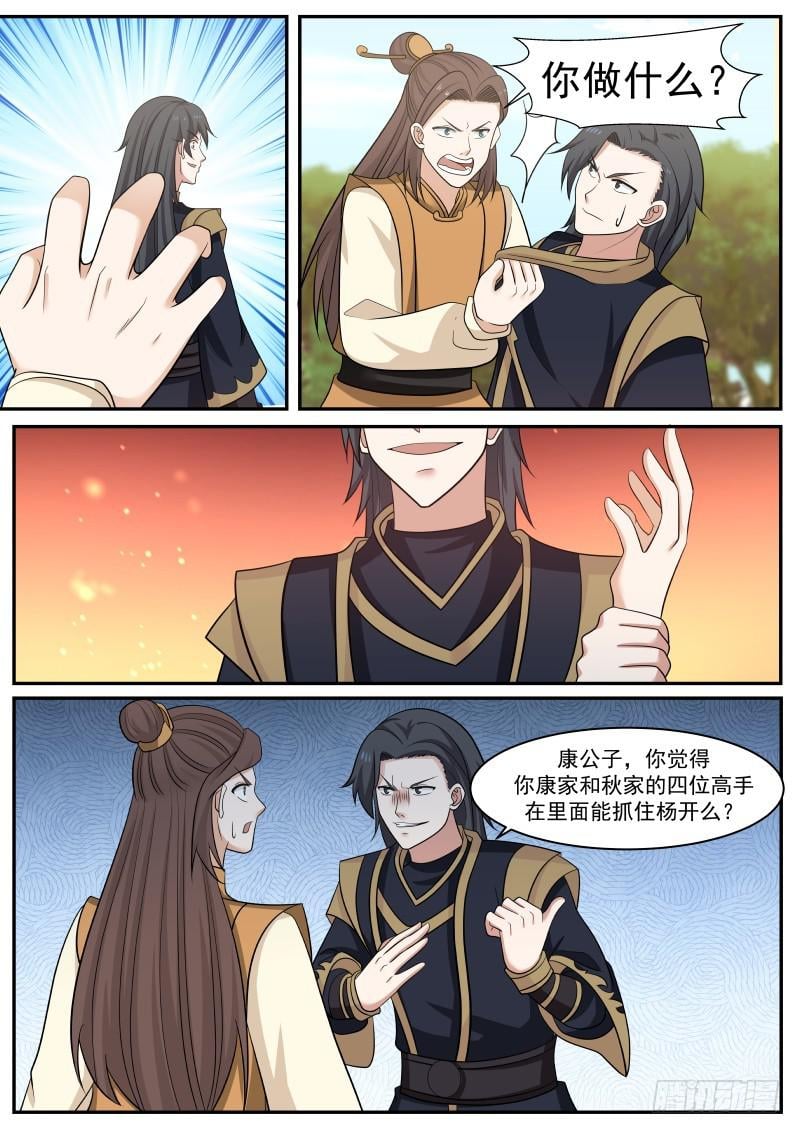 what are you doing

Young Master Kang, do you think the four masters of your Kang family and Qiu family can catch Yang Kai?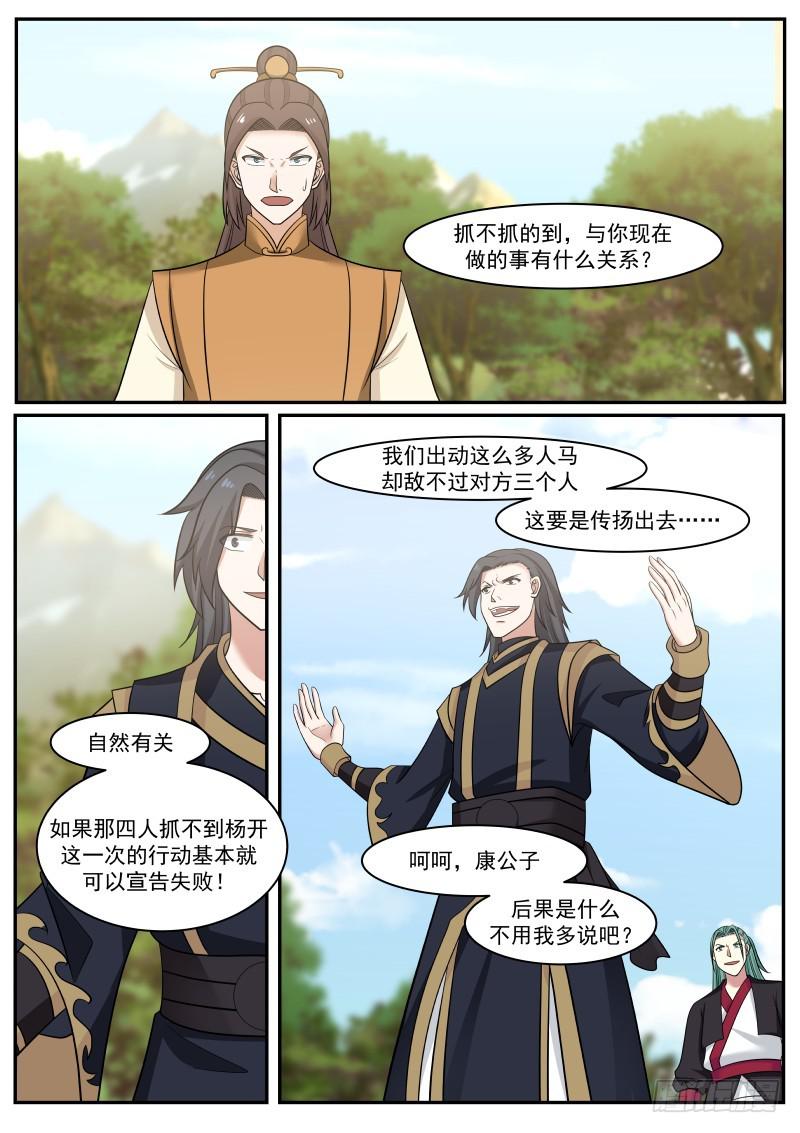 If you can't catch it, what does it have to do with what you're doing now?

We dispatched so many men and horses, but we couldn't match the other three

If this is spread out 1

Naturally, if the four people can't catch Yang Kai's action this time, they can basically declare a failure!

Hehe, Mr. Kang, don't I need to say more?

what are the consequences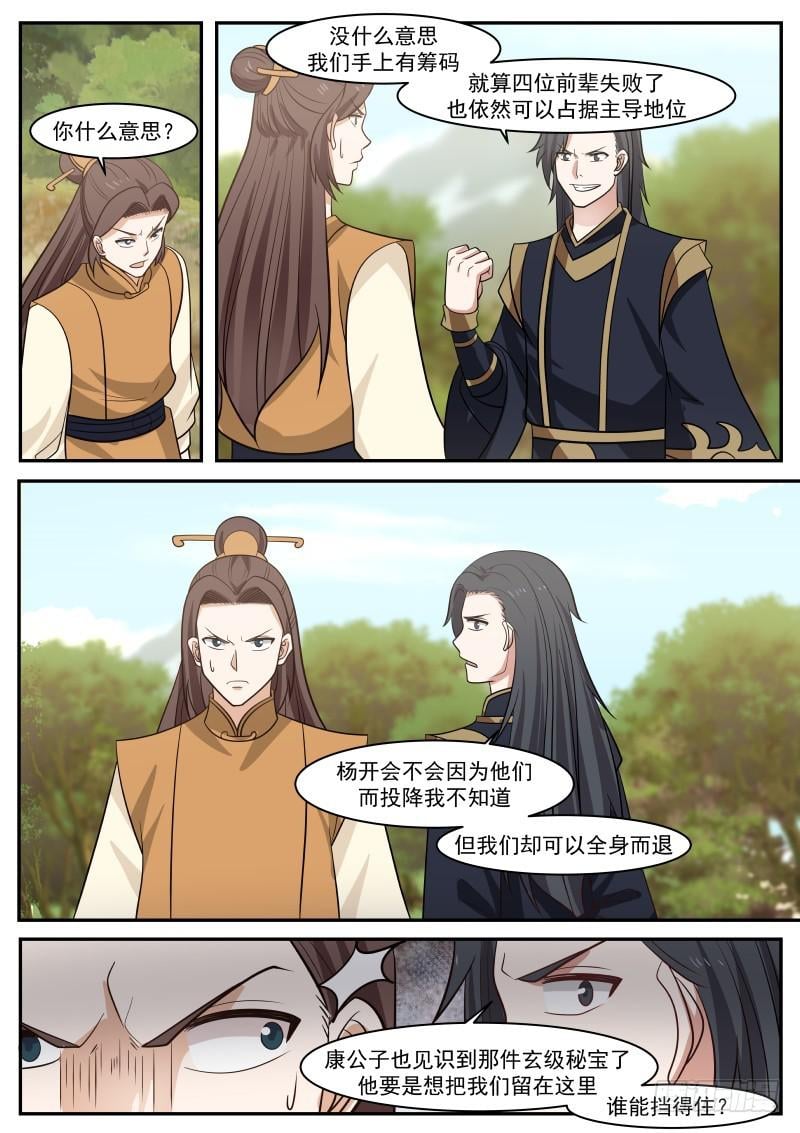 It doesn't make any sense, we have chips in our hands

Even if the four seniors fail, they can still dominate

What do you mean?

I don't know if Yang Kai will surrender because of them, but we can retreat

Kang Gongzi also saw that mysterious treasure 7. If he wants to keep us here

Who can stop it?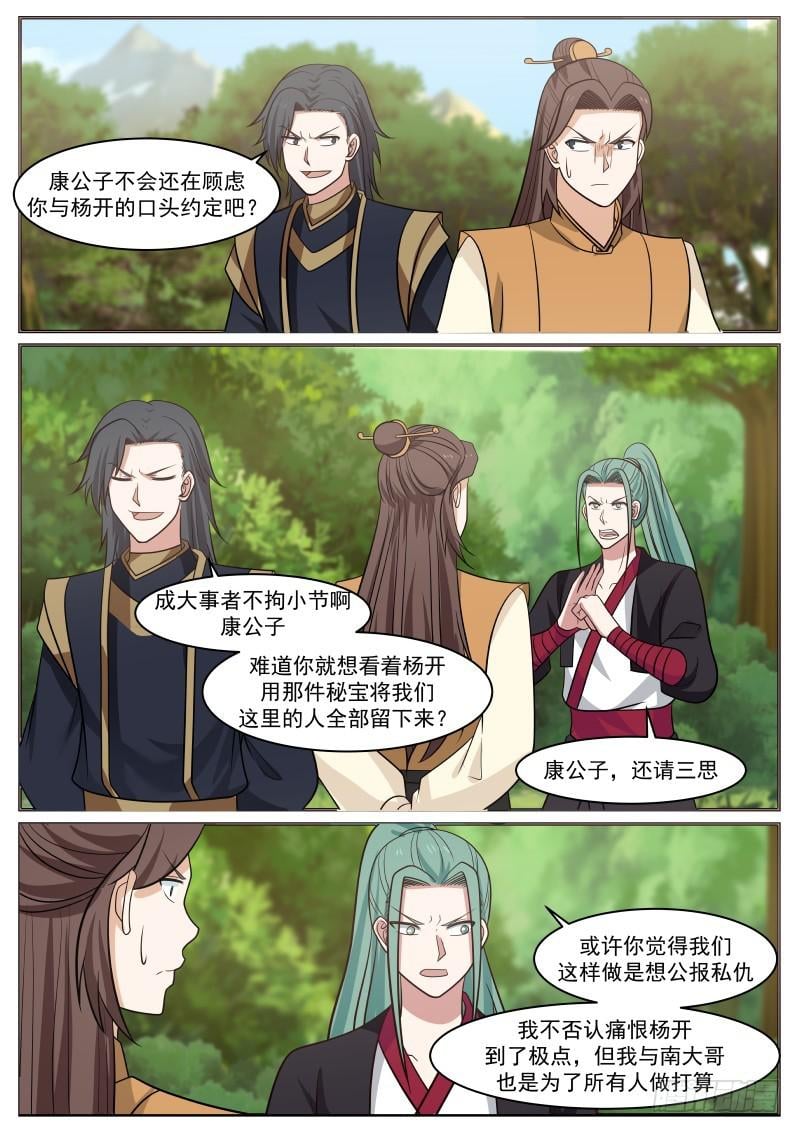 Young Master Kang is still worried about your verbal agreement with Yang Kai, right?

Those who have made great things are not careful about the details, Mr. Kang, don't you want to watch Yang Kai use that secret treasure to keep all of us here?

Mr. Kang, please think again

Maybe you think we are doing this to avenge our personal revenge. I will not deny that I hate Yang Kai to the extreme, but Big Brother Nan and I are also planning for everyone.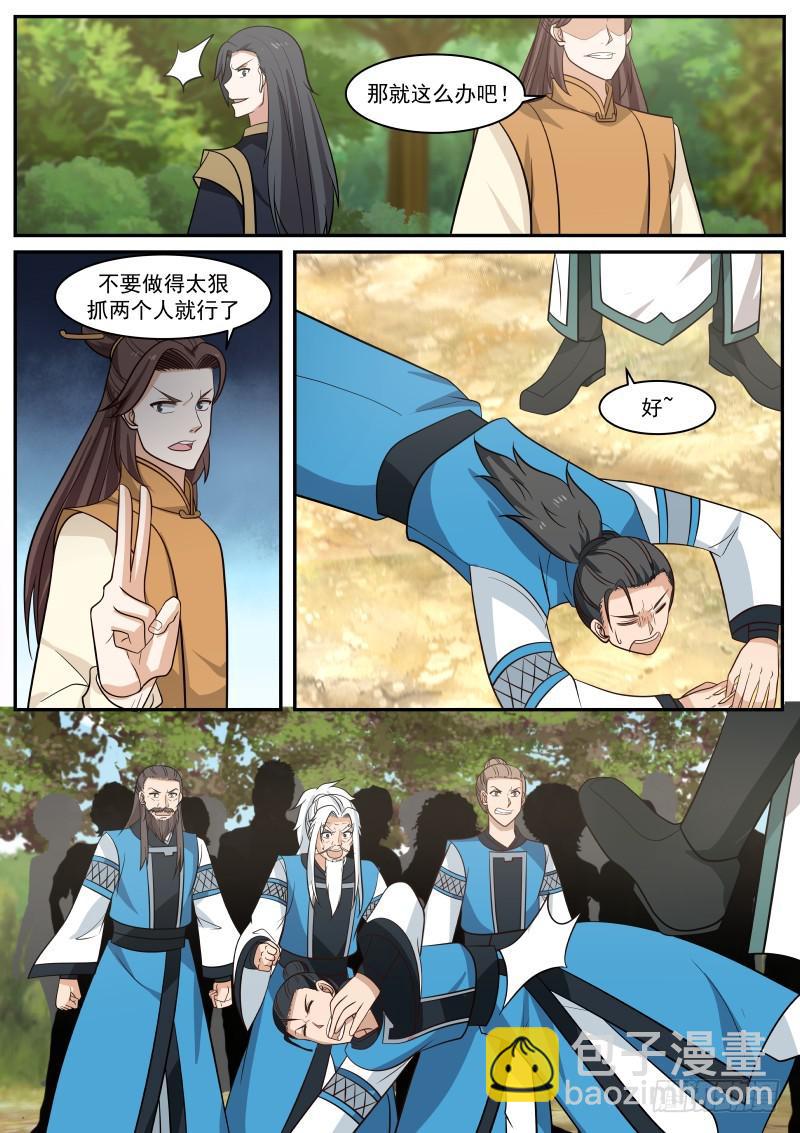 Then do it!

Don't be too hard on two people

good~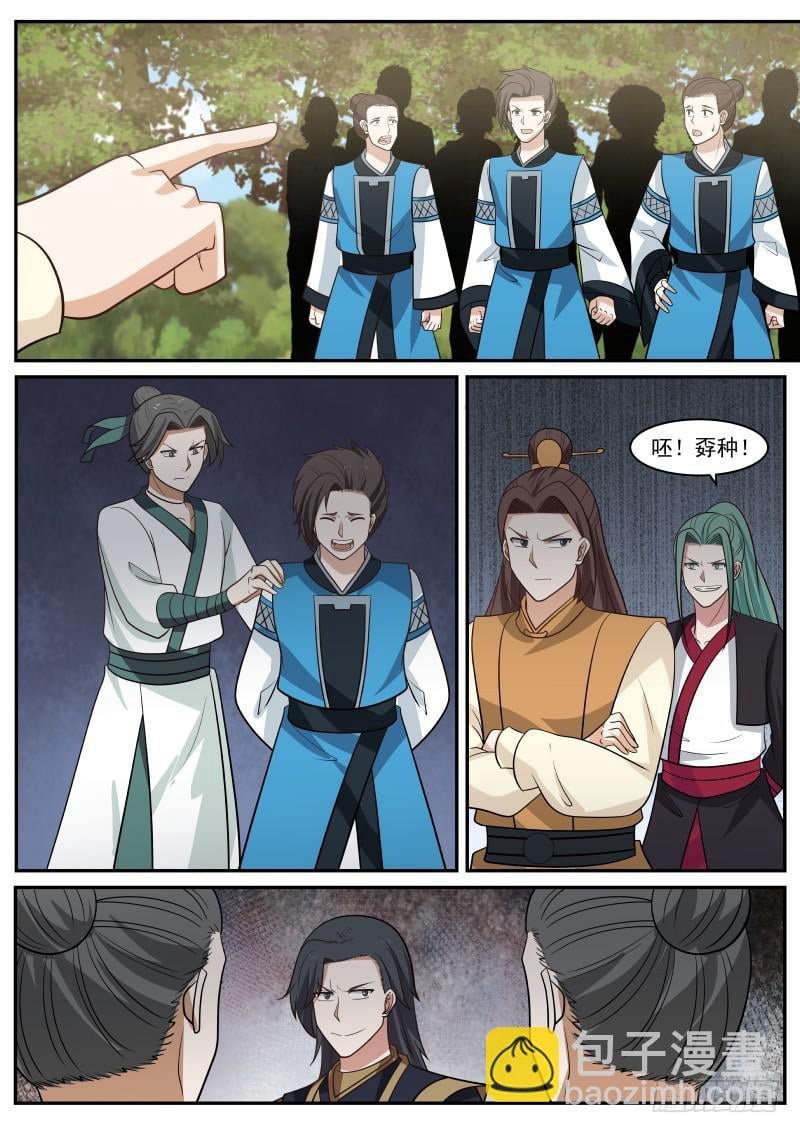 Embryo! kind!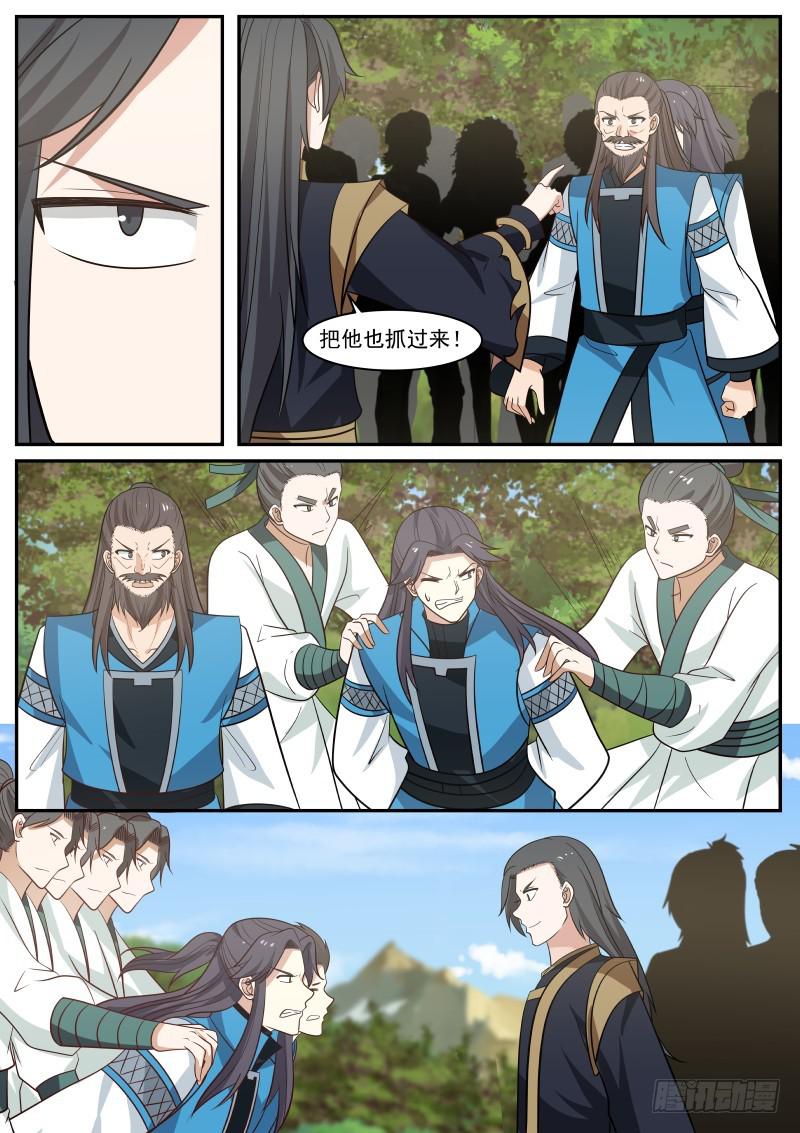 Catch him too!

proof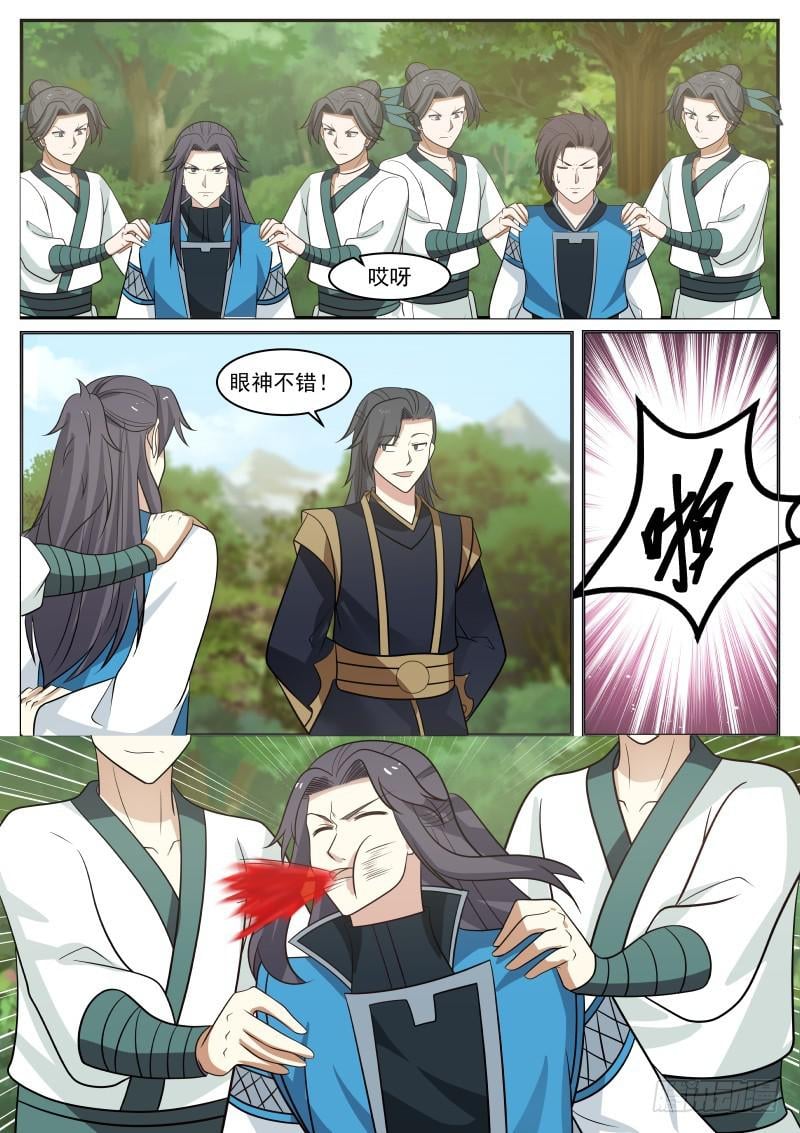 oops

Look good!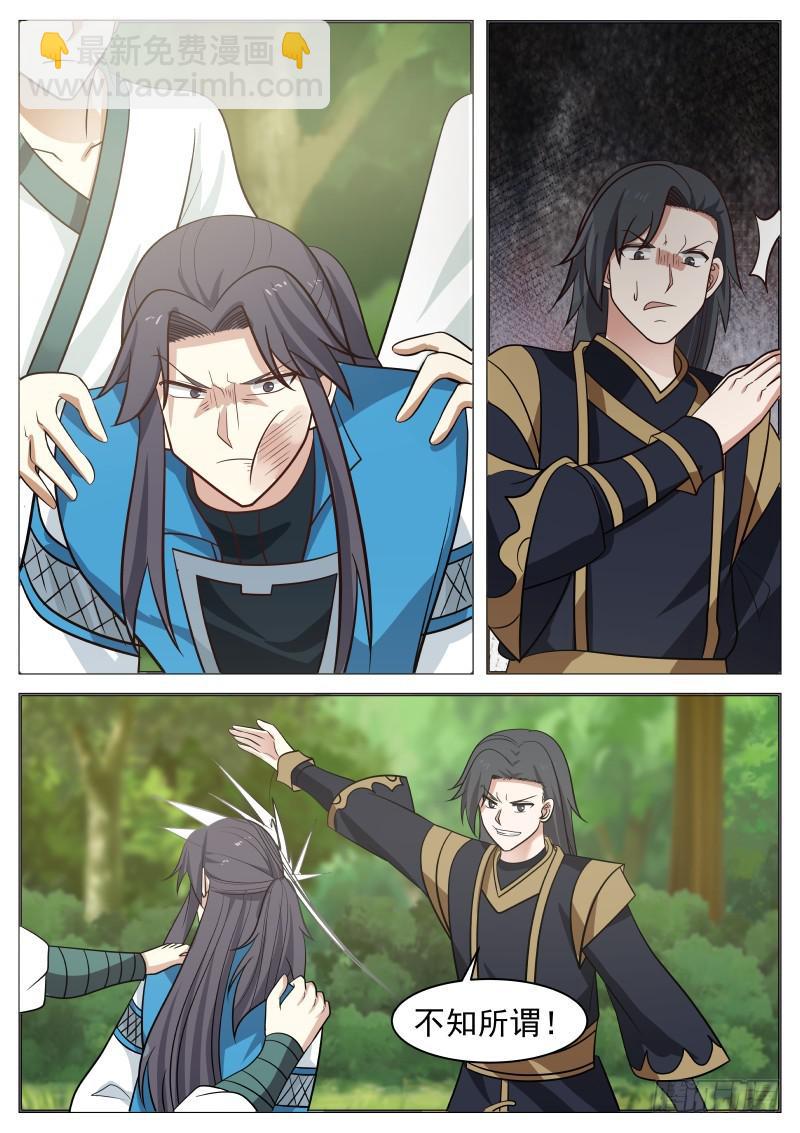 Ridiculous!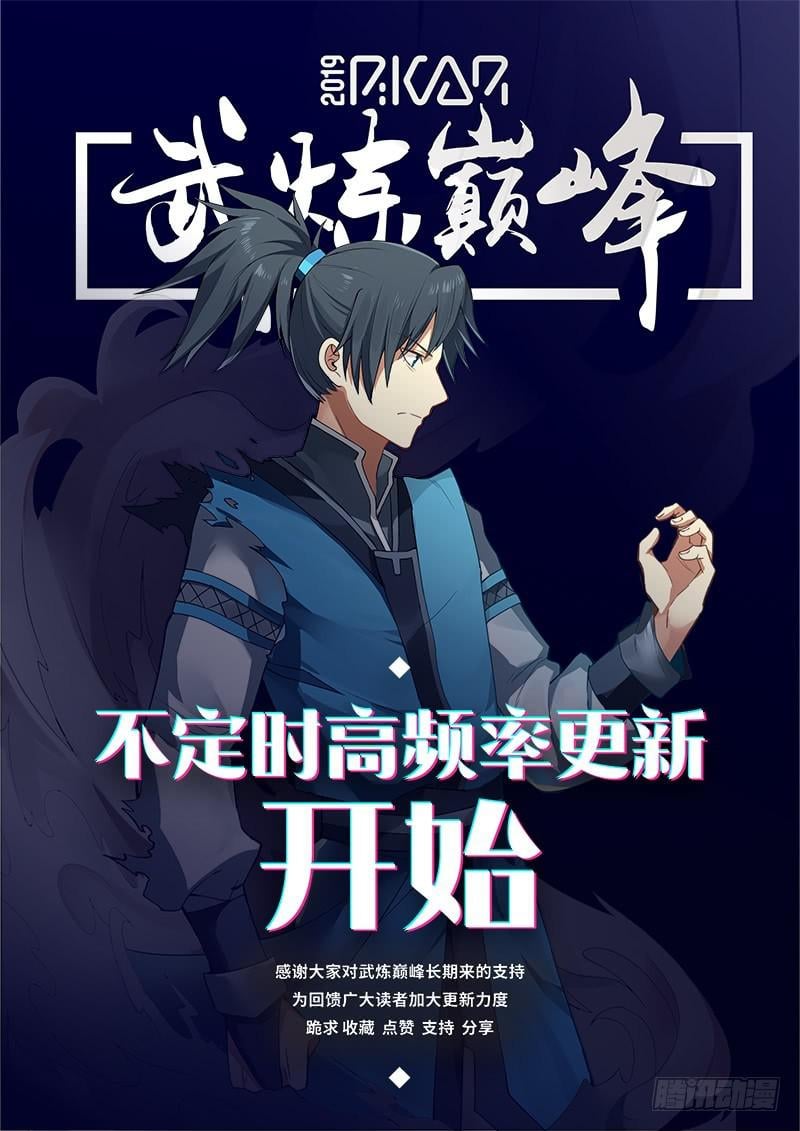 Irregular high frequency updates

Begin to thank everyone for your long-term support for Wulian Peak In order to give back to the readers to increase the update efforts, I beg to collect, like, support and share