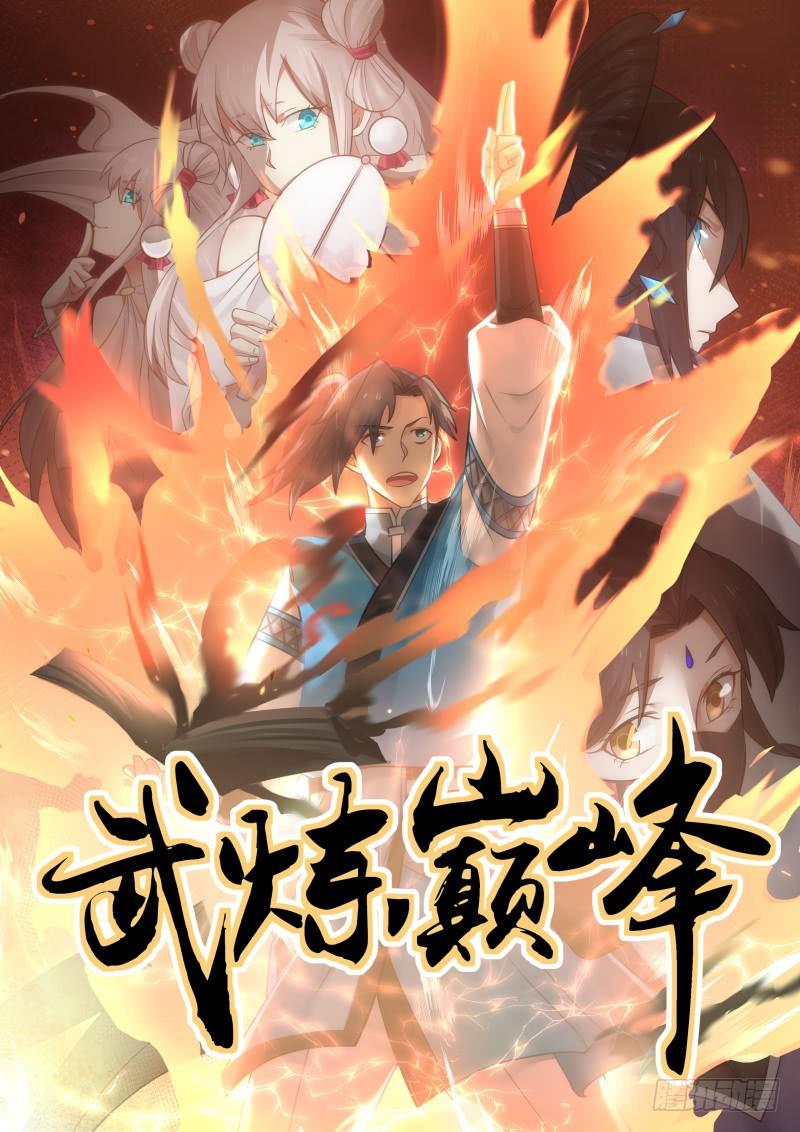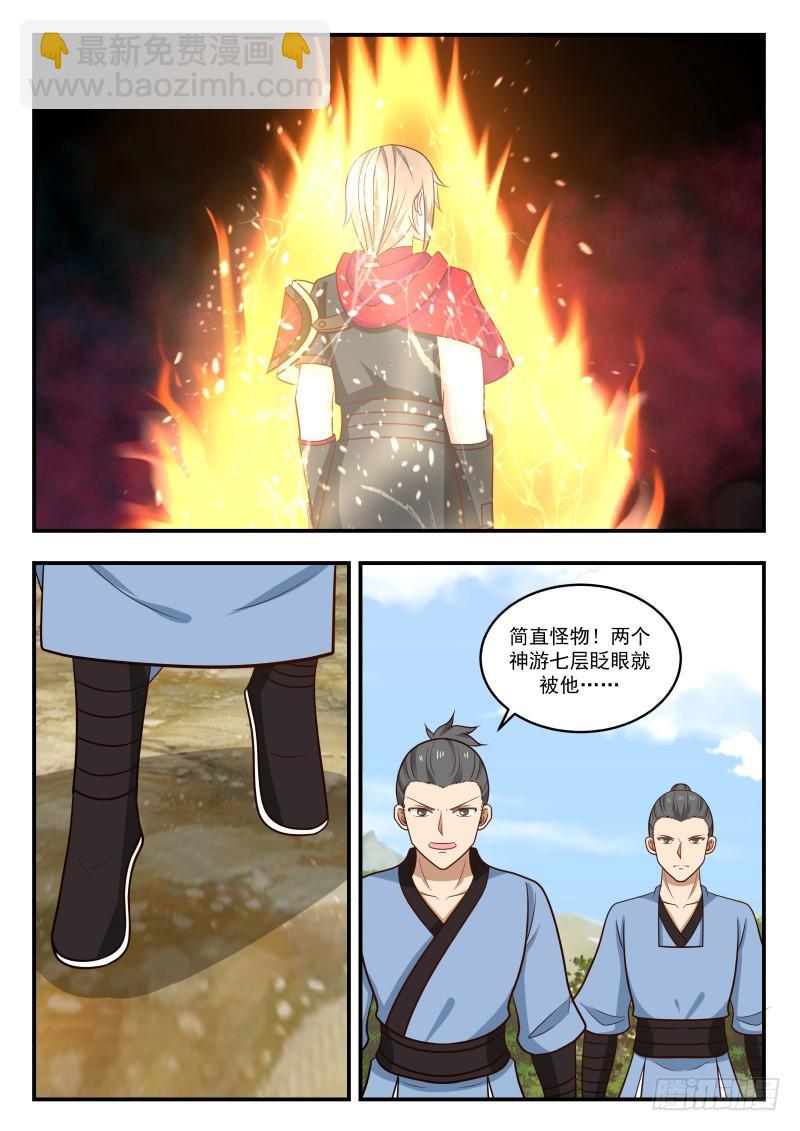 Just a monster! The two Immortal Seventh Layer Eyes were taken by him…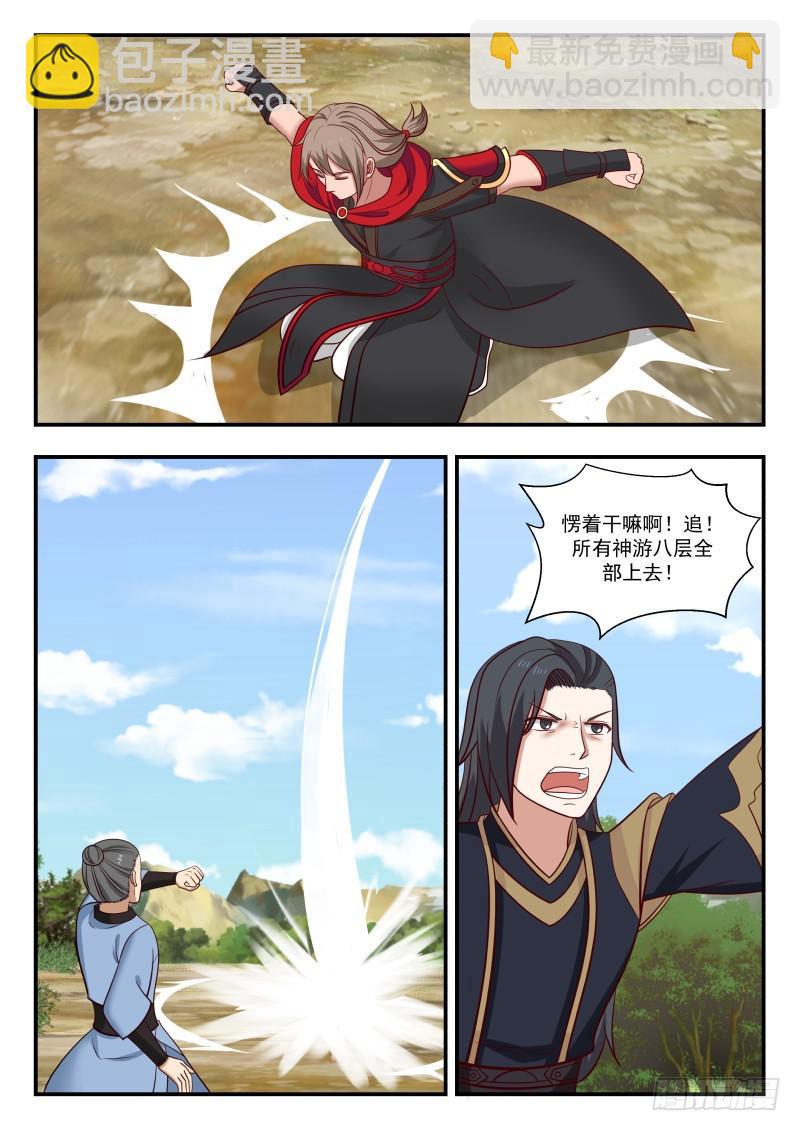 What are you doing! Chase! All the eighth floors of Shenyou go up!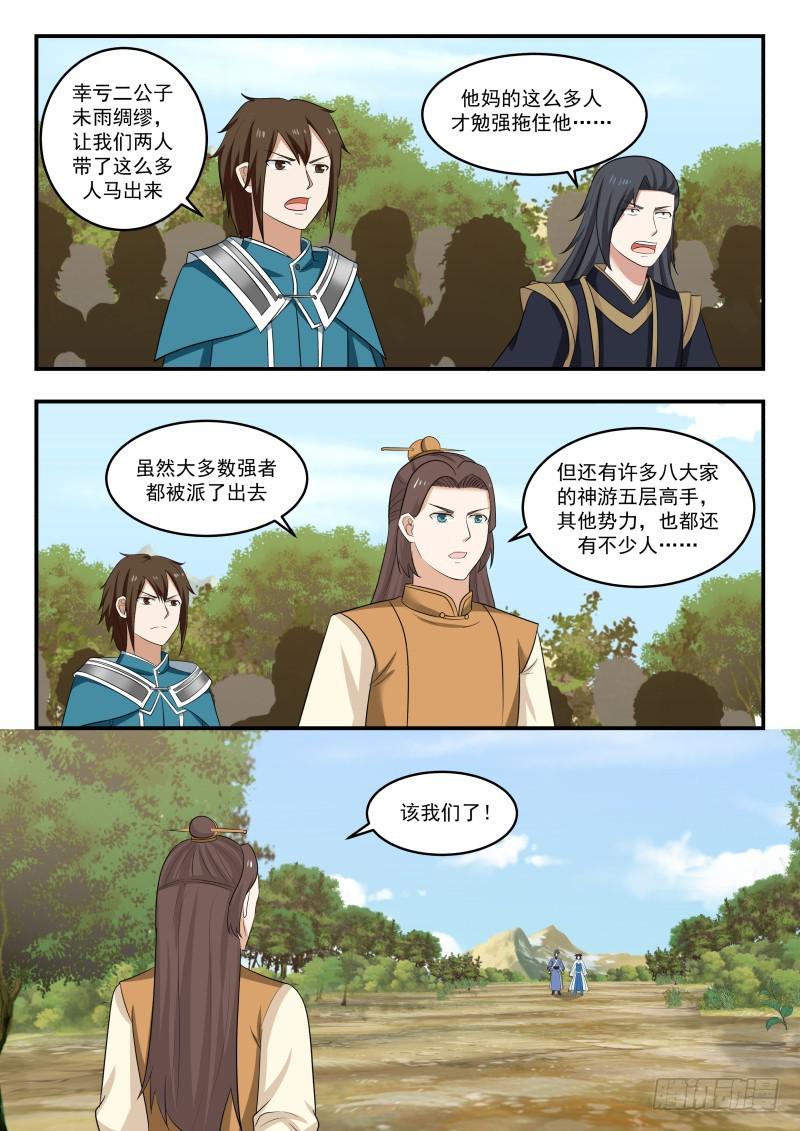 Fortunately, the second son took precautions and let the two of us bring so many people out.

So many fucking people barely hold him back…

Although most of the strong were sent out

But there are still many masters of the fifth floor of the Eight Great Families, and there are also many people from other forces…

It's our turn!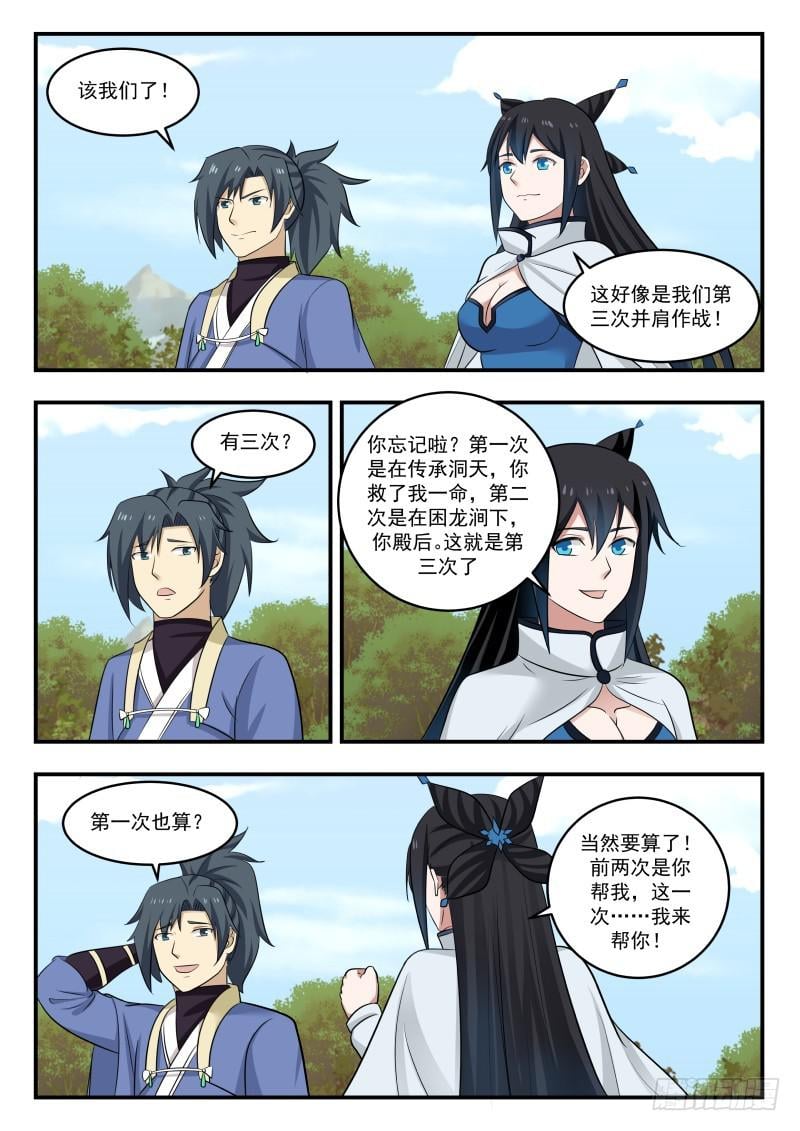 It's our turn!

This seems to be our third time fighting side by side!

three times?

Did you forget? The first time was in Inheritance Cave, you saved my life, the second time was under the trapped dragon, your queen. This is the third time

Also the first time?

Of course! The first two times you helped me, this time…I'll help you!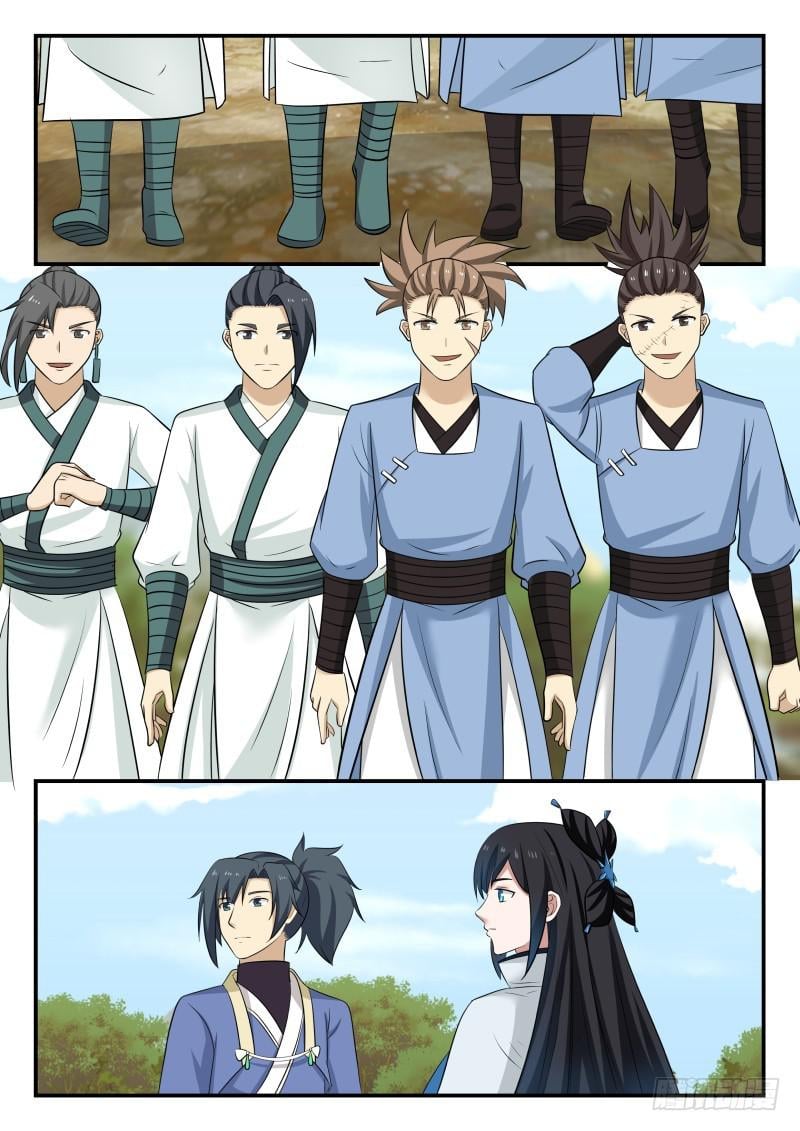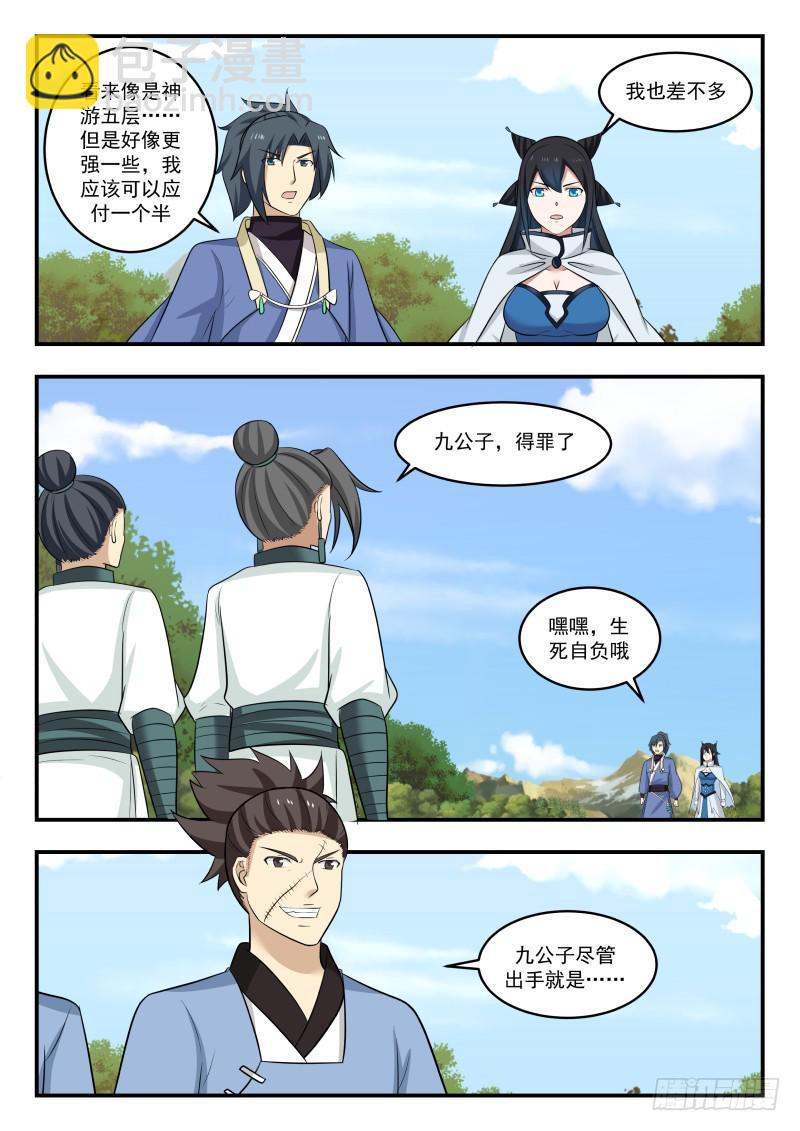 It looks like a five-story tour of the gods… But it seems to be stronger, I should be able to handle one and a half

So do I

Ninth son, offended

hey, life and death

Ninth Young Master even if he makes a move?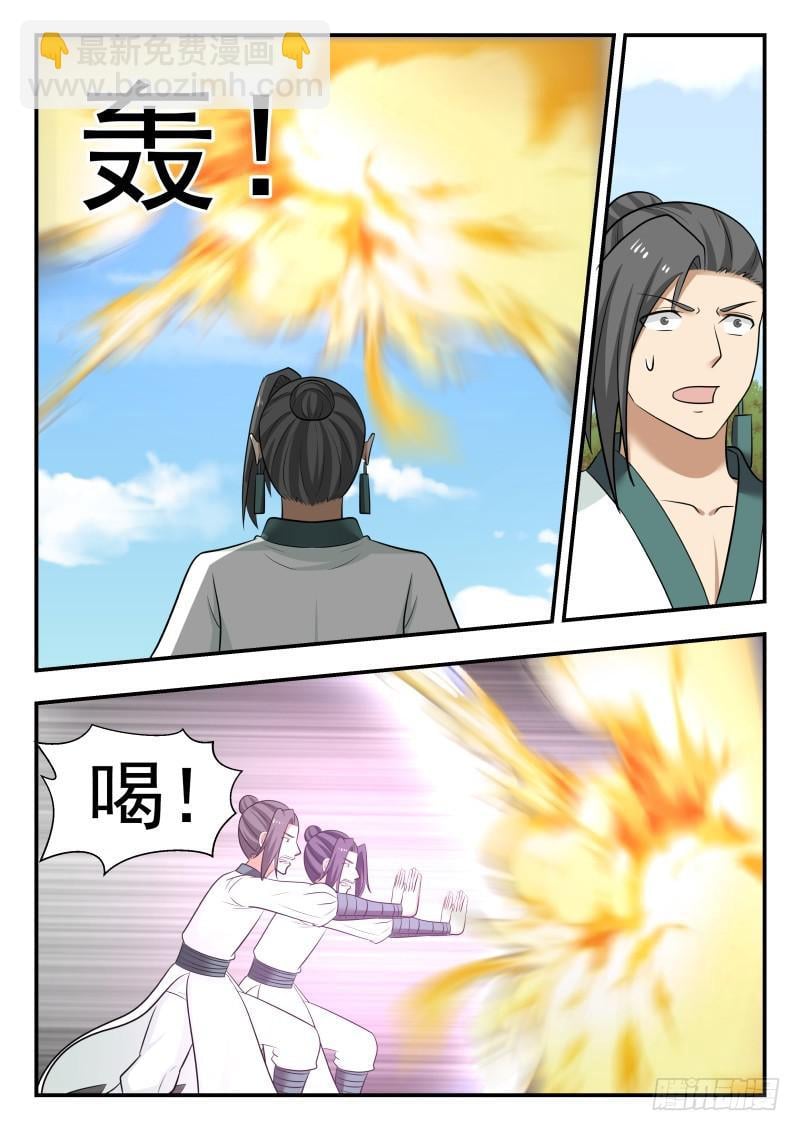 boom!

drink!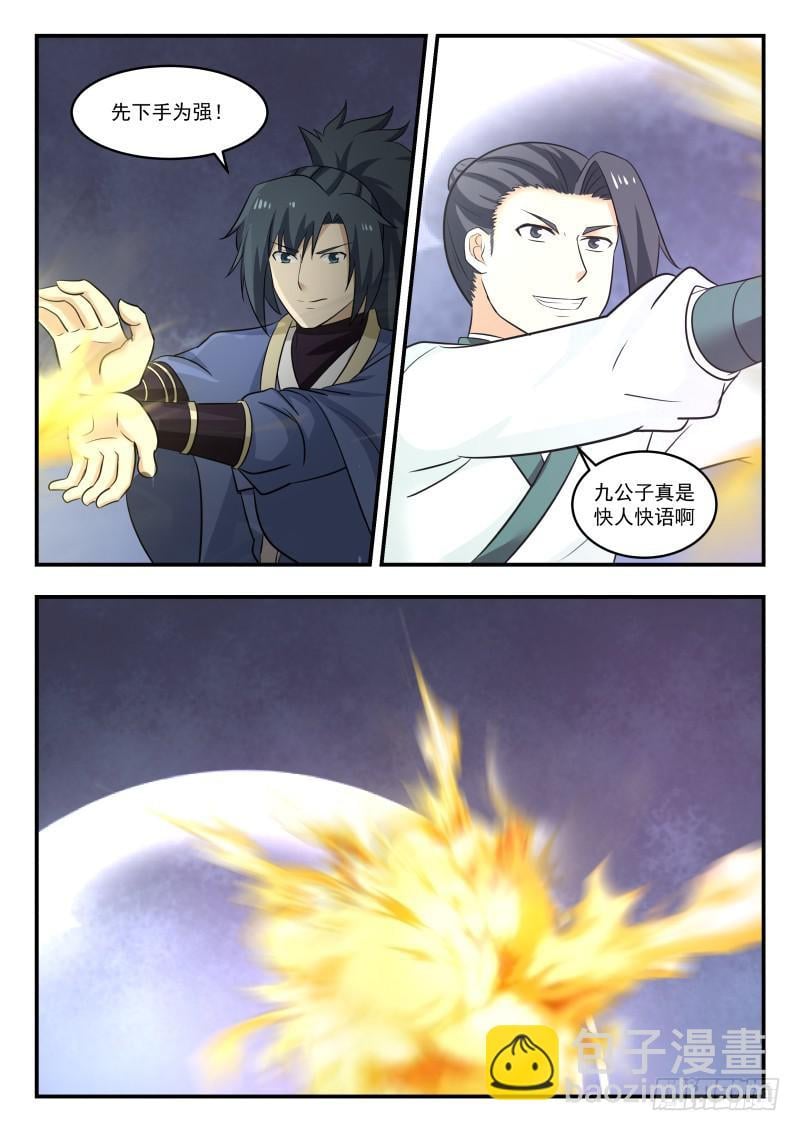 Get started first!

Jiu Gongzi is really quick to talk.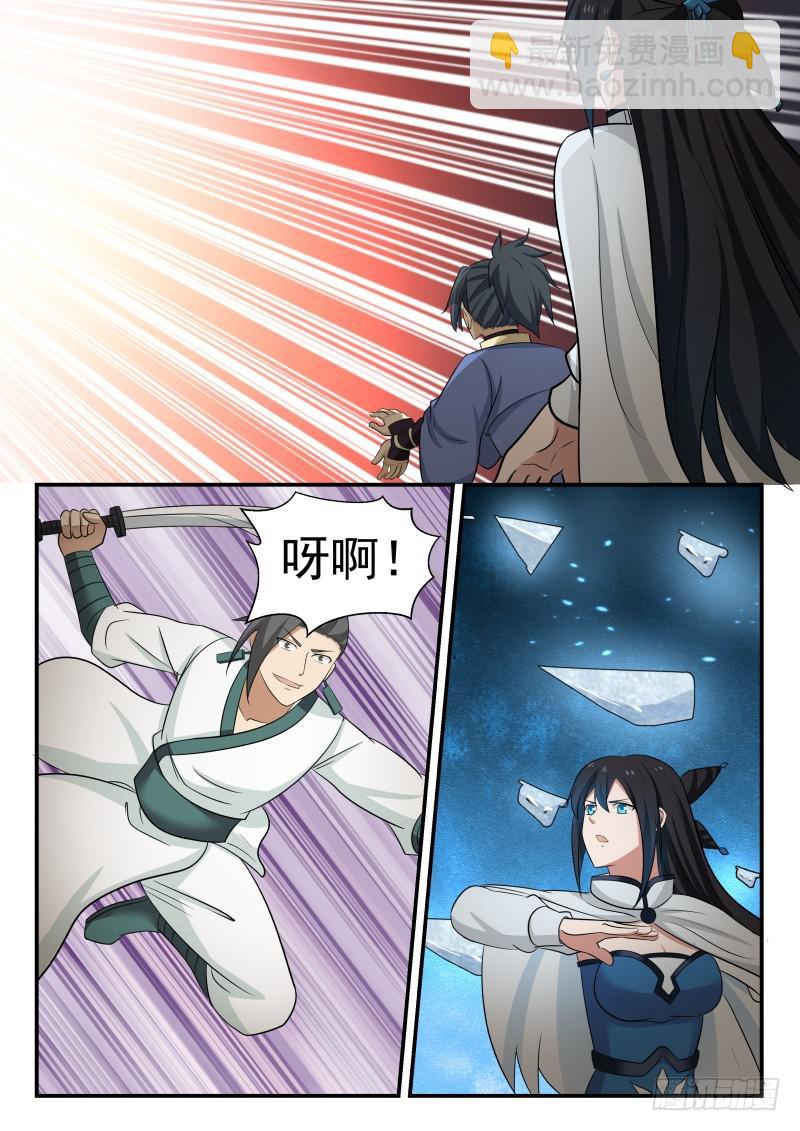 Ah ah!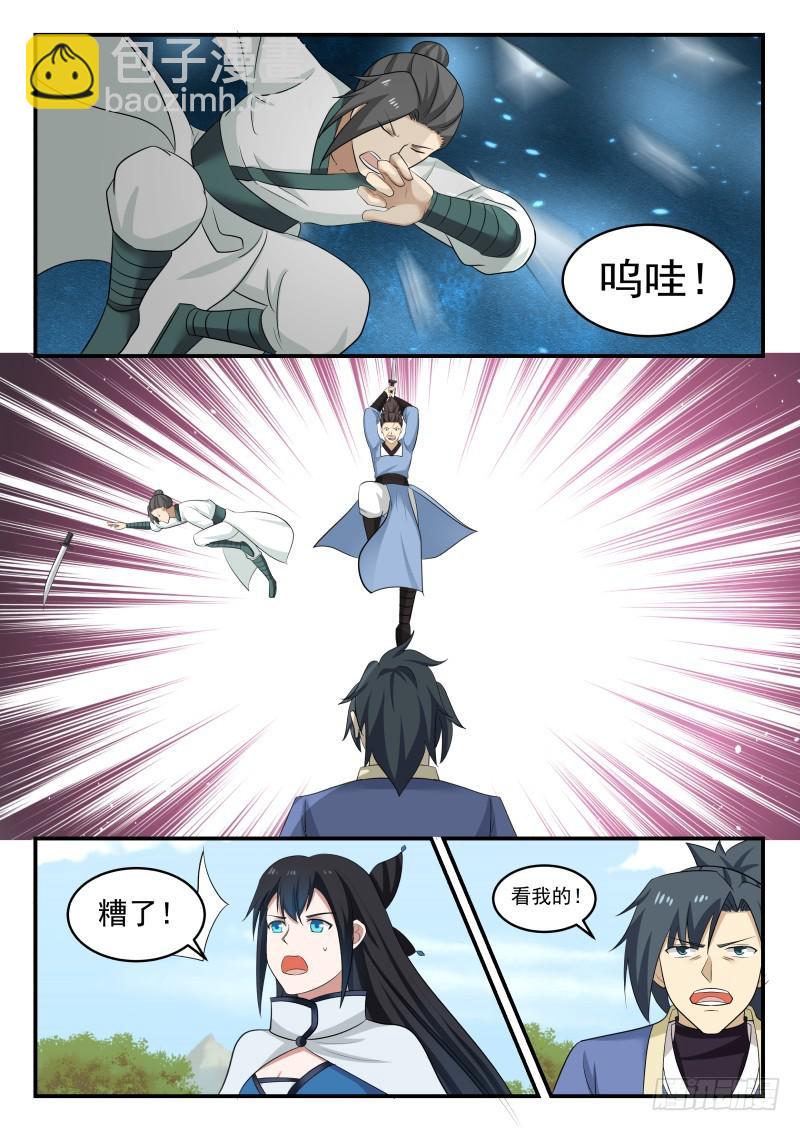 Sing wow!

Oops!

Look at mine!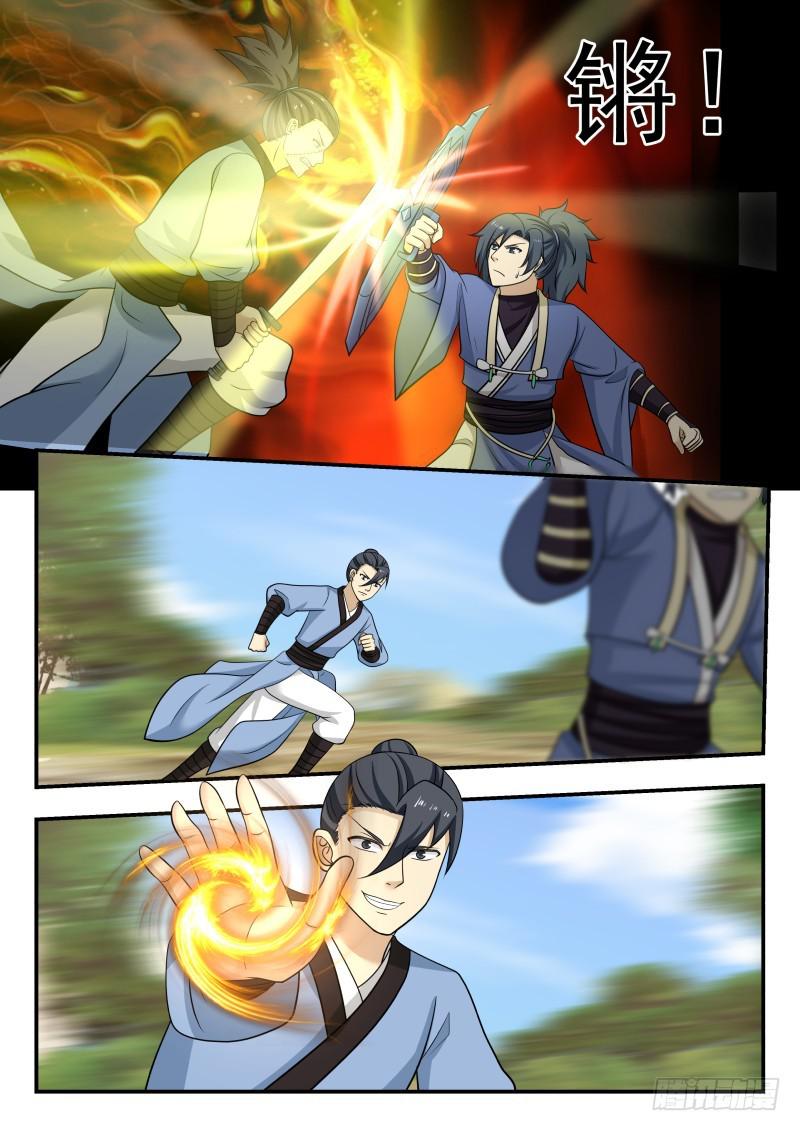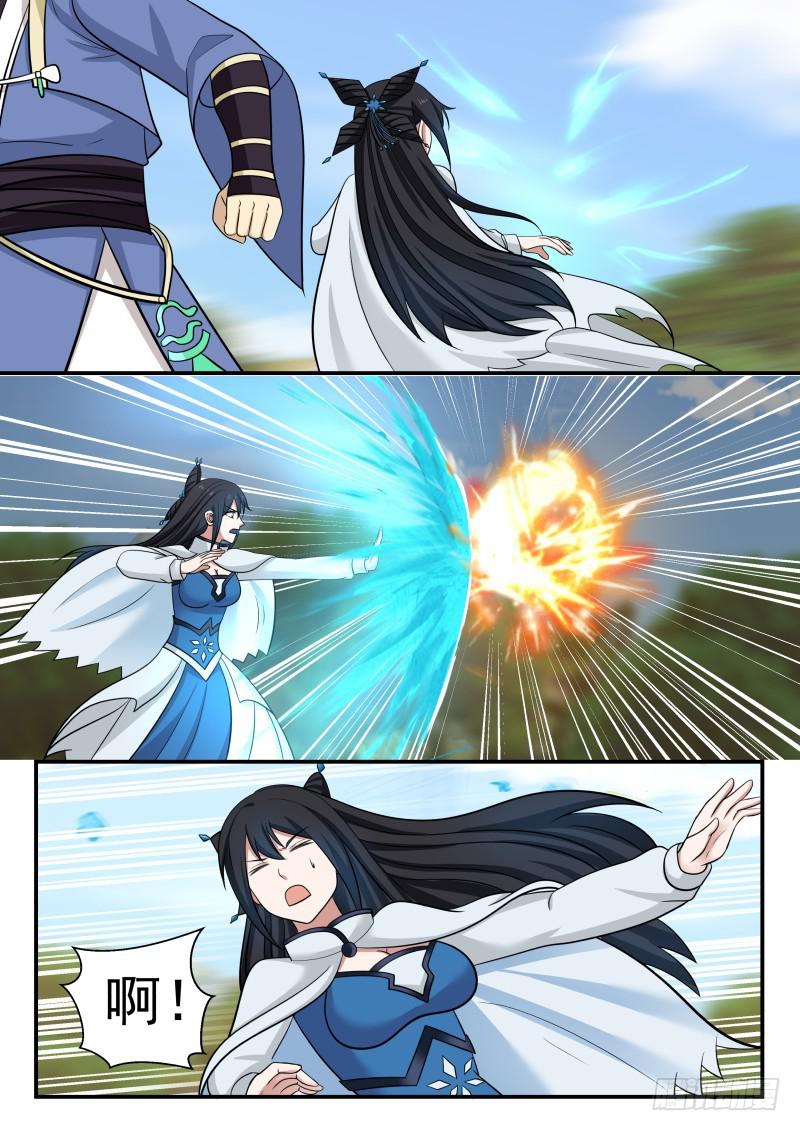 what!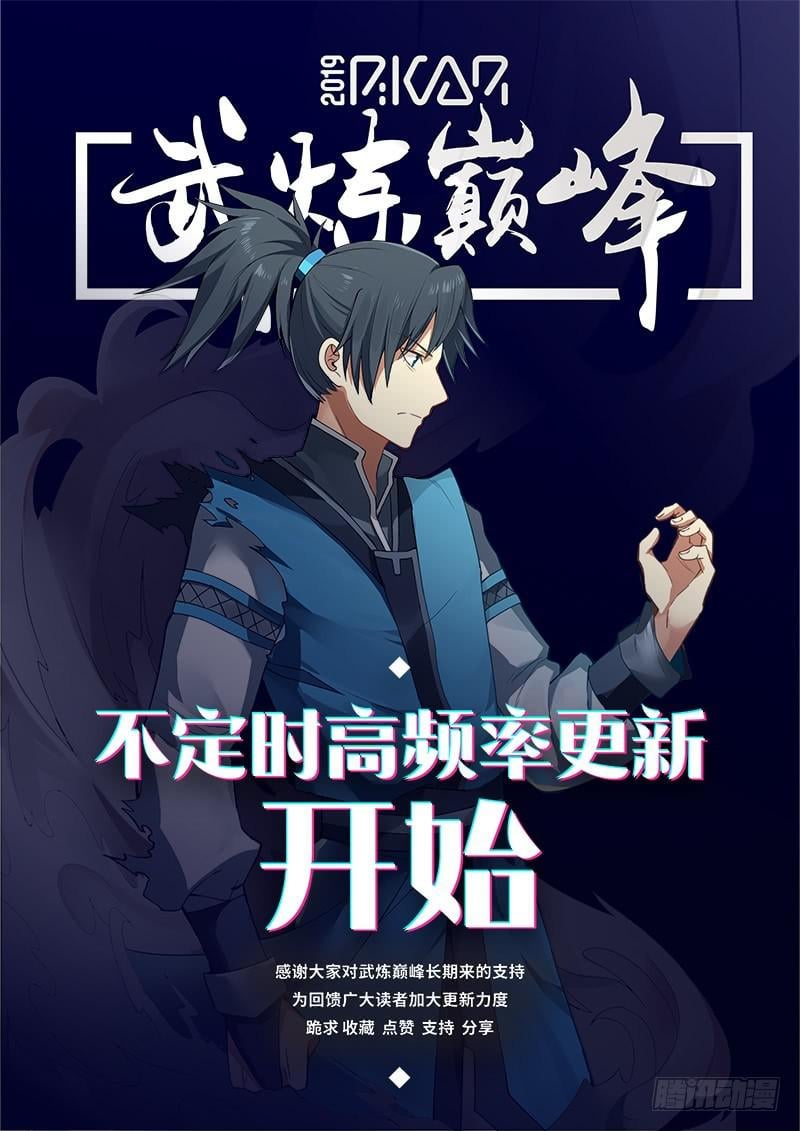 Irregular high frequency updates

Begin to thank everyone for your long-term support for Wulian Peak In order to give back to the readers to increase the update efforts, I beg to collect, like, support and share