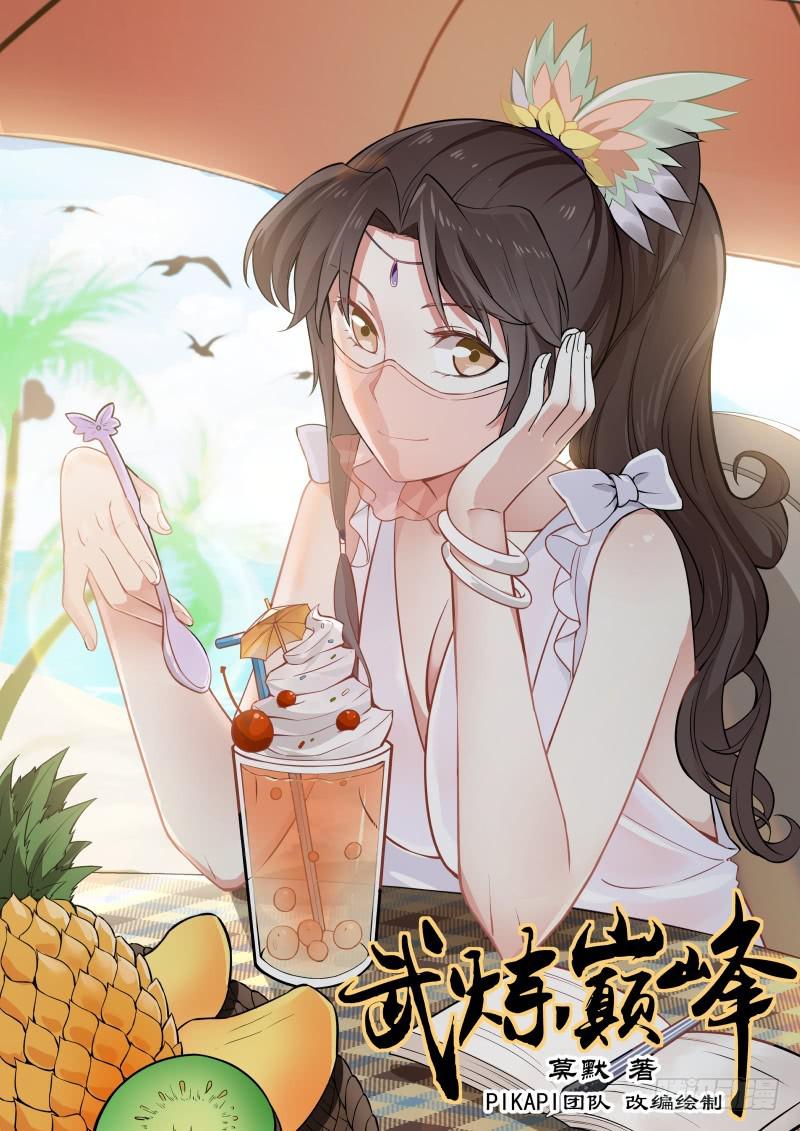 Wu roast peak

Momo, adapted and drawn by the PIKAPI team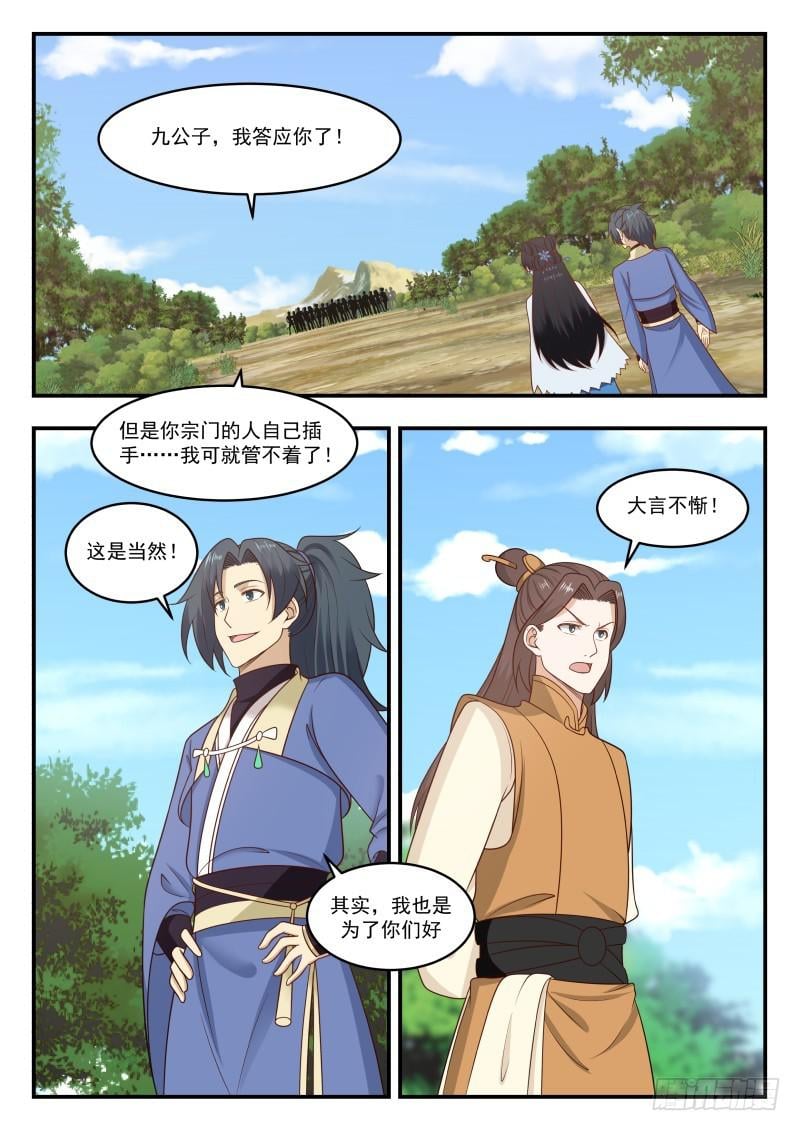 Ninth Young Master, I promise you!

But the people of your sect intervene… I can't control it! Of course it is!

Say no!

Actually, I'm doing it for you too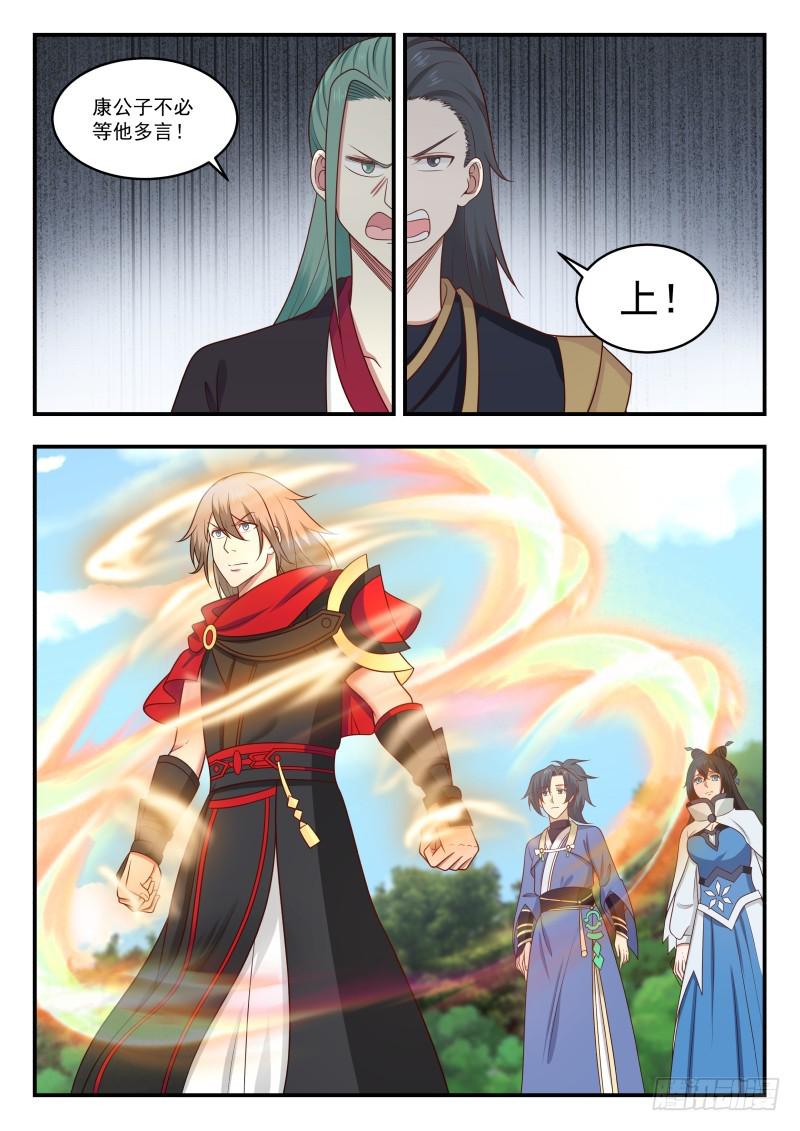 Young Master Kang doesn't have to wait for him to say more!

superior!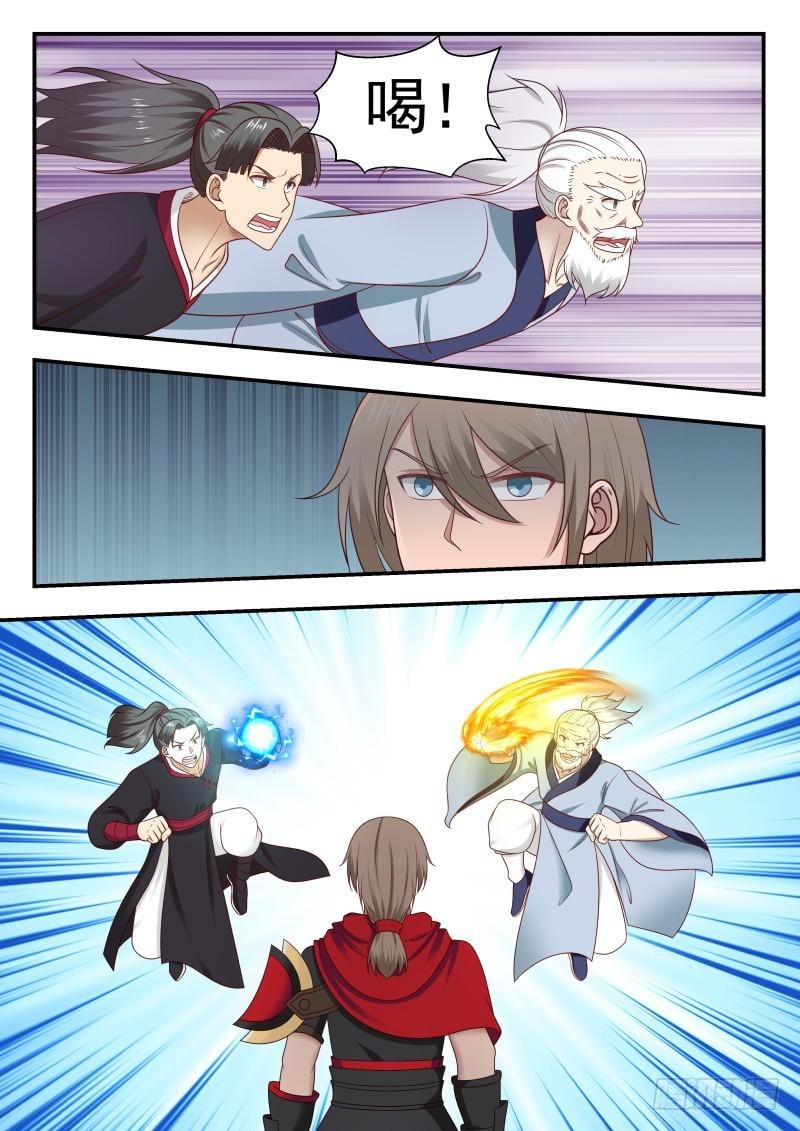 drink!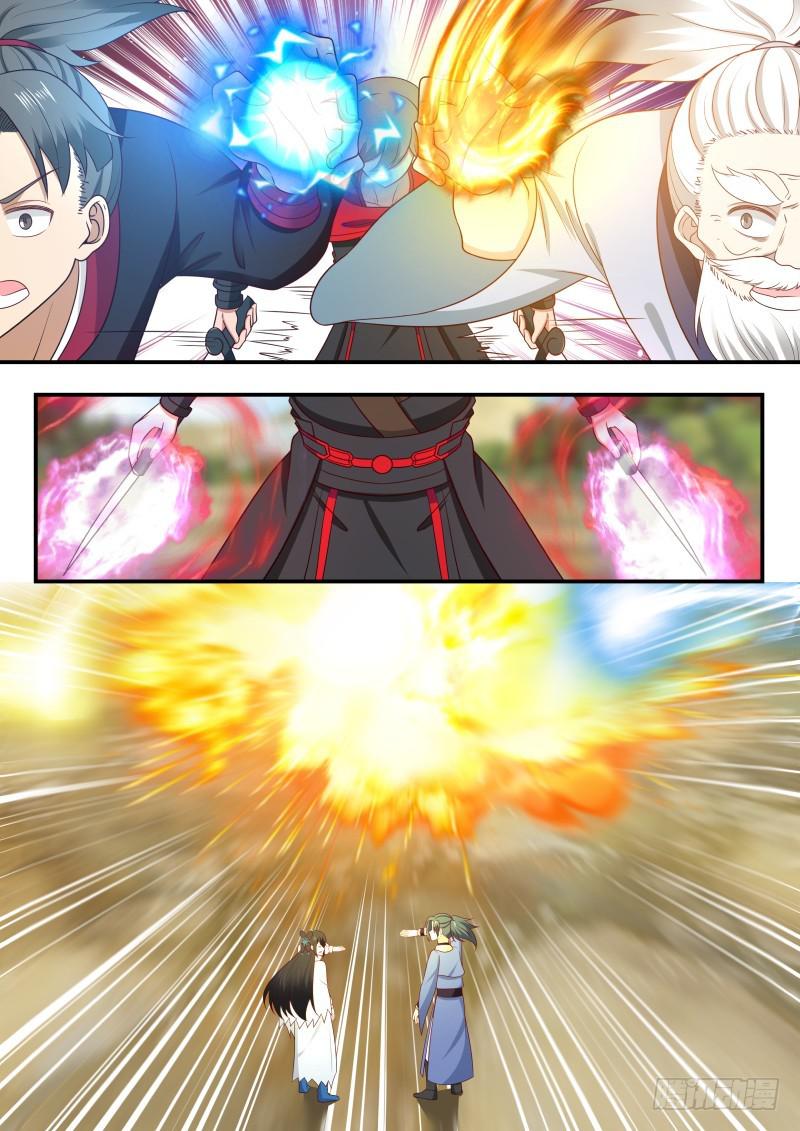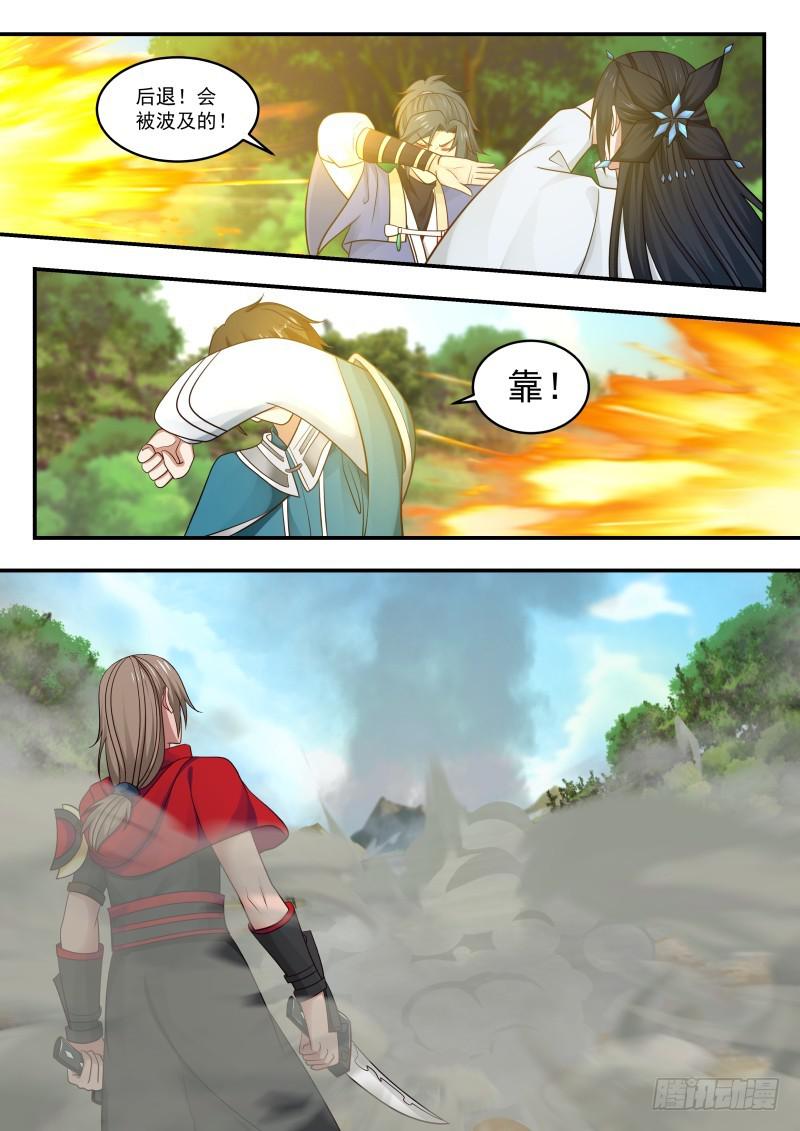 Back off! will be affected!

Depend on!

Tencent animation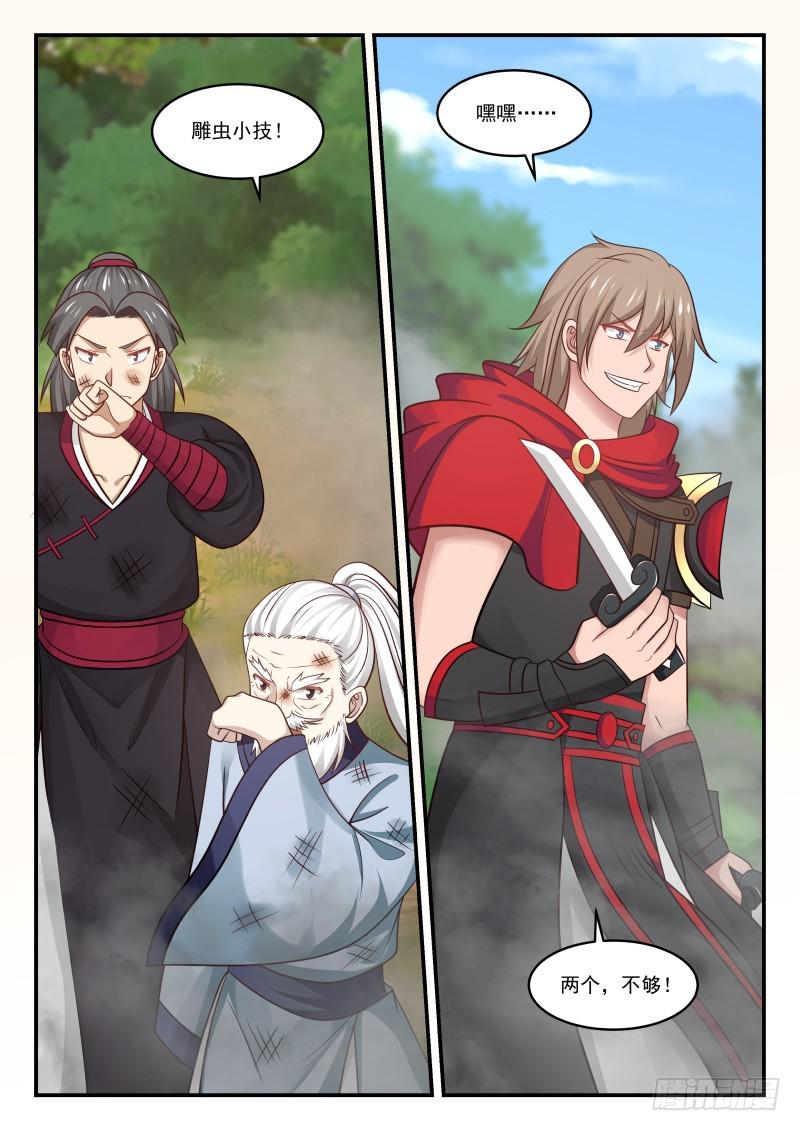 hey-hey..

Bug carving tricks!

Two is not enough!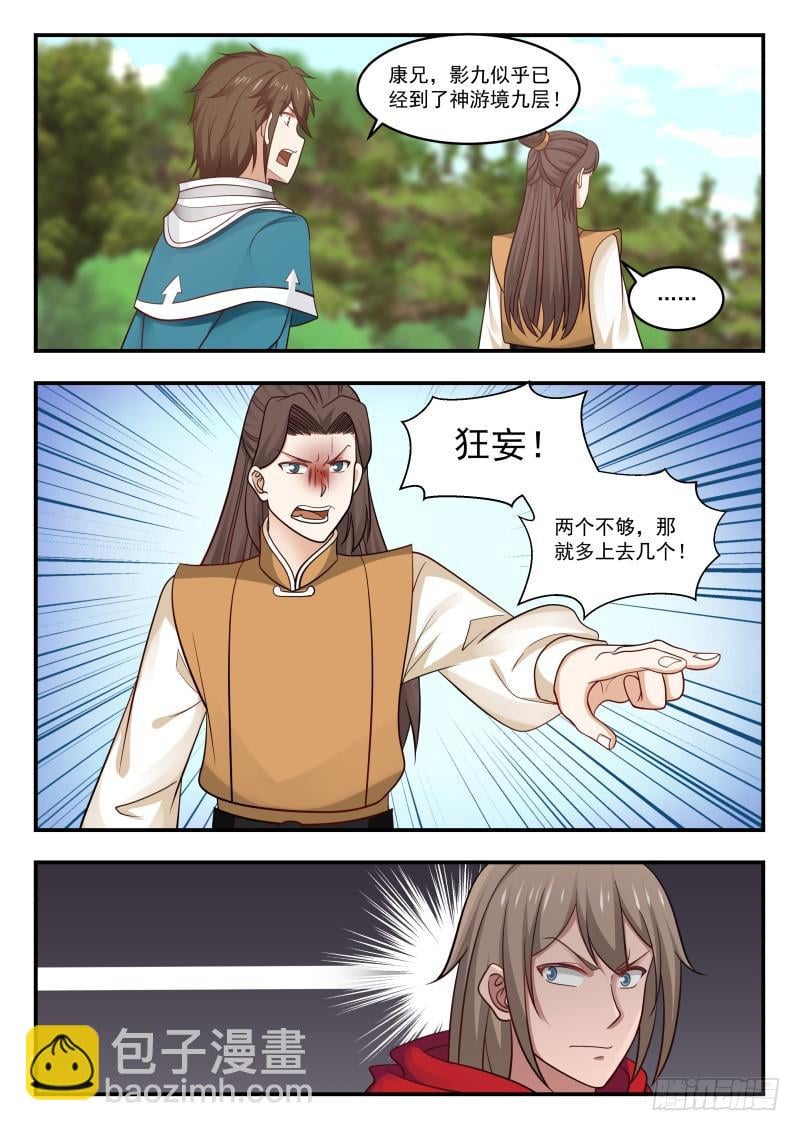 Brother Kang, Ying Jiu seems to have reached the ninth floor of the Immortal Ascension Boundary!

Madness!

If two are not enough, go up a few more!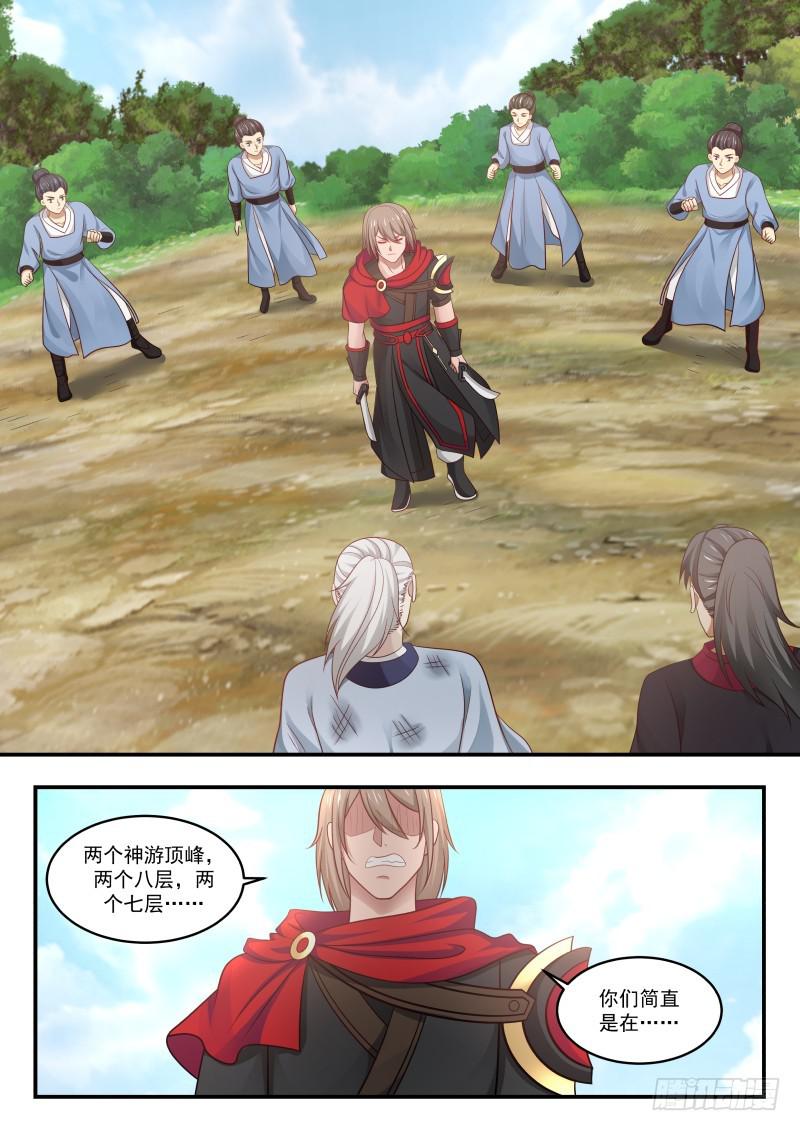 Two Shenyou summits, two eight-story, two seven-story…

You are just….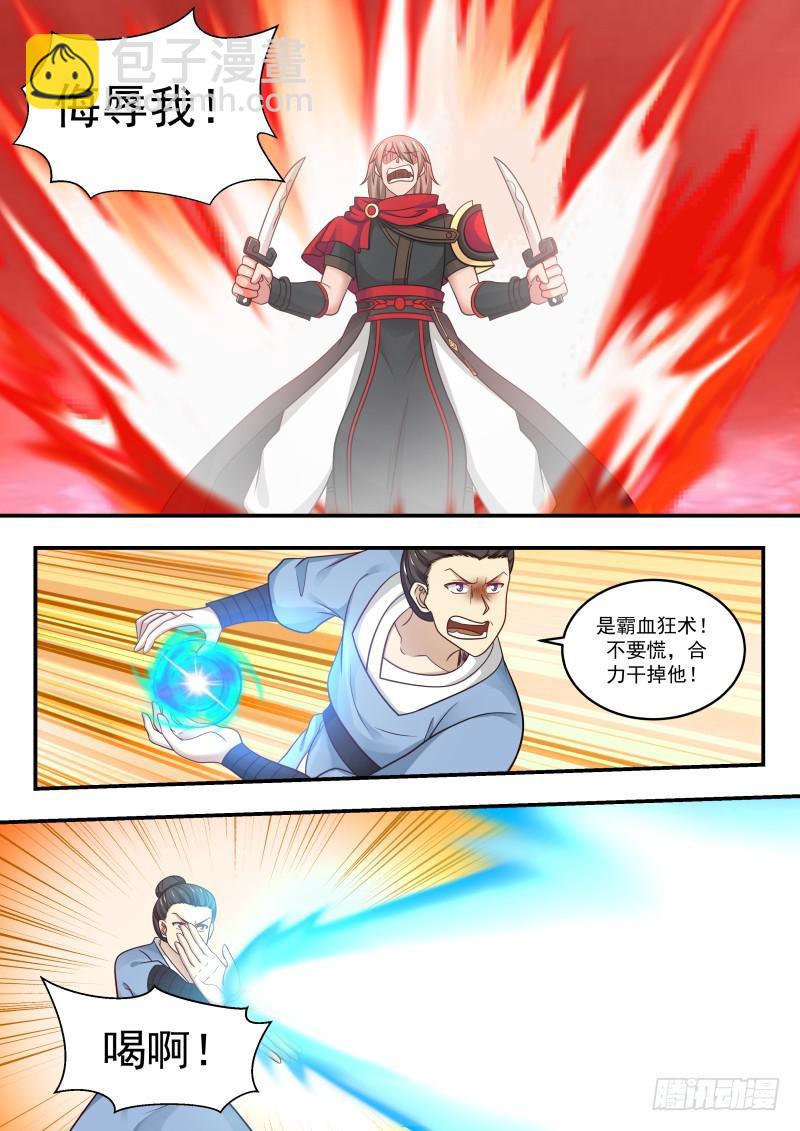 humiliate me!

It's a bloody madness! Don't panic, work together to kill him!

drink!

Tencent animation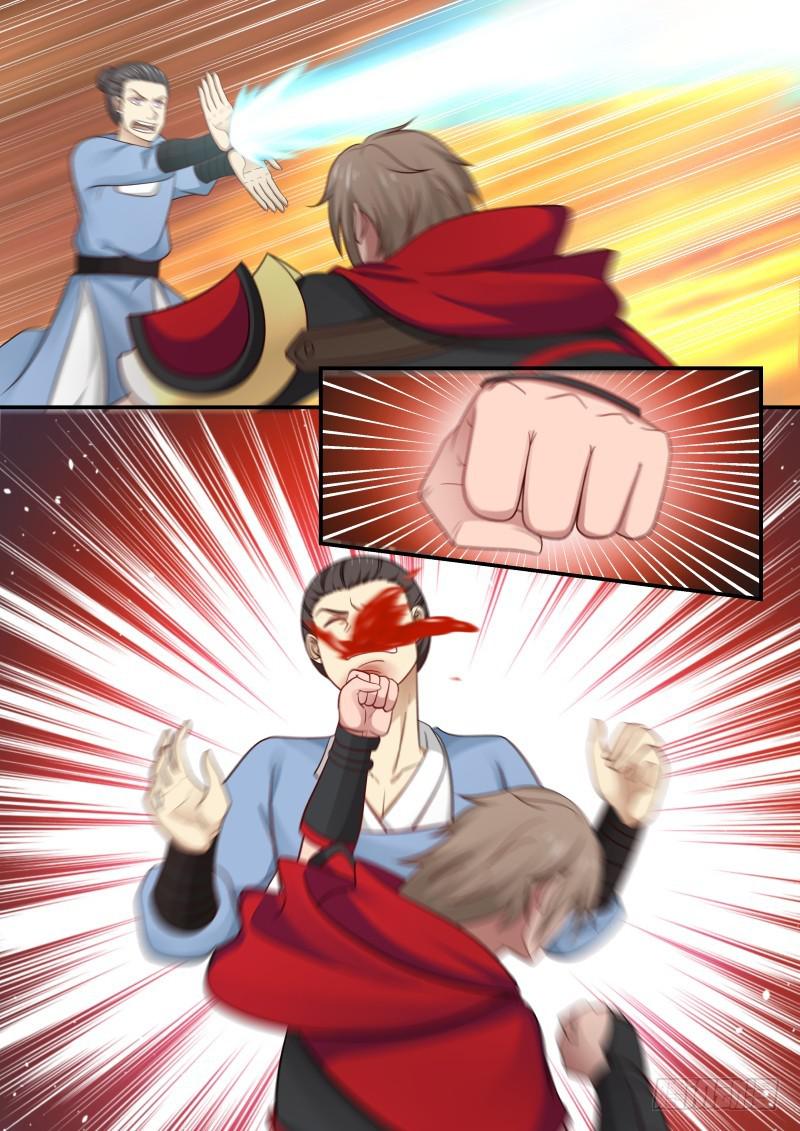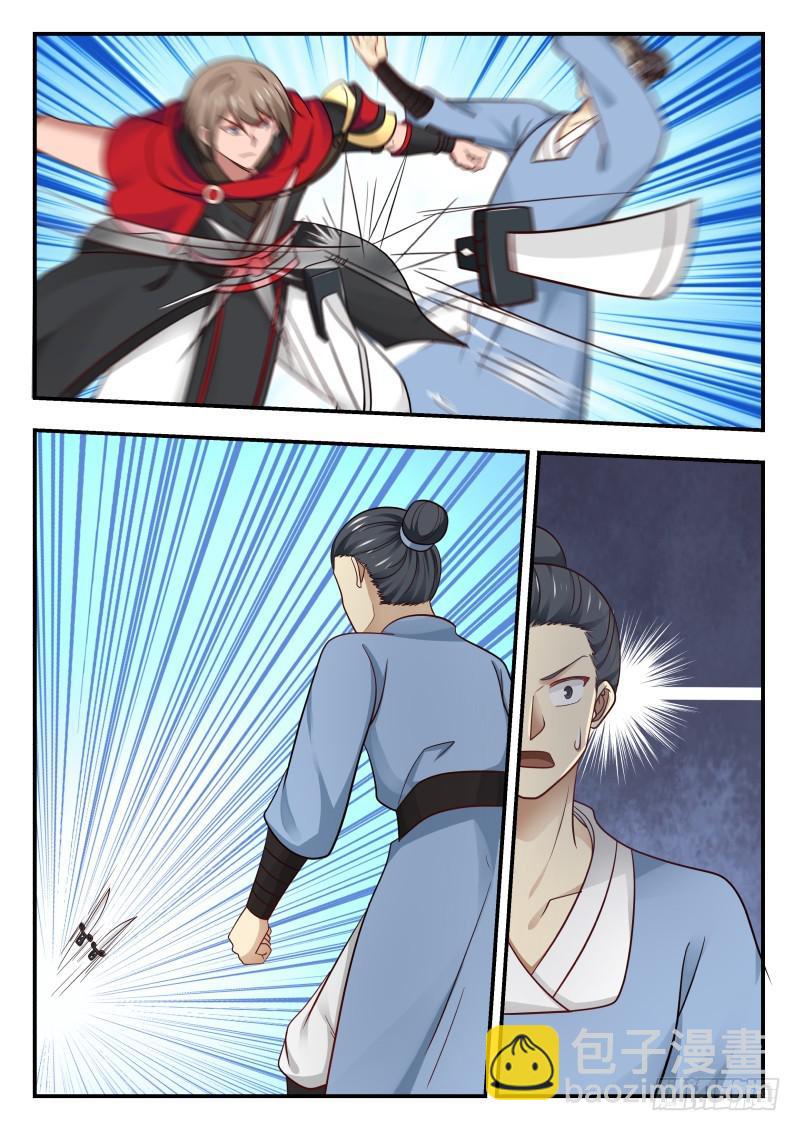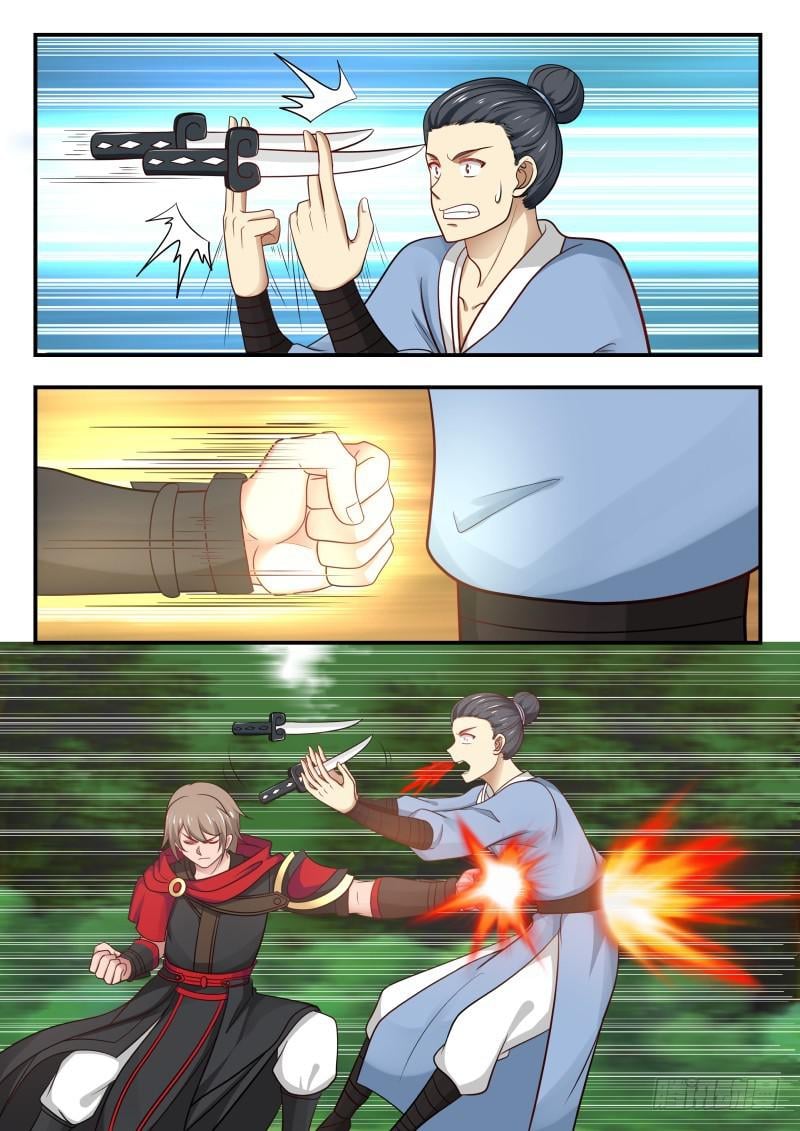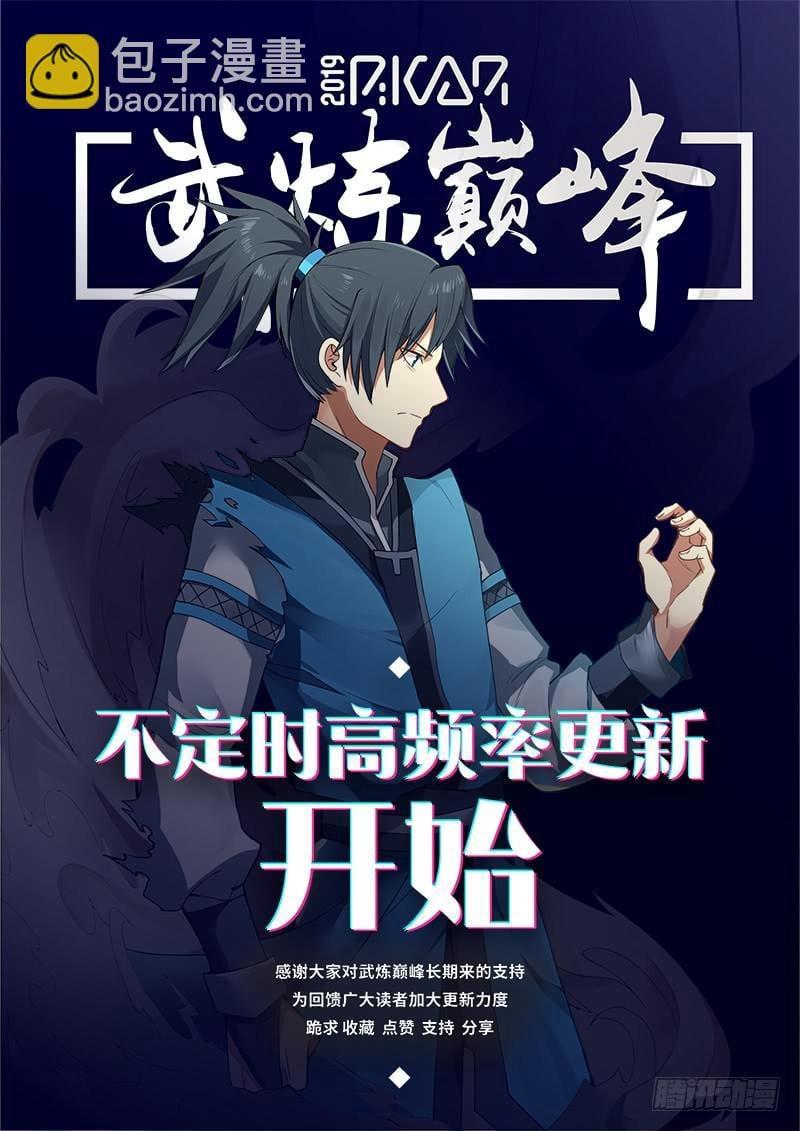 Irregular high frequency updates

Begin to thank everyone for your long-term support for Wulian Peak In order to give back to the readers to increase the update efforts, I beg to collect, like, support and share