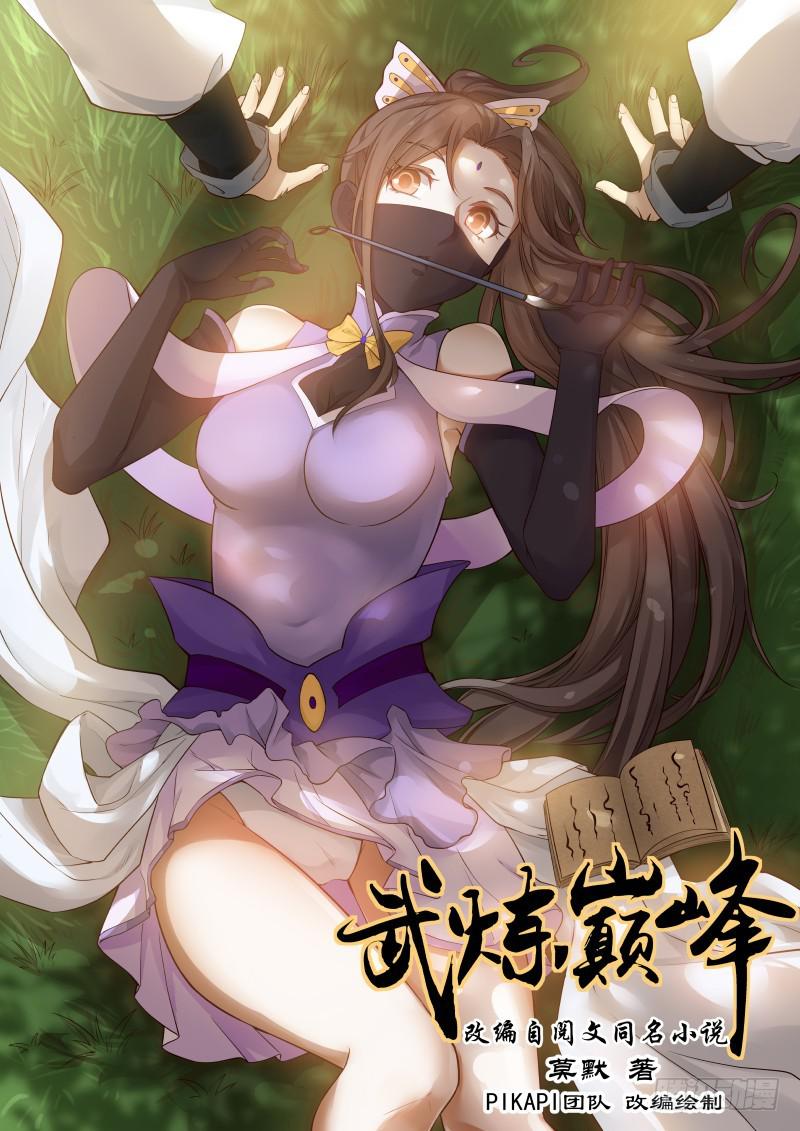 Wu roast tendon

Adapted from the novel of the same name by the reading text by Mo Mo, adapted and drawn by the PIKAPI team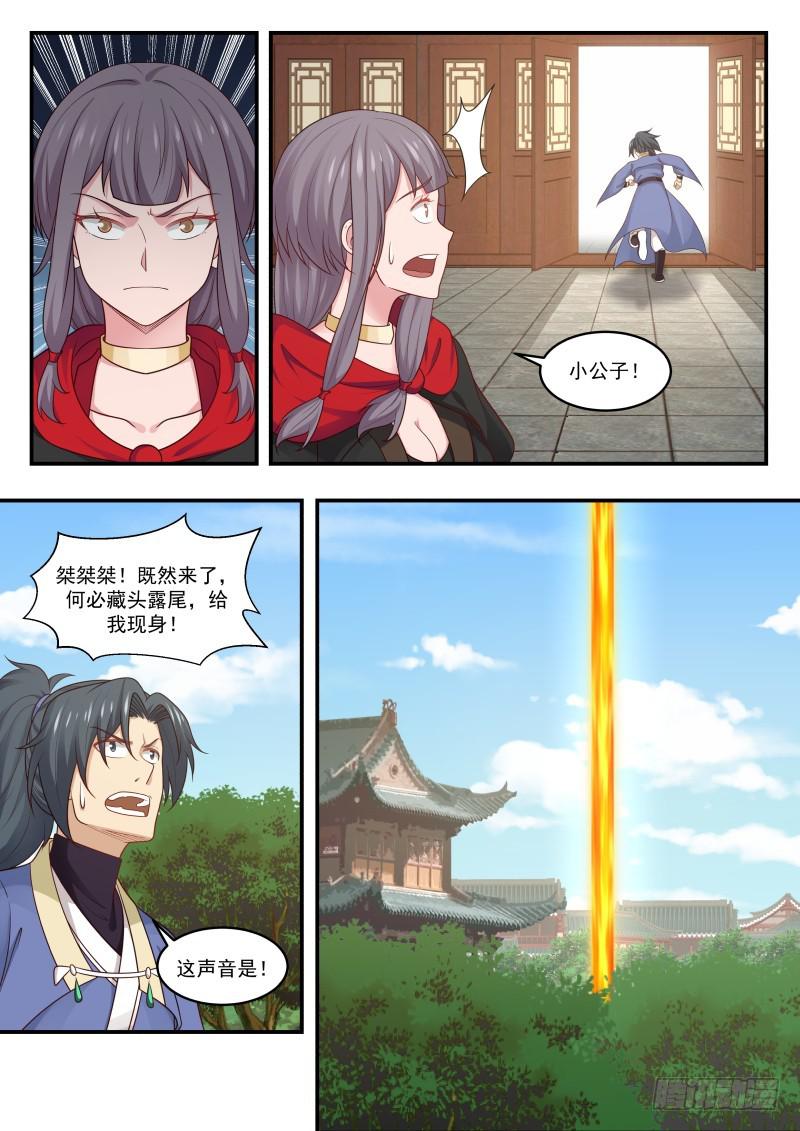 little boy!

Jie Jie Jie! Since you are here, why hide your head and show your tail, show yourself to me!

This voice is!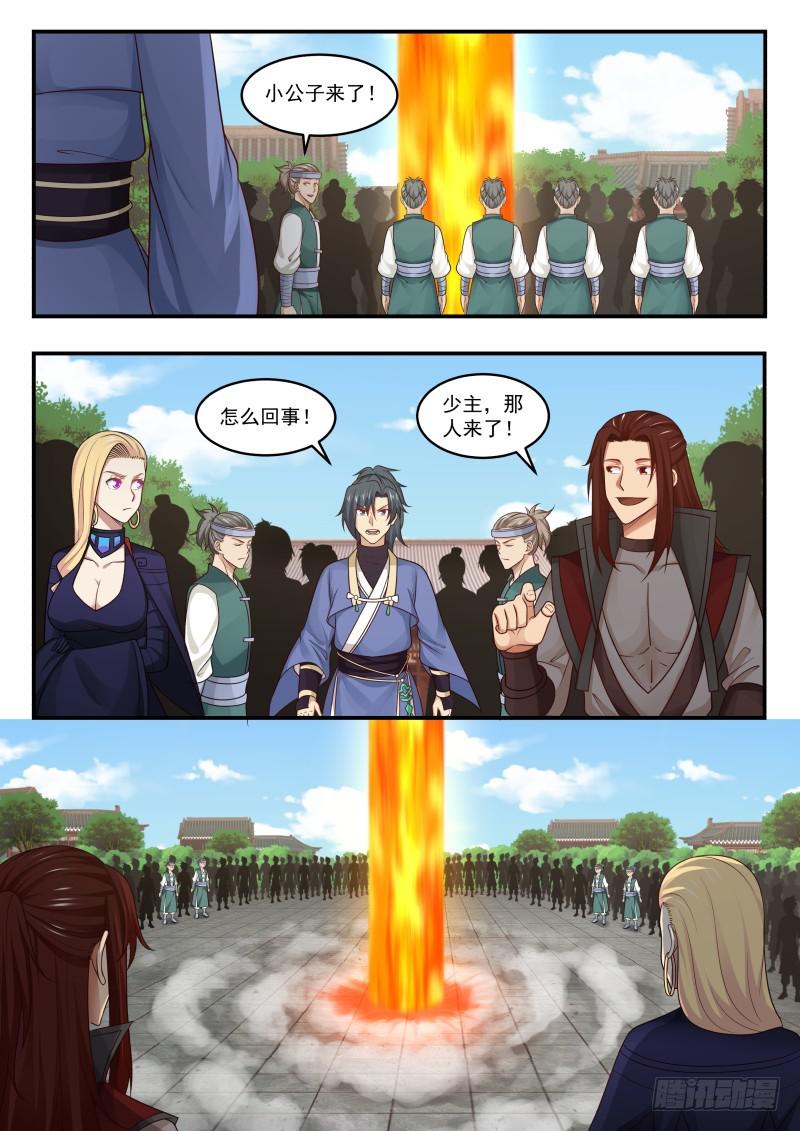 The little boy is here!

Young Master, that man is here!

what happened!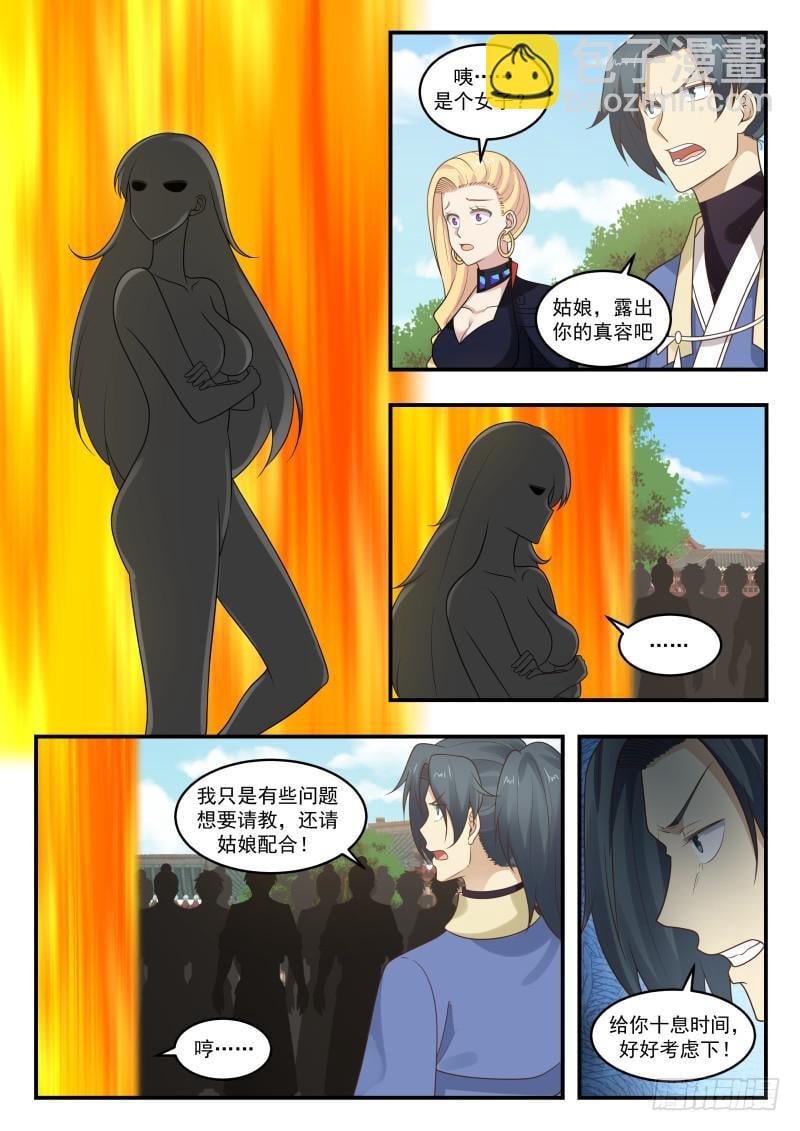 Pancreas….is a woman?

Girl, show your true face

I just want to ask some questions and ask the girl to cooperate!

I'll give you ten breaths to think about it!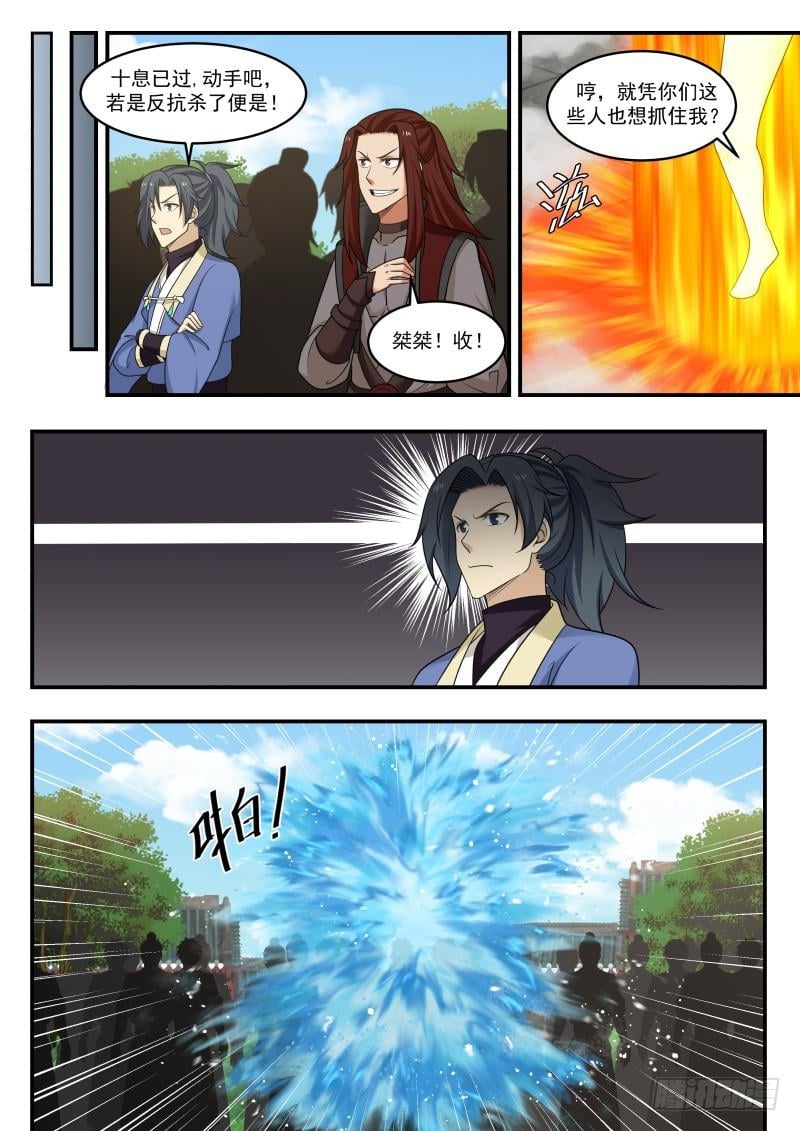 Ten breaths have passed, let's do it, if you resist and kill it!

Hmph, just because you guys want to catch me?

Jie! receive!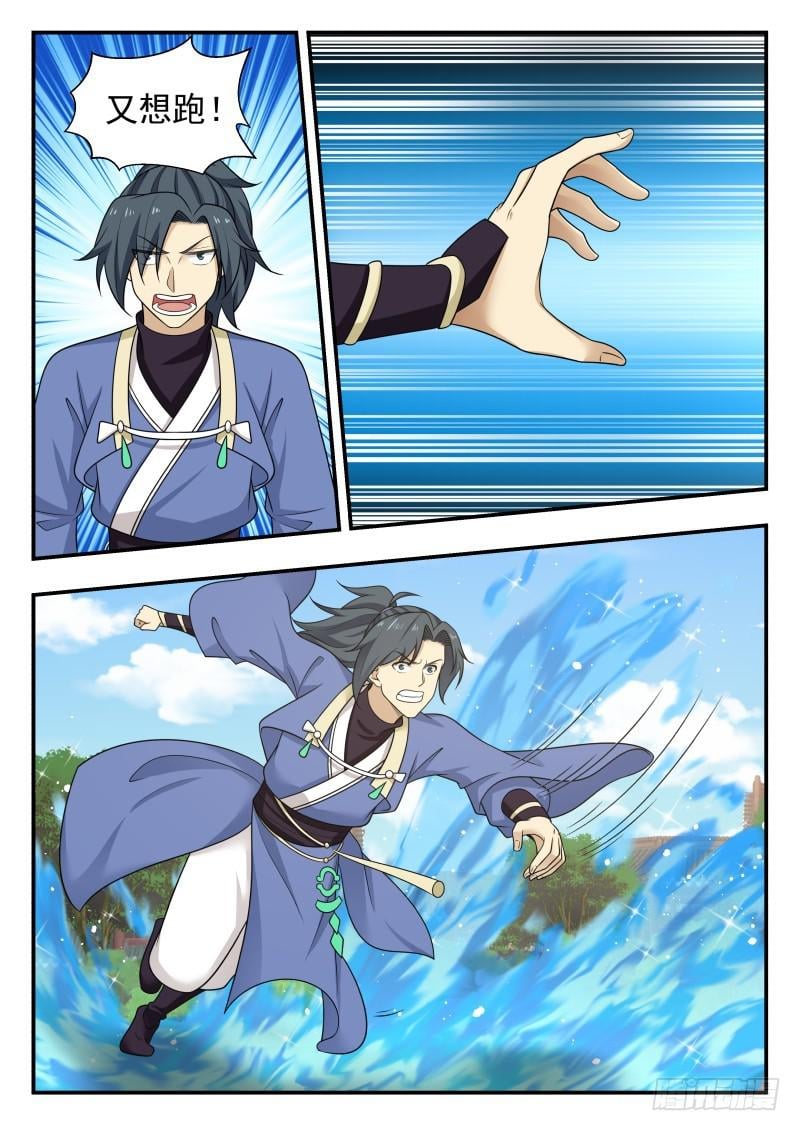 I want to run again!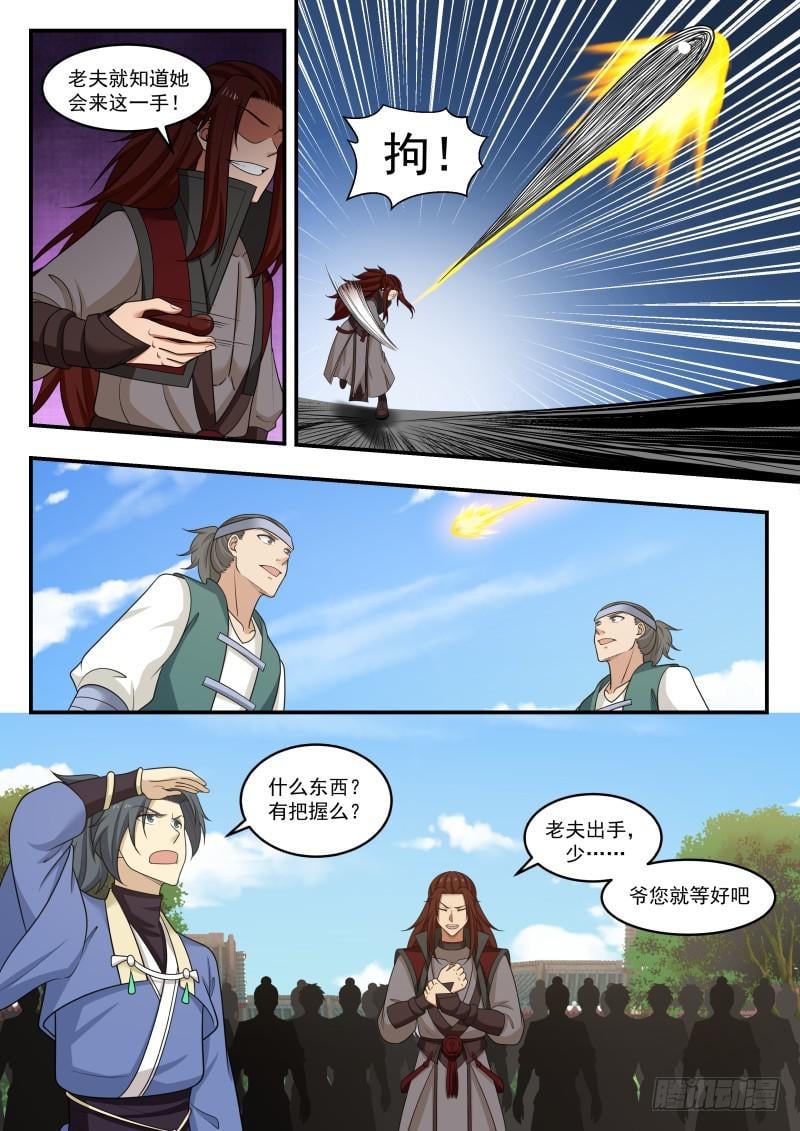 The old man knew that she would do this!

arrest!

what? Are you sure?

The old man makes a move, please wait.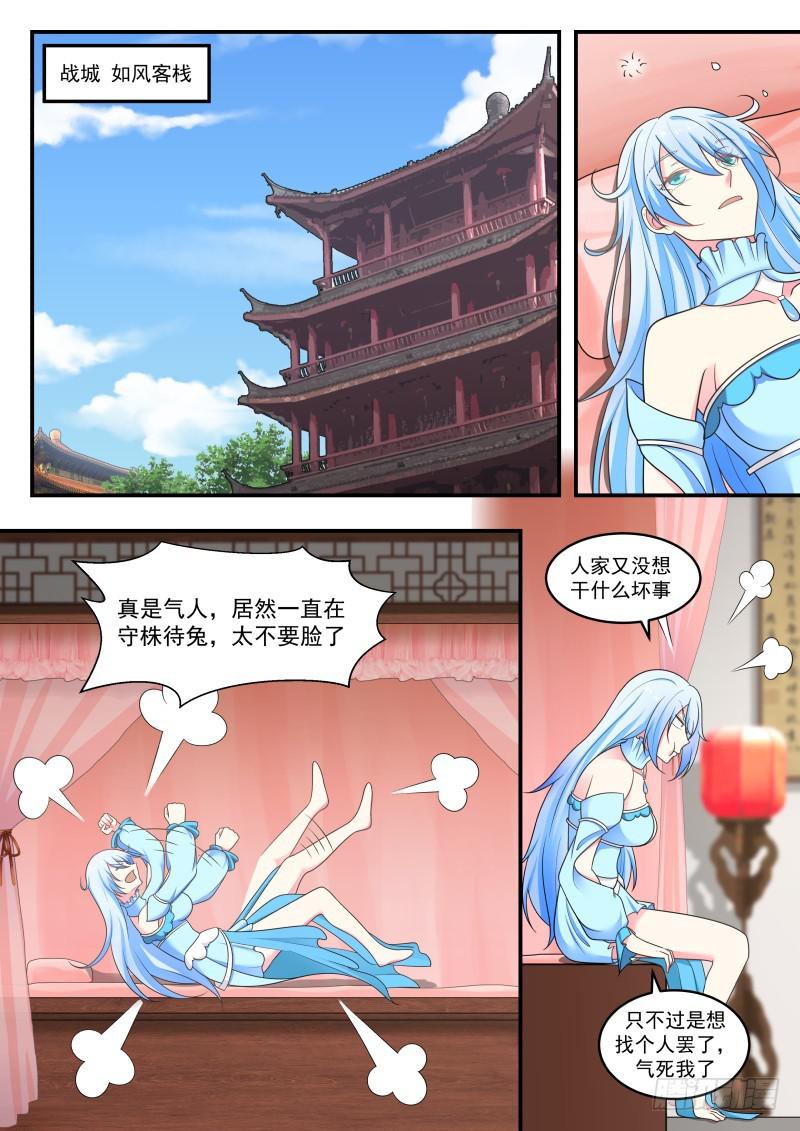 Zhancheng Rufeng Inn

People don't think anything bad

It's really irritating, it's so shameless to keep waiting

Just looking for someone! I'm furious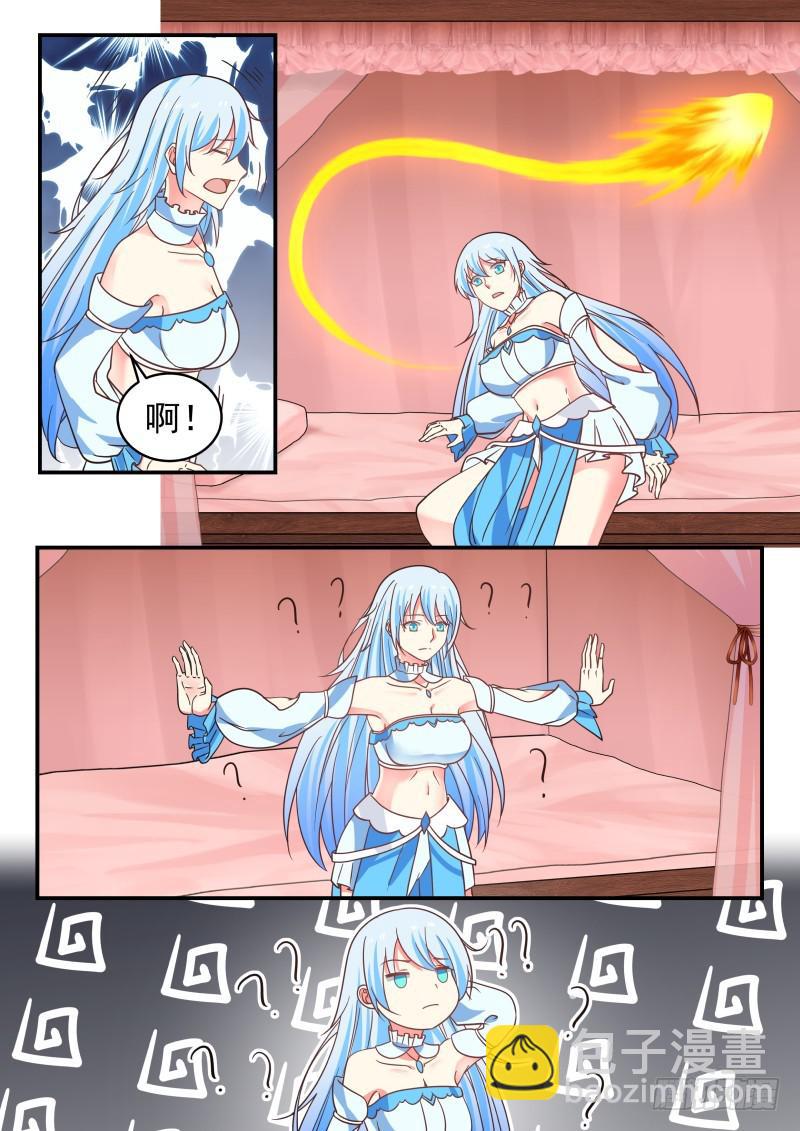 what!

back

Europe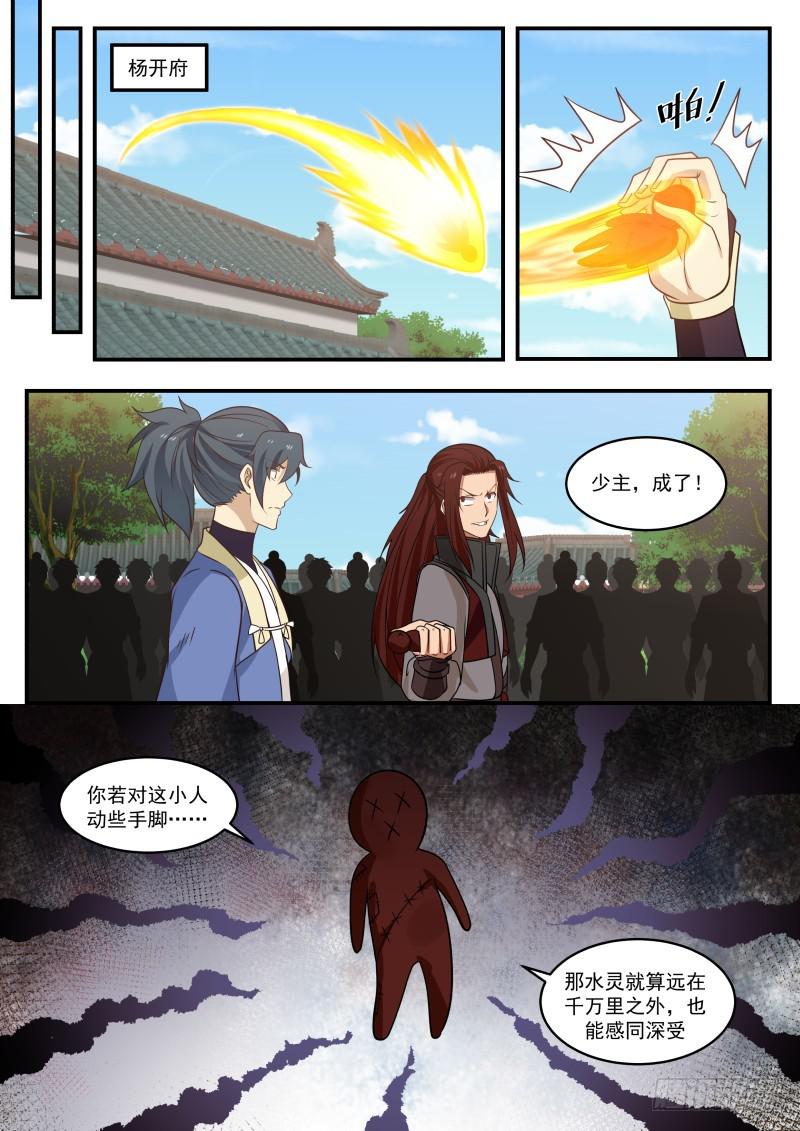 Yang Kai's Mansion

we!

My lord, it's done!

If you do something with this little guy….

Even if the water spirit is thousands of miles away, it can still feel deeply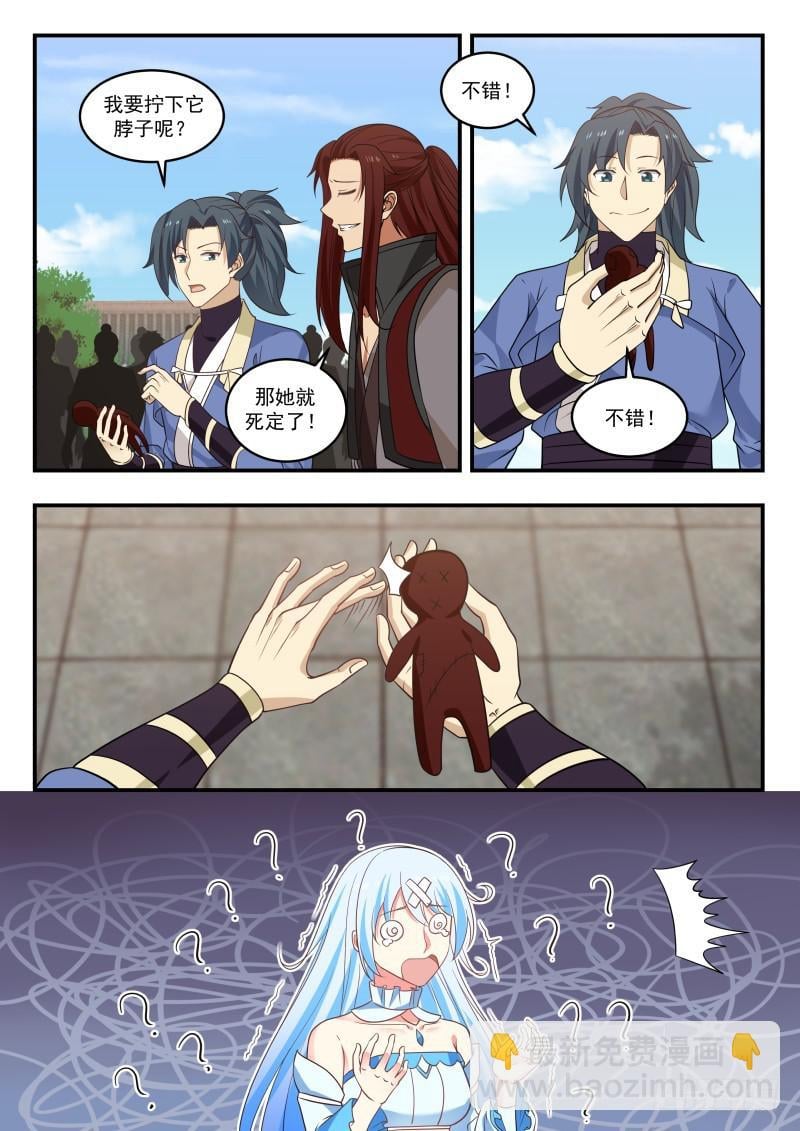 good!

I'm going to unscrew its neck?

Then she is dead!

good!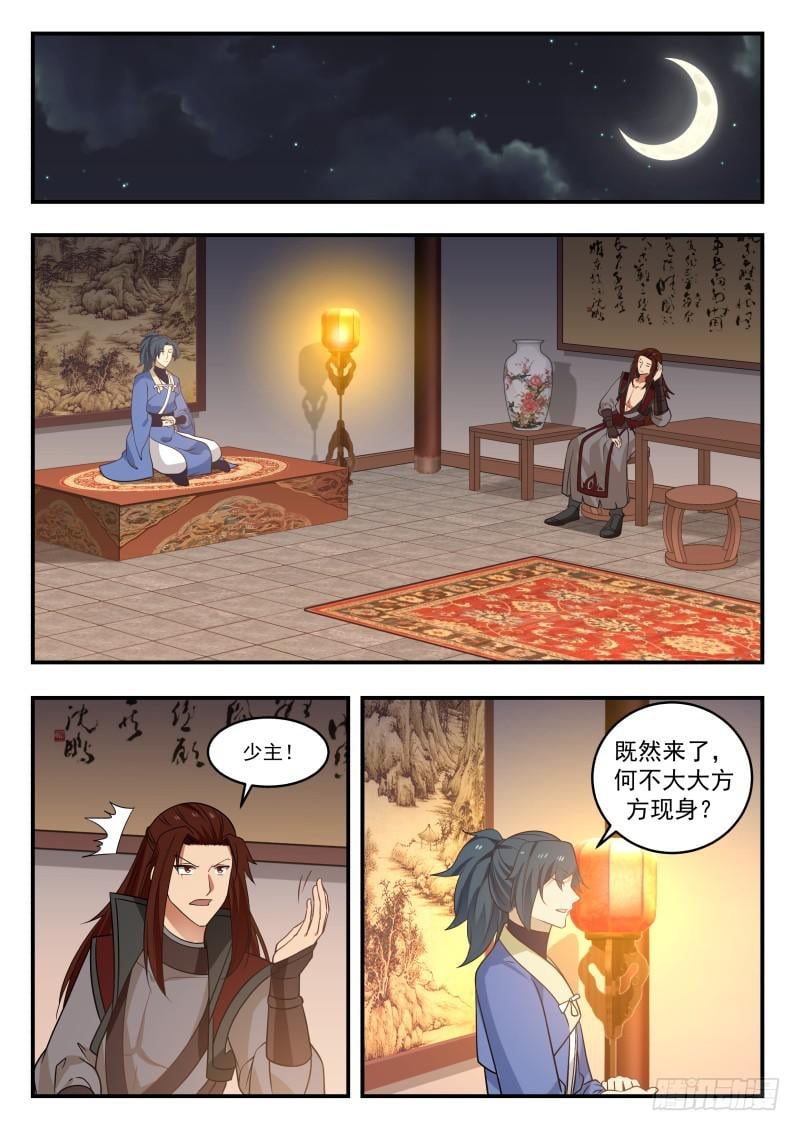 Little Lord!

Now that you're here, why not show up generously?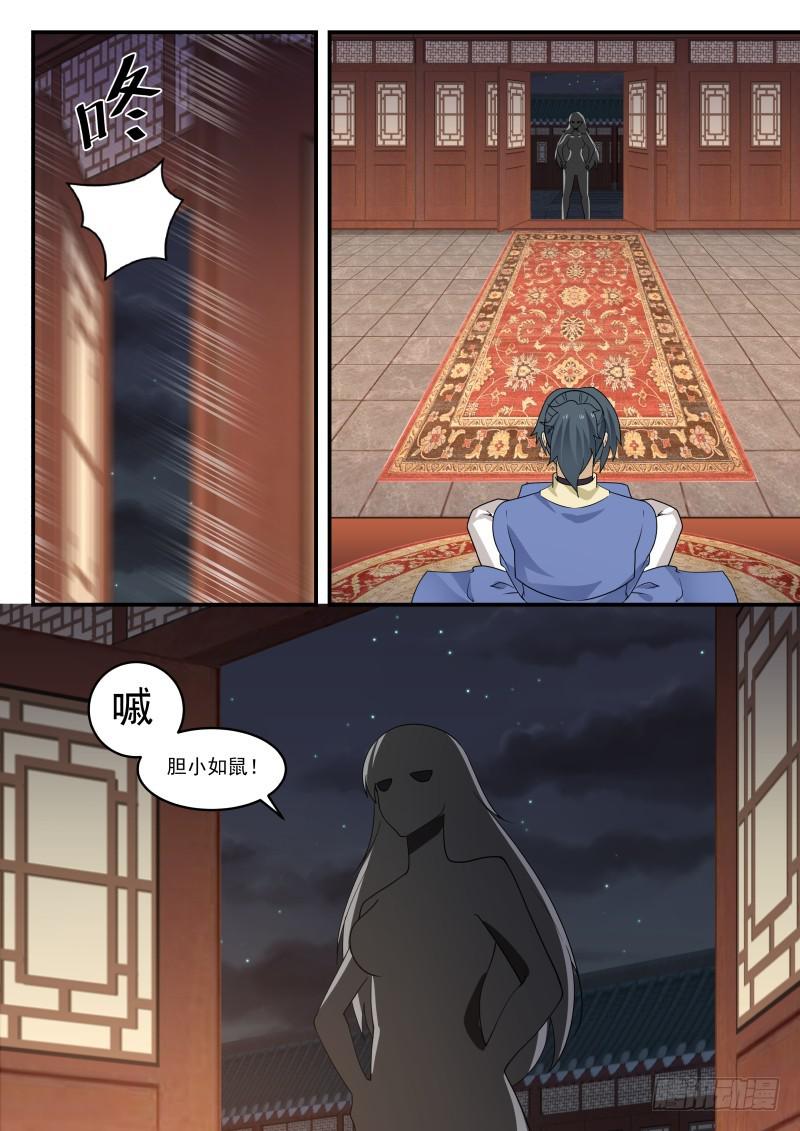 Shout cowardly!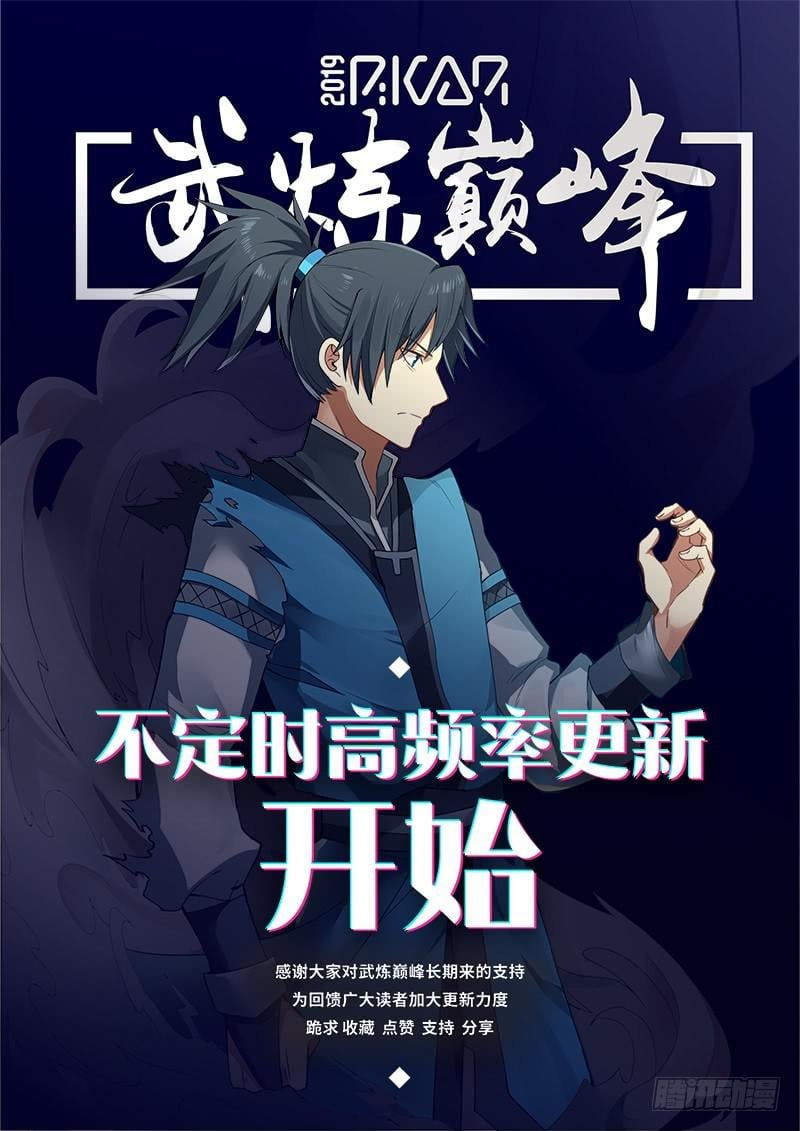 Irregular high frequency updates

Begin to thank everyone for your long-term support for Wulian Peak In order to give back to the readers to increase the update efforts, I beg to collect, like, support and share