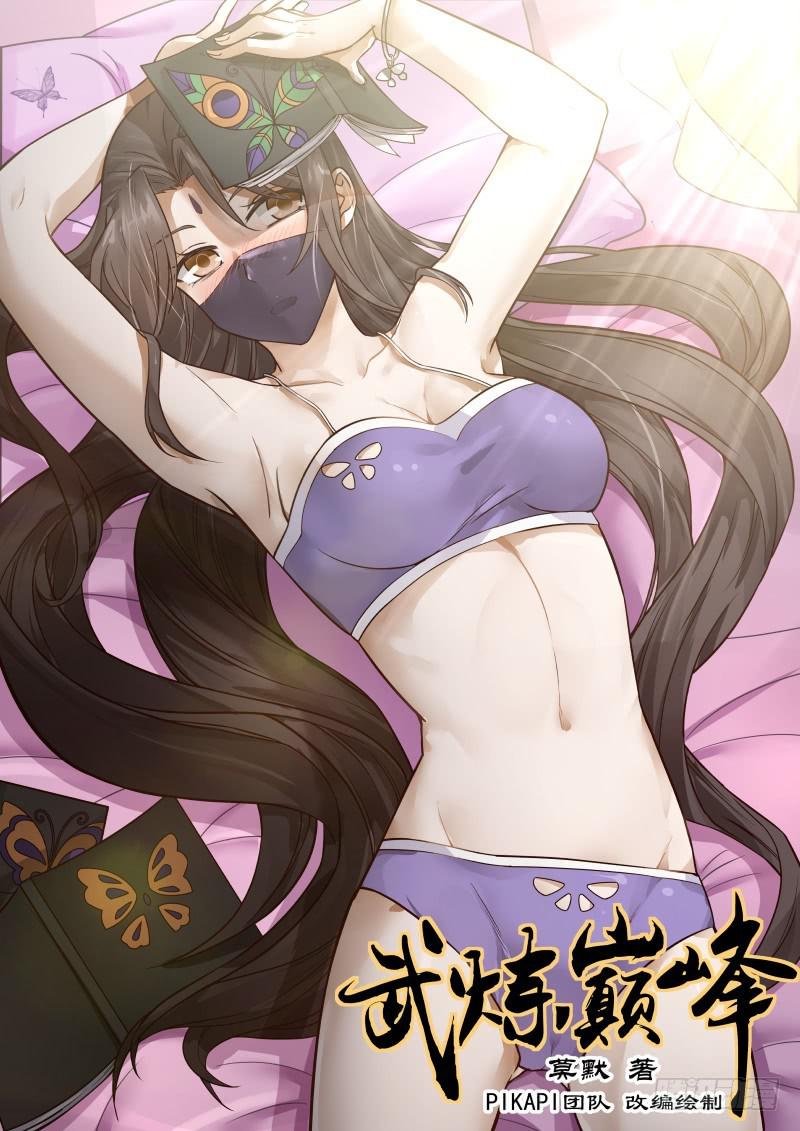 Wu Roast Bao

Grass silently writing to the PIKAPI team

adapted drawing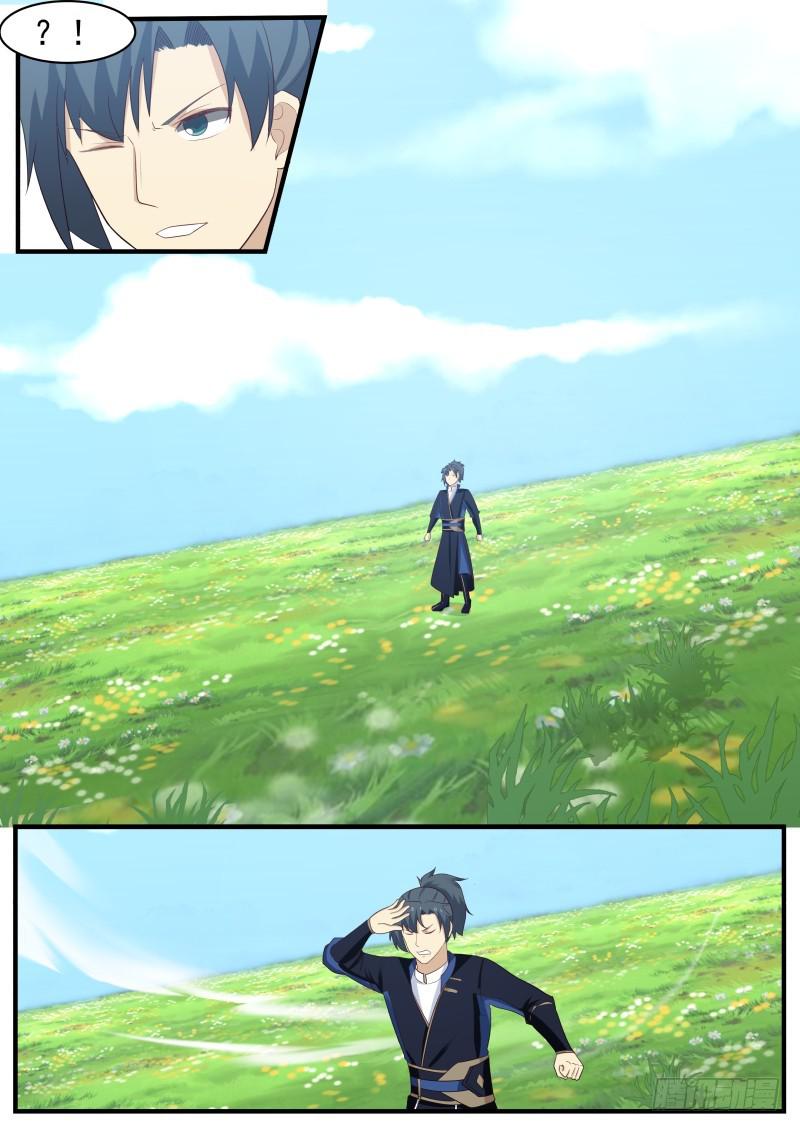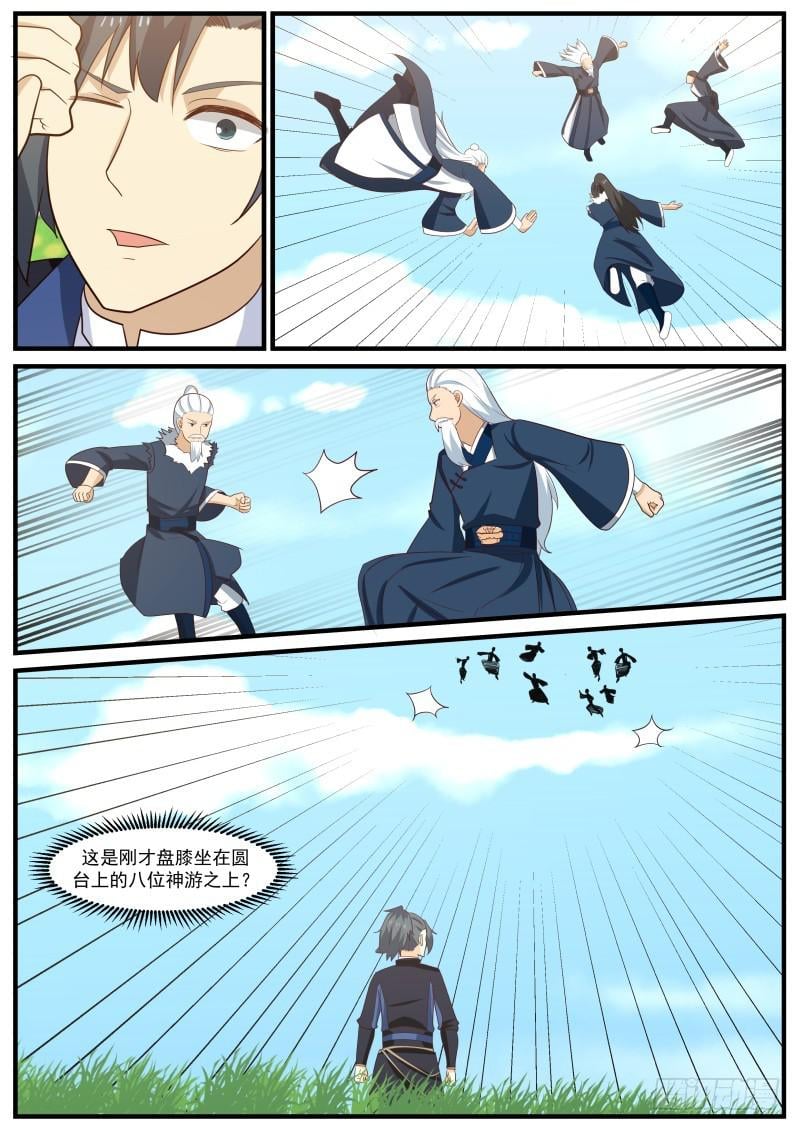 Is this the eight immortals who sat cross-legged on the round platform just now?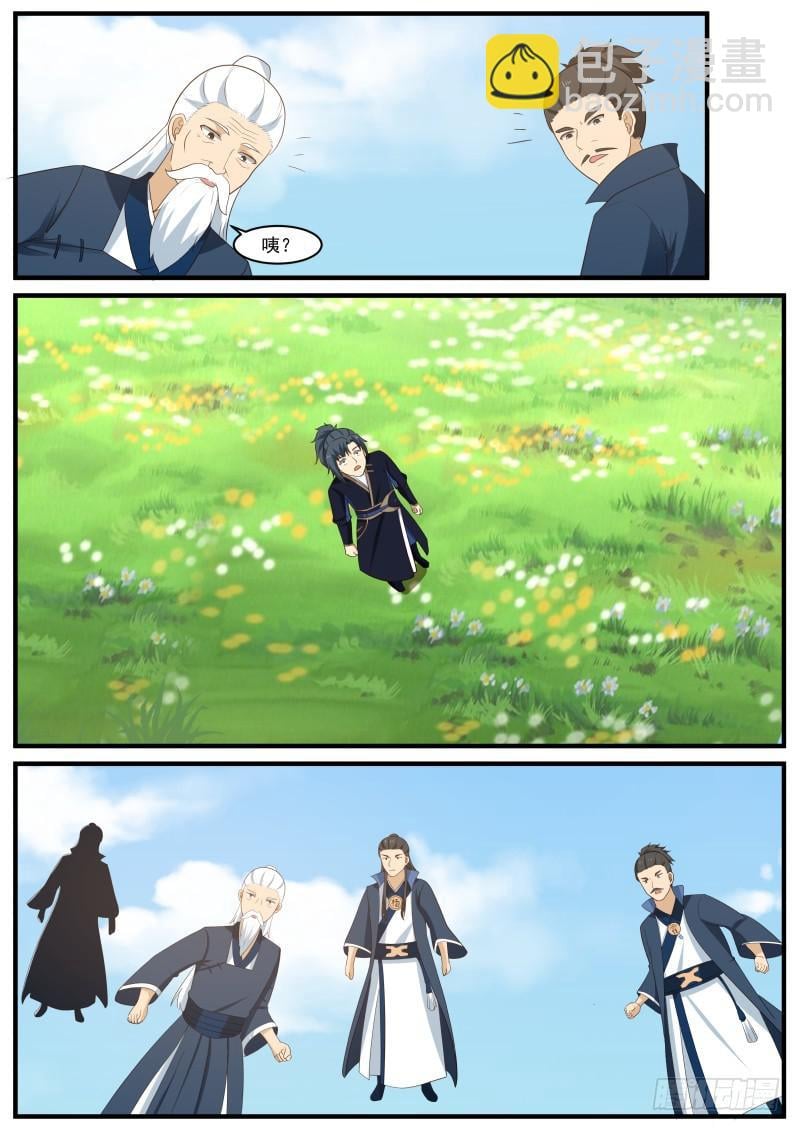 pancreatic?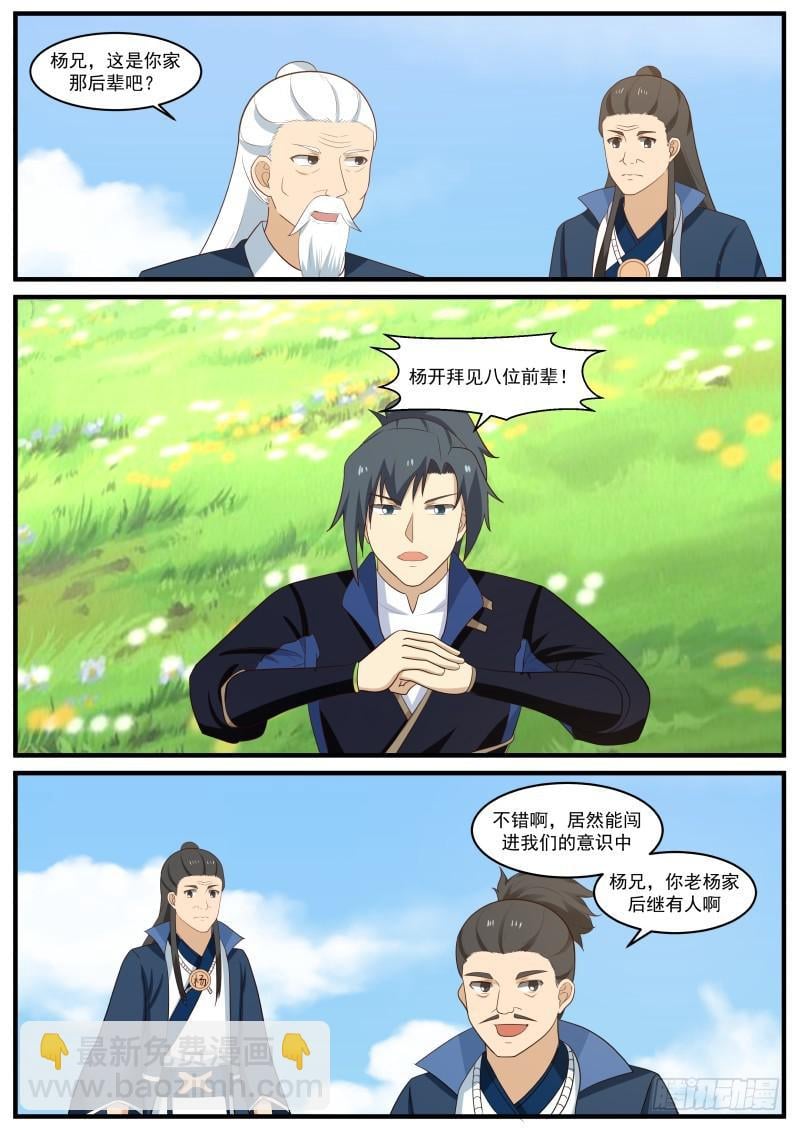 Brother Yang, is this your junior?

Yang Kai greets the eight seniors!

Yes, it can actually break into our consciousness

Brother Yang, does your old Yang family have a successor?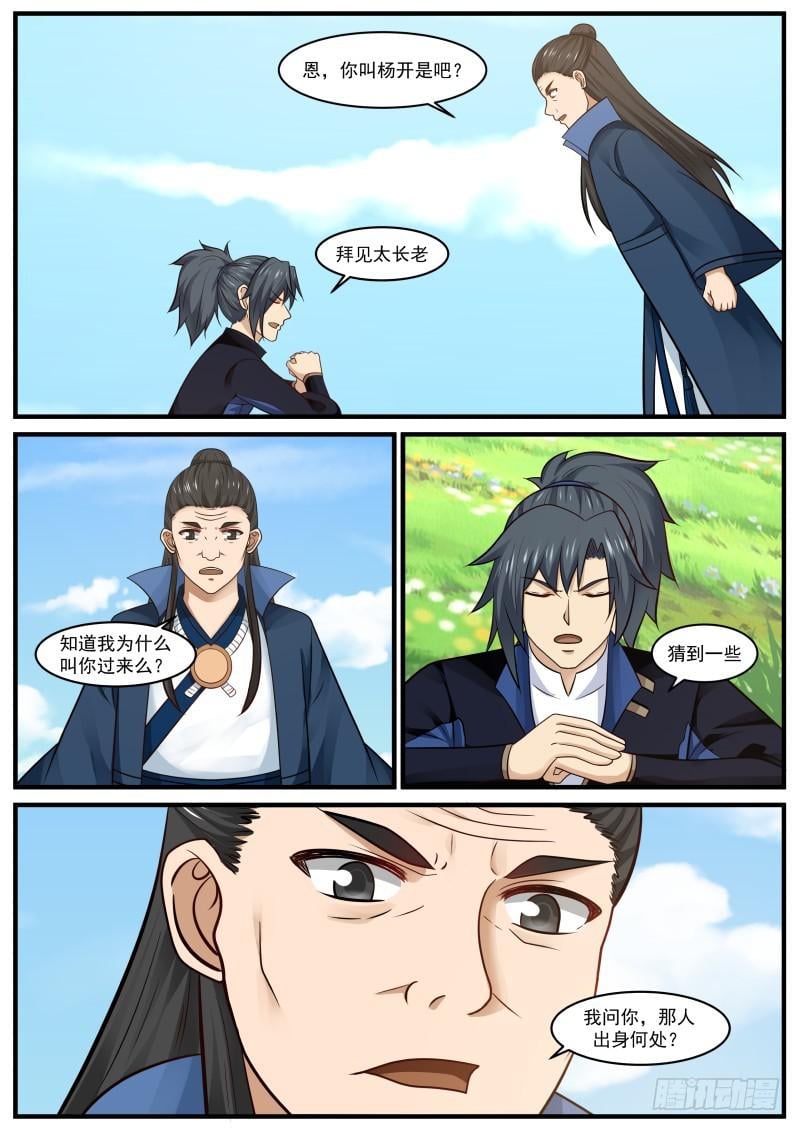 Well, your name is Yang Kai, right?

meet the elders

Do you know why I called you here?

guess some

I ask you, where did that man come from?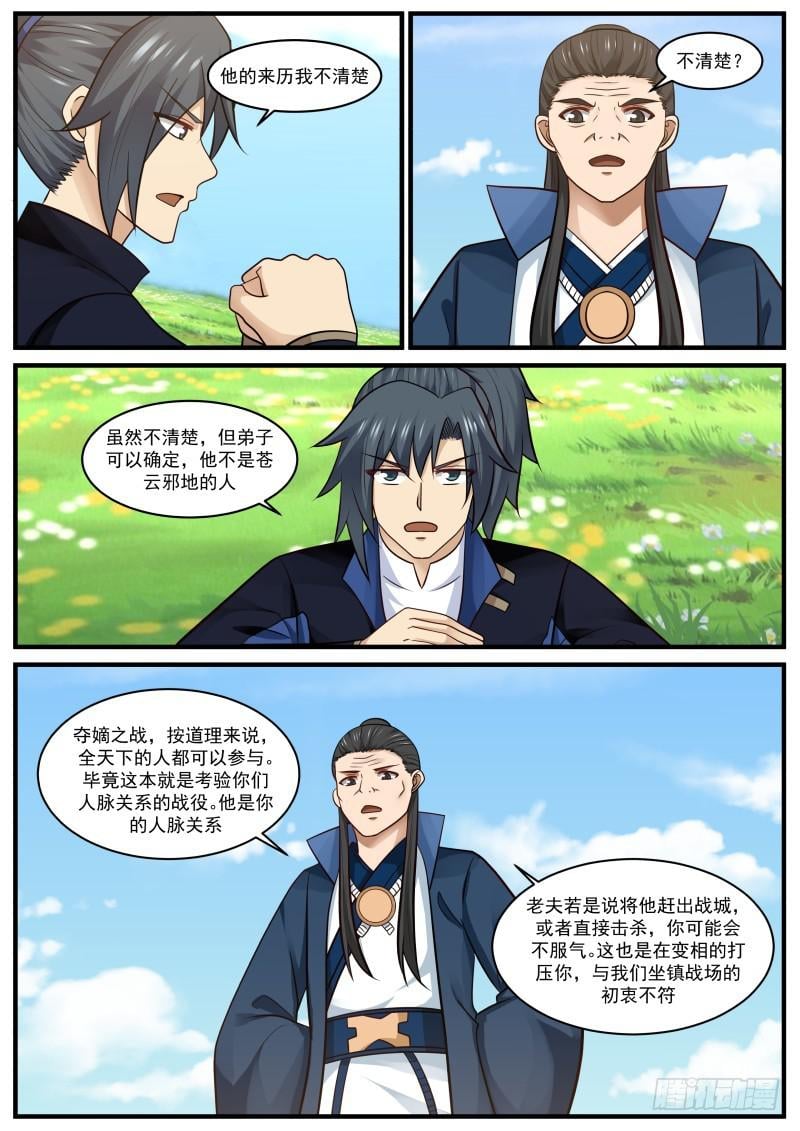 Not sure?

I don't know his origin

Although it is not clear, the disciple can be sure that he is not from the Evil Land of Cangyun

In the battle for succession, logically speaking, people from all over the world can participate. After all, this is a battle to test your connections. He is your connection

If the old man said to drive him out of the war city, or kill him directly, you might not be convinced. This is also suppressing you in disguise, which is inconsistent with our initial appearance on the battlefield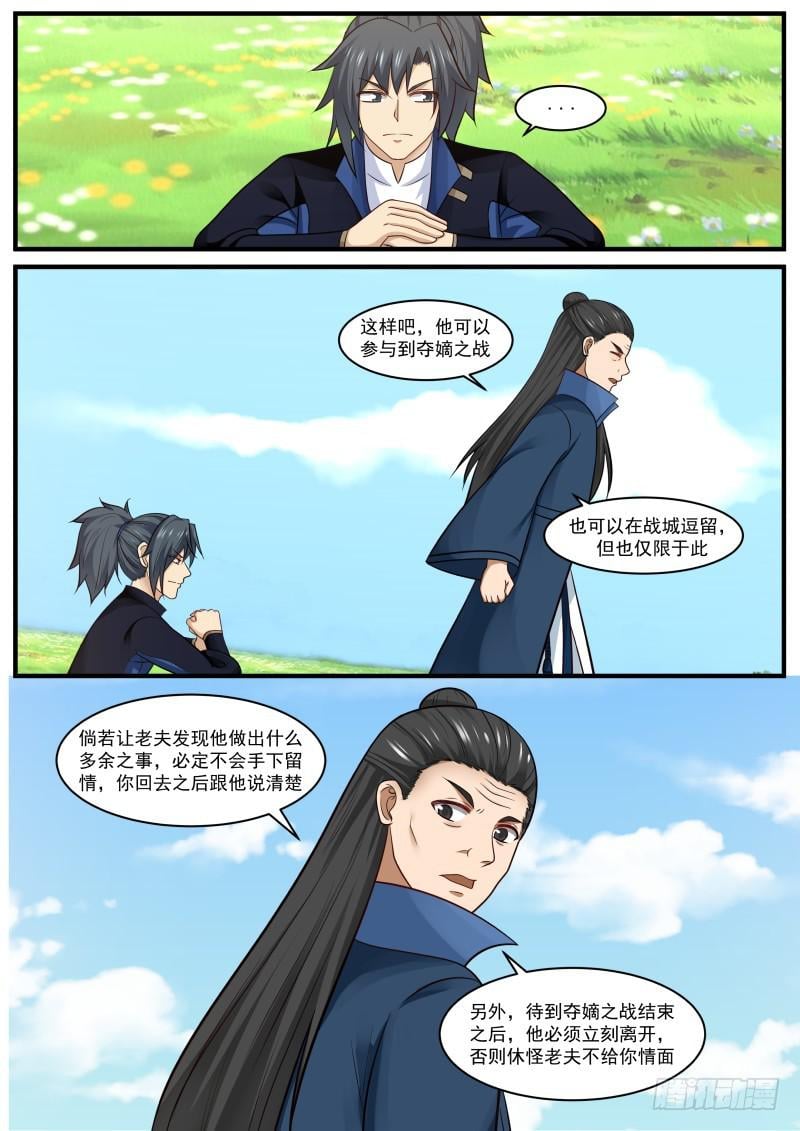 Well, he can participate in the battle for the succession

You can also stay in Battle City, but only there

If Qiao Ruo lets the old man find out what he has done, he will definitely not show mercy. After you go back, make it clear to him

In addition, after the battle for the succession is over, he must leave immediately, otherwise don't blame the old man for not giving you sympathy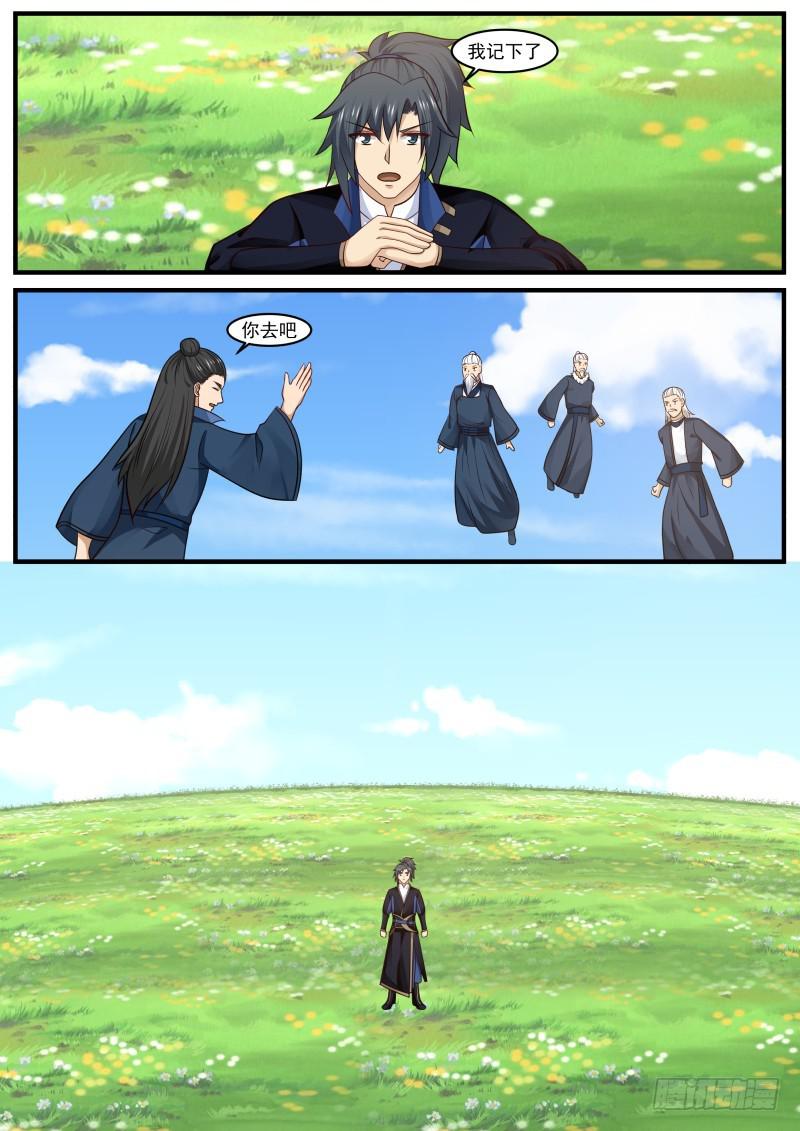 I got it

Go ahead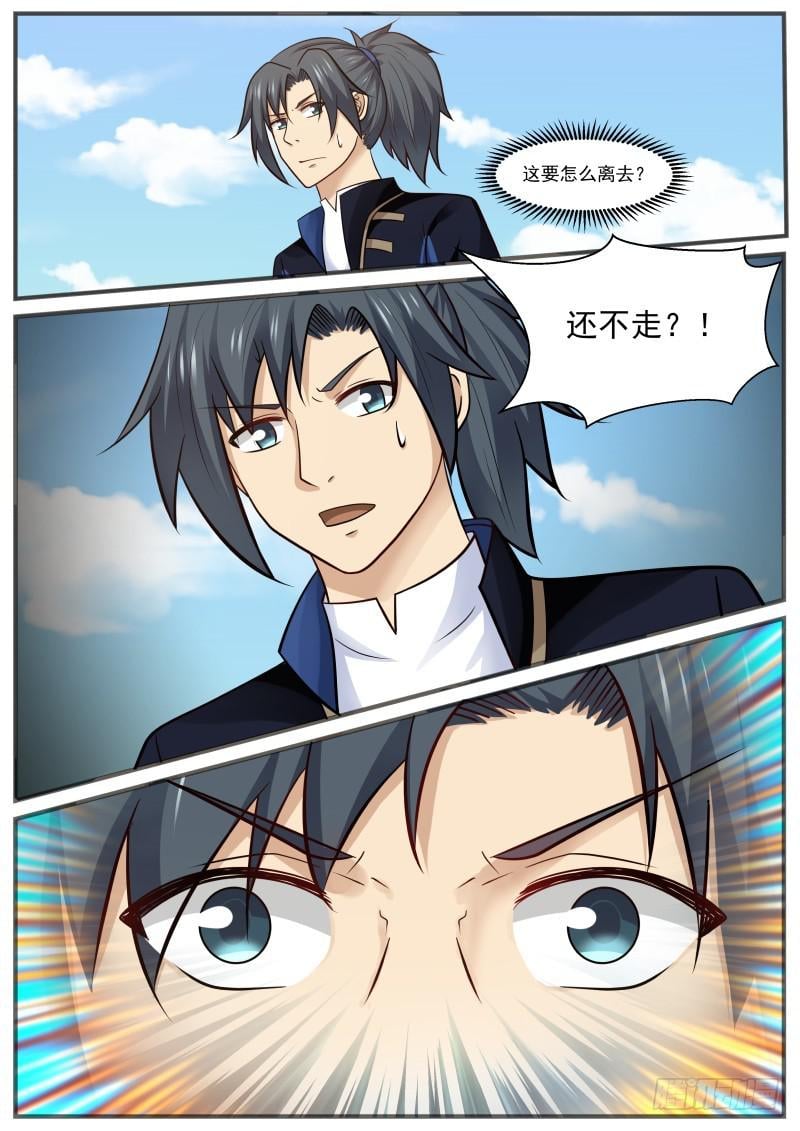 How is this going to leave?

not leaving yet? !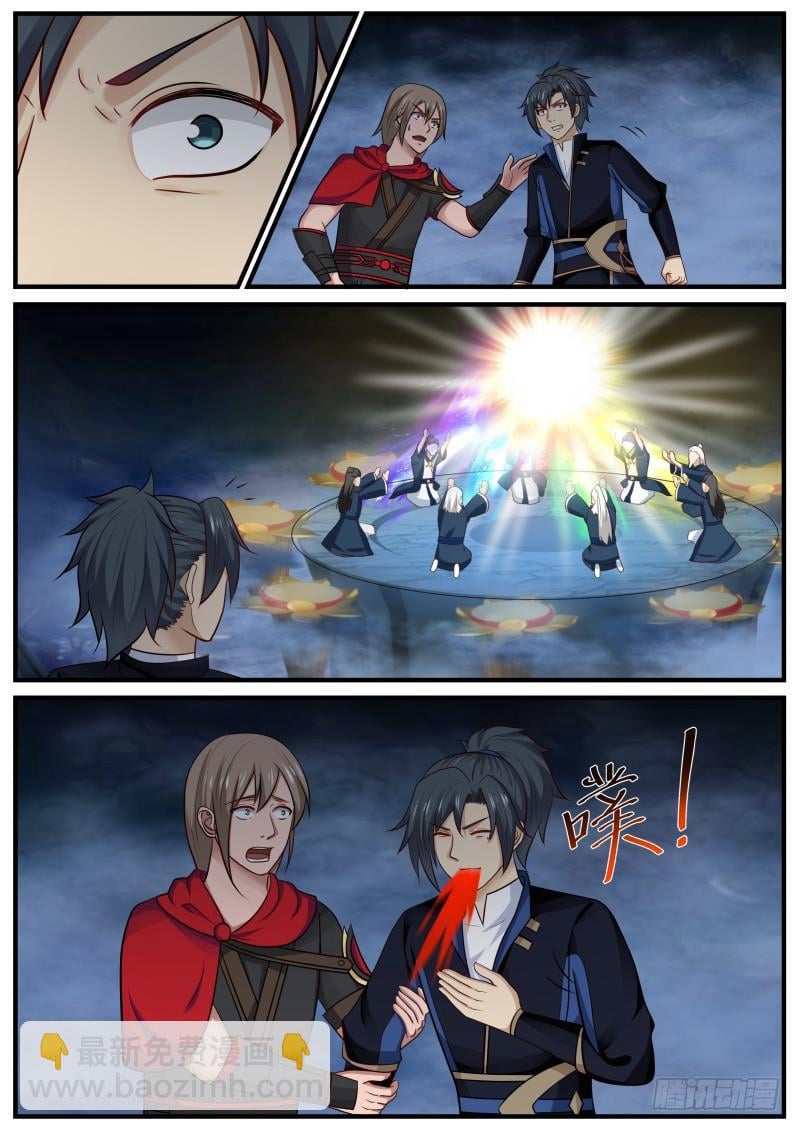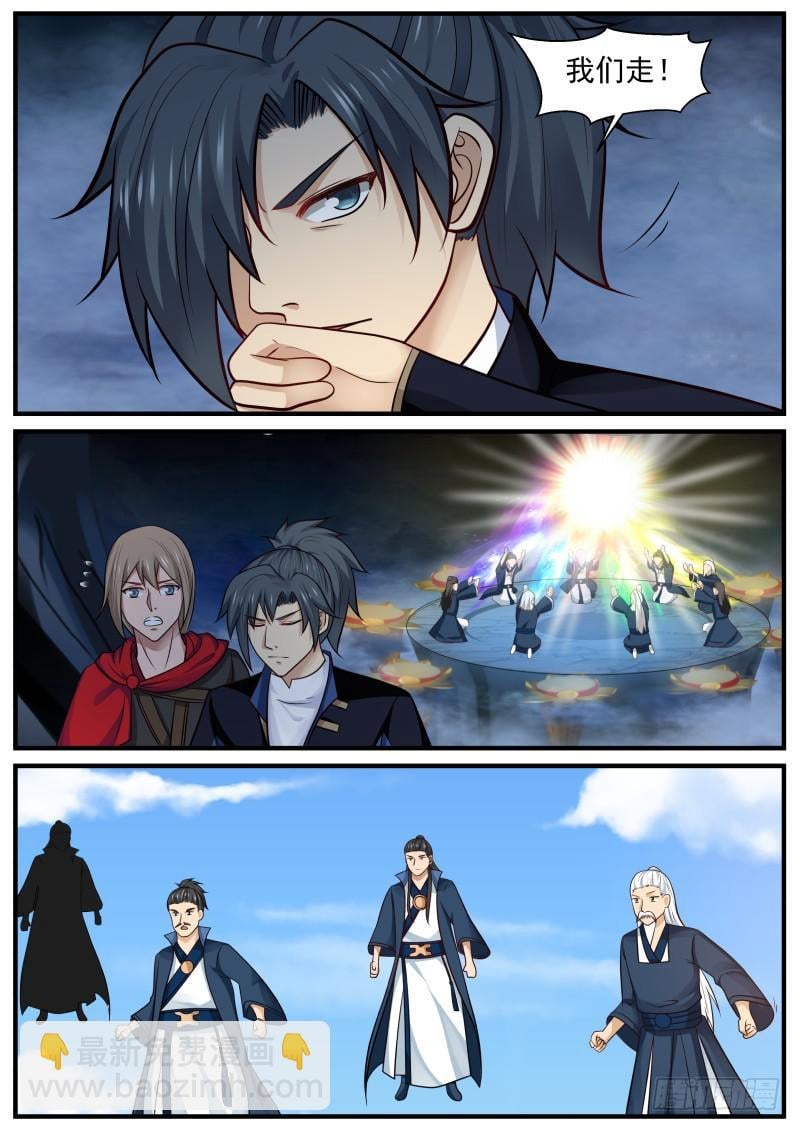 let's go!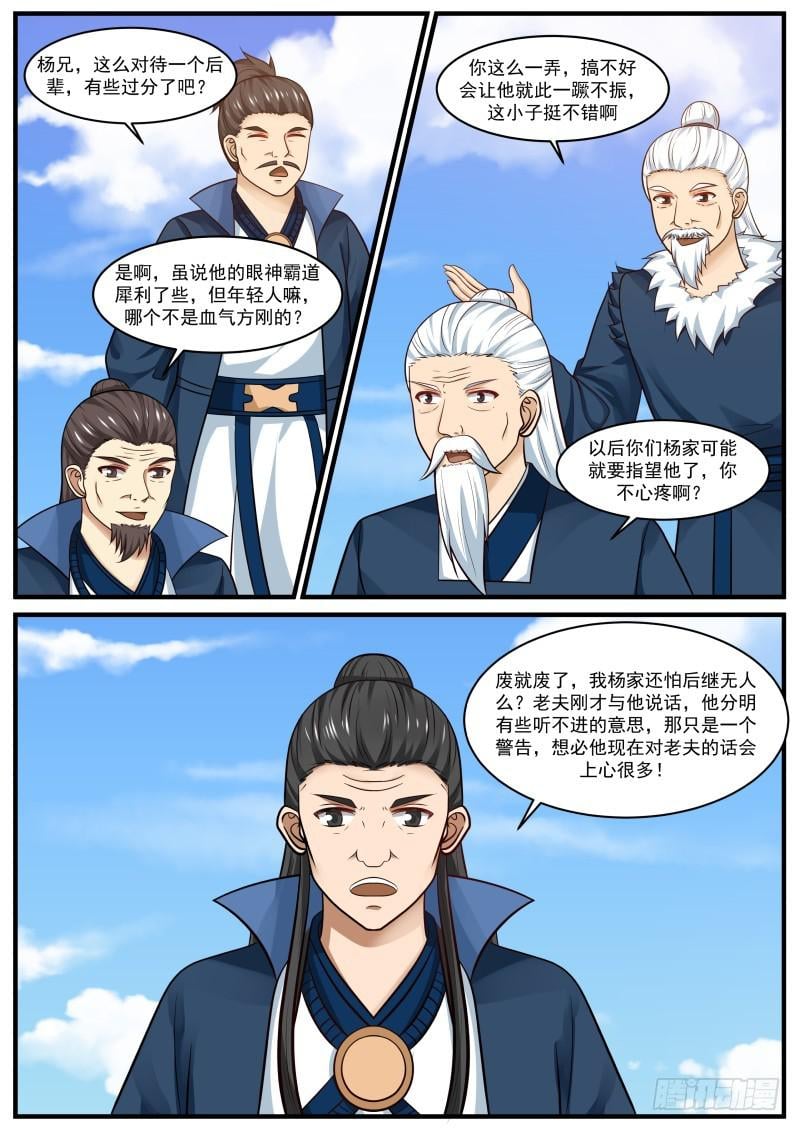 Brother Yang, is it too much to treat a junior like this?

If you do it like this, maybe it will make him stunned. This kid is very good.

Yes, although his eyes are more domineering and sharp, but young people, who is not bloody?

In the future, your Yang family may have to count on him, don't you feel bad?

Abandoned is abandoned. Is my Yang family still afraid that there will be no successor? The old man was talking to him just now, and he clearly meant that he didn't listen. It was just a warning. He must be a lot more attentive to the old man's words now!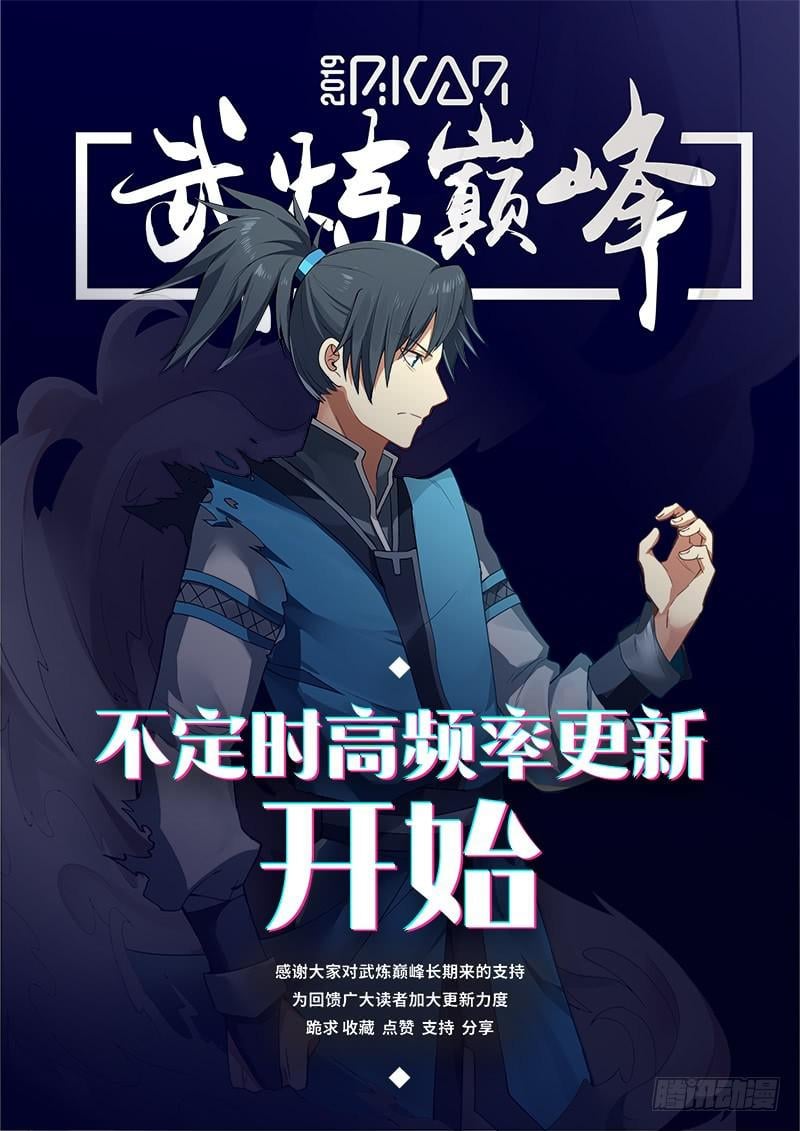 Irregular high frequency updates

Begin to thank everyone for your long-term support for Wulian Peak In order to give back to the readers to increase the update efforts, I beg to collect, like, support and share