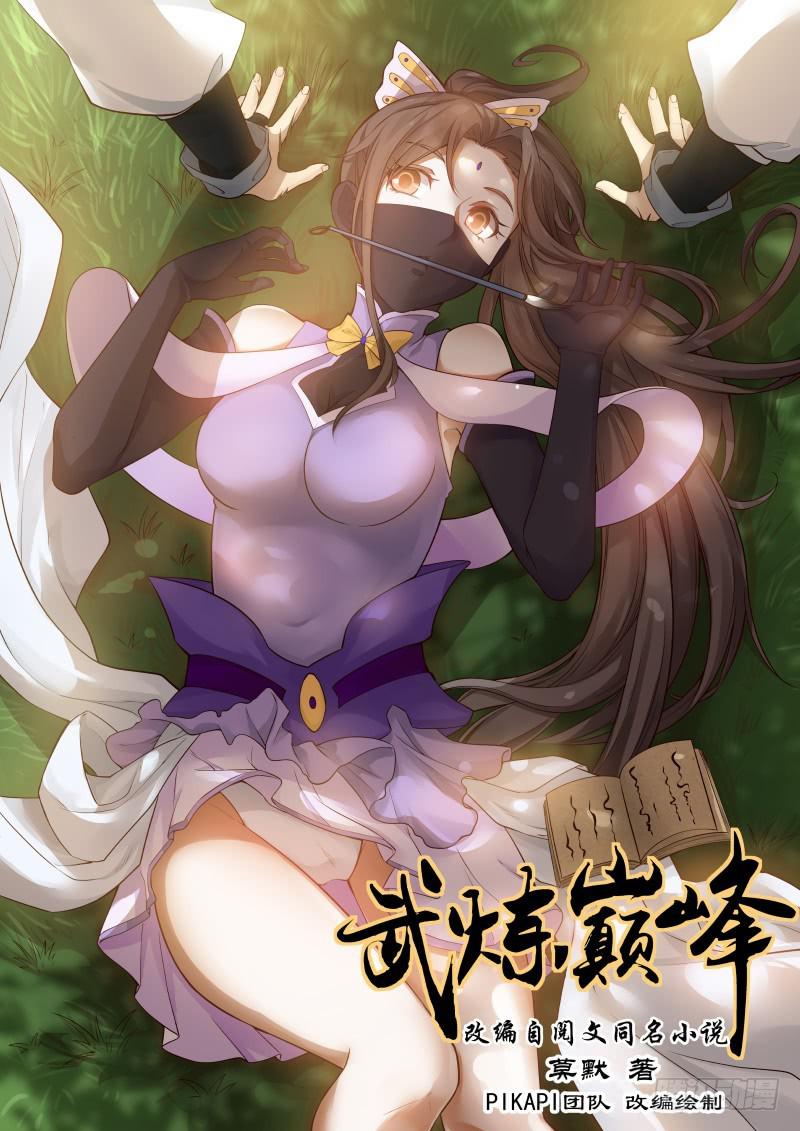 Wu roast tendon

Adapted from the novel of the same name by the reading text by Mo Mo, adapted and drawn by the PIKAPI team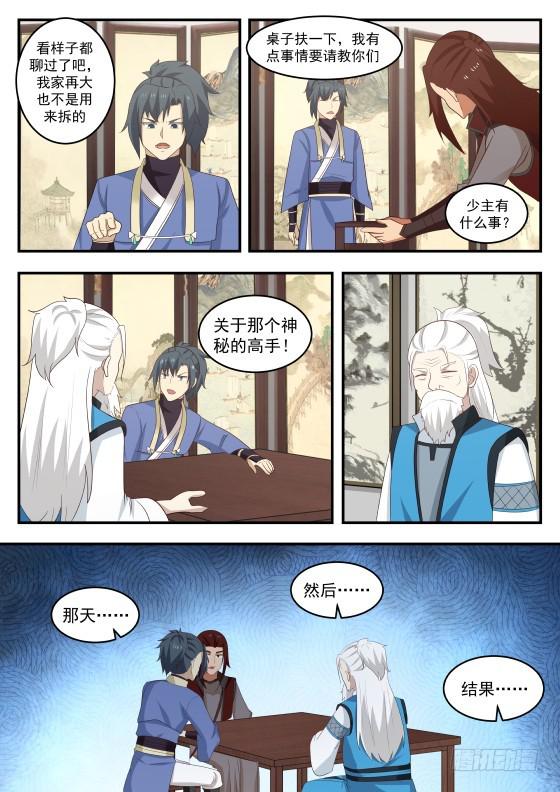 Looks like we've talked about it! No matter how big my house is, it's not for demolition.

Hold the table, I have something to ask you

What's the matter, my lord?

About that mysterious master!

Then…

That day·

result··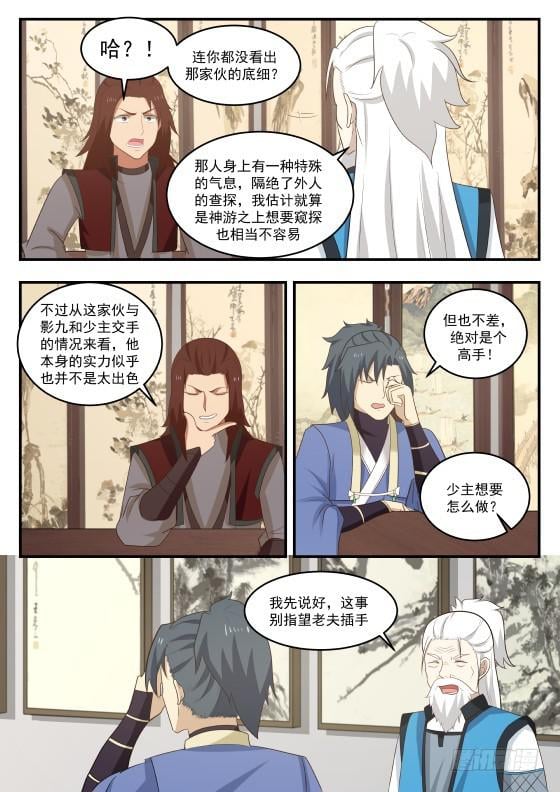 ha? ! Even you didn't see the details of that guy? There is a special aura about that person, which isolates outsiders from the investigation. I guess it is not easy for even a supernatural person to spy on it.

However, judging from the situation that this guy played against Ying Jiu and the young master, his own strength does not seem to be too good.

But not bad, definitely a master!

What does the young master want to do?

I'll say it first, don't expect the old man to intervene in this matter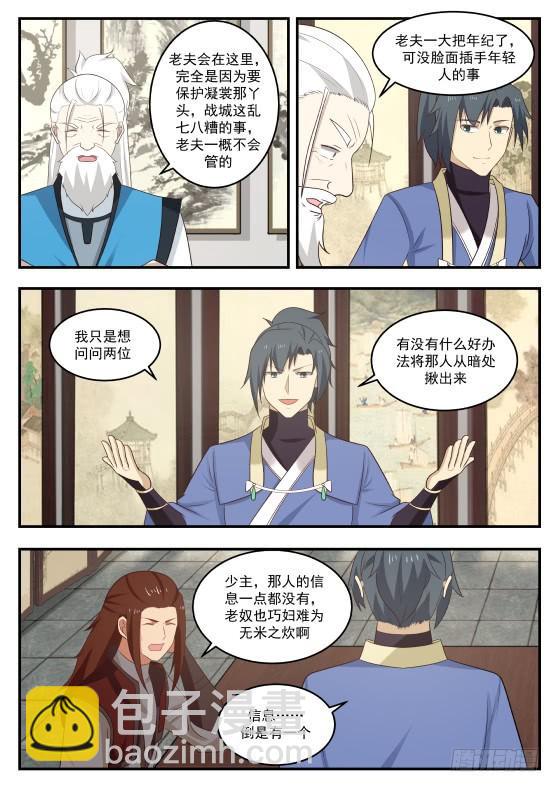 The old man is very old, but he has no face to interfere in the affairs of young people

The old man is here, entirely because he wants to protect that girl Ning, and the old man will not care about the mess in Zhancheng.

I just wanted to ask you two

Is there any good way to get that man out of the dark?

Young Master, there is no information about that person at all, and the old slave is also a clever woman who can't cook without rice. Information… But there is one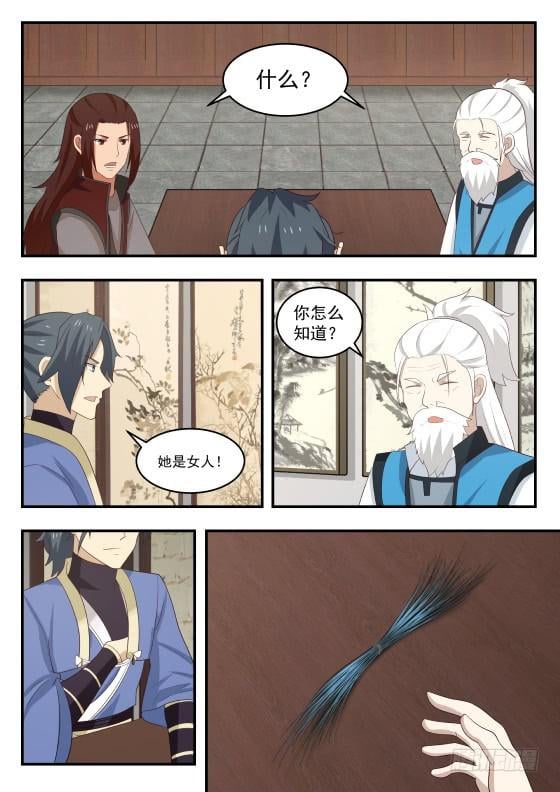 What?

how do you know?

She is a woman!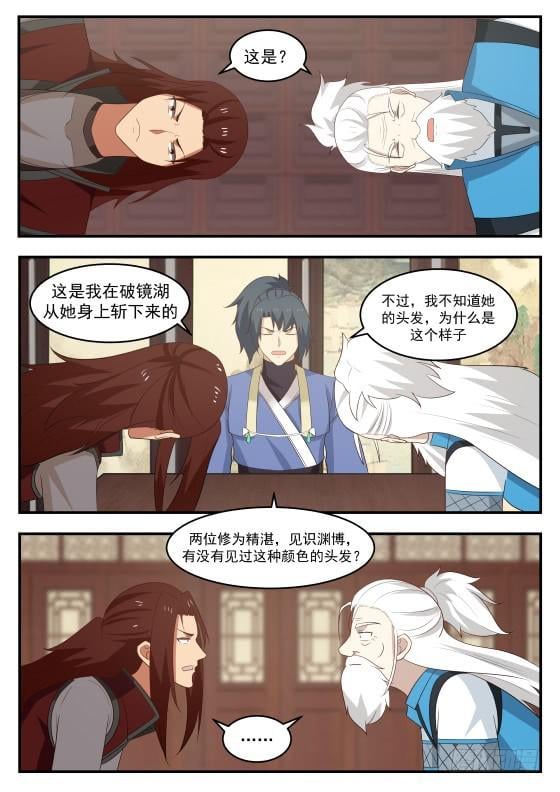 This is?

This is what I chopped off her at Broken Mirror Lake.

However, I don't know her hair, why is it like this

The two are superbly cultivated and knowledgeable. Have you ever seen hair of this color?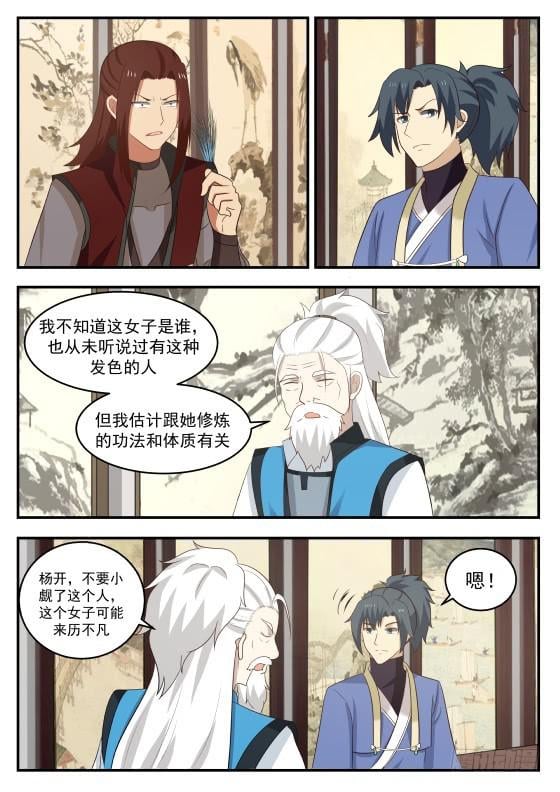 I don't know who this woman is, and I've never heard of someone with this hair color, but I guess it has something to do with the exercises and physique she practices.

Yang Kai, don't underestimate this person, this woman may have an extraordinary origin

Um!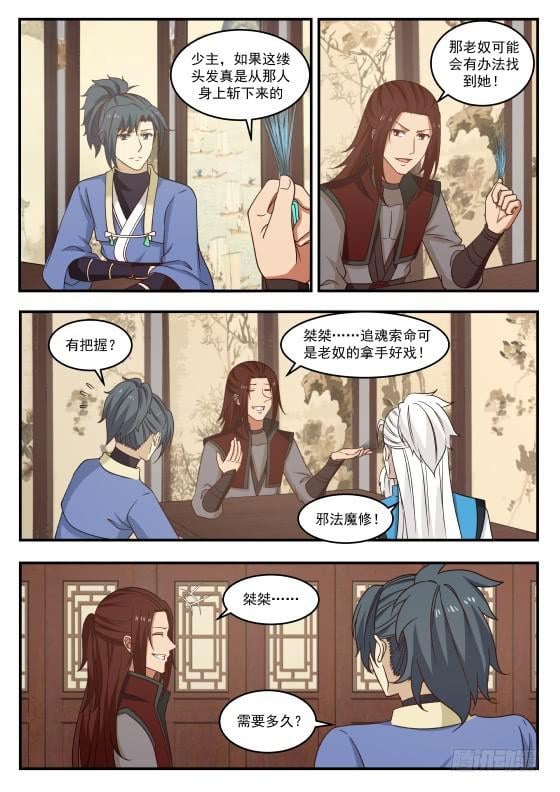 That old slave might have a way to find her!

Young Master, if this strand of hair was really cut off from that person

Jie Jie. ·.. Chasing the soul for life is the old slave's forte!

confident?

Evil magic repair! Jie Jie-

how long it takes?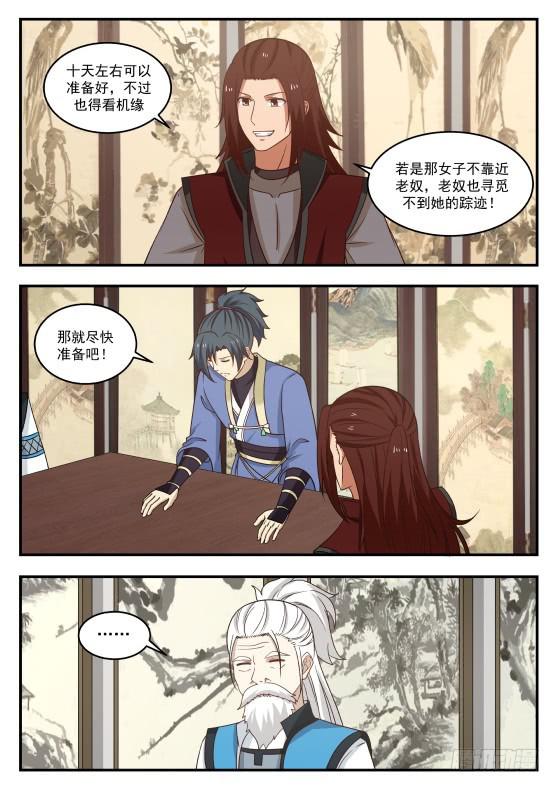 It can be ready in about ten days, but it depends on the opportunity

If the woman doesn't approach the old slave, the old slave will not be able to find her trace!

Then get ready as soon as possible!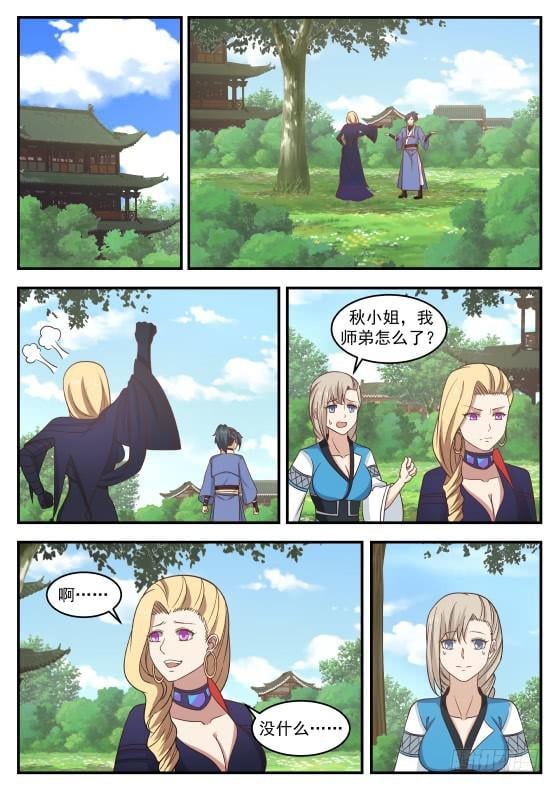 Miss Qiu, what happened to my junior brother?

nothing…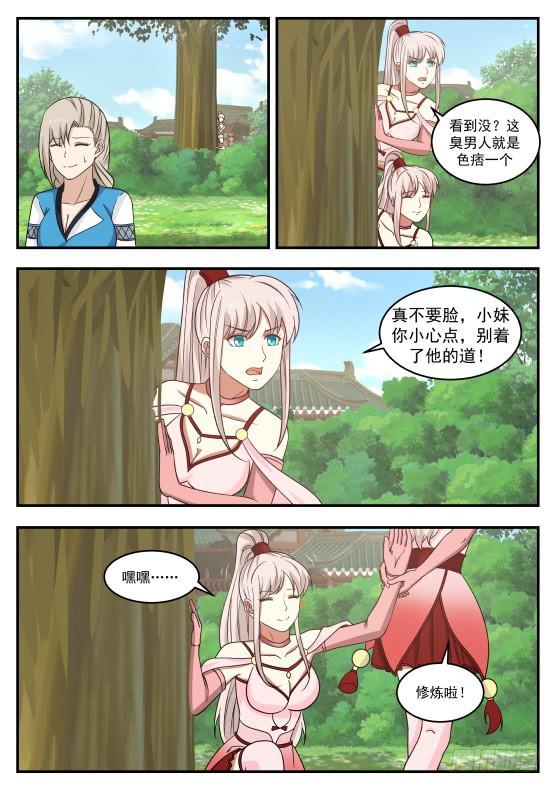 did you see? This stinky man is a color

It's shameless, little sister, be careful, don't follow his way!

hey-hey…..

Practice it!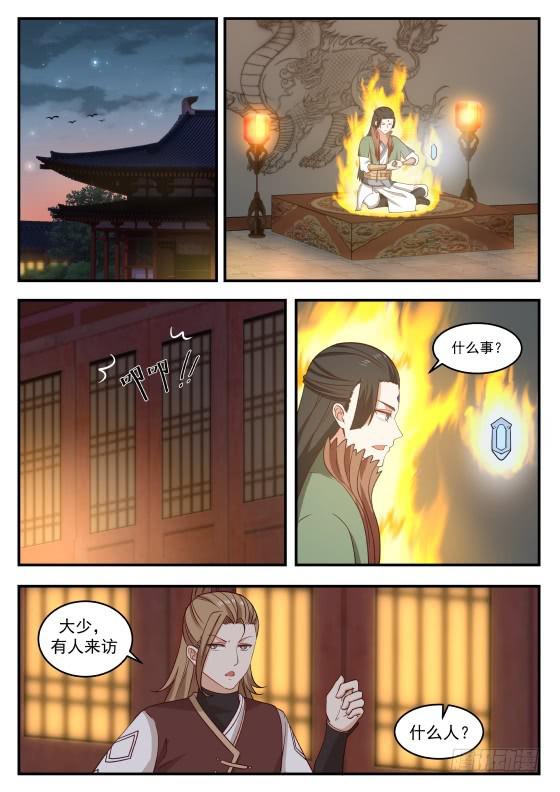 What's up?

Sir, someone is visiting

who?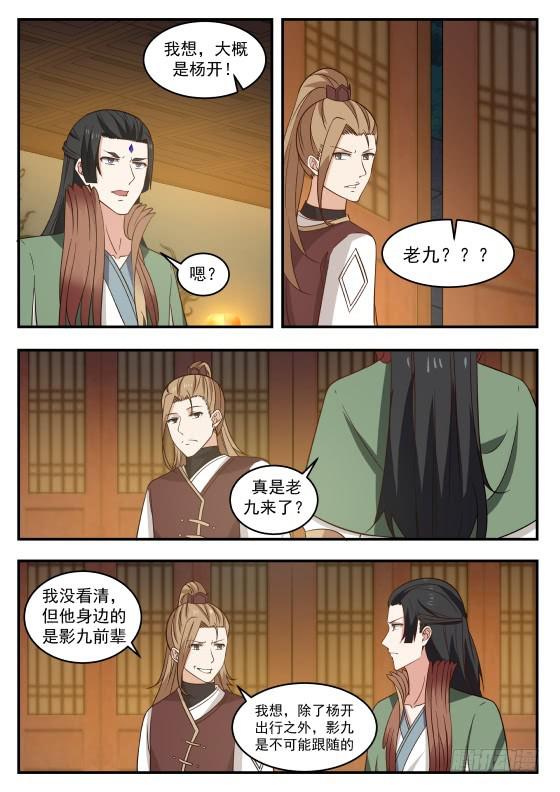 I think it's probably Yang Kai!

Old Nine? ? ?

Um?

Is the old ninth coming?

I didn't see it clearly, but next to him was Senior Ying Jiu

I think, except for Yang Kai's trip, Ying Jiu is impossible to follow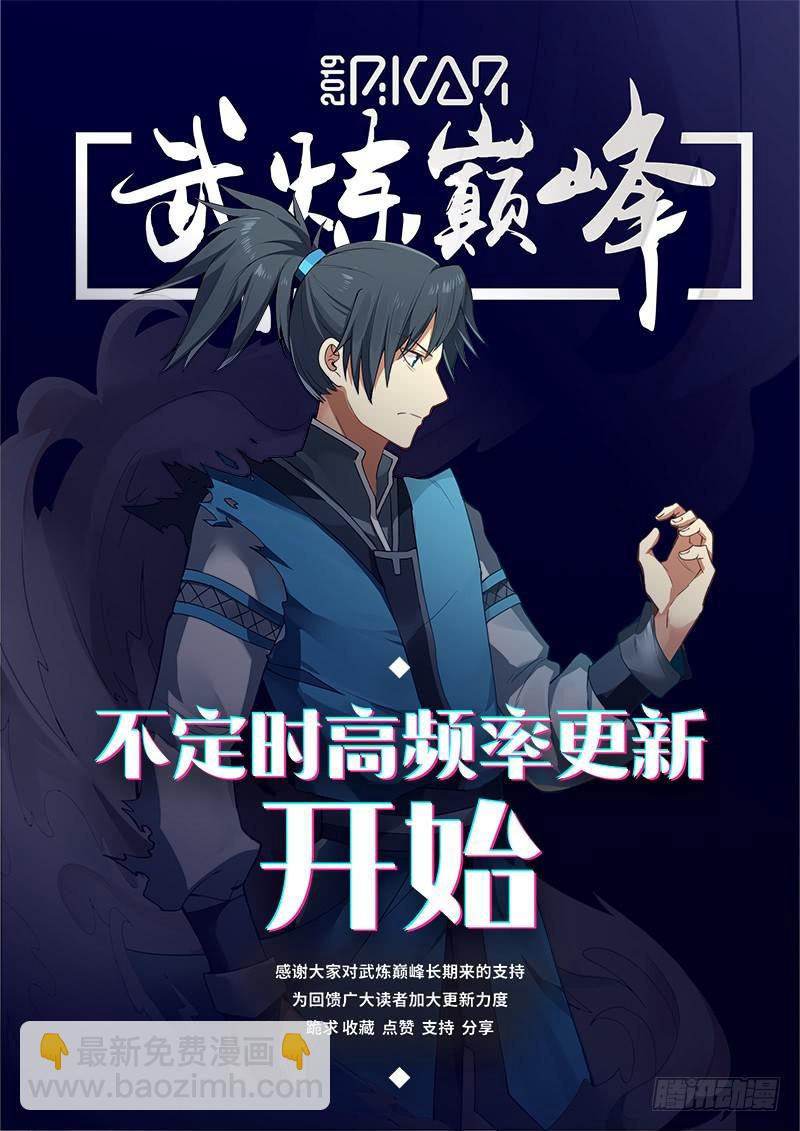 Irregular high frequency updates

Begin to thank everyone for your long-term support for Wulian Peak In order to give back to the readers to increase the update efforts, I beg to collect, like, support and share