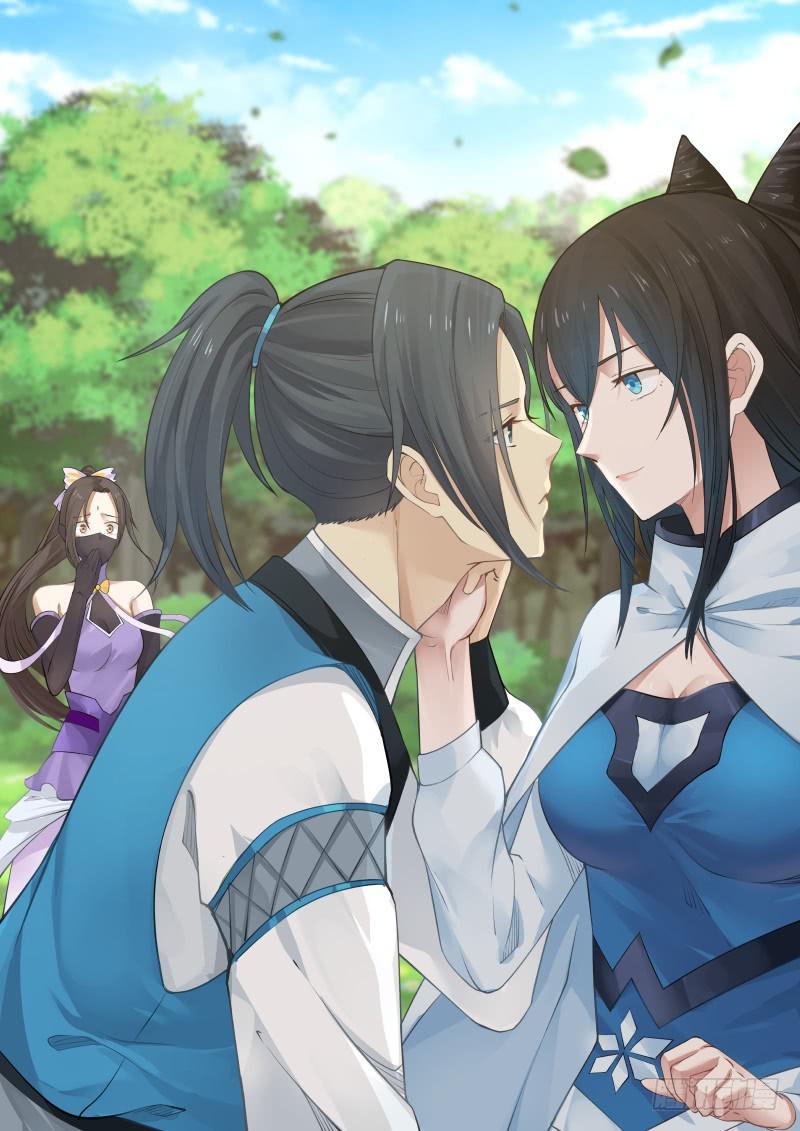 People from the Treasure Artifact Sect are here too, what happened to Old Demon Qian?

Young master, want to die old… husband!

I thought you would never come to me in this life!

No, isn't this old man rushing over here, there is a little accident, hey!

I'll talk about you later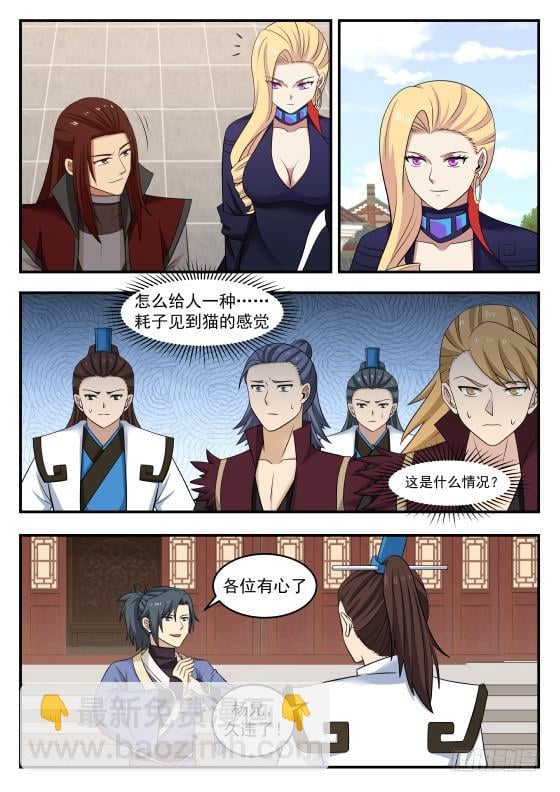 How to give people the feeling of… a mouse seeing a cat

what's going on?

Everyone has a heart

Brother Yang, it's been a long time!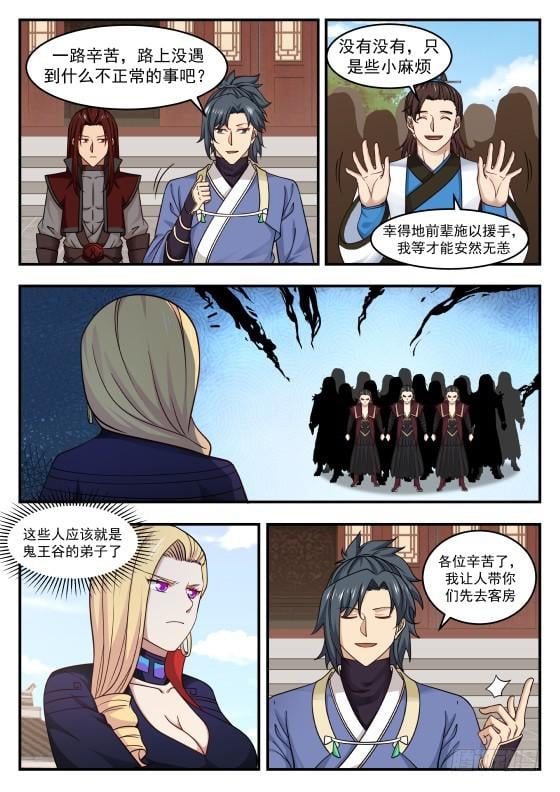 No no, just a little trouble

You have been working hard all the way, haven't you encountered anything abnormal along the way?

Fortunately, the seniors lend a helping hand, and I can wait without sorrow

These people should be the disciples of Ghost King Valley.

You've worked hard, I'll have someone take you to the guest room first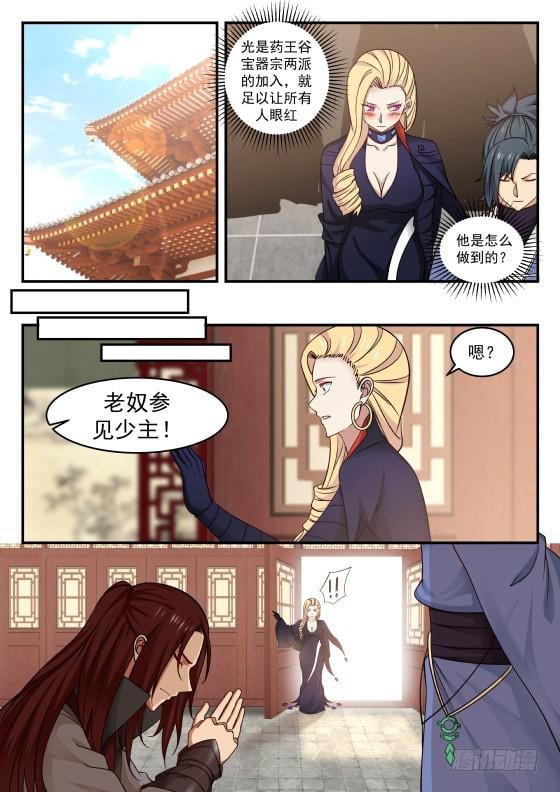 The joining of the two factions of the Medicine King Valley Treasures Sect is enough to make everyone jealous

How did he do that? limit?

Old slave see young master!

Xindong Photo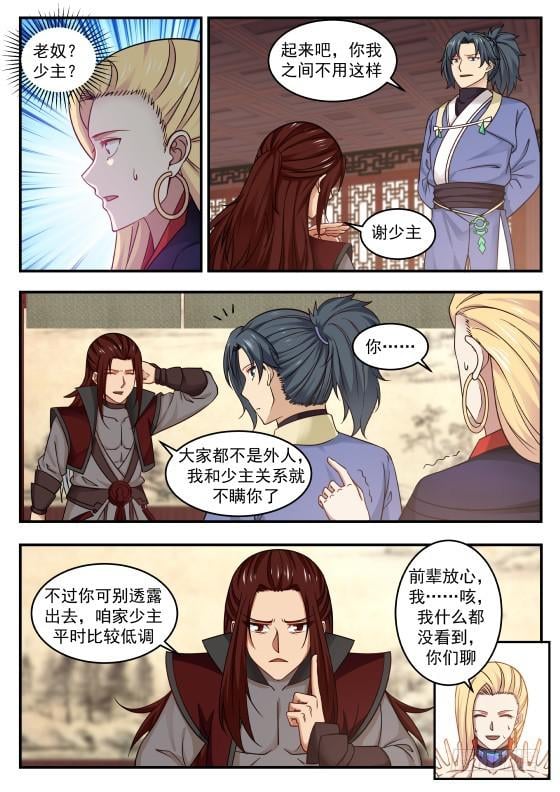 Old slave? Little Lord?

Get up, don't be like this between you and me

Thank you, Master

Everyone is not an outsider, my relationship with the young master is no longer with you

Don't worry, senior, I…cough, I didn't see anything, you guys chat

But don't reveal it, our young master is usually relatively low-key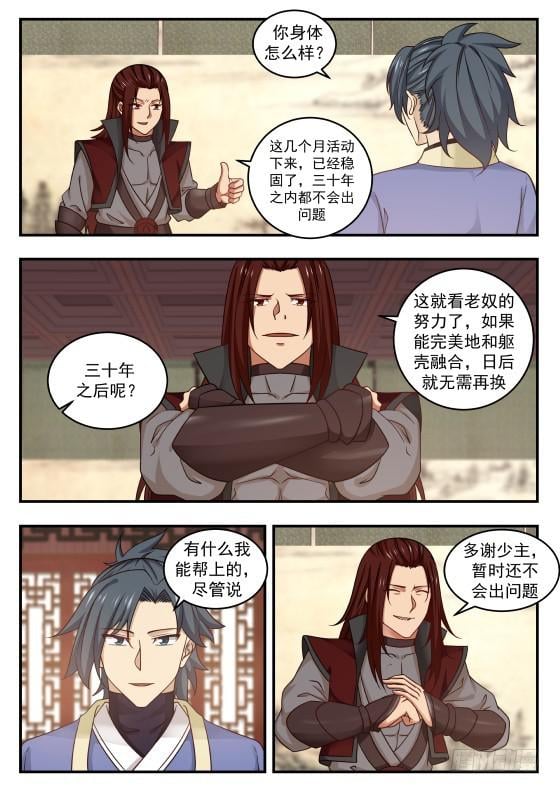 How is your body? After the activities in the past few months, it has been stabilized, and there will be no problems in 30 years.

This depends on the efforts of the old slave. If it can be perfectly integrated with the shell, there is no need to change it in the future.

Thirty years later?

Is there anything I can do to help, just say

Thank you so much sir, there will be no problem for now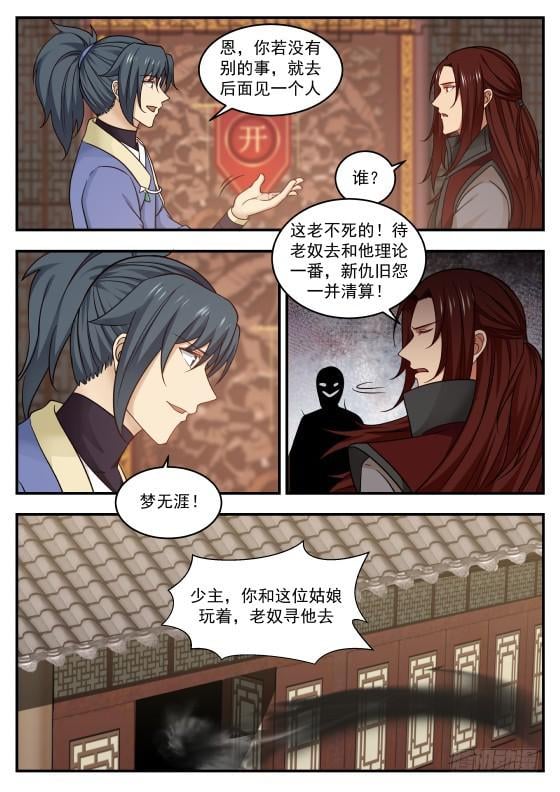 Well, if you have nothing else to do, just go to the back and see someone driving this immortal! Waiting for the old slave to argue with him, new and old grudges – well liquidation!

who?

Endless dreams! Young master, you are playing with this girl, the old slave goes to him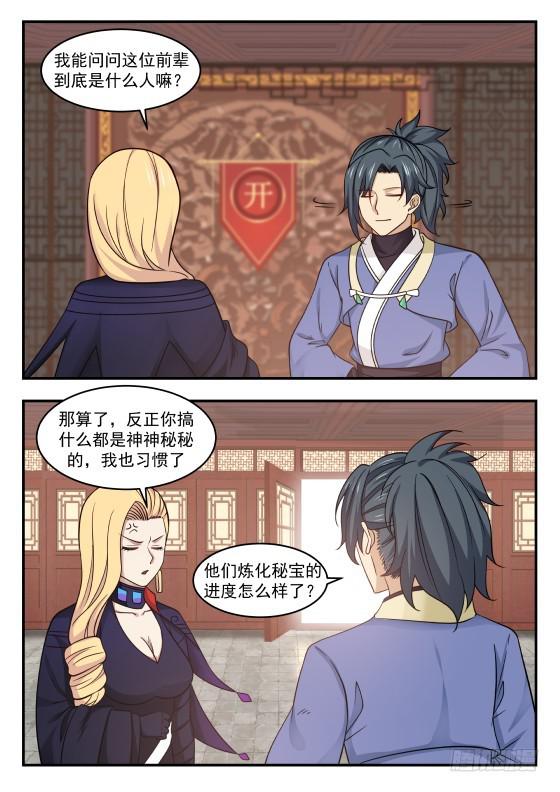 Can I ask who this senior is?

open

Forget it, anyway, everything you do is mysterious, I'm used to it

How is the progress of their refining secret treasures?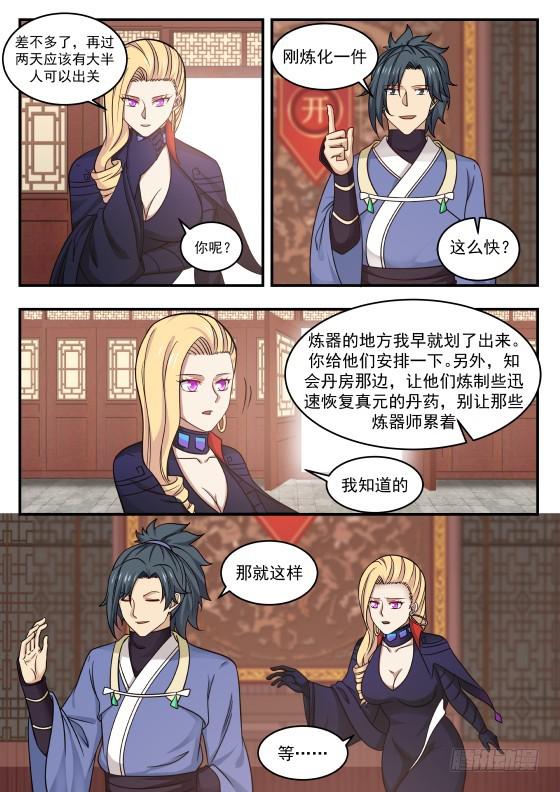 It's almost there. In two days, most of the people should be able to leave the customs.

Just refined one

How about you?

So fast?

I have already drawn out the place for the refiner. You arrange for them. In addition, inform the pill room and let them refine some elixir that can speed up and restore true essence. Don't let those refiners get tired. I know

That's it

Wait….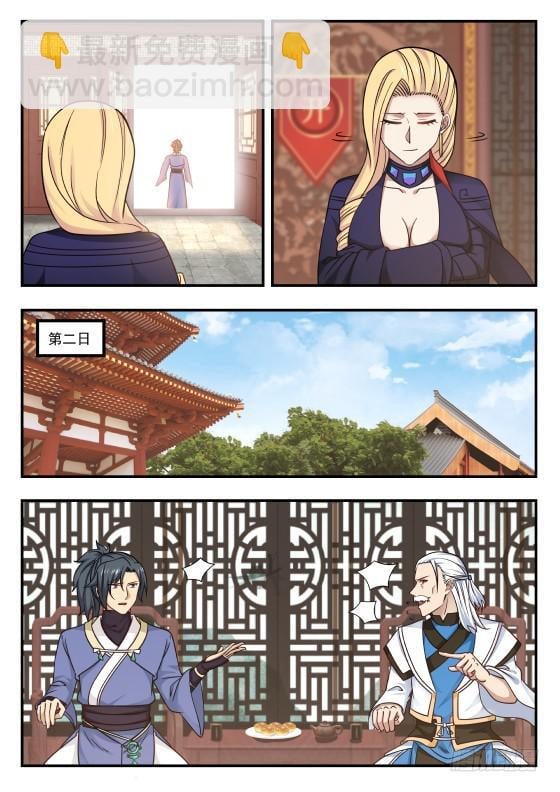 open

day two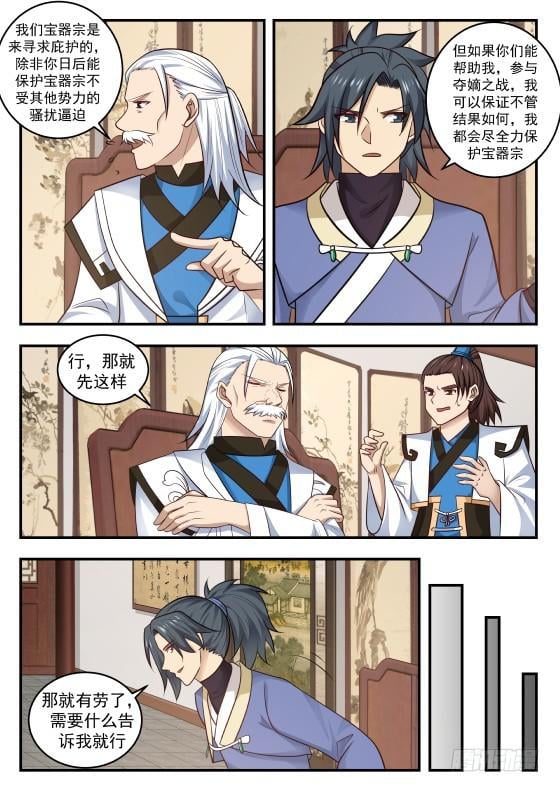 Our Baoqizong is here to seek refuge, unless you can protect Baoqizong from the harassment and persecution of other forces in the future

But if you can help me and take part in the battle for succession, I can guarantee that no matter what the outcome is, I will do my best to protect the treasure sect

Okay, so first

That's work, just tell me what you need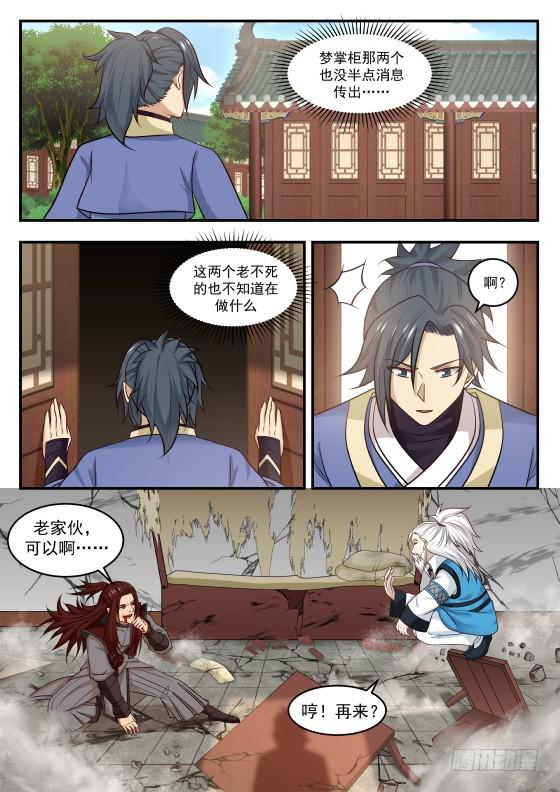 There is no news about the two of shopkeeper Meng…

These two immortals don't know what they're doing

old guy, it's ok…

neck! come again?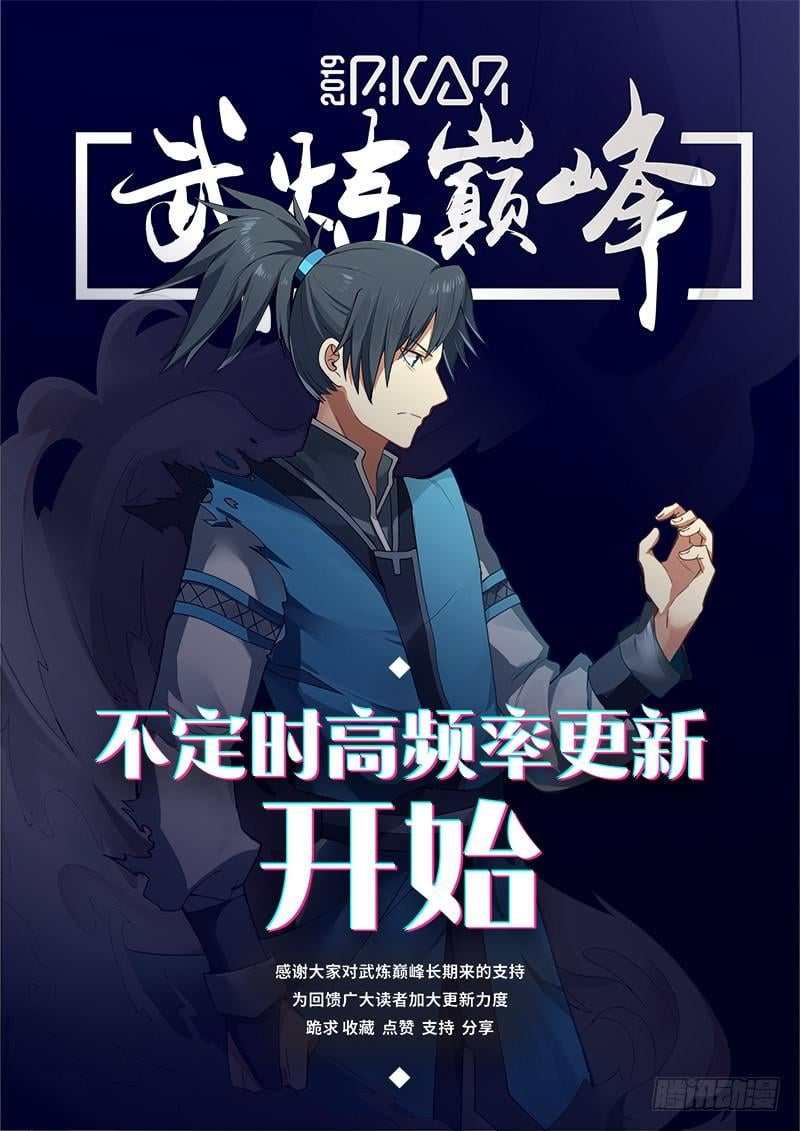 Irregular high frequency updates

Begin to thank everyone for your long-term support for Wulian Peak In order to give back to the readers to increase the update efforts, I beg to collect, like, support and share