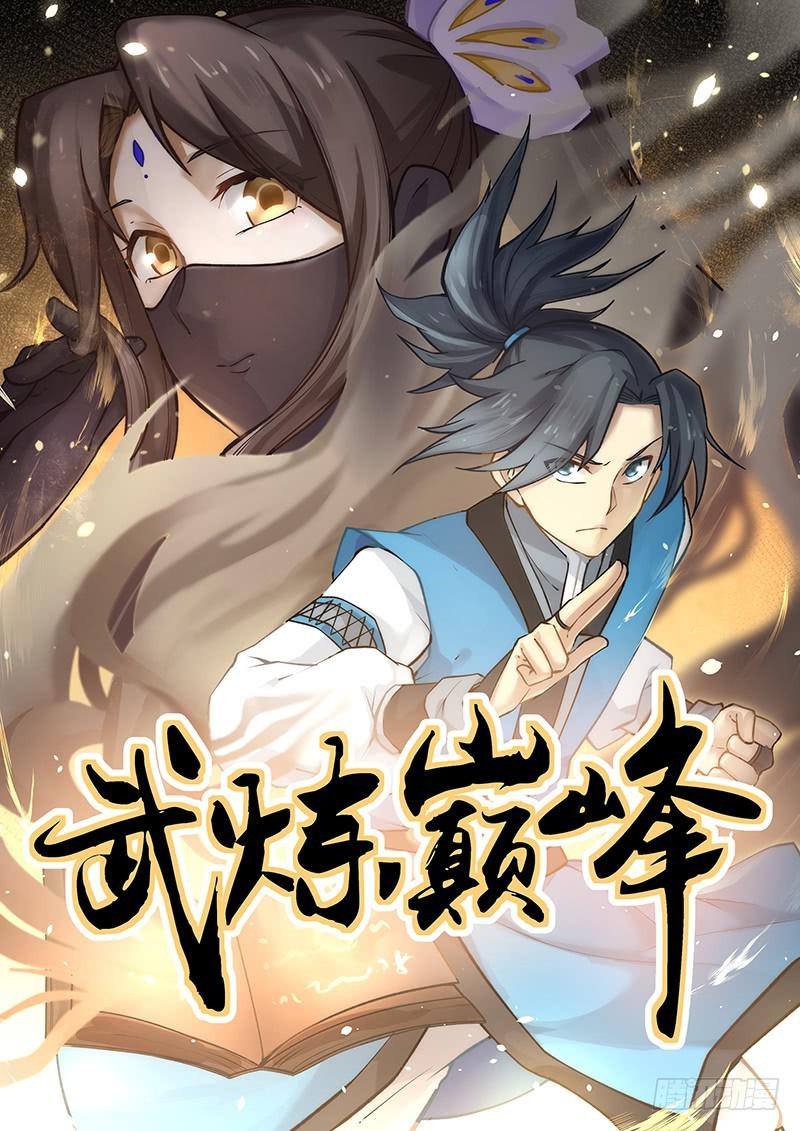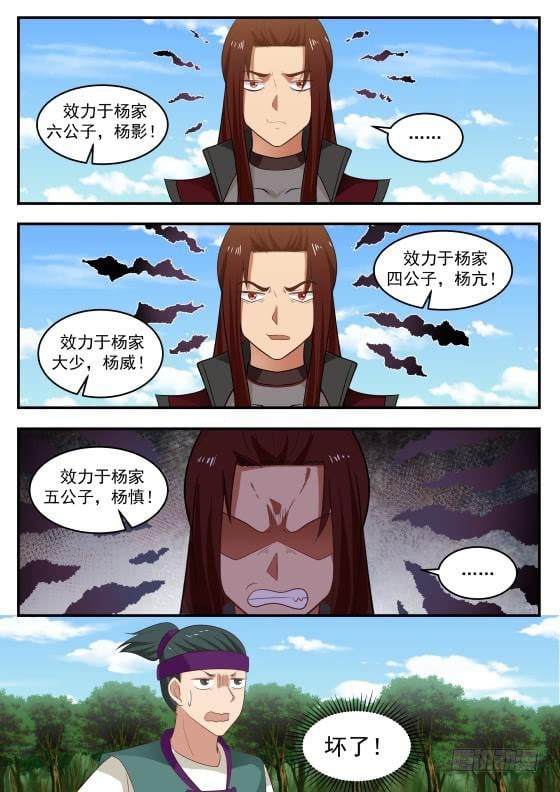 Playing for the sixth son of the Yang family, Yang Ying!

Playing for the fourth son of the Yang family, Yang Kang!

Work for the Young Master of the Yang Family, Yang Wei! Work for the fifth son of the Yang family, Yang Shen!

broken!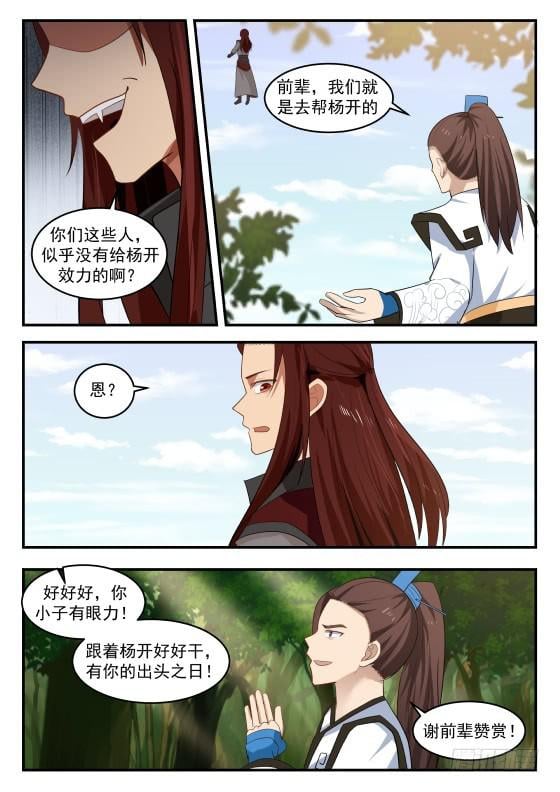 Senior, we are here to help Yang Kai

You people, don't seem to be working for Yang Kai?

kindness?

Good good, you boy has eyesight! Follow Yang Kai to work hard, there will be a day for you!

Thank you seniors for your appreciation!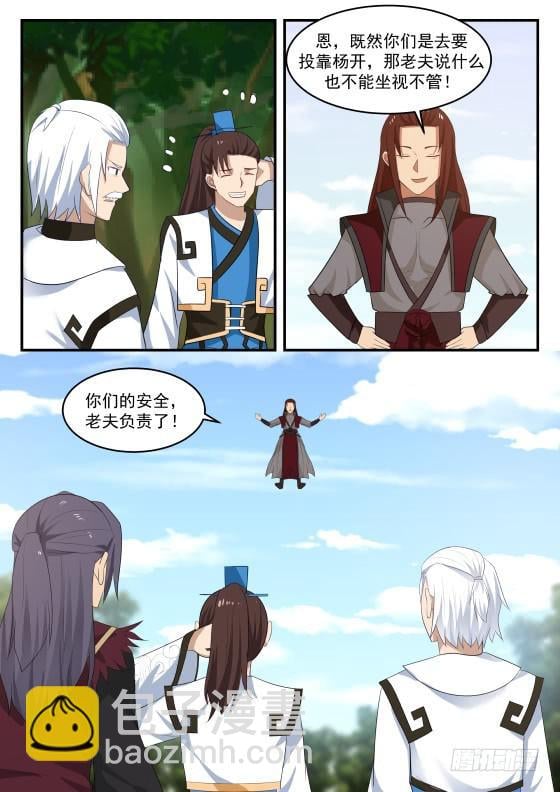 Well, since you are going to rely on Yang Kai, the old man can't just sit back and watch!

Your safety, the old man is responsible!

Tencent style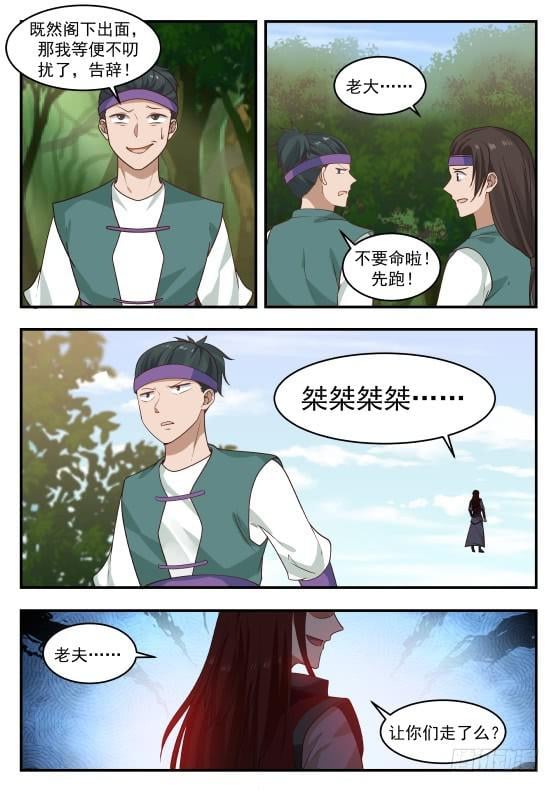 Since Your Excellency has come forward, then I will not disturb you any longer, farewell!

boss

Don't die! Run first!

Jie Jie Jie Jie?

old man…

let you go?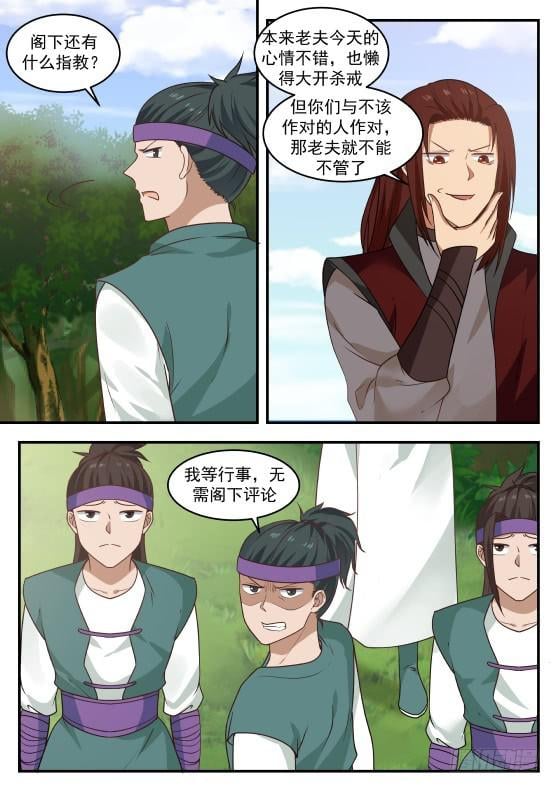 Do you have any advice?

Originally, this old man is in a good mood today, and I am too lazy to start killing people against people who should not be against them, so this old man can't ignore it.

I am waiting for you, no need for your comments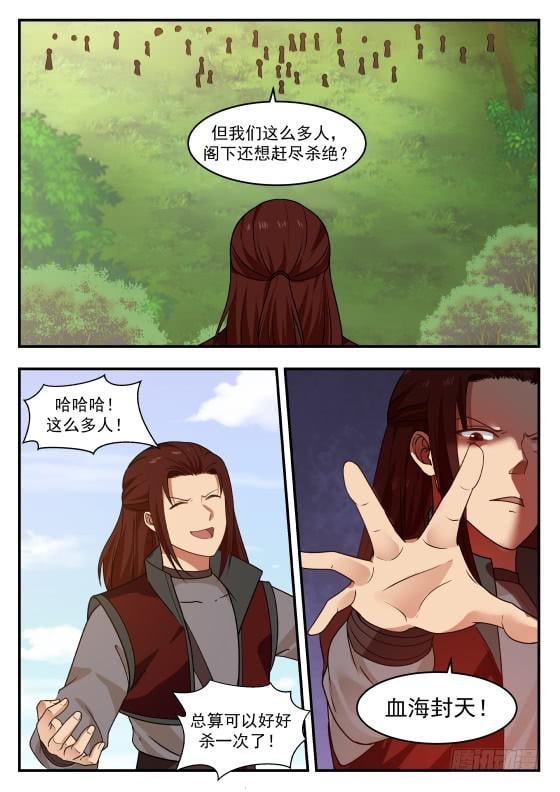 But with so many of us, Your Excellency still wants to kill them all?

Hahaha! so many people!

The sea of ​​blood seals the sky!

I can finally have a good time!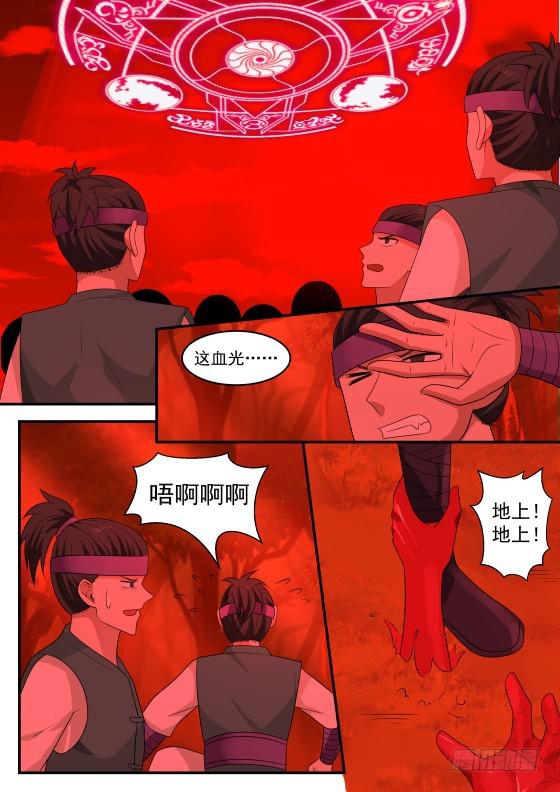 This blood light….

hee ah ah

on the ground! on the ground!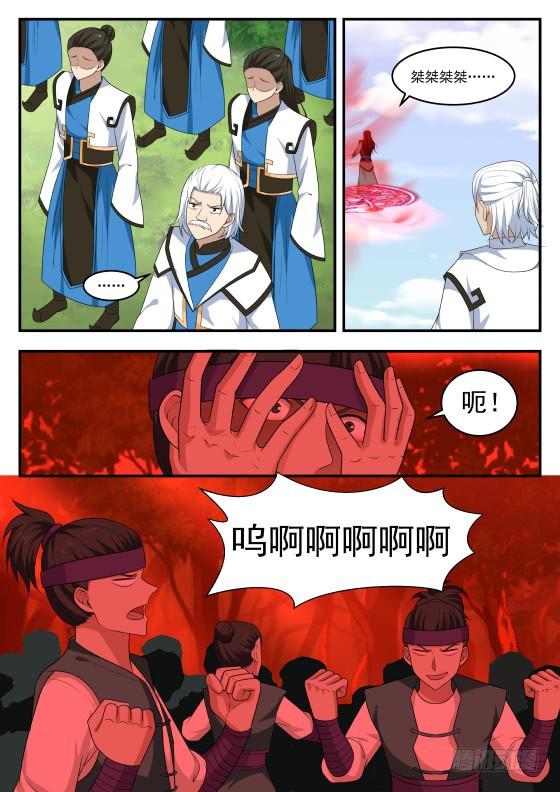 Jie Jie Jie Jie?

!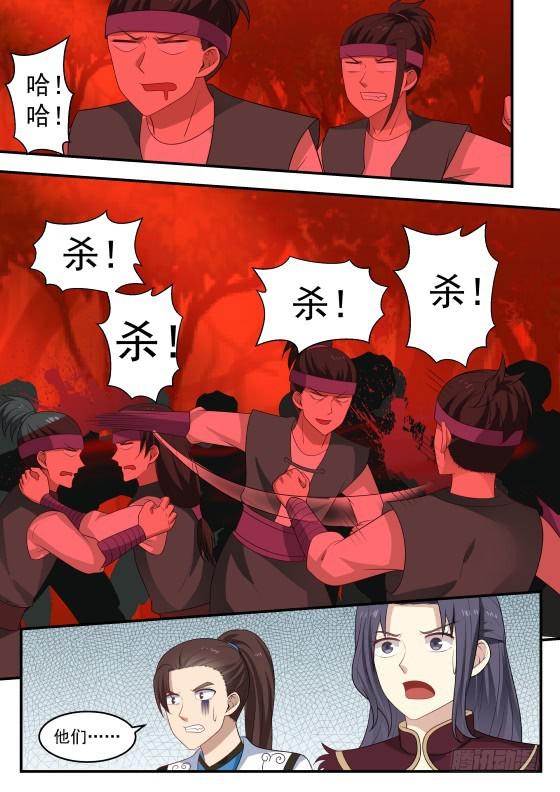 what! what!

kill! kill

kill!

kill!

them·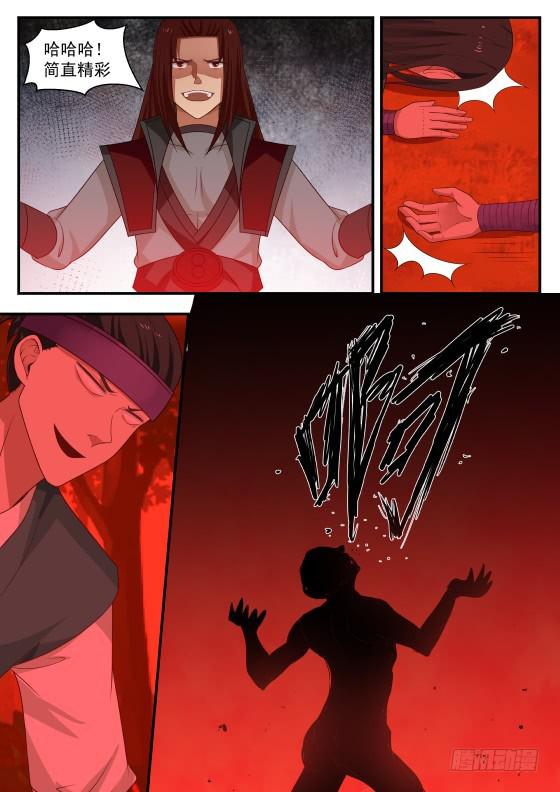 Hahaha! simply wonderful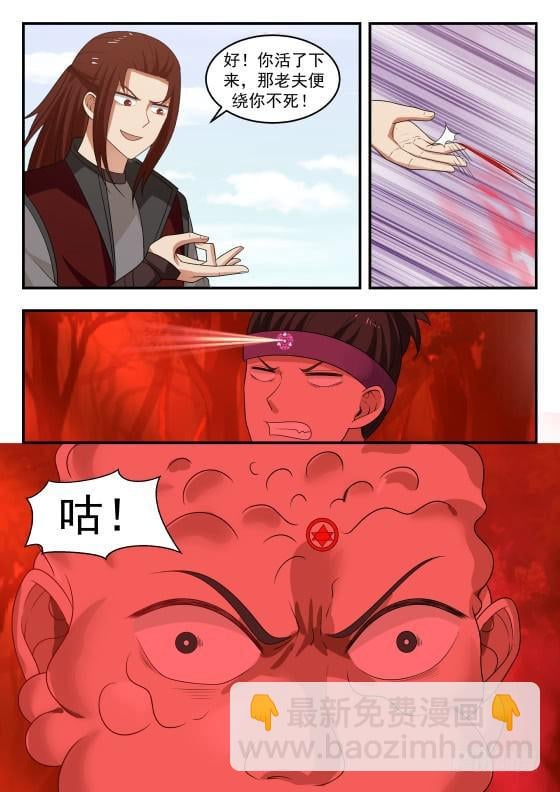 it is good! If you survive, the old man will not die around you!

Goo!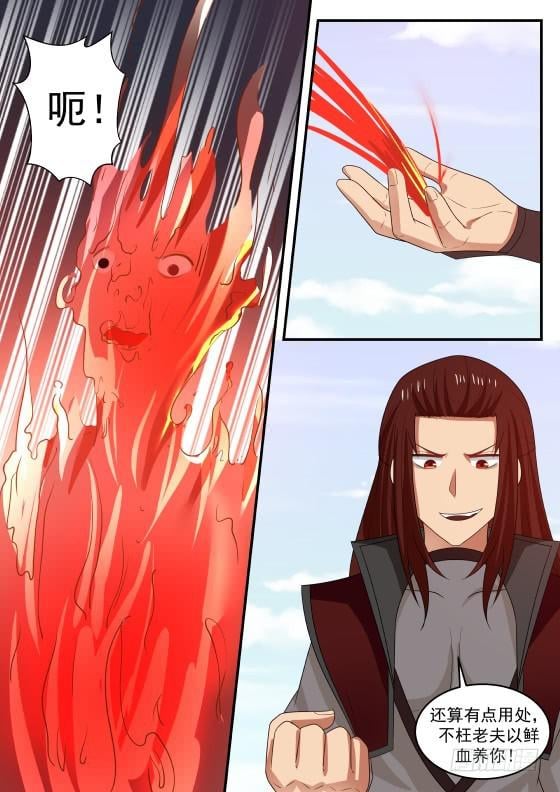 Woolen cloth!

It's still a bit useful, it's not worth the old man to nourish you with blood!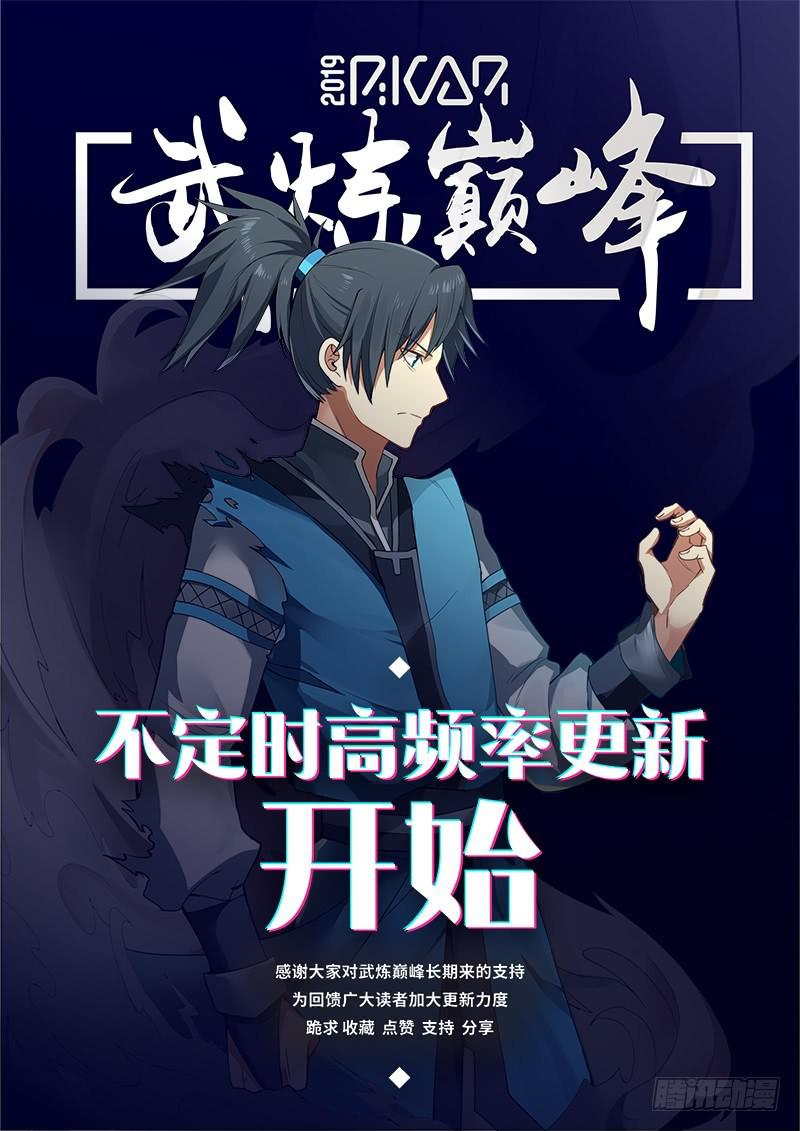 Irregular high frequency updates

Begin to thank everyone for your long-term support for Wulian Peak In order to give back to the readers to increase the update efforts, I beg to collect, like, support and share